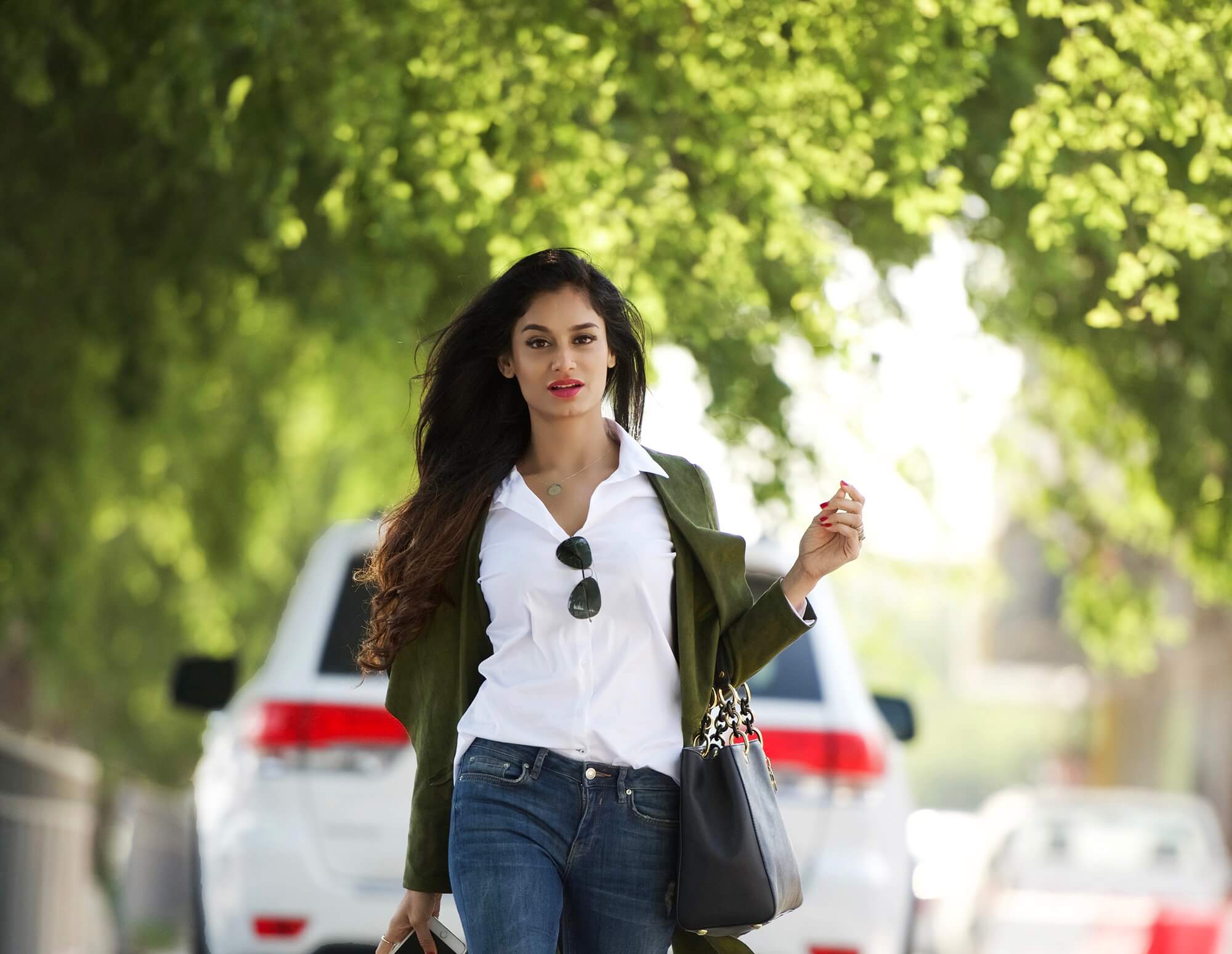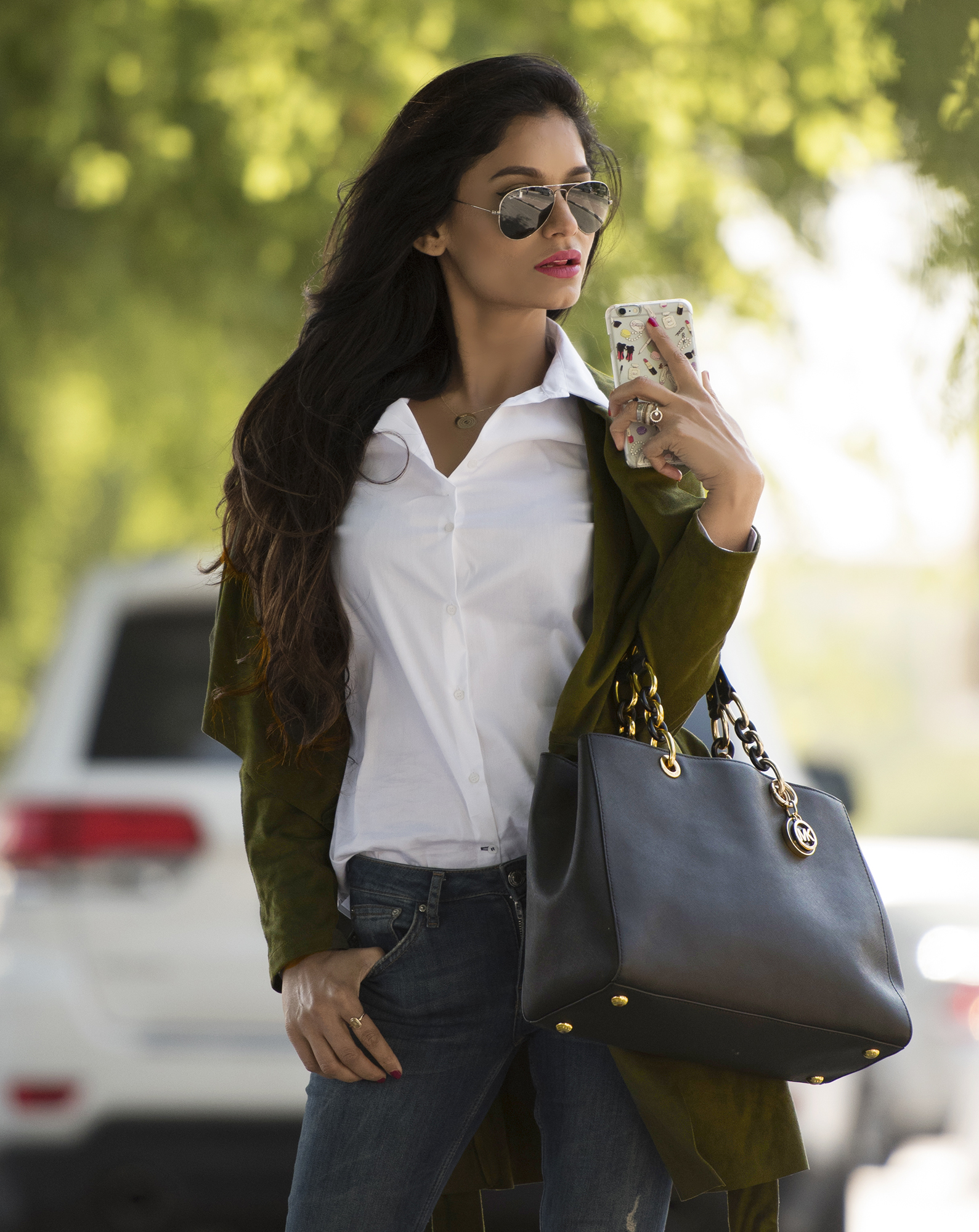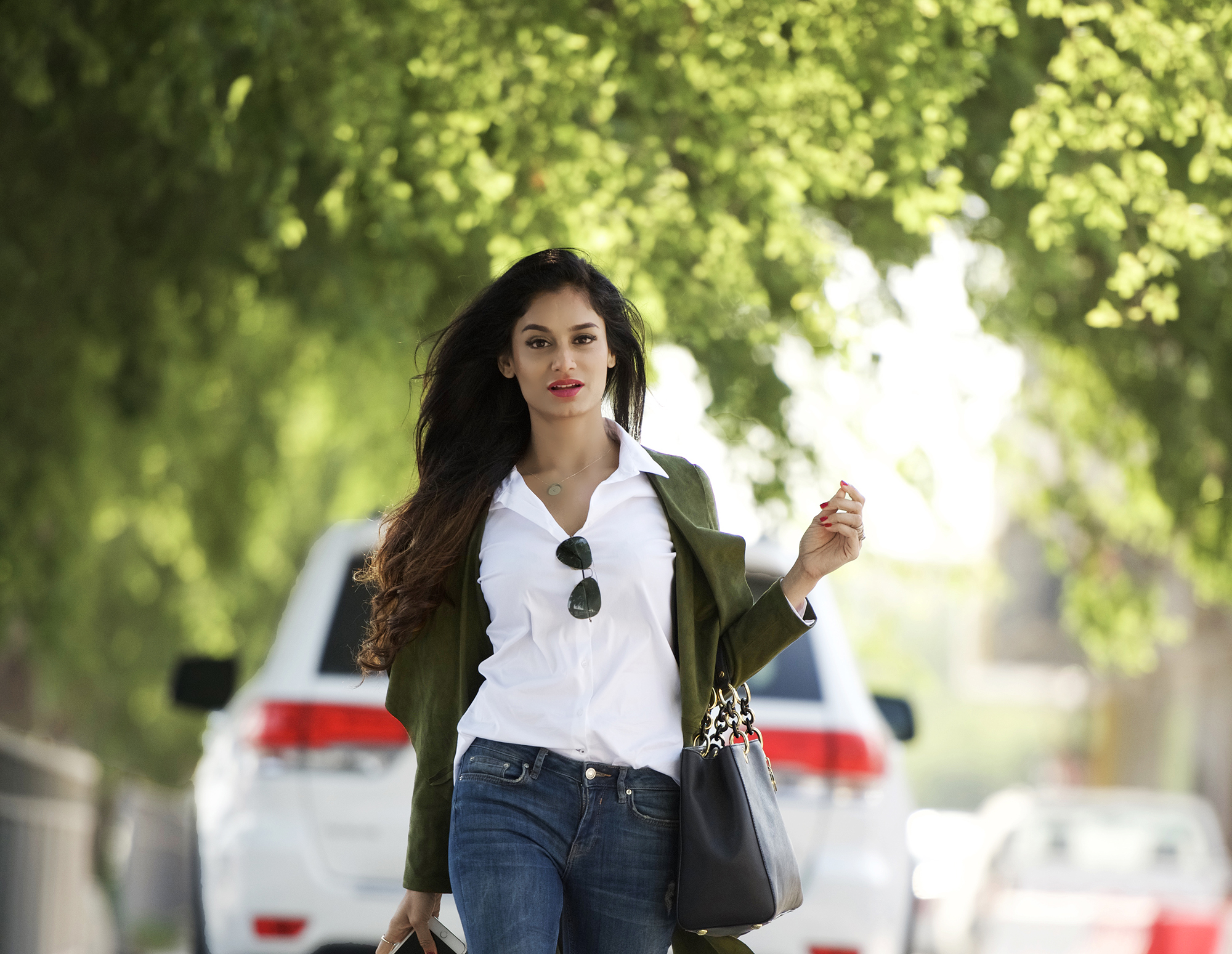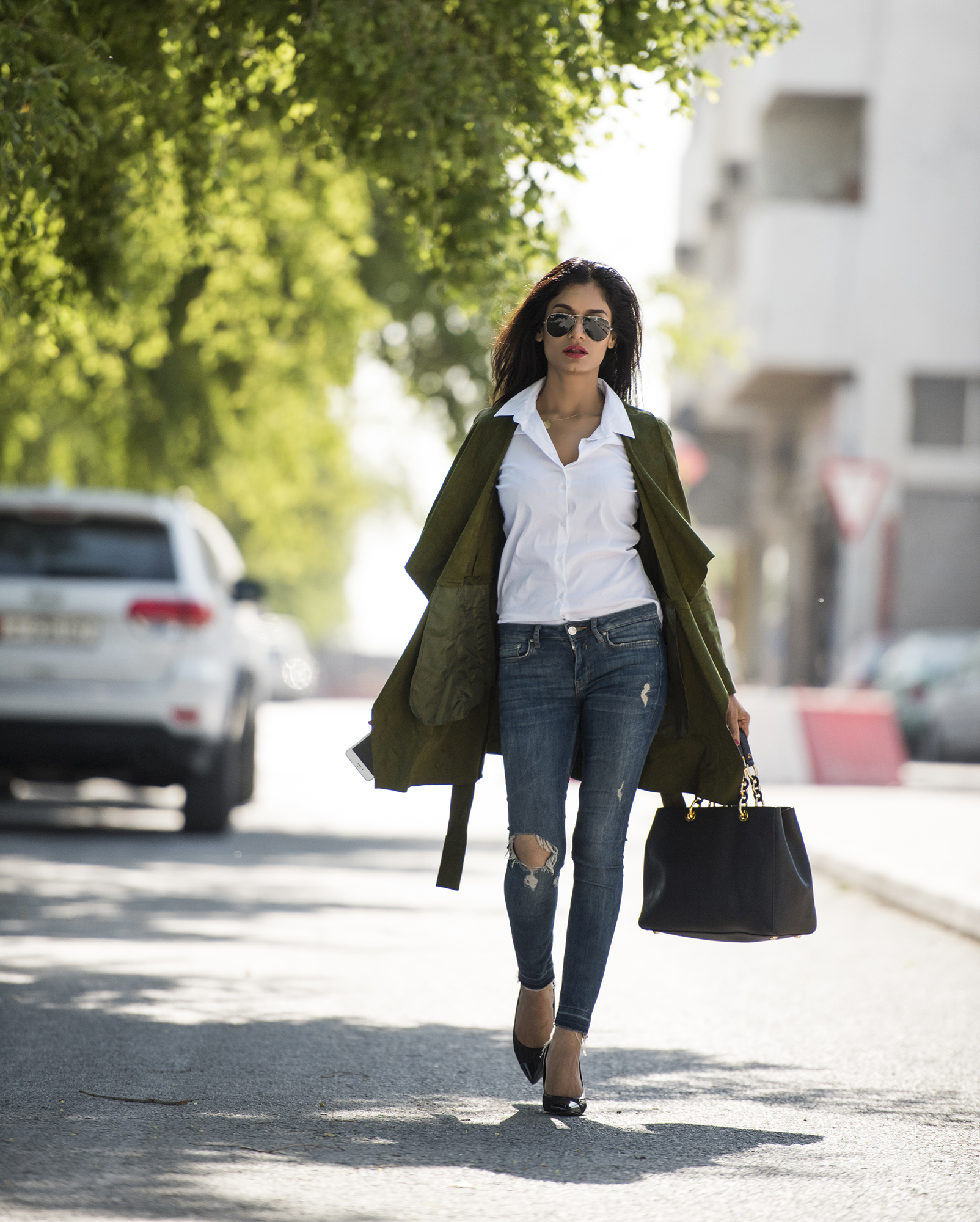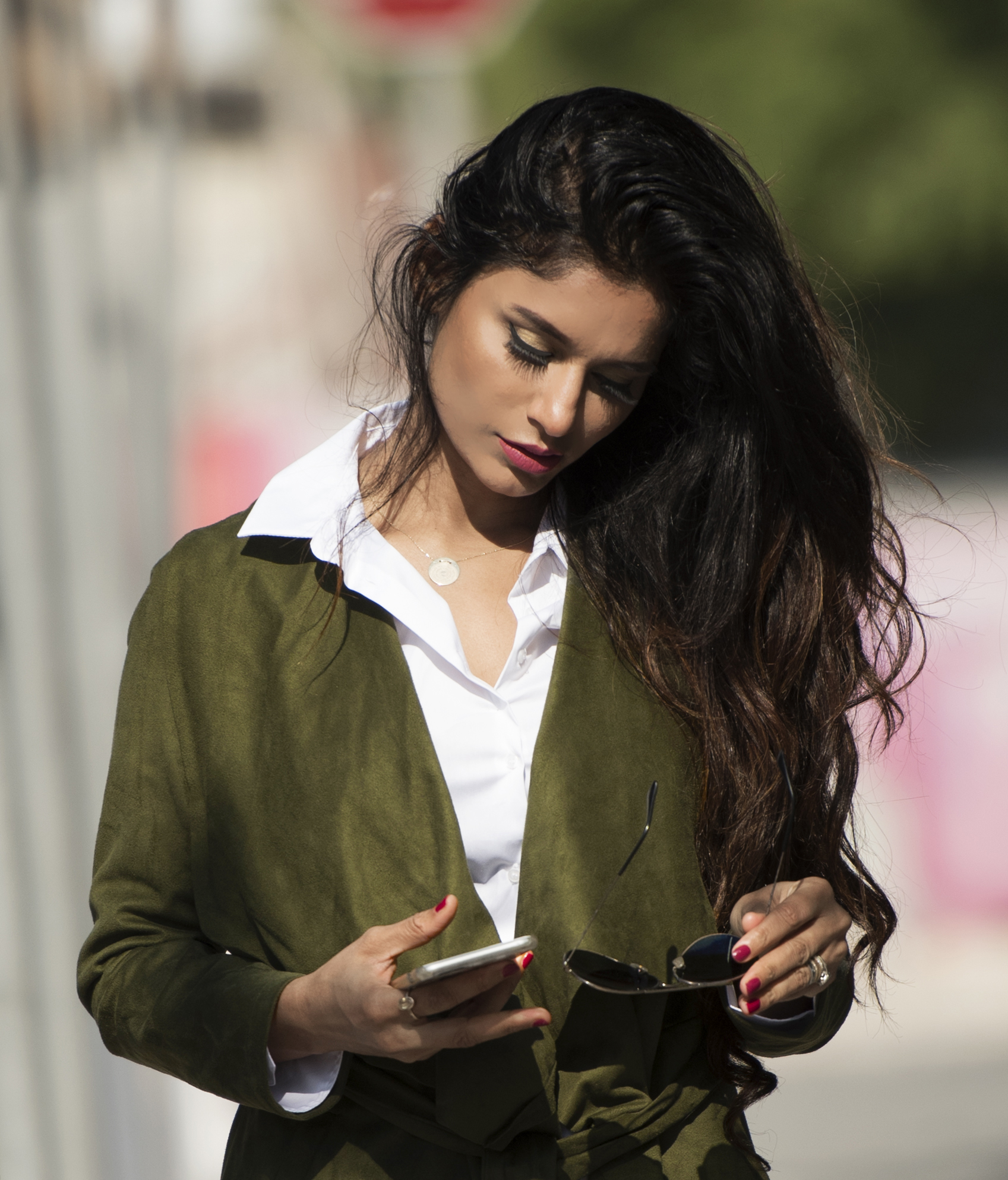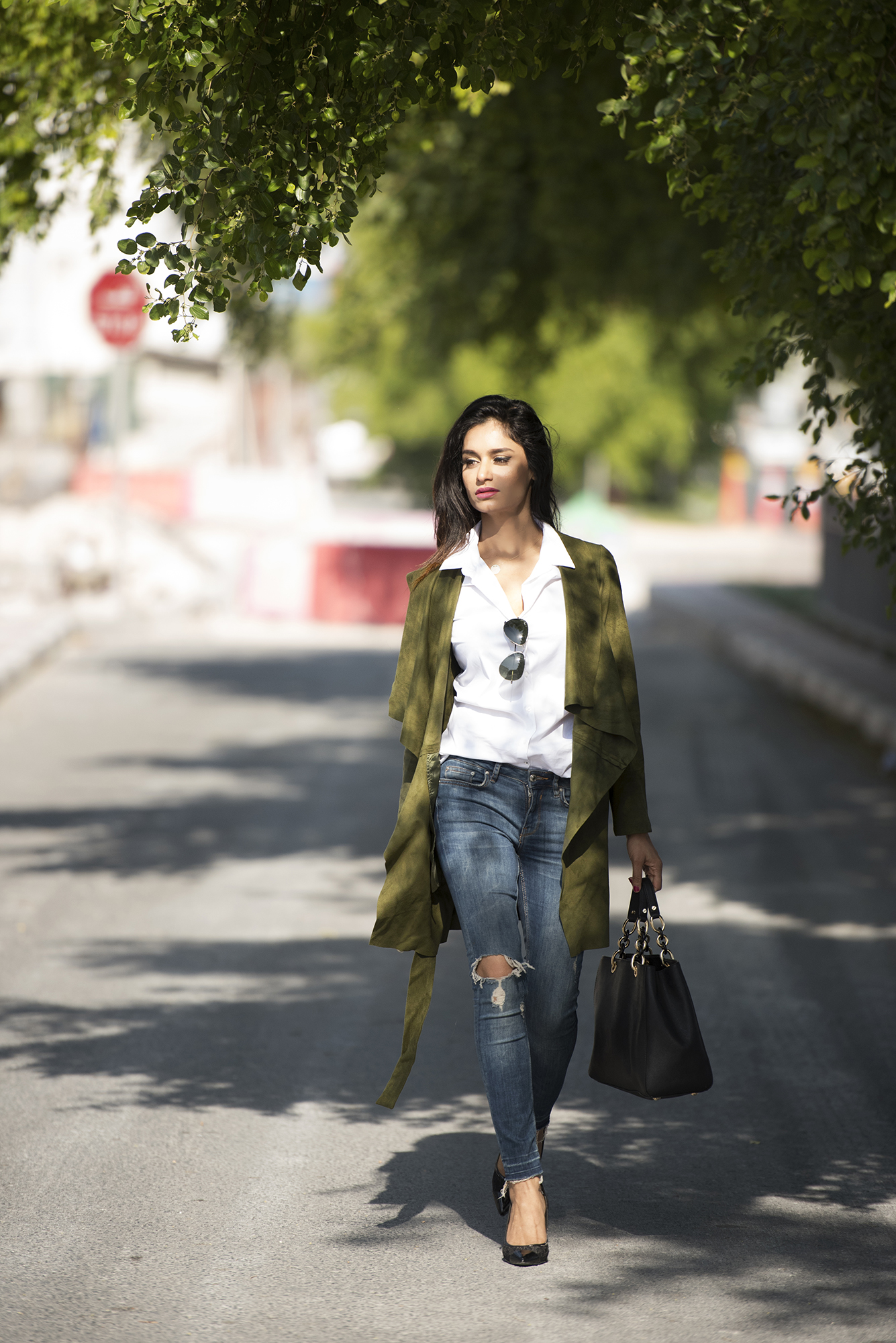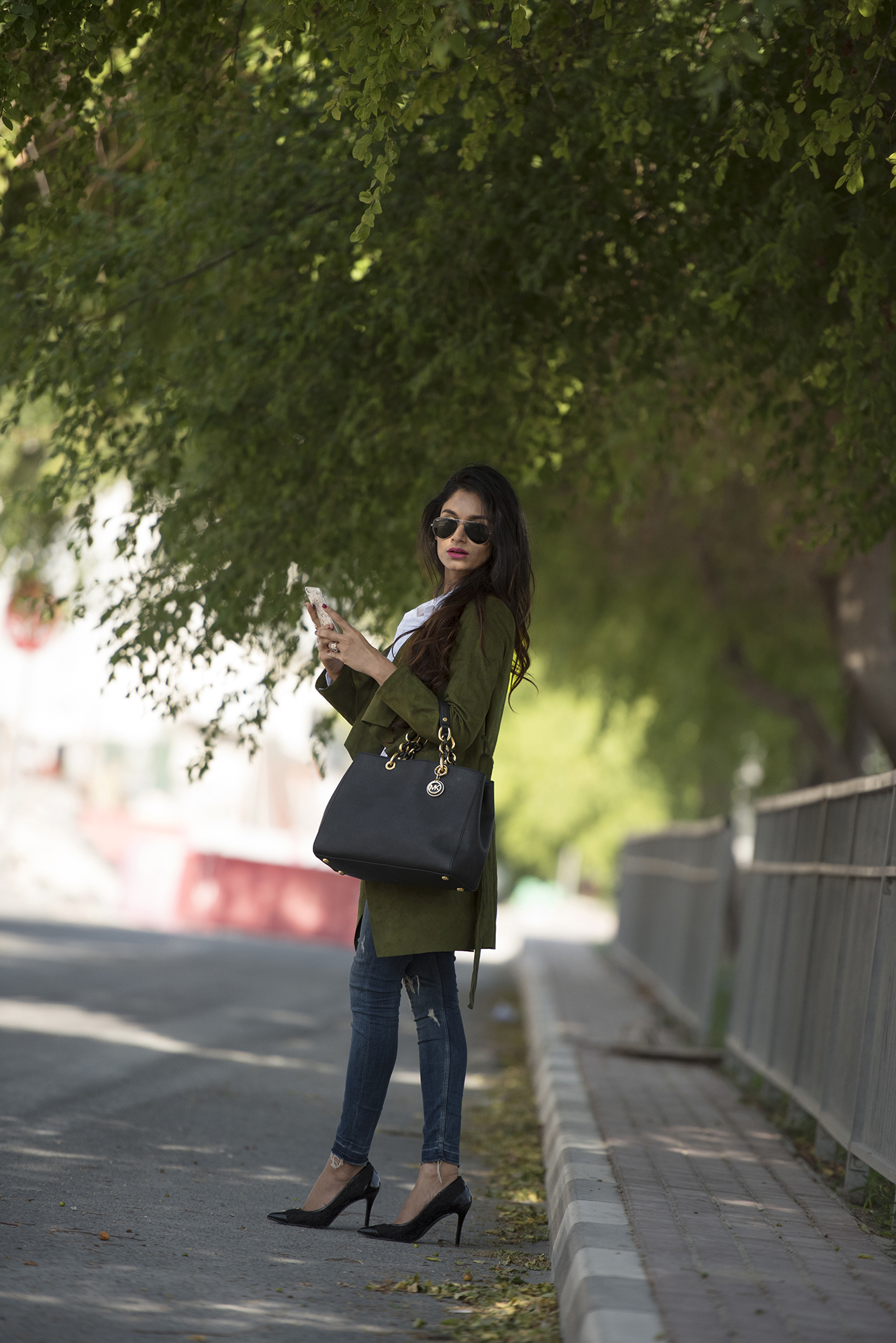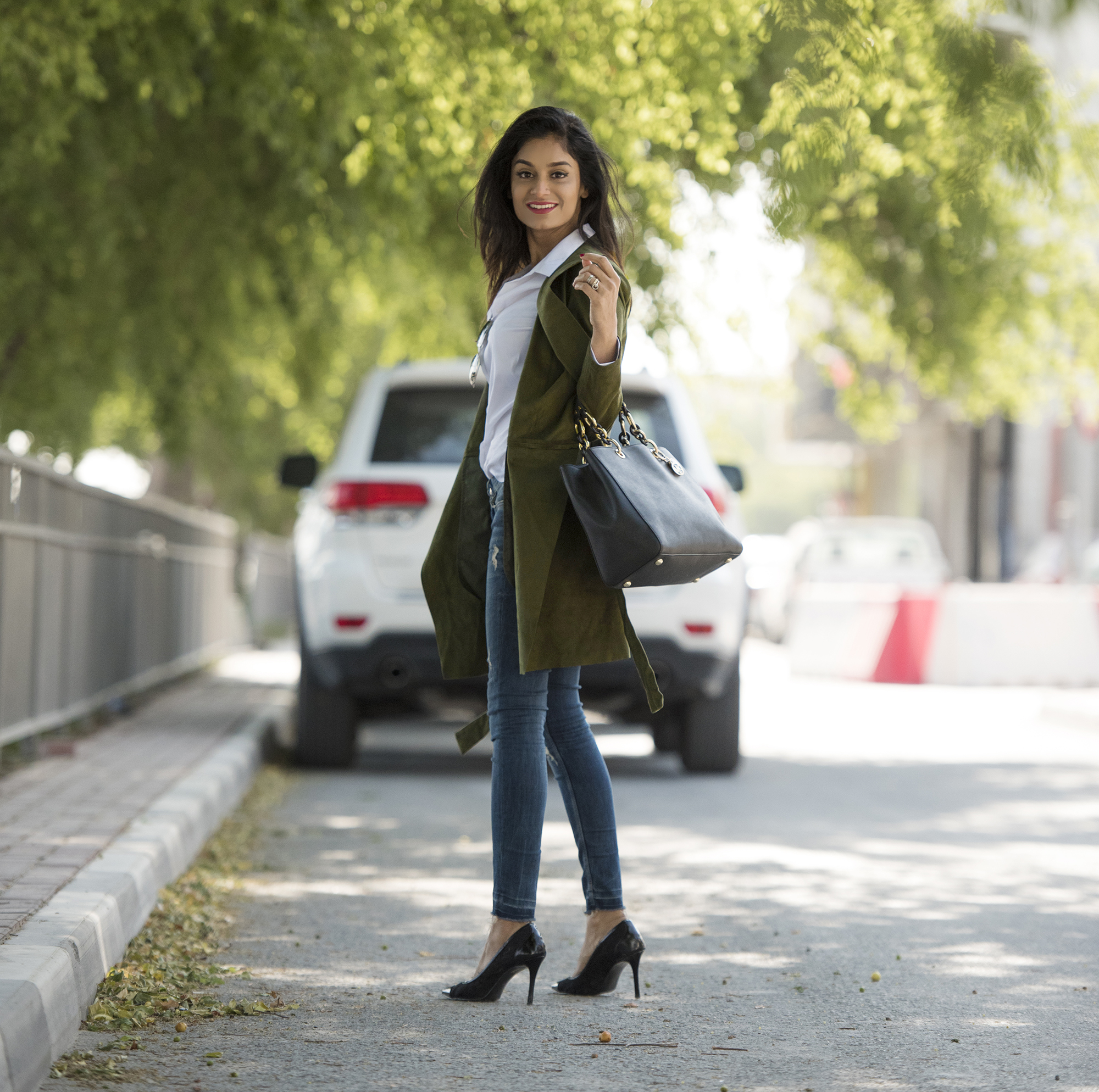 The ultimate and classic combination that have withstood the test of time, white button down shirt and a pair of well fitted blue denims! Always on the top of my favorite list. If there's anything that is inexorable in any wardrobe, which fits right for every occasion regardless of age and style preference, it is this combination. There's something incredibly sexy in the simplicity of a white button down shirt and blue denim, possibly it's the easiness of the look, the effortlessness, the casual smart style, the versatility all of it  together. Trends may come and go but one thing remains true to this day, with a few nips and tucks inherent to each and everyone's personal style, this look remains eternal.  Pure style locked in a timeless sartorial bubble.
Me being a great fan of this look feels that it has the benefit of a blank slate that can be dressed down or dressed up, can be tucked in or out, or can be knotted or you can wear in endless ways the way you like it or you want it. In my current shoot I have styled this classic look in my favorite way where the white button down shirt is tucked into blue distressed denim and beautiful earthy green overcoat along with my treasured accessories right from black stilettos, Ray-Ban aviators to MK leather handbag. Love to dress up like this, it gives me the feeling of oomph and boosts my confidence.
 Apart from my current look we can also create many different styles with this combination. I believe it's an easy-to-achieve combination that can be ranged from totally effortless like old denim with a loose fitted shirt to a more polished look for a night with skinny pants and loose shirt combined with high heels, fancy clutch and statement neckpiece to the business casuals by teaming up crisp well fitted shirt along with a tailored jacket and prefect footwear like classic pumps or brogues.
There are very few things that don't go well with a pair of blue denims and white shirts, both are our closet's big guns, and together they look fresh and cool. I love it and I am sure you'll also love it as this classic combination was there in past and is here to stay forever.
Hope you liked it
Until my next post
Stay Voguish, Stay Happy,
Gazal
Wearing jeans and white shirt from ZARA, Olive green Jacket from RESERVED, Heels from CHARLES AND KEITH, Bag from MICHAEL KORS, Aviators from RAYBAN.