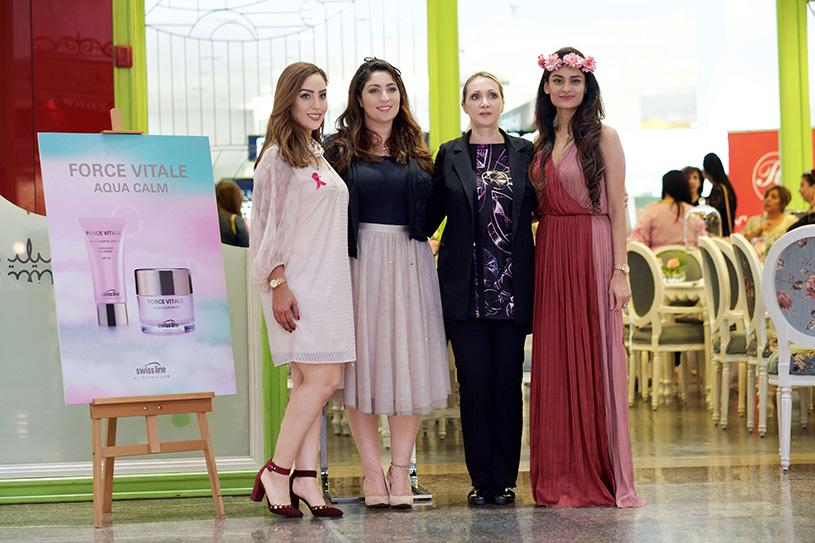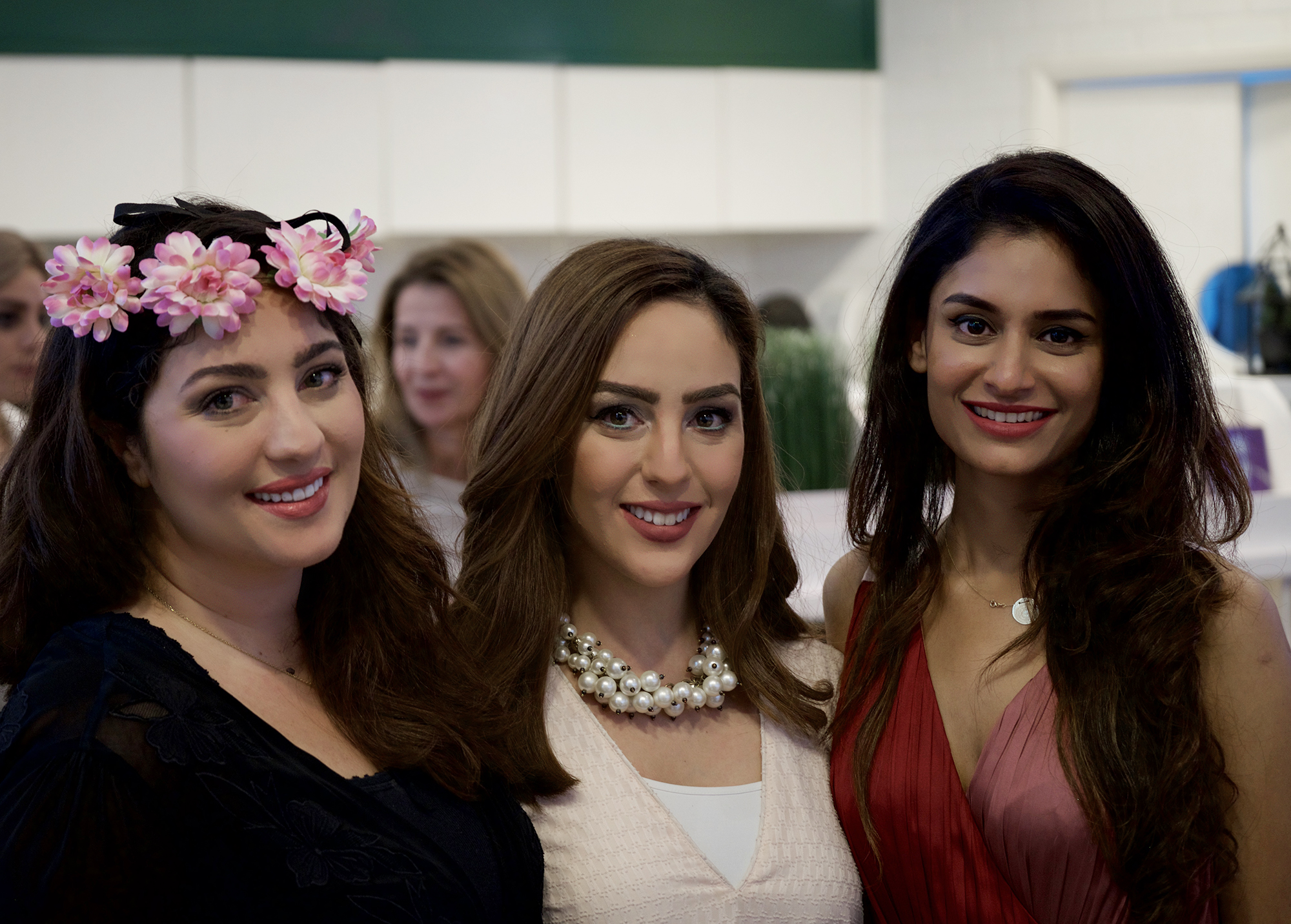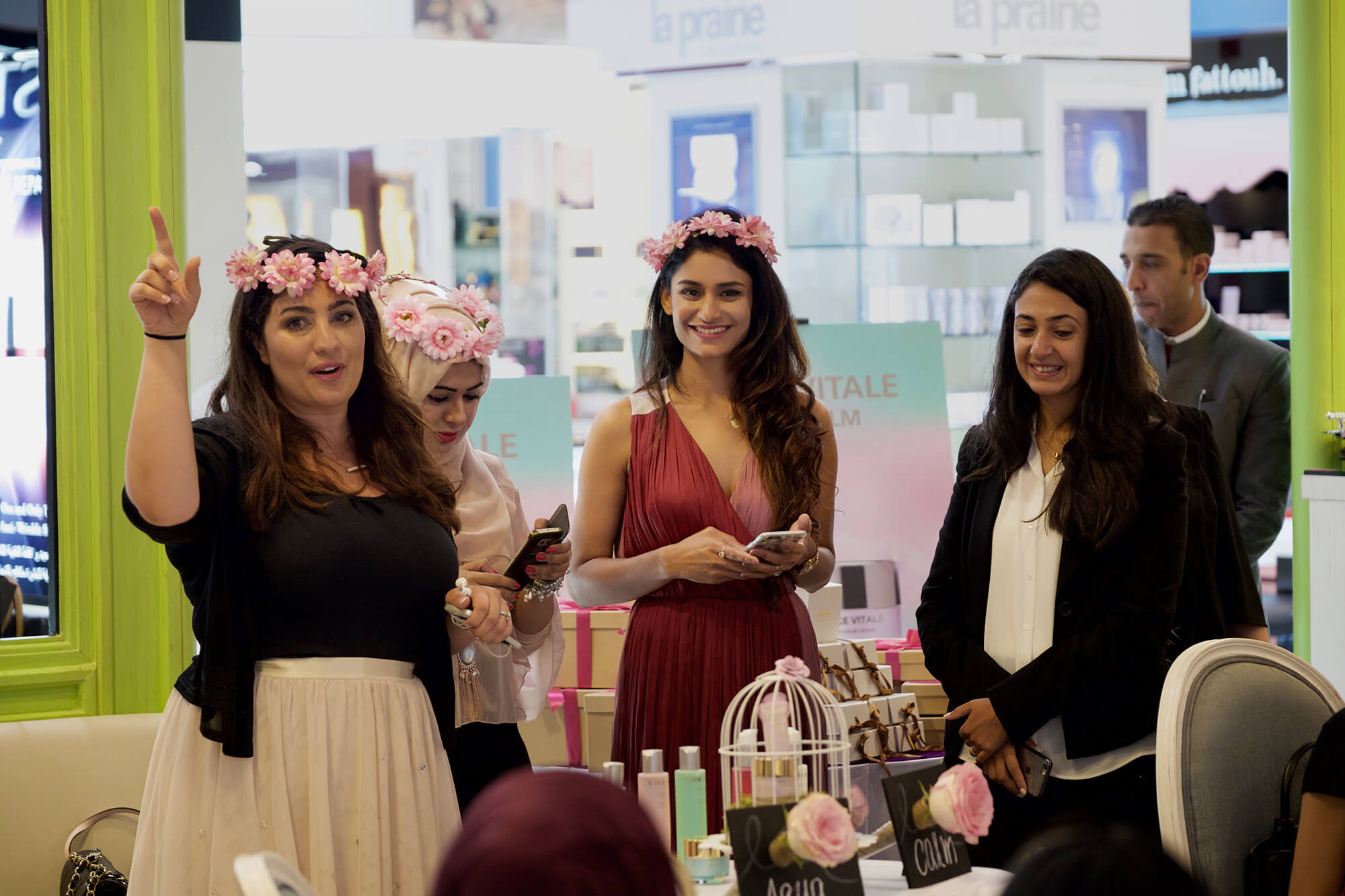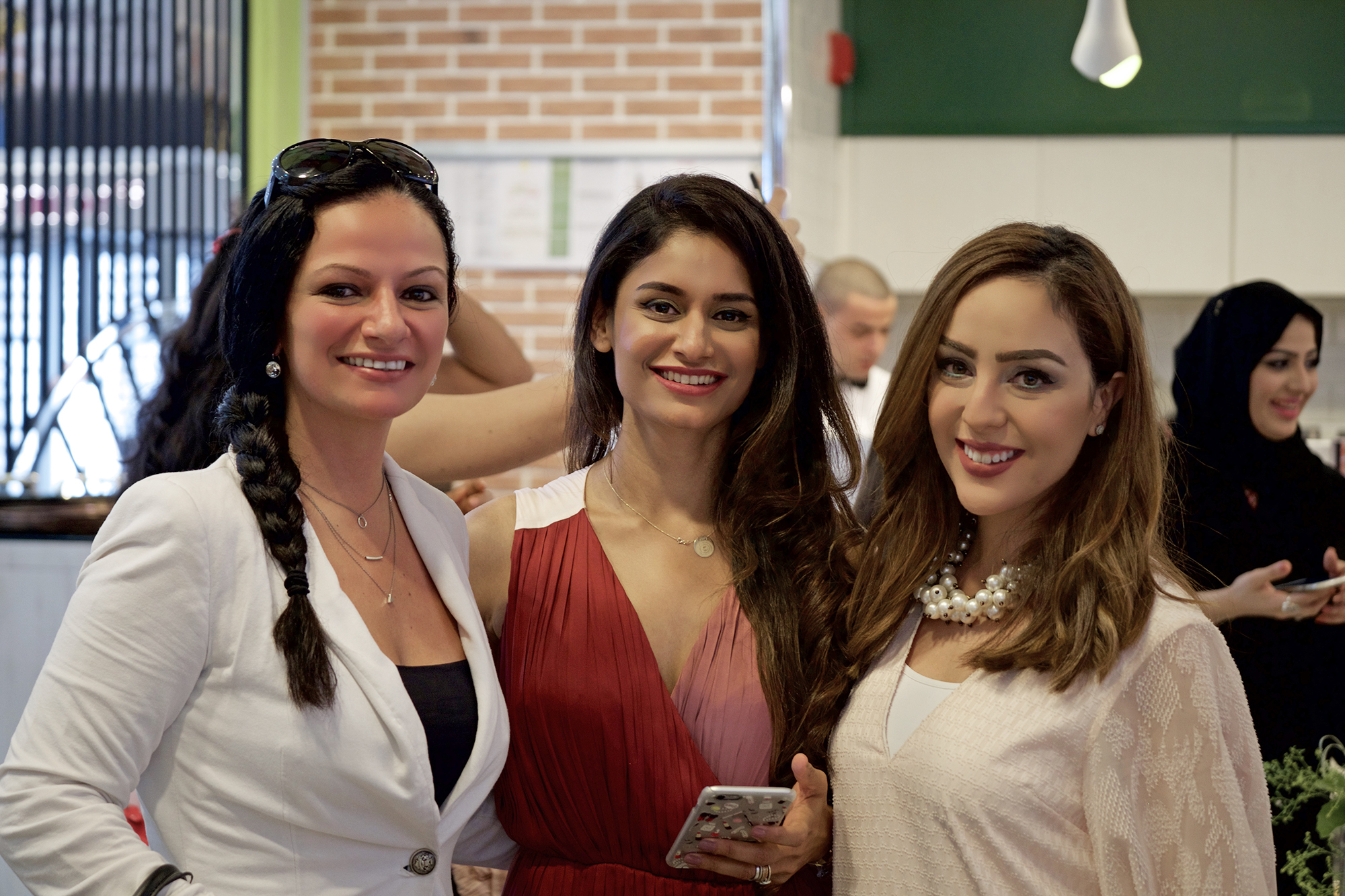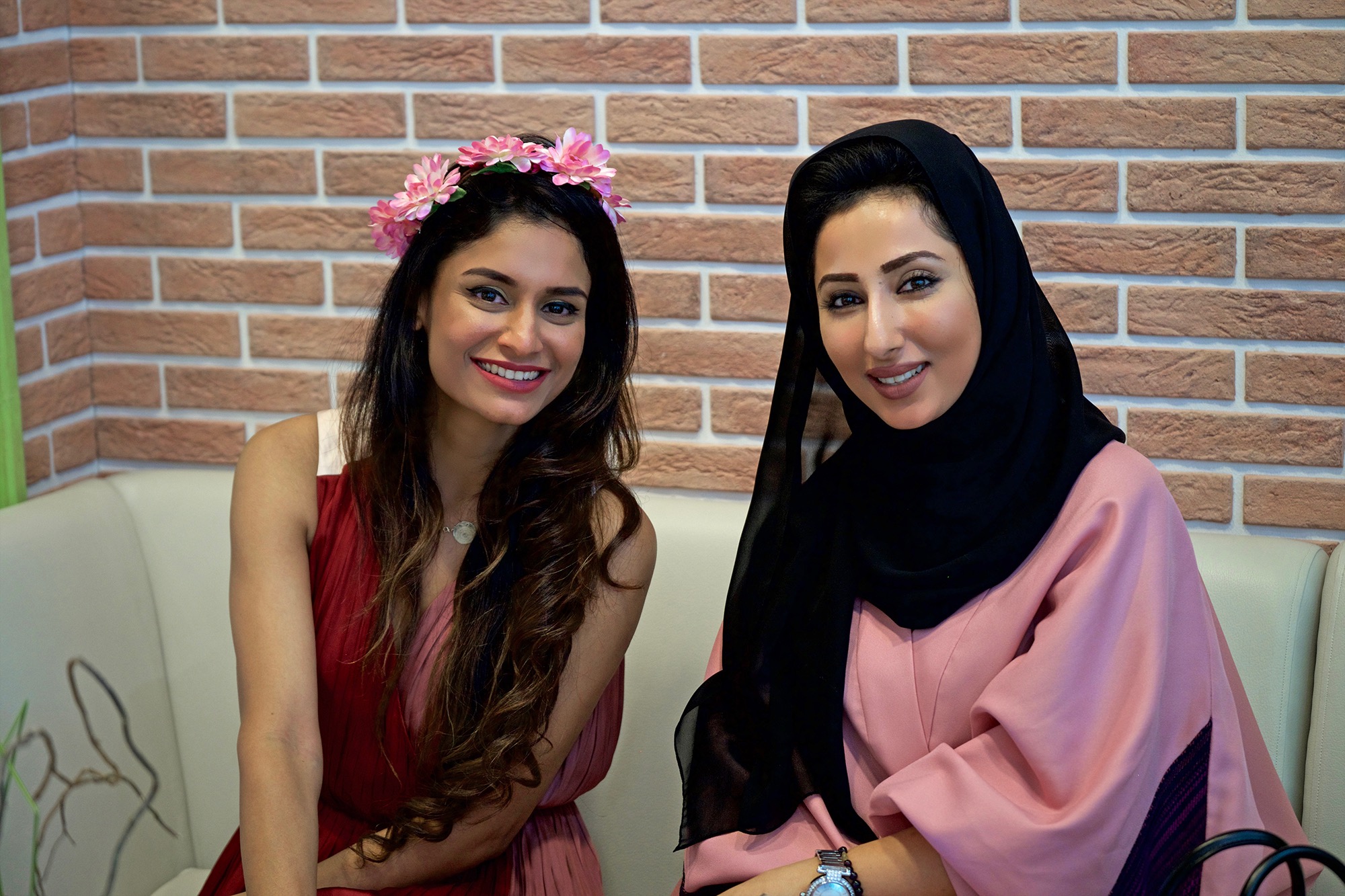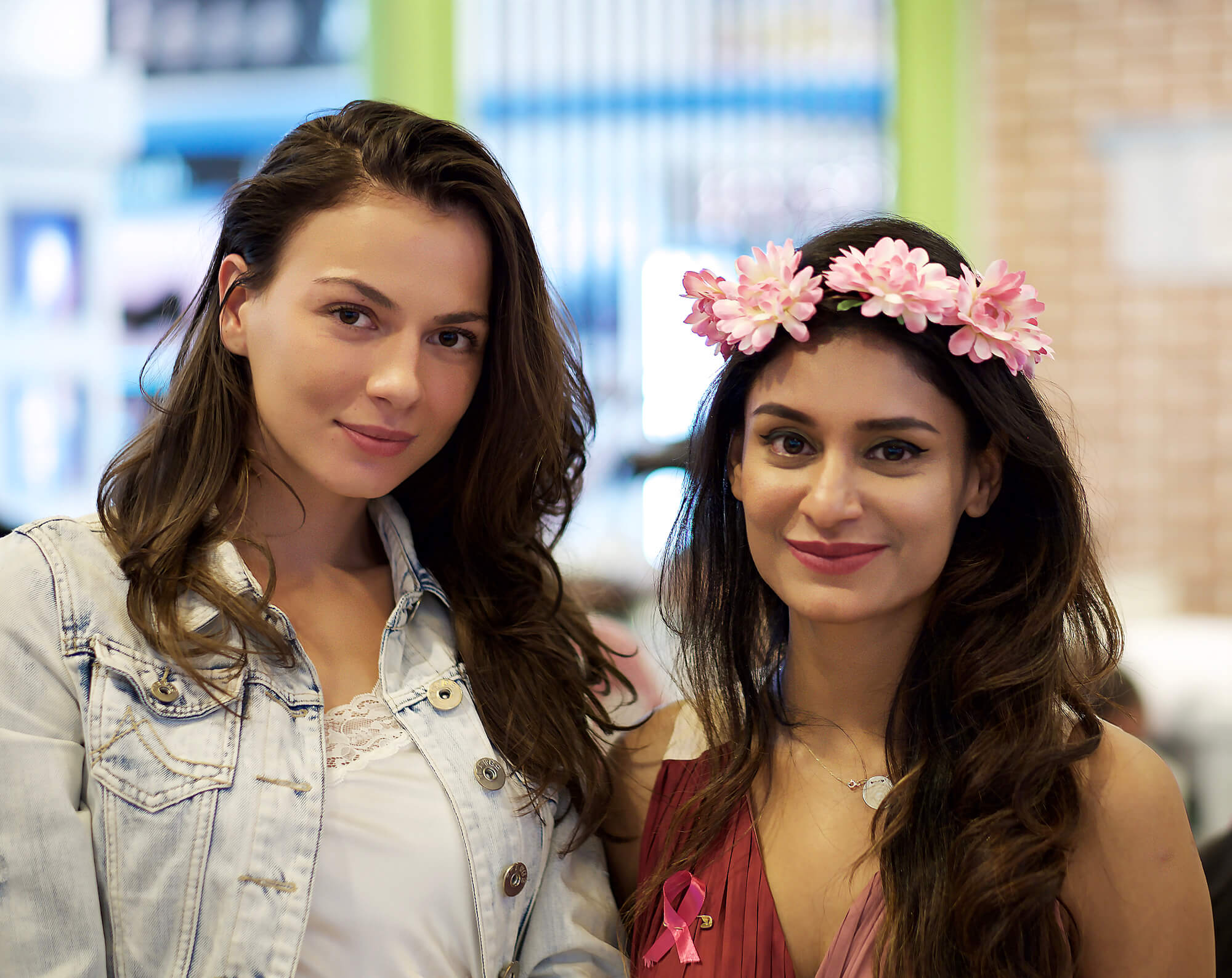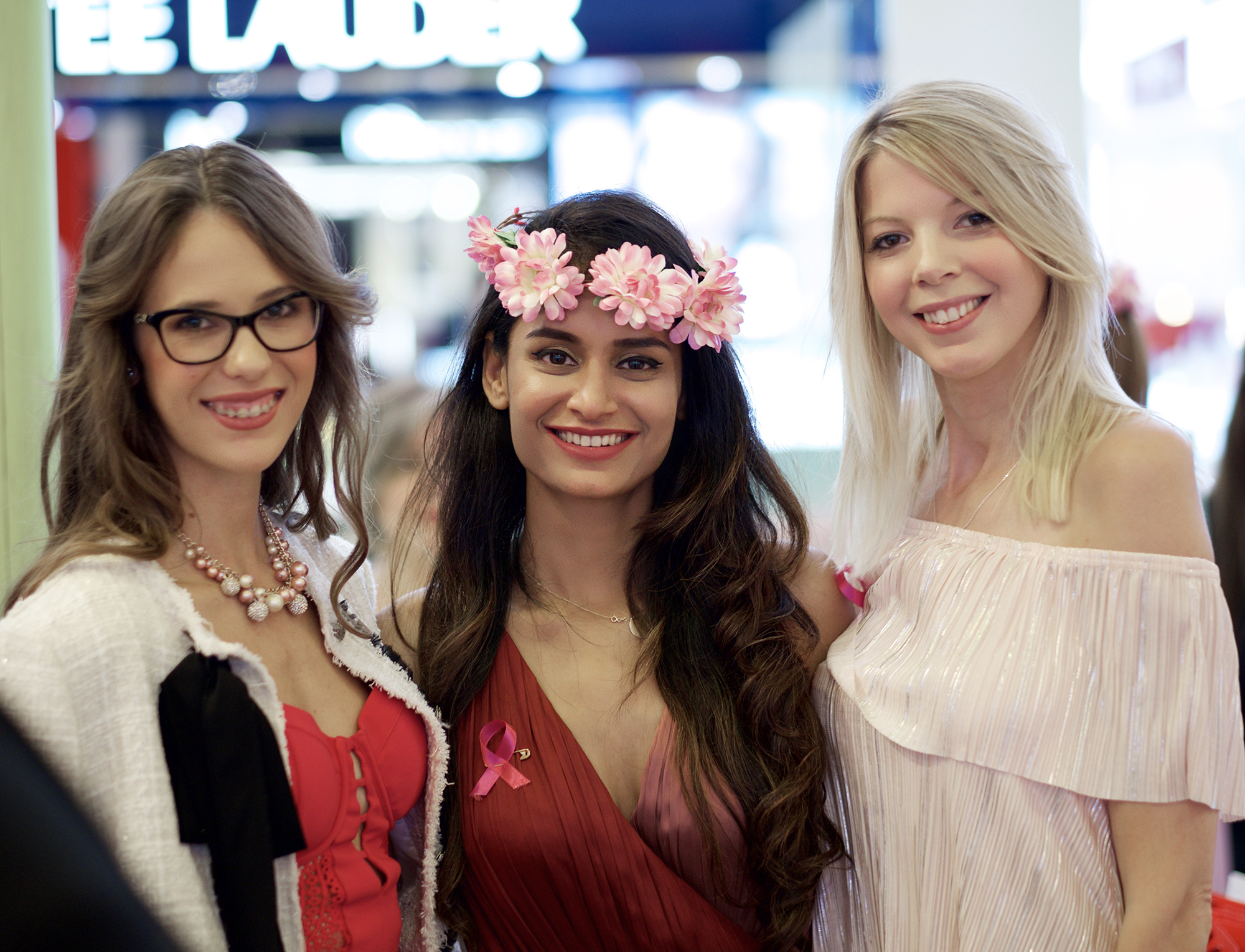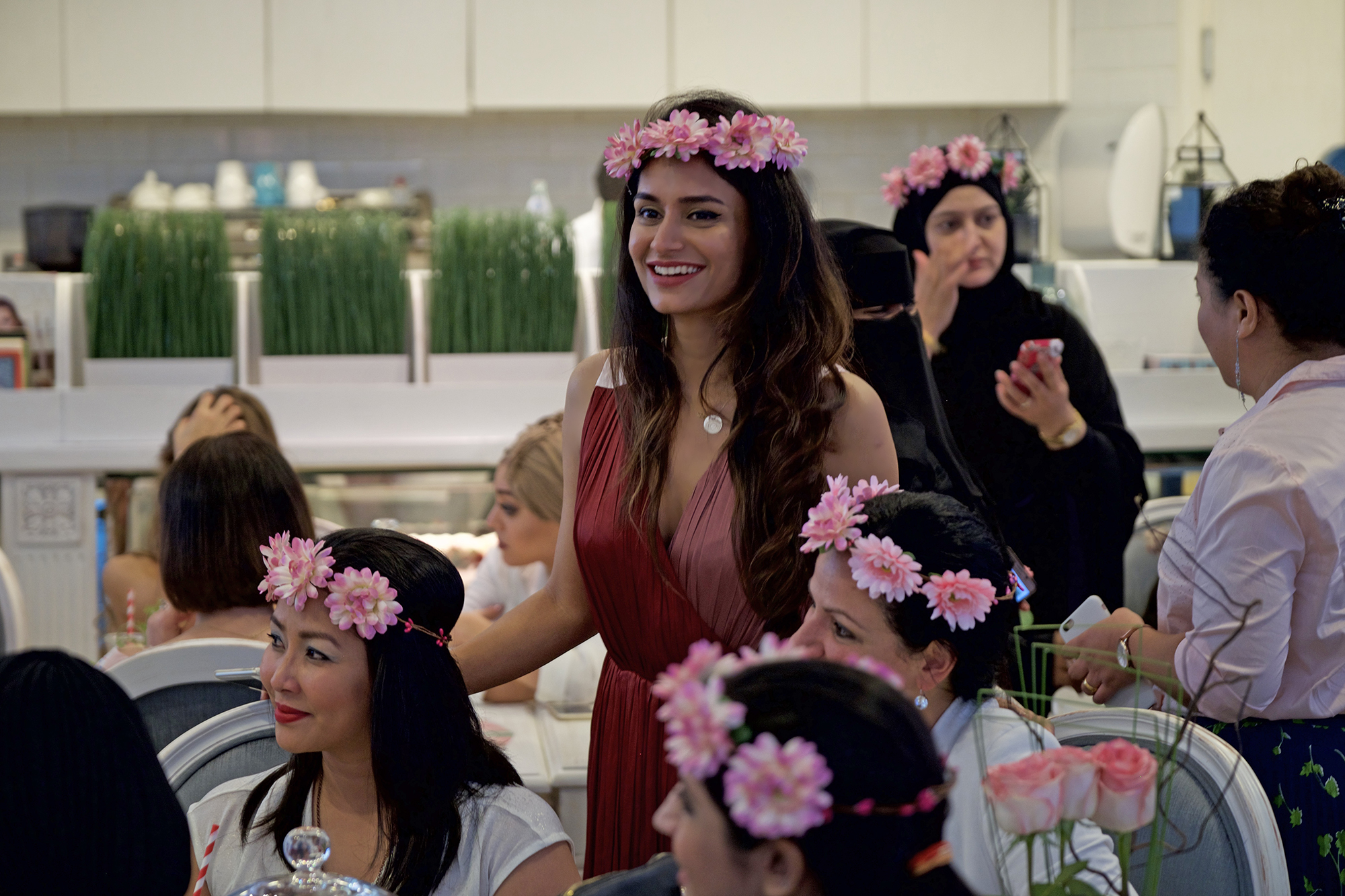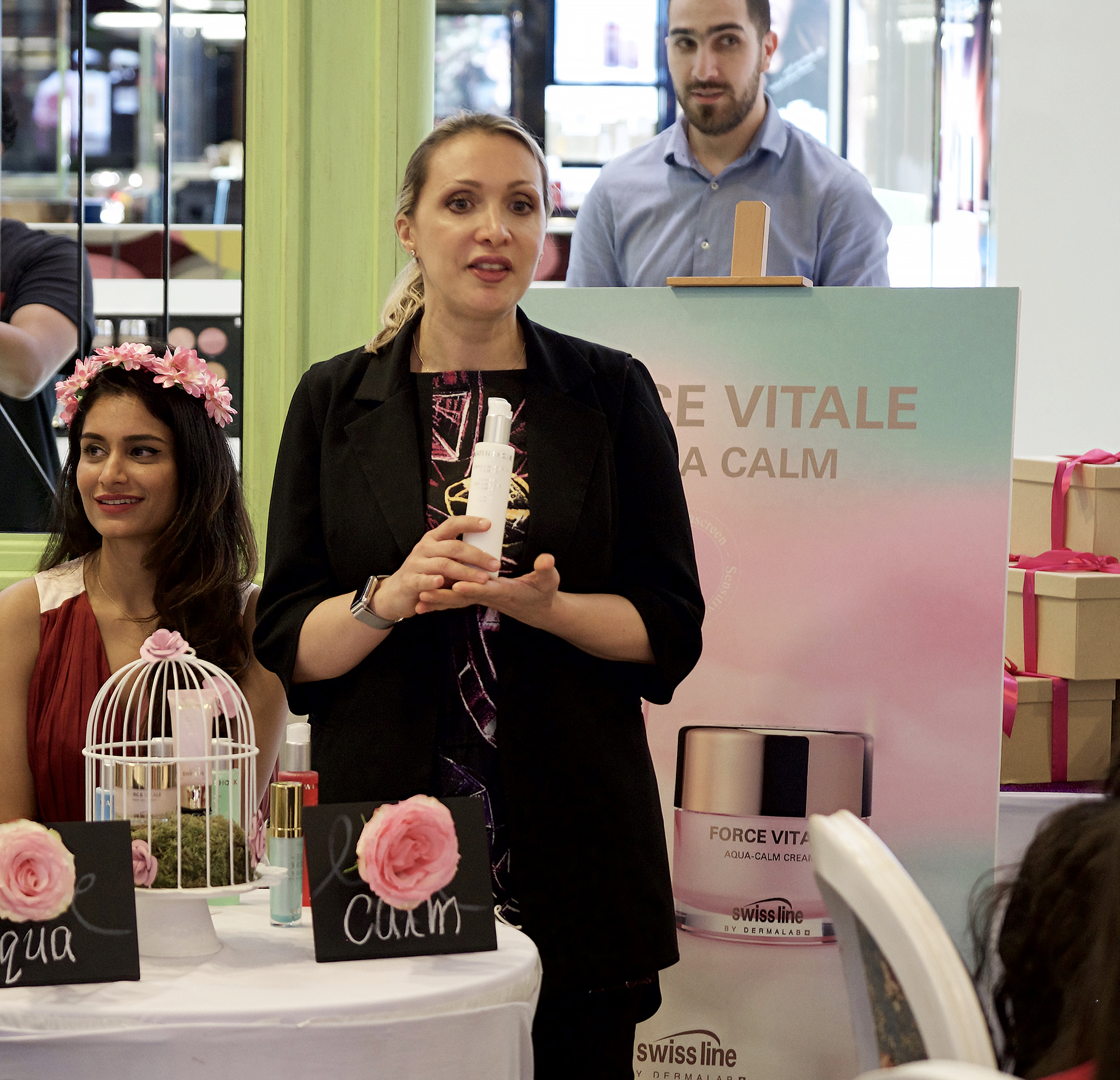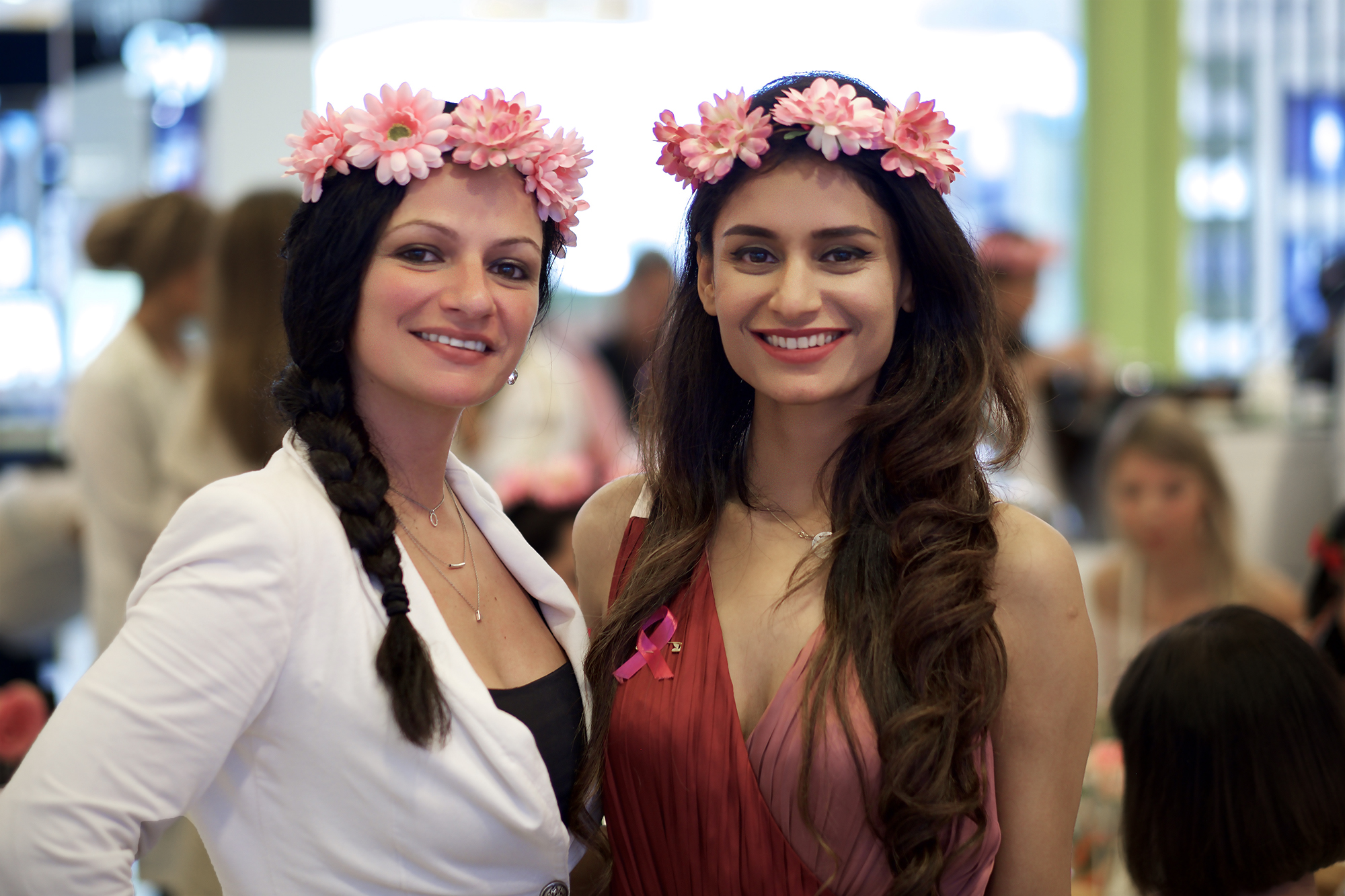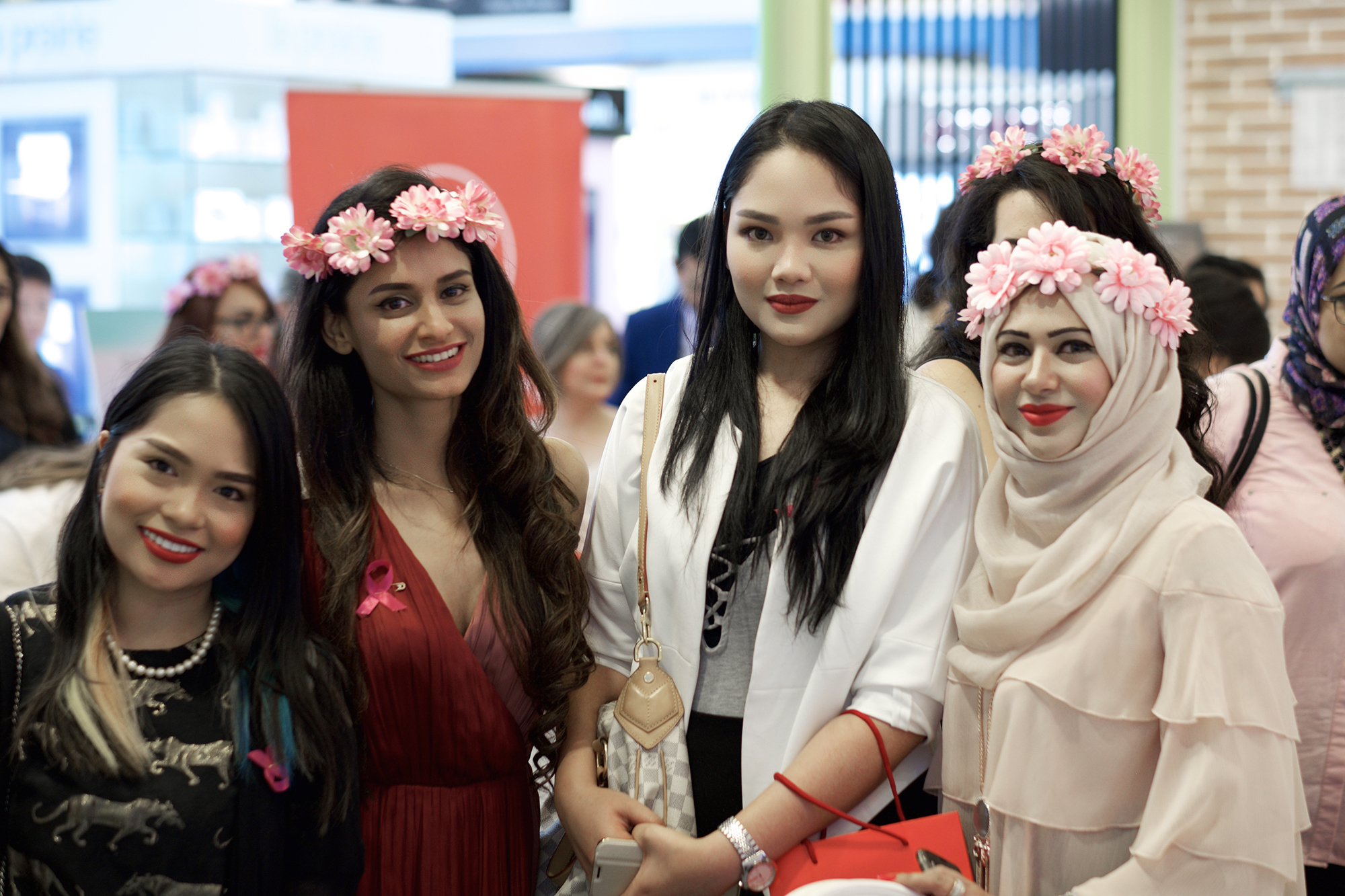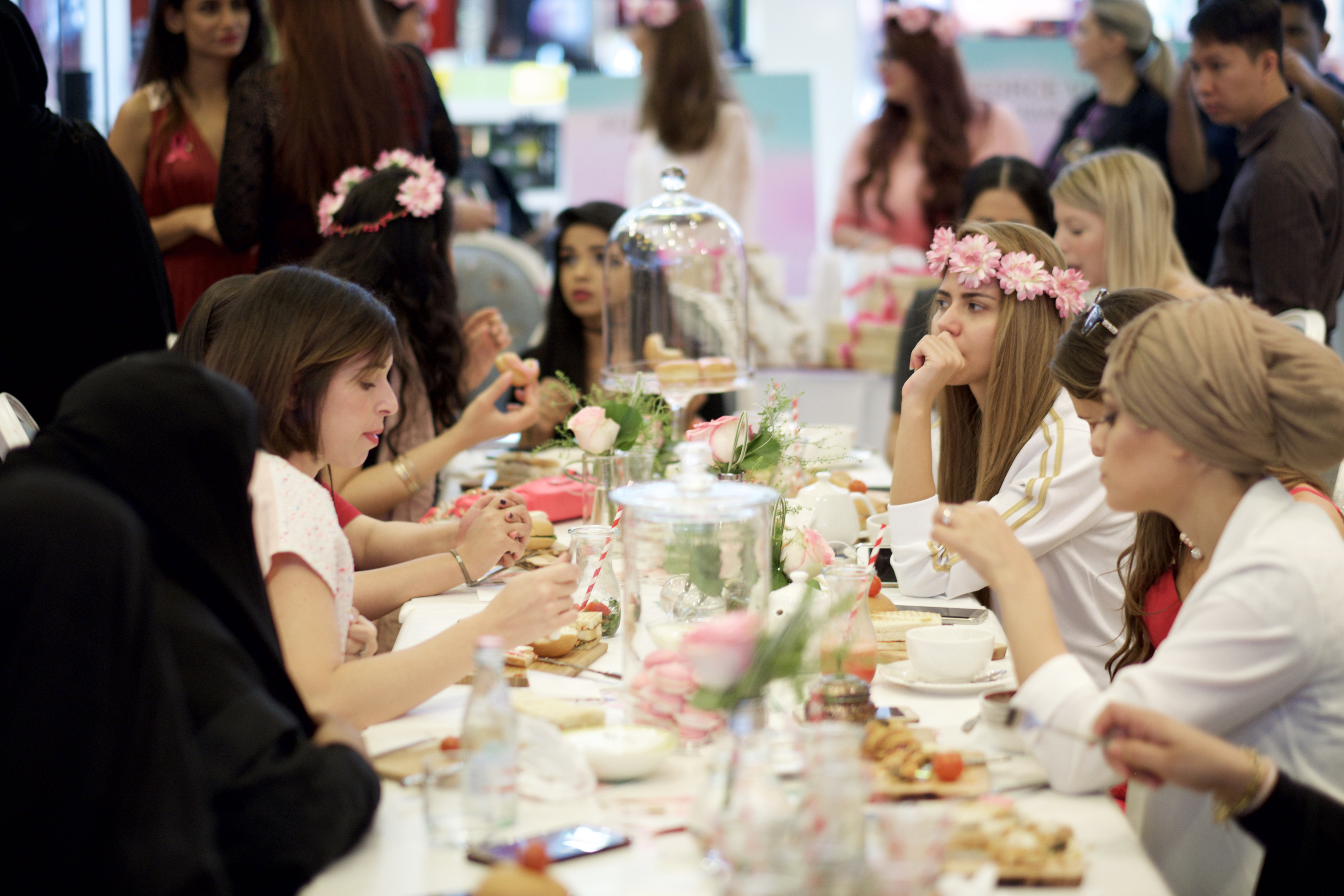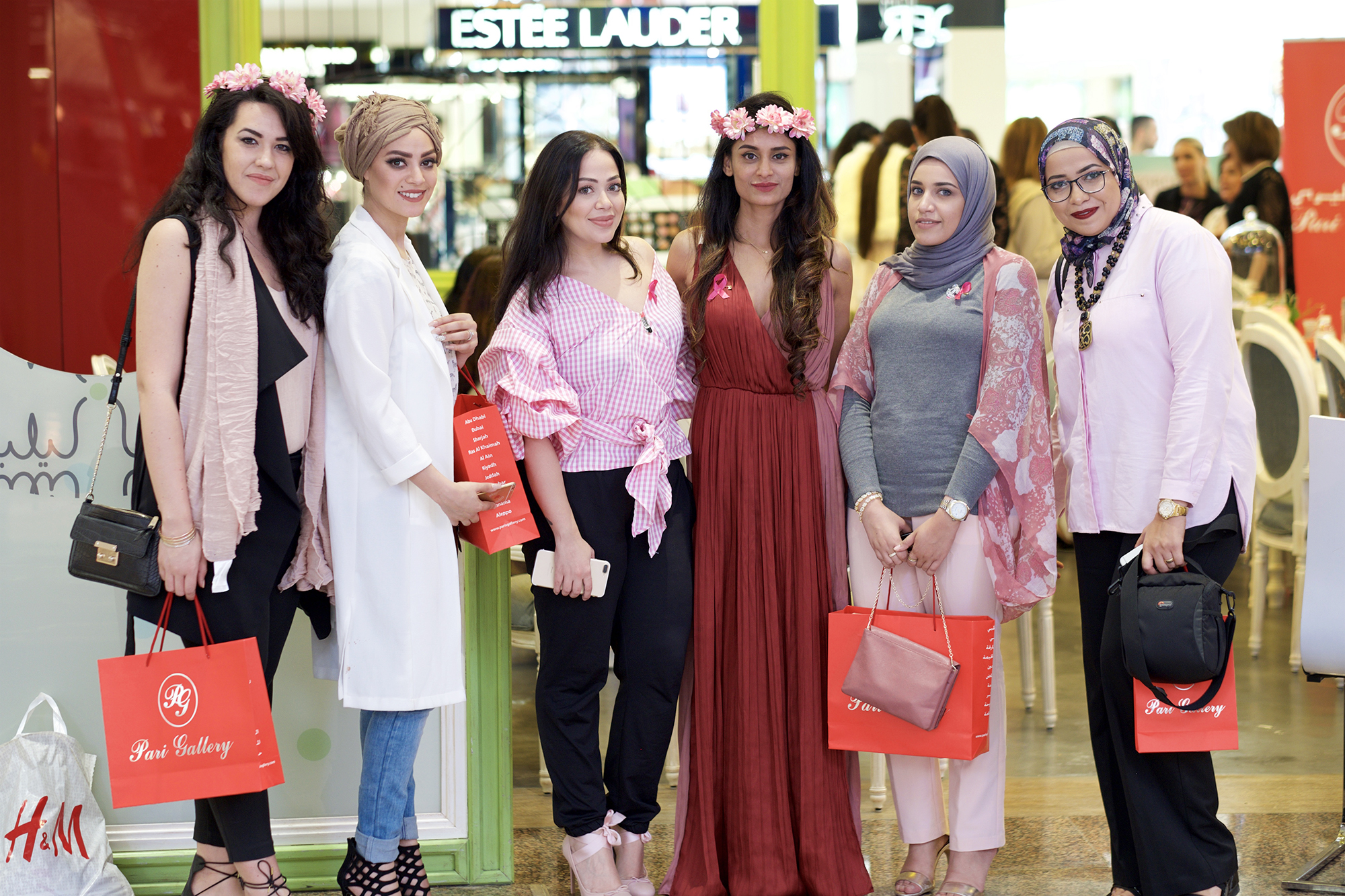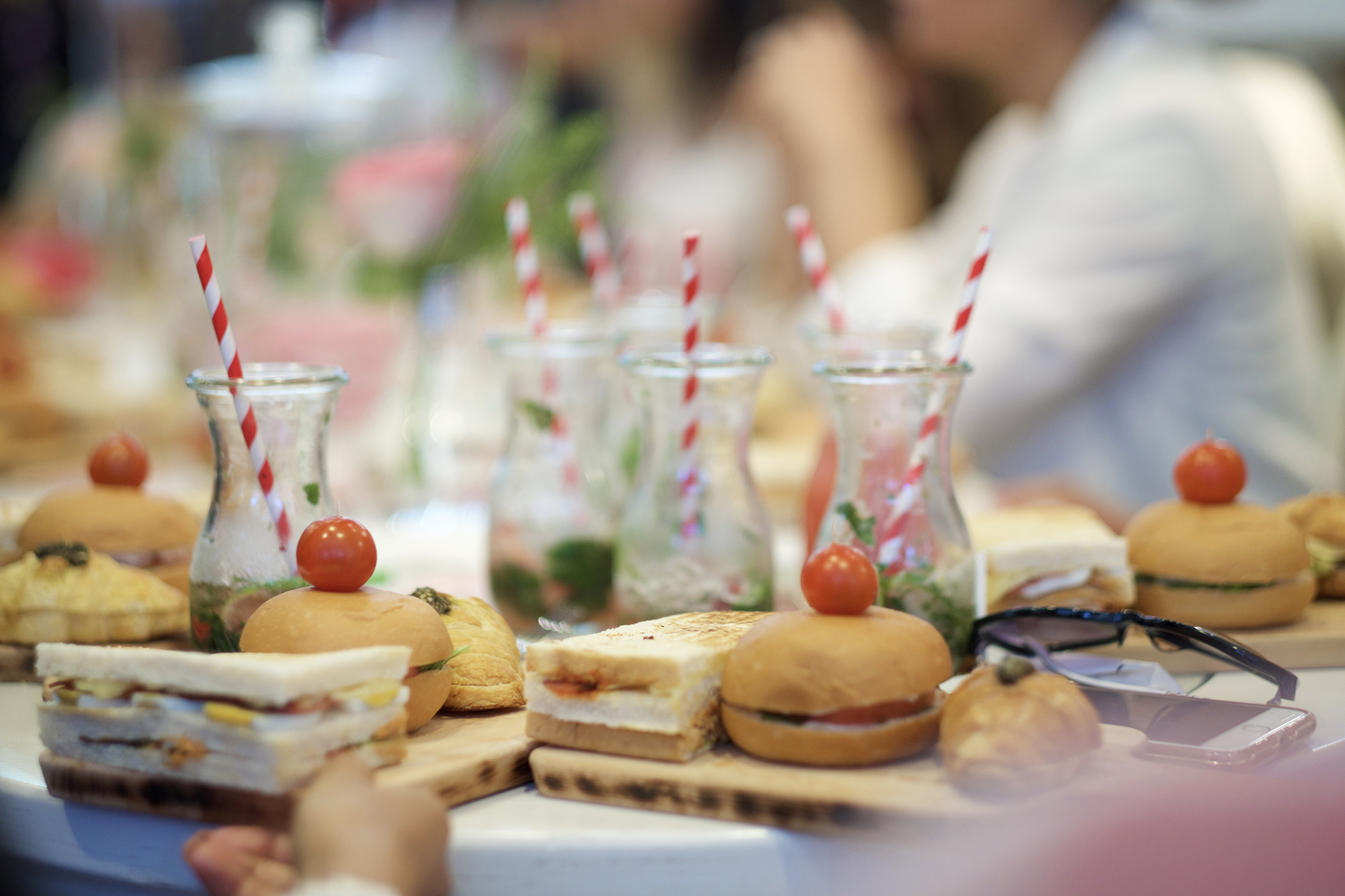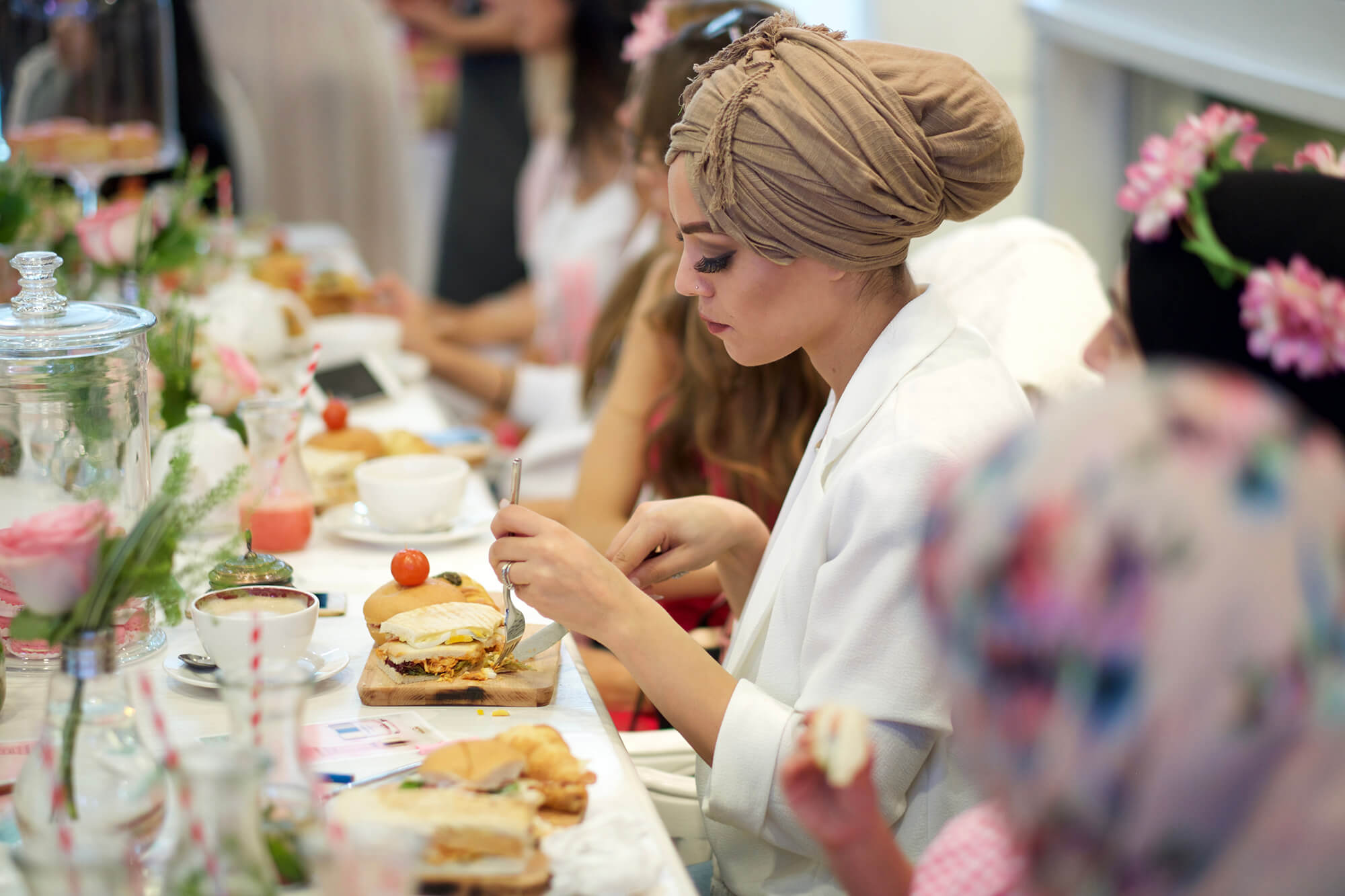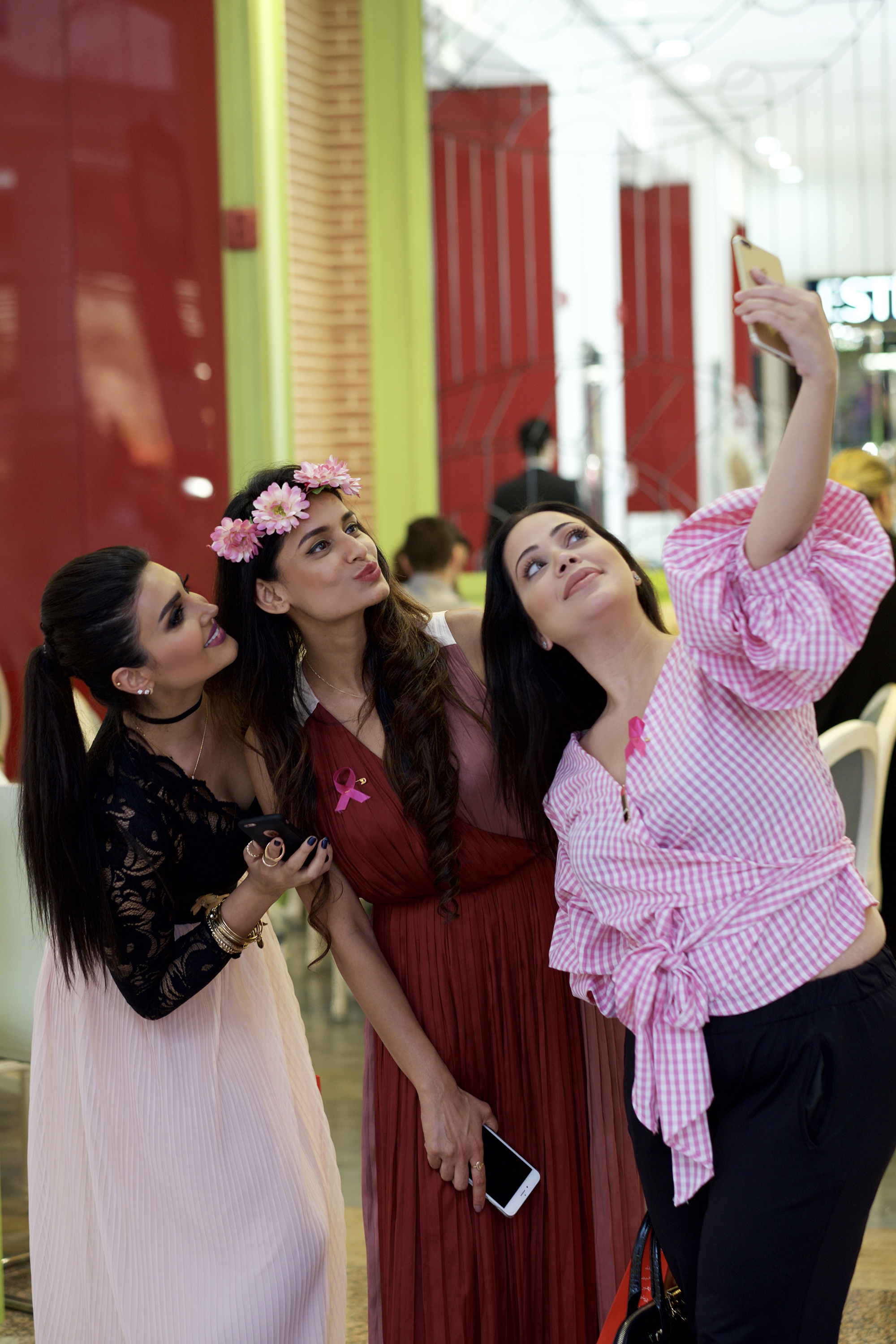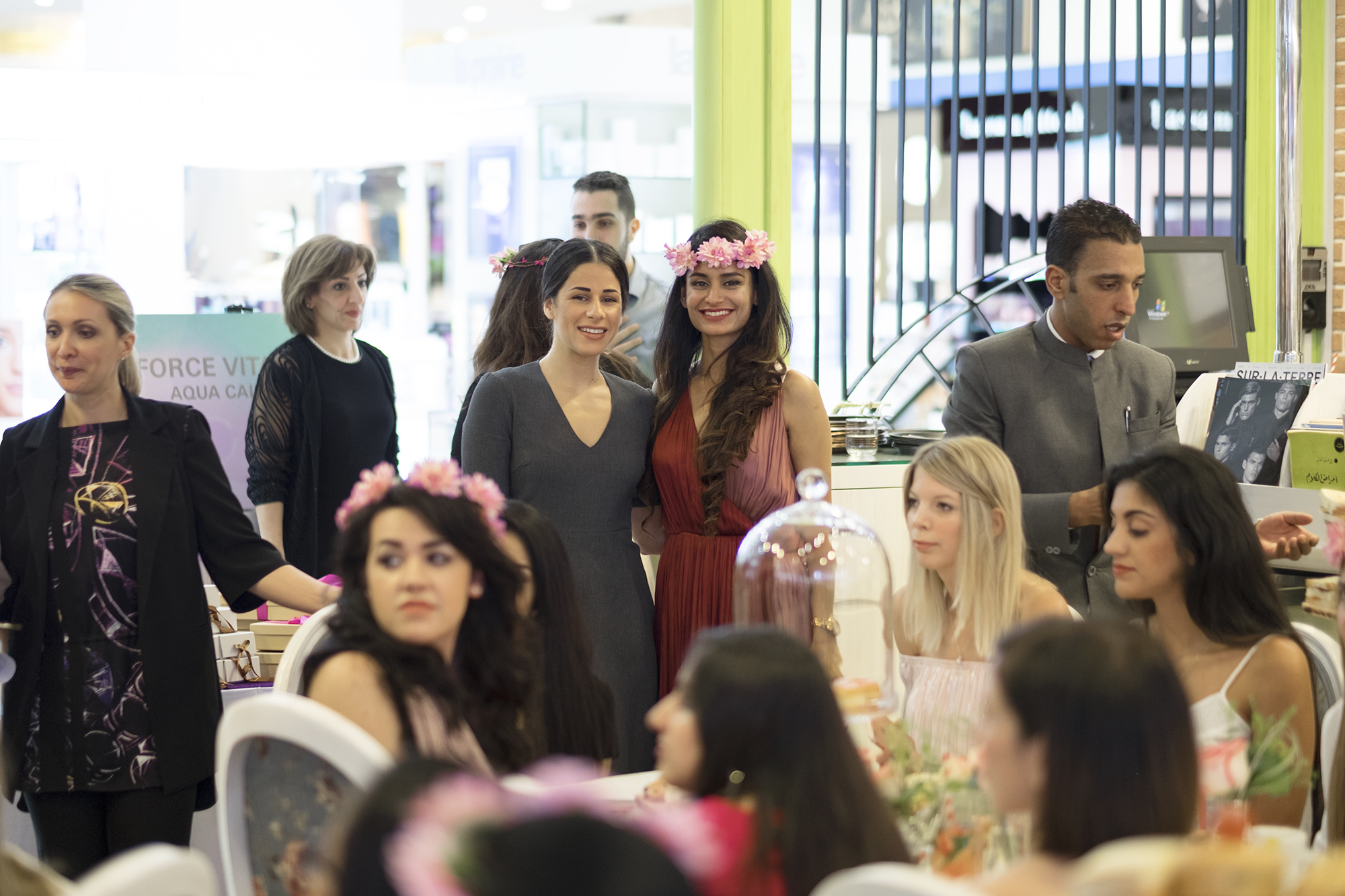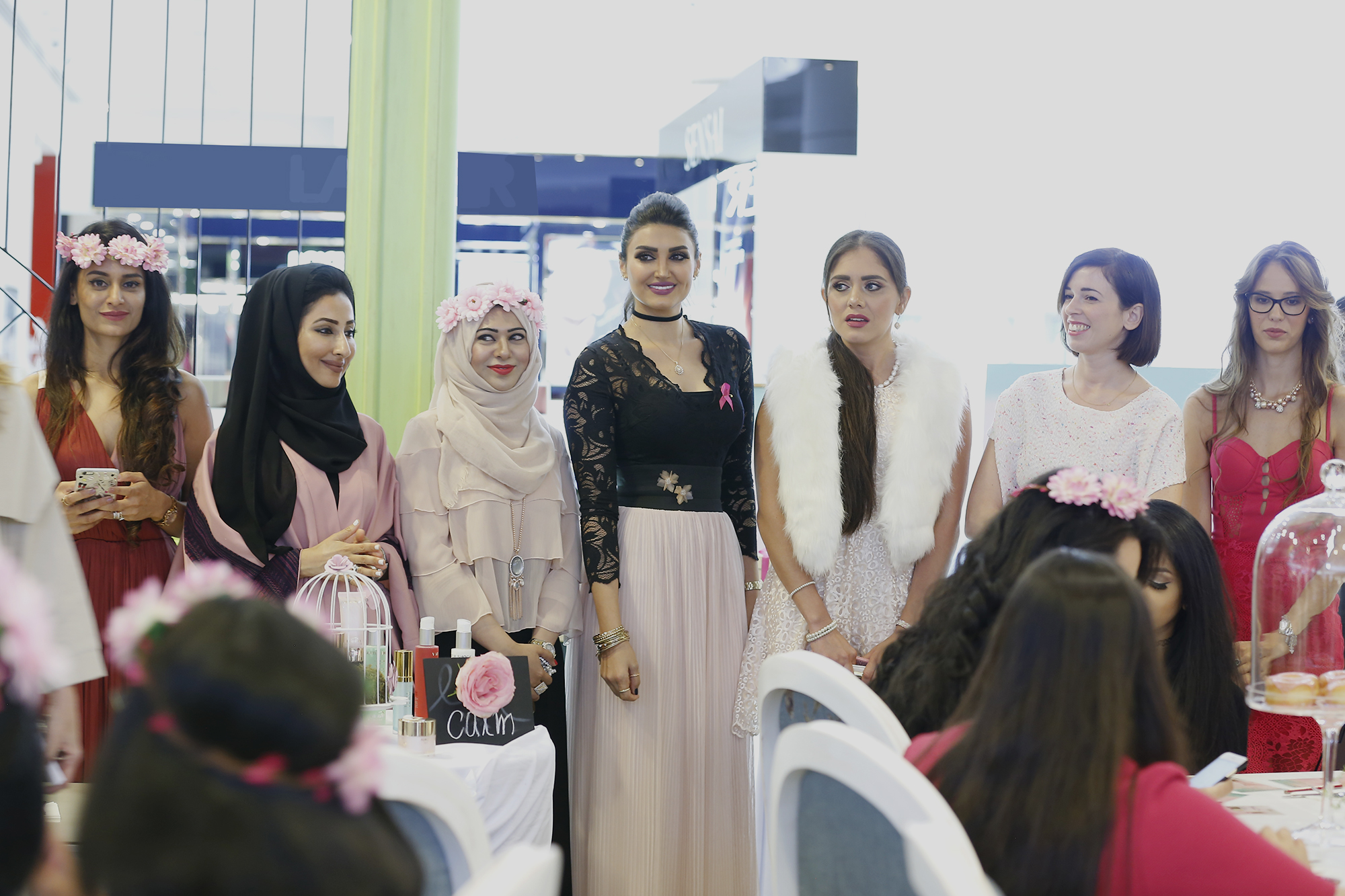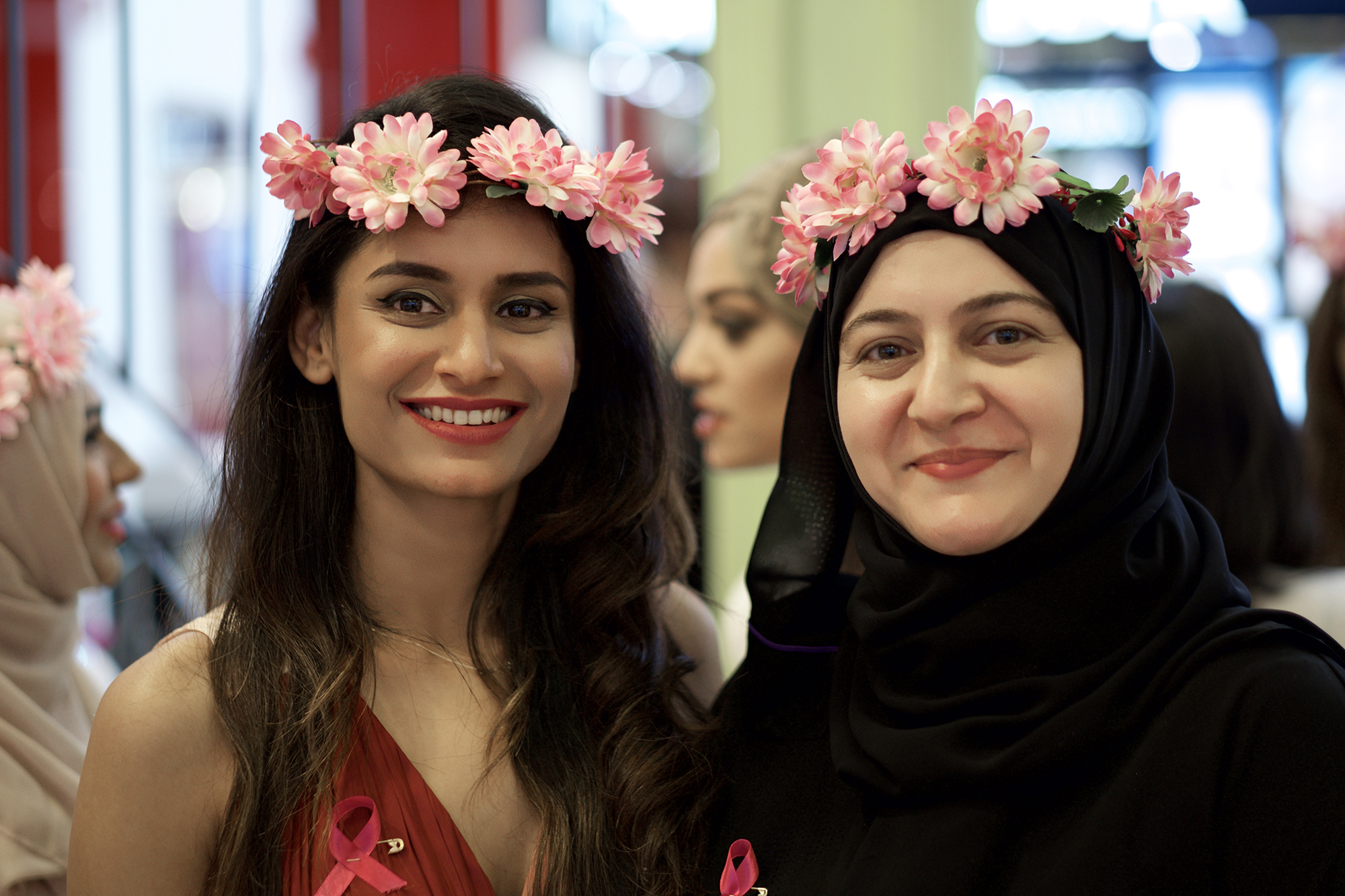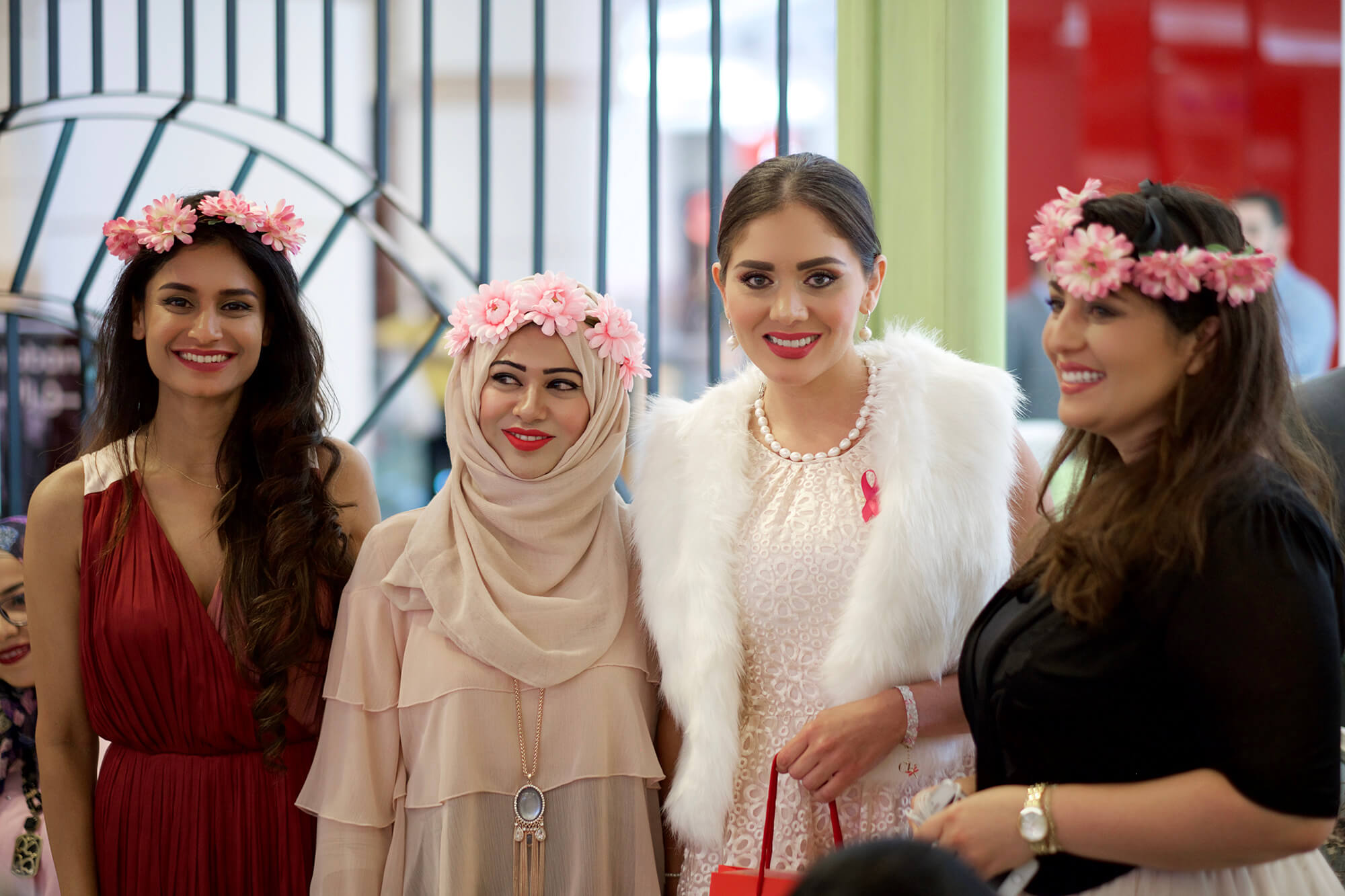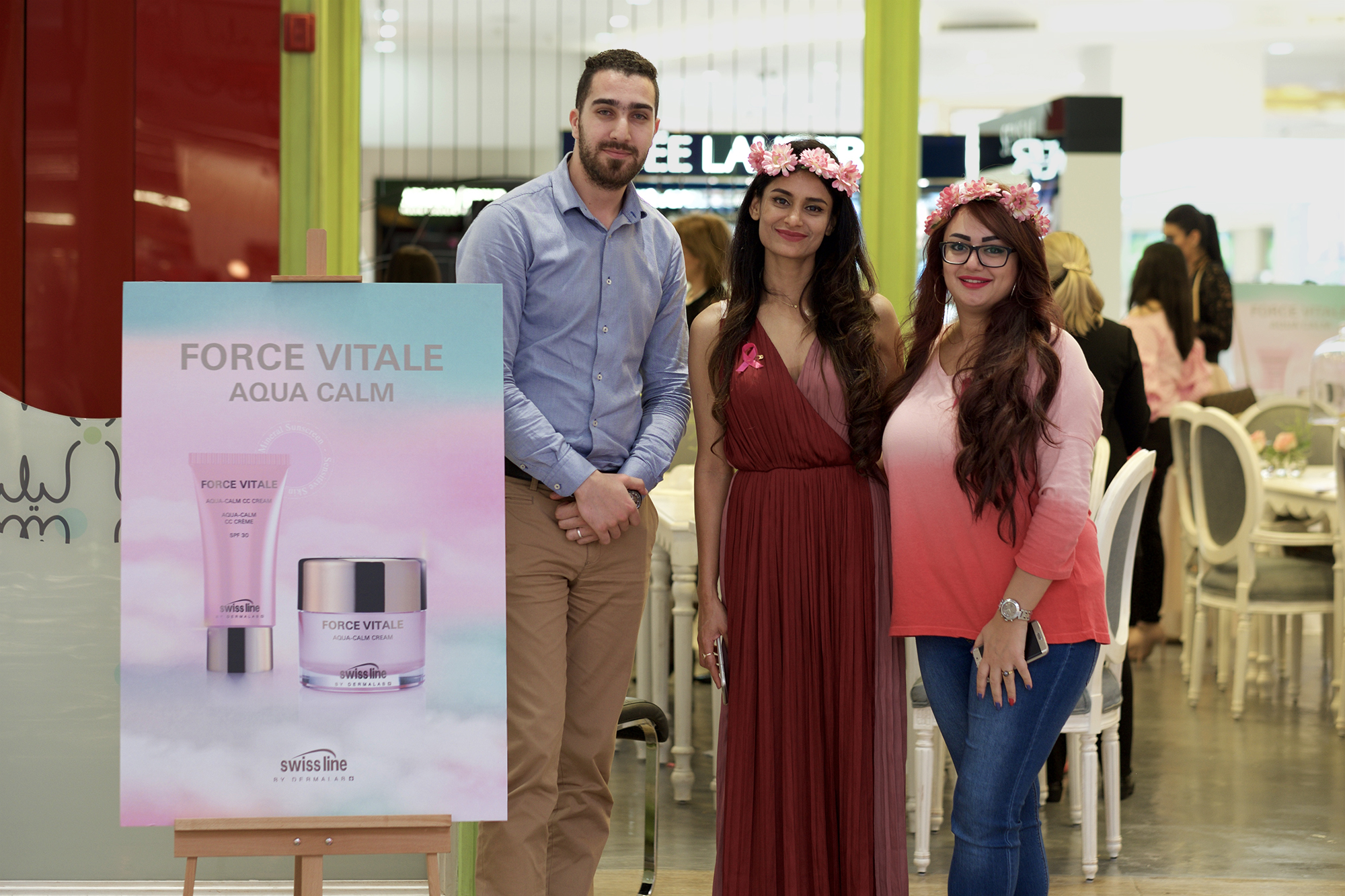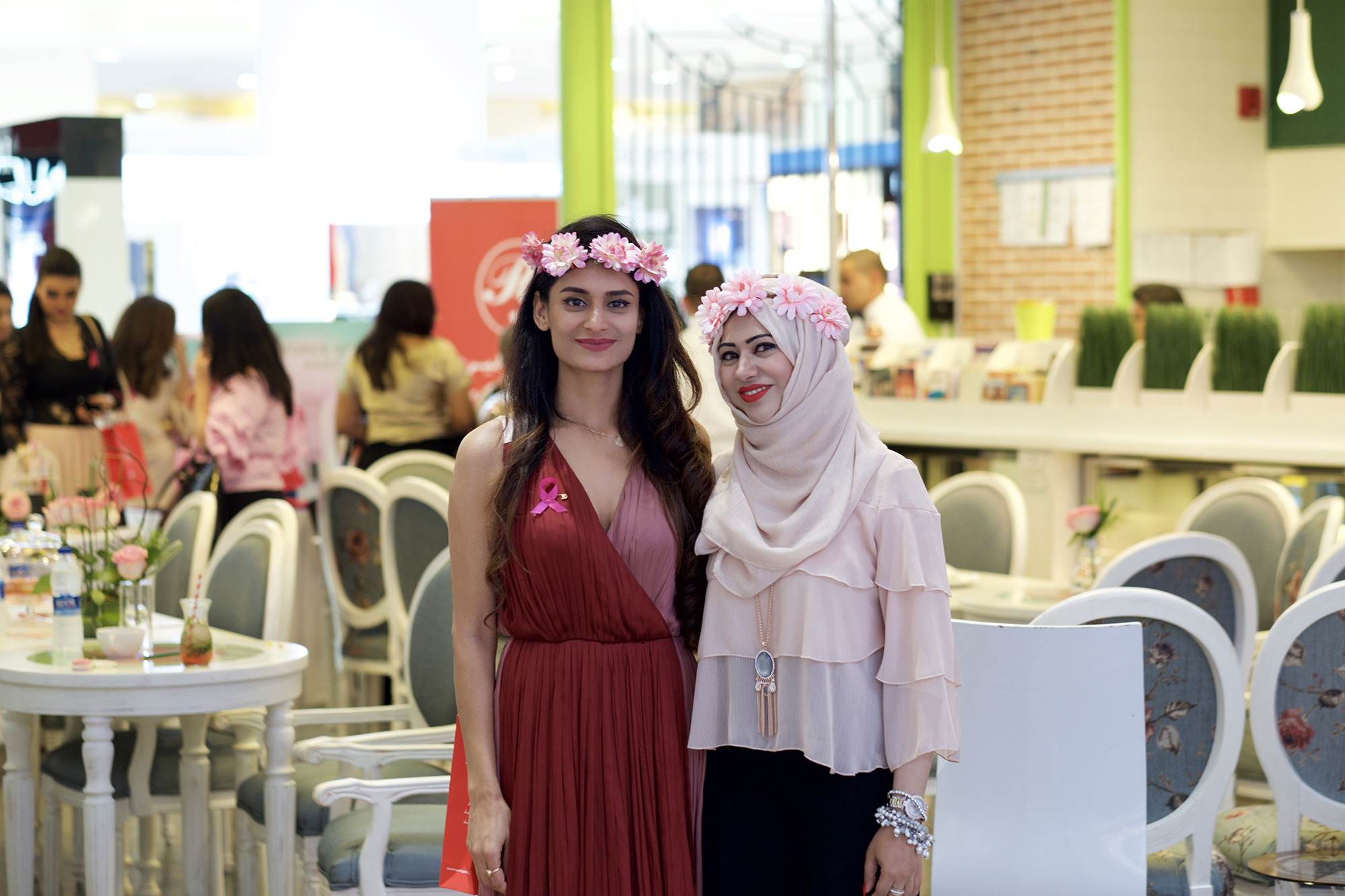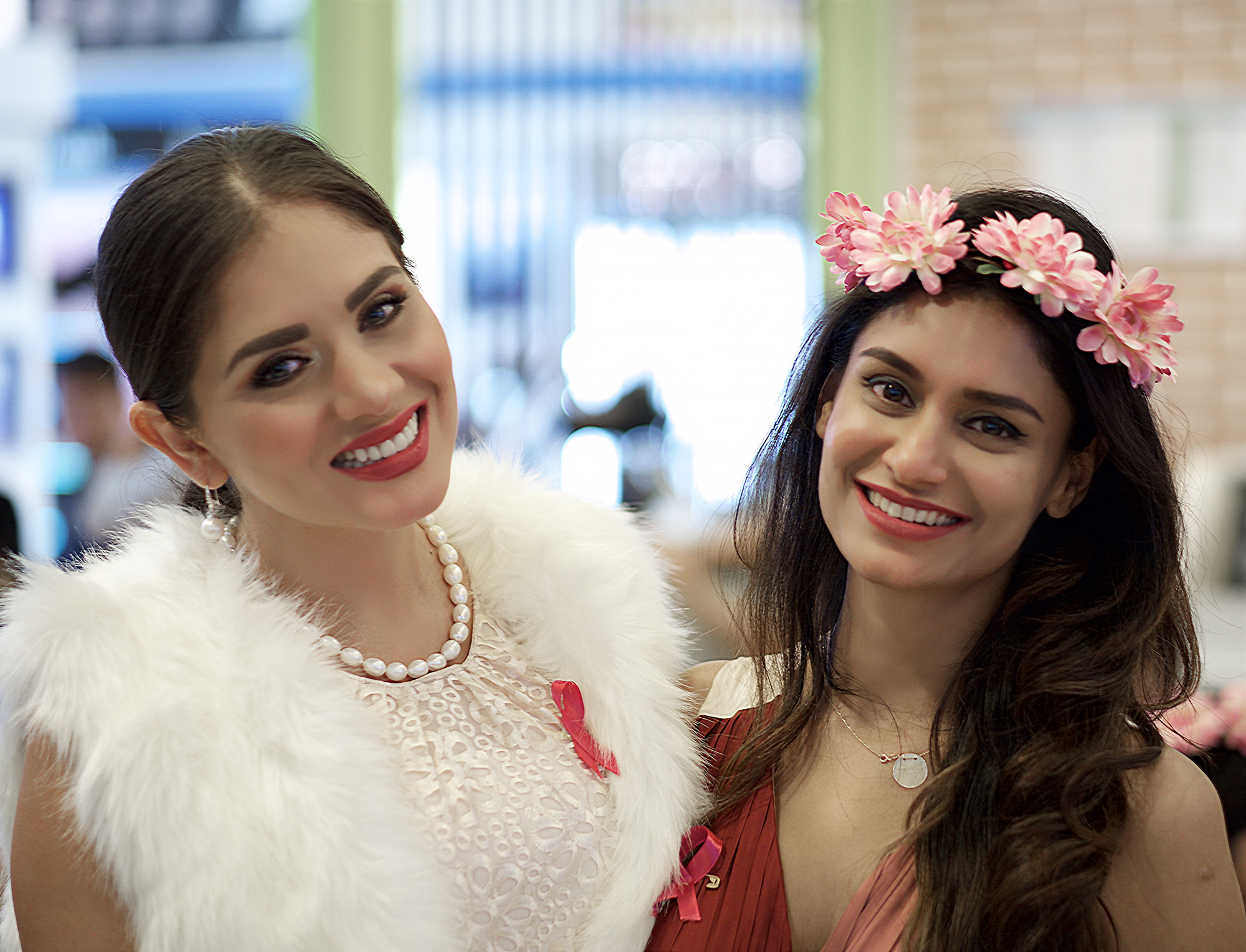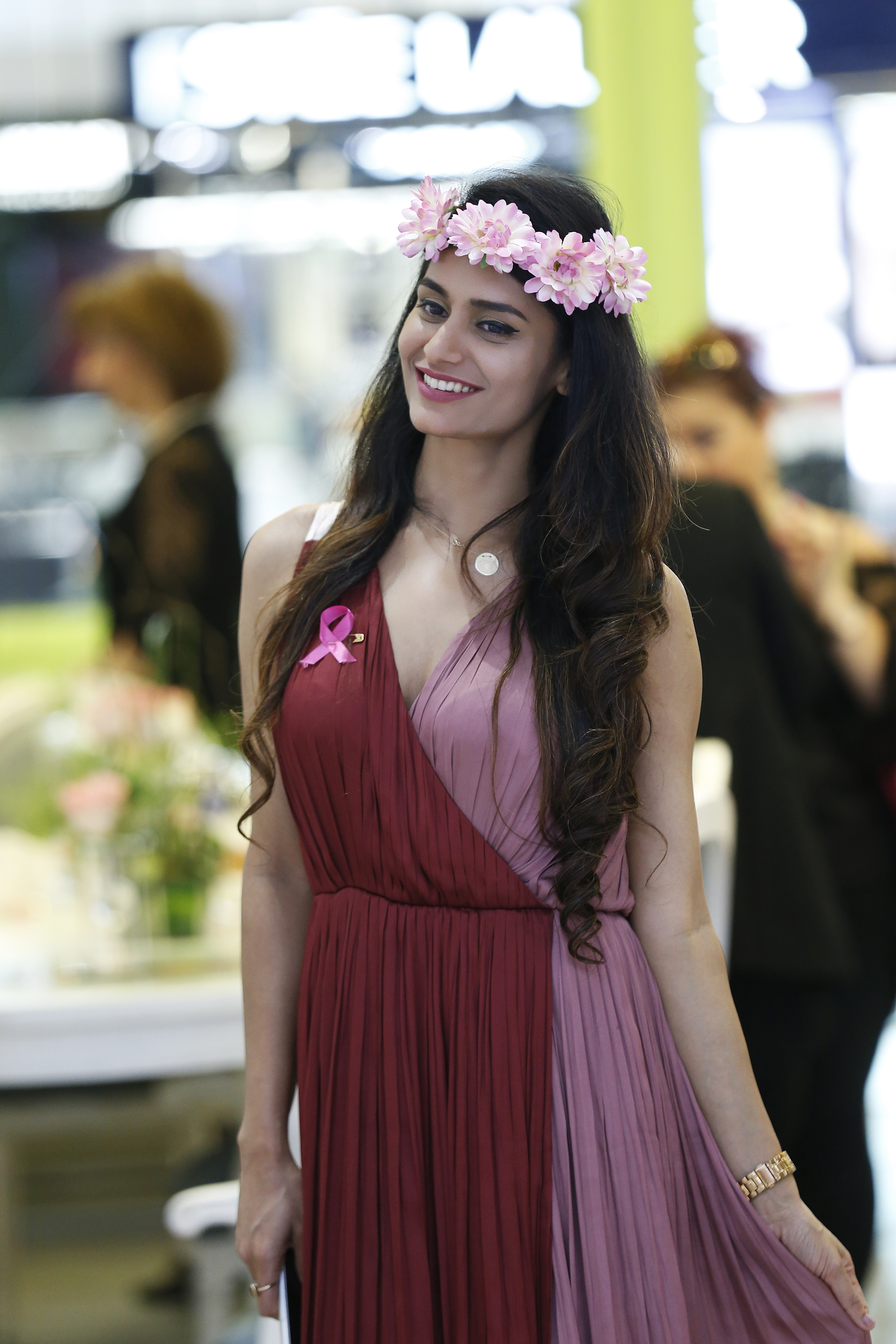 So here i am with another series of swissline event and this time it is all about their fall must have AQUA CALM range which has arrived in Doha at pari gallery.
its been a pleasure to get associated with SWISSLINE skin care as its all about luxury skin care. though i am using their product from quite a long and their cellshock range is a part of my daily skin care routine. Andi am already excited to try their aqua calm range and gonna review it soon.
So now lets talk about the event which was held on 19th october at ezdan mall lilicafe its been a very successful event as this high tea event was filled with the most beautiful and famous faces of Doha. the event was done successfully with the special guest on the floor Miss Barbara Lacobbuci Swisslenes very own skincare specialist who gave us tips for what is the right way of using skin products also shared her knowledge about how to keep a skin healthy and clean.
The elegant yoga specialist @miss.shefa came up & showed us amazing mudras, I was soo delighted seing & gaining this great knowledge on yoga by her .She inspired not only me but everyone got boosted up to inherit more of yoga in their lives & knowing how to keep ourself stress free. P.s how just few mins of yoga can help us revive & be all fit speakers for breasts cancer awareness Nanci Hall were exquisite ,its good to open everyone's eye toward this & with this event we aimed at it too.Thank you for sharing your personal story it was heart touching and eye opener too.
Congratulations to the winners of Pink Dress Competition Miss Shefa, Yezenianavarro and Bonjour chiara thanks for making the event more beautiful with your presence. And many thanks to my friend Zunaira Malik from Whtsupp Doha for helping us to announce the winner.
Moving towards the insights of the launch Entire lilcafedoha was set up with pinkish theme.. . Everything went well and smooth including delicious banquet.Glad that everyone loved being a part of this event. Blessed to hear such thankfull words coming up . Thank so much everyone one who managed to spare time from there busy schedules and embraced the event by being a part of it. As the story is incomplete without its title, this event too would have not been possible without the two lovely sisters the managing director of luxe house Doaa Tahaboub and Shaima Tahaboub,
Taking about the main #SwisslineSkinCareProducts
Healthy and beautiful skin is a great confidence booster. Some people feel that skin care cosmetics can harm their skin, and therefore choose not to use them. Here i like to change their perception a bit if you choose a genuine best wise brand you will never say the same again. For those who wants to show off their best with confidence.. Besides good daily habits of skin care, ya all should inherit very strong advise of skin cancer doctors to use skin protection products in the sun. And talking about one as such without a doubt swissline skincare is the bestest..
hope you enjoyed the Gallery shot by Sameer Ahmed and Zihar E Ashraf
Until my next post
Stay Voguish Stay Happy
Gazal