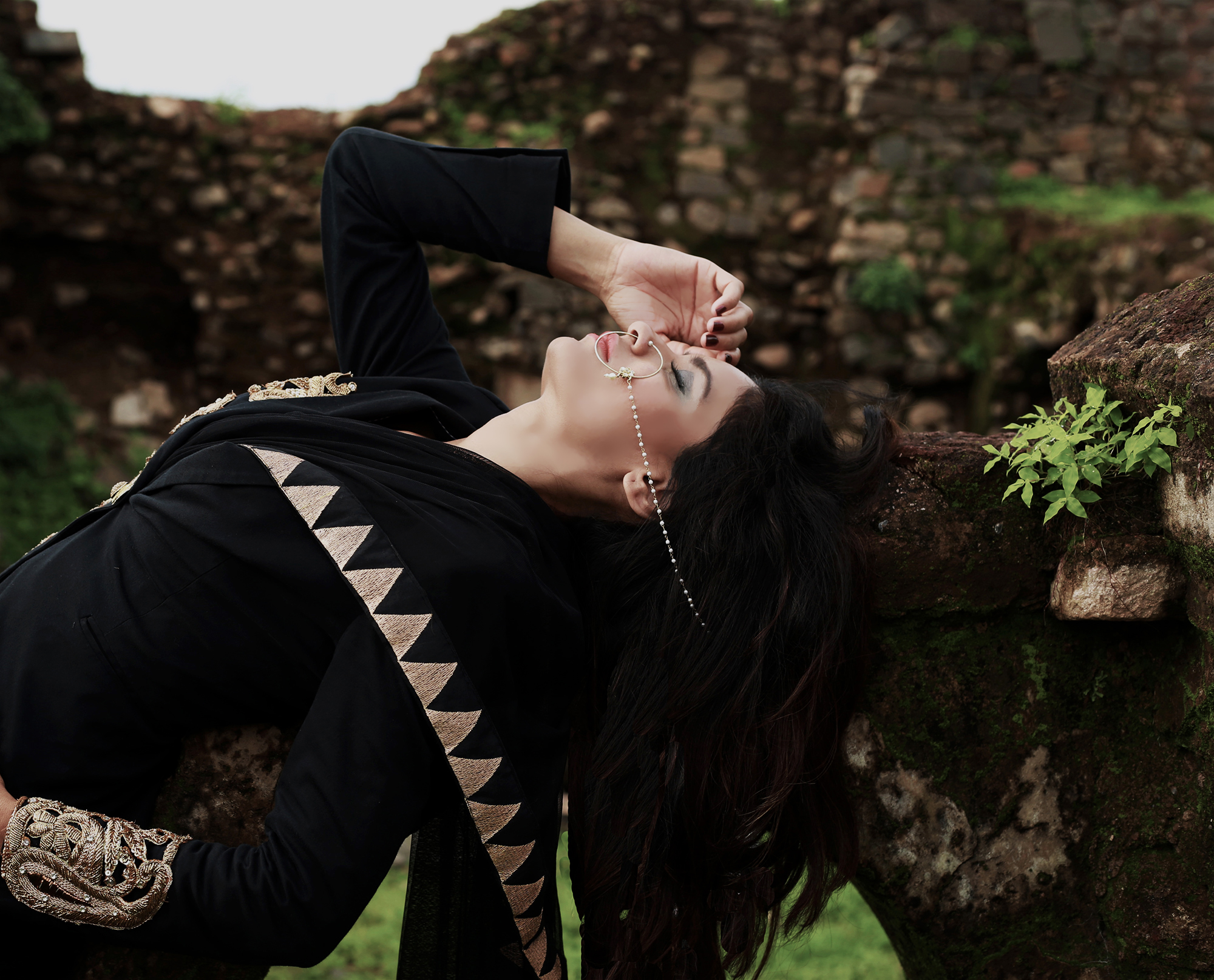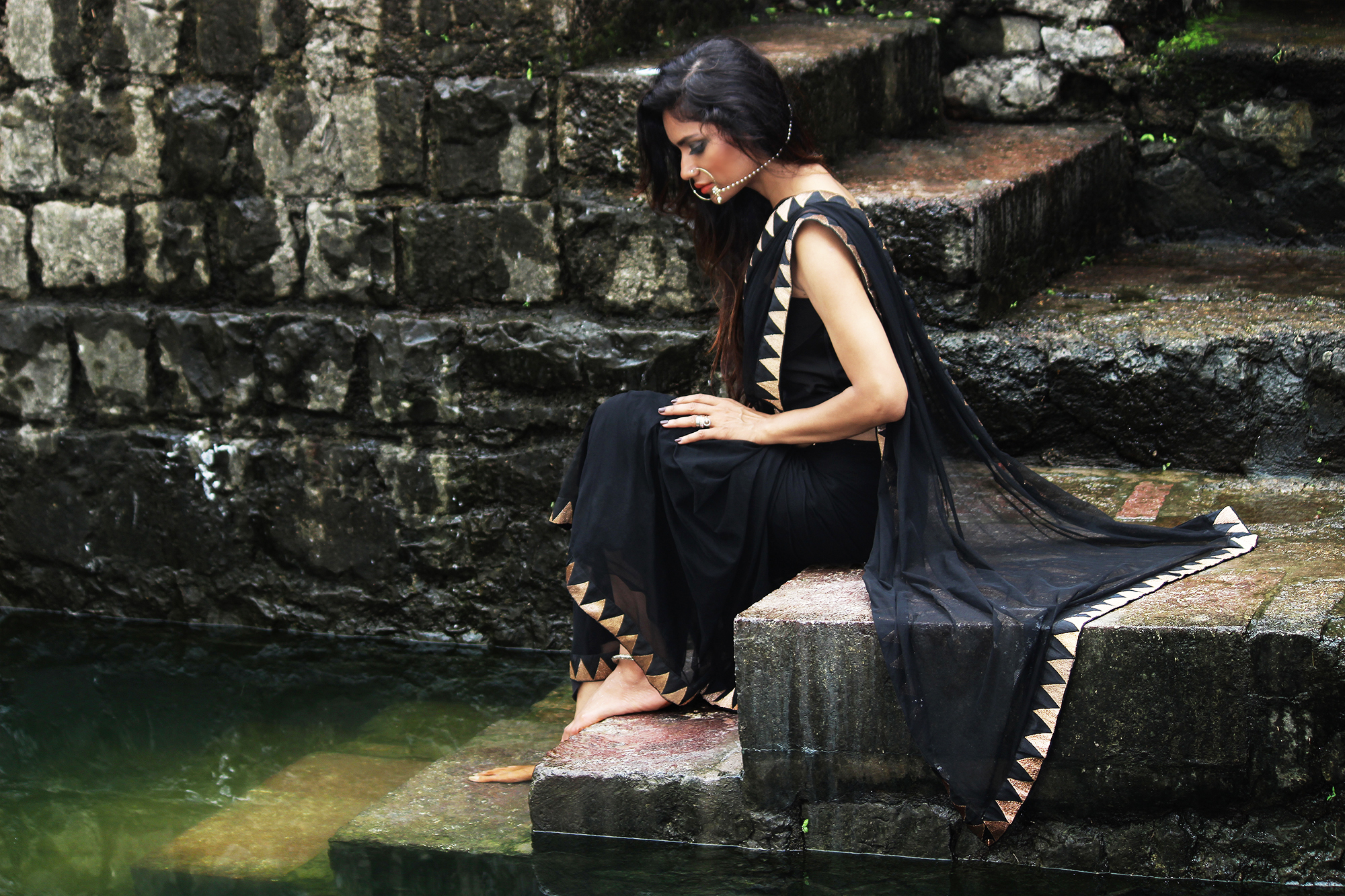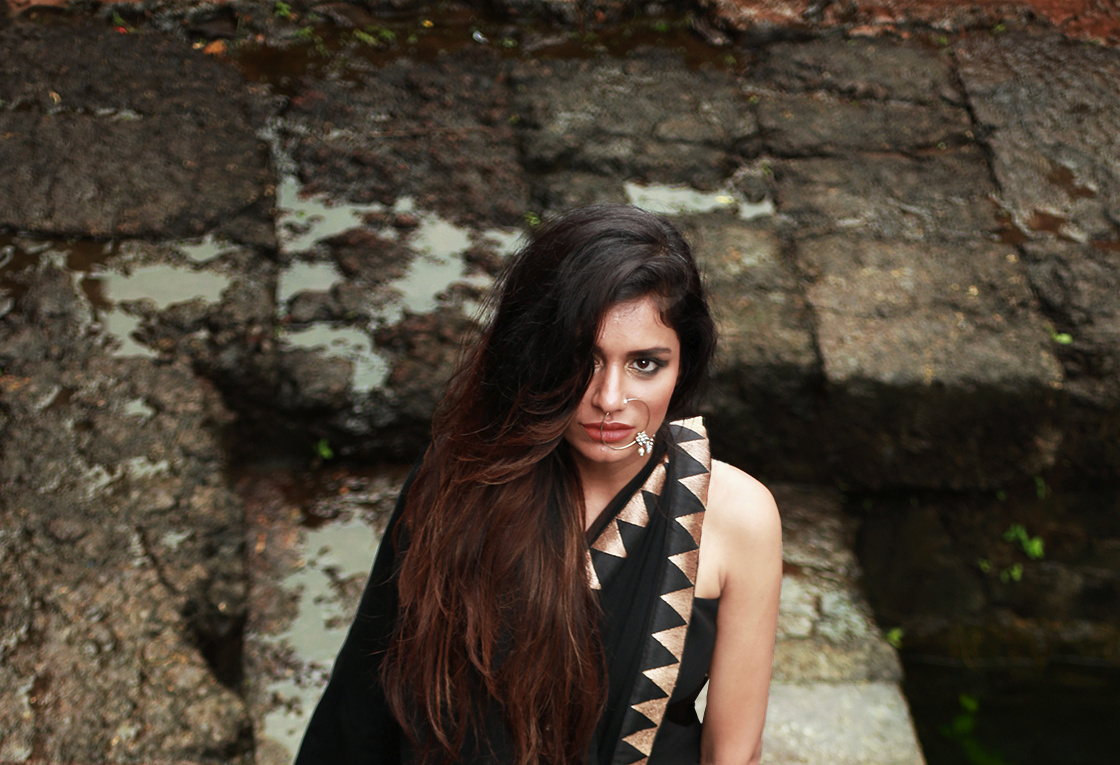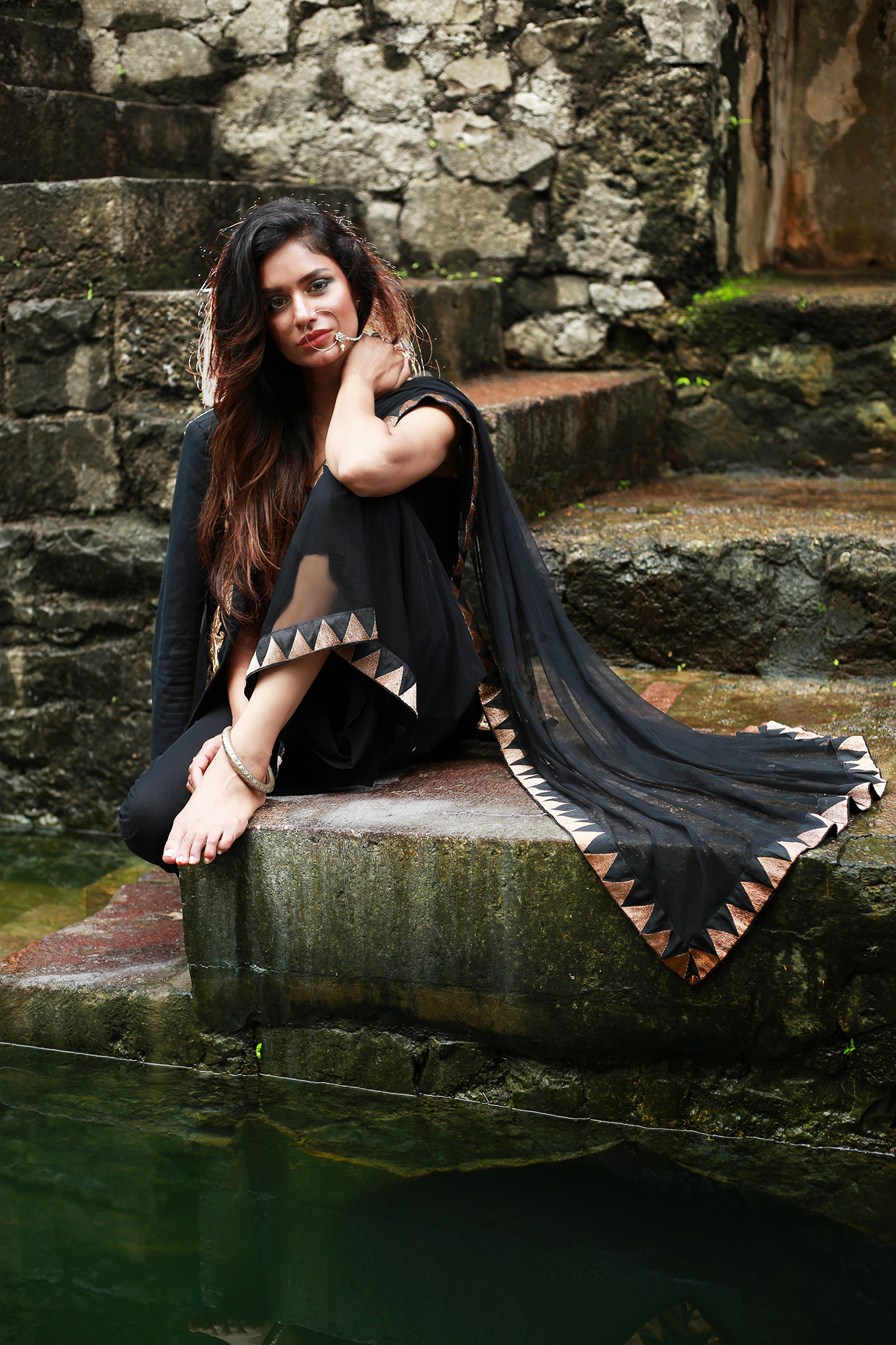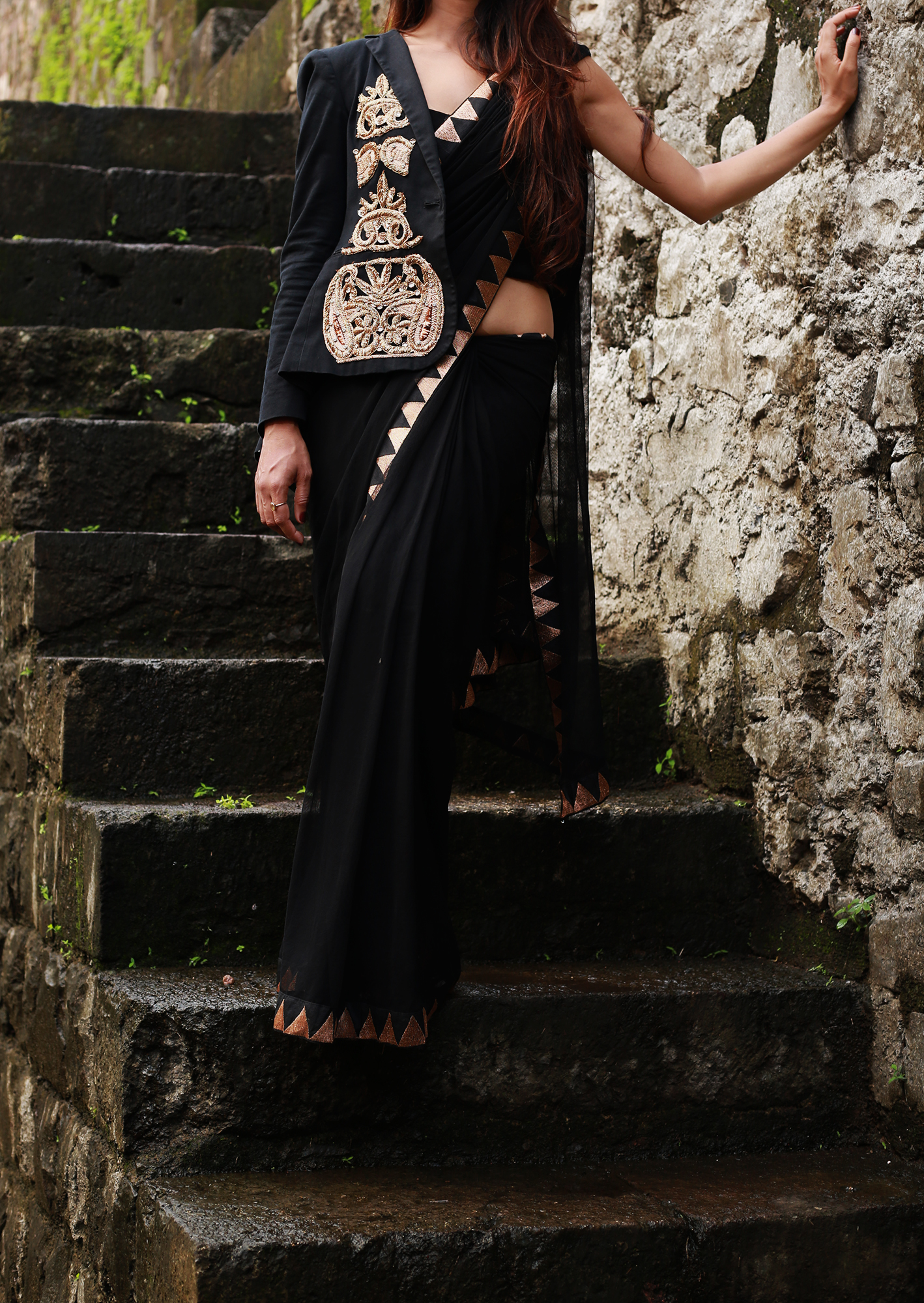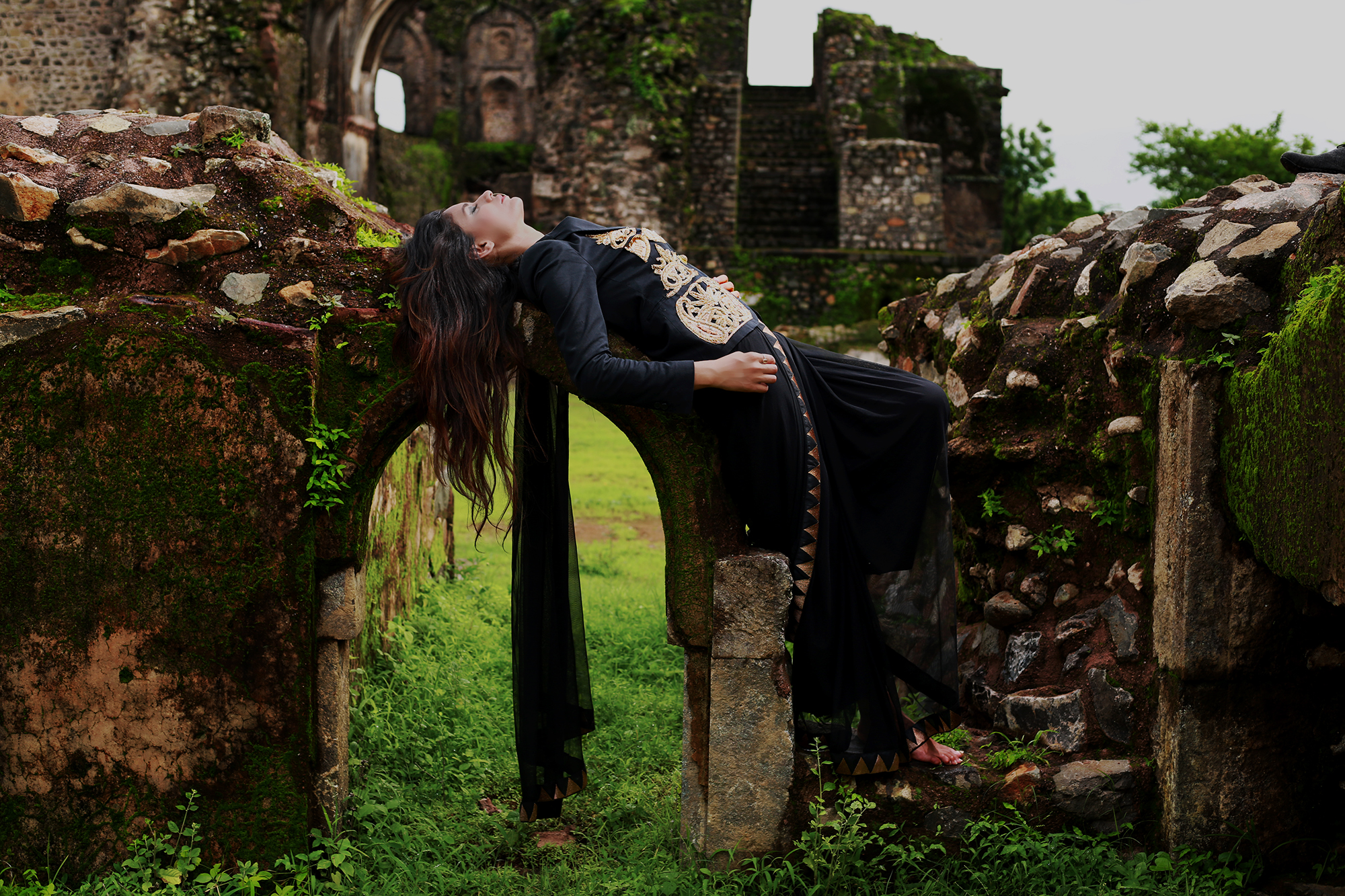 Do you desire a quite place for a change of life and for refreshment and rejunuvation?
have you ever felt the call to explore quite and historical places surrounded by nature?
Imagine a place where you are surrounded by spectacular beauty of God, getting closer to the nature and to yourself.
Getting close to the nature in itself being close to God. silent and peaceful surroundings make your mind and soul calm and serene. We're drawn to places filled with grass, trees, leafy vegetation, blue sky and fresh breeze, coz they make us feel better.
In life we get to learn through our experiences. like from our childhood to young age we desire the things those are created by man. we get attracted to the inorganic things. we want to lead a life that seems to be beautiful form outer side rather inside. Its the characteristic of human mentality. we long for the materialistic things. that may never give us mental peace but we feel satisfied for a while. as I mentioned earlier we only learn from experiences. 
This is what happened with me in the journey of blogging. I have always focused on famous and posh locations. But gradually I started to get attracted towards NATURE. I started to see these changes in myself when I have had enough of this shallow life. now I no longer wish to cover up only those locations in my shoot that just don't show up nature, only attracts to eyes, don't bring me closer to the beauty of God. I have realised nonindustrial places can also look as beautiful as developed cities. and most importantly, it gives you peace that these industrial cities may never offer you. So you can say I am getting organic for my soul too.
Its been a while now that I have stopped shopping wastefully. earlier I used to never repeat my clothes. always bought new ones. for any kind of outings, party, events etc. and always end up spending a good amount of bucks. to be honest it always gave me PAIN!!! can say at that point of time I was so busy being shallow. but now I have overcome this phobia of repeating clothes. now I accept it confidently there is nothing wrong in recycling old clothes. currently this something I am in love with. I keep on repeating my clothes, you can find many dresses in my closet which are bought like years back and yes I still wear them all. because I strongly believe fashion is not spending on every season. because this is something what is never ending and no matter how much efforts you put to satisfy the need of fashion. It will always ask for more. I strongly believe fashion is all about styling It doesn't have to do anything with new clothes or brands. because that is what is eternal. you can get a nice look by just shopping on streets as well. all it takes is good fashion sense.
So now I am sharing here how I created this look without hurting my bank account if you see closely my blazer thats the old piece from my wardrobe. I designed in the back 2013. When I got another black blazer in a gift. that was the moment I decided to redesign my old black blazer and give it a new look.
What I have done to creat this look is. I bought these Zardozi work patches and placed them on my blazer and took a help of fabric glue to stick them on. and to give it fine work I stitched the beneath of the patches.
I bought this really cheap net from street market to make my Saari and laced it up from the all edges. wearing ankle lenth palazzo beneath the Saari instead of regular safari skirt to make it more stylish when you walk.
and trust me I have worn this blazer more than 20 times and you gonna see me again wearing this in the future. And I feel perfectly fine on repeating my clothes.
Connecting with like minded people is also a surety of getting good result of the work this is what i feel about this shoot.. collaborating with Hussain Attarwala  is been always fruitful result for both of us. Hussain also belongs to my hometown the creative and energetic soul. what I like most about Hussain is, He is always up for work. from early morning to late evening, rains, heat, winters. He never falters from these words.
We have tried our best to make this shoot worth visiting this blog. let us know if you wanna give us any suggestions or advice to do better in the future and feel free to comment below.
Until my next post,
Stay Voguish Stay Happy
Gaza
                                Shot by Hussain Attarwala, styled by Ginni Rupal, Assisted by Harsh Bhatia.