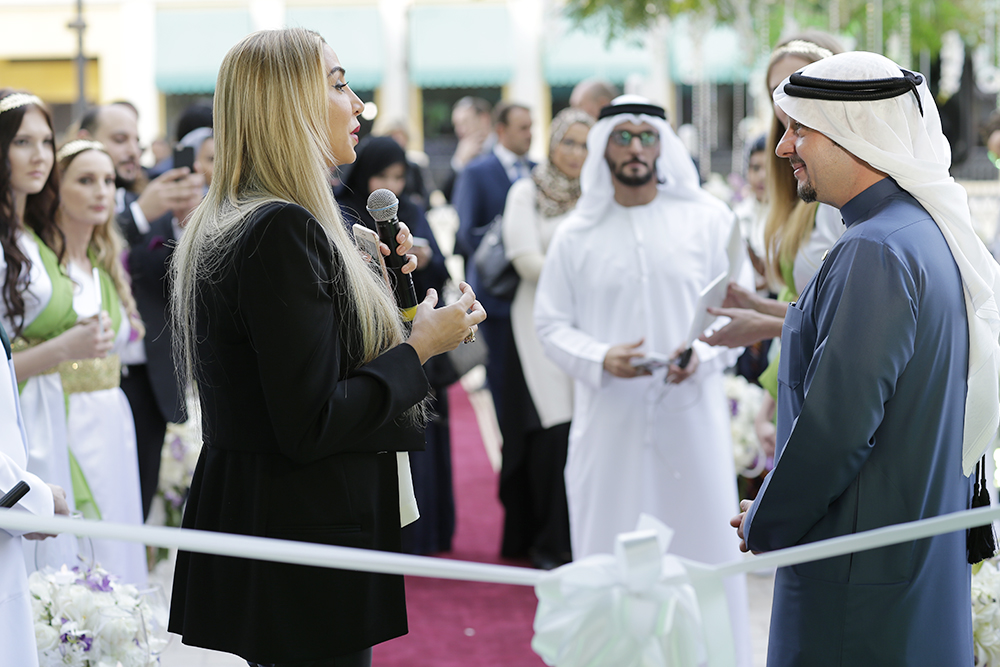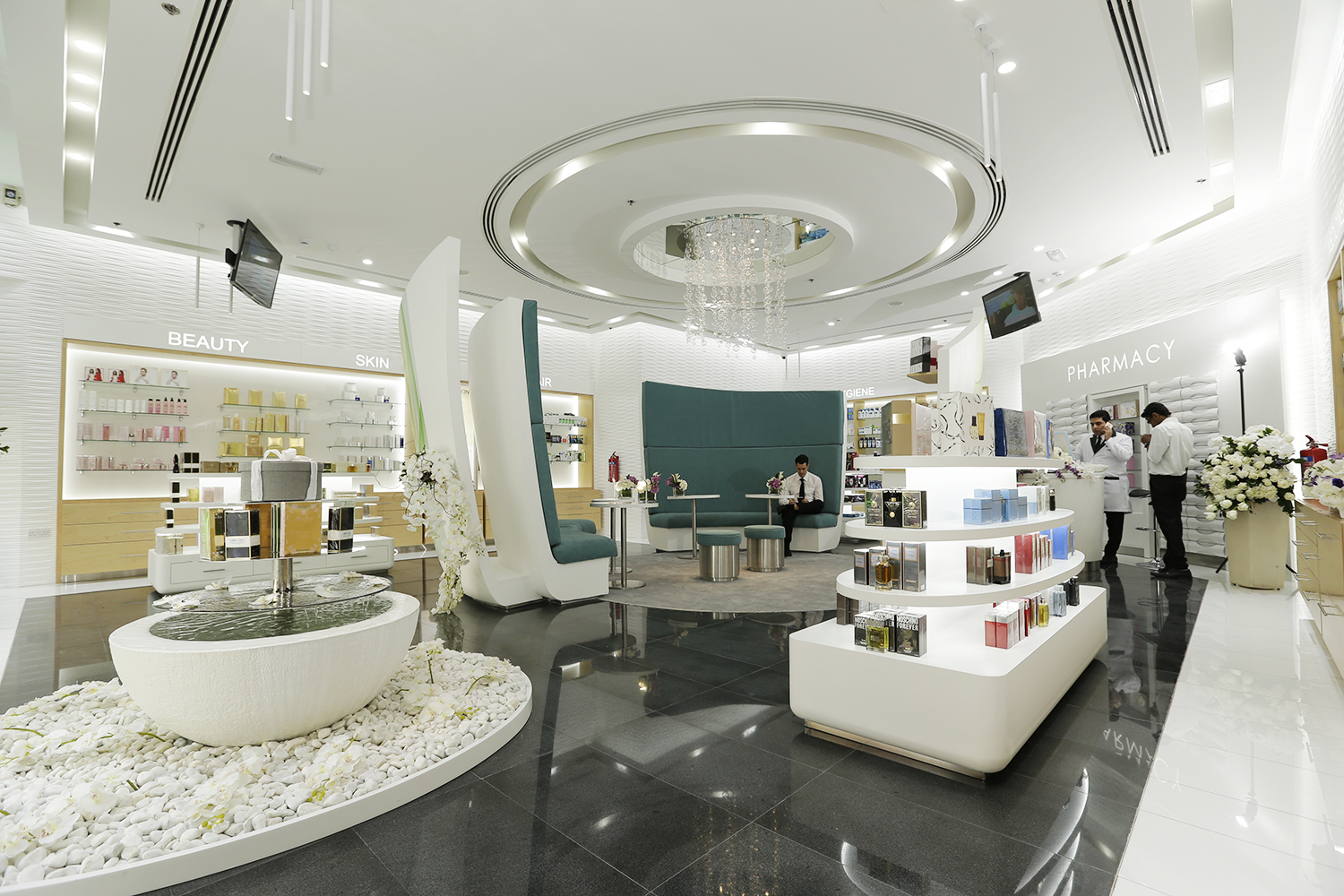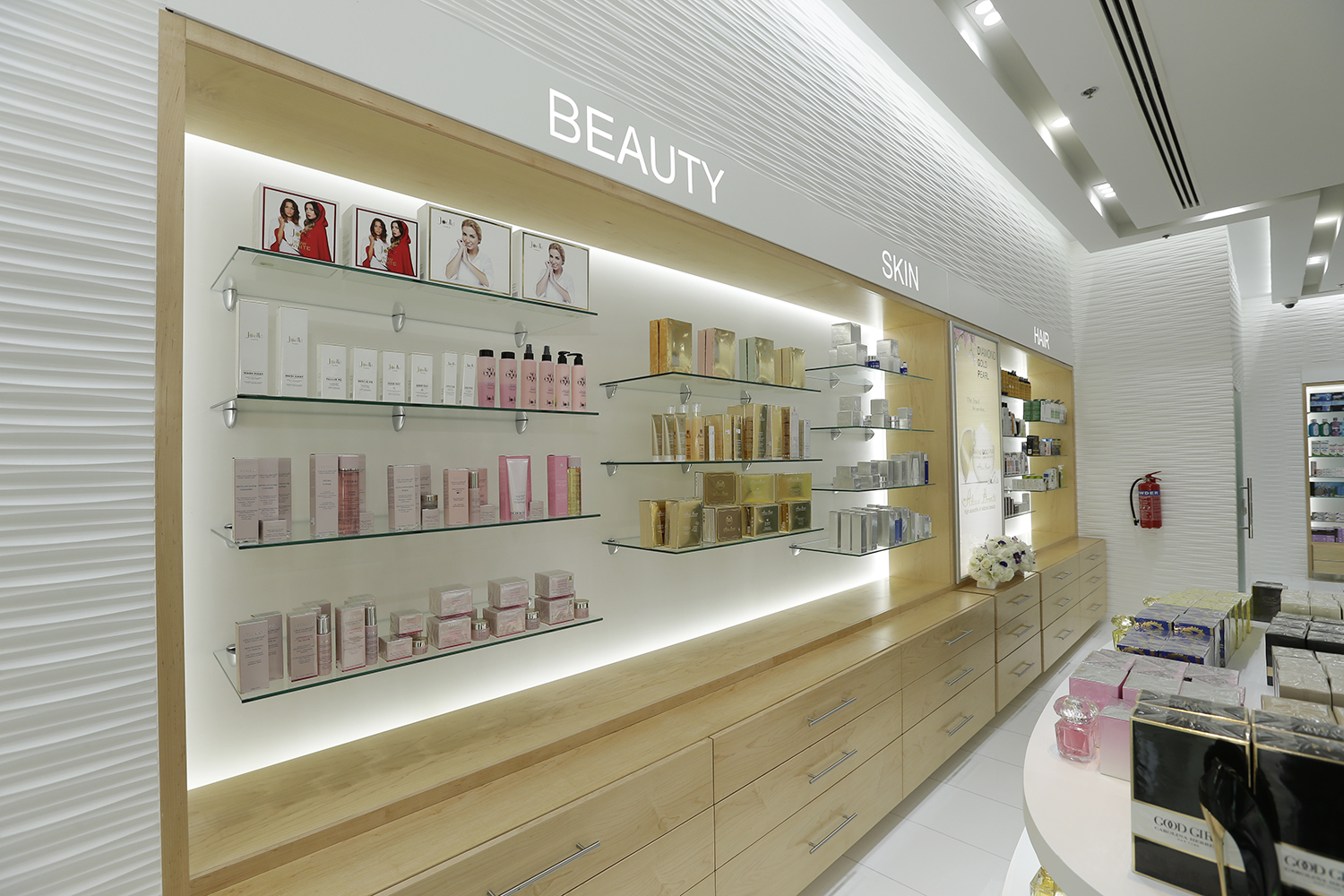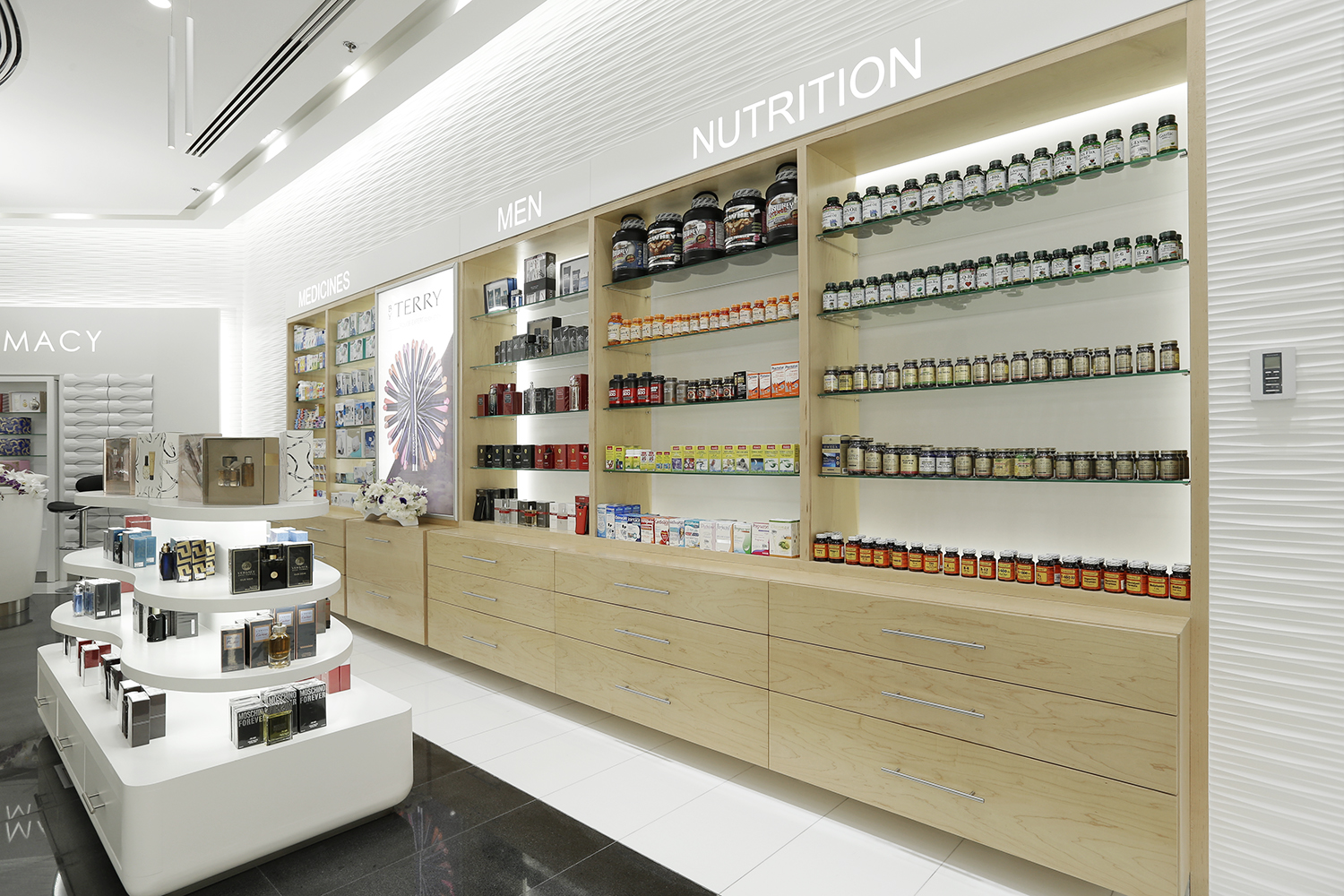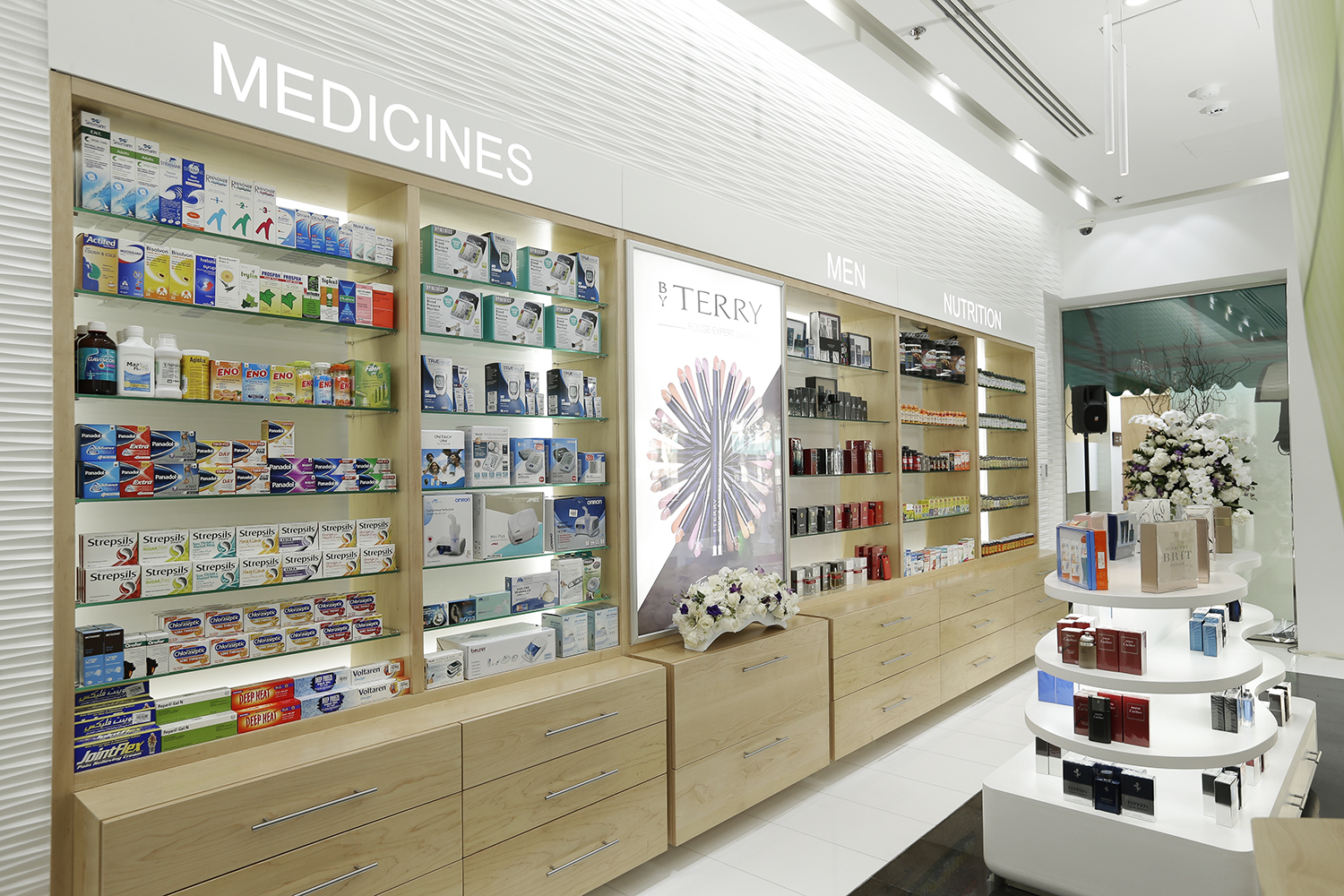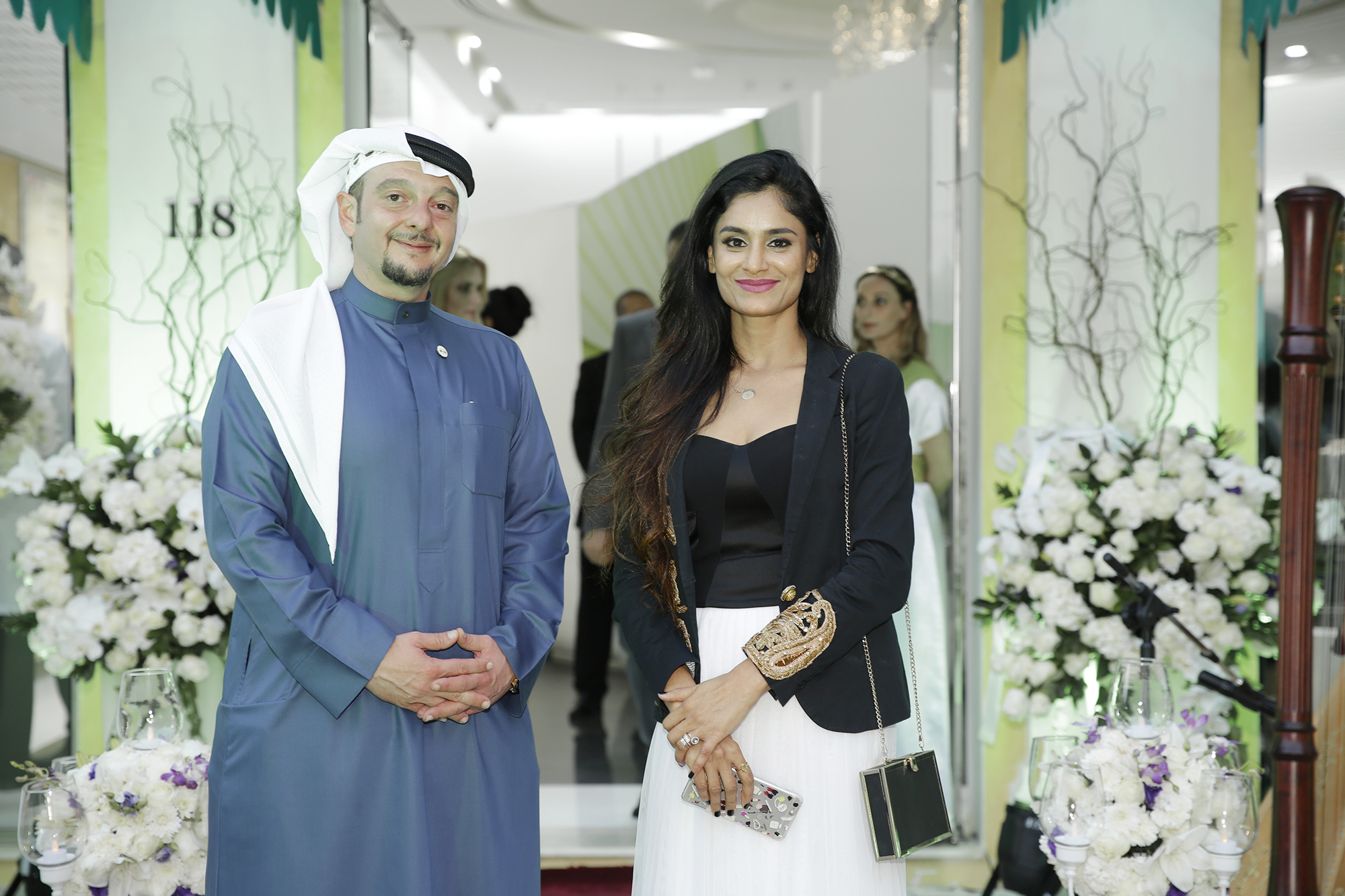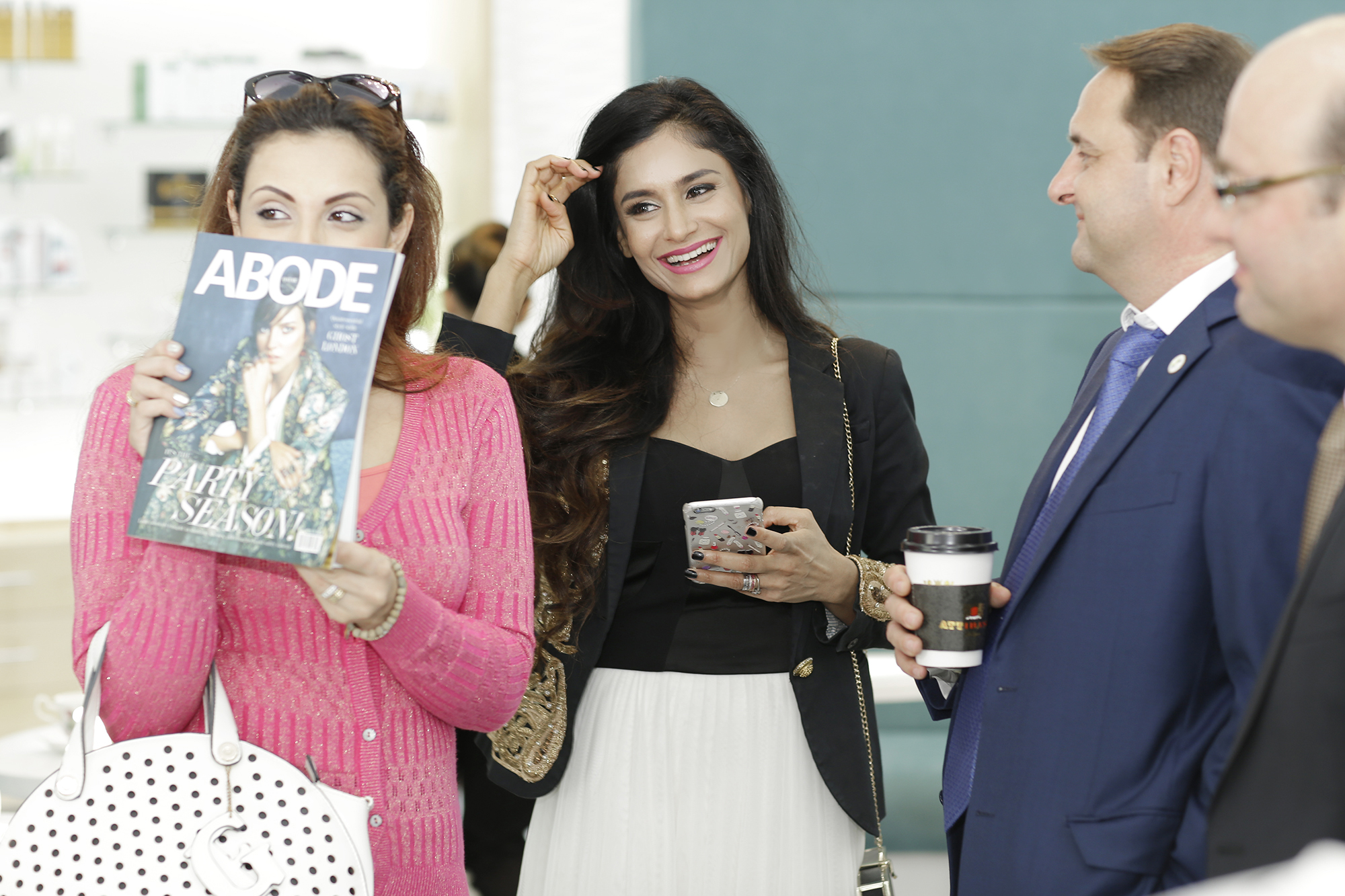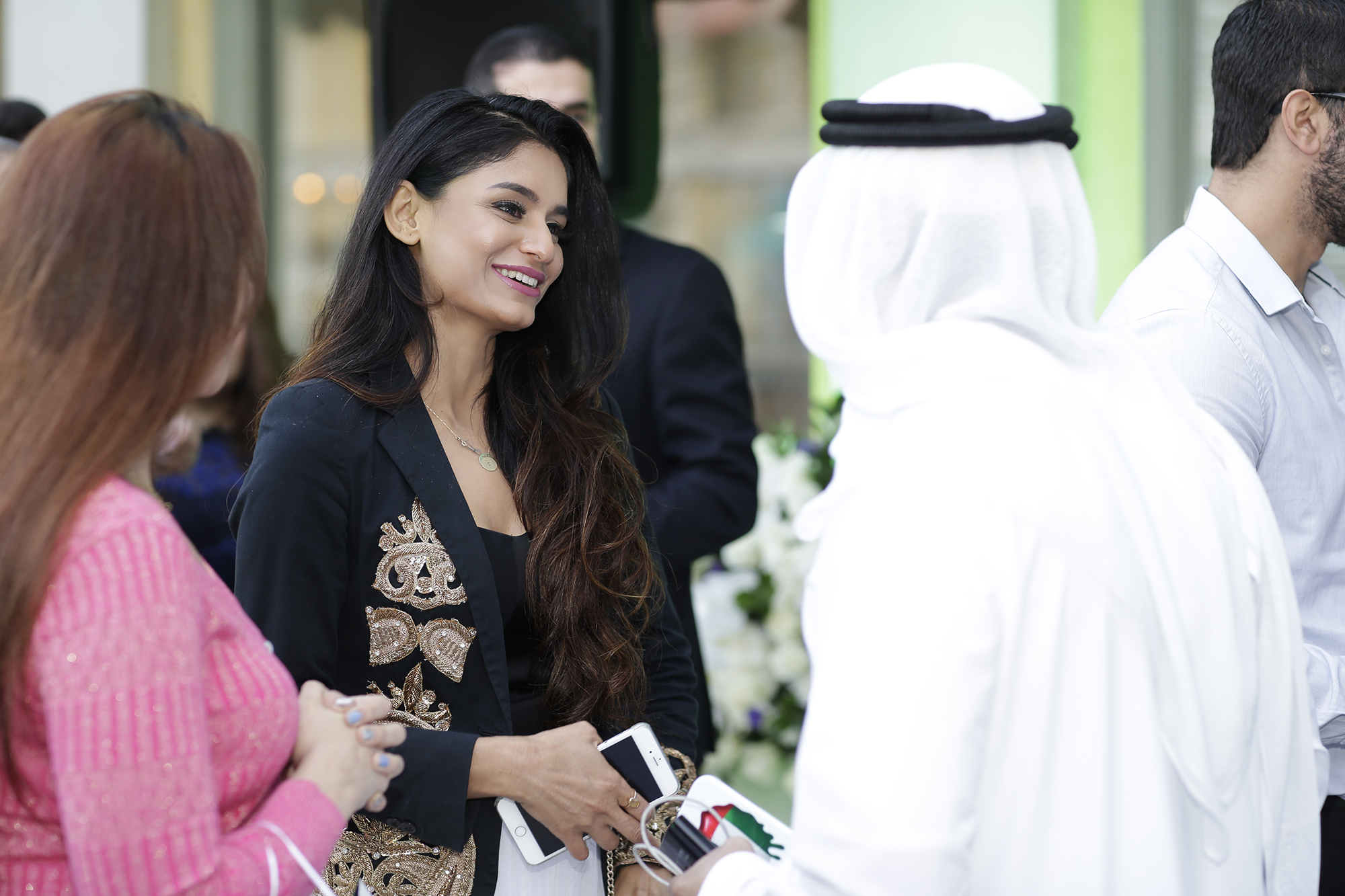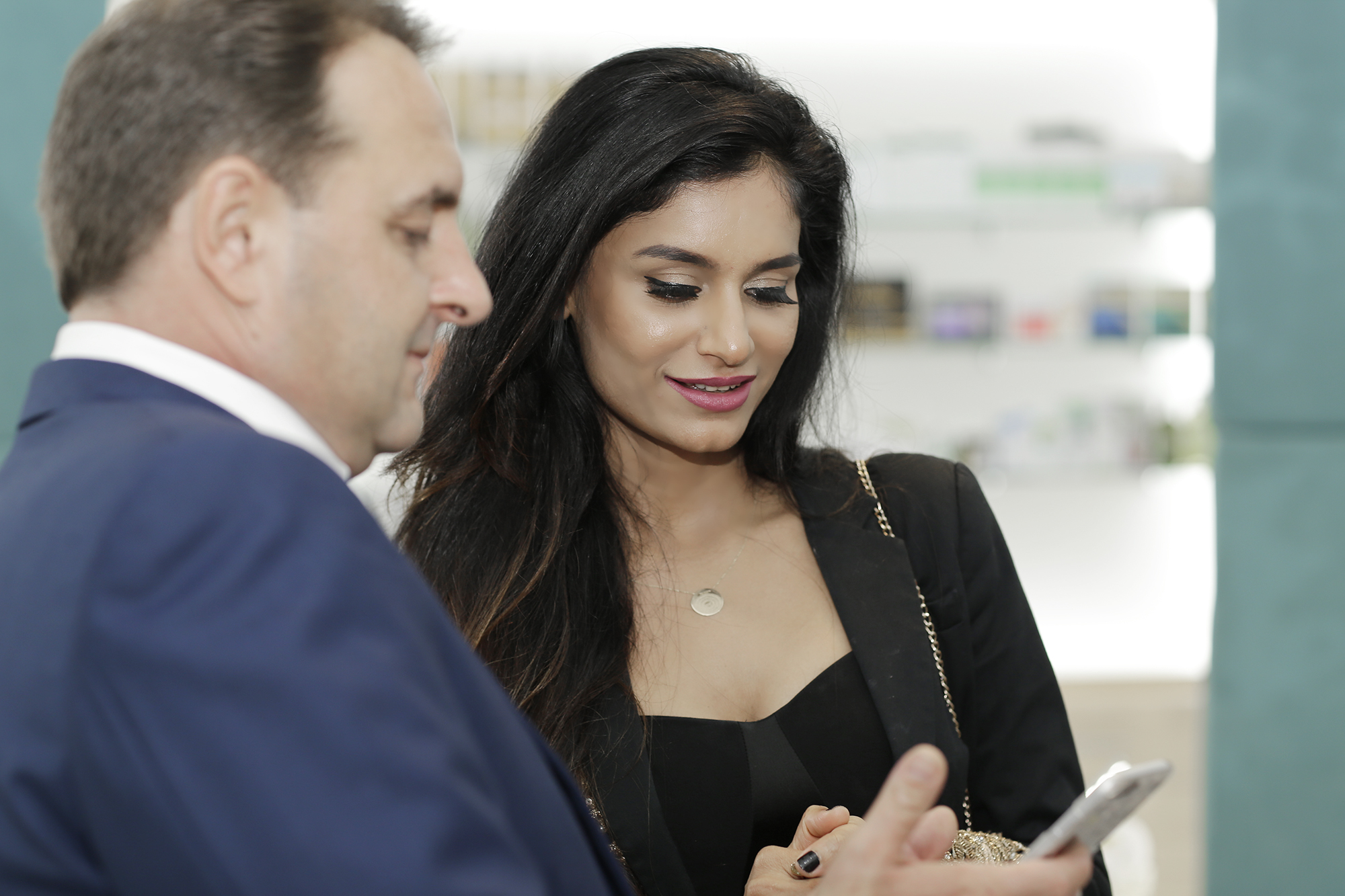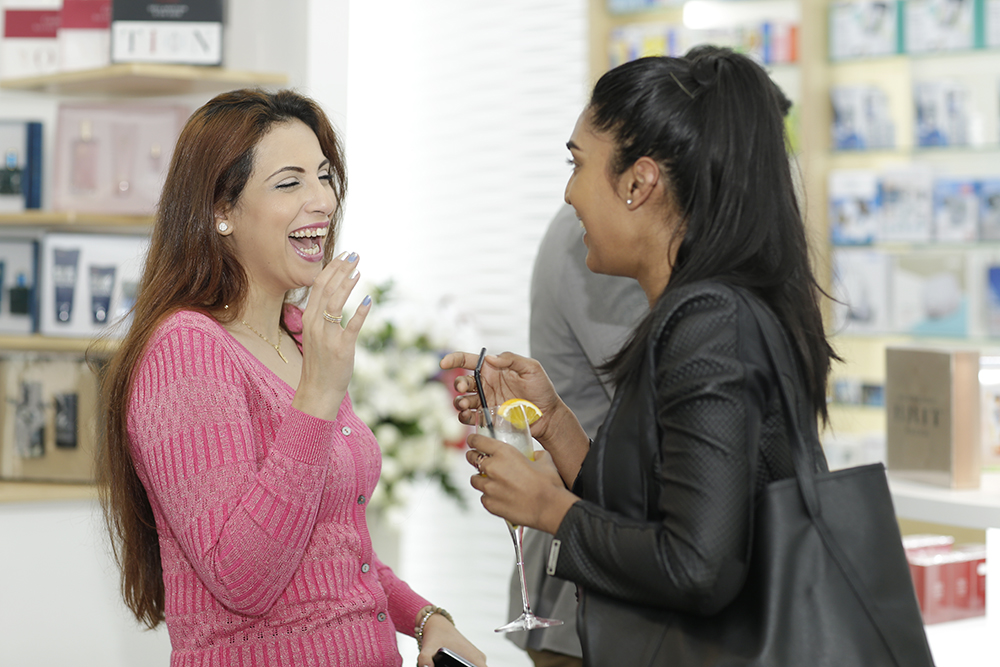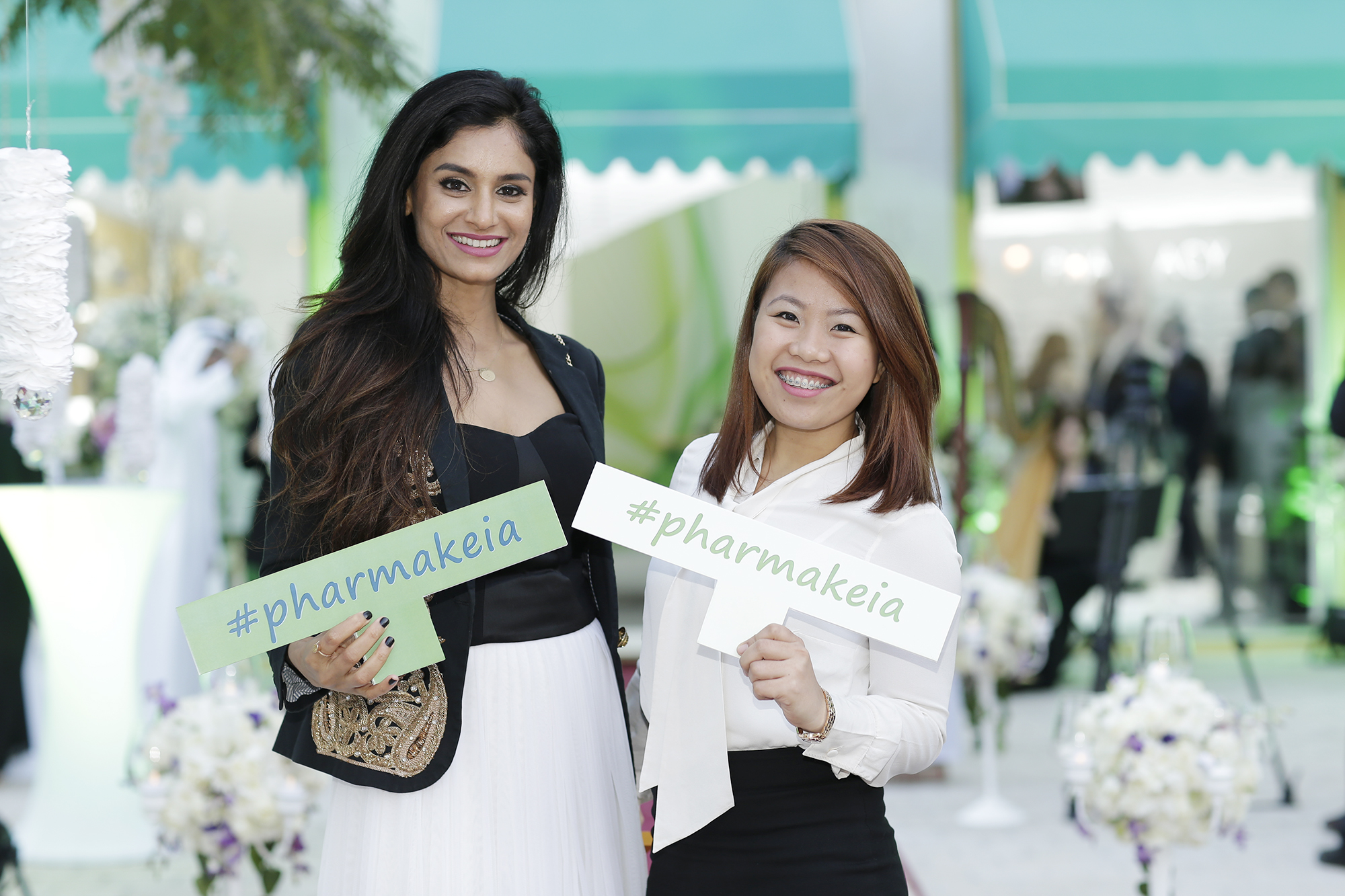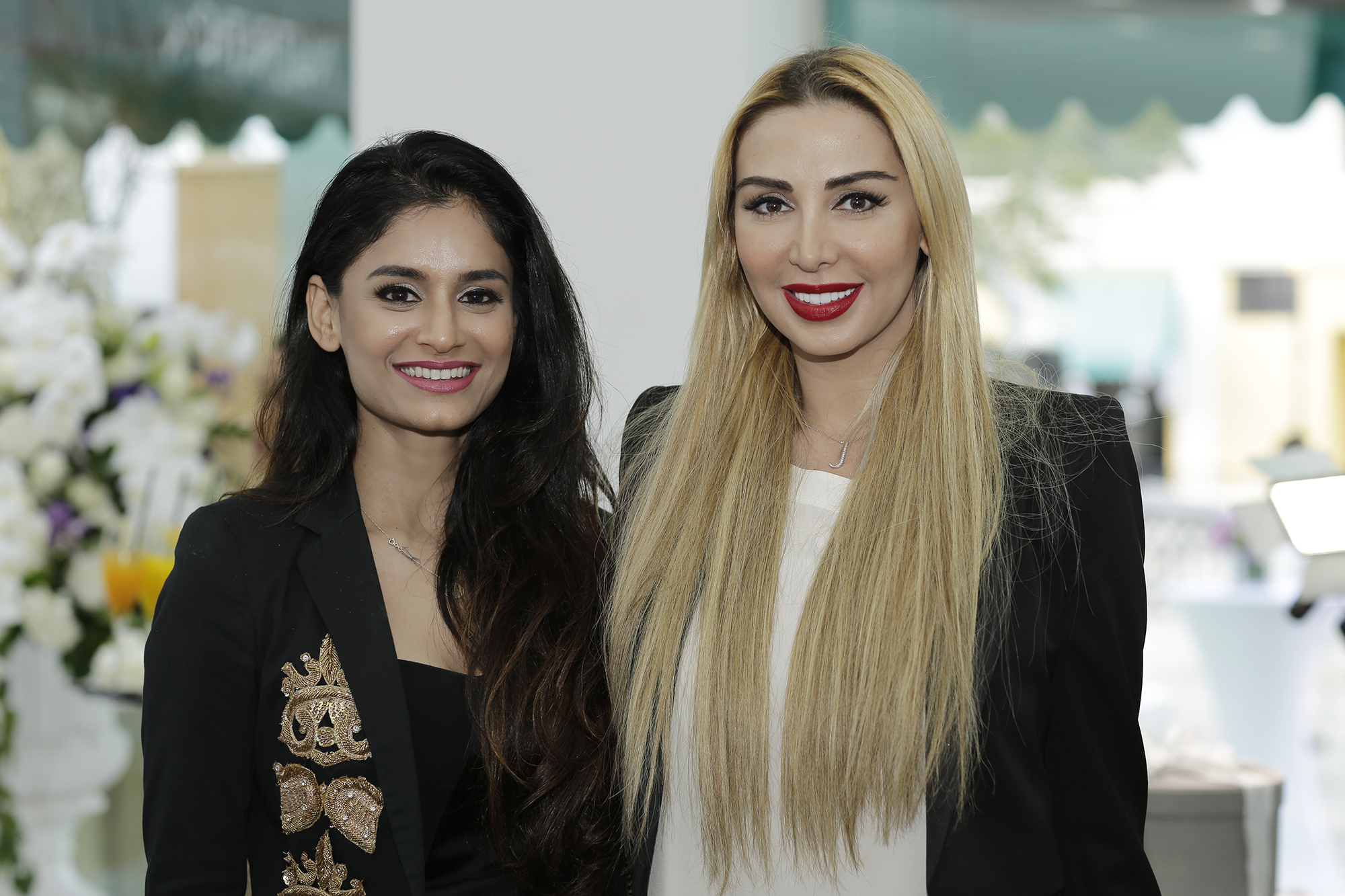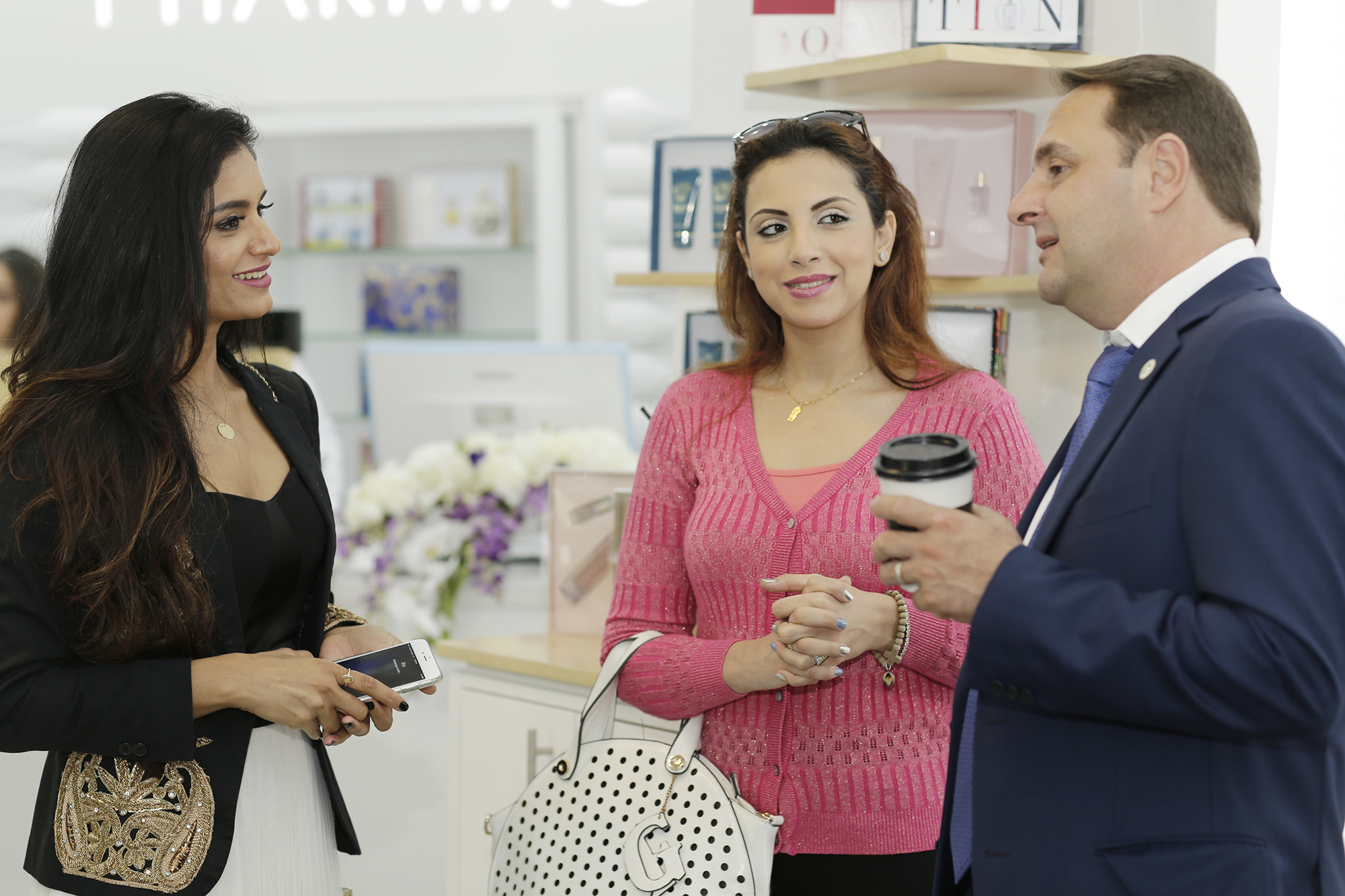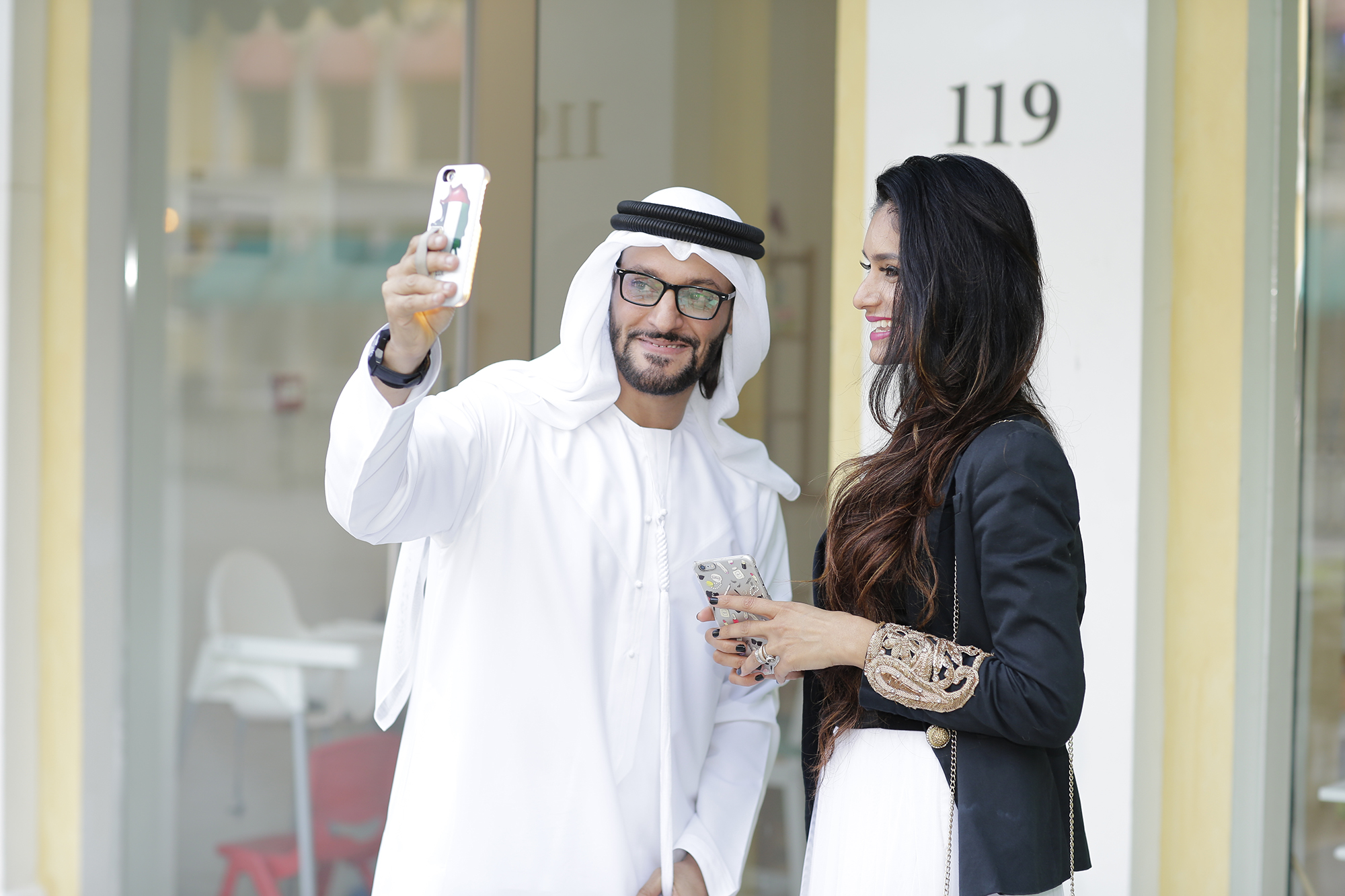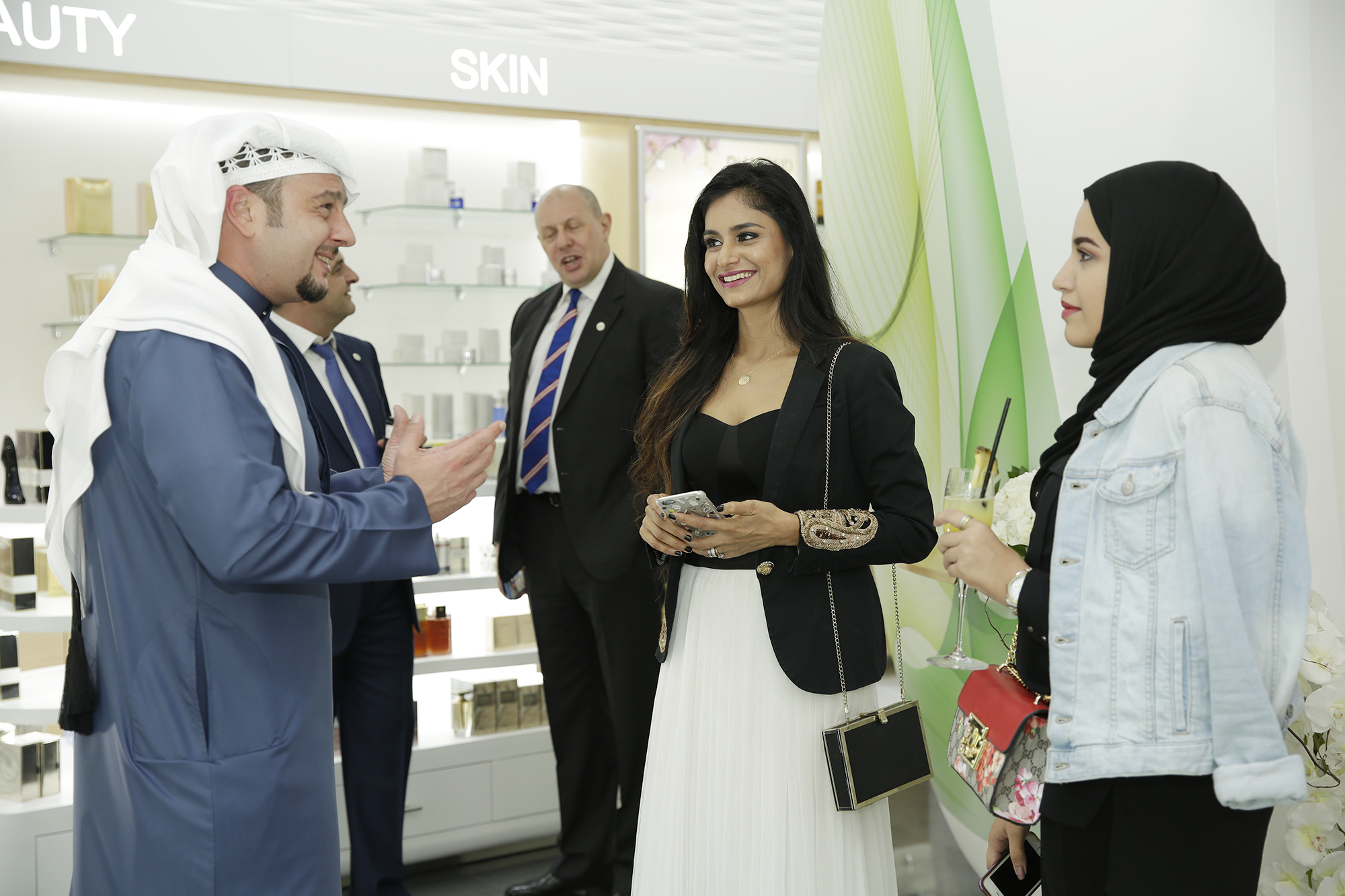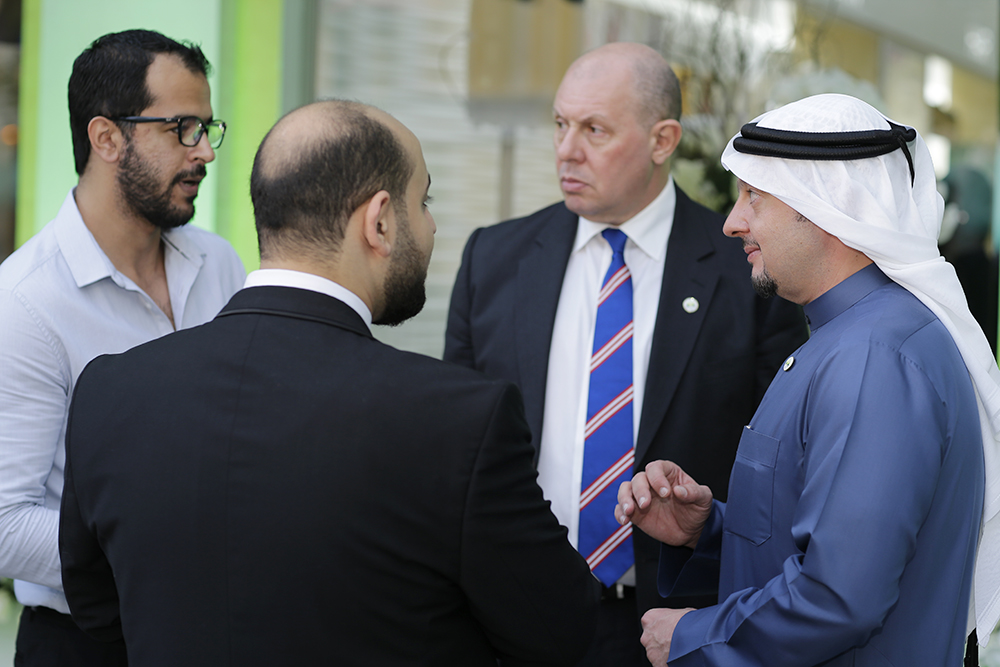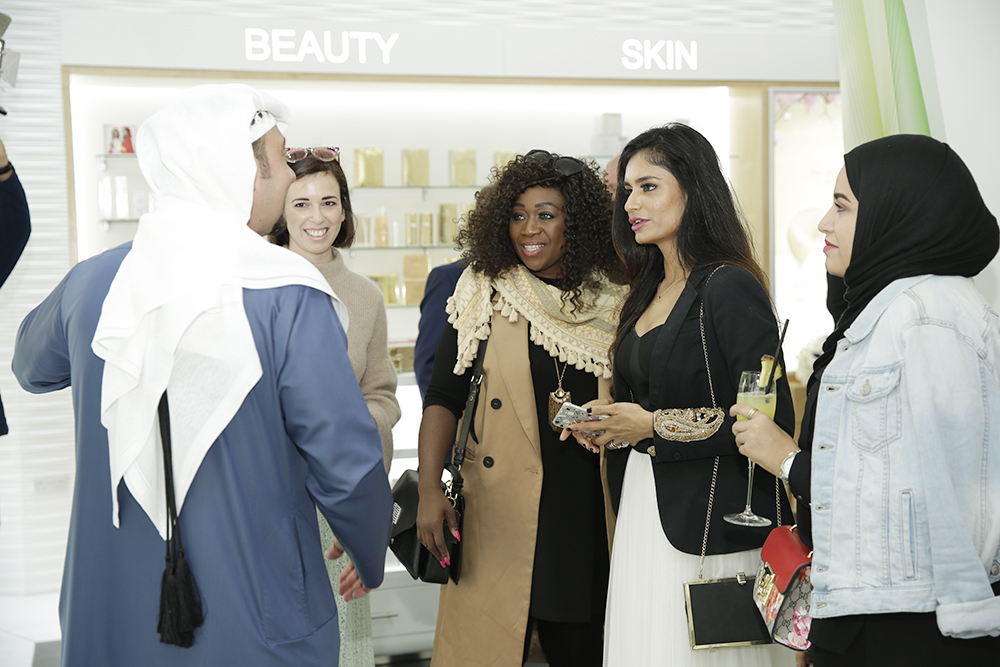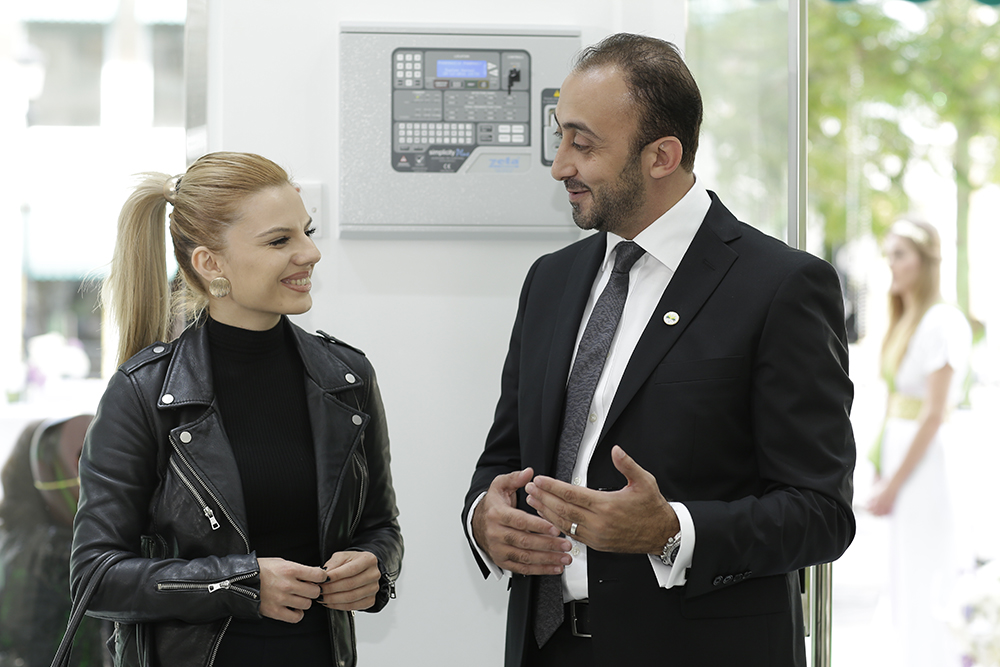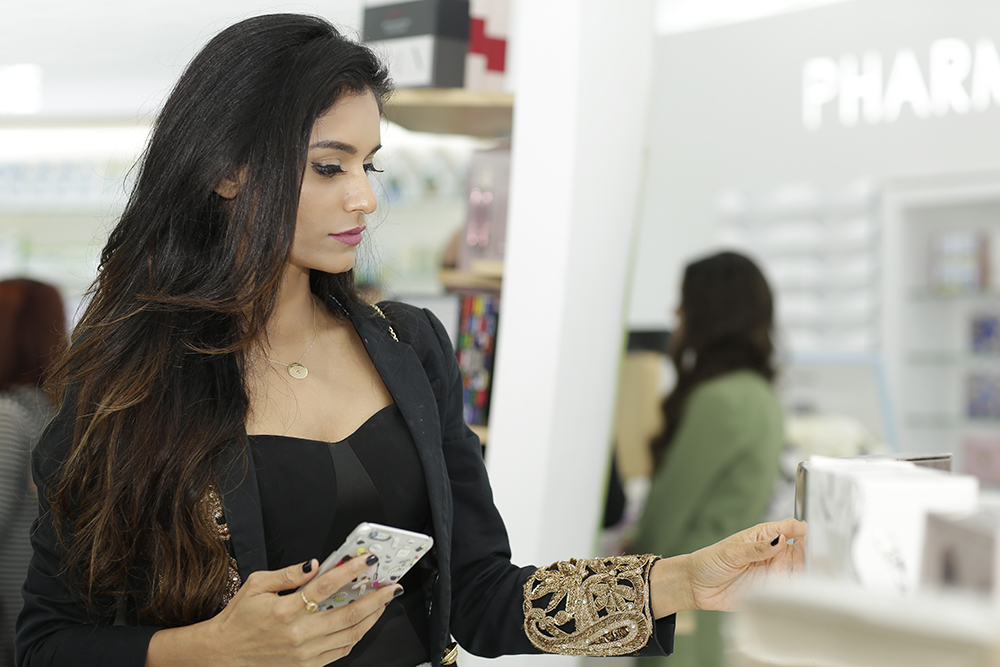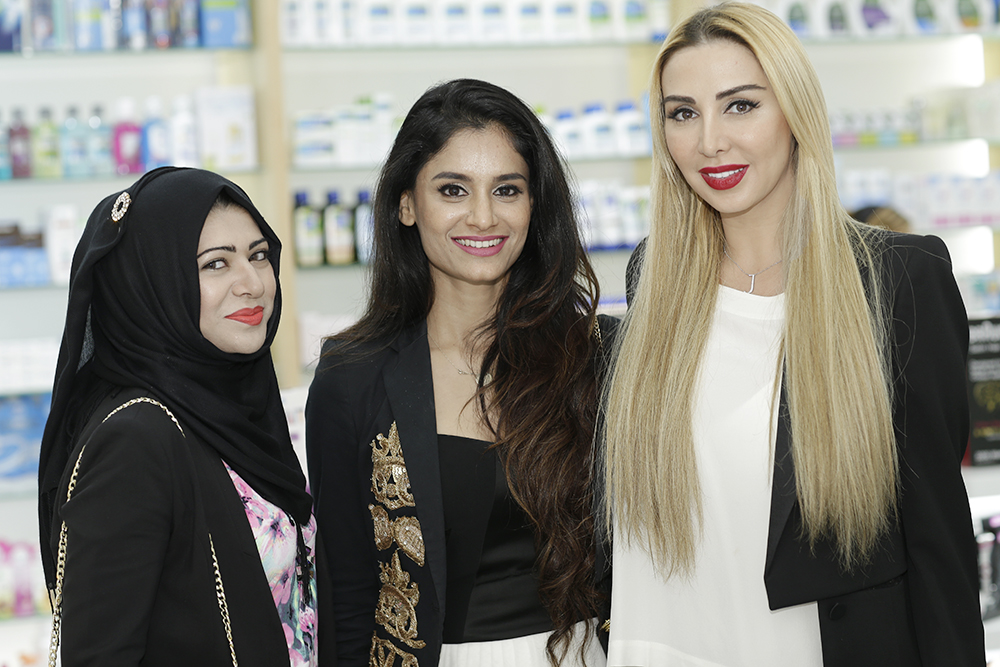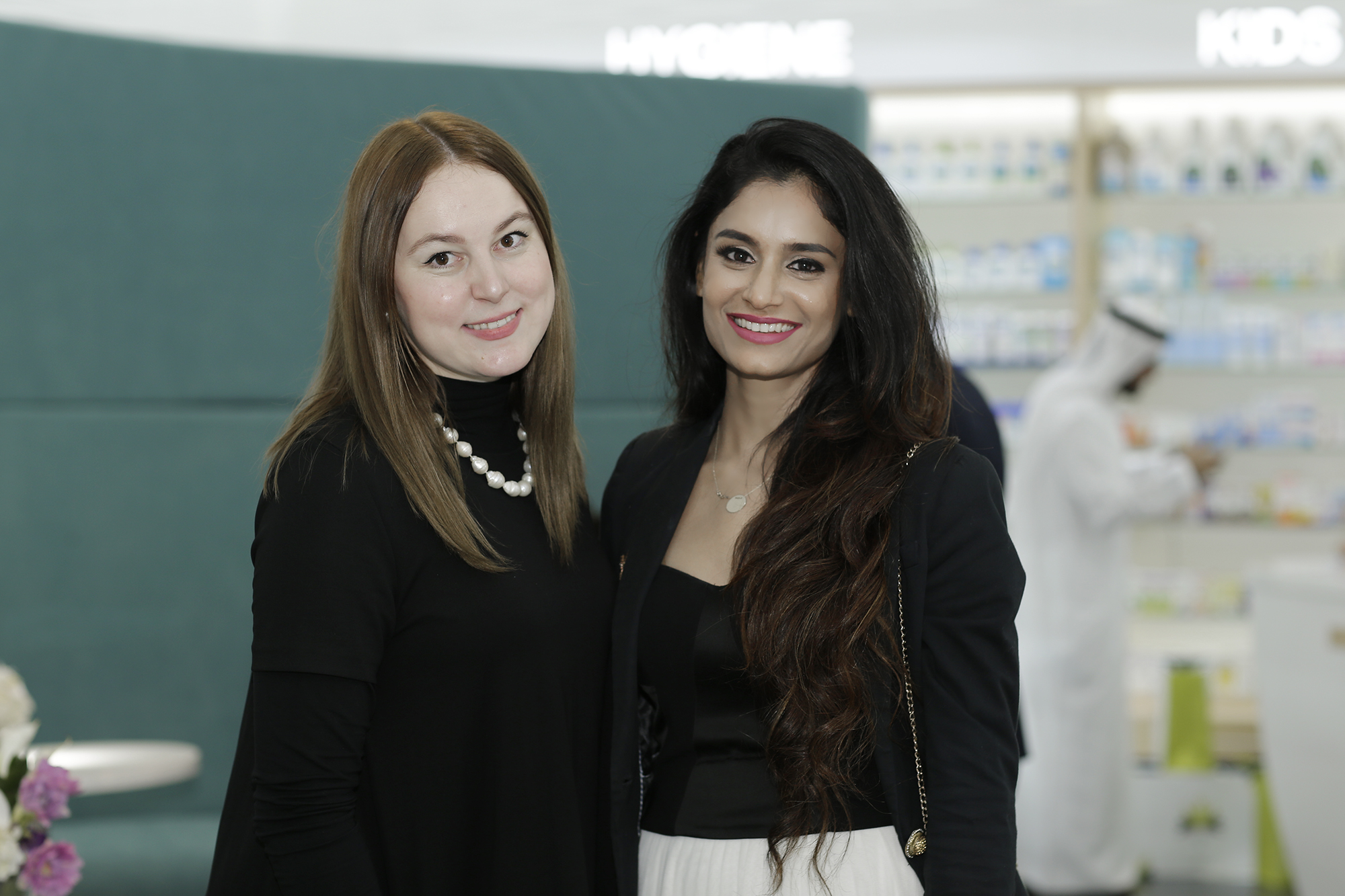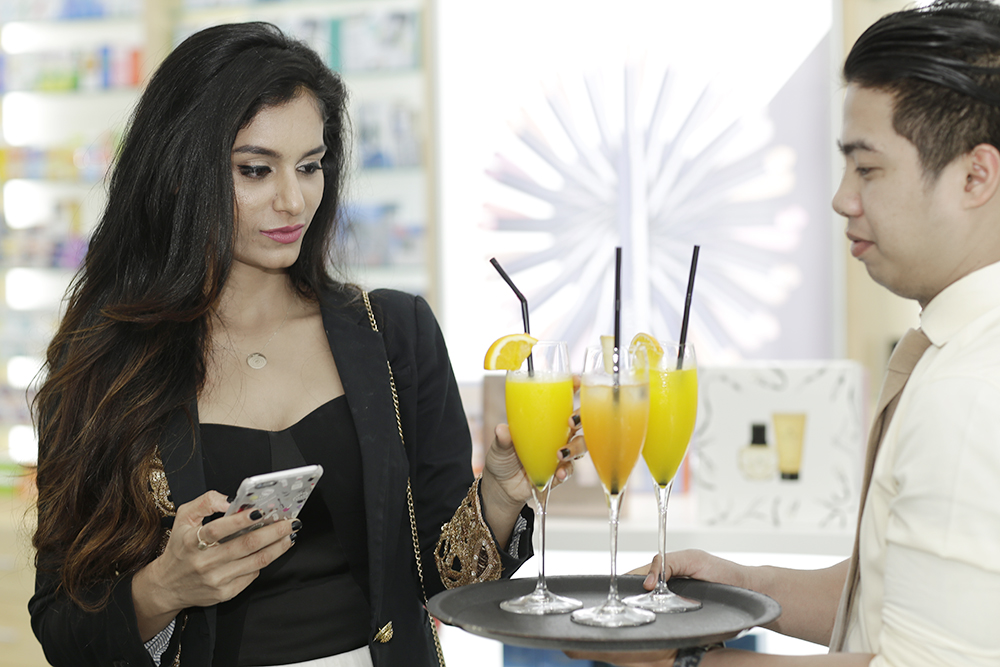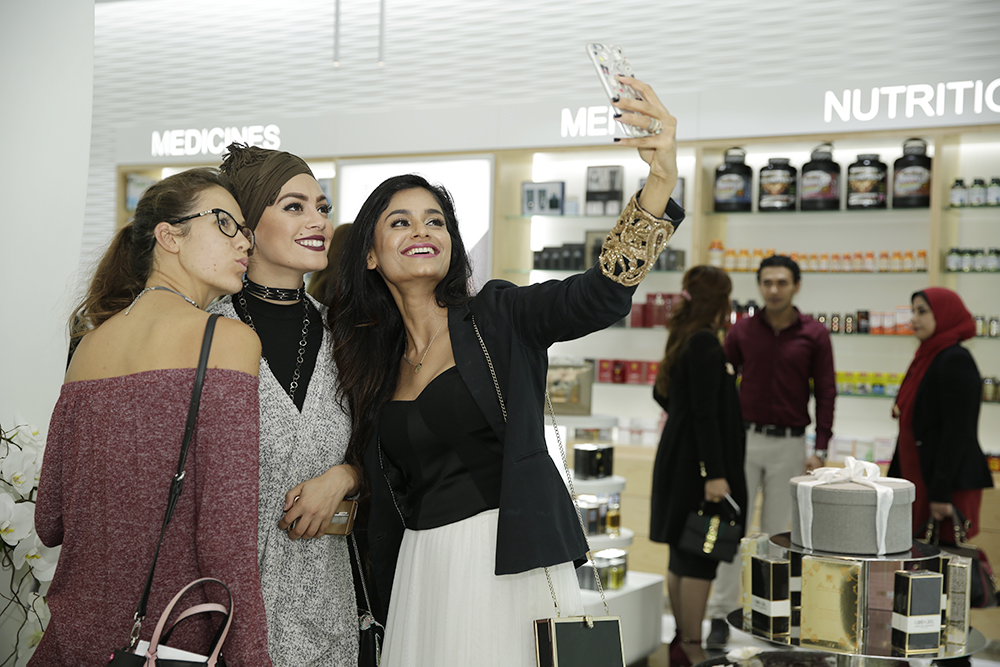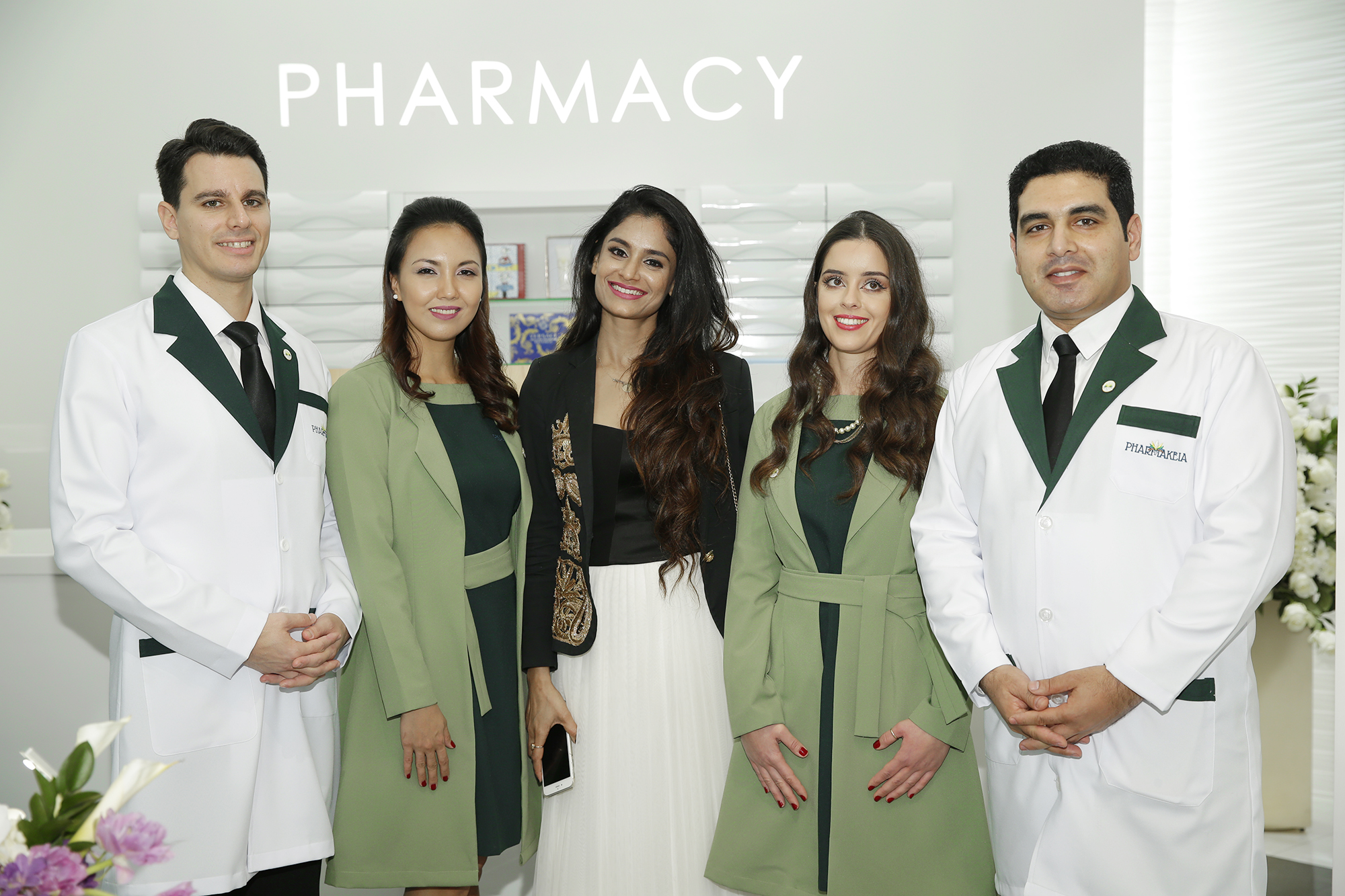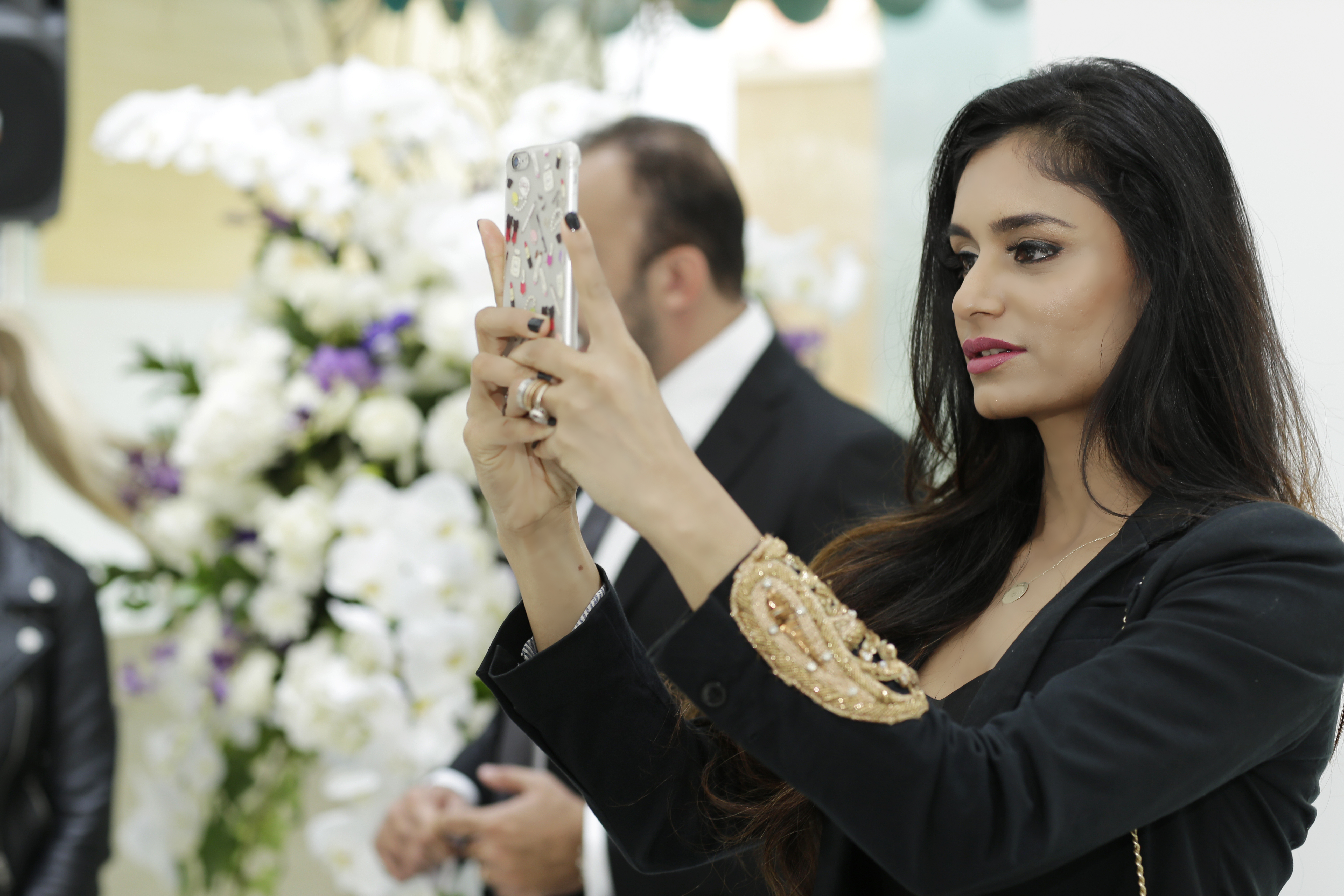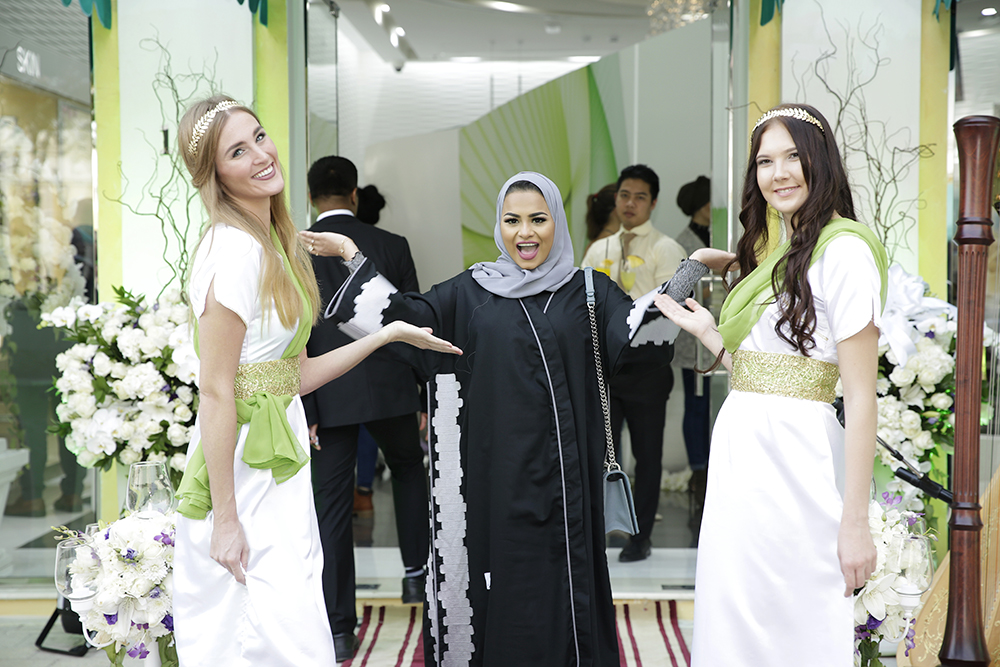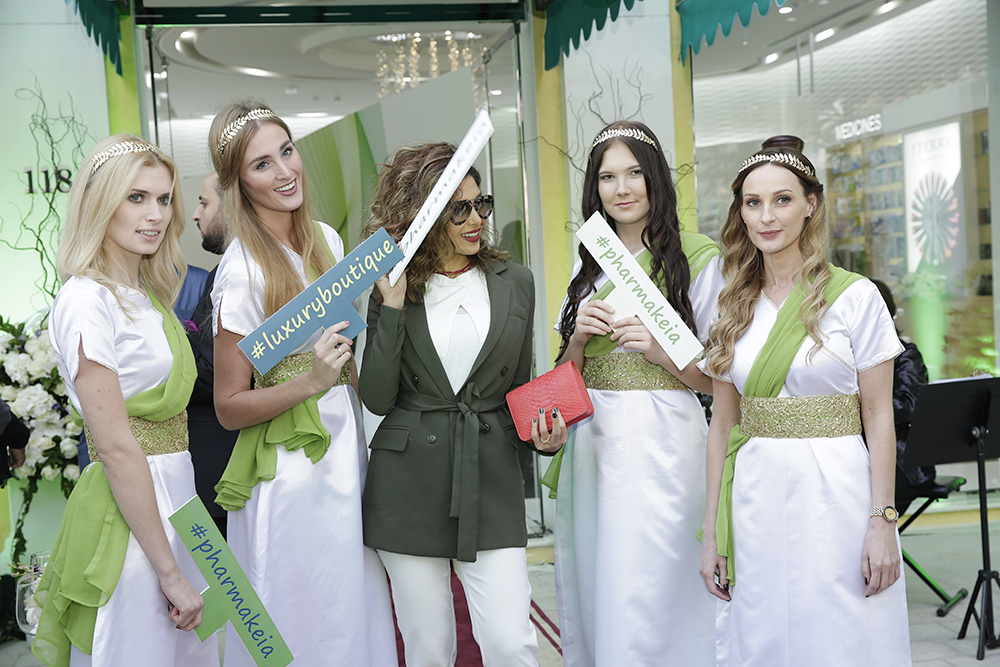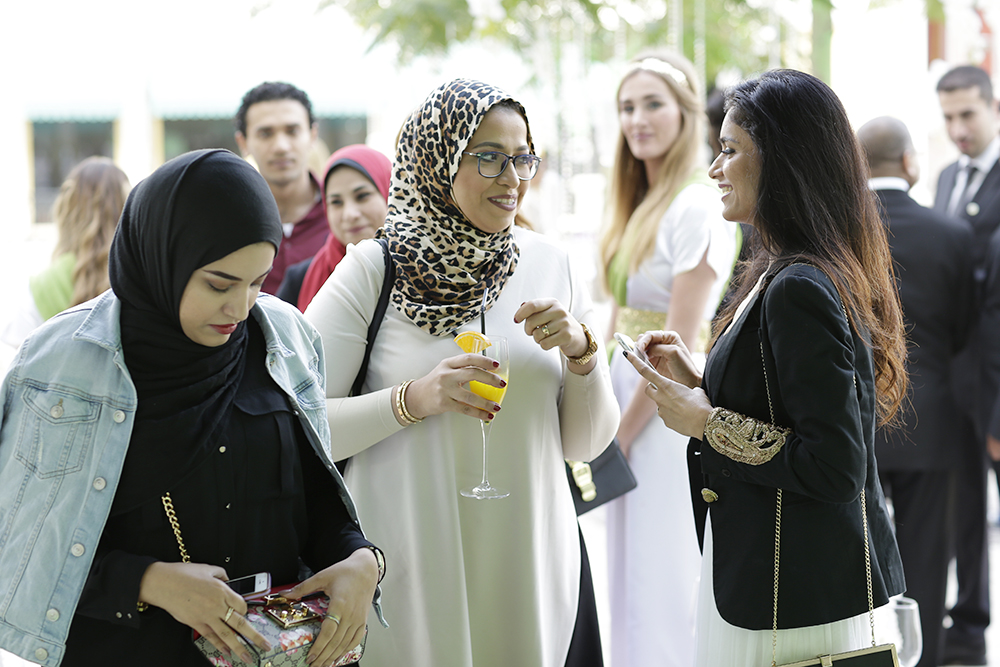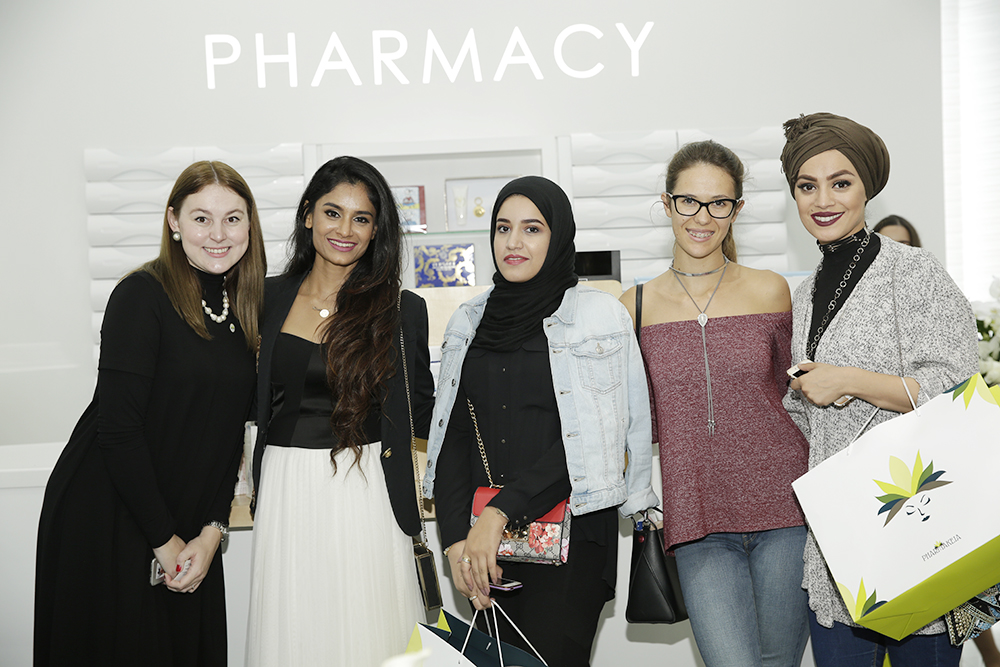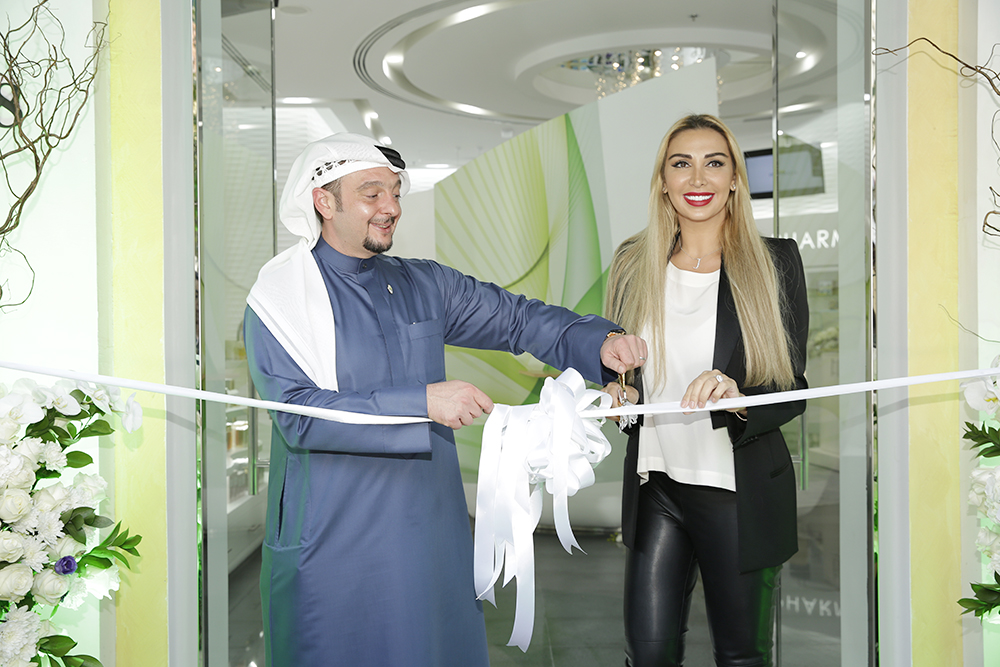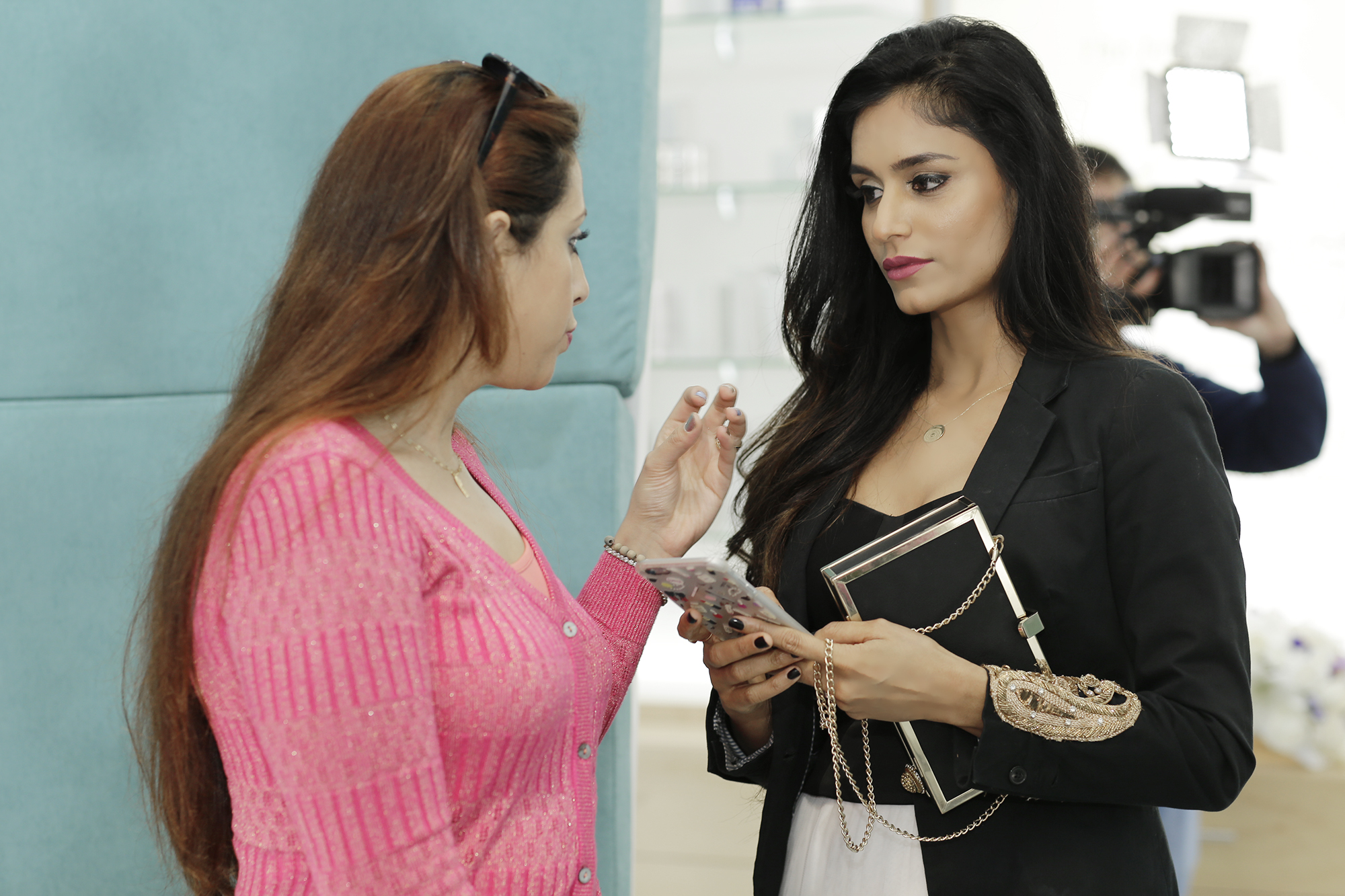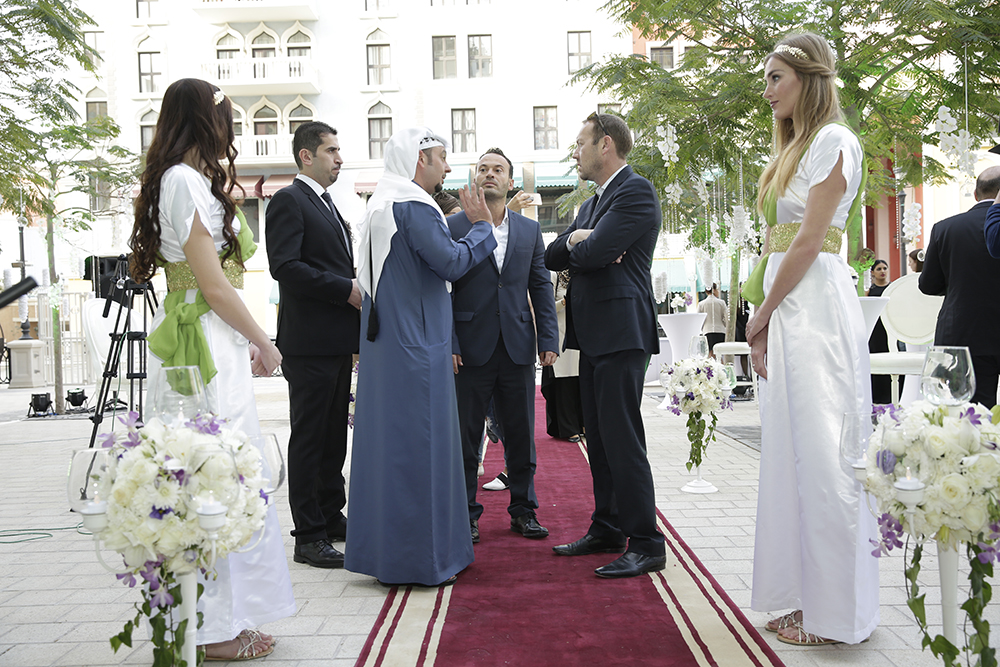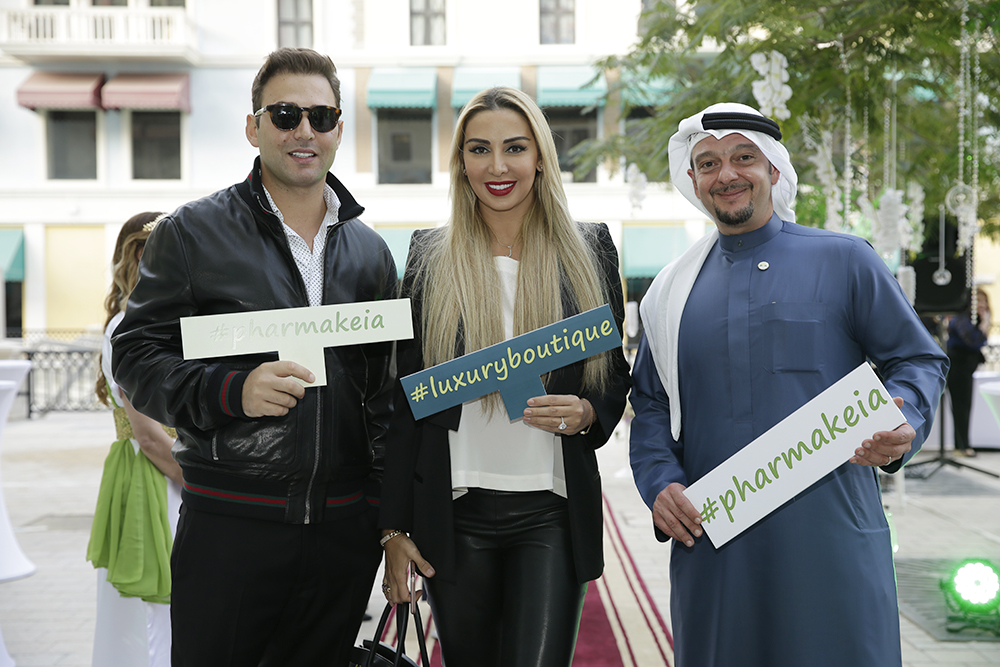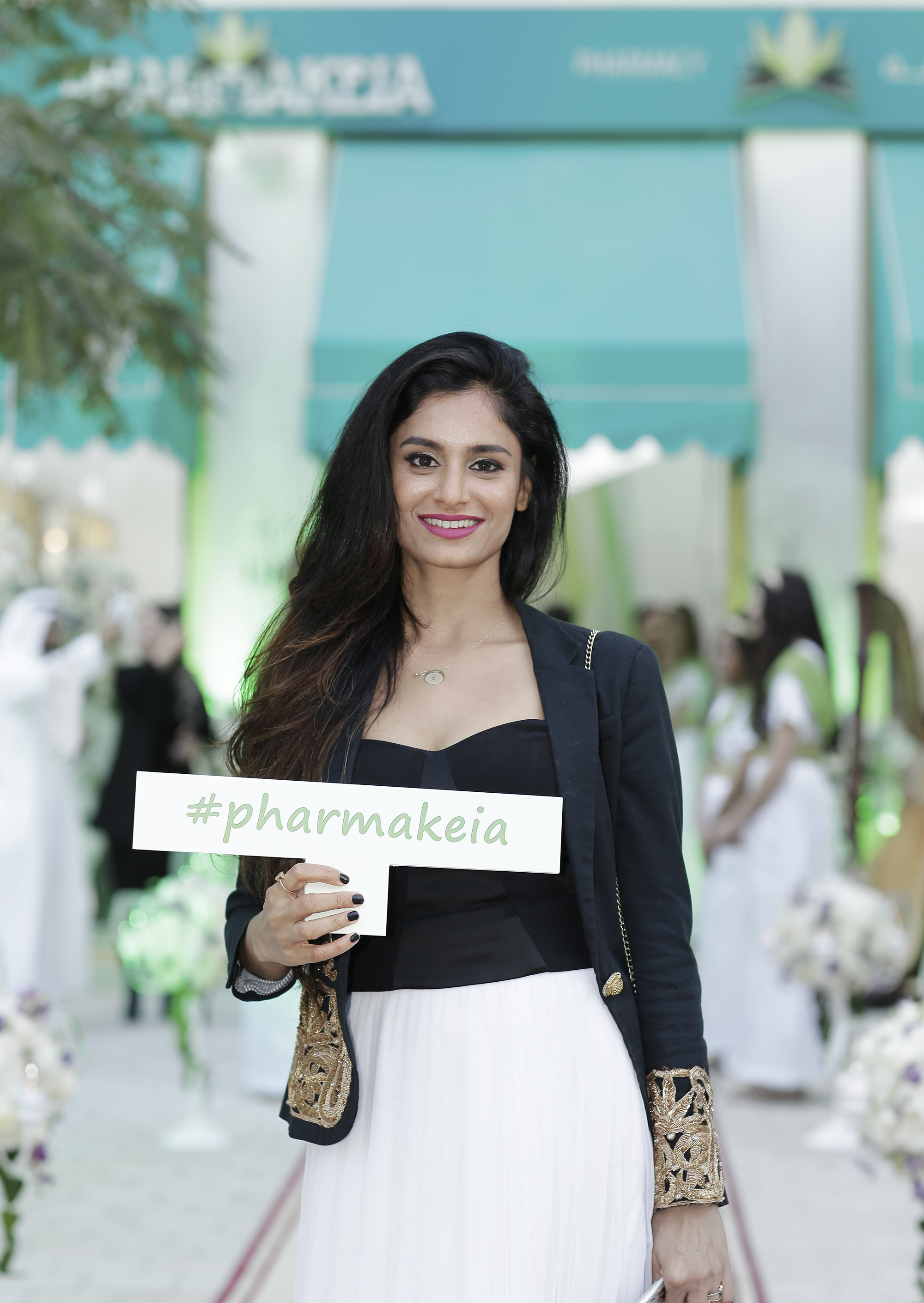 A grand new attraction comes in The pearl Qatar 'Qanat Quartier  in the heart of Doha."Pharmakeia" the unique luxury boutique opened its doors on 20th December 2016 and it was an immense honor for me to be part of a successful inauguration ceremony.
Beauty is about enhancing what you have and let yourself shine through, Pharmakeia believes in this thought. Wellness comes from within and from the way we are treated. Pharmakeia is a luxury beauty and wellness boutique, aiming at giving the customer a luxury treat to their senses. Its ultimate goal is to make sure that people are treated with utmost care and prominent wellness. Pharmakeia can be rightly termed as a brand build for the people and by the people. The CEO and founder of the Pharmakeia concept, Mr. Rashad Al Moosa is a strong believer of innovation and wants to revolutionize the way healthcare industry is perceived.
The very moment I step inside Pharmakeia I can feel the comfort and luxury oozing out from every corner of its ambience which is inspired by Greek architecture giving a feel and look of extreme sophistication. They have created a perfect blend of beauty, wellness and healthcare under one roof which offers the element of luxury and exclusivity in every product and service. Pharmakeia proffers organic beauty and wellness products where all the beauty and health essentials are derived from the natural sources, with the help of more than 700 Pharmakeia members.
For a brand and grooming conscious person like me, I would love to visit a place like this very often, where you are pampered with the best and natural beauty products. Pharmakeia caters a wide variety of premium skin, hair and children care products, perfumery, men's products, hygiene and pharma offerings along with a long list of high end top international brands like La Prairie, Alissi Bronte, Burberry, Moschino, Balmain and many more can be easily found here. It treats every customer with individual approach to their needs and full understanding of their requirements with the aim of highest customer satisfaction. The place which I felt most indulging and loved to spend the maximum time is the enclave provided for women where they can test the products without any hassle.
Pharmakeia aspires to become the preferred destination for the customer who wants to invest in quality and feel special with highest professionalism towards the customers they offer and best quality products. It is a place to get pampered to the core, feel the most special for a day or some time and come out keeping that beautiful feeling with you until you visit next time. Hope you enjoyed the gallery and info about PHARMAKEIA.
Until the next time
Stay Voguish Stay Happy
Gazal