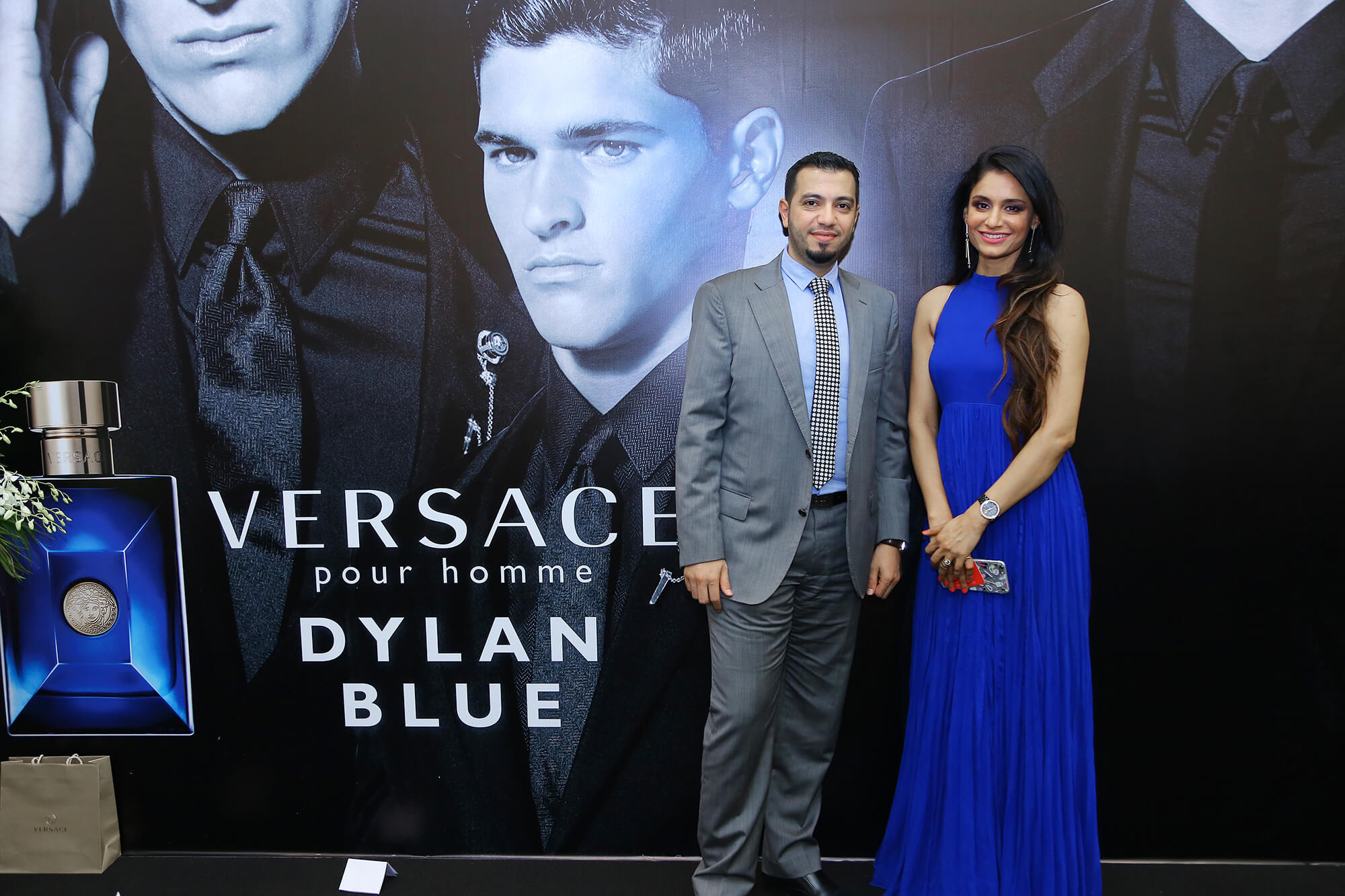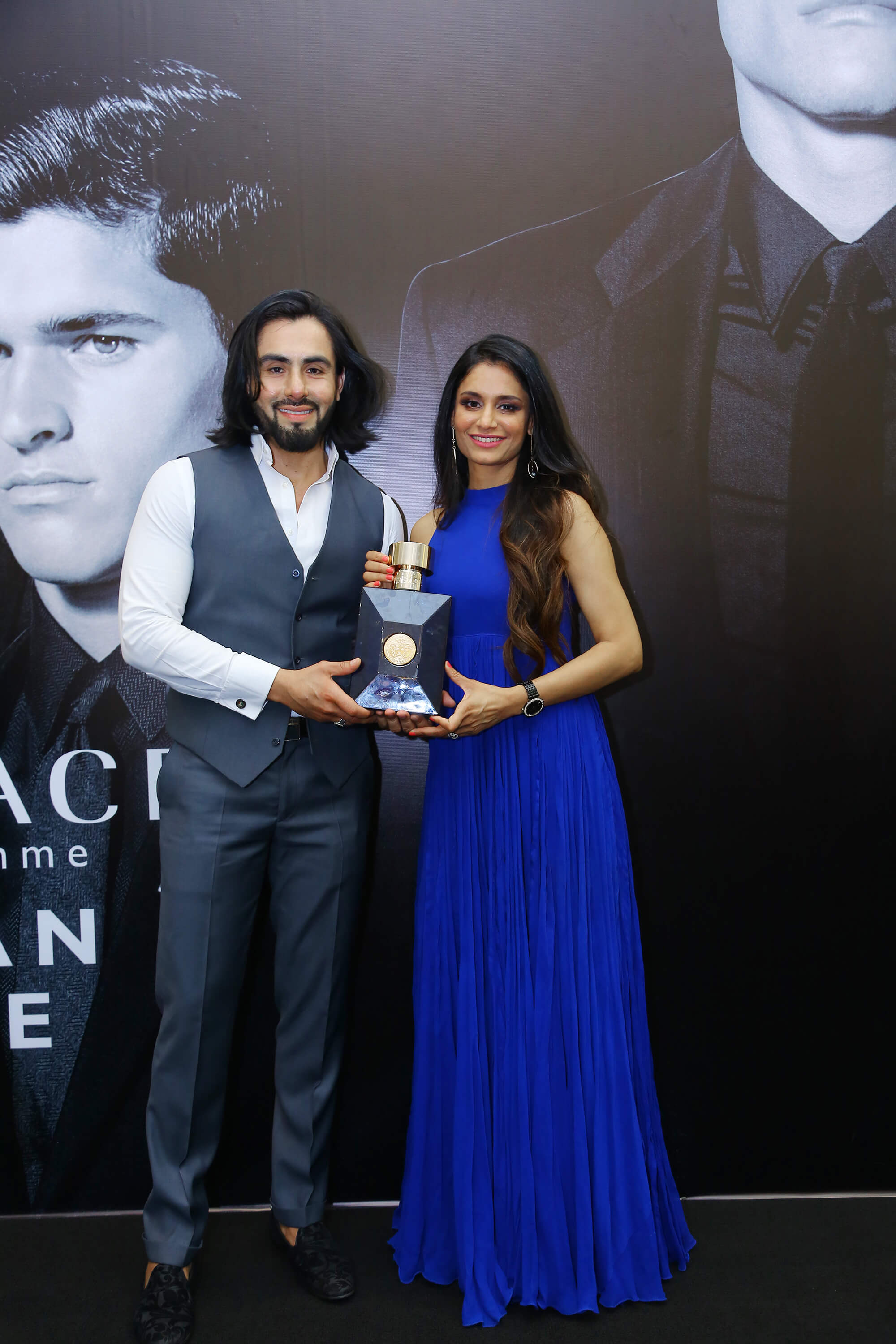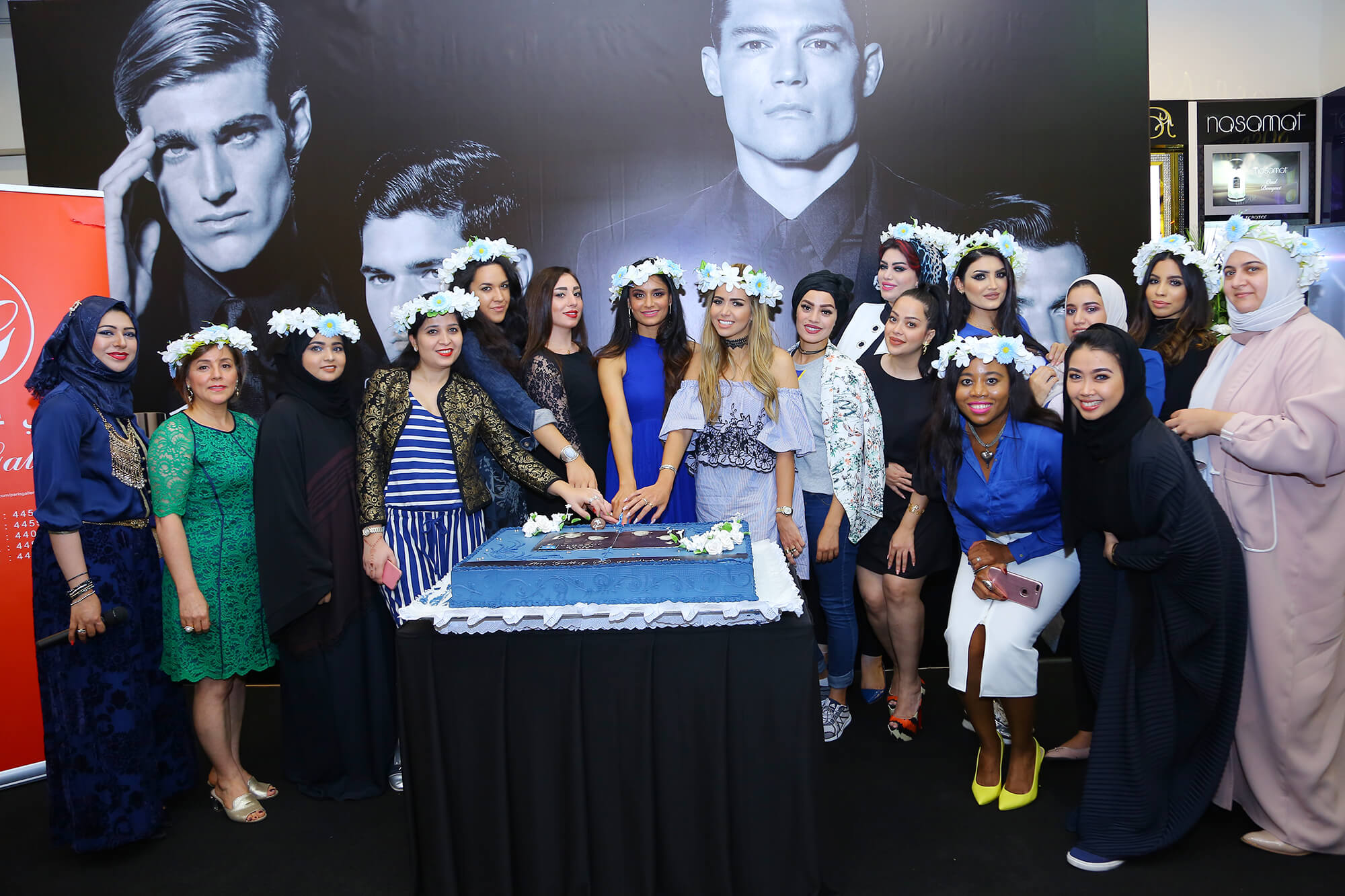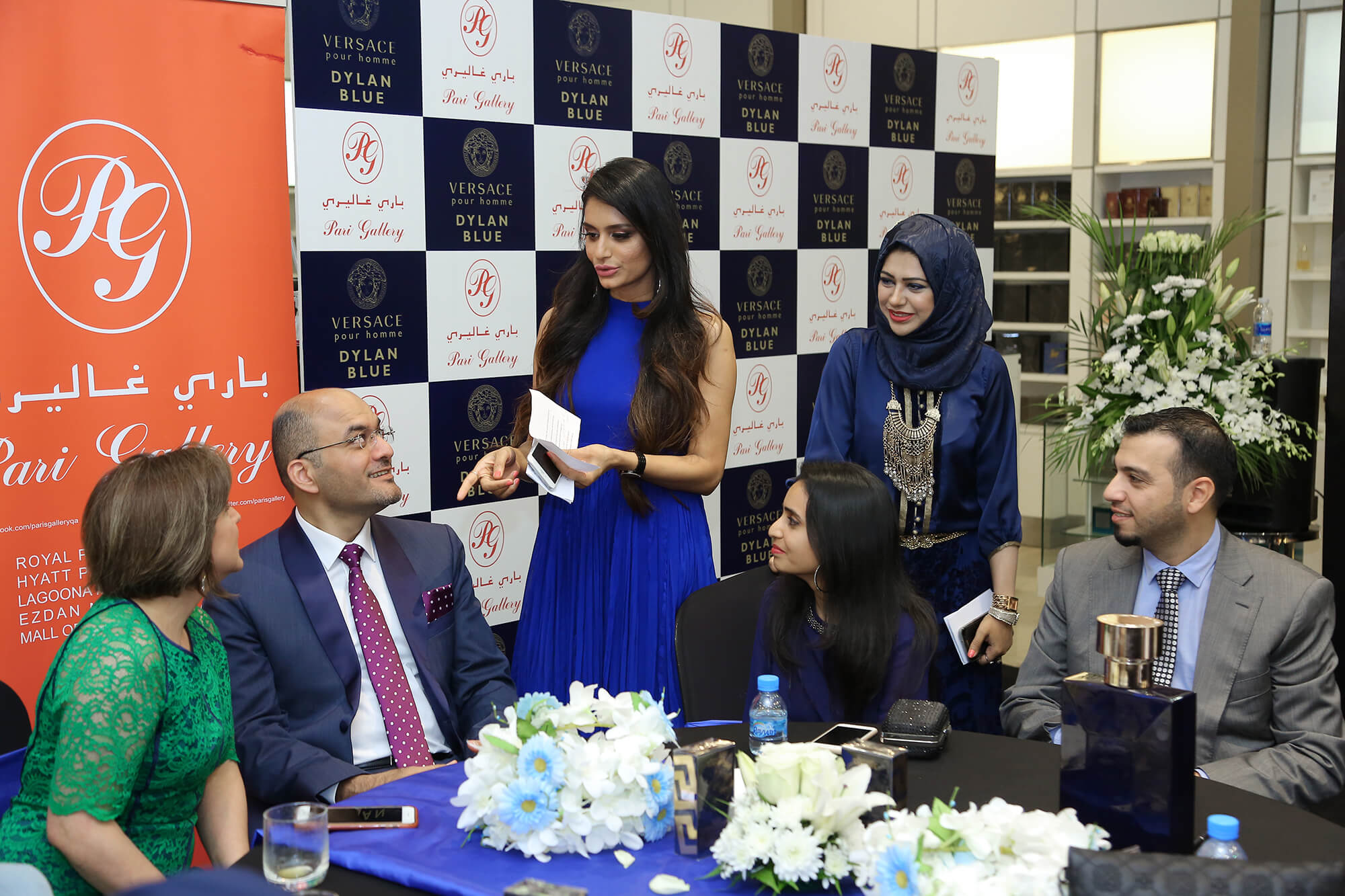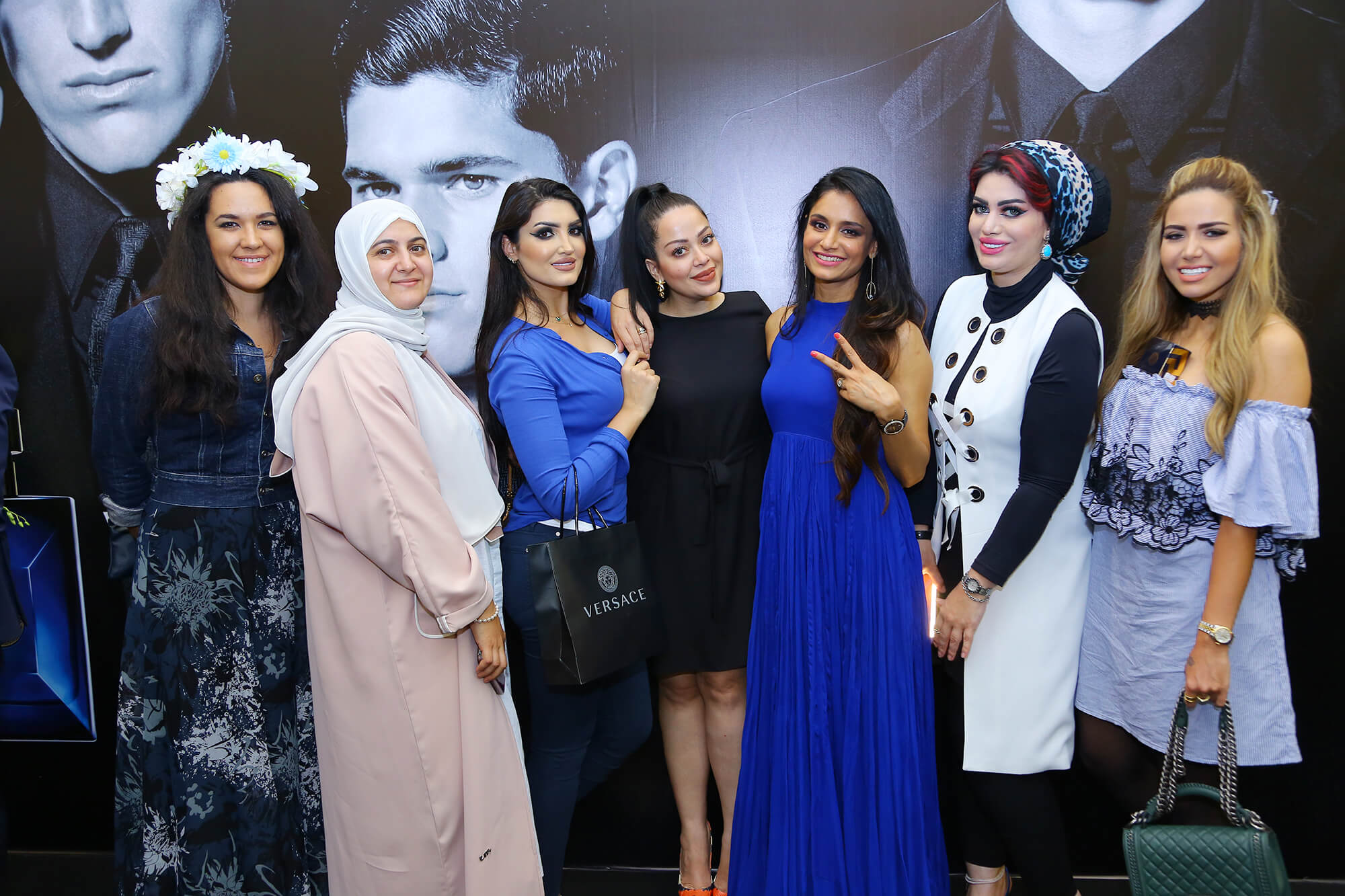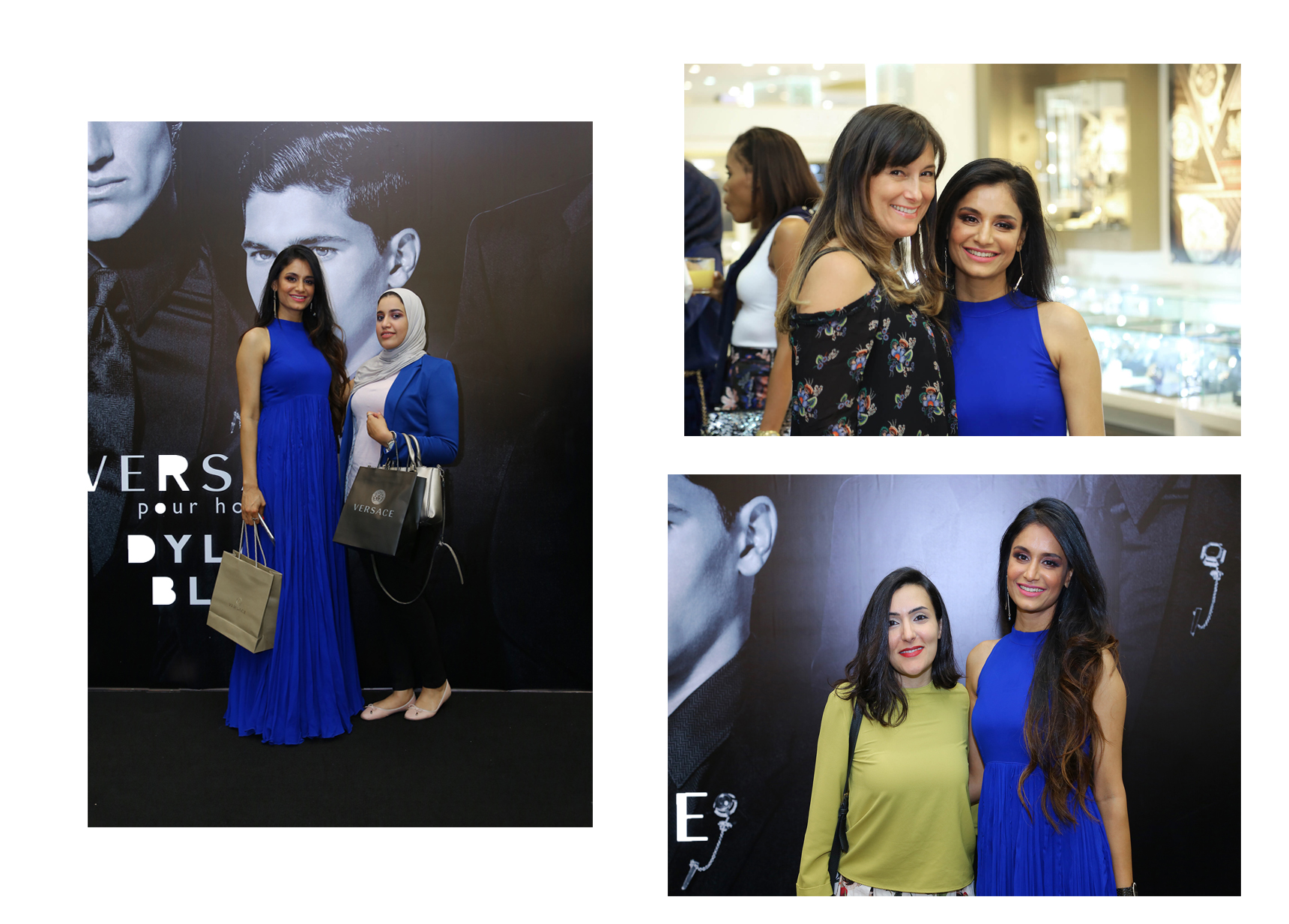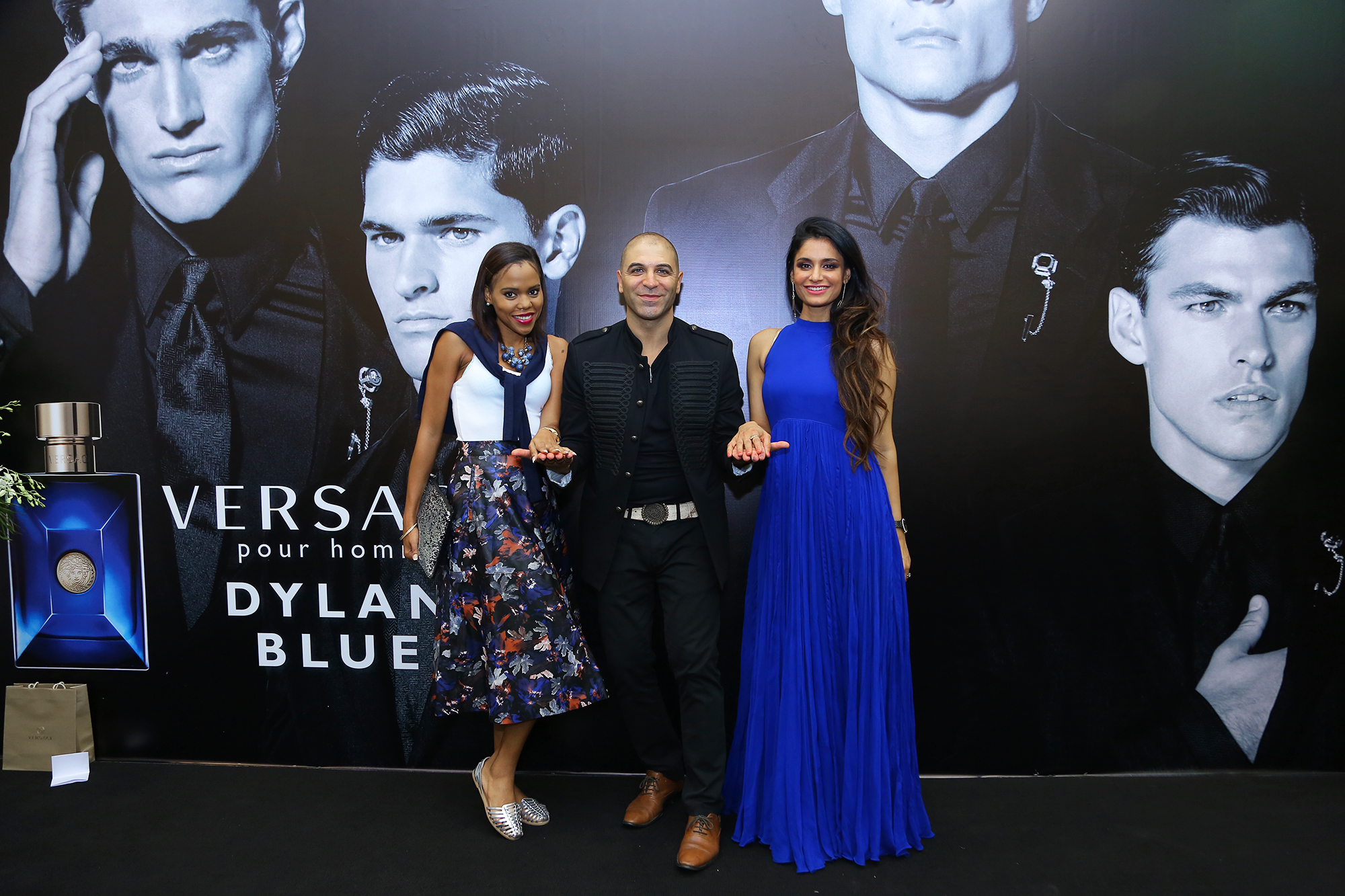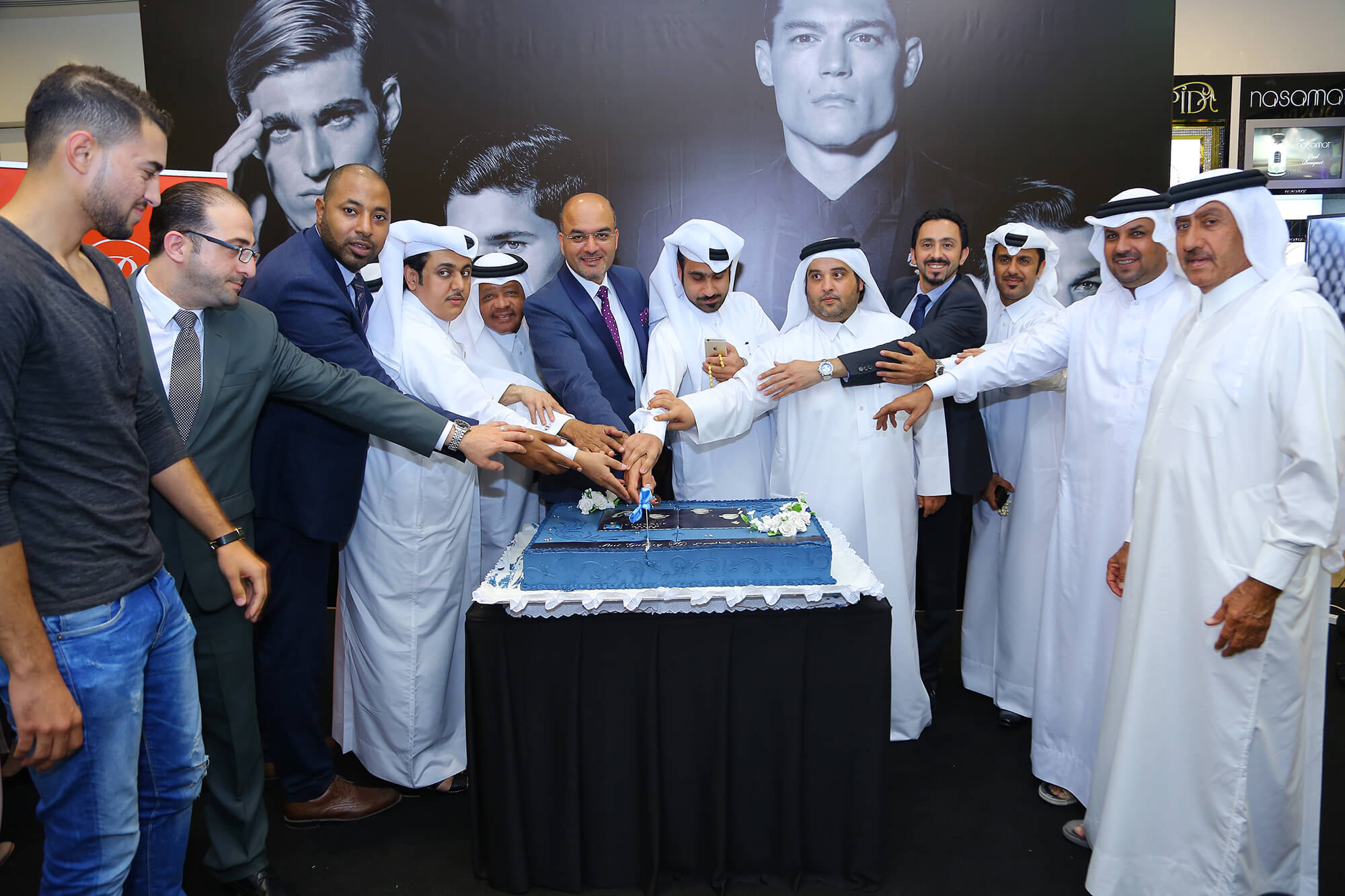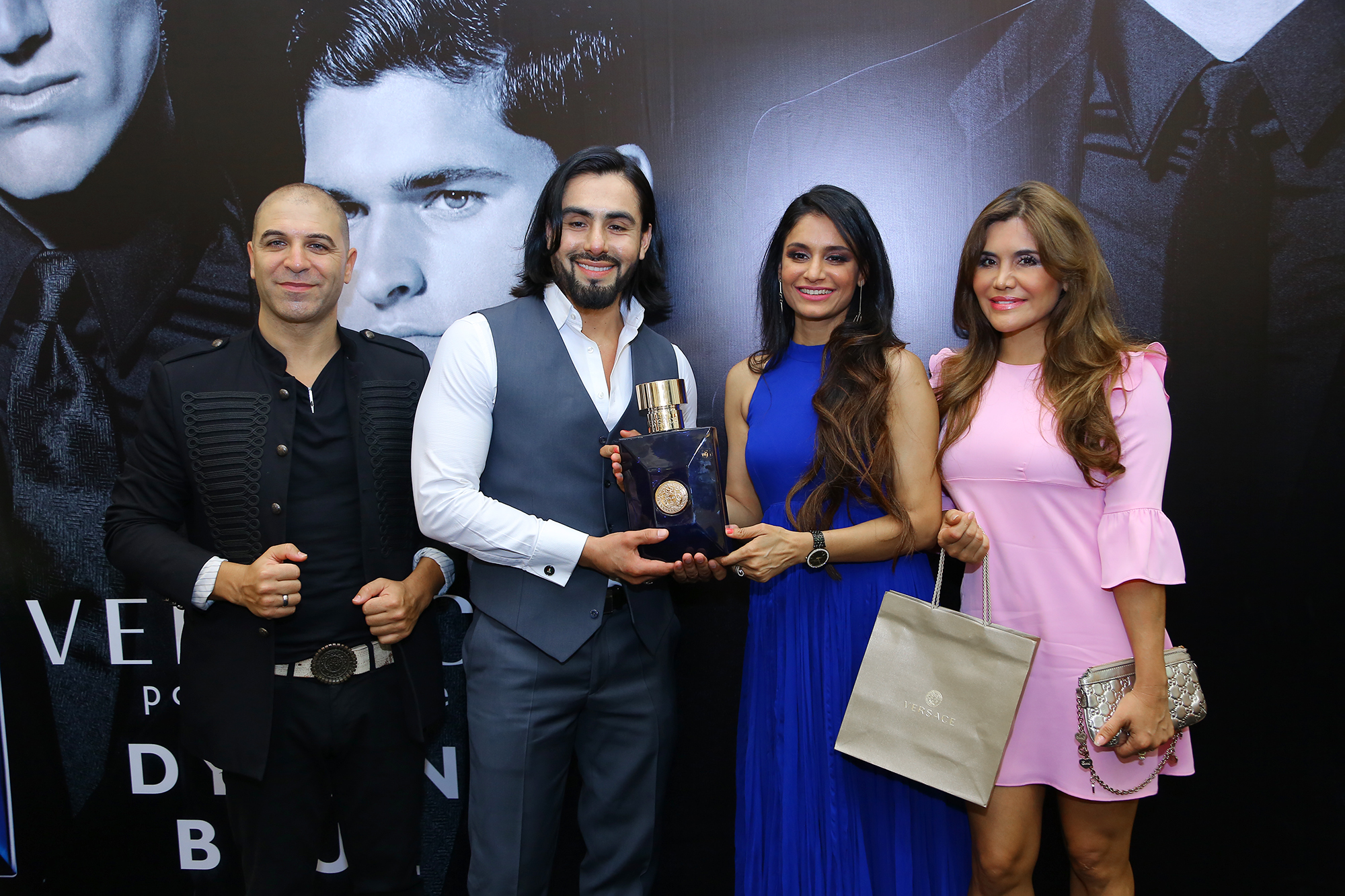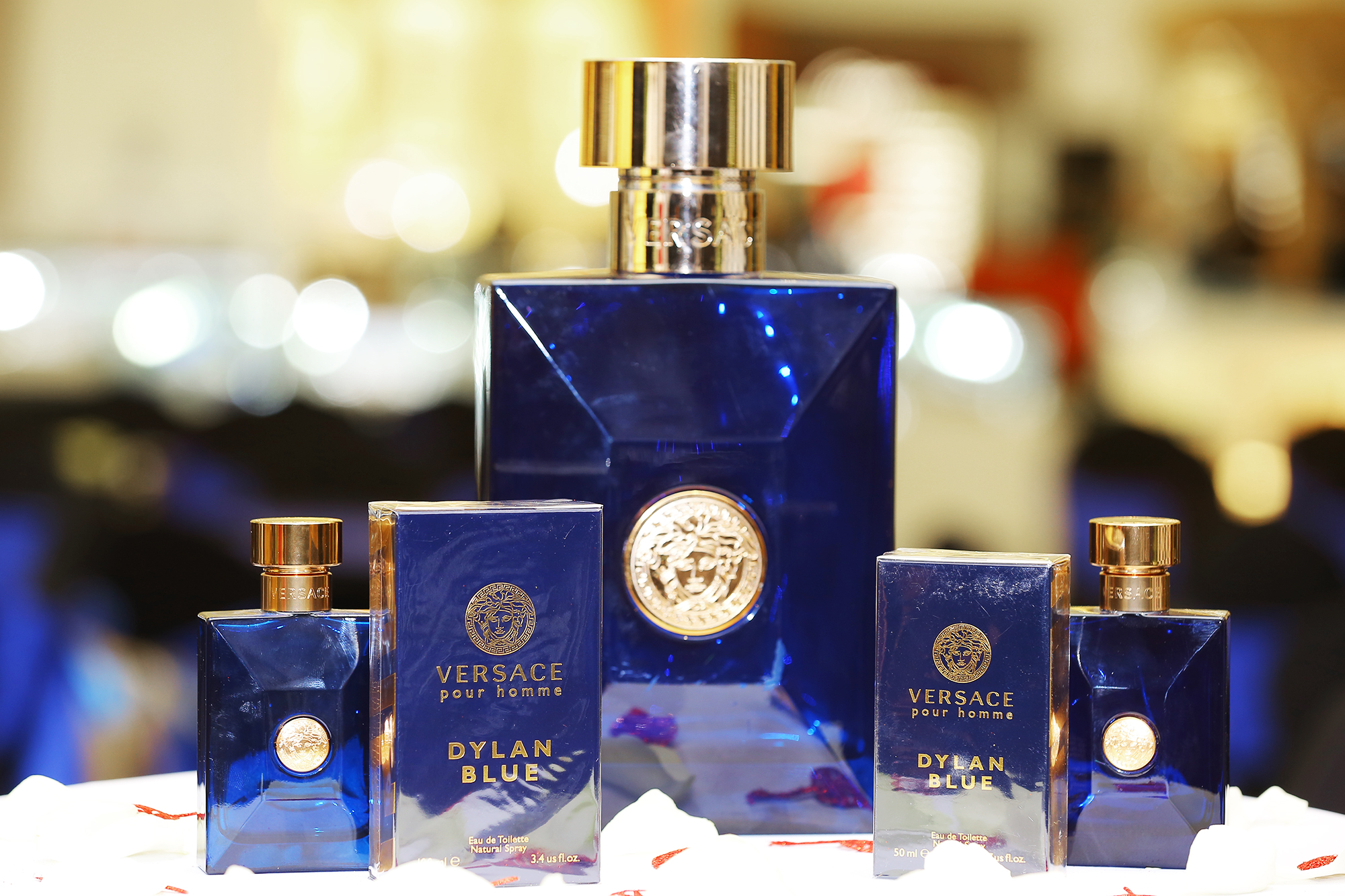 It's always great to be approached by brands for their product launch or marketing events. Being associated with something at its primary stage is very exciting. The launching of Pour Homme Dylan Blue a new addition to the fragrance line by Versace was one of such event. My excitement went on highest peak when I was approached to host this event, as meeting the Versace team, discussing the themes and ideas with them and then finalizing the concept is one of my favorite. It also gives me a chance to meet happy known and new faces from Doha. And not to miss the most important thing the fragrance plays around the color blue, which all of you know is my favorite color. So one more reason for me to be part of this huge event which was held in Paris Gallery Lagoona Mall Qatar.
The Pour Homme Dylan Blue, is the essence of the Versace man today. It's a fragrance full of character and individuality, an expression of a man's strength and also his charisma. This luxurious floral woody fragrance will perfectly complement a man's suave style. The fragrance is a composition of several notes which opens up with subtle yet invigorating fruity Aquatic note. Spicy note of Ambrox is filled in the heart and Pyrogene Incense lends the striking finishing touch to it.  I am in love with this exotic perfume by Versace which does not have jarring edges, its smooth and not blended to the point where individual notes are blurred in the process and simply unique.
Available in a timeless bottle that packs a visual punch with bright blue and gold, guarding the new fragrance and treasuring all its vibrant notes. The lines of the bottle are clean cut with the iconic symbol of Versace, the Medusa. The design uses painted glass to reinterpret the color blue.
Modern, fresh, incisive, intense, profound and sensual that is the perfect definition of this new perfume and with its distinctive fragrance is a must have for all men. So all men around what are you waiting for just go grab one for yourself.
Hope you enjoyed the gallery
Until my next post
Stay voguish Stay humble
Gazal