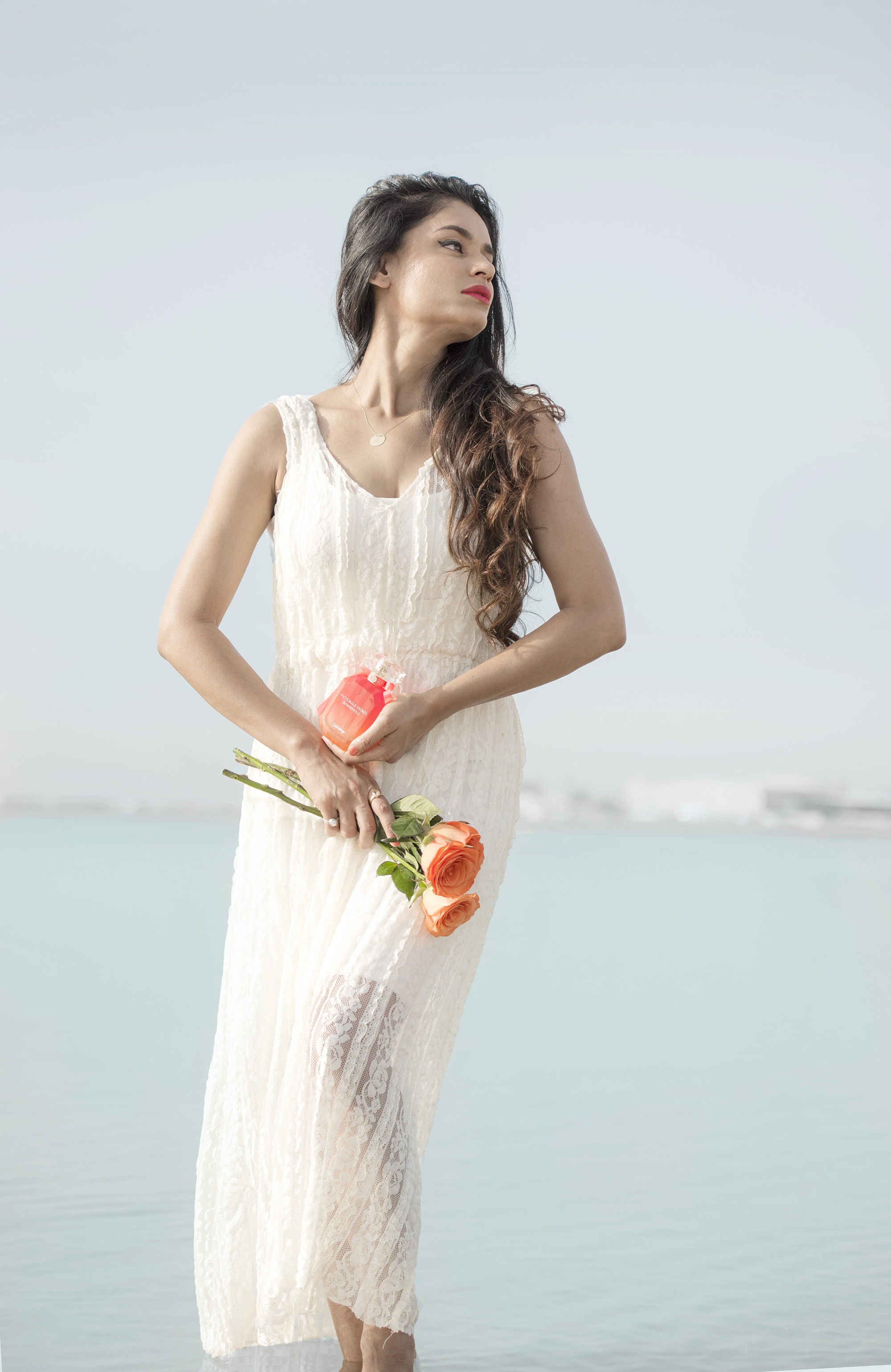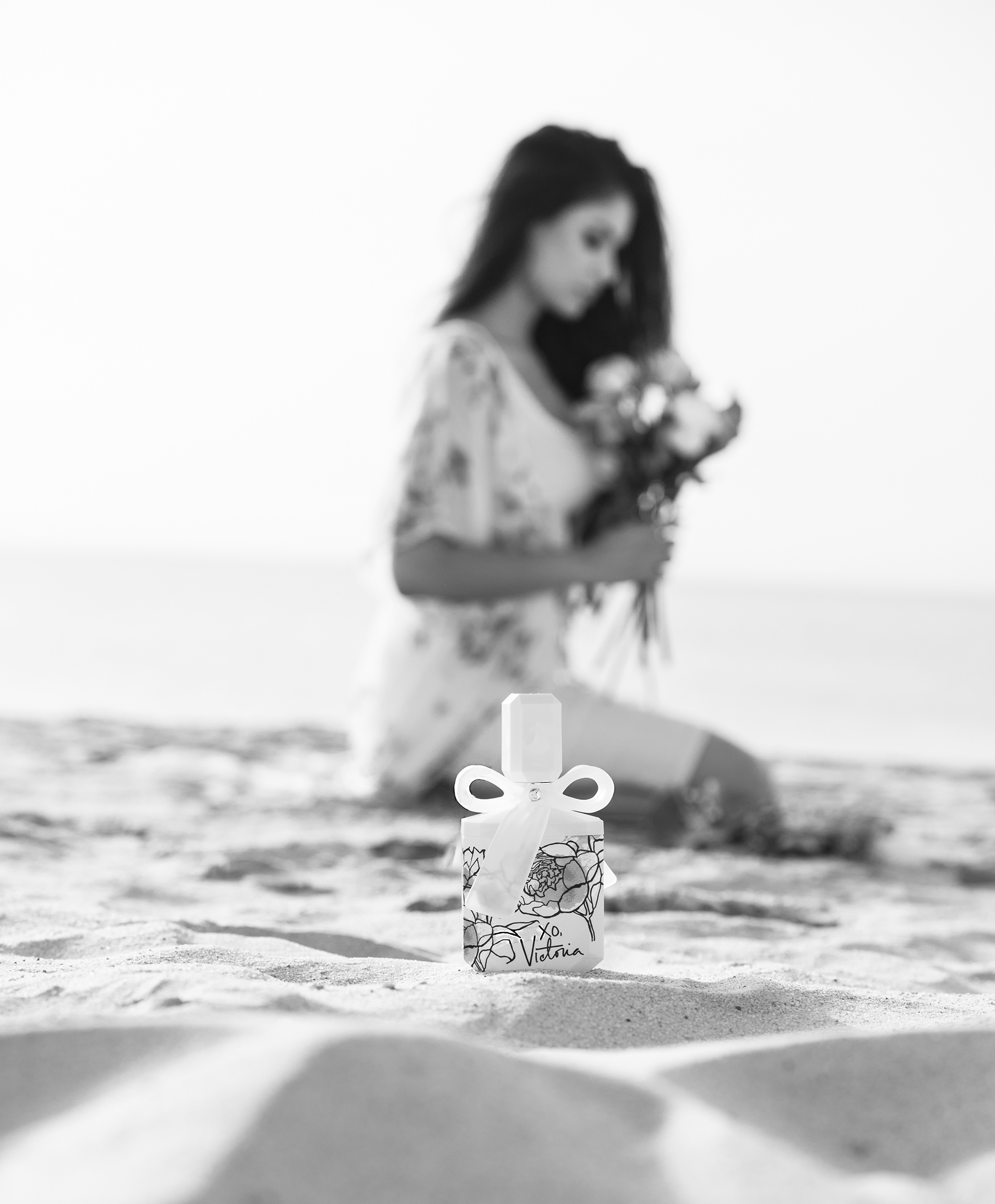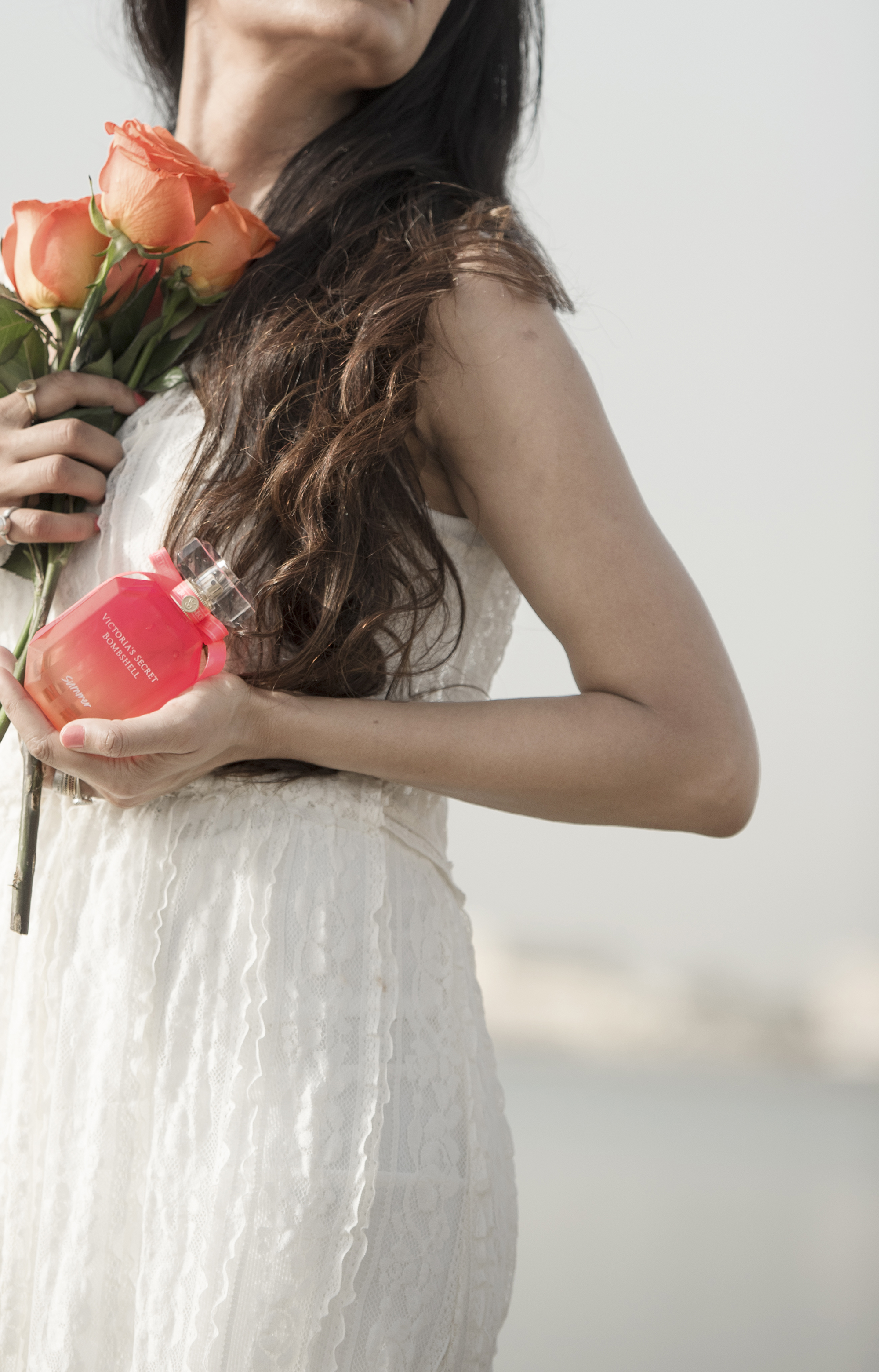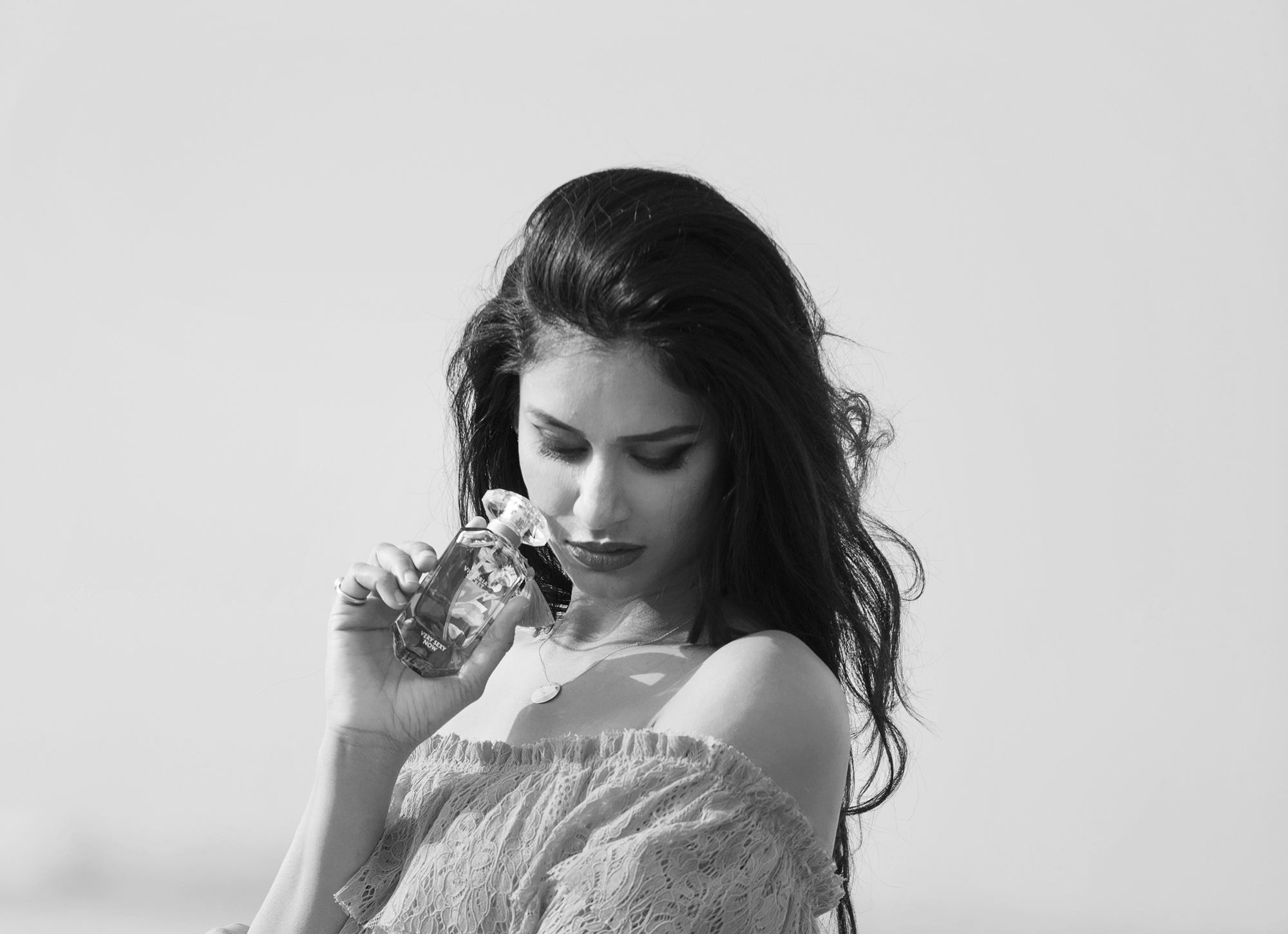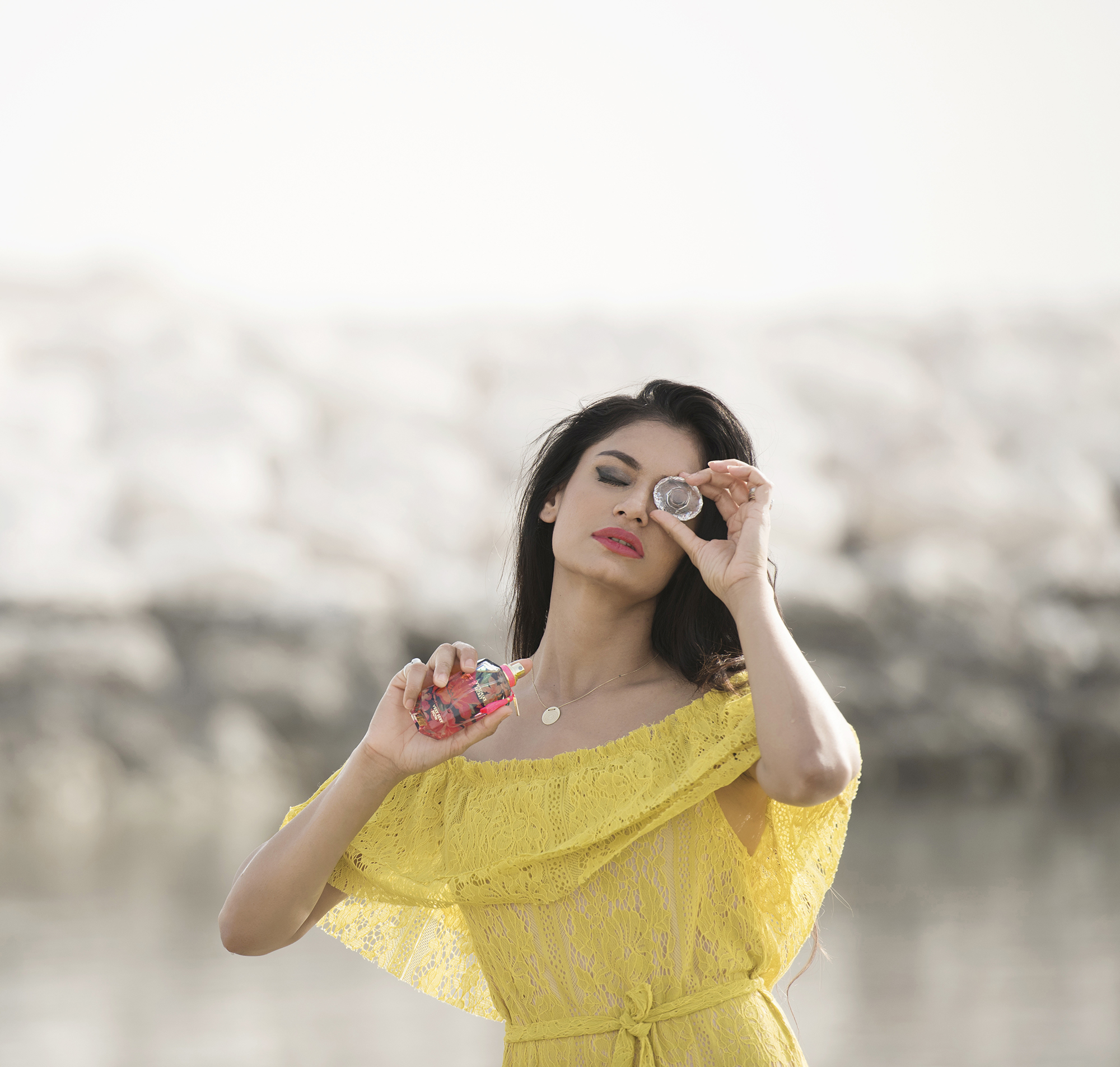 I have always been fascinated by perfumes. As a child I would sit at the bathroom counters and sniff my mother's various scents. I loved the fancy bottles and the precious liquid inside it, which I was not allowed to try. It was like an obsession and with passing time it grew more and more.
For me fragrance is more of a signature than what you wear, something that you'll remember down the road. A perfect perfume puts the finishing touch, a detail that subtly underscores the look, completes a woman's personality.
The magic of perfume, its transformative quality, transporting you to another world….. another time. All these feelings about the perfume or a perfect fragrance I can easily relate to the new range of luxury fragrances by Victoria's Secret.
Victoria's Secret, offers a range of luxury fragrances and perfumed body products and has 295 perfumes in their fragrance base. As a part of my collaboration with the same I came across their new limited edition range for summer which includes Bombshell summer Eau de Parfum, Xo Victoria Eau de Parfum and Very Sexy Now Eau de Parfum namely. All three fragrances are fun and vibrant fragrances belonging to the fruity-floral fragrance family.
Bombshell summer Eau de Parfum is like a bombshell an ultra light fragrance inspired by the happy vibes and uplifting energy of warm sunshine. It's available in a gorgeous emerald cut bottle with fragrances of grapefruit, black currant and lily. Whereas Xo Victoria Eau de Parfum is a sheer perfection filled with a sun kissed rose scent that's wild, free and effortless. It proves that happy is the new sexy, available in a frosted white bottle with vivid water color details and iconic Victoria bow. And last but not the least is the Very Sexy Now Eau de Parfum which ignites the summer with its island inspired scent with fragrances of tropical guava, mariposa flower and soroa coconut.
Tried and tested….. absolutely love them as each of them have their individually unique qualities and preferences for the occasion to be worn. The scents are distinctive and last long with fancy bottle coverings, which is the USP of this luxury range. They are helping me to continue with my obsession with the fragrance as ill be having few more additions in my collection, this time the VS luxury range of summer
Hope you enjoyed the gallery.
Until my next post
Stay voguish Stay happy
Gazal