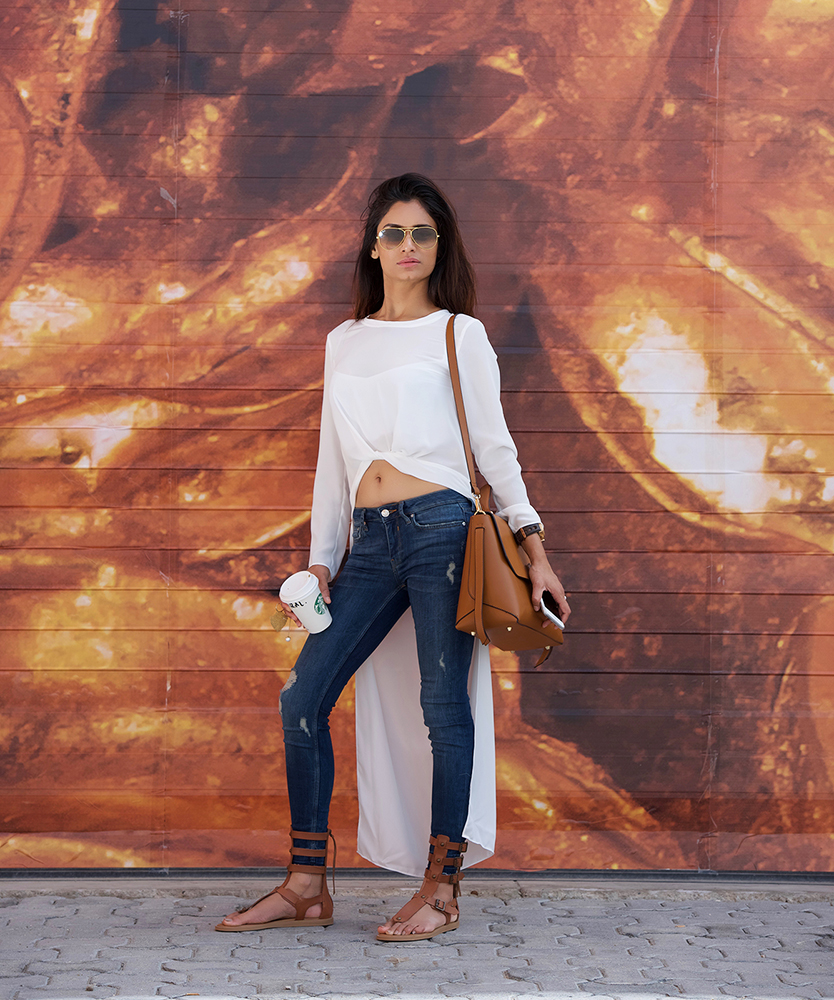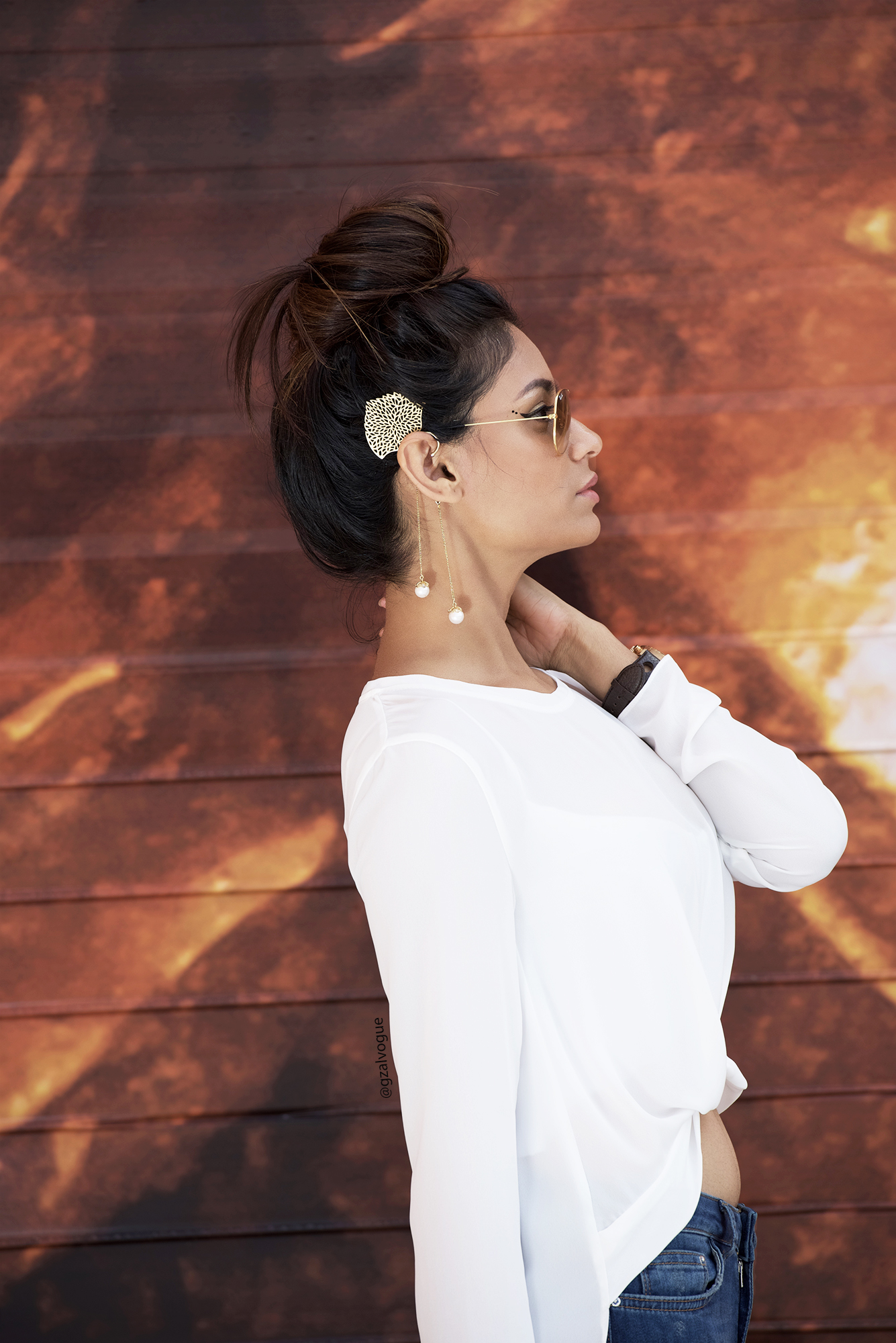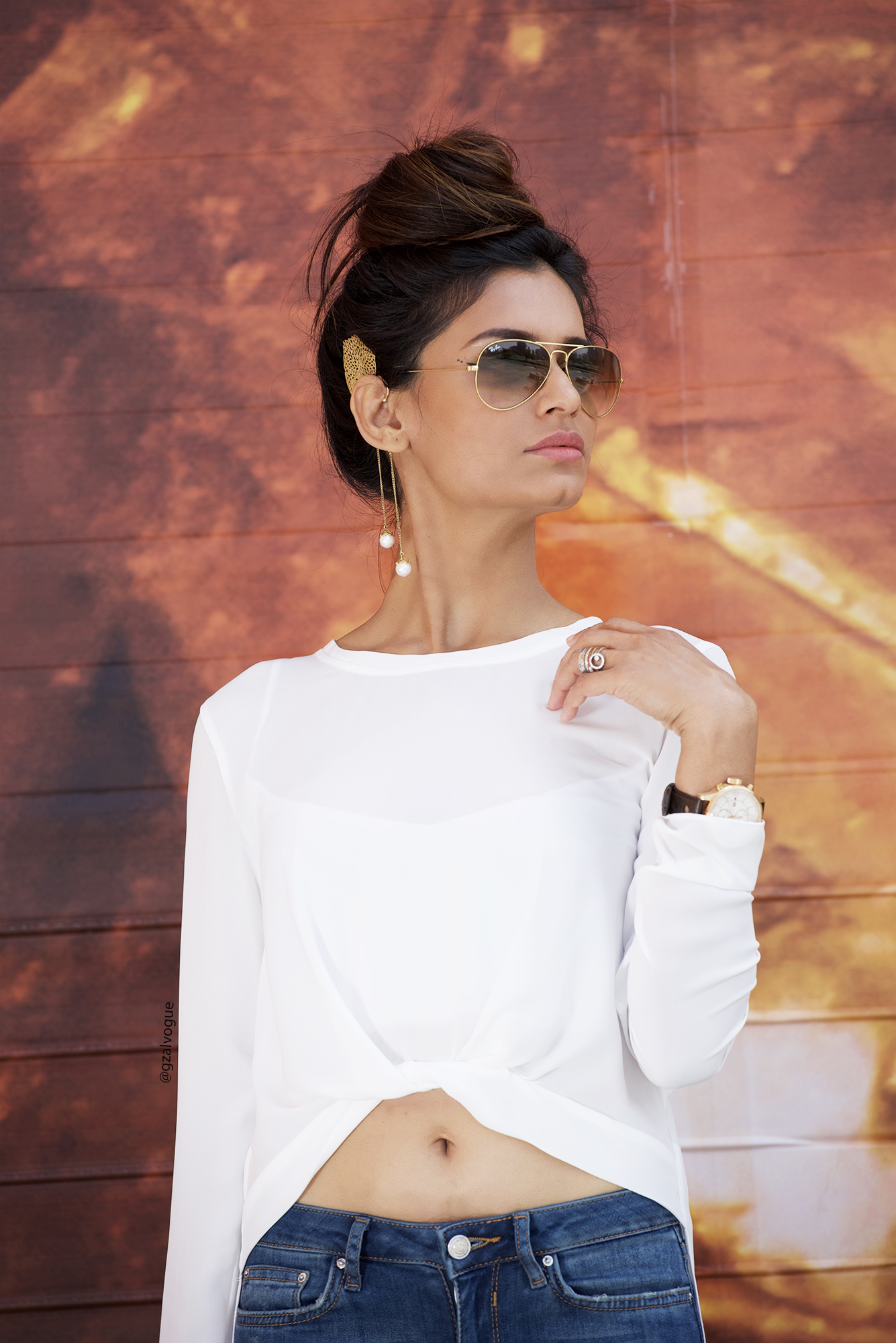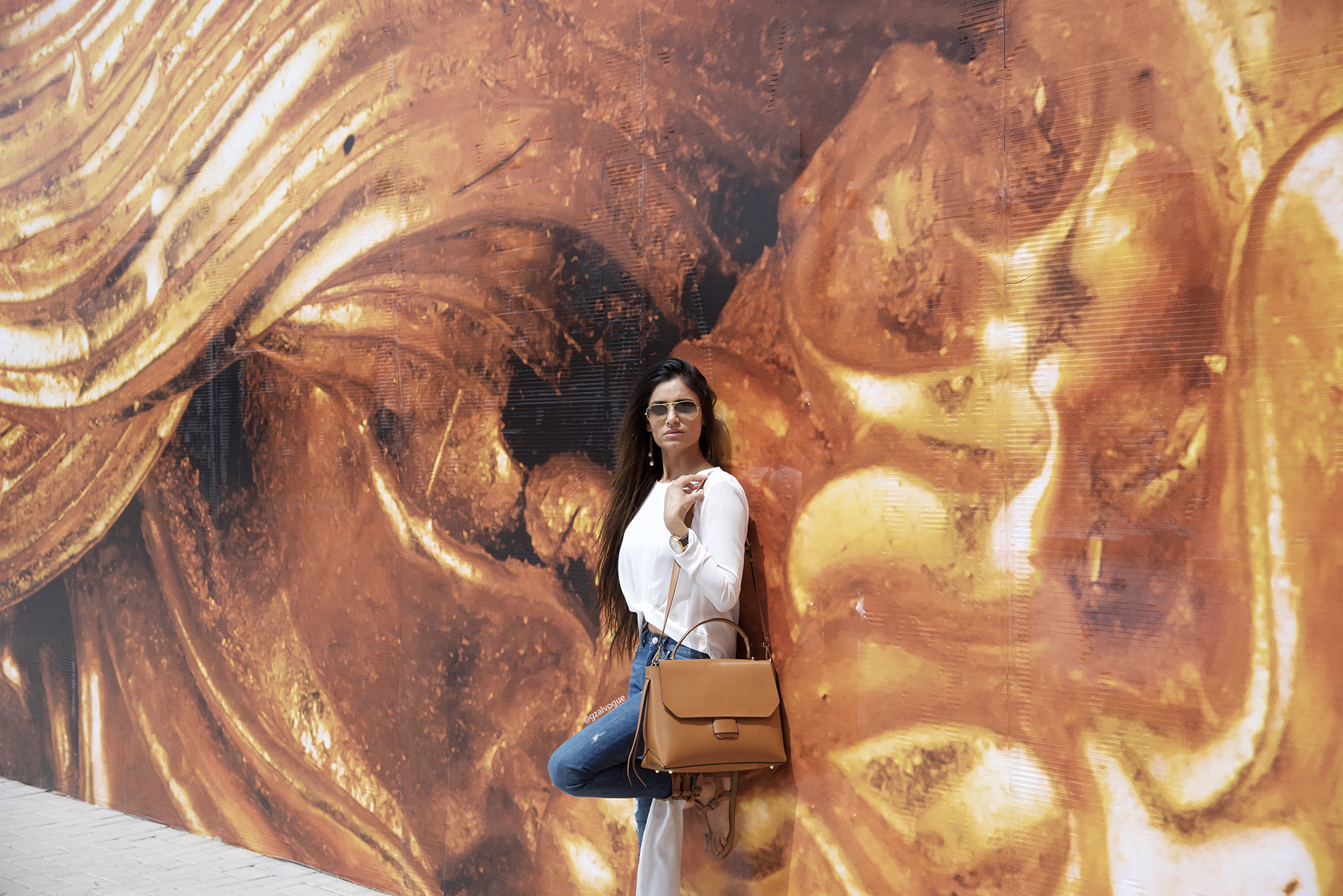 Having our own summer stories is beautiful, especially when you know where to escape from the high temperatures. And summer calls for ice creams, chilled juices, ice cubes, smoothies & all colours that make your eyes refreshed! Colours that we add in our wardrobe, in our furnishings, in our kitchen.
Whenever its summer, my love gets an headache & would want to change a lot of stuff, especially my wardrobe. But as since he's my love he can't see me even a little dull, so all I wanna do is what I do & he's all smiling to see me happy.
Summer calls for white!!! All of it gets a white wash be it my wardrobe, my kitchen even the curtains at home!
And for summers I tend to keep it all white or pair a white top with my favourite denims. The love for denims is eternal. I've hardly ever met anyone who would decline their love for a white & denims. It's the safest bet for summer or for weekends when it gets difficult to pick.
I ensure my walk down the street is classy! Being a fashion blogger I need to ensure the taste of mix & match which keeps me ahead!
That's when I decided that for the shoot I'll wear a white tail top with ripped denims from Zara & add a minimal city bag from Zara again & compliment it with gladiator sandals from Aldo.
Post setting up this look, the location that struck me was the "Wall of Doha Art Museum" – Al Riwag located at Corniche. That's the place for your soul & for peace of mind. The walls never fail to get my attention & this time these creative masterpieces had me for its golden & brown shades from the Contemporary Chinese. Internationally acclaimed curator New York based artist Cai Guo-Qiang.
I've always been a lover for their art exhibition, because that's when I steal time off my hectic schedule & head towards sometime with myself.
Hope you liked the gallery & my pick for summer. Do share your love like always!
Until my next post
Stay Voguish Stay Happy
Gazal