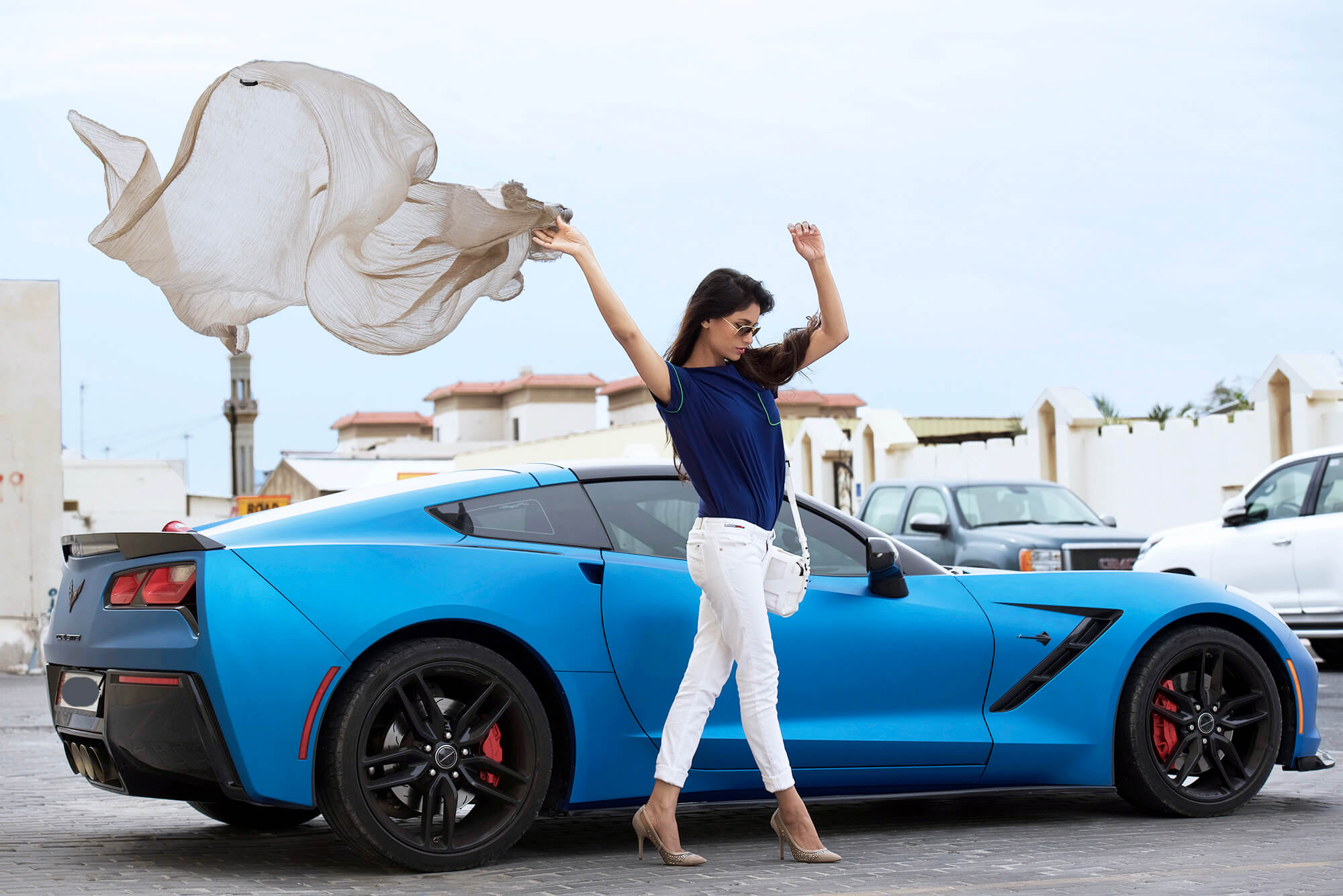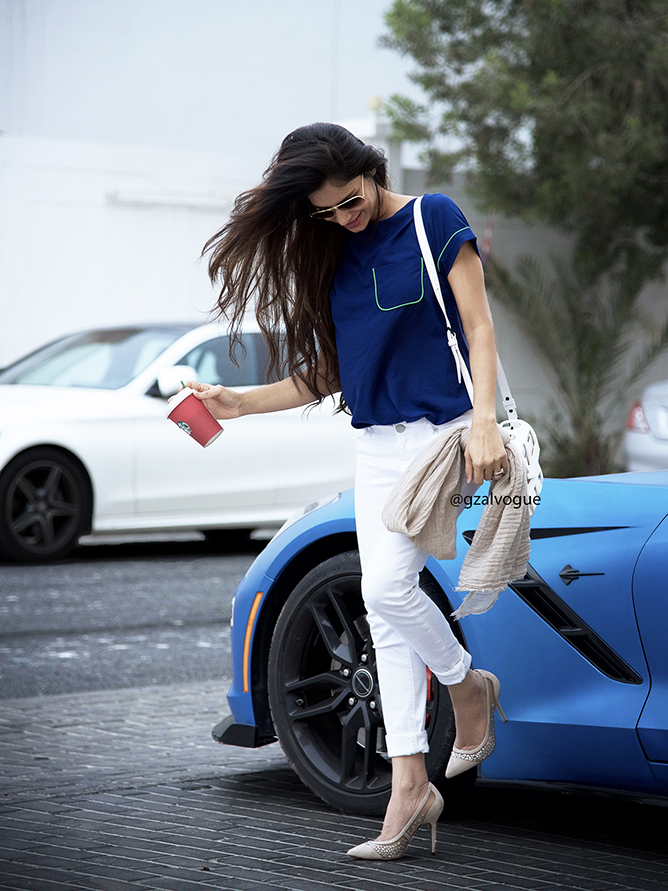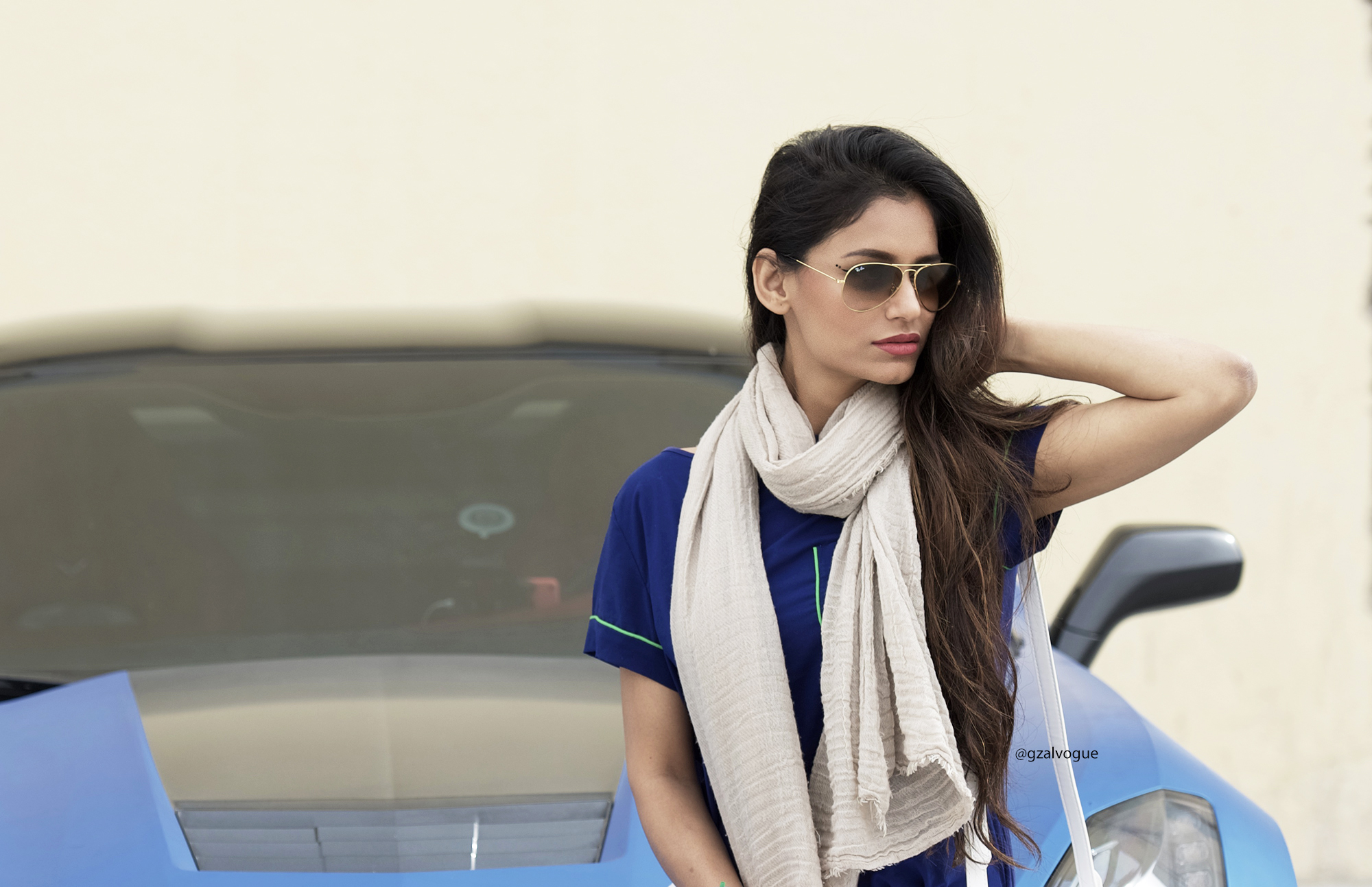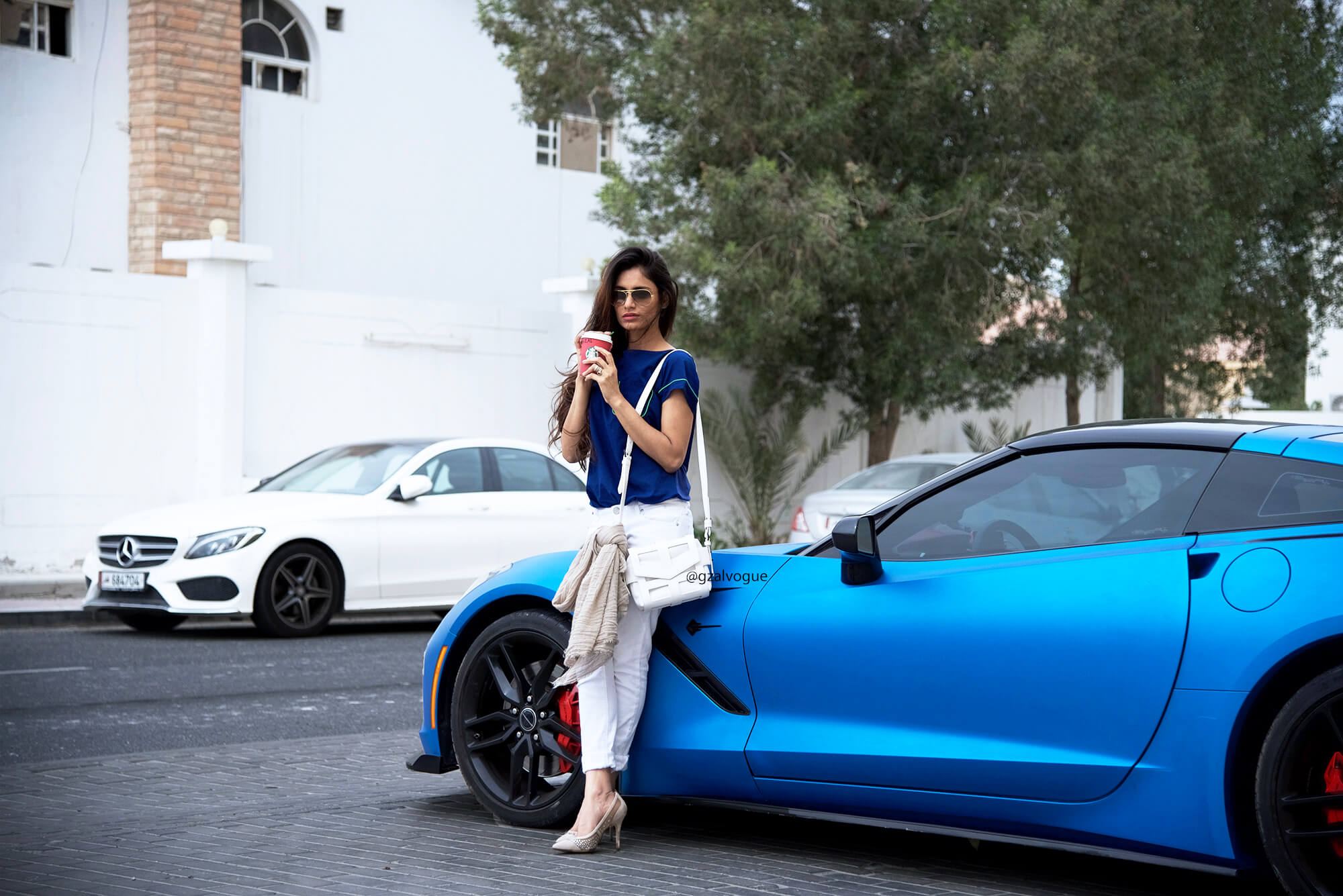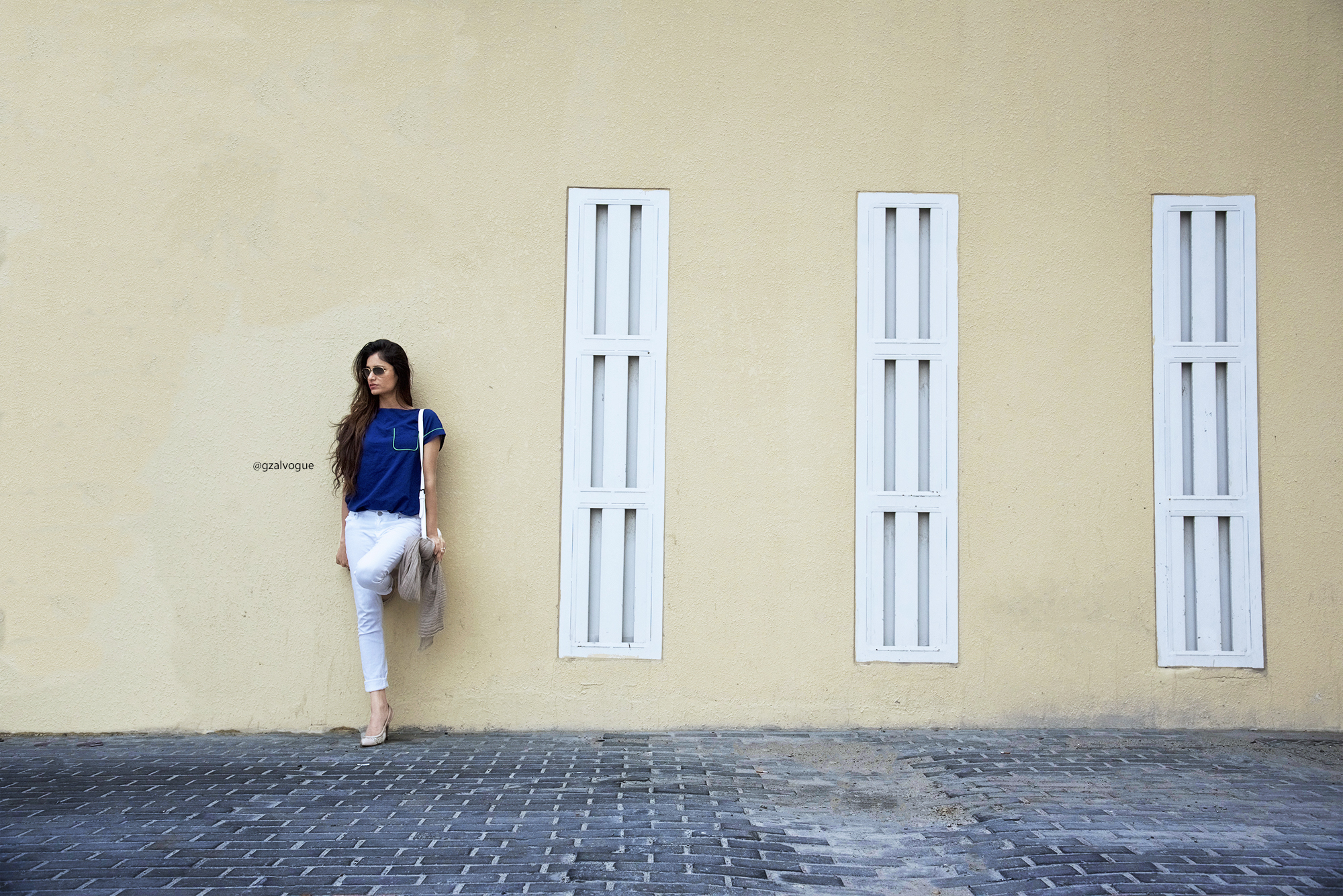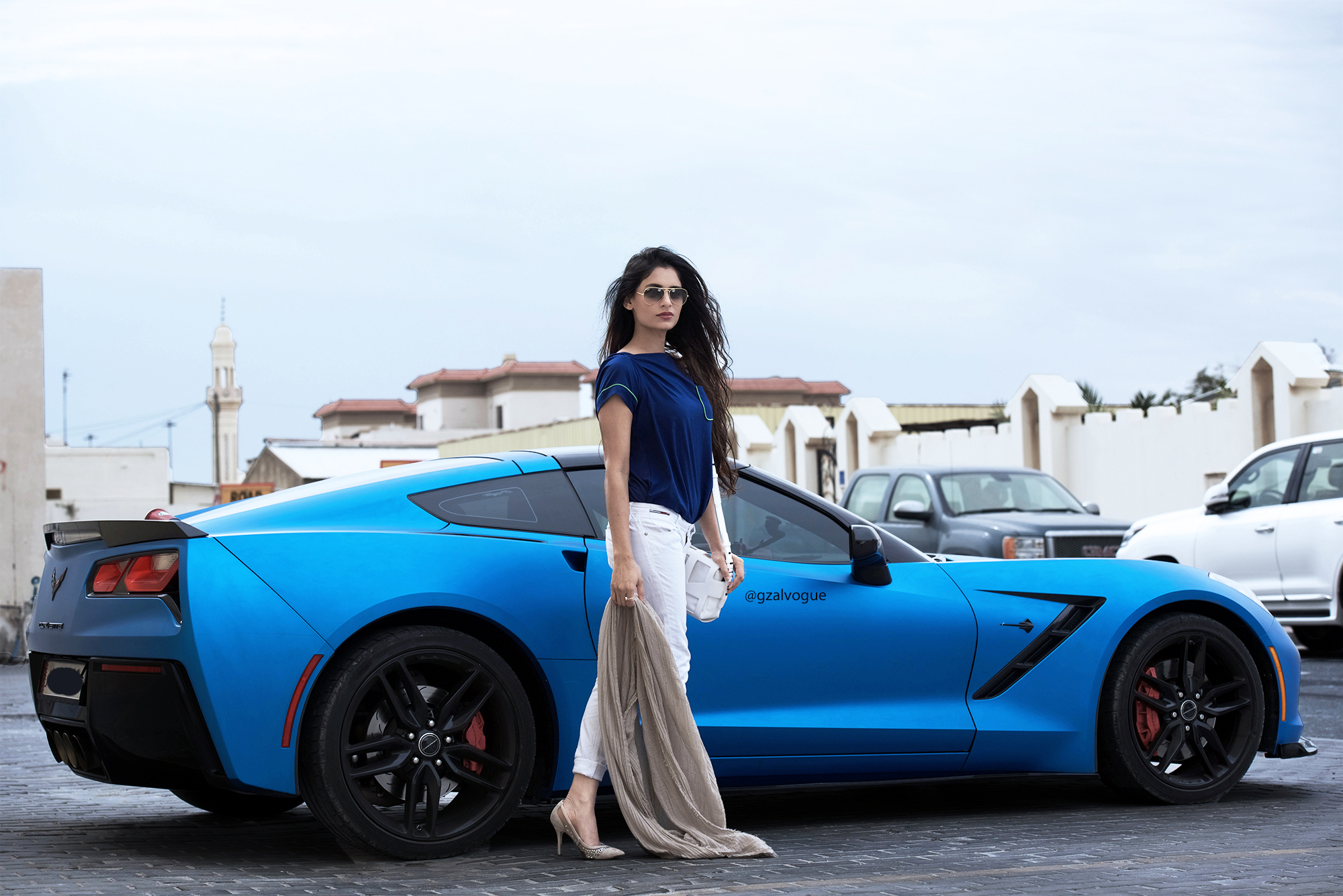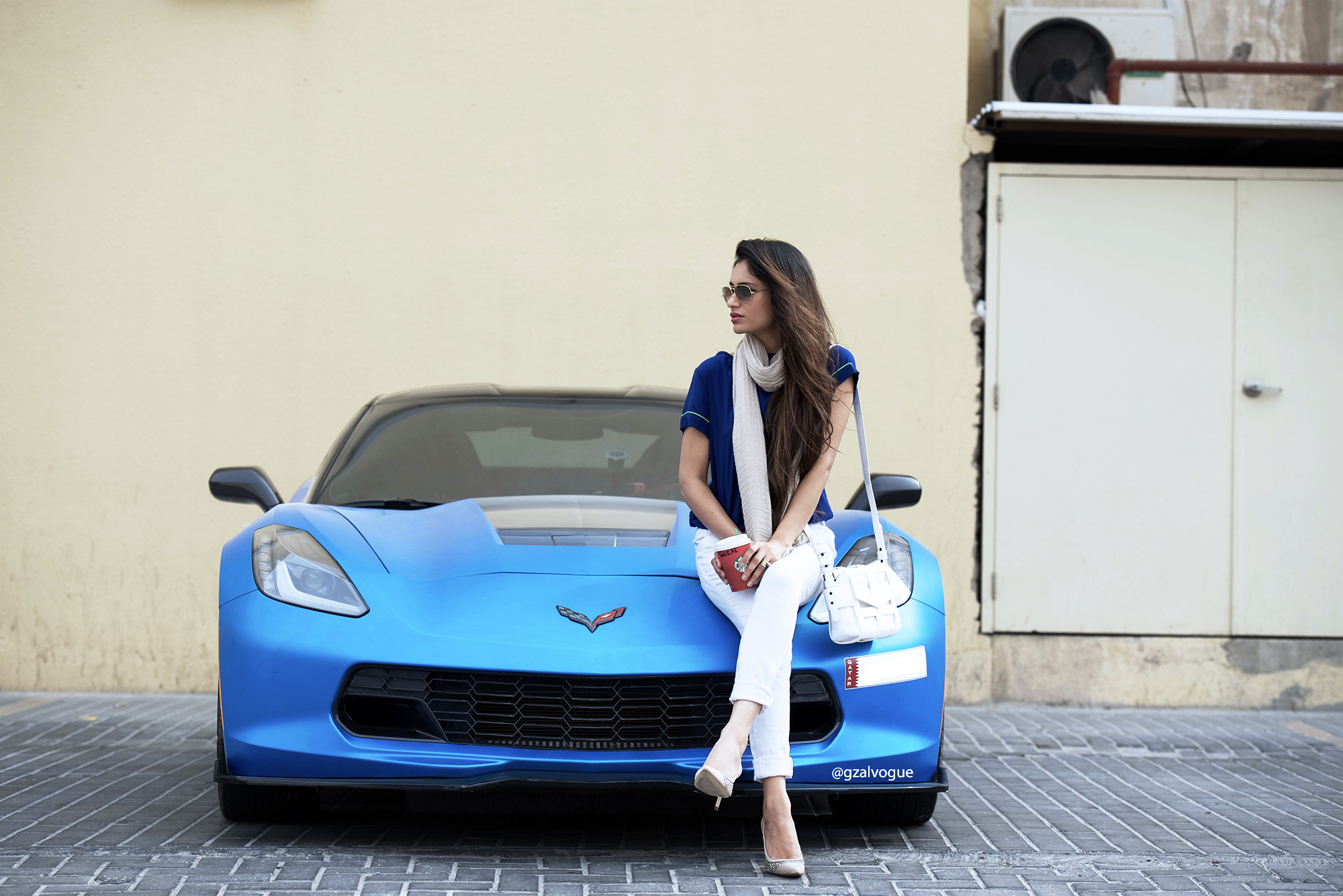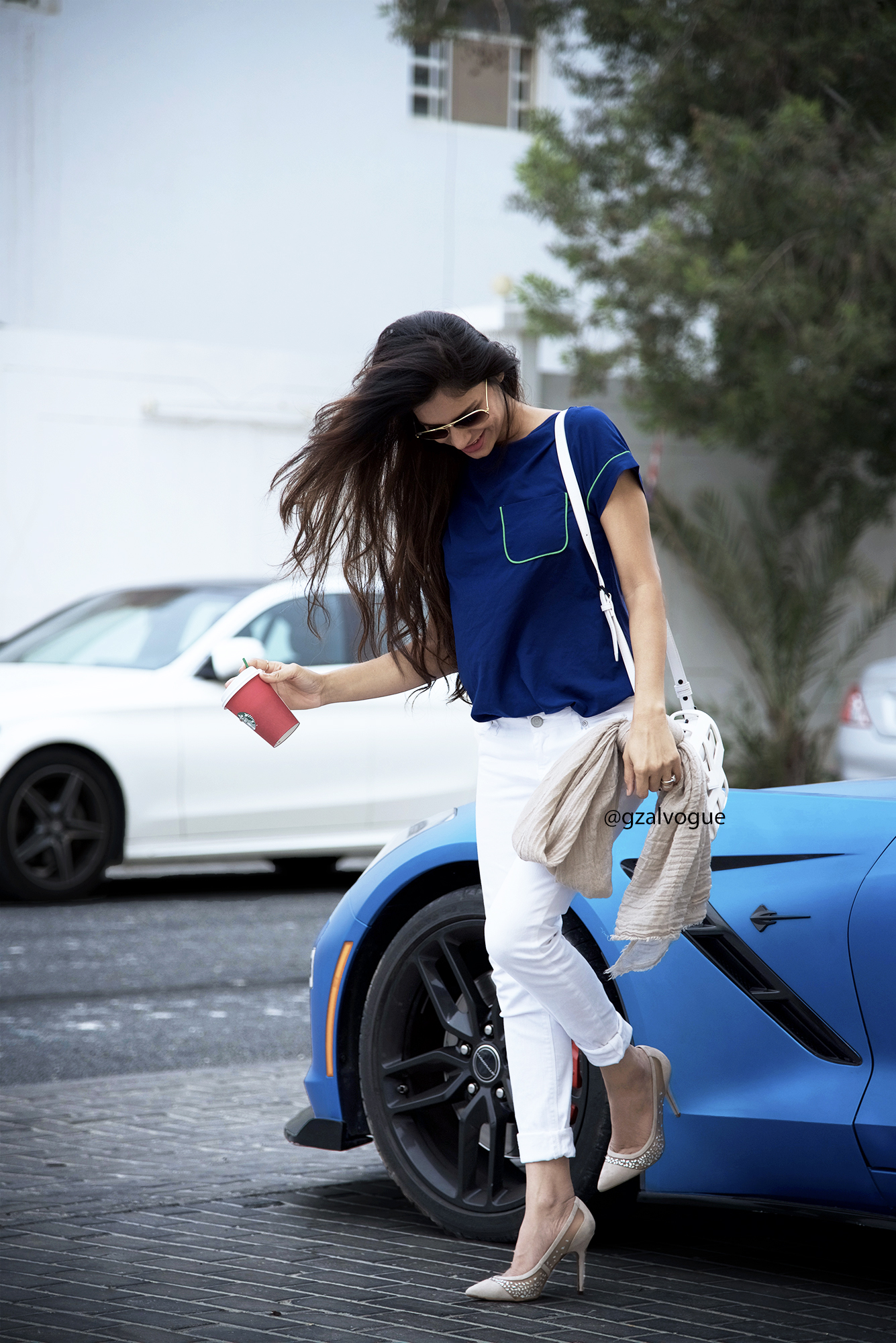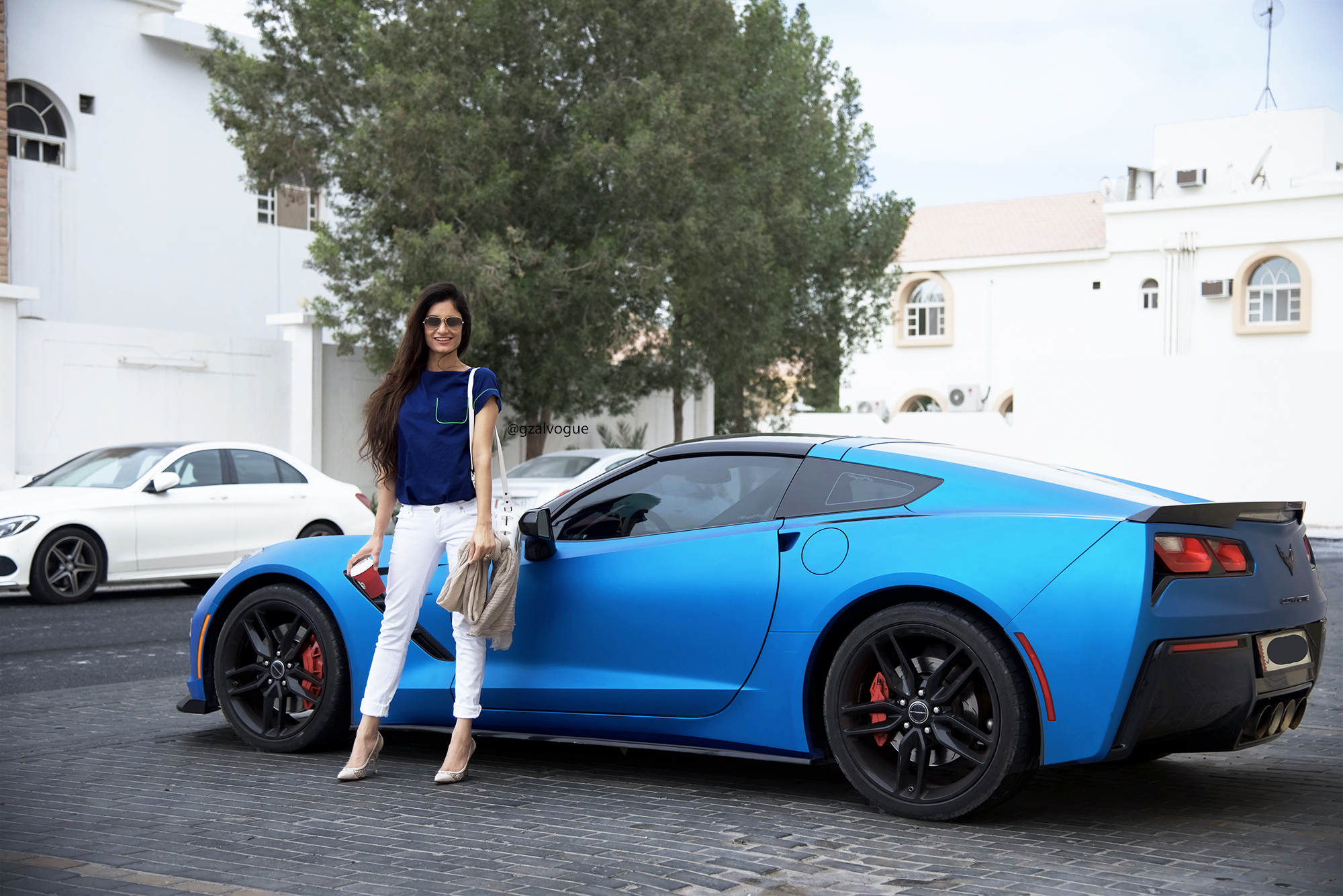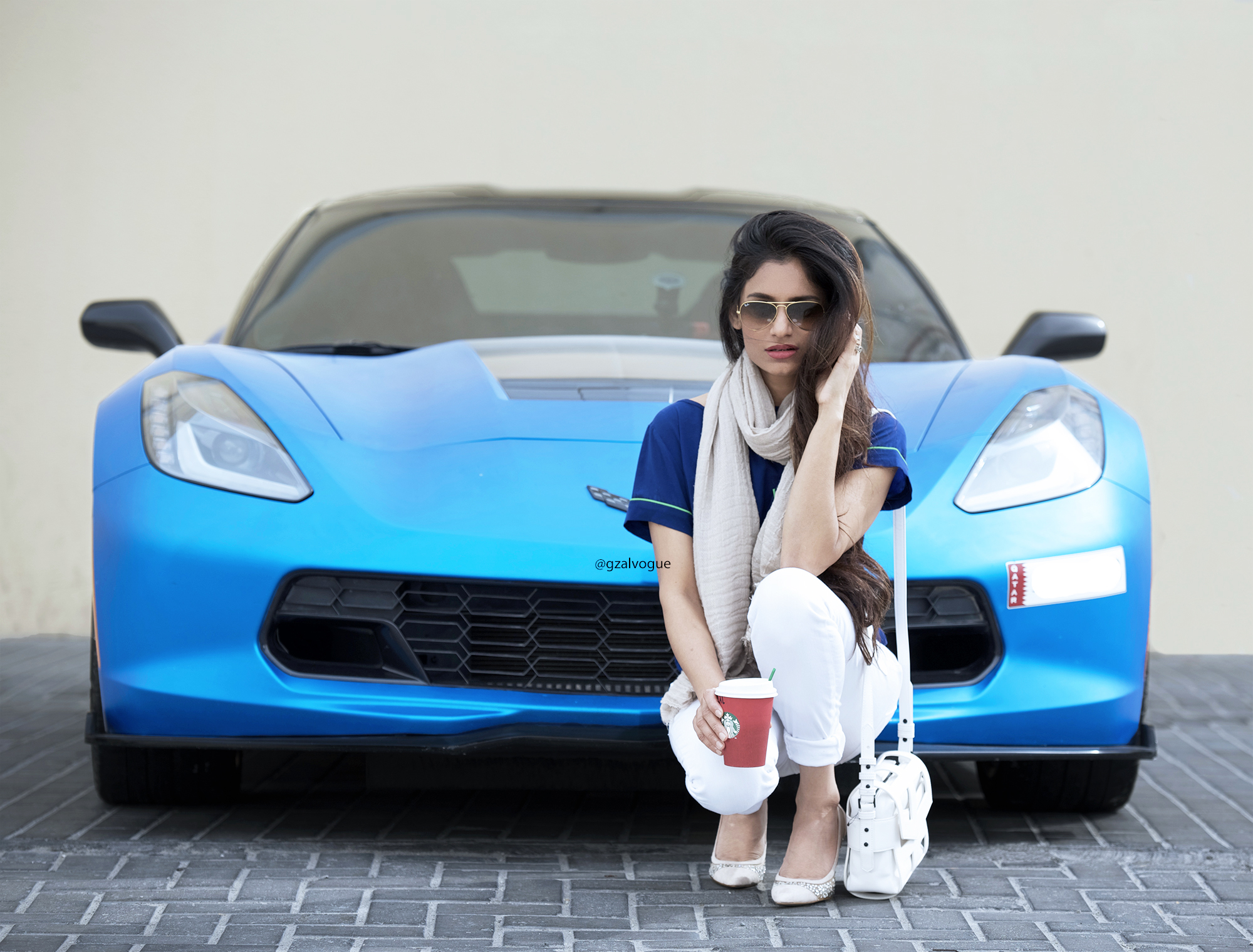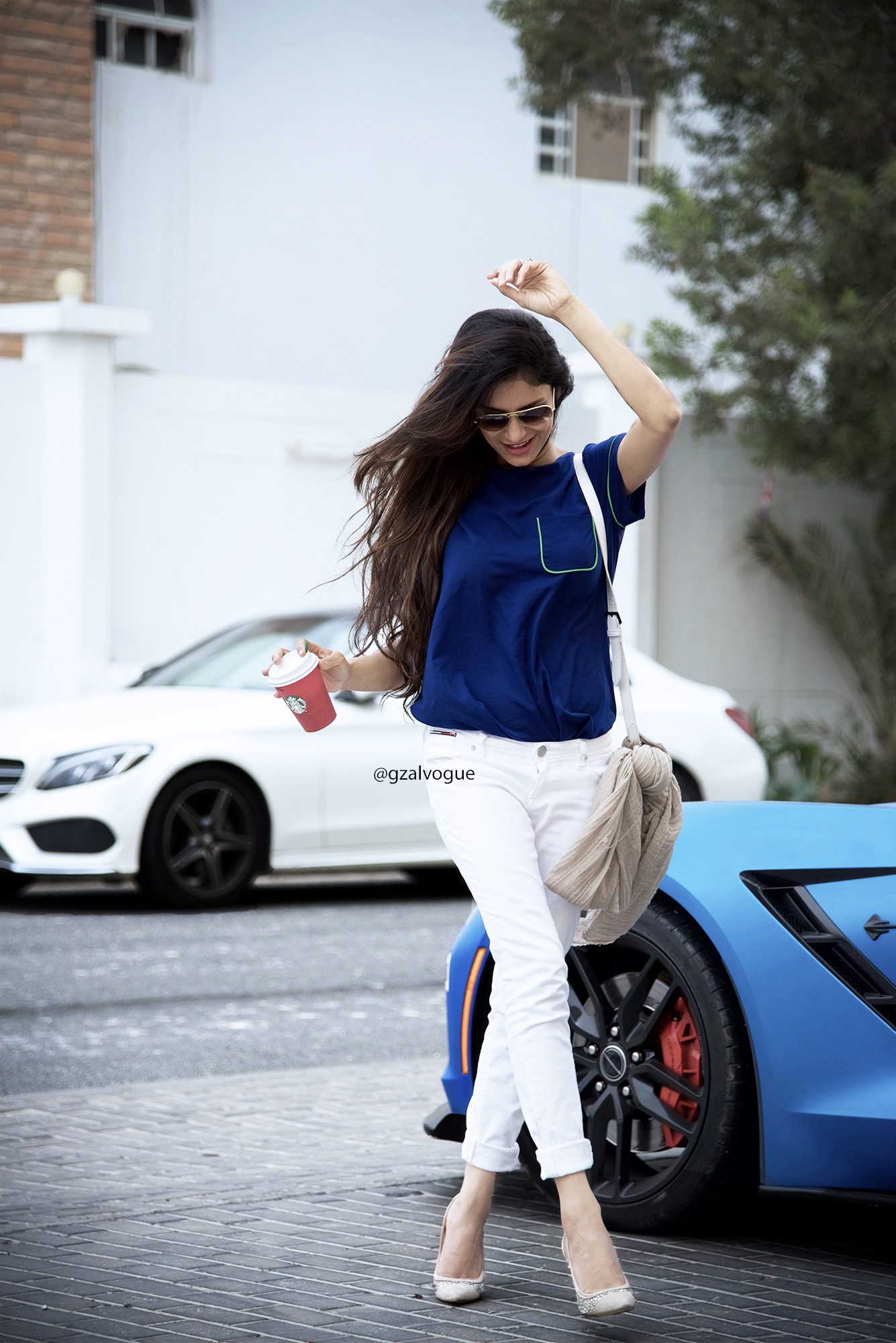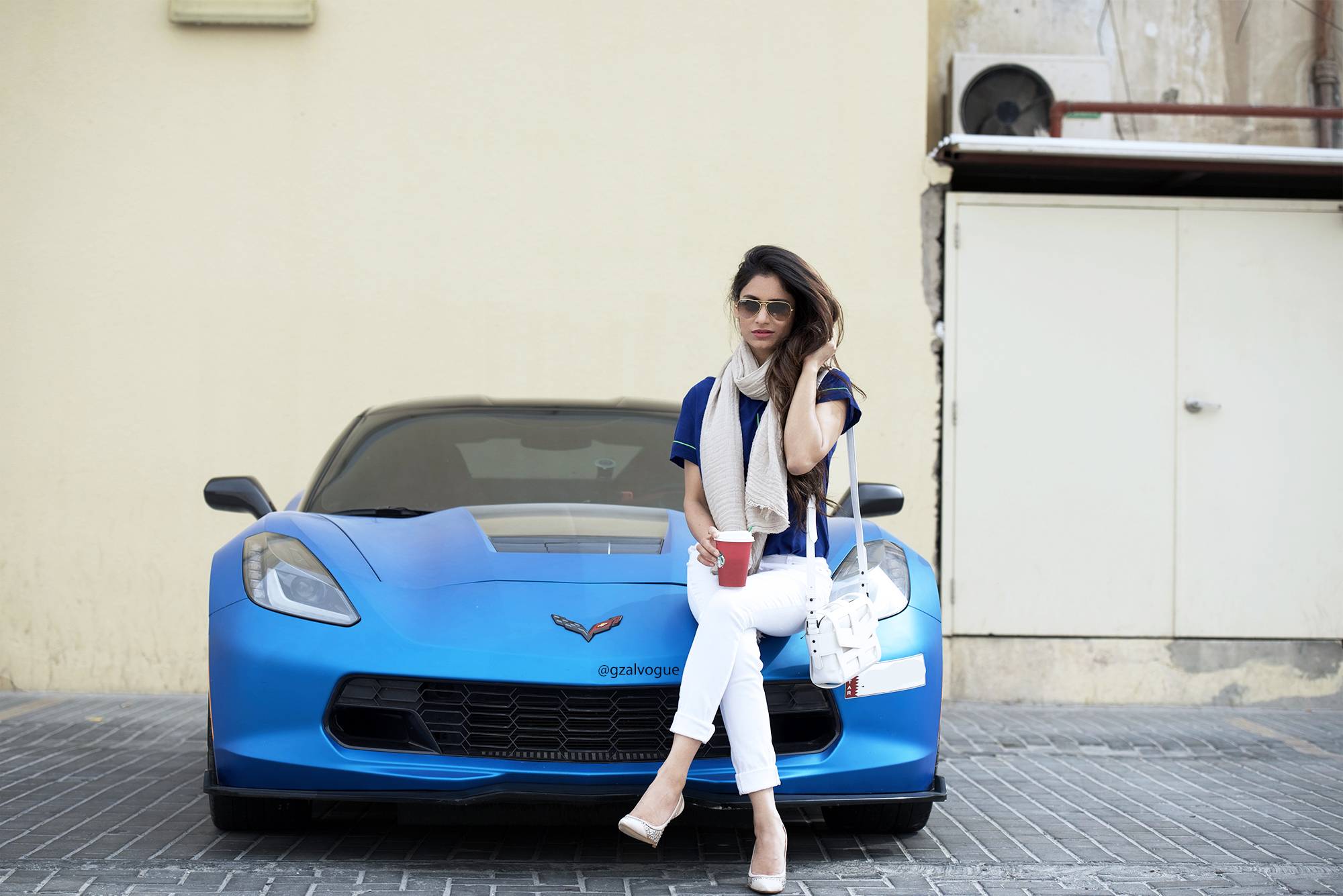 Blue: when I was little, I dreamt of flying, like every other kid would & years later this passion turned in to love for the colour of the sky "Blue". I've always adored tones of blue. And well till date I'm working towards achieving my dream of flying. Getting close to the skies and fulfilling my heart's desires.
Everyone one of us has their favourite colour, and to me it's always been blue. If you're a new visitor here am pretty much sure you must've by now noticed how almost in most of the posts, it reflects.
During the earlier days, I had almost everything blue, be it my first car, my mobile phone, my laptop skin, my furnishings & even my room décor!
Pretty much of my story of a Blue Eyed Queen! Who then turned into a blogger & since then I've started taking interests in other colours too. Exploring other colours to be precise. But then again, first love will always stay as my first love!
I've also been inclined towards cars! I know it's a boy thing, but then yea we girls can be tech-savvy too! And ever since I move in this new apartment, there's this beauty I've got my eyes glued to! The Blue Chevrolet Corvette!
I never noticed the owner around so I could get some permission to lay my hands on this beauty & get some shots of it. But since I was pretty determined & in love I planned to have this babe in one of my shoots. However to my luck I couldn't meet the owner & have the car taken to a location, I instead decided why not make the location the car itself!
And since spring is settling here in Doha, I chose mild tones of White & Blue for this look. I picked up this camisole from FCUK and paired it with White Denims from Tommy Hilfiger! Well with this sunny weather I chose to keep nudes for makeup as they're a best match with almost everything. The adorable nude shoes are from Aldo & handy matching scarf from Zara. Well I had to accessorize it so picked this bag from Charles & Keith.
Hope you guys like what I tried, am always ears to your opinions, feedbacks, queries & yes LOVE! Keep em coming people! 
Until my next post,
Stay Voguish Stay Happy
Gazal