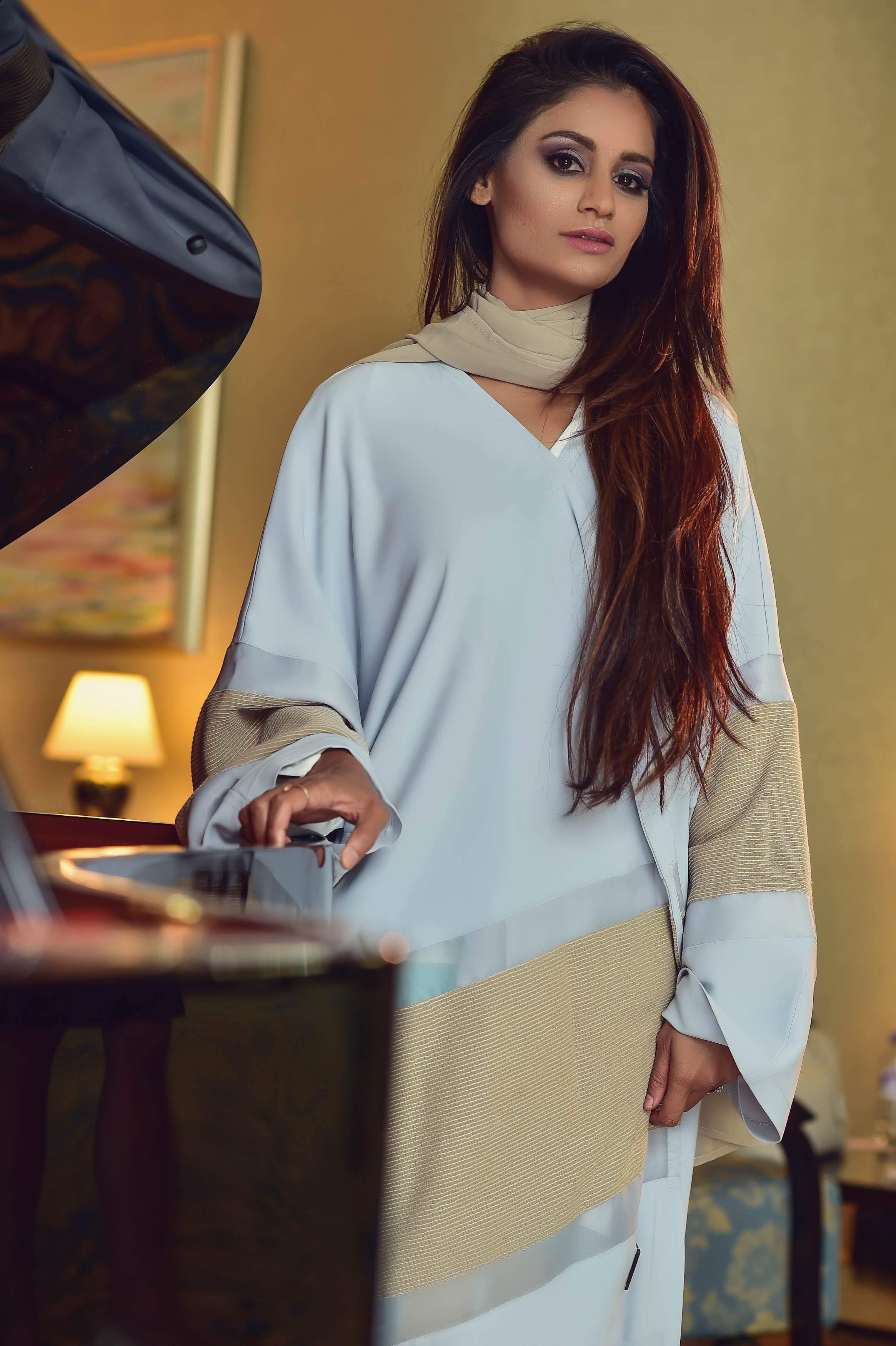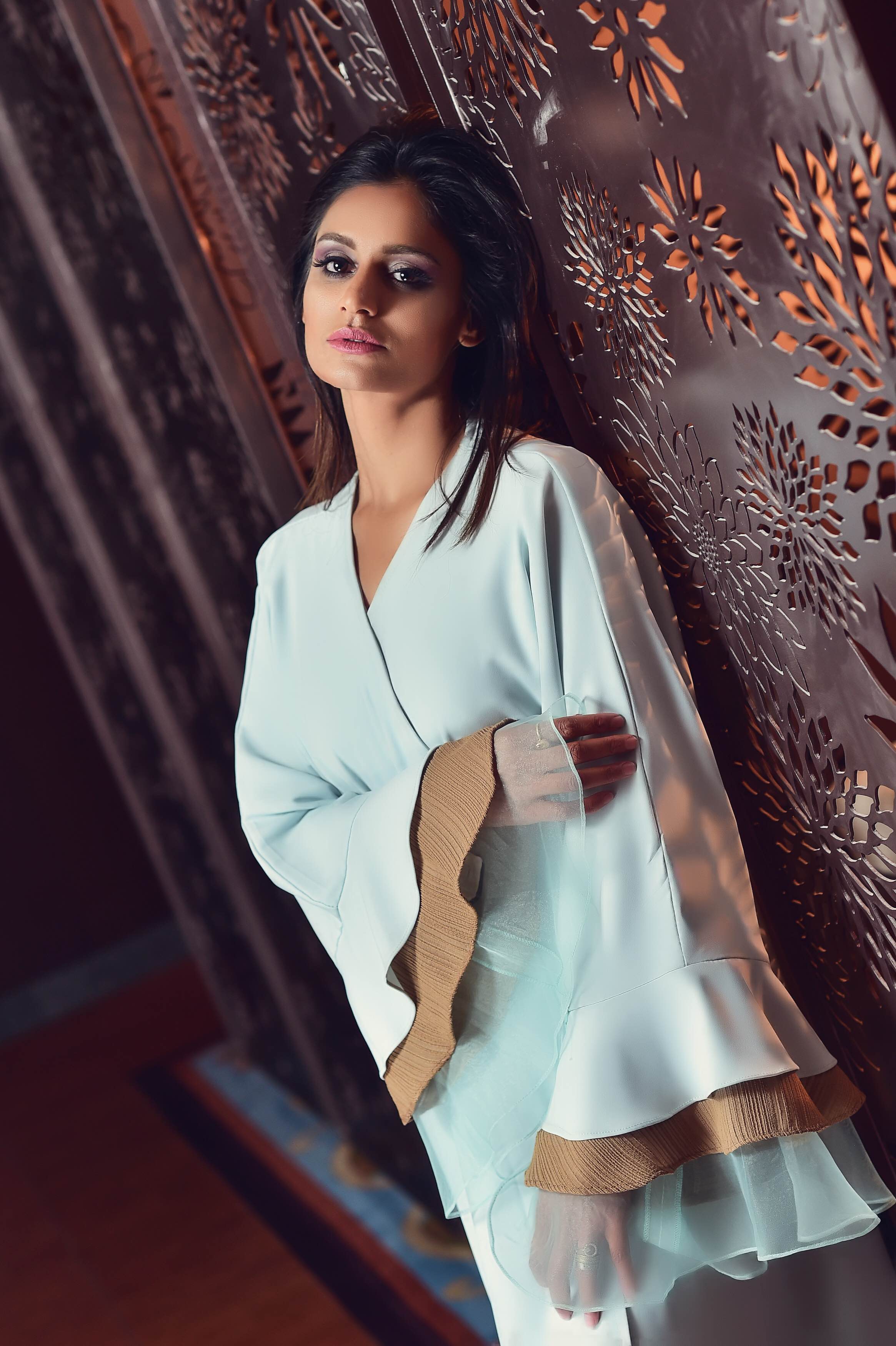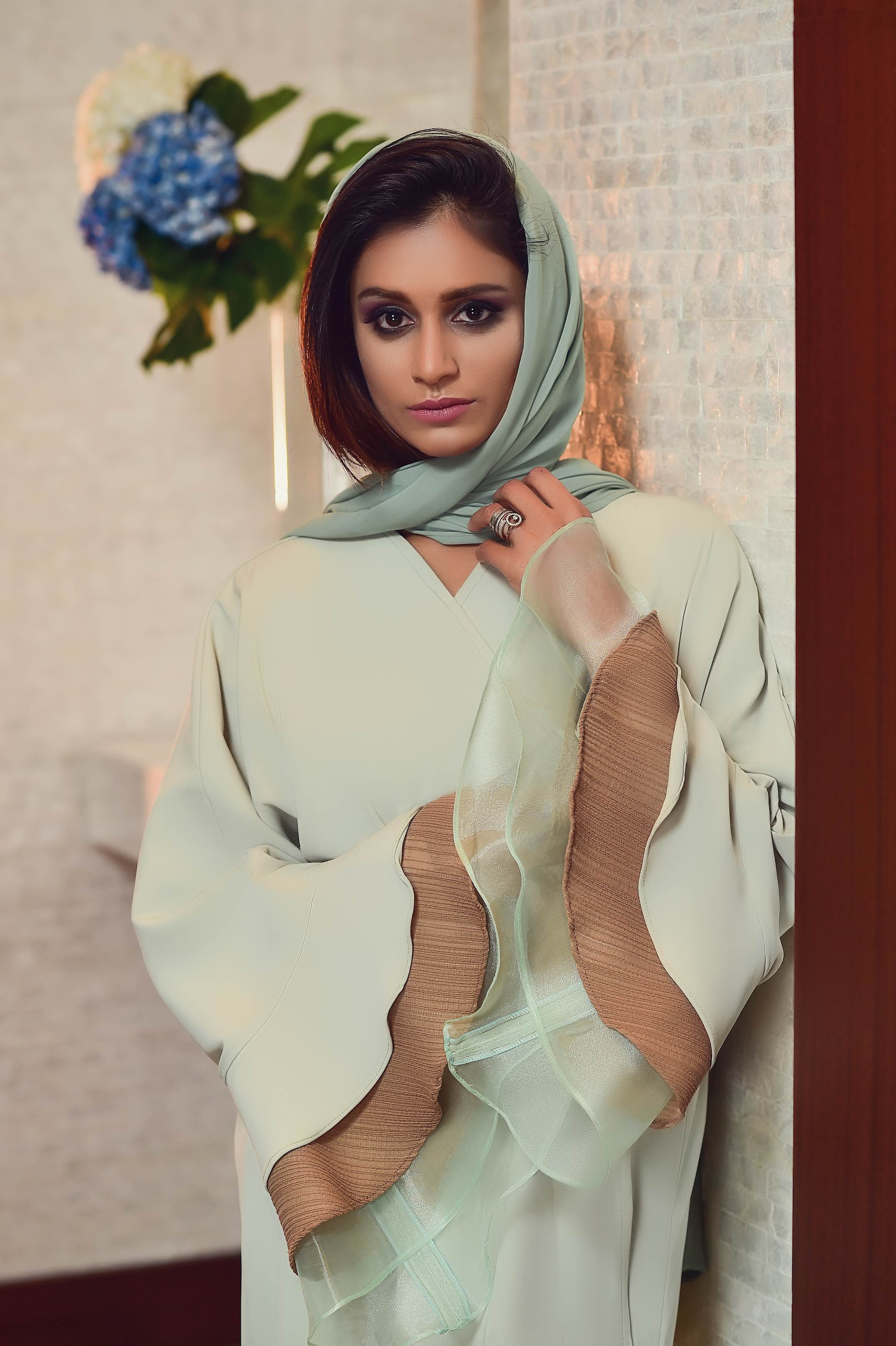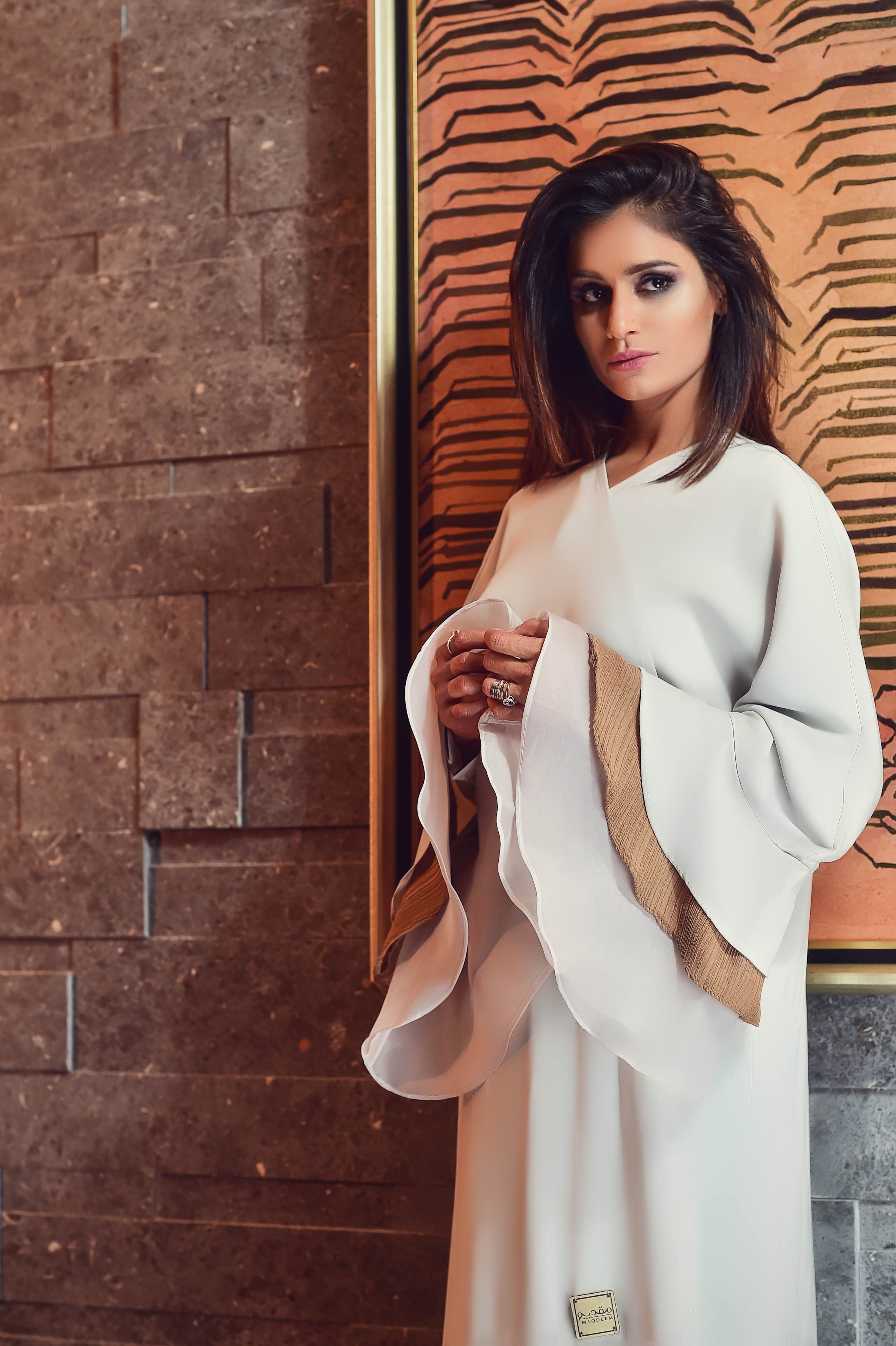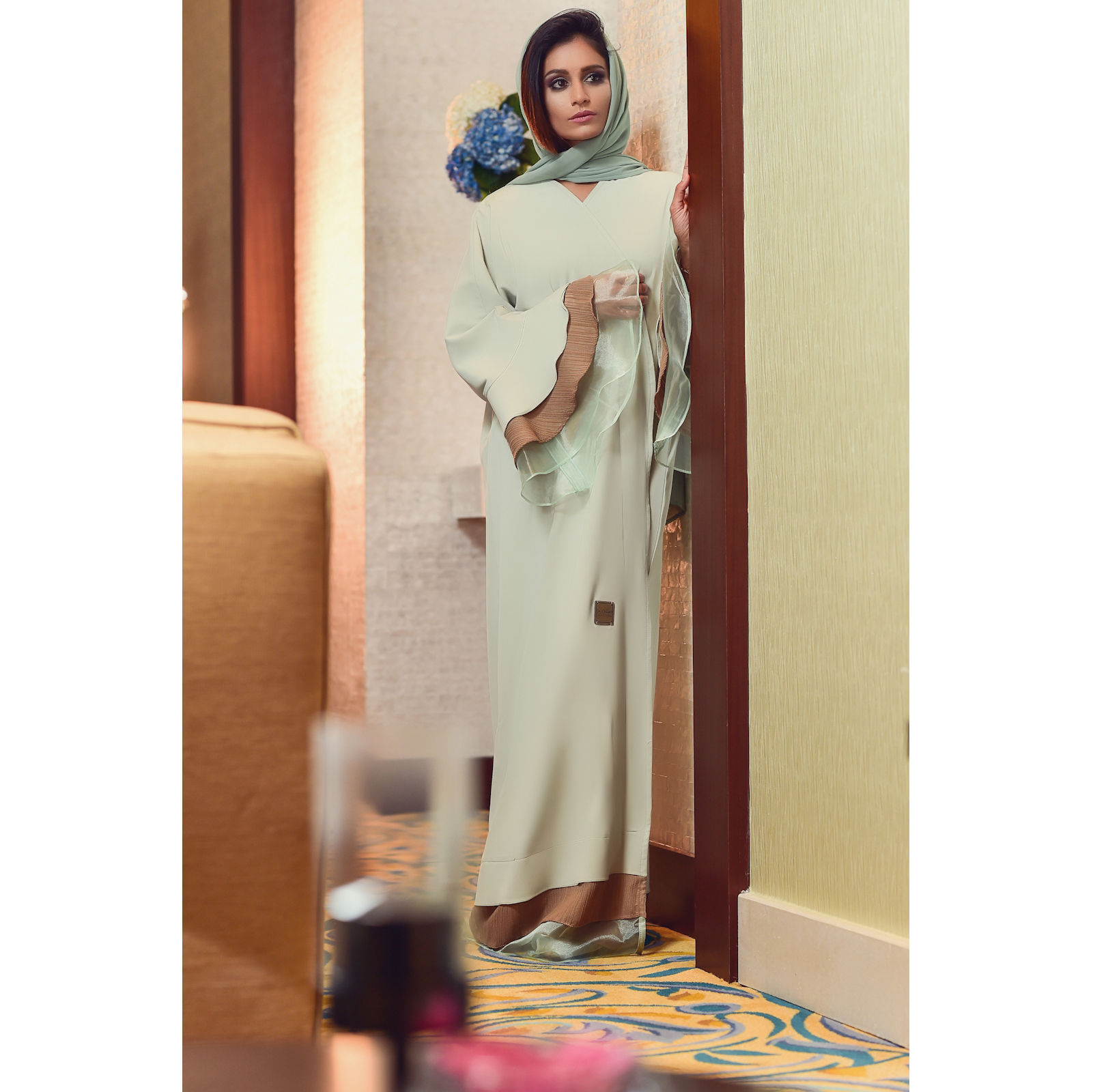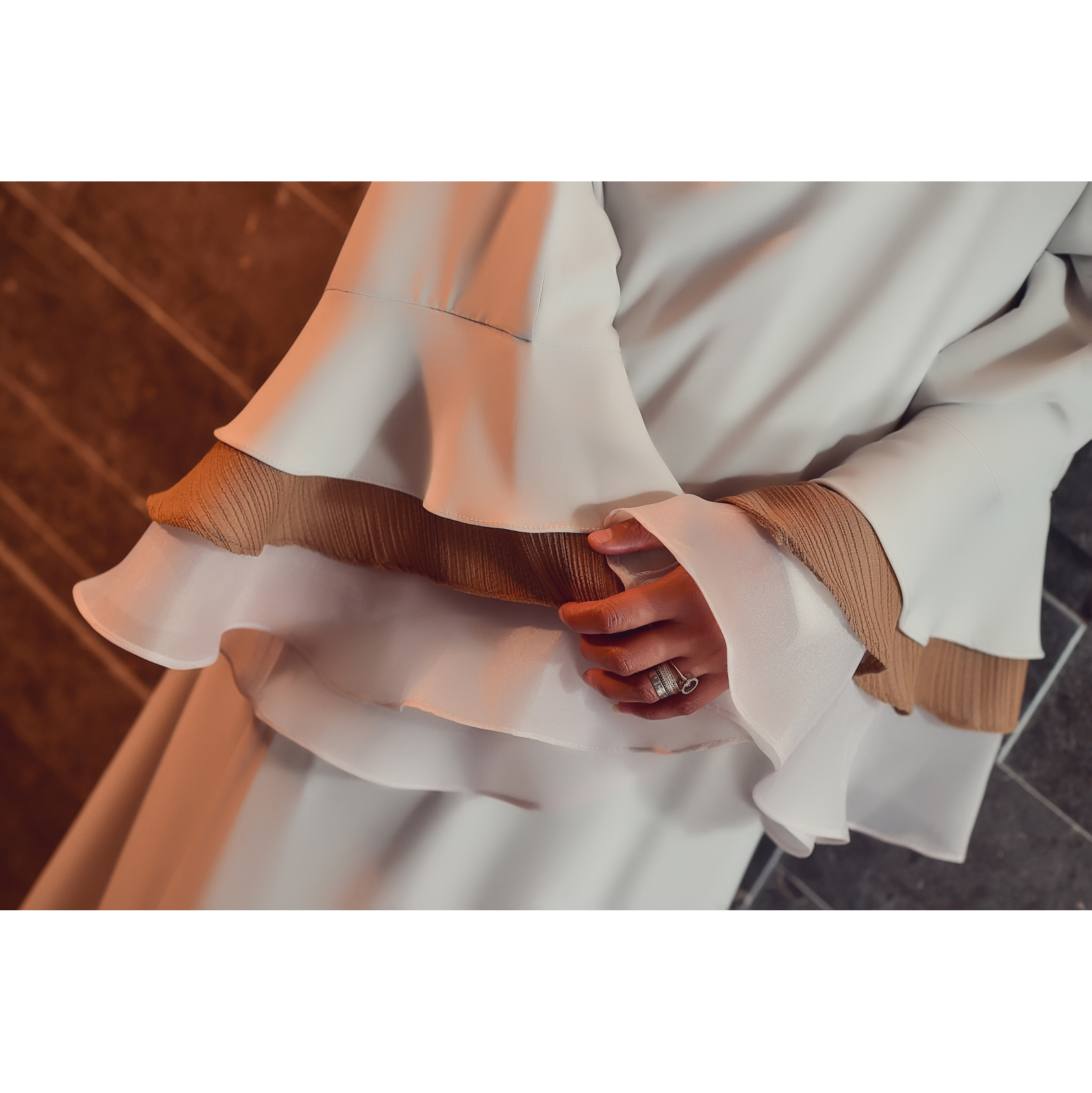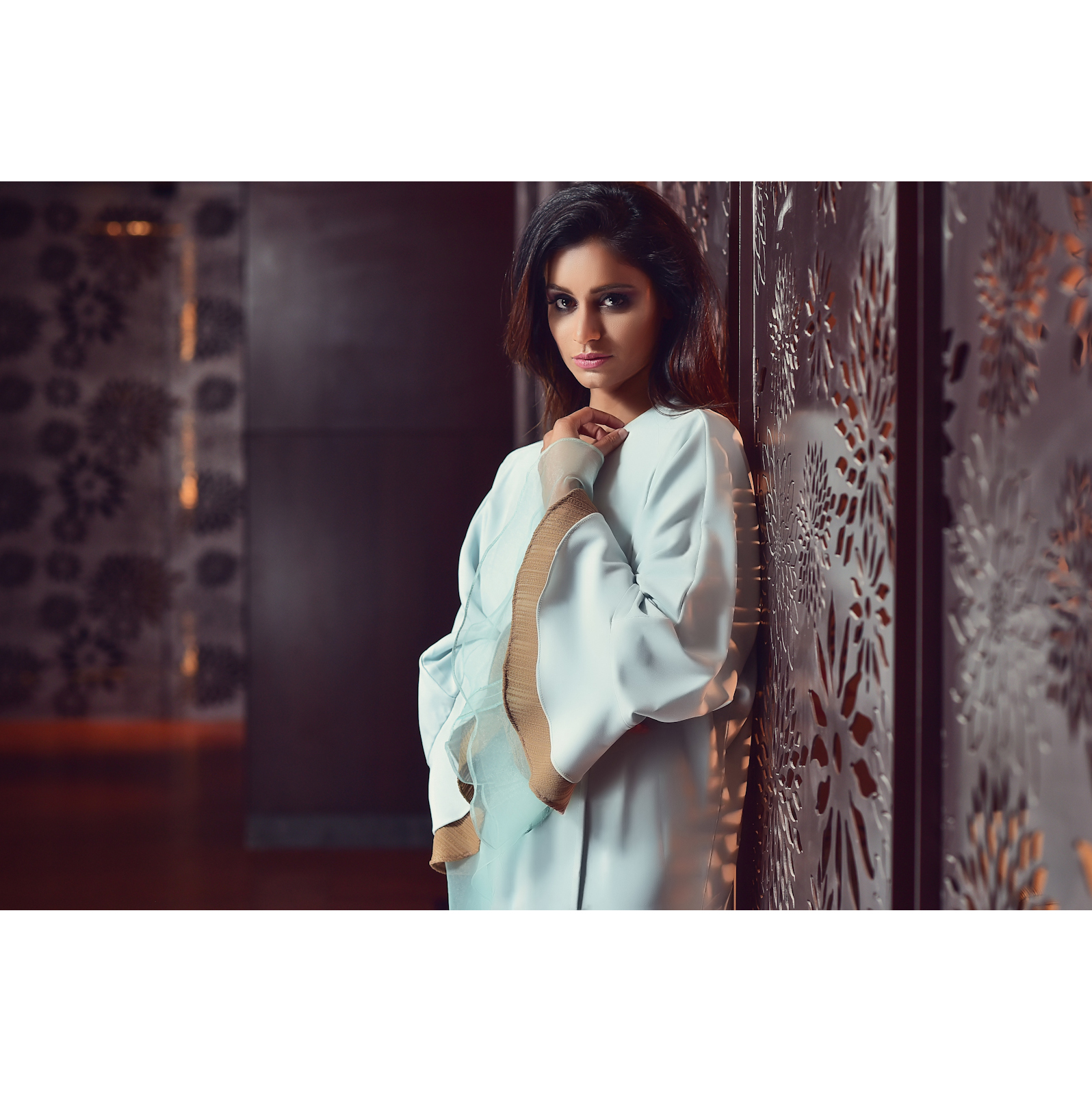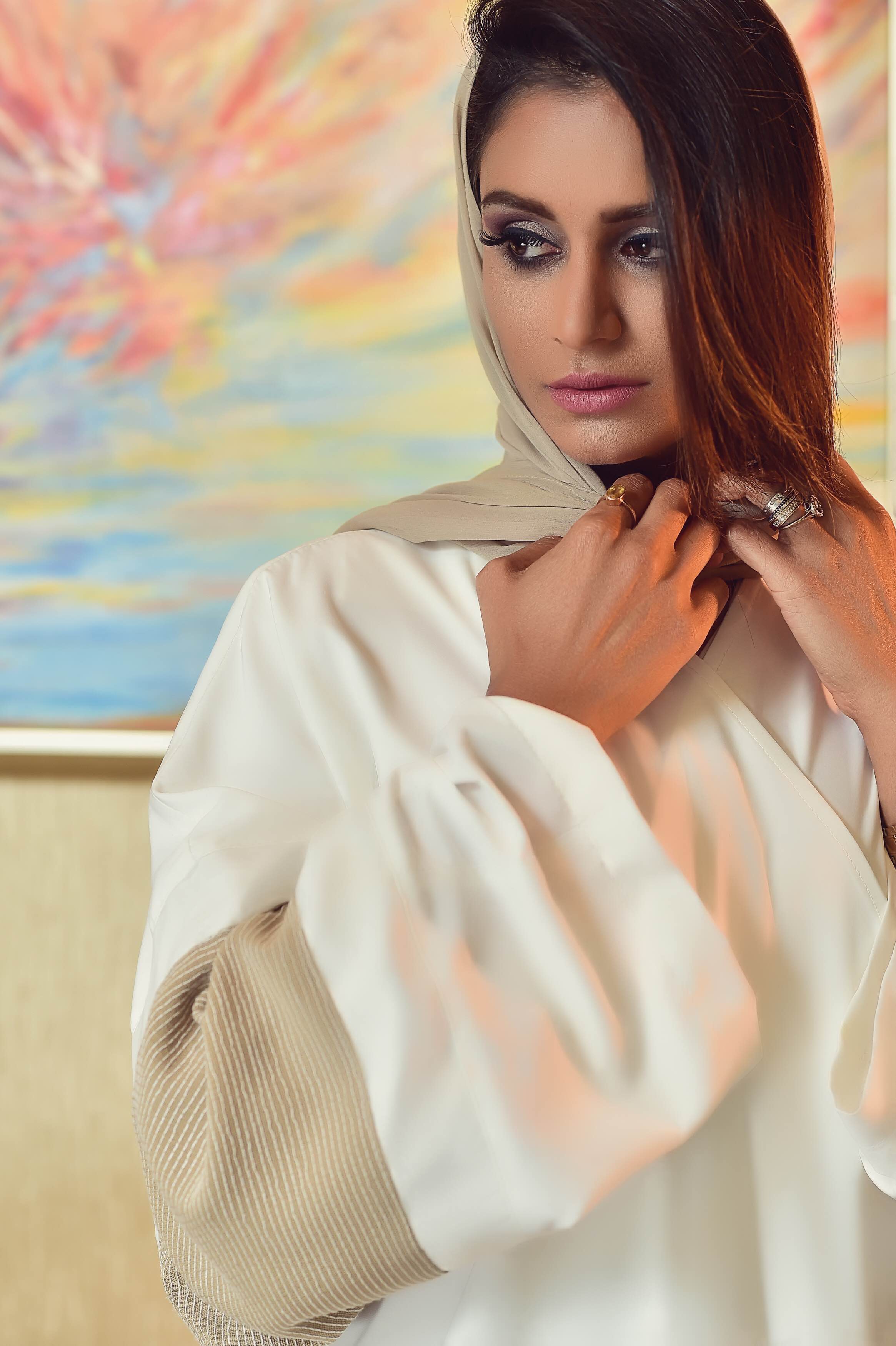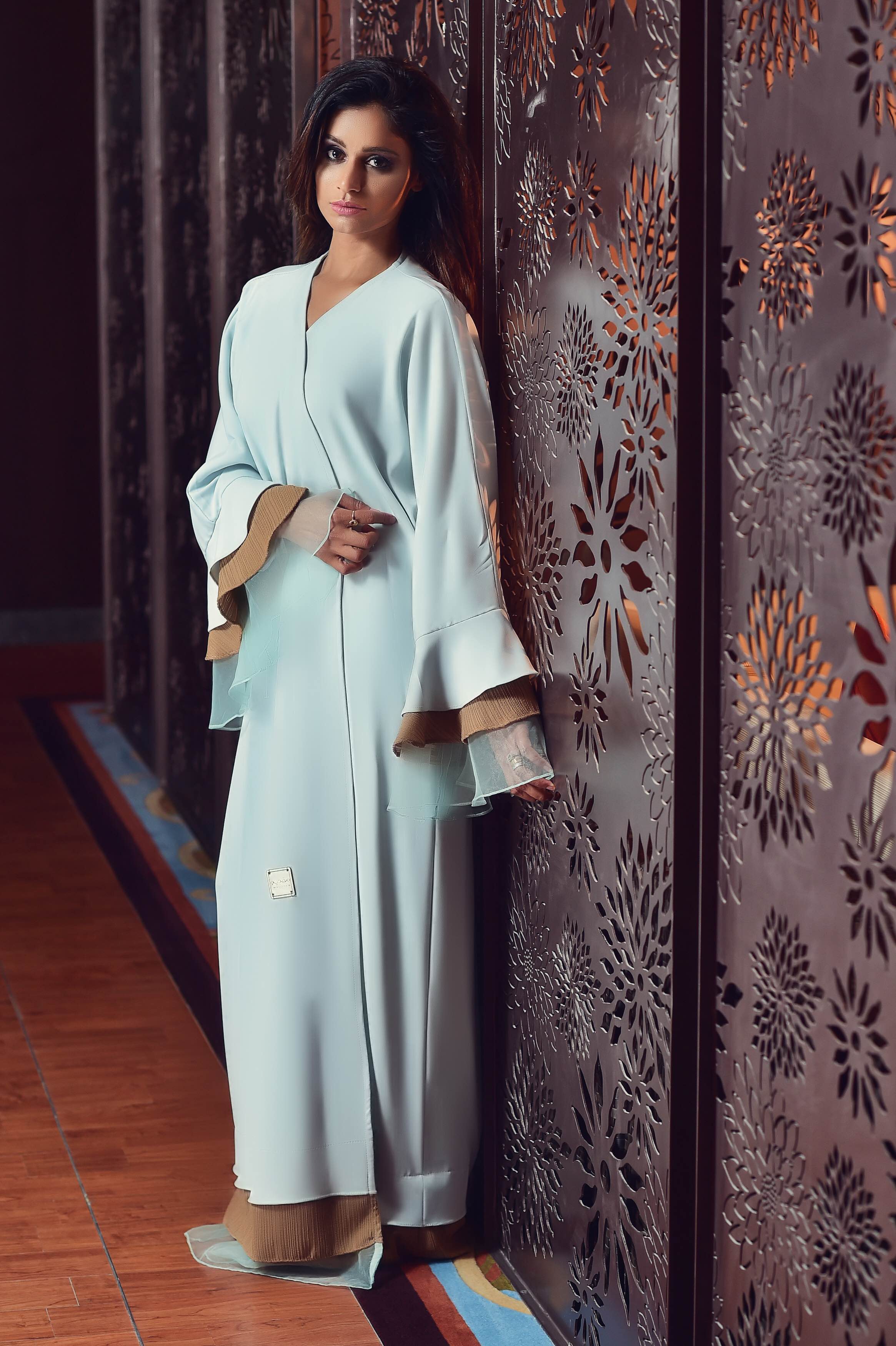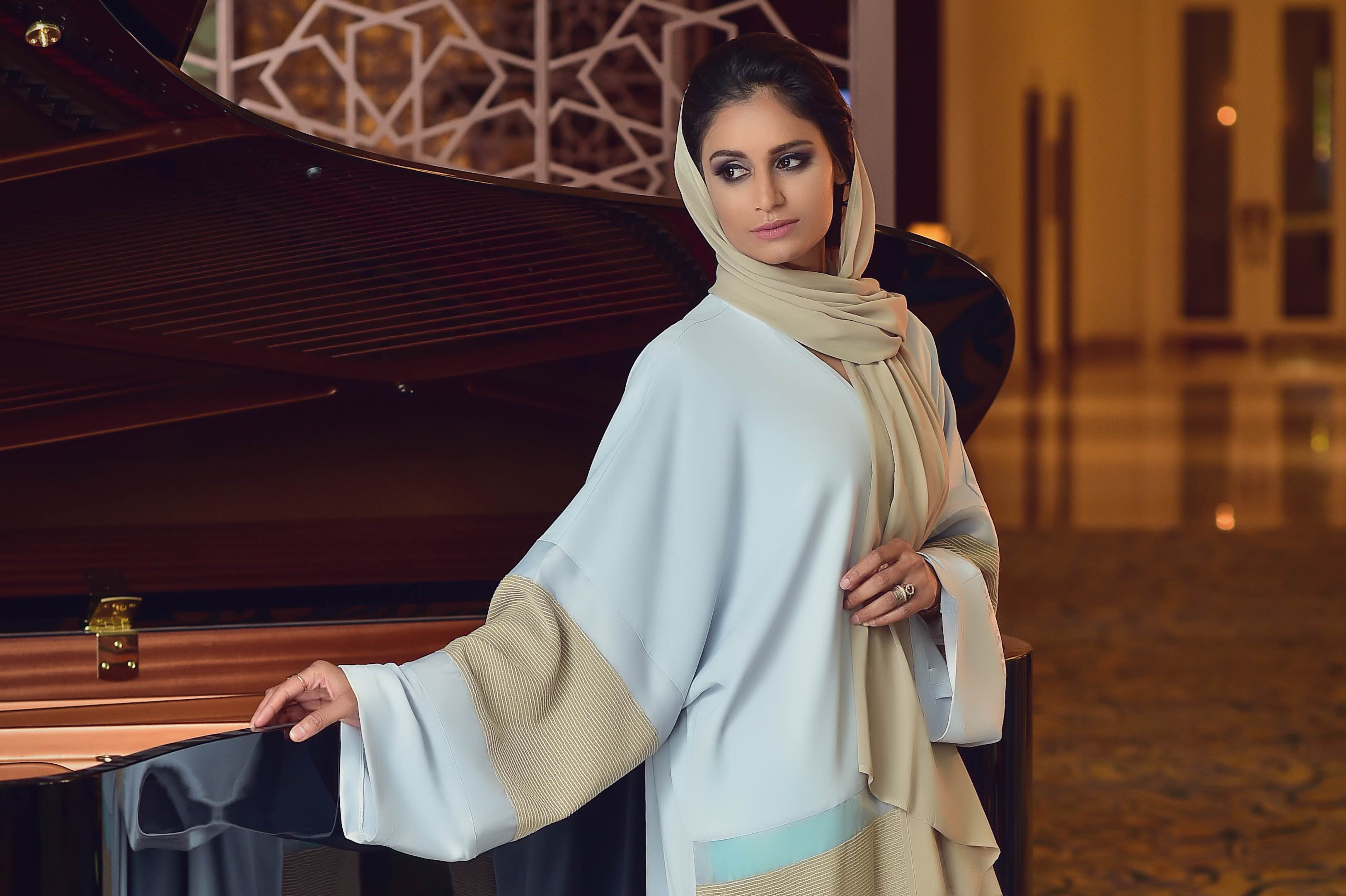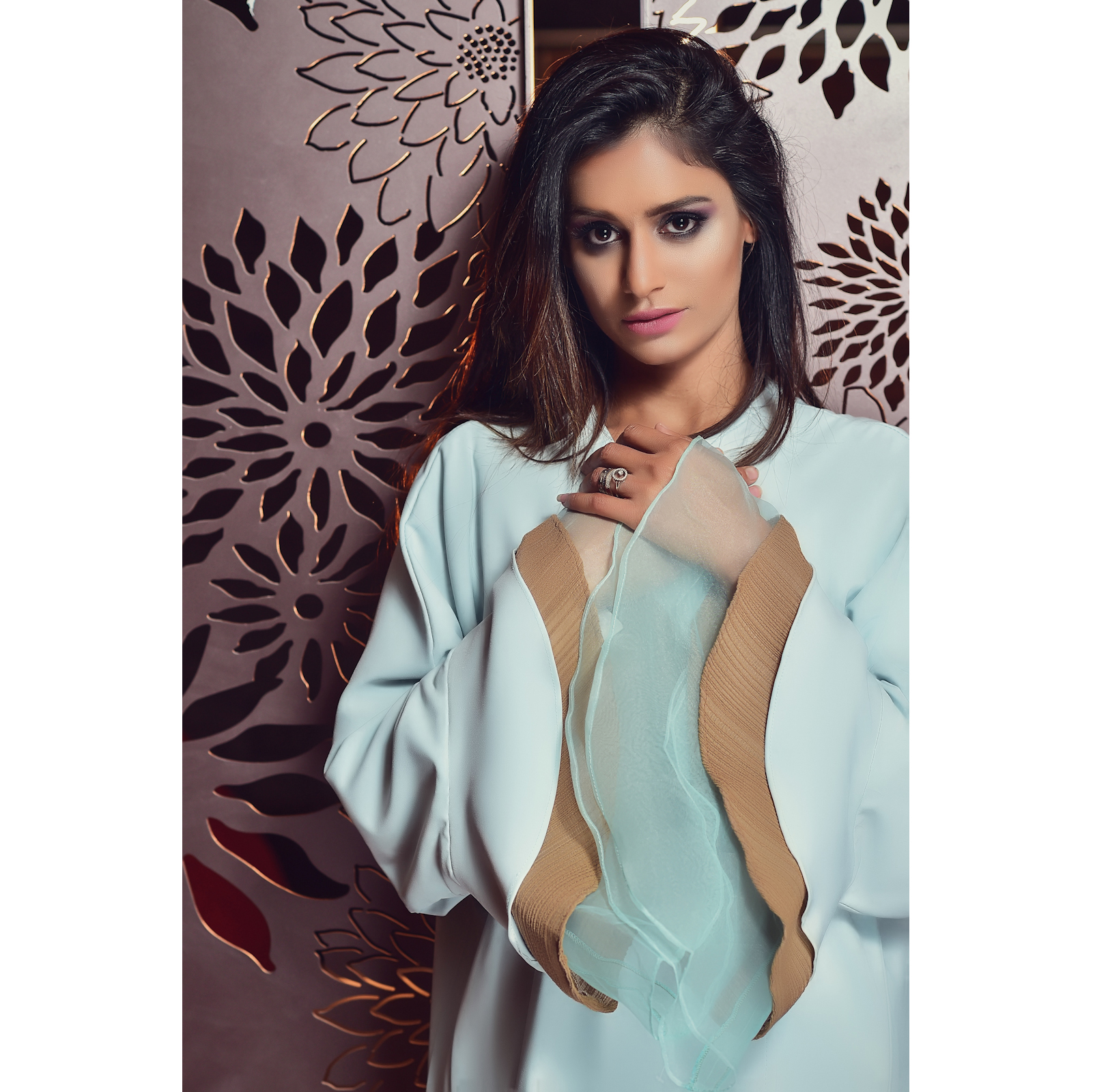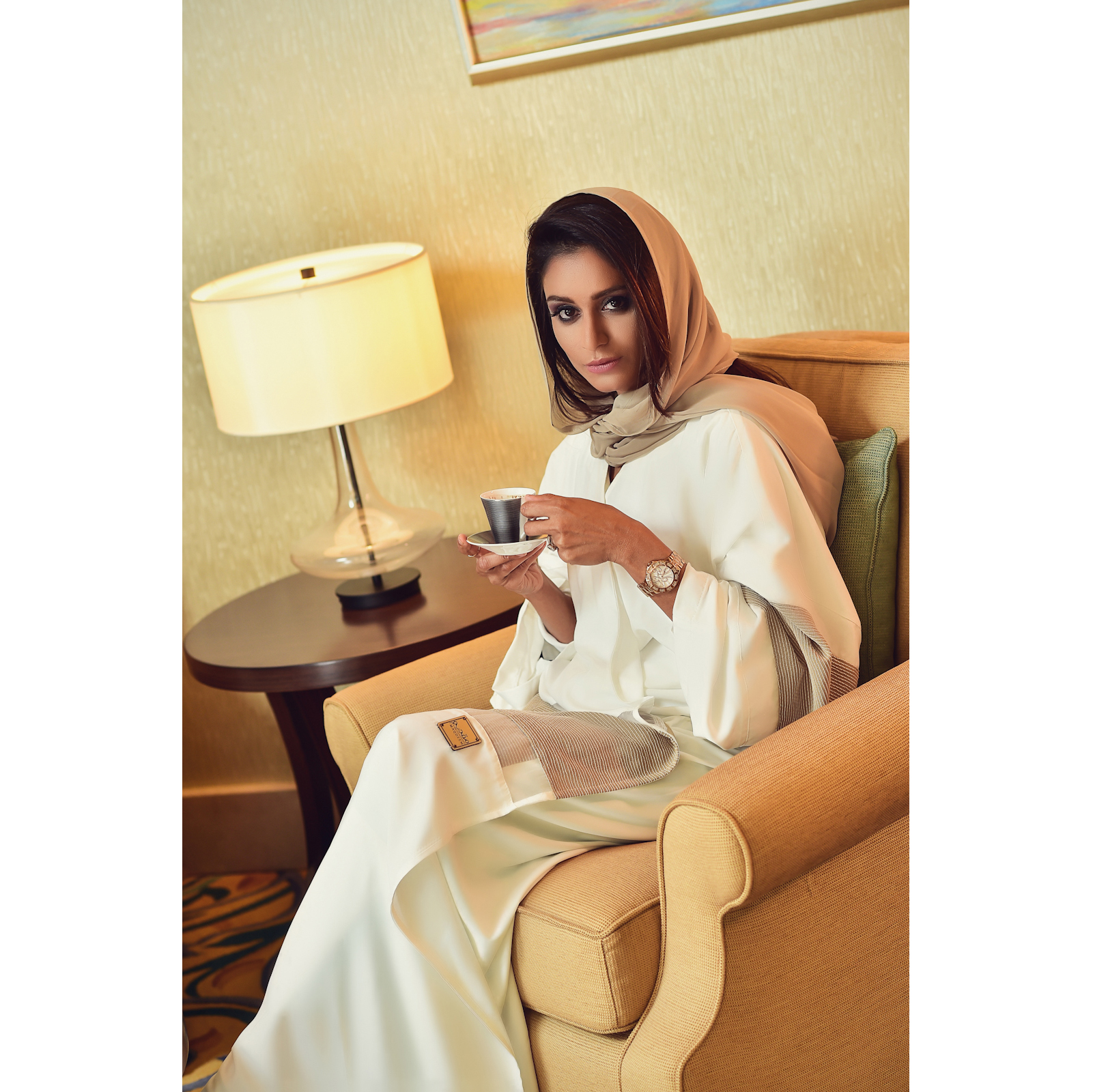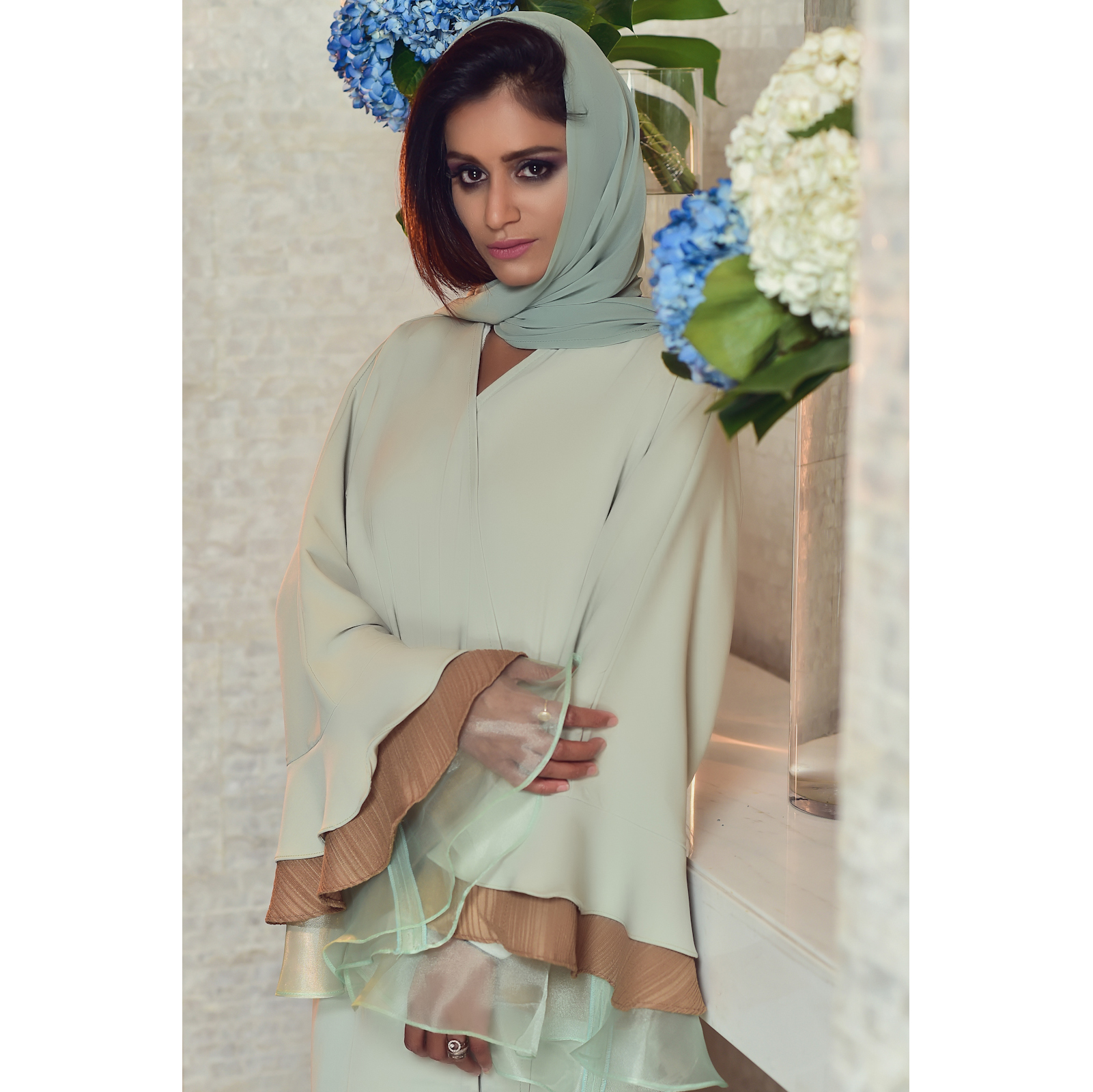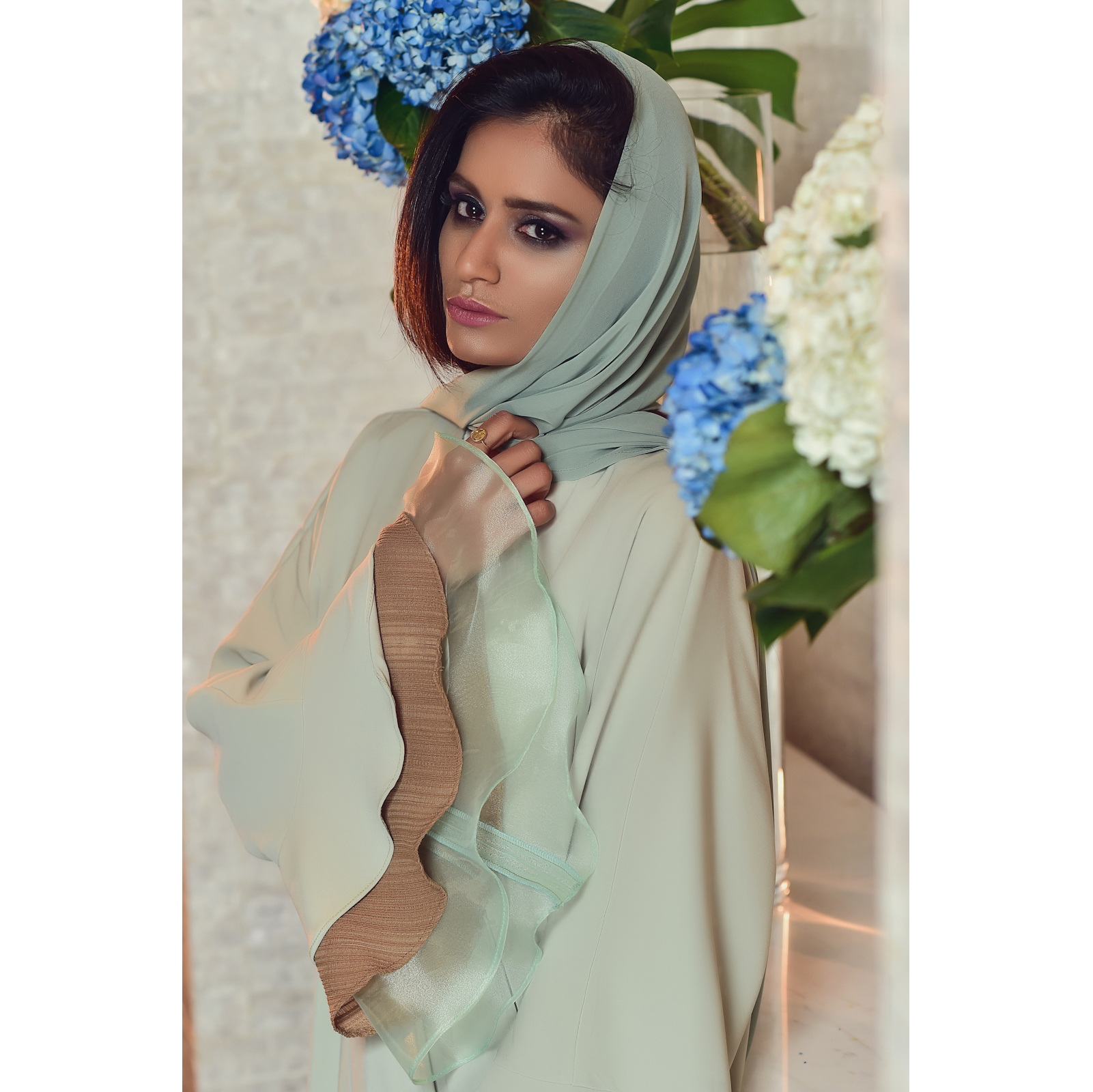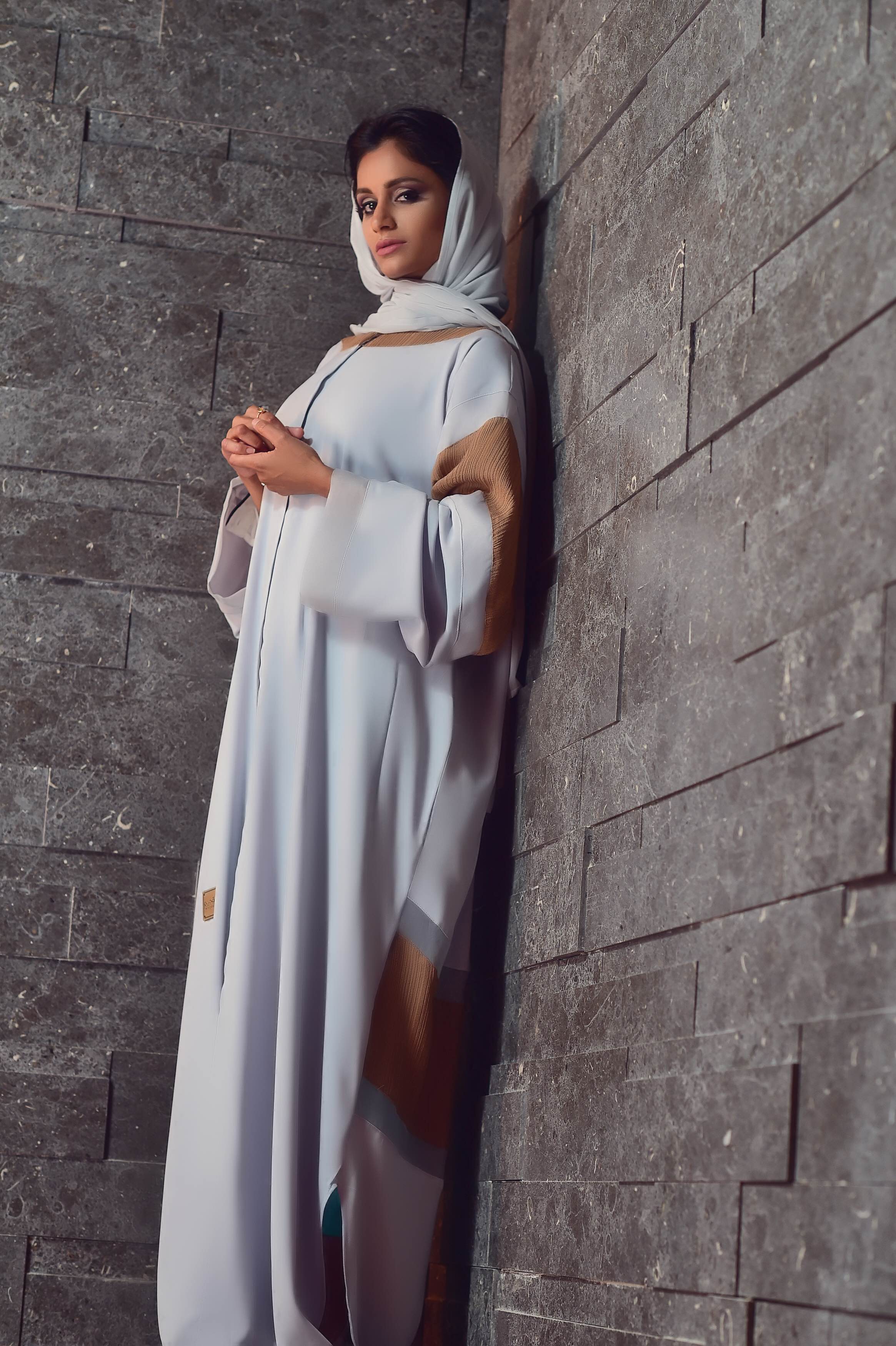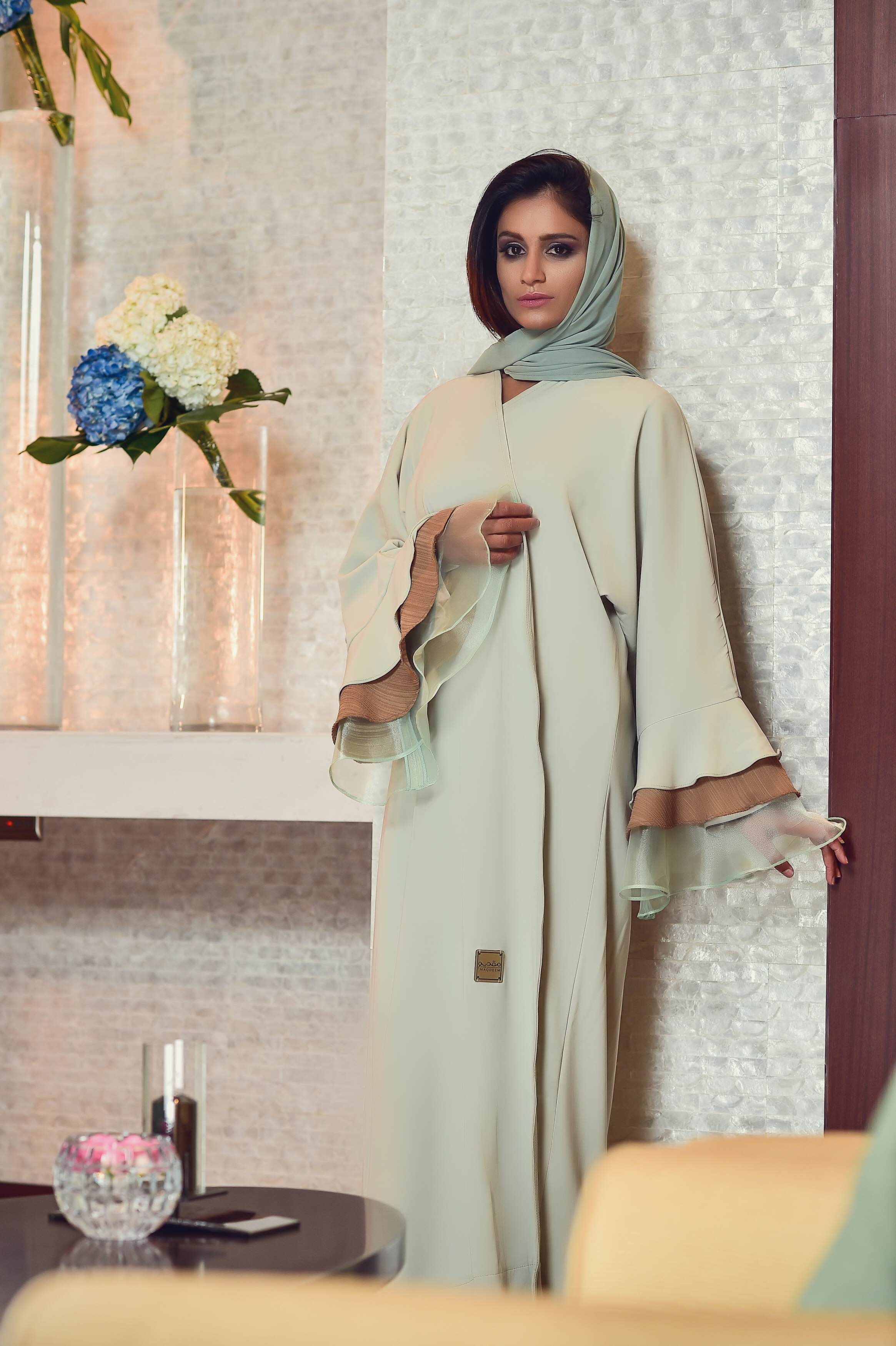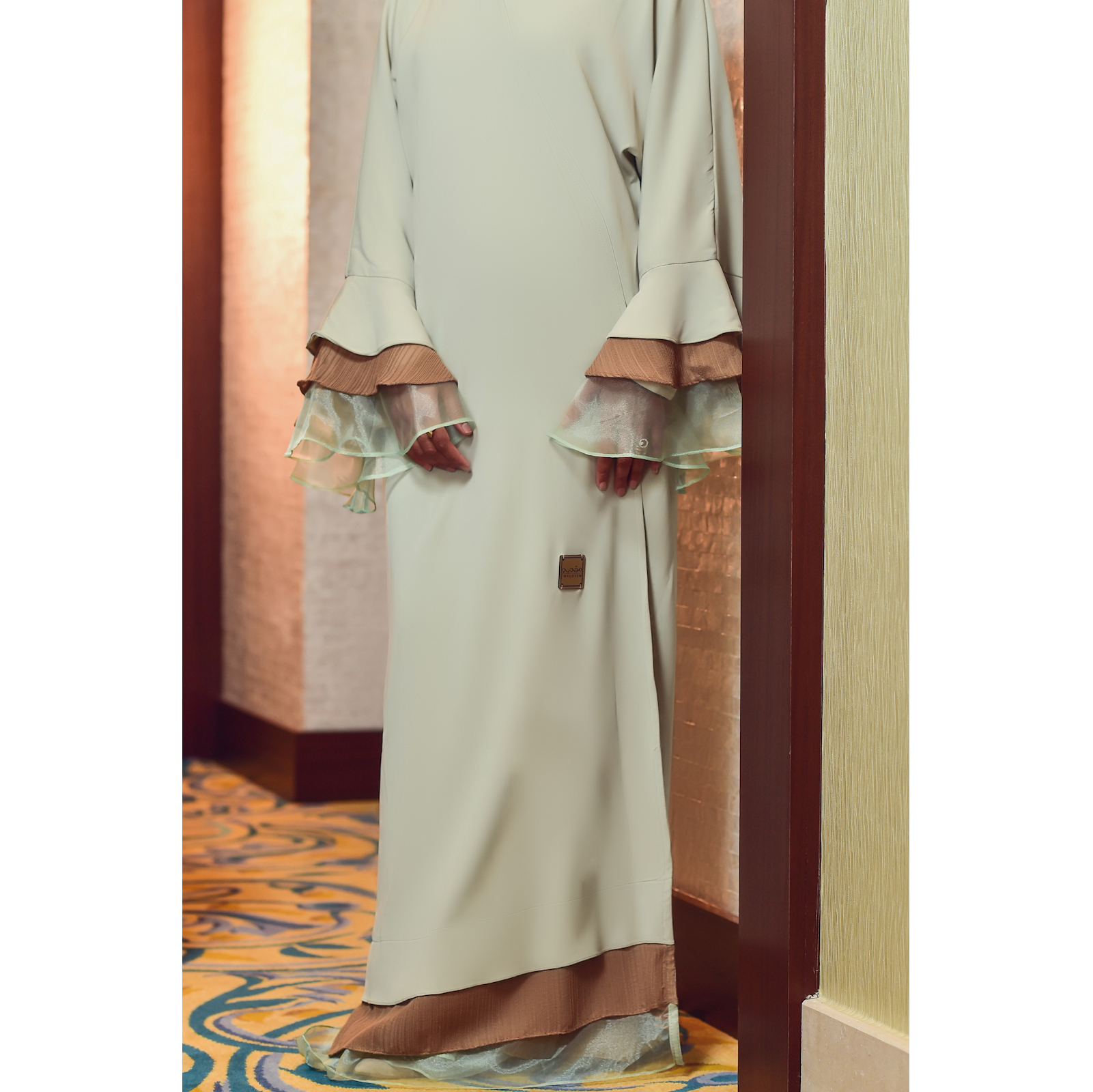 It's been 3 years I've moved to Doha & wasn't very happy with it honestly. I moved in here from Mumbai, which is considered to be the fashion hub for India & was pretty much used to see colours & updated fashion all around. But life seems to change after I came here. All I would notice were abaya clad women in black & men with their white Thobes.
Life seems to have evolved around these colours. And it was only after I came here I learned what an abaya meant. I would often pray that my husband got a transfer back to India so I could actually get back to the fashion life.
Soon days started to pass by, and I started to blend myself with the surrounding. It so happened that one night which I'll remember for life,I went for a late night movie & it was pretty crowded at the theatre. I remember seeing a large number of Arab men & women in their traditional attire. It got me intrigued and it was probably because some Arab movie had released & they all wanted to see it. But all I could understand was they were having their fun time with laughter, excitement & their conversation.
It was indeed a moment of positive vibes & being happy with people around you enjoying themselves. I was so curious, that while I was entering the cinema hall, I happened to turn back around & have a look at them and this time what my eyes saw I won't be able to do justice with what I felt & expressing them in words. A far and broader view of many men wearing their traditional white thobe and many amazingly pretty & beautiful local women wearing black abaya with their makeup perfectly done.These people were so beautiful. That the illumination & the lights of the mall on these colours was doing justice to the core. I just stood there and was watching this beautiful view. No one would believe but for a moment it was a heavenly view for me. Because right now what I was seeing so many beautiful people covered in black and white colours and enjoyment on their face was so visible that it could give smile to anyone's face who would observe them.
Till this date for me, their attires were only black & white, but until this very moment where I saw these women with their abayas each different from one another. Although they were all blacks but each of them had their own peculiar cut & design. For a very brief moment i just stood there & was noticing their abayas.
I soon began to take more interest in the arab culture & began digging deeper about abayas & soon found myself on the positive side. And the coming days filled me with happiness & thats when i found the need to start the journey of my blog.
Well each abaya these Qatari women wear is different from the other. When noticed closely you'll notice that not only the fabric, but also the cut, the pattern, the design, the fall everything about it is unique in its own way and yet it remains the classy & symbol of modesty.
It was only after starting my blog i had chances of interacting with these utterly beautiful local ladies & that's when i found out that not only they're fashion concerned about their abayas, their outfits too are some of the best known brands. Be it Gucci, Prada, Chanel or any other international brand, these ladies can carry them off with class. I mean trust me they've got some jaw dropping fashion sense.
When I got an offer from Maqdeem to have collaboration with gzalvogue for their luxury abaya range. I wasn't quite sure because I never thought of wearing an abaya or if i can carry off an abaya.
But this secret desire in my heart was dying to try my hands on these pieces. I and Ms. Maqdeem had conversation about her designs collaboration and about the shoot. When I checked her collection the most amazing thing which could get my attention was, she had this beautiful traditional wear different from regular black colour.
With the very first look I liked her collection, I like the way she played with colour combination, with the cuts and patterns I felt she is offering something unique which was rare for me.
I liked her choices of the colours. She was playing with the most sober and elegant colours like beige, powder blue, arctic off white. Her designs are so amazing and rich in class that it meets the luxury standard of which is demanded by the Arab ladies. I couldn't resist myself but to have this collaboration on the floor. When I met her she told me about her inspiration and about the brand.
"Maqdeem is an eponymous trendy yet conservative womenswear fashion label born out of a long standing love affair with fabric and creative design conceptualization. Maqdeem is a name steeped in rich Qatari culture, as it refers to an iconic 'Sinbook' (large traditional Dhow) which was used for pearl diving in the pre-oil era. This dhow carries many untold stories of hardship, courage, strength and survival. These are the qualities that represents Maqdeem as a modern day woman, who is treading forward in to the future with courage and determination, but still holding on to the rich history and heritage of our forefathers.
The name of the collection was inspired by the Asian spa called "CHI" it is a Chinese word meaning that which gives life in terms of the body or In another words it means a strong life force which makes a human being totally alive.
The name is associated to the colors of the collection as they are bright and therefore they give you the feeling of being alive and they somehow transfer the positive energy to your soul and body."
It was amazing to work with this young and talented lady Maqdeem Alnaama. Gzalvogue and team wishes her all the luck and success in her career ahead.. looking forward to such more collabration in the future. Hope you liked the editorial and the gallery of amazing collection by MAQDEEM.
Until my next post
Stay Voguish Stay Happy
Gazal