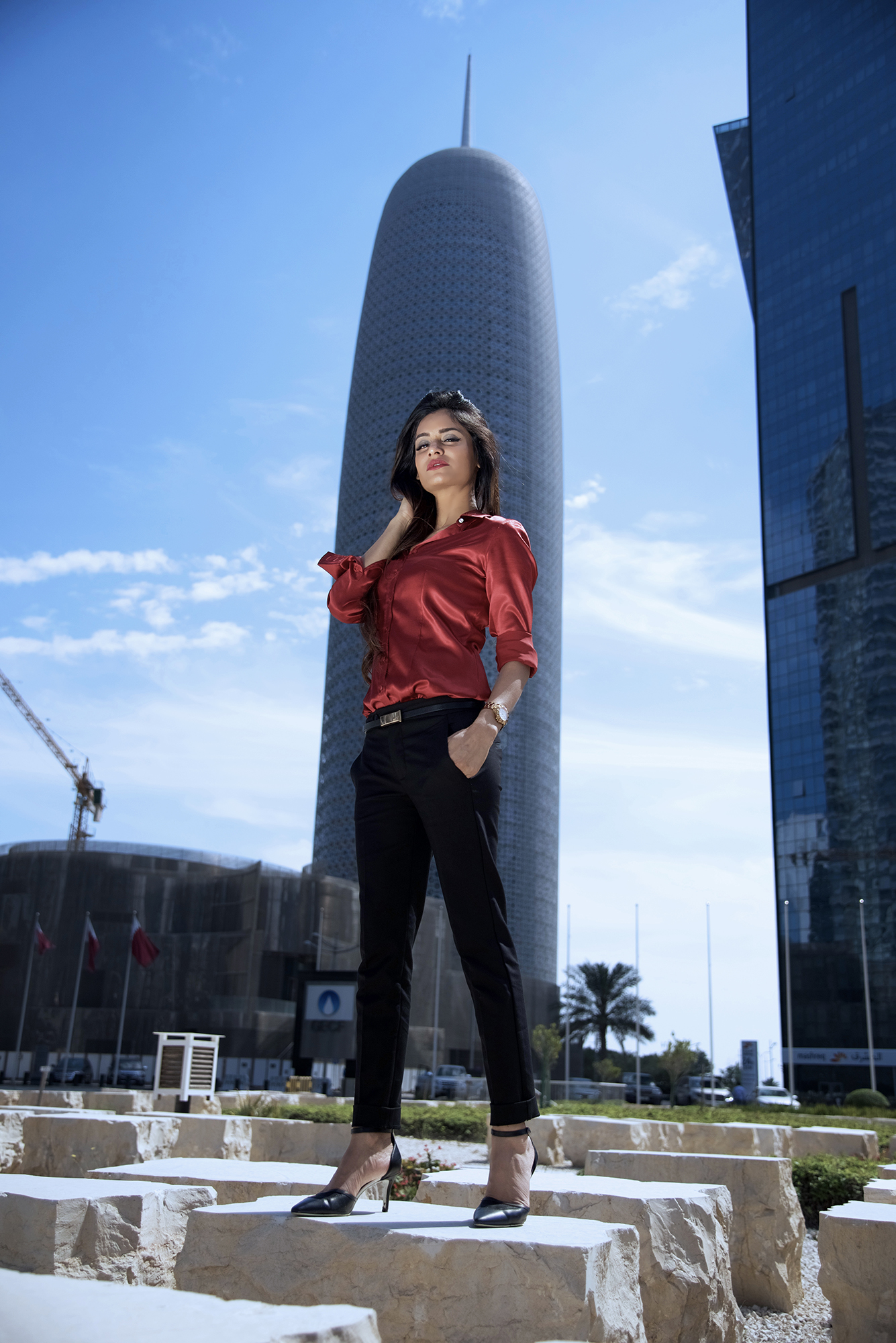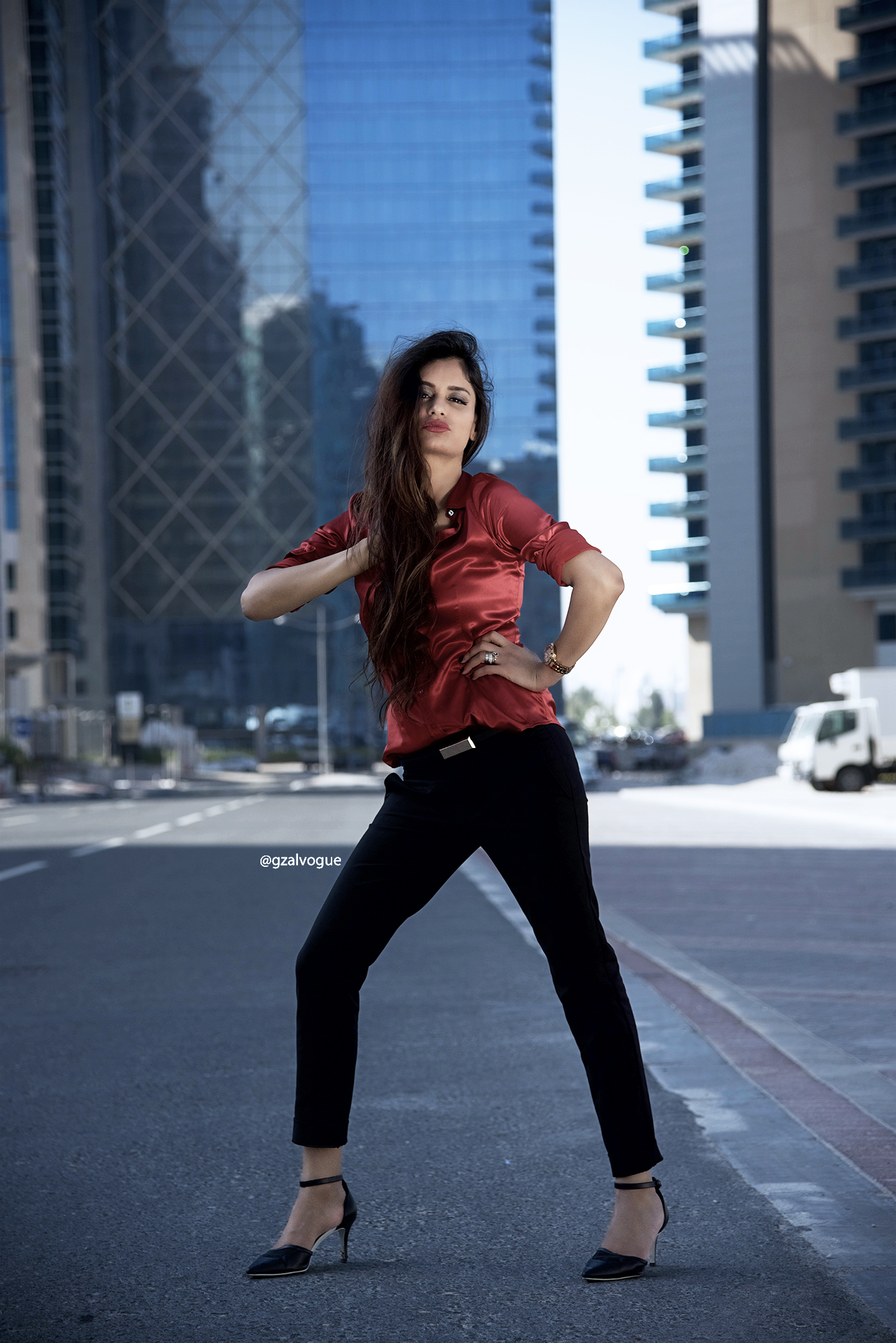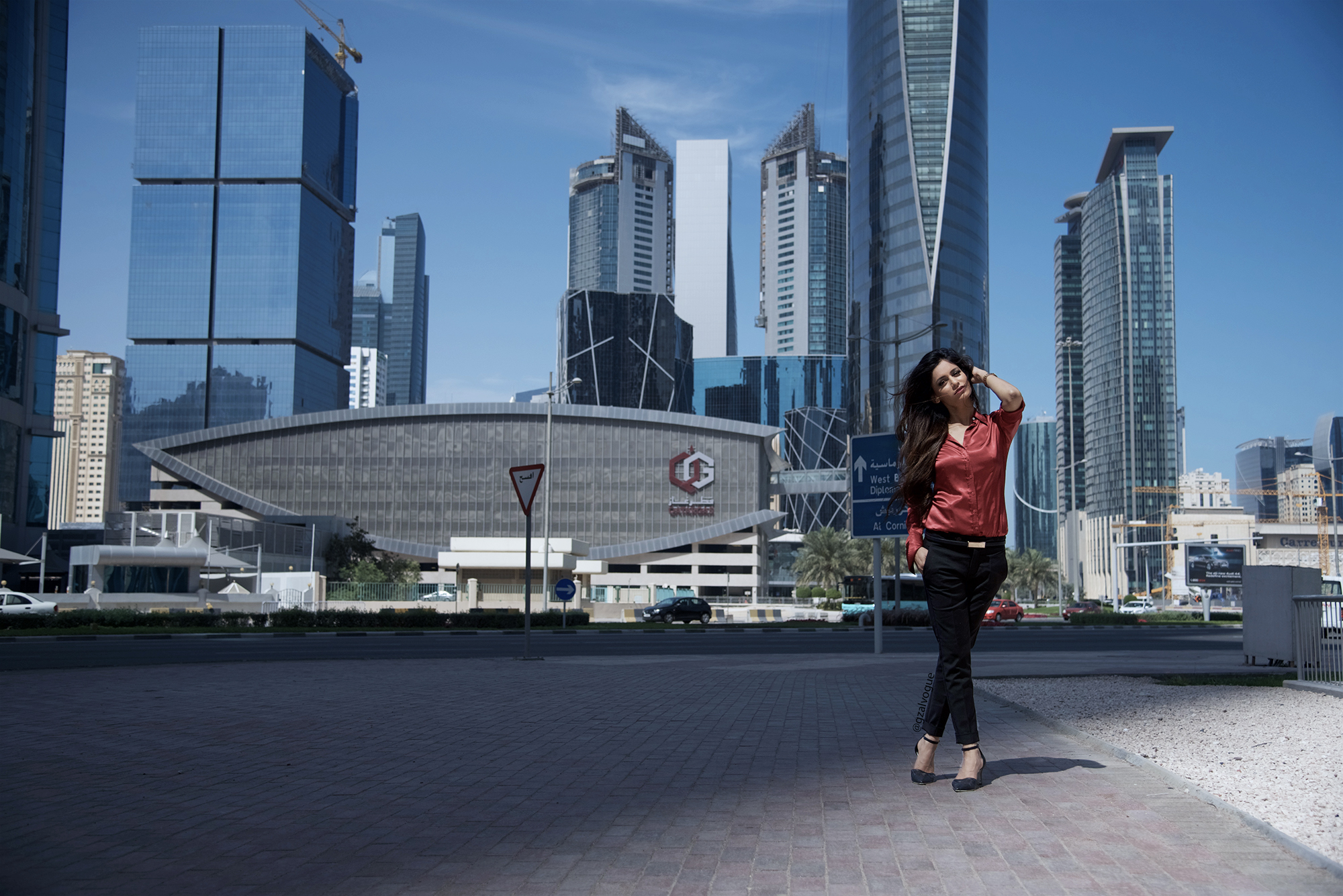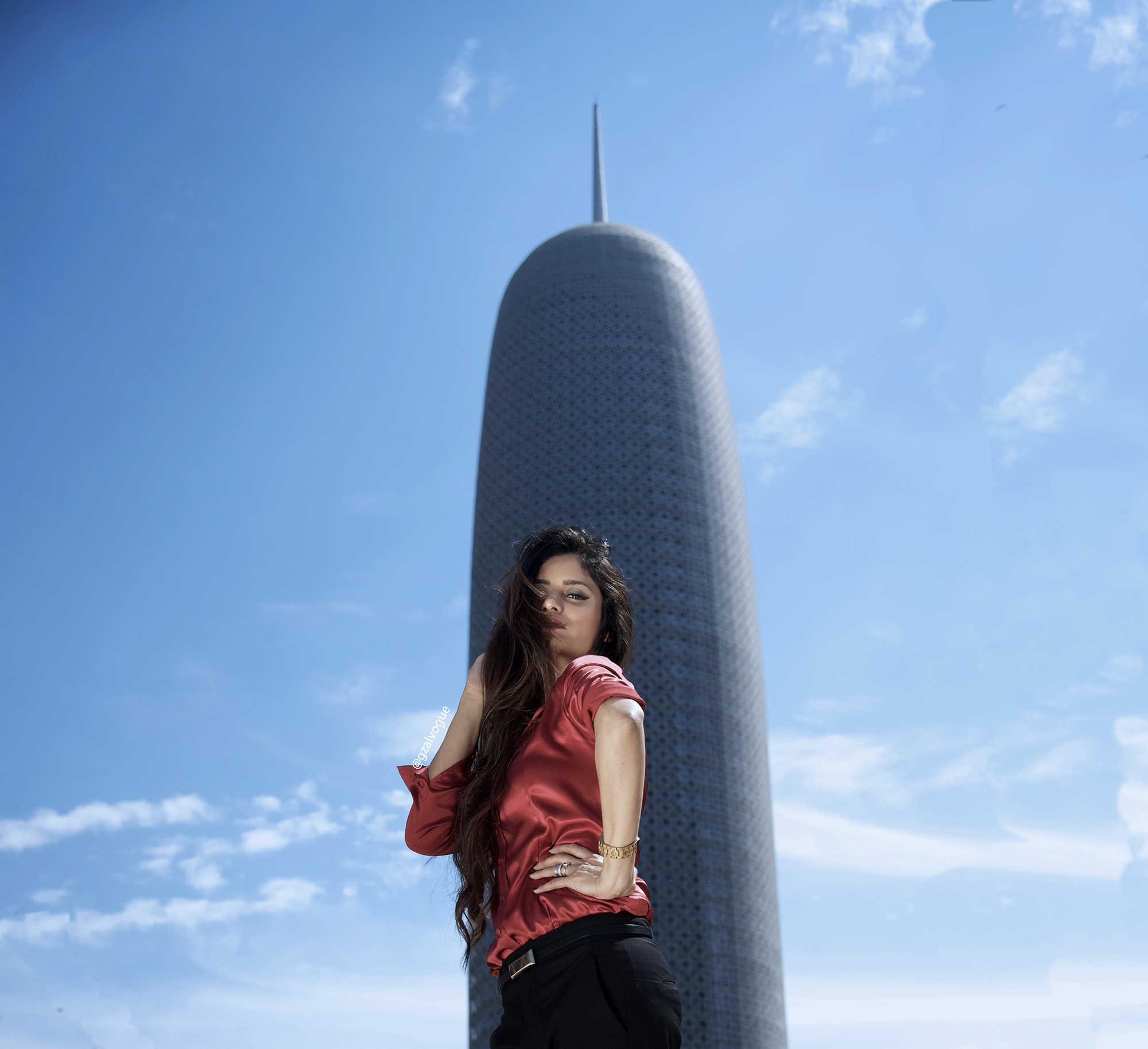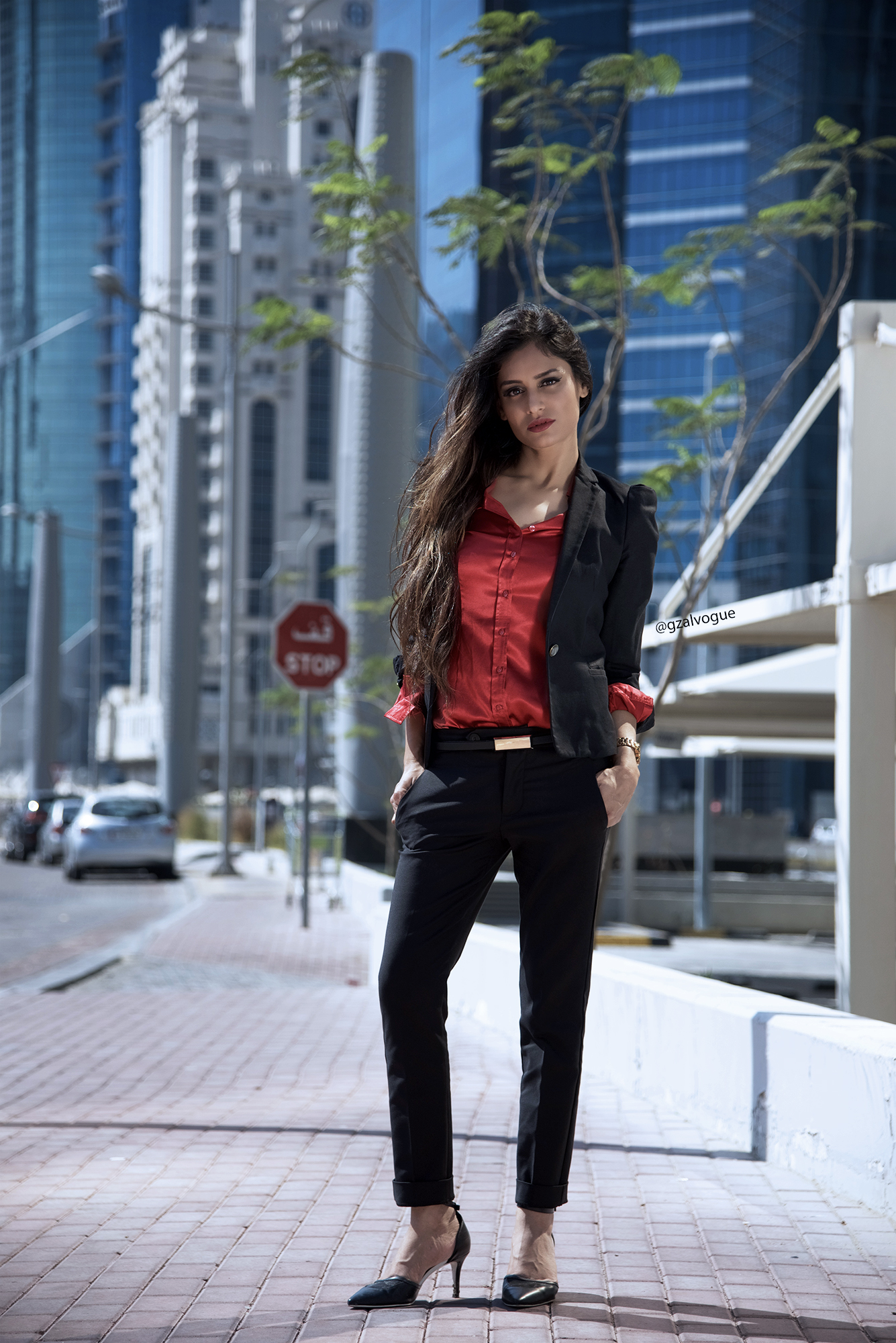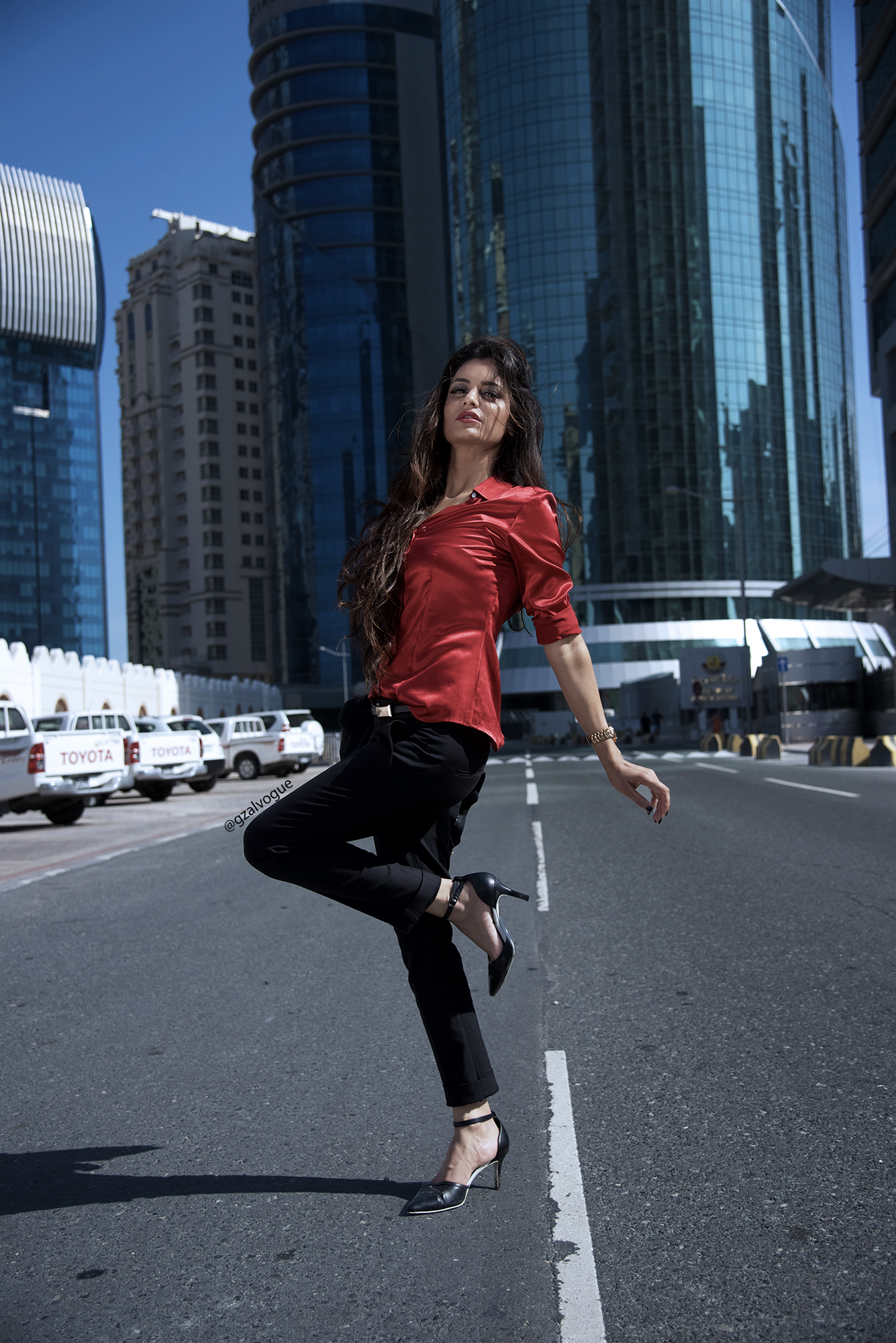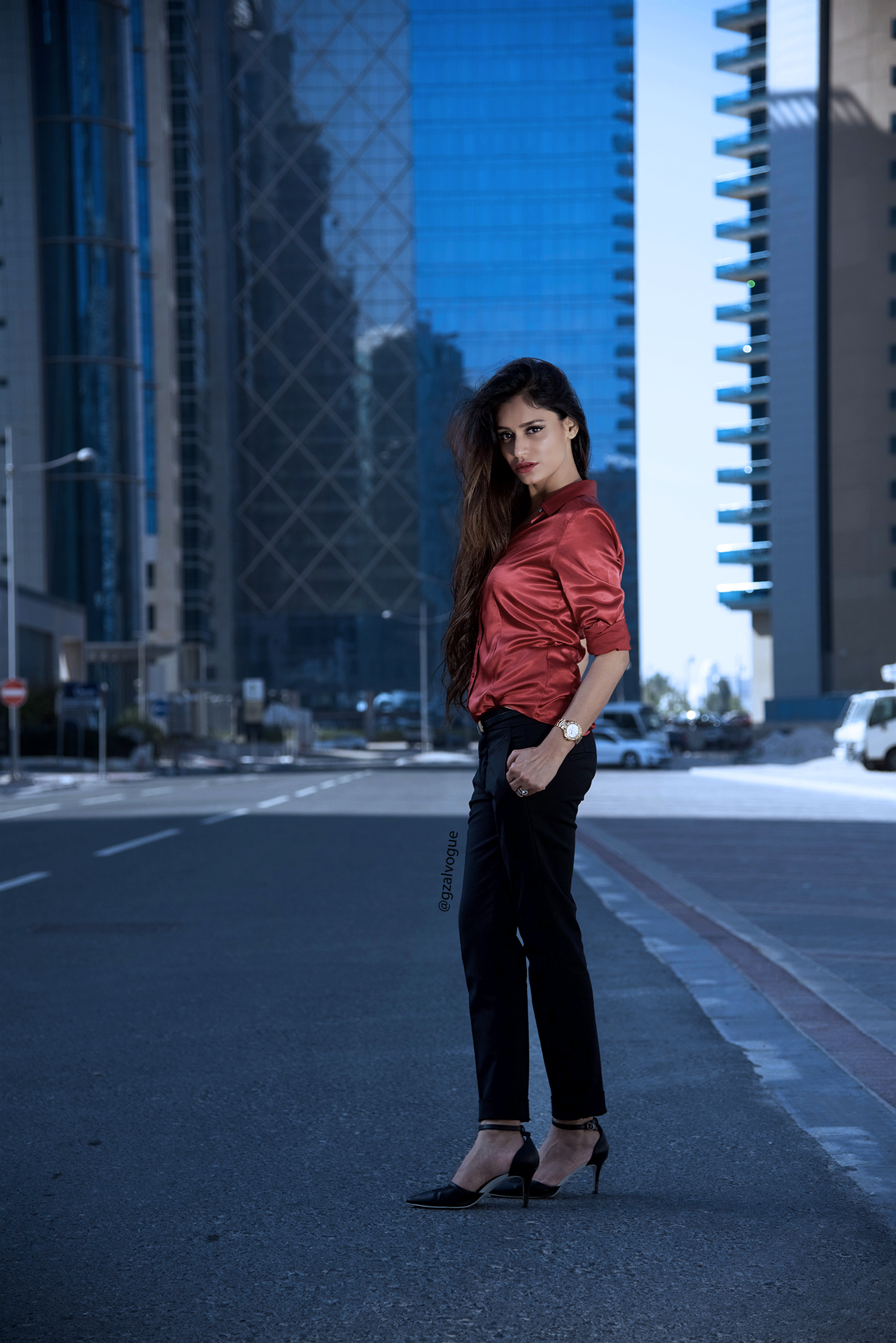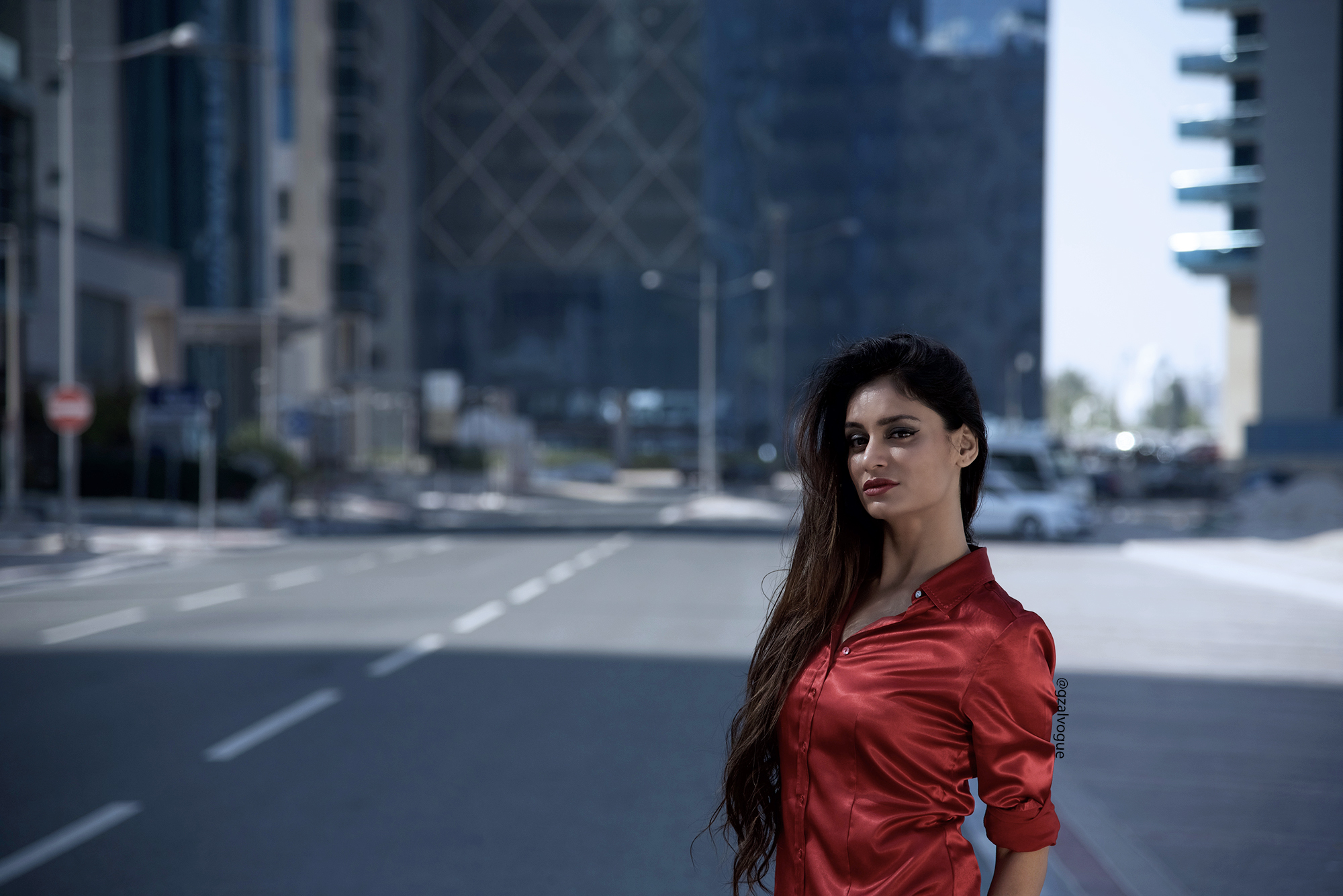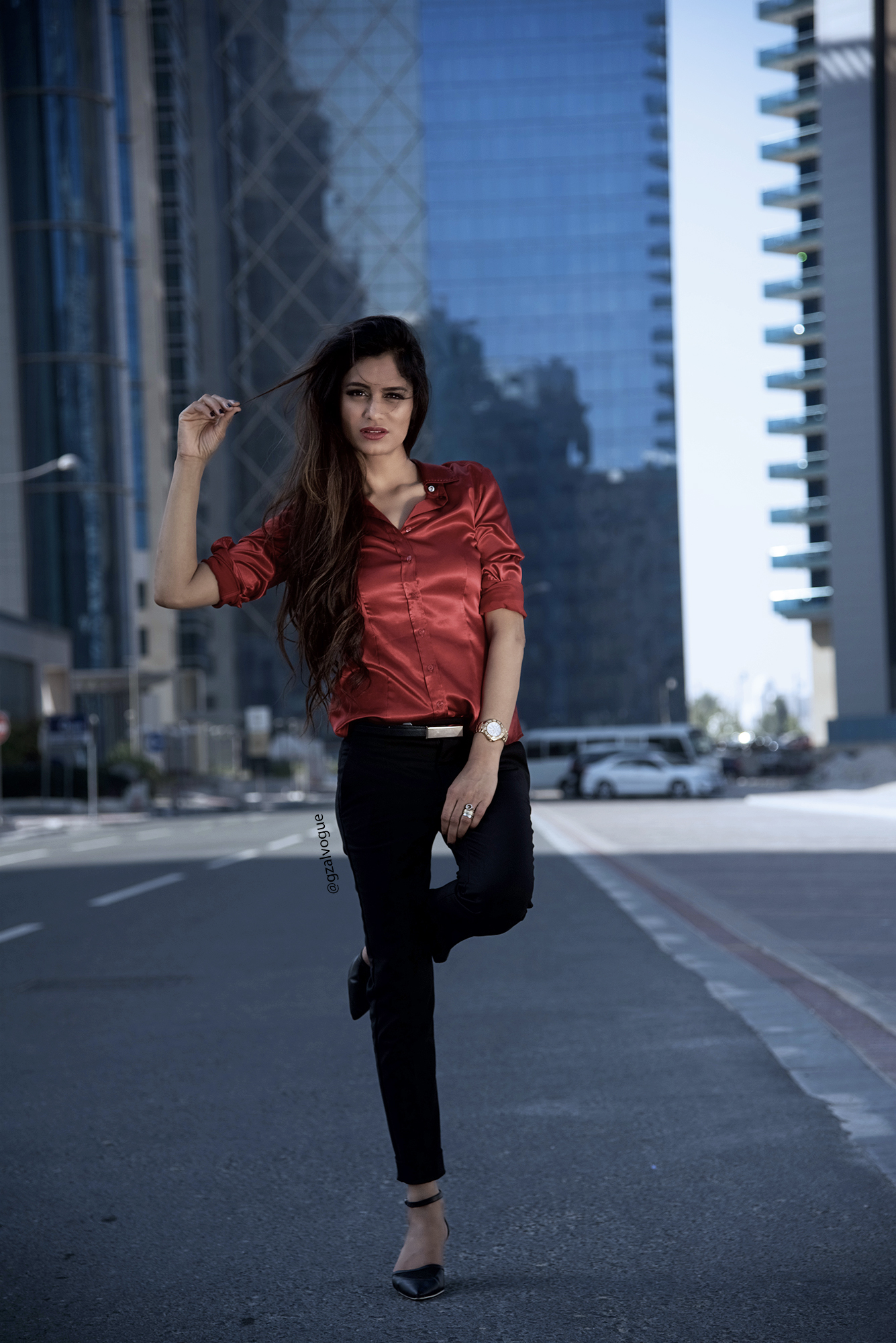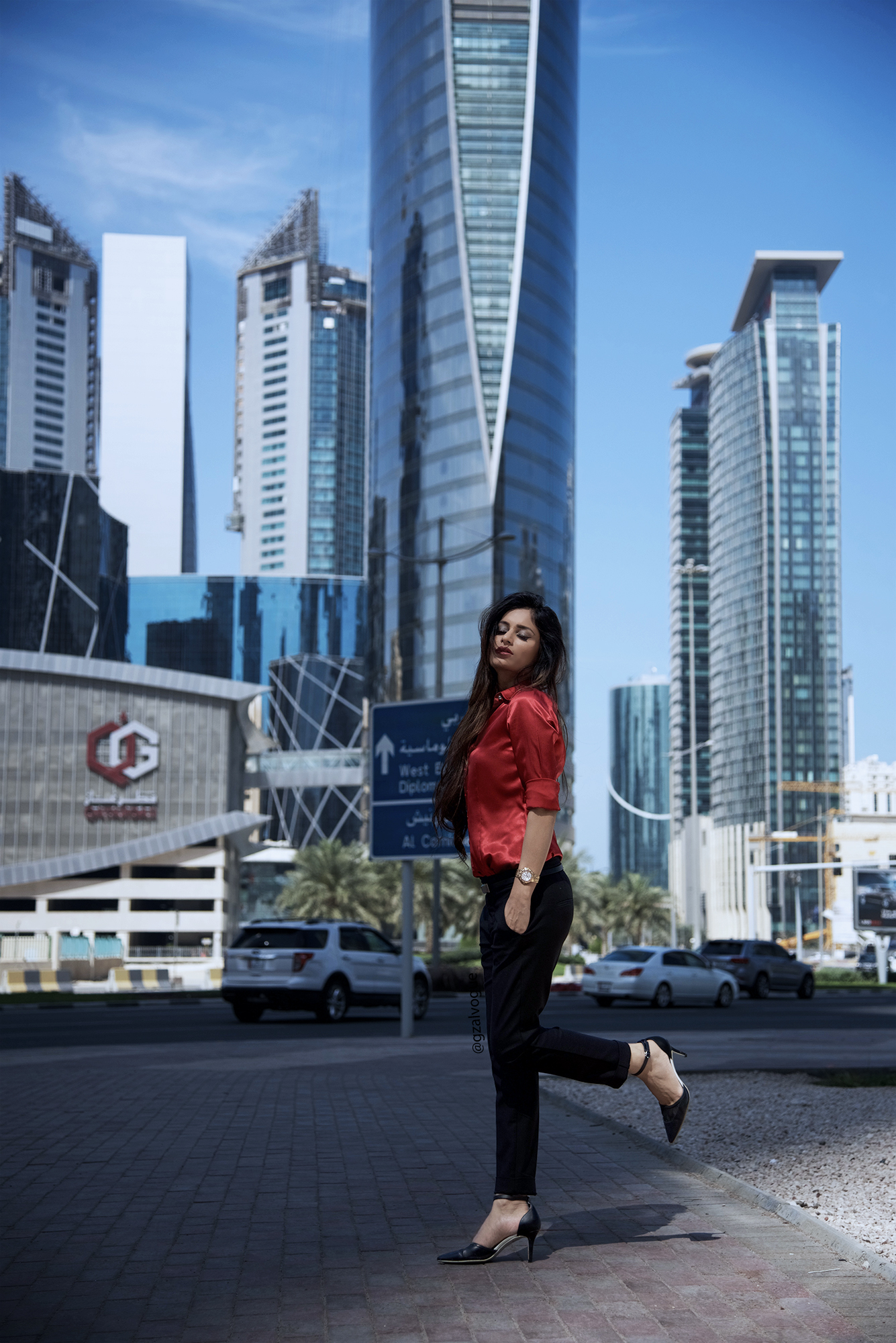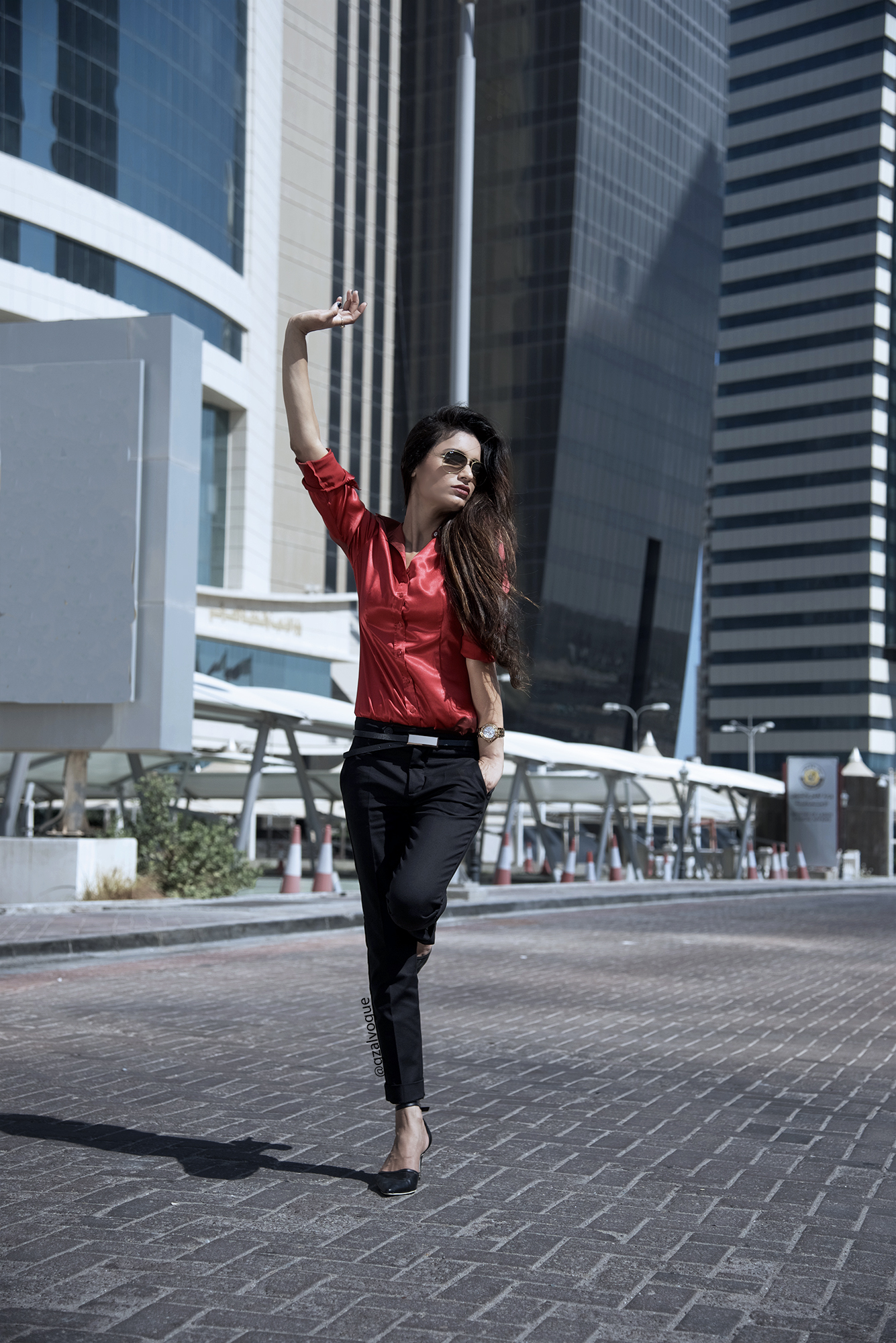 The Formal Day Out!
It rarely happens when I adorn a formal wear but each time I get myself in one, I surely do flaunt a "corporate lady" look. And that gives me positive vibes!
I know I'm late on this one, but Happy International Women's Day to all the beauties out there.
It is that every single contributing women who've successfully put together this society. Weather you're working or not, you contribute. Am not saying this because am a woman myself but because I've seen the man's world up close. Mother, Sister, Wife or whatever may your role be, you ensure you're doing justice to each of them.
You're one superhero who does multiple roles & saves the day for everyone around.
So maybe I'll dedicate this post to the working class! The corporate environment women. Women who not only work 9-5 but their efforts are beyond that. I appreciate such women highly because of their "never give up" dedication. Their efforts to make ends meet. Their passion to "keep rolling".
This Women's Day, a huge shoutout of Thank You! Keep going ladies, no matter how difficult it gets, you are setting an example. People lookup to you. You're an inspiration to many.
Showcased here Red and black combination My favorite color combination! 🙂
However, I really think these colours look great together. I mean, what's not to love in this? Everything is so perfect!
The eyes always get stuck on anyone wearing this combo!  This is absolutely gorgeous look to carry looking chic and classy at the same time. Tucking your shirt in can instantly boost your confidence making you look bold and beautiful. The material of this shirt is heavenly, comfortable and super soft satin, which can breath. It's from Marks and Spencer's. Also, this exceptionally crafted ultra fit formal blazer from  Zara is enhancing the look. These super fitted pants are from mango to go with classy shirt.
It indeed made me feel officially engaged to write. I apologies to my fellow ladies I couldn't write this earlier, but once again never limit yourself, never let anyone define your strength & weaknesses. You're master of your own destiny.
Till my next post,
Stay Voguish Stay Happy
Gazal