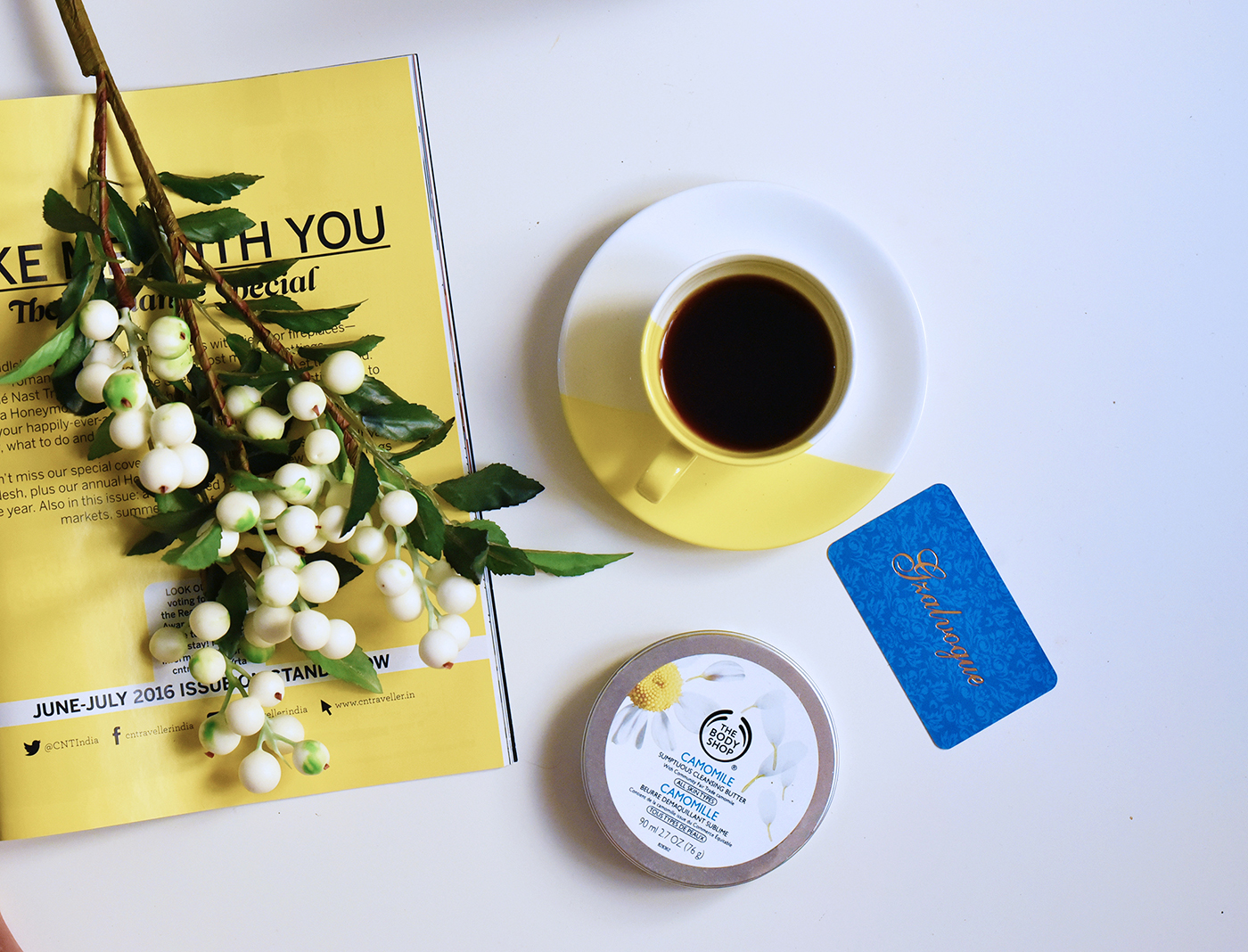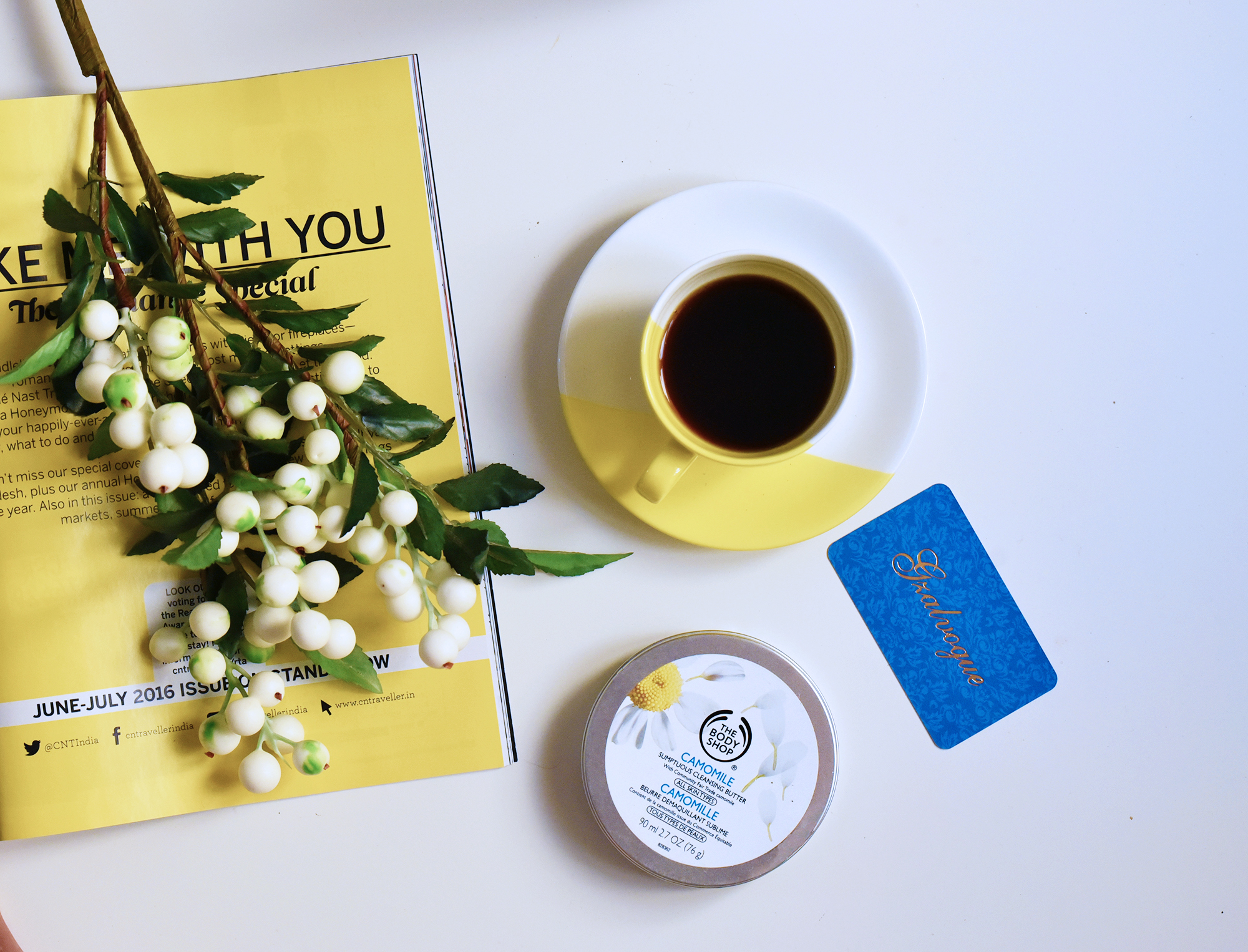 When it comes to skin every one of us is very particular about. specially facial skin, because this is the most mild skin of our body. and which is revealed to the climate almost all the time and comes in contact with pollution, sunlight, bacteria etc. due to which it gets affected very easily. and we tend to get more careful. and when talk about female skin it doesn't get end here. Because of our poor habit of not surviving without makeup, of course it helps us to look even more beautiful. and who wouldn't want to look beautiful in todays time.
But it just not about wearing make up and look pretty. you also need to wear off your make up and make sure skin gets cleansed properly.
and when it comes to removing make up you must have good remover. That doesn't leave your skin making it look dry.
So, I am gonna be telling you all, what I use to remove my make up.
This is honestly the best cleanser I have found so far to get rid of all the makeup and the dirt of the day from my face. I have really sensitive skin which tends to break out so easily and gets pigmented. I have tried different makeup wipes and cleansers but all were too harsh for me no matter what brand I use. Once came across this cleanser on my usual visit to The Body Shop store. and trust me I was sceptical about this purchase of mine. but seeing the result I realised the idea of buying of this product was perfect. It melts onto your face like butter and takes all of the waterproof mascara and liquid lipstick off in one go. and the plus side being that, it's leaving my face so clean and refreshed. it's helping to really clear up my skin! I just wish it was a little more purse friendly, but it is definitely worth the splurge. 10/10! 🙂
The only thing is that it doesn't last for too long as u have to use quite a quantity to spread it over face. though it feels heavier on pocket to use this much quantity in once but no doubt it gives quality also. and you are not gonna get disappointed trust me. and who doesn't prefer quality over quantity.
so its quite a try if you are not bother about the price.
HOW TO USE IT :
1) Take a gallop onto your finger tips spread it over your face in circular motion like u cleanse with your face wash.
leave it for few seconds you can either wash it or wipe it out with the cotton pads.
but in both the cases you will need to rinse it with face wash for final cleaning, as it leaves your skin greasy. and as no one loves greasy looking face.
yes you can give it a try.
Will I buy this product again? So, I would say No.
because the kind of job it does in such a heavier amount, you can easily get that thing done using normal coconut oil. that's always available in everyone's home.
so why to splurge extra.
let me know how useful this article was,
Untill my next post,
Stay Voguish Stay Happy
Gazal