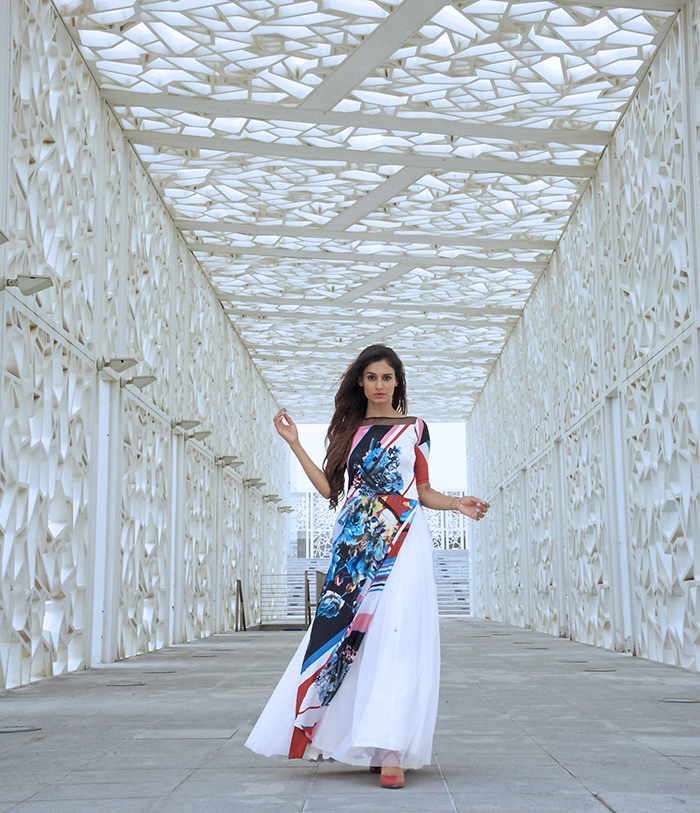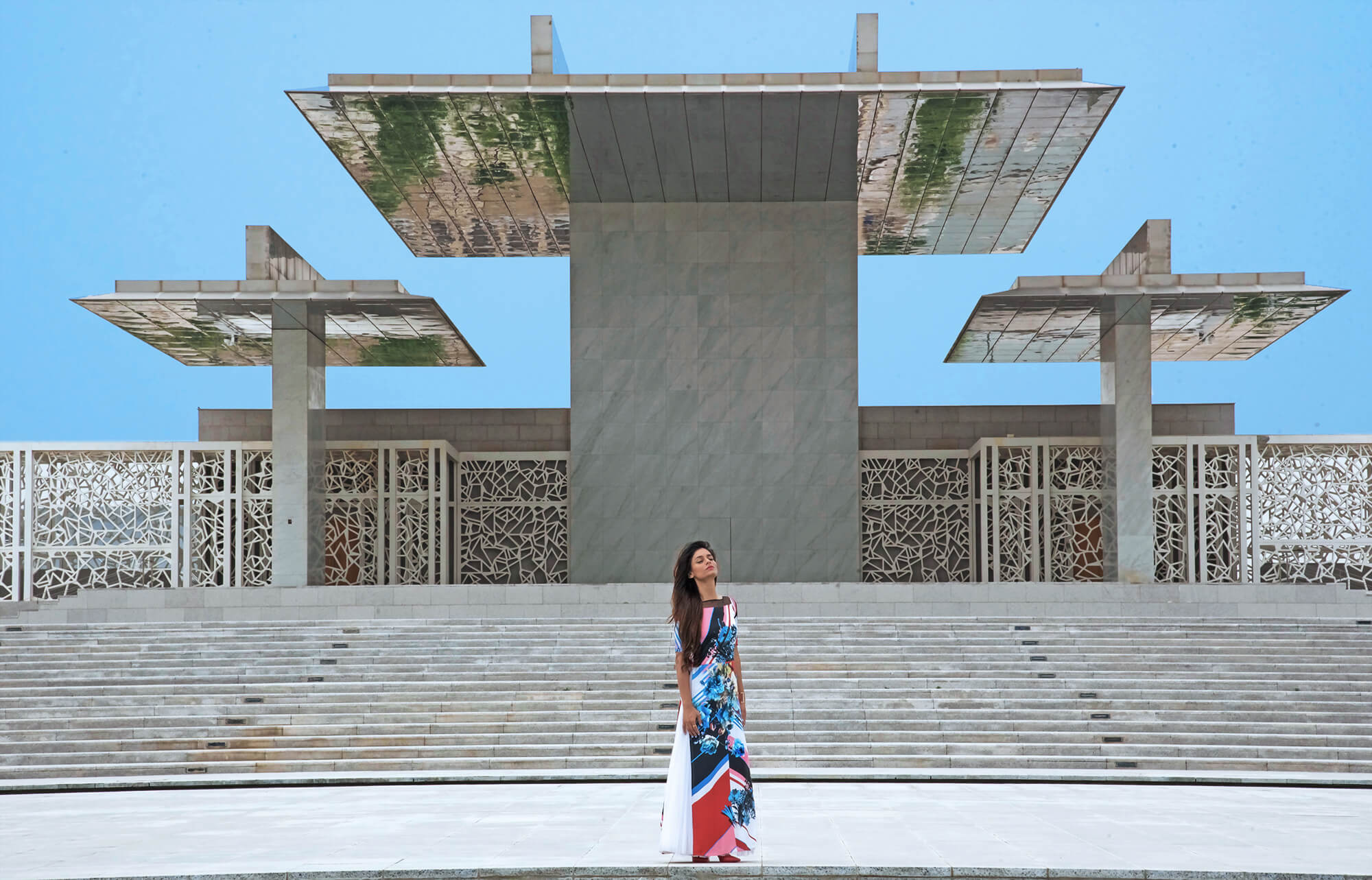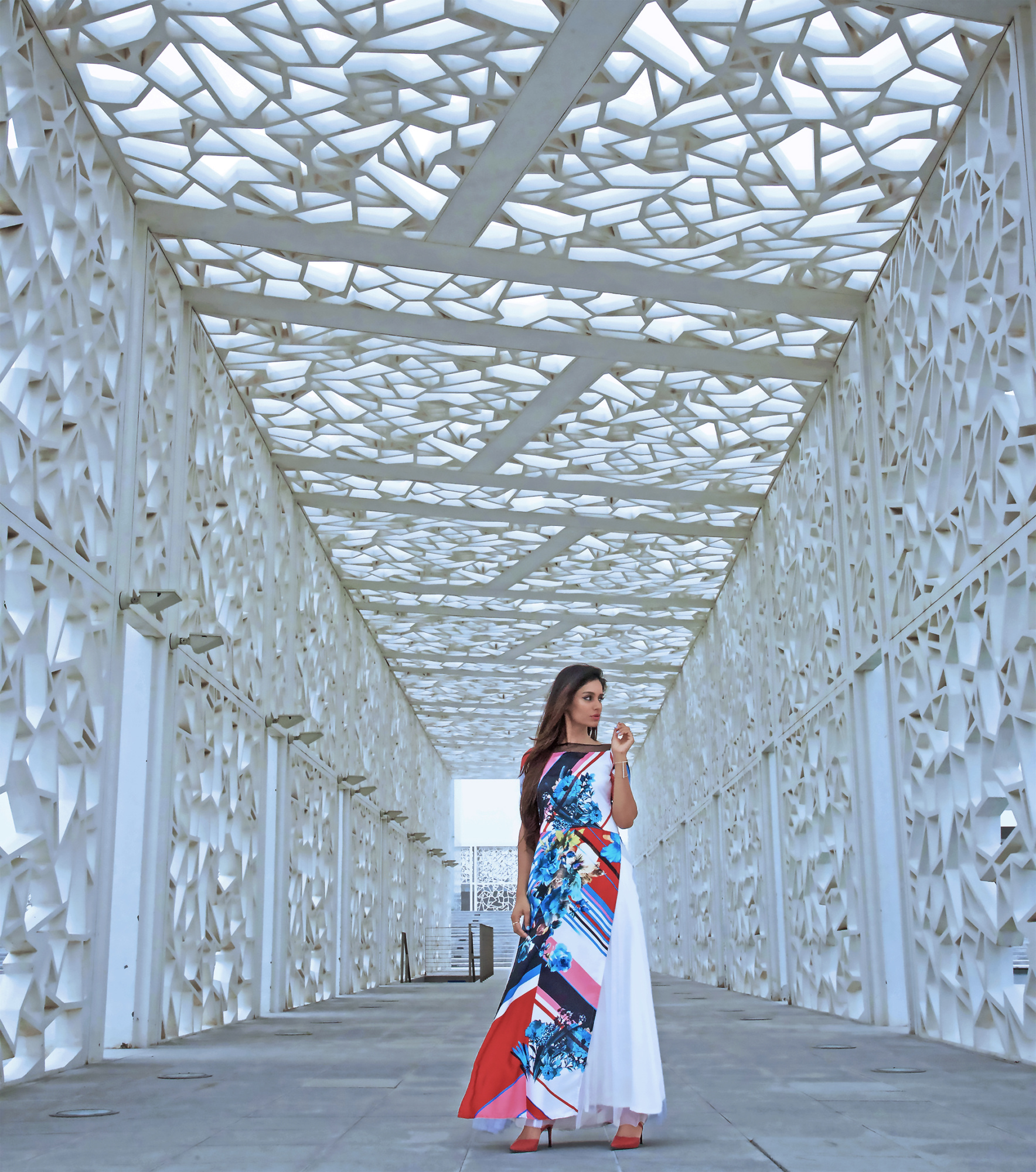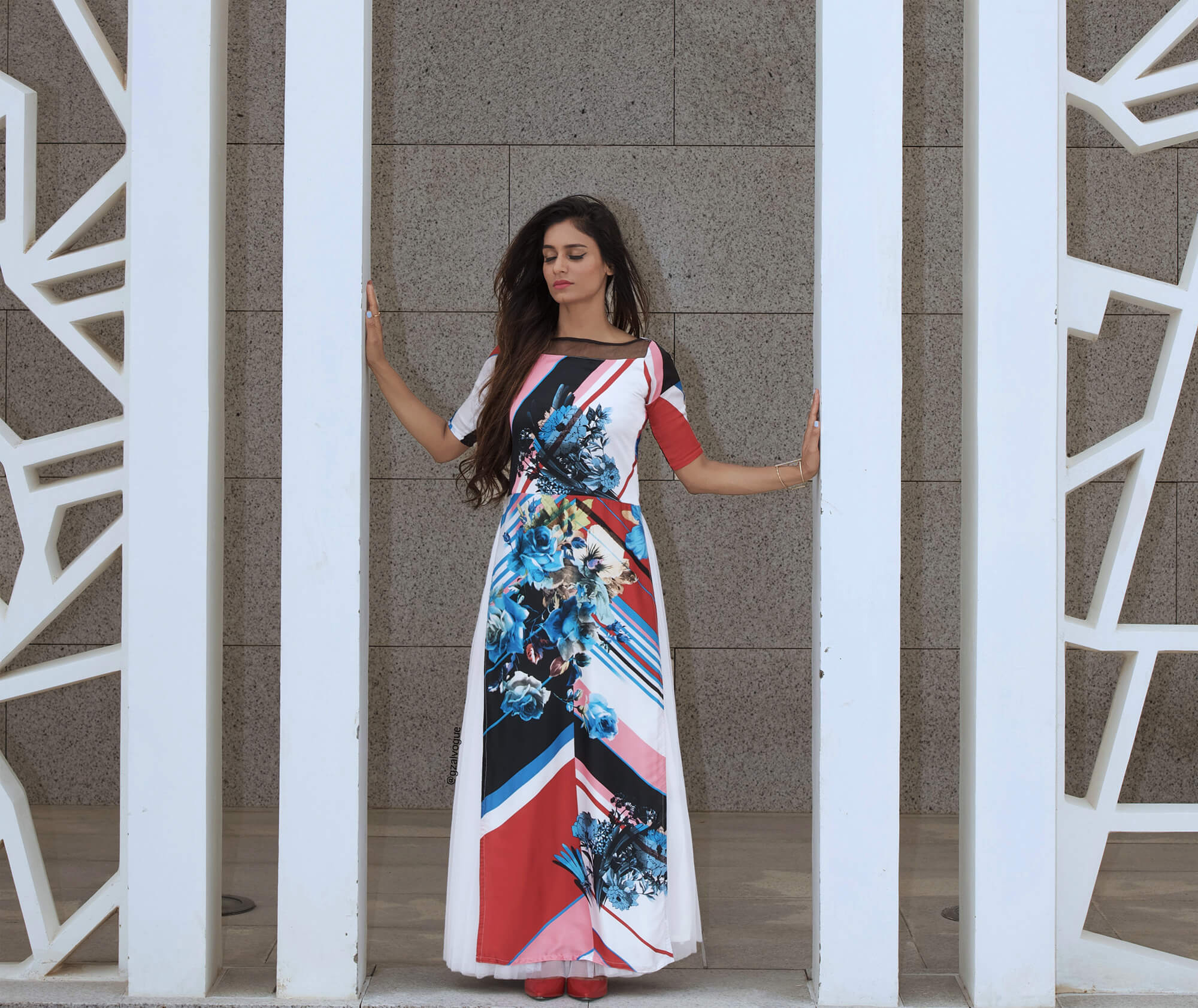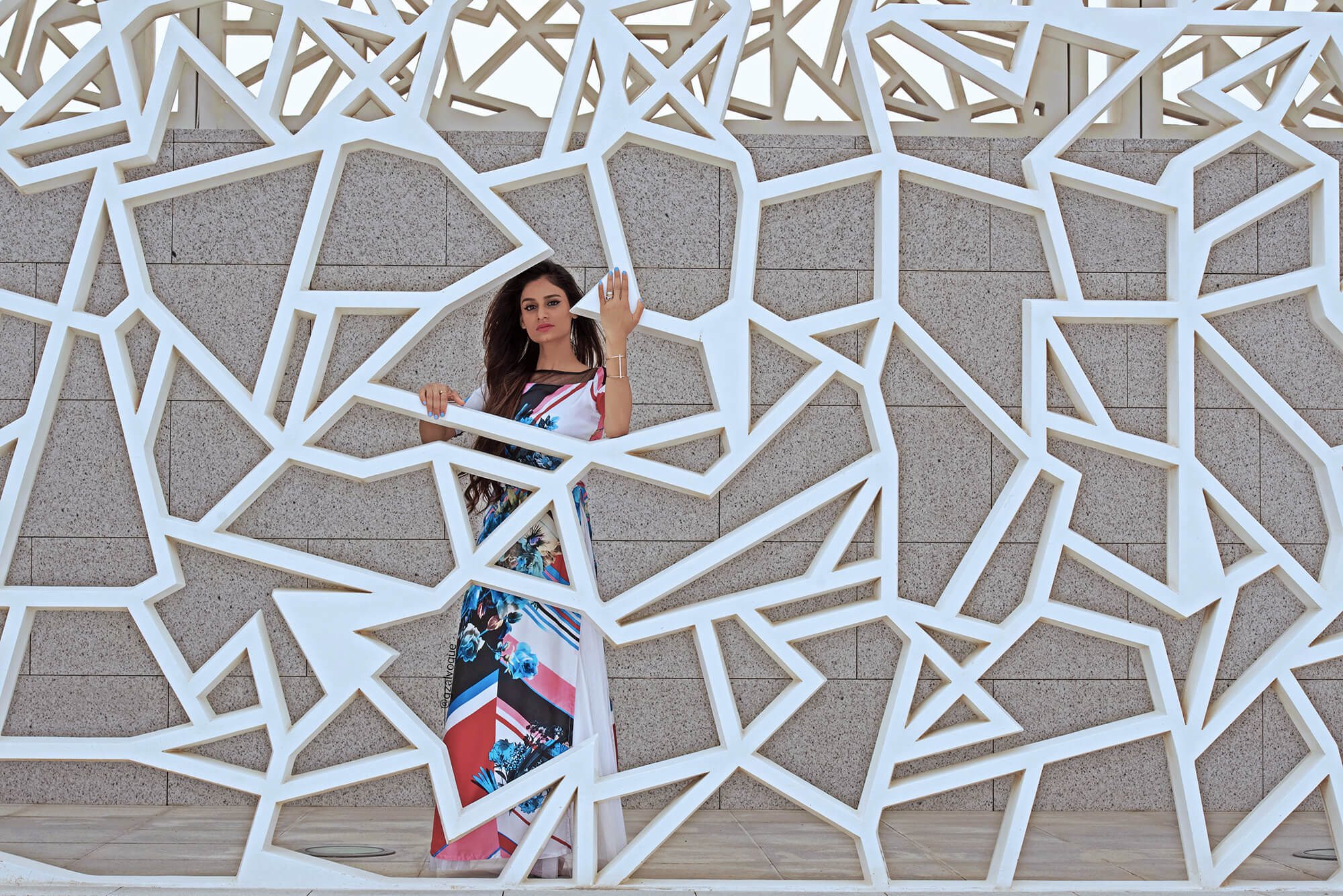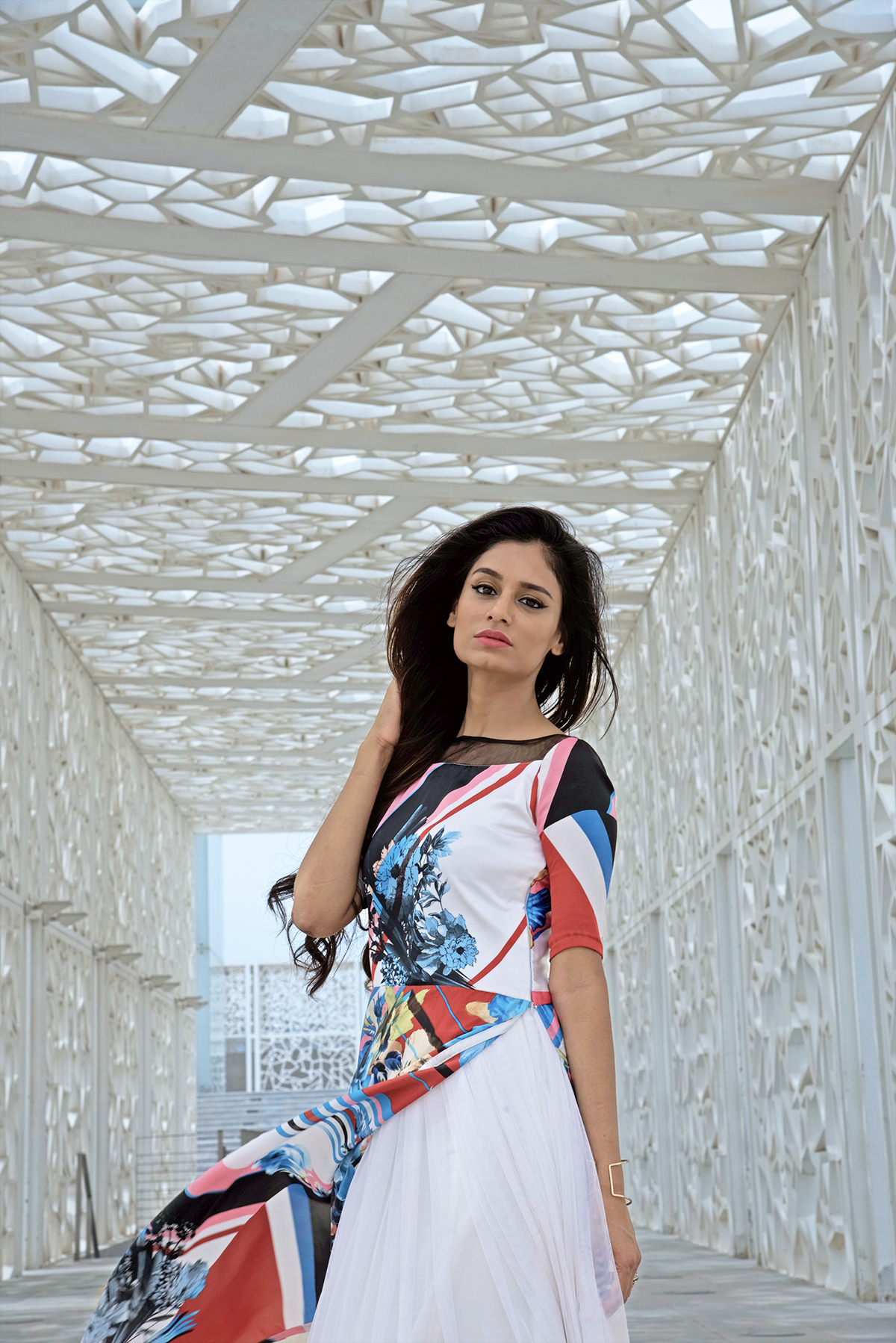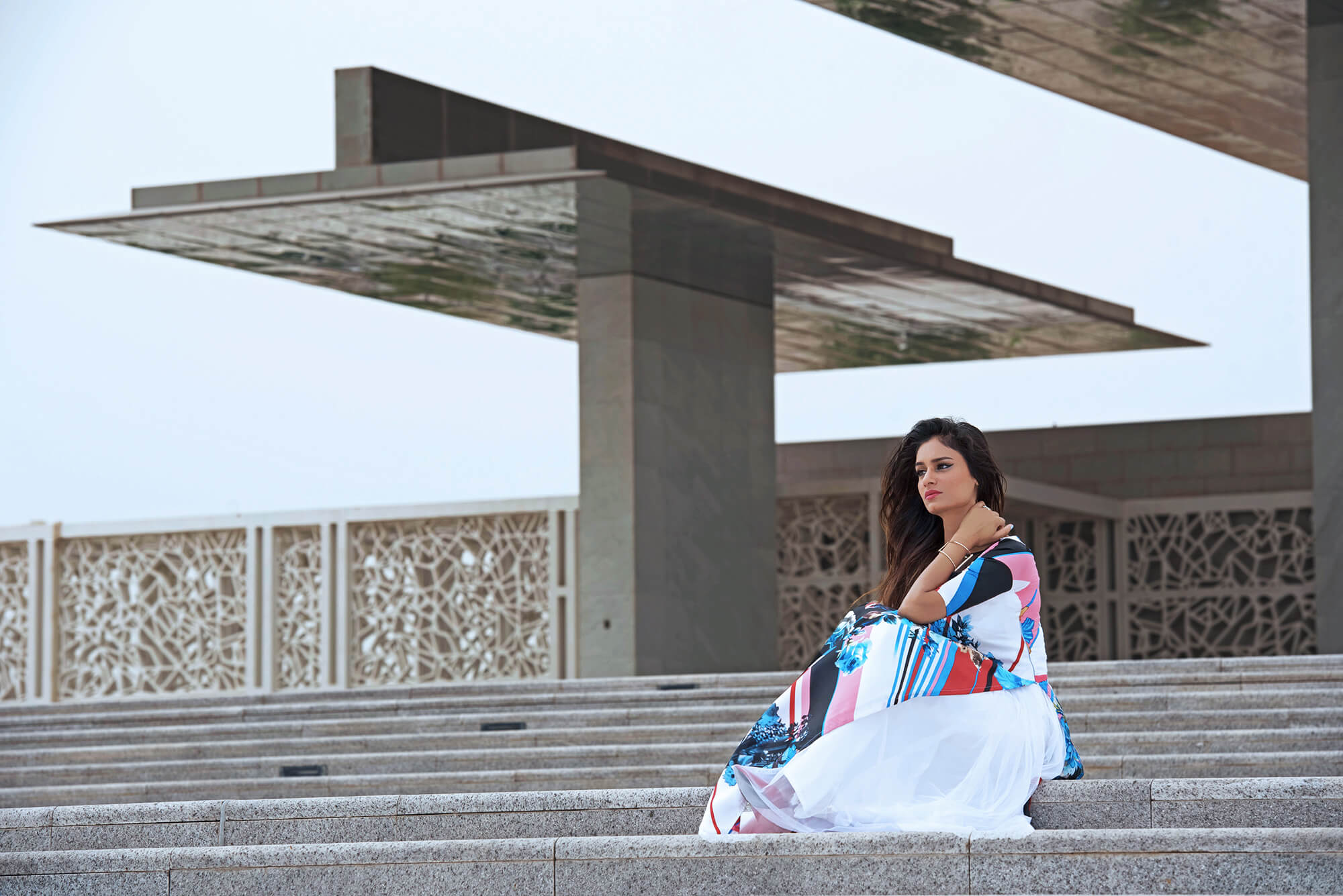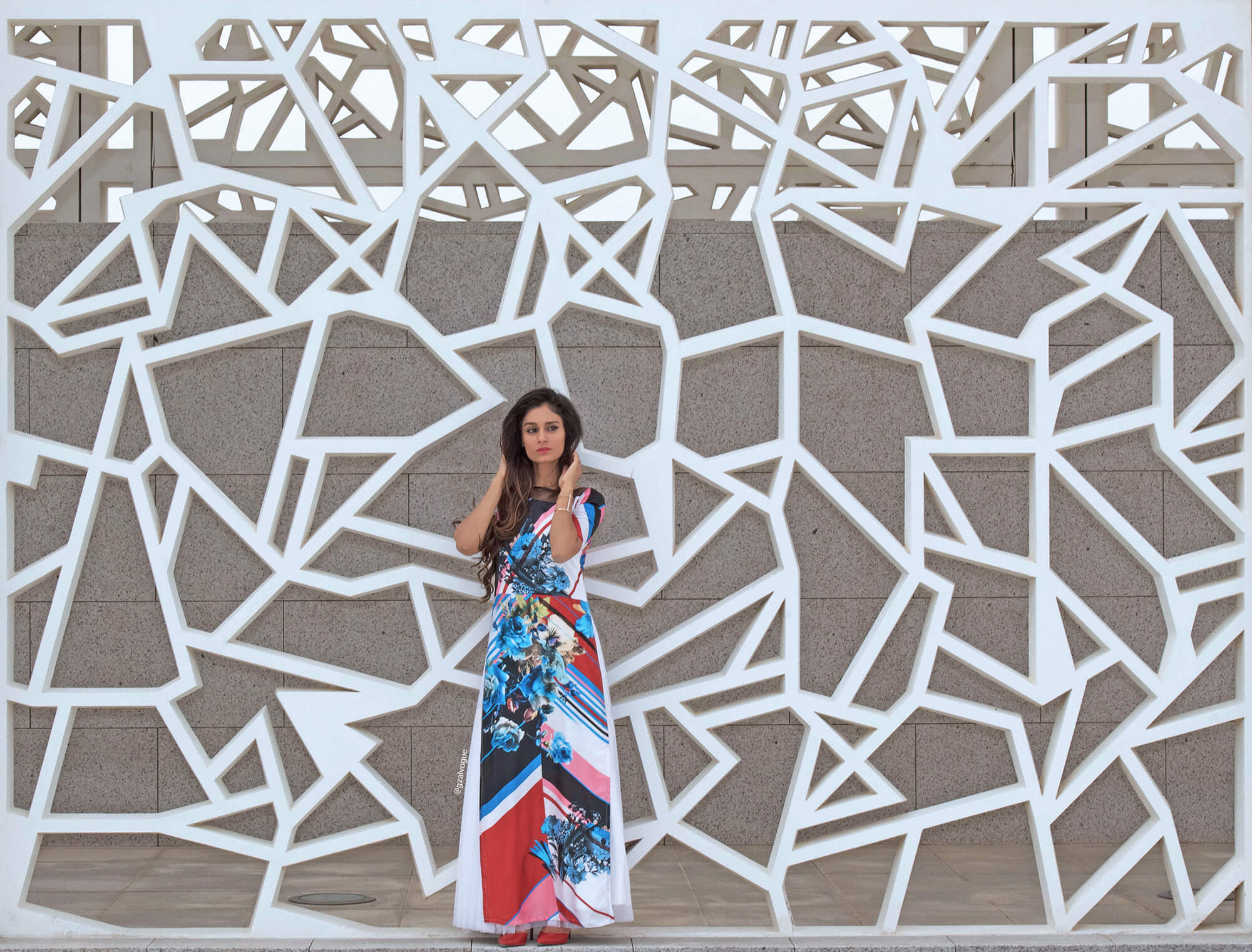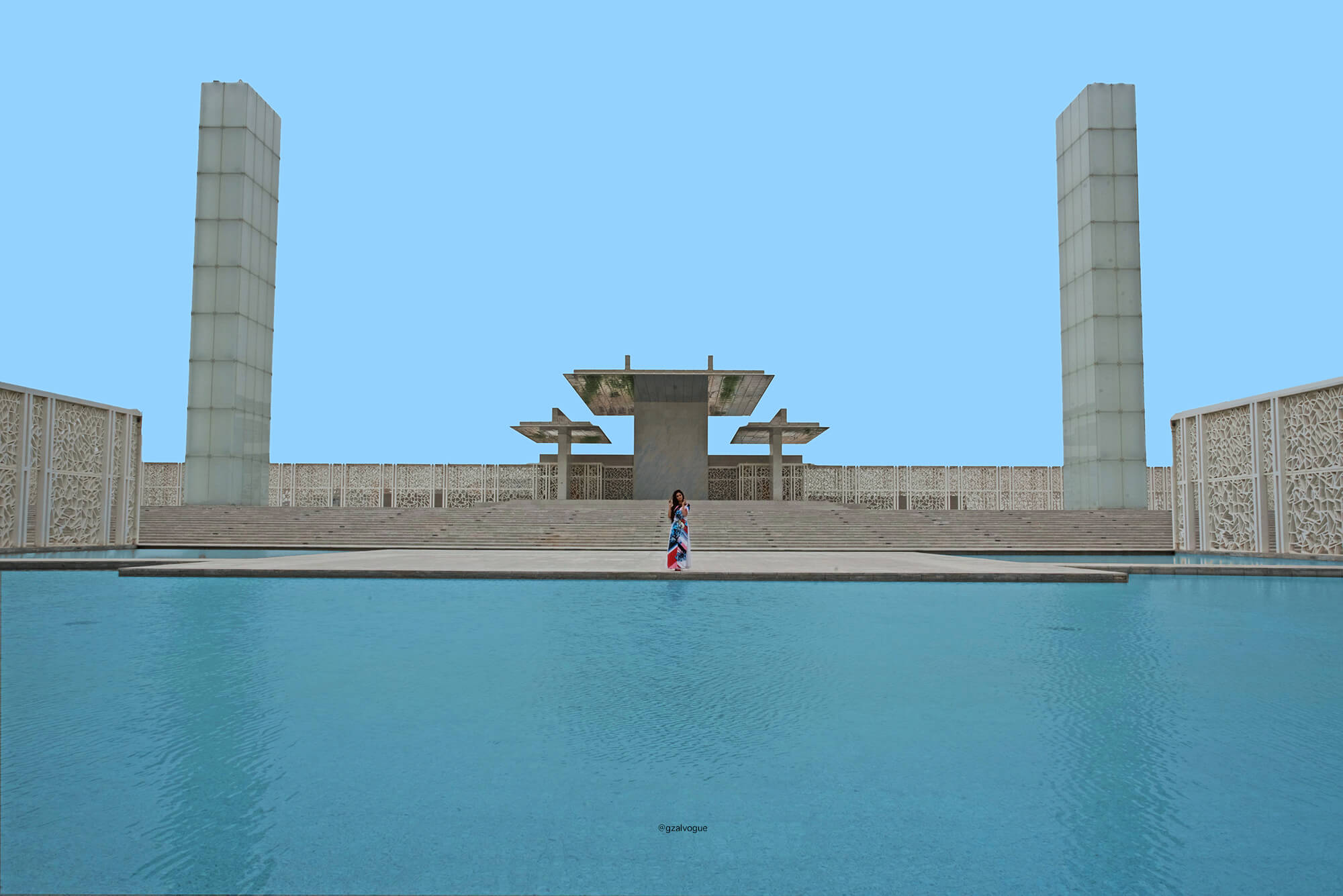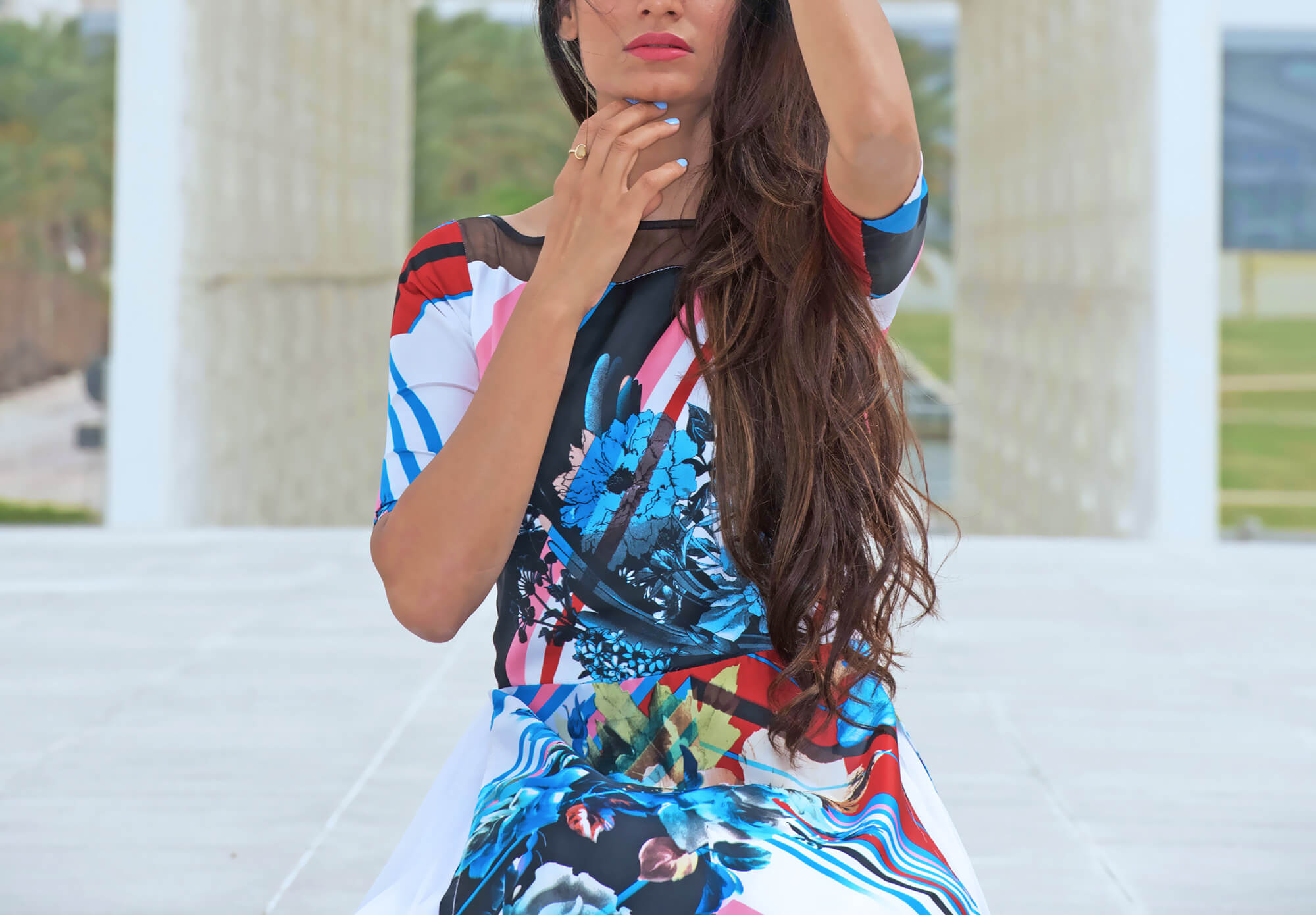 I've always been a fashion enthusiast & have tried almost everything from street shopping to fashion brands. But I've always been inclined towards array of clothes that are easy on my pocket & stand out at the same time. I adore flaunting my own designs as I have them custom made & are economically priced at the same time.
Well its true brands give us an emotional boost. But then it's not something every one of us can afford. It's a human tendency to chase things we can't really afford. Also the sad part of fashion is that it demands luxury to earn attention.
 Off lately I've been attending events where I interact with people who are Prada, Gucci, Dior, and Chanel etc consumers but there's nothing that attracts me unless it's something that's your own style, enhances & compliments your personality & makes you unique. That's where your fashion sense starts!
I meet a lot of bloggers who believe in wearing brands & it makes me wonder what fashion from their point of view is? Because it's not something that you do out of luxury demands but it is something where everyone is inspired to do what you do.
Like this dress! I'm truly in love with it & is pretty enough to grab your attention, but the happiness behind flaunting it with pleasure is the cost that I've spent on it. I bought this fabric for the top from a local market for as low as 13 QR per metre & I was only required 2 metres of it because of its broad width. Got it stitched for 40 QR again being a local tailor. The skirt too was done by a local tailor on the white net but for a reasonable amount of fabric. This is probably the reason I get recognised & appreciated.
I truly admire the feedback I get from my fellow bloggers & my followers who appreciate what I wear. This is what keeps me going. And when they ask me "What am I wearing?" I simply smile & say "I'm wearing Gzal". I enjoy seeing their reactions & the way they're amazed that it's not high luxury or a brand, its just creativity done right.
So don't be upset if you cannot afford luxury or a brand, all you need to work on is the available options you have & the right amount of confidence to own the show! And yes don't go overboard, keep things low & sober – that's the essential part.
Hope you enjoyed the gallery & this outfit. Let me know if you liked the dress or how much of my perception about fashion you can relate or agree to.
Until my next post
Stay Voguish Stay Happy
Gazal