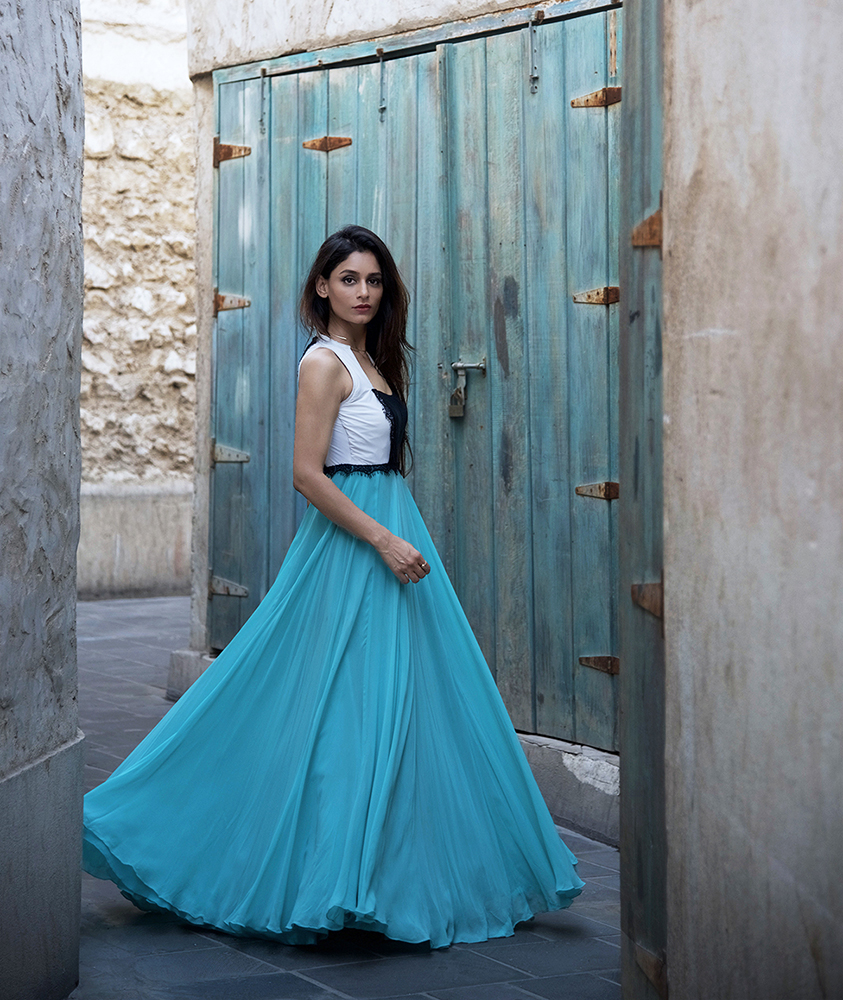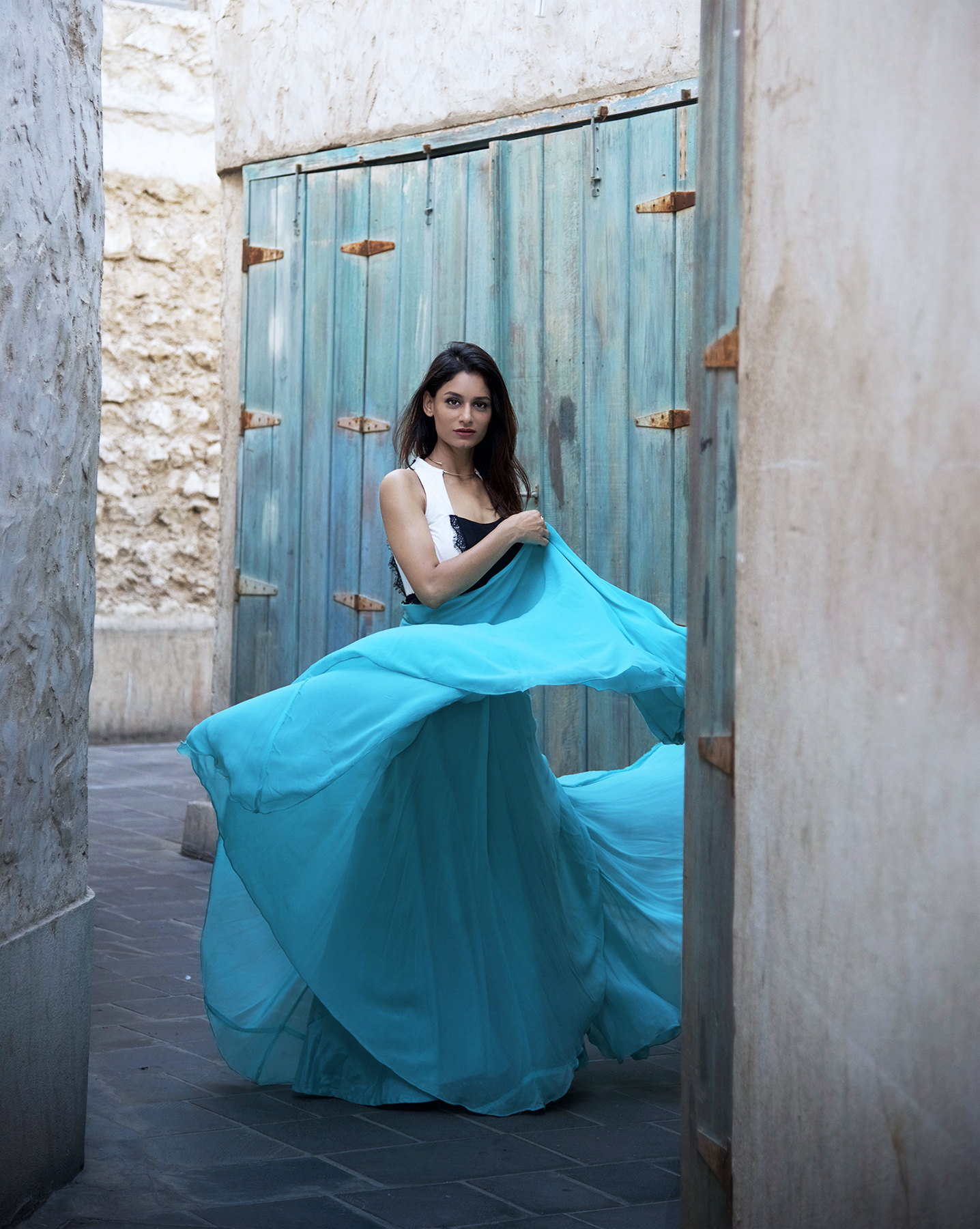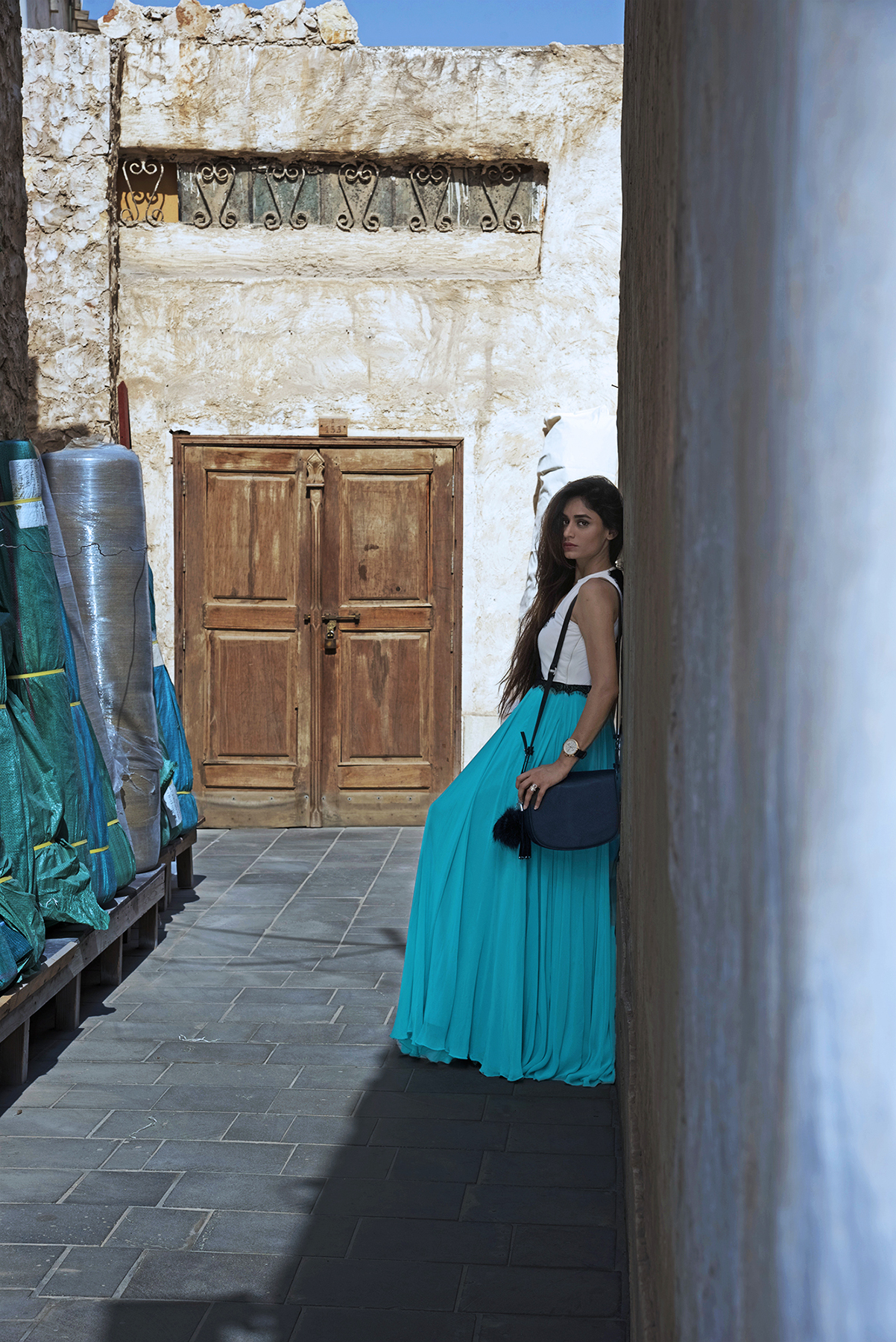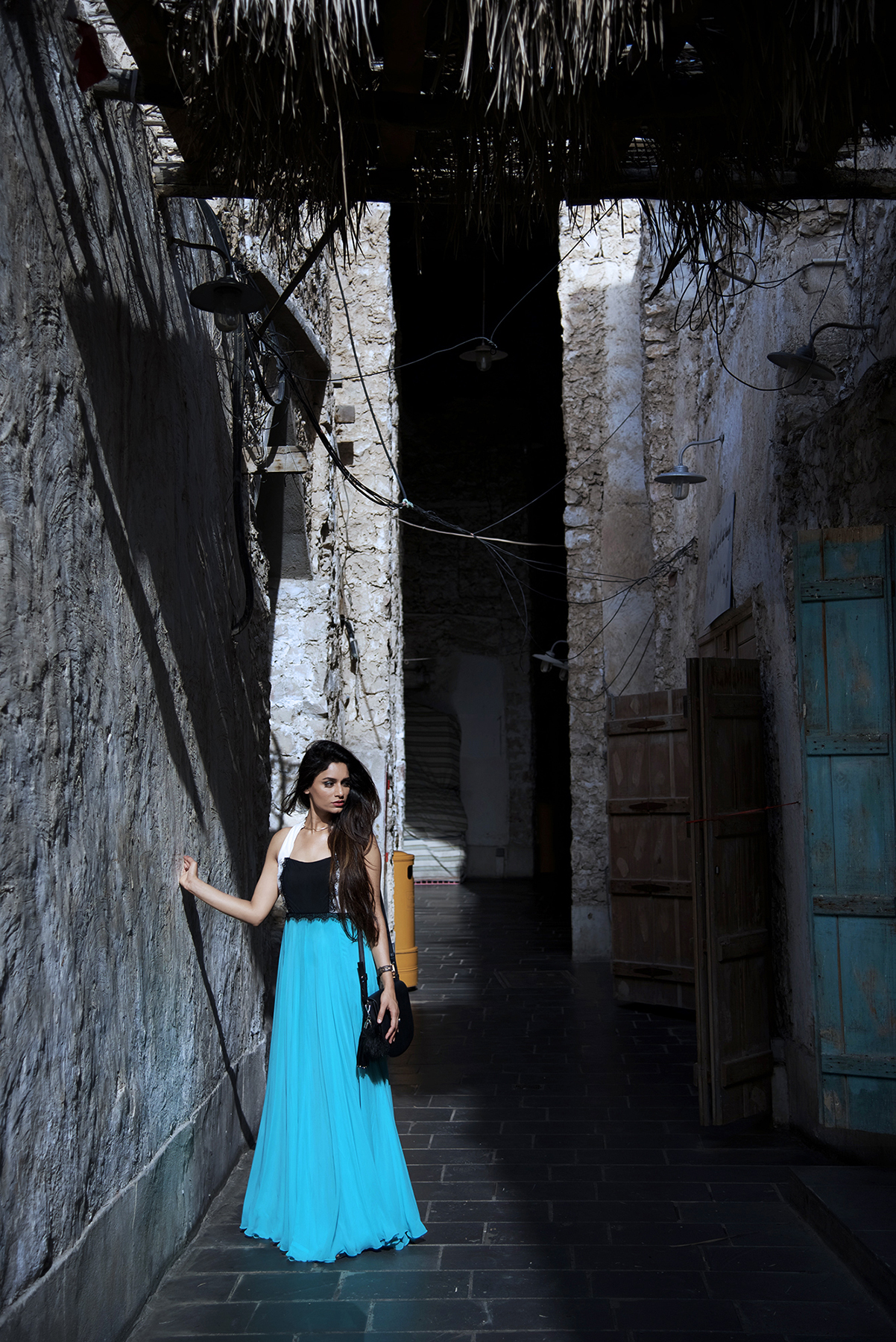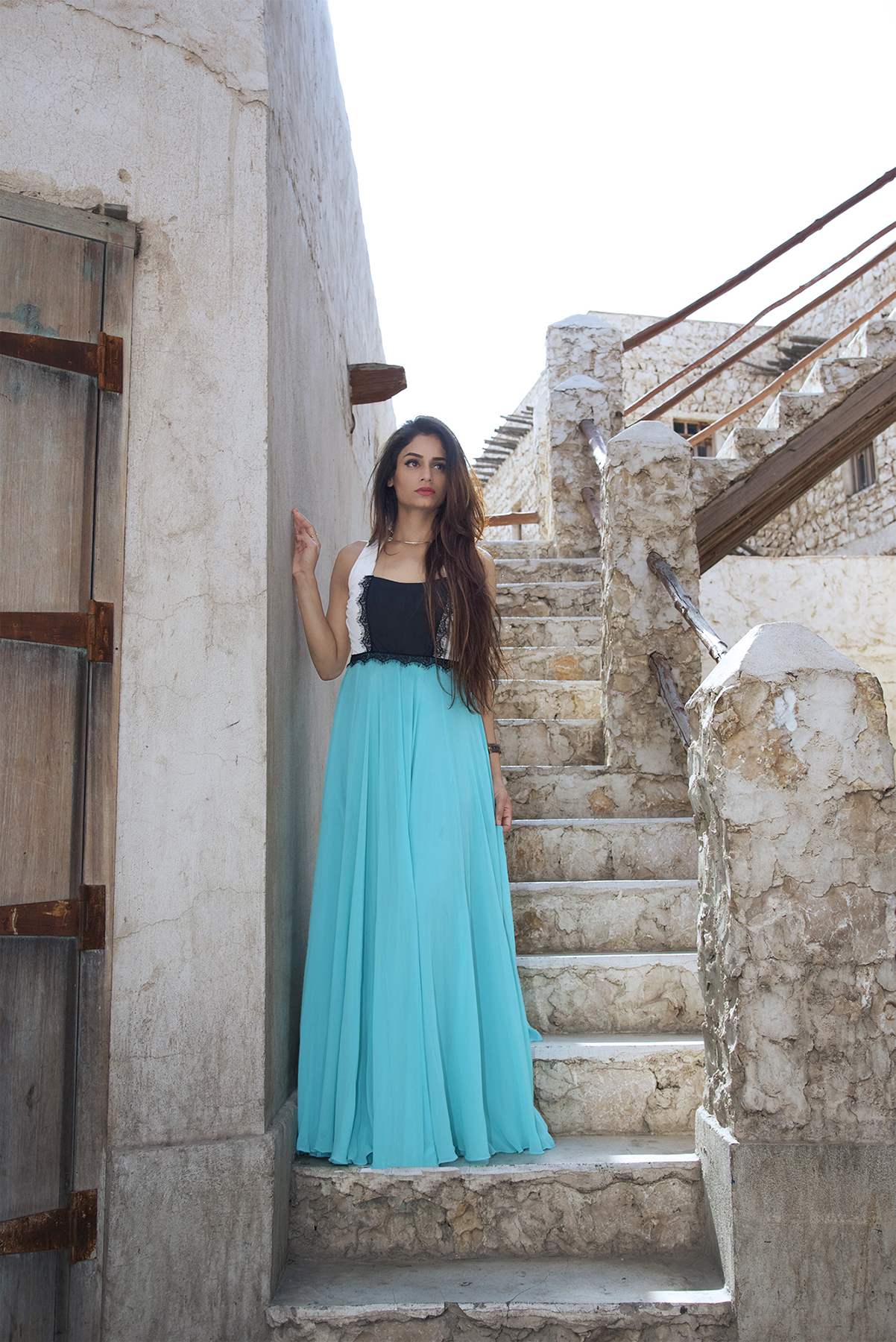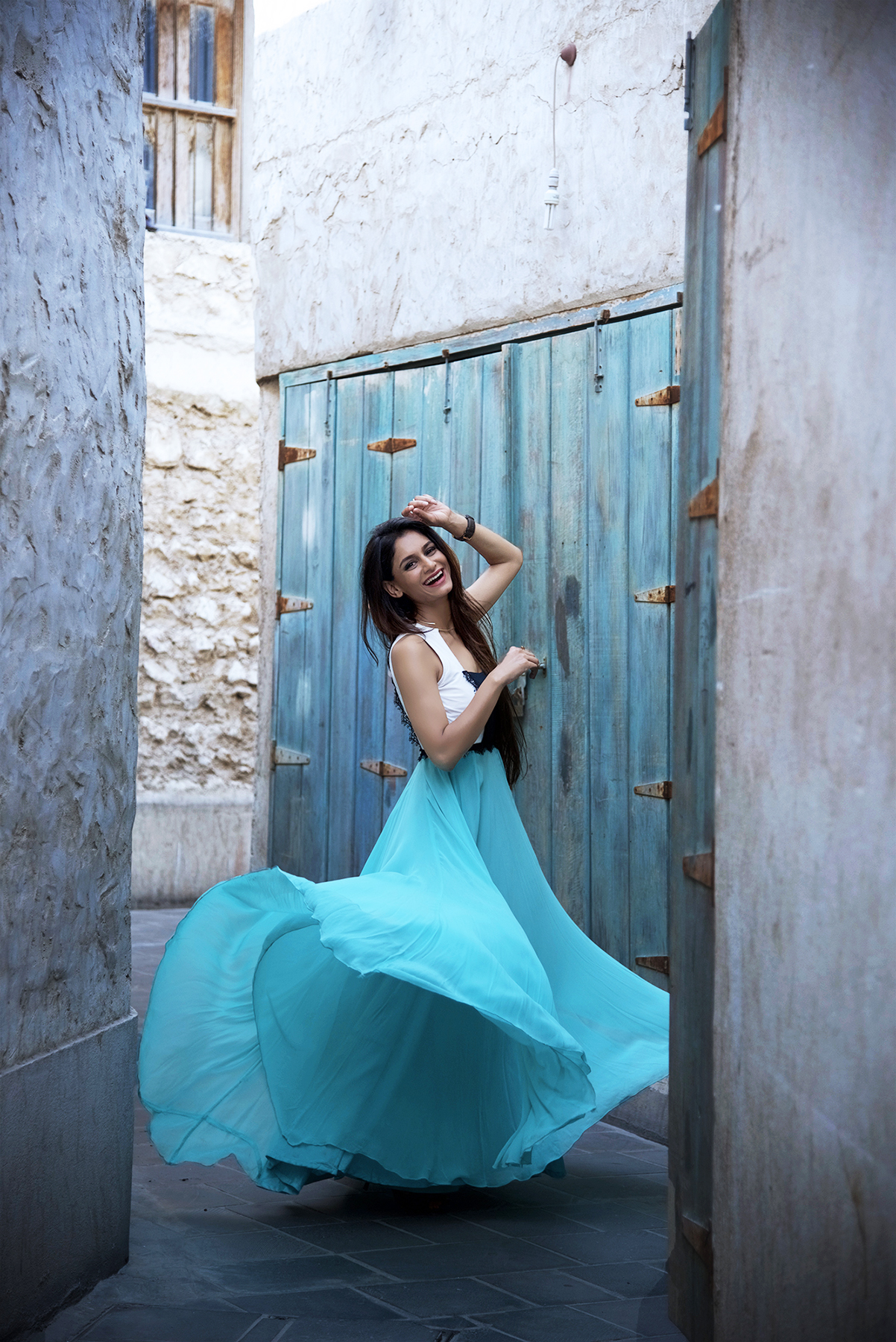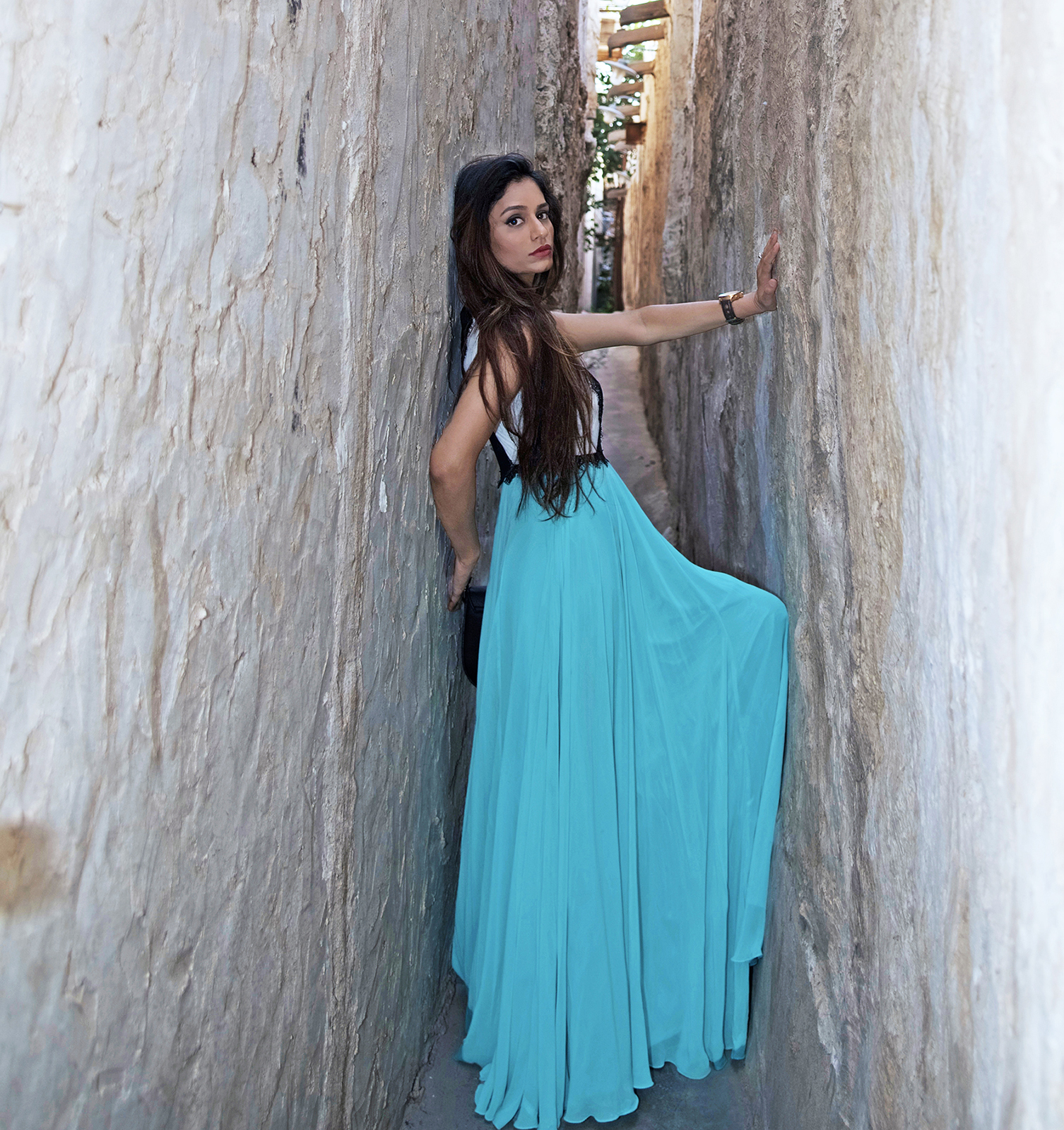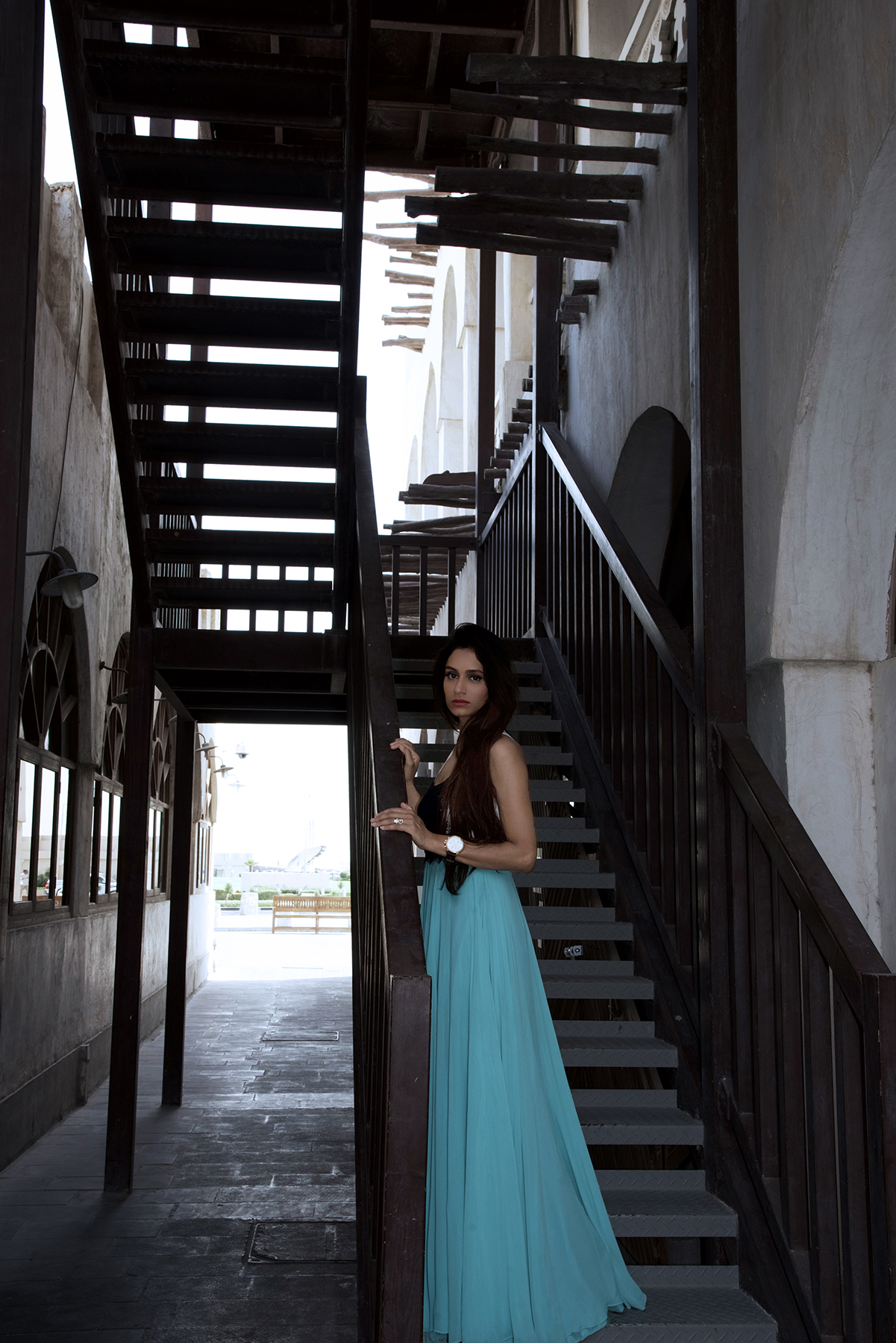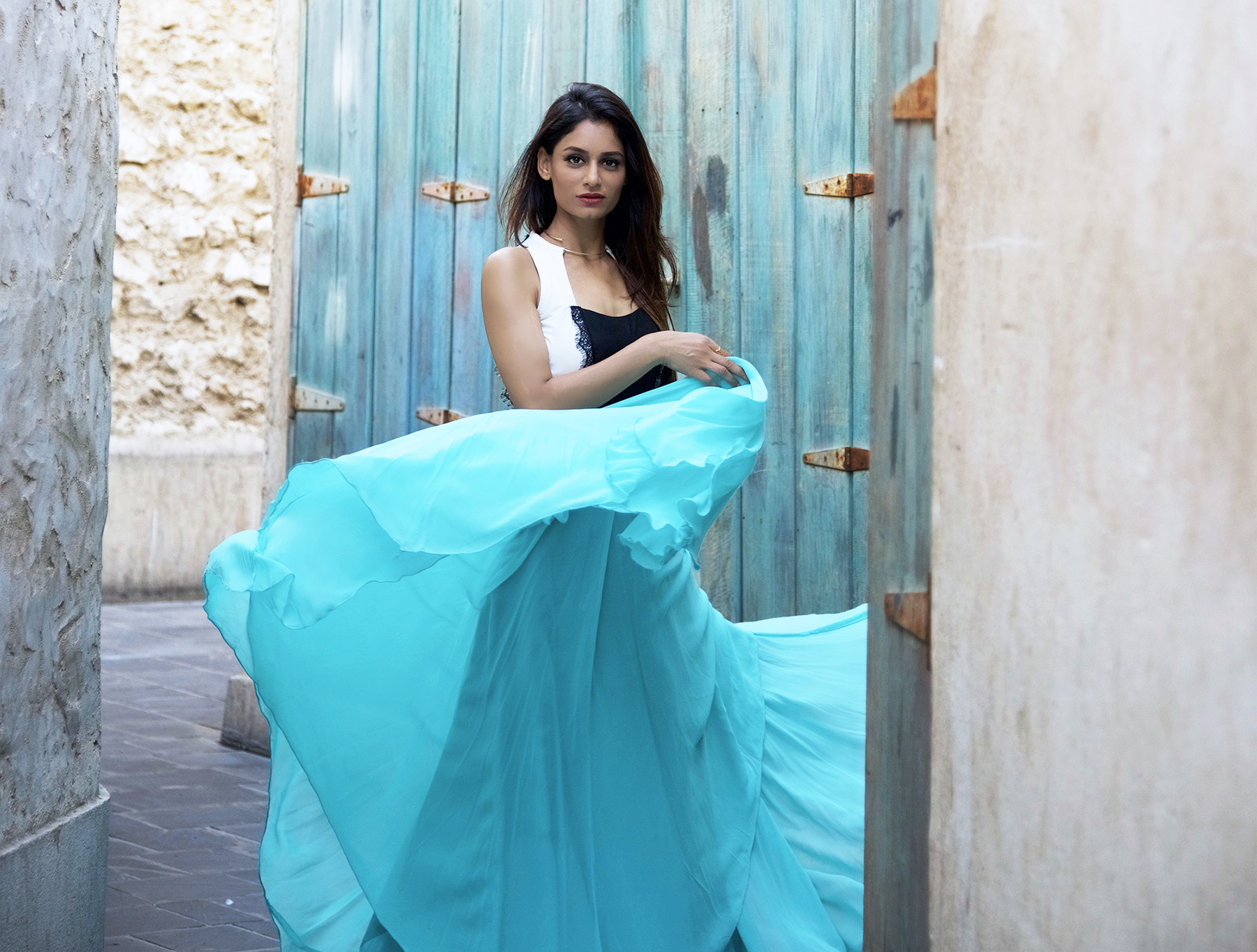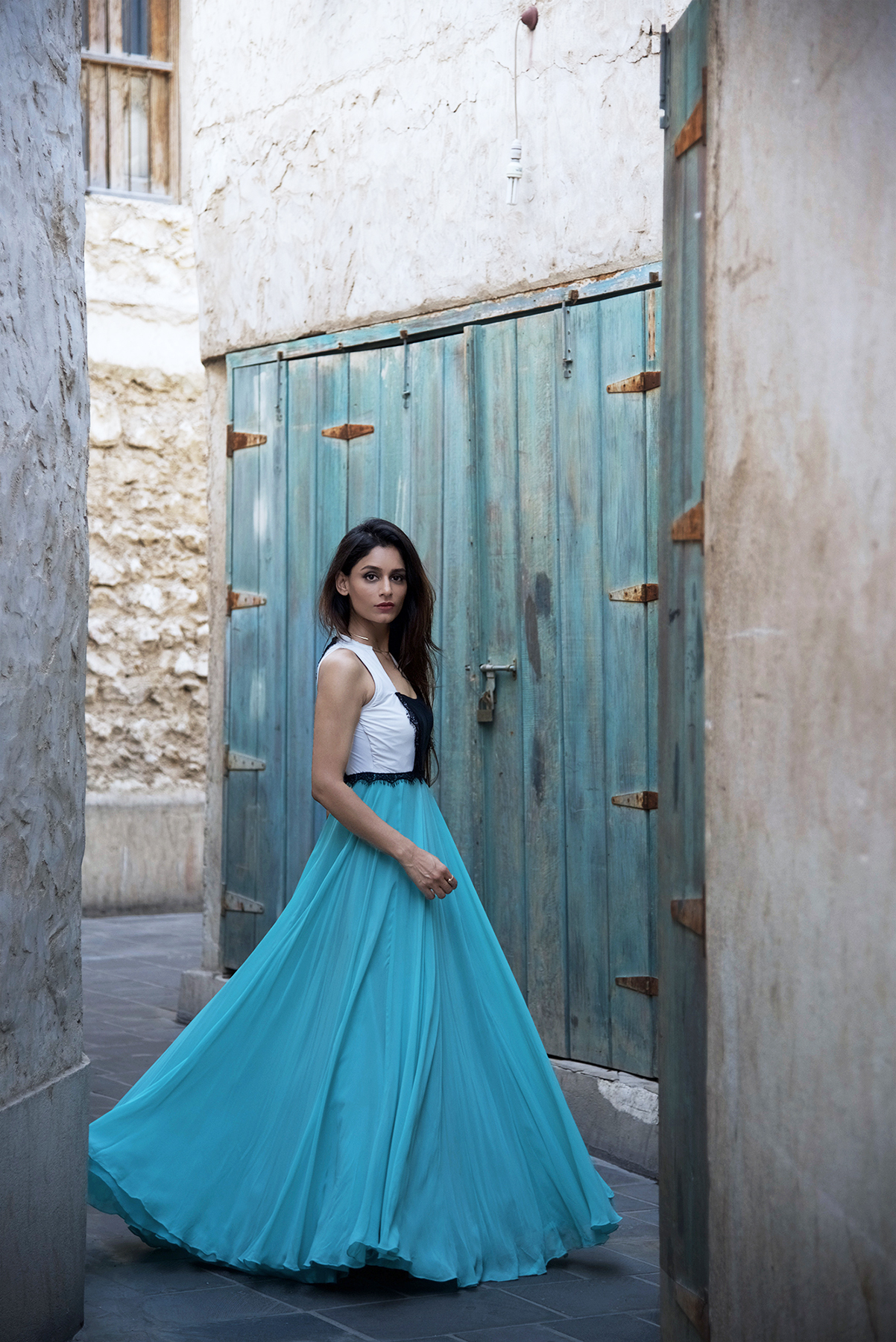 Souq Waqif<3 A place that makes you engaged and makes you feel how people were living ages ago in Doha. You can go solo to walk around any time be it early morning, noon, afternoon, evening this place will never disappoint you. It is becoming one of my favourite shoot spot no matter how many times I visit, it has something new to offer to my camera. I am truly in love with its old textured walls, narrow lanes and and small lined up shops. If you are my regular reader then you might have read my post walking down the lanes where i had kept my first shoot in Souq Waqif and it turned out to be my favourite shoot so far. In that post i had mentioned that i couldn't do justice to this beautiful location with my camera and after my second shoot i would still say the the same lines that I still couldn't do justice with this location.
As many of you know that i don't have professional knowledge about photography its just something i liked and i started to learn something new everyday. I like to capture old places, specially the one which has history are the places which attracts me more. In the coming days I will be keeping my shoot there again and I promise i am going to show you new images of this stunner location and you will agree with me that i can't get enough from Souq Waqif Doha.
Now coming to this beautiful gown as its no secret to anyone who knows me that i am a dress kind of girl. Wearing floor length gown keeps me feel pretty everyday. How often do you sport a gown & are happy about it? Well gowns are my favourite & I can't simply stop donning them, summers especially call for such look, where in you're care free about being decked up. Simply pair your gown with your comfy top & hit the streets.
I've somehow got addicted to these subtle shades of greens, or could be because this sea green is somewhere closer shade of blue, my eternal love for the colour. However these are the perfect colours to sport in this scorching heat and one can't go wrong in pairing them up with white & black. this beautiful gown is from ROOPSI collection they have amazing custome made designer wear for any occasion right from daily to wedding wear visit them on Facebook ROOPSI FASHION STUDIO.
Until my next post,
Stay Voguish Stay Happy
Gazal