This summer I chose to be one of those who looks super stylish without compromising much on outfit choices. I believe no one wants to stand in front of the closet for more than 15 minutes just teaming up an outfit.
I know it takes a lot of time to dig into those summer clothes too, as per the weather in Qatar during winters the closet is full of warm clothes and gradually out closets get a revamp and are refilled with summer beat the heat clothes, yes we all need breathable fabric mostly white or the heat resisting colors, all thanks to science.
Yet for me sometimes it's impossible to wear all those colors sworn by the rule of summer. You know me I don't like to play by the rule. So in my opinion I want to rock in all the outfits which break the summer rule without giving me discomfort.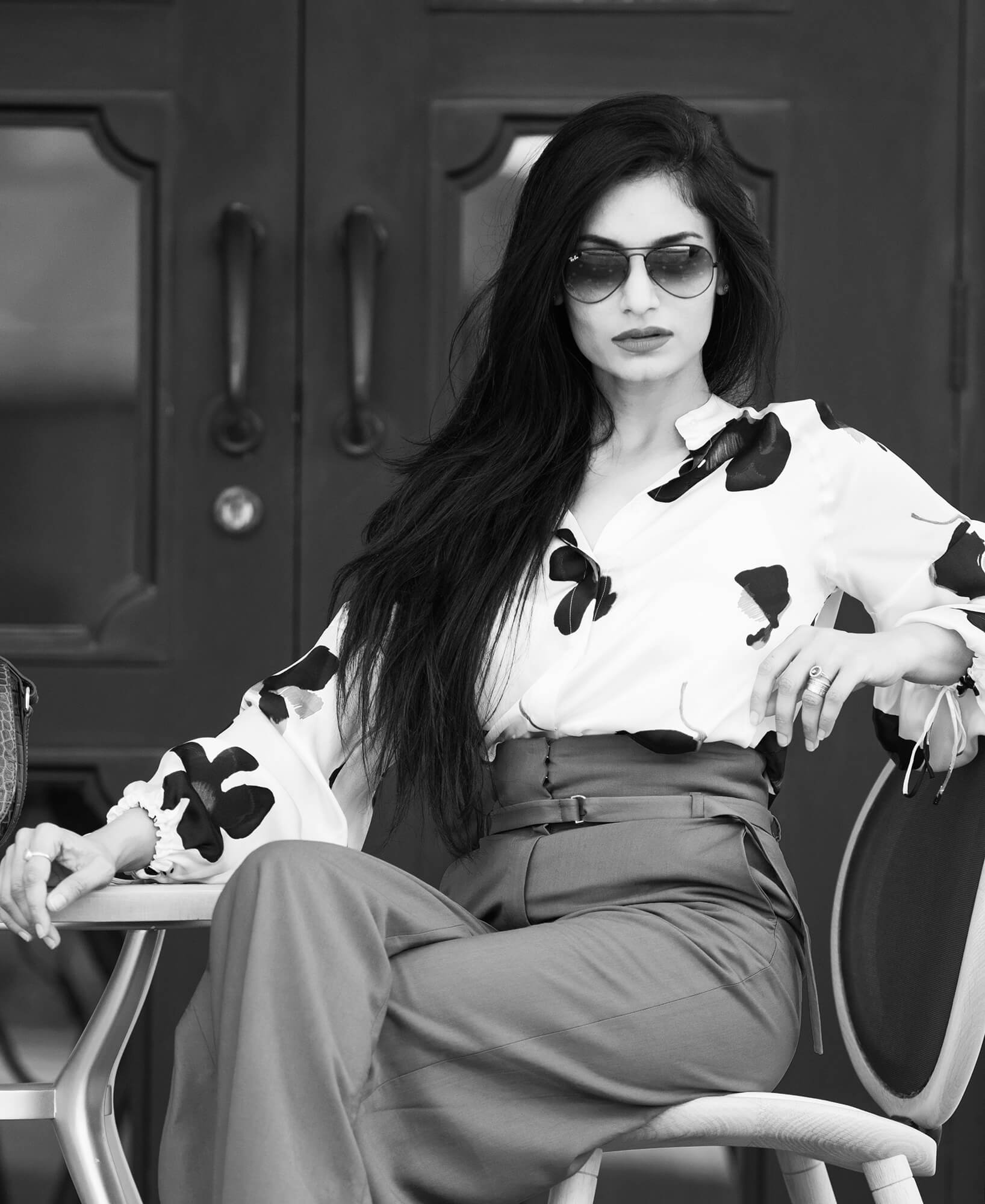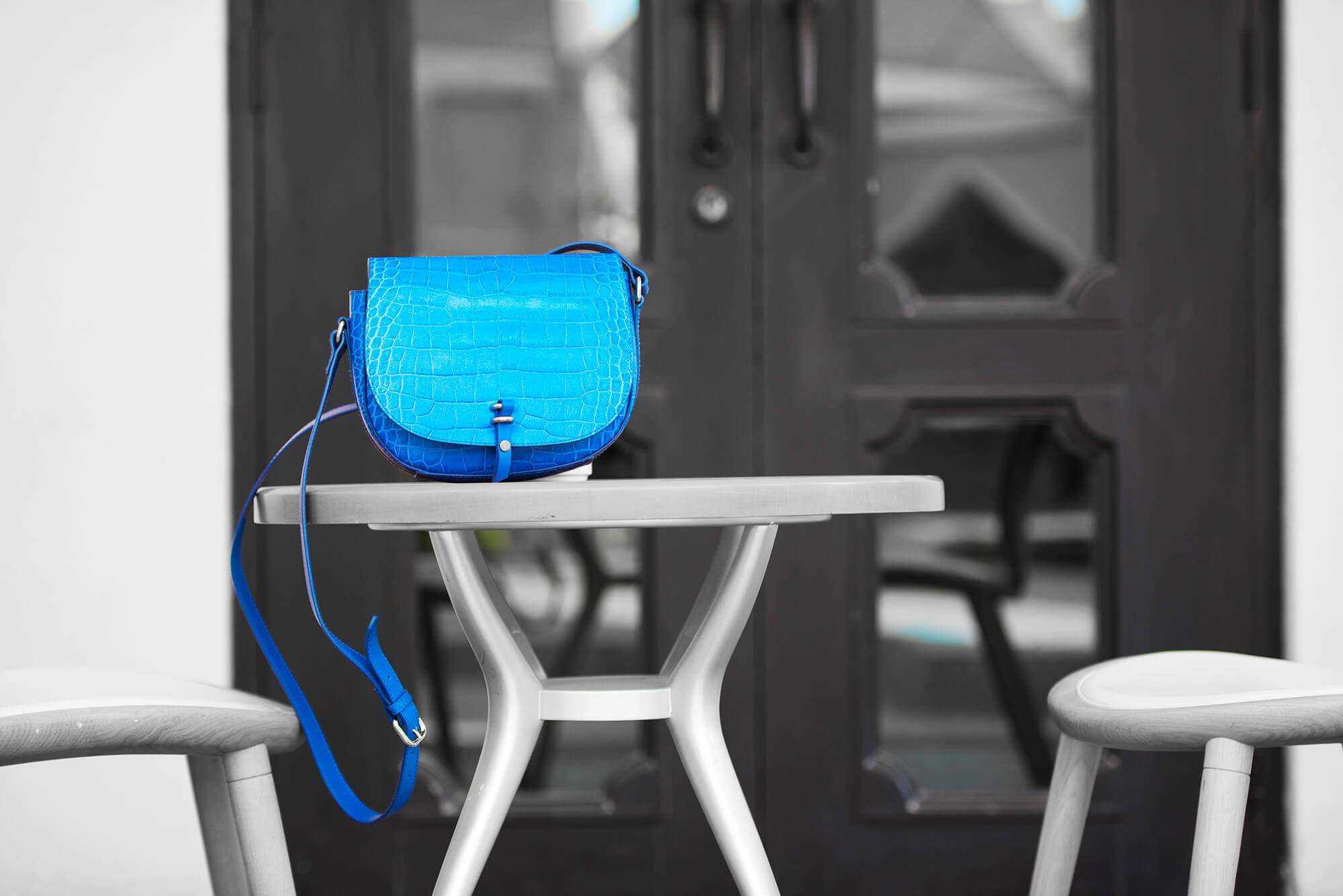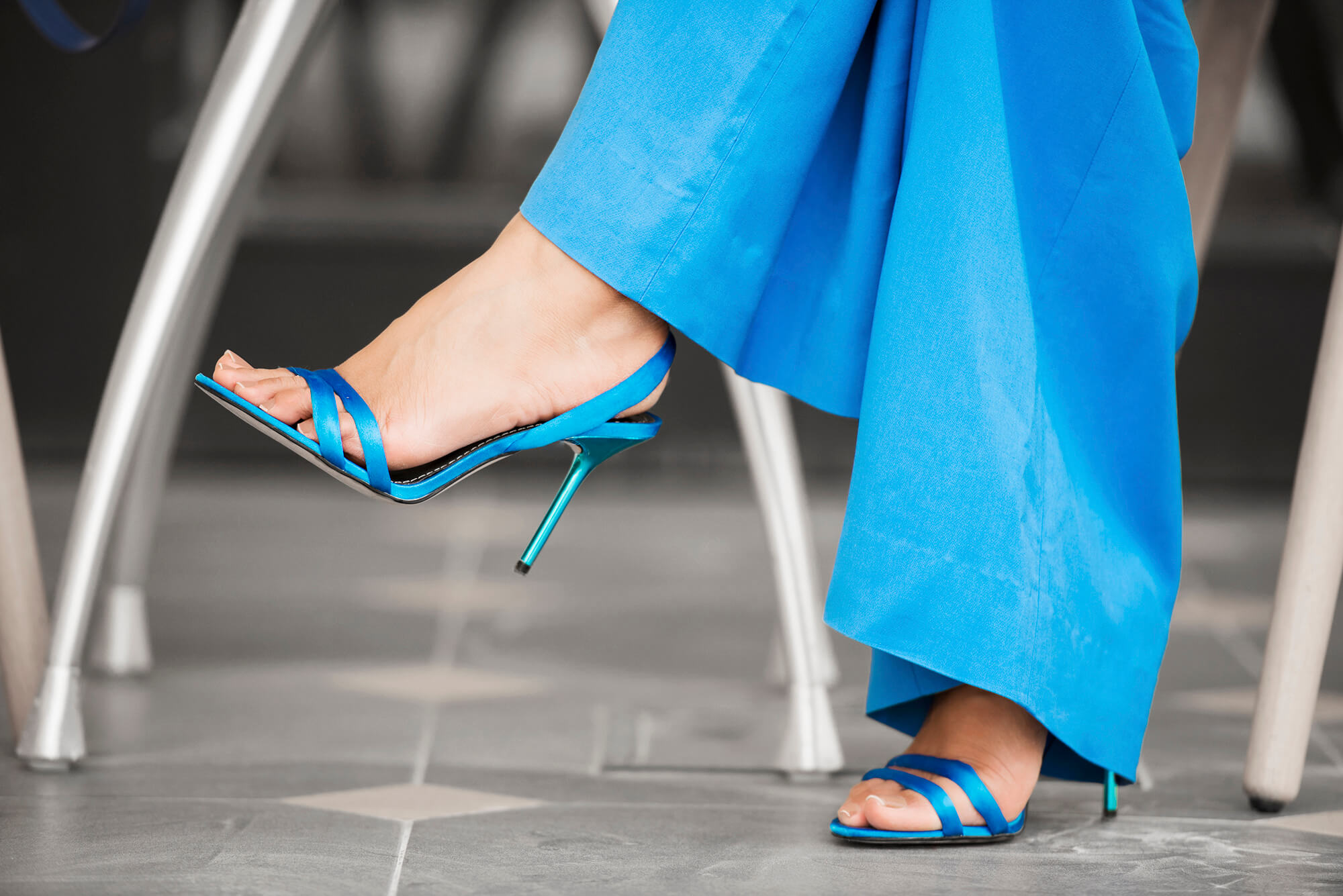 This high waist flair bottom palazzo has my heart in it, as it can be a worn in multiple ways but here I have paired them with this ultra satin Massimo top which is reminisced me of 80's days and looking different as well as stylish at the same time.
While pairing this outfit I couldn't resist my self from adding more blues. You know blue is my favorite color and adding more blue makes me happy...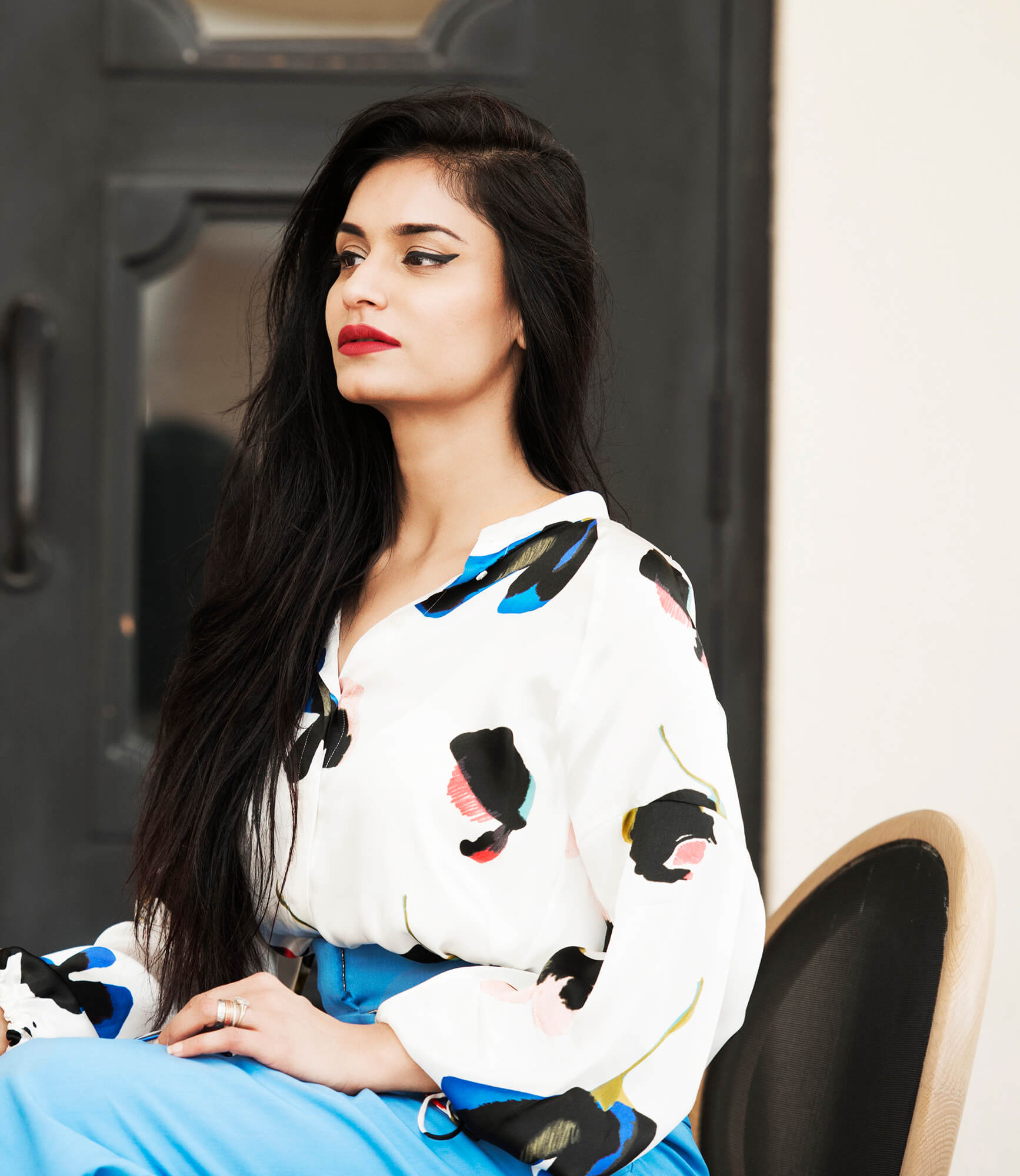 The game changer this season is fabulous, stylish palazzo pants which are trending right now and has grabbed the first rank in the most stylish outfit rack of my closet. Hence, this is what I'm most likely spending and rocking my summer in. Like it's an easy breathable, stylish, glamours piece and almost replaced all my skinny trousers for a little bit extra comfort.
Frankly speaking they are much better than those denims which we wear every other day, without even giving a second thought. I know that it is the most easy and casual outfit we can team them up with almost any piece of cloth that's wearable, but it gives such discomfort, with that non breathable denim material added to it sweat all the way.
Well, honesty I have already got my hands on the most stylish palazzos from Dtown and what I am wearing right now is one of those.
I'm pretty sure this season palazzo will give us that extra oomph which we all enjoy.
Until my next post
Stay Voguish Stay Cool
Gazal