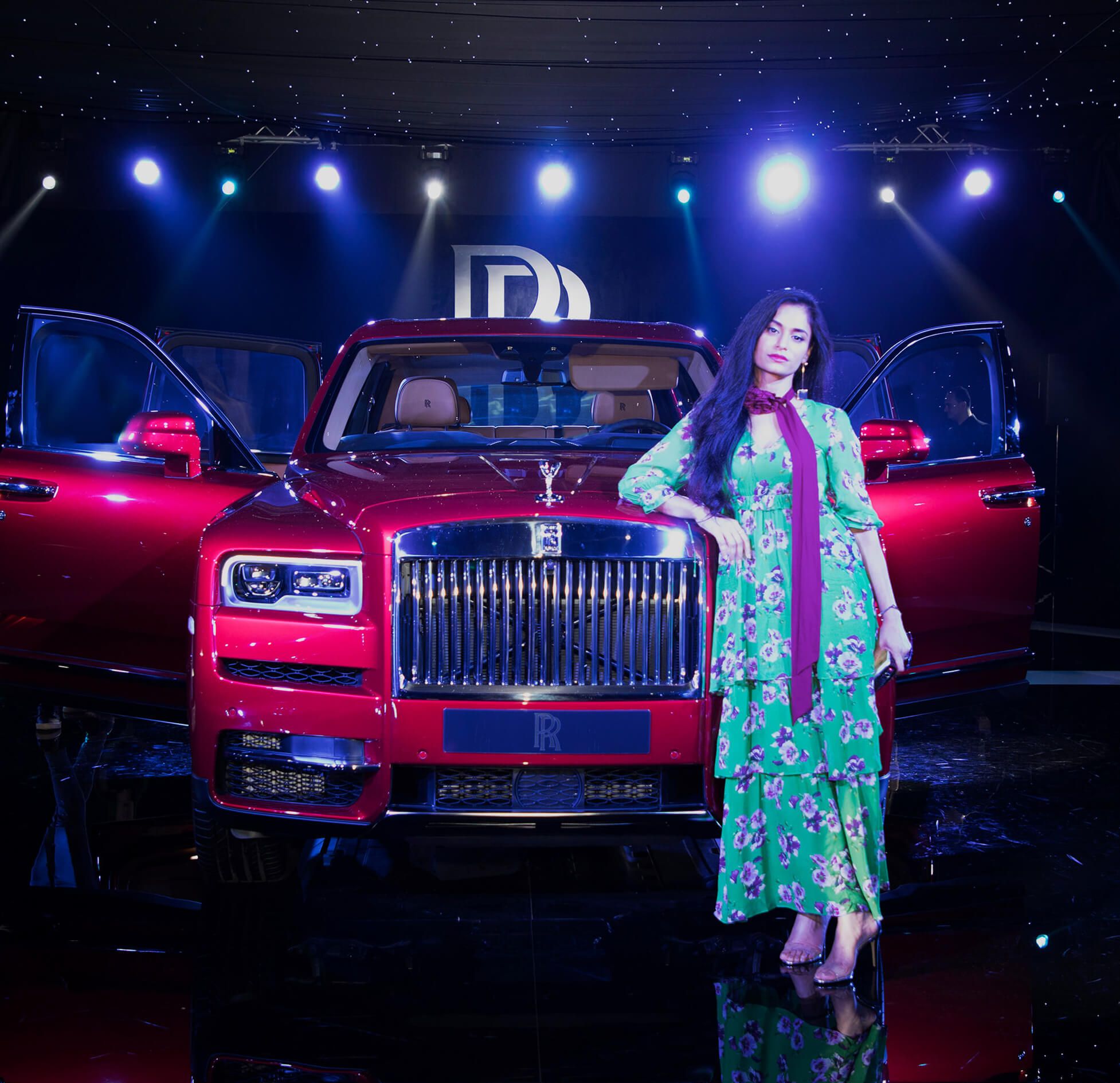 ROLLS ROYCE Cullinan "The Boss" is back with its first ever SUV in the history. 'Cullinan' which was exclusively launched on 14th May, 2018 at Mars Kempaski Doha-Qatar. As I am an admirer of SUV Cars, I instantly fell in love with it. Cullinan looks magnificent externally, the Crimson Red color is irresistible to take the eyes off. Rolls Royce never fails to prove why they are "The Boss" of the roads. This newly-launched SUV will surely make head turns for people who go gaga over SUV cars accomplished with convenience and luxury. To be well-aware of the features I do need to take a test drive.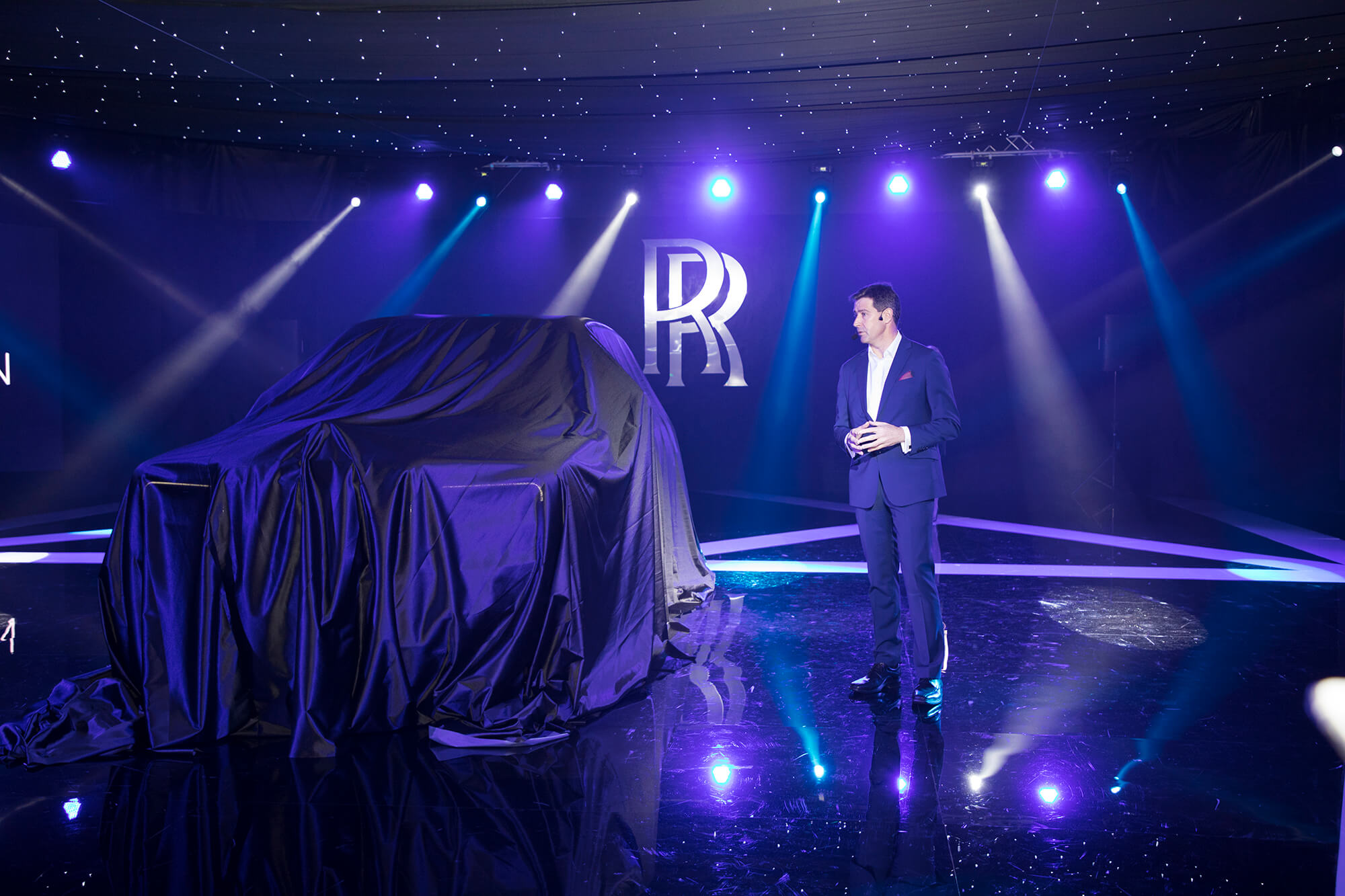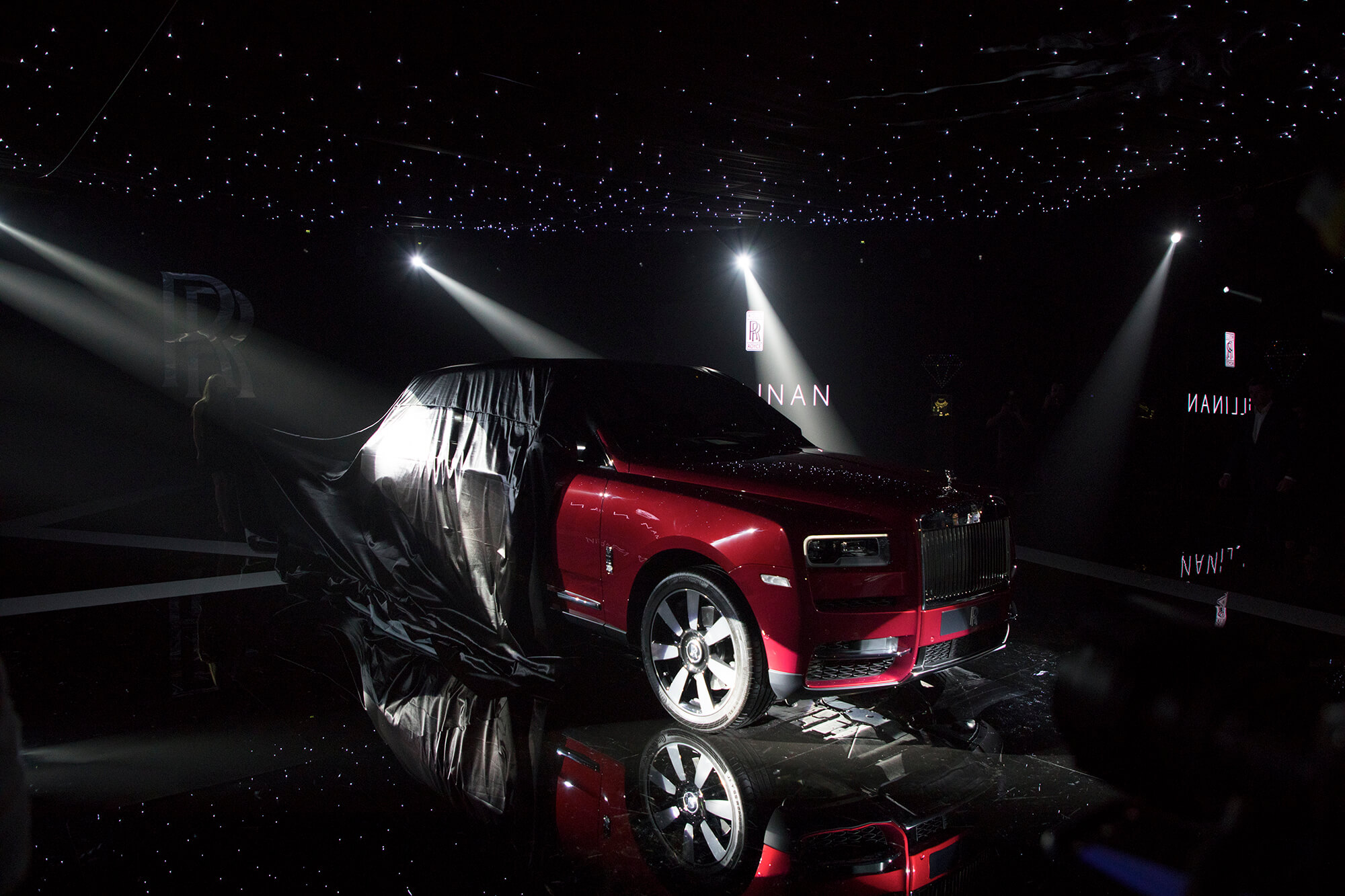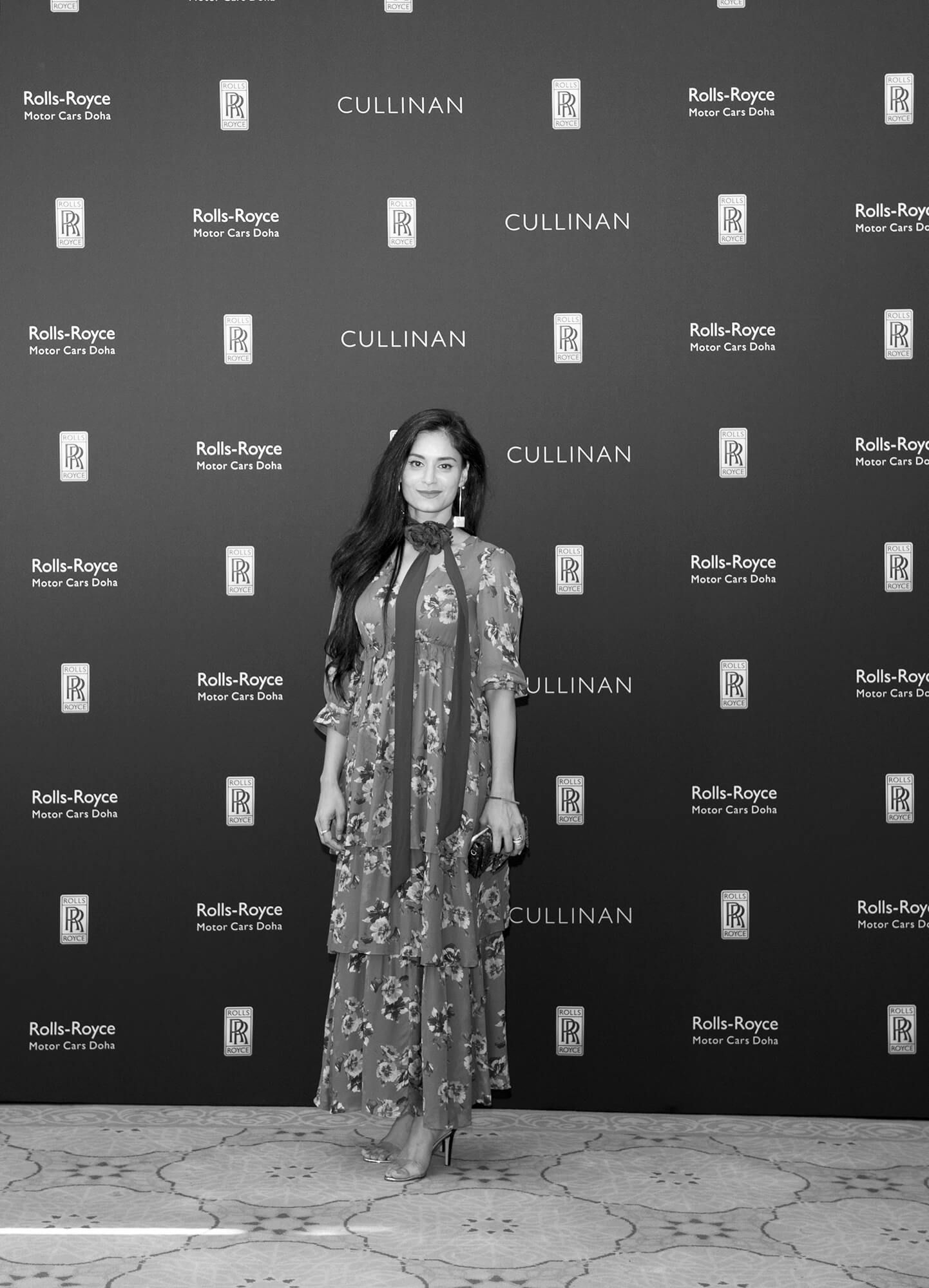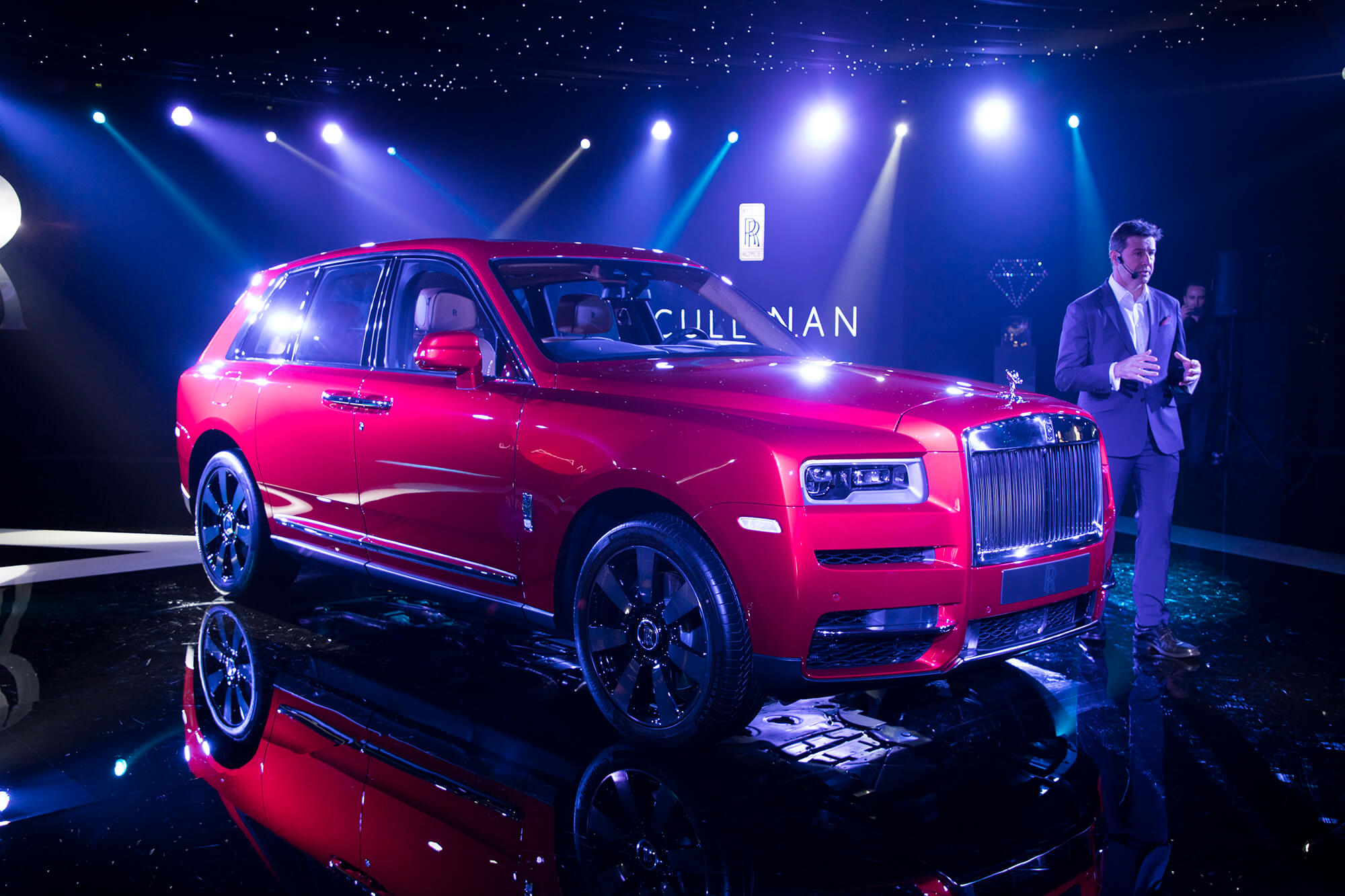 As per Rolls Royce,  Cullinan has been custom made for customers worldwide who long a combination of high-end refinement, high-caliber comfort and powerful off-road capabilities.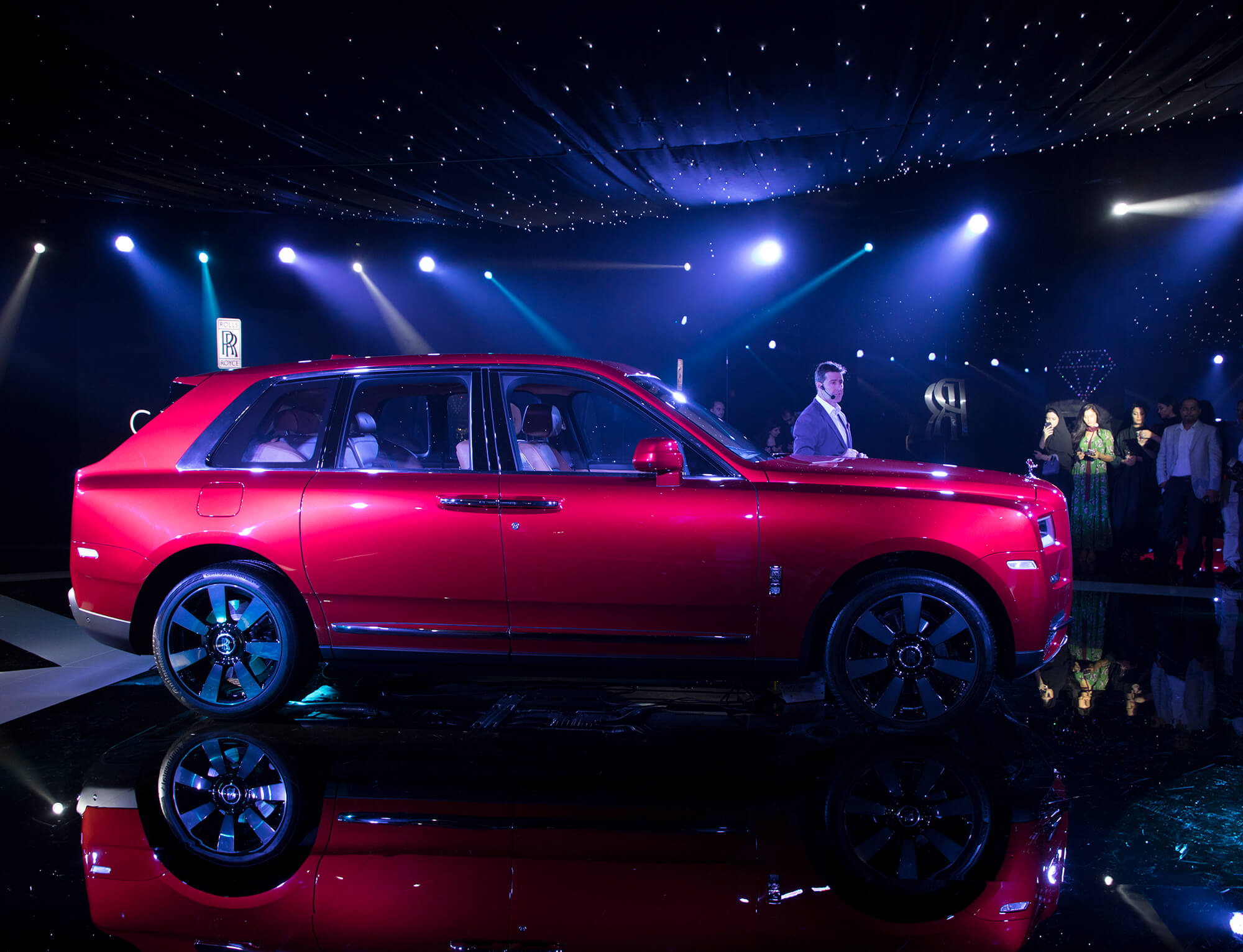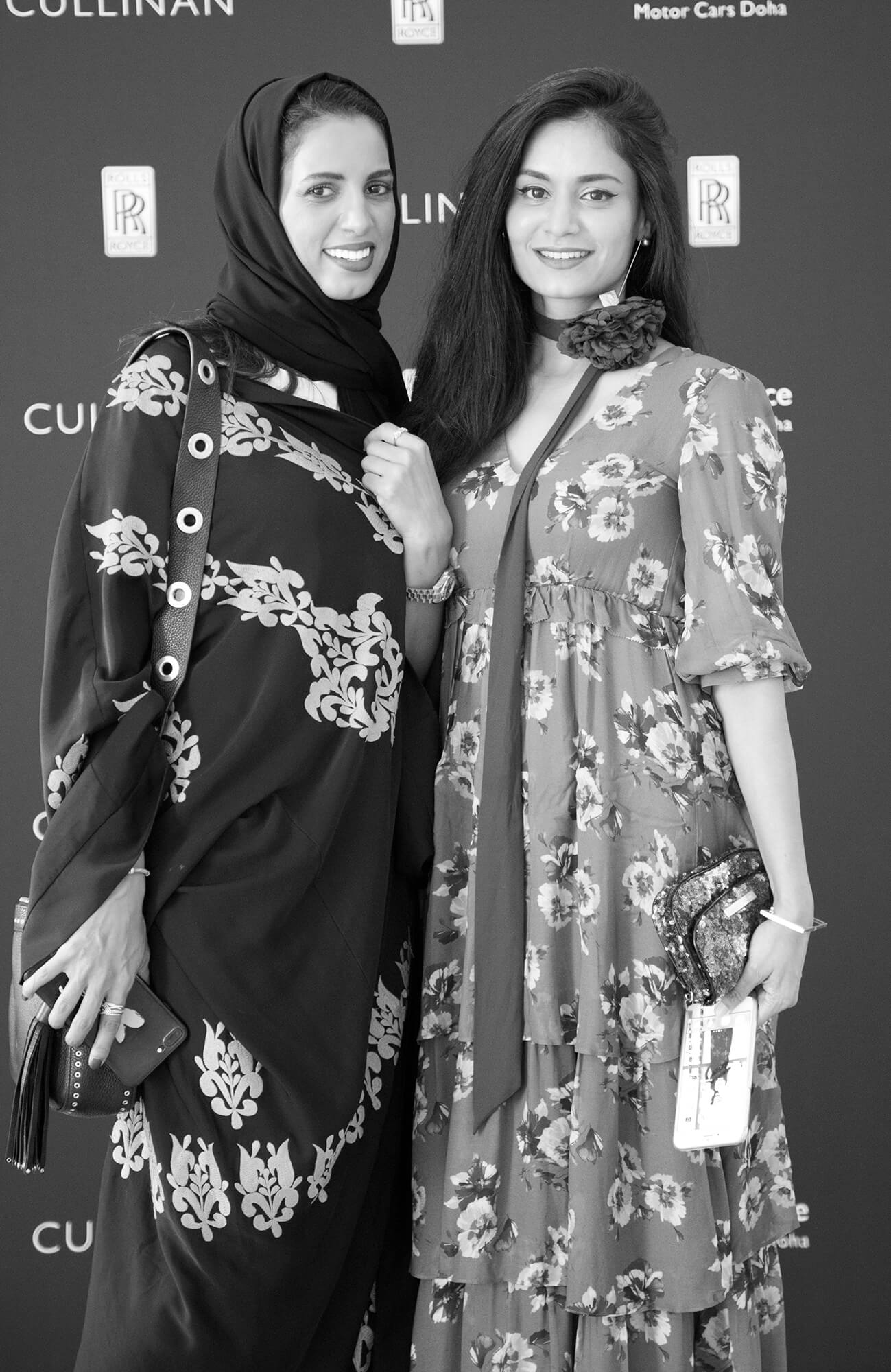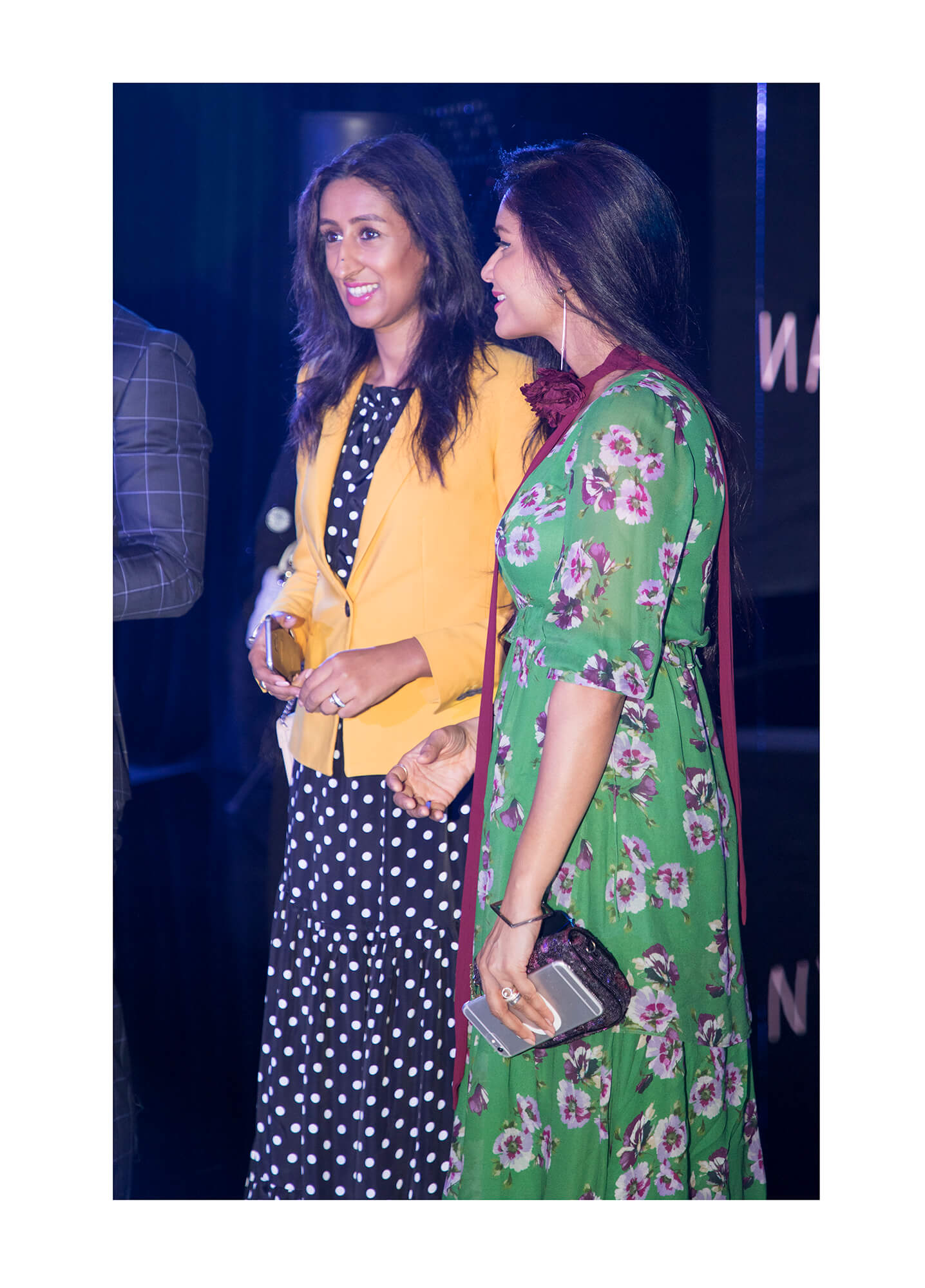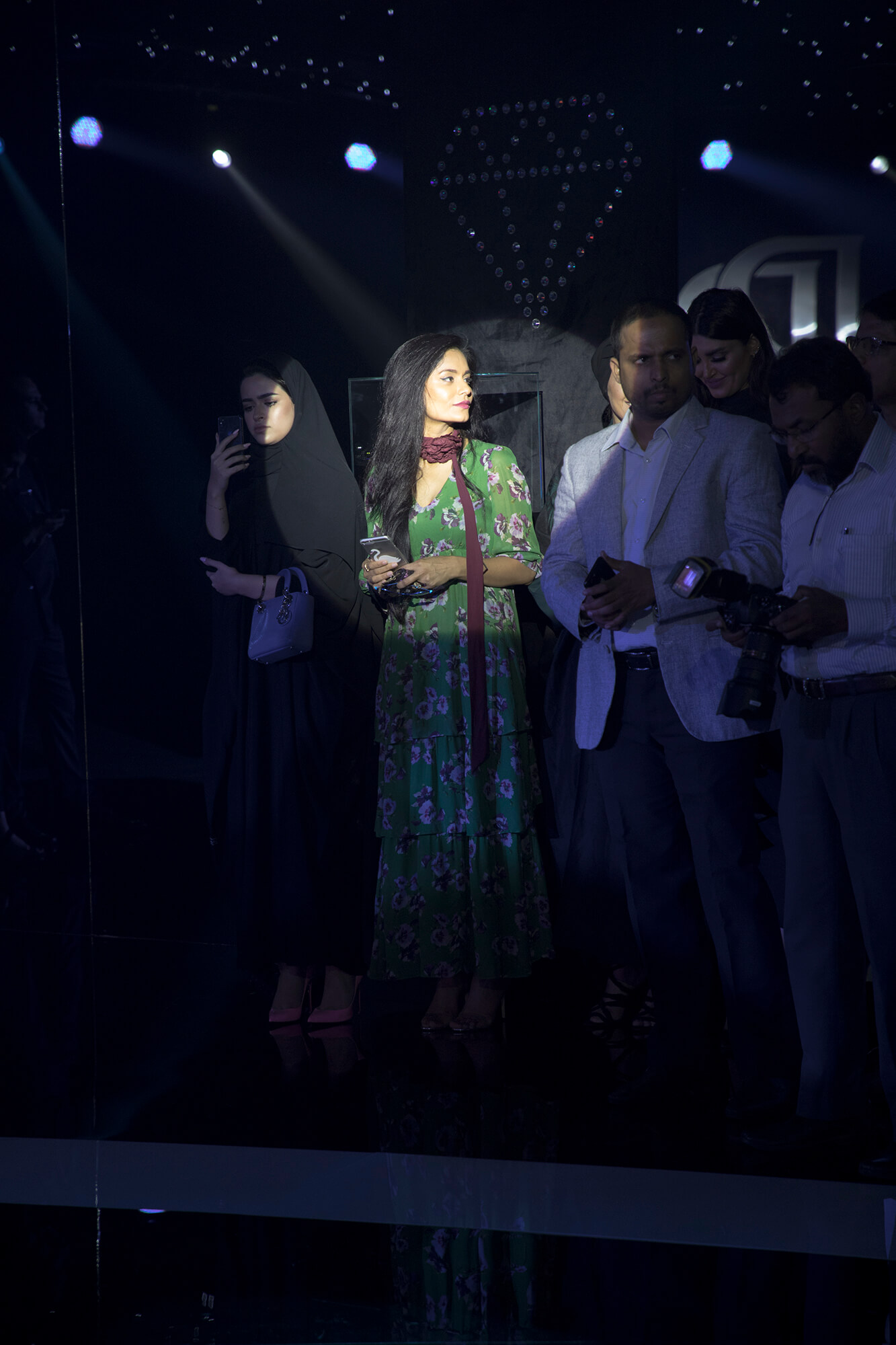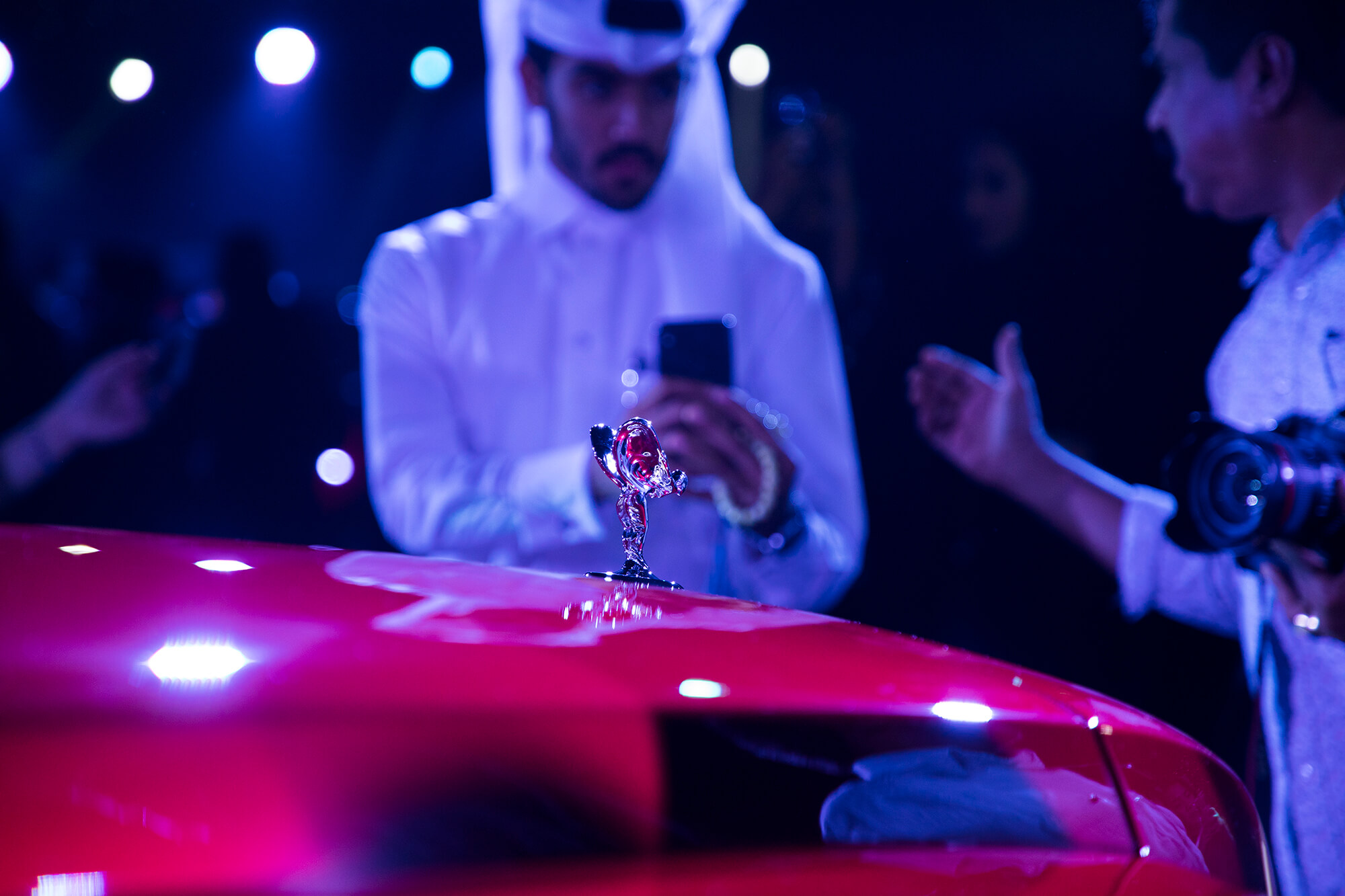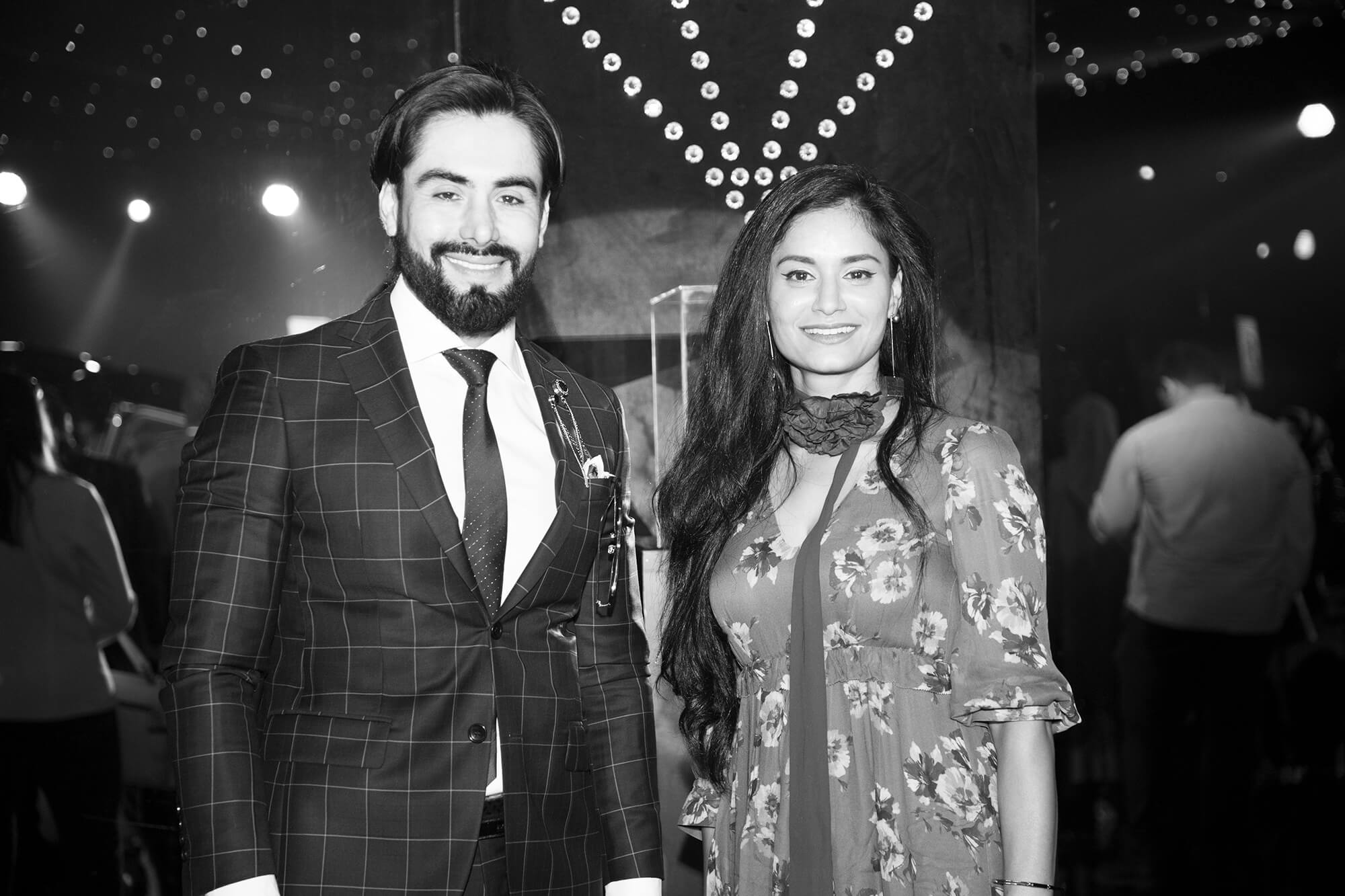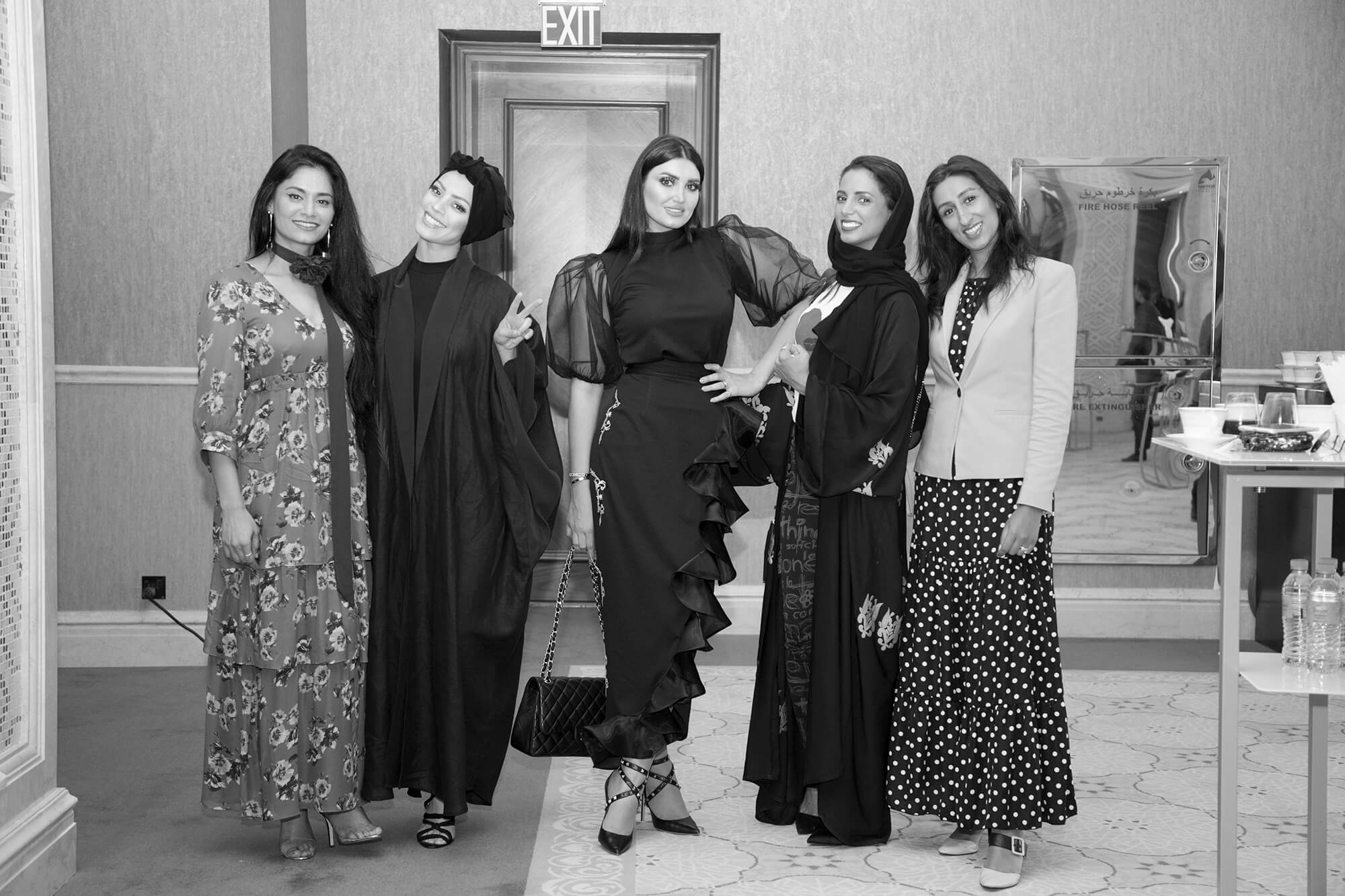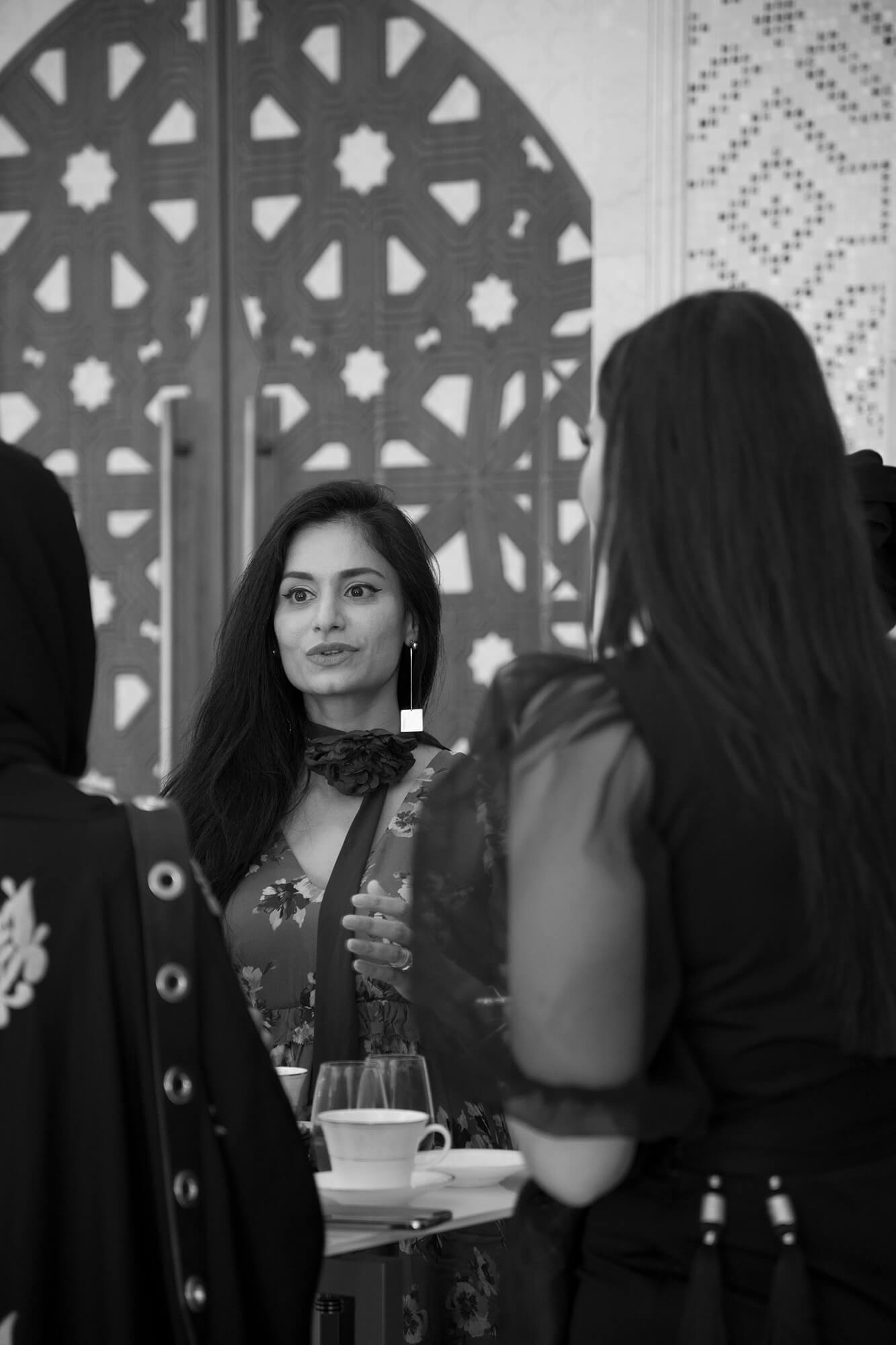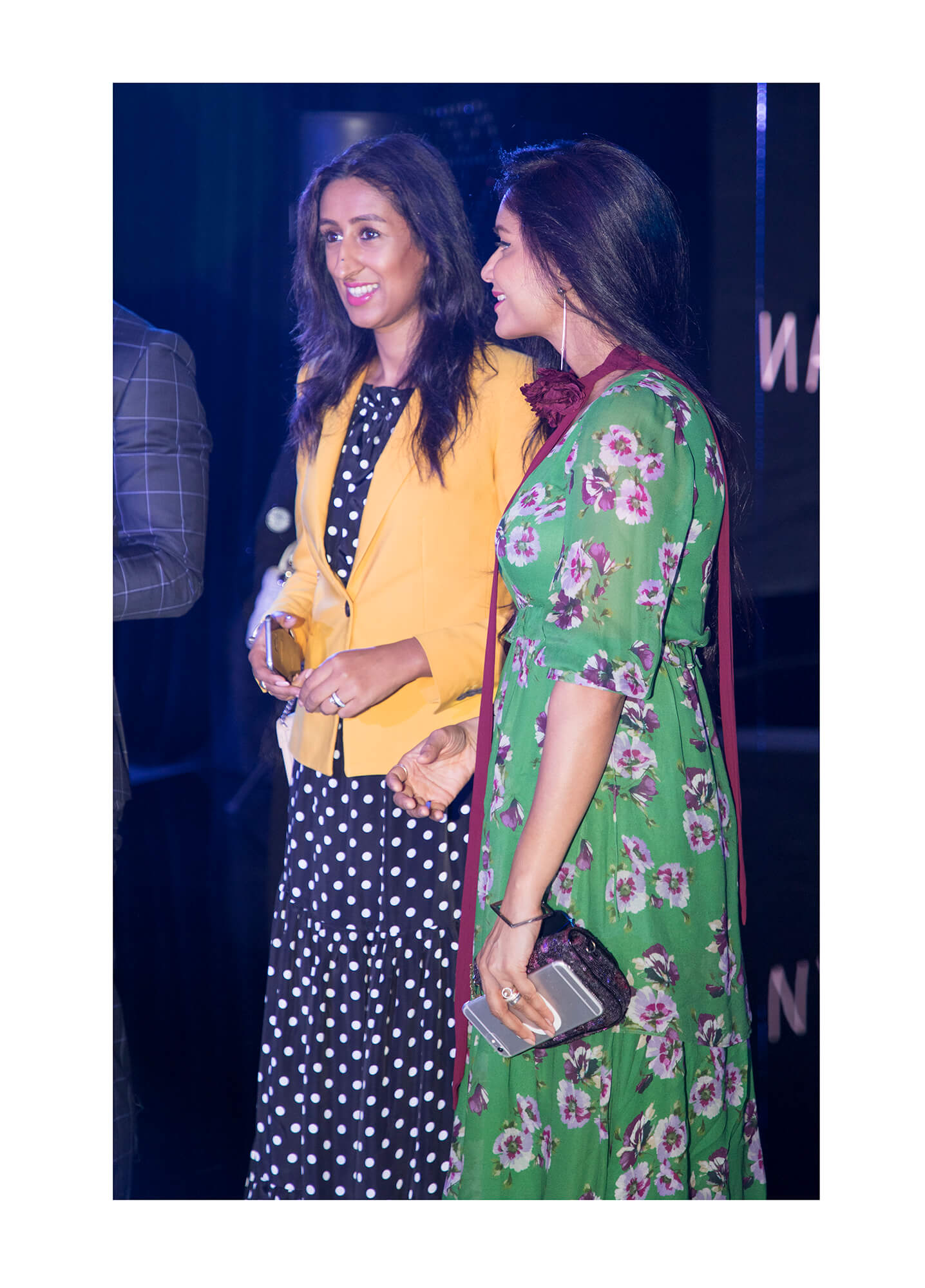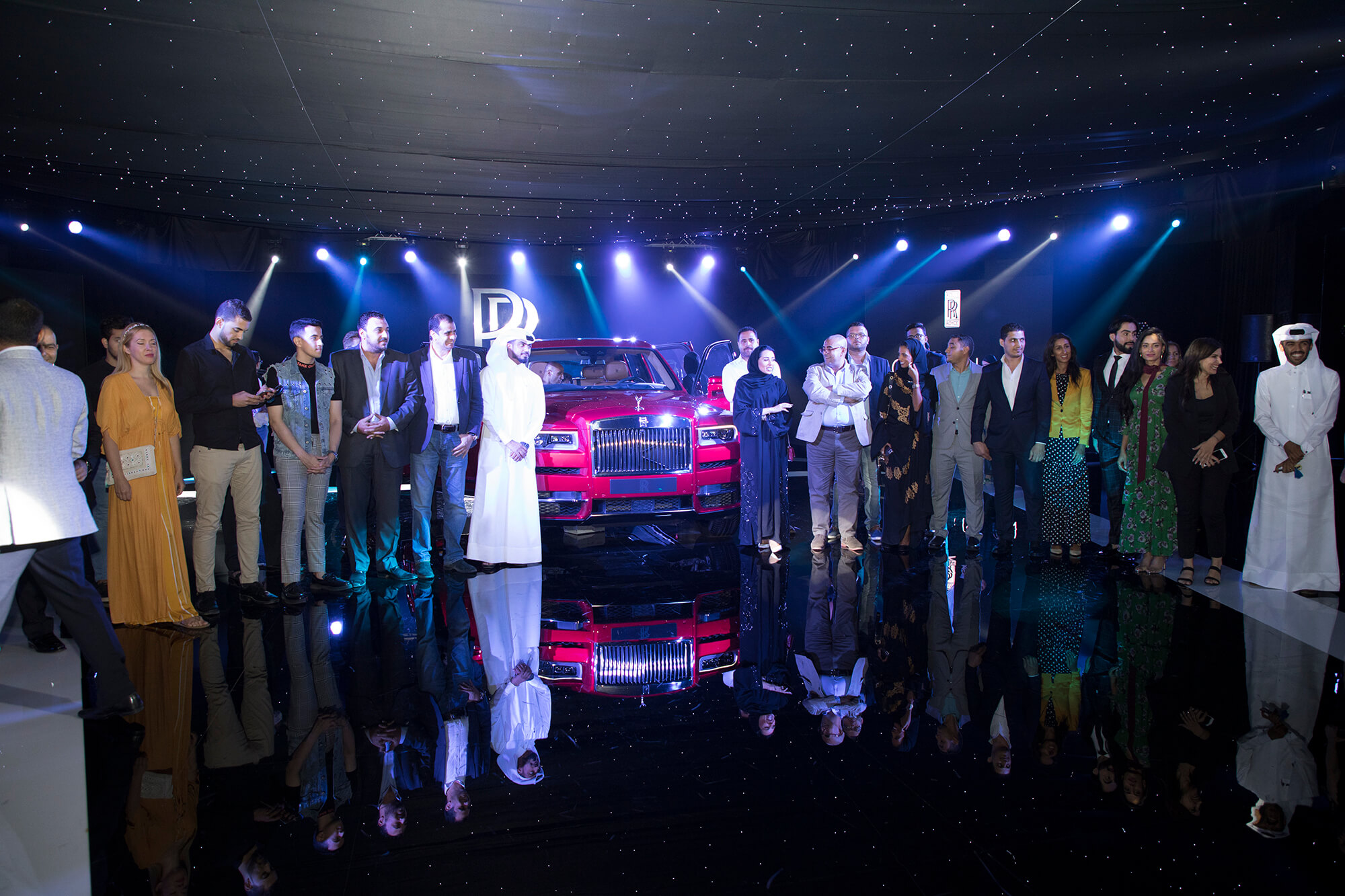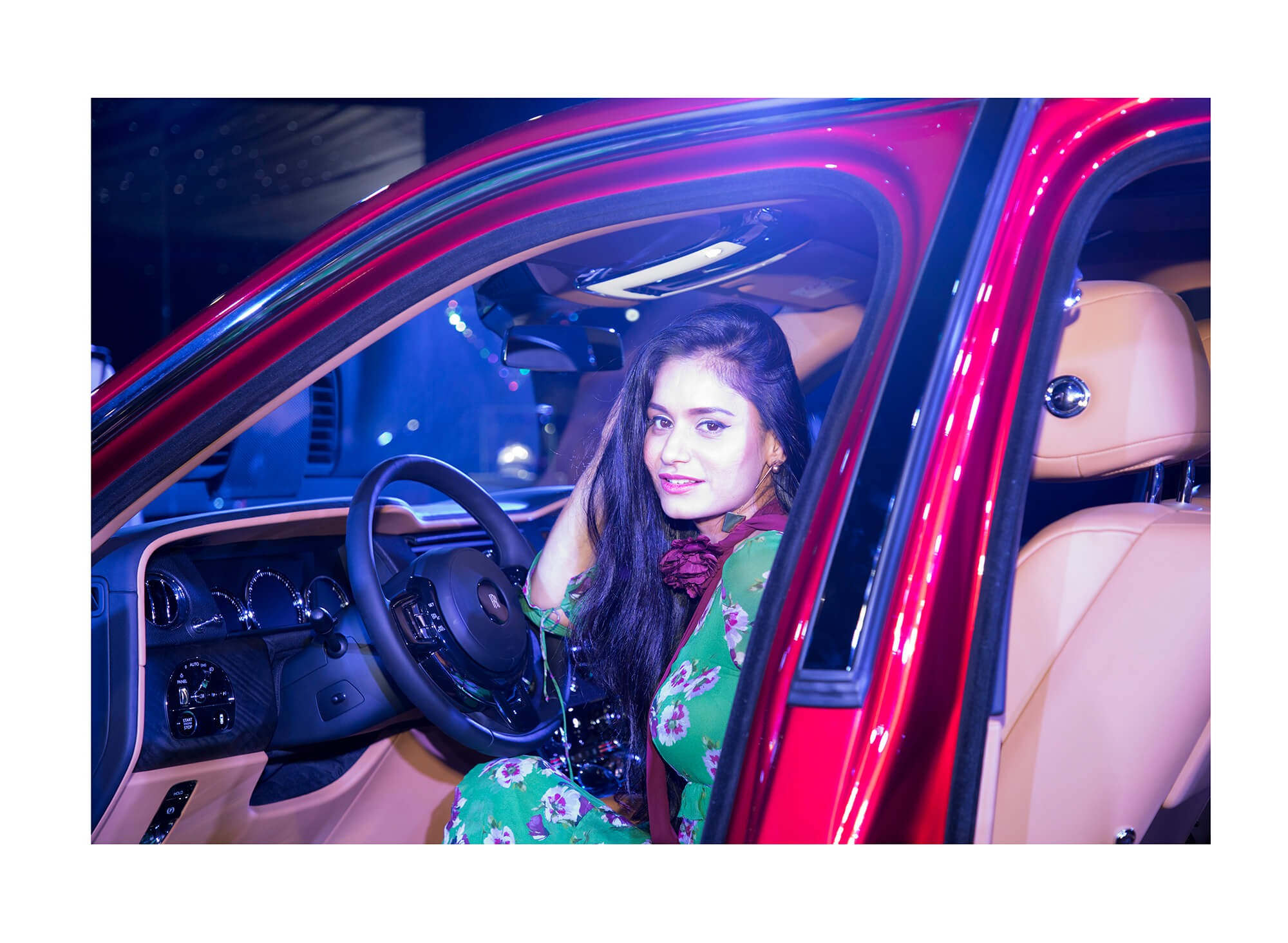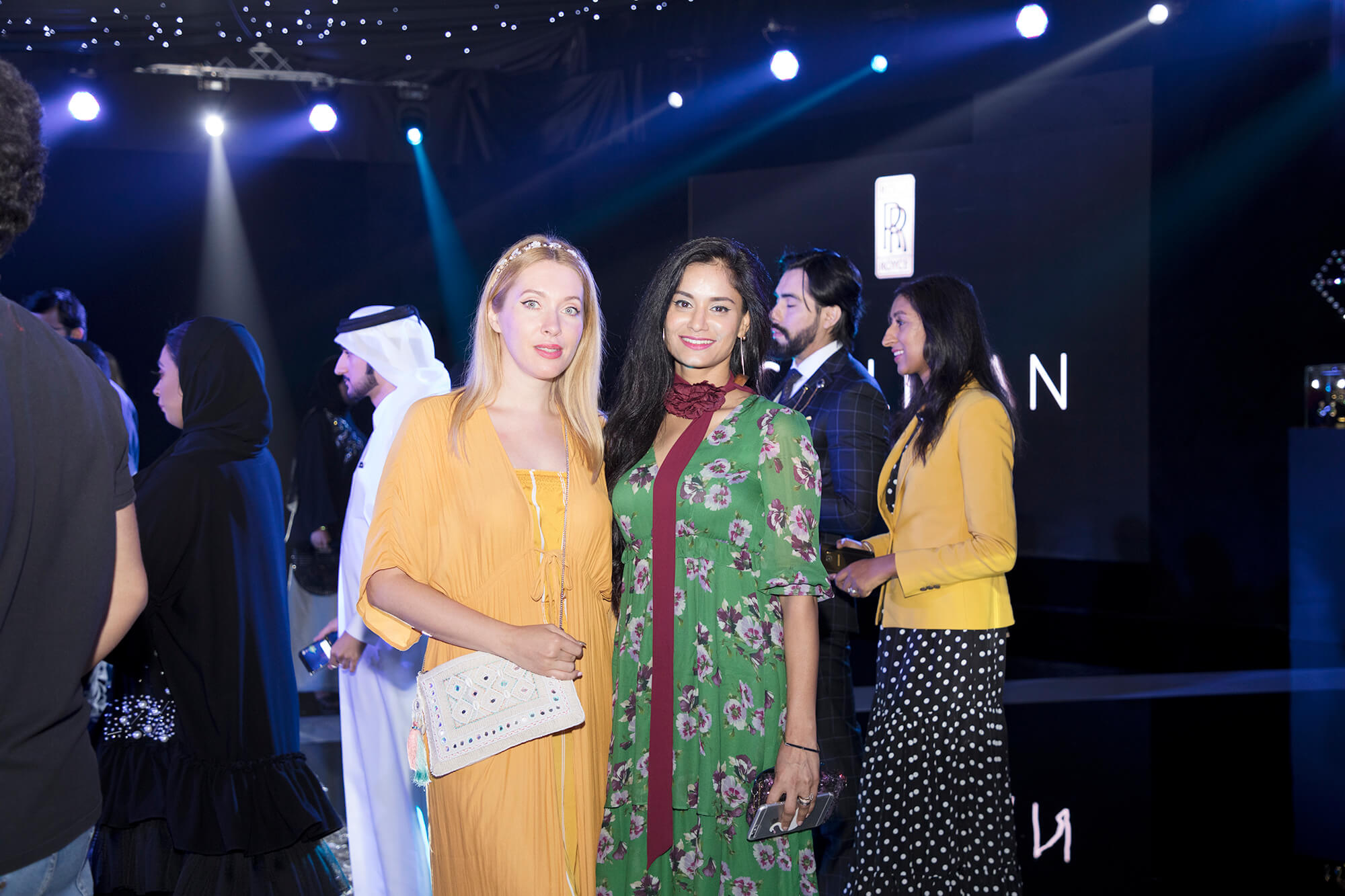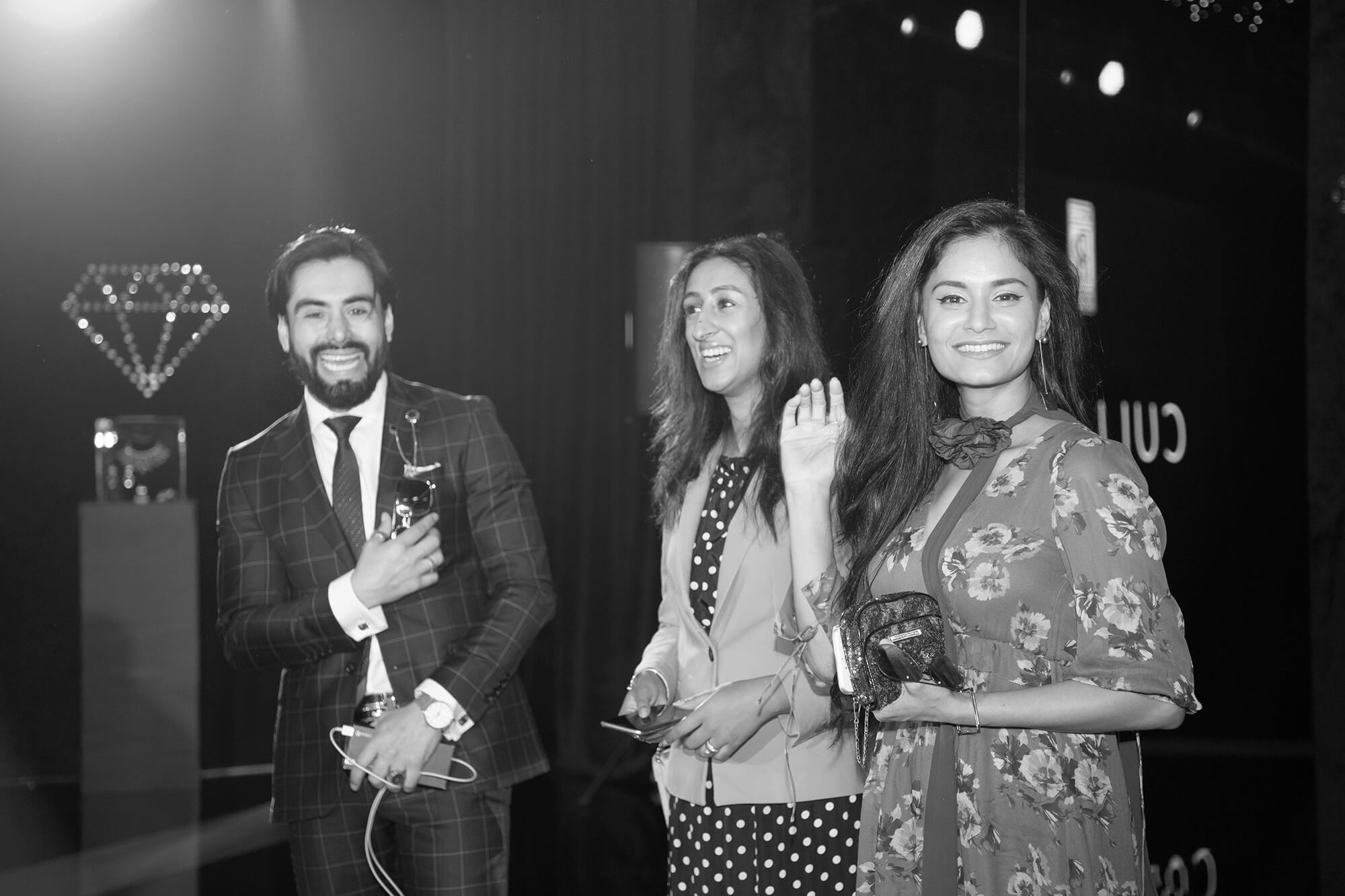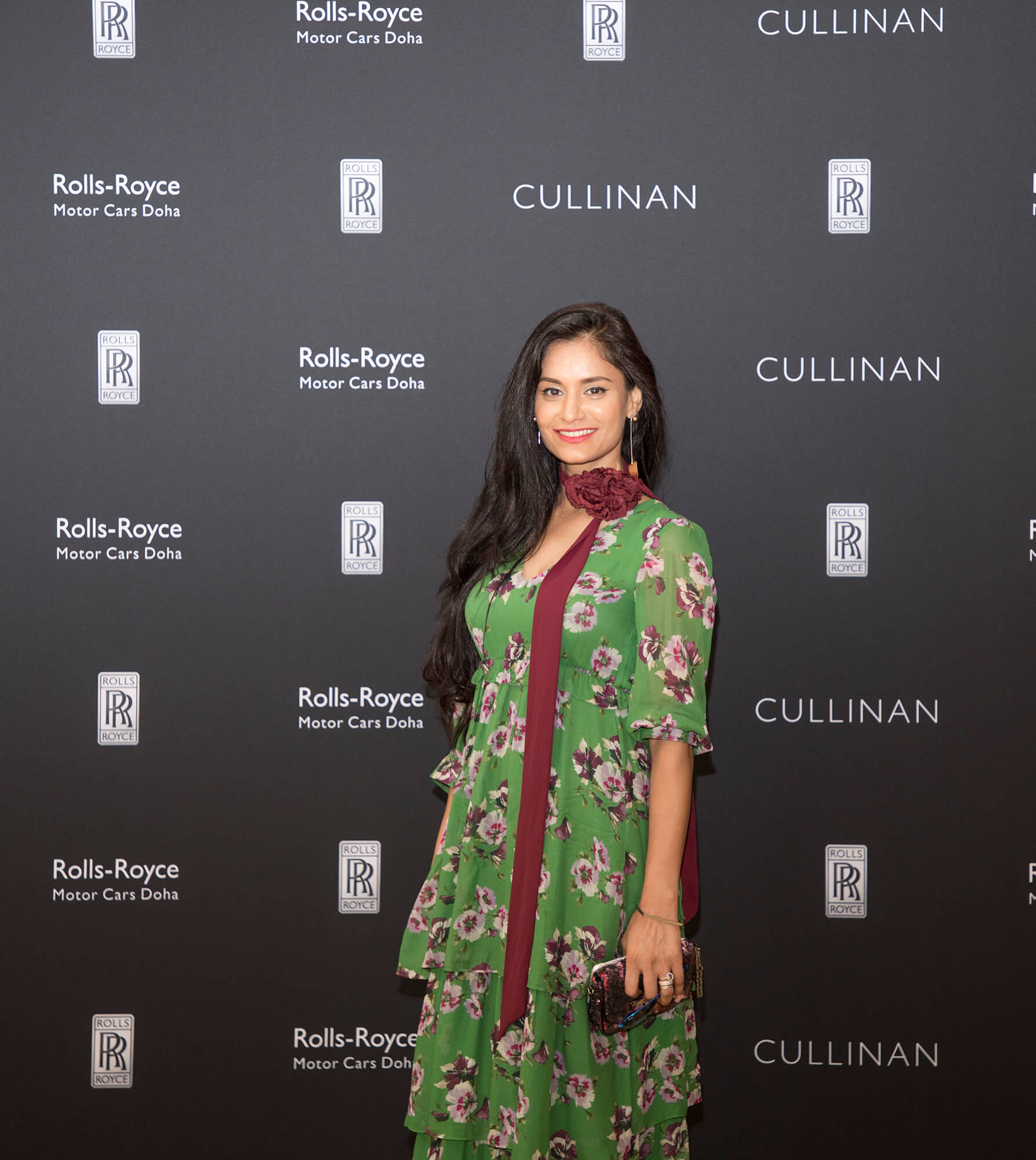 The newly-launched Cullinan tops the list of SUVs by being an "Effortless Everywhere" SUV. Either be it at home or office, and on the city. It offers uncompromising luxury to the driver and the passengers at its fullest, lets them embrace and appreciate being on the roads taken or not taken(here: challenging roads). Cullinan represents the culmination of Rolls Royce long term celebrated history; it is the remarkable evolution of carmaker's luxury concept, that lets us avail the ultimatum of Urban transport leading to unleish every terrain, scenario for driving. Precisely being a true Rolls Royce Cullinan's immense road presence, resolute stature is complemented by the Key's luxury re-design into touches' as its unrivaled interior refinement. Build to take the world in its stride, an "Effortless Everywhere" ethos behind the creation. This luxurious SUV is powered with a 6.75 V12 twin-turbo engines delivering 571 Horsepower, which means Cullinan provides an effortless driving experience. The event was jam packed with VIPs and distinguished people of DTown. Do let me know whether you like this beauty as far as I'm questioned I'm in love with this beauty.
Signing off for now,
Until my next post,
Stay Voguish Stay Happy
Gazal