Ramadan Kareem to all the readers from me and my team. Well Ramadan is here and we all know in this holly month it's essential to dress elegantly and specially when you are in Arab countries where culture is to cover your body as much as possible to respect local culture. Massimo Dutti has come up with an amazing collection to not to only win hearts of Arabs but for all. Being in an Arab country a chic look is only concluded with super comfy and breathable clothes to bring out the elegance.
 As who could have imagined Ramadan and summer would come hand in hand, certainly a deadly combination where dressing up every morning needs to match the list of comfort, elegance and chic. Do not worry I've got you covered head to toe for this deadly combination with Massimo Dutti. Ramadan just began and many of us who love dolling up oneself everyday to a noteworthy appearance where ever they go, Massimo Dutti just has the right pieces you're looking for, in its new Ramadan collection.
 Minimalistic geometrical accessories like a pair of dangling earrings, single bracelets are good to go with.
While the white jumpsuit perfectly fits any curvy body, the golden lacy robe adds an oomph to the look.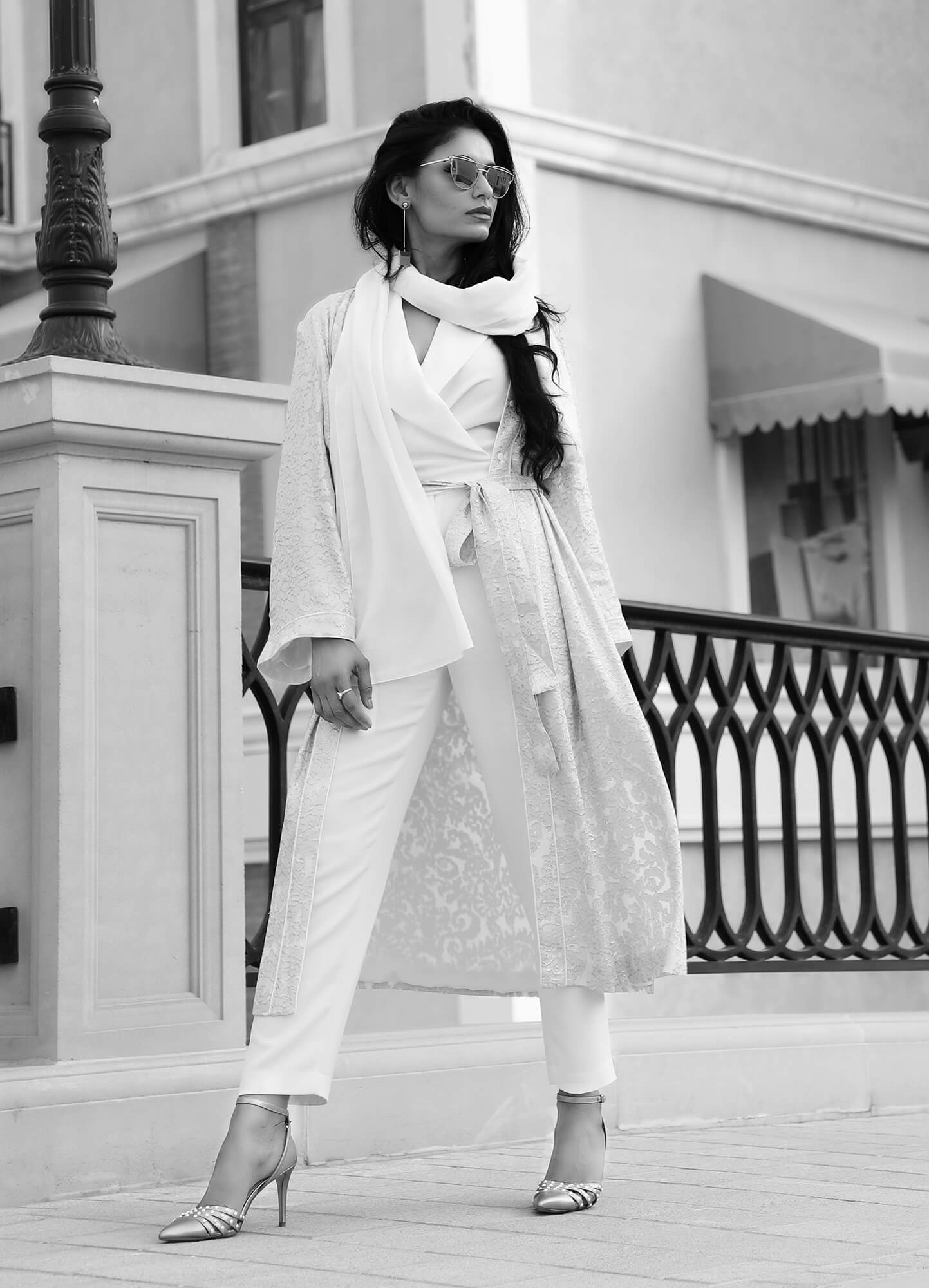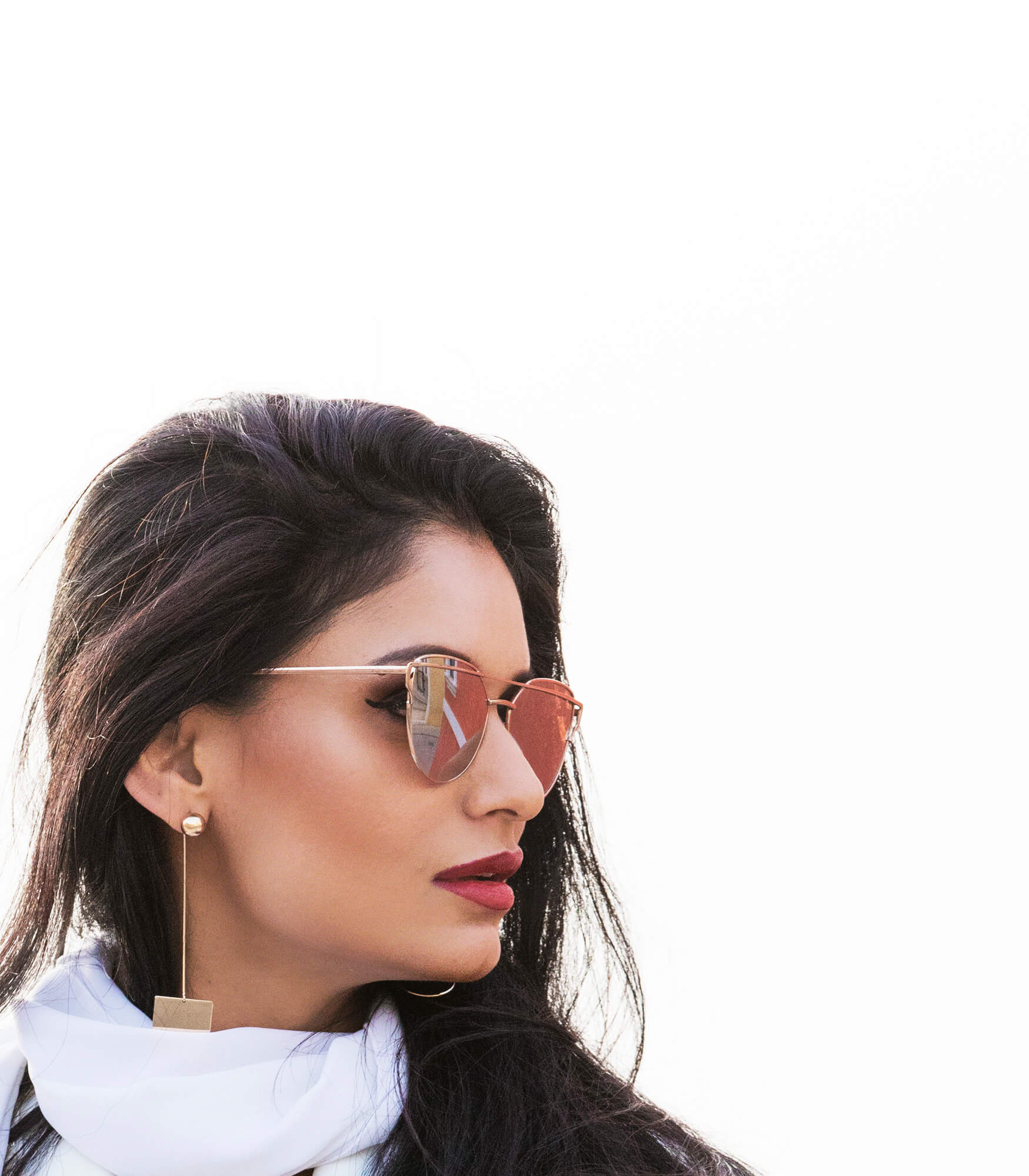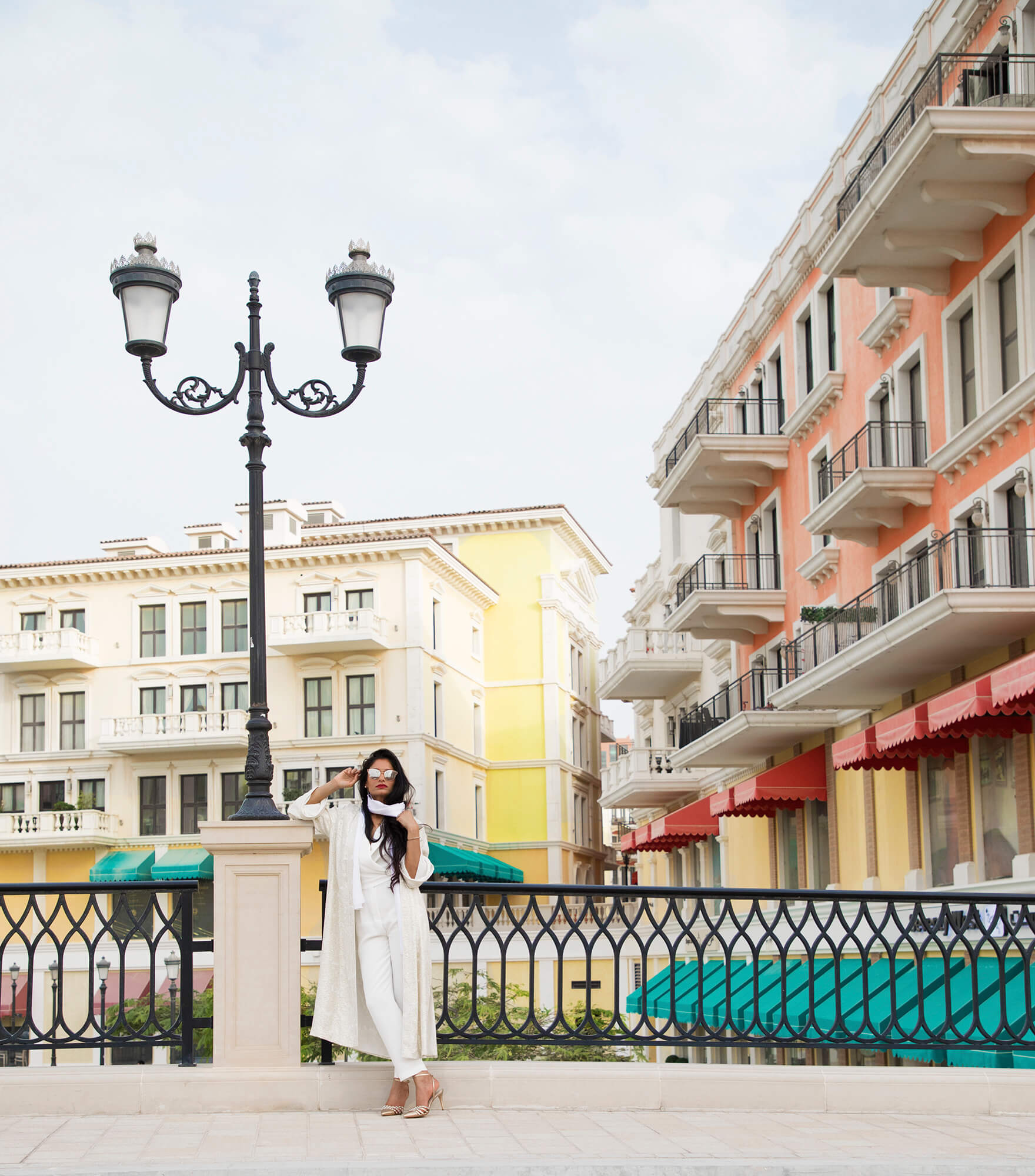 Outfit -Massimo Dutti, Shoes- Aldo, Earrings-Aldo, Glasses-Aldo, Bag-Braccialini.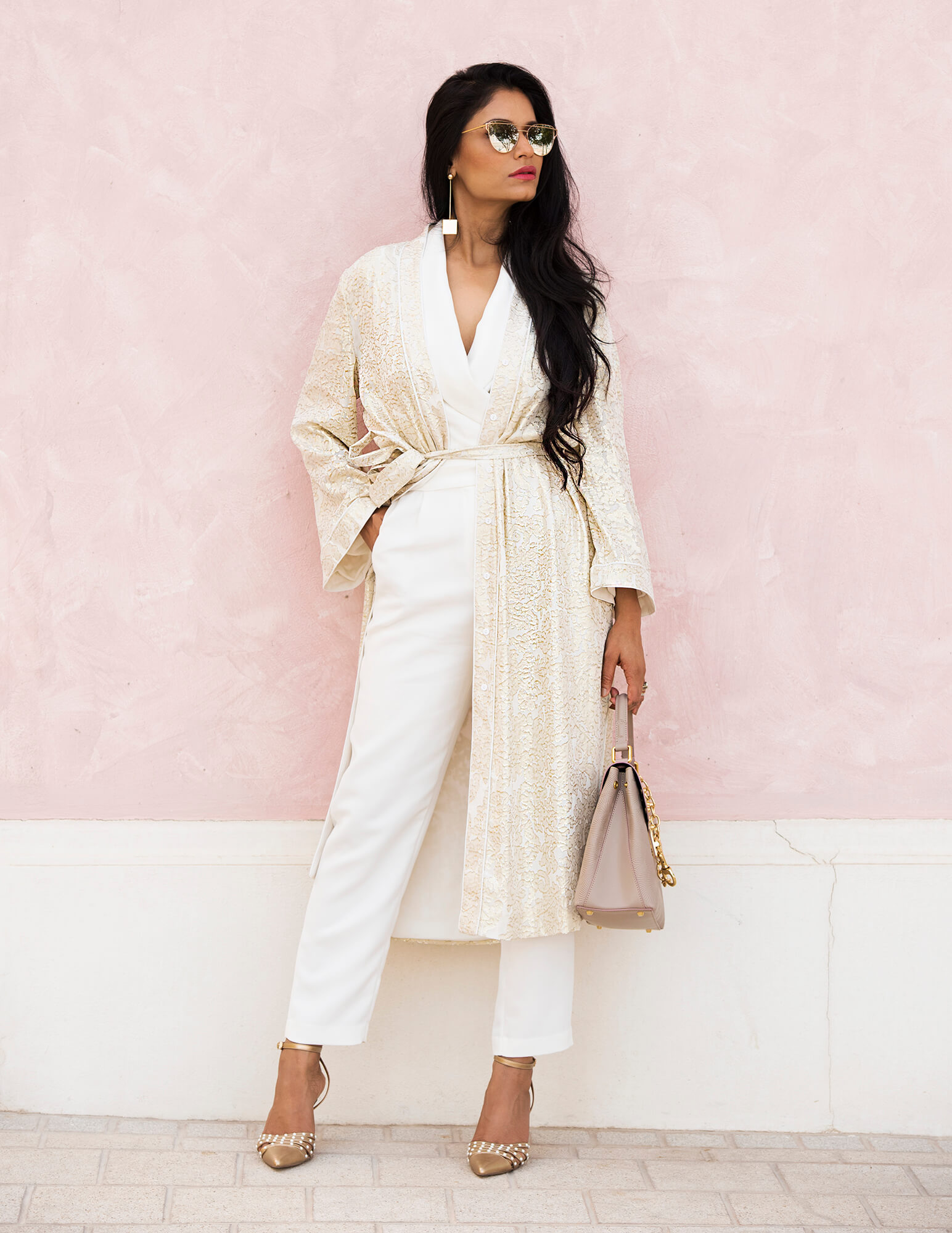 I am loving their Ramadan collection it is so vibrant and elegant right from their frilled gowns to amazing shimmering caps and those casual outfits which we look for as everyday wear either at office or at evening events.
This time Massimo Dutti nailed it with almost every single piece-hanging in their showroom. I have picked up some of my favorite pieces which I will keep posting until Ramadan. Out of all this outfit is my favorite as it's perfect for me to attend happening ramadan suhoor parties. As it is summer one shouldn't risk leaving home without eye-glasses and a scarf. To add a bit of vibrance I chose an enigma grayish tone baguette bag and a pair of golden shimmery ankle straps. And I am ready to rock the summer and Ramadan with style and looking glamorous as usual. In the coming days I will routinely update about Ramadan suhoor parties which will be happening around the months at many places in Qatar.
 Hope you like this easy breezy yet an elegant look that I picked to enjoy summer and festive season.
Until my next post,
Stay Voguish Stay Blessed
 Gazal