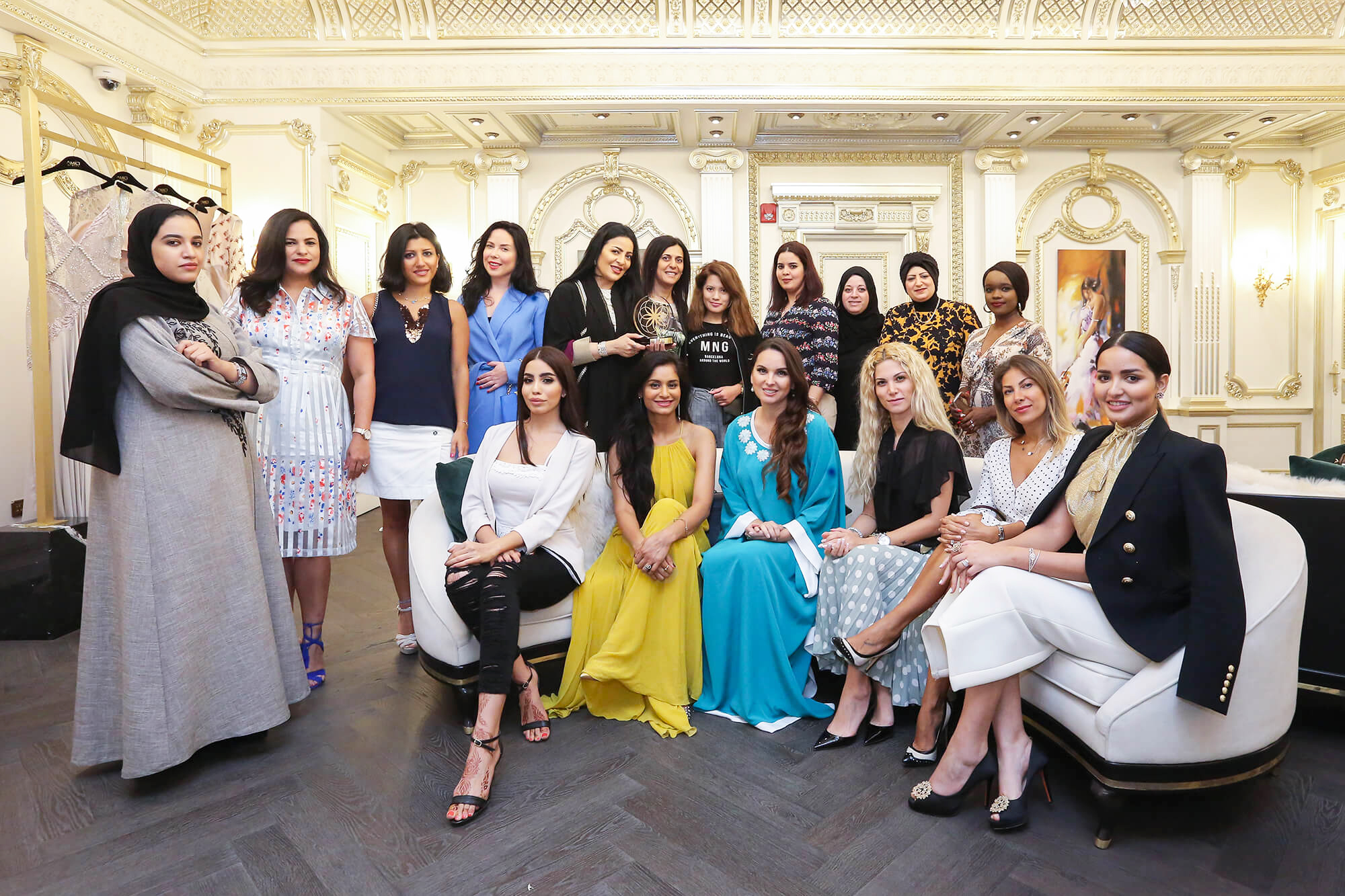 When recently I received an invitation from Amici Di Moda to tour their exclusive haute couture  boutique in Al Hazm Mall Doha Qatar,  It  got all my attention as gowns are my first choice for attending special events.
Gown the only thing that makes every women believe in fairy tales. As being said that every closet is incomplete without a gown. There is something or the other thing about a gown that makes every women crave to get their hands on one of them. only few people are aware of the fact that, when I started blogging I focused more on gowns as I think with gowns a  girl can never go wrong if styled well with knowing what suits one's body type.
Although the event was a private affair it was esteemed by VIP guests to unravel the boutique and its new collection and of course a celebration on receiving an award for its unique collection and promising work. The boutique has seemingly sprll casting interior every single corner of the boutique has amazing golden and off white fine work along with beautiful chandelier. The boutique convinces one to feels like they are in either an European museum or a castle. The place complements their luxury collection and with its unique pieces it has already won the heart of Qatari people.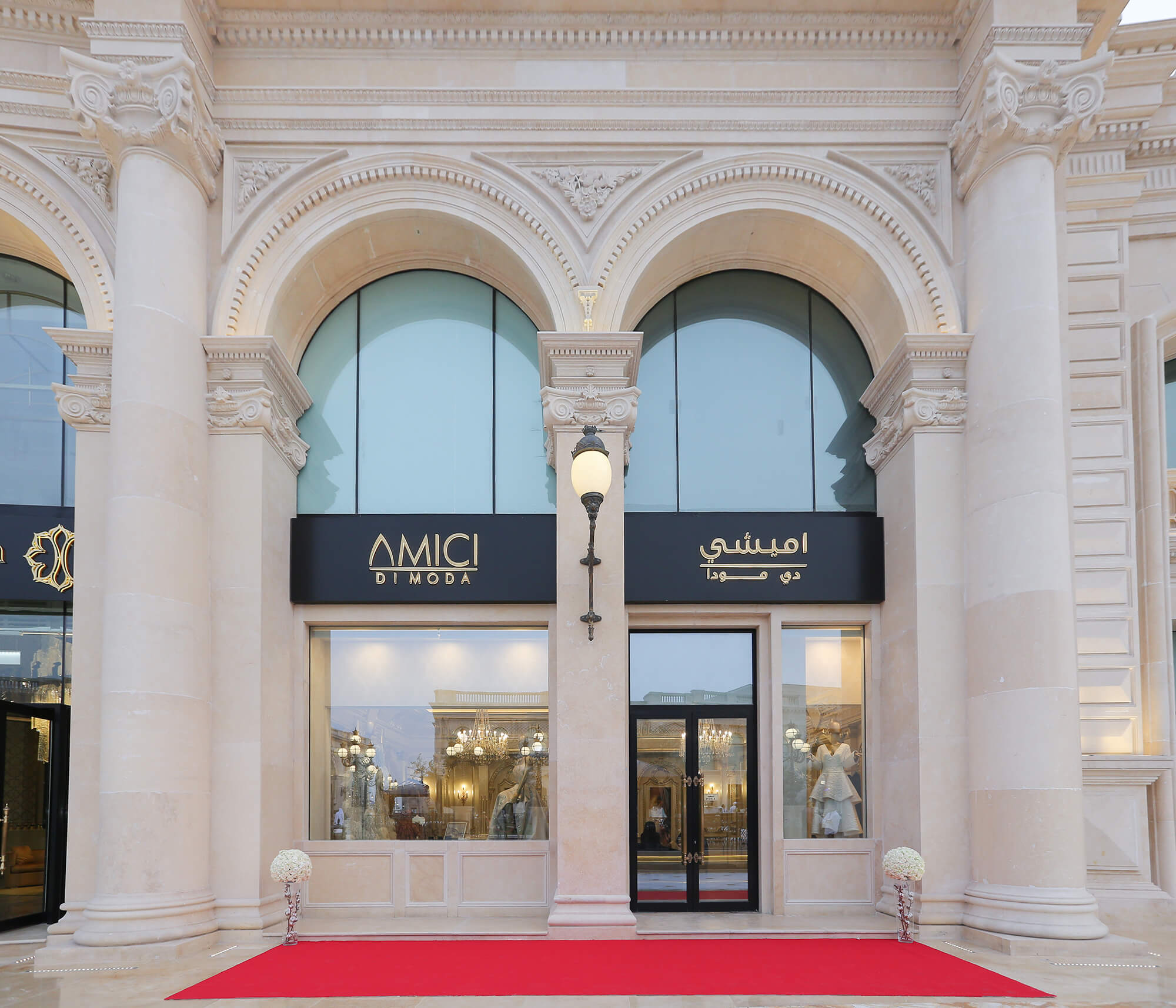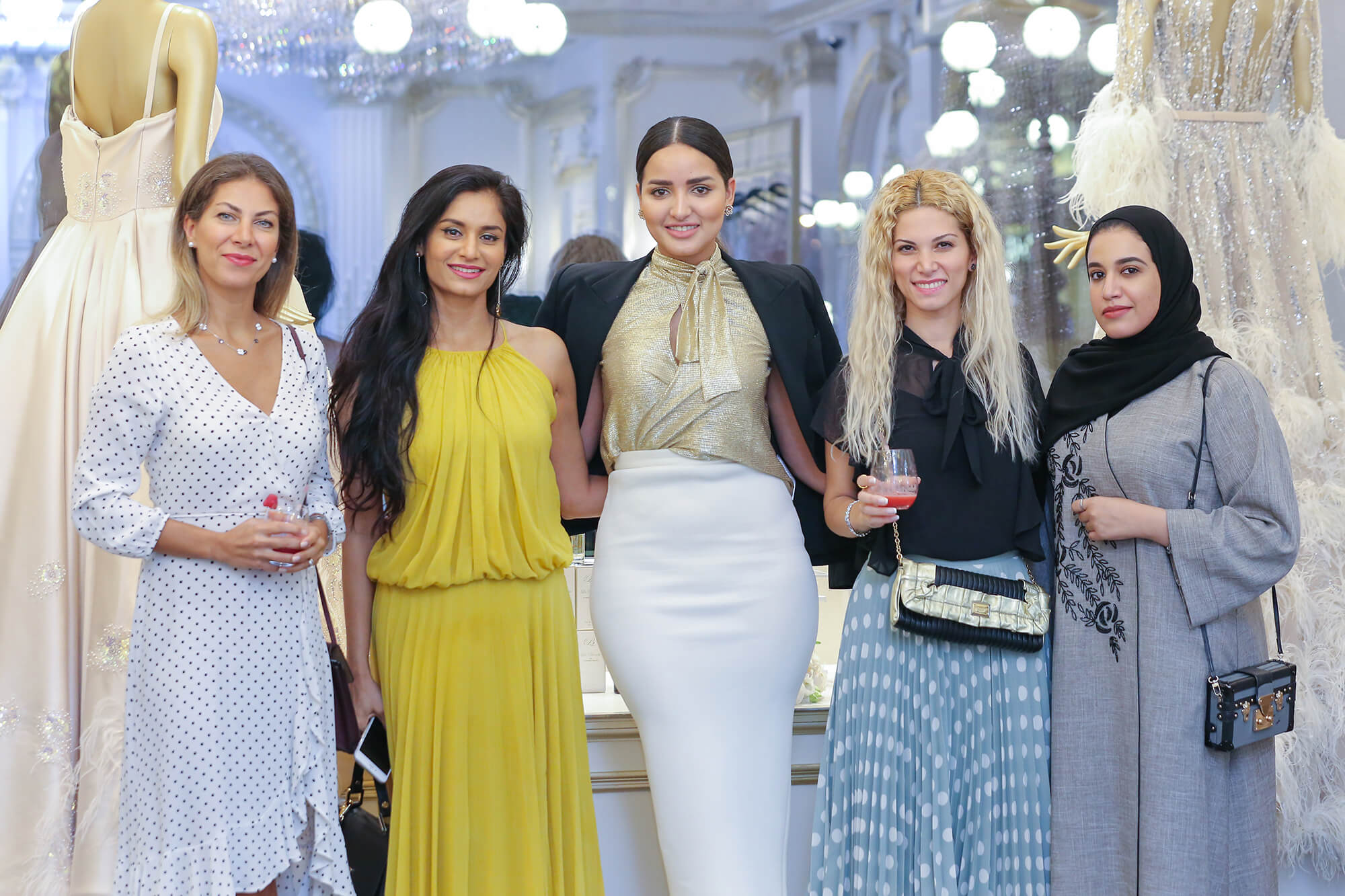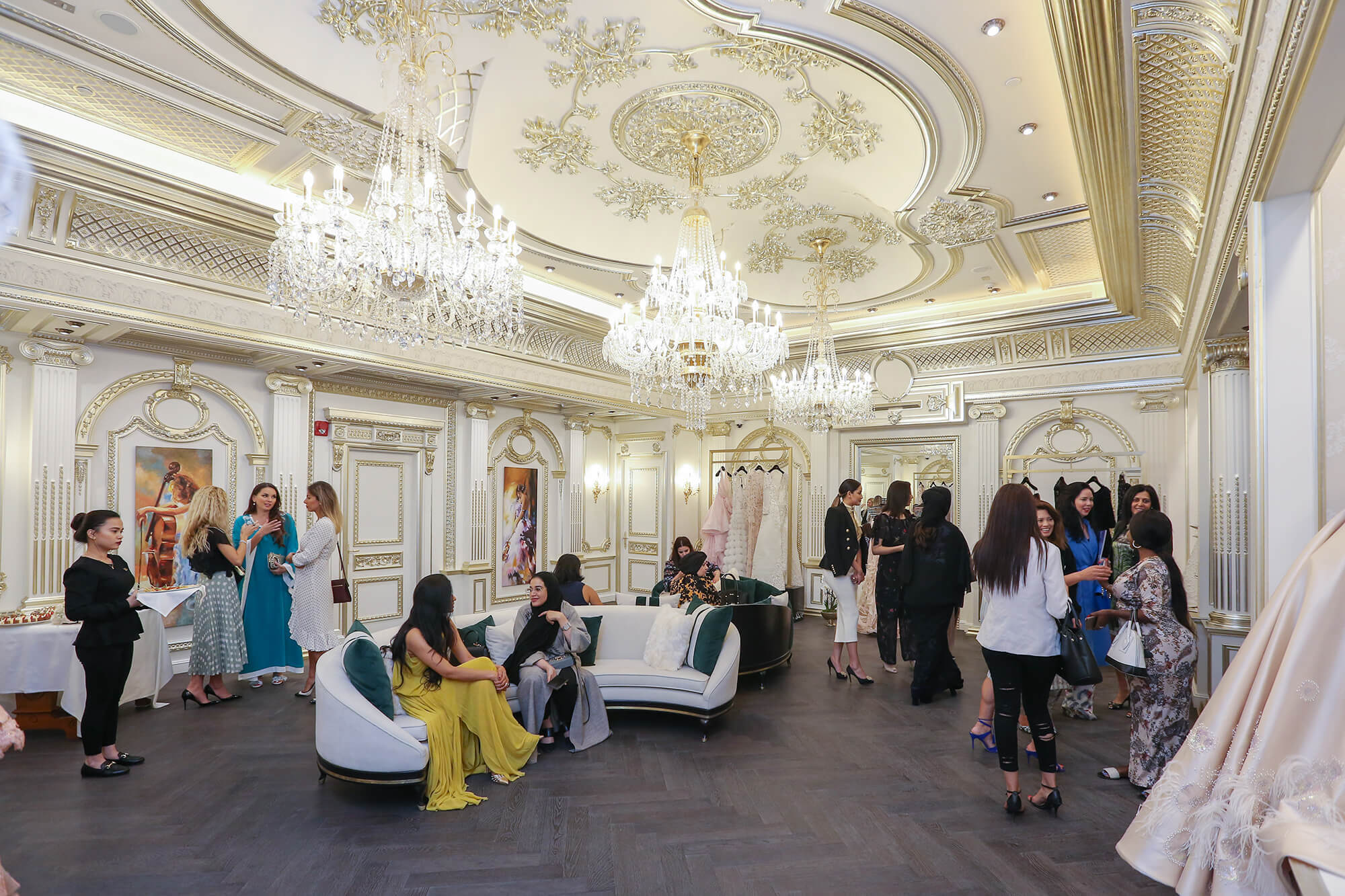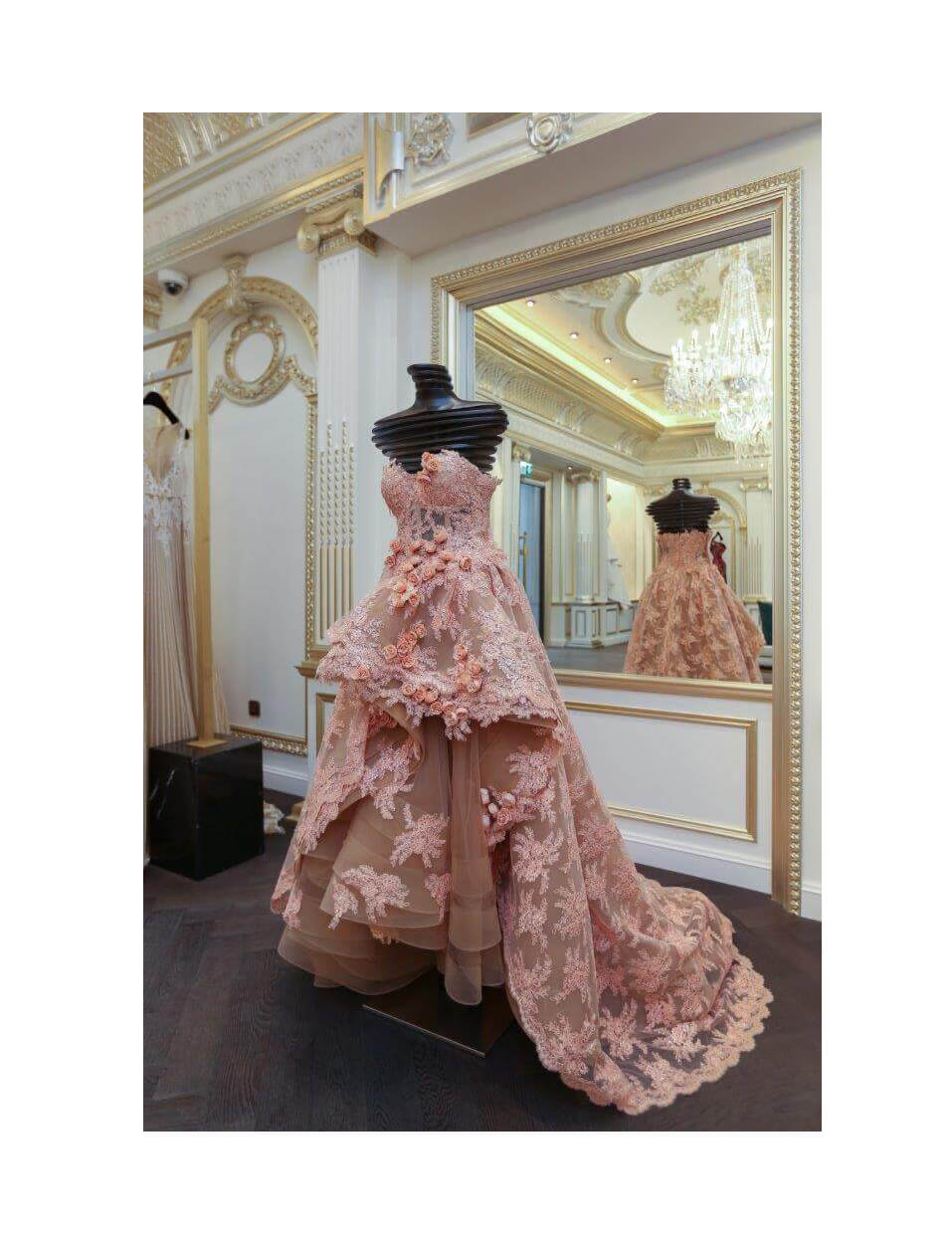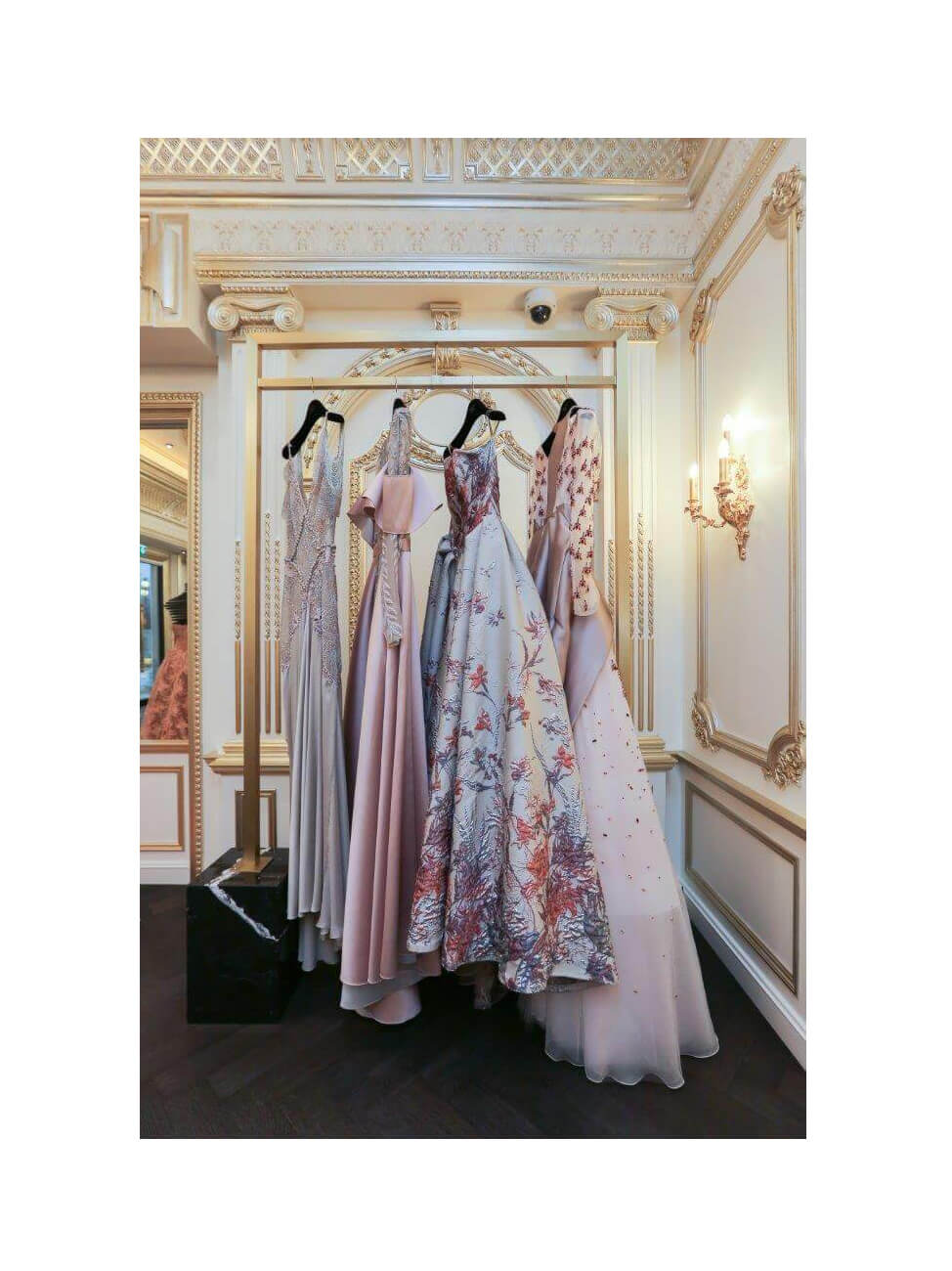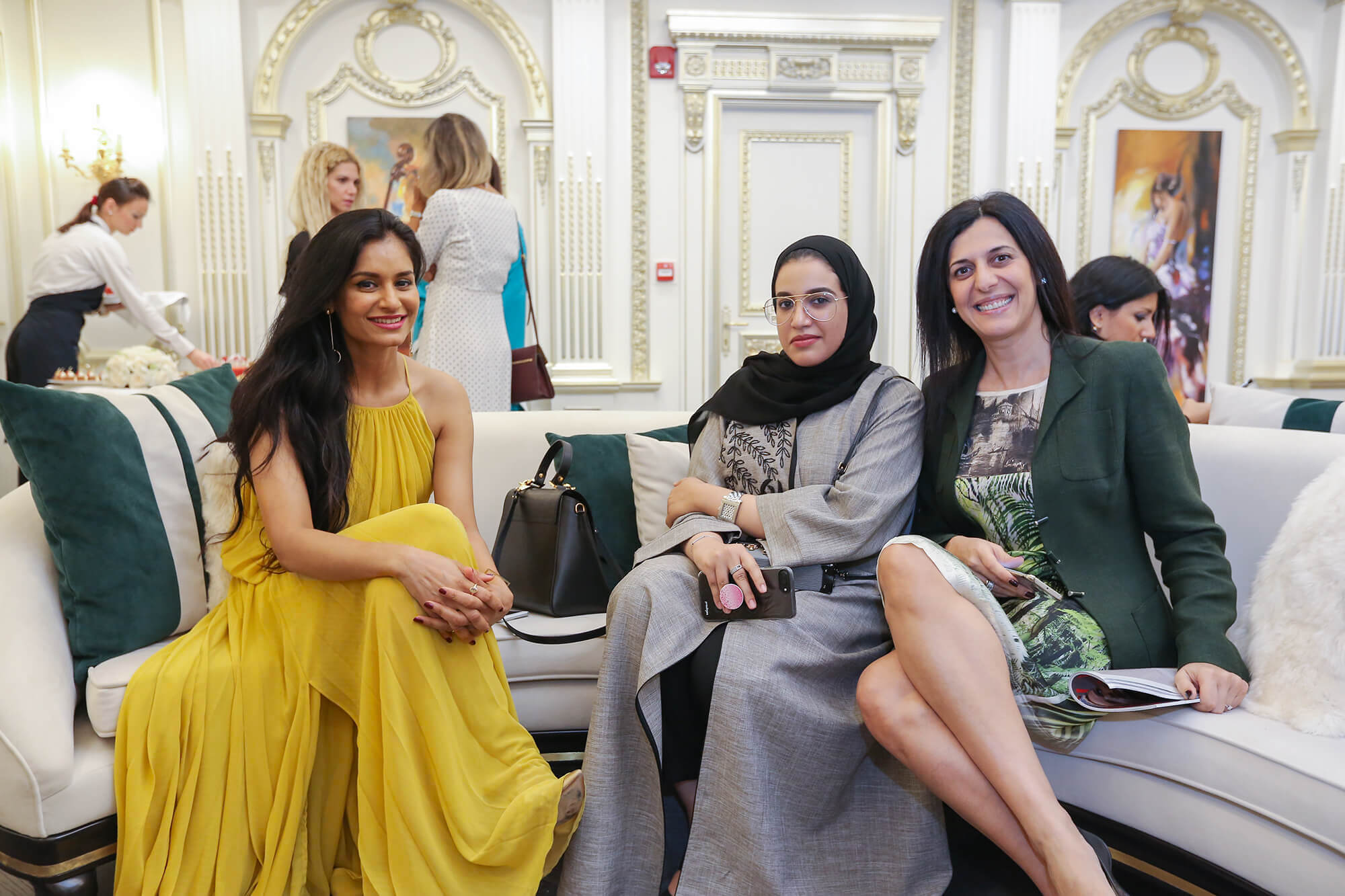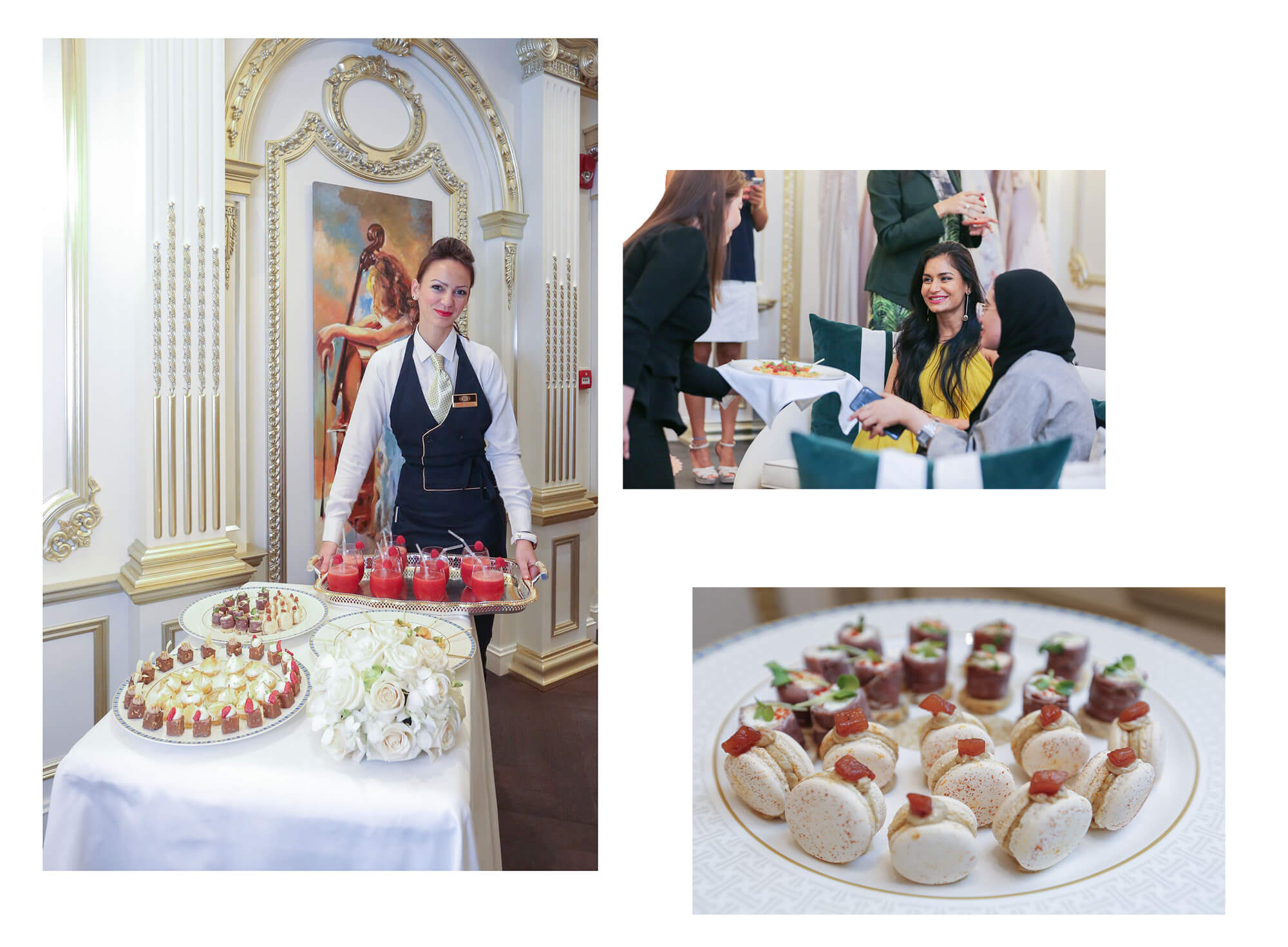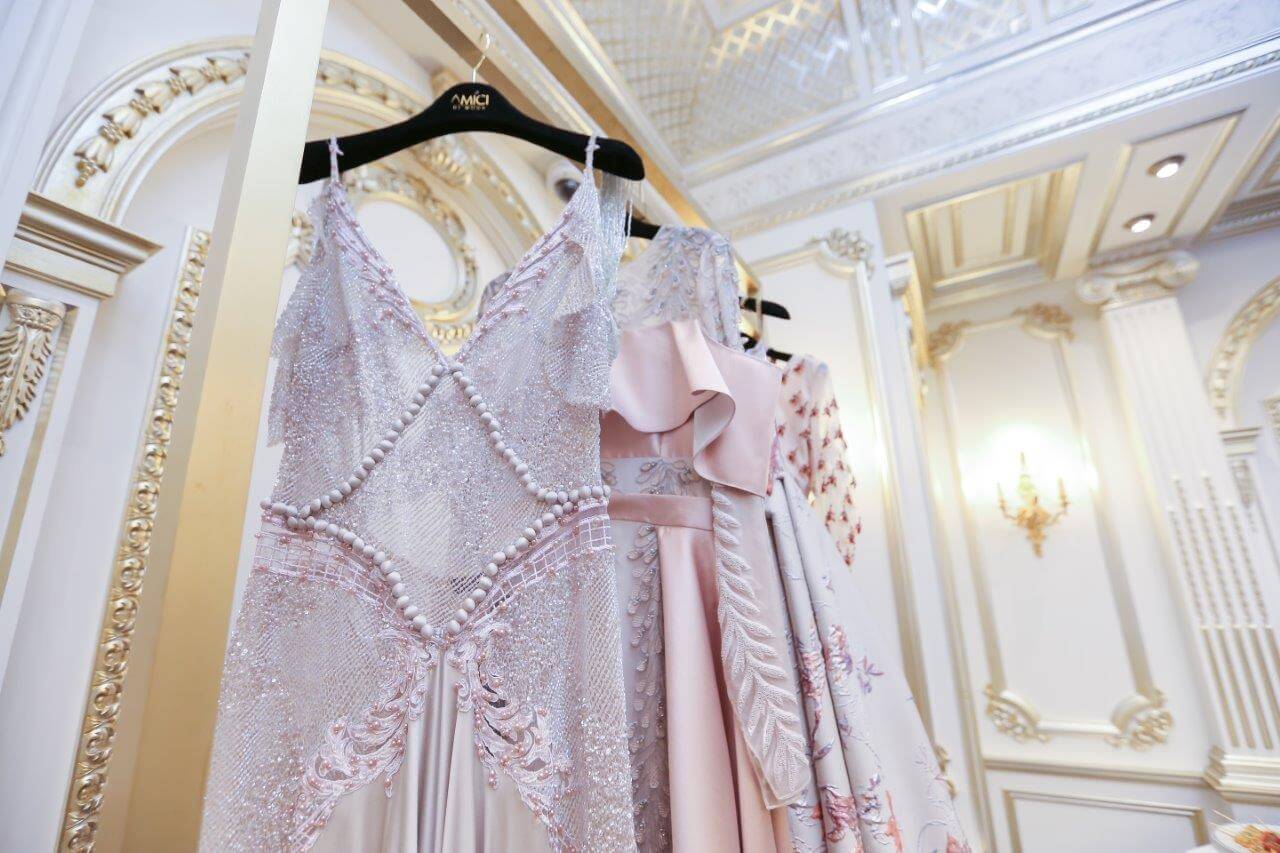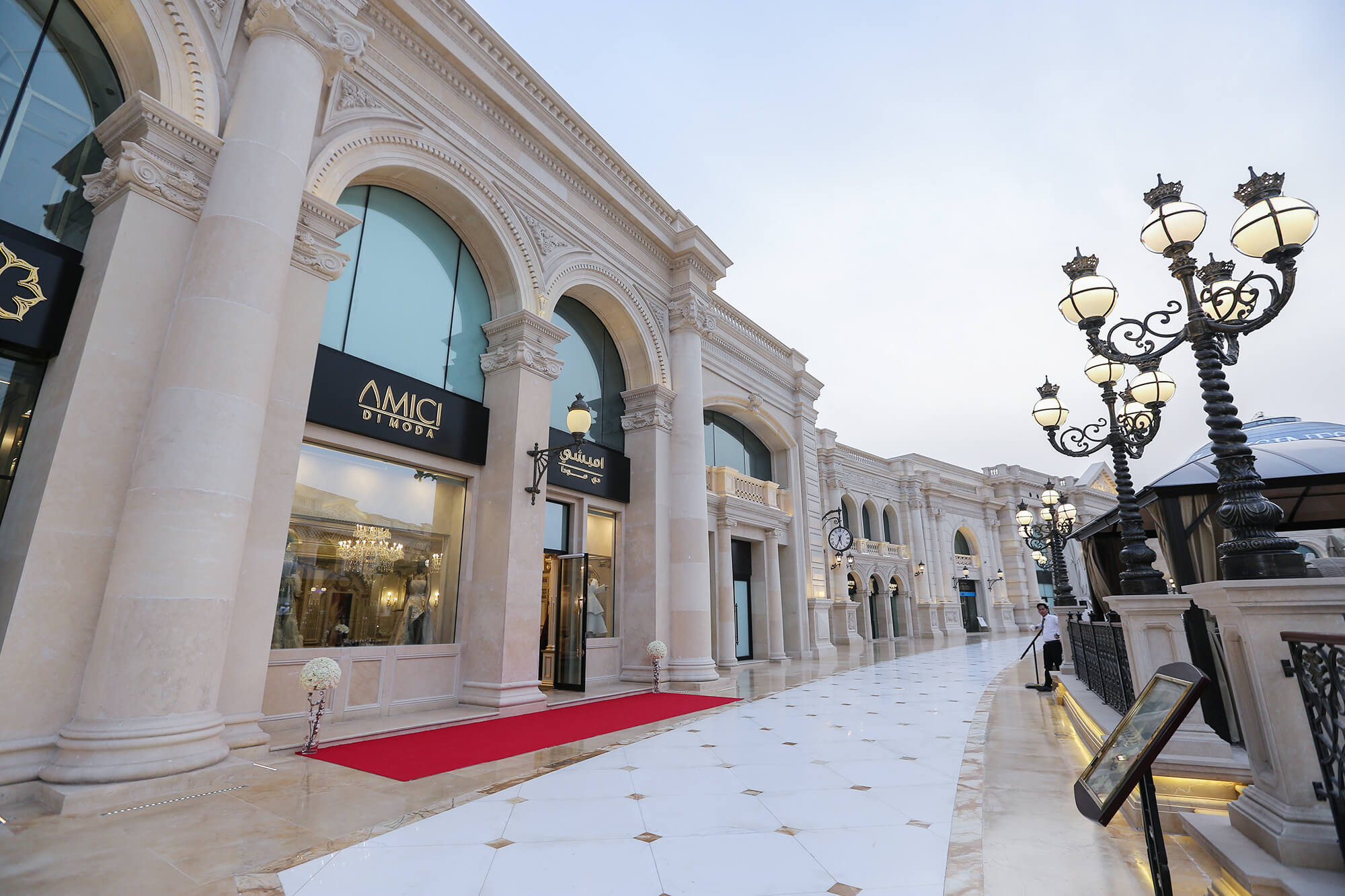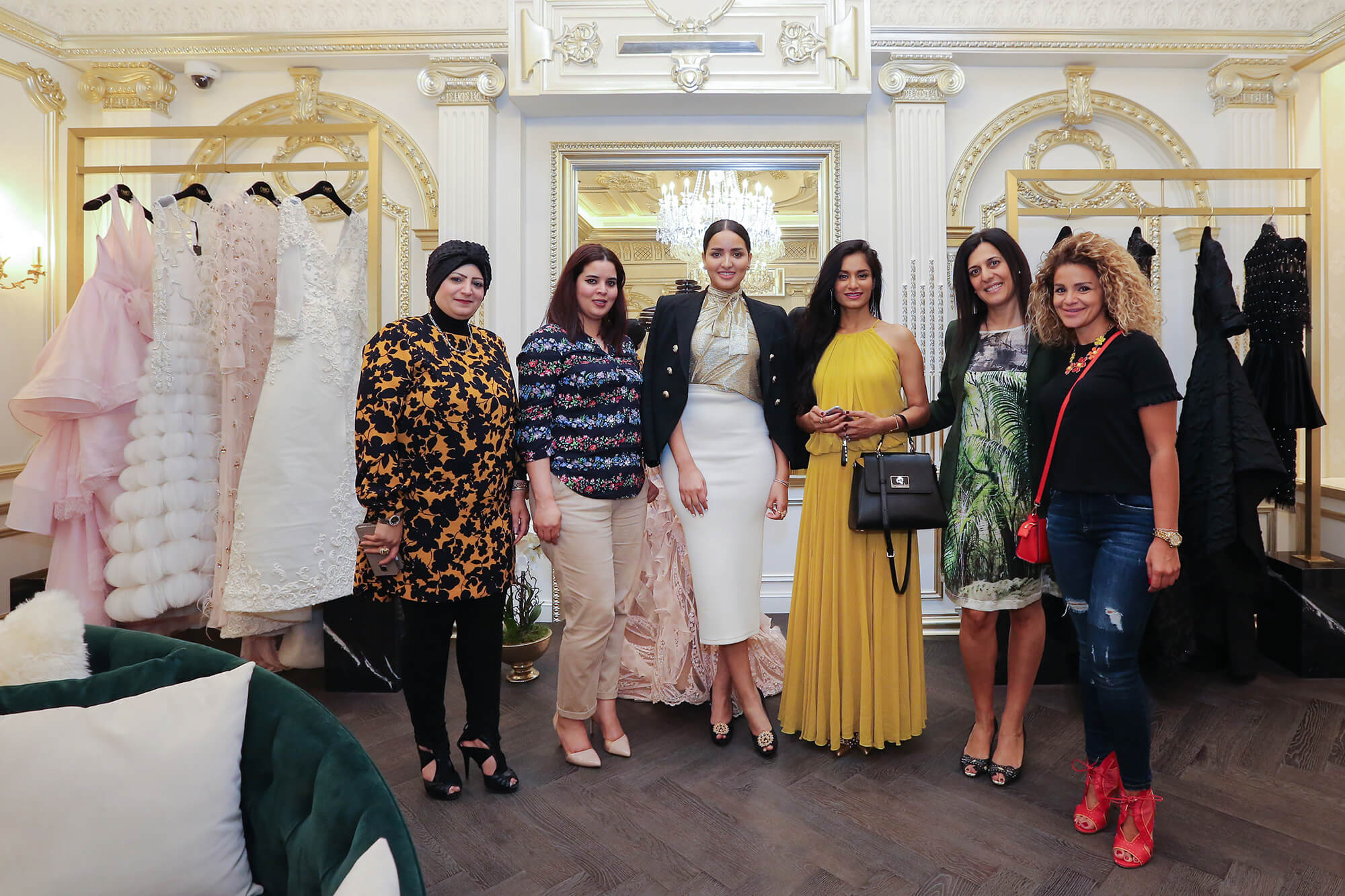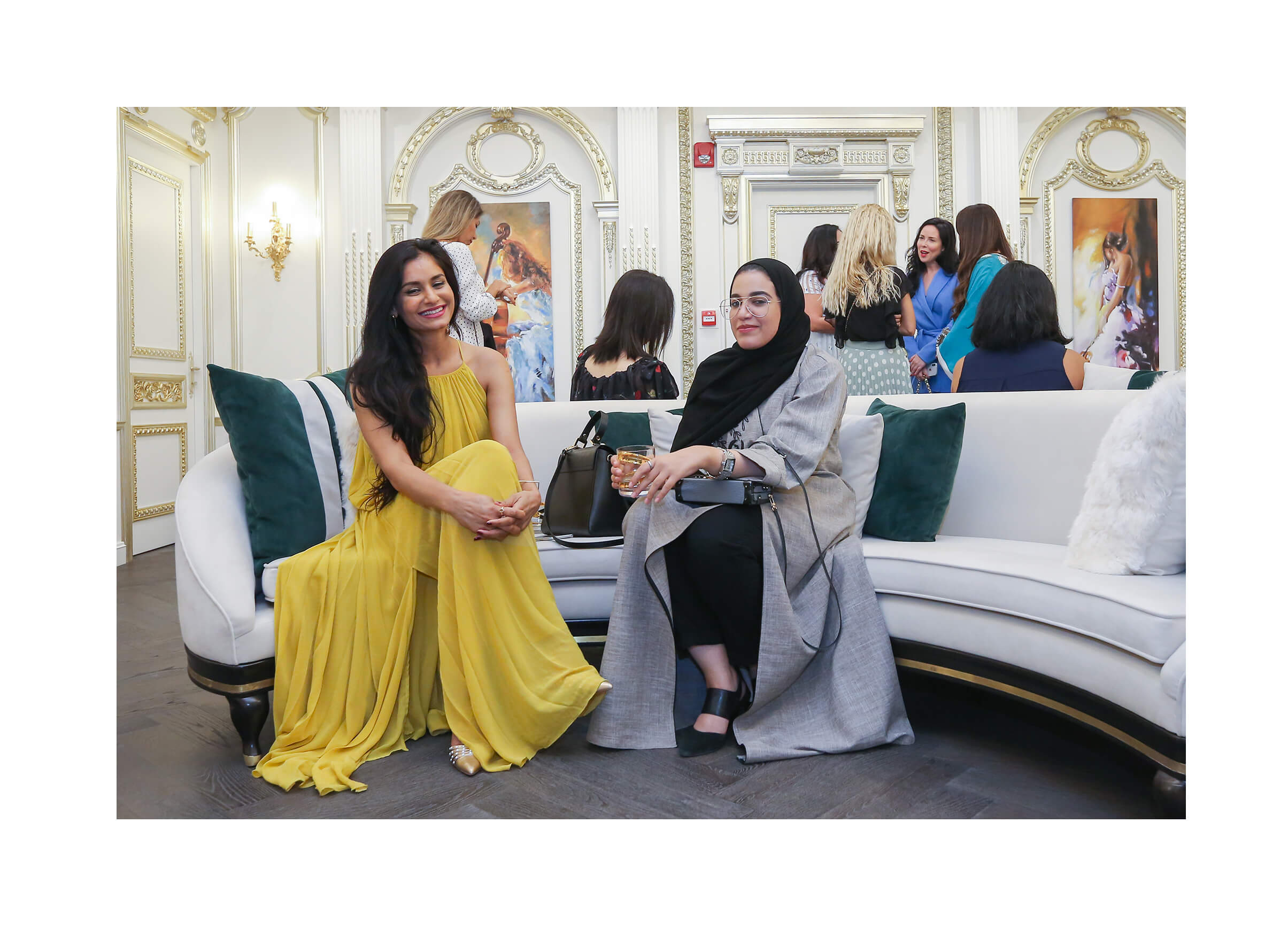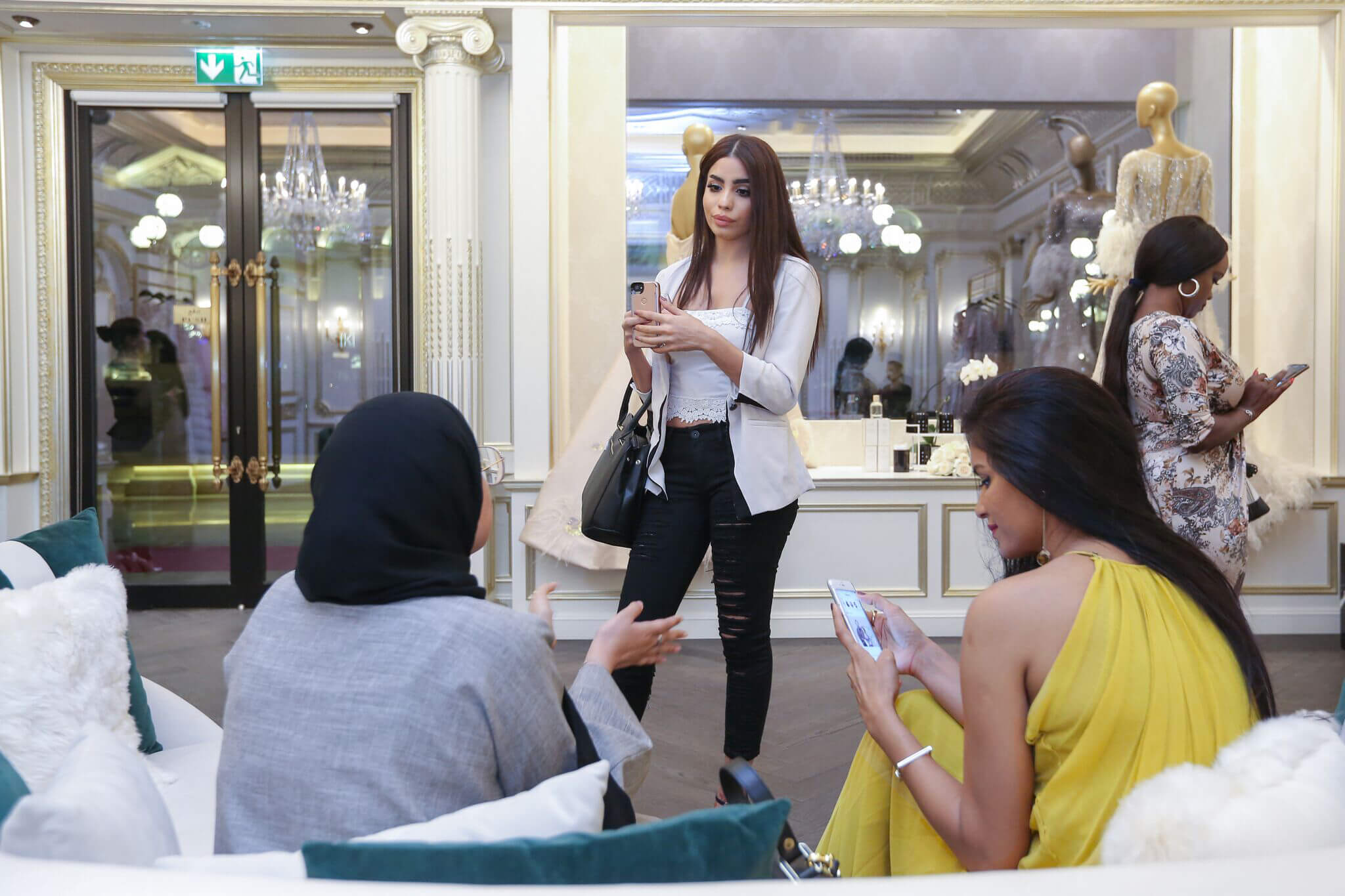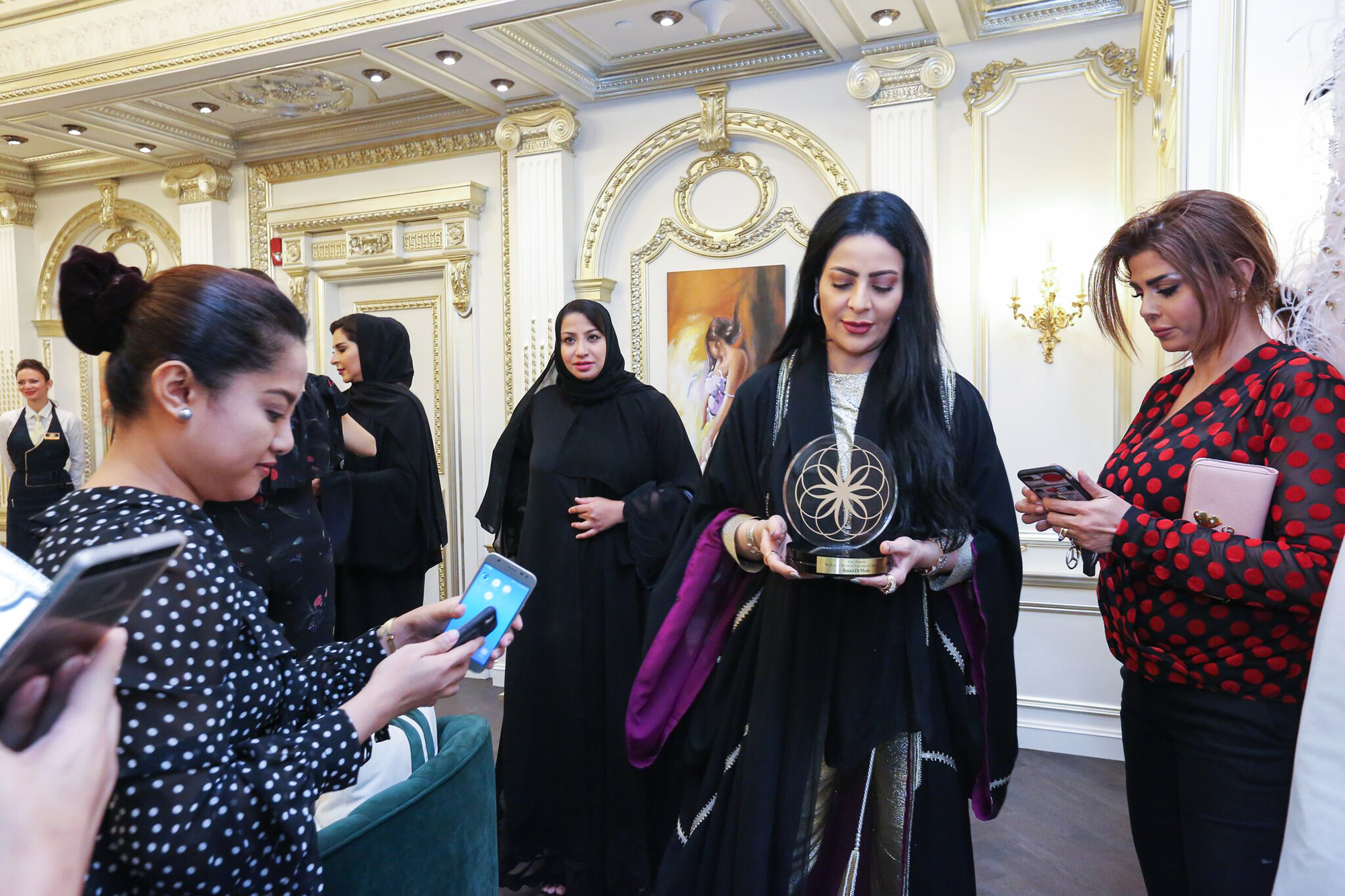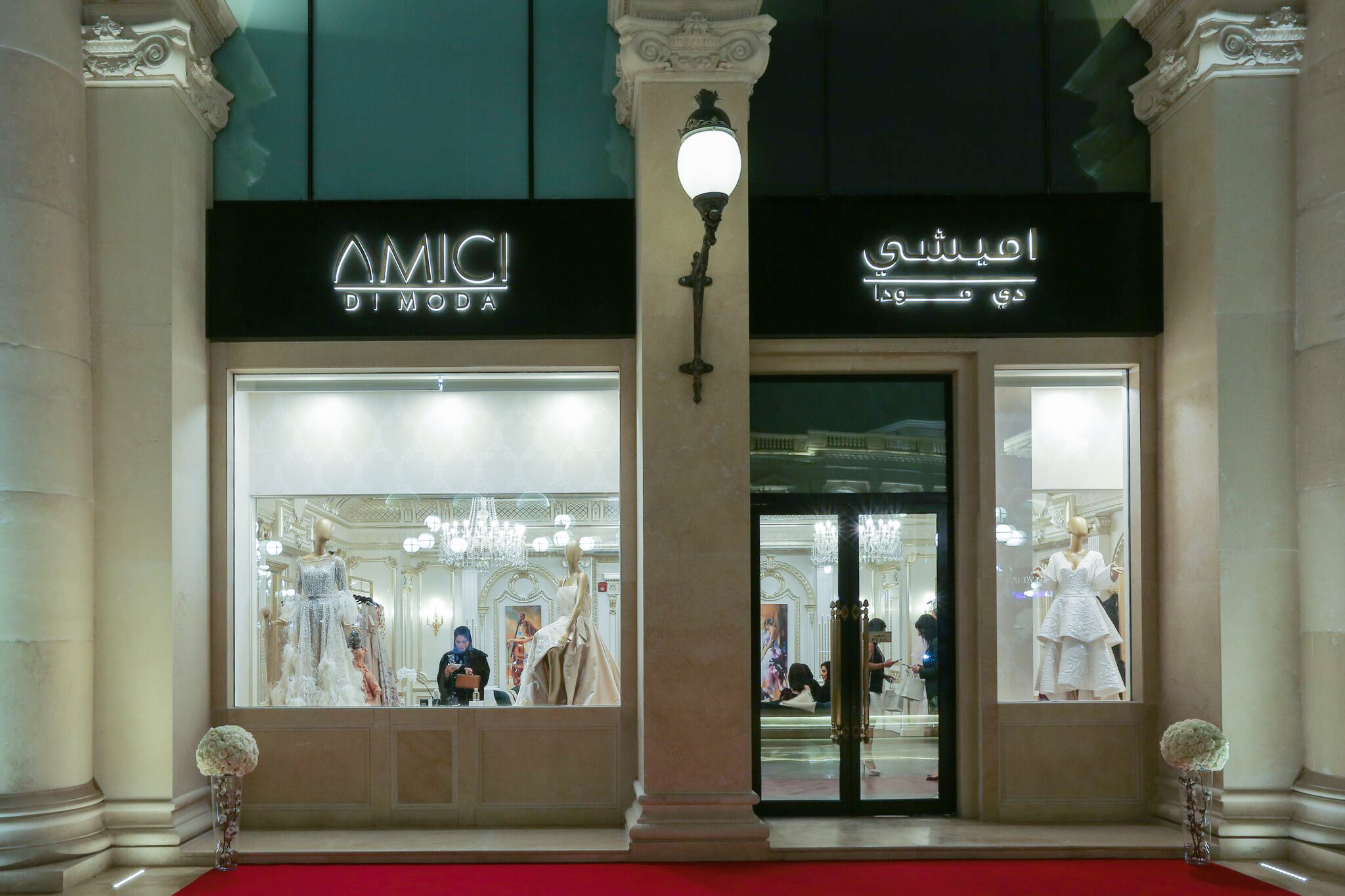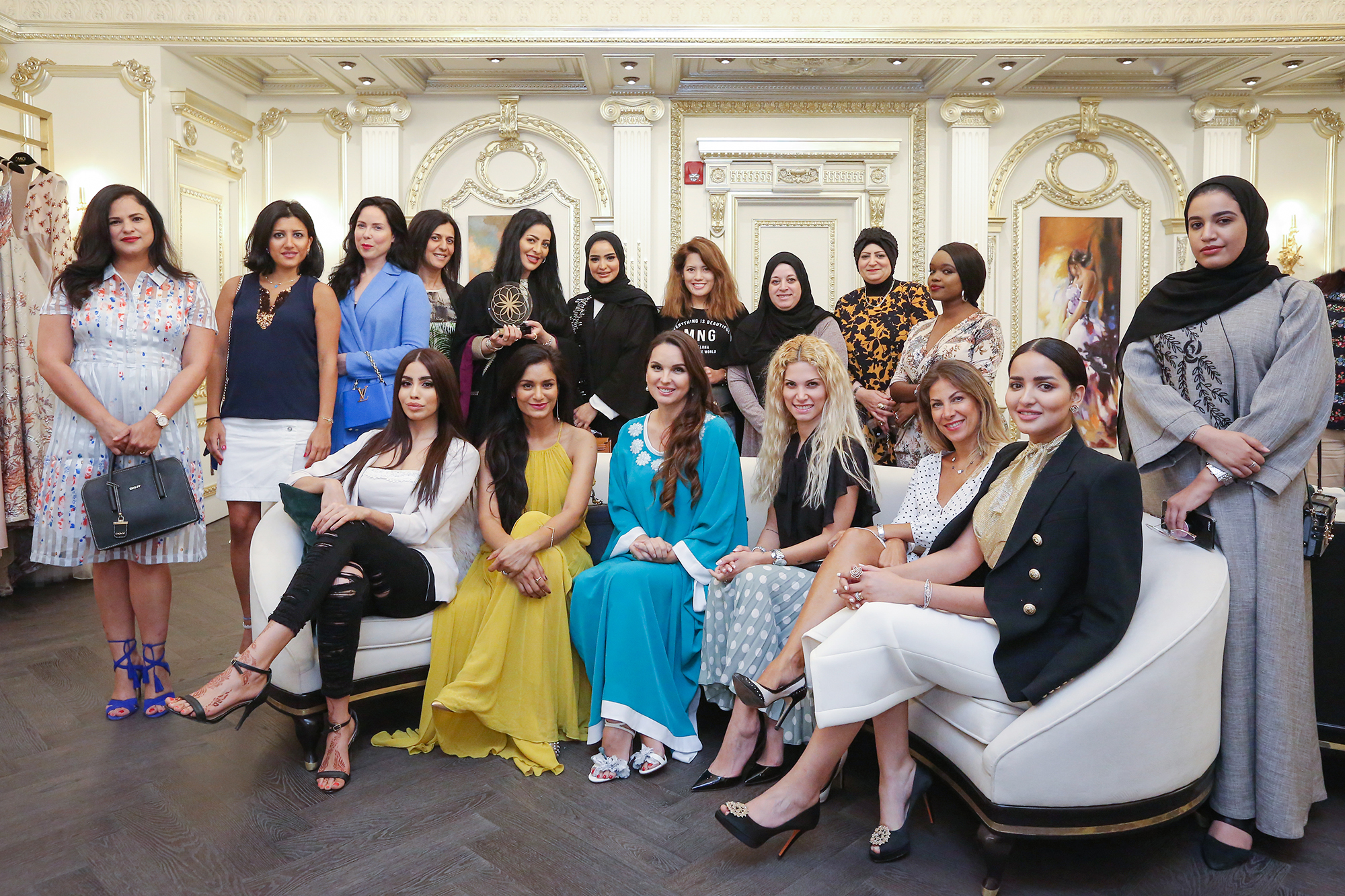 Amici Di Moda is an Italian name which literally translates to "Fashion Of Friends". Yes, hands down I agree with the name as this space has been launched to meet the most demanding dream of Qatari customers. The best part about the boutique is it has all unique pieces in their store and if you are someone who believes in being unique and sending out in the lot then this Amici Di Moda is your absolute go to shop, as it doesn't repeat their pieces each outfit in their collection is a unique piece which is unavailable anywhere else.
The boutique is a part of the Triple Trend Design House. Previously launched La Boutique in 2015 has been accepted whole heartedly, thus has been a successful venture a one of a kind boutique that represents over 100 brands exclusively.
From custom made unique dresses to showcasing a feminine collection made for fashion lovers by the best international designers.
If you crave to be unique and exclusive with your gowns, do not be embarrassed to pay frequent visits at Amici Di Moda.
Until my next post
Stay Voguish Stay Glam
Gazal