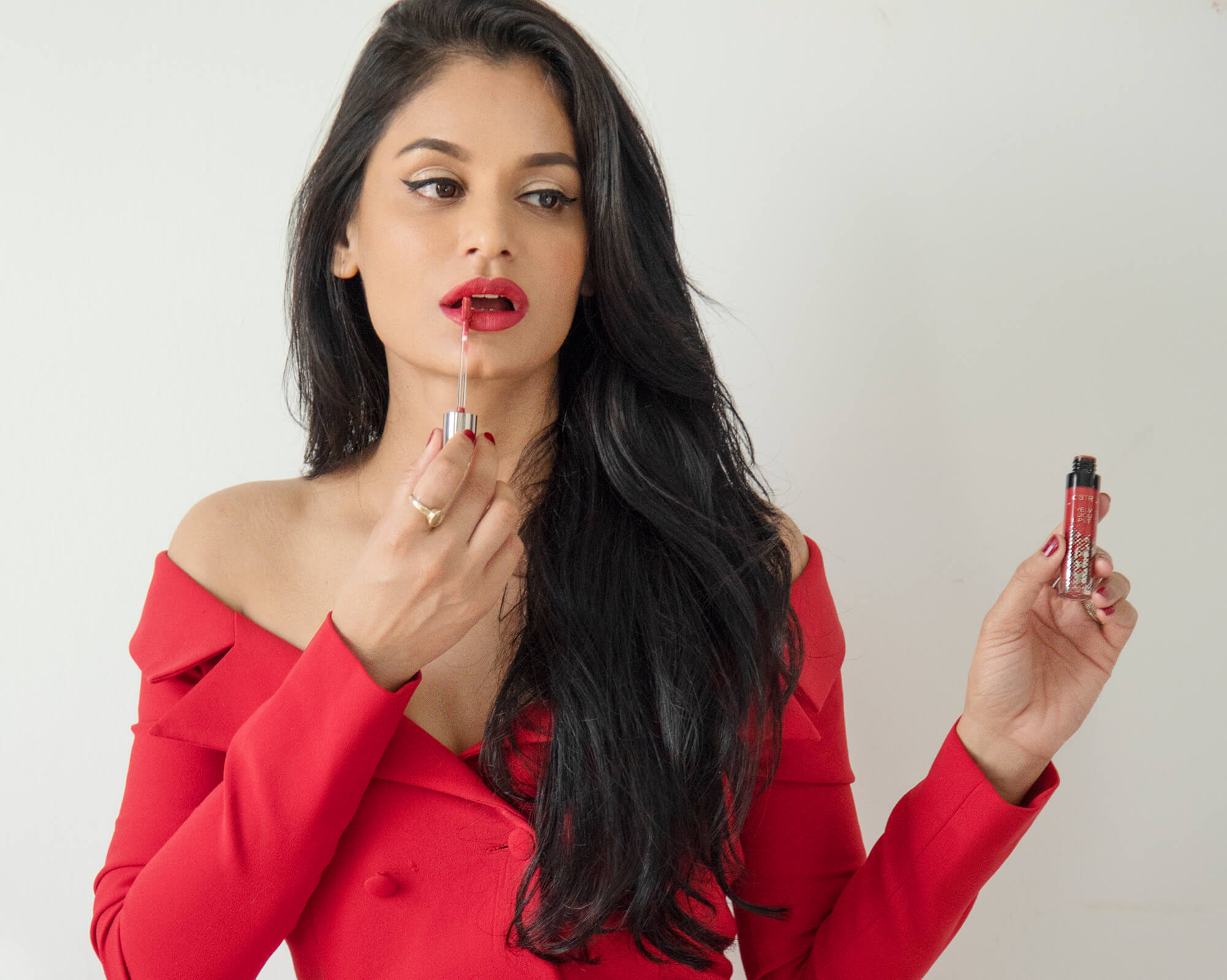 If you've never heard of Catrice, it's time to familiarize yourself with the brand. It's a European cosmetic brand and is easily available in Qatar at all the KARISMA COSMATICS cosmetic stores across the city. It can absolutely crush the budget-beauty game. With prices competitively low, you can go head-to-head with all the good quality beauty products., It's just as good (and in some cases, better) than many higher-end picks, you pretty much can't go wrong.
It all may sound hyperbolic, but it's true: You can nab everything from velvet liquid lipstick to rival more expensive offerings from other brands to mascaras that curl your lashes just as well as the popular and expensive Mascara brands. Ready to meet your new favorite budget beauty line? Keep on reading.
I will be honest, I love the results of these products! The best thing is that they are not expensive AND do a pretty decent job. Right from their complete coverage velvet liquid to extra volume mascara and the best budget-friendly nail paint which actually lasts for several days.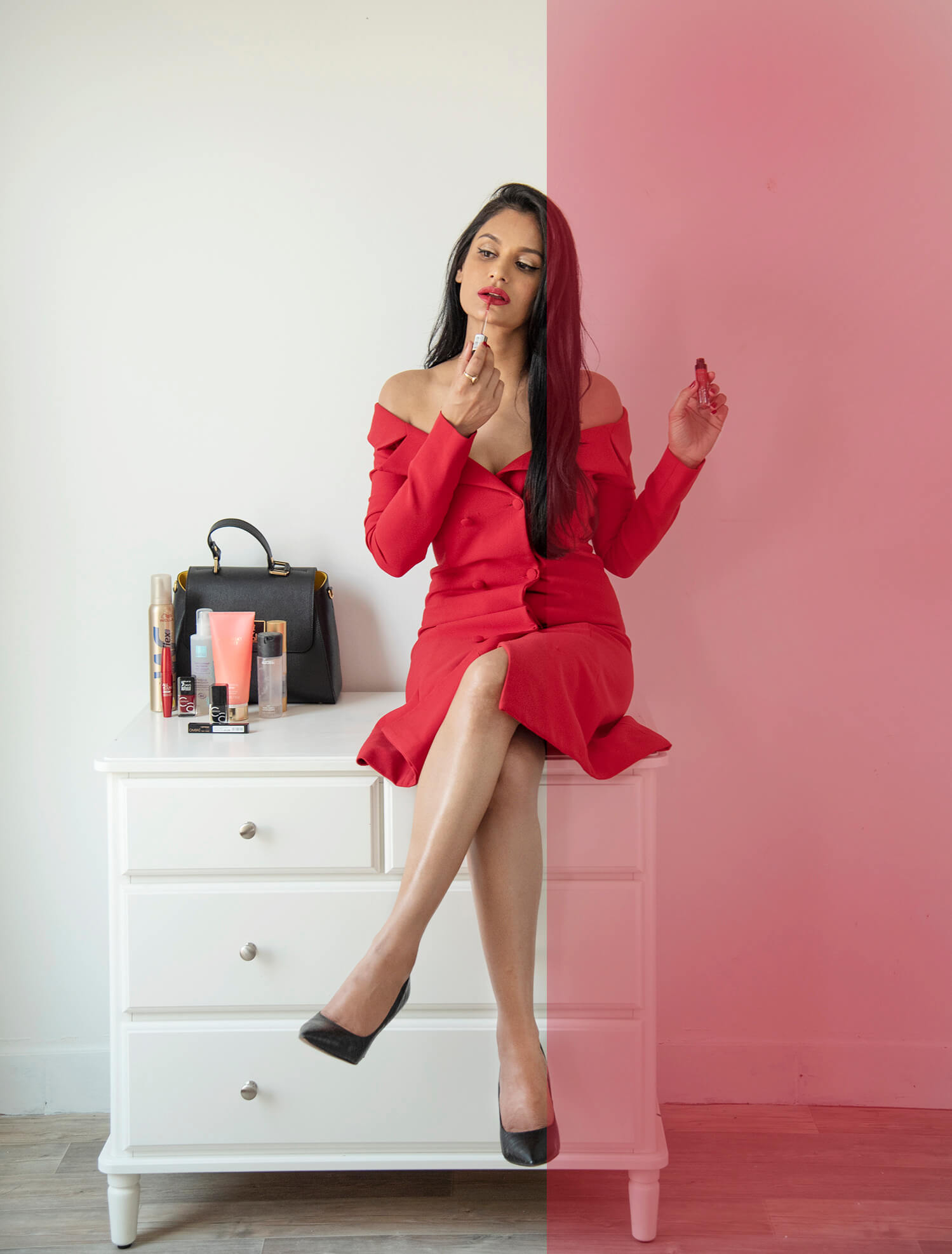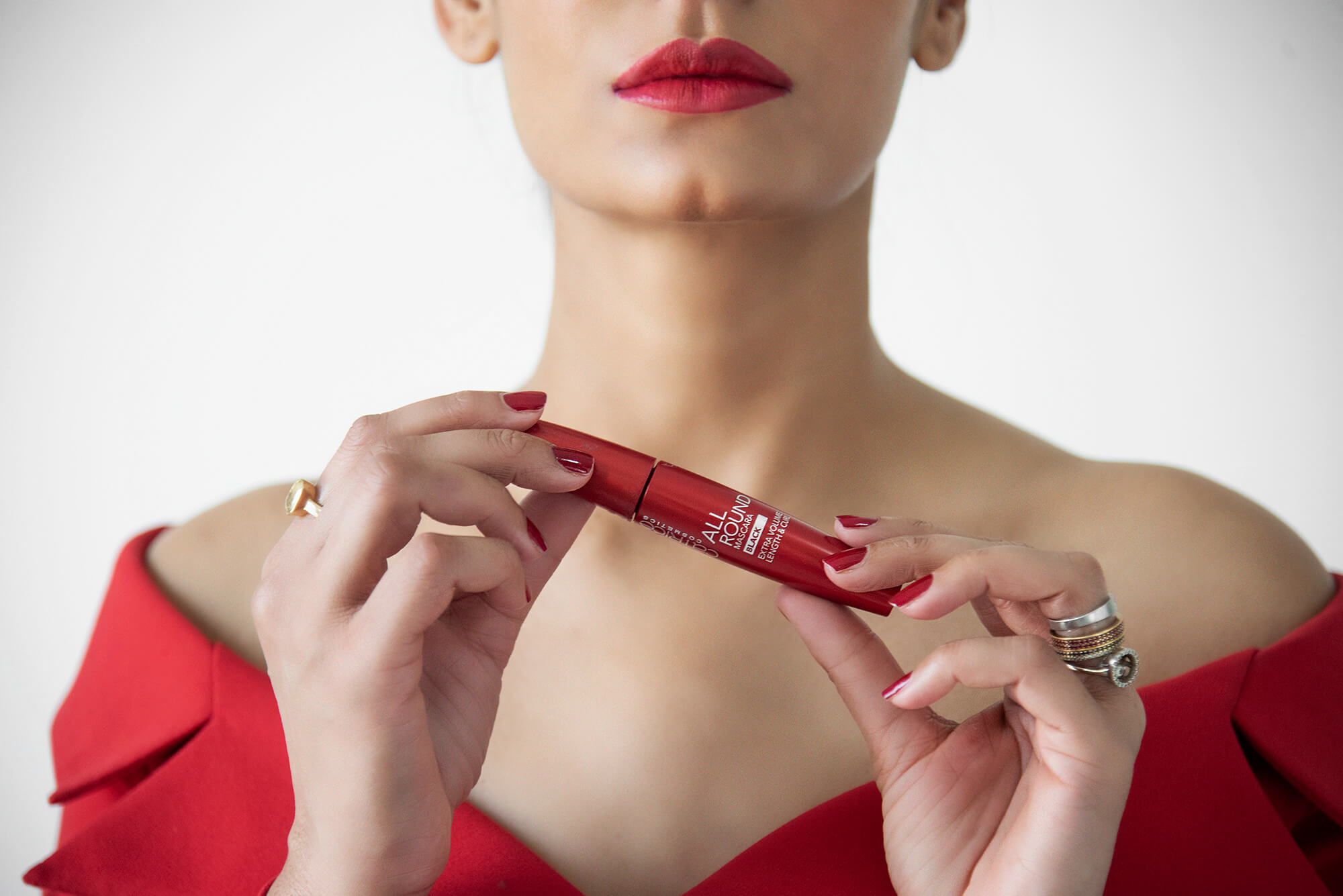 Velvet liquid lipstick.
The absolute must-have product for anyone seeking a gorgeous, silky matt finish with a high coverage that leaves the lips feeling wonderfully nourished. Due to its super soft applicator, the highly pigmented texture can be applied easily and accurately.
Features:
• Velvety, matt finish.
• Silky, long-lasting texture.
• Leaves the lips feeling wonderfully pampered.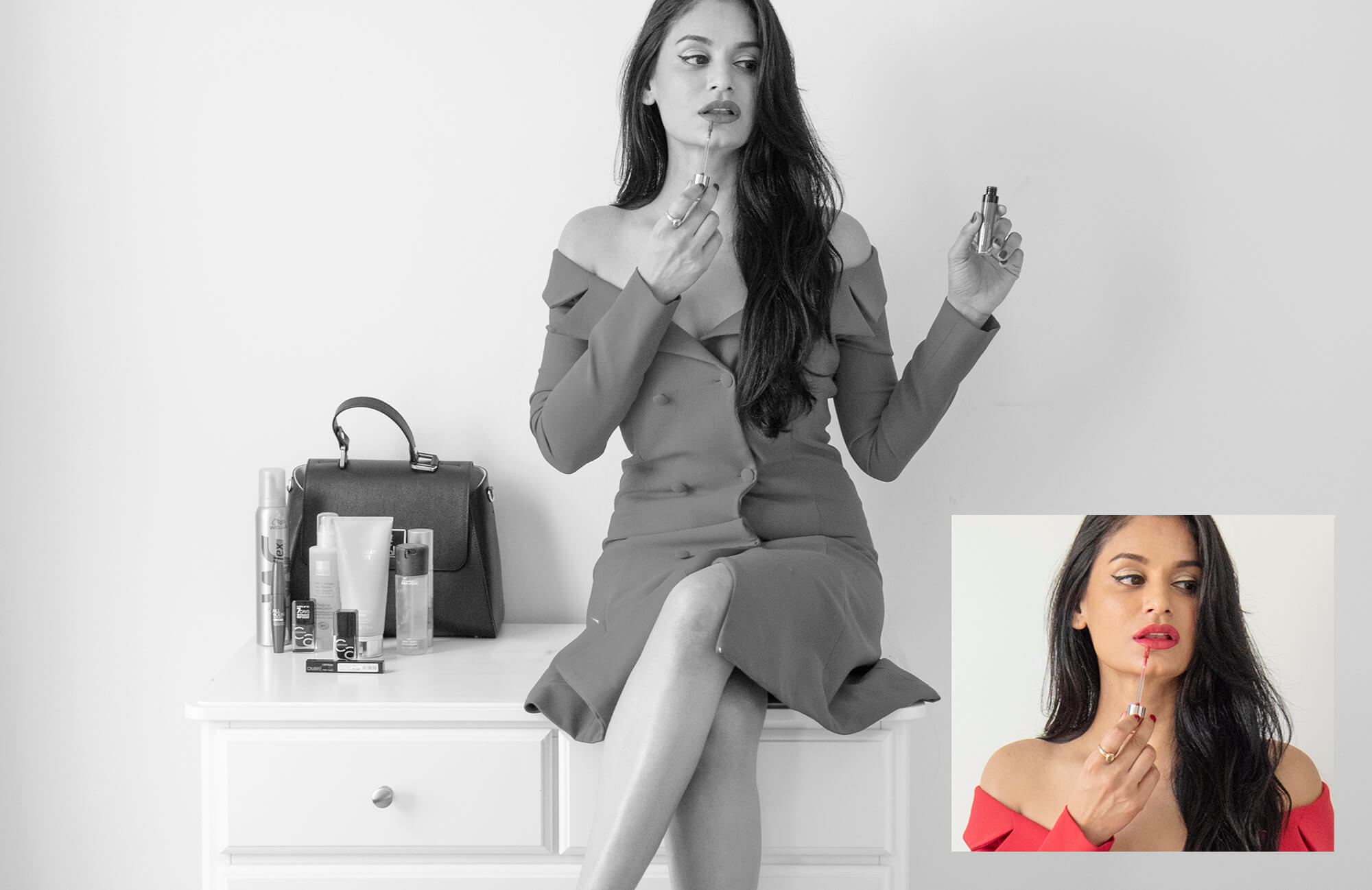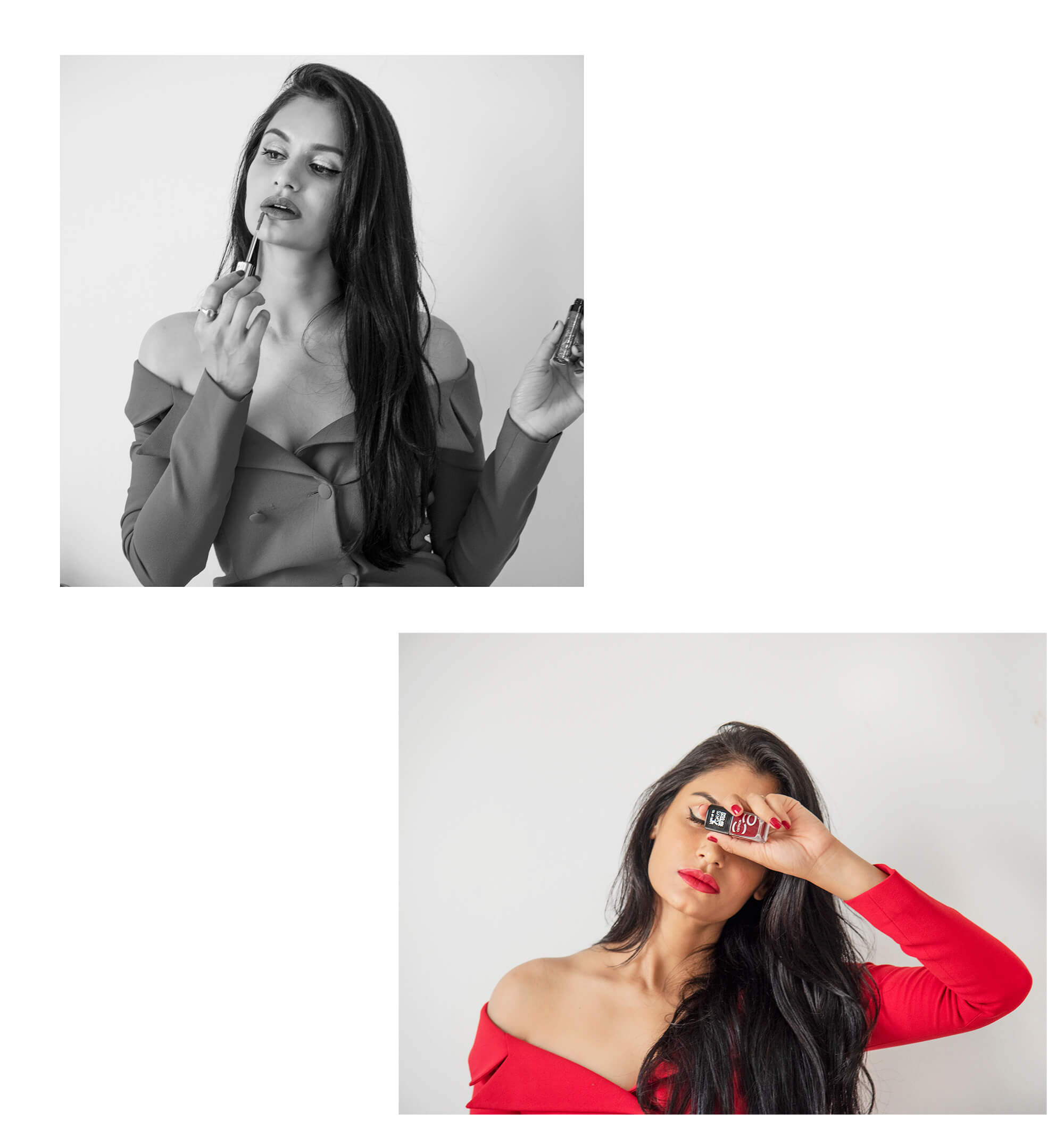 Mascara: love Catrice All Round extra volume length and curl.
The best drugstore mascara you can get! It gives more volume, curls the lashes, is very black and does not smudge quickly. I've used this mascara several times , and will definitely continue to use it further on. It leaves a good sensation and very long eyelashes. If  don't like fake eyelashes, so that's why I'd rather have a really good mascara that makes my eyelashes look unreal! A very good product, I recommend it.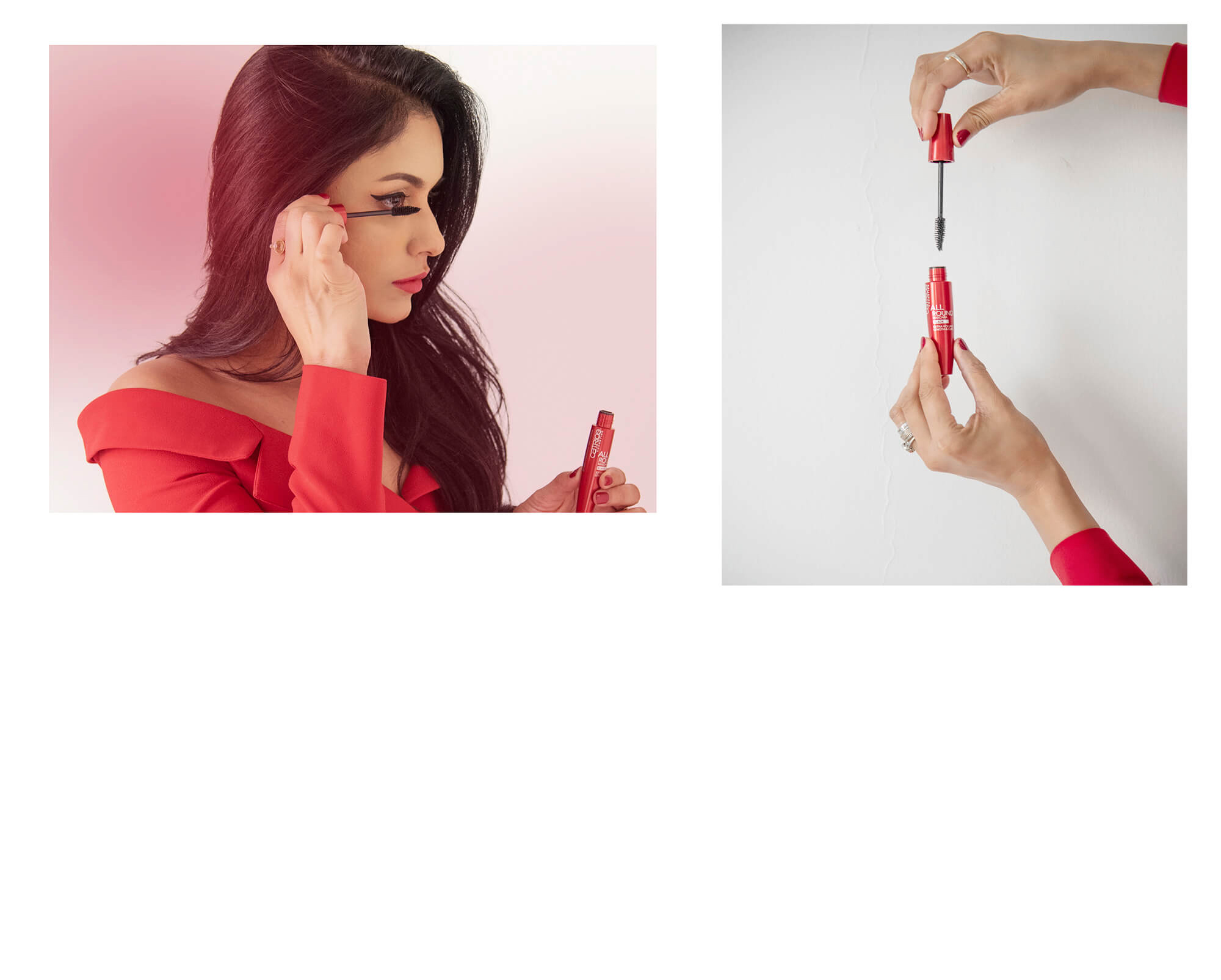 Nail Paint
The range does have quite a few colour options - and what I like about the range is that no top coat is needed for it. The polish dries amazingly fast - and is dry enough not to make dent marks on it within 10 minutes. Which I think is pretty impressive for a polish without a top coat. The brush is also thick- making the polish super easy to apply. I prefer nail polish brushes which are thick, since it's mostly just one swipe on each nail. The point of the brush is also rounded - making application around the nail even more easier.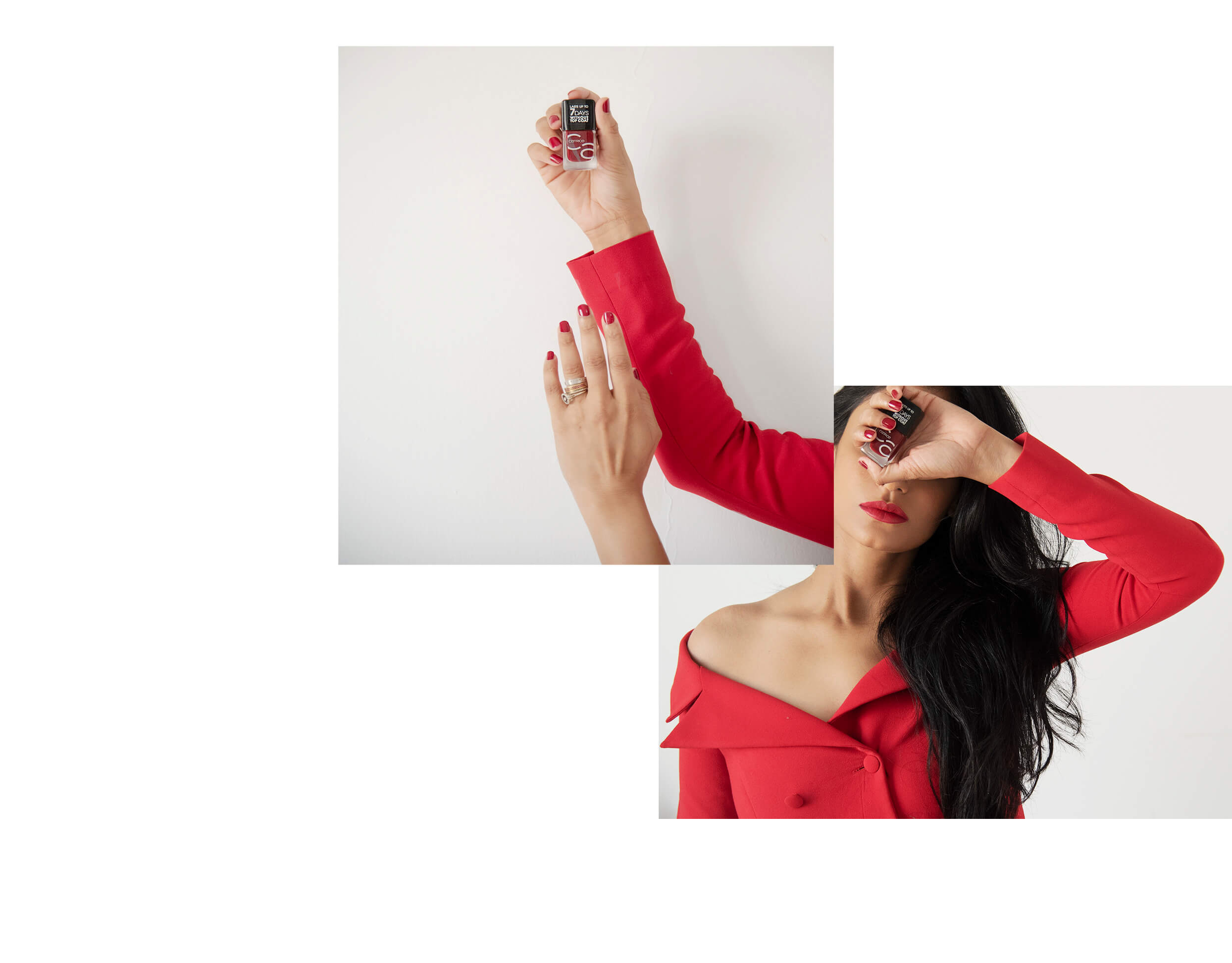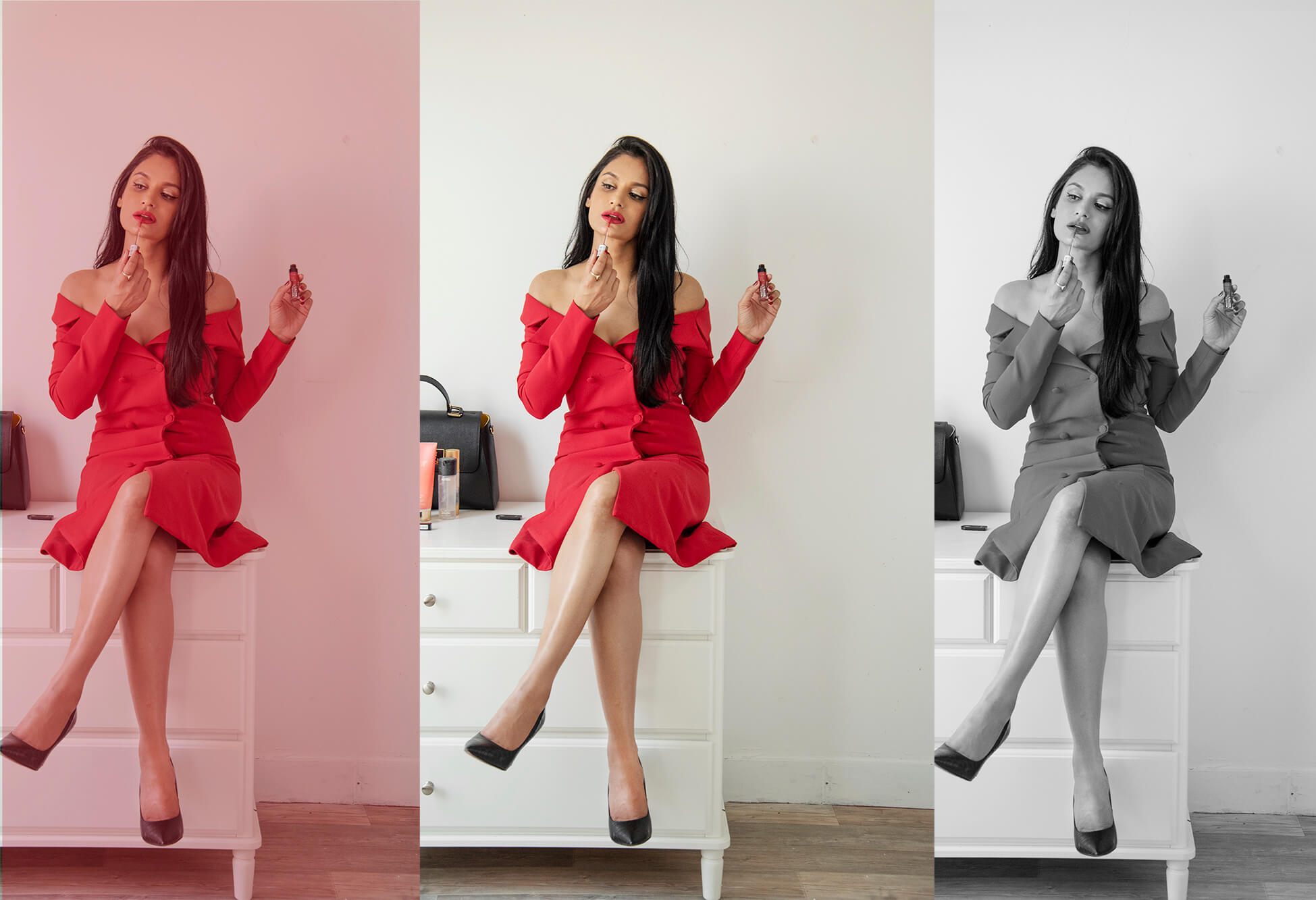 If you are somebody who likes to buy budget-friendly products with high quality results then you should give CATRICE COSMATIC a try.
Don't forget to share you favourite beauty brand which is budget friendly and gives amazing results.
Until my next post, 
Stay voguish stay humble.
Gazal