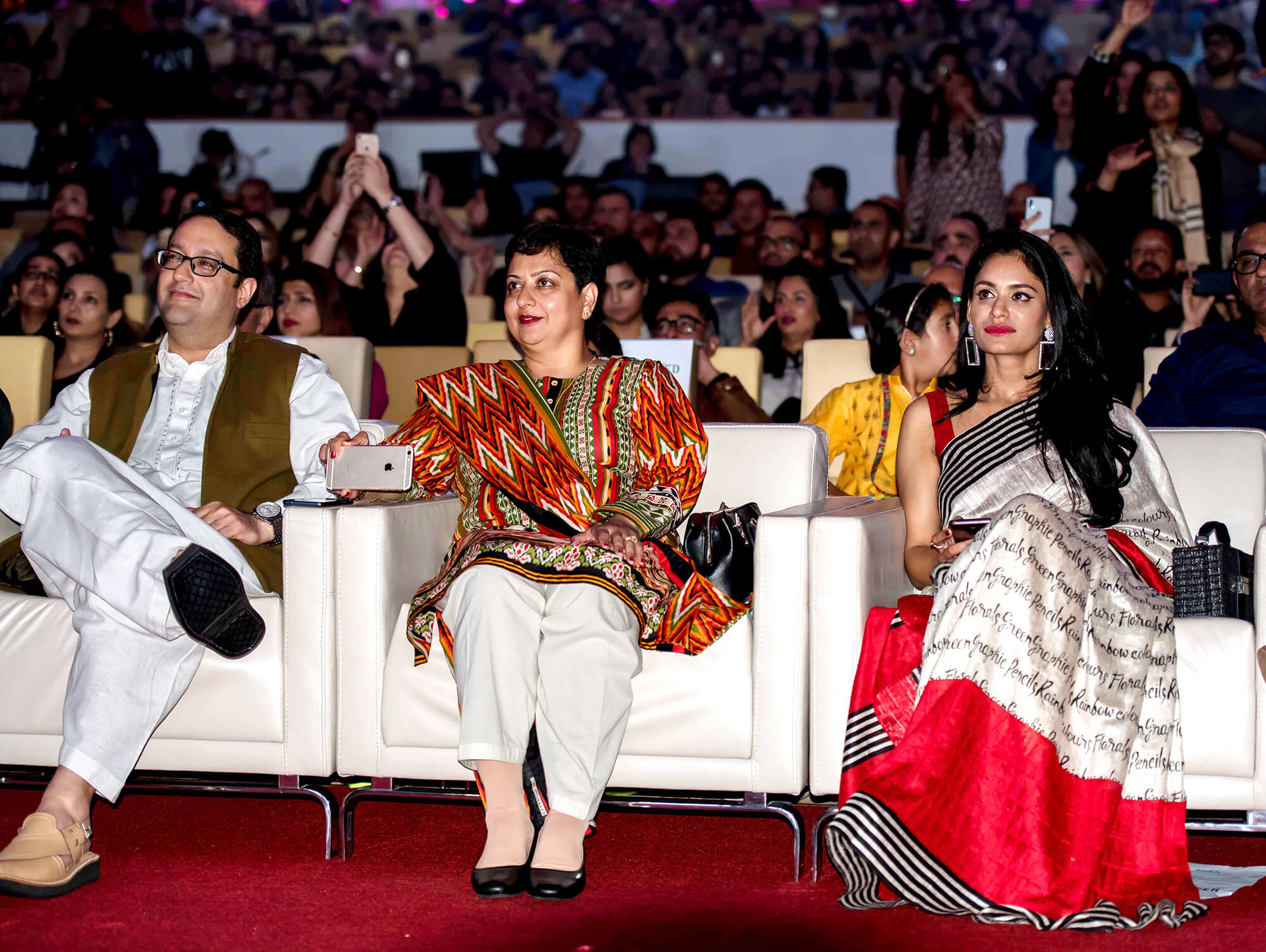 Music has always been close to my heart. In fact, I won't deny that music does have a strong grip over my mind and mood. Qatar's 'PK Music Fest' is the first of its kind of music  concert in Qatar, featuring one of Pakistan's most beloved pop-rock bands — Strings, who are also celebrating 30 years of their journey on 9th Jan 2019 at QNCC.
Along with Strings, Quratulain Balouch and Ali Sethi, the two popular Coke studio stars made the night memorable. I was totally amazed by Ali Sethi's performance. The amount of energy he puts in a performance is just mind blowing. I have been to many concerts but this one was something exceptional. The auditorium reverberated with cheers and the audience enjoyed every single bit of their performance..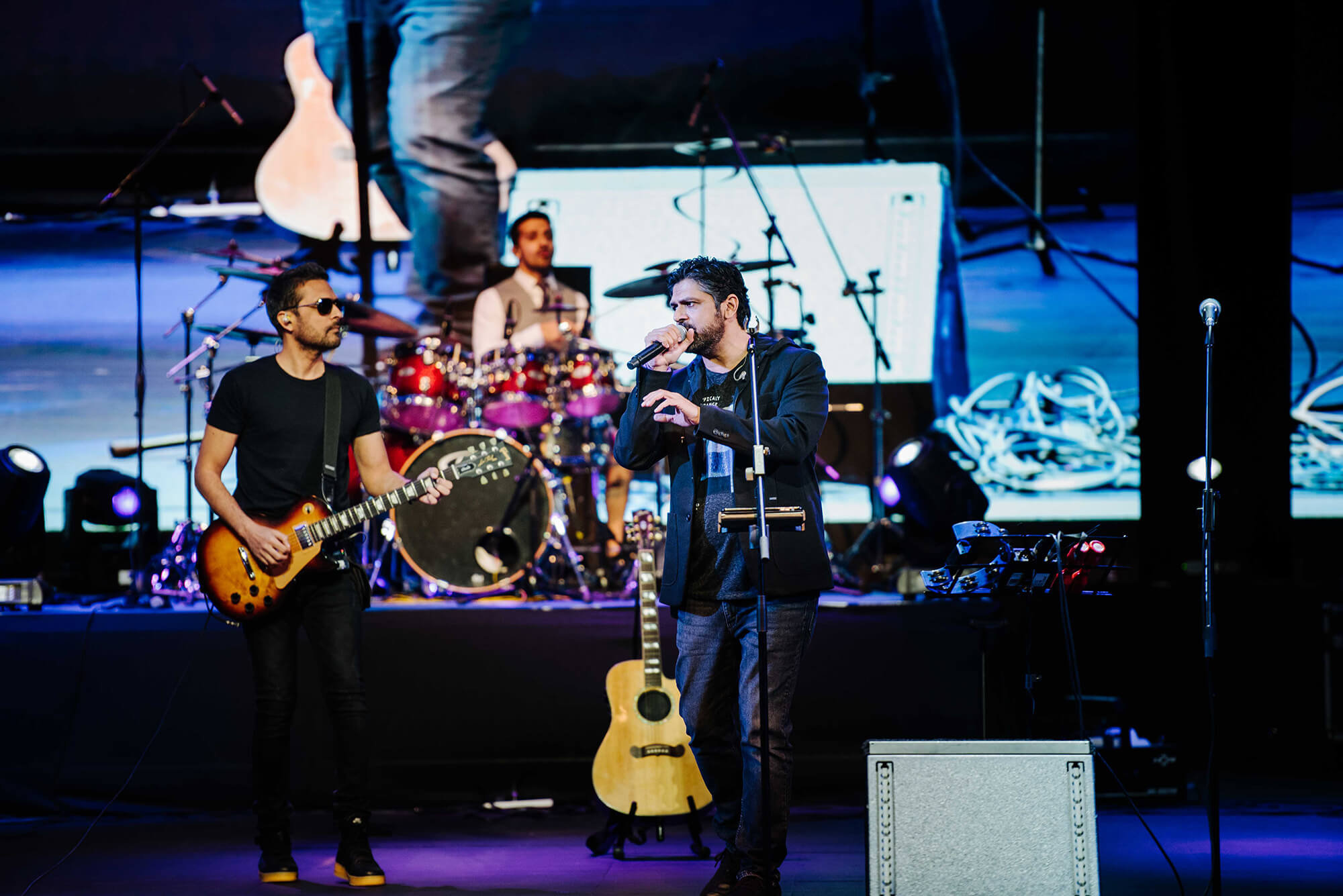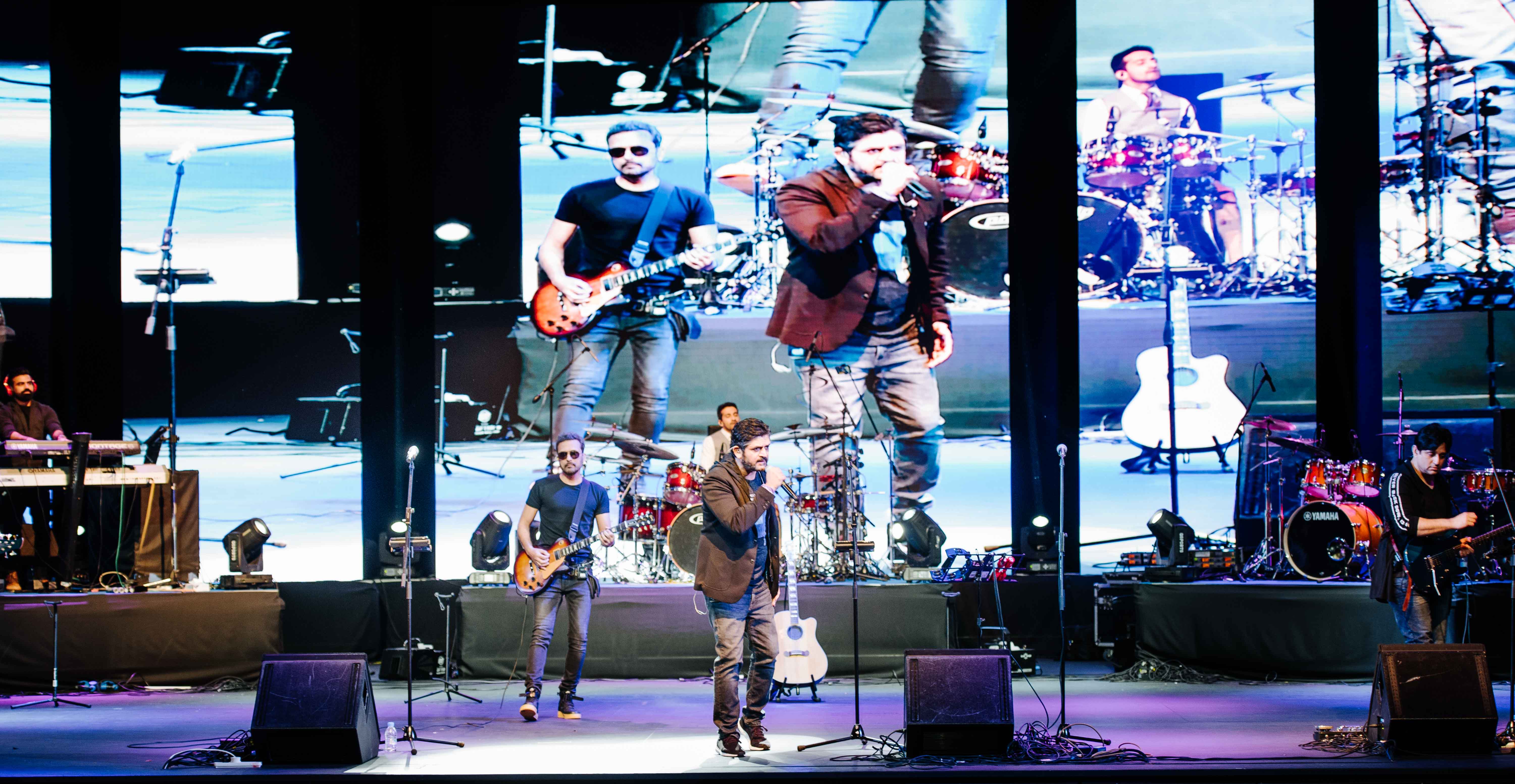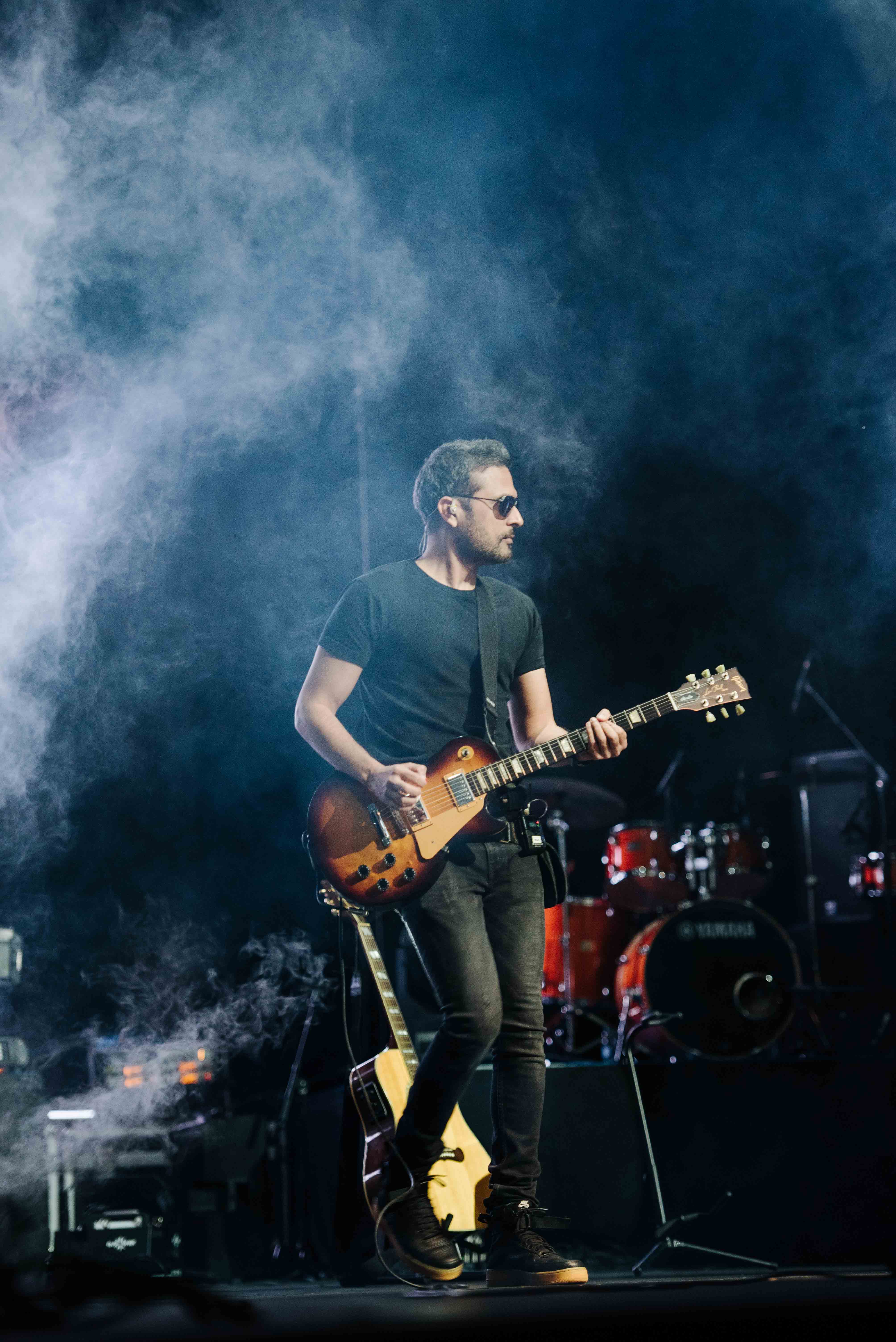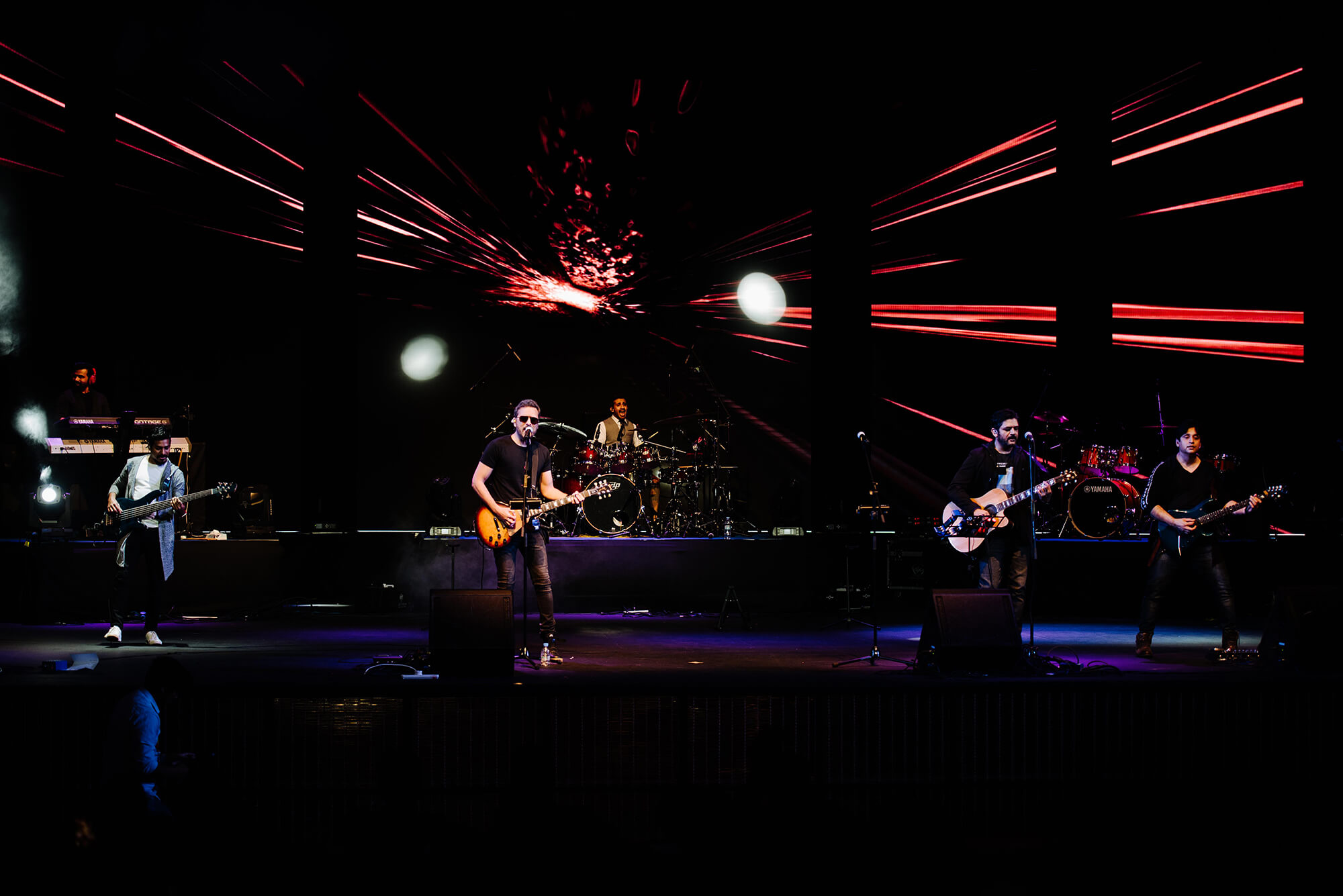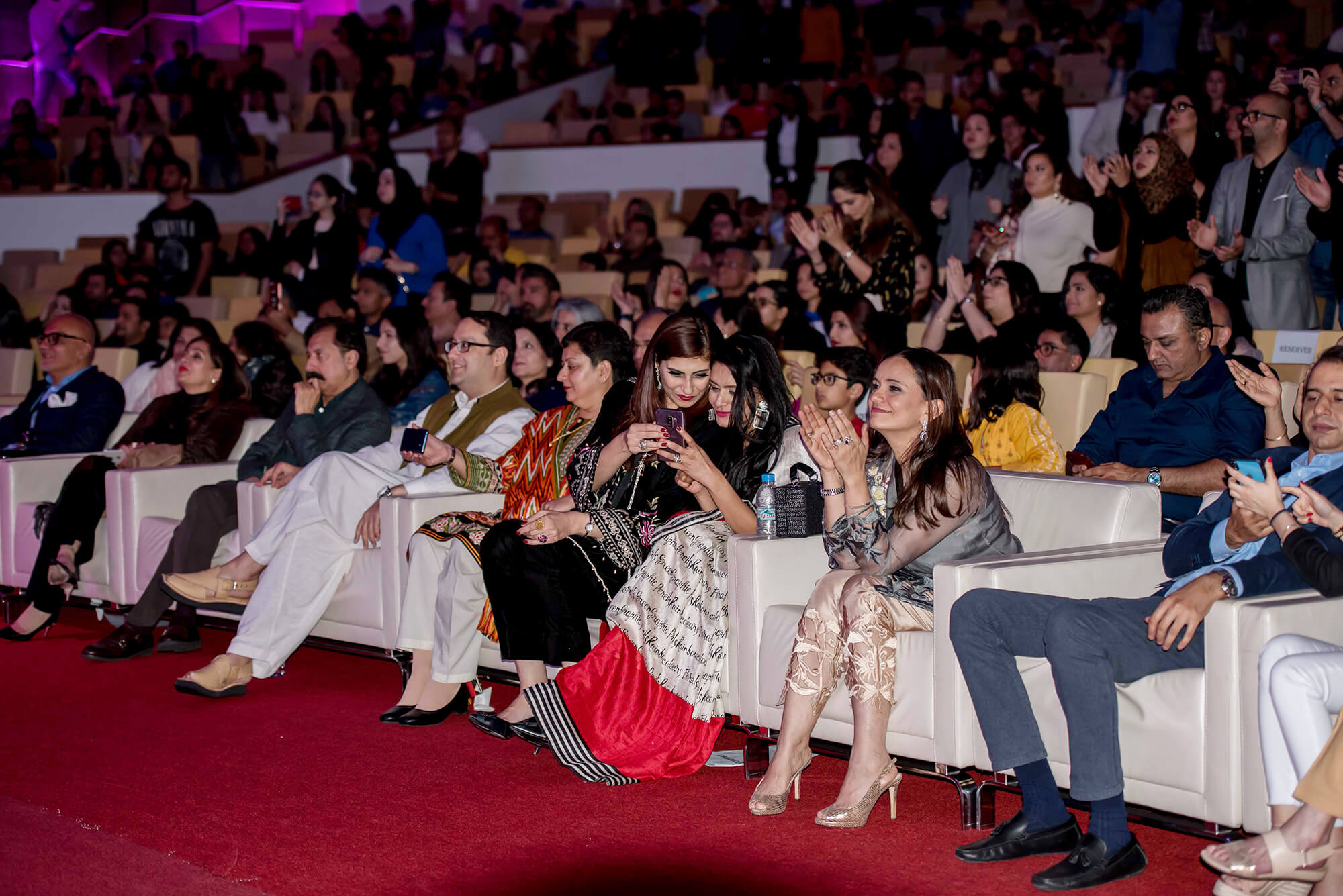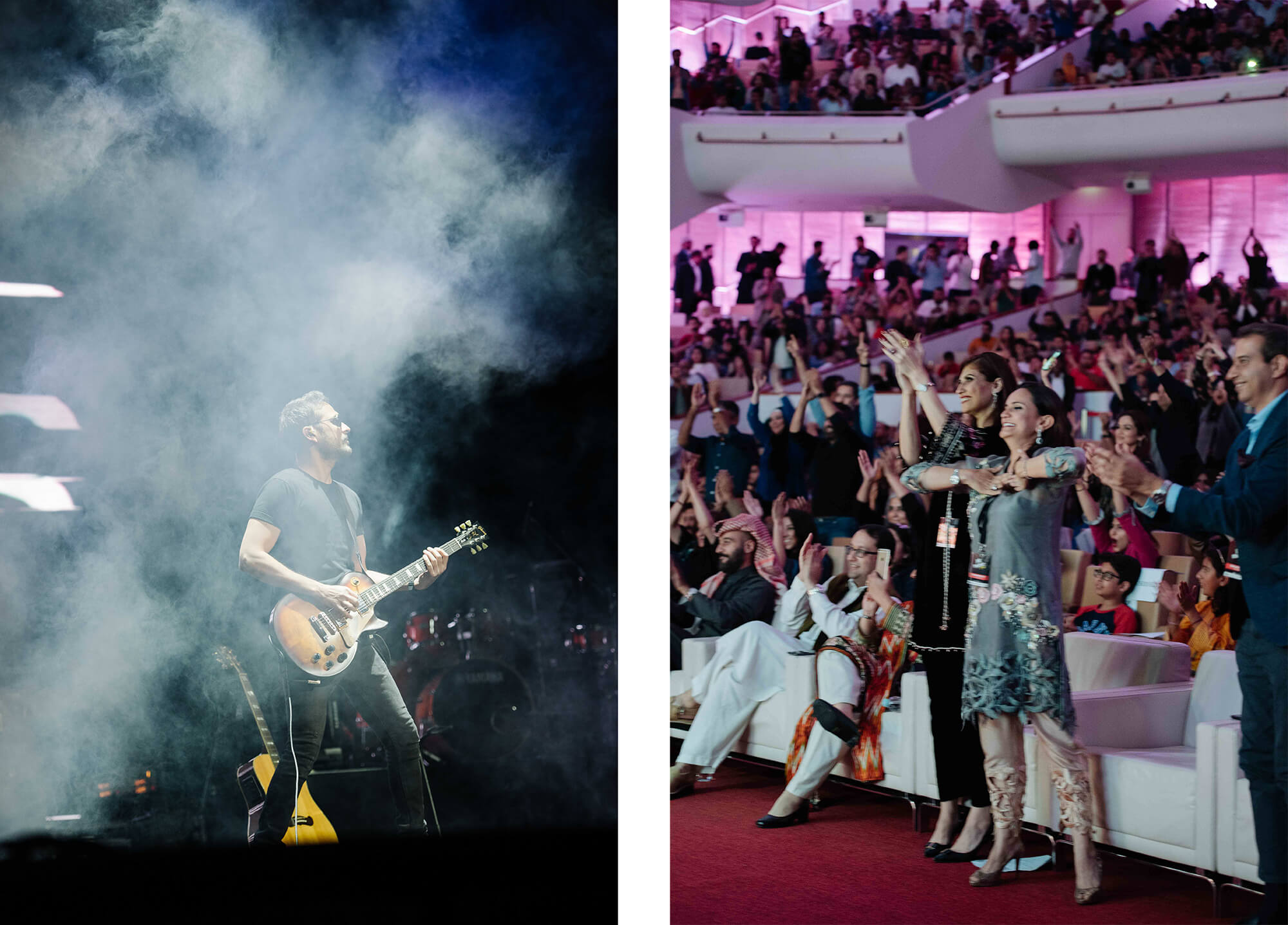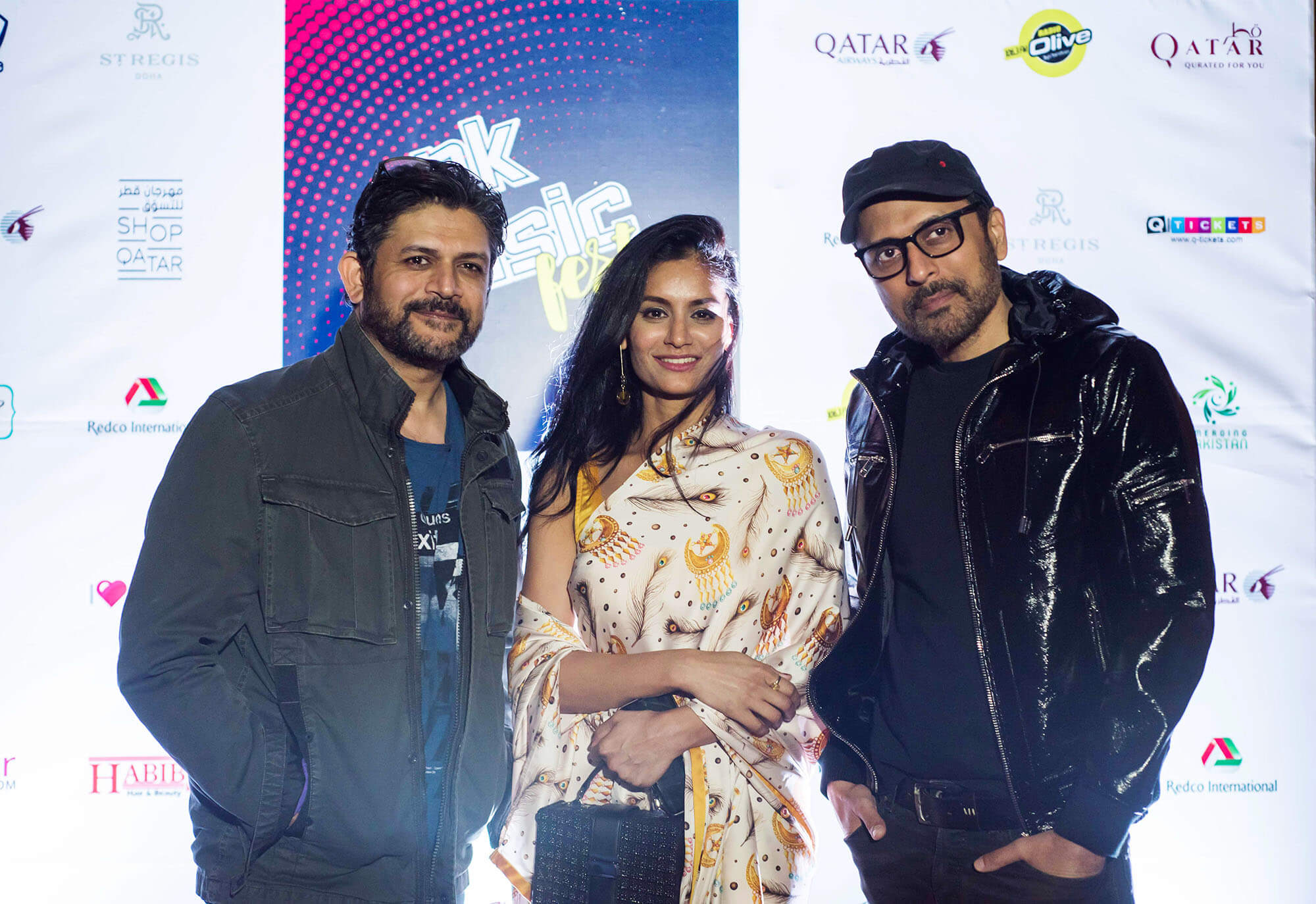 I was in awe of every performance and I think most of the audience were feeling that as well. There was so much emotion in some of their songs and the way they performed  was just incredible.
This was such an wonderful experience, surely a night that I'll never forget.It definitely set the bar for the other concerts that are coming up in Qatar in 2019 high for me.
If you're a fan of the Strings , Ali Sethi and Quratulain Balouch or even if you're only familiar with a few of their songs, I definitely recommend going to see them live. They give such amazing performances and they have such great energy on stage. Honestly their performance made my evening better and I feel i have had an amazing start of 2019.
The concert was a great success. It was honoured with the presence of acting Ambassador of Pakistan. The show was organised by
Anika Rahman and Reema Khan. Amazing  hosting was done by Anshu  Jain. Congratulations to the entire team of PK MUSIC FEST for a successful show.
Hope you have liked some of the glimpses from the event.
Signing off for now
Until my next post
Stay Voguish Stay Humble
GAZAL