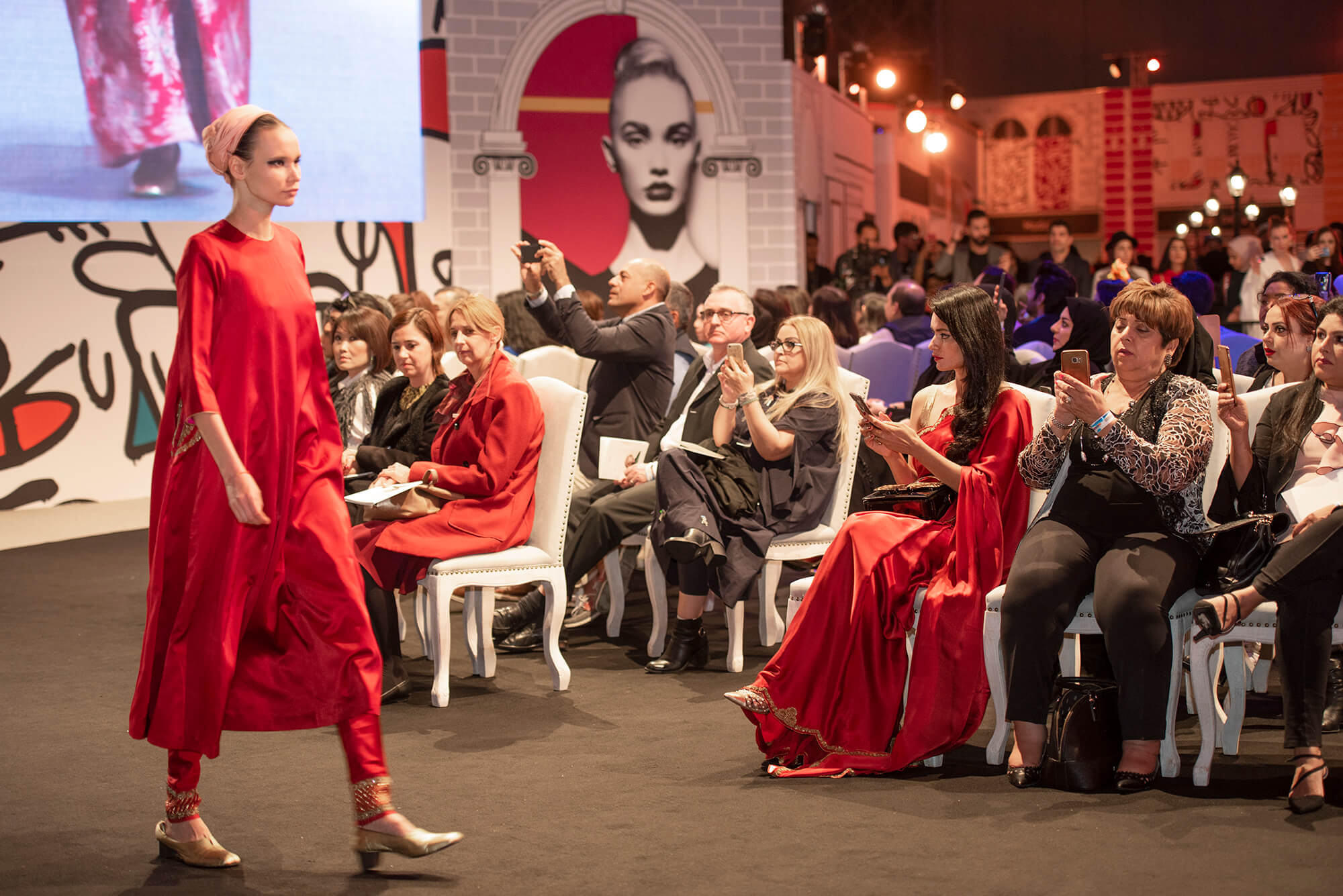 Indian top designers in Qatar! I've been waiting for this to happen in Qatar since a very long time. The wait has finally come to an end. Seeing them live here showcasing Indian culture and attire gives me a feeling that can't be expressed in words. I feel like I'm home again. I have been attending so many fashion shows of world renowned designers in Doha, and I always felt like something was missing. Many thanks to Shop Qatar's Design District; With 2019 as Qatar-India year of Culture and
'fashion forward' activities organised by Design District, we are getting to see all the big fashion designers from India in Doha.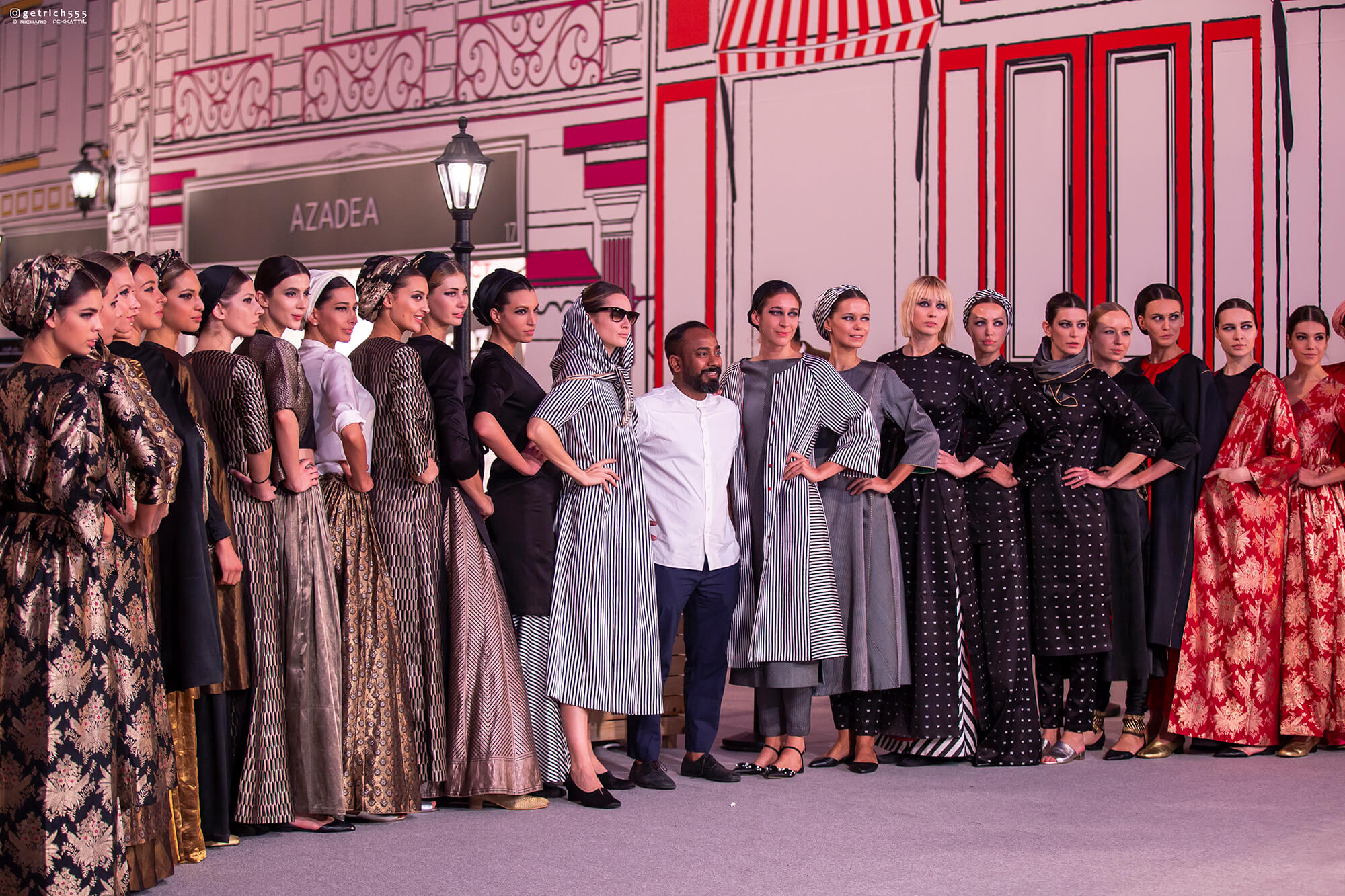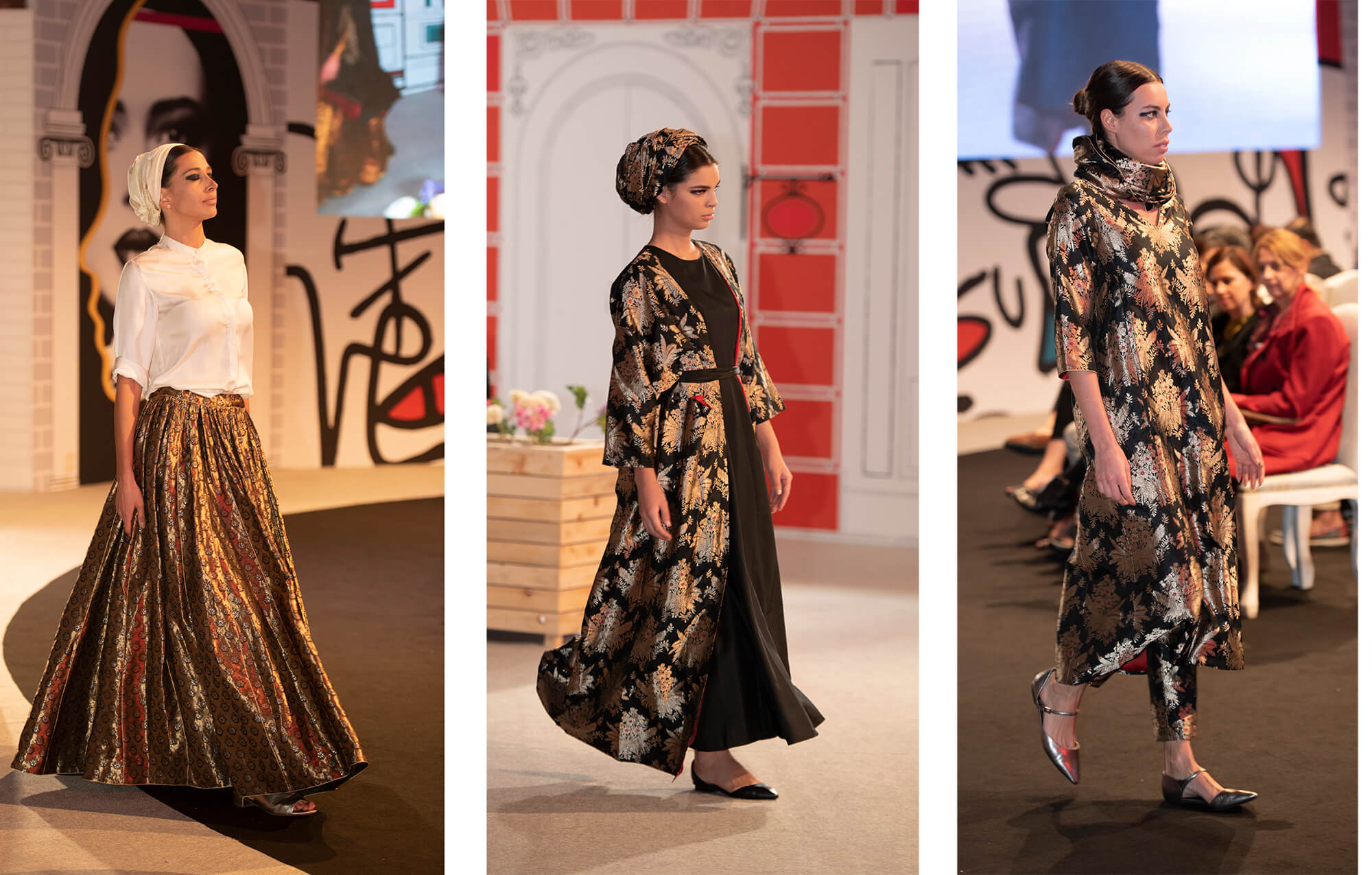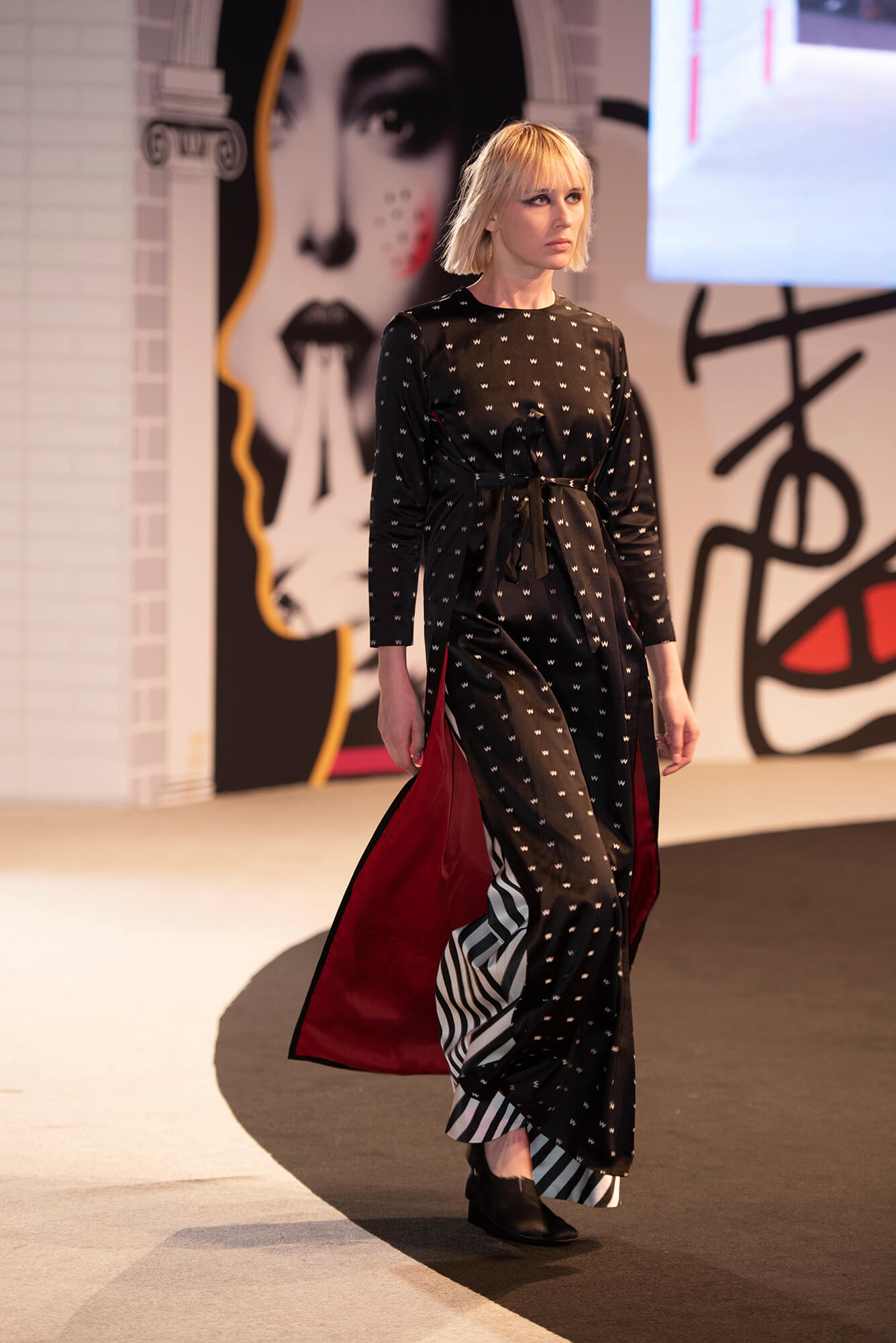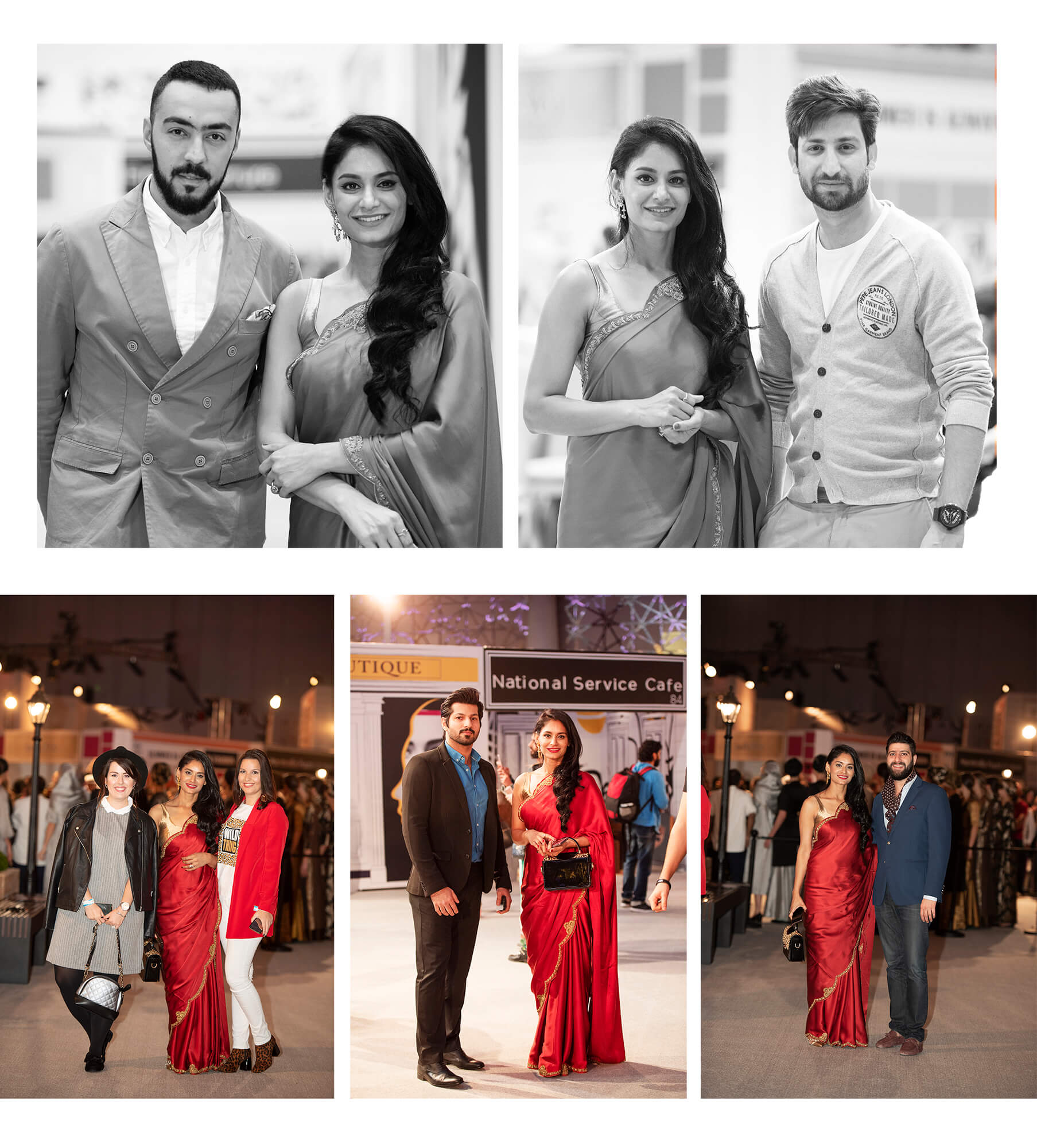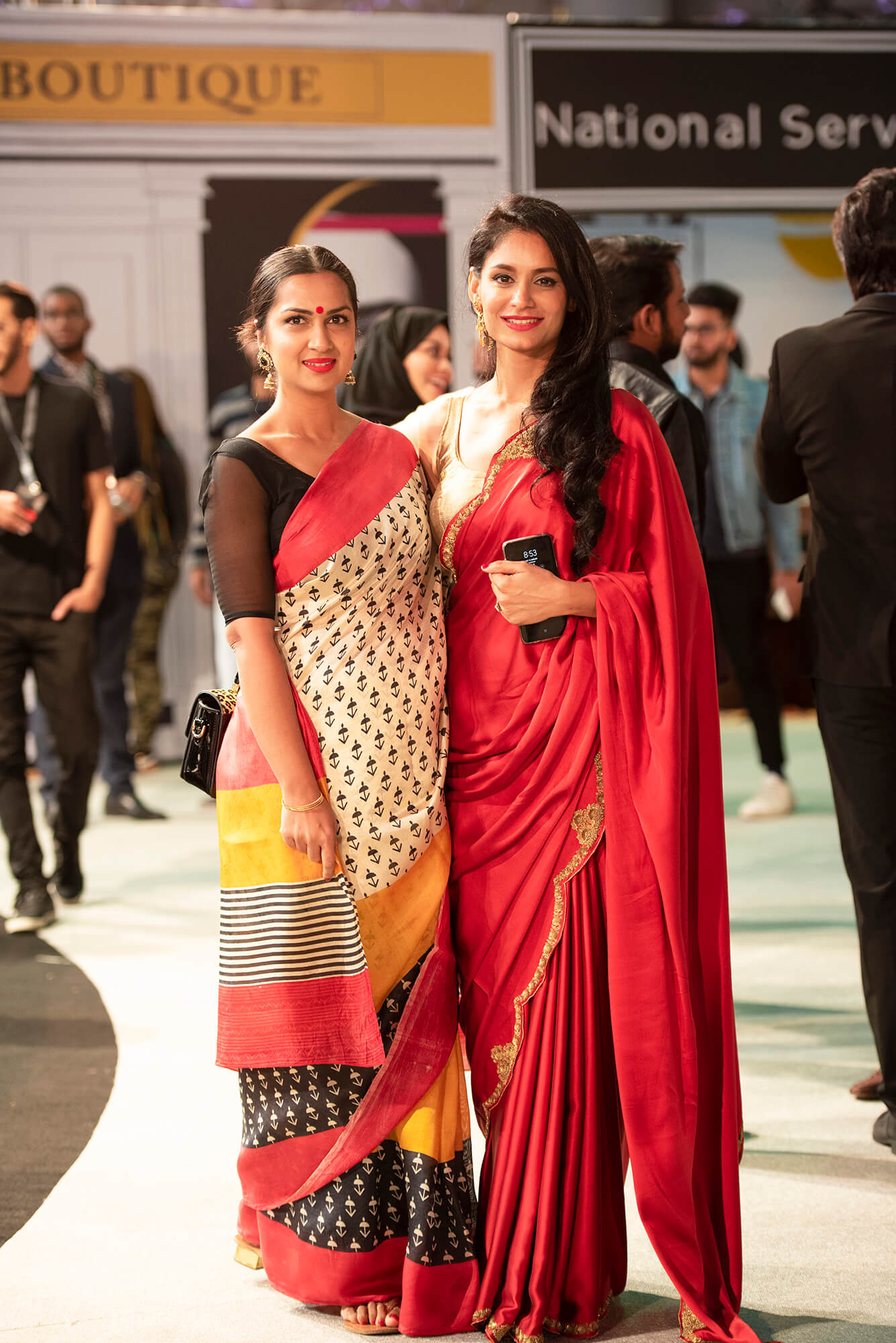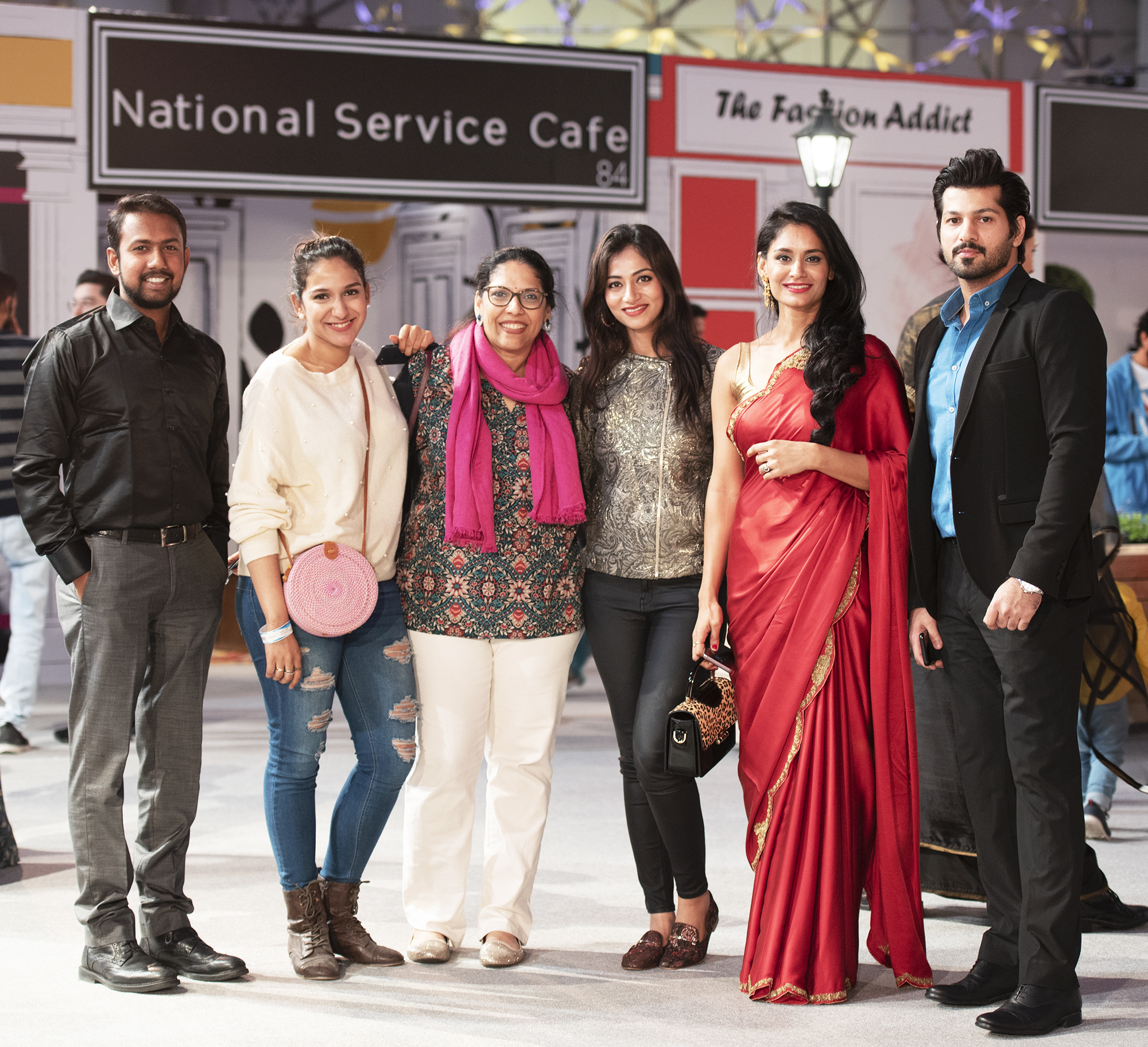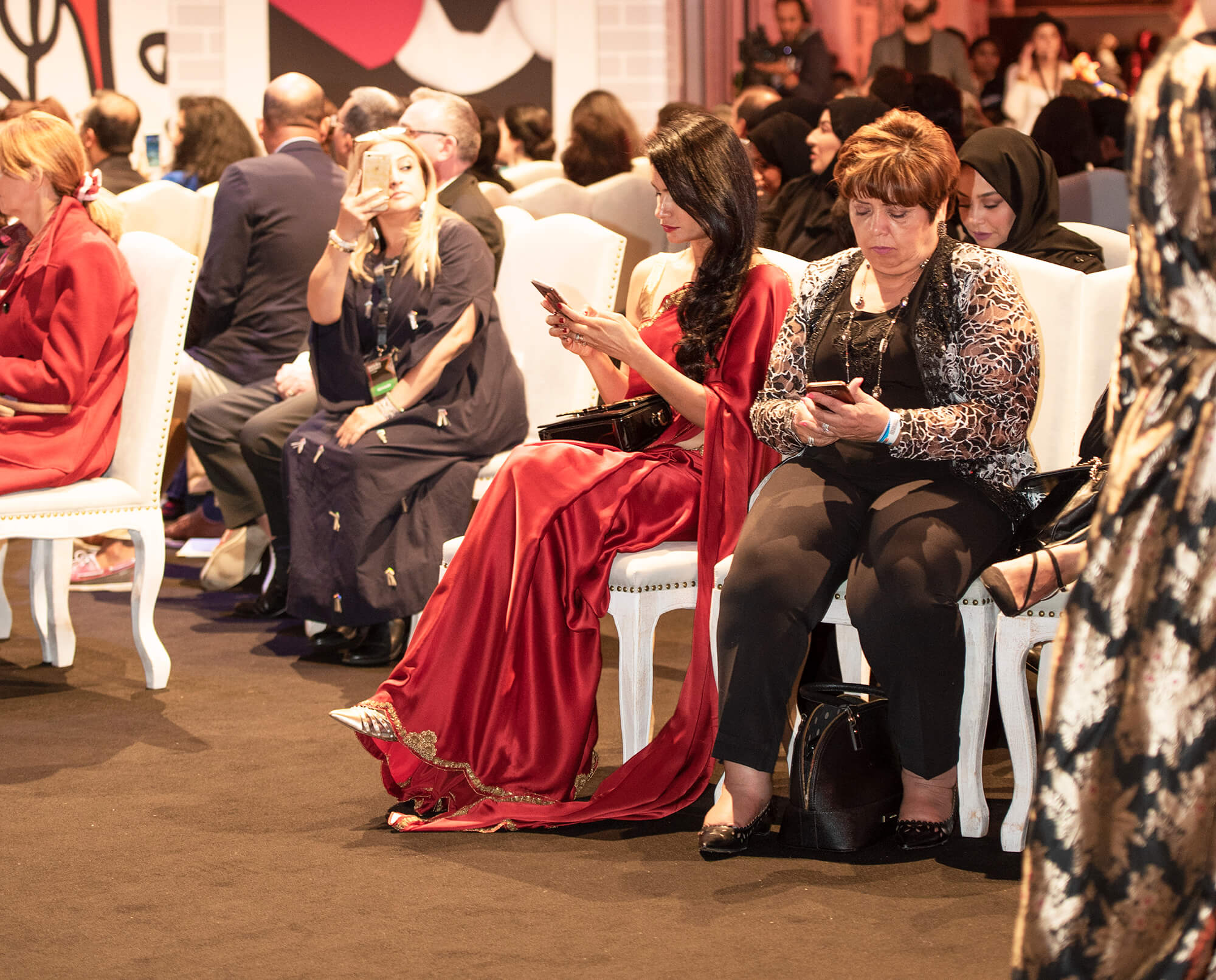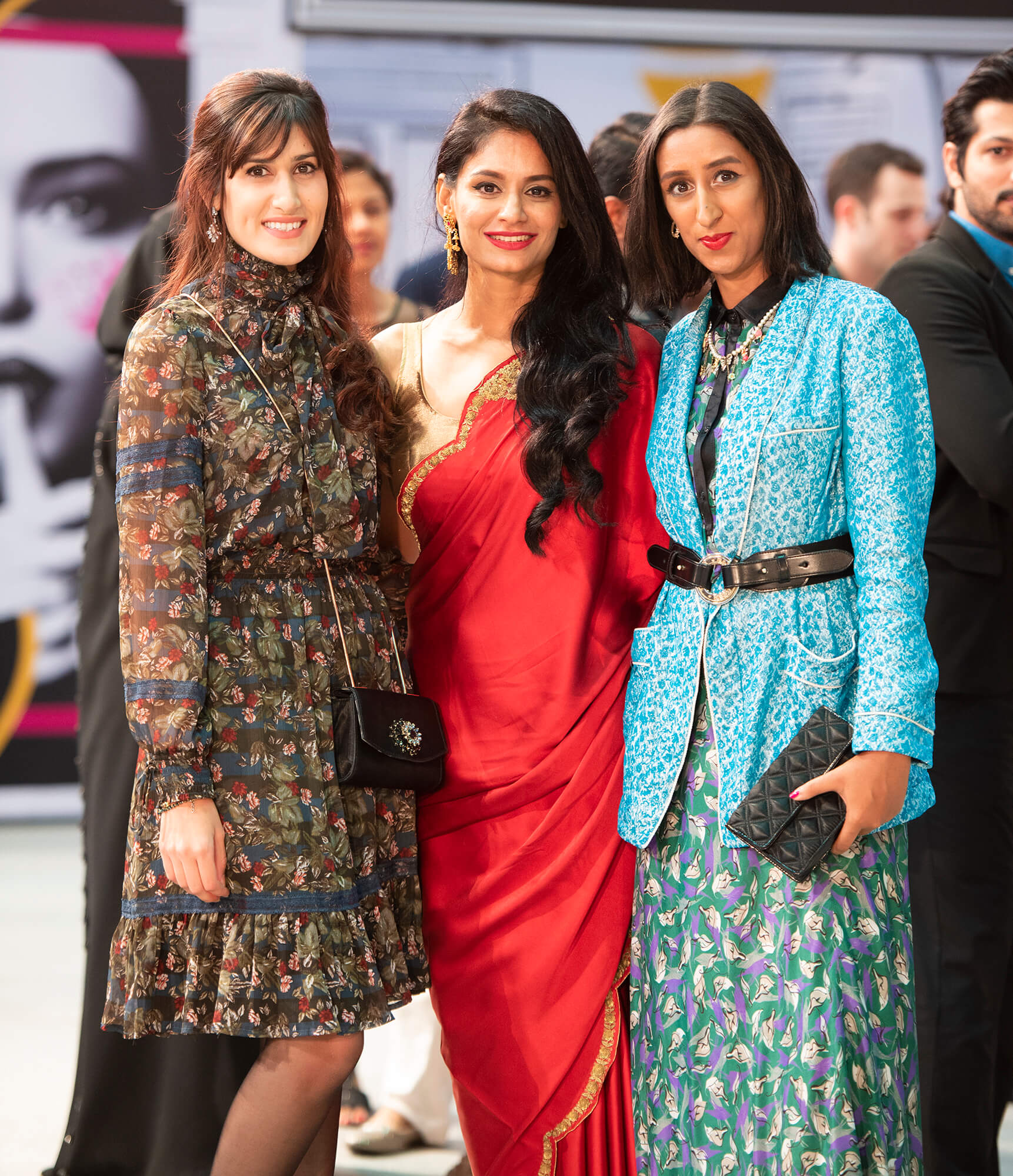 RAW MANGO is a well known, celebrity-favourite brand and is known as one of the most rapidly growing fashion brand in India which is loved by both youth and old.
https://www.iamgazal.com/changed-wardrobe-western-traditional/
Raw Mango is a brand of contemporary Indian handwoven textiles crafted using traditional techniques. Their saris, fabrics and stoles reflect the artistic skills of more than the 250 craftspeople employed by them.
Since its launch in 2008, Raw Mango has developed a bit of a cult following across India with its unconventional handwoven saris and textiles that feature quirky motifs, bright colours, and unusual silhouettes. the Delhi-based brand has carved out a niche for itself with its minimalist approach and commitment to crafts.
Raw Mango with Sanjay Garg showcased a collection inspired by HH Sheikha Moza, in his own signature style.
"We showed a collection of Mashru garments which were explored using traditional and contemporary raw materials, colours, patterns etc. It is a celebration of Raw Mango's deeply layered relationship with Mashru and the lost glory of the fabric, two centuries after it has become antiquated." Says Mr. Sanjay Garg. To be honest, I loved the collection as it was simple and elegant with a rich look, reflecting Indian culture complementing the most stylish women in Qatar- HH Sheikh Moza.
Congratulations to Raw Mango for their successful show in Doha Qatar. Can't wait to see such events again. A special thanks to all of my followers and friends who came to support me on a such short notice. Trust me, it means a lot to me! Your support and love is always appreciated. The event was successfully organized by Sakala A Debress.
I hope you liked the glimpses I showed of the event.
until my next post
Stay voguish Stay Humble.
GAZAL
Outfit by RAW MANGO
PHOTOGRAPHY BY MONICA JUSTINE