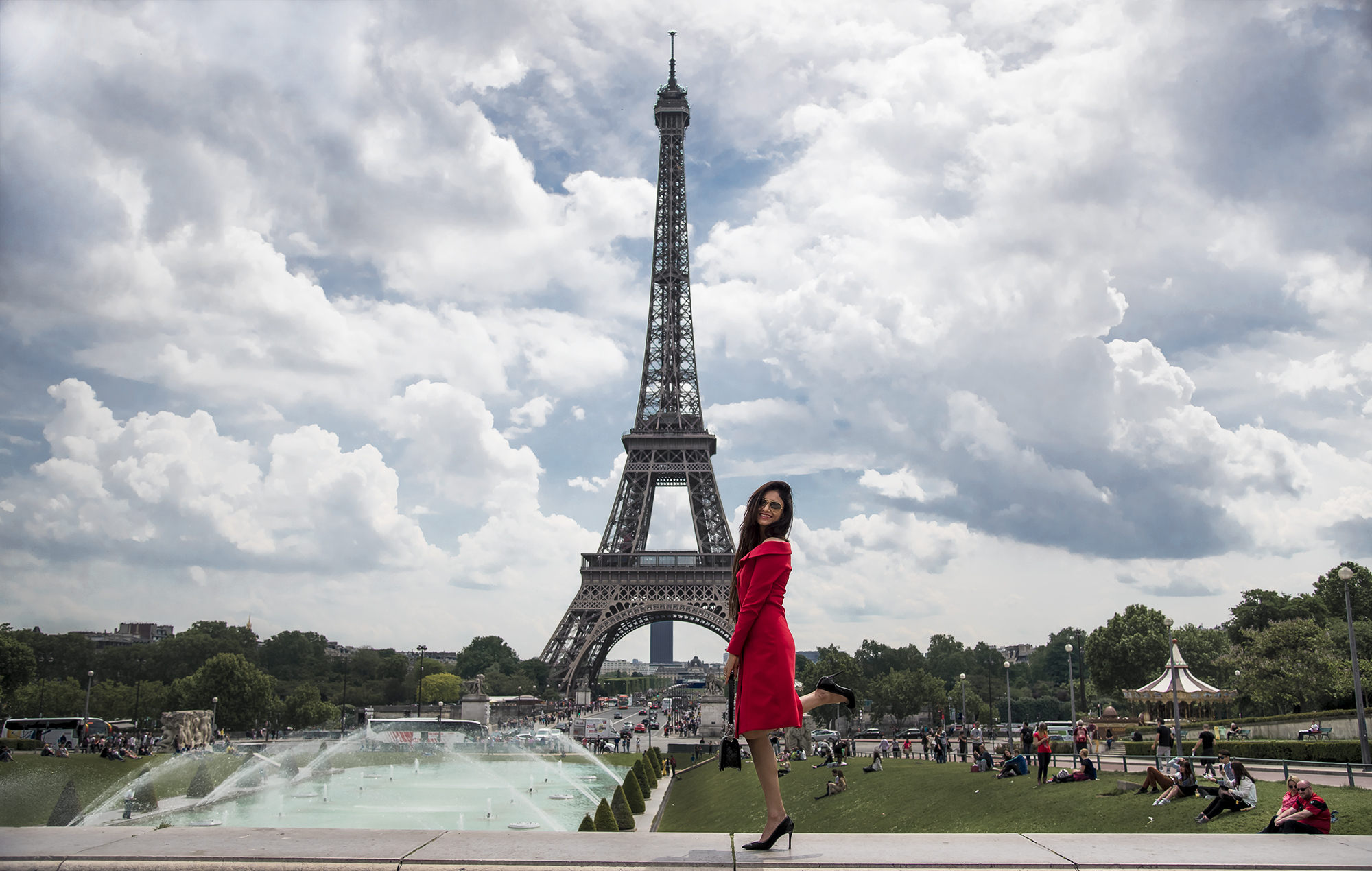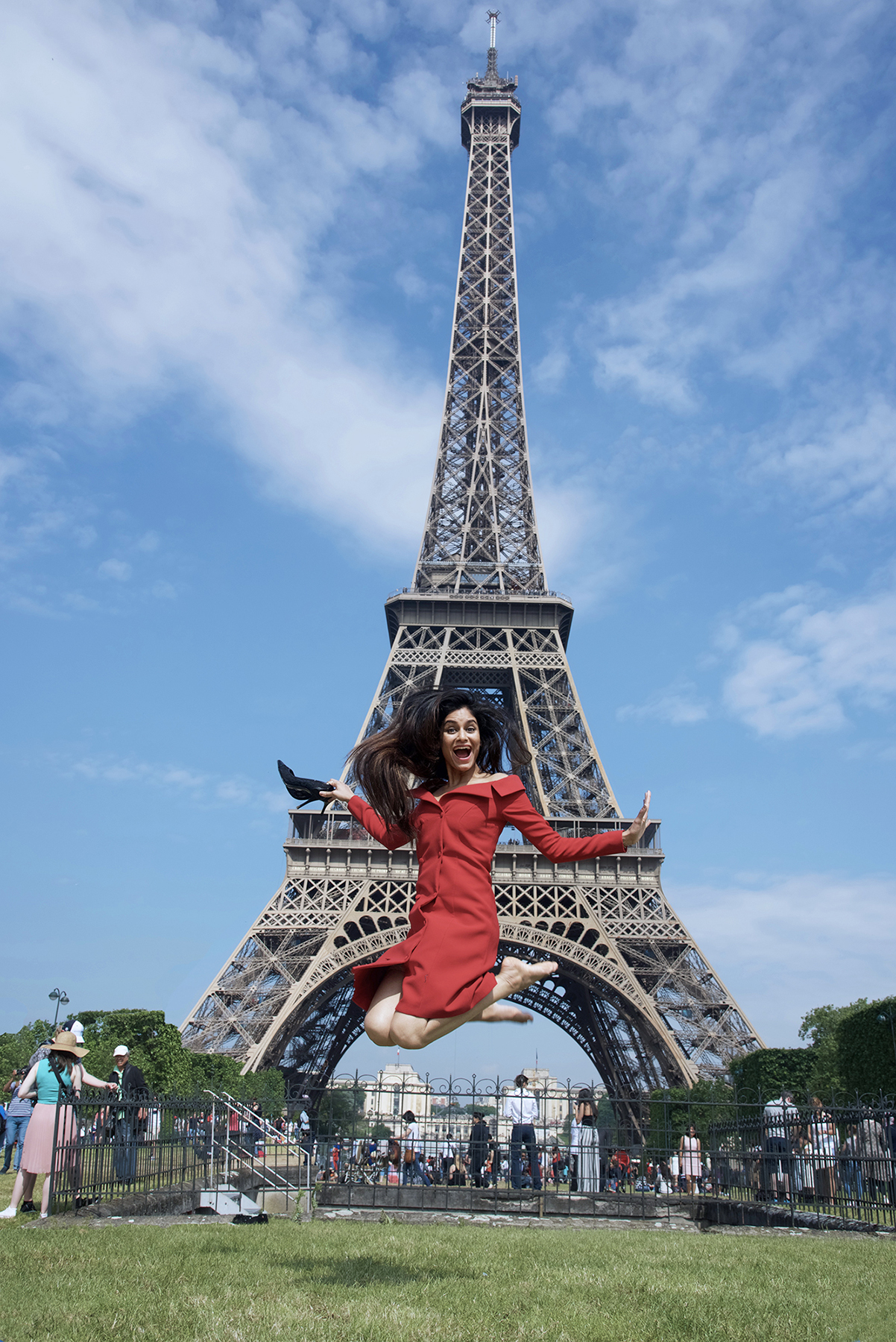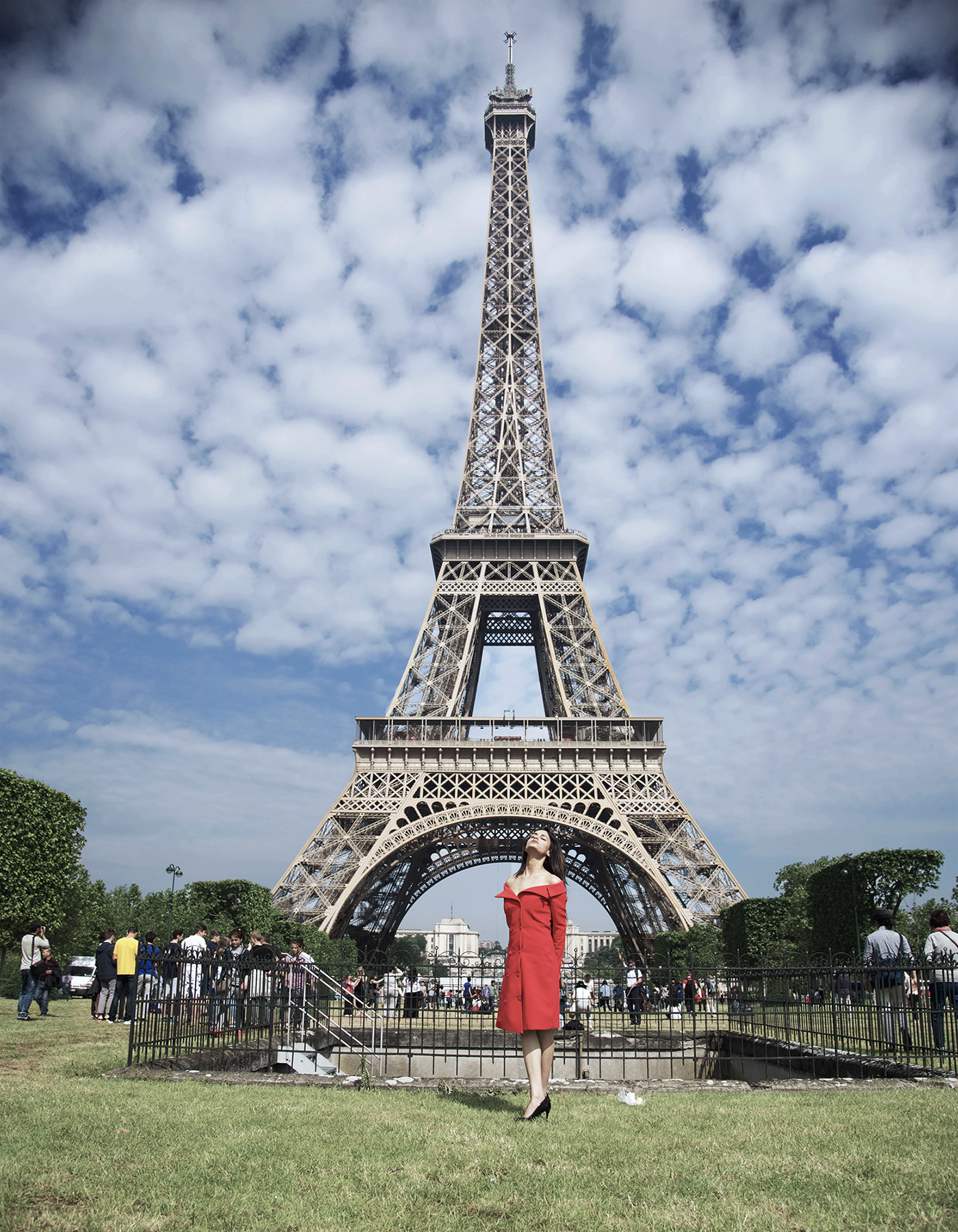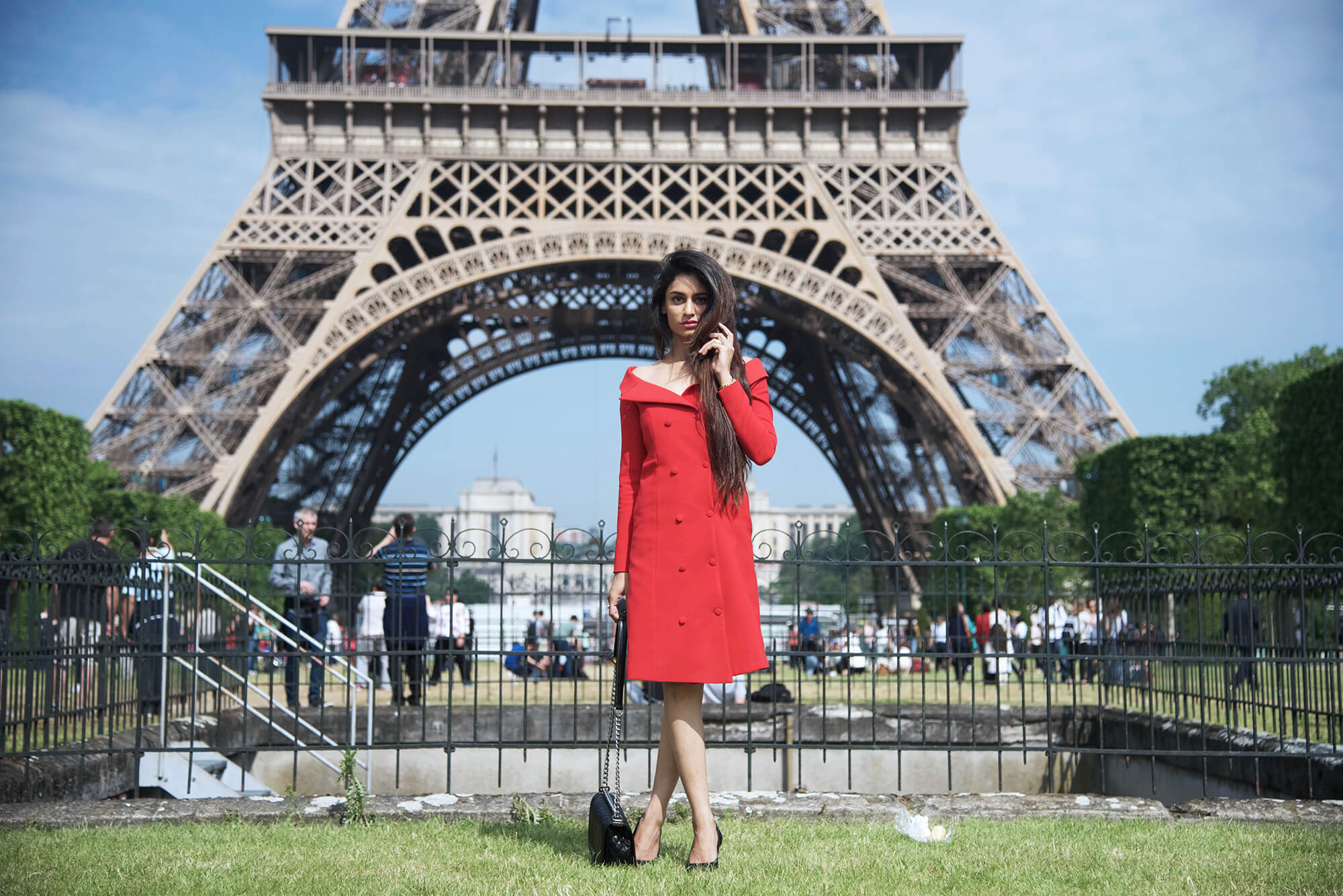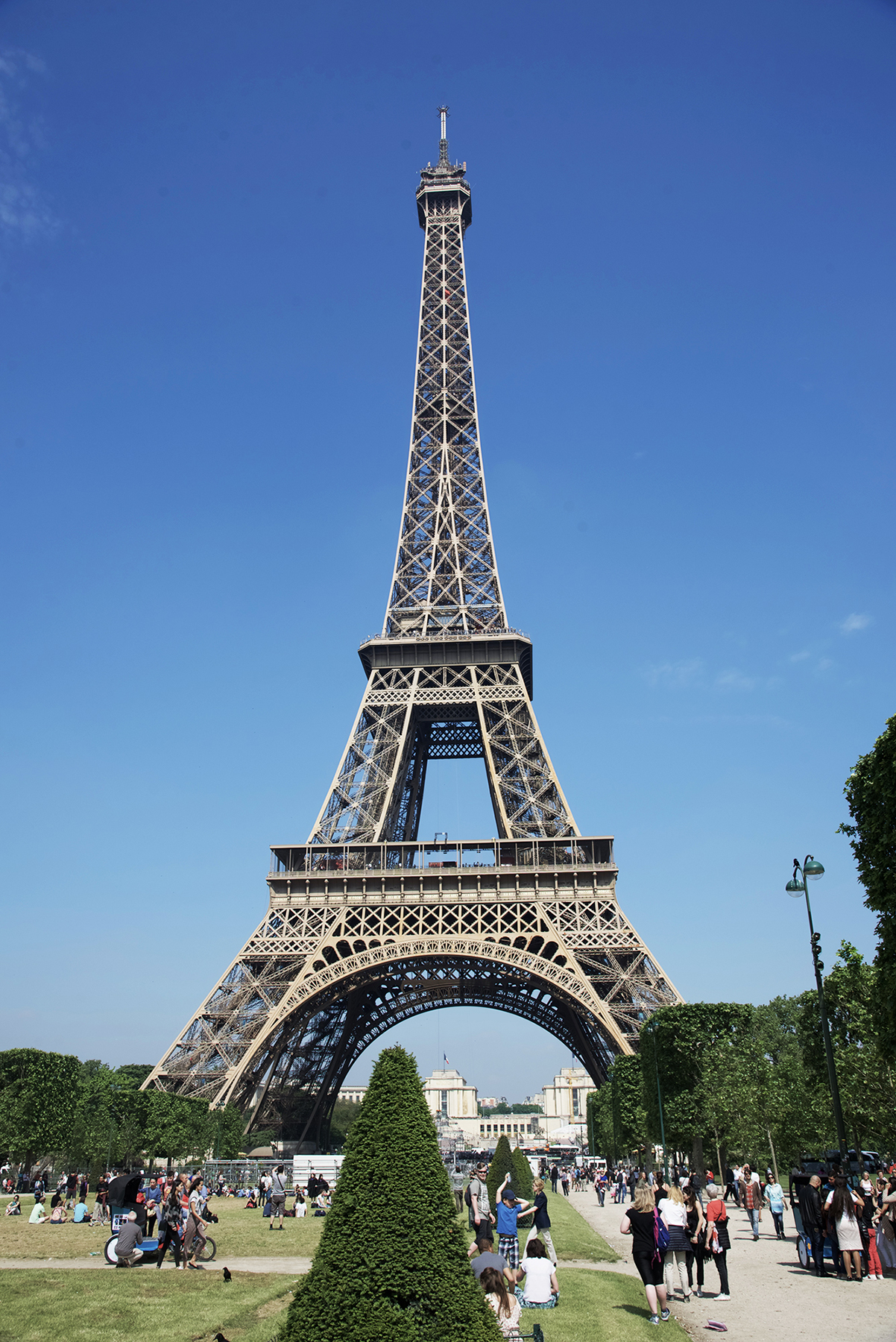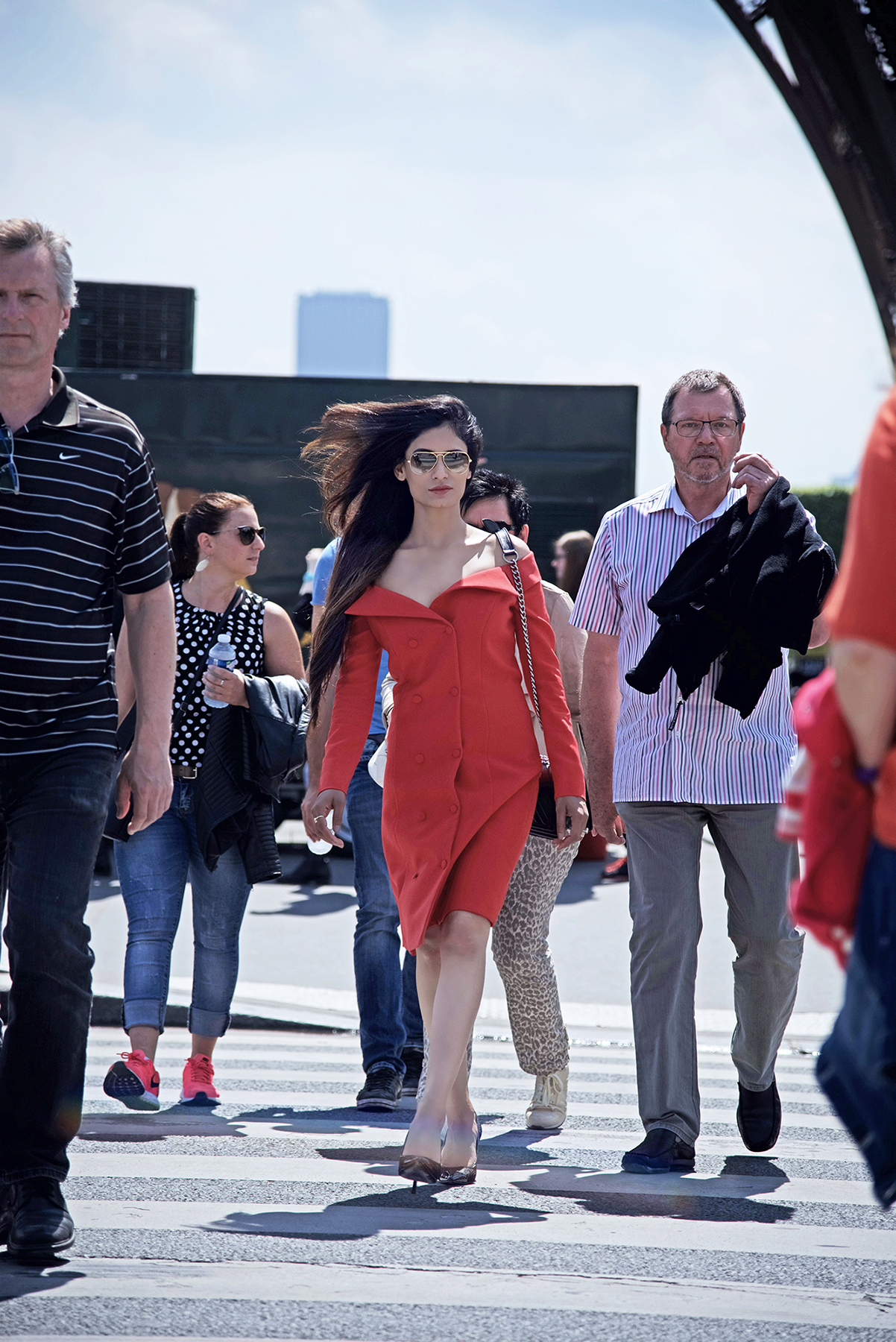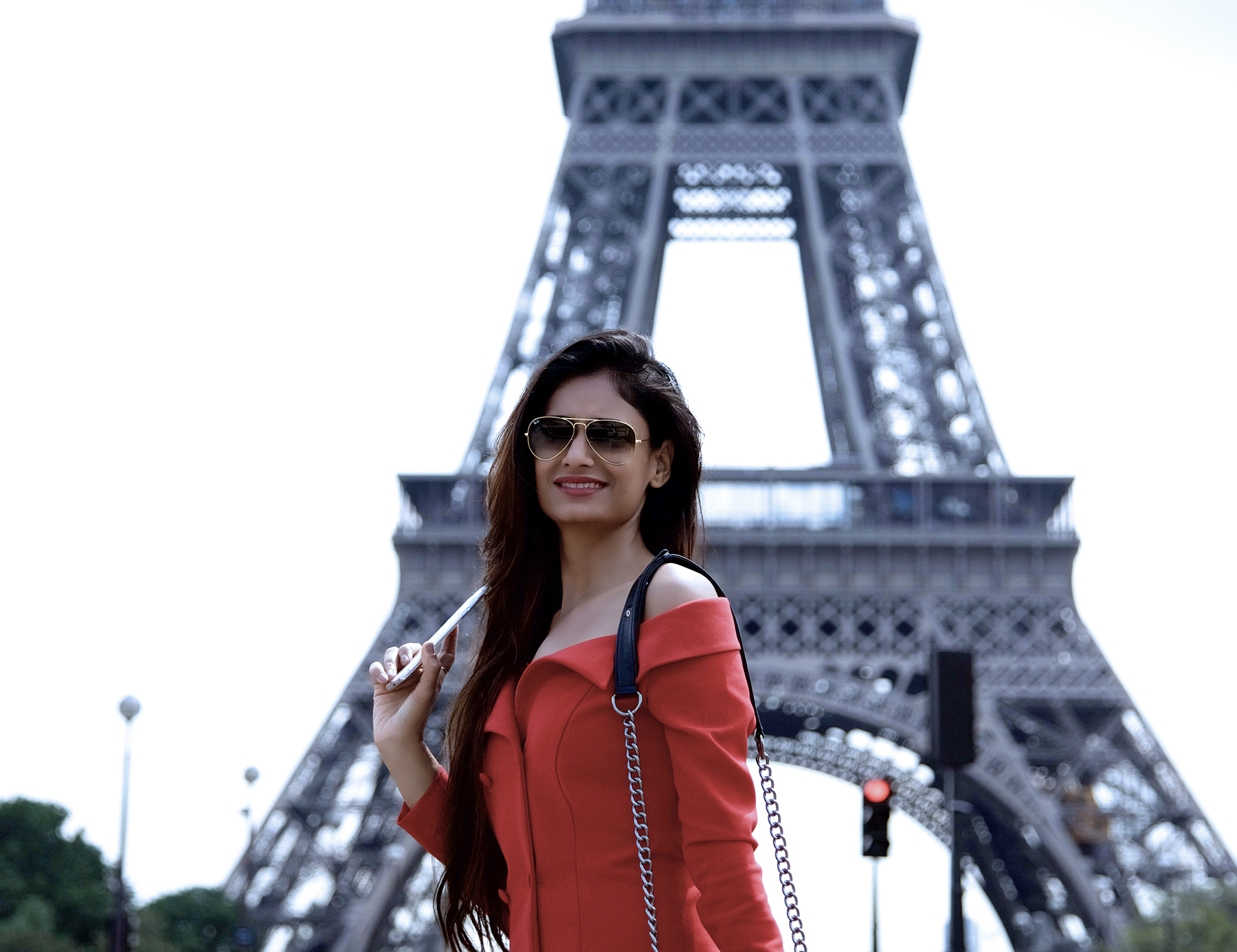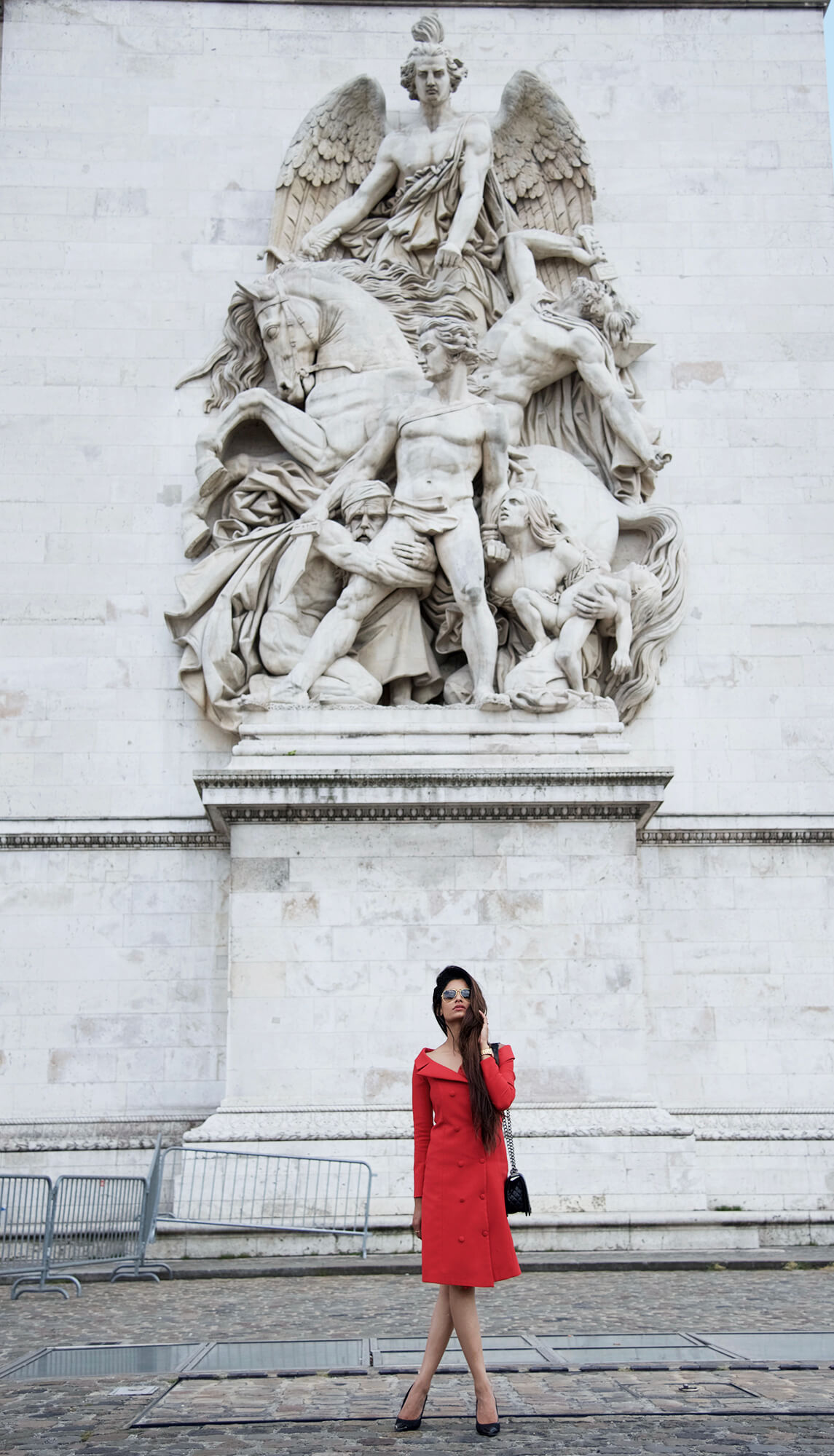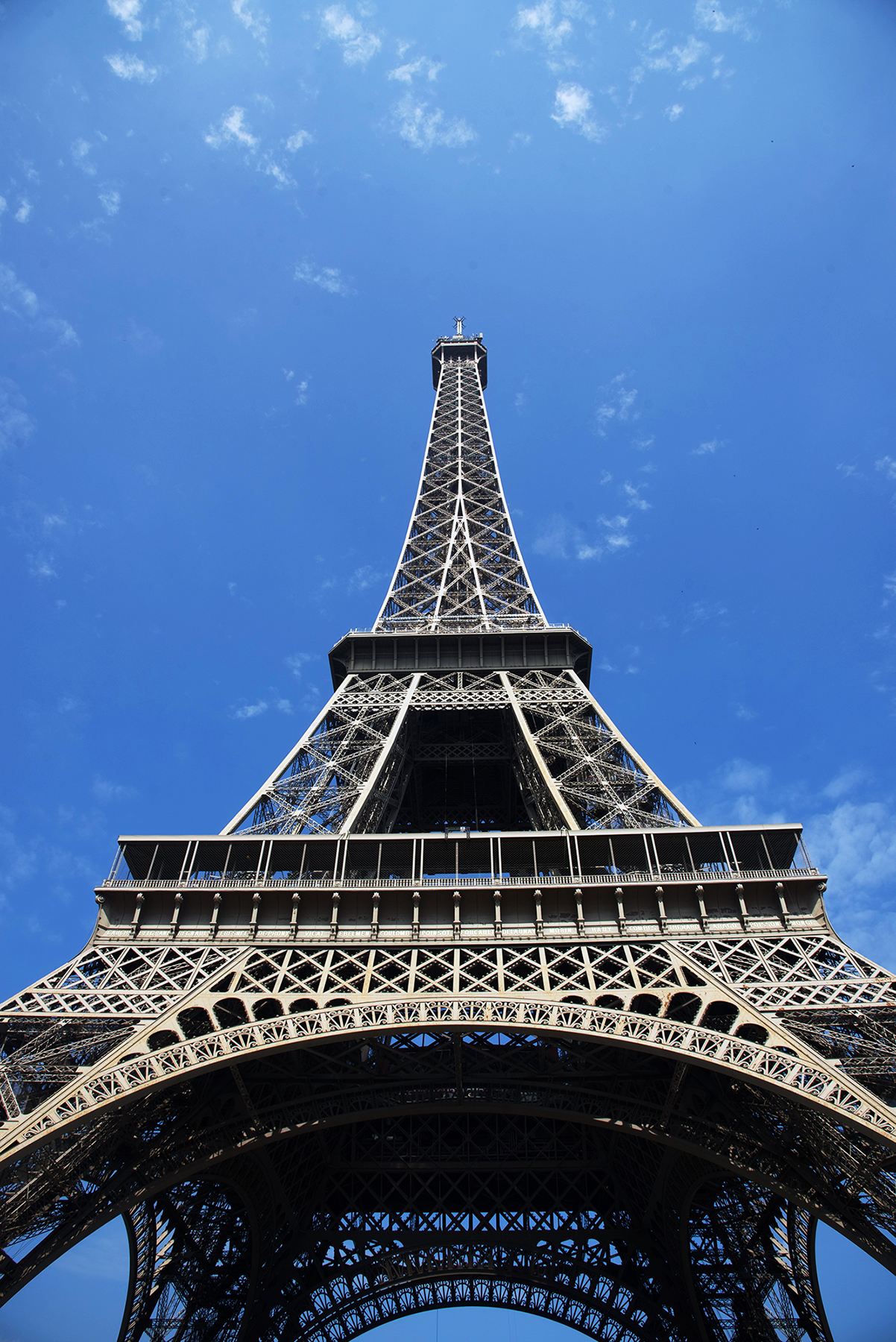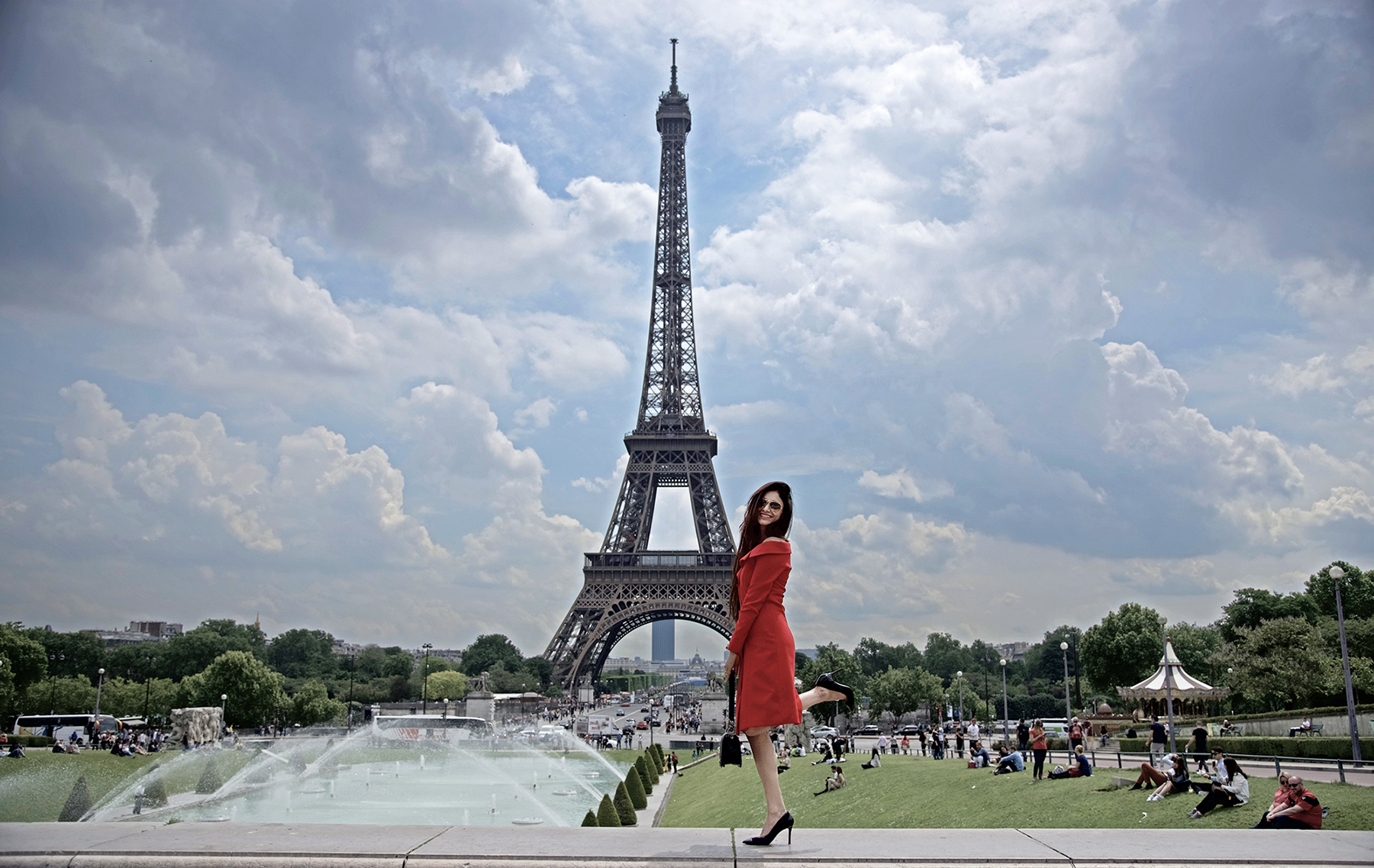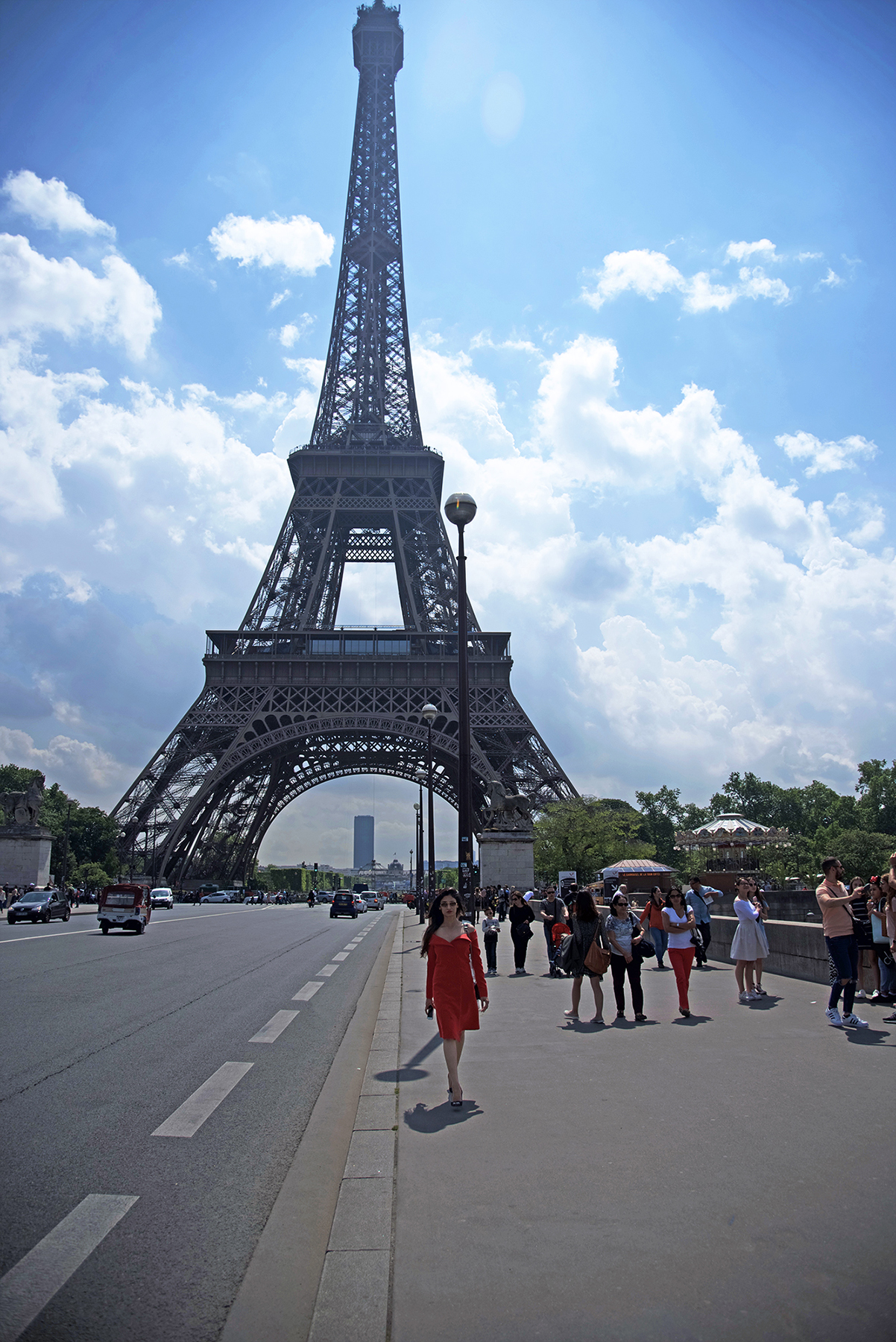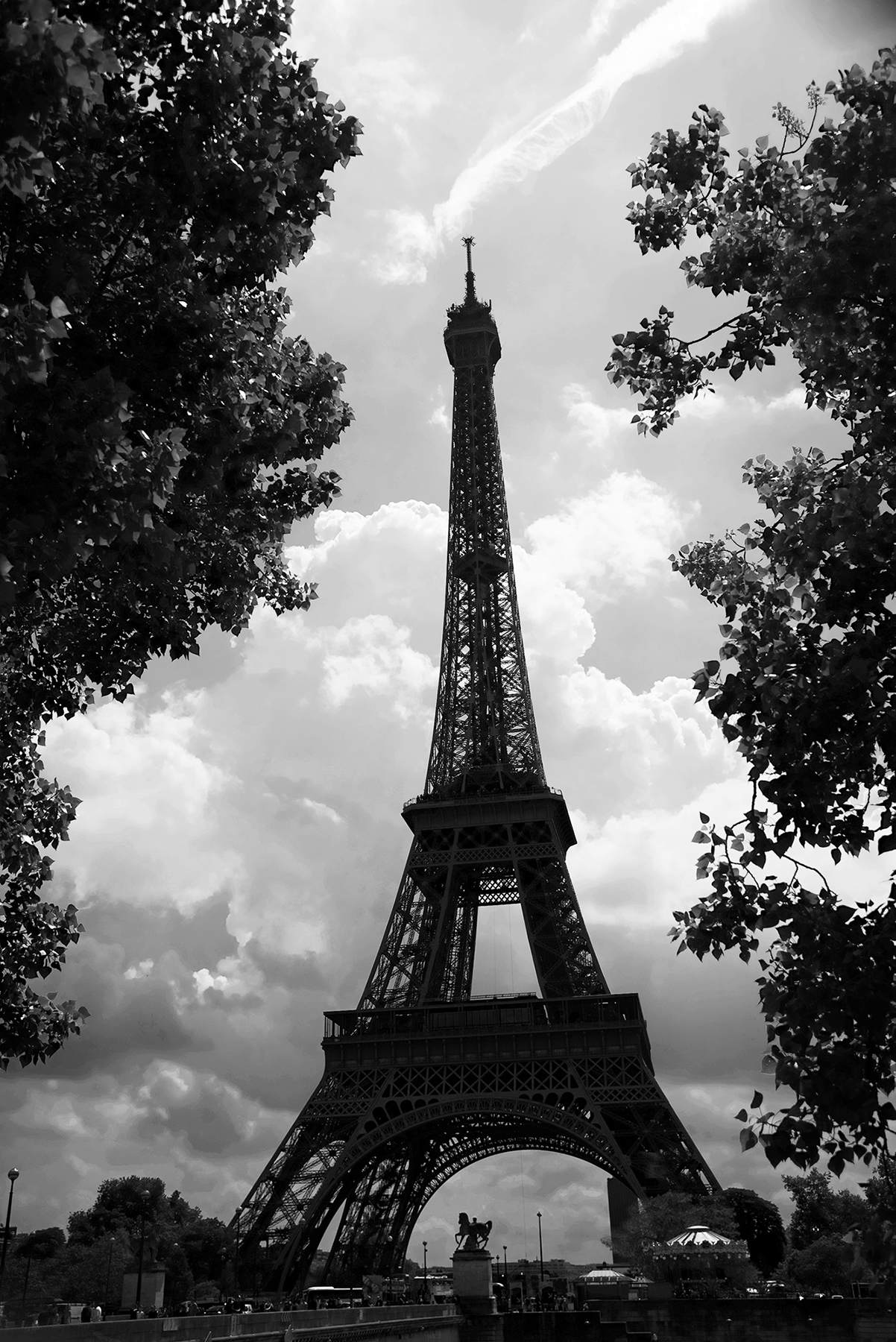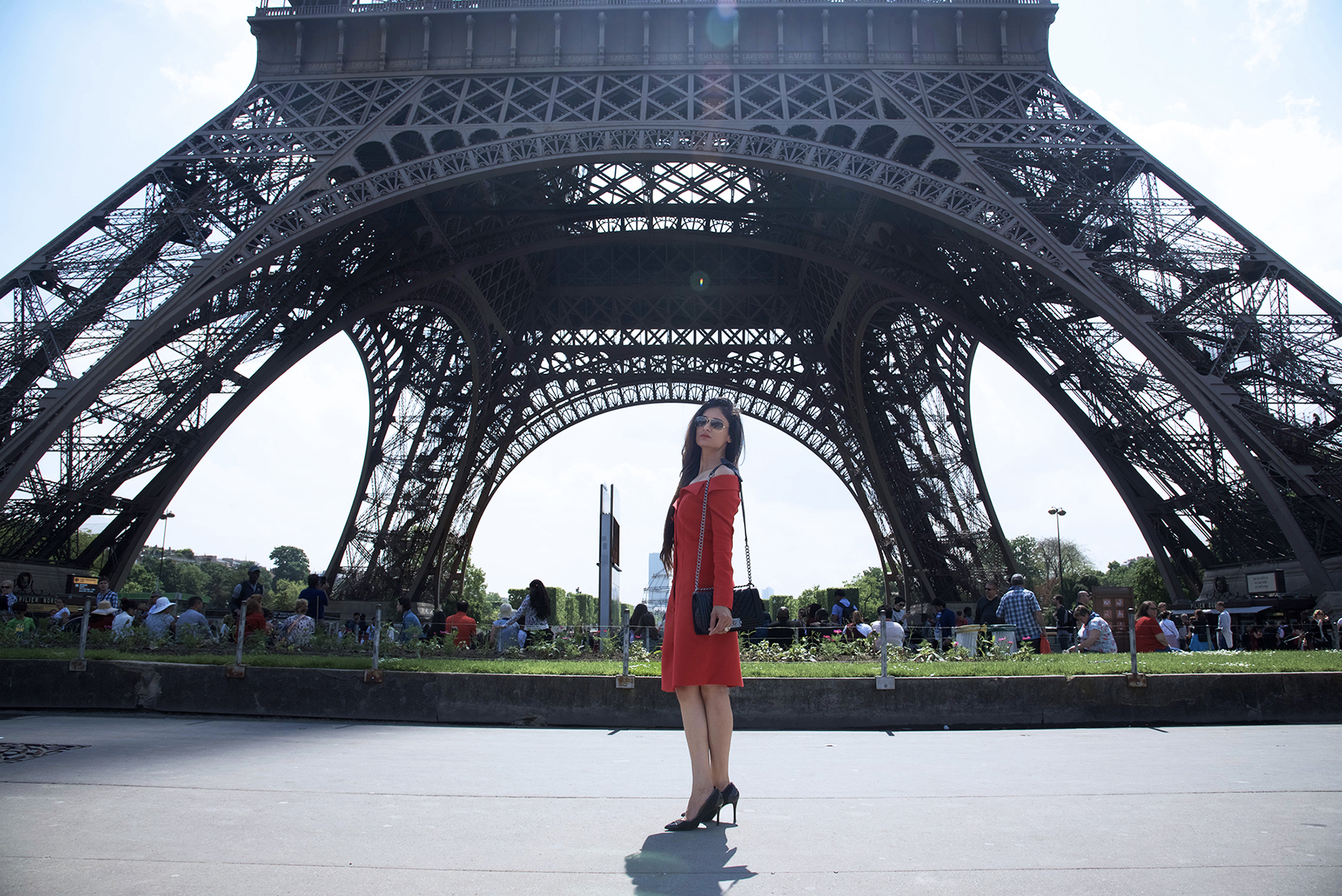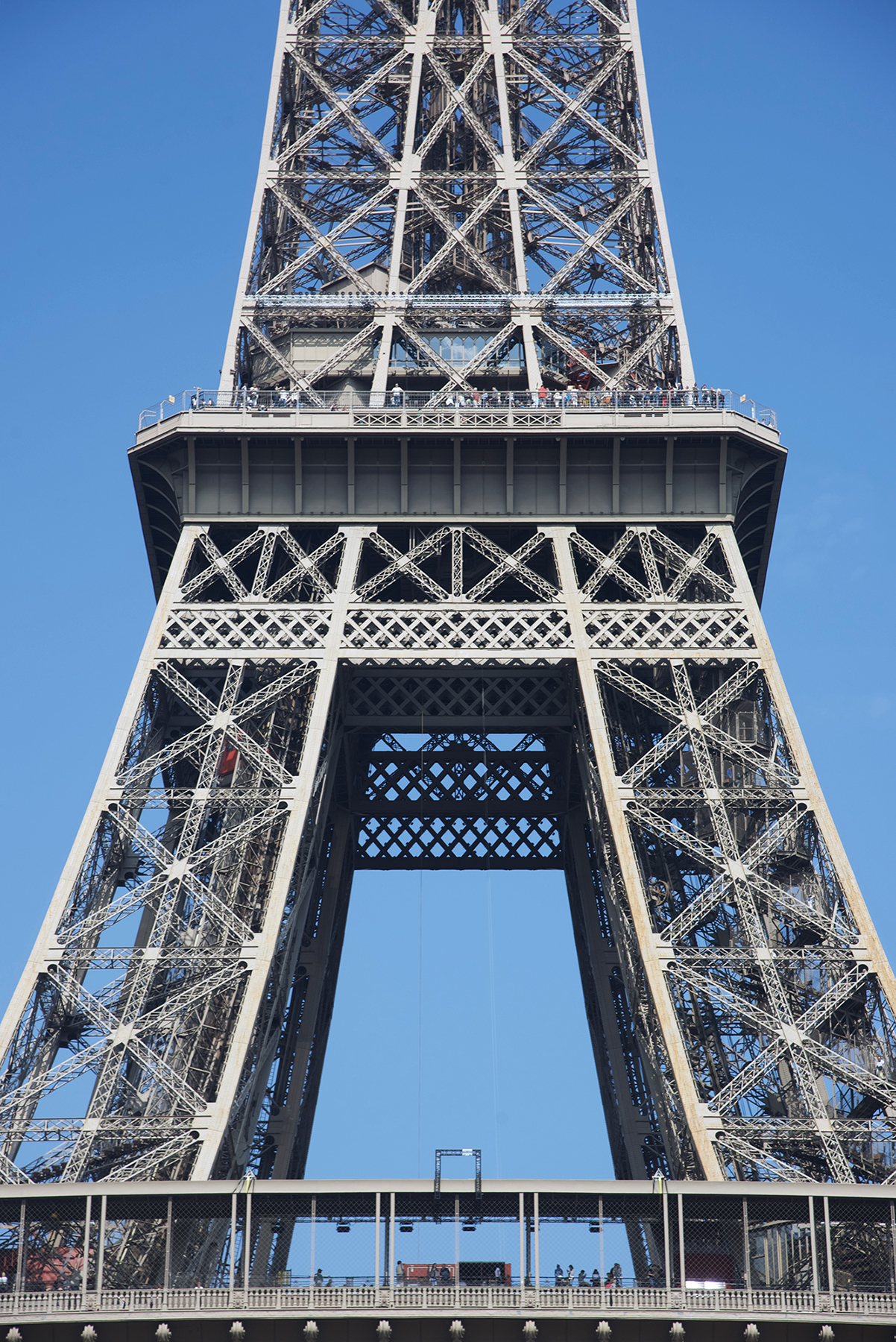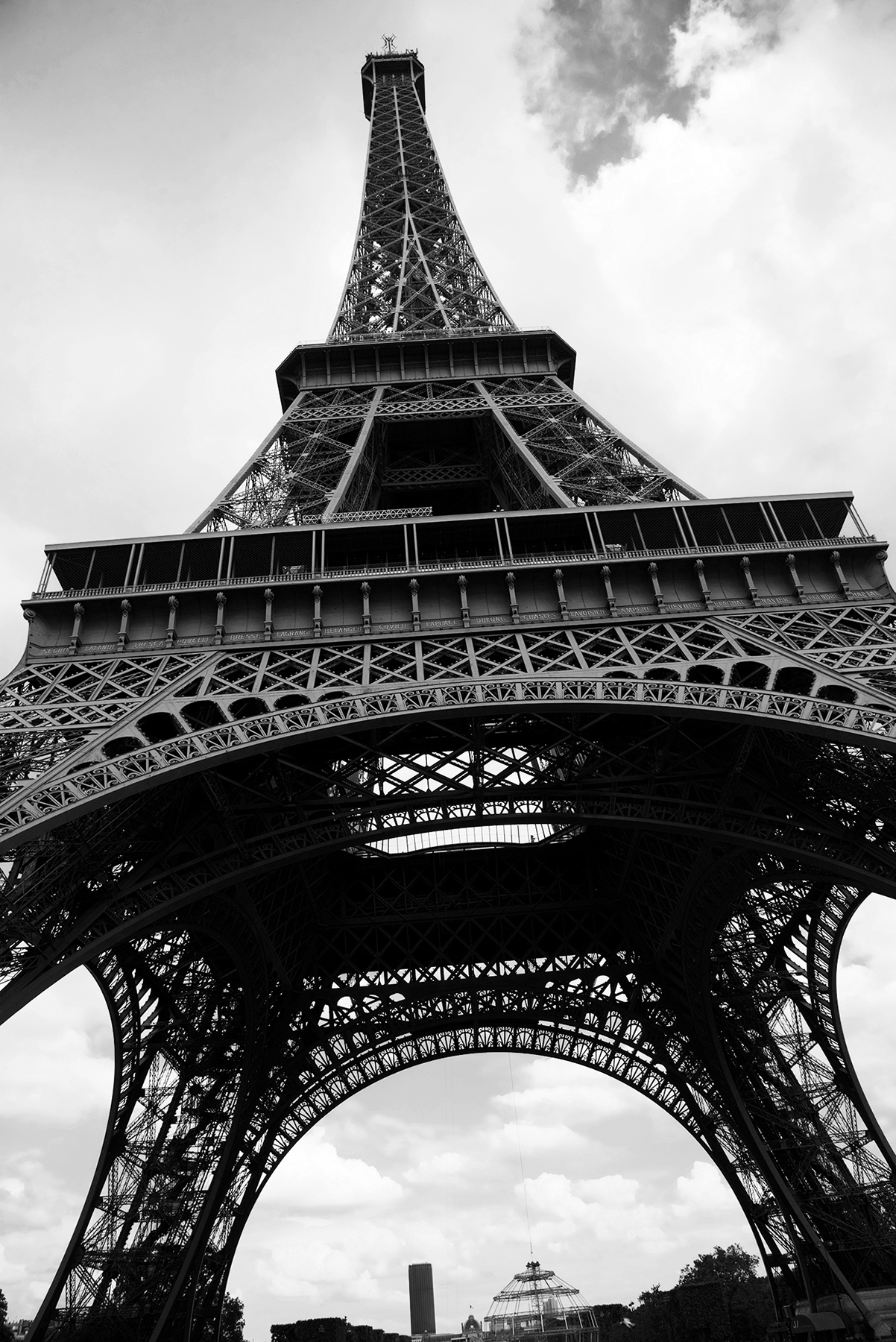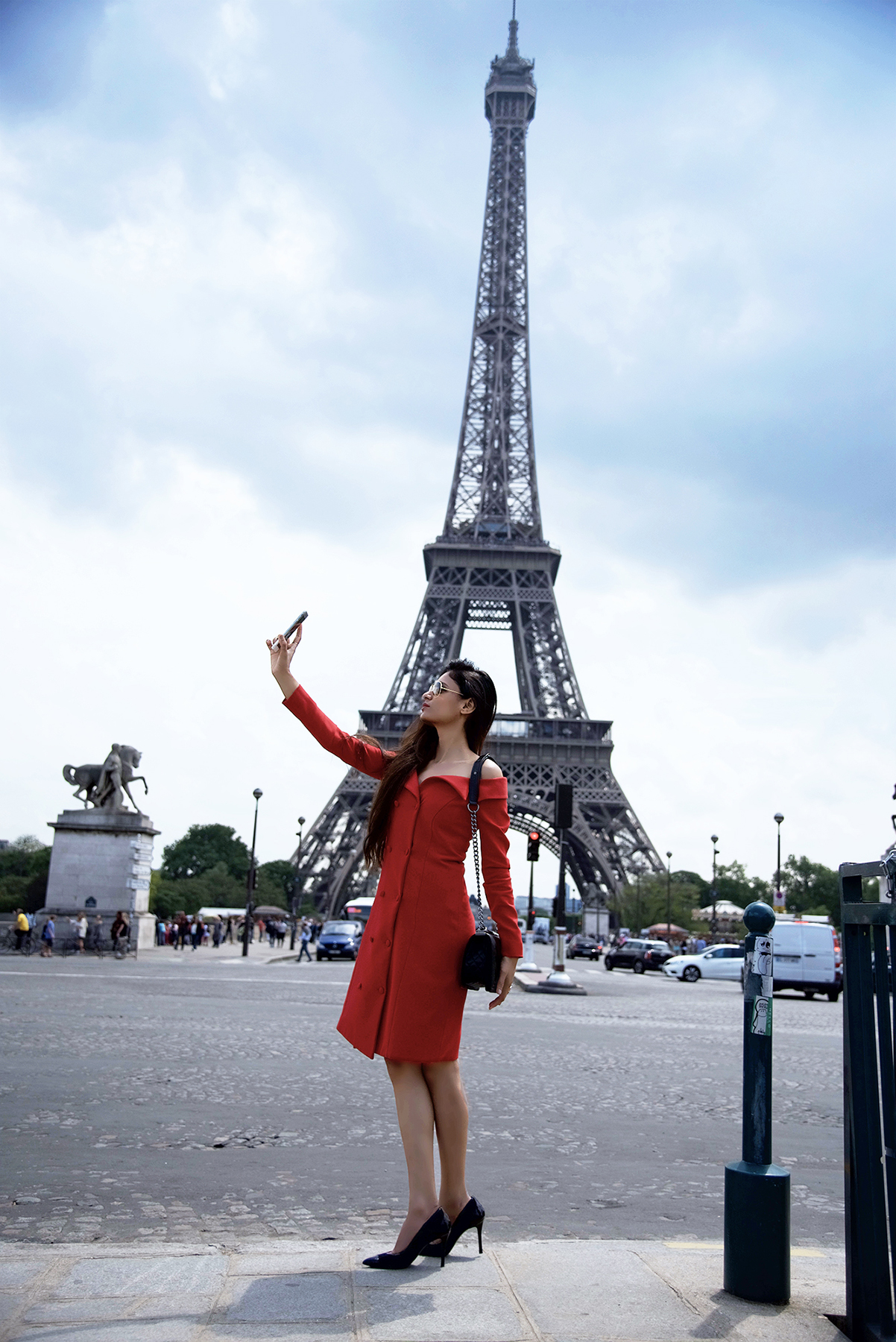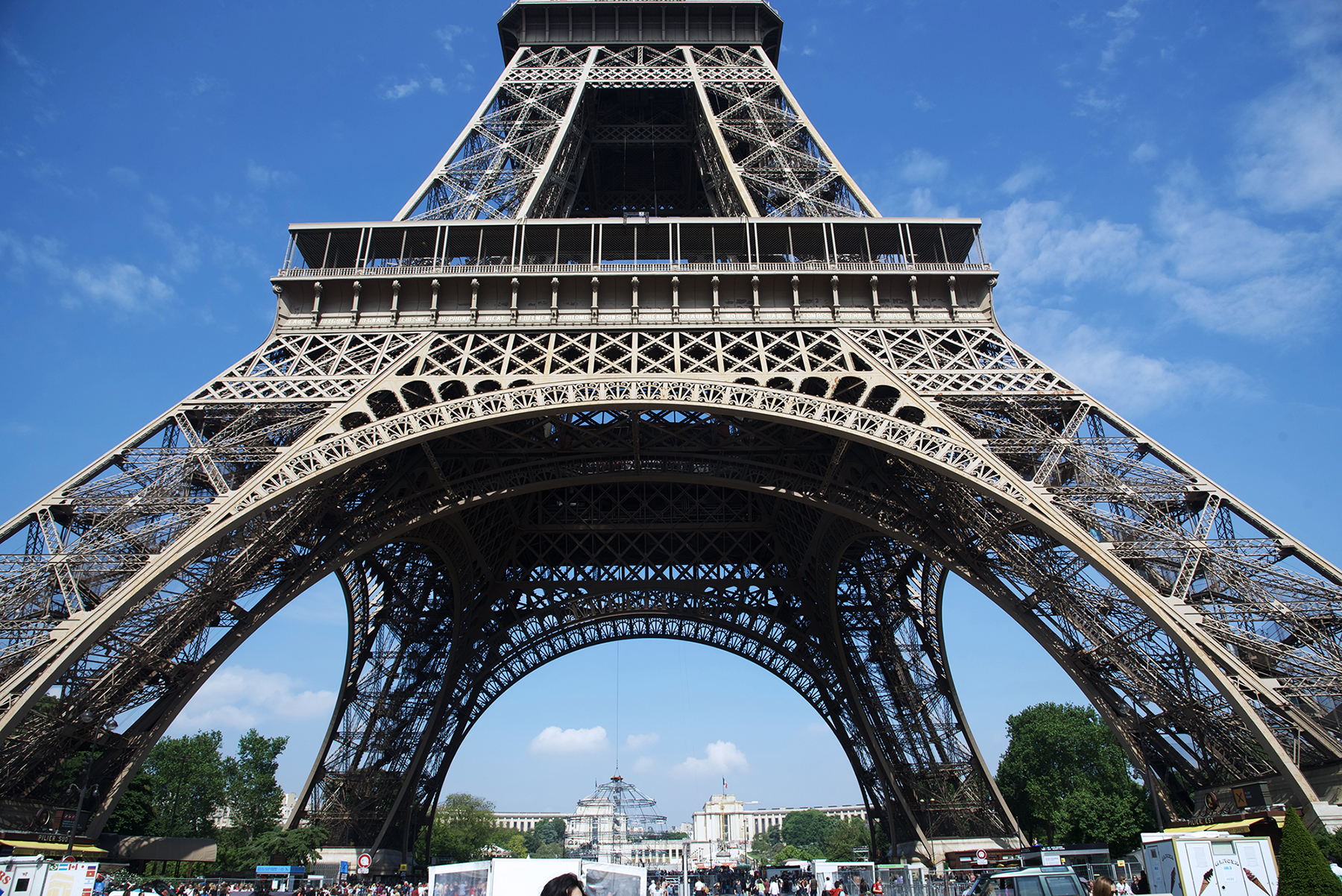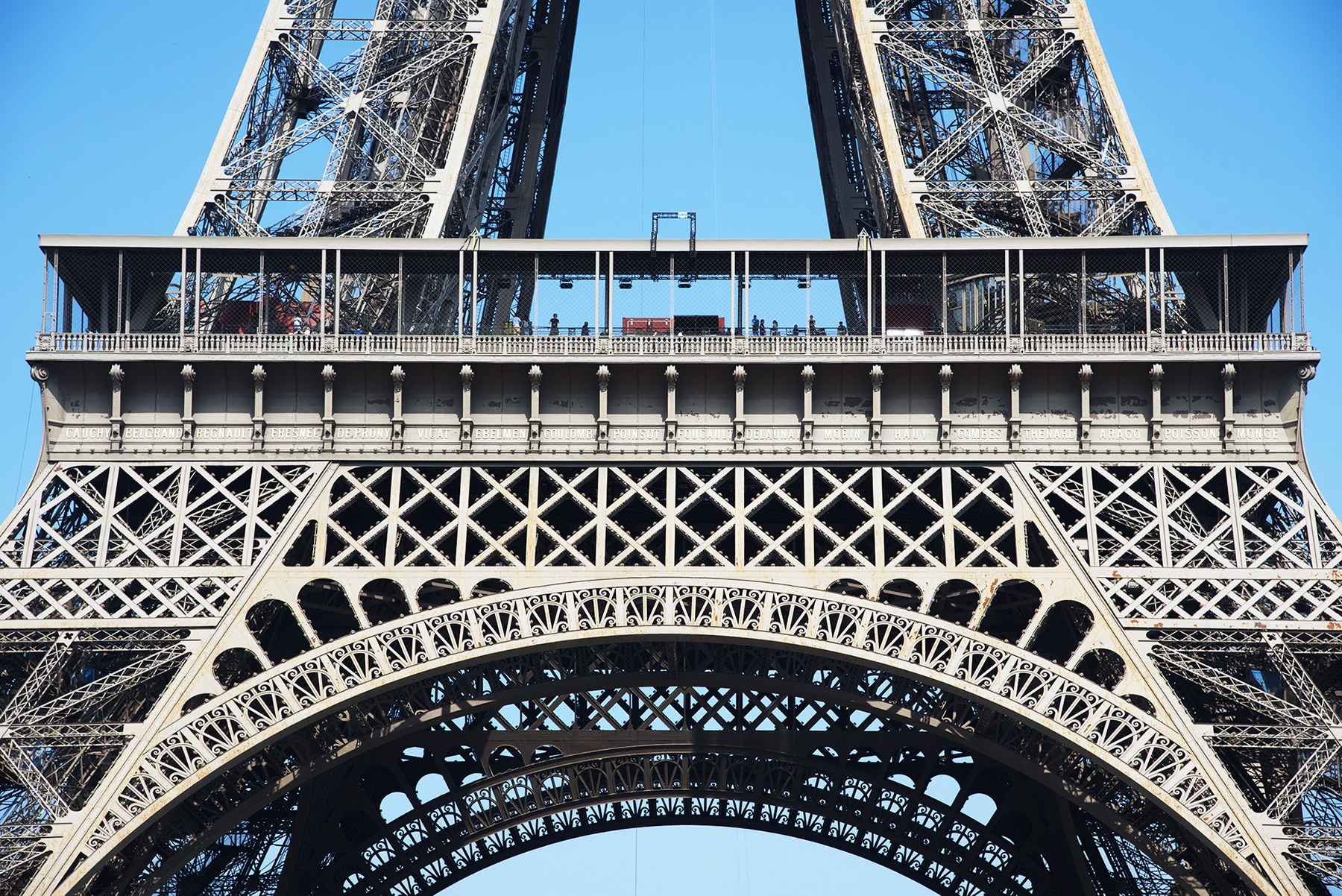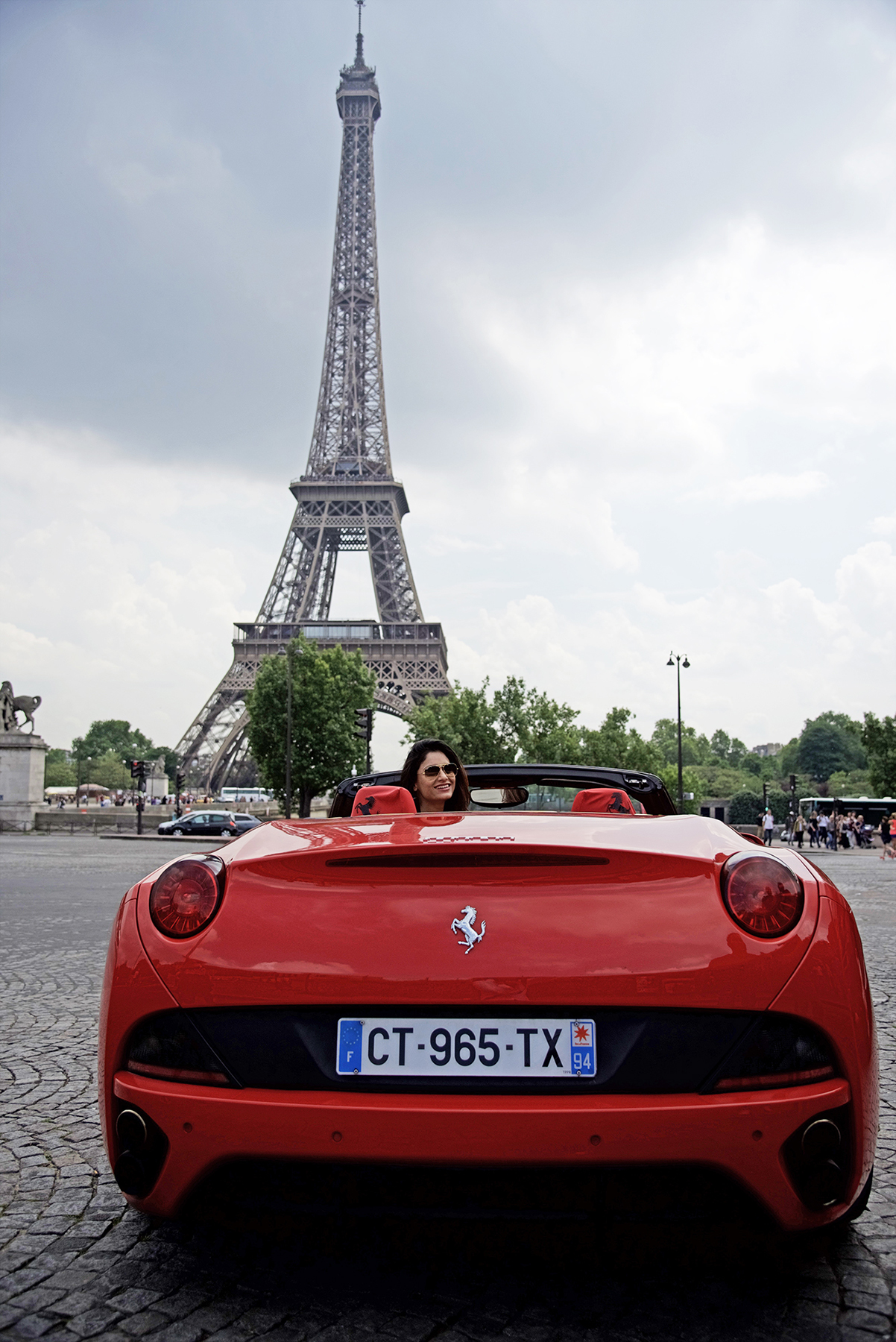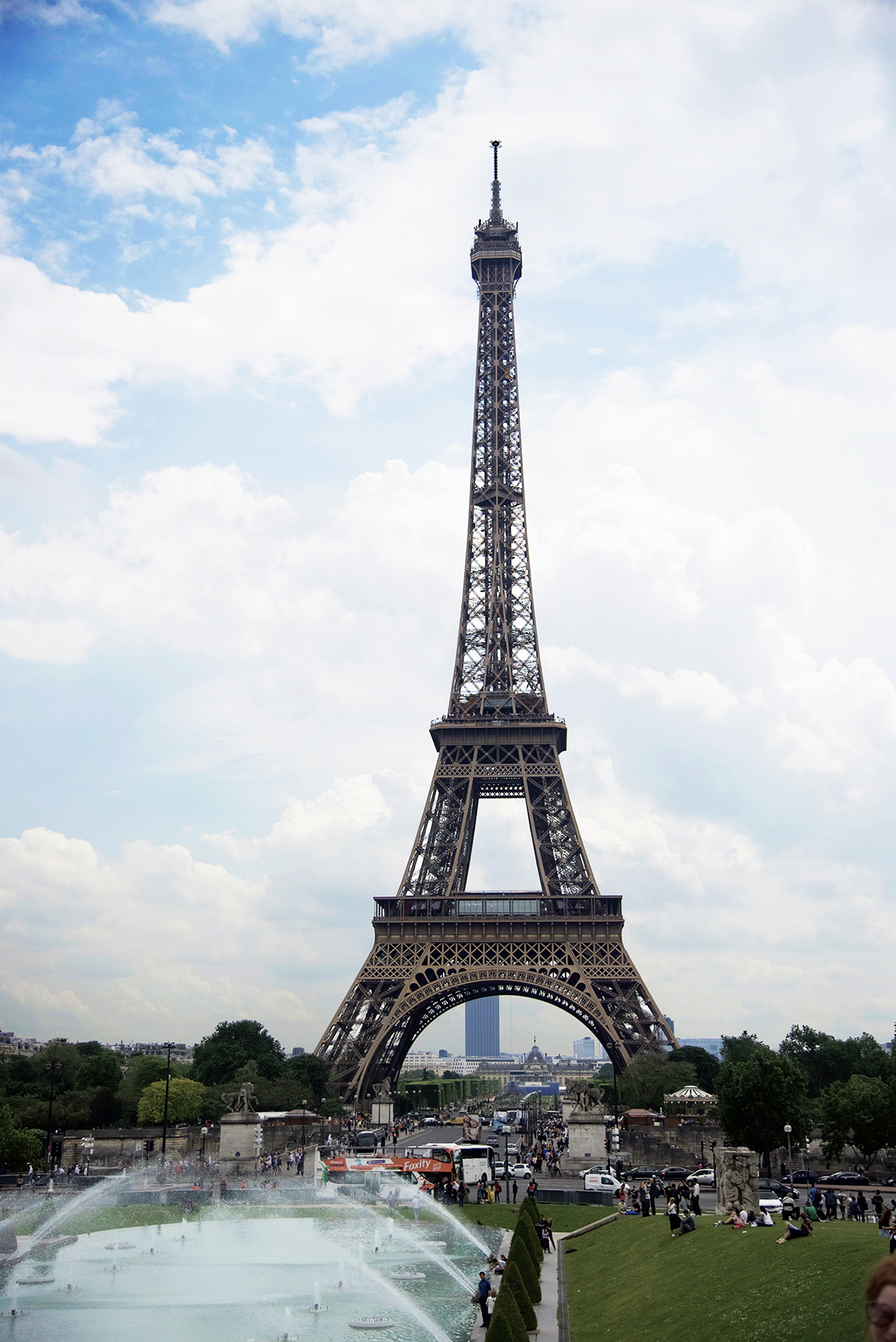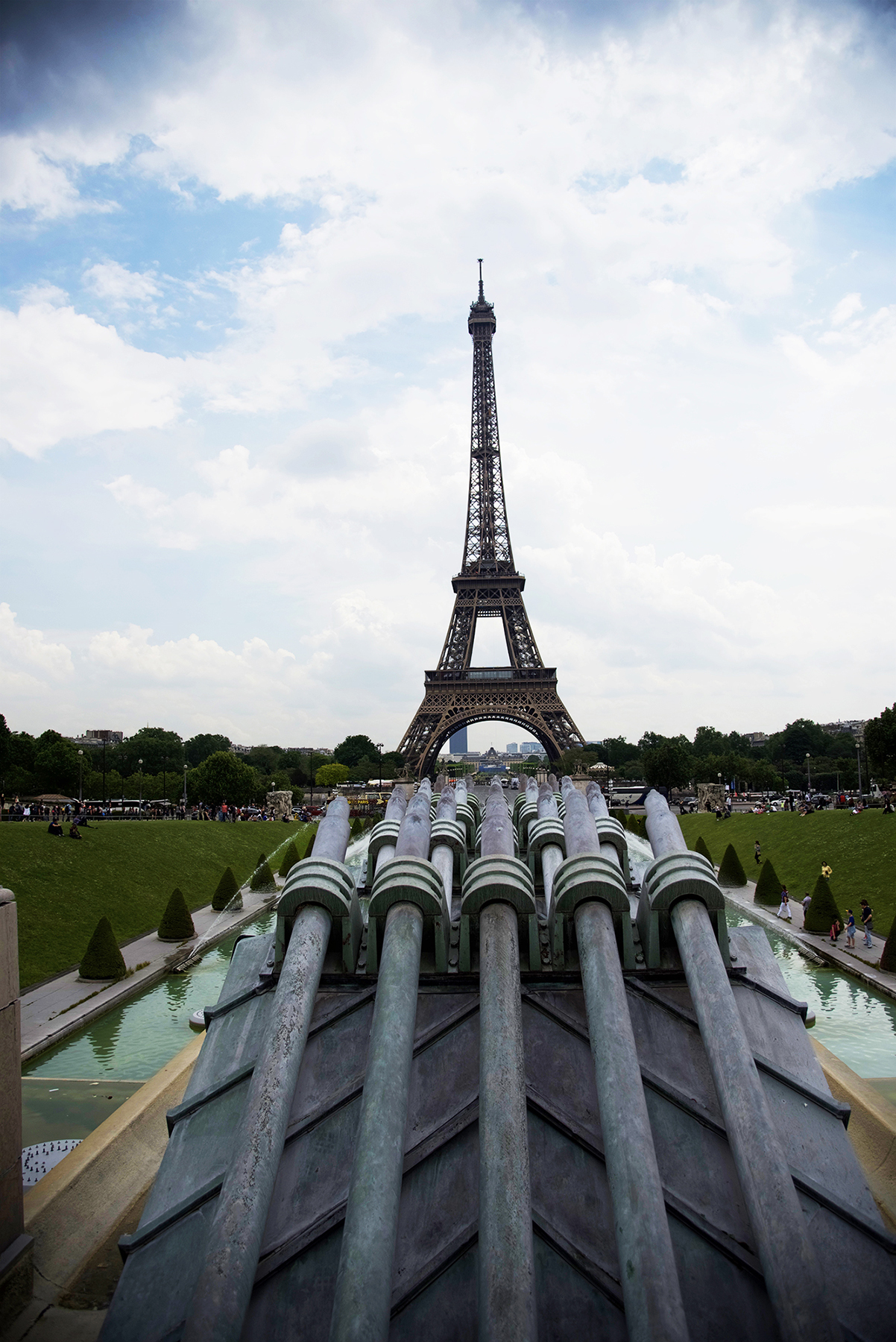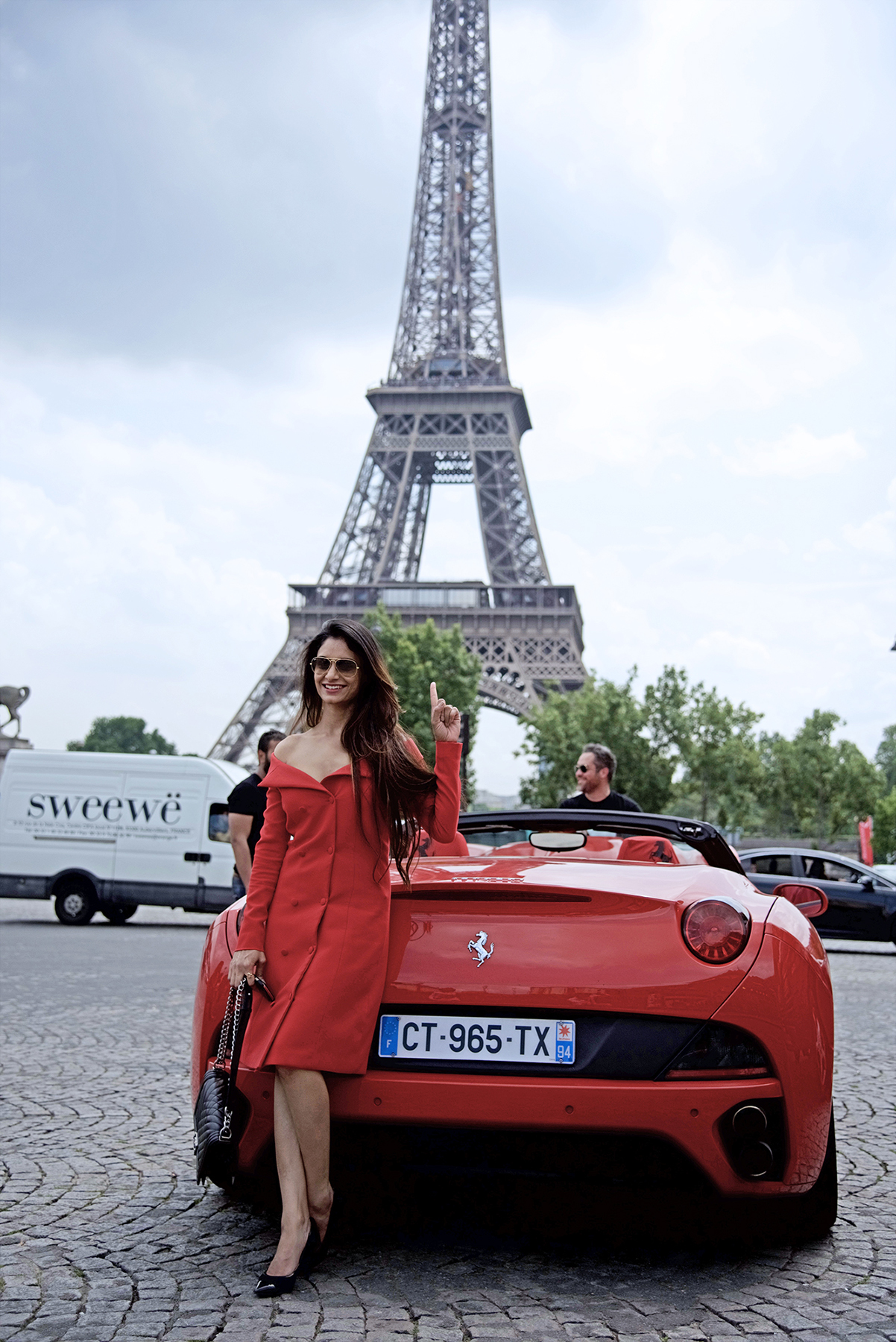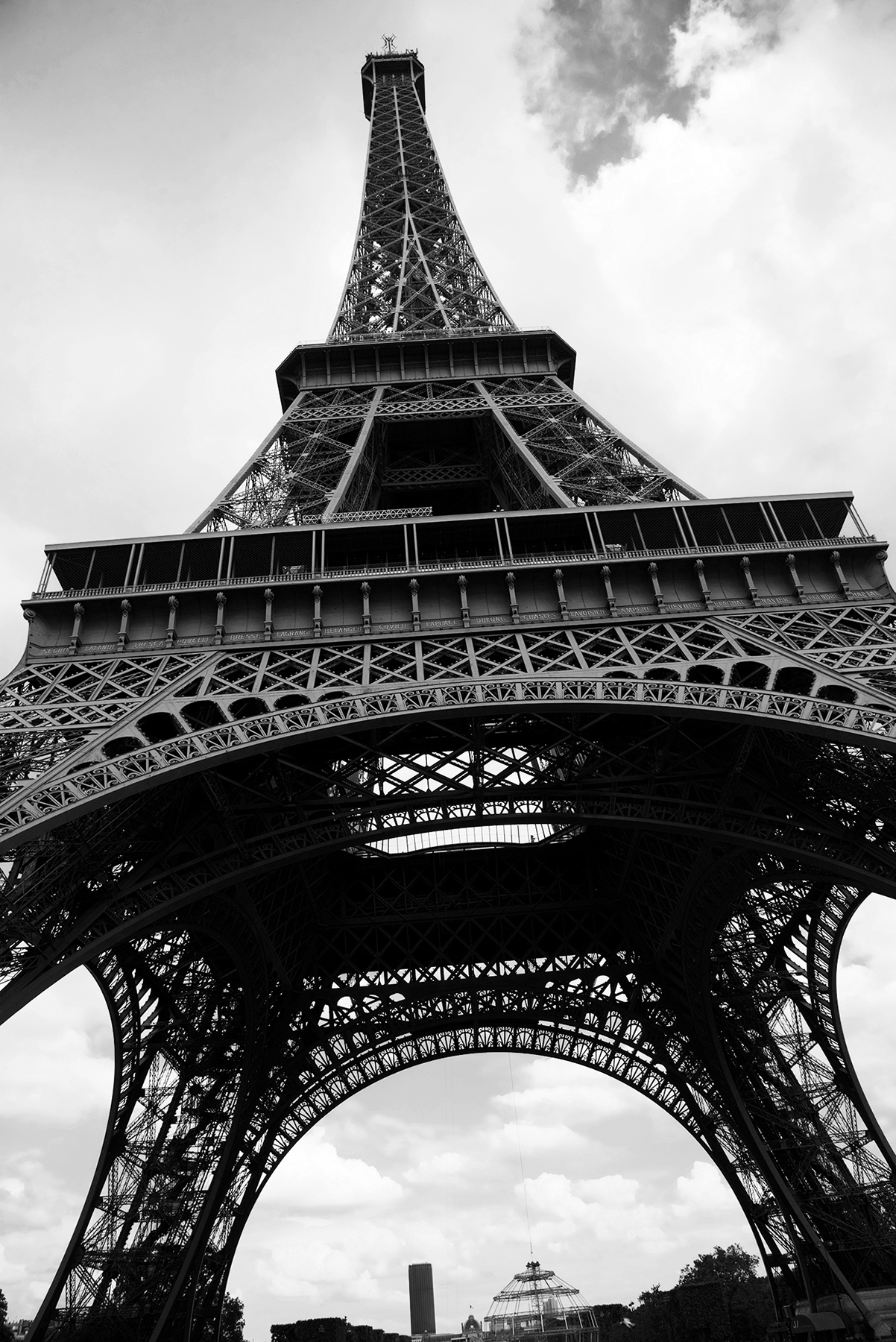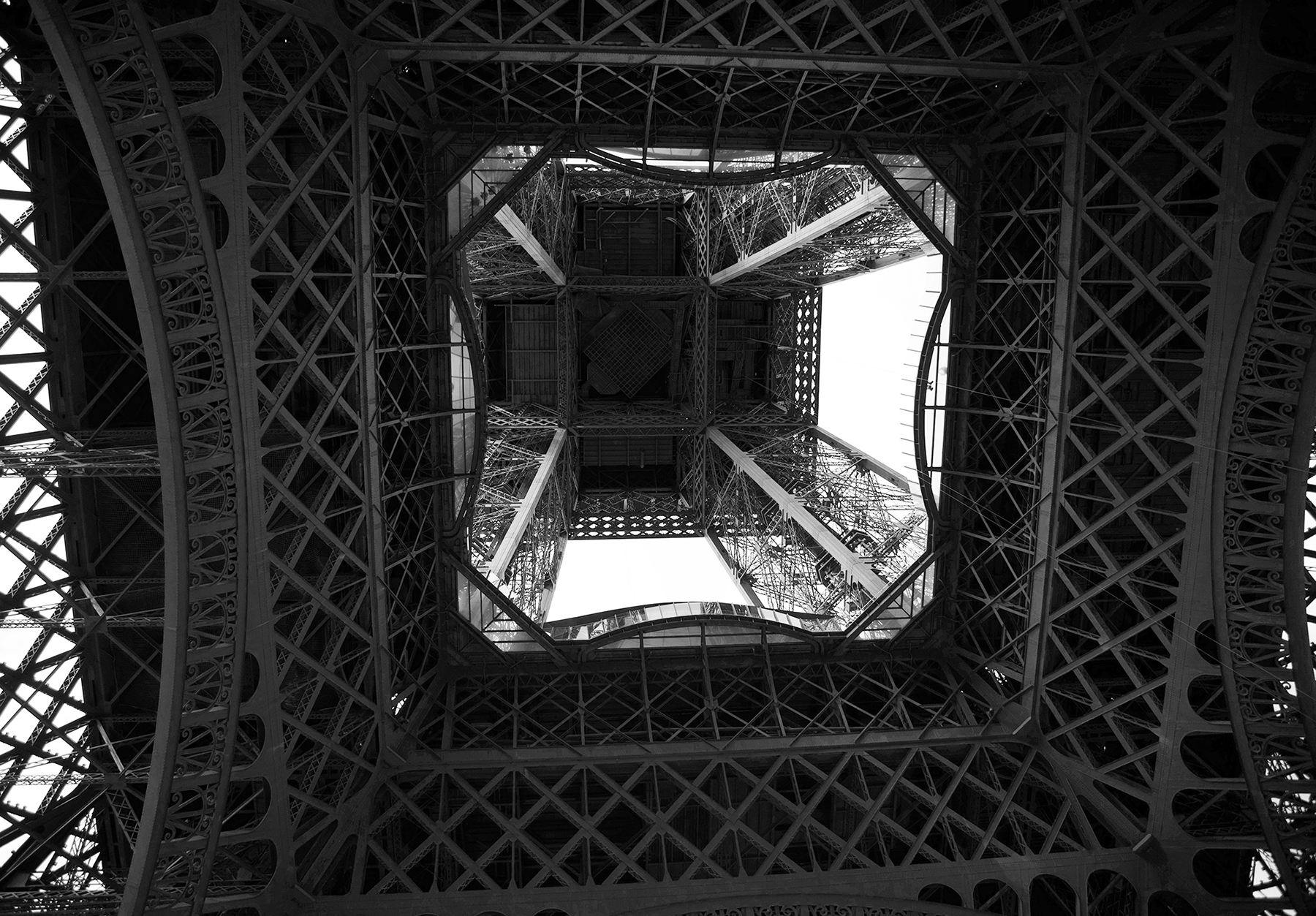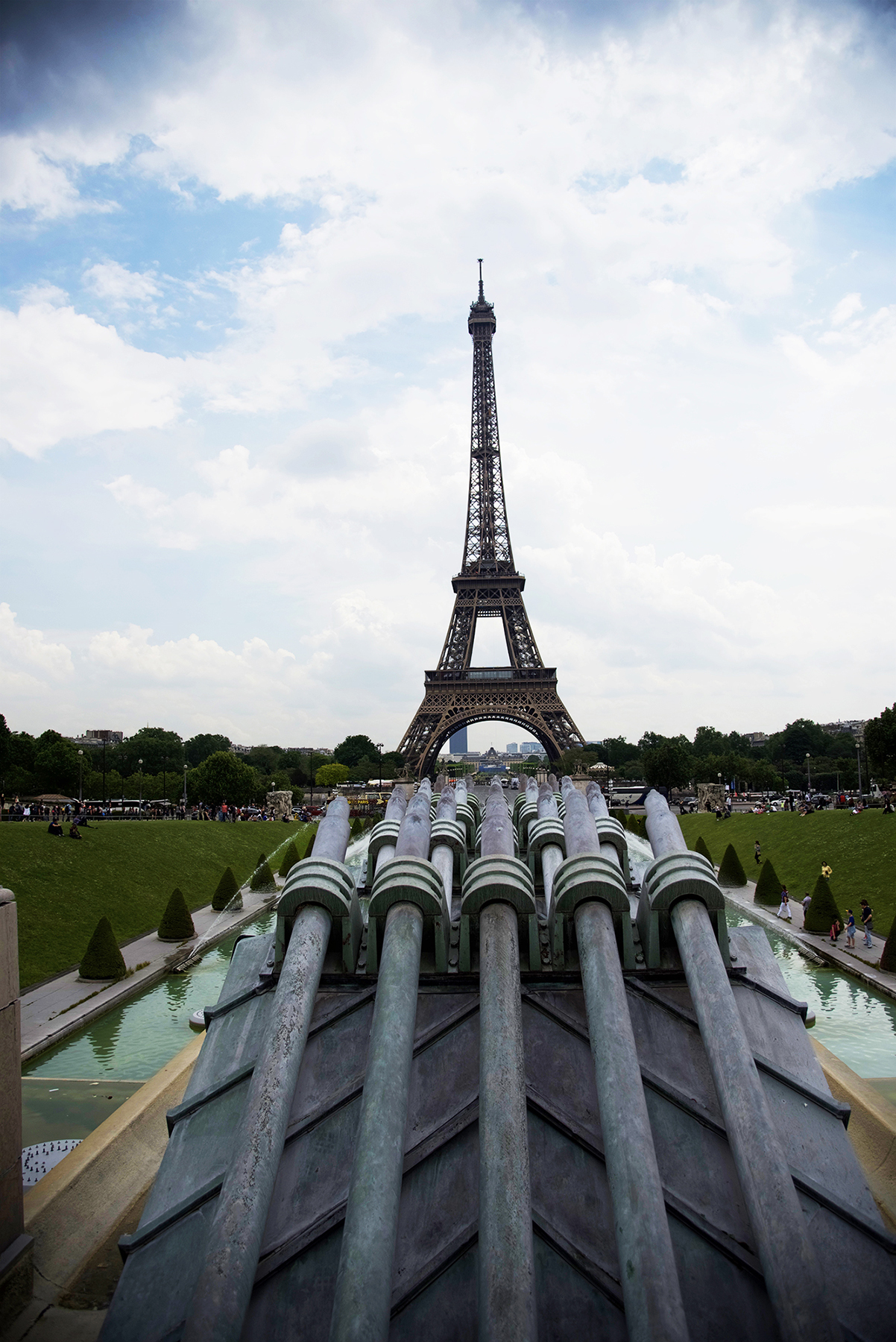 Paris! In love with this beautiful place and it's not something new. You must've heard it a lot more times already. The mesmerising place always had me craving right from childhood when I would see the pictures or even see it in movies.
My husband knew my love for Paris, so he was pretty keen on getting a room with the Eiffel tower view. But since we booked our hotels pretty late, the view wasn't assured. However to my luck, when we reached there & the hotel manager came to know that am blogger he managed to arrange a room with the view! I'll definitely tell you more about this beautiful hotel, the courteous manager & their splendid service a little later though.
The passion for travel runs through my veins & I just can't skip any chance to travel be it around the globe or locally.
The moment you step out of Paris airport you can feel the breeze of love. The aura of atmosphere will make you awestruck with its splendid air & crystal clear skies. No wonder it's called city of love, coz it was love the moment I've exited the airport.
Since I've always been in love with Paris, I would call it as city of clouds! The city that has the most beautiful clear skies & clouds you could probably see anywhere else. During my entire trip I would lookout for the clouds for I've always dreamt of flying closer to these beauties. The eager to see the blue sky with the sunshine at its finest is indeed a divine view!
So for the first series, I would like to start with the iconic Eiffel tower – the most popular symbol of love. My photographer hubby & me have tried to capture different angles. We walked around & have managed to get some real pretty shots. The weather however is pretty unpredictable. We would start our shoot at 10 am when it would be the best weather the sky would be crystal clear. By noon 2 it would be hot! And by evening 6 or 7 pm it would get little cloudy. However by 9 pm it would get cold & by 10 it would start raining. So yea it sure is experiencing all at one go!
Luckily we had ample amount of day light so we could shoot max during day, a lot of weather changes can be seen through the photos!
I had it decided that I would be wearing red for this shoot. Reasons – symbol of love & colour of love. So here I'm wearing this beautiful Gwilson collection. Glummer Wilson is a Turkish designer & meeting this super talented lady was indeed not only a learning experience but also an honour. Her experience, talent & knowledge had me love struck with her work.
Gwilson is a luxury collection, custom made & bespoke based in Qatar, they're working towards making high fashion more accessible to women of all sizes. I'll be sharing more about her in coming days & you can have a look at what they have to offer!
To sum it up, trust me the beauty of Eiffel tower is truly enjoyed at night. The lights are out, and all you see is this beauty sparkling in all its might. I'll soon be sharing some pics from the night view.
Do share your feedback on the dress, the post and which angle did you find the best.
until my next post
Stay Voguish Stay Happy
Gazal