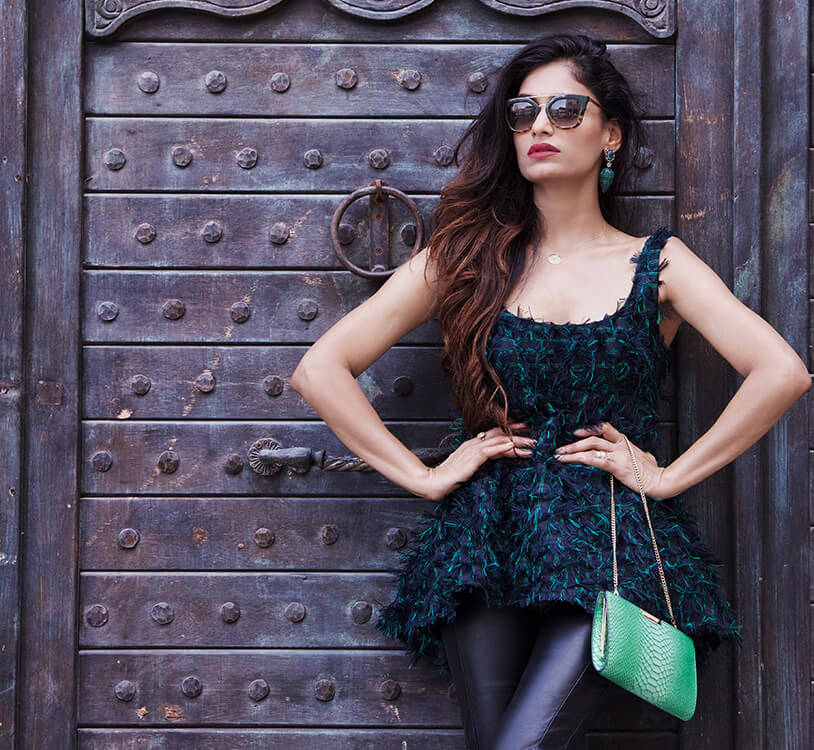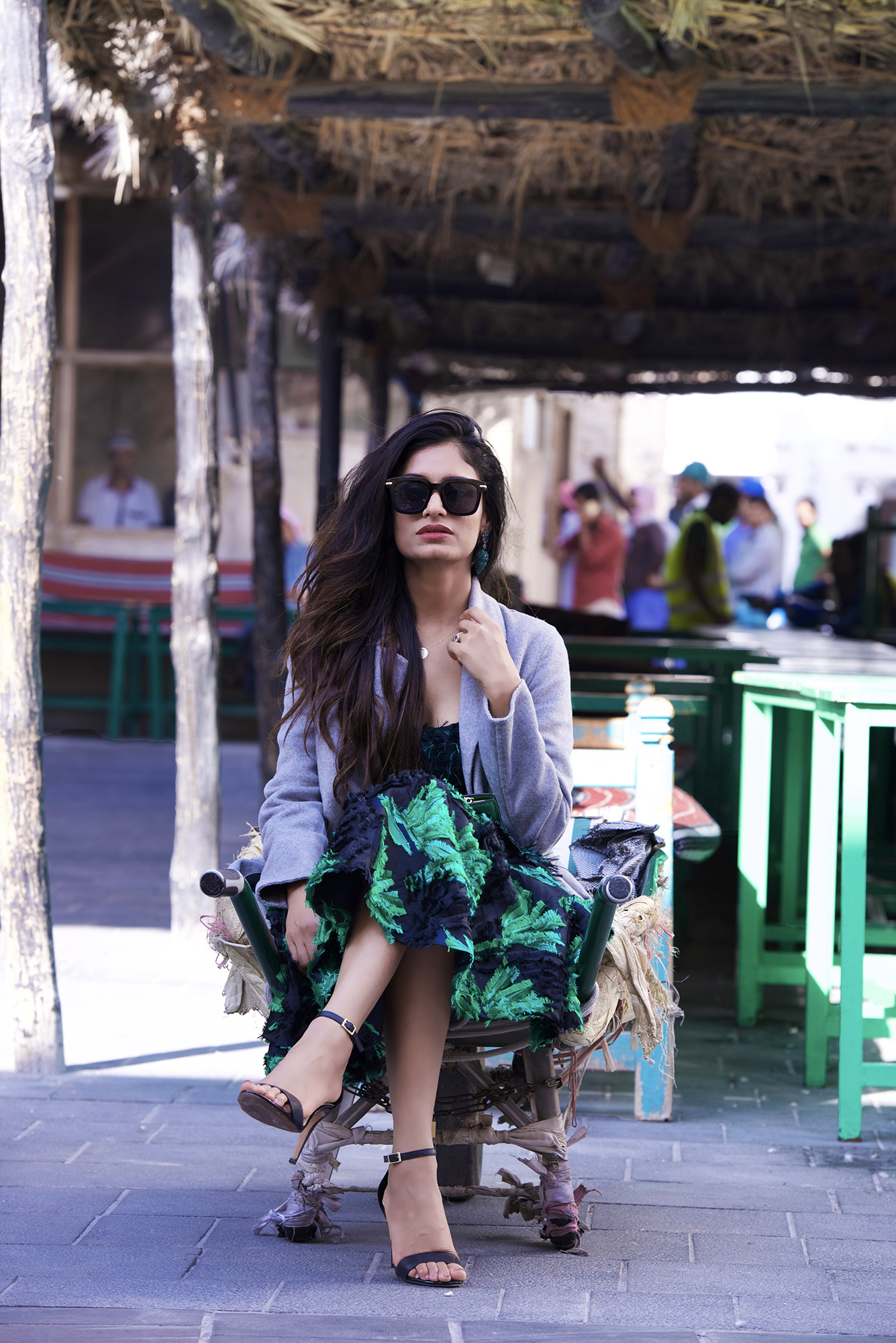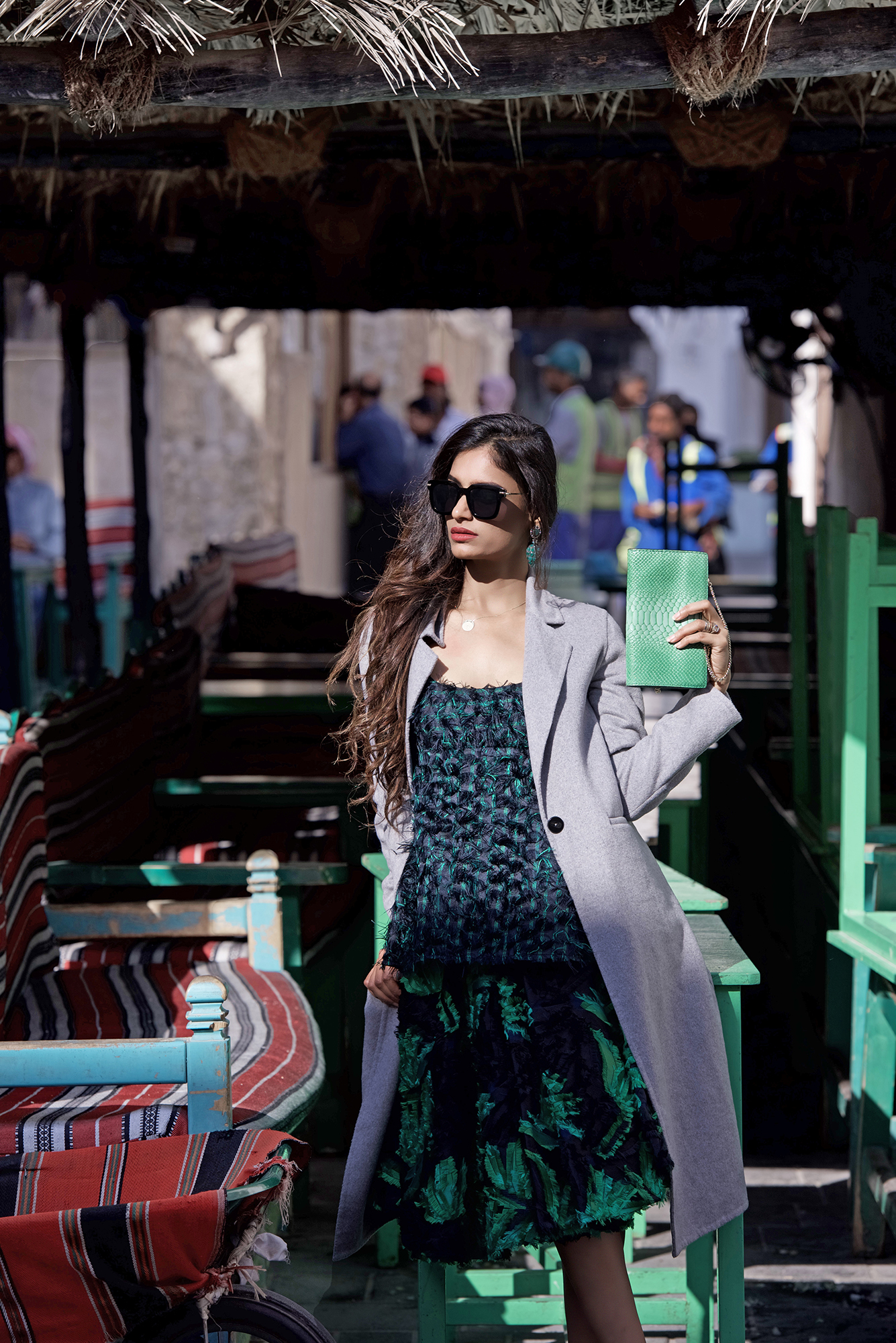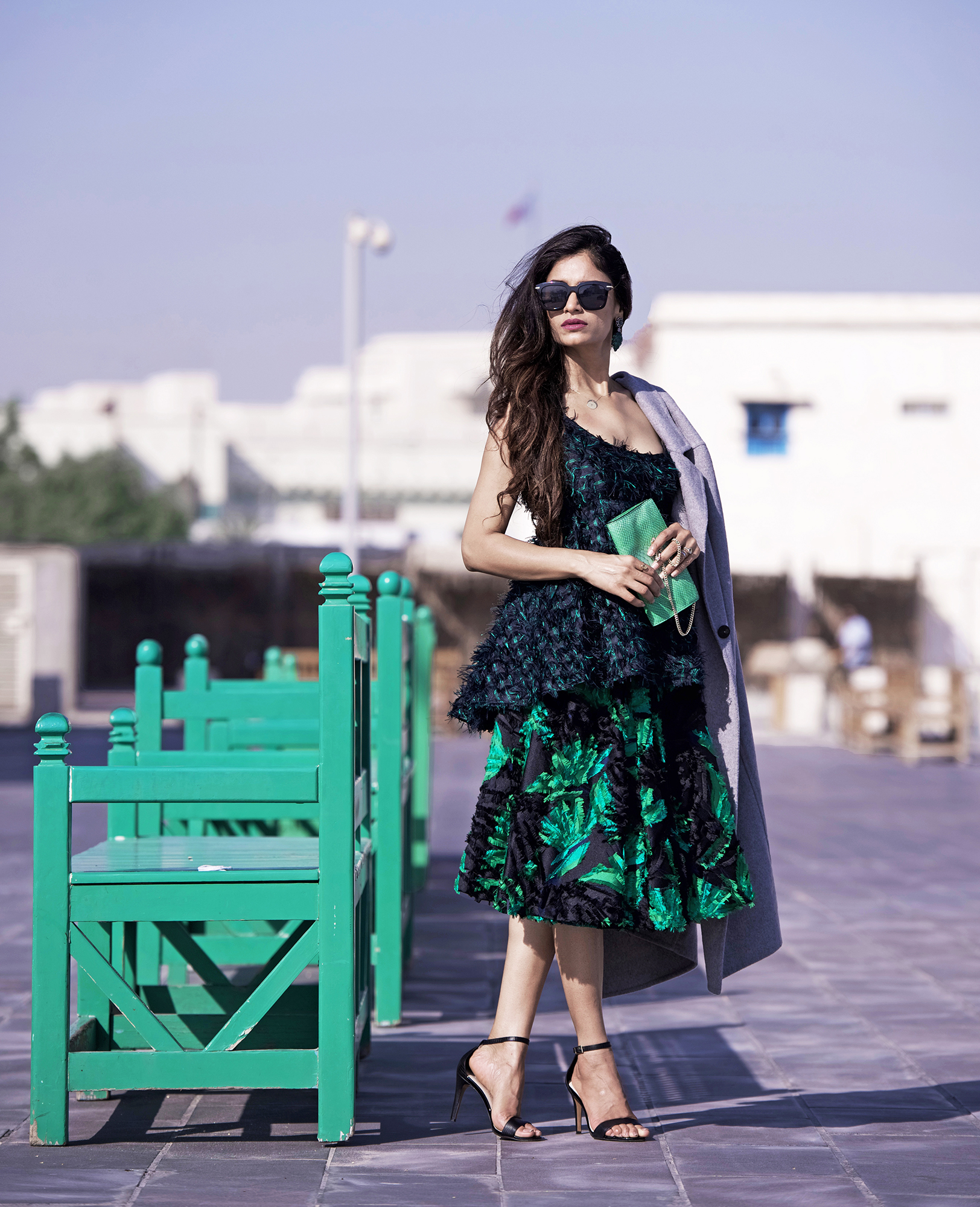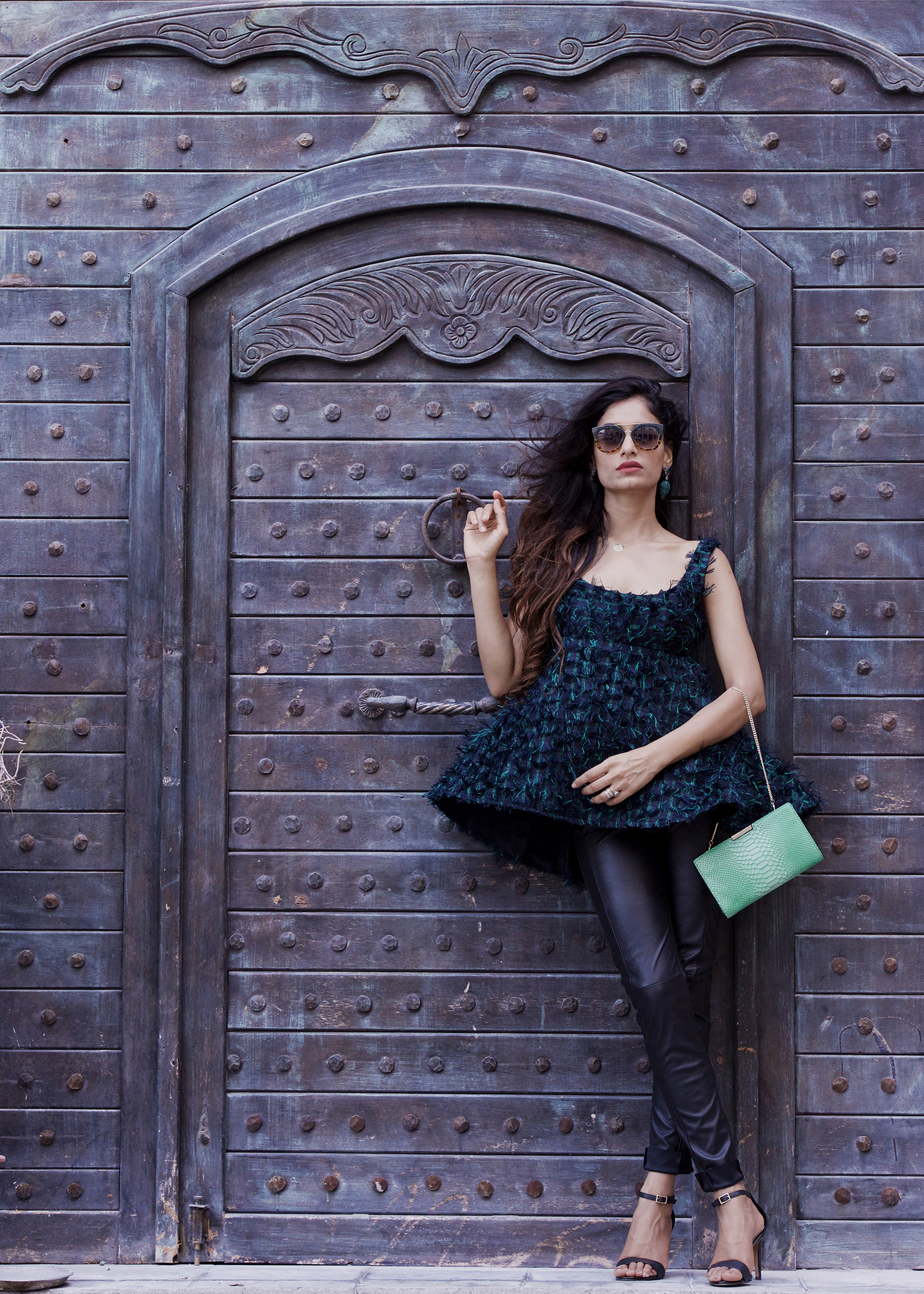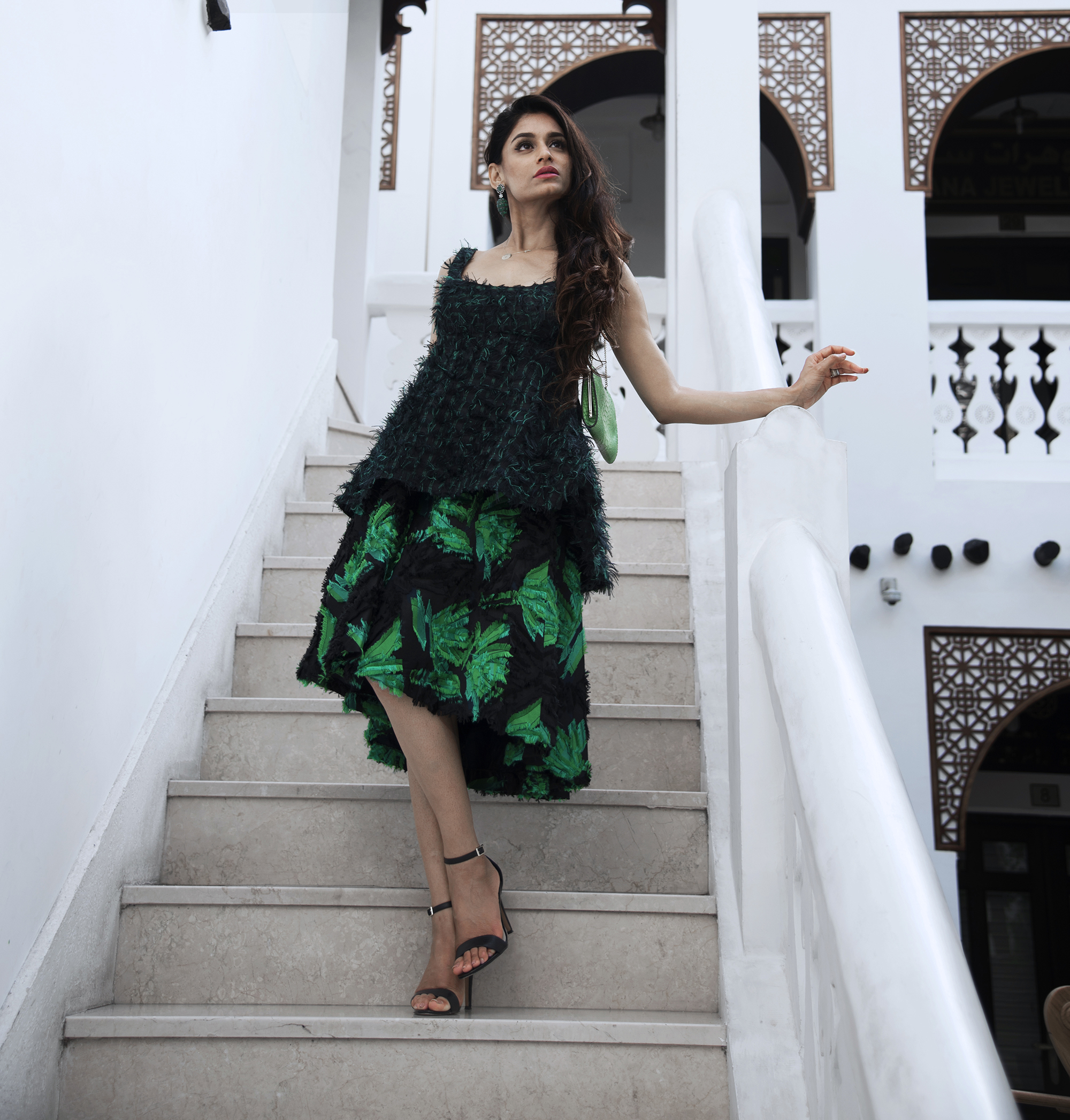 For me femininity is not just a pretty lipstick, stylish hairdo and trendy clothes but it is the divine adornment of humanity.  It is the expression of her qualities, her spirituality, and the delicacy to love, radiance, sensitivity, creativity, charm, graciousness, gentleness, dignity and strength. Manifested differently in each girl or women but each possesses it. Femininity is the inner beauty gifted by nature.
The Milly fall 2016 collection celebrates this femininity which epitomizes bold, advanced contemporary fashion with a feminine edge. MILLY is an American fashion company specializing in women's clothing that was founded in 2001 by fashion designer Michelle Smith. Designer Smith transforms classic silhouettes by merging American sportswear influences with distinctive Parisian atelier techniques. Her eye for impeccable details, use of luxurious, cutting edge fabrics and precise tailoring has made MILLY a cult favorite across the globe.
MILLY designer Michelle Smith's latest Fall 2016 collection "The Intimacy of Winter" gave winter a womanly sprit. She played with the idea of femininity and the juxtaposition of men's wear fabrics with softer silhouettes creating a unique line of off shoulder knit fur top with fil coupé pencil skirt, dolman coats with simple sweaters worn under jacquard bralettes and paired with miniskirts, bonded wool empire dresses worn over sheer organza shirt.
In my latest photo shoot I have adorned some of the beautiful creation of Milly's fall 2016 Collection "The Intimacy of winter". Here I have tried to keep the minimalistic approach towards the accessory, giving more importance to the garments. Magnificent collection shot in the beautiful backdrop of Doha.
Hope you enjoyed the gallery
Until my next post,
Stay Voguish Stay Happy
Gazal