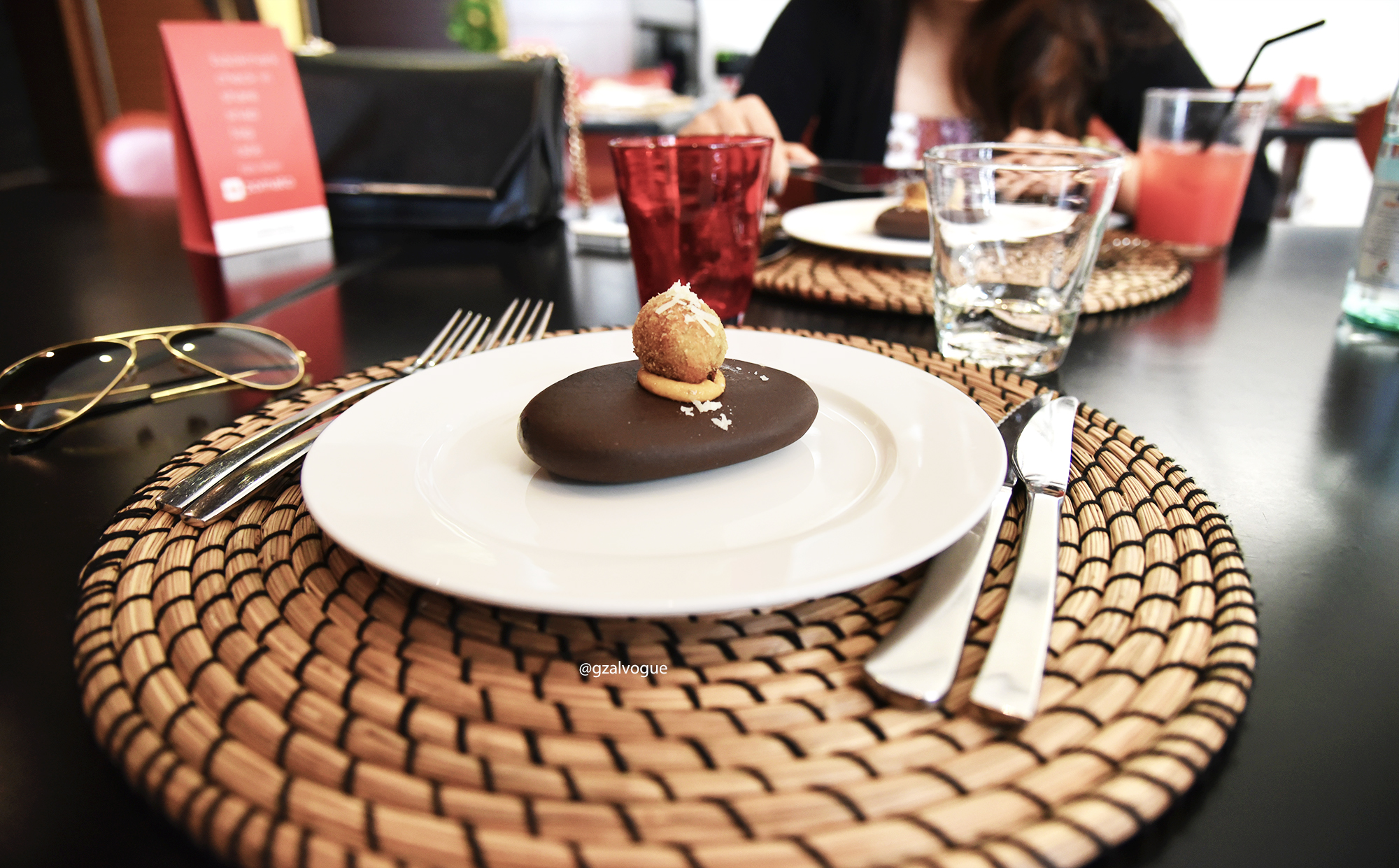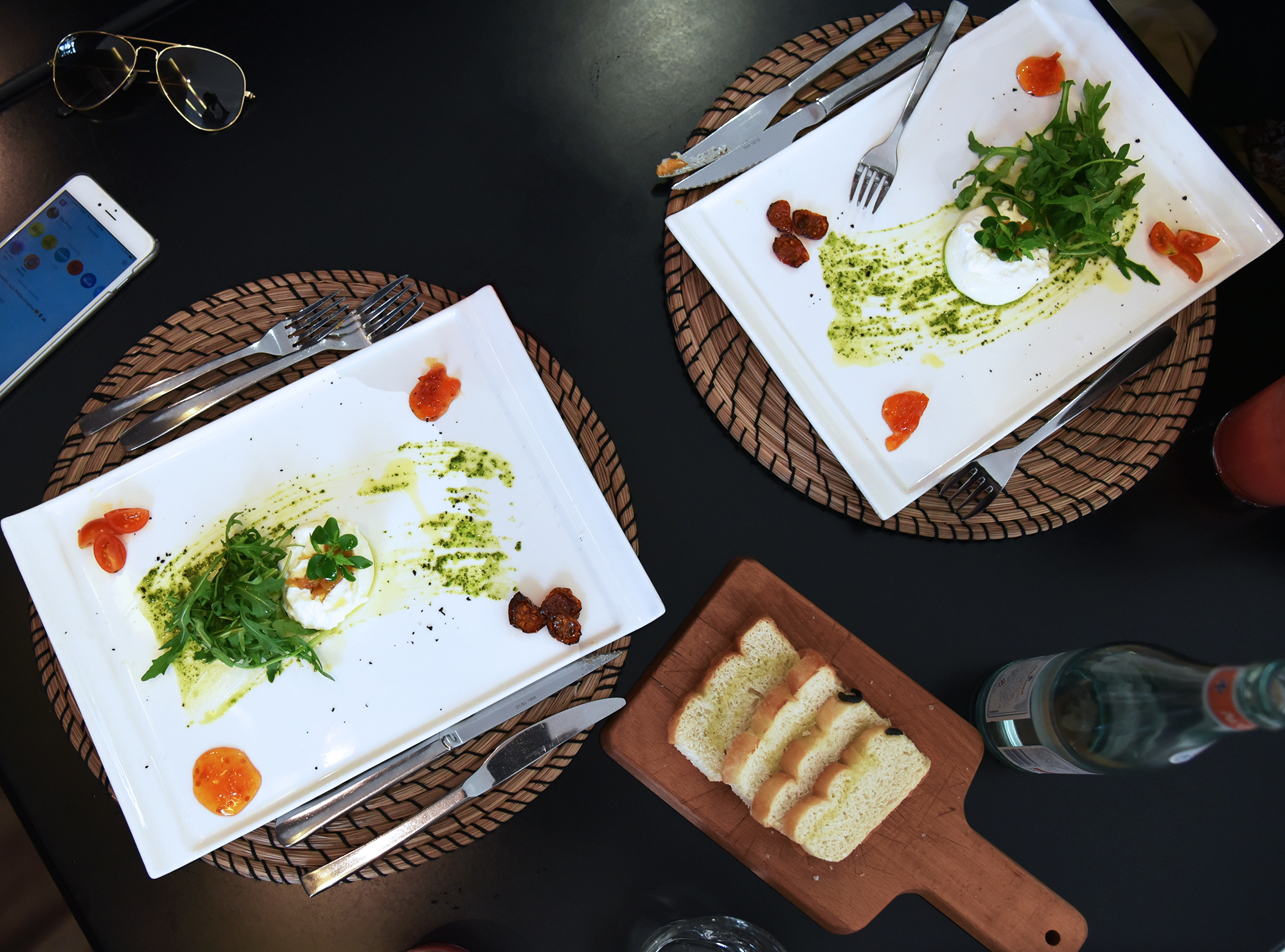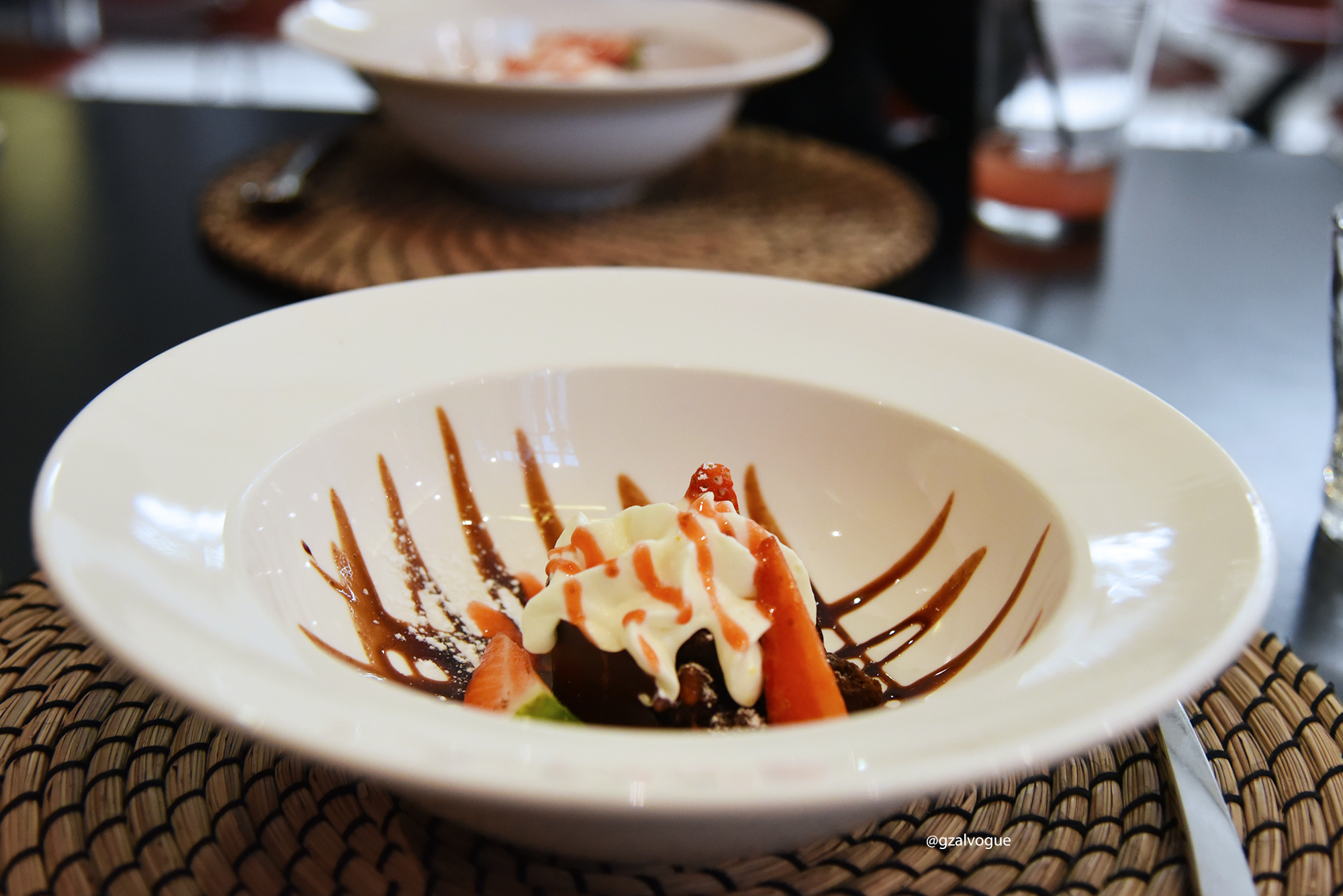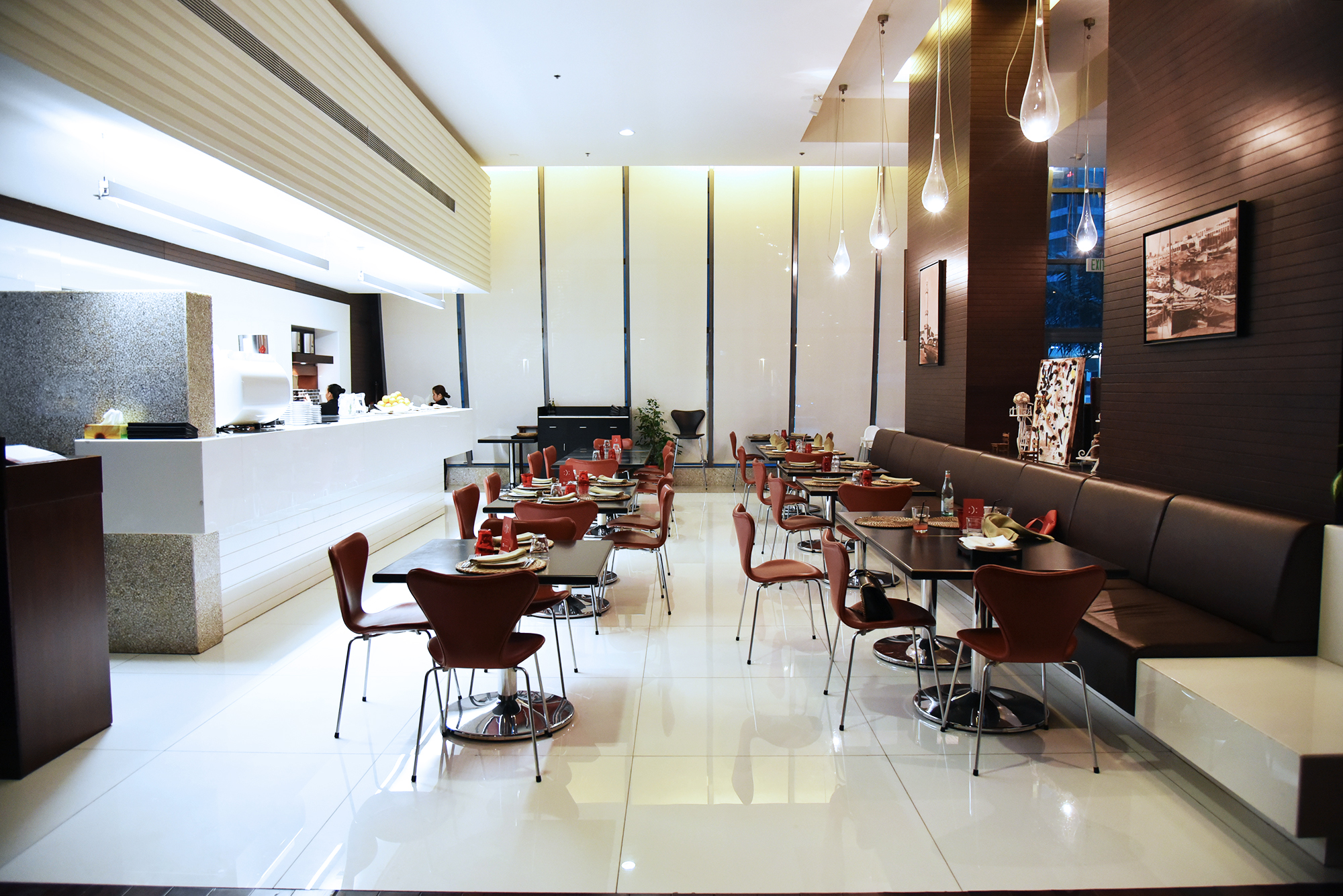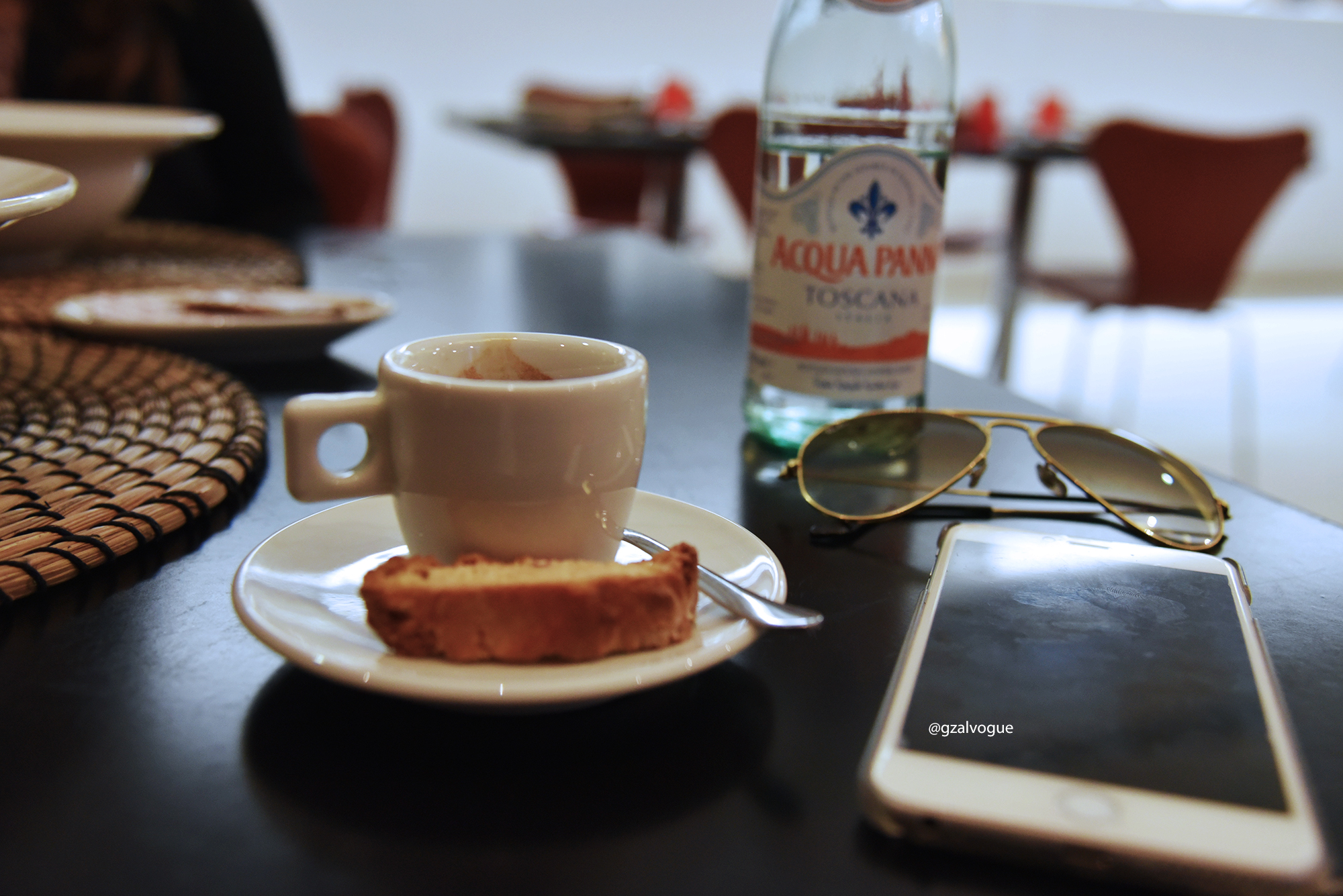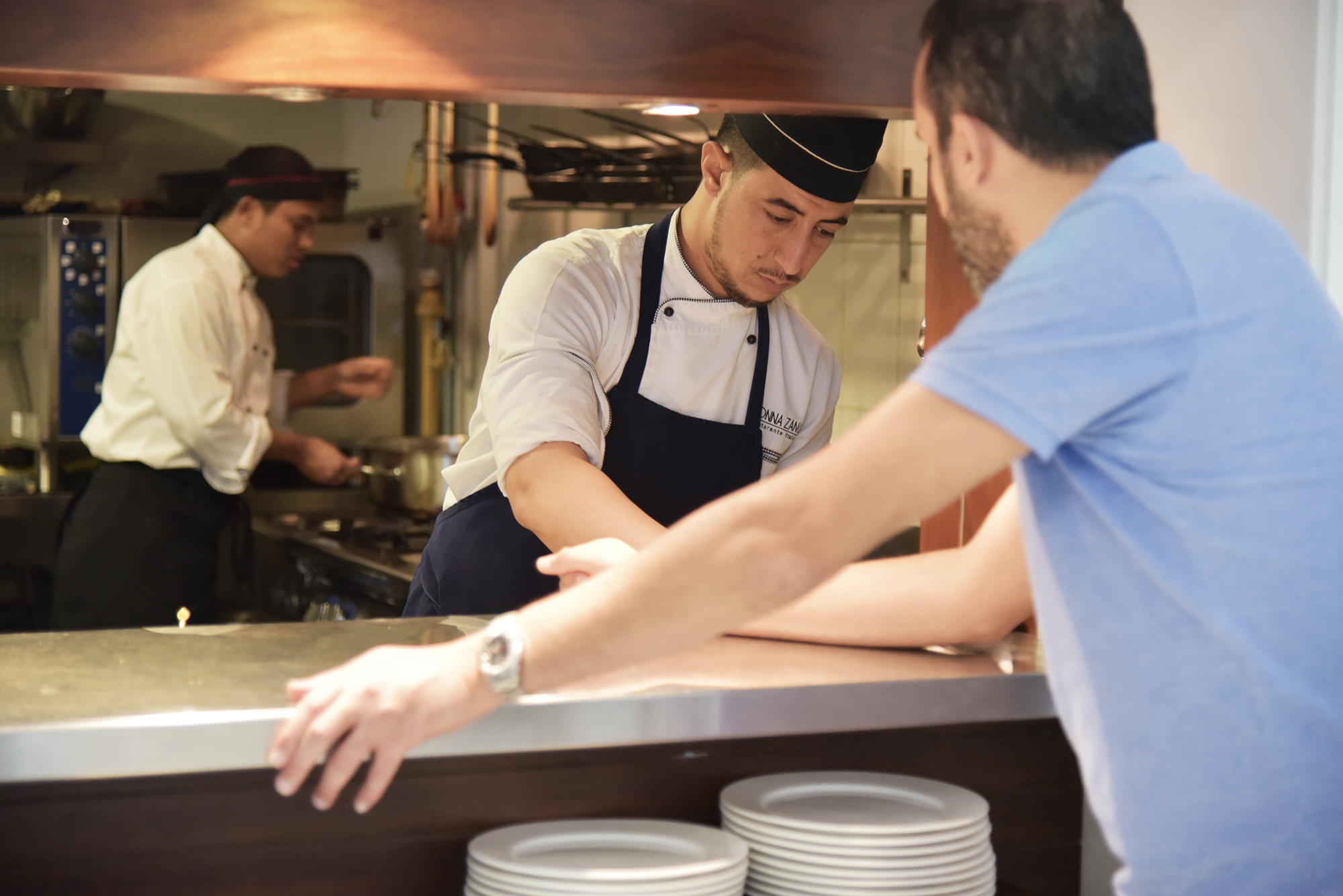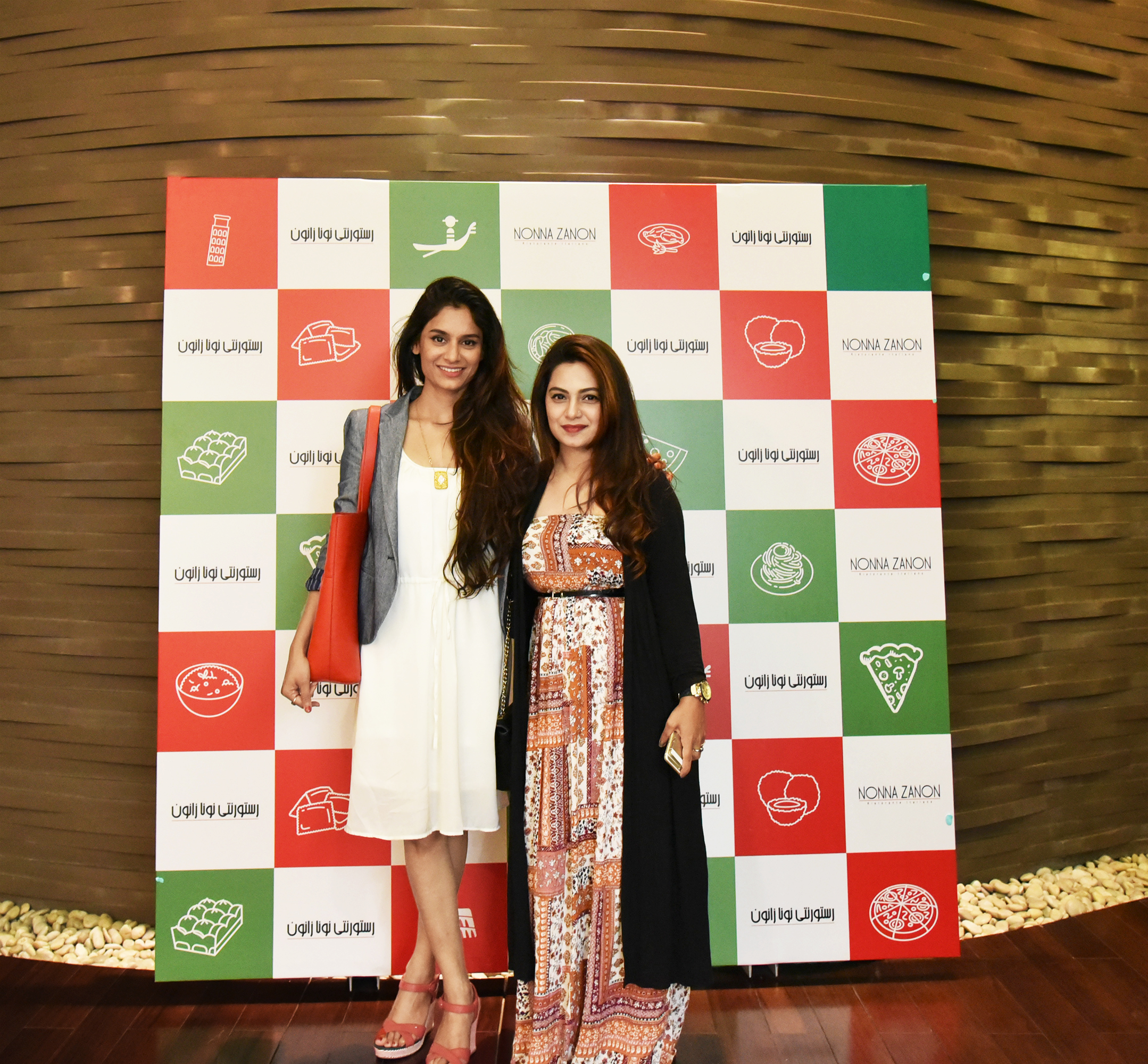 Nonna Zonan: How often do you visit an Italian restaurant & are greeted by the co-owner & the chef themselves? Sounds different right? Well that's exactly how this mystical place works. What's even more surprising is you are advised about dishes by your server, all that from the "daily specials"
Simple concept – excellent quality ingredients are handpicked. More than being fancy, it is the need to be simple yet have the Italian feel. Situated in the heart of Doha in Residency tower on the side of Westbay.
Fresh farm hand picked vegetables! And what more would one want if they're actually concerned about their health. Oh did I mention about the fresh daily selected fishes too? Yep you heard me right; the fishes that are served here are freshly picked each morning. Co-owner of NONNA ZANON Wassim Ben Abderrazak is very passionate and full of innovative ideas. Every day there is a dish that is prepared differently & isn't repeated. Their signature idea of surprise menu will leave you speechless. What more exclusivity would one want?
It is the people that are passionate about food that drive them to be creative with their dishes. It indeed is impressive & so very satisfactory.  3 desserts that are made in house & are not readily picked, I mean what else? Is there anything you guys aren't acing?
The goal "to make everything fresh" just as we all prefer at home. Chef Andrea Fioravanti  undoubtedly is the best chef in the town.Well I could go on & on with the praises & yet will fall short of words. The ambience & the greeting had me swept off. I've always been a passionate about good quality food & this place in every aspect met my expectations. Not only their quality of food is impeccable but their service too lives up to the expectations & they leave no stone turned to ensure a complete customer satisfaction. This surely deserves a big round of applause.
Im listing few of my favourites from NONNA ZANON. you should defiantly try their prawns and potato salad, Beef crocket and soft cheese cake.
Do drop in & share your views, till then I'll munch on some Italian delicacies. 
Until my next post
Stay Voguish Stay Happy
Gazal