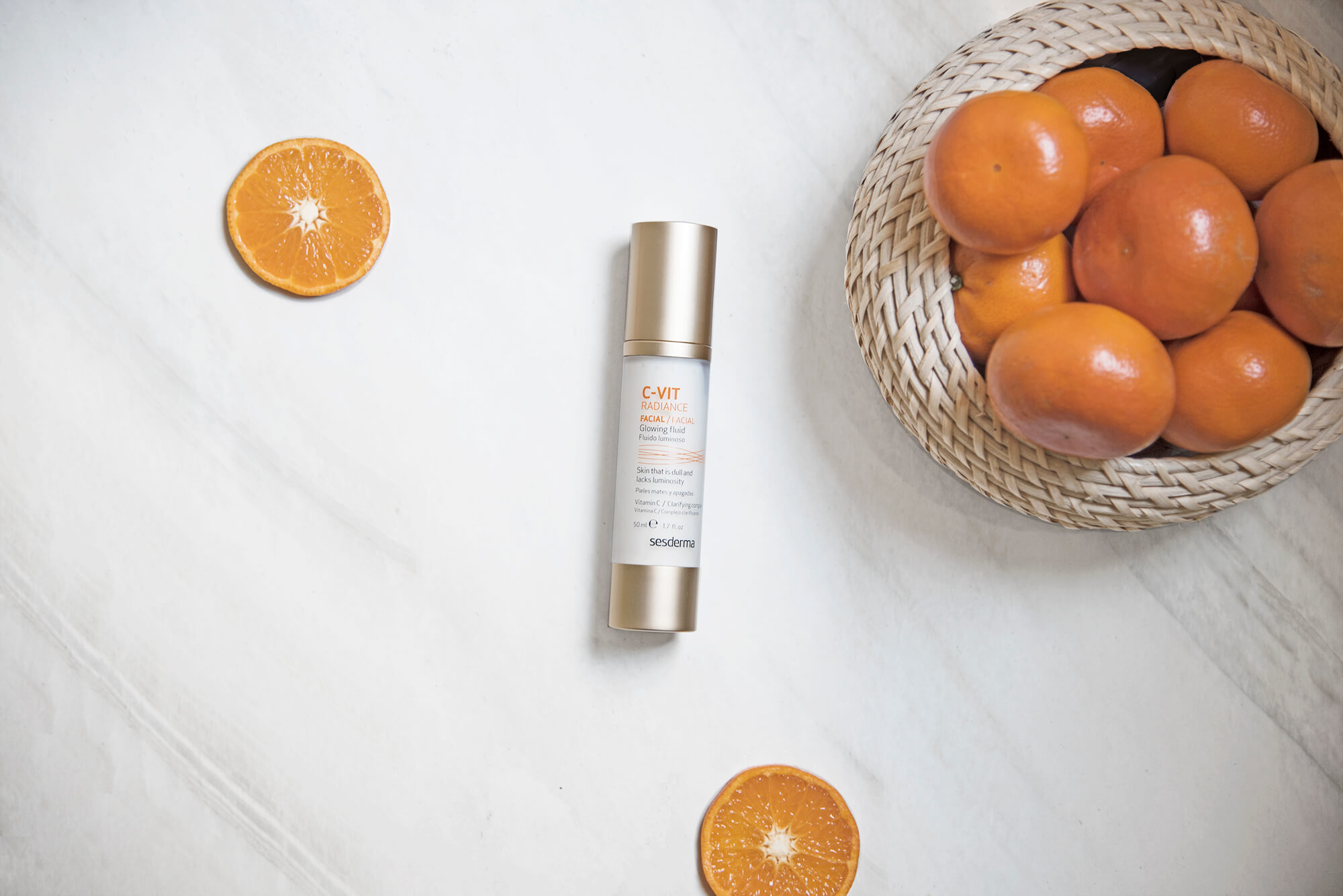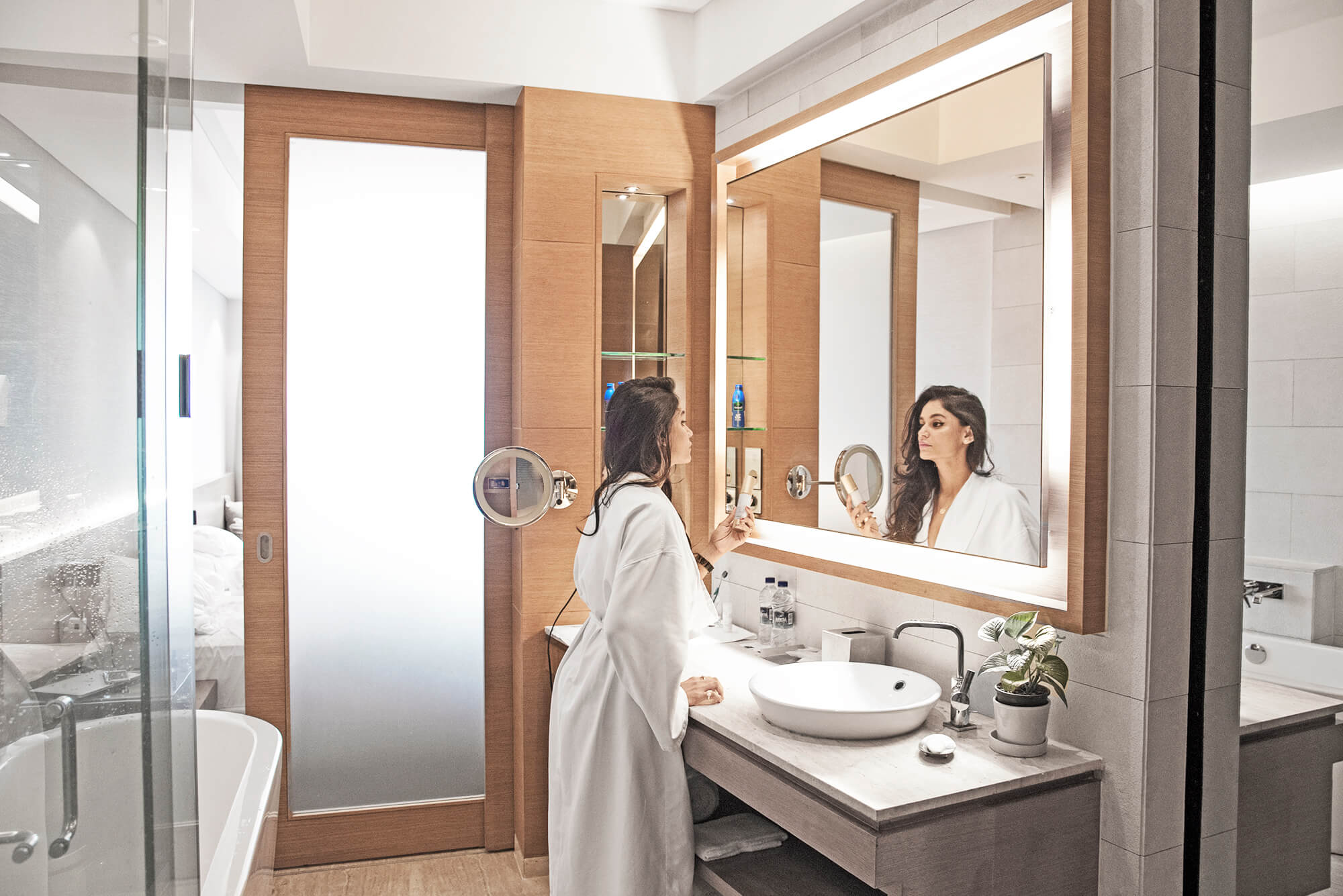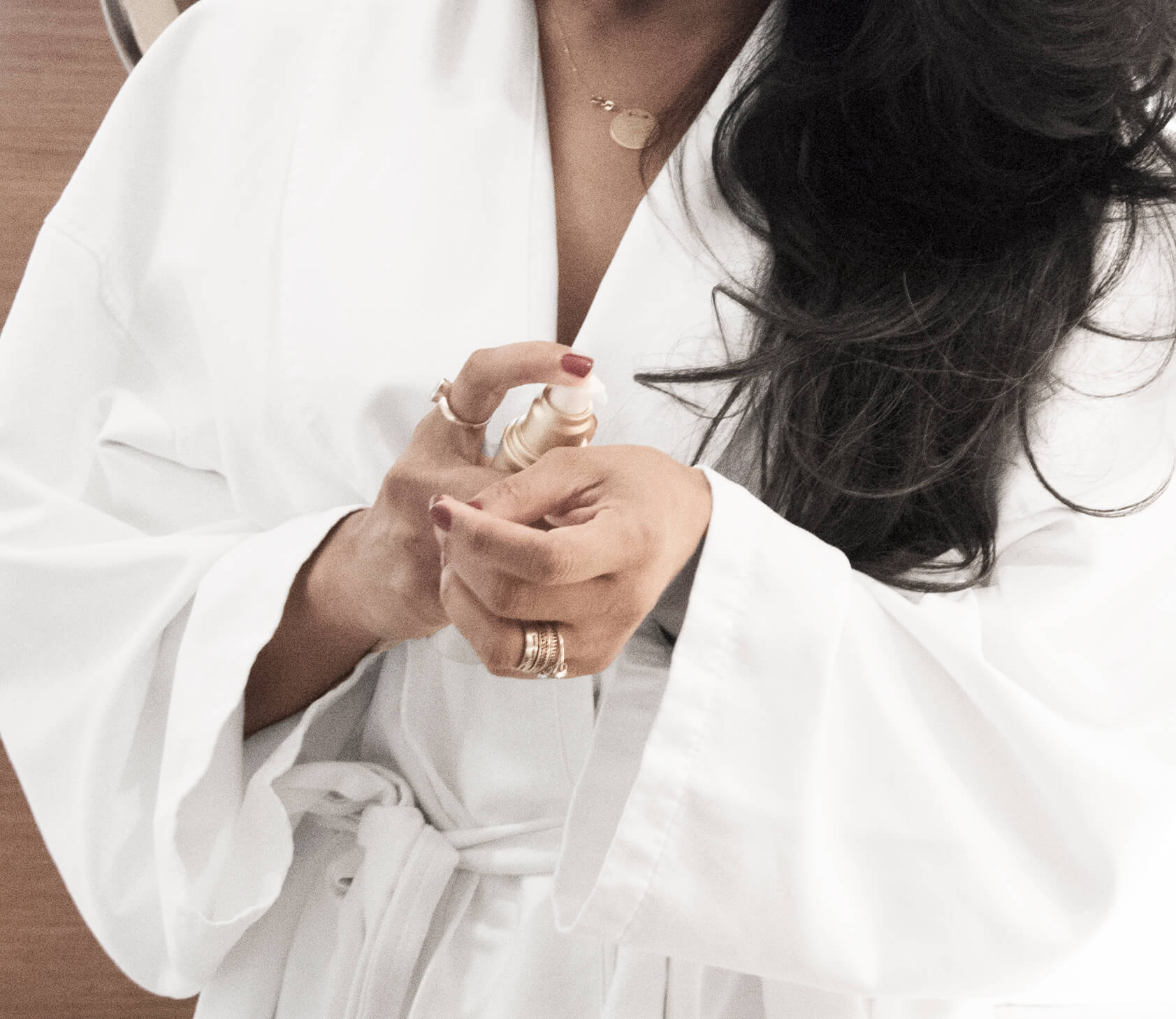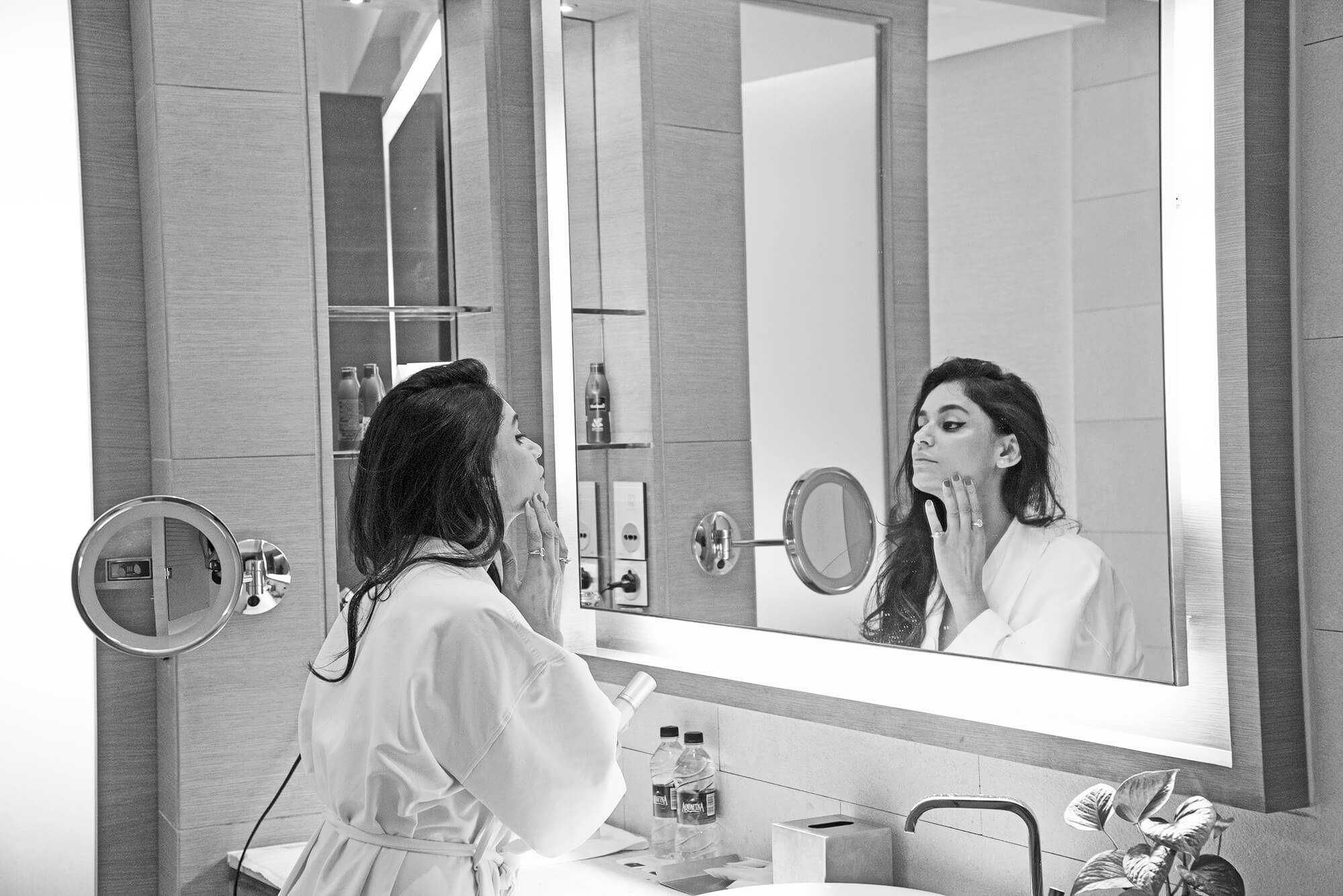 Honestly i don't consider my self as a beauty expert,  mostly because  i would not be bothered to follow the instructions religiously and don't even apply moisturiser on my face everyday. The simple reason is because I strongly believe you should not have to lather your face with skin products all the time.
So when i got this C-VIT glowing fluid, after it being suggested by the best skin consultant in Dtown, and my good friend Mariam Saab from SILKOR  I thought it would be just another cream which will stay on my dresser, unused and thrown away post expiry. Instead my believes were shattered into a hundred pieces when i started using this cream, reinforcing a stronger trust in Silkor to  take care of my skin as i have mentioned in my previous posts.
C-VIT Radiance is a lotion that is really light to use. It comes in a pump action bottle, and gives you the exact amount to use. It's texture is gel like – light and slightly creamy but very easy to use and it smells really mild and feelsvery  gentle on the skin.
I was so impressed with this cream  because i have used a lot of Vitamin C creams but none of them have given me visible results in 10 days as i felt my skin looked more healthy and hydrated after use. It helped me attain a glowing skin due to the orange extract present in the cream. My skin is mostly dry and looks dull as i use lot of make up during shoots which is quite frequent. C-VIT Radiance encourages exfoliation, leaving behind a softer skin. It gives my skin a soft shine and it is also helping me to even my skin tone. It is my go to face cream because it is light and feels fresh on my skin.
I also feel its perfect for doha weather as you know its mostly high temperature so applying any moisturiser makes it feel greasy but C-VIT is great to make you feel light and fresh with soft shine on the face even in this hot weather.
After doing a research on this cream i found out about the long term advantages of this cream that are not visible in the initial stages and i.e. it stimulates the production of collagen in the body as it slows down after a certain age, reducing wrinkles and fine lines and also helps in killing free radicals which damage the skin.
Even if i have done skin treatments at SILKOR and this just adds to it, I have personally being using this cream for a few months now and can strongly recommend it to anyone in search of a good Vitamin C cream which is perfect for Doha weather.
How to use it.
Wash your face and pat it dry .
Since its a pump action bottle so the great part is it gives you exact amount to spread on your skin.
Use it twice a day for better results.
Though its little heavy on the pocket, (PRICE 300qr)  I would stil suggest it if You are looking for a good Vitamin C cream.
But You can skip this cream if you are using any other Vitamin C cream which is already giving you good result and suitable for your skin type. But ifyou  wanna try this to see the result I would suggest you to finish your current cream whatever you are using and for next purchase try C-VIT Radiance Glowing fluid  by SESDERMA and let me know how do you feel about it.
So would I buy it again?? I would say yess Until I find something better then this i will continue using this as its perfect for my skin so far.
Hope it helped you to spot a good Vitamin C cream in Doha.
Until my next post.
Stay Voguish Stay Humble.
Gazal