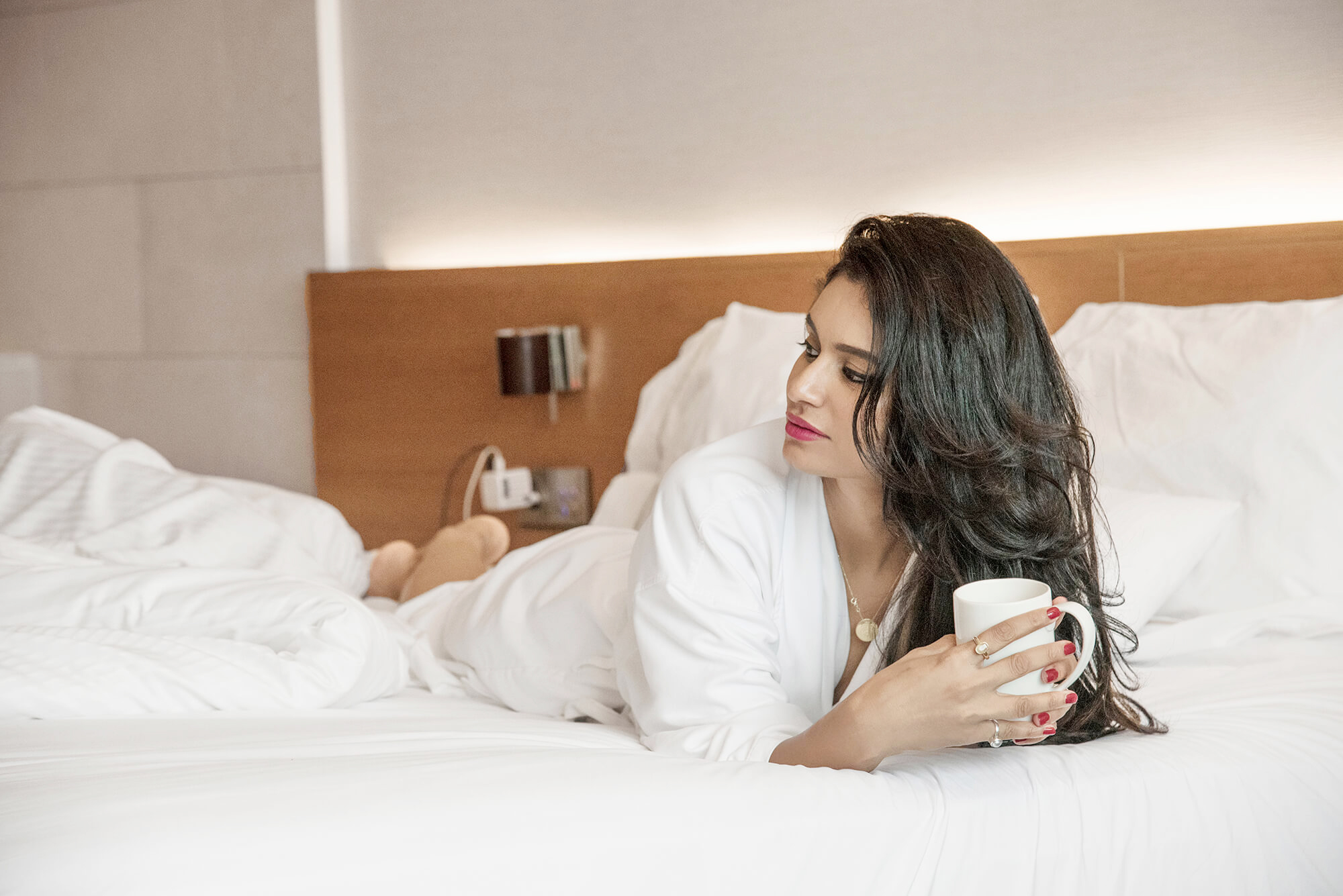 I am a person who likes to travel with comfort and stay in places which gives warm vibes. When you book a five-star hotel for your stay it is usually for its great comfort and exquisite services. The sole purpose of staying in a 5 star is to be pampered in a home away from home.
Well, this is exactly what I had in mind when I booked Westin Mumbai, a five star situated in the suburbs of Mumbai because I had work in Andheri and needed to stay in the city for a week.
I was very skeptical about the hotel at first due to cold response  I had with one of the staff members over the phone while booking it. However, I thought better of it and decided to give it the benefit of doubt. Also, the location of the hotel was very convenient for me.
So we booked it anyway, but the second disappointment came in the form of the person who received us at the airport with a grim face and no greeting. This made me rethink my decision but there was nothing I could do other than head over to the hotel.
But not everything went  bad because as soon as I reached a wave of relief washed over me when I saw the grins of the staff greeting at the hotel lobby which was very sweet.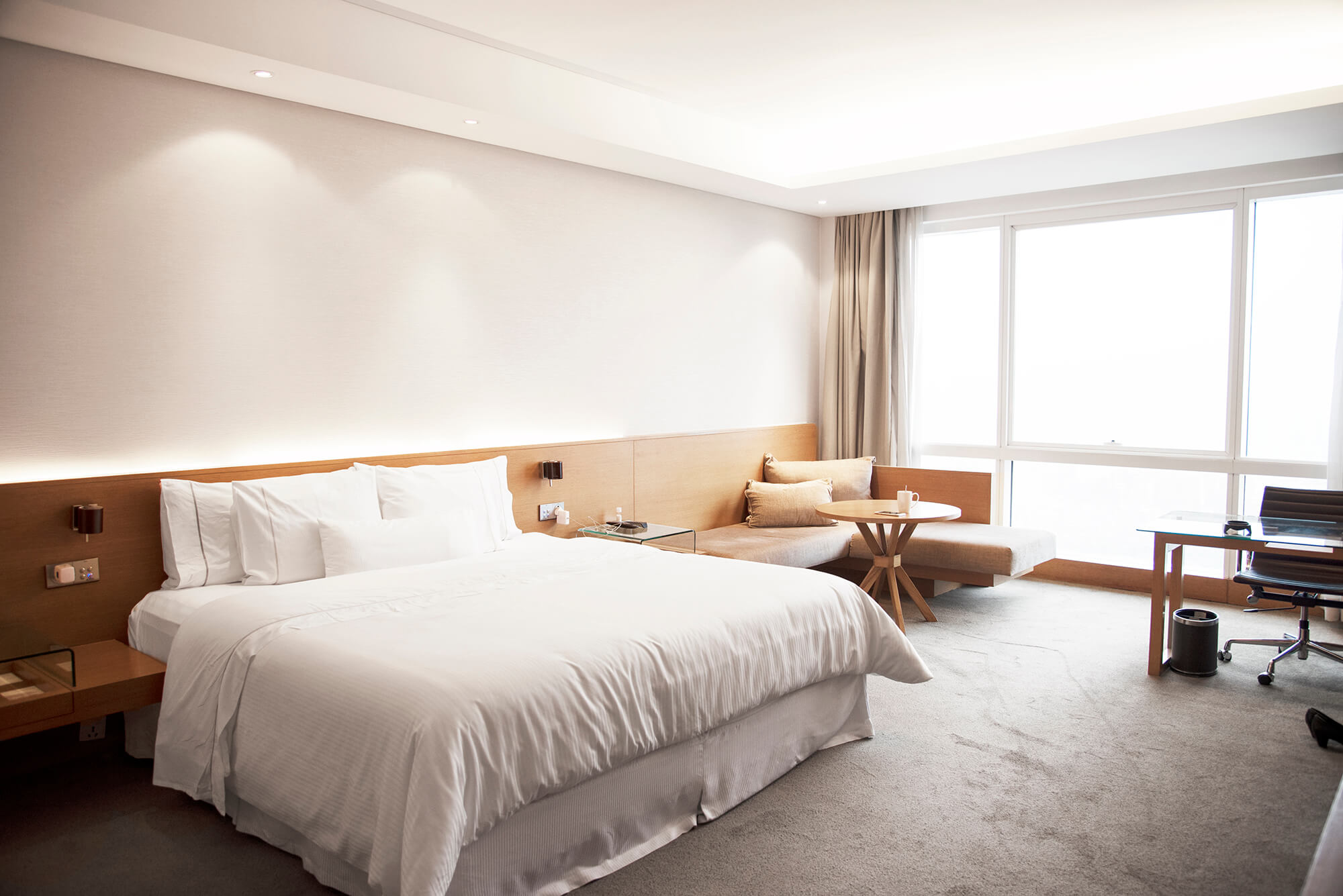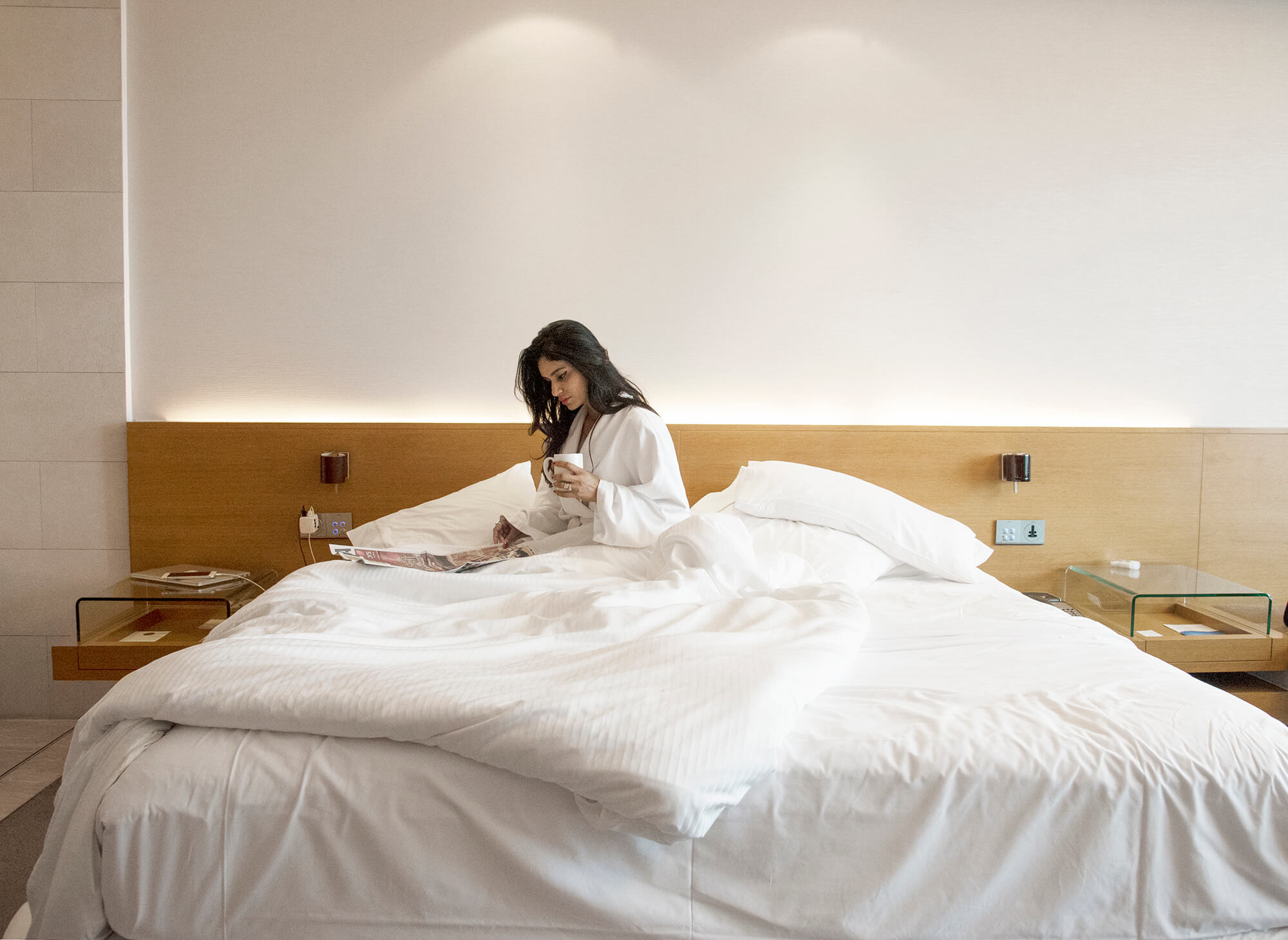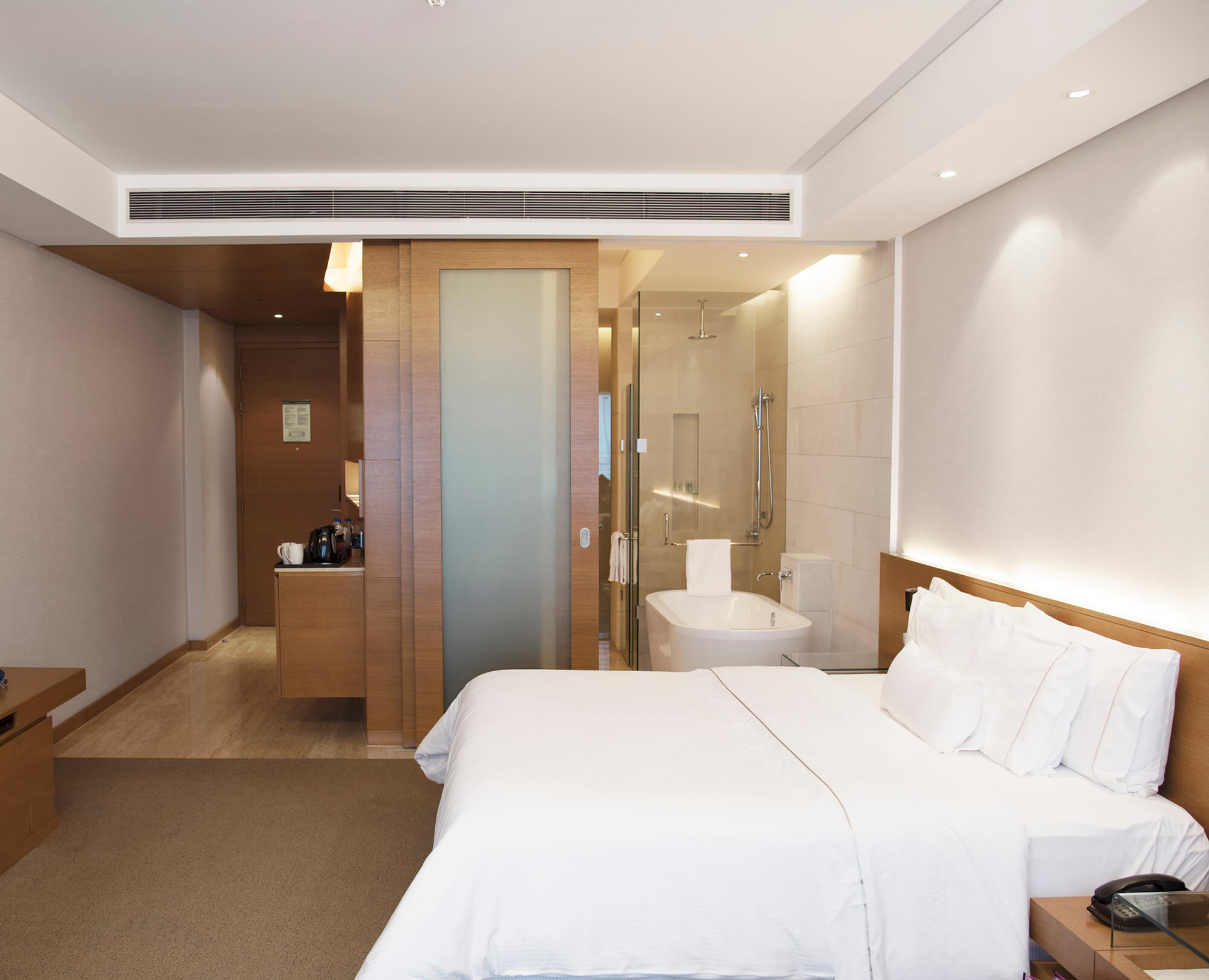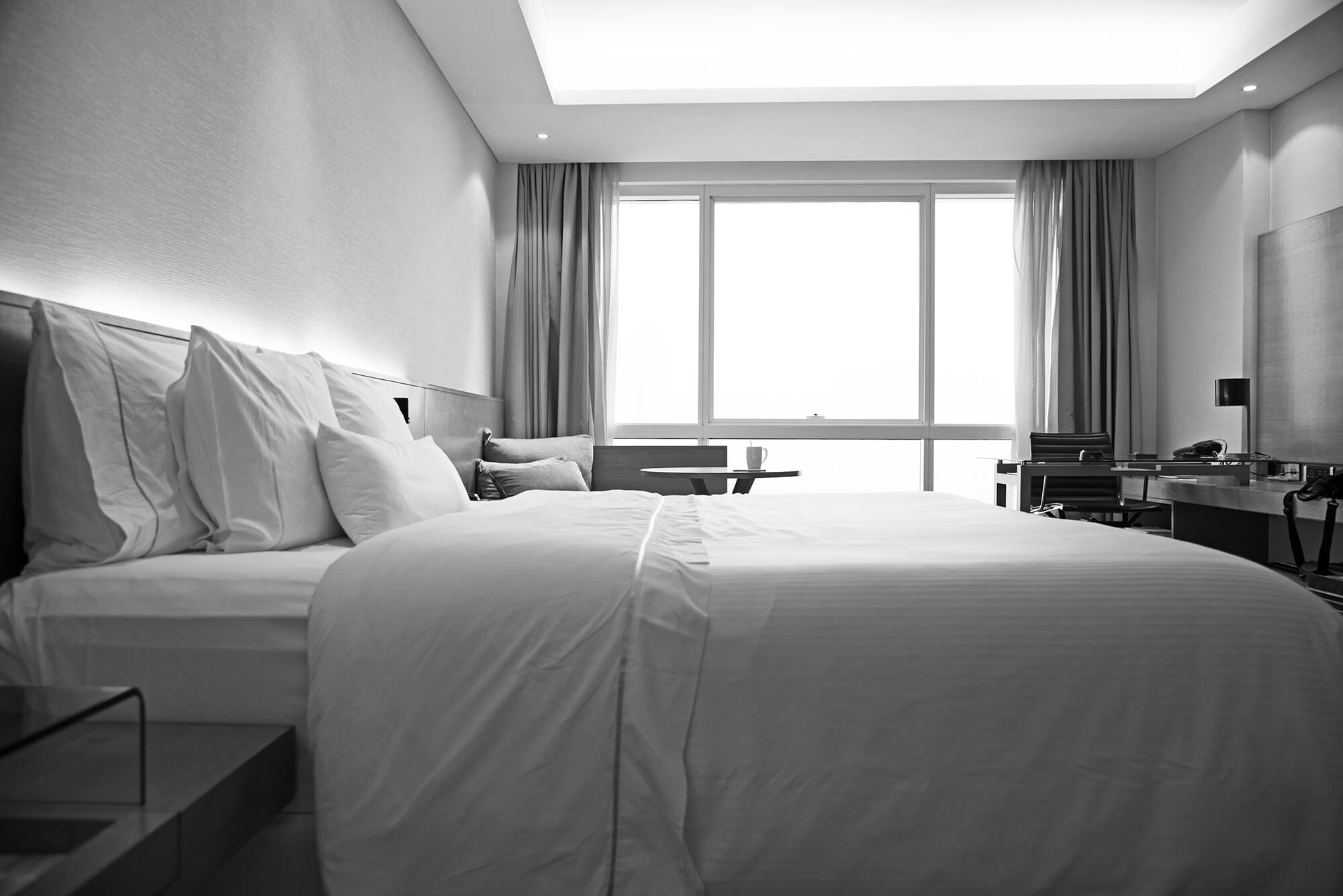 Entering my room left me in a state of awe as I imagined waking up to the beauty of the hills amidst the buzzing city from the 18th floor. This thought in itself  sent me to a peaceful and serene place.
They had all the basic amenities provided by 5 stars in general and the beautiful bathroom was equipped with an amazing bath tub with the magic to de stress u within minutes. Also being in the city during monsoon added to the already alluring view.
The view, the natural light coming through the French windows and the refills of coffee made my stay worth it and satisfactory.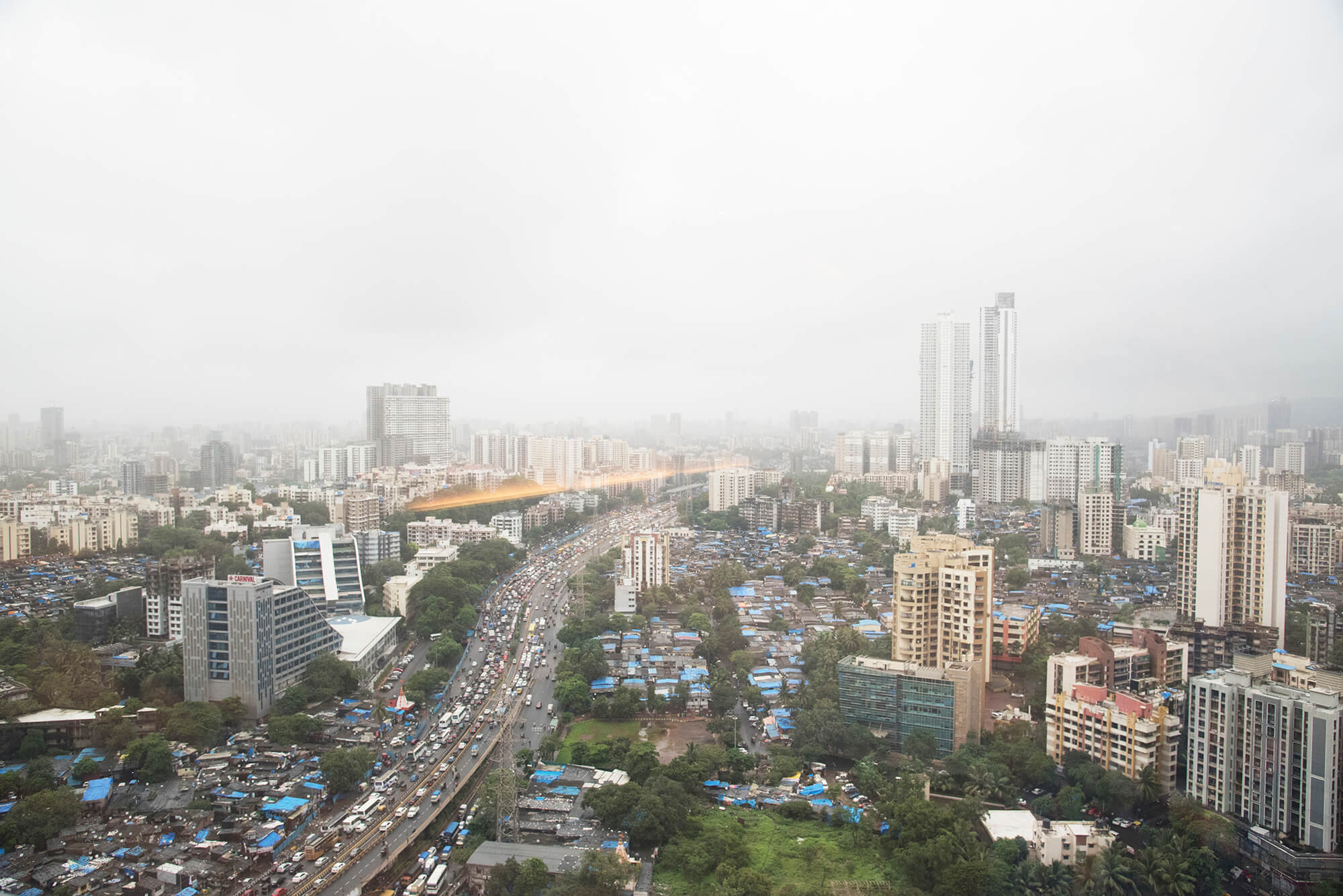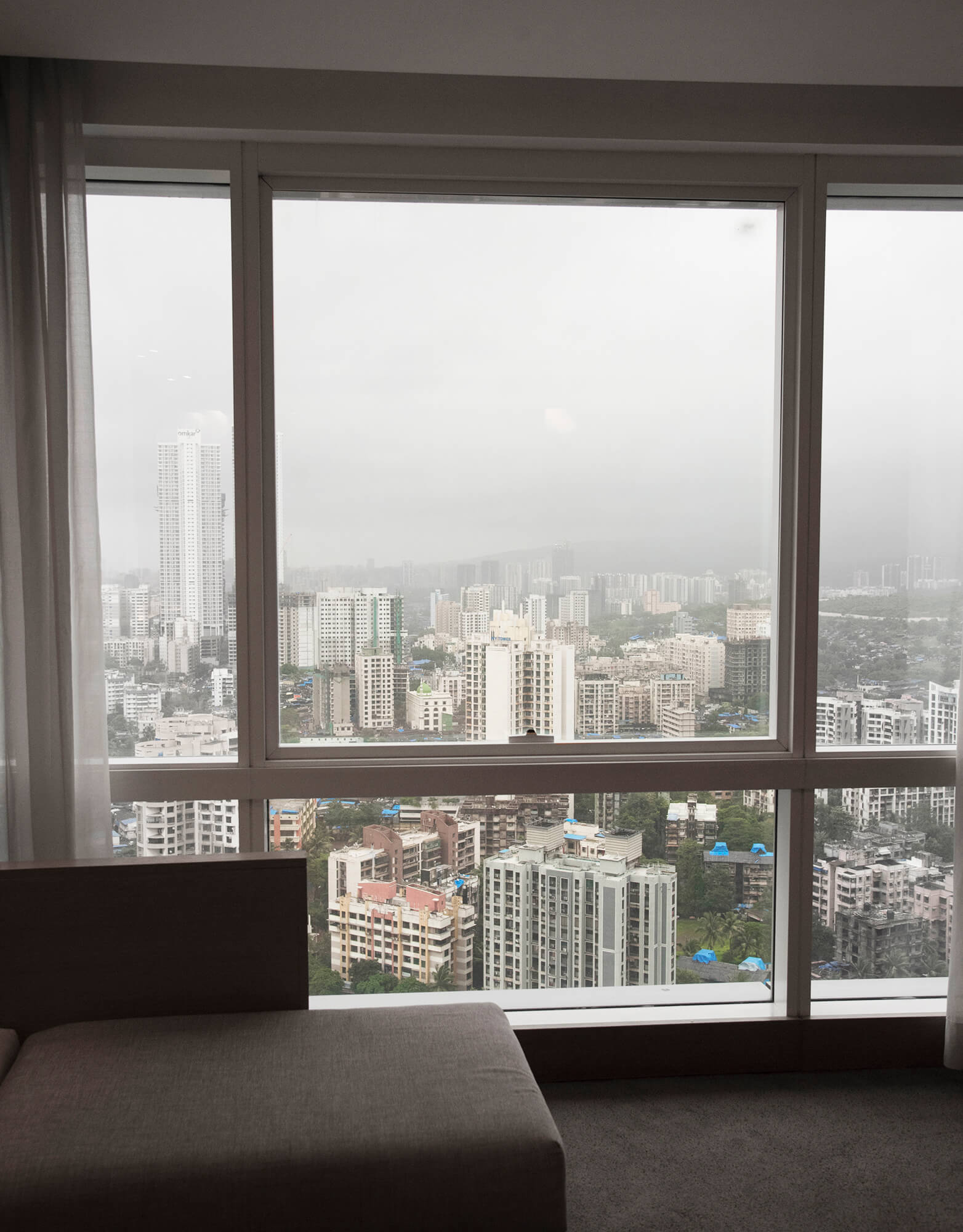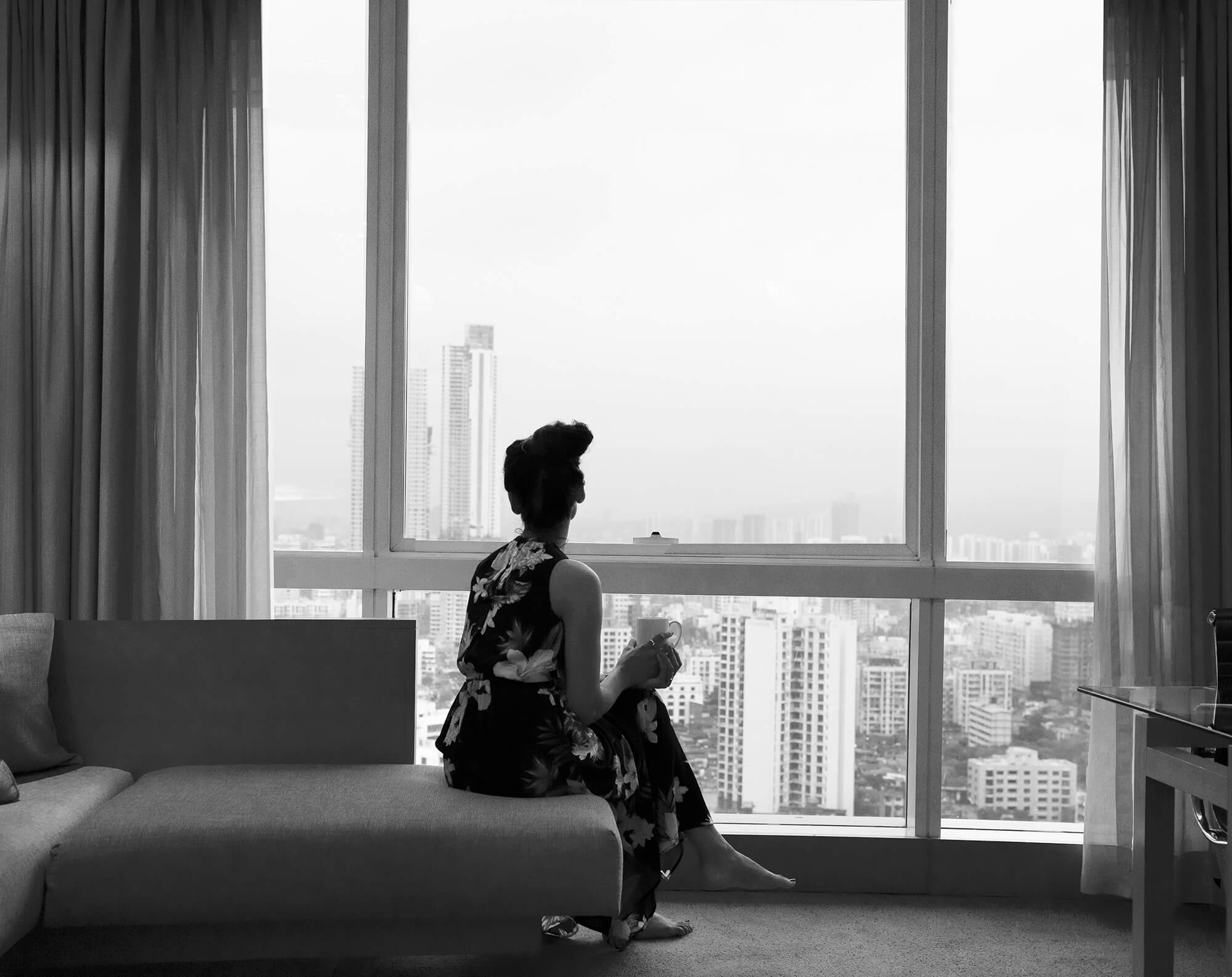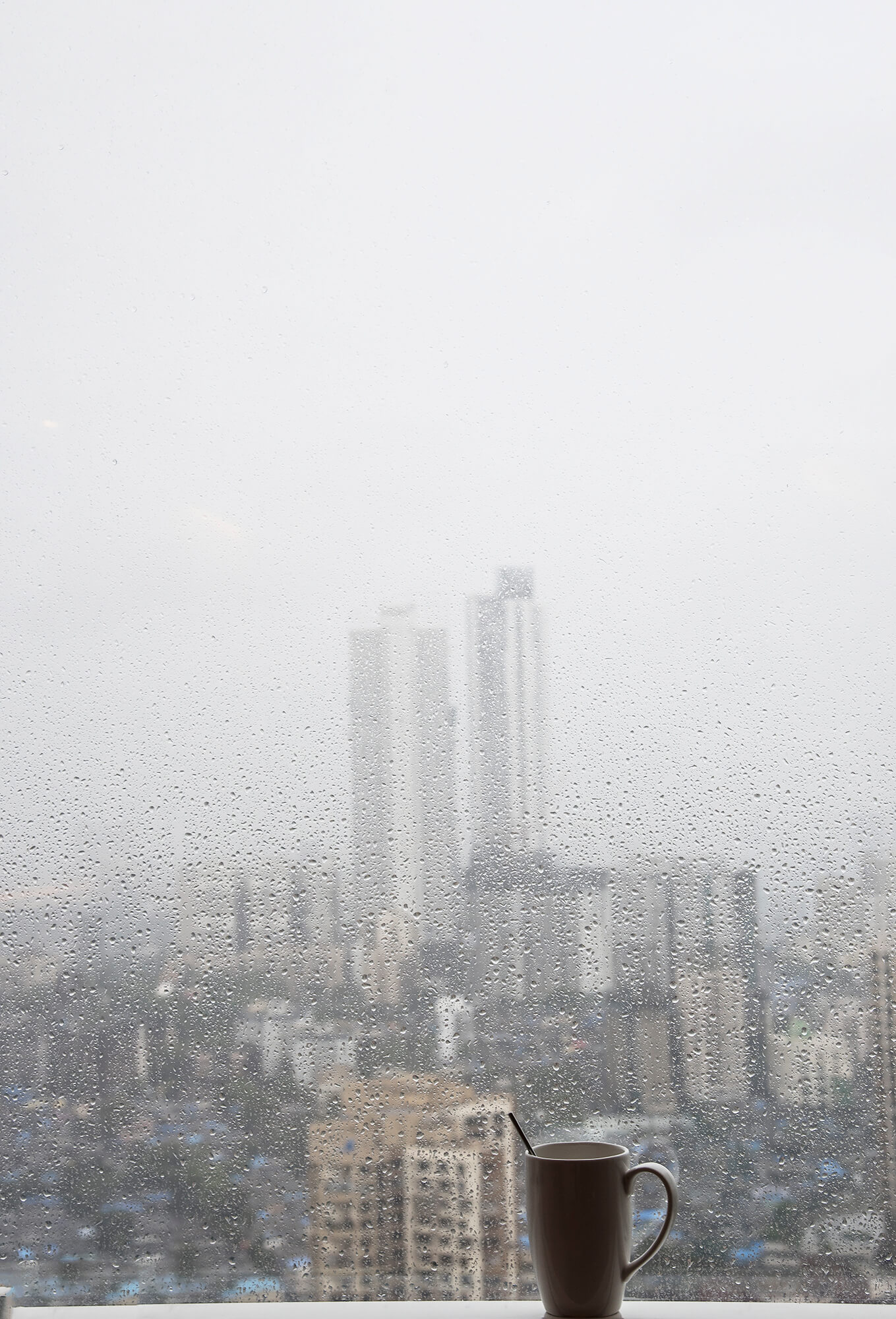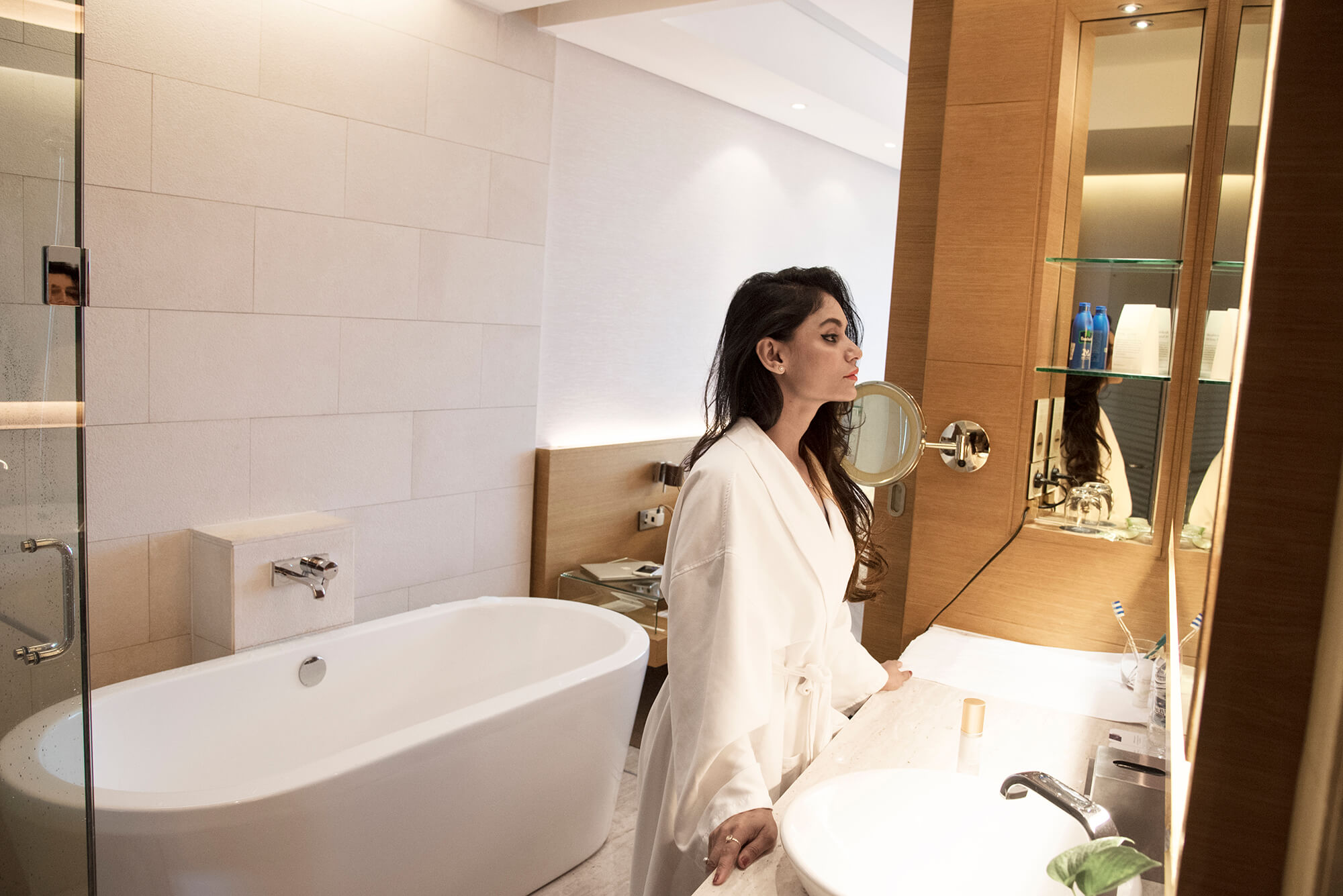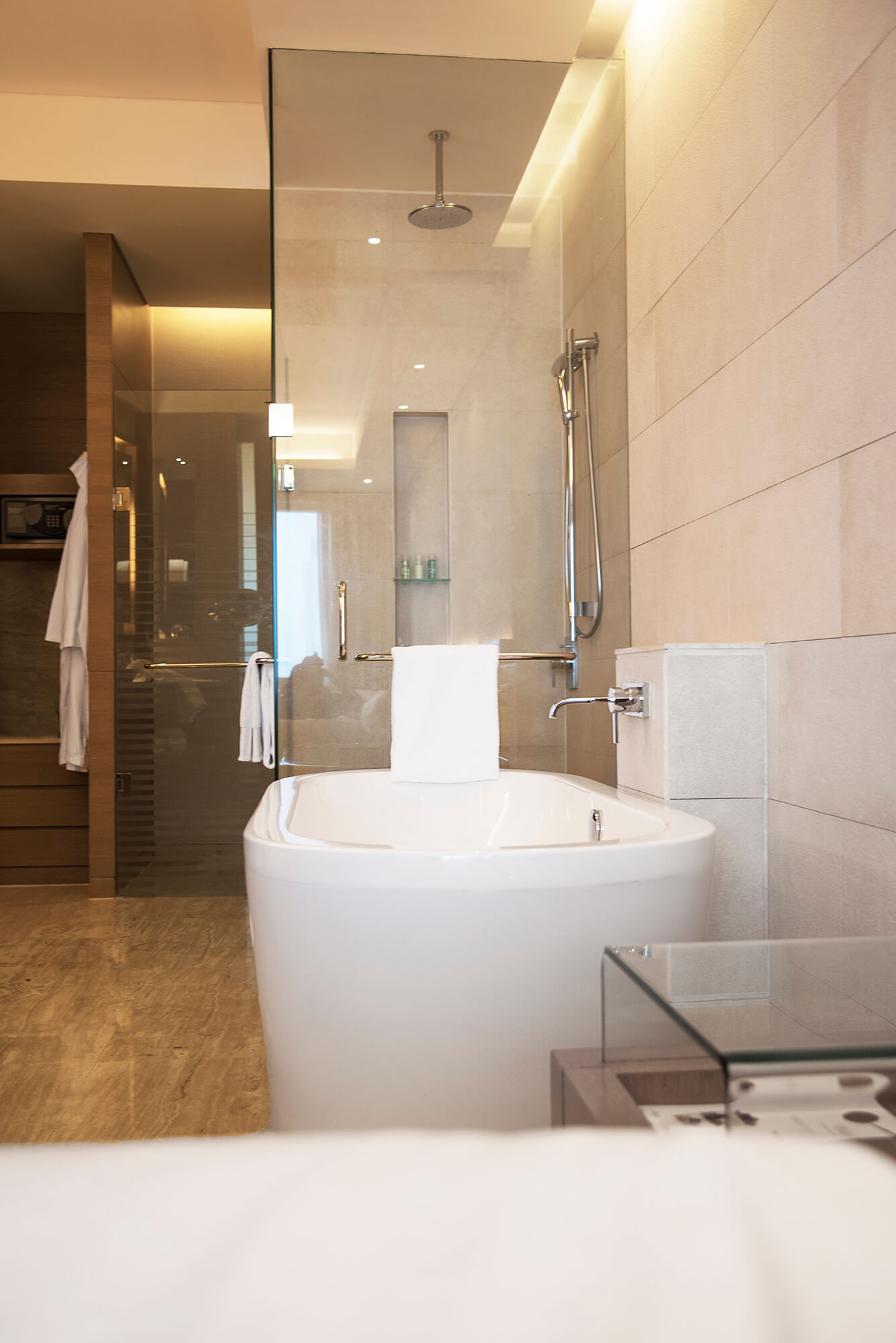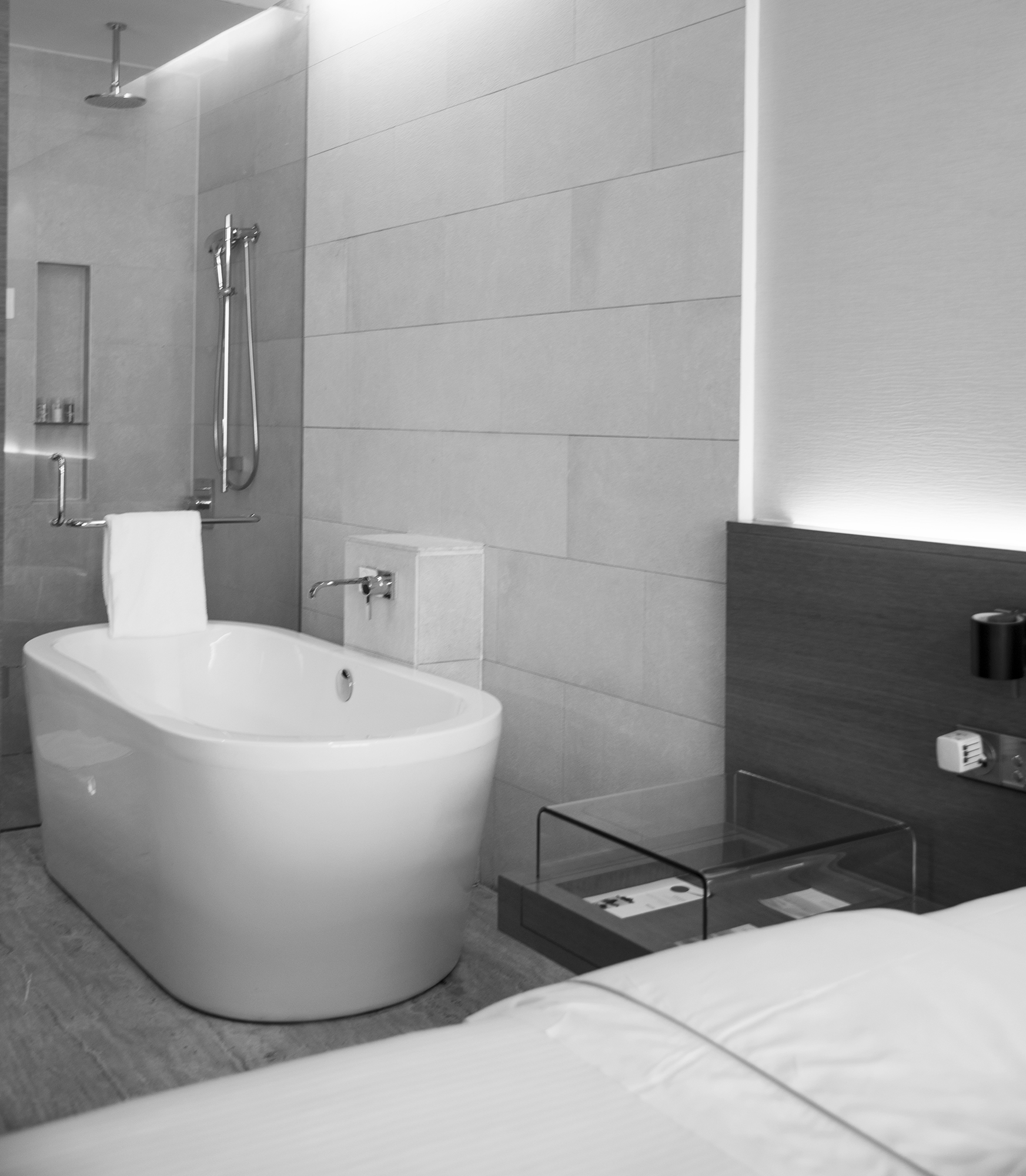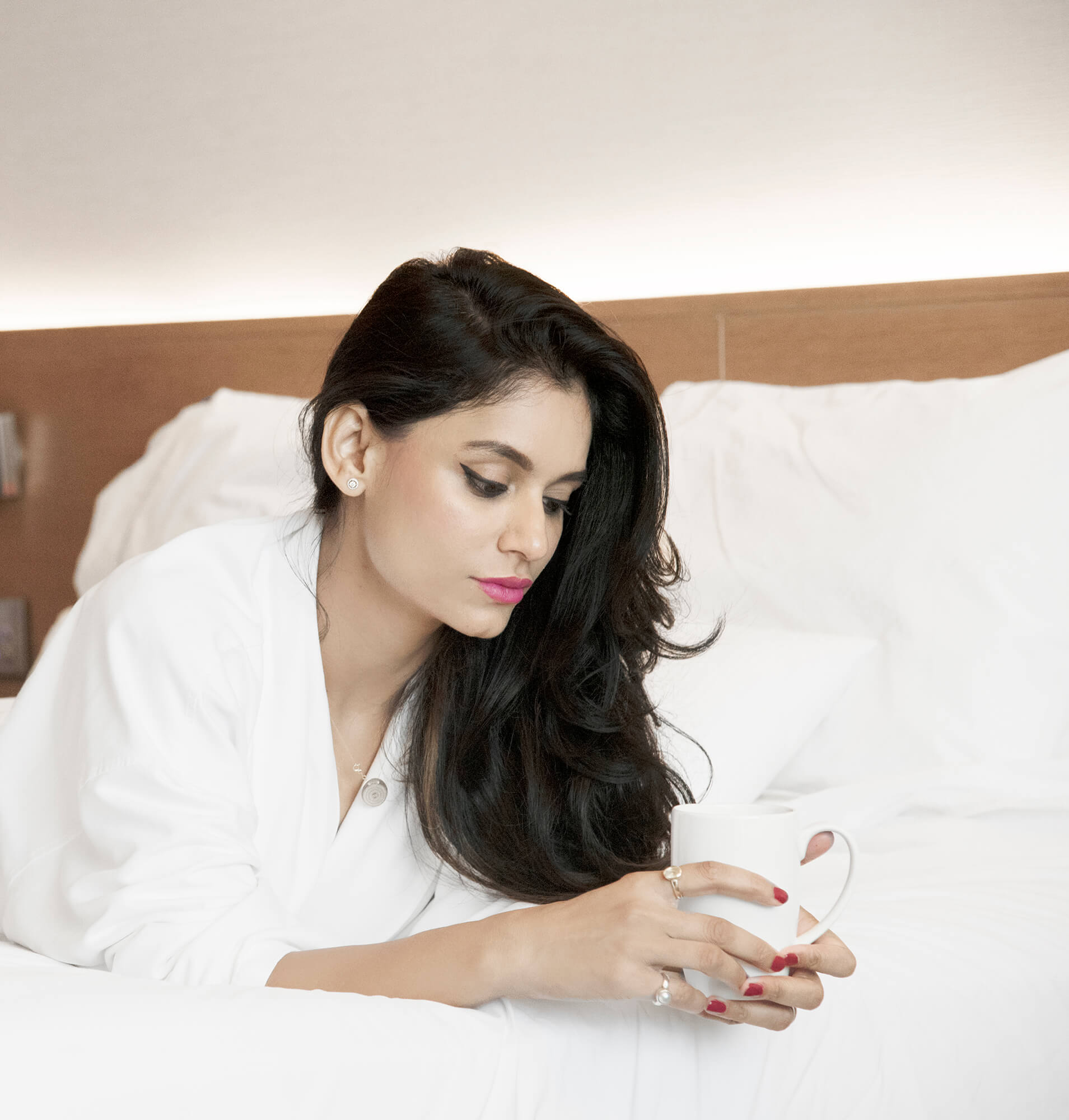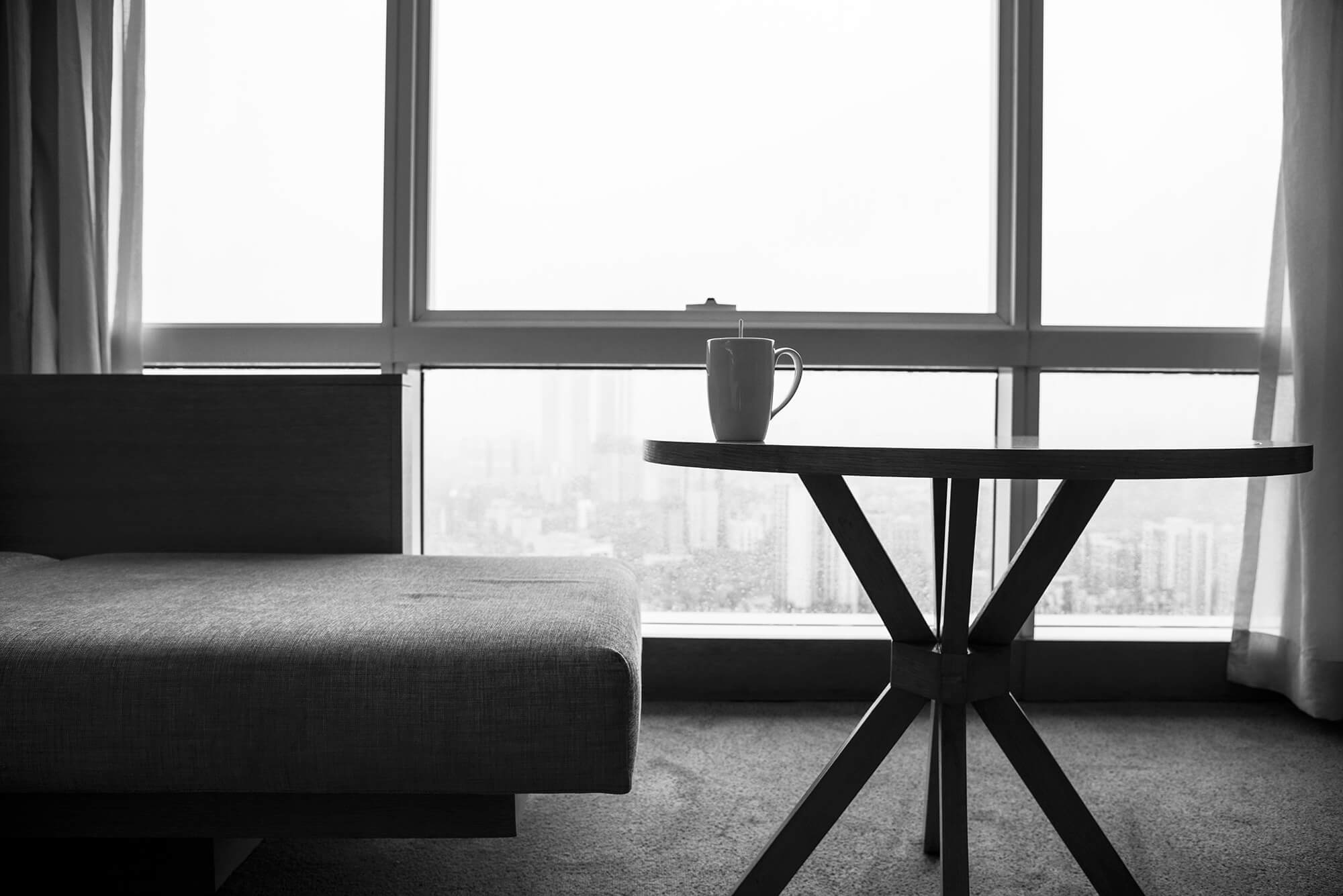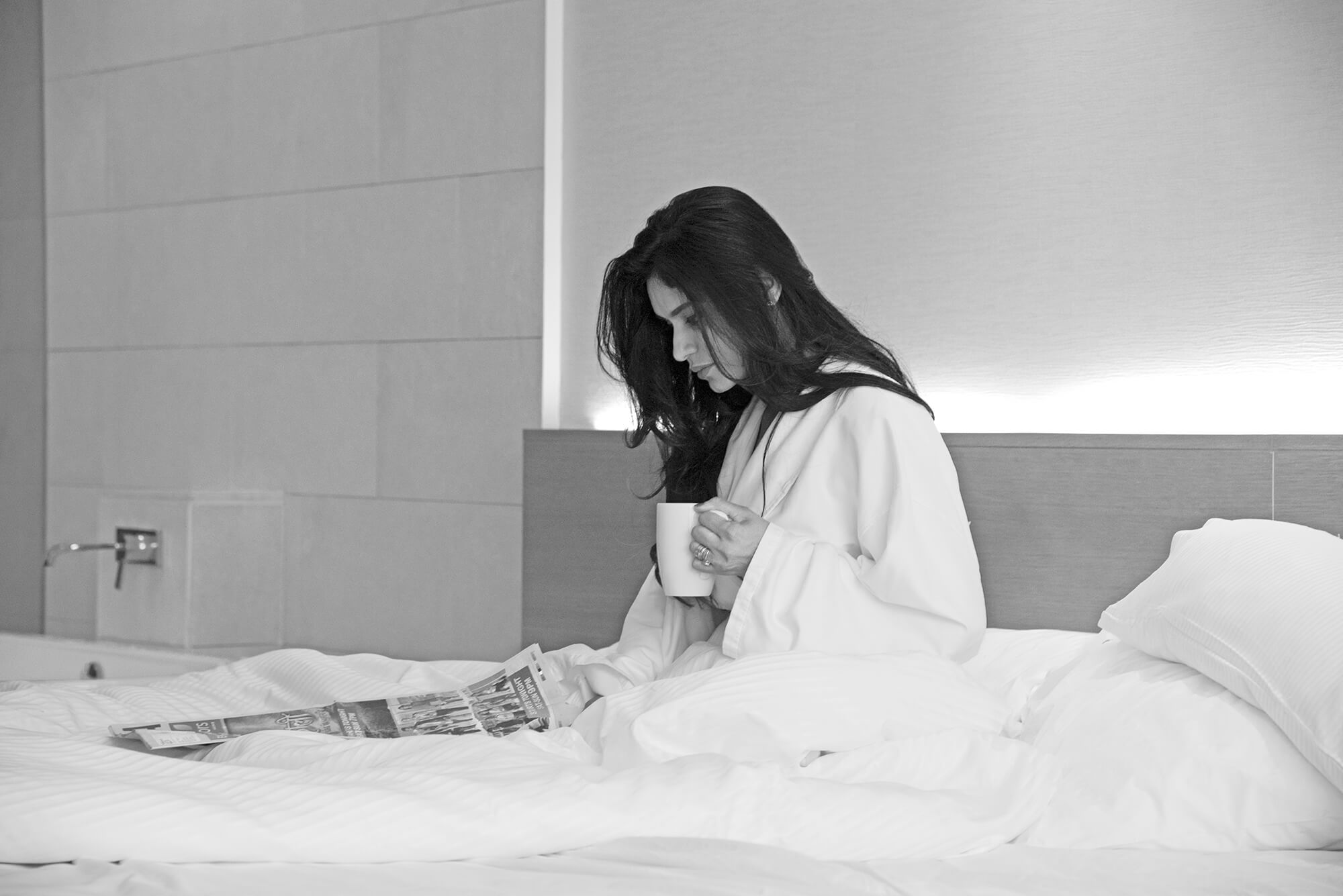 I was very excited about the breakfast buffet and was very impressed with the various options and helpful staff.
However, I feel that Westin Mumbai is not for families as it gives more of a commercial feel and might be good for a business stay.
After staying in 5 stars in different countries, I have always felt amazing but Westin failed to give me that feeling. I found its ambiance very mediocre.
Though there are a lot of restaurants, a salon, crossword and a few boutiques to shop for traditional pieces.
I was displeased to observe how the amount of attention given to someone depended upon the kind of status they were having. The class-ism was evident in the way they treated middle-class people and paid no heed to them.
I remember this Indian family who seemed to be middle class and when they entered in for breakfast, they were not guided by the Westin staff. They looked confused and also hesitated to ask around. They felt uncomfortable however the tables turned when a white man entered and was treated very differently and attentively.
I was upset because of that incident but I couldn't do much as I had to rush. It stayed somewhere at the back of my mind and just saddened me to watch this inhuman behavior.
As the days passed I realized I made a mistake staying at Westin. Since I am a sharp observer and to me, the inspiration for my work comes from the observation of my surroundings. If you don't have time to observe what goes on around you then you might not be having any problem in Westin.
During my stay, I had a few concerns which were conveniently ignored, even after approaching the front desk numerous times, there was no result which made me regret my decisions. Though I had no plan of making a blog about Westin, But as I posted some snap chat and insta stories in my initial days of stay. People were really keen to know my over all experience so,  after receiving many messages I planned to post my honest review about my stay in Westin.
My final take on this is that if you are on a business trip or like being left alone this is the place for you, as it is not far from the airport too but I would not recommend it if you are on a vacation with your family and want a homely vibe. Honestly, I couldn't find front desk as good as it should be or maybe the people whom I interacted were not up to the mark but would like to mention the only thing that I liked was the girl who received us at the reception to the room.
if you would ask me whether I would stay there again I would say no,  and i would say no to anyone traveling to explore the city. If you are traveling to Mumbai to explore the city then it's advisable to stay in old Mumbai somewhere near Nariman point and Colaba as it's more convenient for travelers who wanna explore the city and experience the true charm which leaves people wanting for more.
I hope you liked it
Until my next post
Stay voguish Stay Happy
Gazal