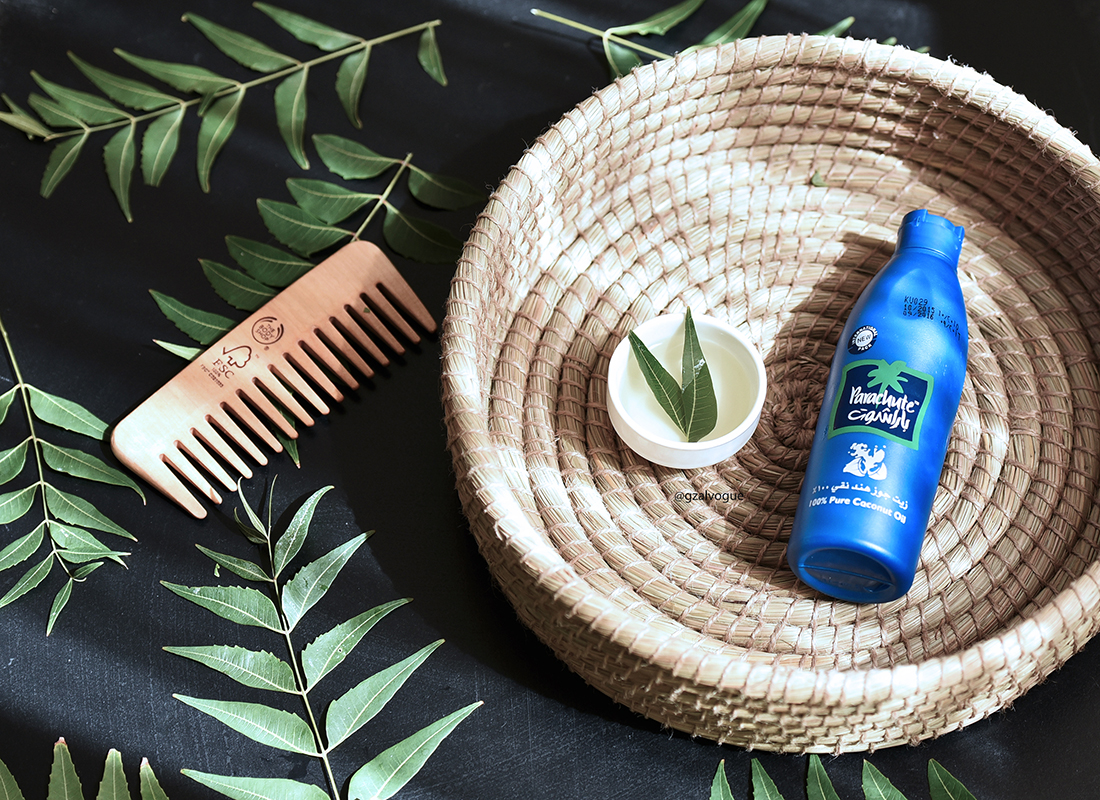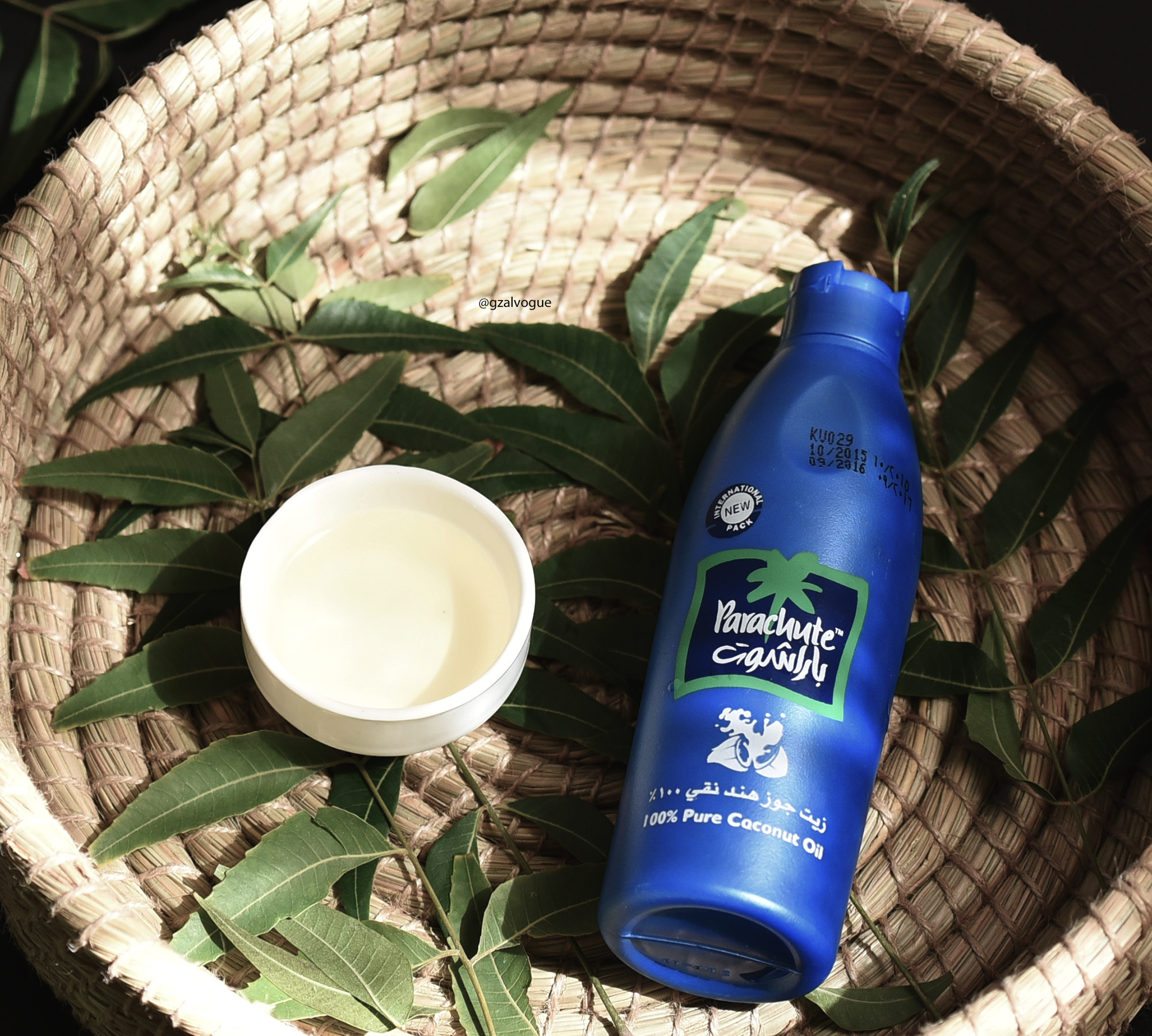 LONG HAIR!!! Well that's one thing we all truly adore, want & desire. Somewhere somehow accept it or not, we all do wish we had longer hair. But then it demands trust me when I say demands, it literally does demand A LOT of care.
Off lately I've been getting a lot of messages asking me about "how do I take care of my long locks". I do get appreciated too and many ask me if I "add extensions".
Well I guess it's time to break the "myth" everyone's had about it, Touchwood I've been blessed with beautiful hair & NO I don't use extensions or wigs or any other such faux products. Am a pro-natural product user therefore luckily I've been able to maintain the good looking hair.
And since it's a photo we need to ensure that looks perfect then too. And luckily am of those who always falls in love with her own hair, Good Hair Day sets everything good right?
But then again, shoot life does leave me with Bad Hair Days, yes days wherein my hair tend to get dry, unmanageable, frizzy & yes they fall too. A lot of damage thanks to hair sprays & what not chemicals.
Luckily to the rescue I've always had a savior. And yes theres a "Homemade" DIY that I will be sharing with you all in a few days from now. And amongst all those, rescue missions & self pampering ones the one I share now is the easiest & never fails to work wonders.
This has been more like an heirloom thing, which got from my Granny to my Mom & then passed on to Me. And especially when you're an Indian this is more like a ritual that's always done with you when you're a girl.
A HOT OIL MASSAGE! Mom always did thing wherein she would boil Neem leaves in tender coconut oil & would use it to massage it onto our scalps & roots.
It feels like a lifelong gift she's blessed her daughters with – beautiful, long & healthy hair which luckily withstand all the day-to-day trauma, pollution, chemicals & yet never fail to shine & bounce.
So here's the deal, all you need to do is get pure coconut oil, well I've used "Parachute Coconut Oil" for obvious reasons as they've been known for their quality & has been the most trusted brand in India. So take the oil & Neem leaves in a small bowl, you may add around 8-10 leaves depending on the quantity of oil you wish to apply. Get the oil & neem leaves to boiling for a few minutes, strain it using a strainer & let it cool but ensure it's warm enough. Massage it gently & thoroughly along the roots to the length. I would suggest you do it at night, so you can go to bed keeping it on all night. Wash it next morning with the help of a mild shampoo & conditioner.
Will surely review some good shampoo + conditioner soon. Stay tuned for updates. And do try this at home & feel free to write me your valuable suggestions & experiences.
Waiting to hear from all you beautiful people. 
Until my next post,
Stay Voguish Stay Happy
Gazal