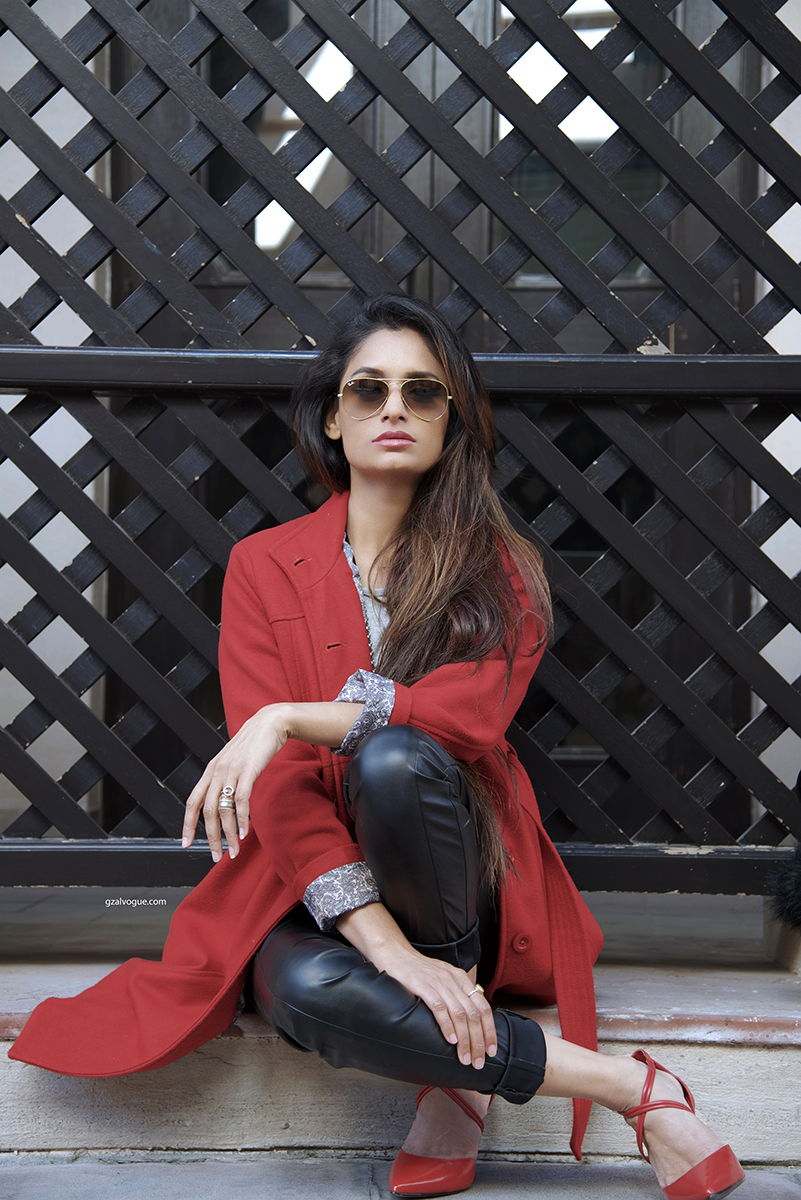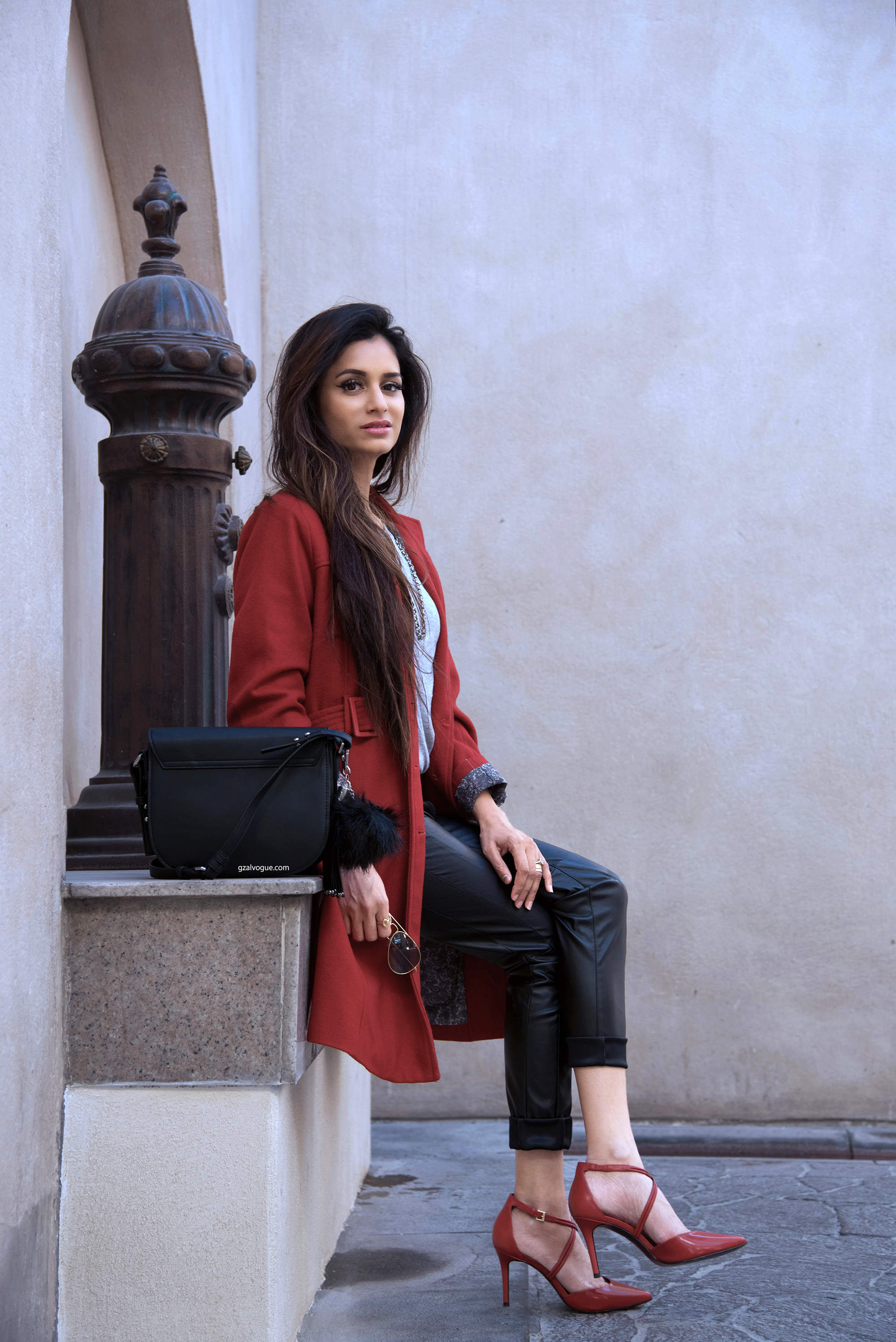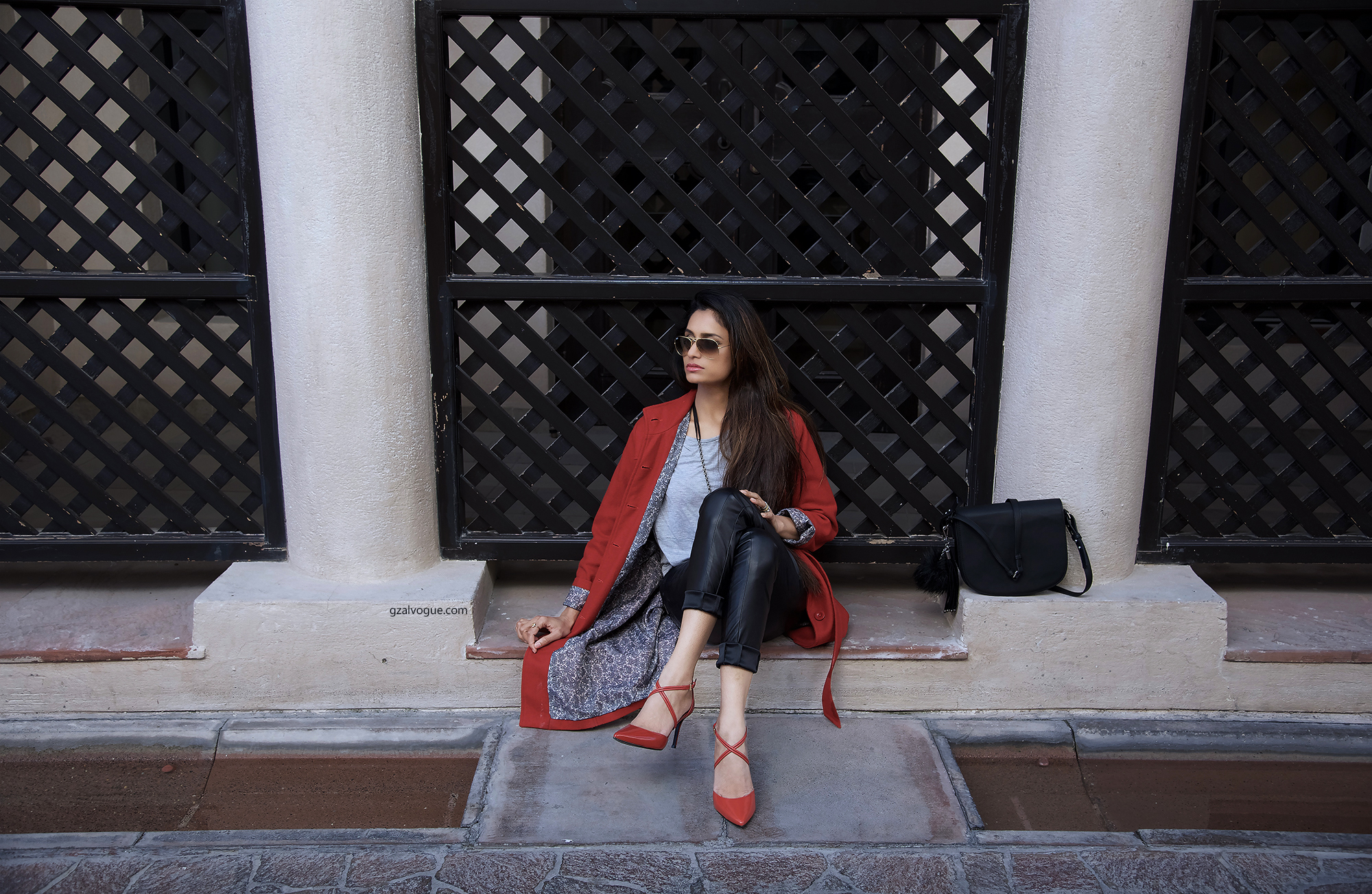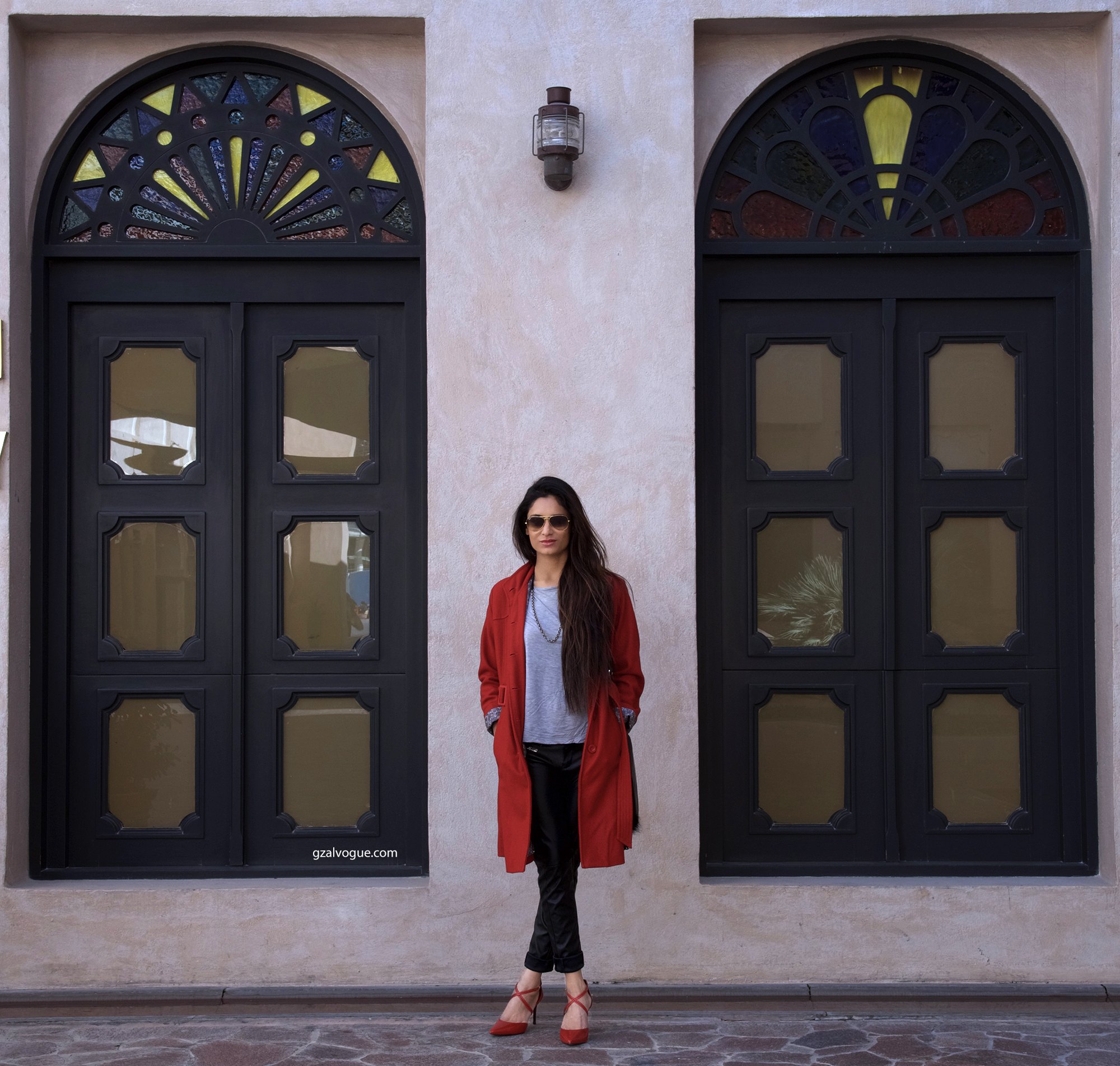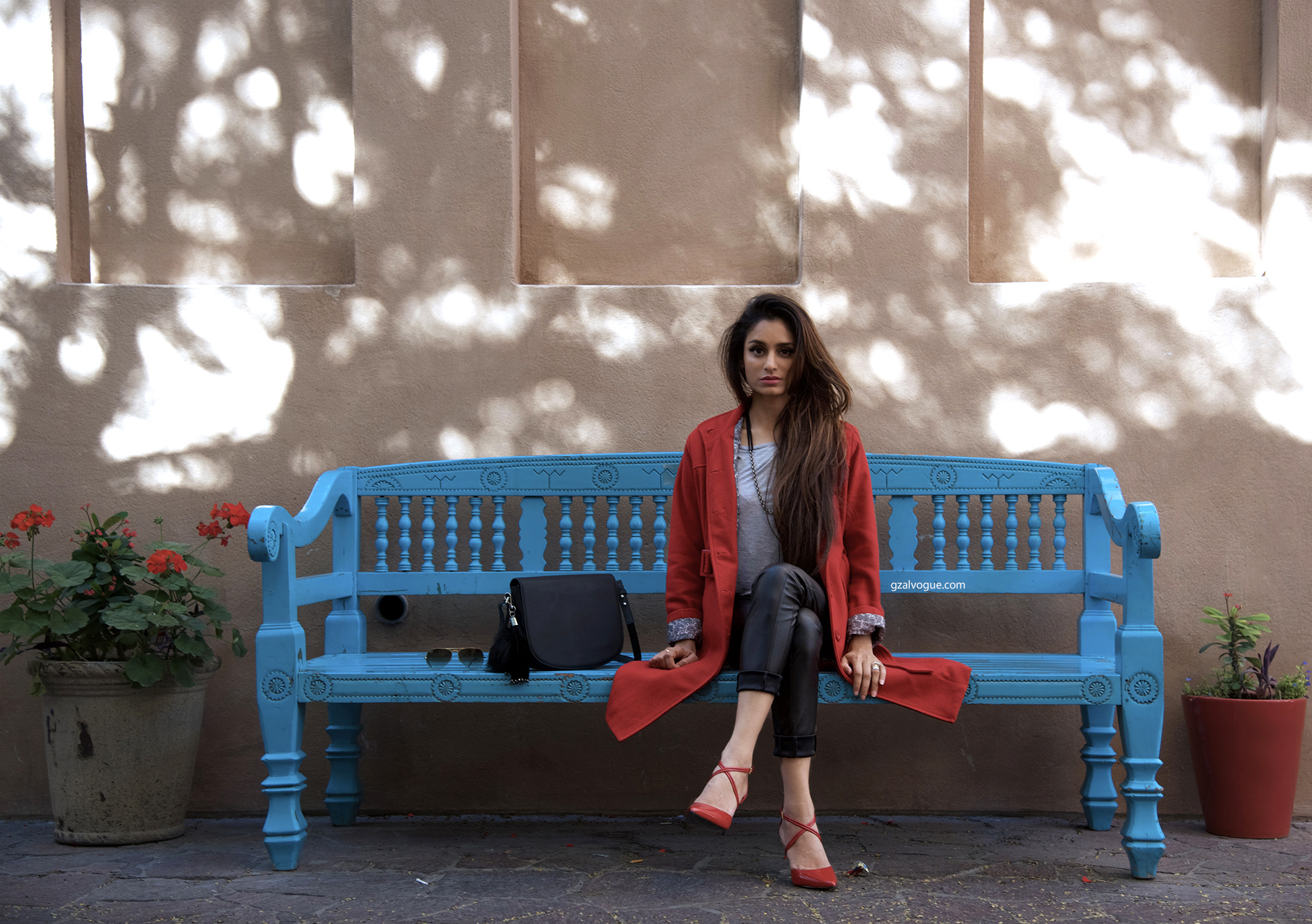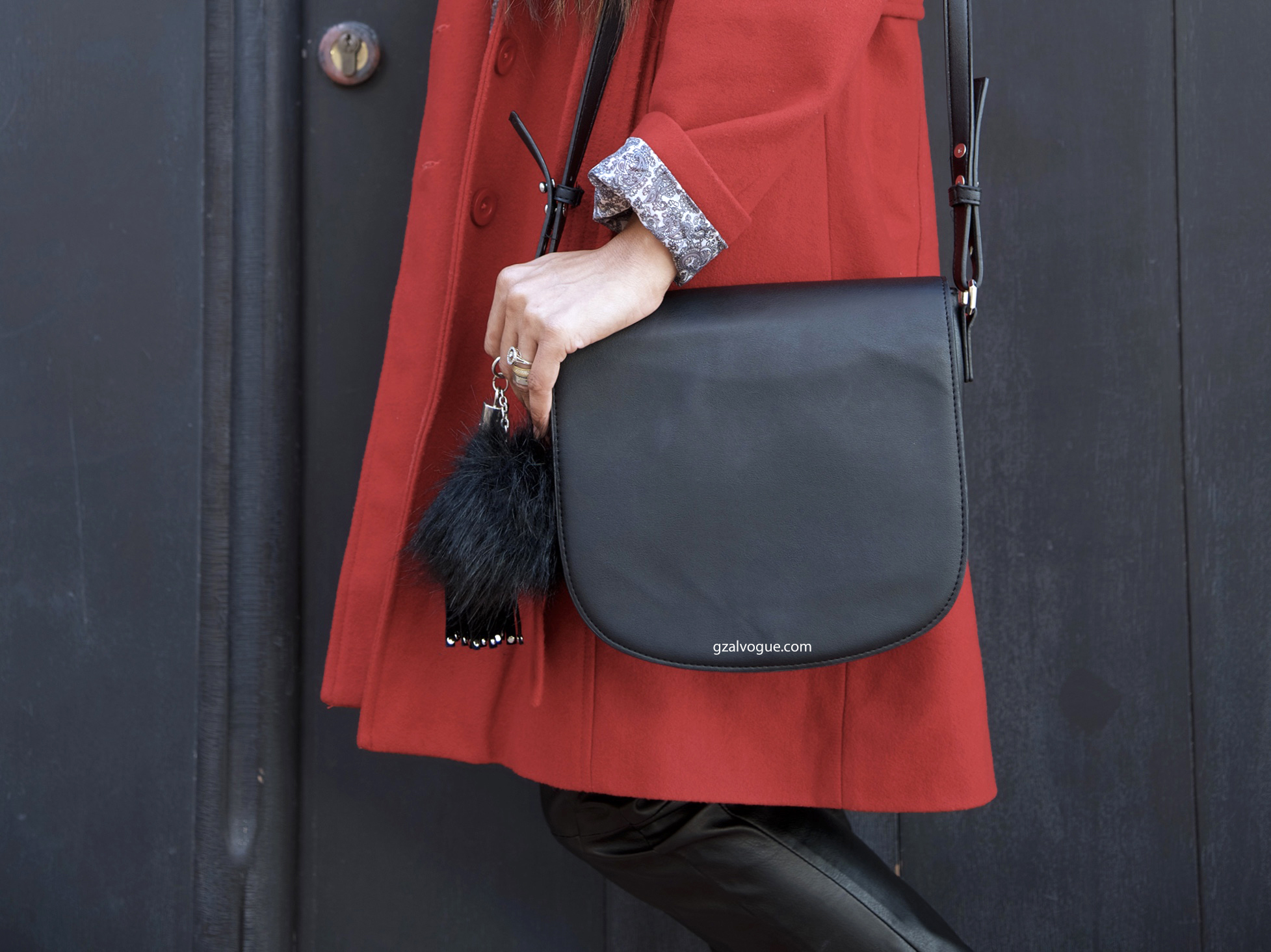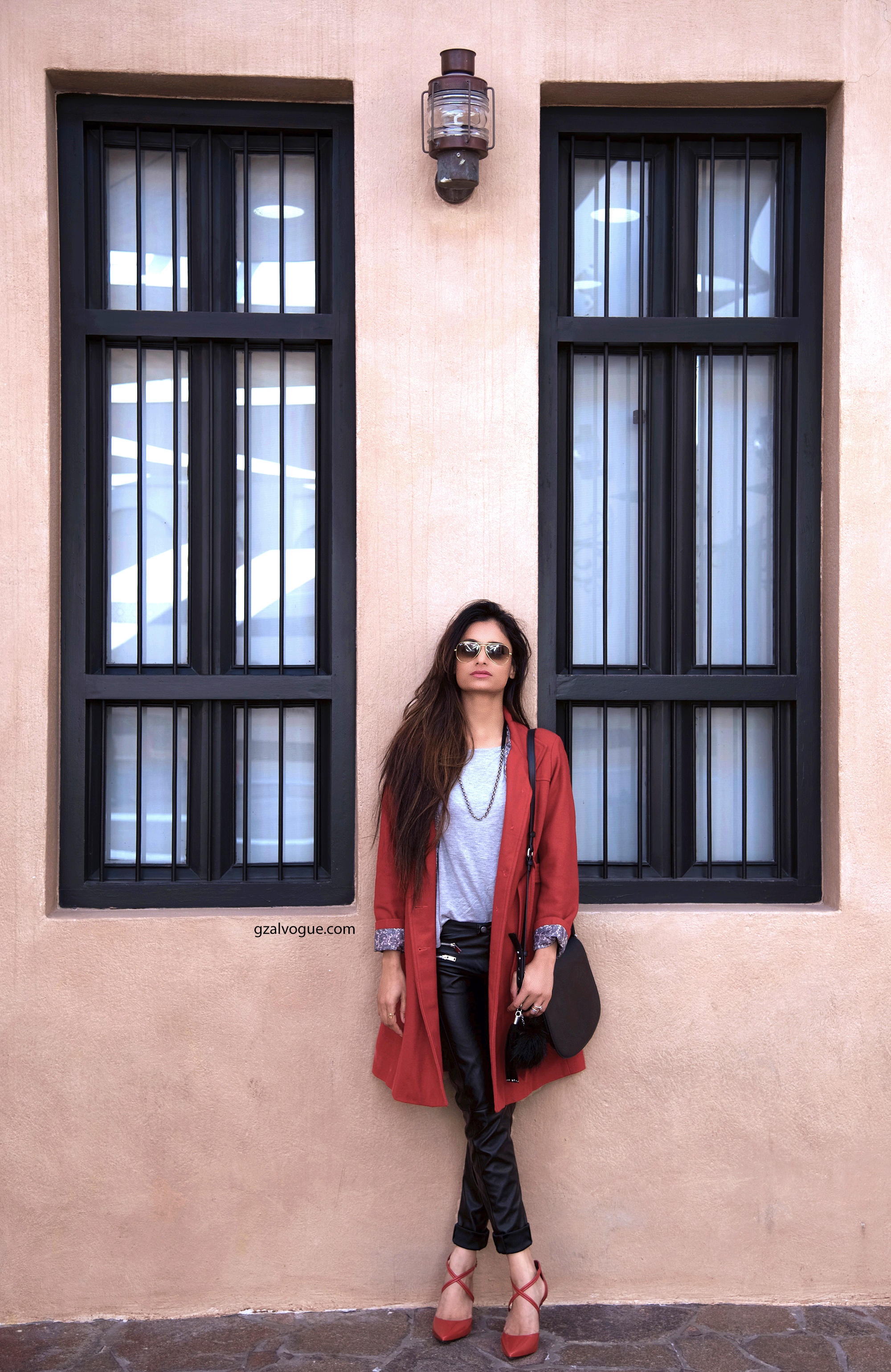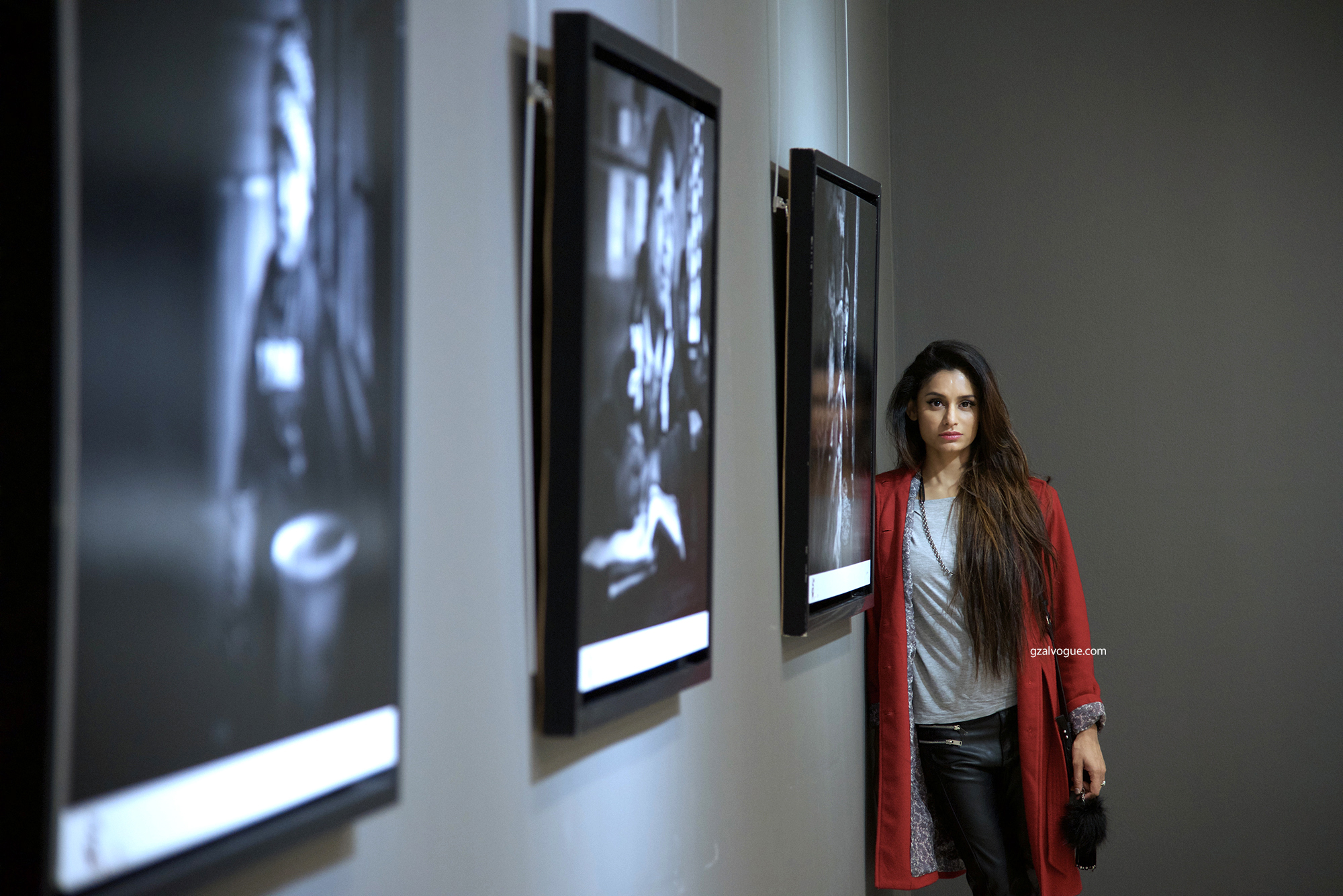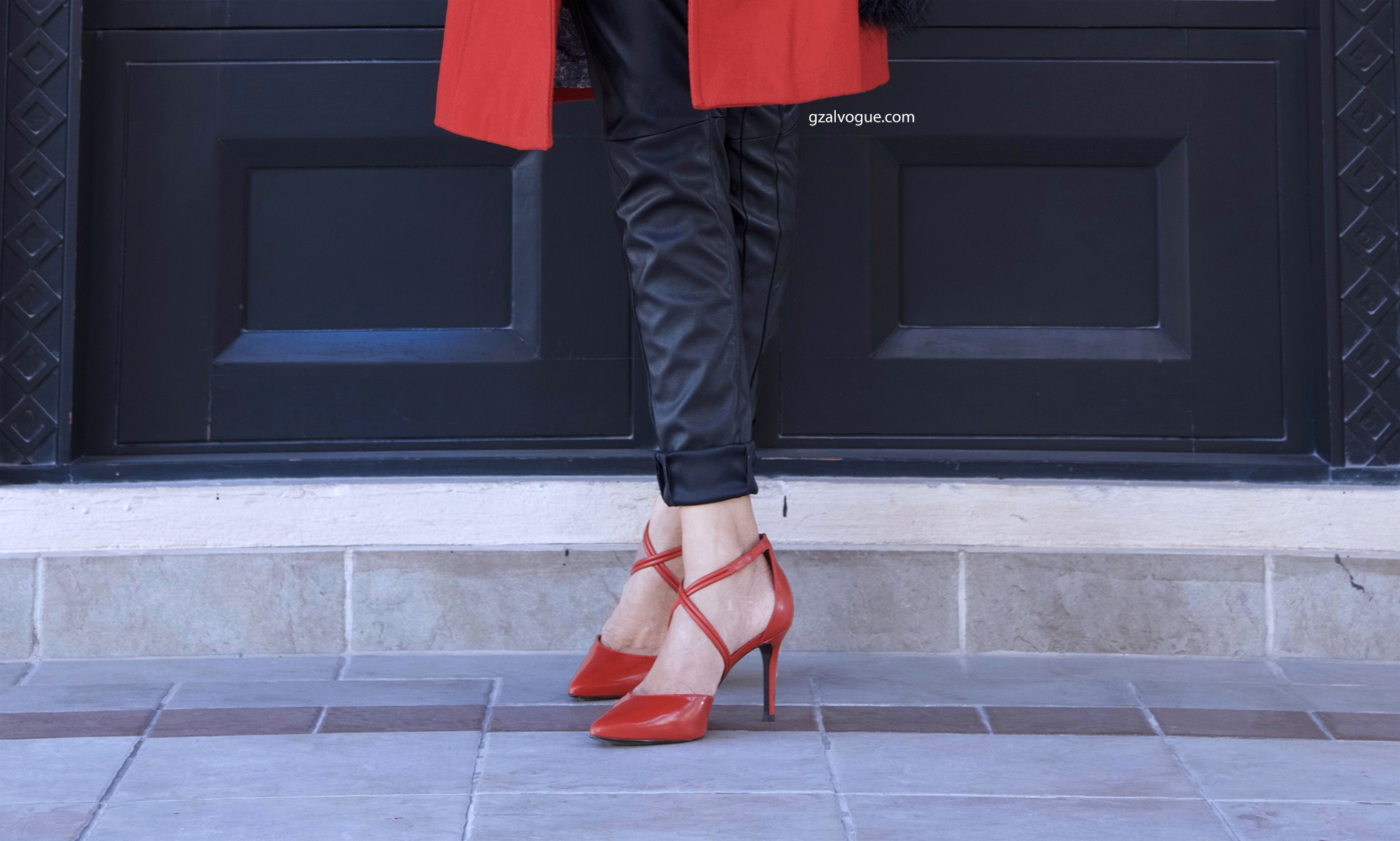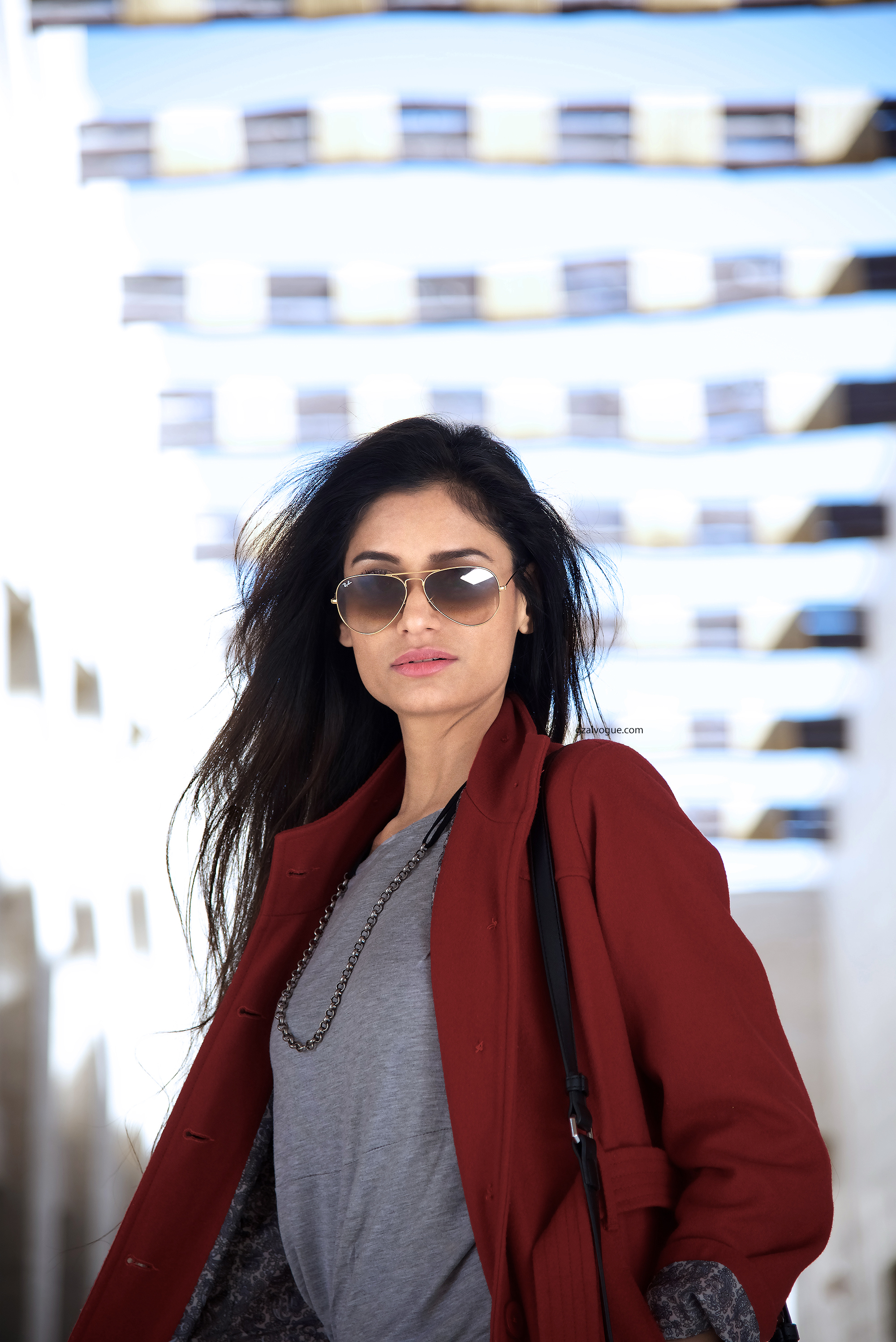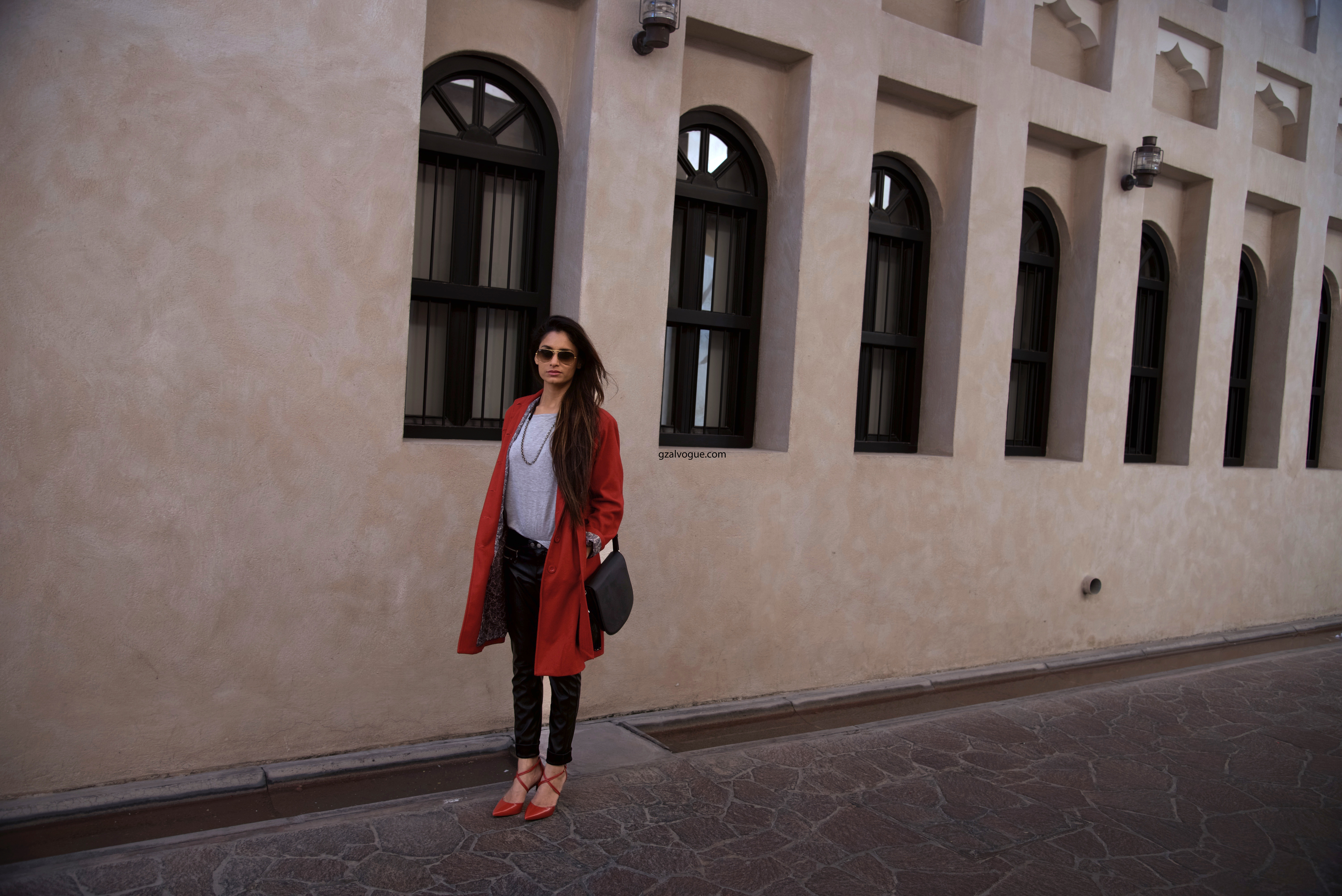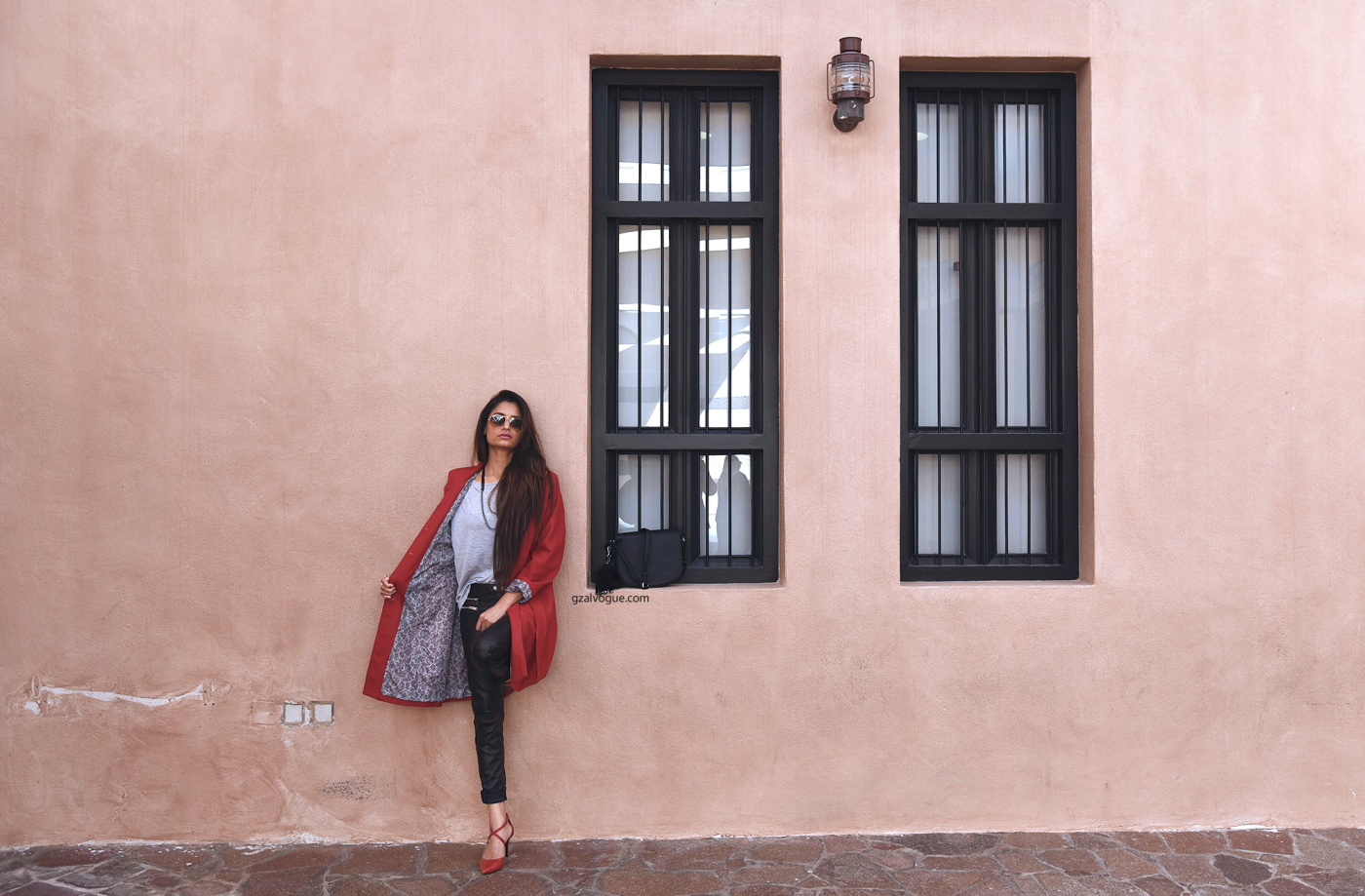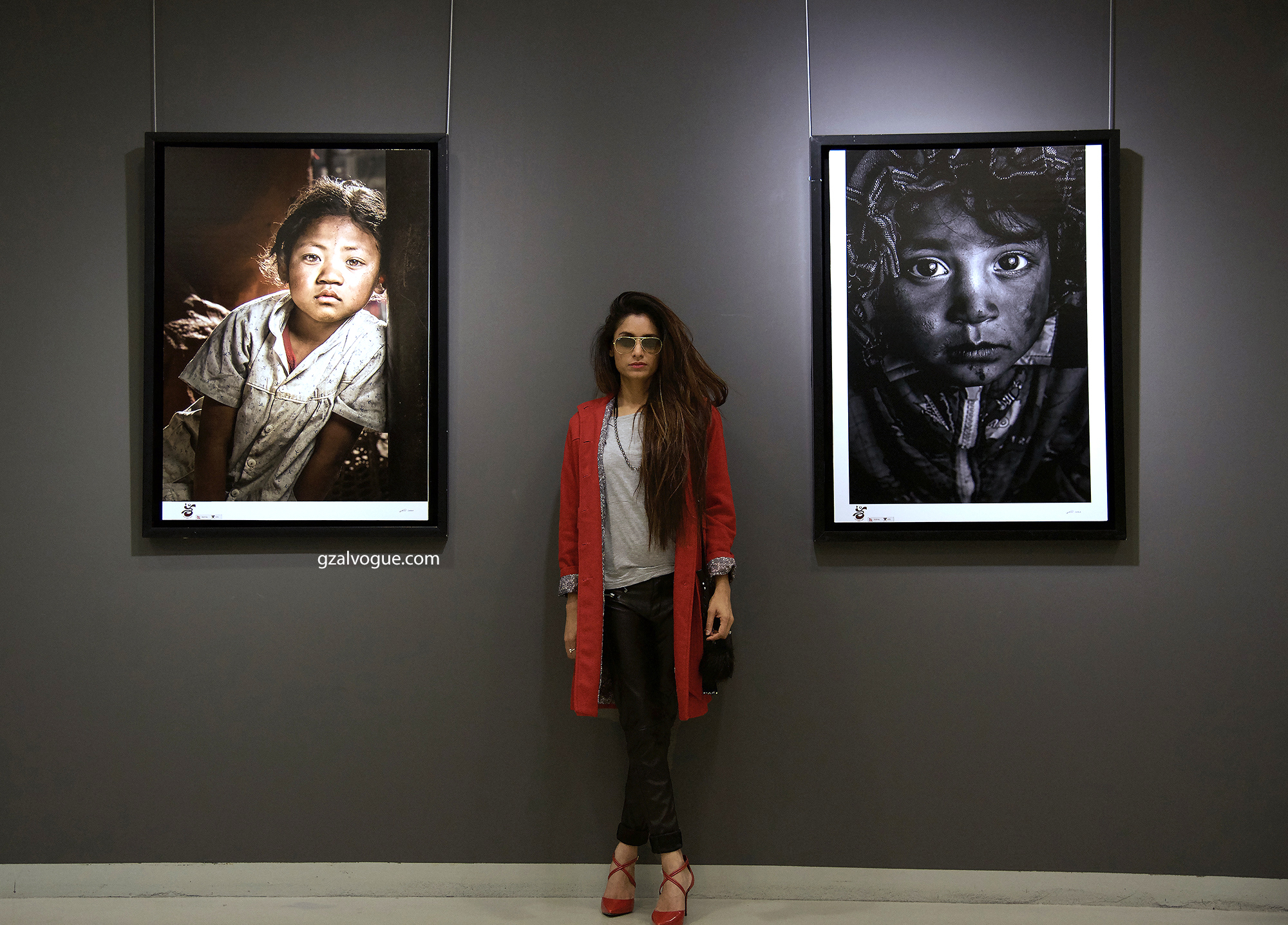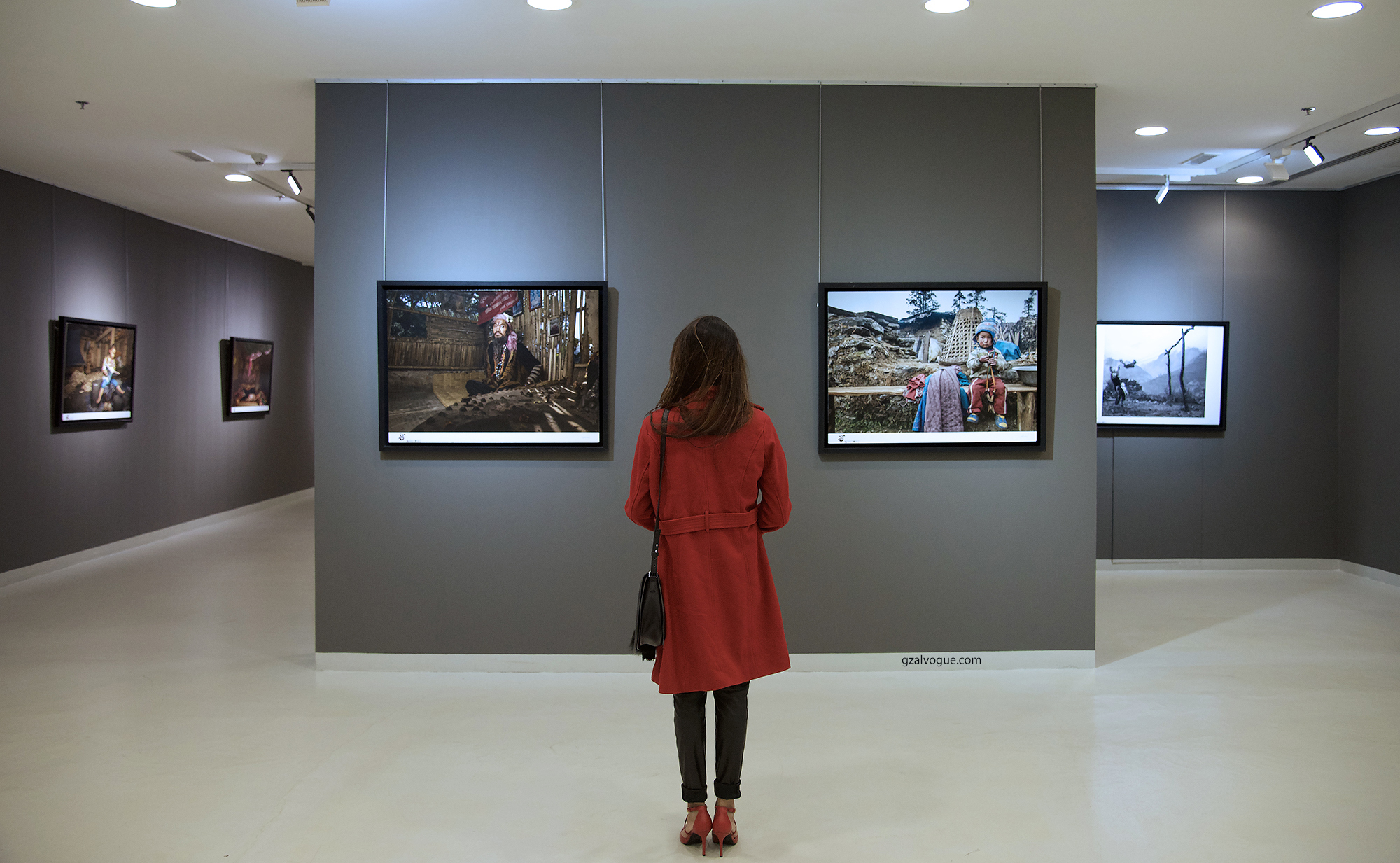 Doha: The modern city, ringing its downtown waterfront are numerous parks and the Corniche Promenade. The city that's constantly evolving & upgrading itself.
It's been 3 years since I've moved to Doha & it feels as if I've seen this place & people around here change or maybe it's my perception. When I came here I could barely notice women on street. But now, everywhere I see, I see beautiful, confident & energetic women from around the globe flaunting their fashion statements. It feels really overwhelming from within to grow together with everyone around.
The best part about Doha is I can pick any spot for my shoot & without any hindrance am allowed to shoot. The people are really helpful & there's a remarkable yet unspoken, unsaid abutment.
The other day, I decided to do a stopover at the Katatara Cultural village. But to my surprise, this ended far better than my expectations & left me mesmerized. Though I didn't plan to have a shoot but I just couldn't resist myself & it happened to be another memory marked in my heart.
Since its winter here in Doha currently, I couldn't resist but get dressed in this subtle red winter coat & pairing it up with these leather pants. And to add charm all I needed was this plain Tee-Shirt from Zara. Well how could I go without my red Aldo shoes? I ensured I kept the makeup minimal & my hair loose.
Red never fails to compliment the winter season, where you feel the urge to adorn the beautiful colour of power & strength. It gives positive vibes & energy. And black? Well that is the colour for every season, it can be paired with almost everything & it just blends it perfect. Black & red combo certainly never fails to appeal. To tint of the grey Tee-Shirt sure did its job pretty well. How do you guys feel about it?
I sure did end enjoy every bit of the place & the shoot. The cardigan did justice to the attire I picked for myself & the day ended beyond expectations as planned. Hope you liked it.
Until my next post,
Stay Voguish Stay Happy
Gazal
Wearing Red coat from WILLS, leather pants from PROMOD,  Camisole from ZARA, Shoes from ALDO, Bag from MANGO, Glares from RAYBAN