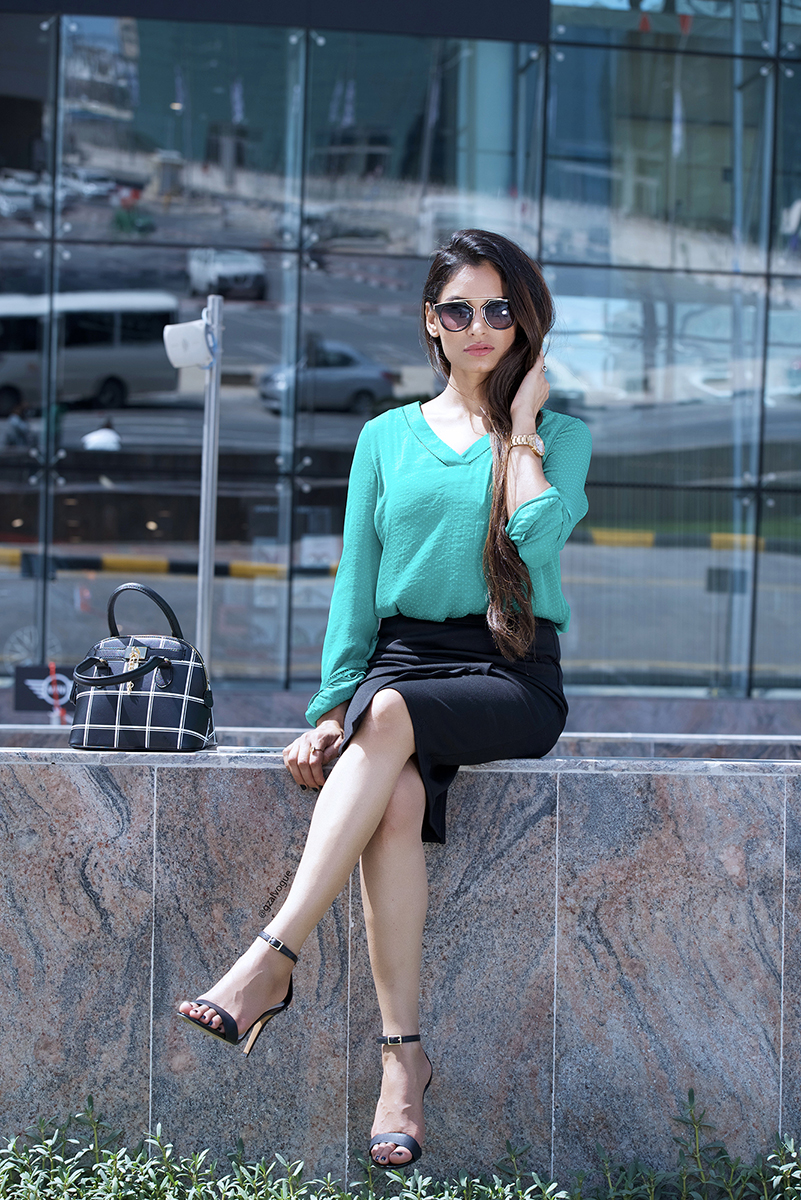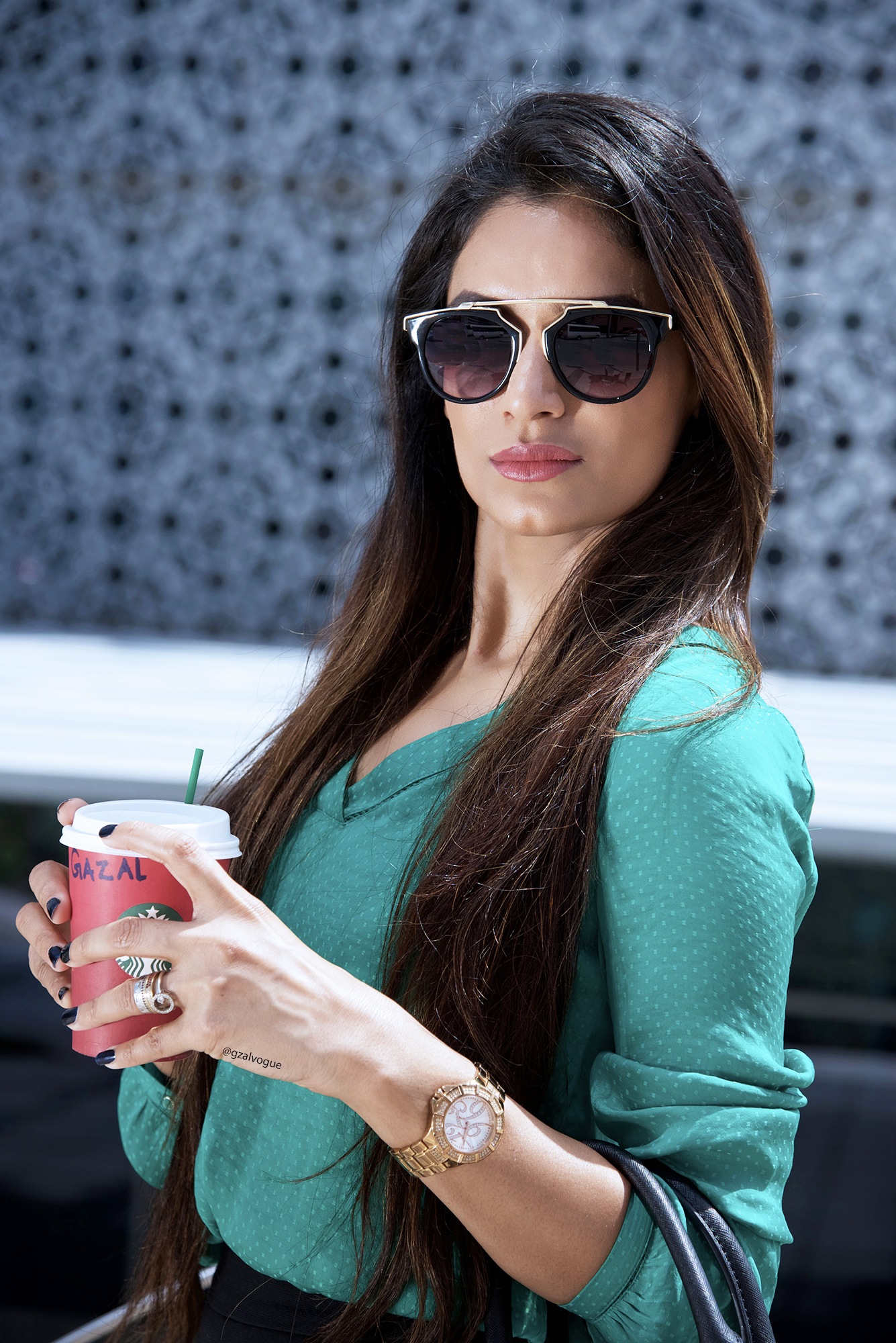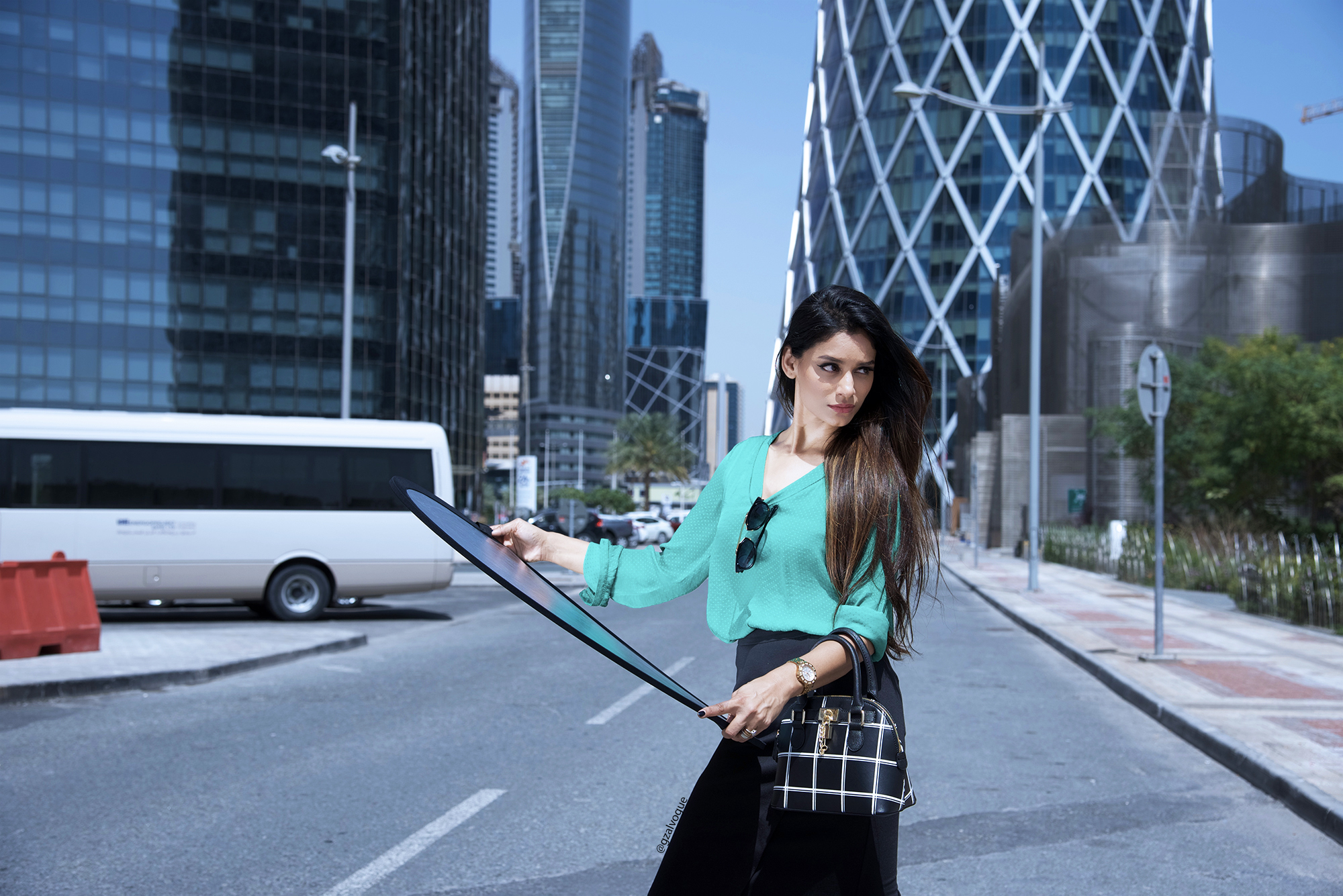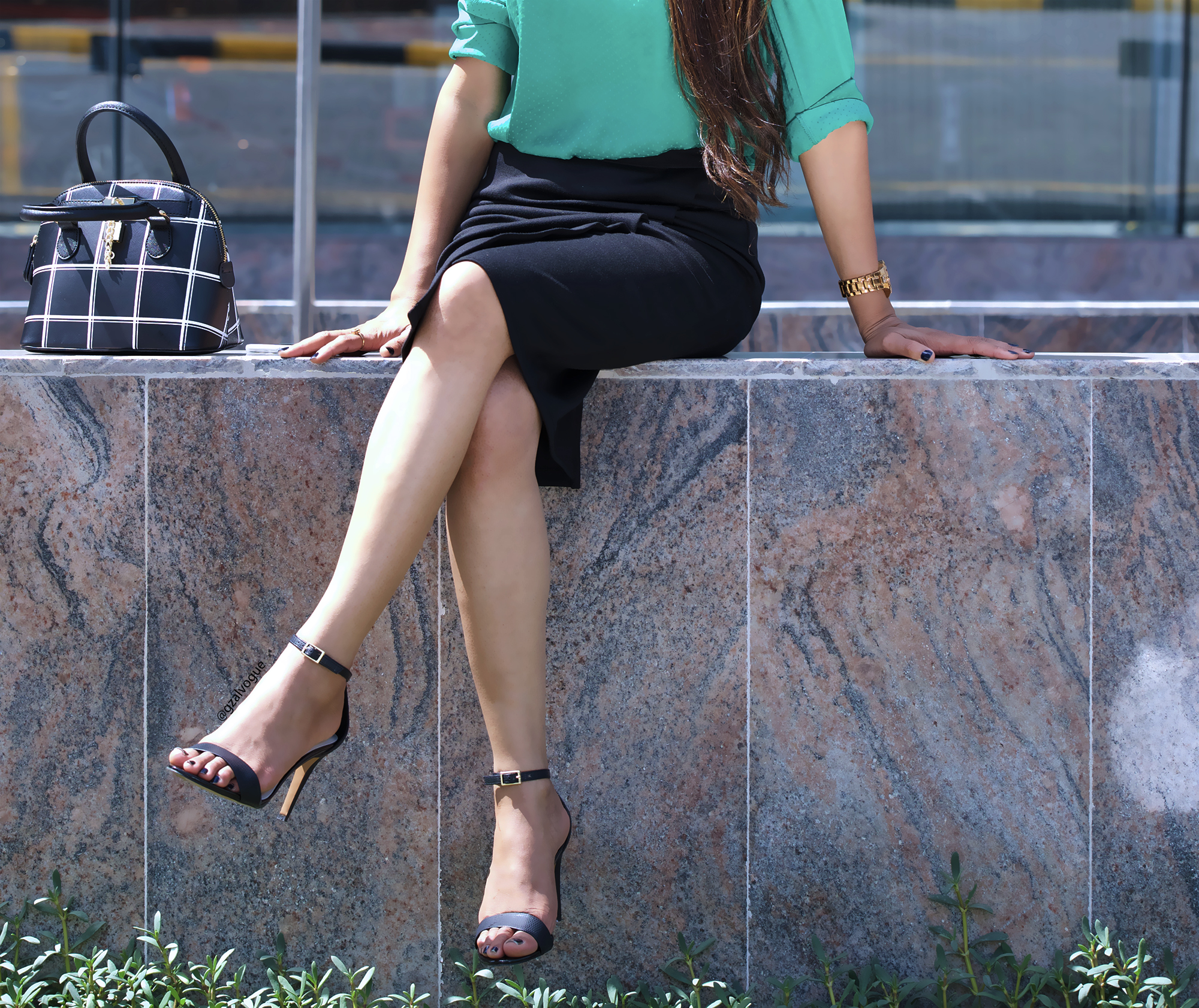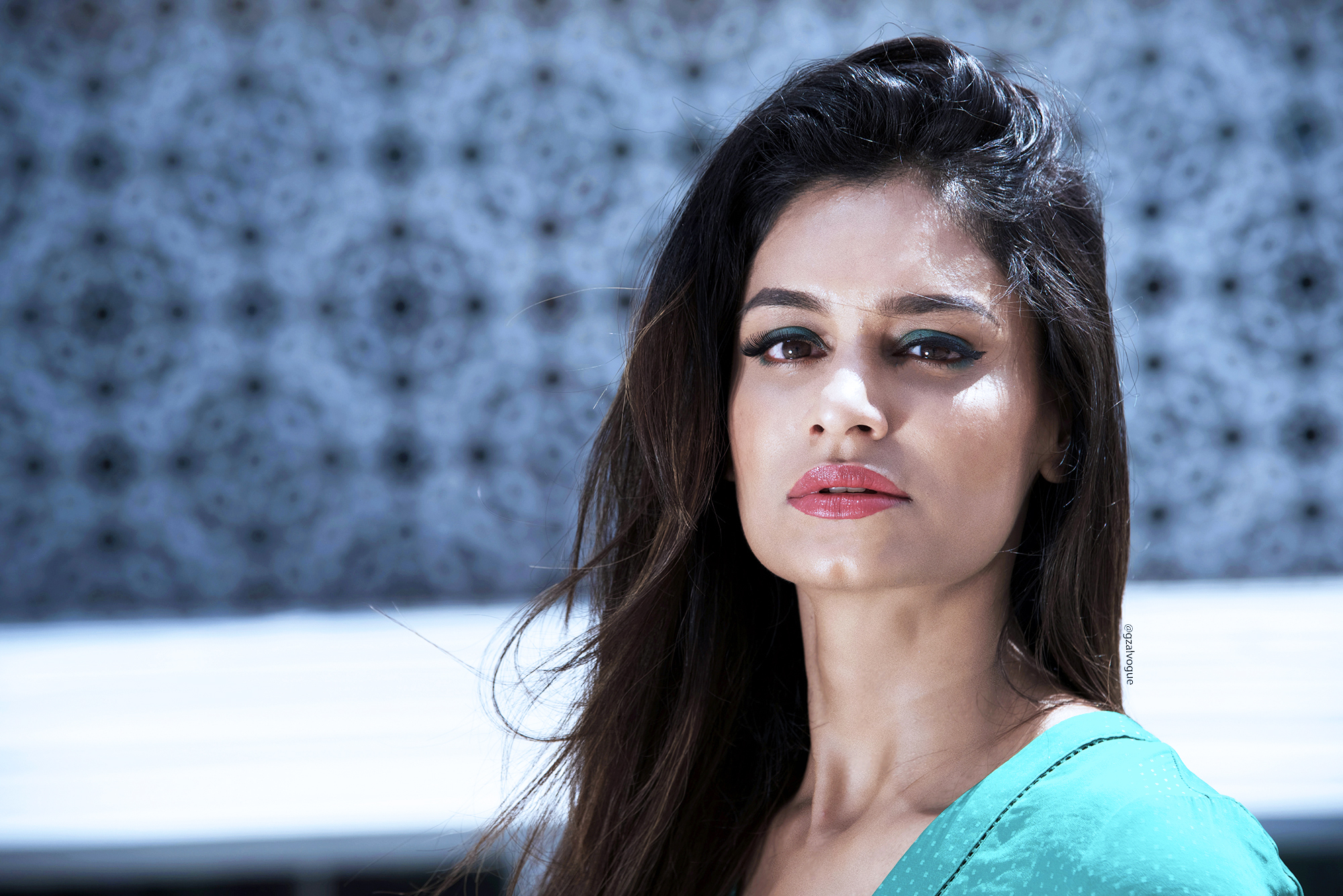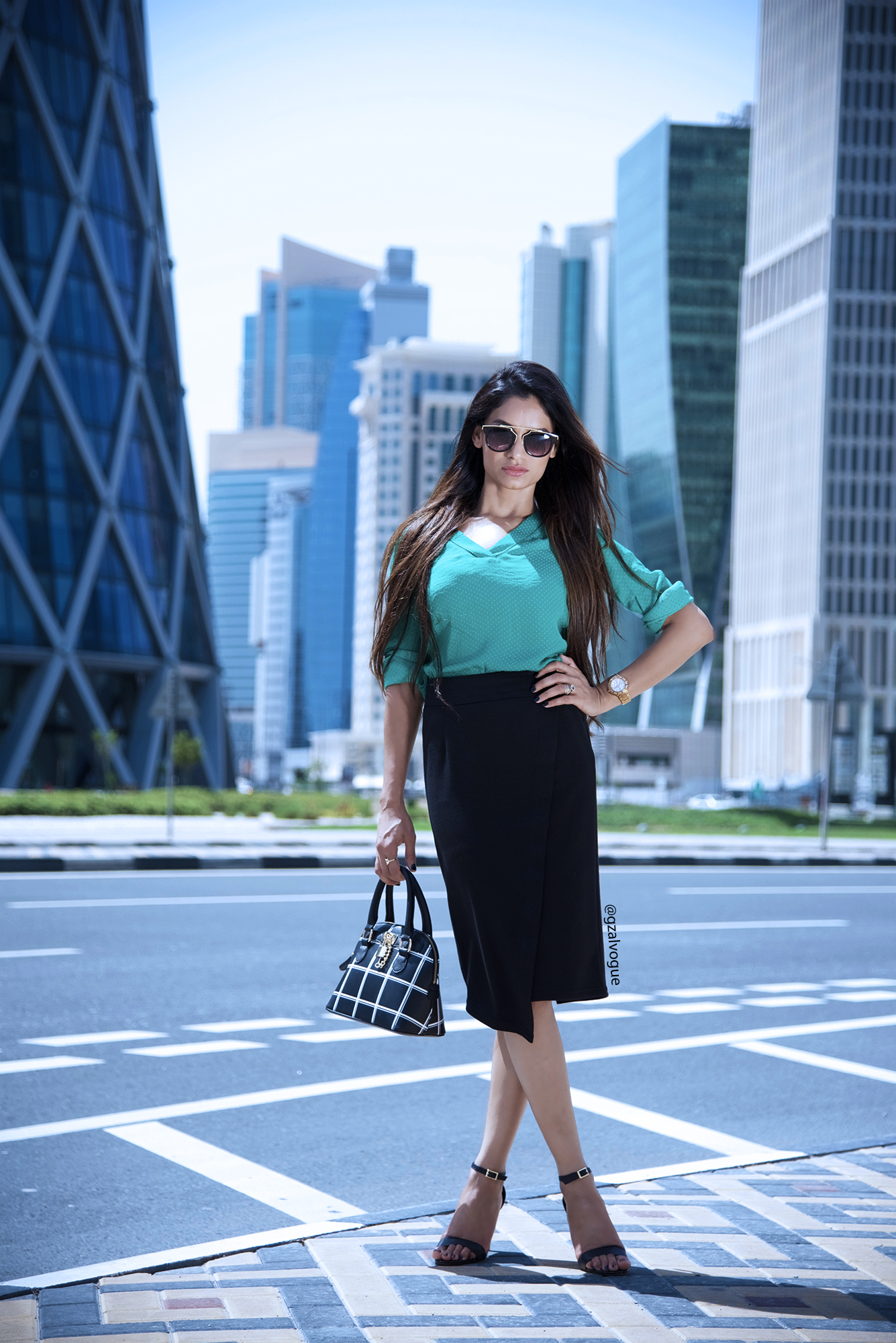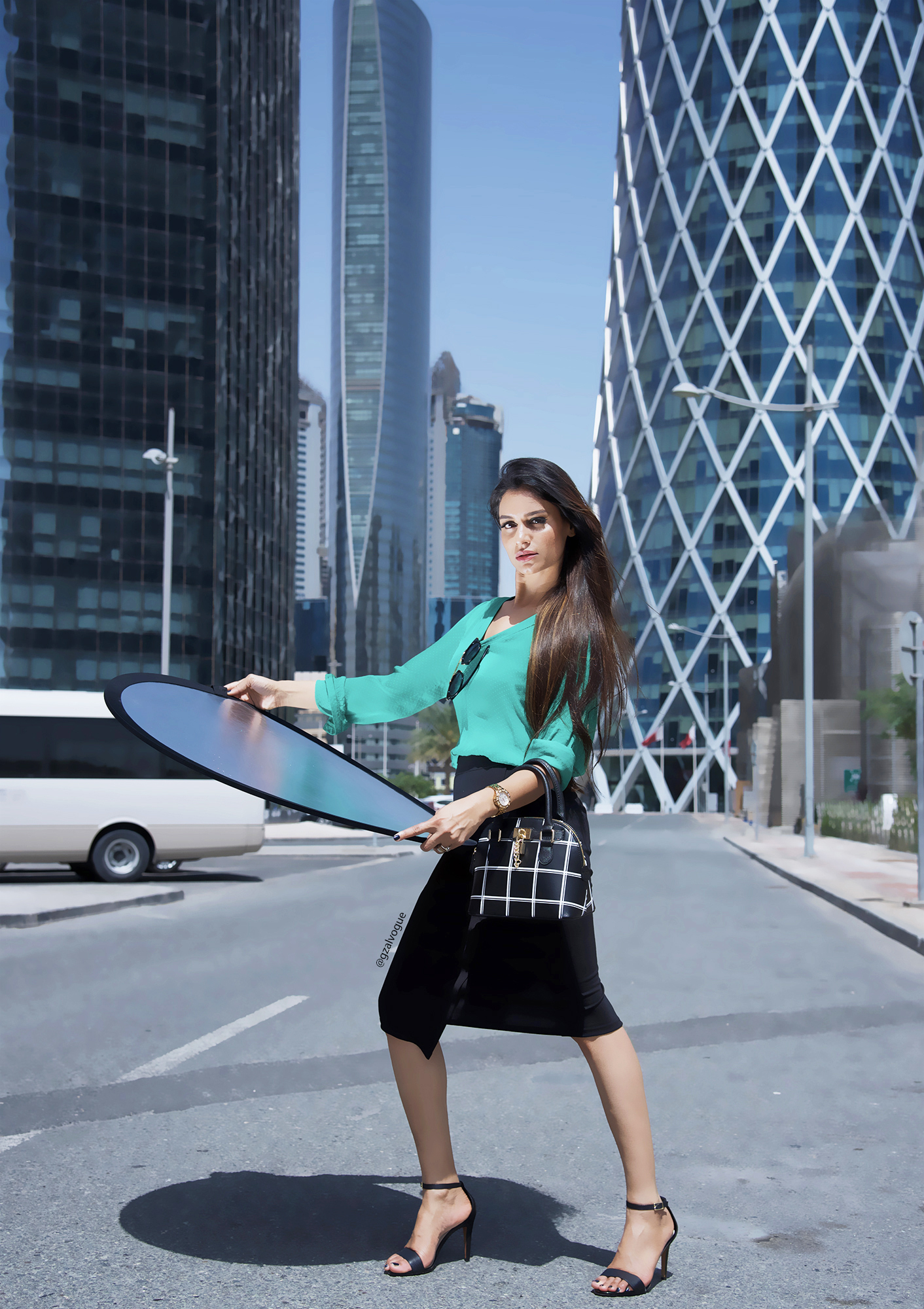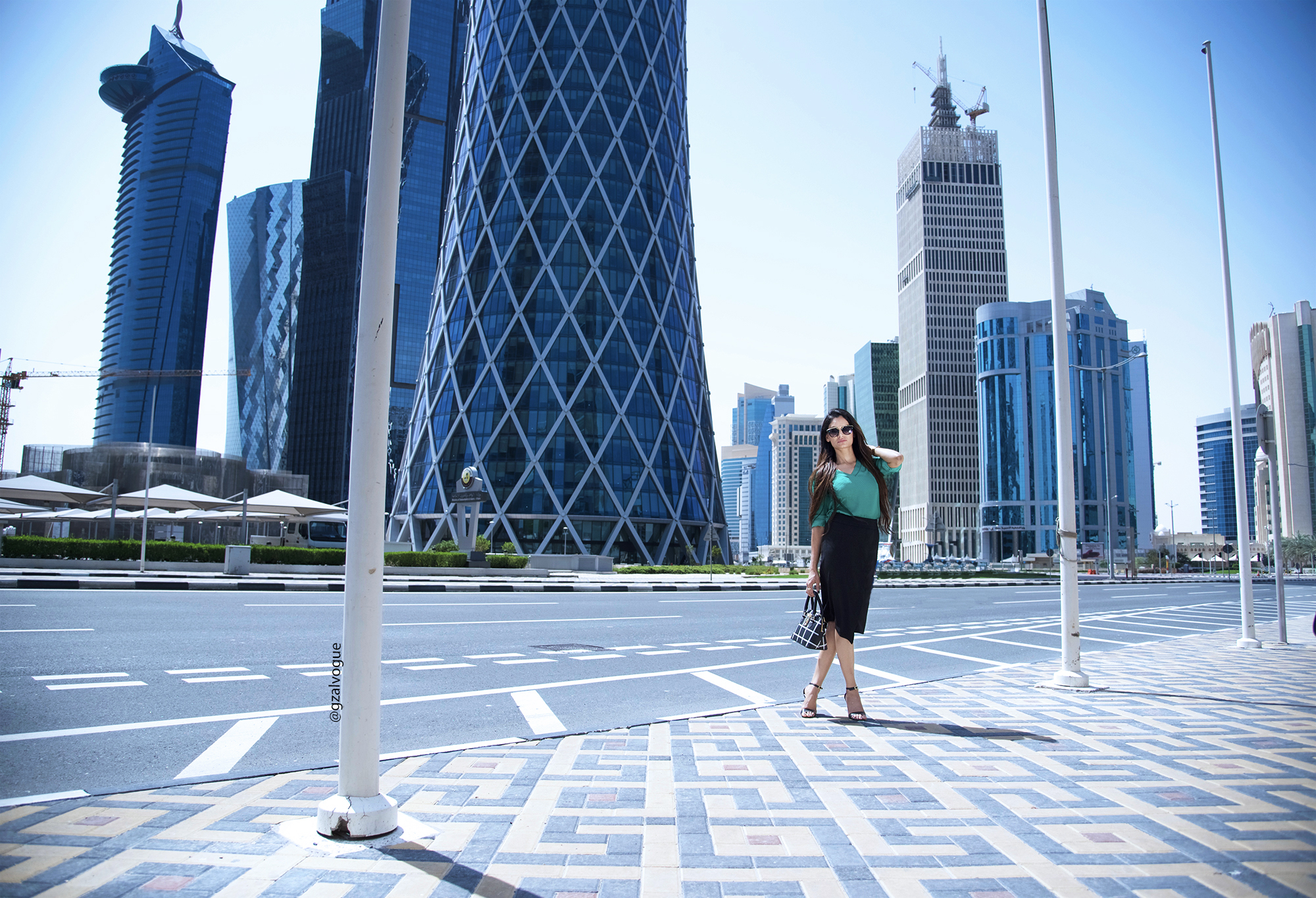 It's Official: So summers are setting in, people are prepping up for their corporate look, busy hustling their wardrobes for the perfect wear.
And with the previous post's overwhelming response to the formal wear, I decided to do another post on something on similar lines. Especially for ladies, because we find it really hard to decide "what to wear"
For this post, I decided to let the official lady in me walk around the streets, the concrete jungle. The path I've travelled. More like a been there done that, and it's all nostalgia! Formal attire not only gives you inner strength but also makes you feel good about yourself. The best part of getting dressed in formals is that you know, you're the one who's going to get things done & that positivity keep your head higher!
As it's been rightly said, "You are what you wear" and with formals I choose to be the Boss! For me it's always going to be lead forward & being in charge.
Dressed in a teal top from Promod matched with a black skirt from Debenhams and yes adding accessories! The bag and the chic stilettos from Aldo. The skin friendly makeup from Inglot.
No matter what day of the week it is, a formal outfit never fails to bedazzle you. What's your favourite formal wear of the week? Do write in & share your ideas or if you'd like some tips too.
Love always G!