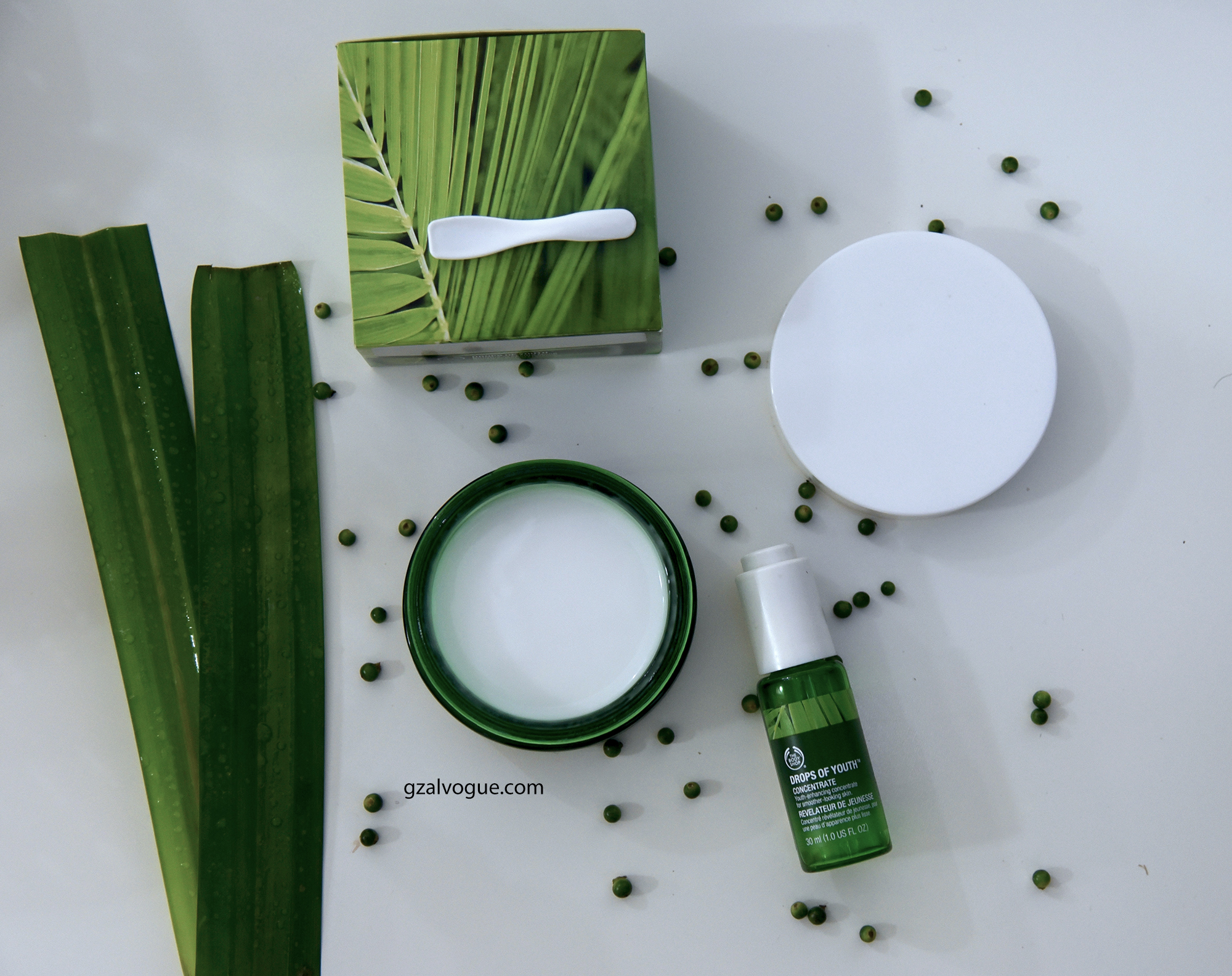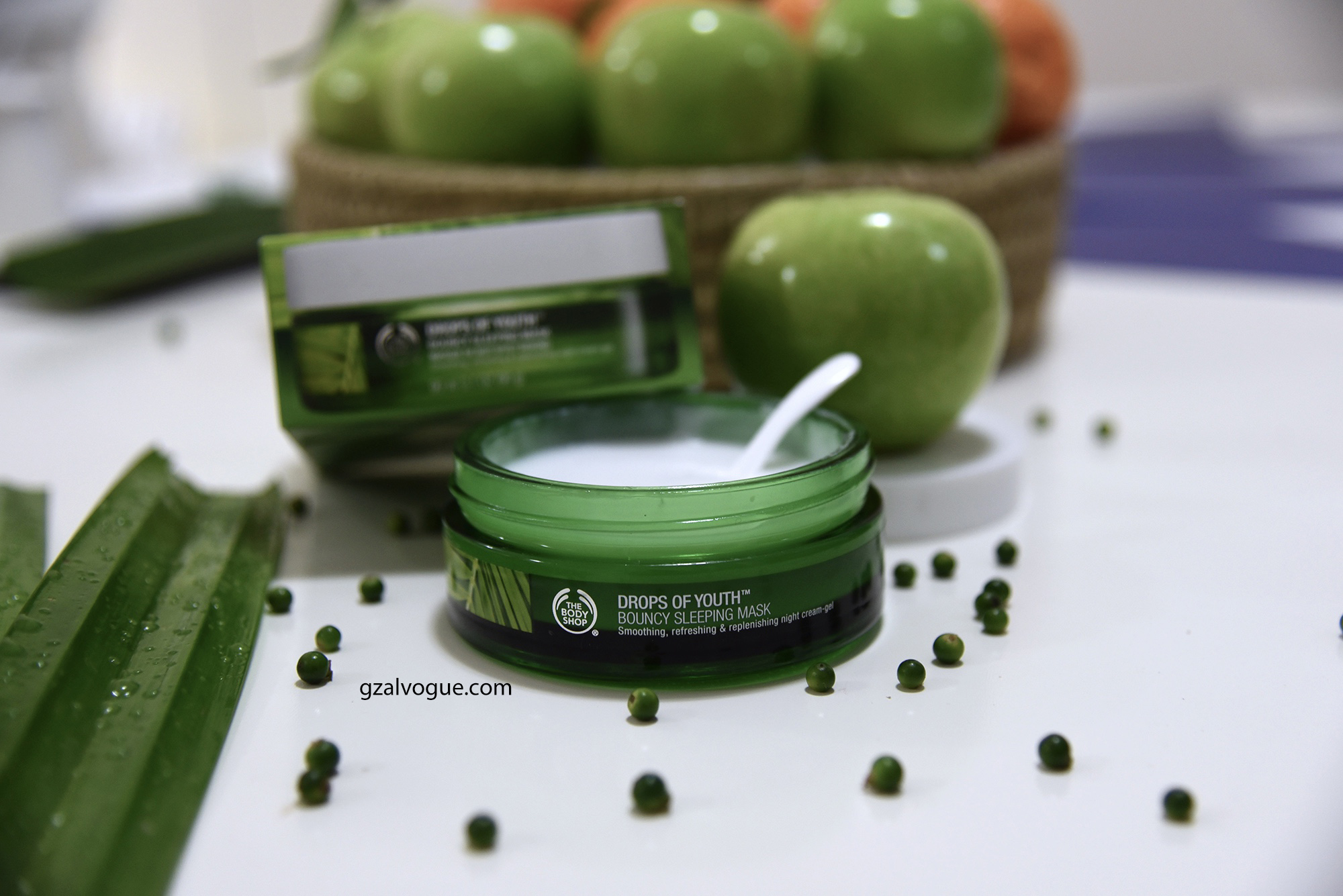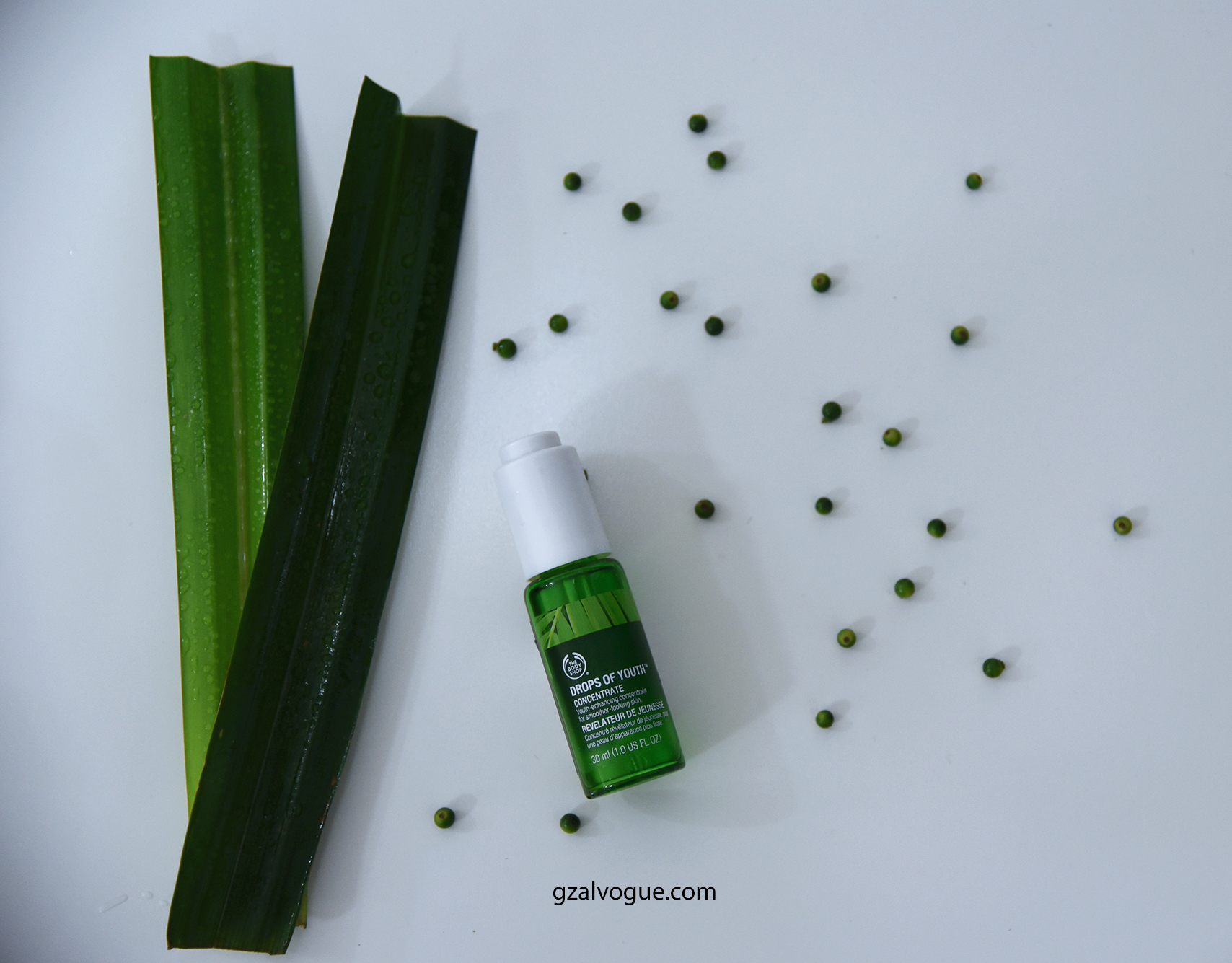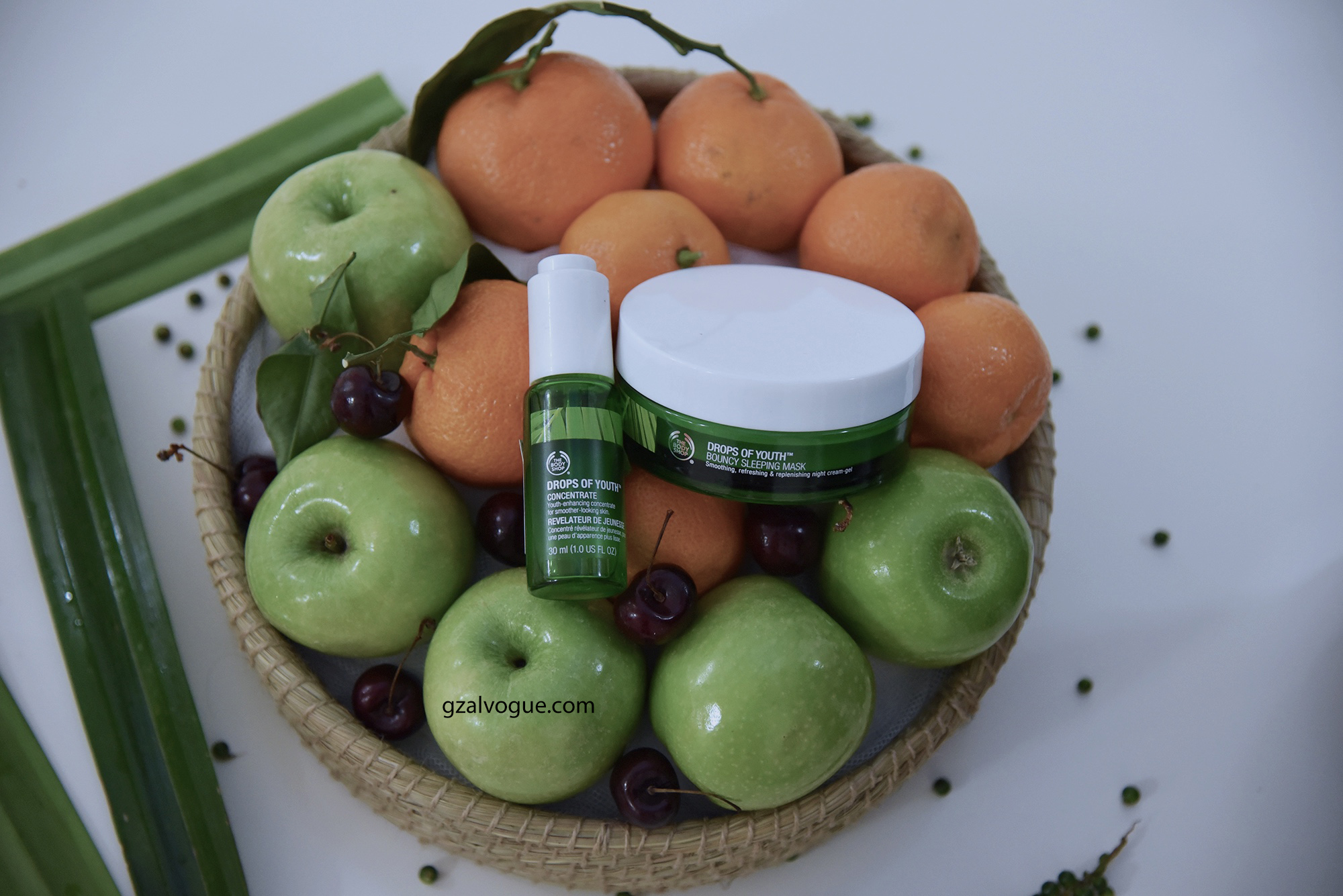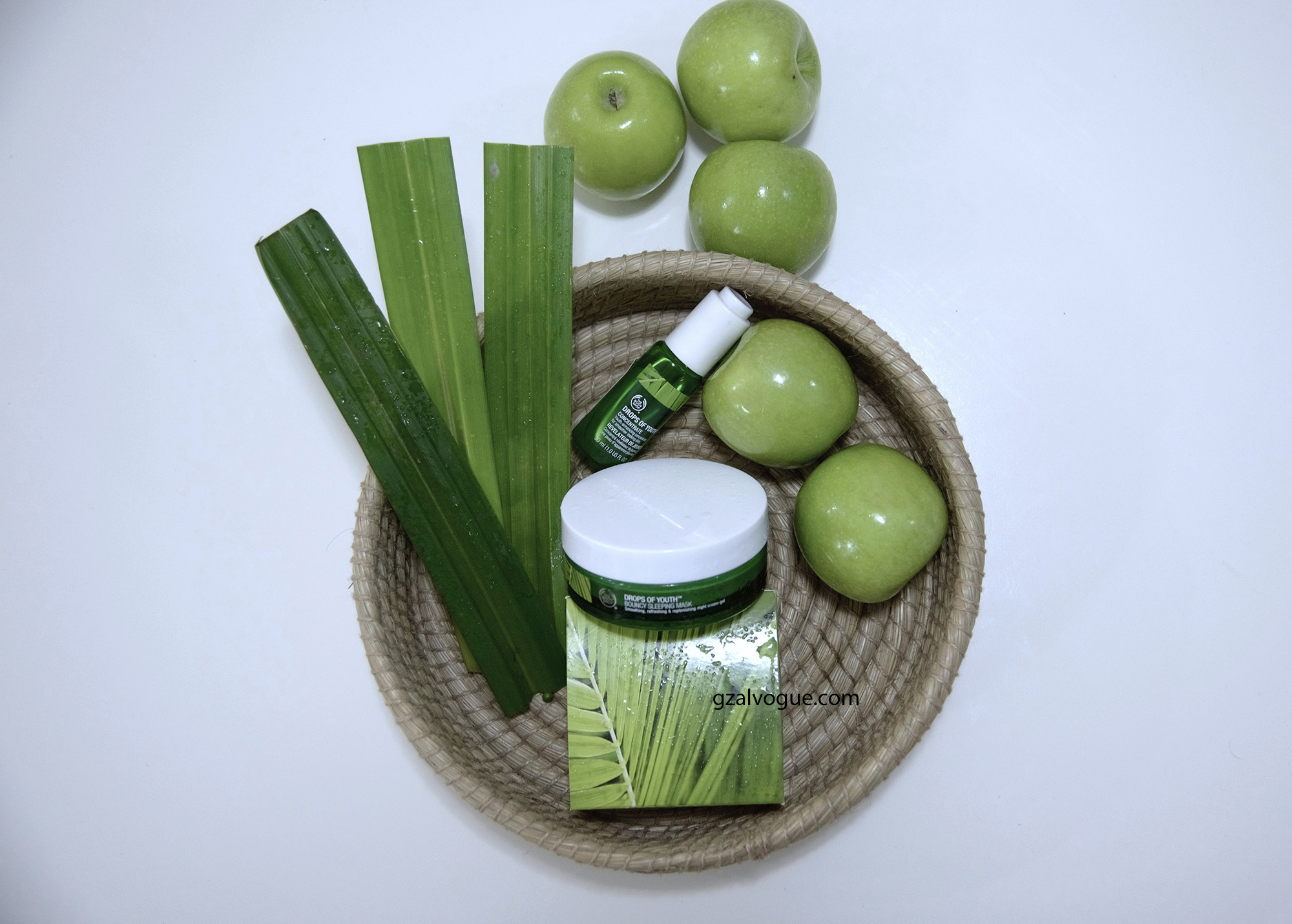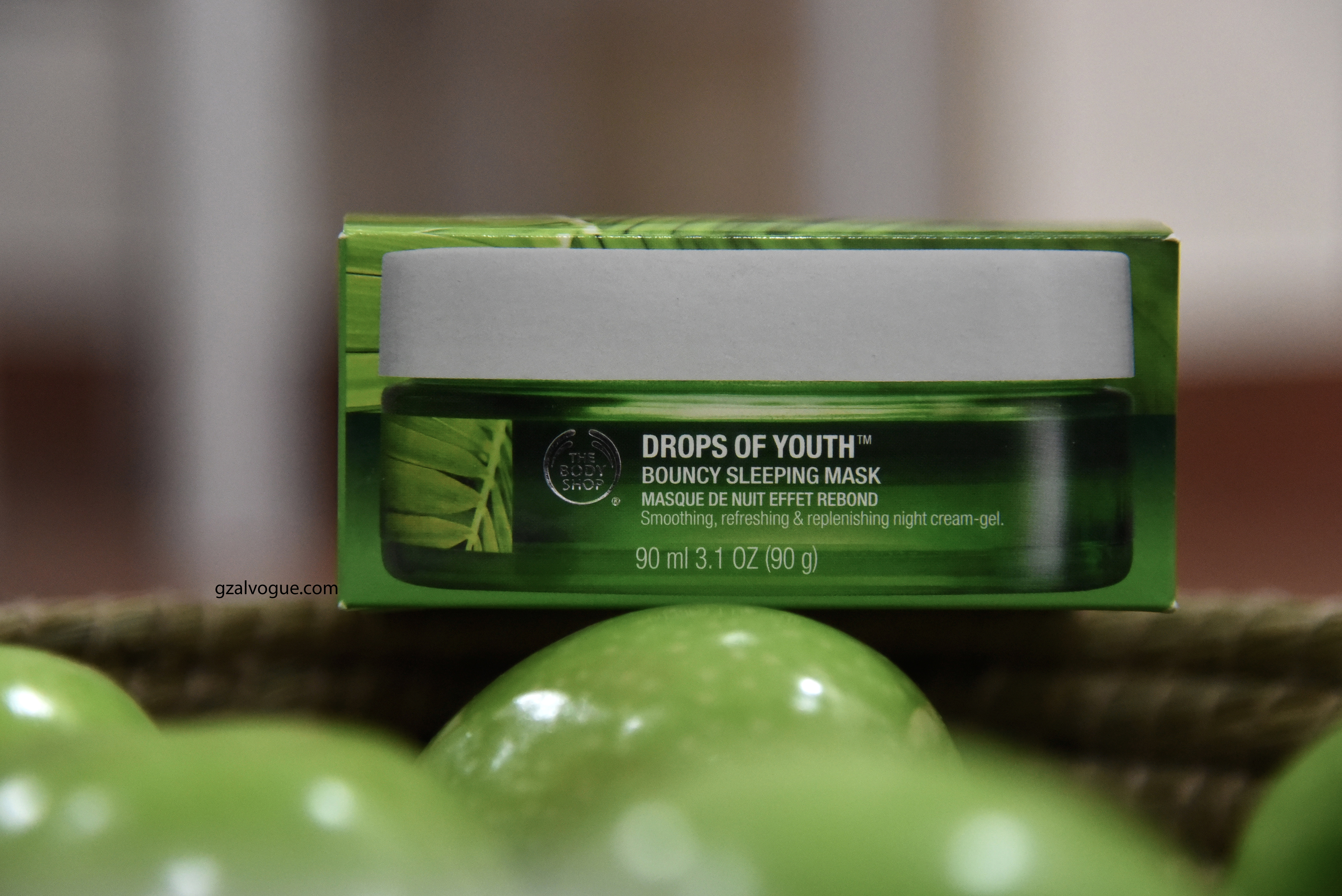 Honestly I feel it's a pleasure to see women in their 30s with fresh skin, they appear much younger, the way we do when we're in our 20s. I so wish it was possible for all of us to take care of our skin with nature's best available products. I however do try my best to take care of my skin as much as I can by eating healthy, drinking lots of water & using the right products, but it somehow isn't enough. Since I was little, I've had acne prone skin & that kept me concerned.
After almost trying all the available brands/ products I somehow got myself on the doctor's table for a laser treatment, only to realize that was the worst mistake I did. Further I tend to avoid chemical based, animal tested products to keep my skin healthy. I ensure I use more natural products & home made remedies to keep myself & my skin glowing.
The Body Shop – The brand that probably doesn't require any introduction. Over the years with its impeccable quality of products it has conquered the category for body care products. Well my personal experience too. Its worldwide presence is enough to speak about it. 3 years I have been using this brand & its varied products & every product has never failed to keep me contended.
And today I take immense pleasure to review a product that not only has my attention but also my heart. "Drops of Youth" just as the name, this magic potion, with its natural ingredients has got me hooked.
The Drops of Youth SERUM serum comes in a swanky glass bottle, with a pump operation which is easy to use, gives an aesthetic appeal but also hygienically lets you use the product.
I started using this product before bedtime every night by applying it on my face & neck. And the results sure did made me look fairer & better. The soft fragrance is appealing, it doesn't leave a sticky moisture feel on your palms or on the face which is what I like more about this, unlike other products I've used.
The all natural ingredients make me feel relaxed, which helps me go to sleep with the positive thought of not using any chemicals. I would've surely appreciated if the fragrance would've been a little more lighter. Although at times I need to use a moisturizer as it gets absorbed pretty quick & my skin gets dry.
It took me almost a month to get visible results, but trust me the results left me in my youthful age again.
The "Drops of Youth – SLEEPING MASK" the instant love. I used it one night & was amazed to see visible result next morning. My skin looked fresh & glowing. I would suggest this miracle product for those special days, when you're too occupied to attend a facial session or you have an important event the next day.
The products may be a little heavy on the pocket, but they surely are the value for money. I would strongly advise "Drops of Youth" Sleeping Mask, I personally use it once a week & the results last 2 - 3 days at a stretch.  Apply generous amount after washing the face and massage into skin, let  it settle for few minutes on skin before going to the bed and next morning you will see fresher and noticeable smoother skin.
Hope you enjoyed the review and photos,
Until my next post
Stay Voguish Stay Happy
Gazal