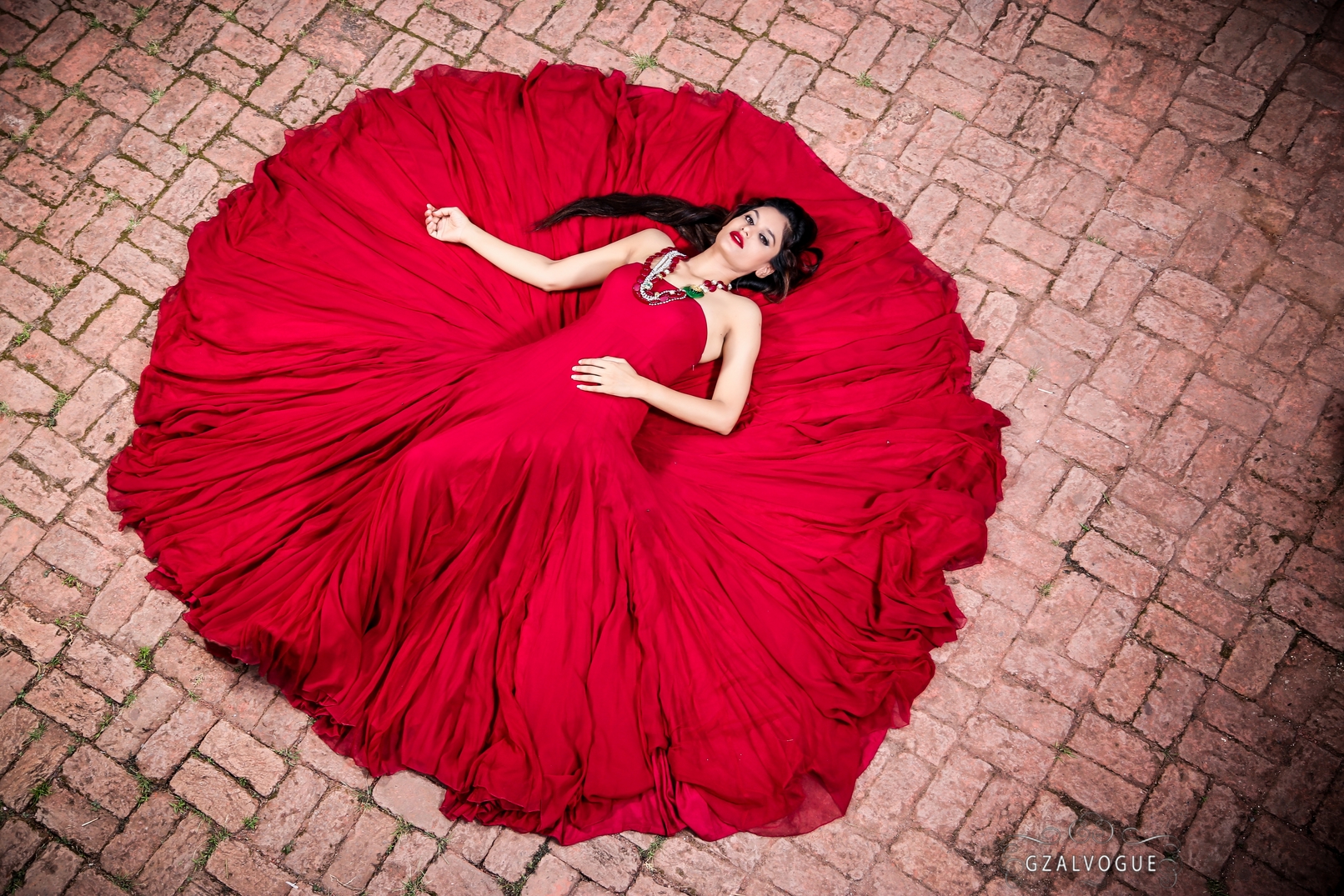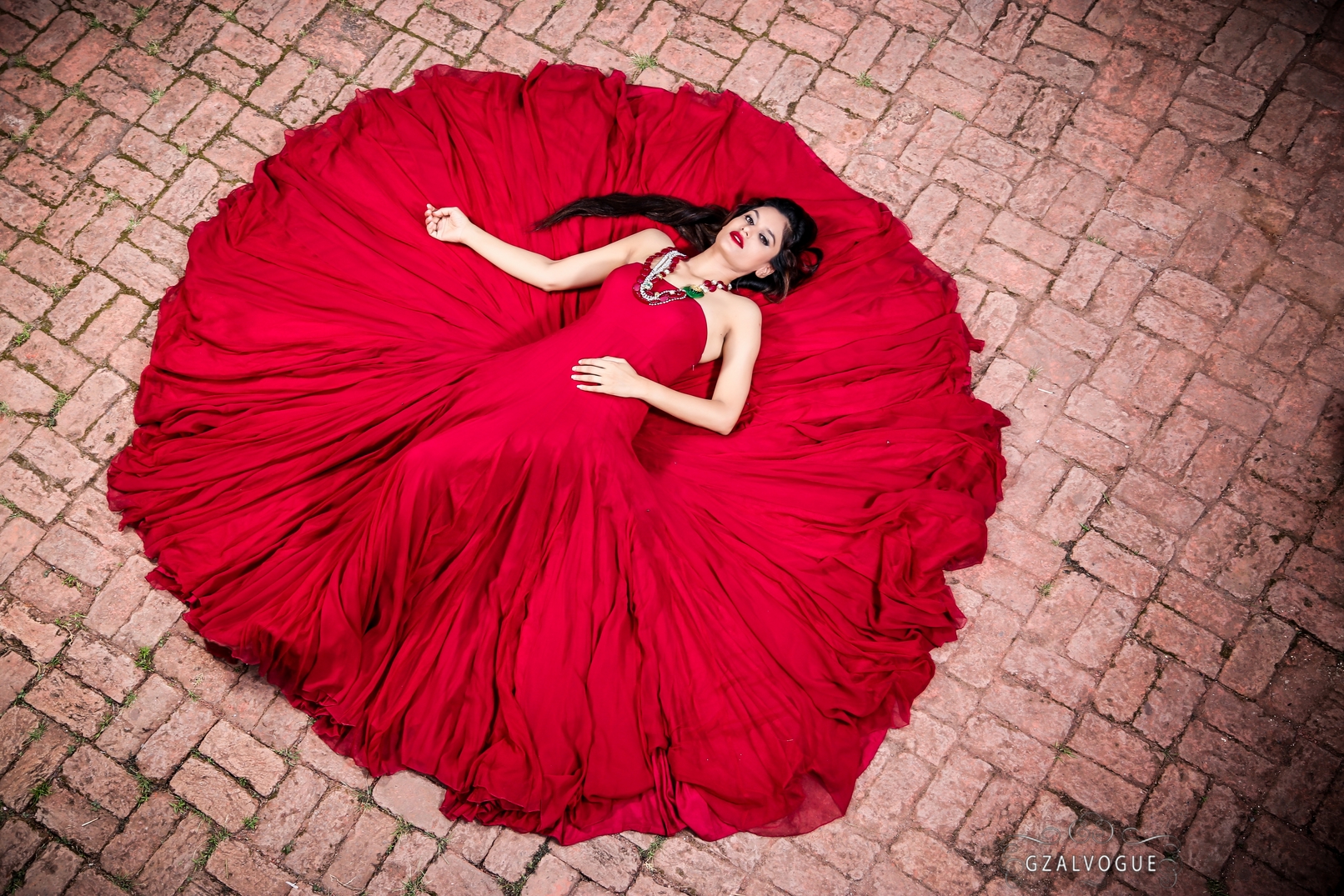 Hello Folks!
Great feeling to get connected with you guys and girls..
Here I am again up with yet another exciting experience to share with you people.the experience that has left me still with the feel of a diva, a princess or a star you can say.
I am talking about this Luxurious red gown designed by the diva herself. Mrs Poonam Vohra , she is one of the top designer in Indore(India). This super talented strong essenced intelligent lady has full control over her work and has this absolutely gorgeous collection at her "One stop shop all" boutique called AFFAIR.
This gown has everything in it right from the fairy tale stories to red carpet grand diva entry, this gown is a dream of every women .... the super luxurious fall and high end finishing of this gown can tell you everything about the designer... when i met Poonam for the collaboration of Affair with gzalvogue... i saw a very strong lady with intelligence and full control over her work, Her super strong personality has super soft heart which happily co-operated & collaborated with our team...loved every single outfit of her collection from Affair... it can be one stop shop affair that completes the need right from wedding dresses to high street casual wears... thanks to this stunning lady for choosing gzalvogue to display her collection...
To Enhance this dreamy fairy look further the beautiful make up is done by  another amazing talented associat super gorgeous Unnati Singh the owner of Mansi beauty academy she has done superb work with her international expertise and experience... loved her work to the core...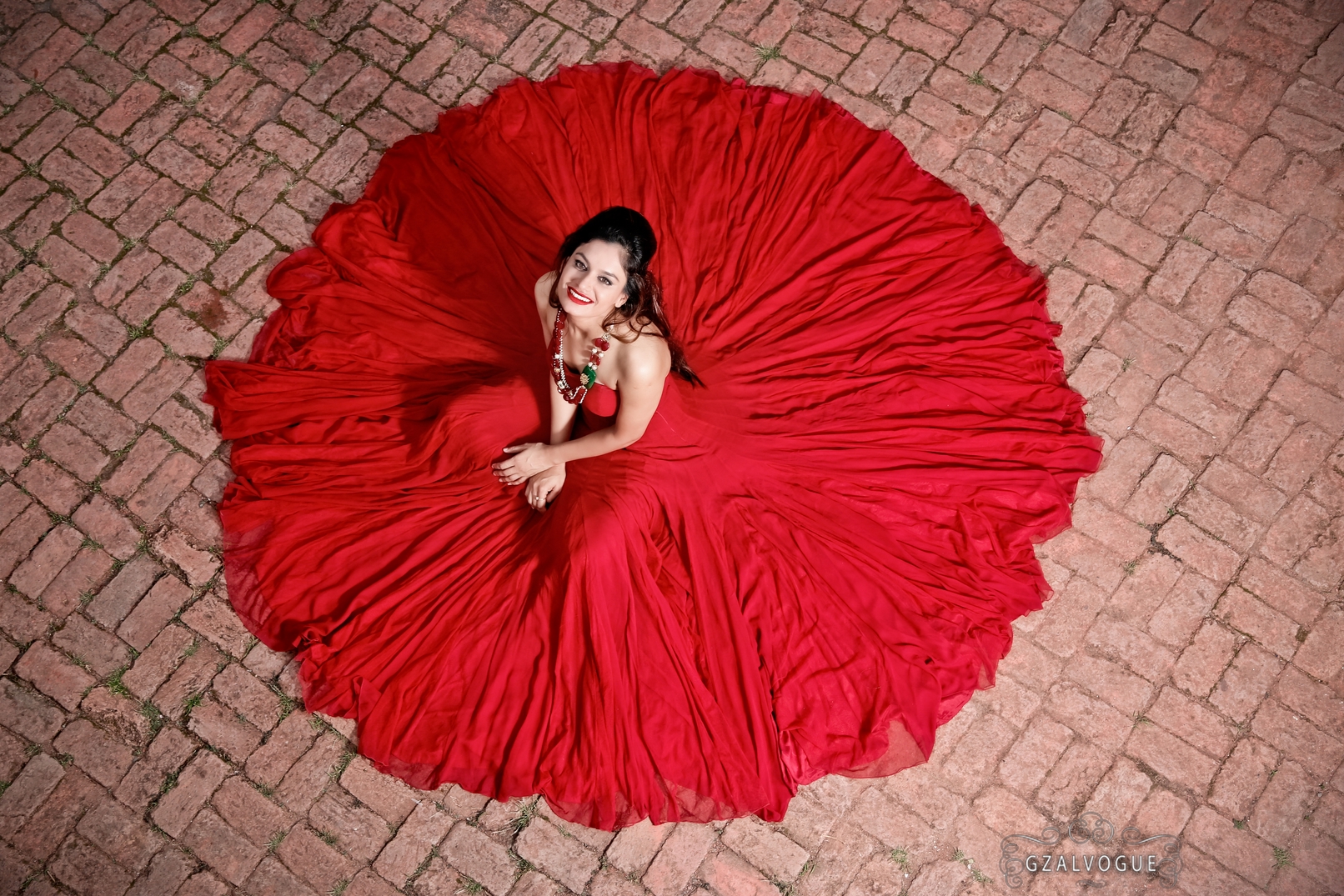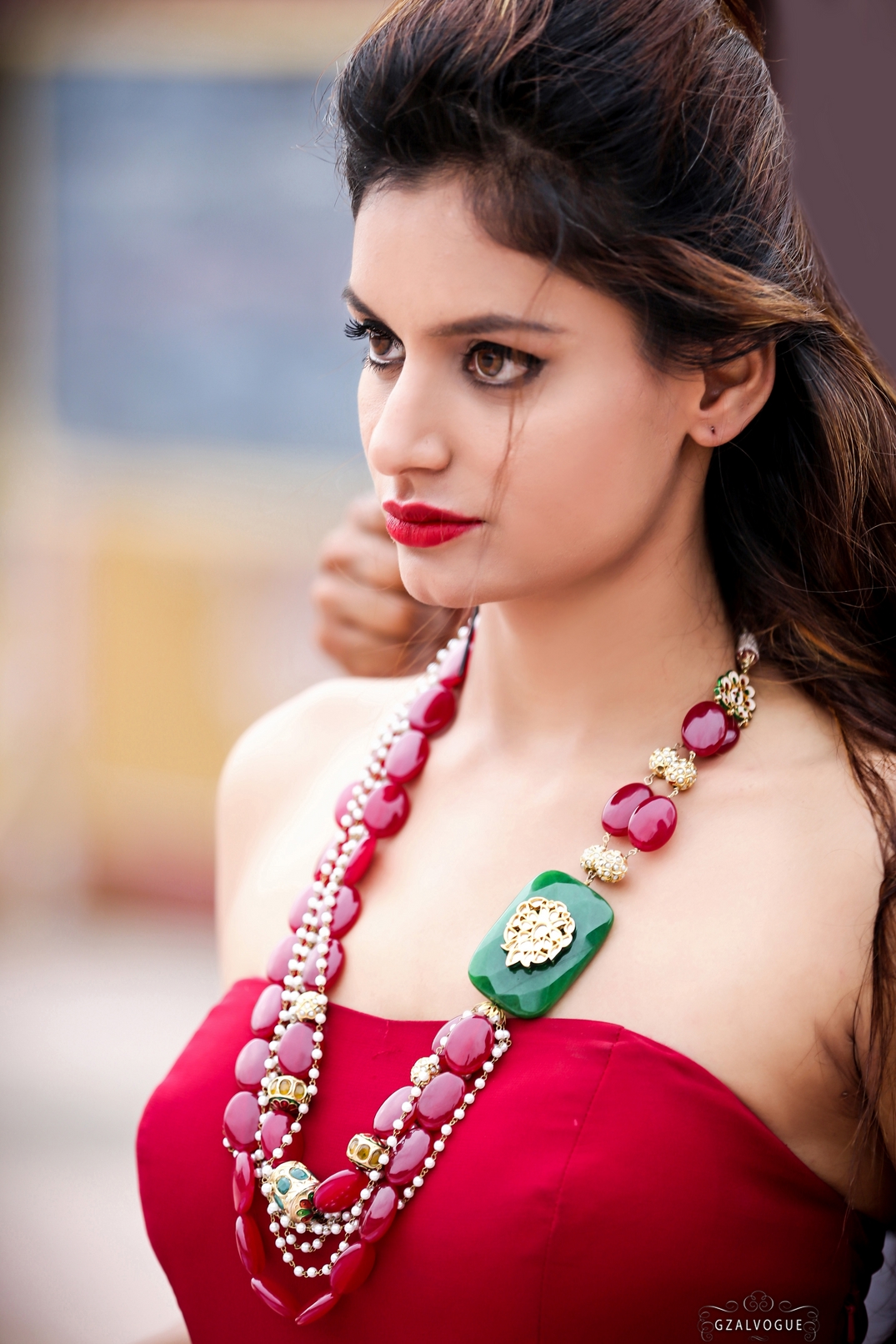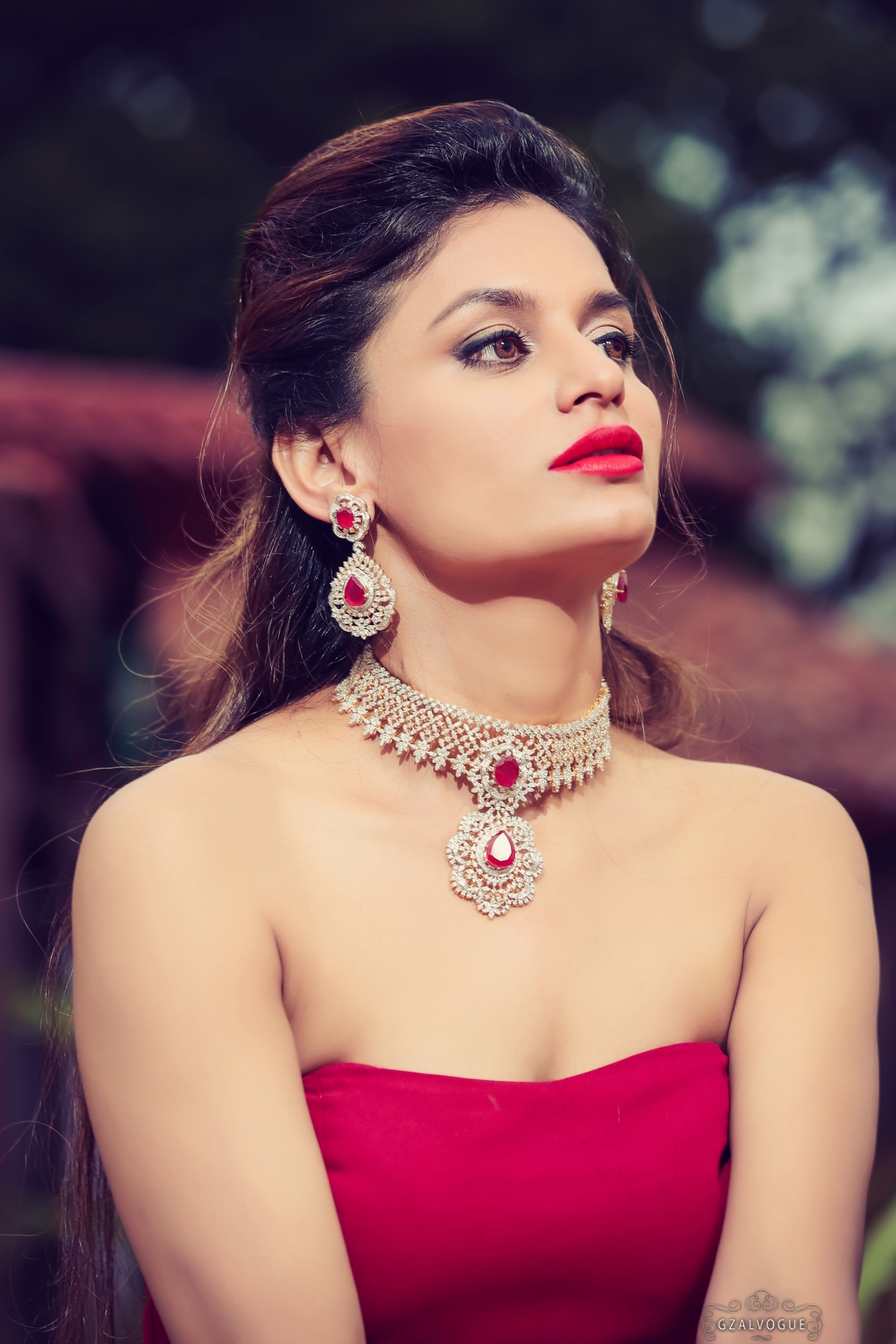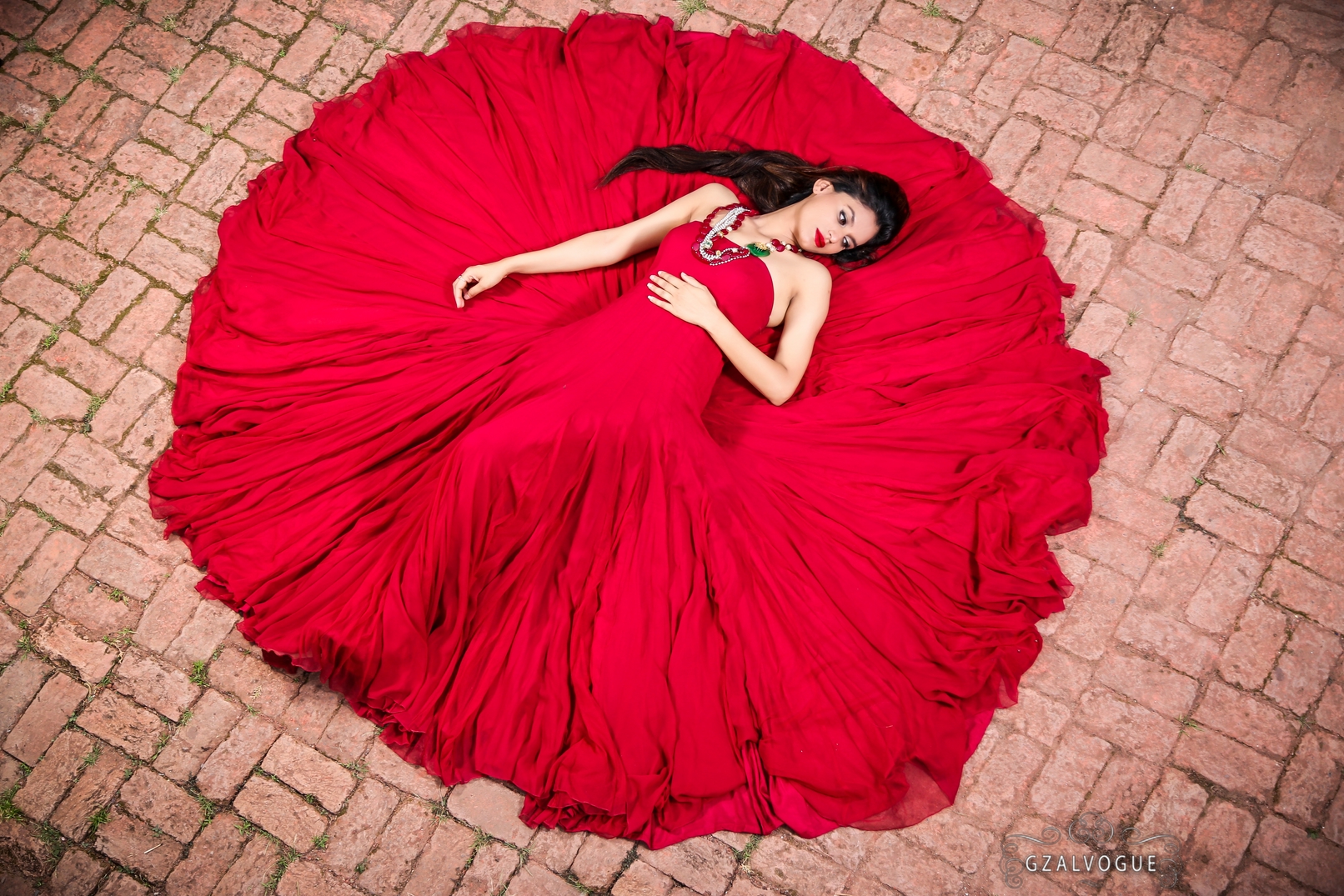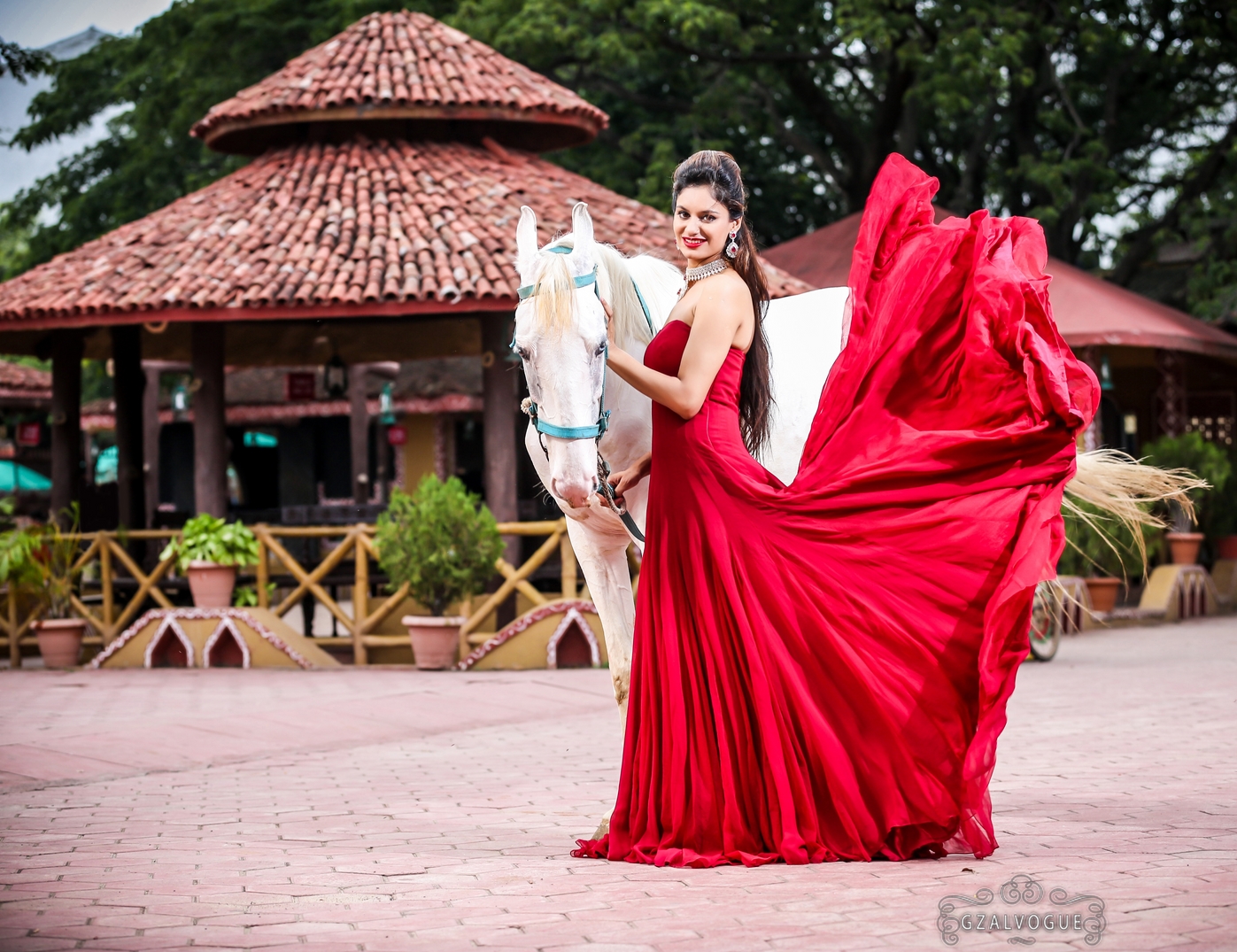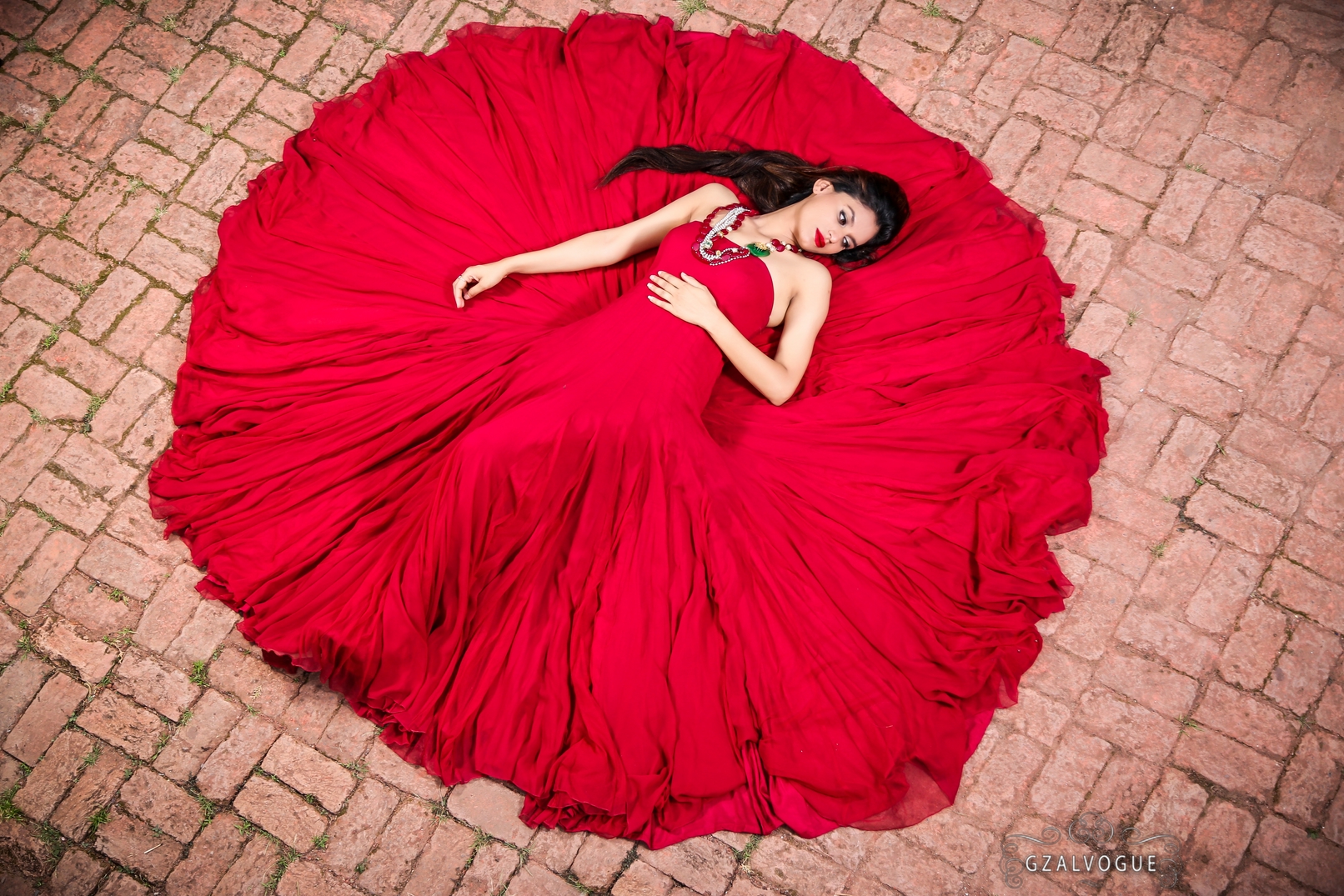 paired luxury fashion jewellery from jewel couture indore code gzal to get discounts on these stunning high end fashion jewellery…
hope you enjoyed it
until my next post
Stay Voguish Stay Blessed.
GAZAL