Fashion has always magnetised. And when it's a luxury look, it gives me immense pleasure. Fashion with luxury is what I felt when I attended the recent fashion show, held at Mondrian hotel, Doha. Organized by Talent Resource Company run by Rahat Mansoor.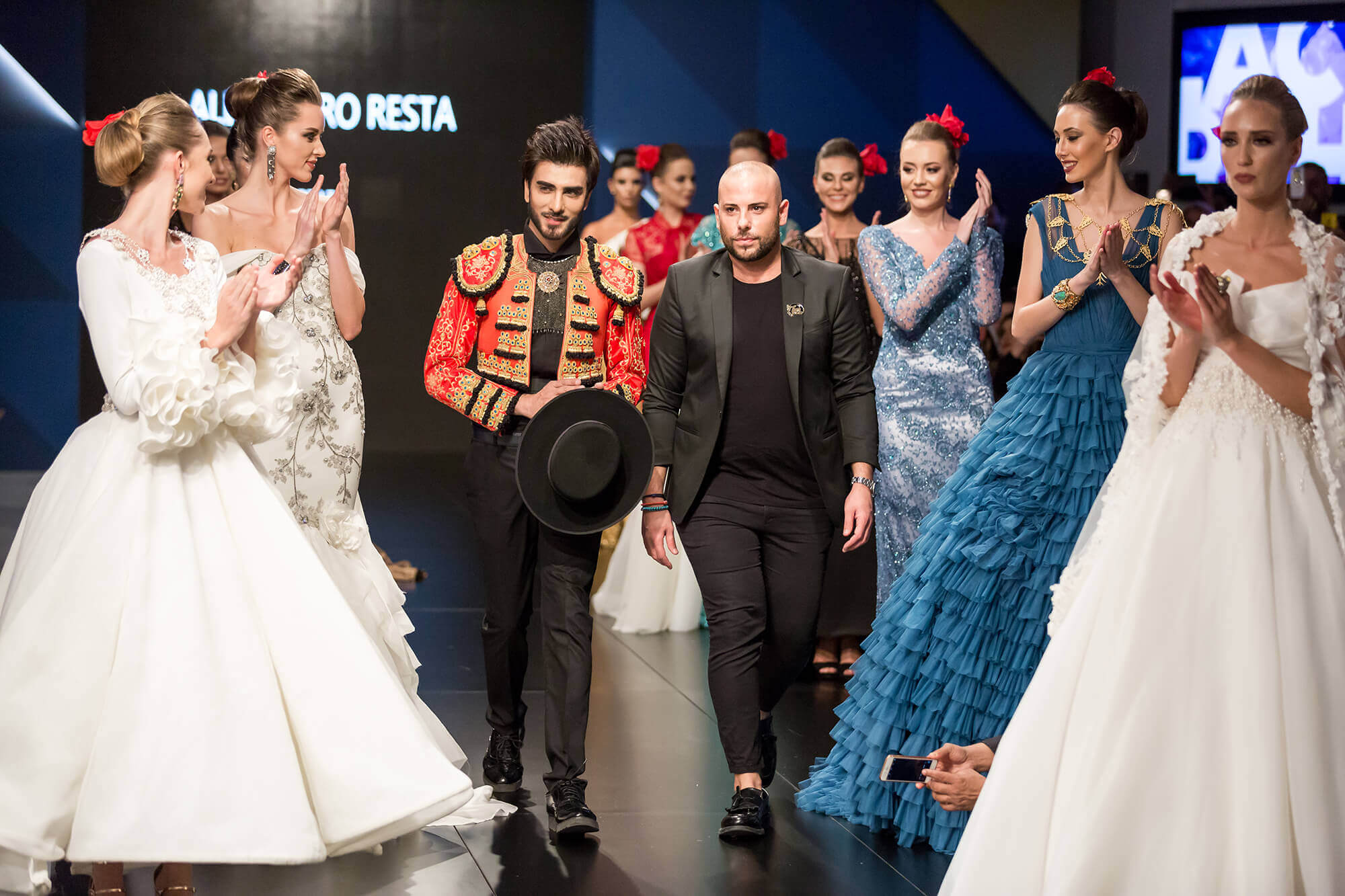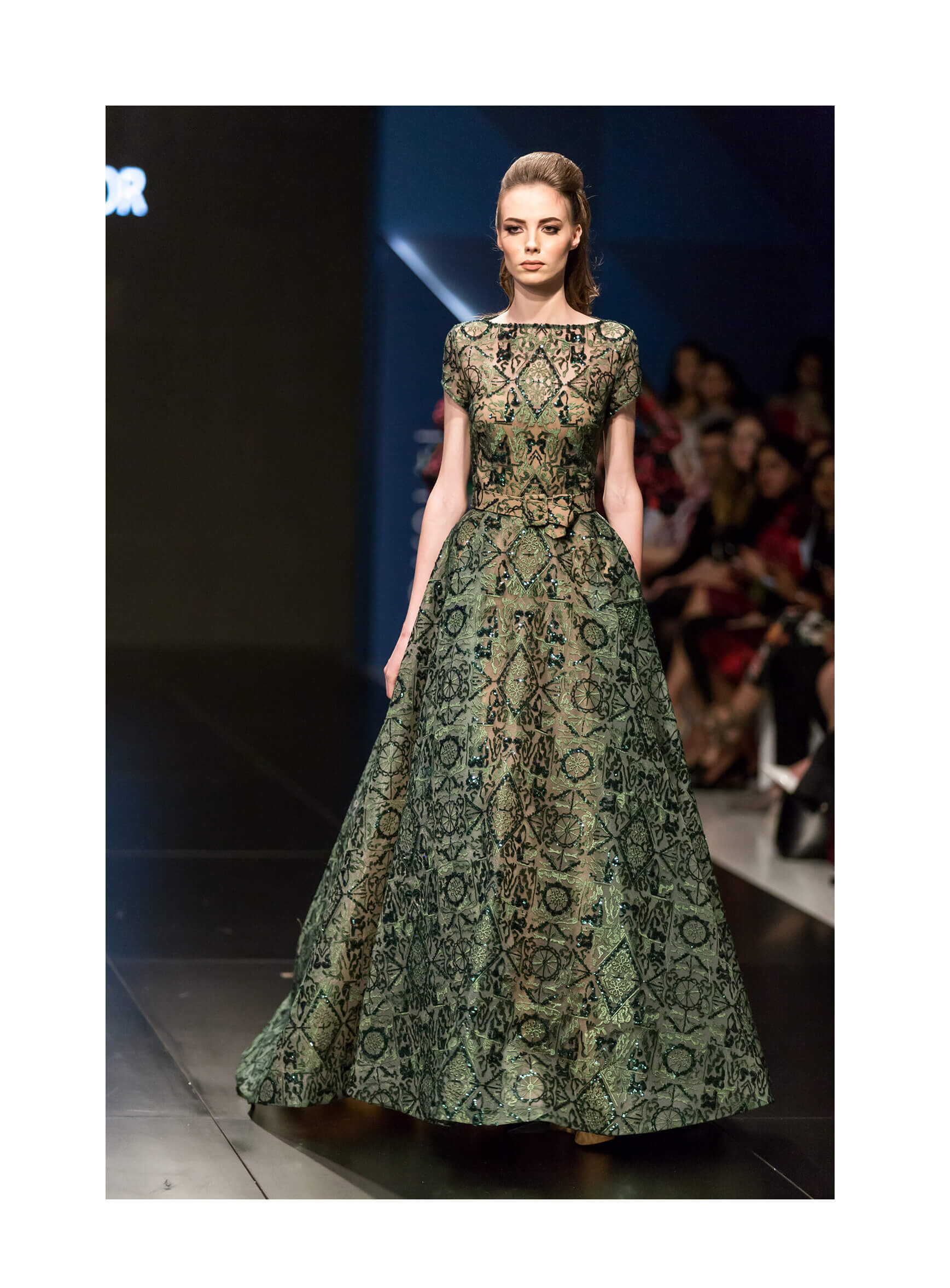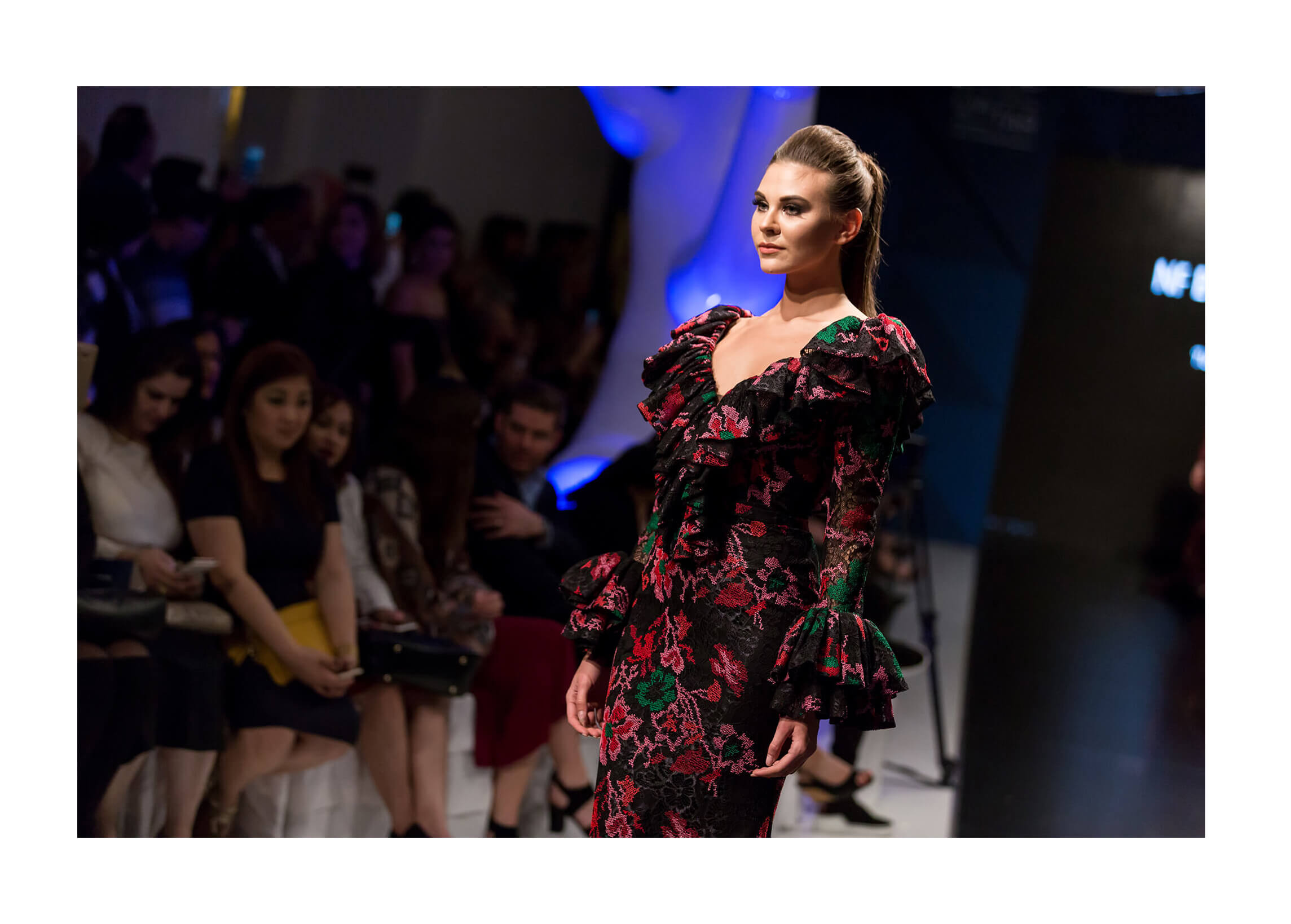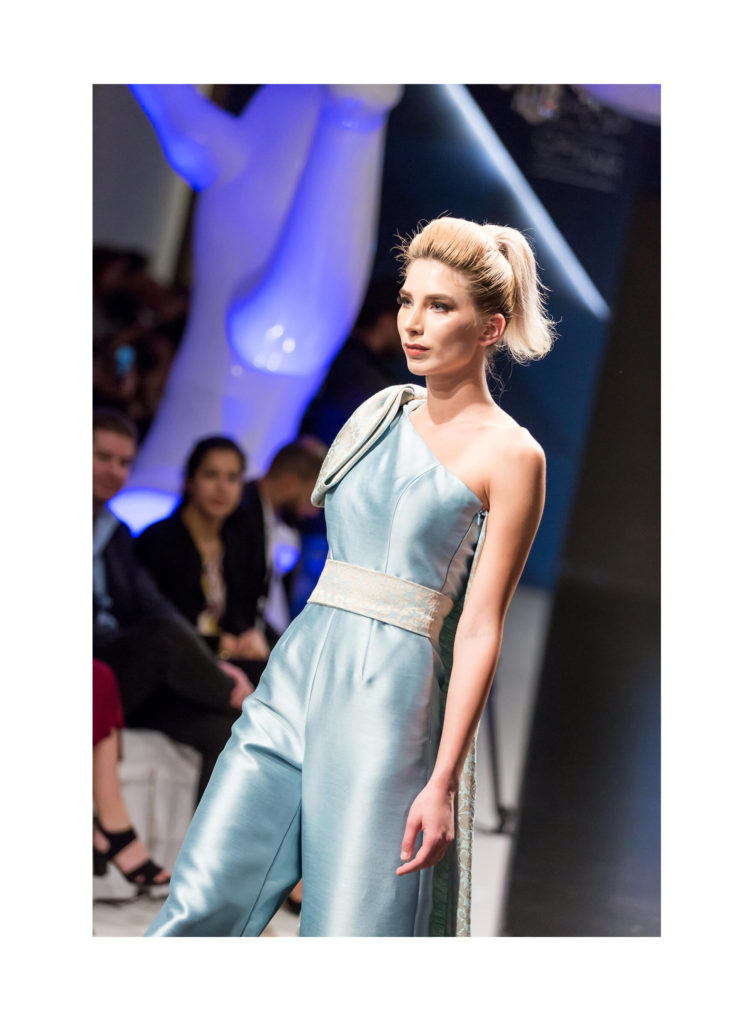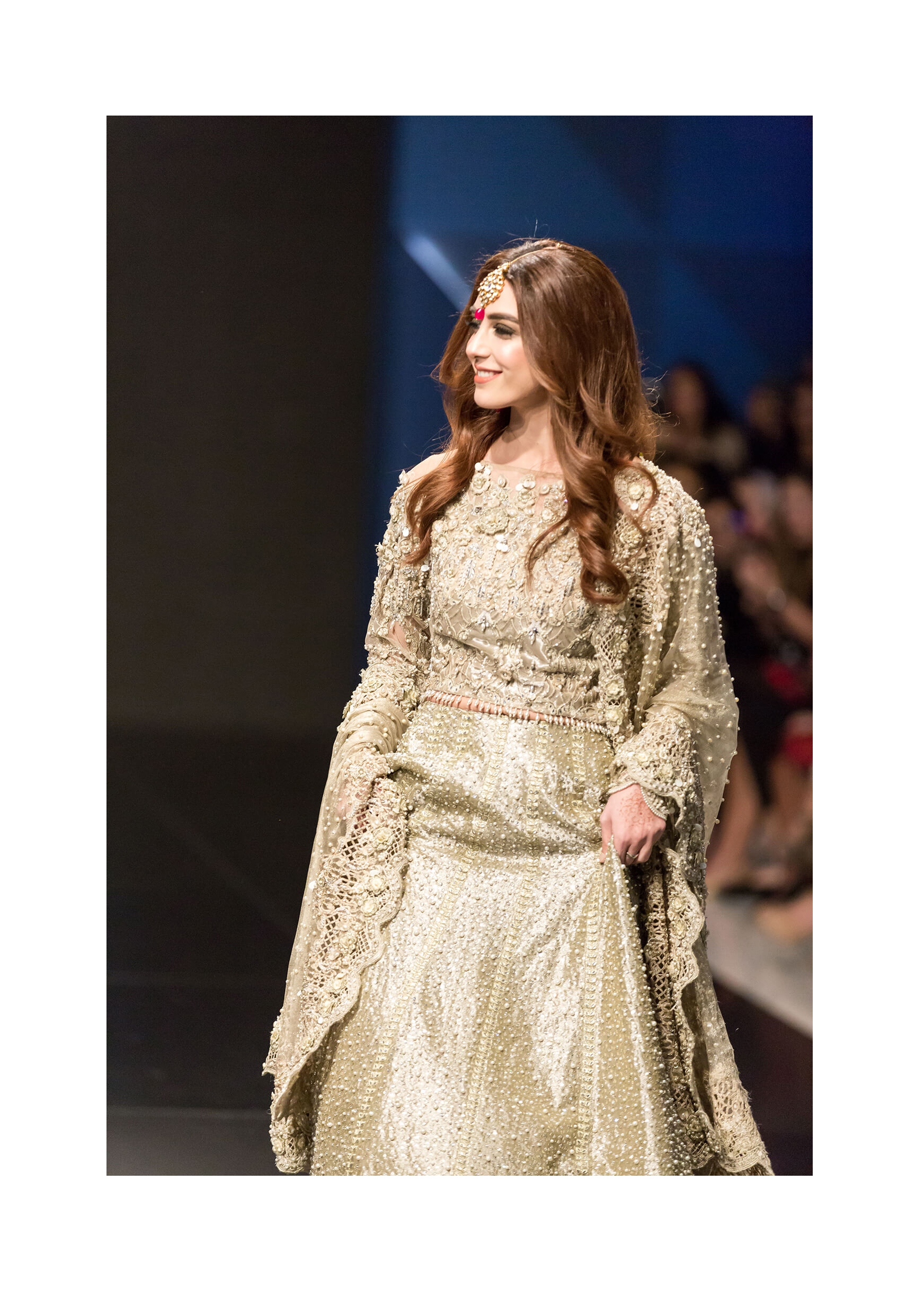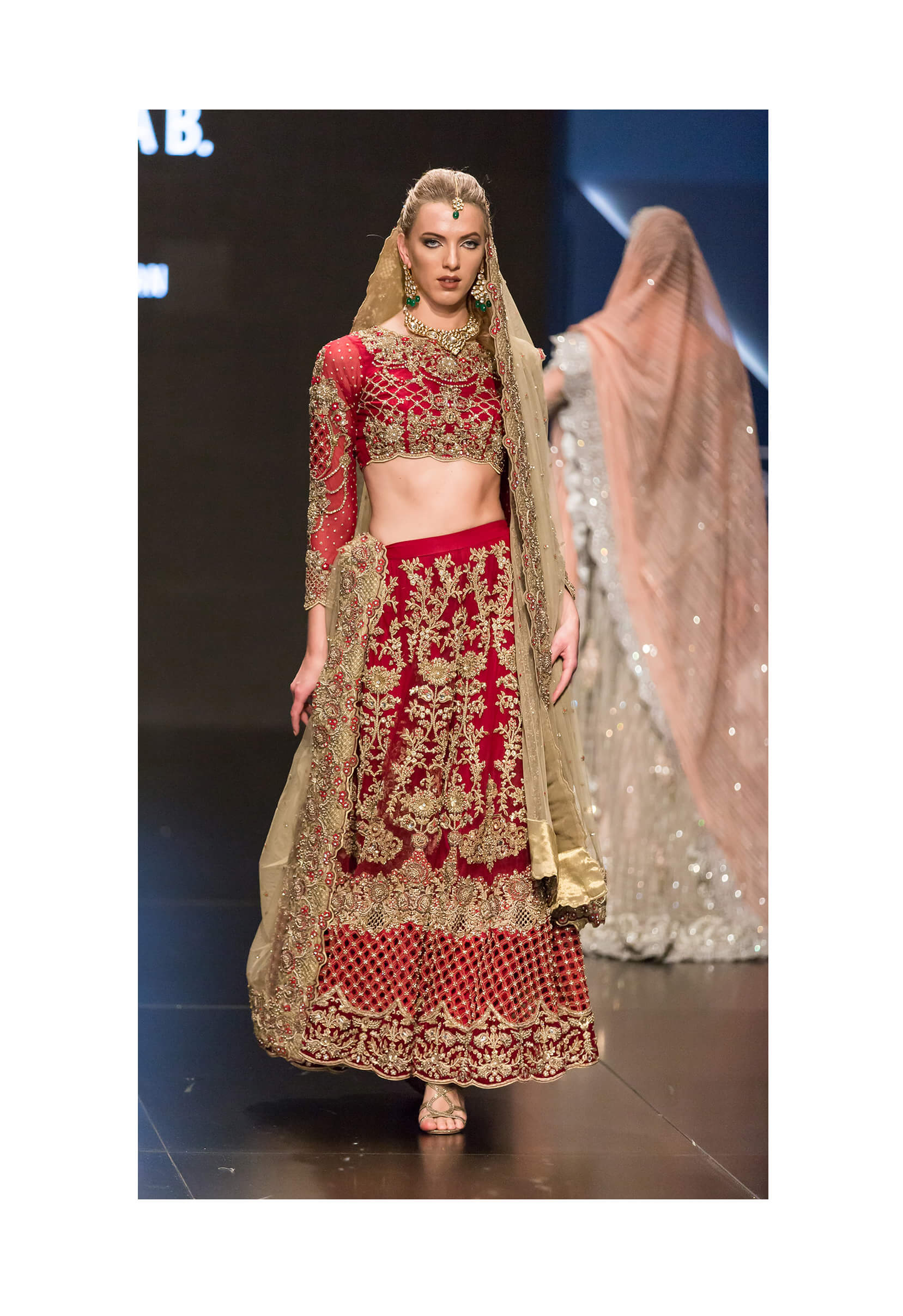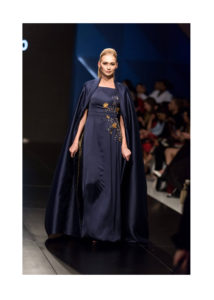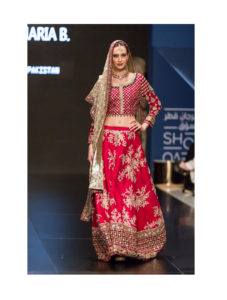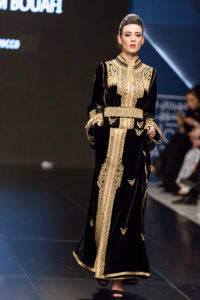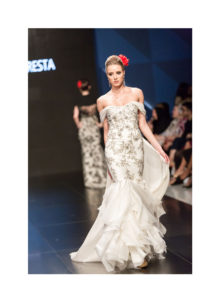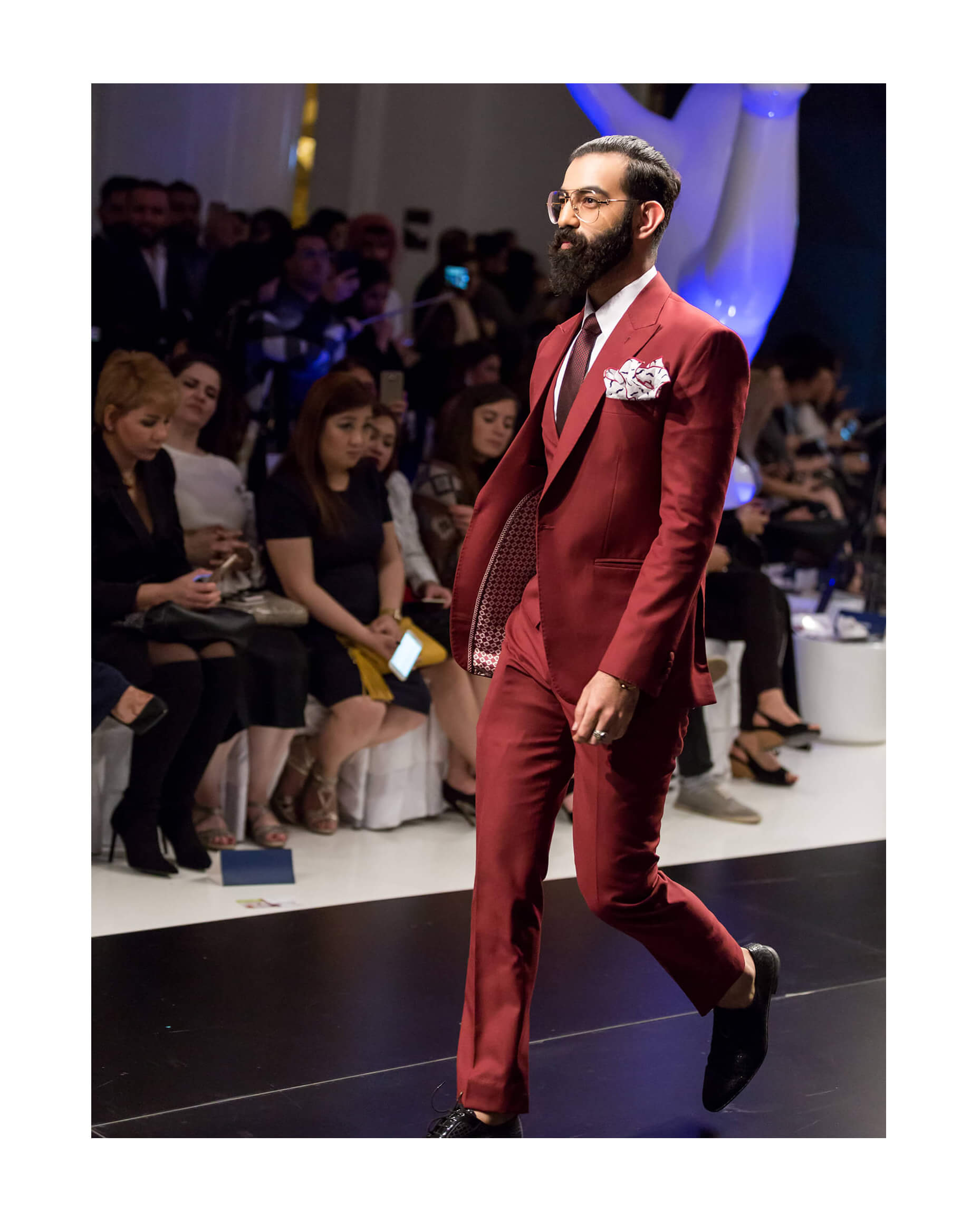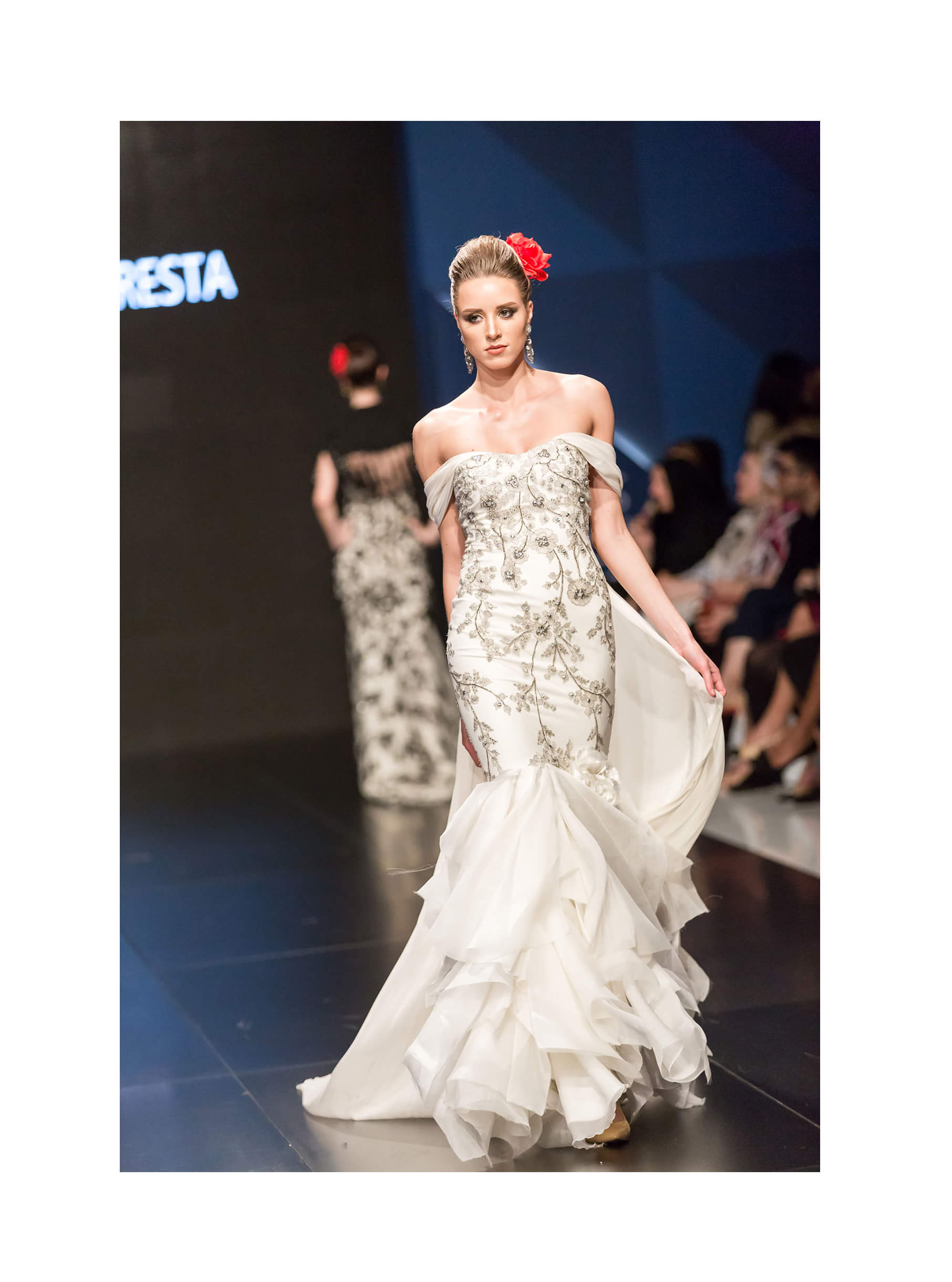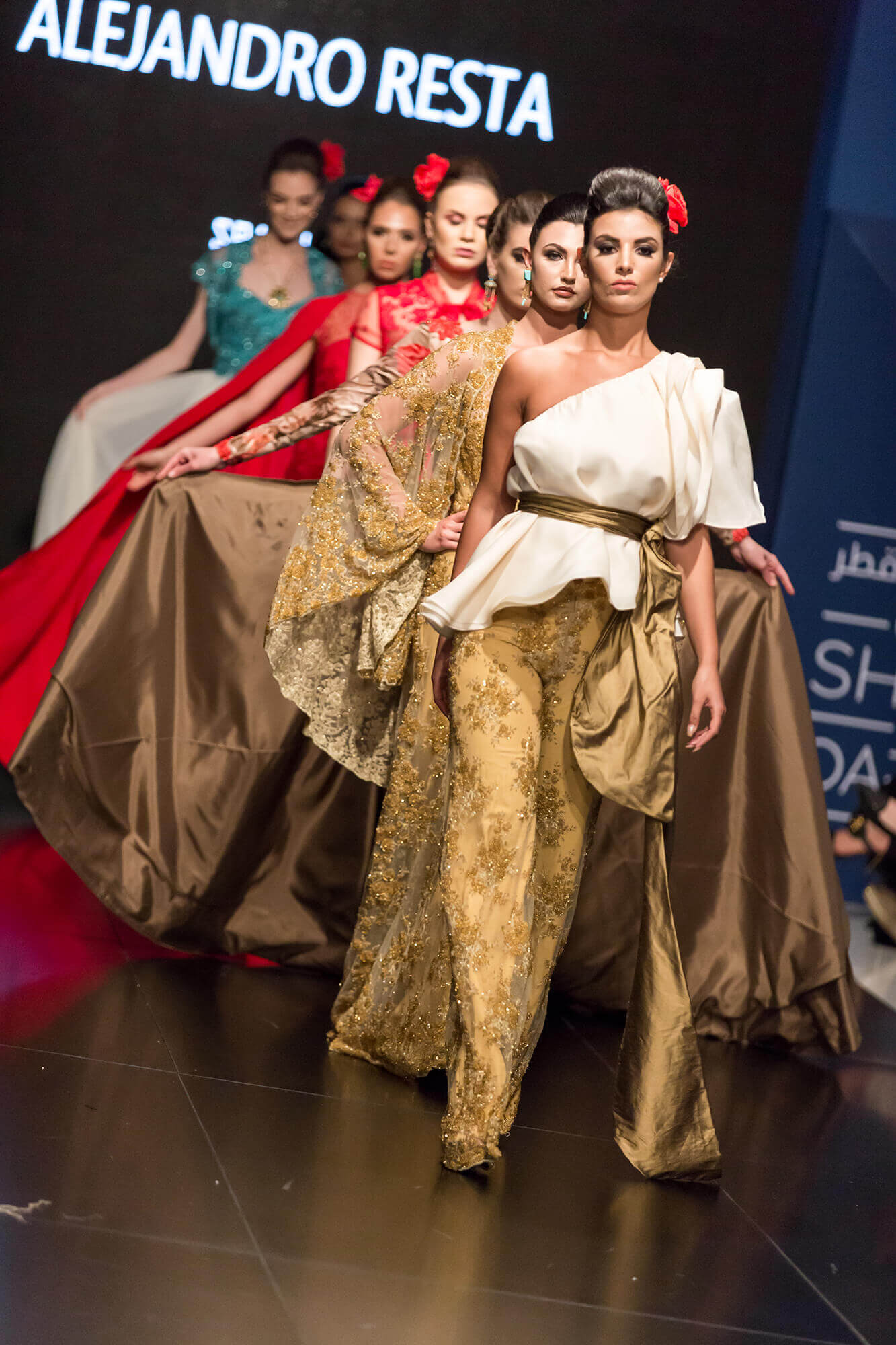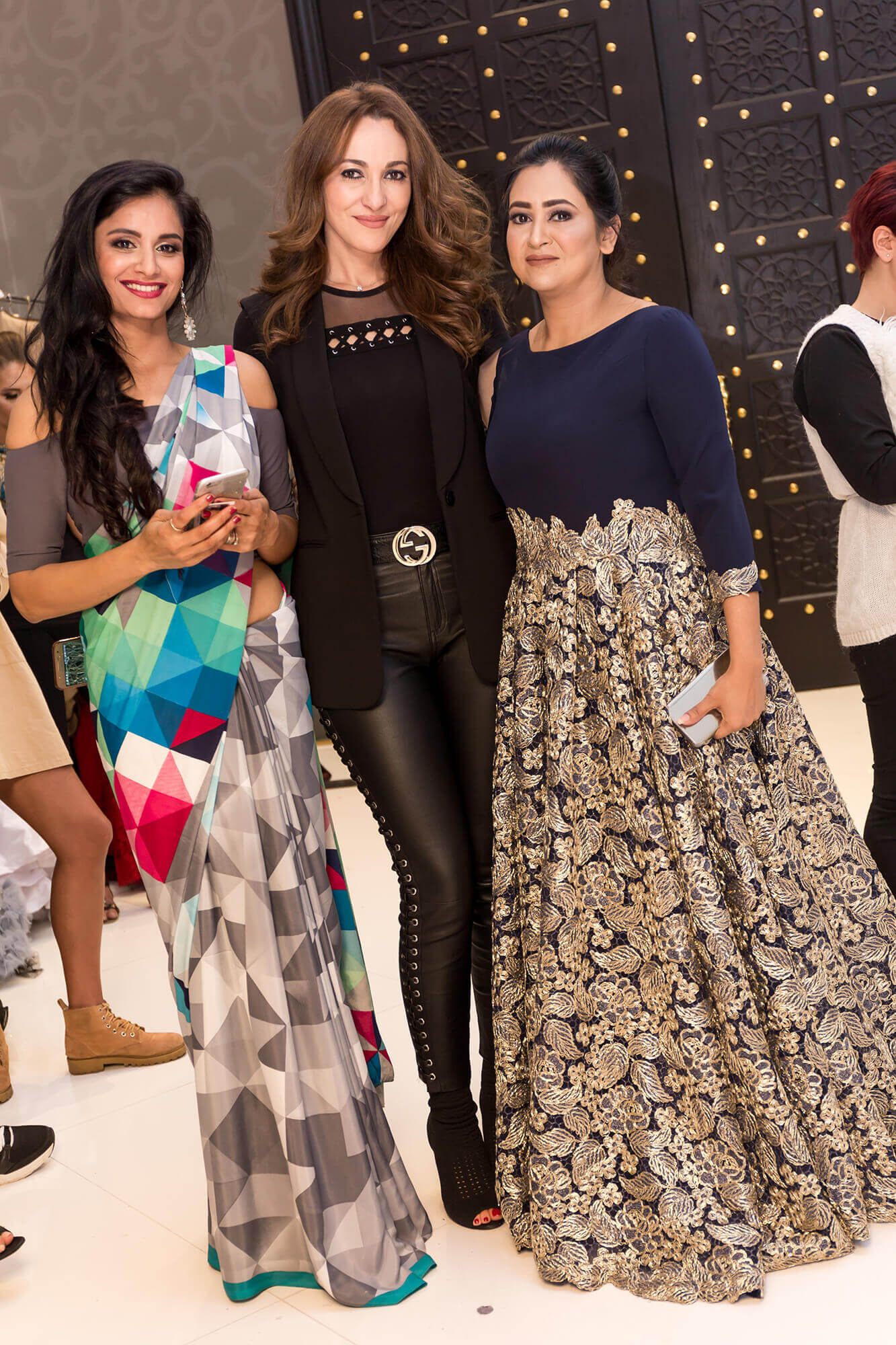 Trust me it' s not very easy and common in Doha to see amazing and successful events happening so often. Fashion shows in Doha which are filled with positive vibes and the one's which you can sit through and enjoy till the end is very rare to find.
For me it very important to know who is the  organiser and host of the event I am visiting. The events tend to become clueless if the host of the event is not attentive or the events are not properly organised. Maybe that's the reason I try to skip attending such events.
Honestly I am not someone who would appear in any and every event that happens in Doha and later praise it highly just because I attended it. I take my own time to observe the entire event and take a closer look at how it is organised, the host, guest. And at the end if I find it interesting enough, I talk, write and promote it on IAMGAZAL. ....
But Rahat Mansoor Is that exceptional name in Dtown, who knows very well how to run a successful event and how to be attentive enough towards her guest.
This luxurious event which she hosted, had a huge success, with big international designers participating like Fouad Sarkis, Maria B, Aljendro Resta, Myriam Bouafi and Bollywood actors like Kareena Kapoor and Imran Abbas occupying the place as the show stopper. Every bit of the event right from the dresses to the people wearing it and the one who designed it, was amazing.
That event's "behind the scenes" were as interesting as the real event. Interacting with people of the same platform yet different was the interesting part. This event gave hints of some emerging new trends and coming up luxurious fashion. I will look forward to more events like this in the coming days as it unknowingly fascinates me.
I congratulate the entire team of Talent Resource, Shopqatar and Mondrian Hotel Doha, For organizing such a happening fashion show.
Signing off for now
Until my next post,
Stay voguish Stay Happy.
Gazal