The tour of Al Shiqab, Qatar Foundation's equestrian centre in Doha, Qatar was one of the most unforgettable experiences in my life. Al Shaqab is now the region's leading equine education resource centre and features the breeding & mating of Arabian horses. It earned it's place by having such great architectural design, stable capacity, information on Arabian horses, world-class facilities, and much more. It is also said to be a haven of peace not only for animals but for visitors as well.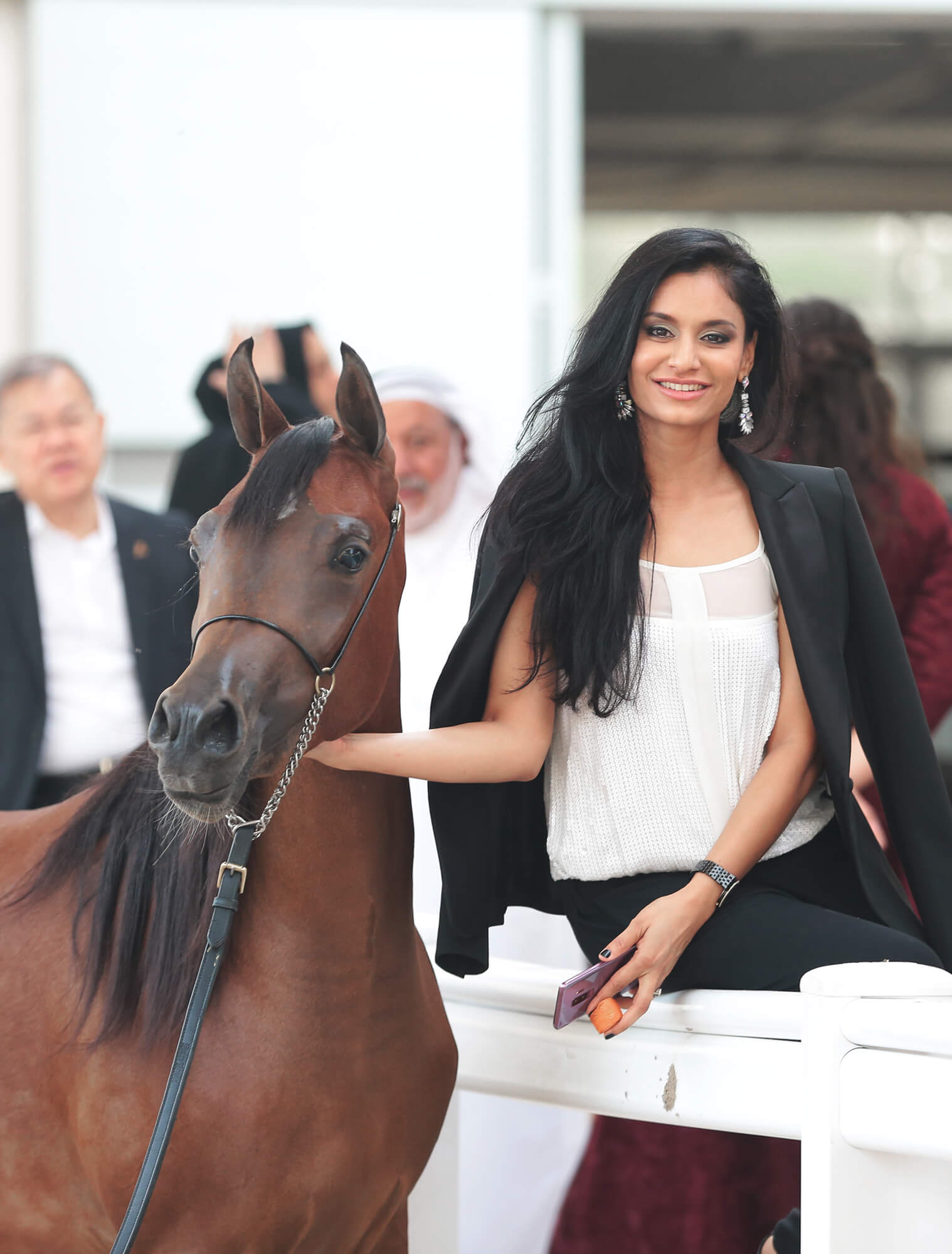 AL SHAQAB
The Qatar Racing and Equestrian Club is one of the best horse-training centers in the world. The place is brilliantly set up and spreaded over 980,000 square meters and with a stable capacity for more than 400 horses.  Al Shaqab is also remarkable for its dynamic architectural design based on a central horseshoe shape. The world-class facilities at the center include an administration and maintenance compound, staff accommodation, a riding academy, competitors' accommodation, and hacking trails plus paddock areas and much more.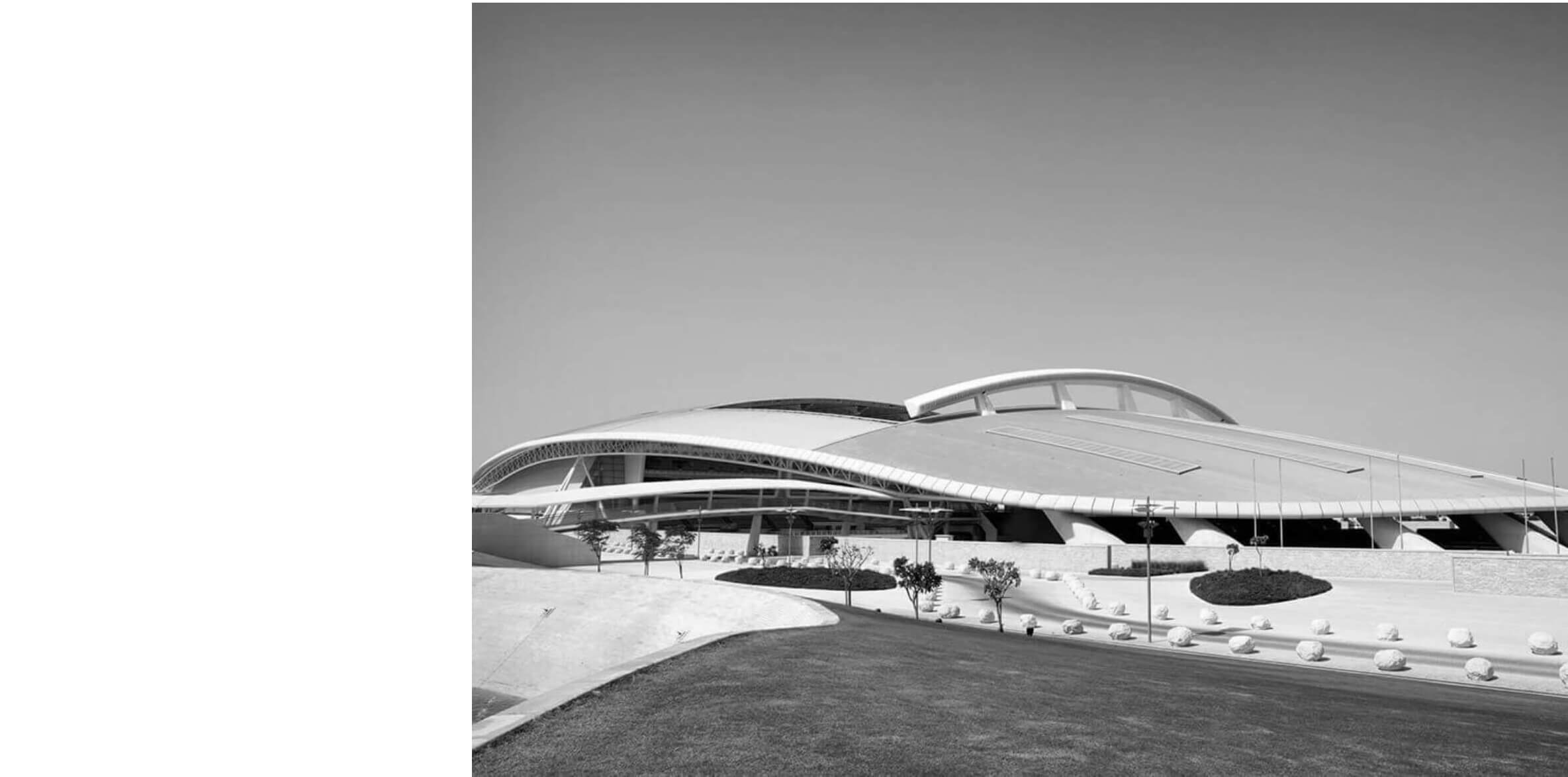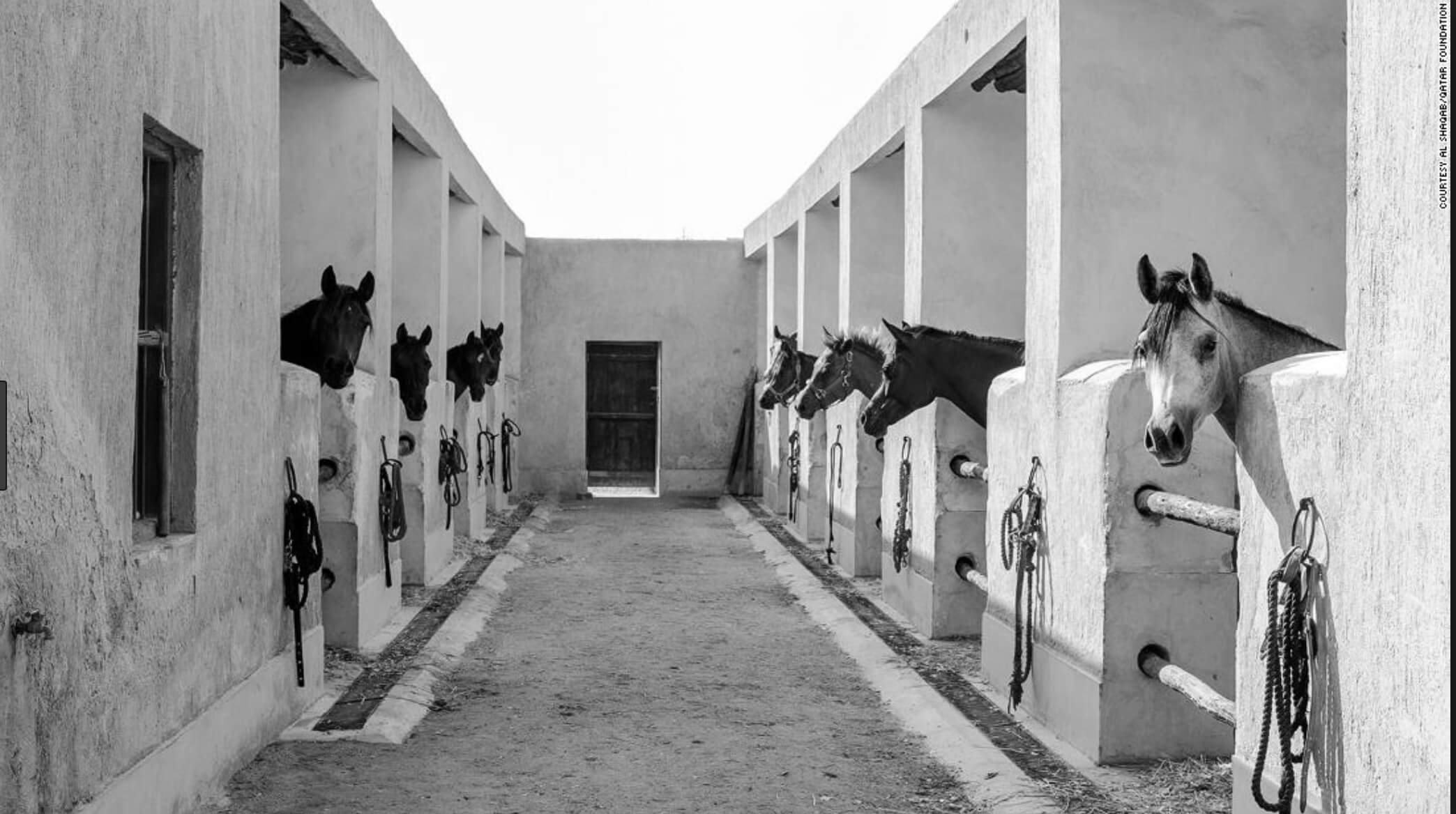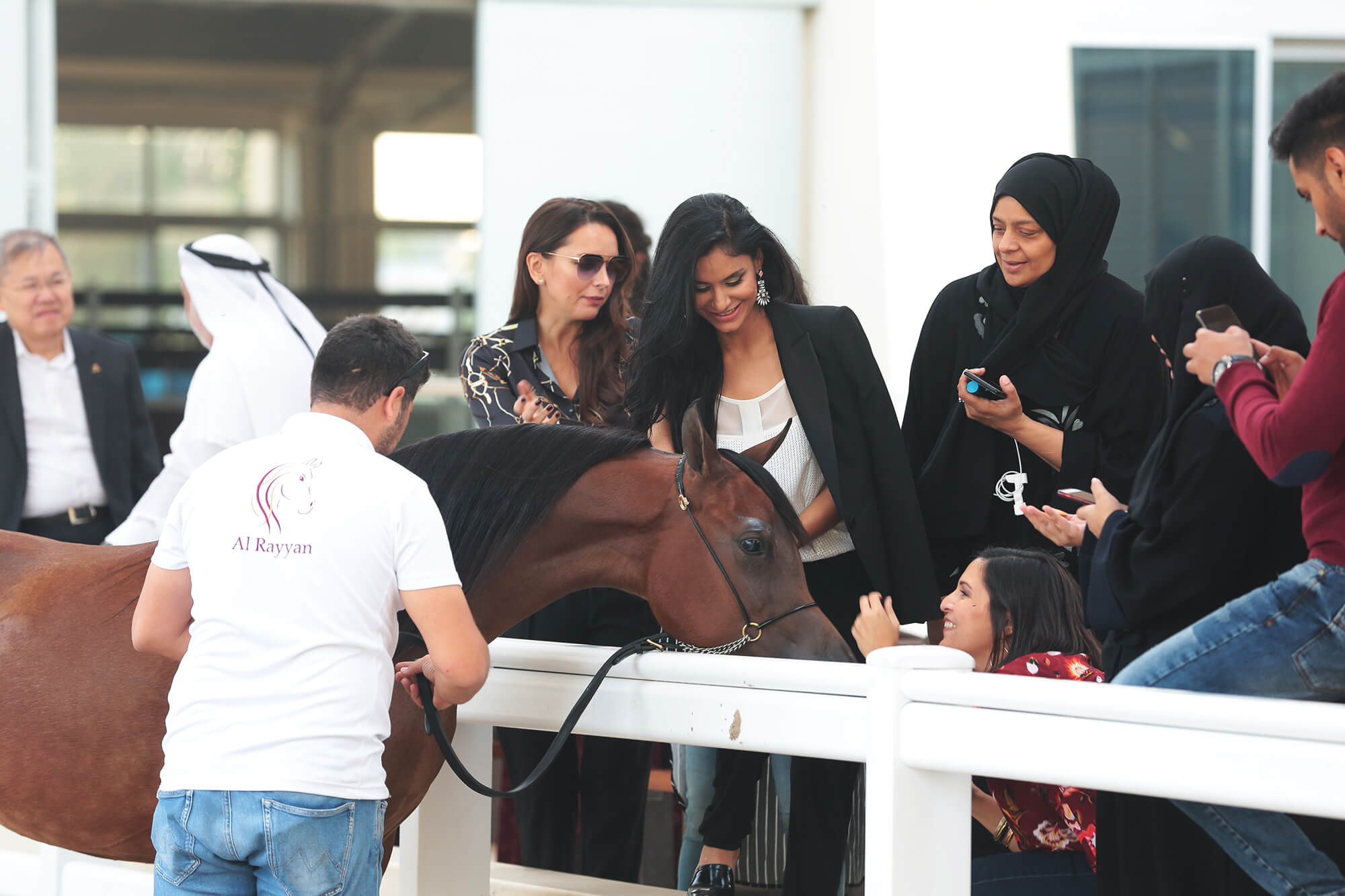 ARABIAN HORSES
"Arabian horses are a central part of Qatari culture. The history of the Arabian horses are full of legend and romance. Nowadays, the Arabian horse is valued for its elegant appearance, intelligence, stamina and comfort to mankind."
Arabian horses are a very popular breed of horse for many equestrians. They are known for their indented noses, their wide nostrils, their sleek necks and their delicate ears.
The average height of an Arabian horse is 14.1 to 15.1 hands (57 to 61 inches) tall and the average weight is 850 to 1,000 pounds.
The Arabian horse is considered to be the foundation of all modern horse breeds.
Arabian Horses see, hear and smell better than humans.
They are able to recognize friends, both human and animal, by smell alone, and are intelligent, sensitive and courageous creatures. They are loyal if treated well and they also enjoy attention.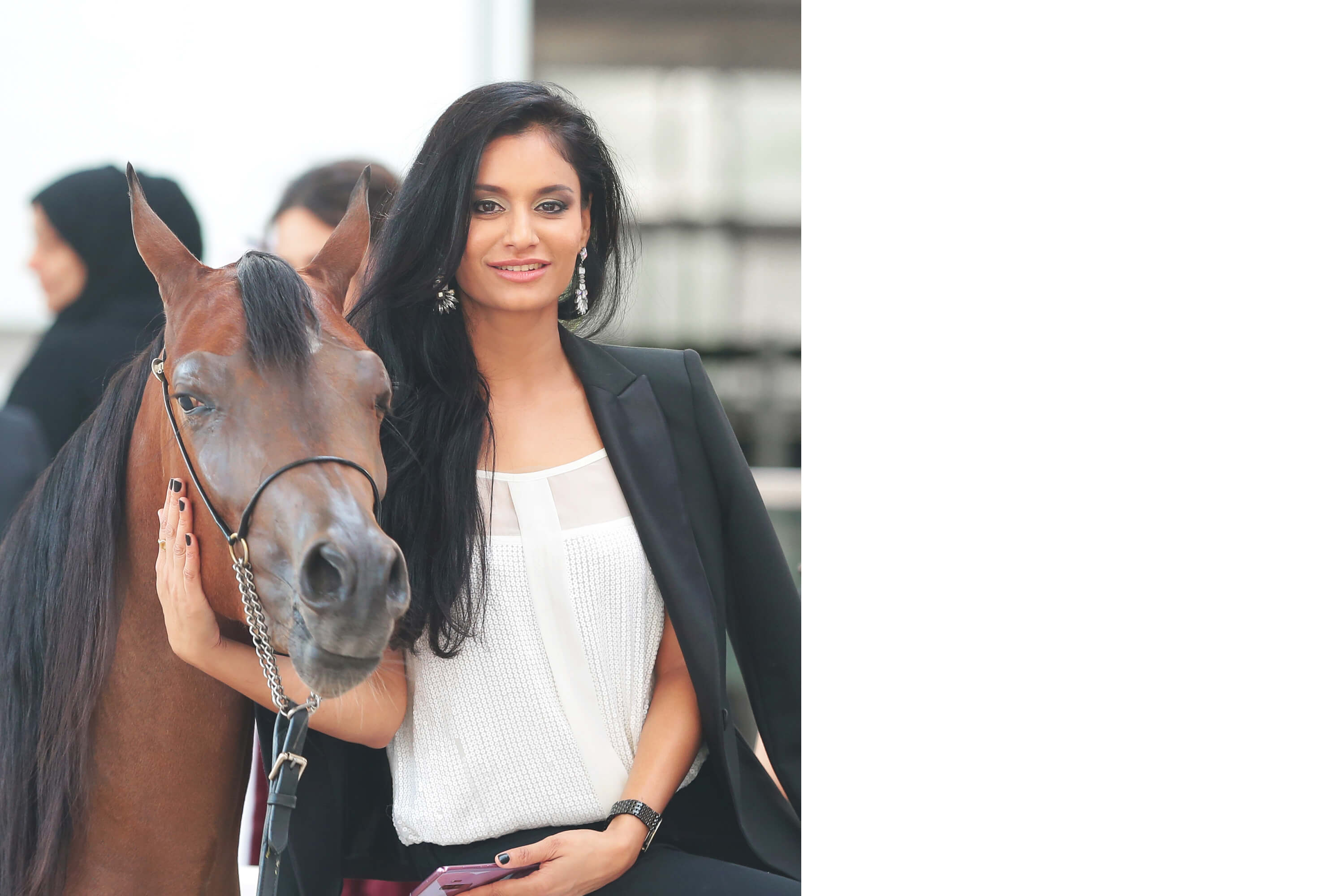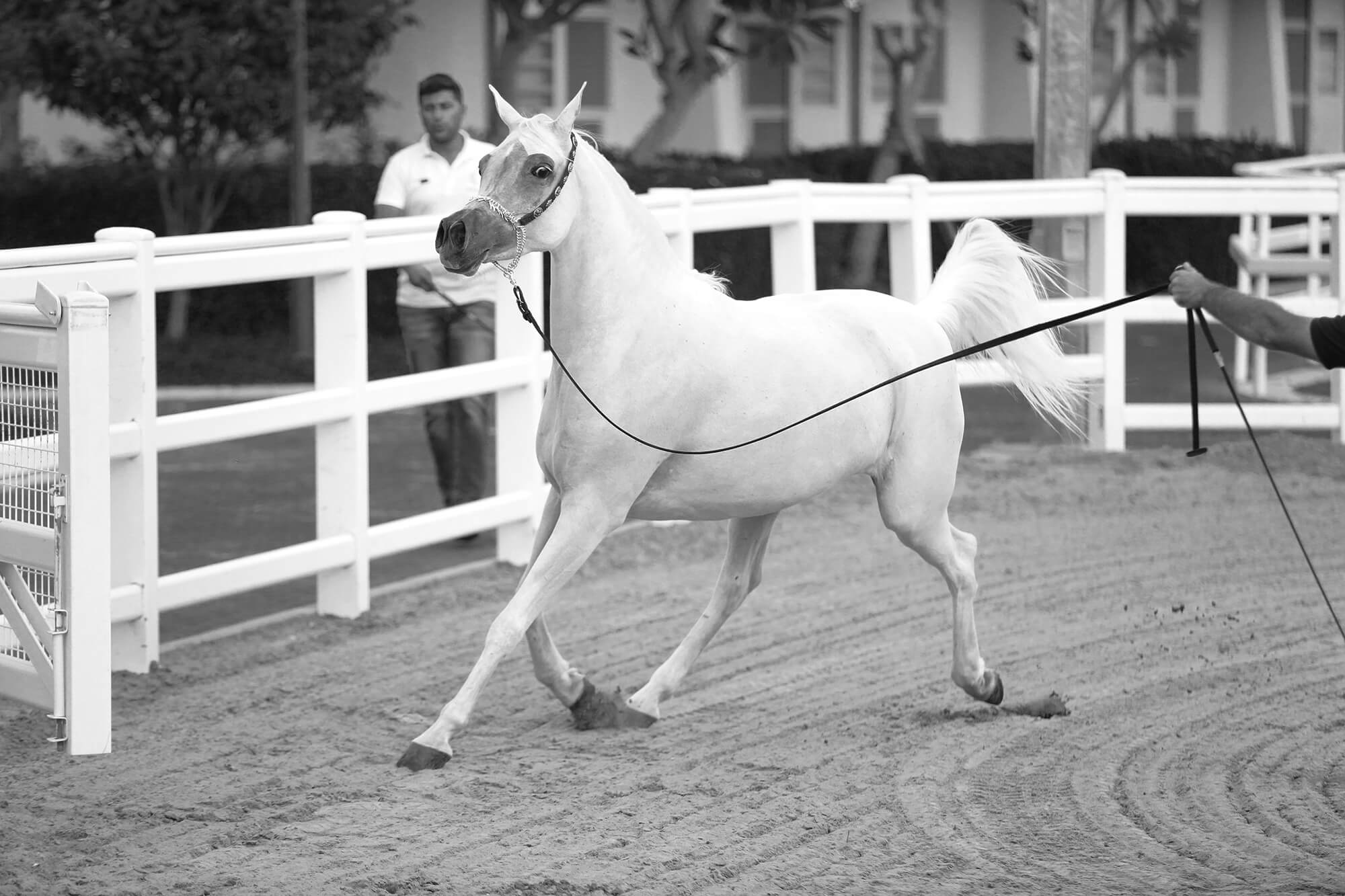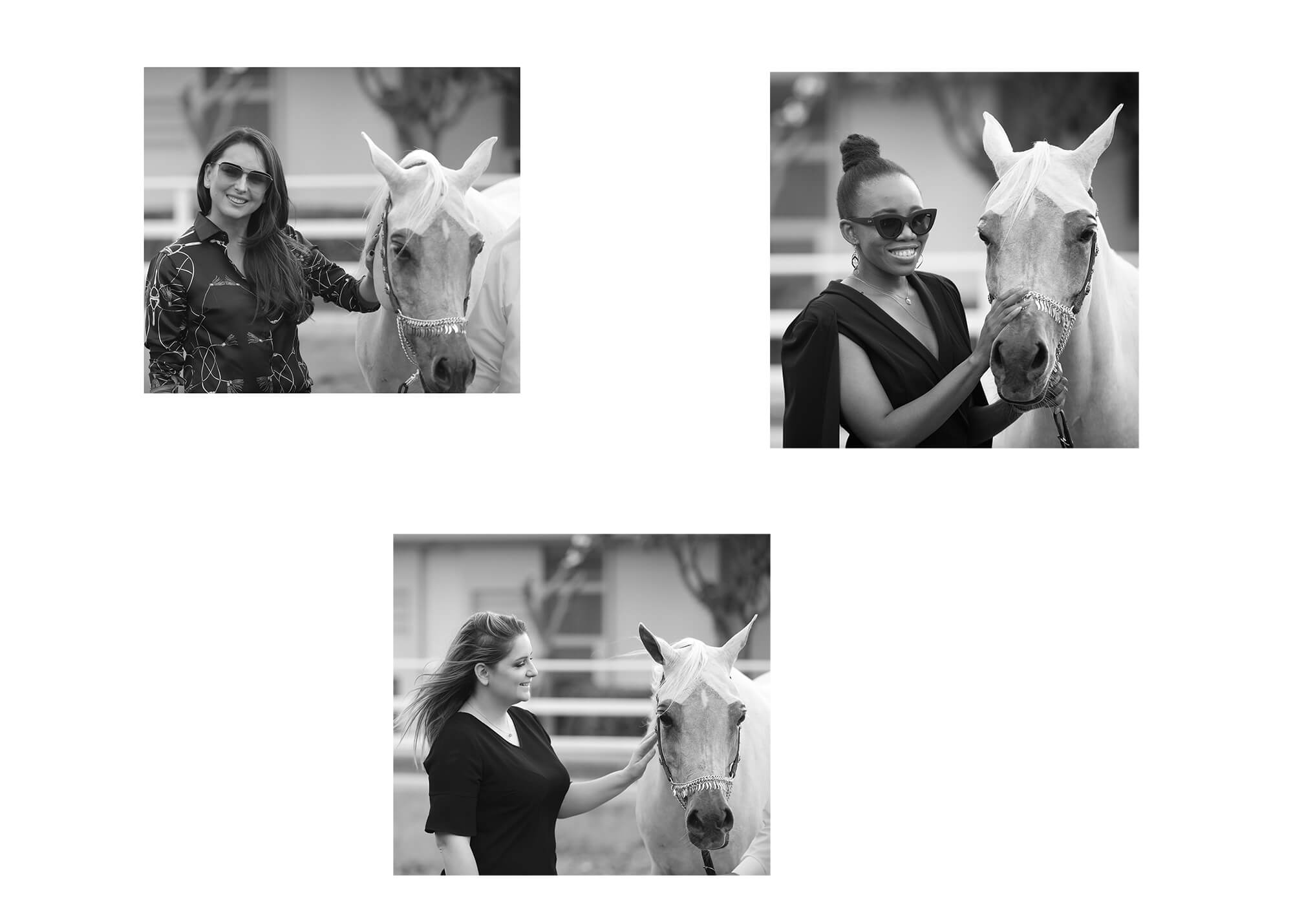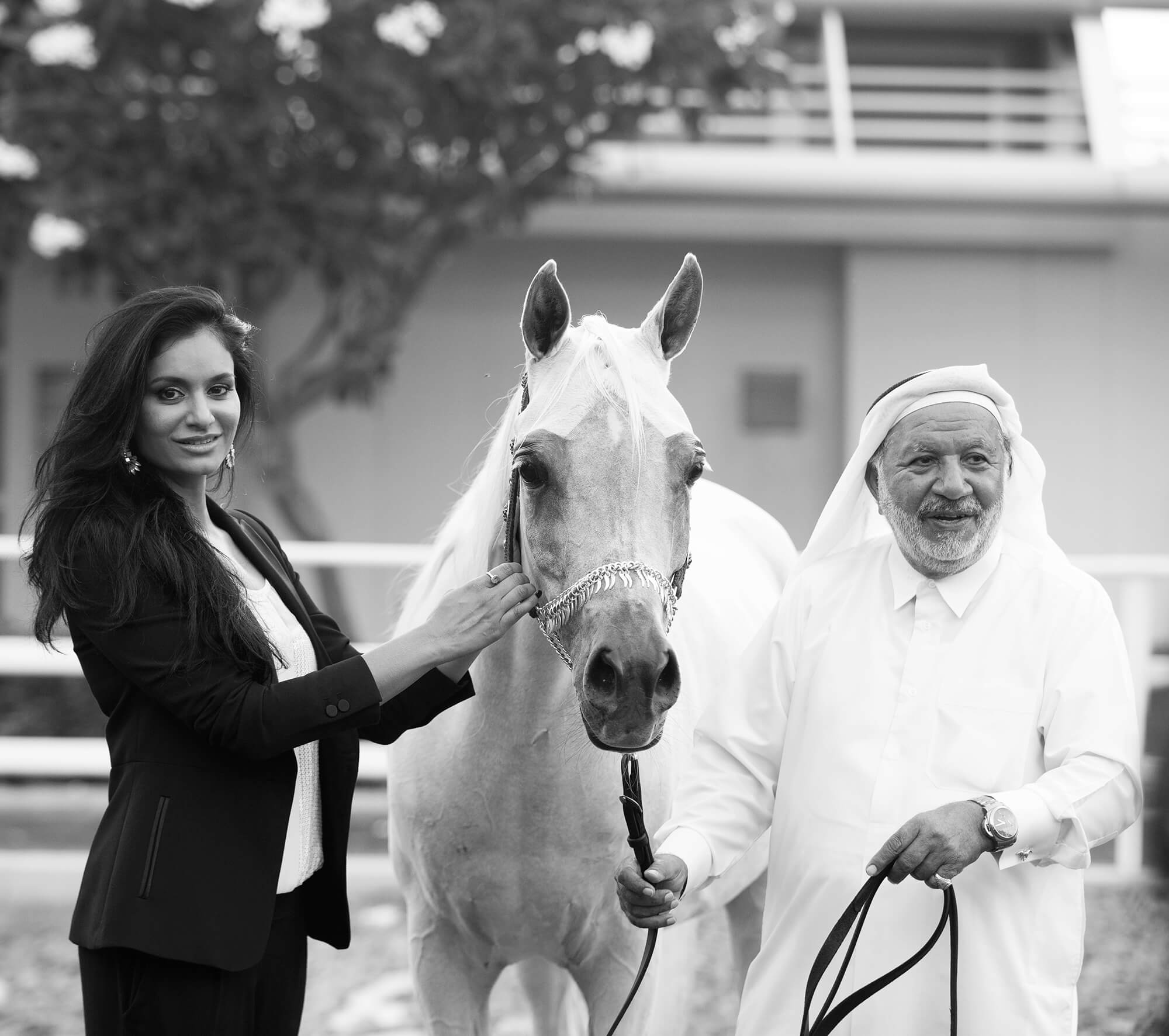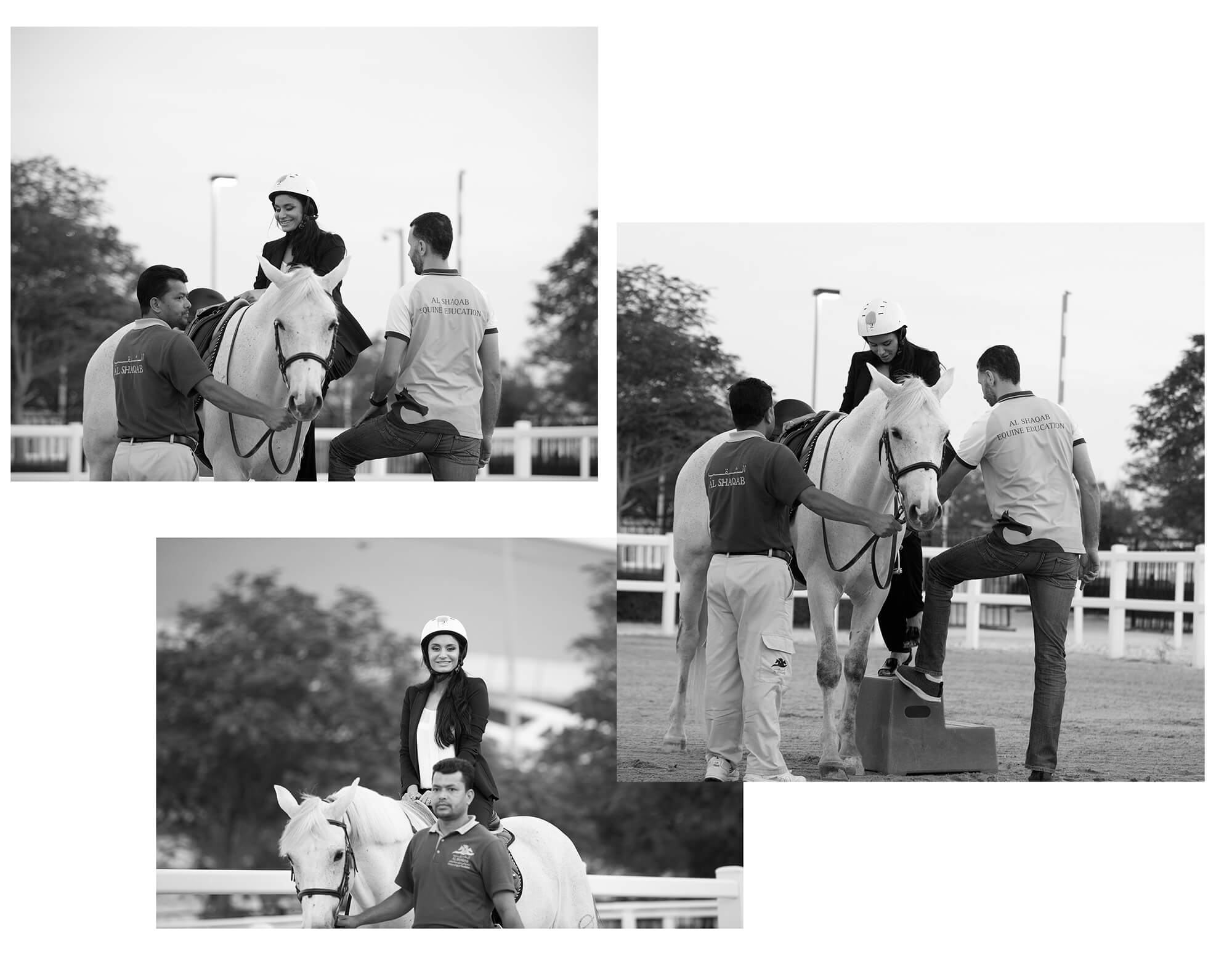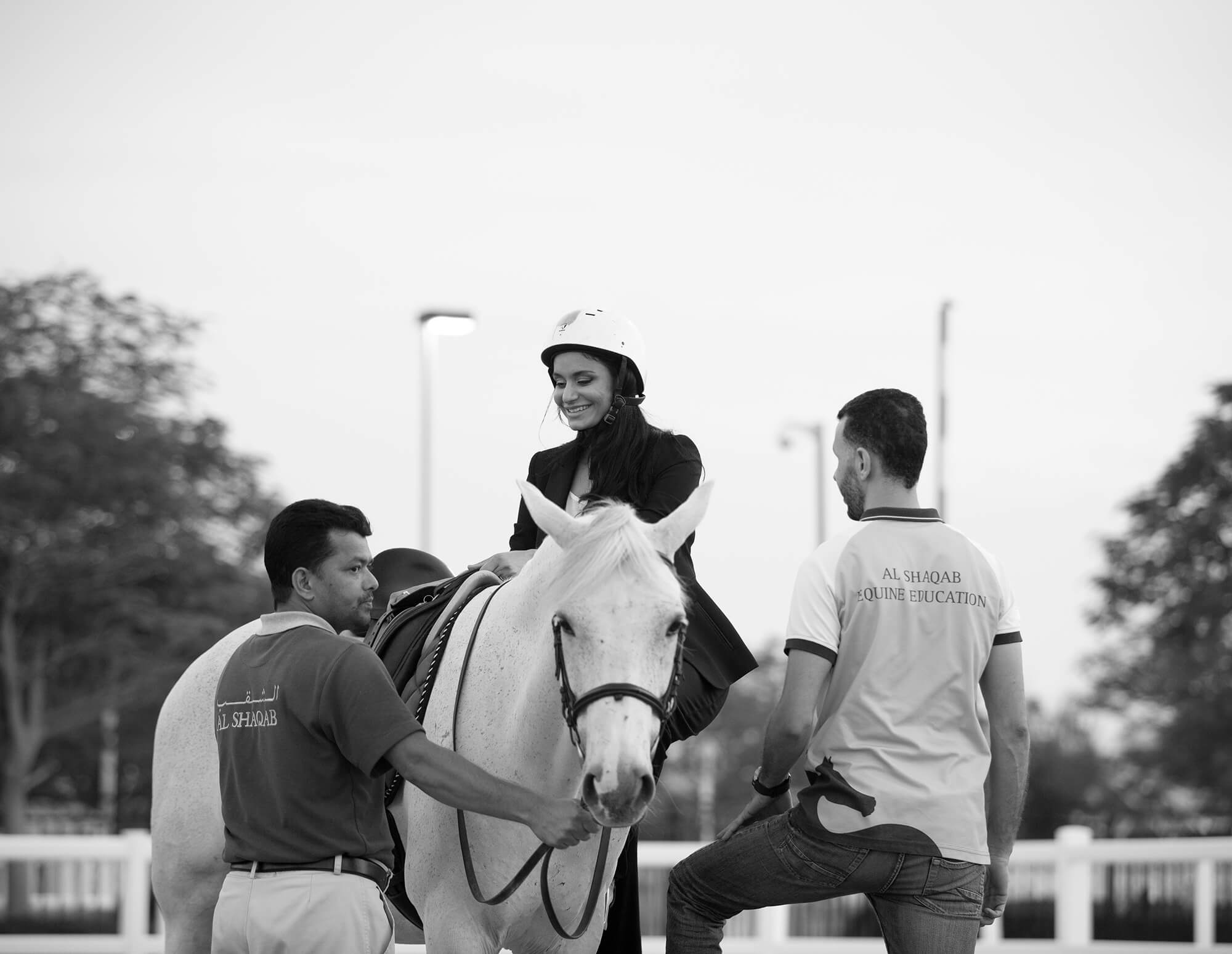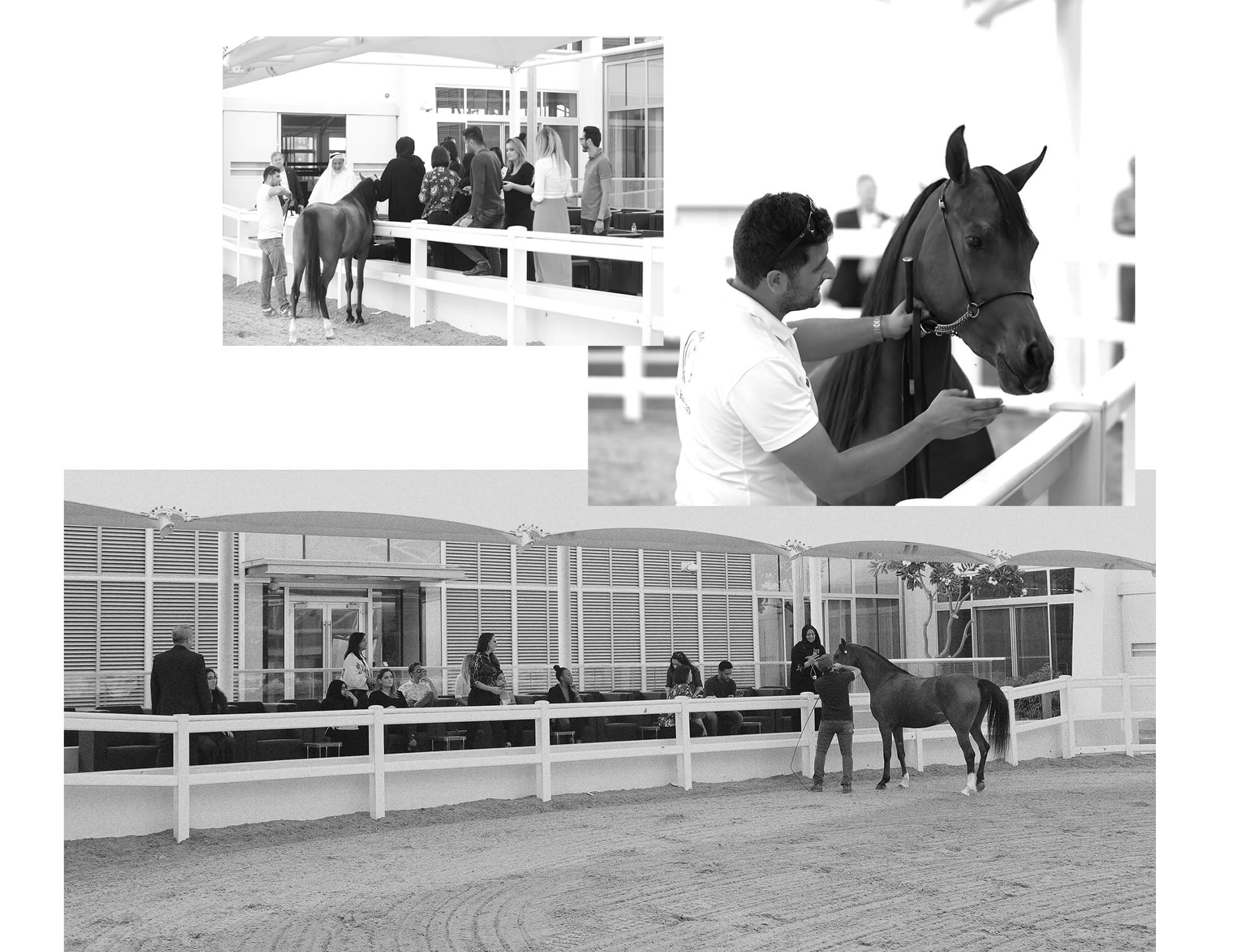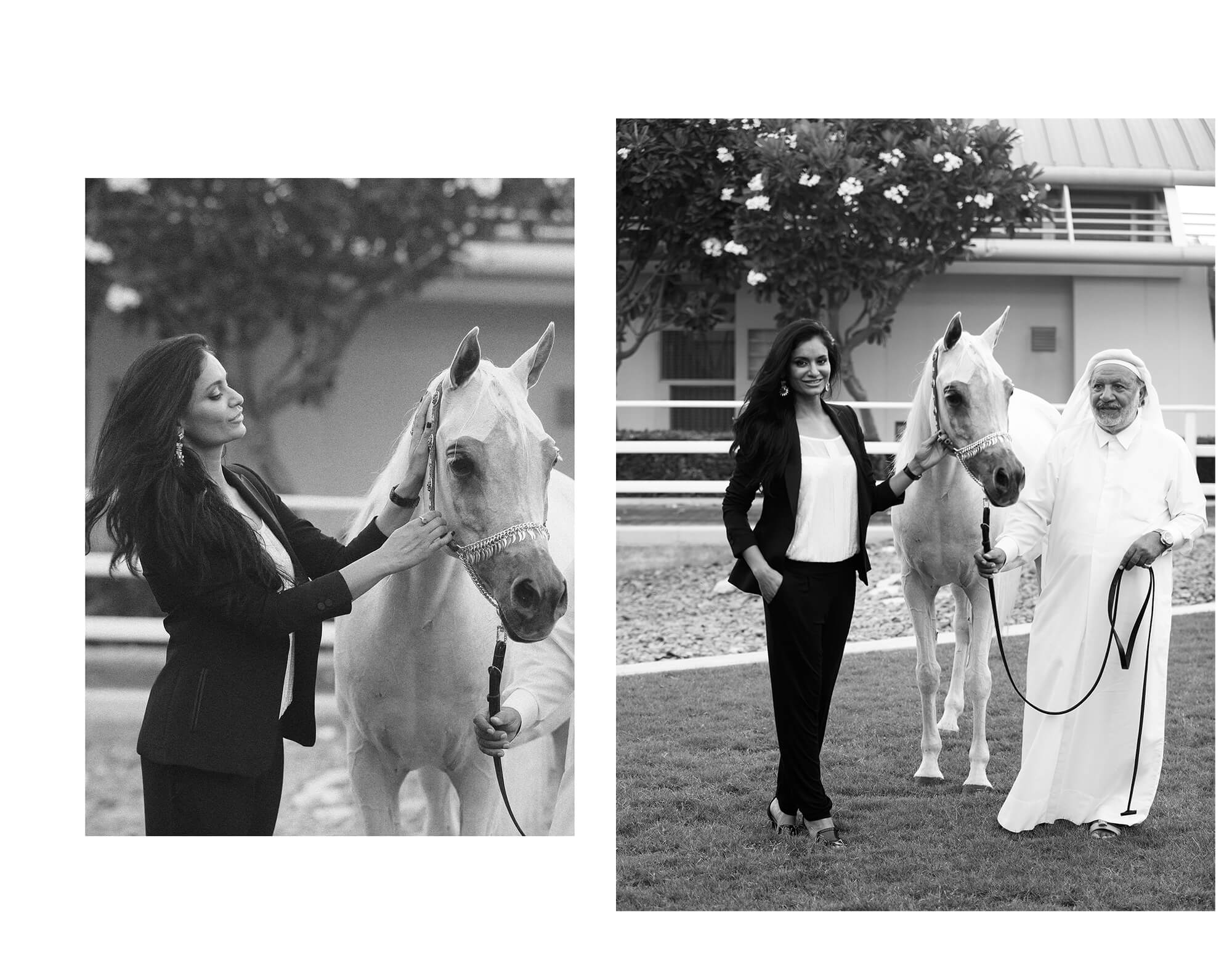 LONGINES CHAMPIONS TOUR
The final stage of the 2018 Longines Global Champions Tour (LGCT) will be taking place once again at Al Shaqab.
Some of the world's best show jumpers including Qatari riders, Sheikh Ali bin Khalid Al Thani and Bassem Hassan Mohammed (winner, LGCT Doha 2017) will be competing at Al Shaqab to settle their place in the LGCT ranking.
Besides the competition, there will be family fun activities including pony rides, jumping castles, a variety of kids' activities, outdoor cafes and other F & B outlets.
Tickets for the event are priced at QR 35 (adult) and QR 15 (child).
I would highly recommend this place to everyone who is living in Qatar. Even if you never had interest in visiting places to see horses, Al Shaqab will change your perspective and you will, eventually  fall in love with these beautiful creatures. The Longines global championship is starting from 8 to 10 from 9 am to 9 pm. The tickets are very affordable and available at Q tickets
and I believe that people who live in Doha should defiantly visit Al Shaqab to witness this championship tour and support Qatar.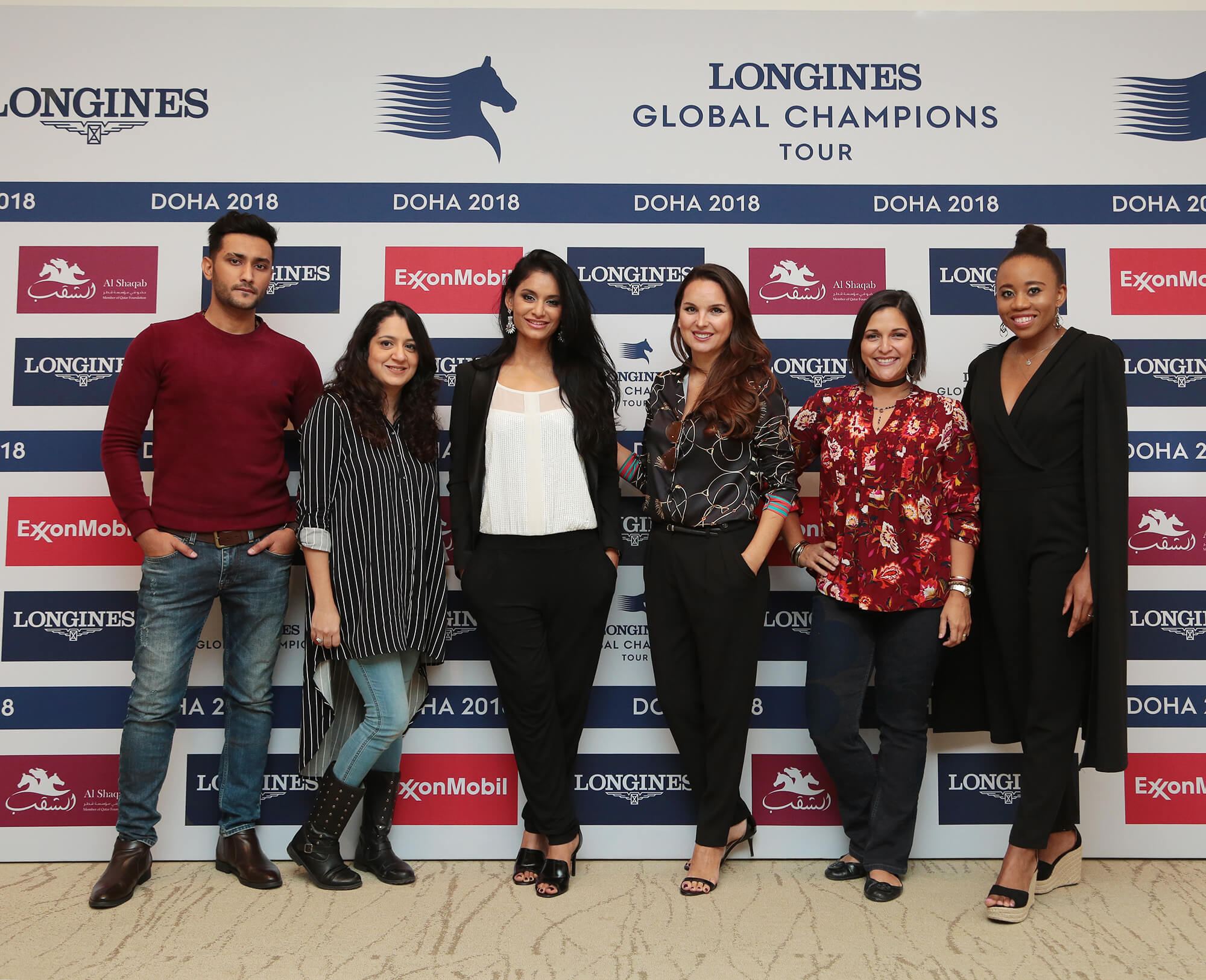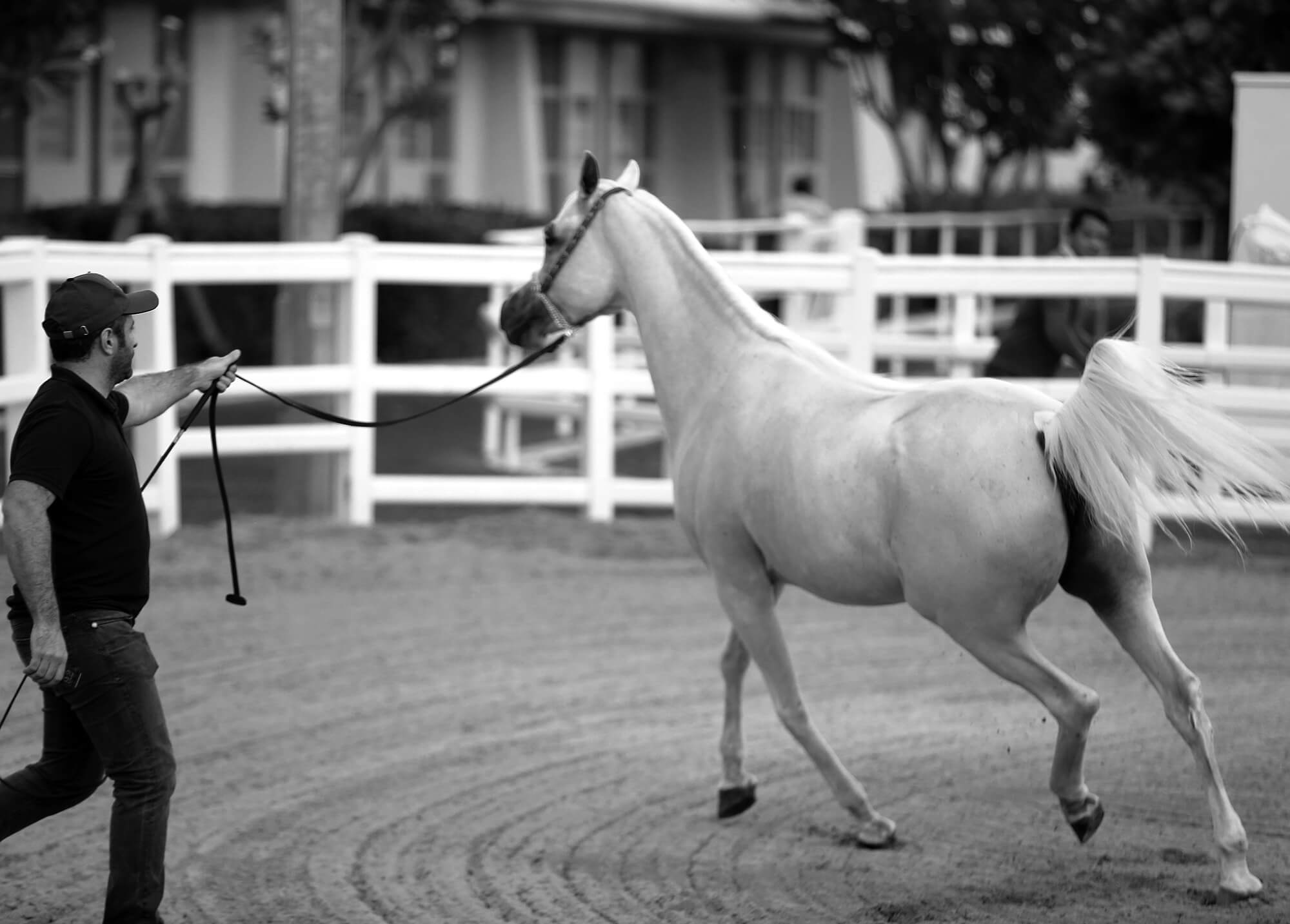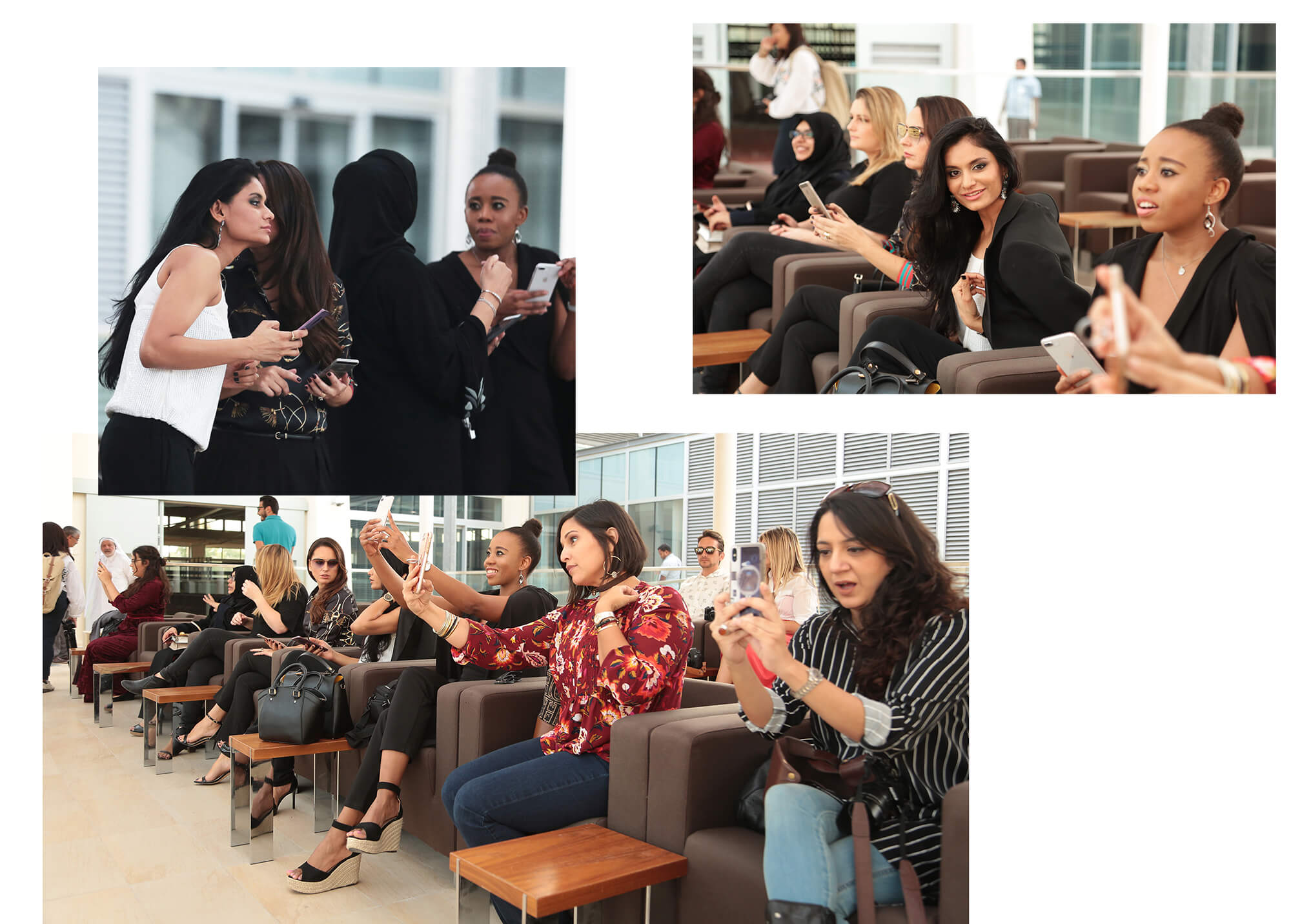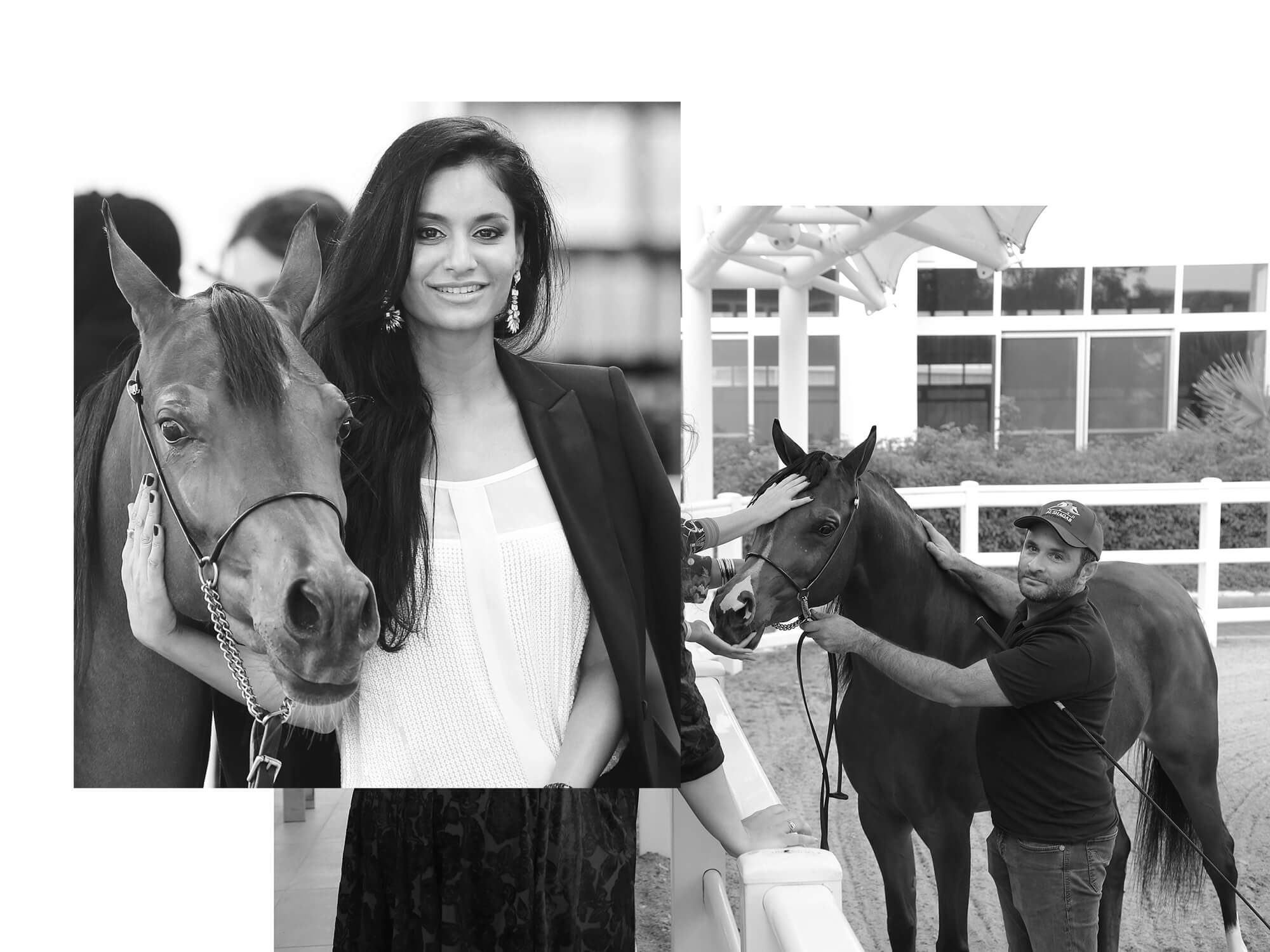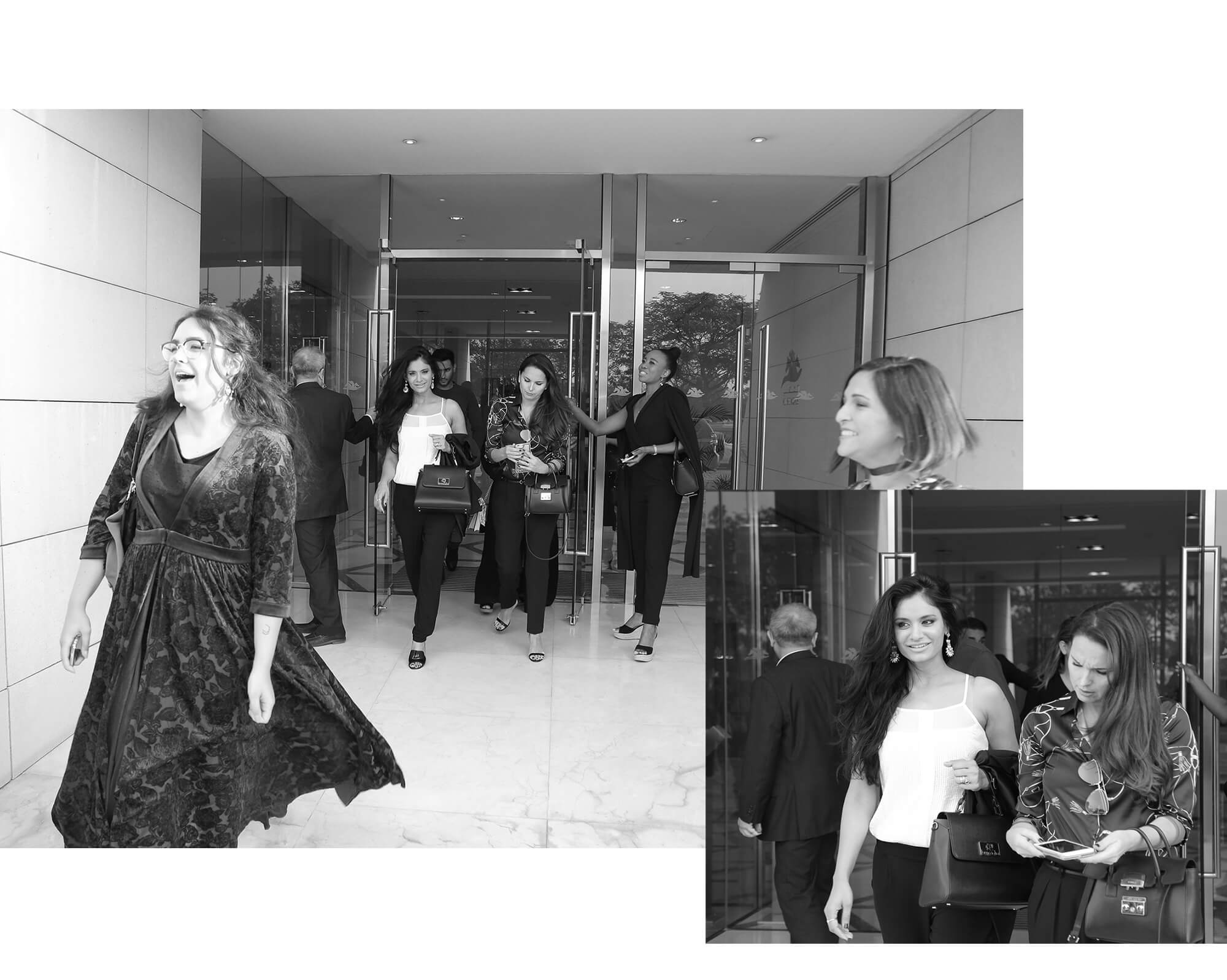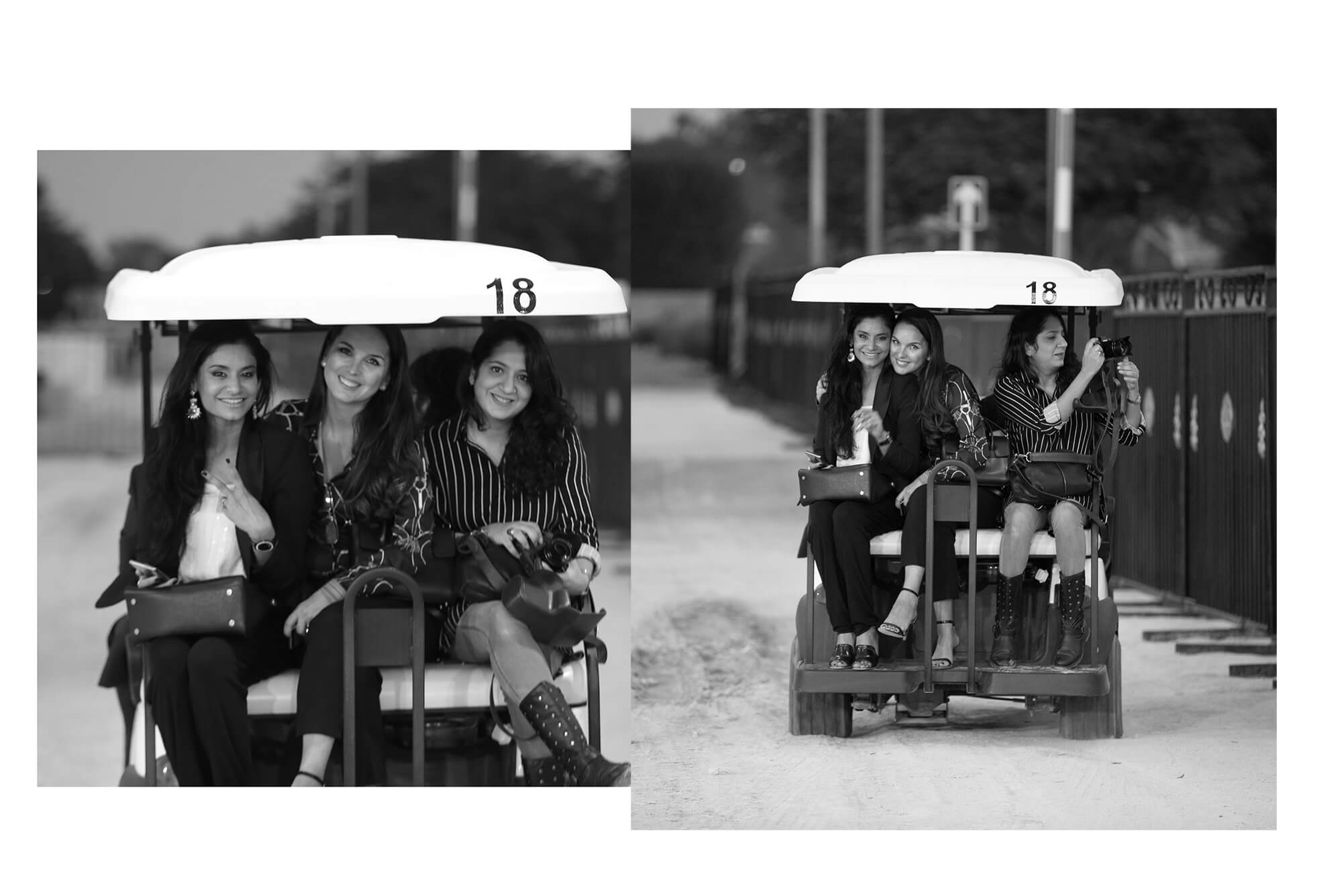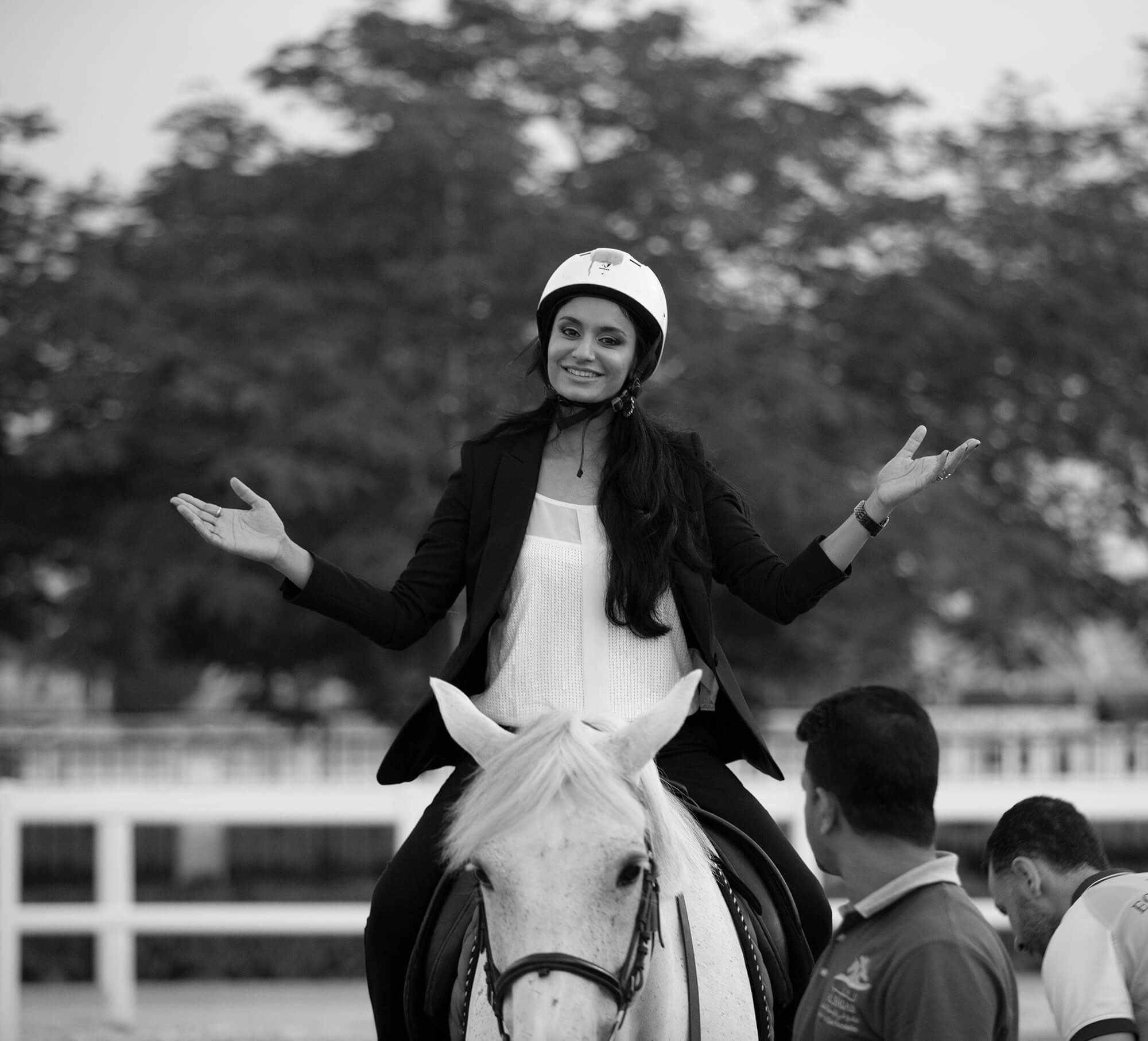 It was my first time visiting Al Shaqab to know more about Arabian horses and It's annual Longines Global Championship Finals. I'll be very honest, before visiting this place I wasn't very sure about the connection between human and horses. I thought horses are meant to be only for racing and fun activities but thanks to Al Shaqab they changed my view of the perspective and I could look at horses with another thought in mind, which is more connecting and beautiful.
I can assure this "If you didn't like horses before you went to Al Shaqab, you'll adore them by the time you leave,"
THE DETAILS OF THE EVENT ARE BELOW.