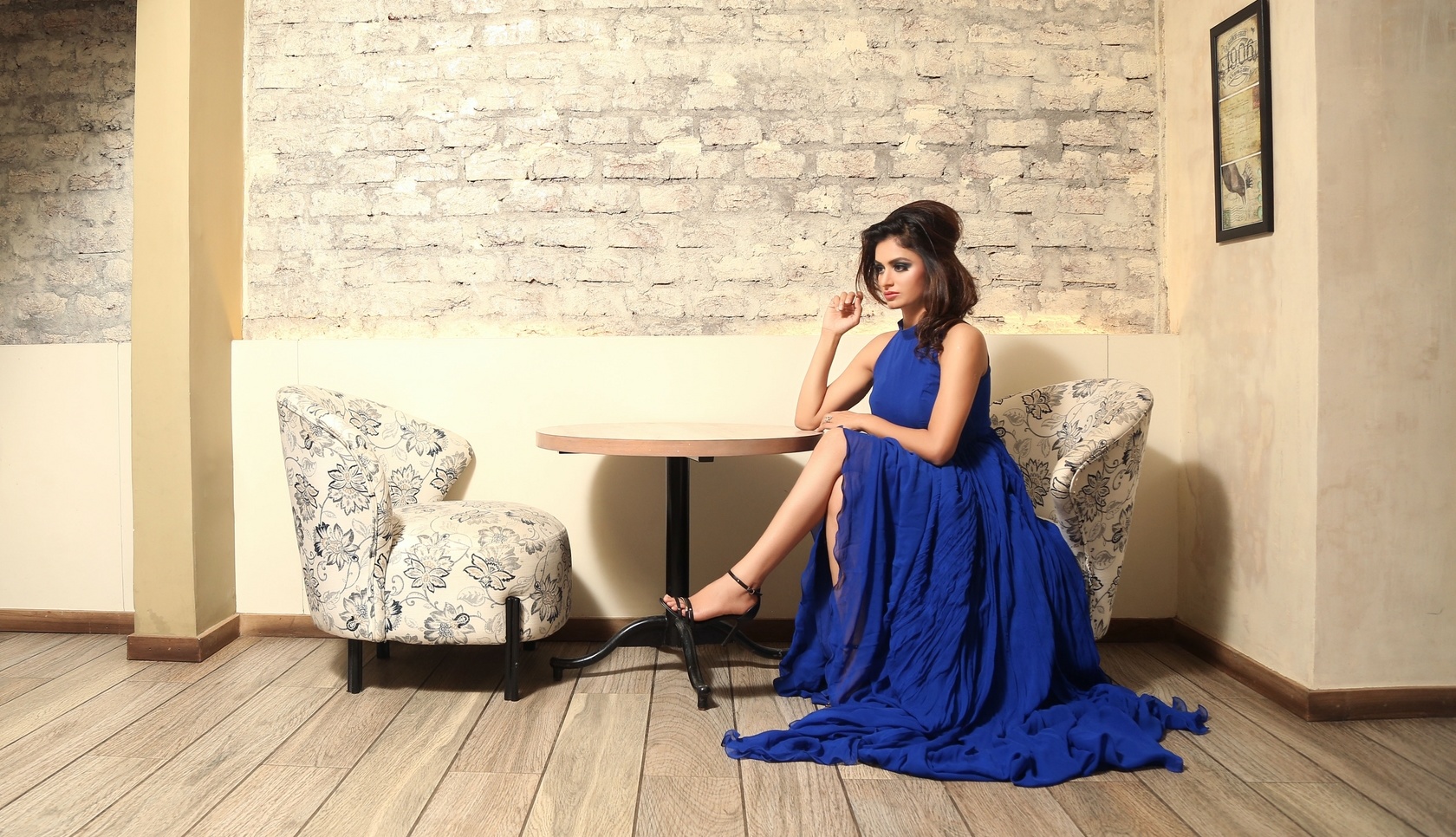 I have always been a coffee freak!
The aroma of coffee makes my senses alive in a moment after hours of shoots and travelling, and when it's a DATE WITH COFFEE it's just the heavenly moment for me. I have always been very choosy about things in life.. like fashion, photography, blogging or deciding the location for the shoot etc., because I always want things to be perfect and up to the mark, and the same goes for a coffee shops, they are like second HOME for me in a busy schedule.
In my last trip of Indore, It urged me to find a best coffee shop to sit around, a place for my meetings to sit with my team for a discussion about my upcoming shoots and collaborations. I was looking for a place which would lend me homely comfort and a private corner with 5-star service which can impress my clients and me as well.
I got to know about Mr. Beans, so I thought to give this place a try and have a good coffee of the day with my team.
So, I was there and I just loved the place, the ambience, sitting on the white couch sipping the best coffee in the city and yes, of course, the soul satisfactory fettuccine tossed in a puttanesca sauce with leek chips.
Therefore, In my next visit, I kept my shoot at Mr Beans as I wanted to have this beautiful location on my blog for my readers and followers.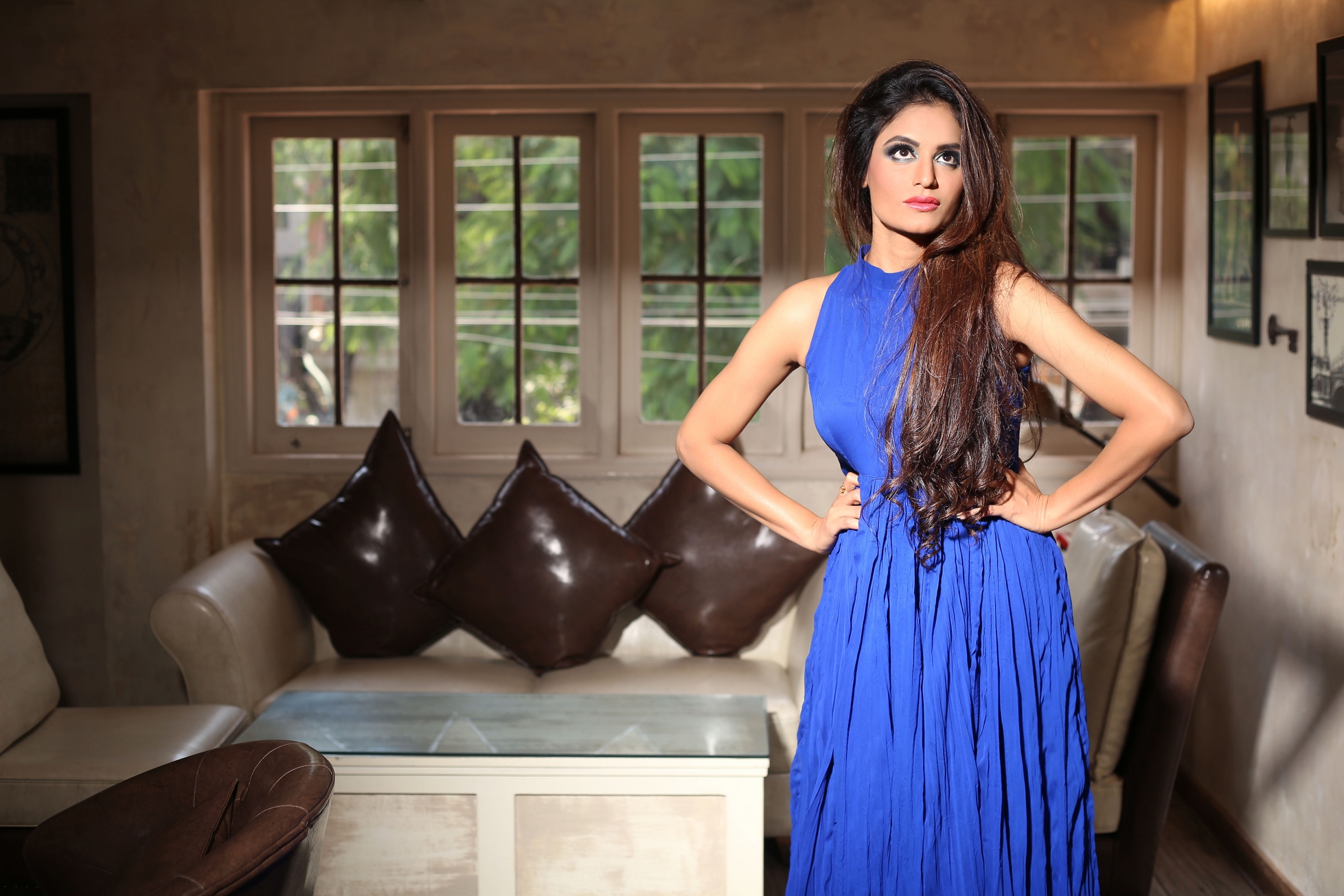 While my team was preparing for the shoot my photographer, camera men, assistant,make up artist my hair dresser everyone was busy in something.
I looked around Mr.Beans, the classic interior defined by simplicity and beautiful vintage walls, Stunning vintage furniture perfectly balanced with the exposed brick walls. The walls were also decorated with large photos representing the golden European time, every corner itself gave the unforgettable panoramic view and made you feel in an old-fashioned romantic ambience in the corny little soft music. Any visitor would be delighted by the fine dining art and the service offered by them. lights, ambience furniture everything is so perfect,  every single painting you glance leaves a positive impact on your soul and makes you calm and the ambient sound is just so amazing it really helps you to boost your creativity and work much better.
The lovely coffee shop has been upgraded along with the GOURMET shop. The products are top quality, this store is for those who love great food and great ingredients. They offer you the ultimate selection of international specialty foods such as caviar, cheese, gourmet chocolates, oils, vinegars, coffee, specialty meats, teas, fresh truffles, and many other gastronomic delights. And yes, while you may pay a bit more for some of their product lines, and indeed their gift hampers, you can be assured that the quality of the product is the best.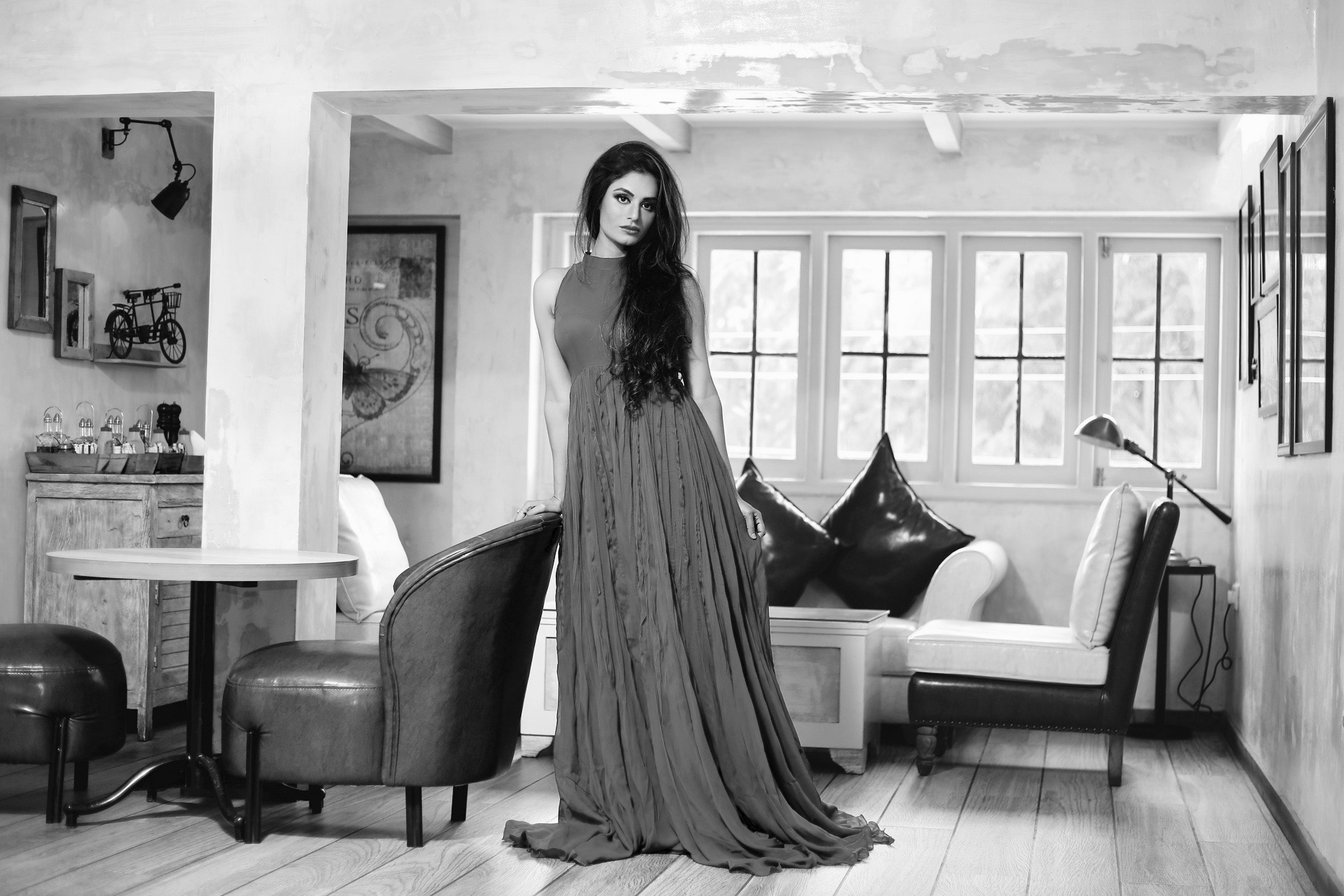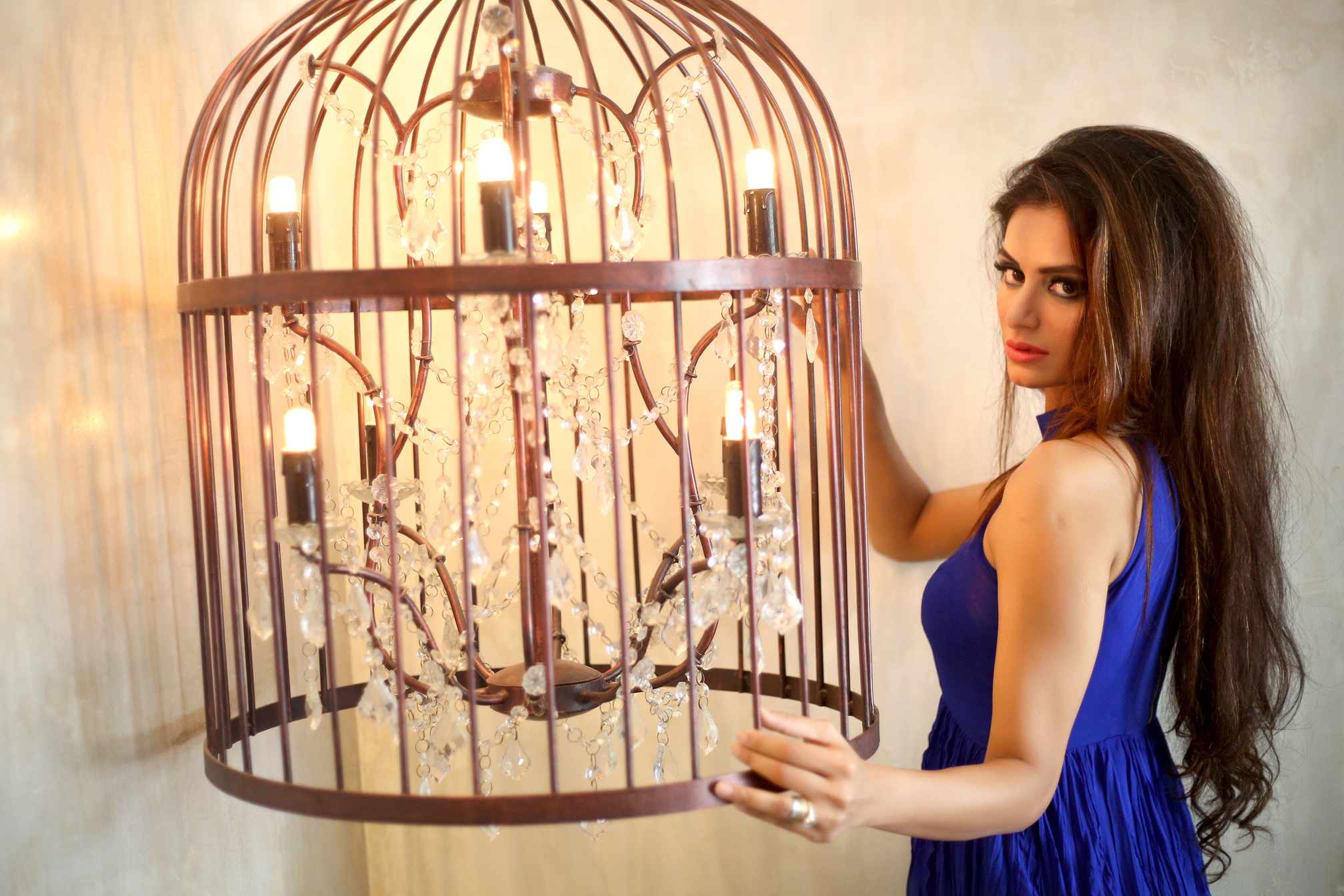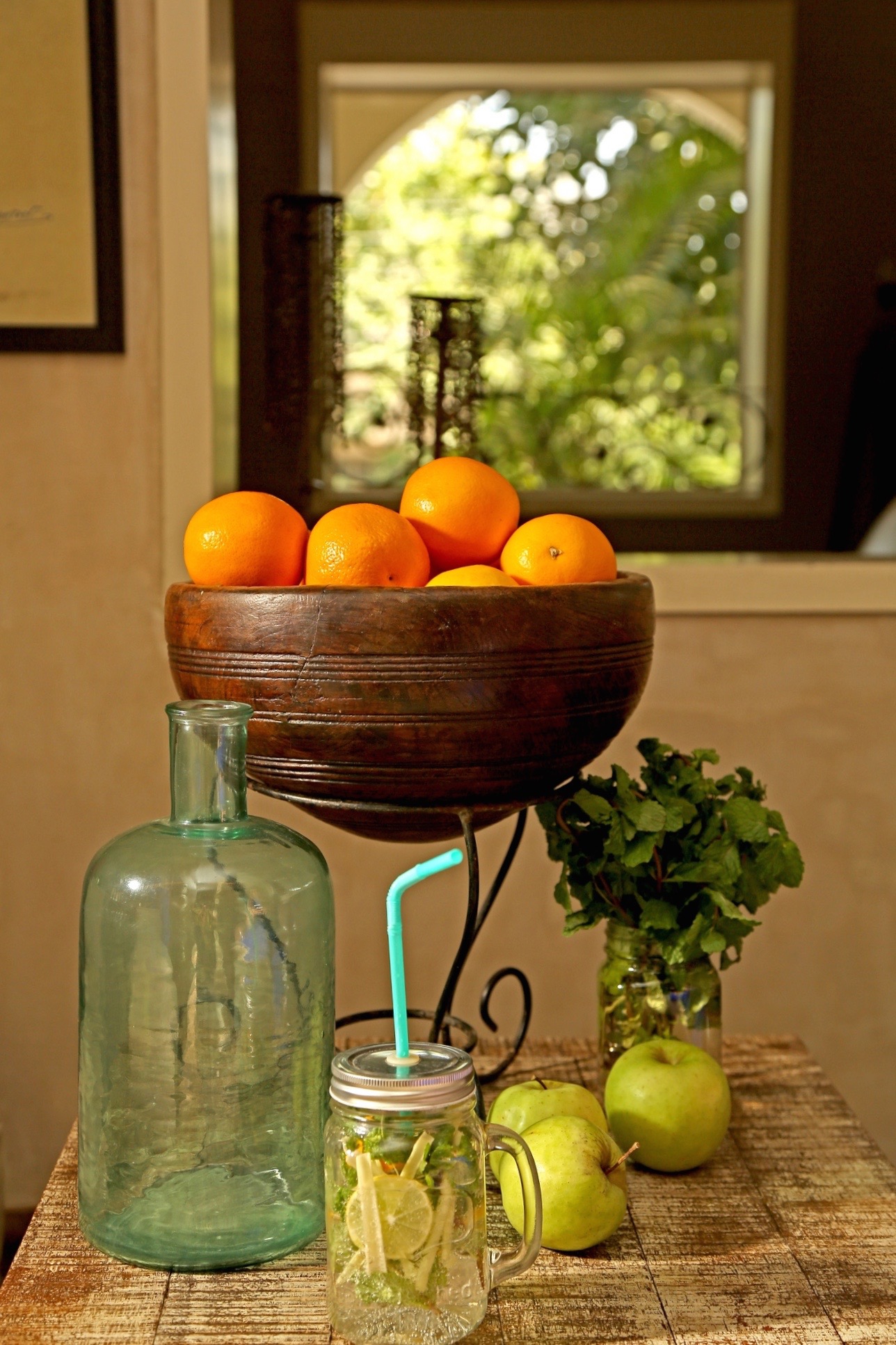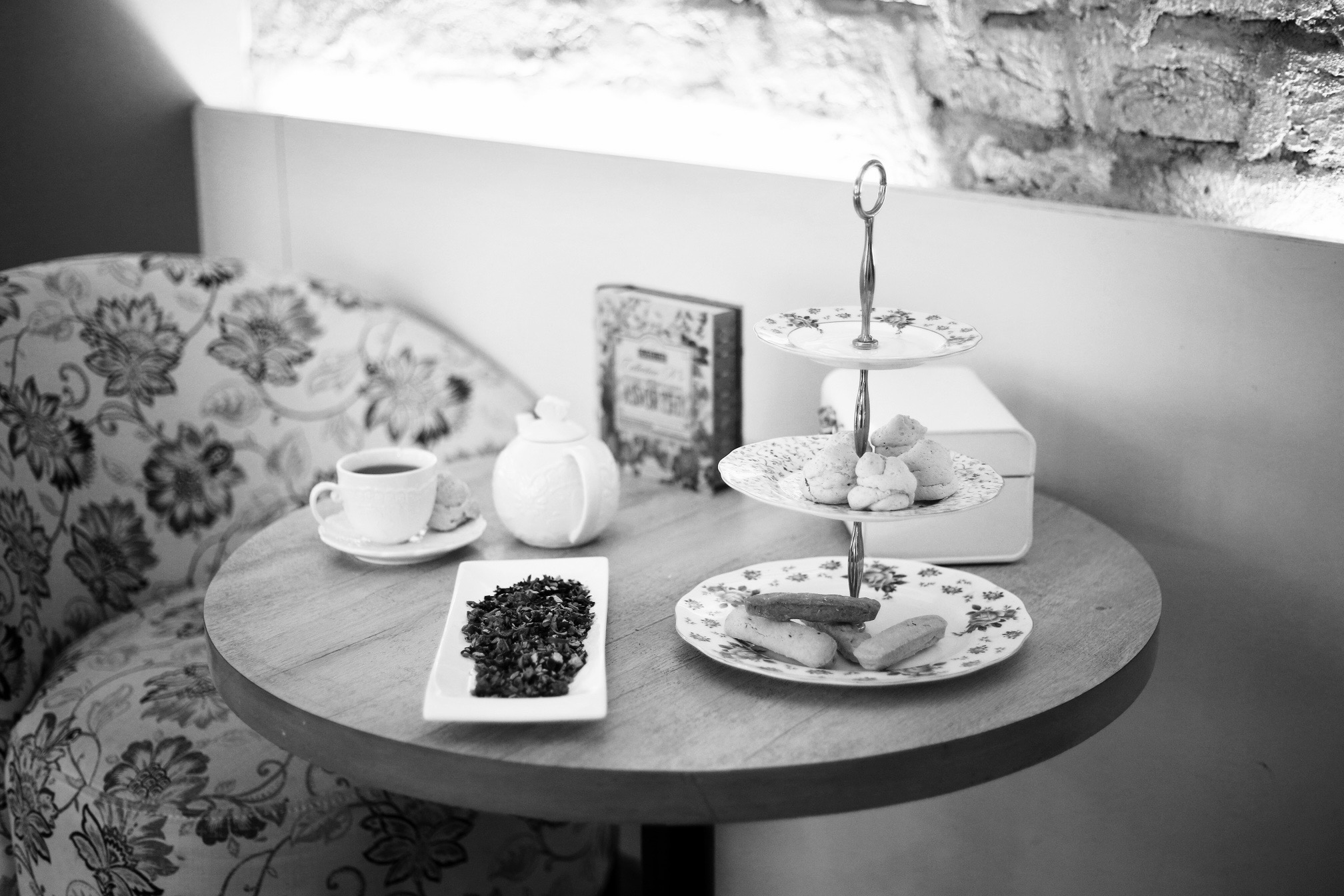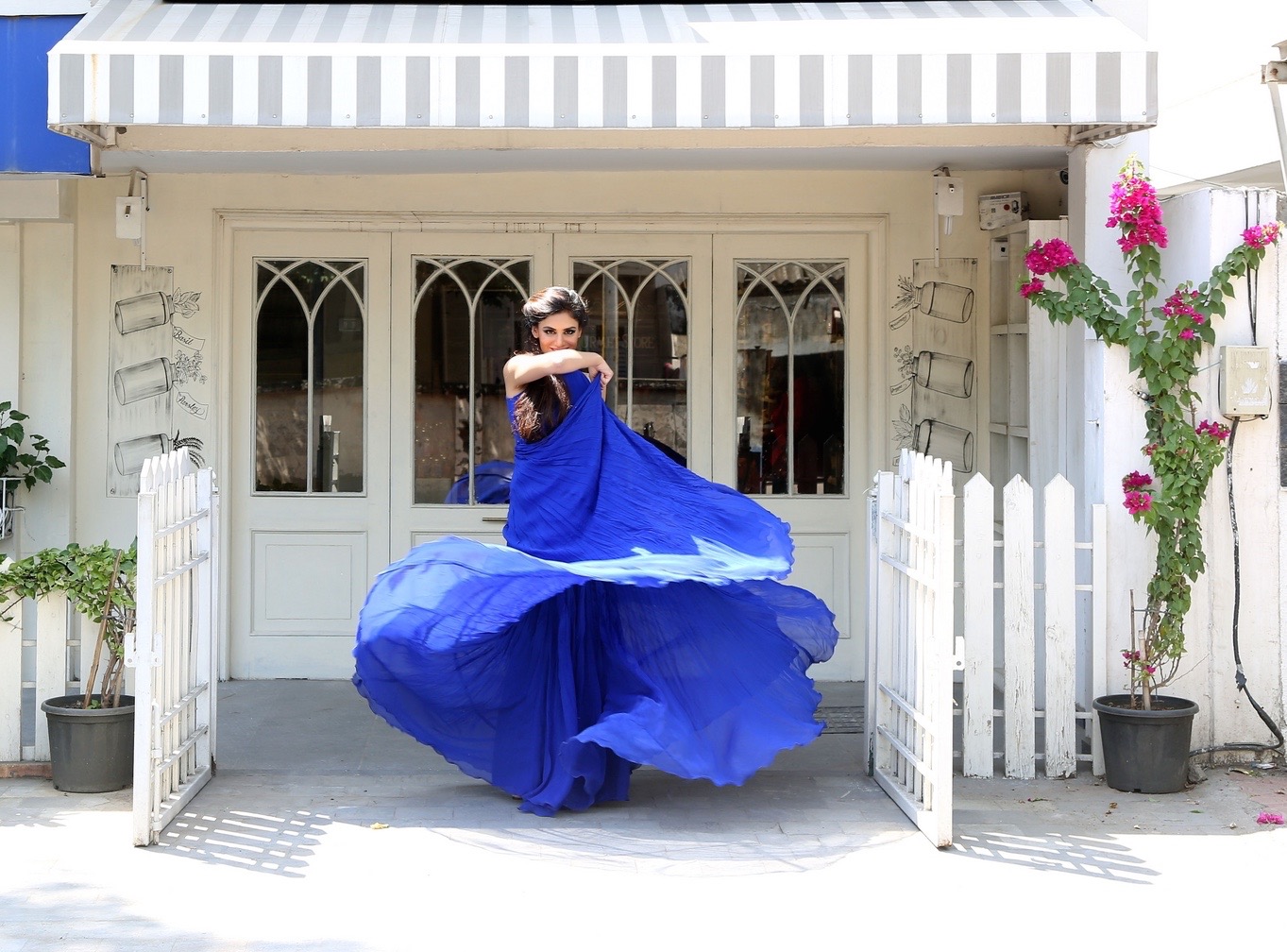 Coming to this gorgeous Blue dress,
I have always been a very raw girl who rarely liked accessorizing much, and with this beautiful dress which compeletes you in itself, looks stunning without much accessories.On my Quest to find a perfect dress, took this long frilled Royal Blue gown because of it's Royal and class look. The Blue stands for sovereignty and Depicts the High standard lifestyle. This stunning gown will make you stand out of crowd anywhere with all eyes on you.This dress does something when you put it on. It gives confidence and comfort. It's the kind of dress that doesn't require any other clothing item. Keep the jewellery simple, especially around the neckline. Though i didn't wore any,you may if you like.
This dazzling makeup is done from The Shades by Shikha Holkar. She is the one who is blessed with this amazing art which can turn you into a from a next door girl to a red carpet DIVA. She is a gorgeous woman who has the power to make you beautiful and gives perfect tones to your face from the impressive lip colour to ravishing hairstyle and striking eyes that will blend with your look and outfit.
Holding my words here, i would like to thank all the people above and all for their hardwork and time. And I hope you liked this outfit which is from ROOPSI FASHION STUDIO.
Hope you enjoyed the photos.
Until my next post,
Stay Voguish Stay Happy.
GAZAL