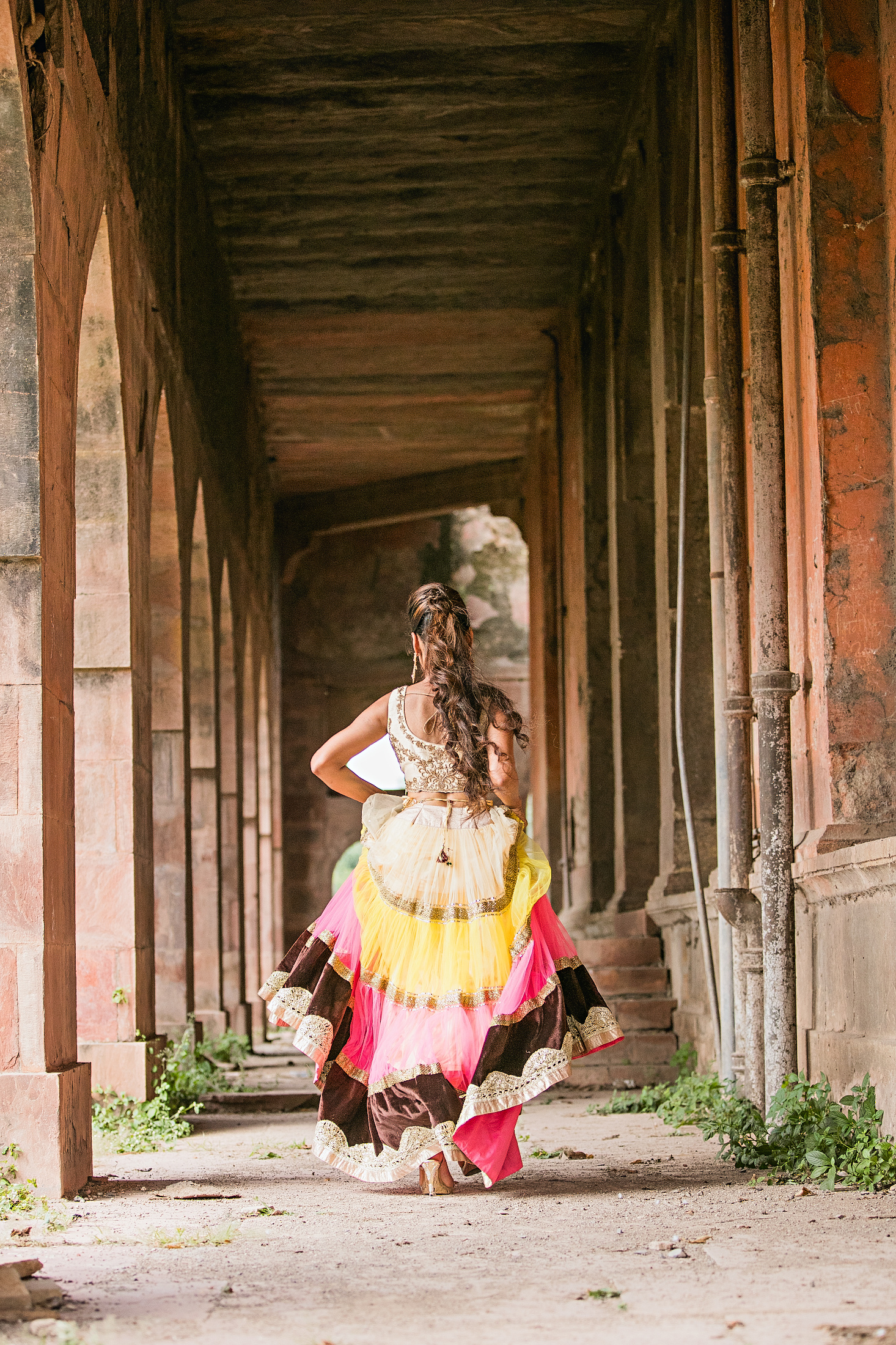 Sorry for the delay in post my loves… I have been traveling a lot last month so couldn't get enough time and resources to blog new post.. Sometimes it's my network and sometimes it's my tight schedule, which didn't allow me to get into touch with you all. But, no worries lovelies now ill be posting it regularly and keep you updated with my fashion ideas as i am home and i will be having enough time for Gzalvougeeerrrrss…
Now coming to this post since it's festive season in India, everyone is in traditional mood so i have come up with this gorgeous Lehangaa and choli with its amazing gold and bright colours combination… love the look of this skirt coz it has everything right from attractive colours to zardozi work on top, its simple but super attractive, although it doesn't need anything to enhance it, but to complete the look wearing big and bold earring using my necklace on my waist to give it a chic and trendy look. kept my make up minimal as my Lehanga has got all a girl can dream off.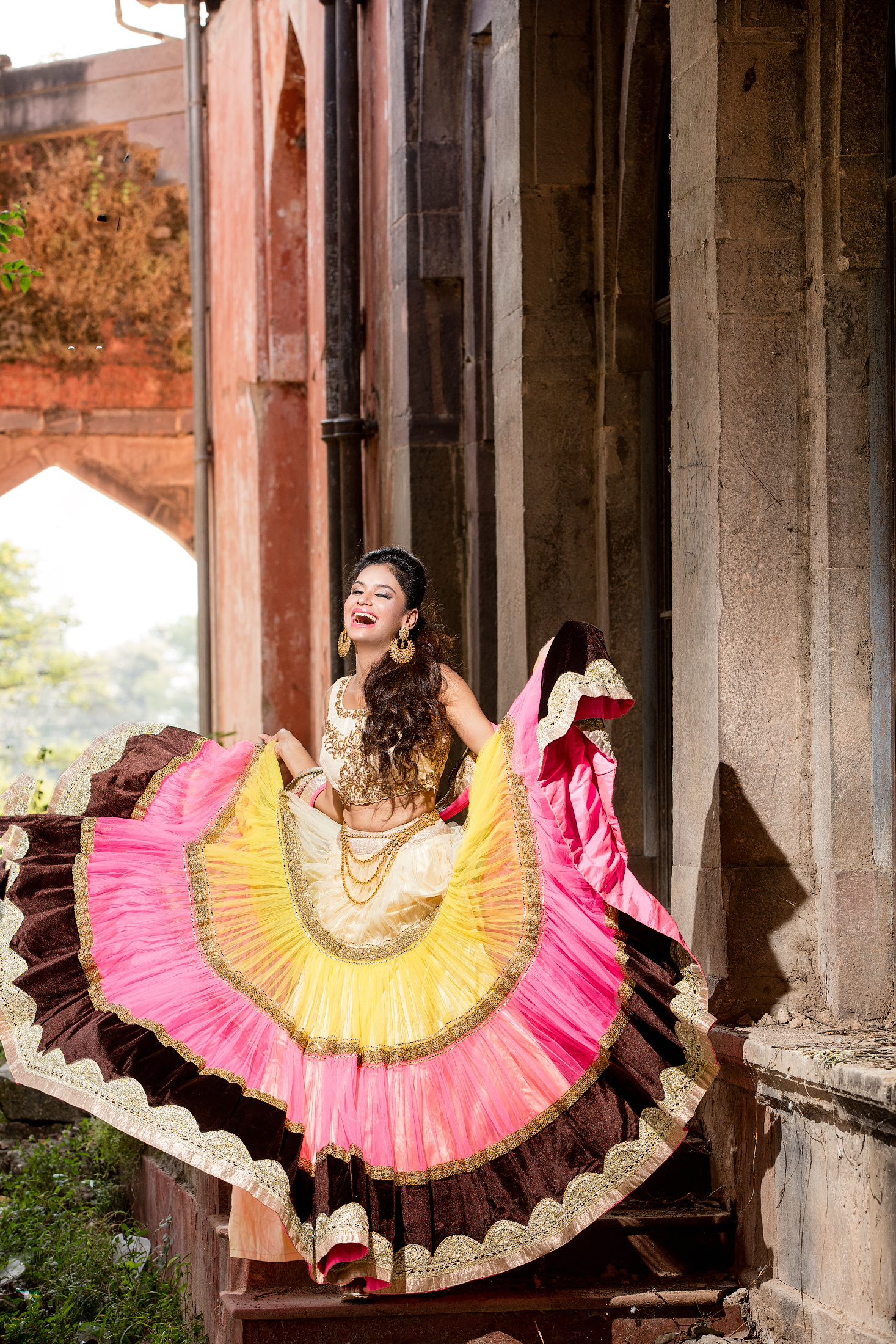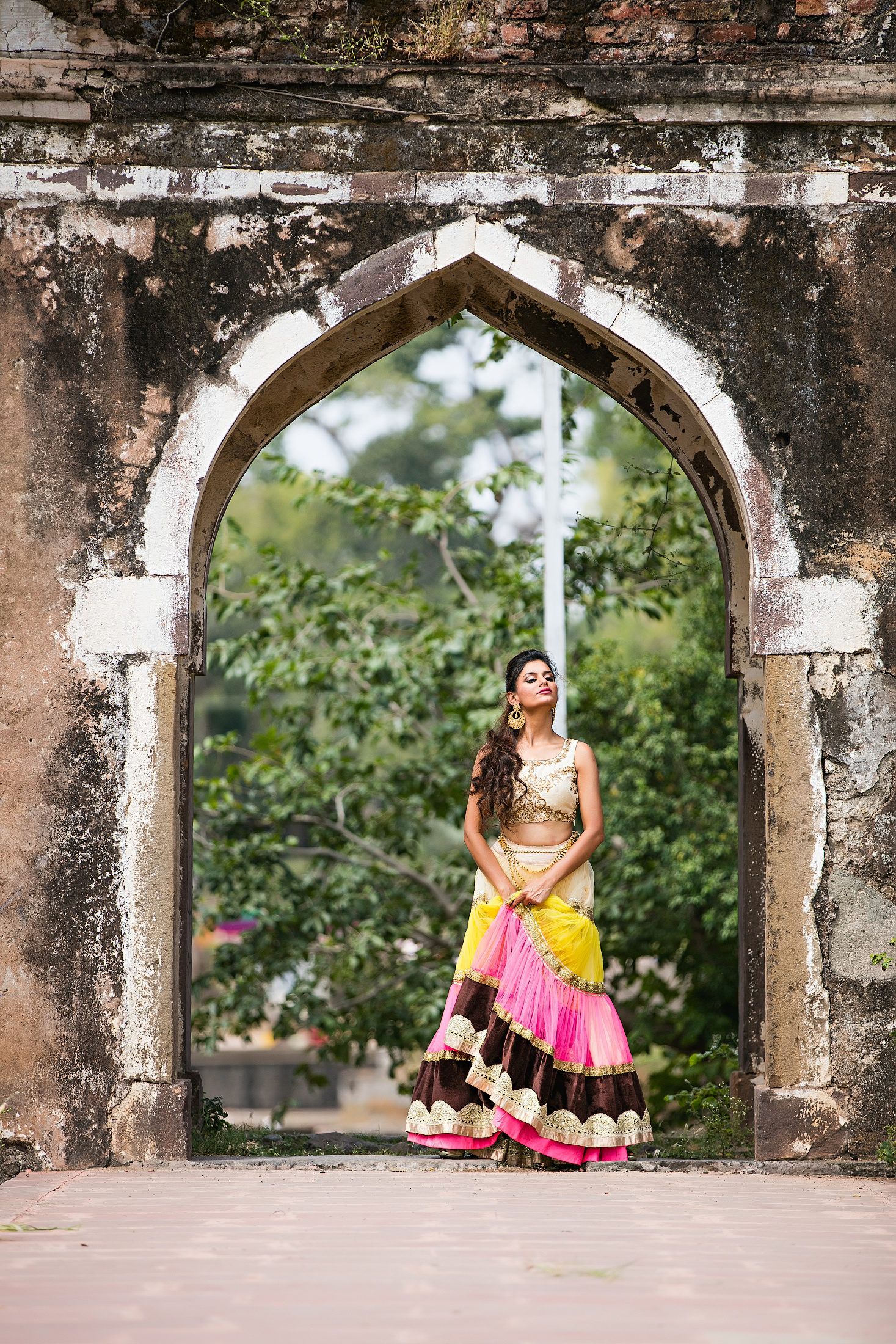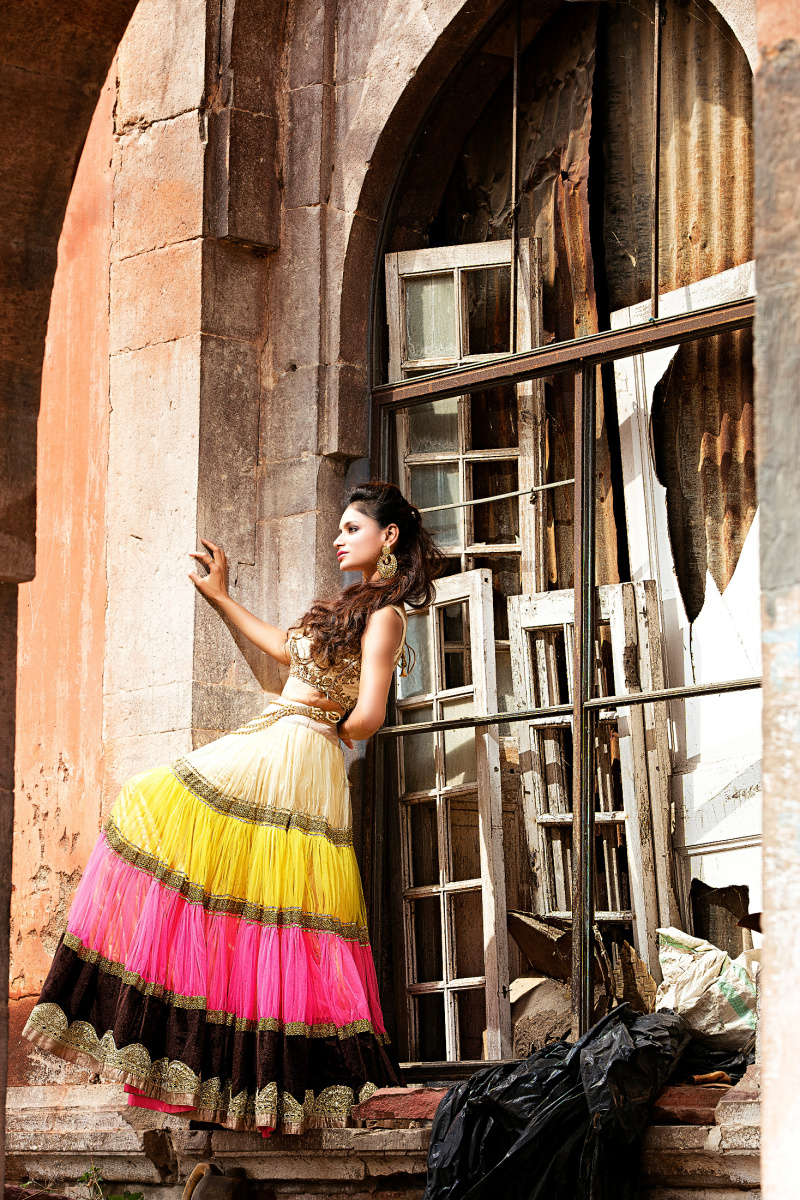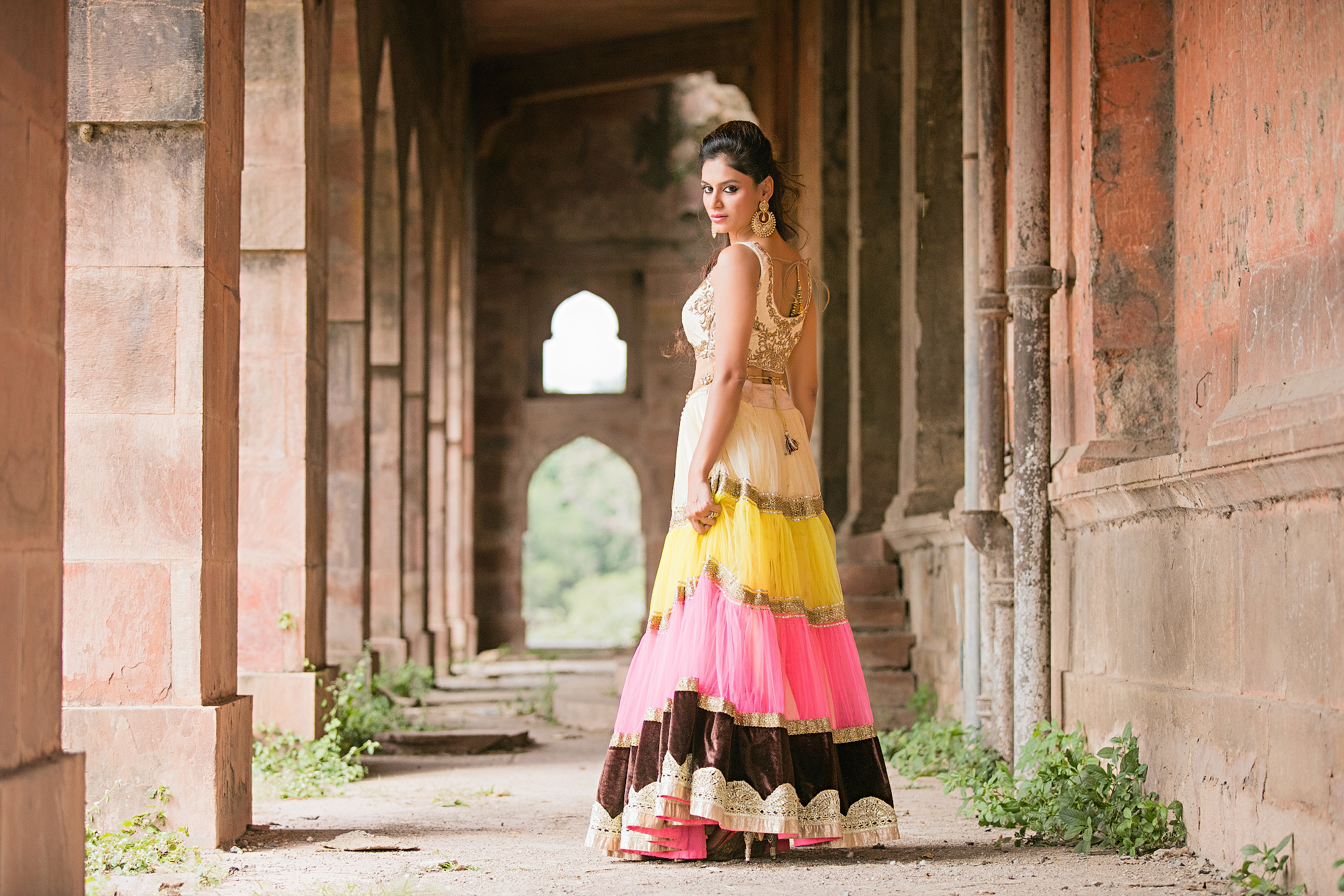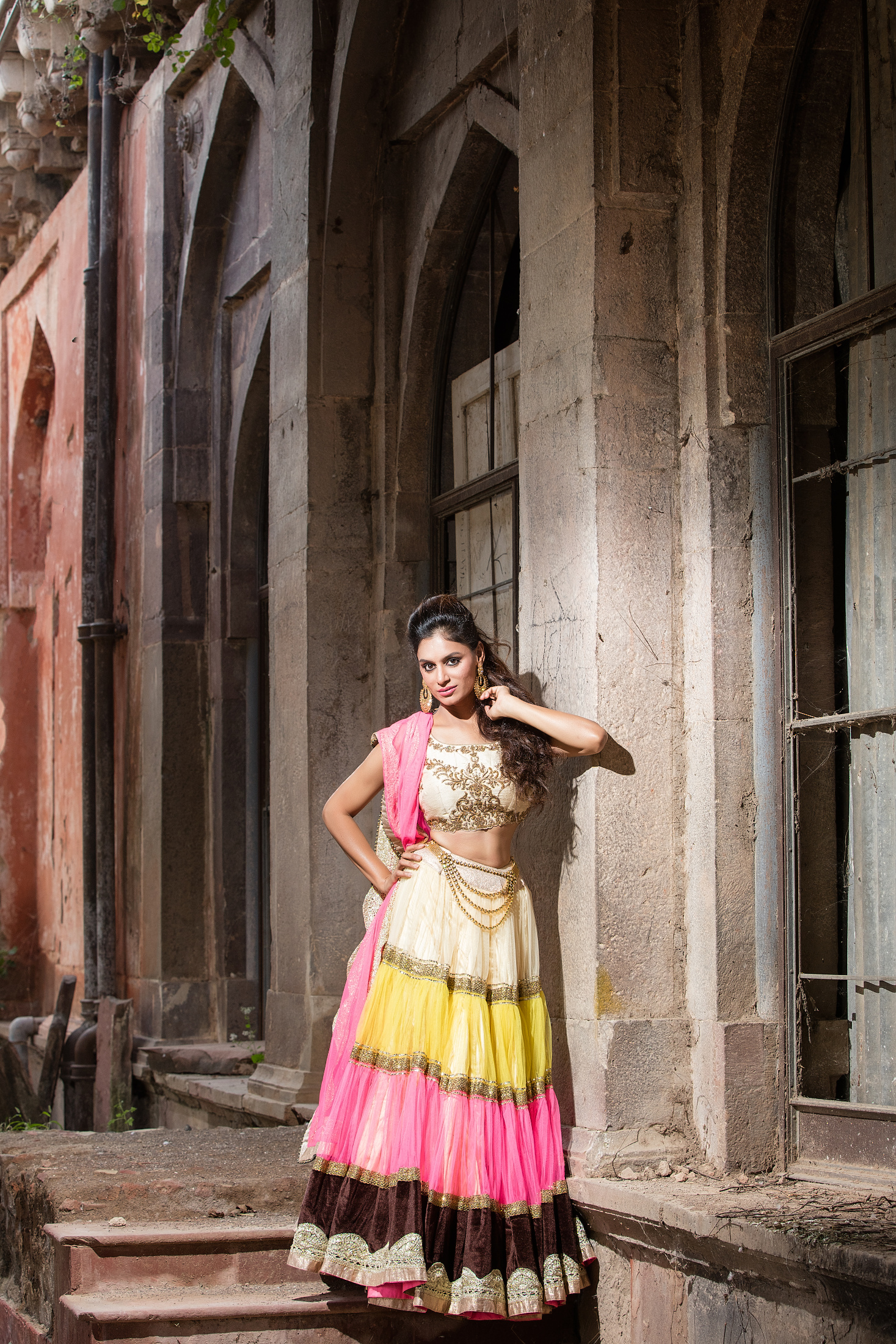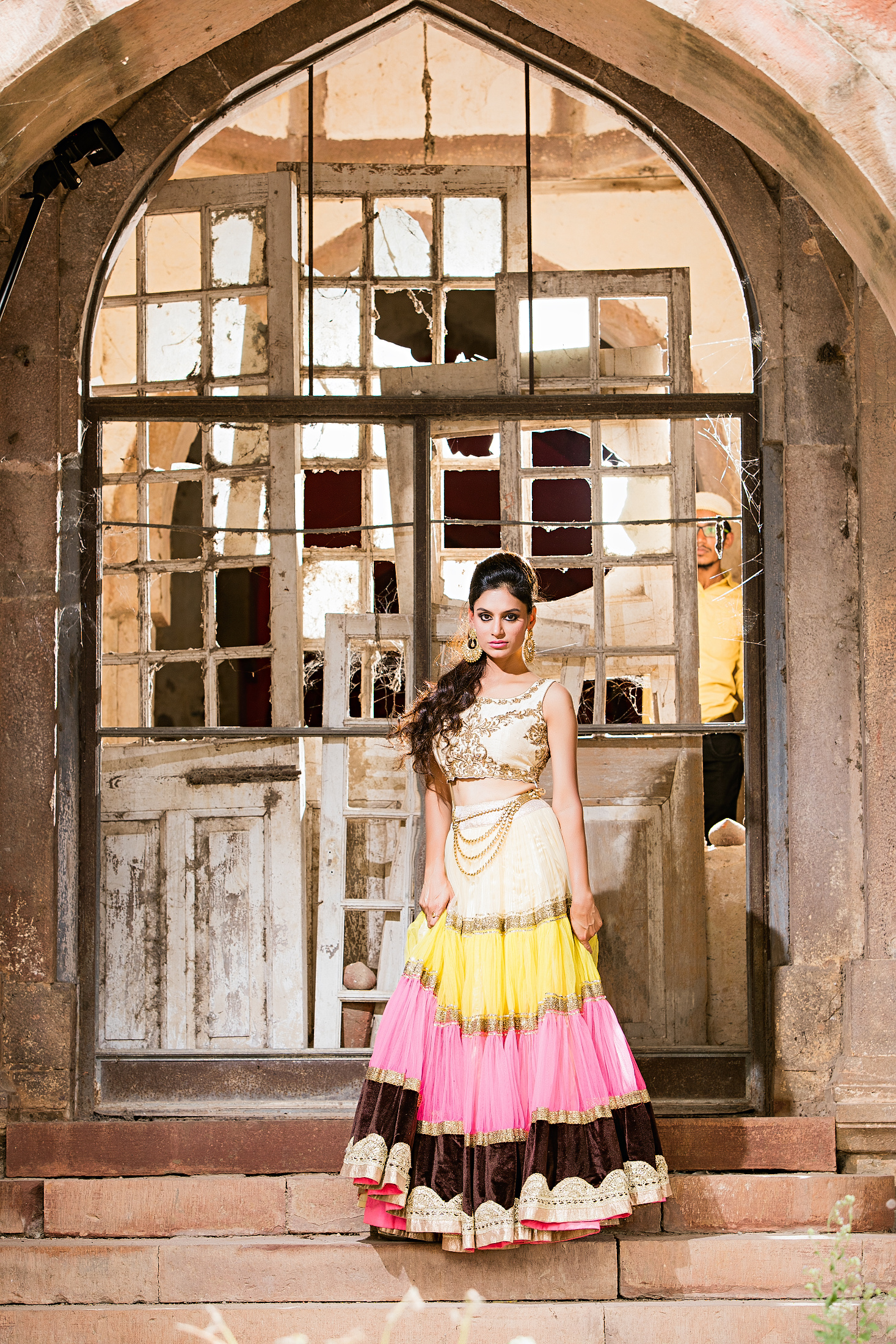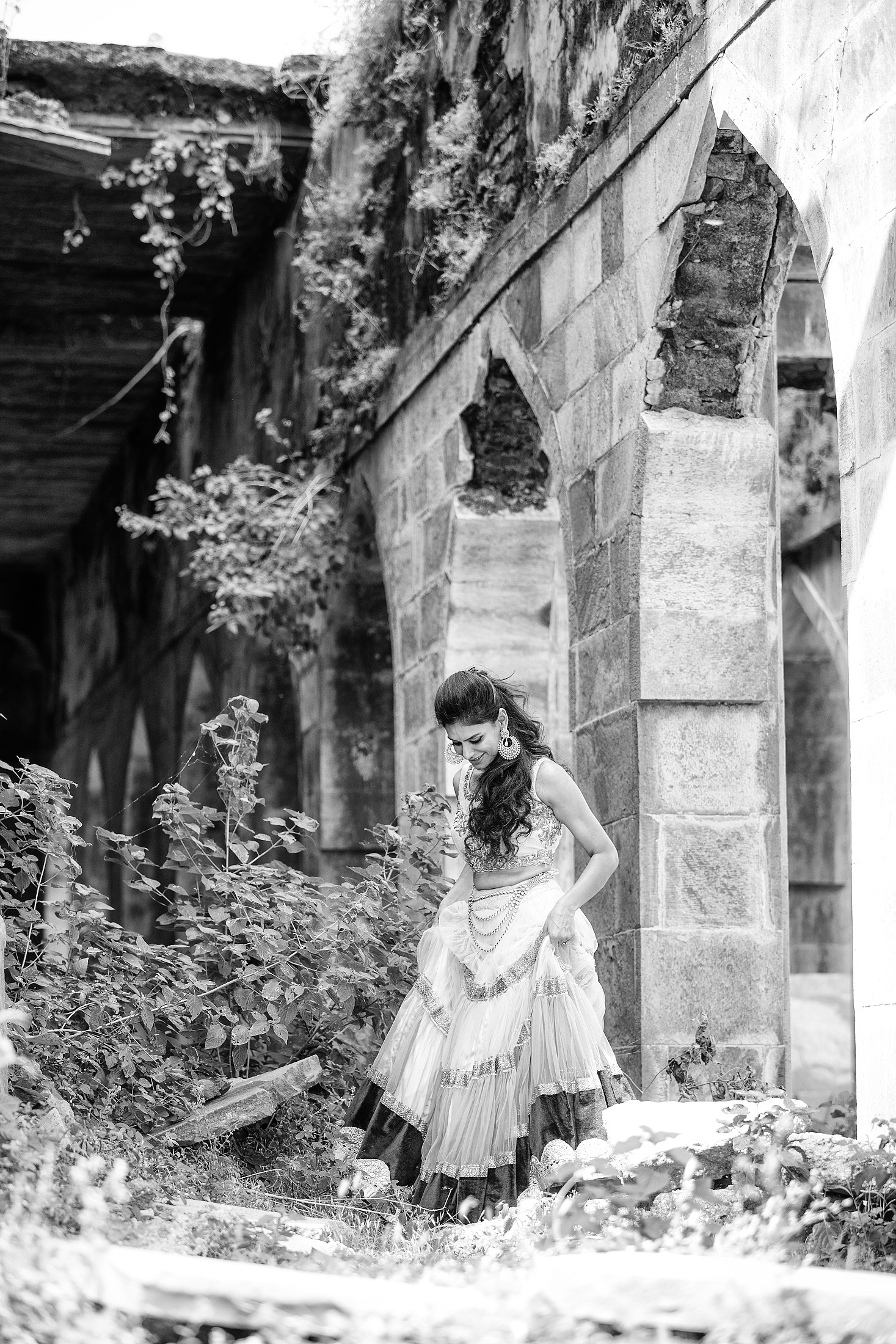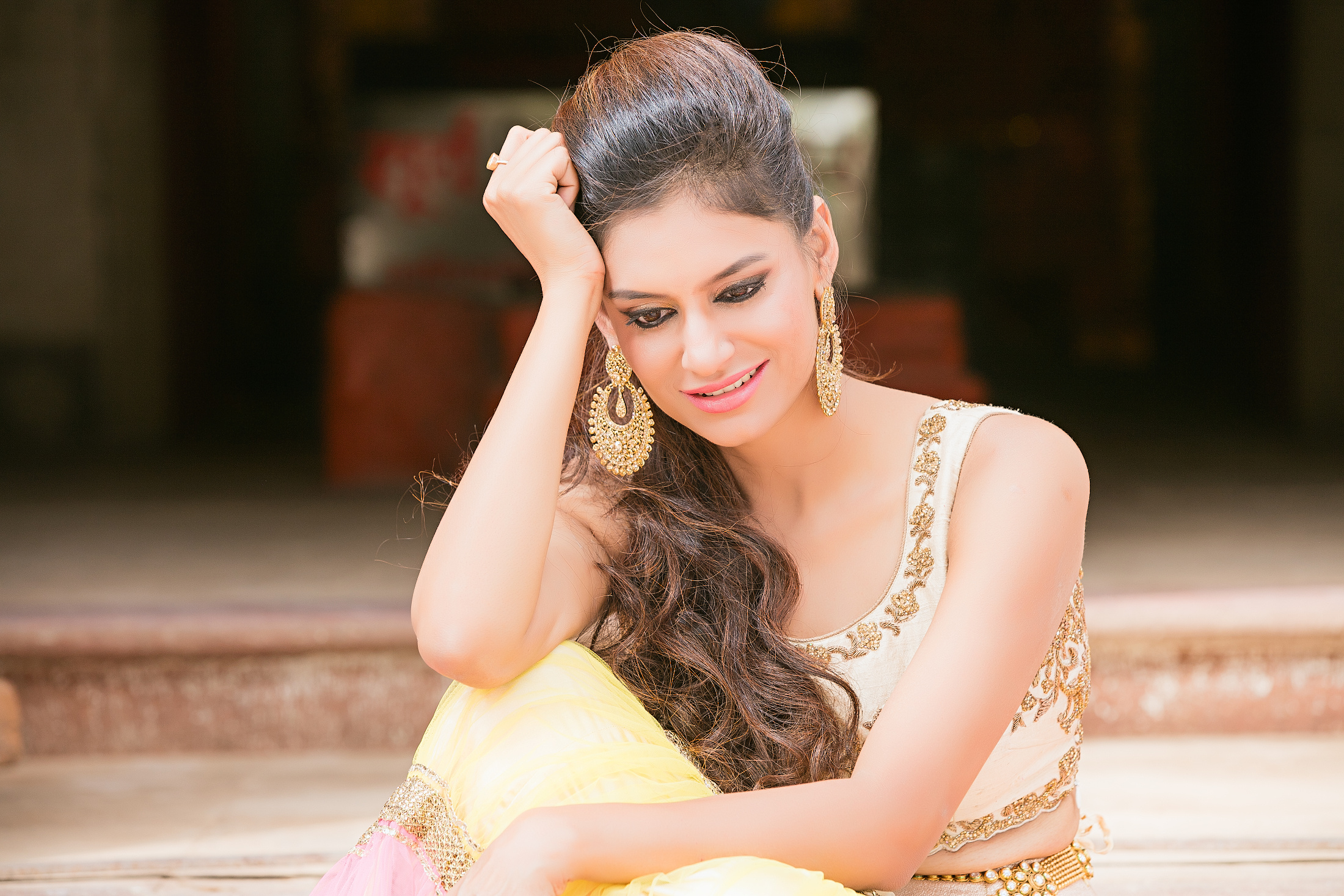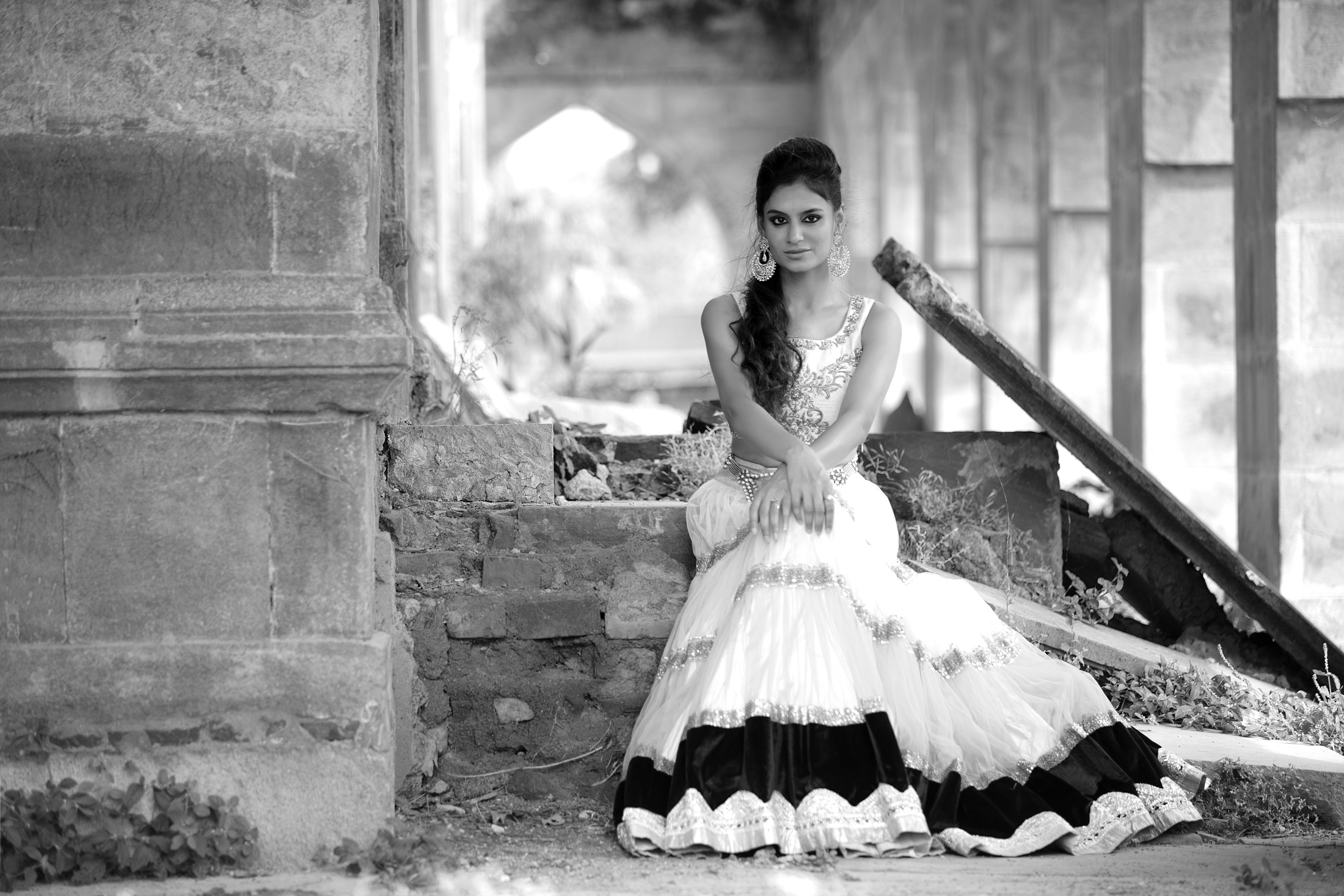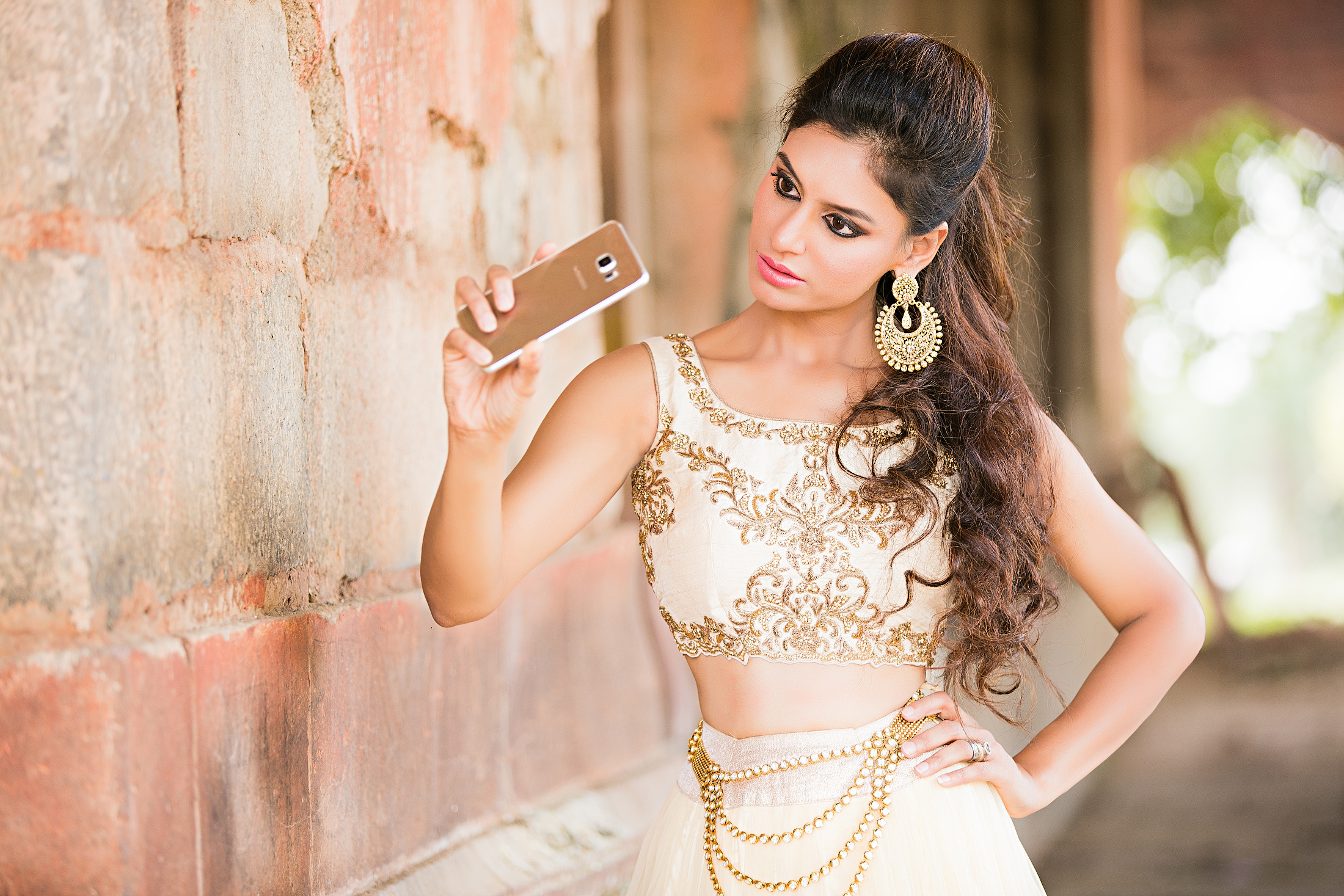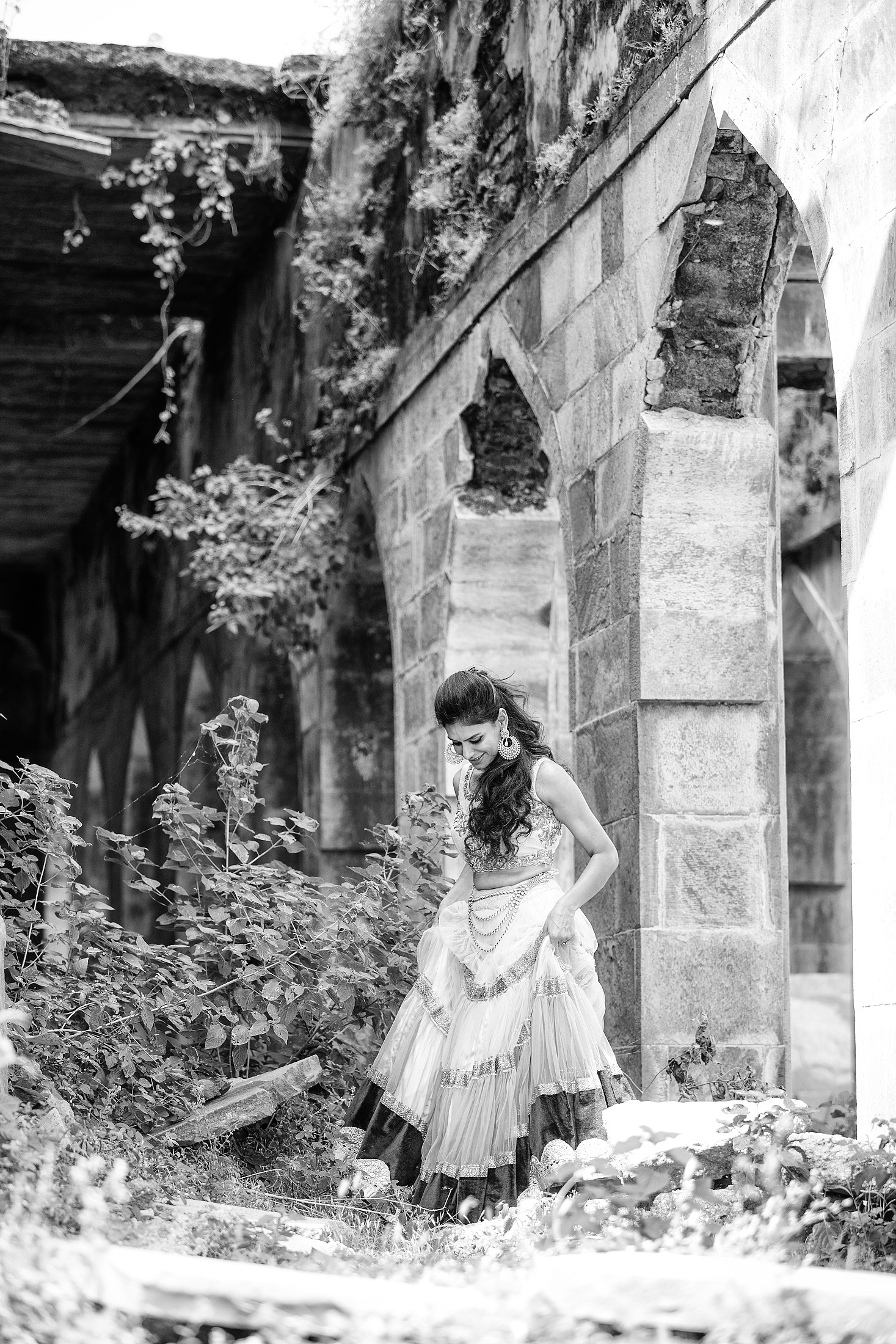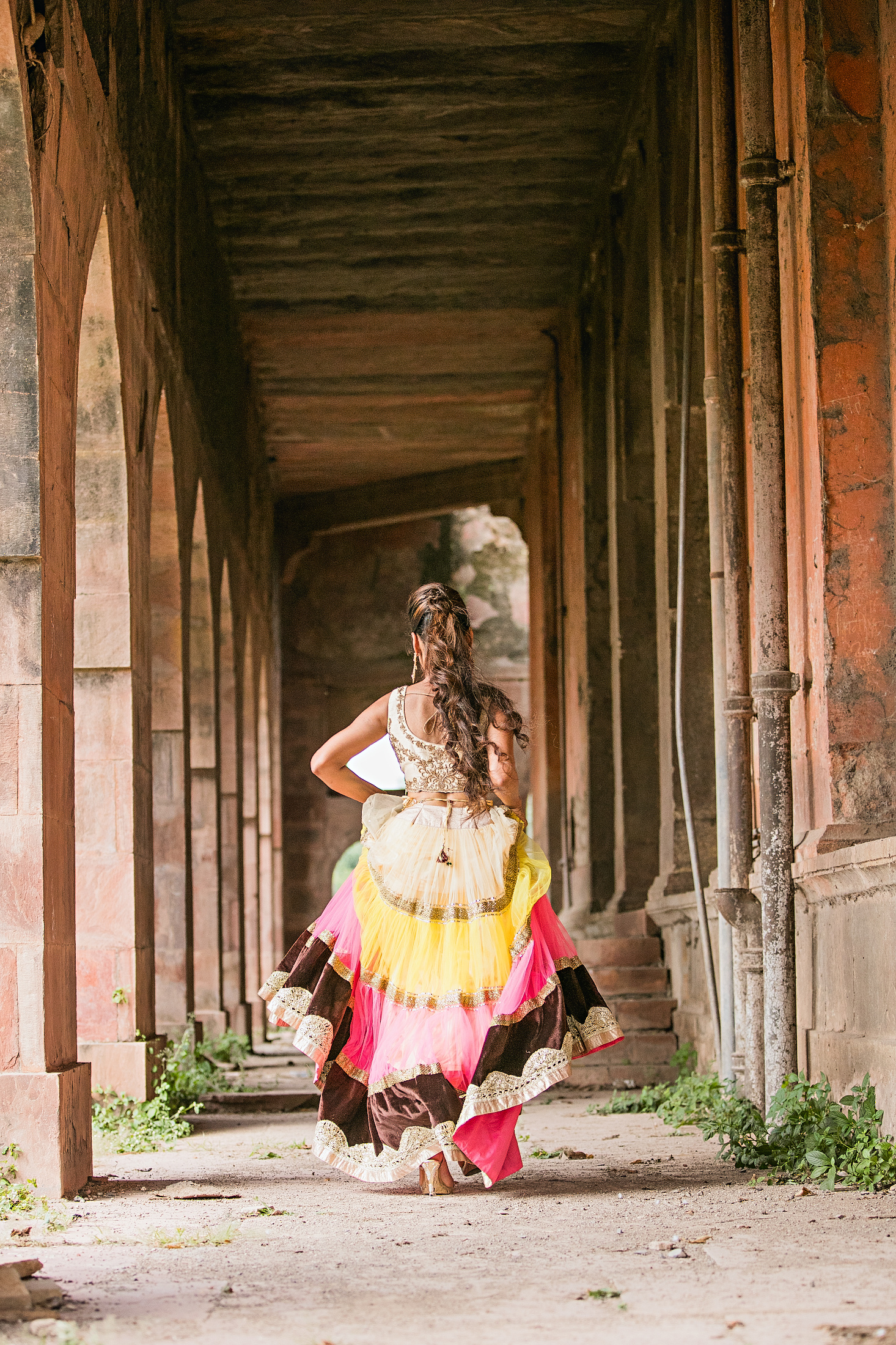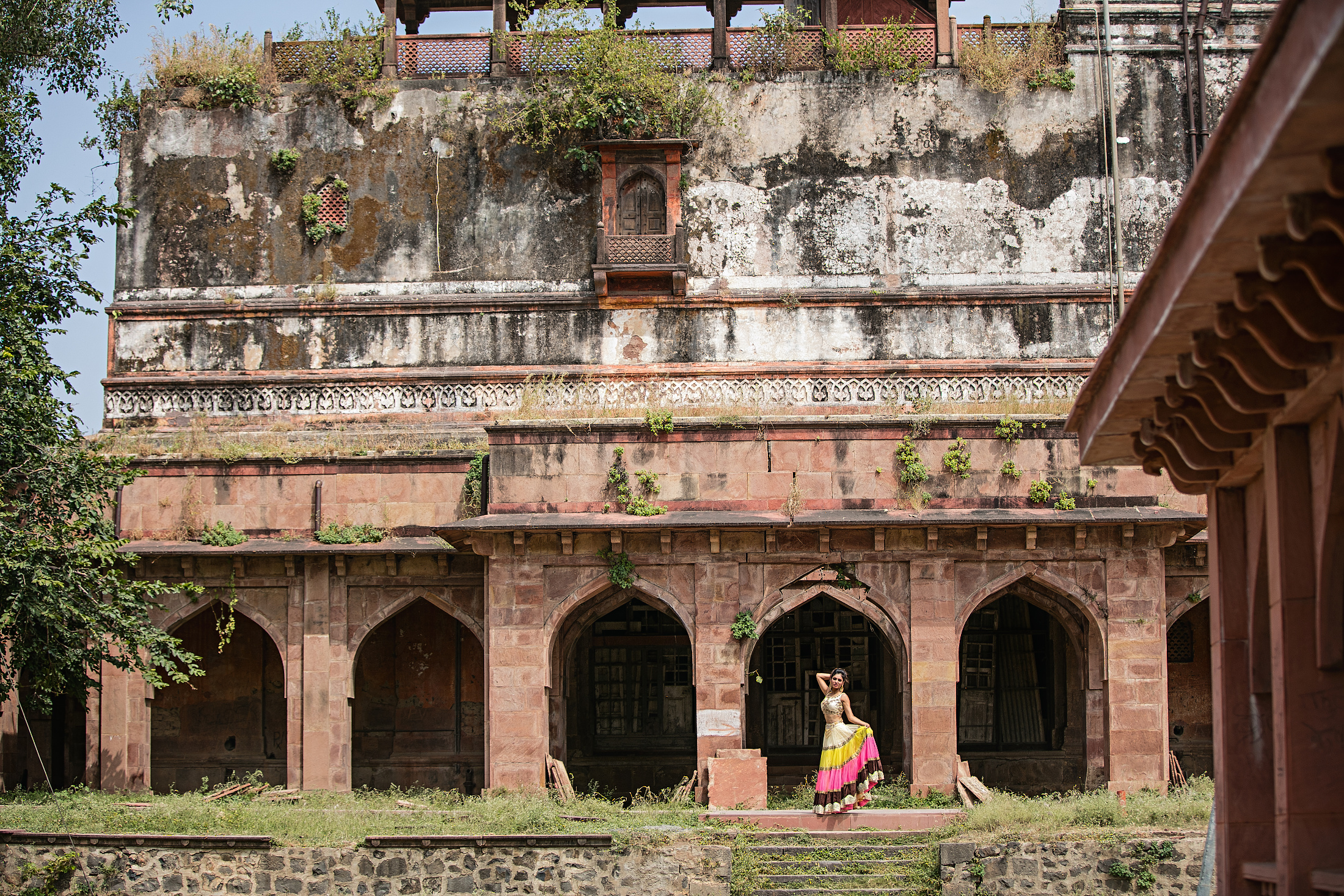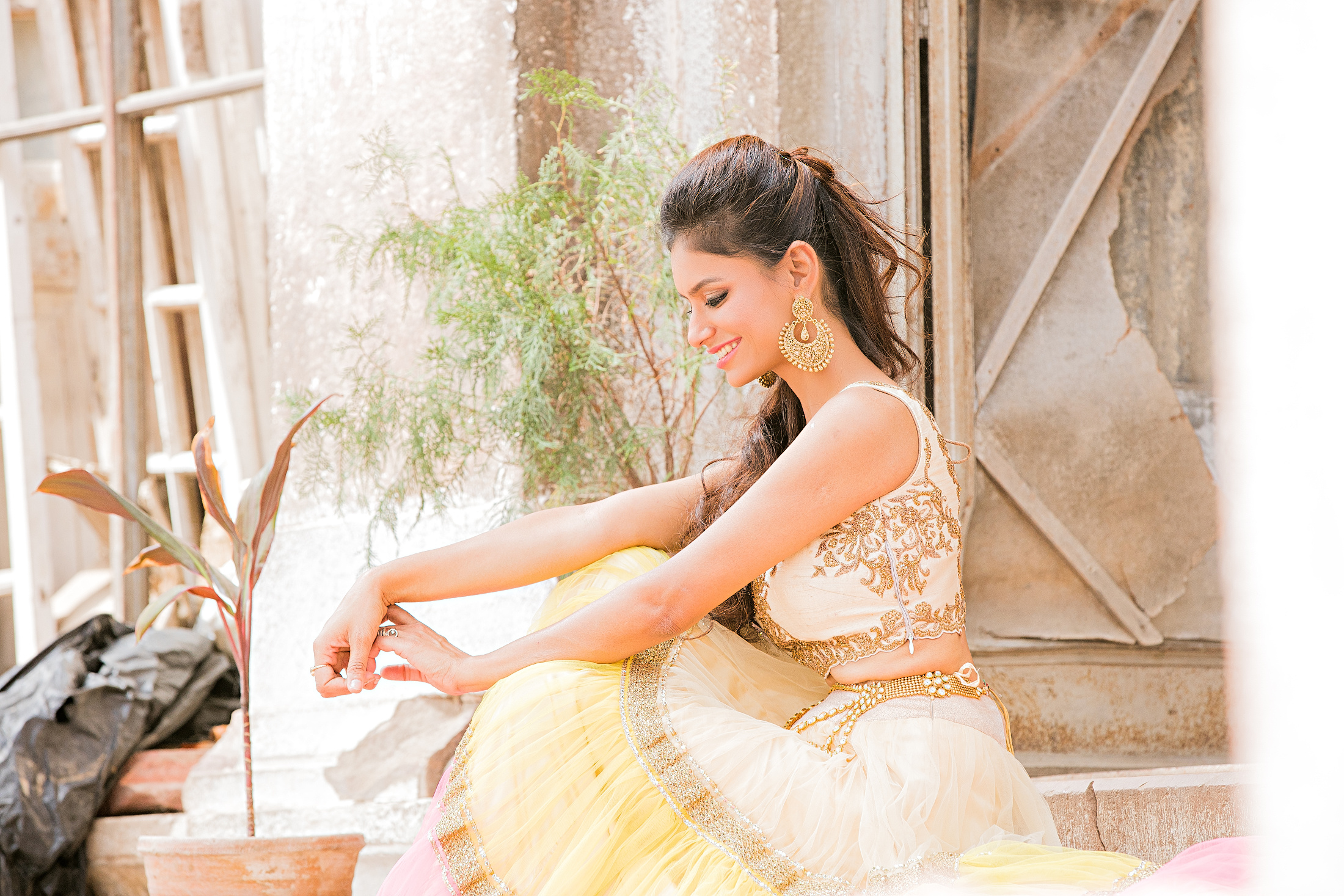 The amazing dress I am wearing is from ROOPSI by the very beautiful and very humble lady Sheweta Arora, who deals in all kinds of traditional wedding and luxury gowns. This Lehanga got my all attention for it's colour combination and the dreamy flair which also is my weakness.. the whole attire is enough to get all attention of this festive season… visit them to find out more of their collection on Roopsi Fashion Studio.
Adding beautiful accessories by Jhanvi
Gorgeous make up is done by my love Shikha Holkar from shades.
This tremendous  shoot has been done by the beautiful mind and soul and a very creative photographer Abdul Rasul from Alif Studio The great things about this man is, he is so full of life that working with him is not work its only laugh and fun. With his professional expertise he may become your favourite too at any moment, because he is excellent at getting his work done..
"It was an amazing experience to work with you Abdul looking forward to work with you again….Thanx"
A special thanx to my darling friend Deepak Wadhwani for his priceless efforts…
Hope you enjoyed the photos…
Till my next post
Stay Voguish Stay Happy
GAZAL