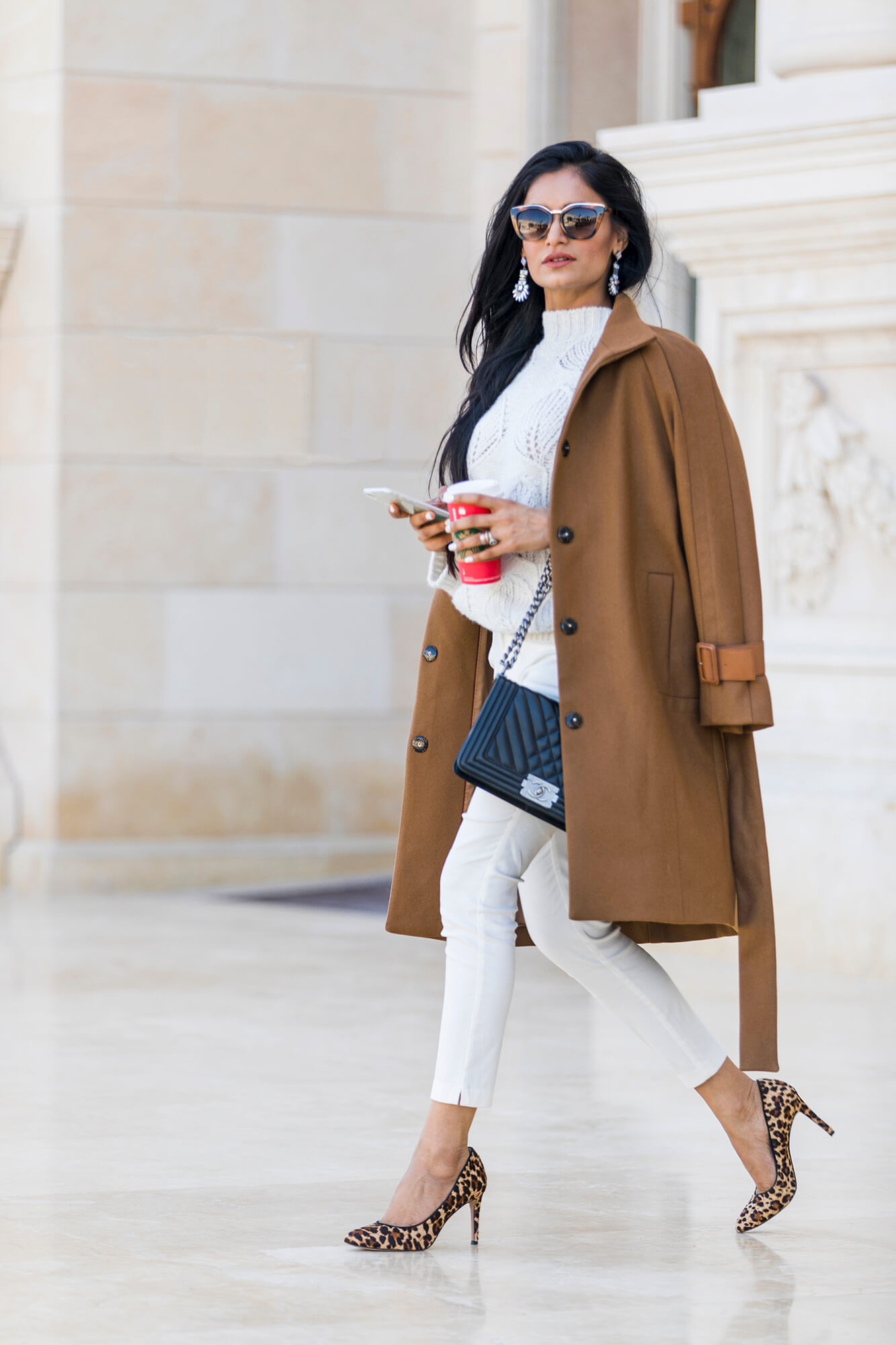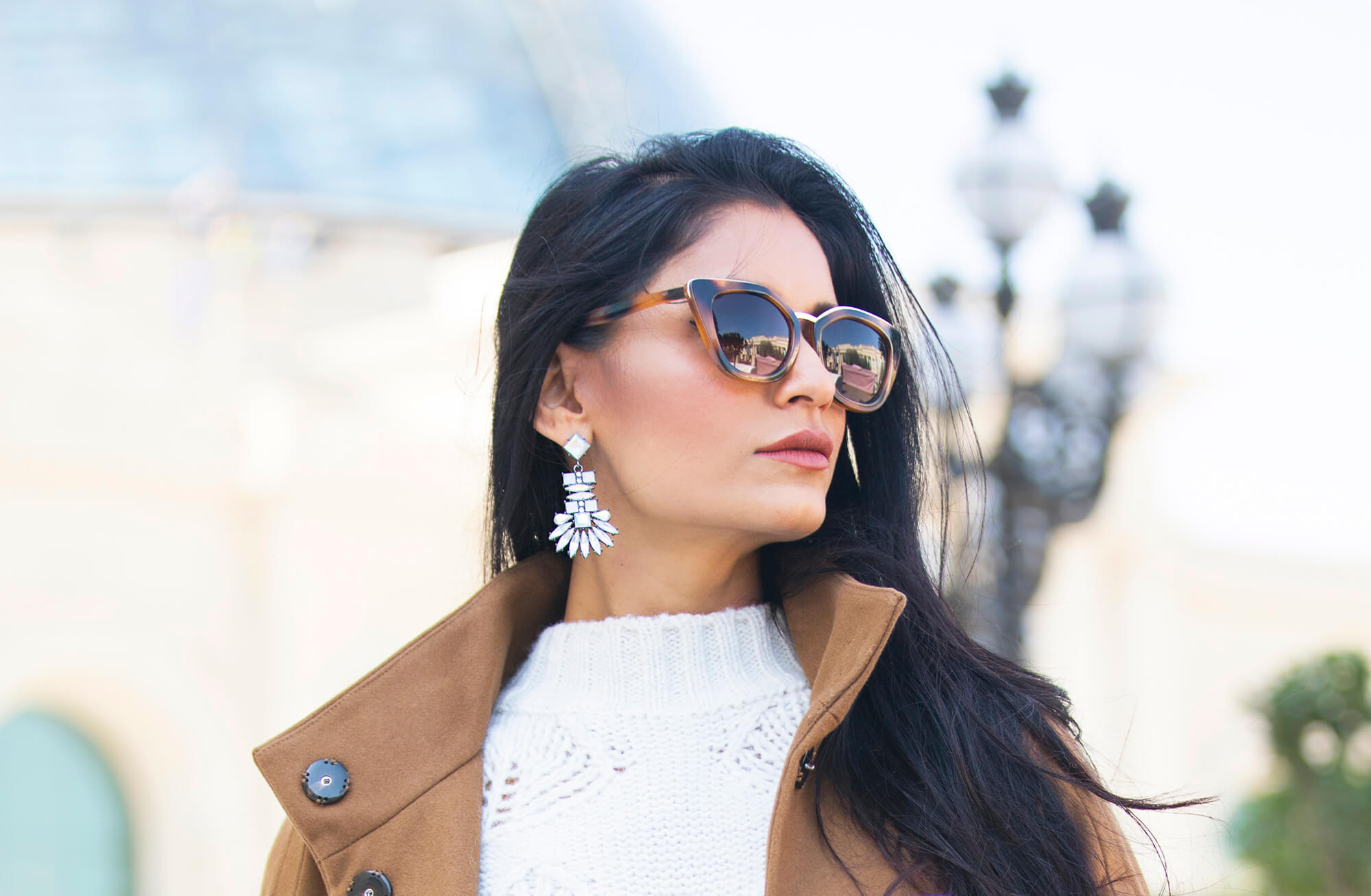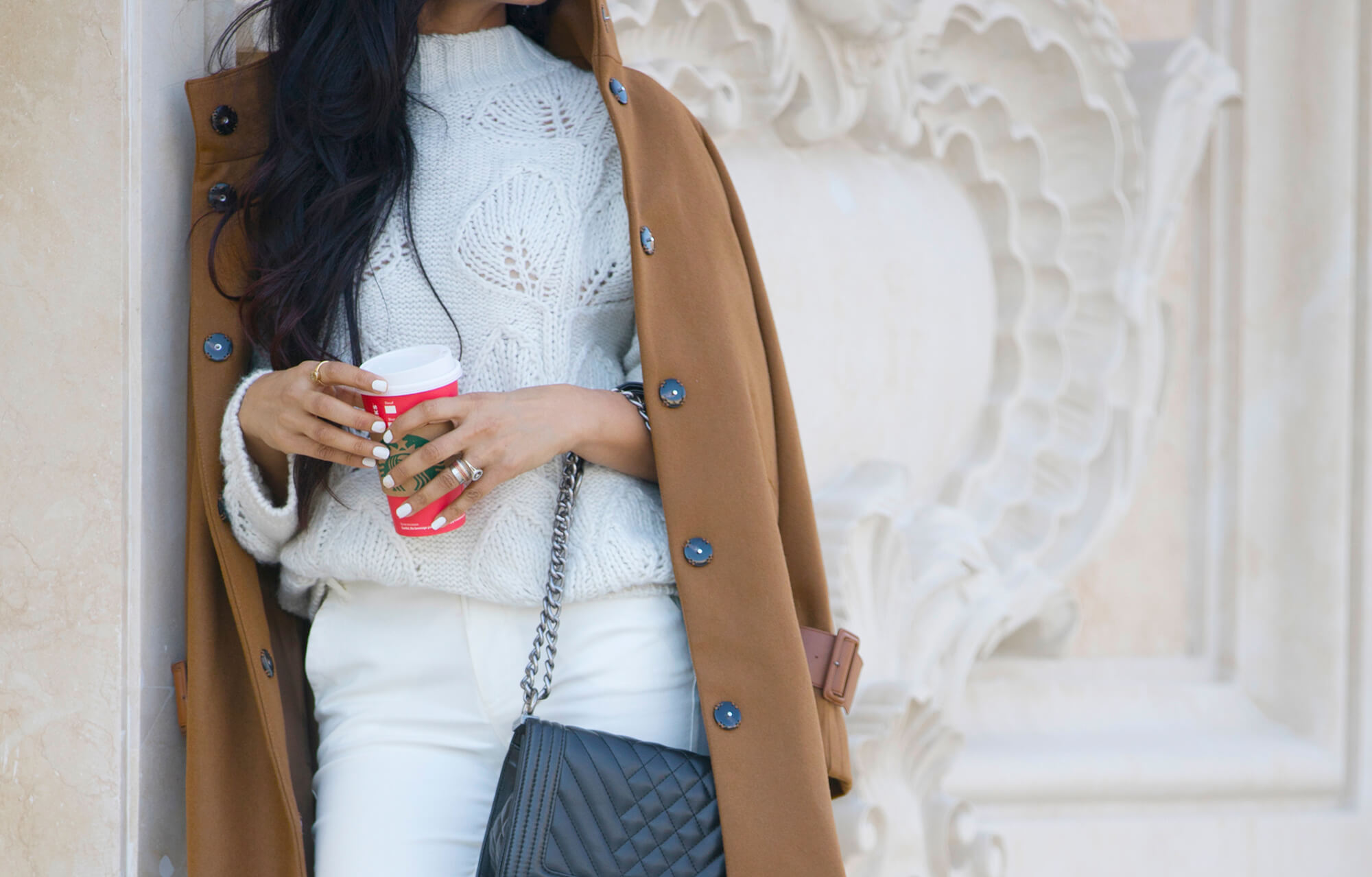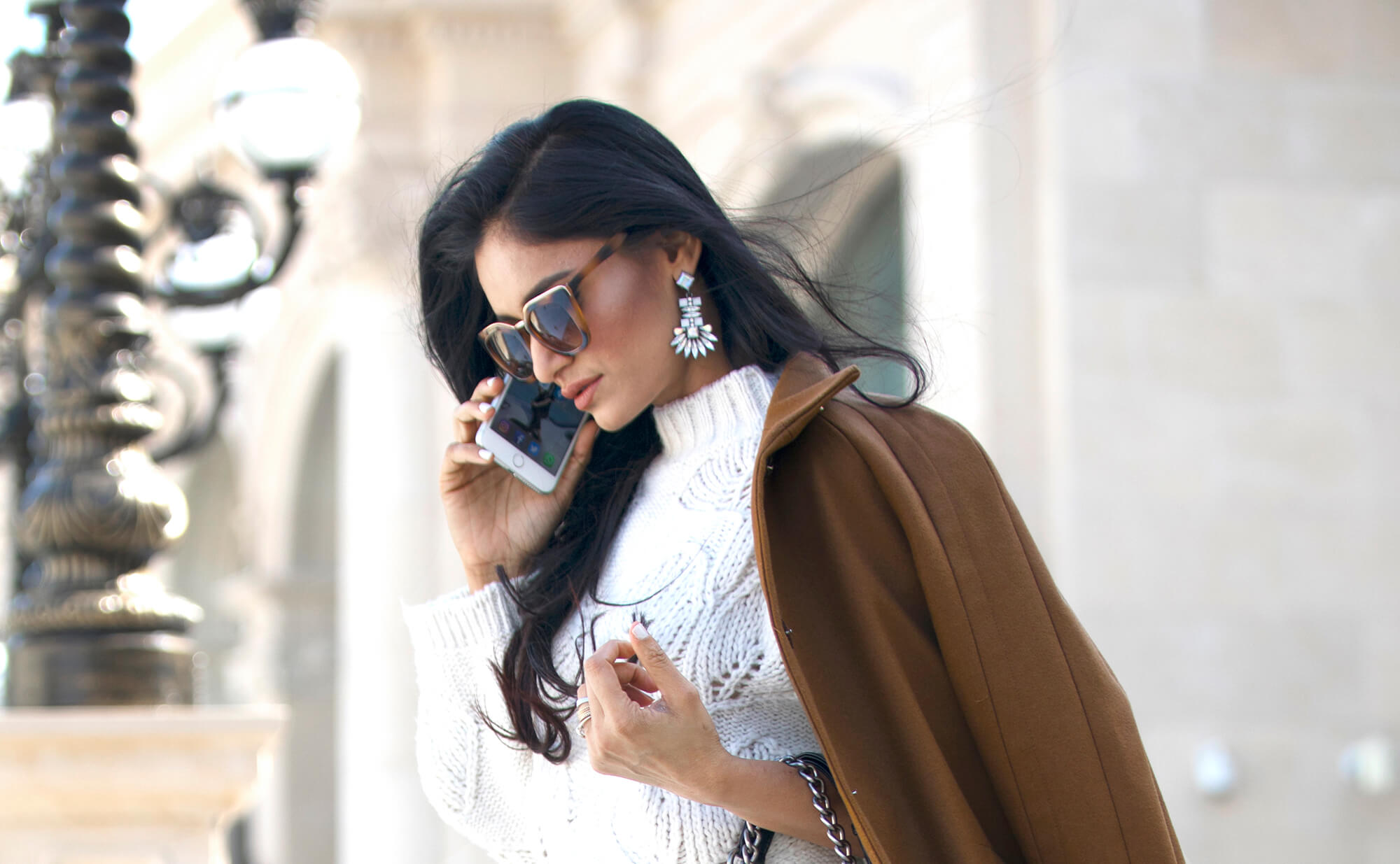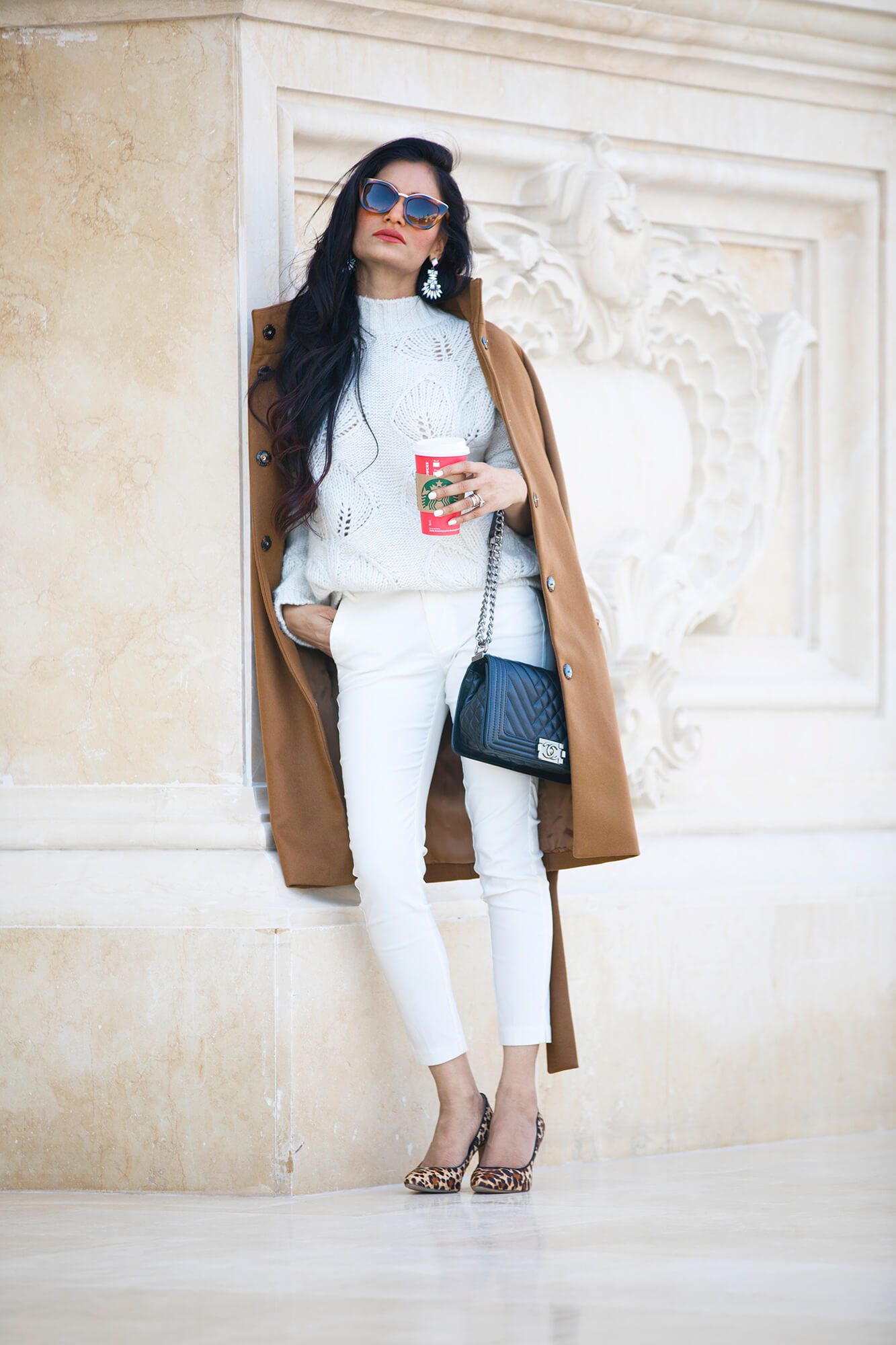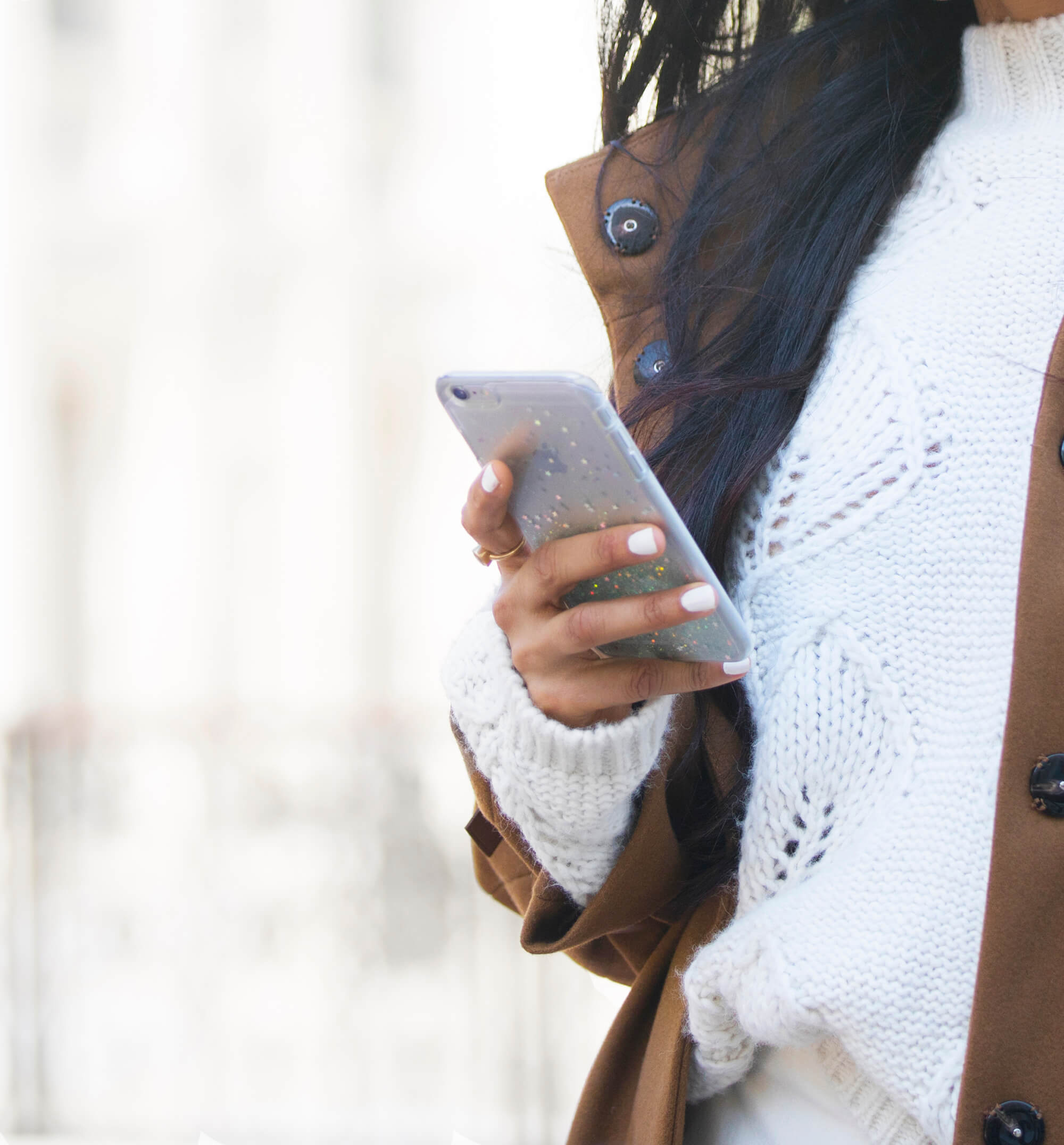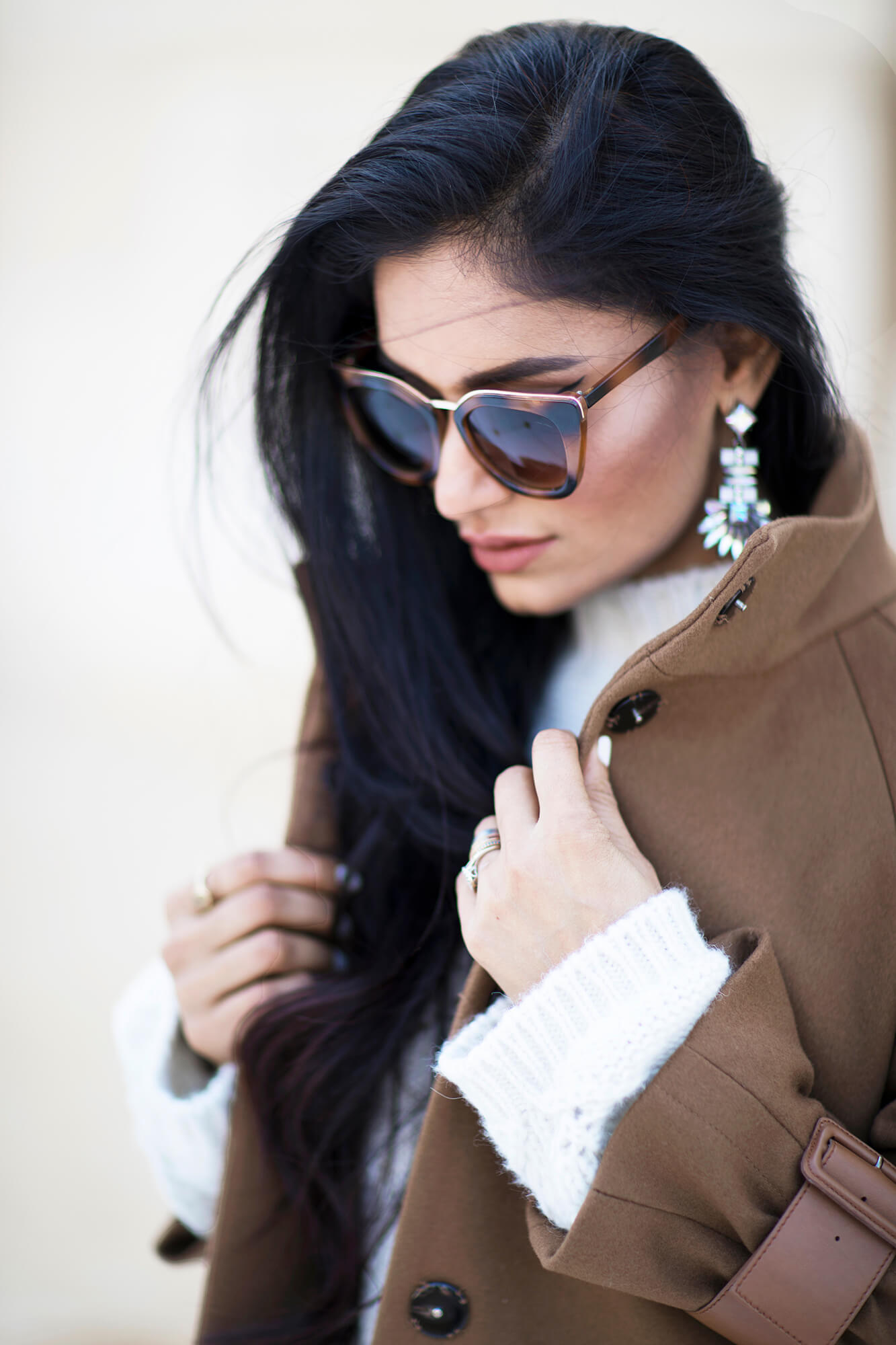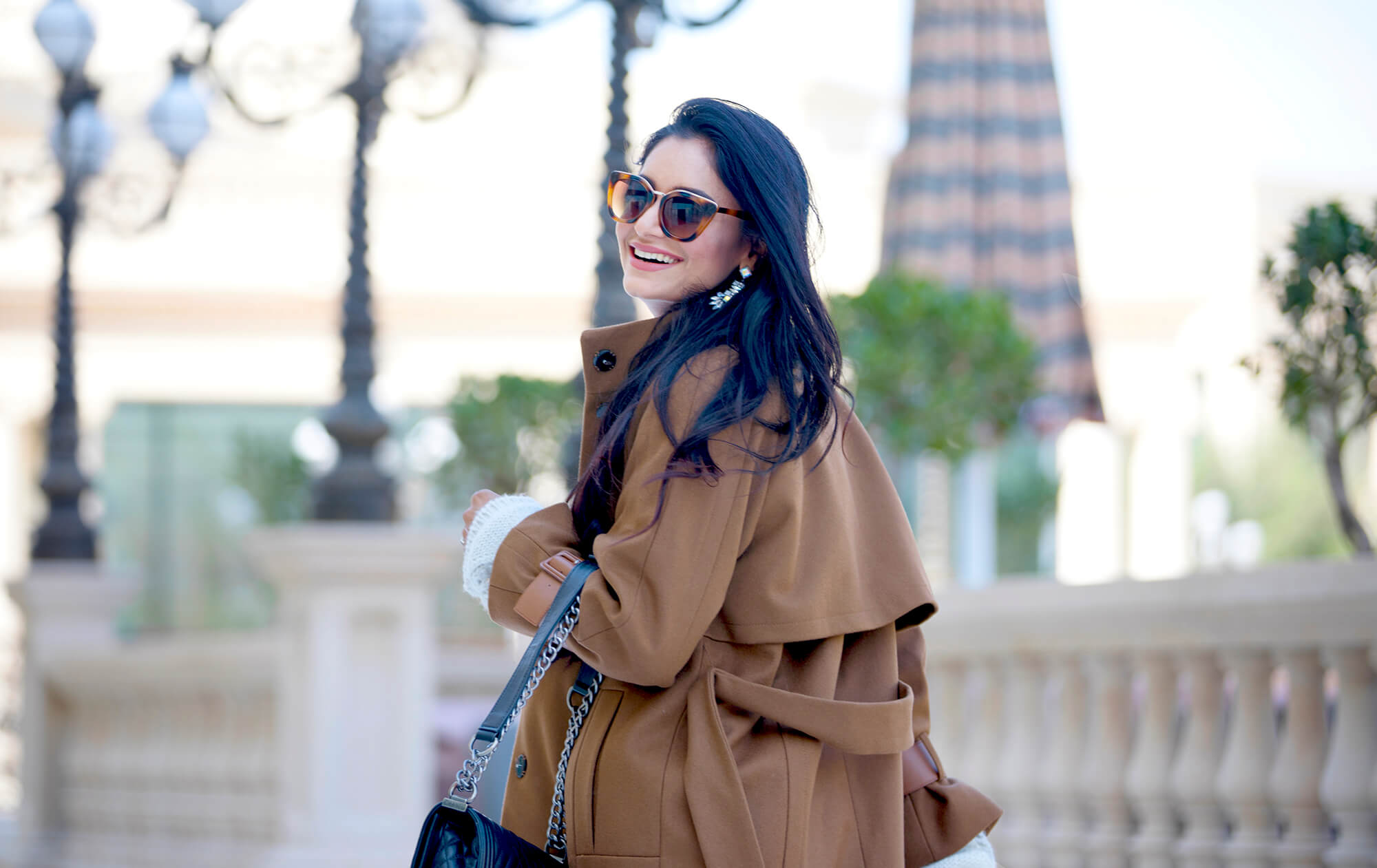 Why people generally think that winter season kills the idea of dressing up stylishly or looking glamorous. As for winters you need to cover yourself fully so that you stay warm and that may be the misconception that it hides all the body beauty as well as the clothes worn underneath the heavy winter wear.
I rather think otherwise, as you all know for me more than showing off the body, covering that same with a beautifully designed drape is always a yes. That's why I feel even winter is a great season to show off or flaunt your beautiful winter clothing, provided you have the best ones with great styling and design.
My resent collaboration with Massimo Dutti  has made it very easy for me to add that much needed glamour quotient to the current winter look that I styled. I am truly in love with their winter collection urban, chic and contemporary. I have picked up some of their best pieces to make my readers winter shopping more easy. The coat that I picked for this look is really classic, a nice light brown shade with unique leather details on the sleeves and chunky buttons to create a soft contrast, just loved it. This look is highly sophisticated and effortless one, just the way I like it and if you carry it with the perfect attitude, then no one can stop you.
Generally when I style a new look, certain elements that I keep in mind are, that it should be easy and effortless and along with that it should have a focal point or one centre point of attention. The focal point in a look can be anything right from a scarf, a brooch, any detail on the garment, or it can be any beautiful piece of accessory but there should only one focal point in any look. For the winter look I wanted the winter coat to stand out as the focal point and that's why I kept the rest of dress in white, just providing little contrasting element with sliver shiny earrings and leopard print pump shoes. And I am ready to flaunt the winter with style and looking glamorous as usual.
Hope you guys liked this winter look that I created in collaboration with Massimo Dutti and I am sure now the list of winter lovers will keep increasing as you all know how to add that glamour quotient to your winter look.
Until my next post,
Stay Voguish Stay Humble
Gazal
Gaza