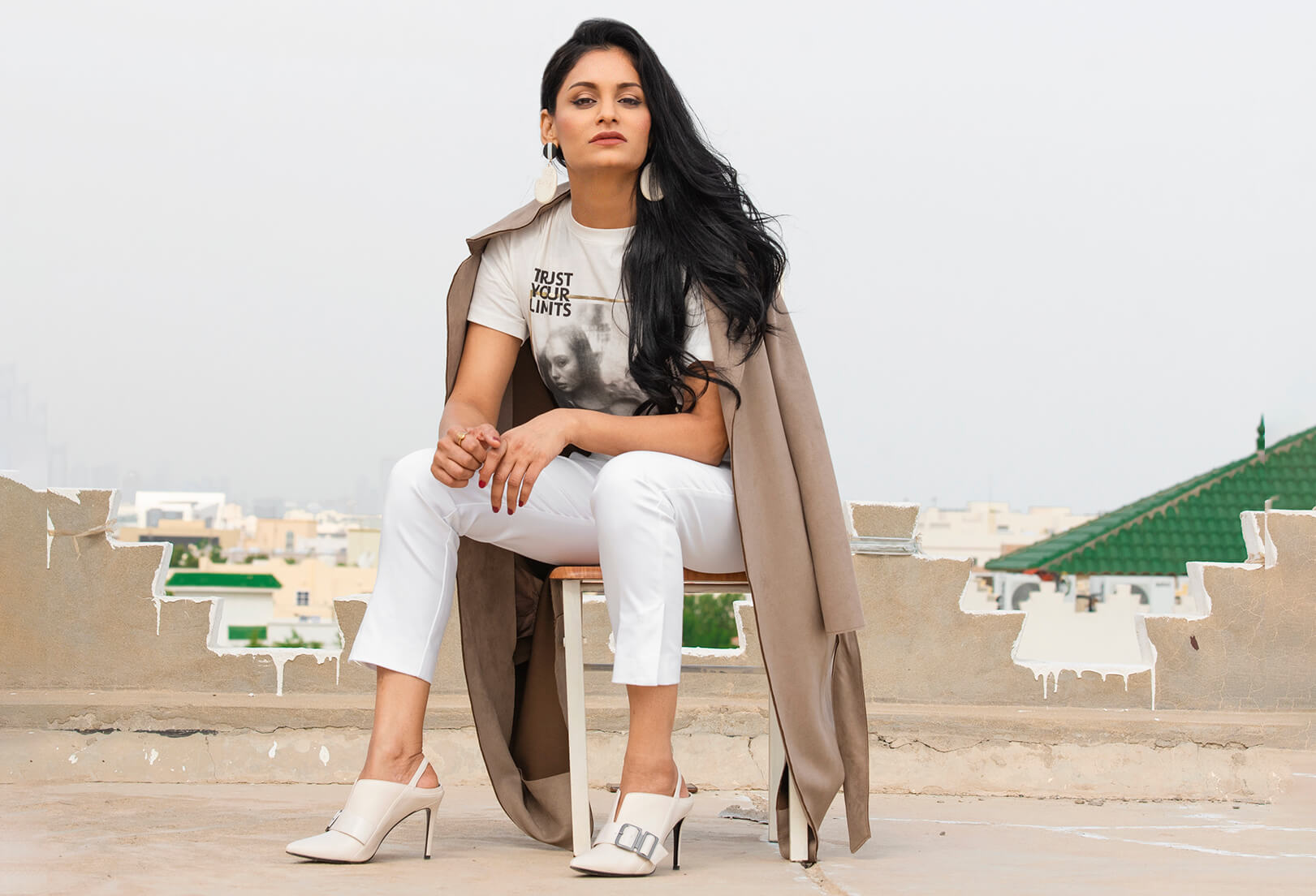 Obsessed with casual everyday look? Looking for some inspiration for your  winter collection?
Here is my favourite for this winter. All white outfits are one of the most trendiest and must haves in monochrome styling. Here I have combined white cigarette pants with a cute white printed T-shirt.
Nailed the outfit with a plus size Taupe grey trench coat . The jacket gives cool laid back feel to your outfit and of course a little more swag . The off white heels refined my entire look. It's super comfy and cozy. Winter season and comfy clothes it's a dream come true.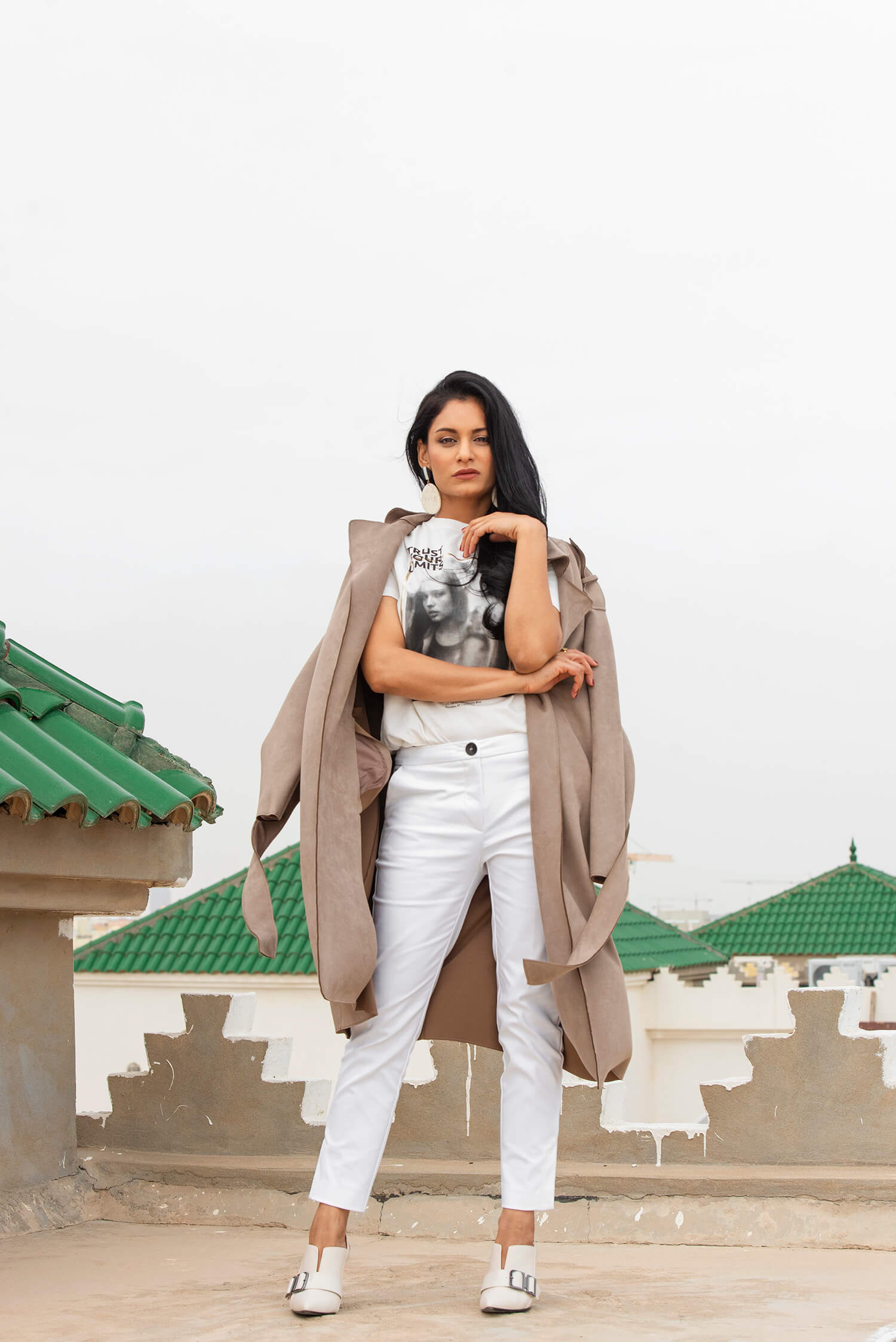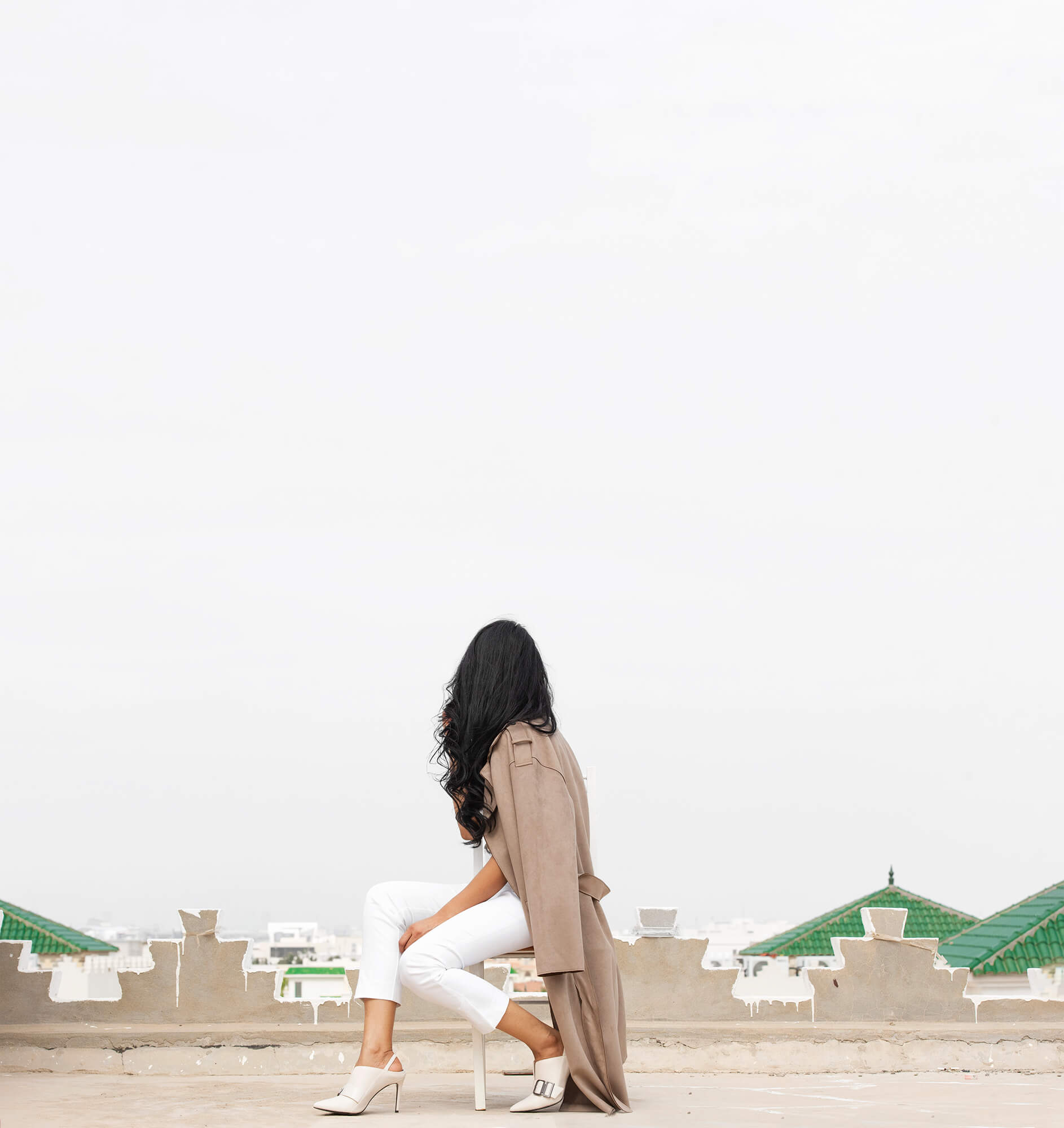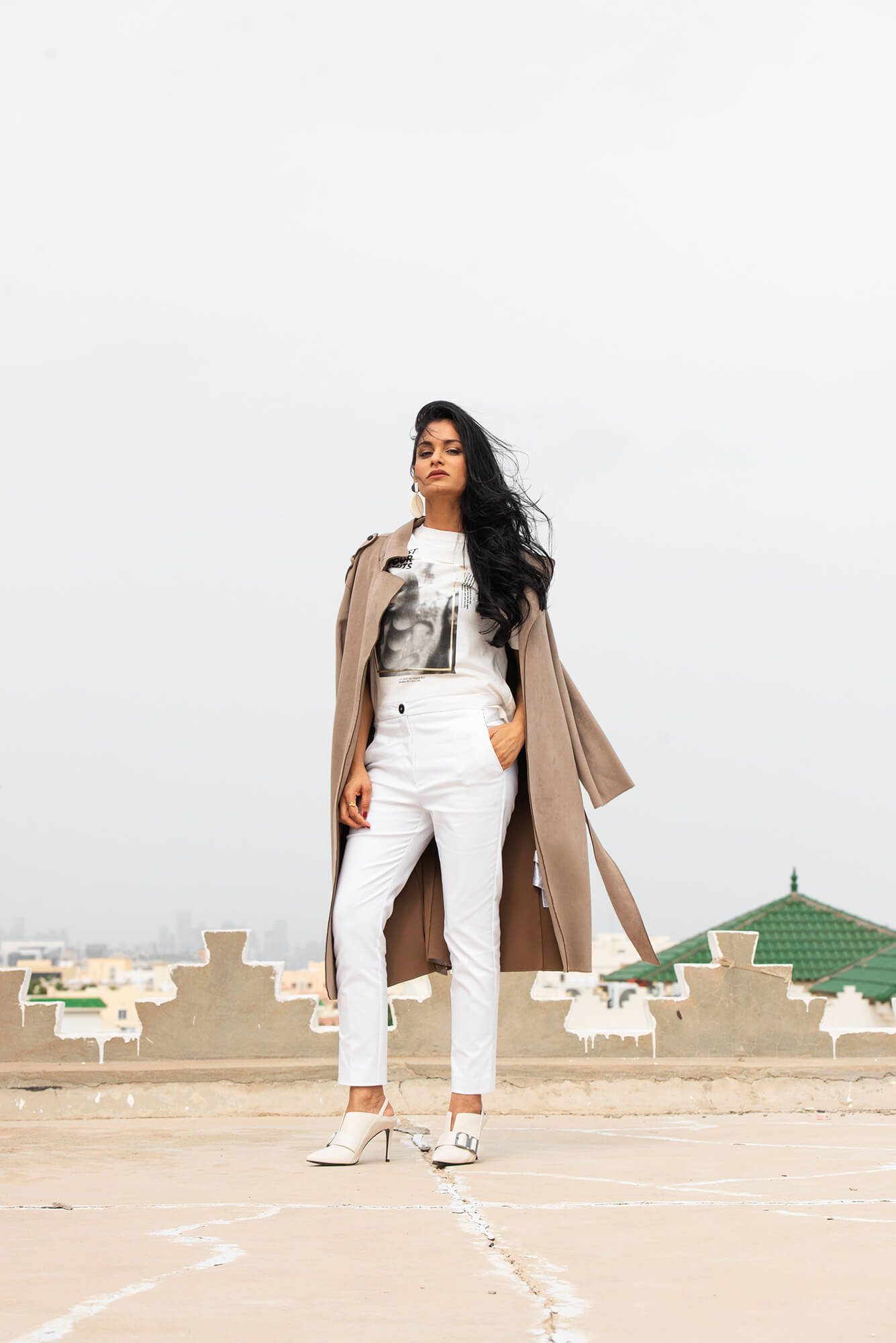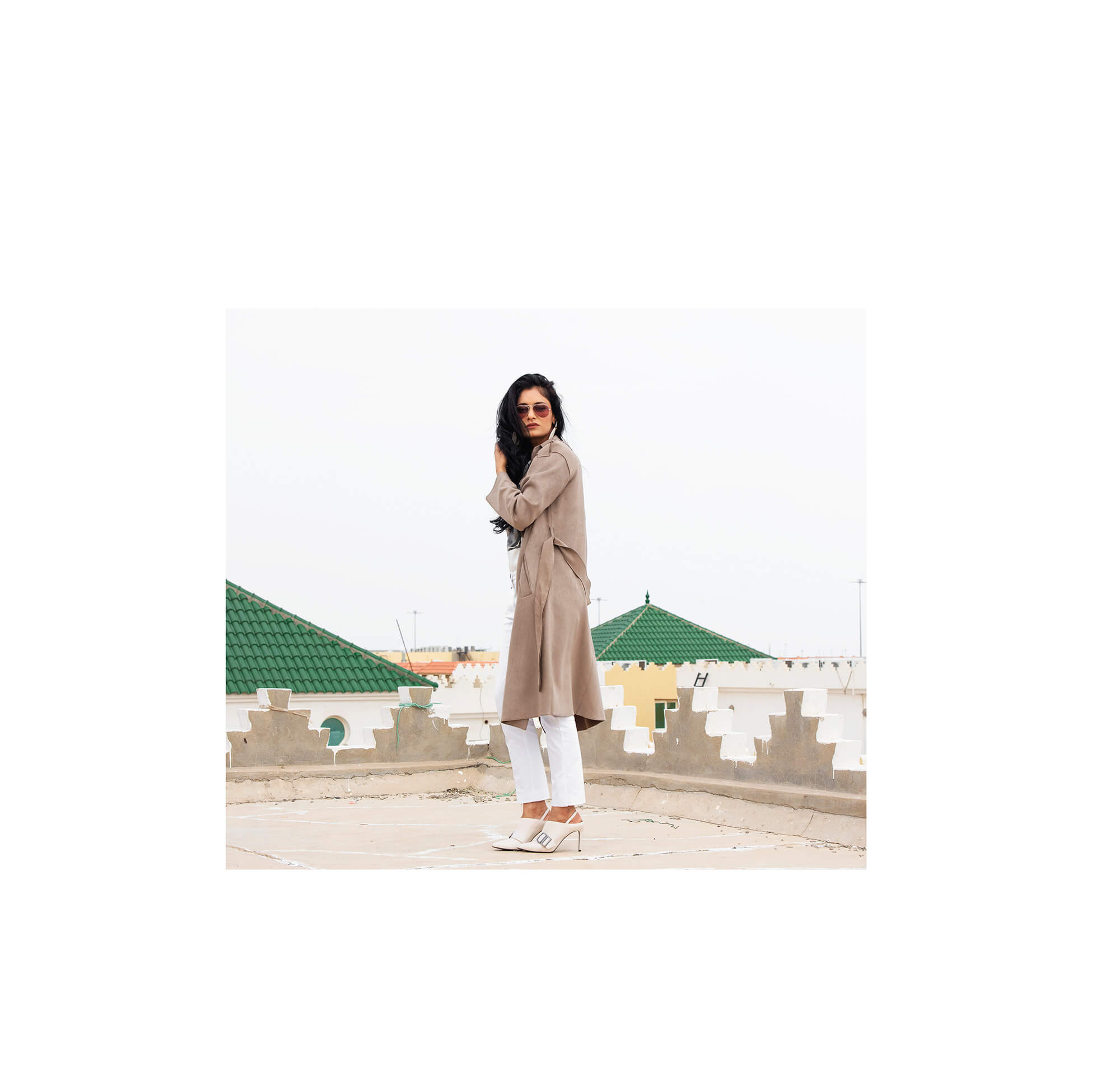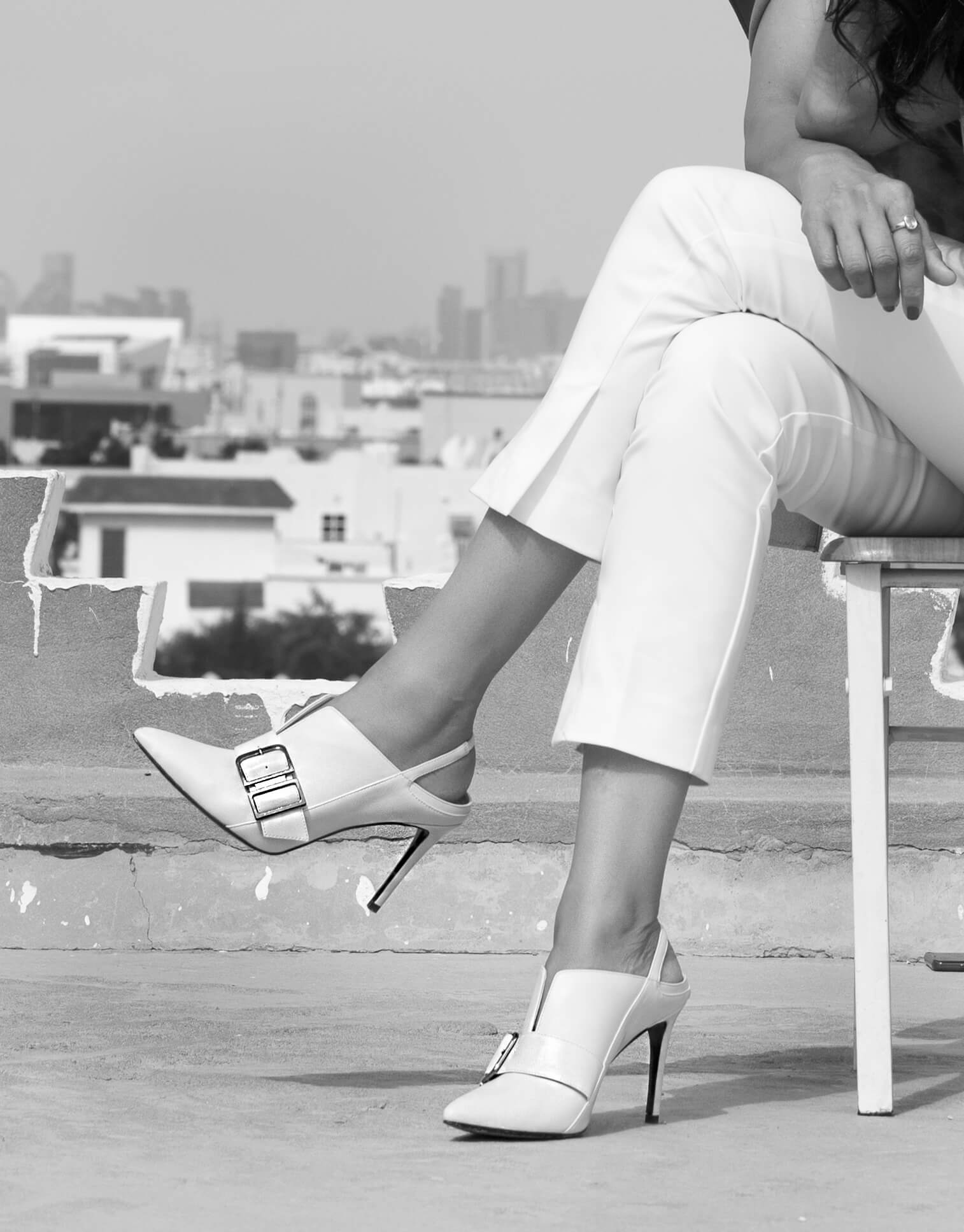 Top - Mango
Trouser - Mango
Shoes - Charls and keith
Coat - Zara
Earrings - Mango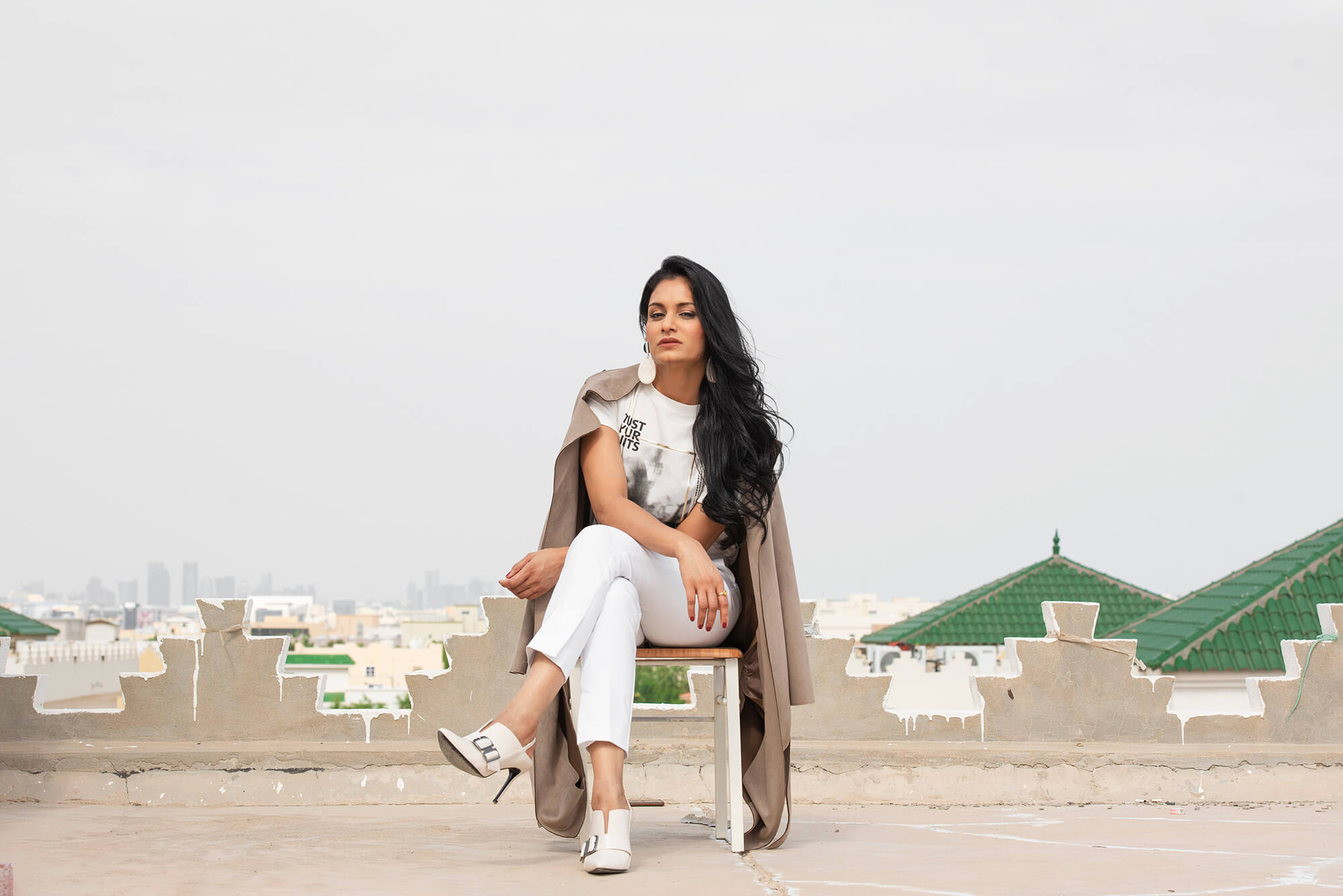 Fill up your wardrobe with the most comfiest and coziest outfit for this winter. Haven't tried the all white outfit? It's time you knew, it's the best simplest and elegant styling in one color. You can even give an edge to your outfit with jewelry and accessories. Try out the outfits with denims, pea coats or even trench coats. Mix and match winter ideas with your favourite casual outfits and look timeless and classic everyday.
Dash through the snow in a whole new slay.
I hope You enjoyed the article.
Signing off for now,
Until my next post,
Stay Voguish Stay Humble,
Gazal