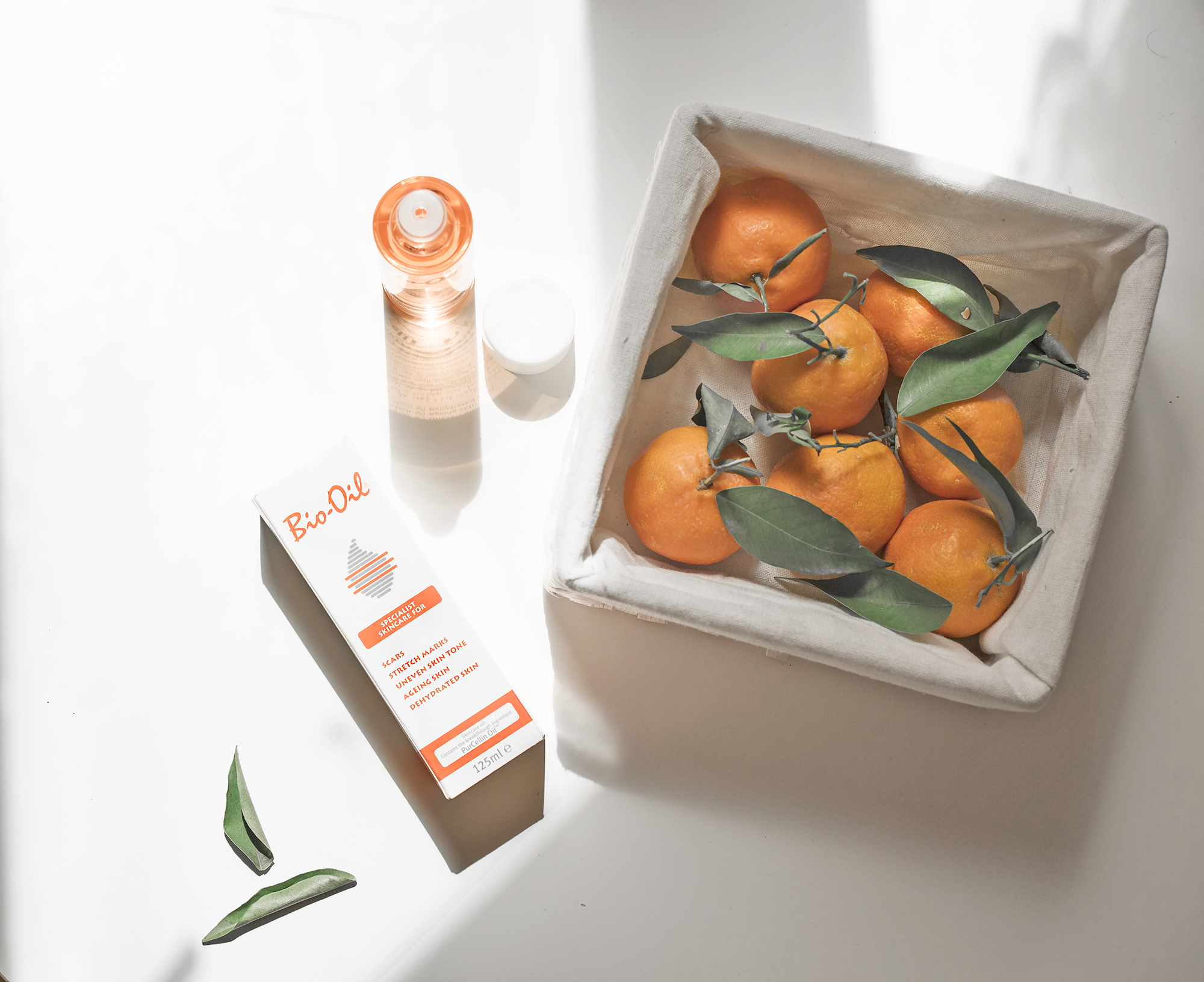 Hey loves, Hope you all are doing great and enjoying the weather.
 So here Iam sharing my experience  The well known Bio Oil. I am sure you are already aware of it. Still I would like to share little information about it. Bio Oil was launched in 1987. It was not an instant success. It took good couple of years to reach everyone's knowledge.
The first founder of Bio Oil Dieter sold it to Justin and David (two brothers) in 2000. And within 5 years it literally
became first choice of people of UK. And today Doctors also suggest this as their first preference because of
the positive results it provides.
This product claims to be Skincare specialist. An oil that helps in reducing the appearance of the scars, stretch
marks, uneven skin tone. It is also effective for hydration of skin. And of course an anti ageing boon.
Well it is actually considered quite effective globally. As we all know and no doubt it is. I must say.
Yeah I would also like share my experience about this product. I have been using this oil from almost 3 months. And my uses are many. I can't get enough of it. There is not a single day of mine that goes without it. I like to use it as moisturiser, as makeup remover, as night-cream. There are plenty of uses.
I also use it to get rid of the weird freezy hair. I just take few drops of it on my palm and apply it onto ends of my hair to tame down the frizz and I am good to go. Trust me it really helps. It also moisturises my skin I could see the difference and of course it does hydrate my skin. And if I talk about the scars and stretch marks I have not seen any great results to be honest.  For others it may have worked but for me it didn't. Sadly. But still it is worth buying and I am happy to have this in my vanity.
So overall I am satisfied with Bio Oil. I would surely recommend this.
Hope you find it useful.
Until my next post
Stay Voguish Stay Happy
Gazal