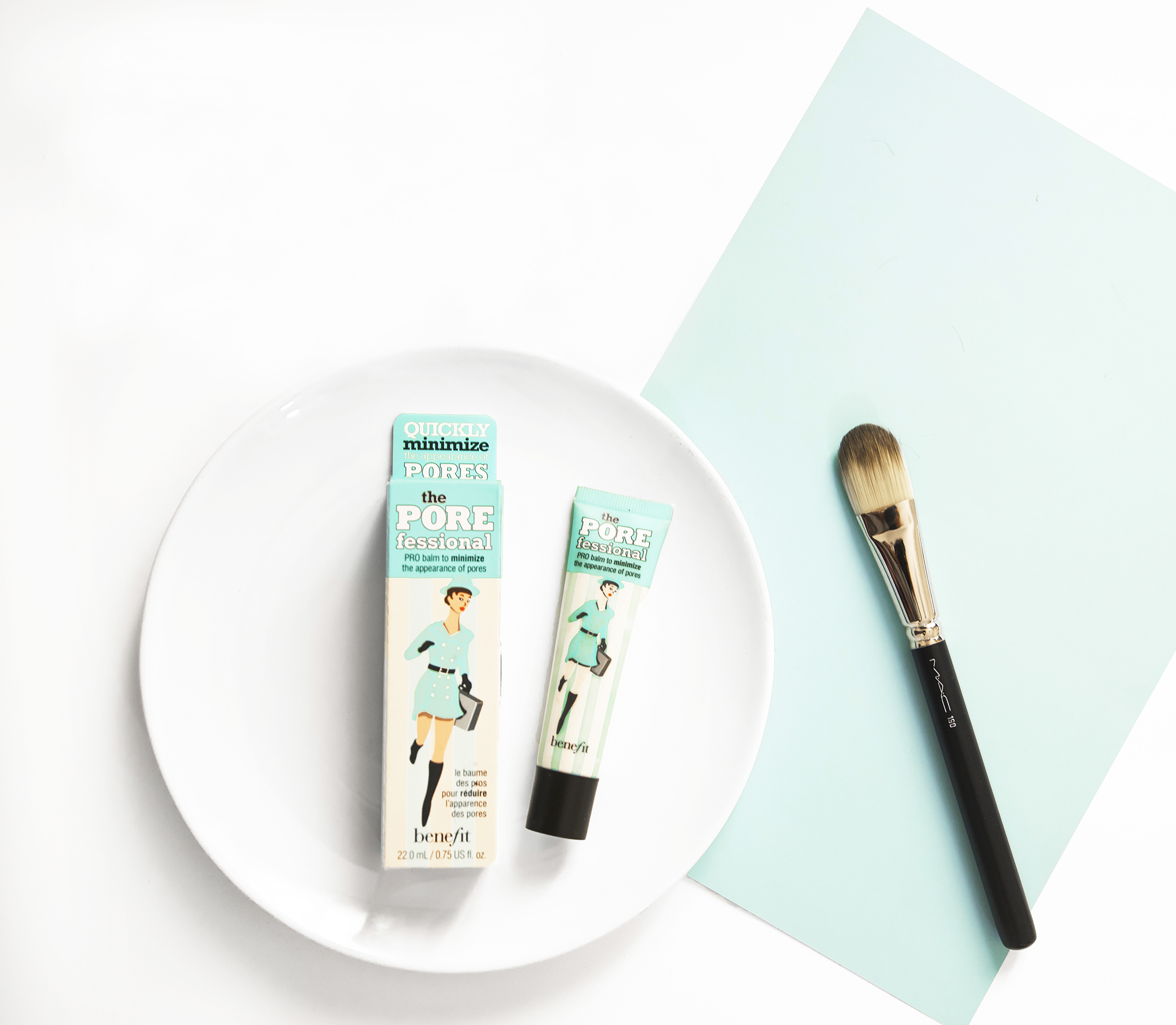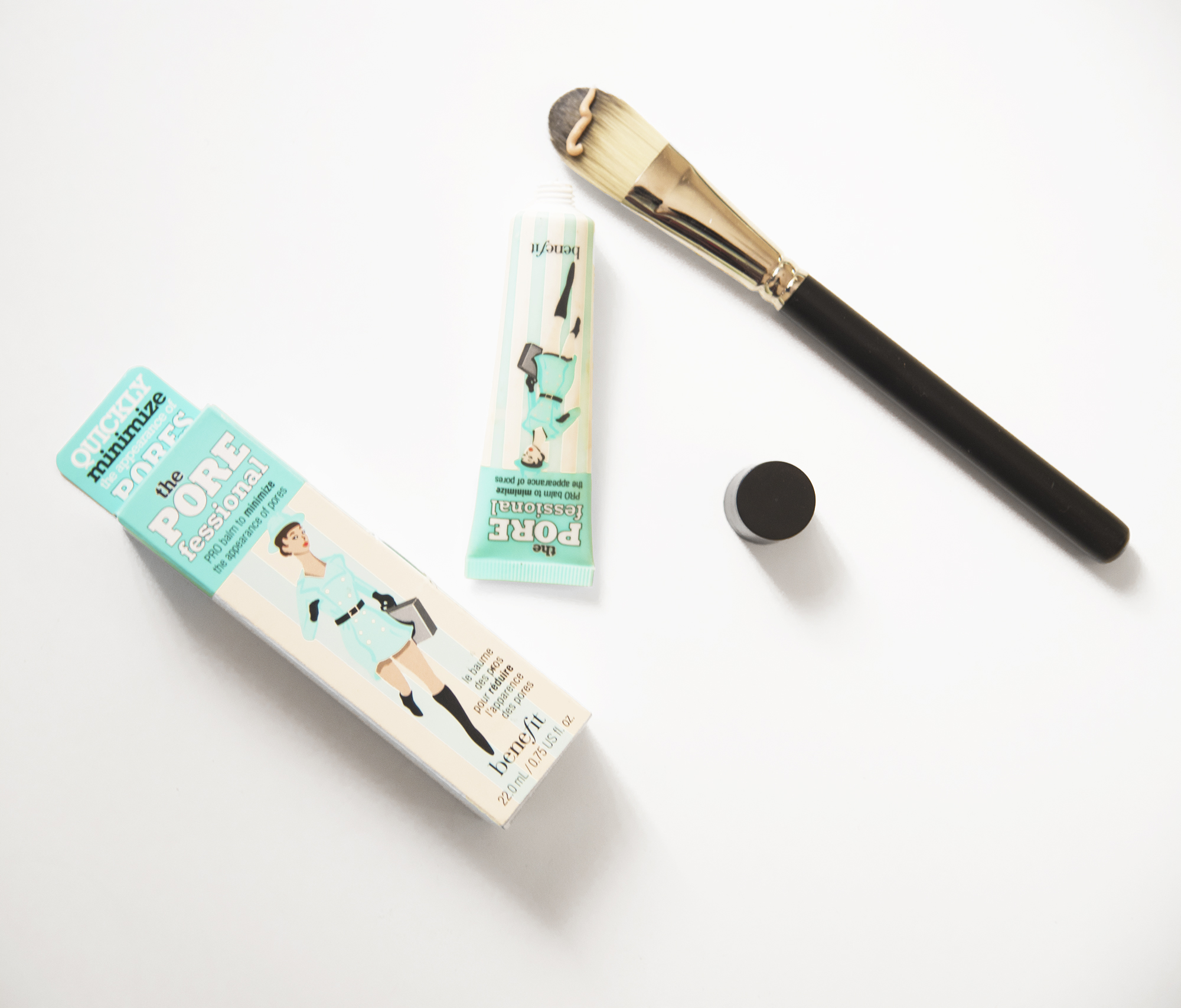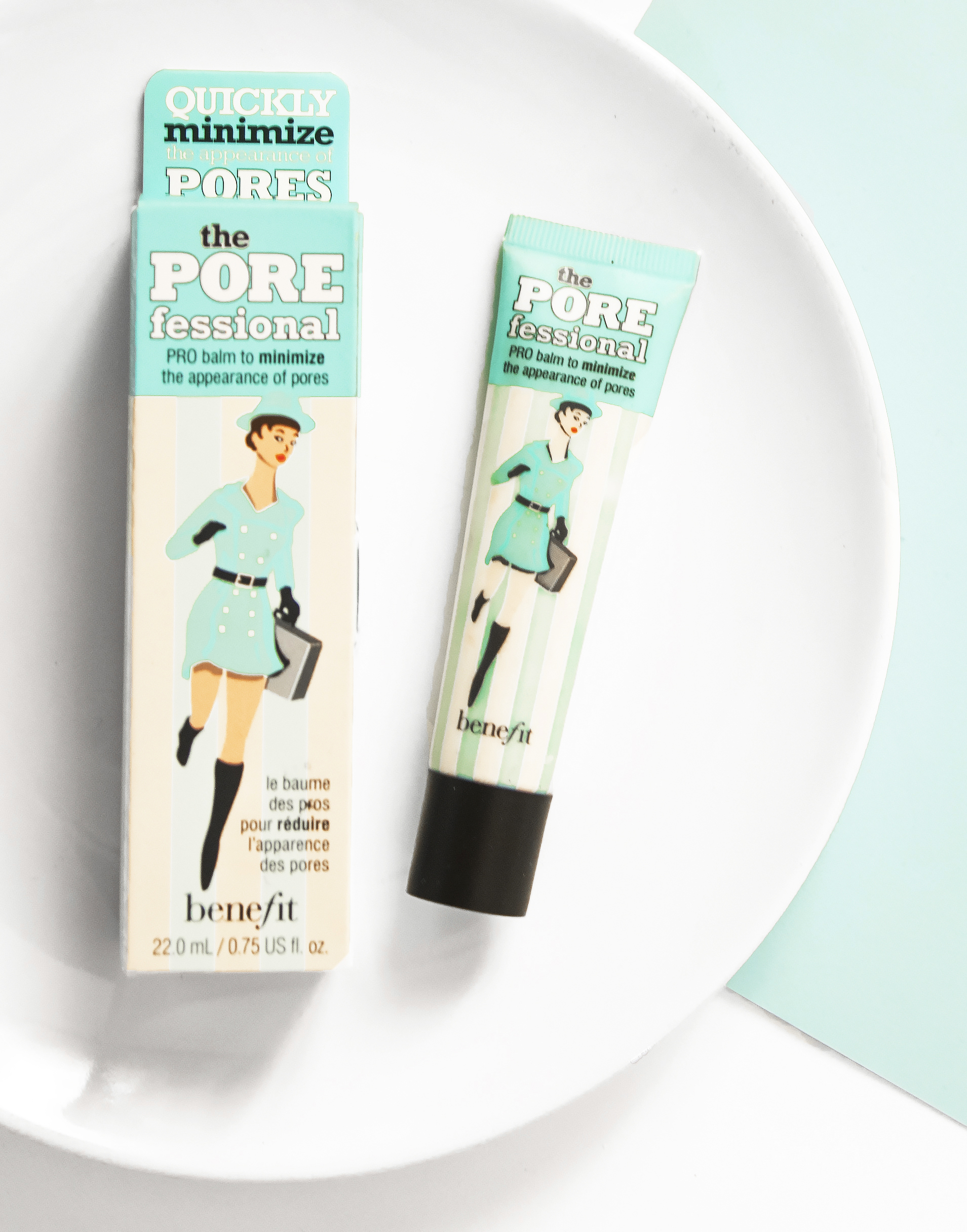 Hey all my beautiful ladies. Hope you had an amazing Women's Day.
Why shouldn't we have one? We have all the rights to celebrate our day.
As we make this world beautiful, We complete this world. Right. Without
our existence nothing is beautiful. Because that's what we do. We want to look pretty all the time. So we never falter from trying something new whenever we get the chance to add more to our beauty.
So this time I came across this product ''Quickly Minimize the Pore fessional benefit" From name itself you can understand what this product claims of. So does every product has its own claims but that is totally conditional. Because you find the truth only after using it personally. What I found after using it for a while, It actually does it's job. Providentially, for me it did. Because not every product suits me and I end up stopping that.
Now coming back to MY EXPERIENCE, I really found it to be so helpful for my skin. It has indeed hidden my pores to the extent. And made it look flawless. Like dream come true! It's texture is like balm and is transparent. It instantly makes your skin look pore-less , smoother. And minimises the appearance of open pores of skin. Which no doubt makes the skin look more younger and fresh.
I have been using it in three ways. One as makeup primer and over the makeup to give the final touchup. It totally depends on your wish how do you want to use it. But for me this is the way how I use it. And the last one, Apply this directly onto your washed and dried face. I personally don't like
makeup so much. I always find an escape way when it comes to putting that heavy foundation and concealer. So I mostly use it as my normal moisturiser and I am good to go. And trust me without makeup as well it gets it's job done.
I would definitely recommend this to all the beauties who are struggling with their pores. And want something that can actually help them to reduce the appearance of pores.
You wouldn't be disappointed!!
Hope you find it helpful,
Until my next post,
Stay Voguish Stay Happy
Gazal