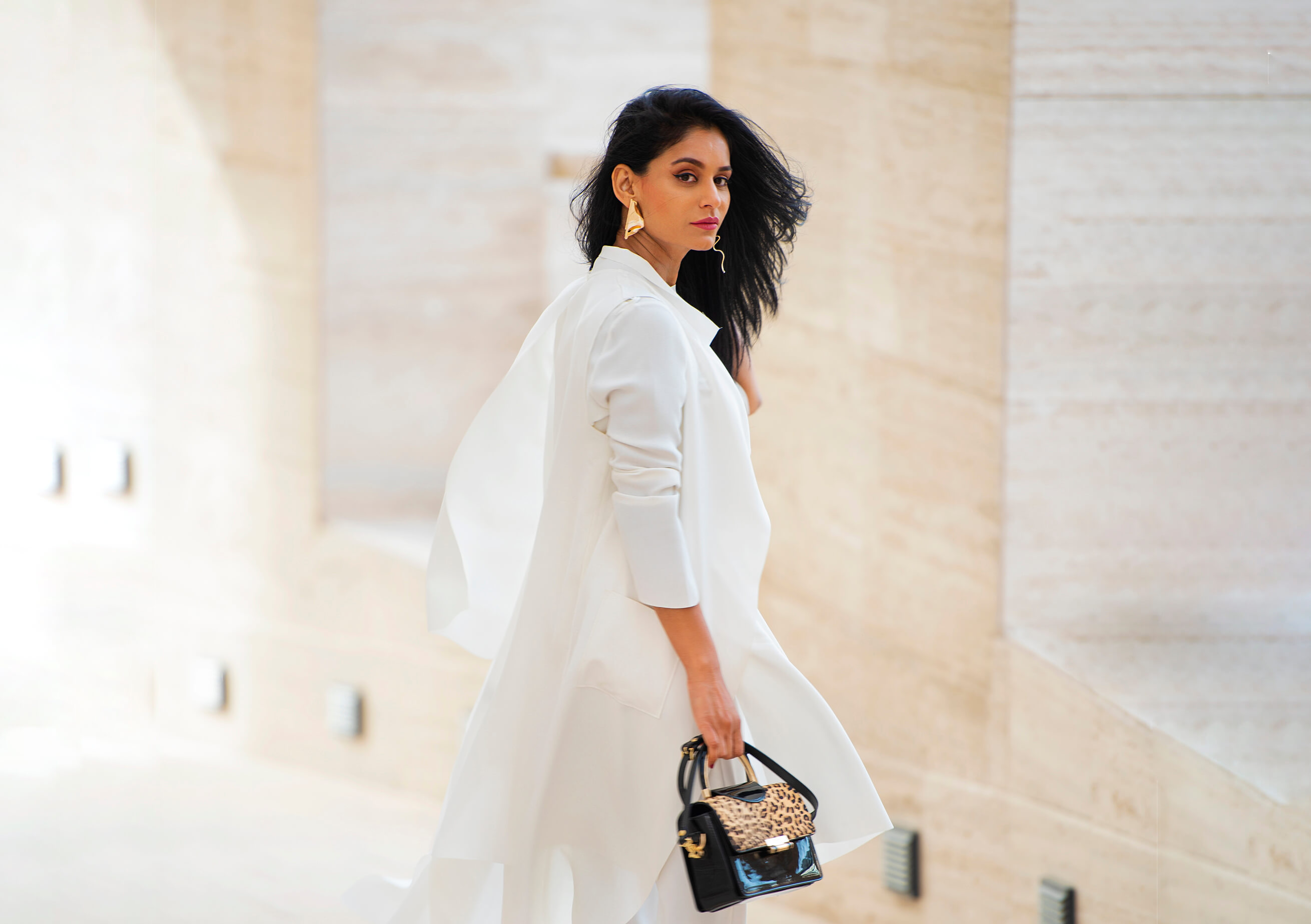 In need of help for finding the some perfectly modest outfit for this Ramadan? Look No further! If you've been tired of being in jeans and long-length shirts, then help is at the hand. You are at the right place!
You've must have been looking to upgrade your wardrobe as the holy month of Ramadan is nearly upon us. Though it is almost a like a month before the Ramadan begins but as they say "Who you are tomorrow begins with what you do today". You need to plan and organize things ahead in advance.
Dressing modestly and elegantly at the same time can seem tricky sometimes, considering the blistering and searing summer's heat in the Middle-East. So, if you are not decided of what to wear, here's a perfect look you'll want to possess.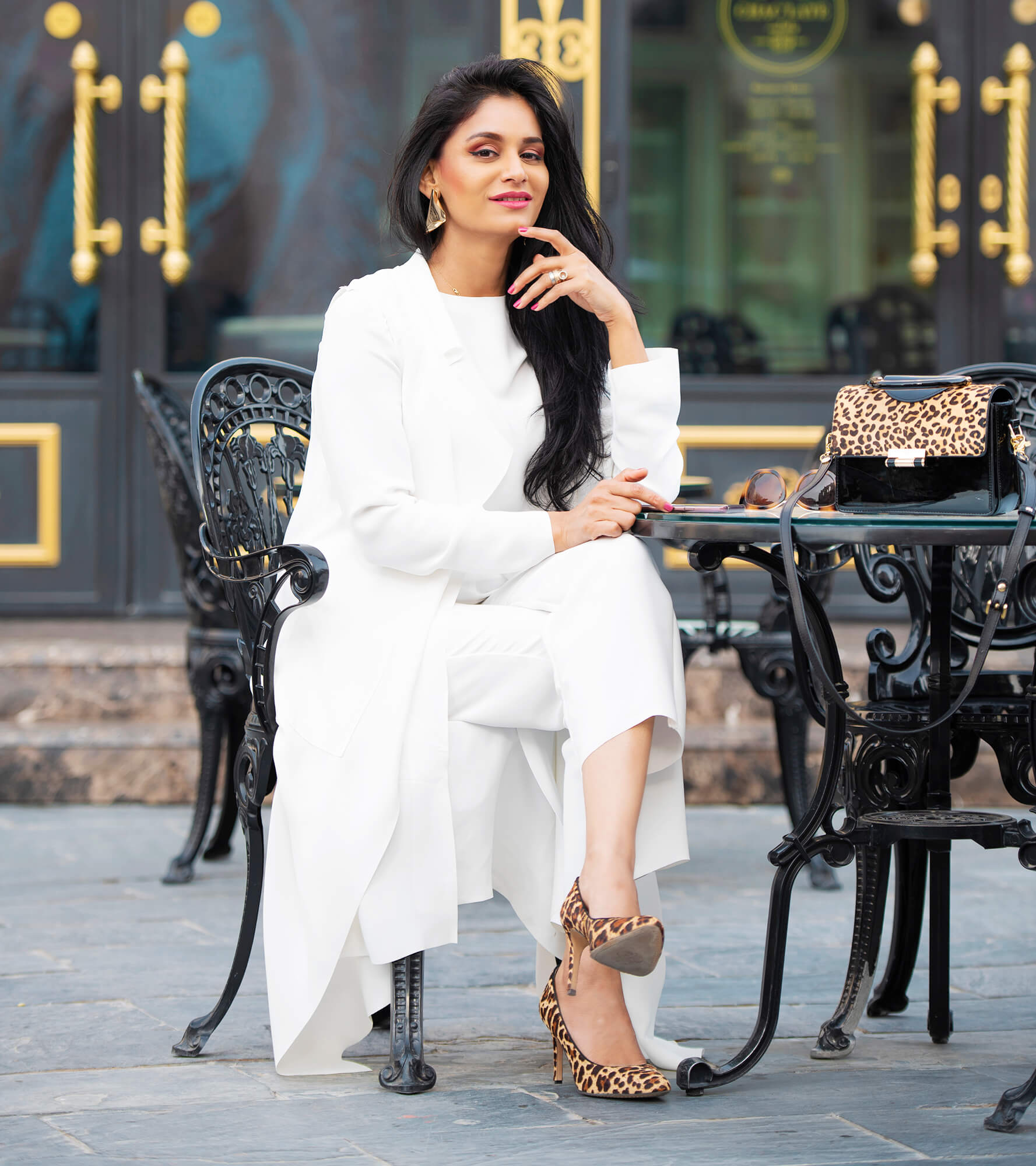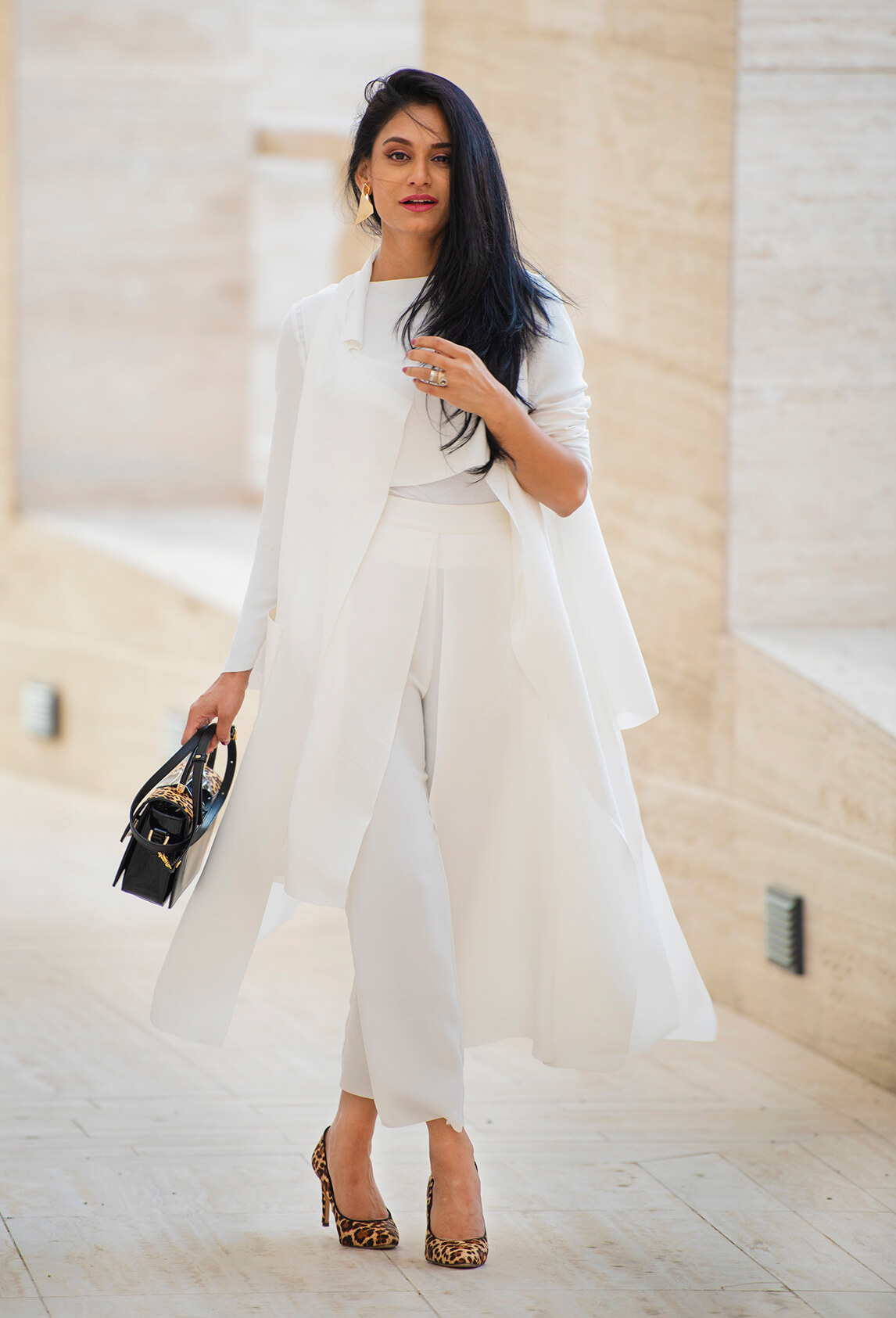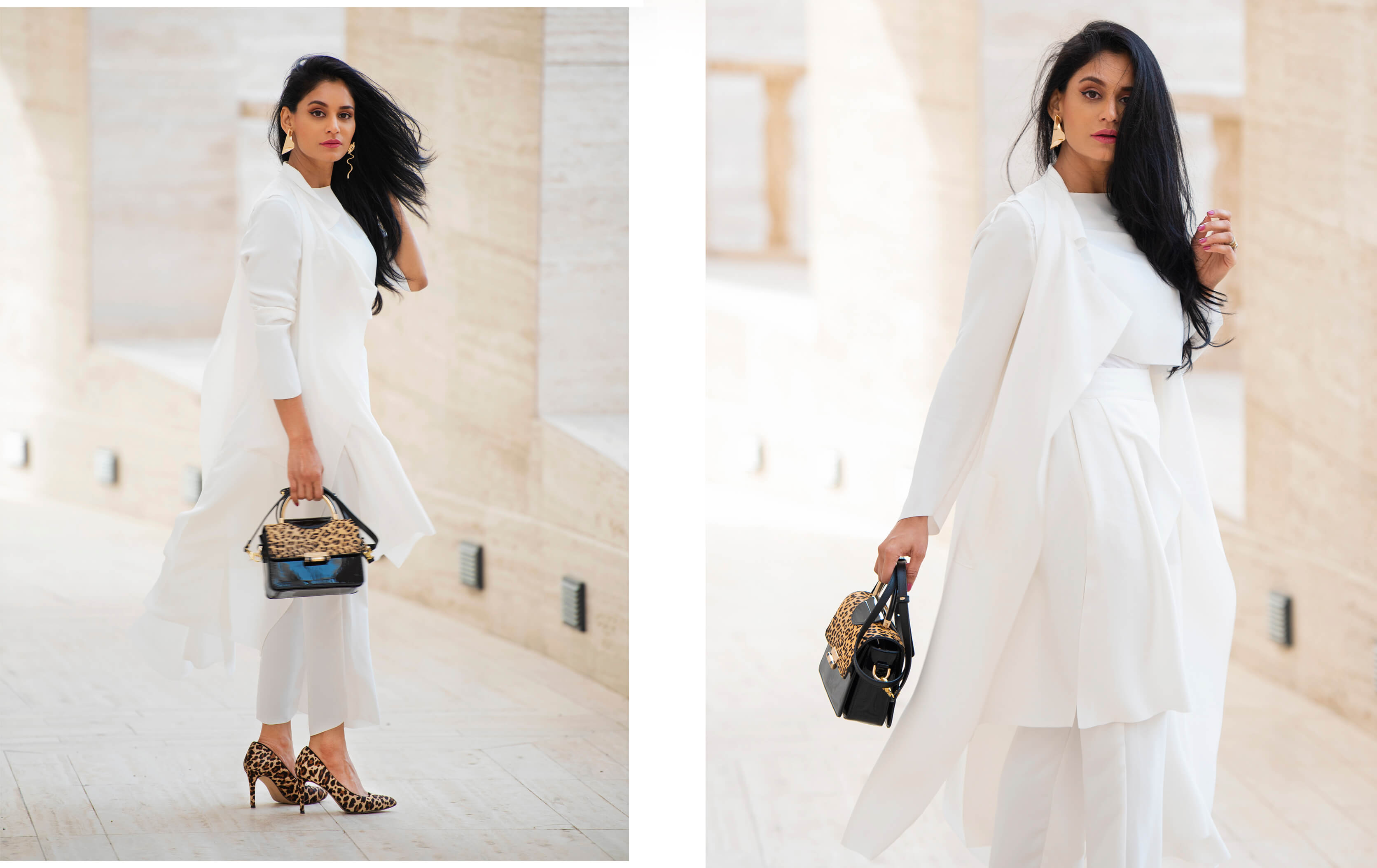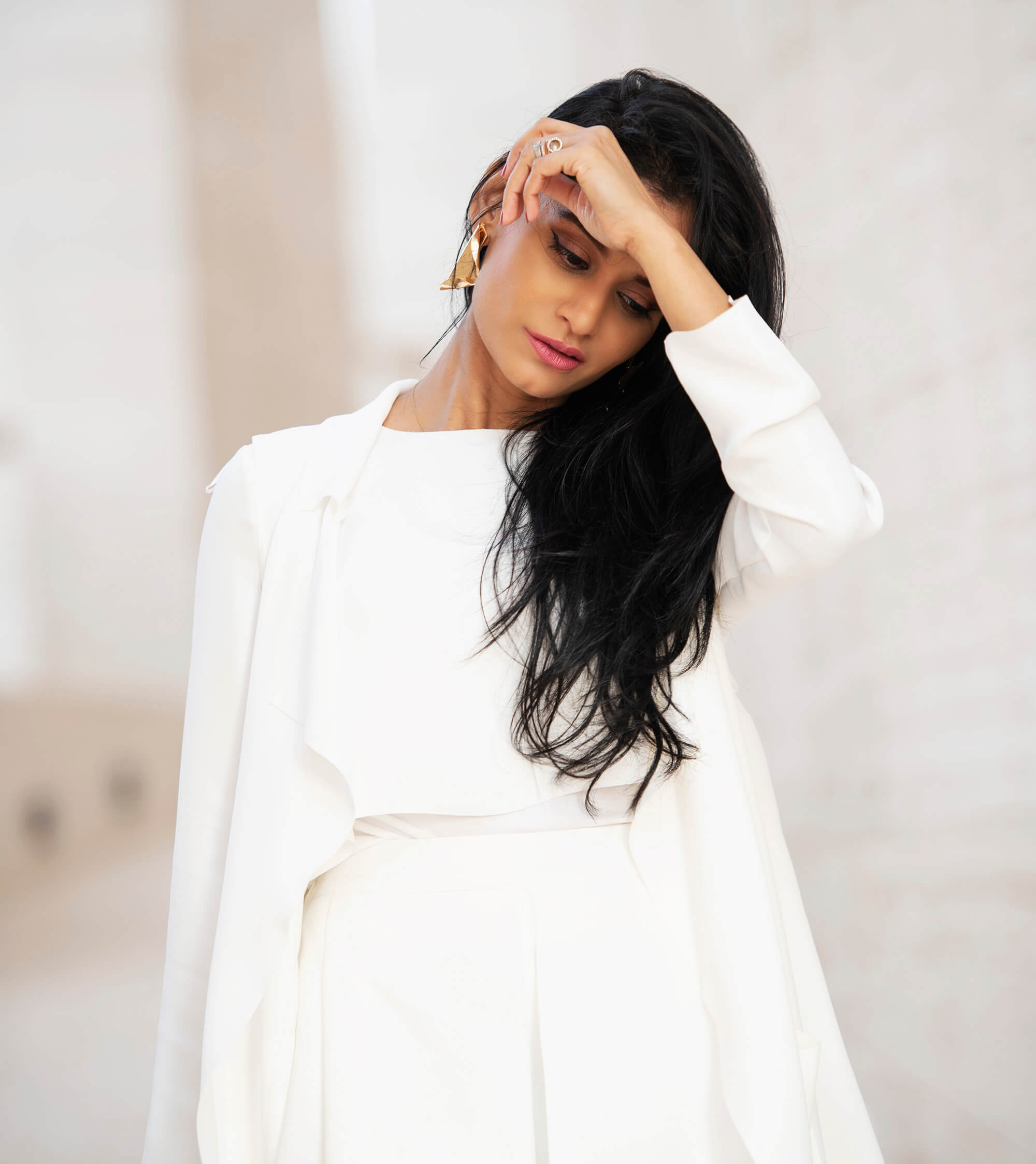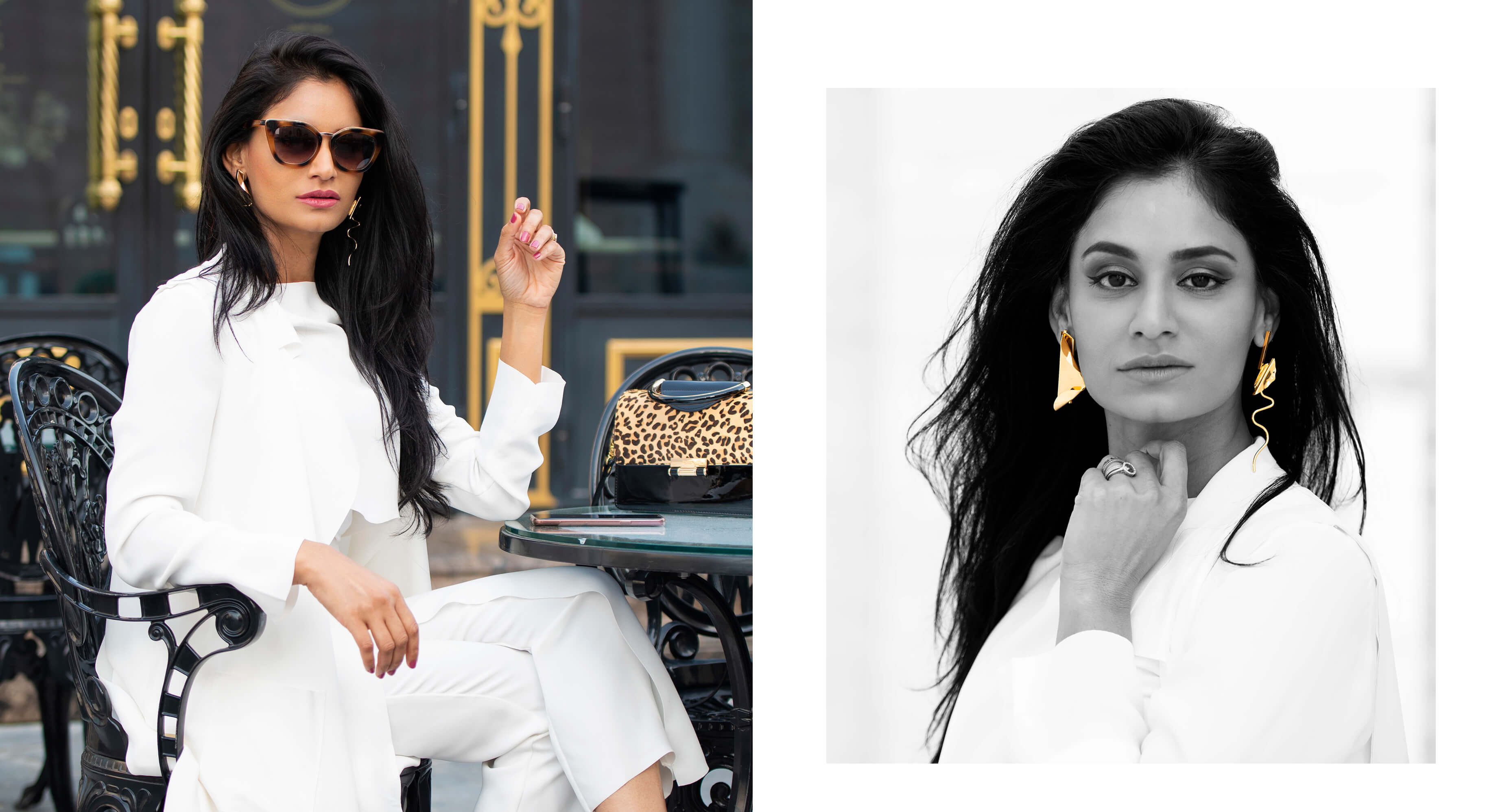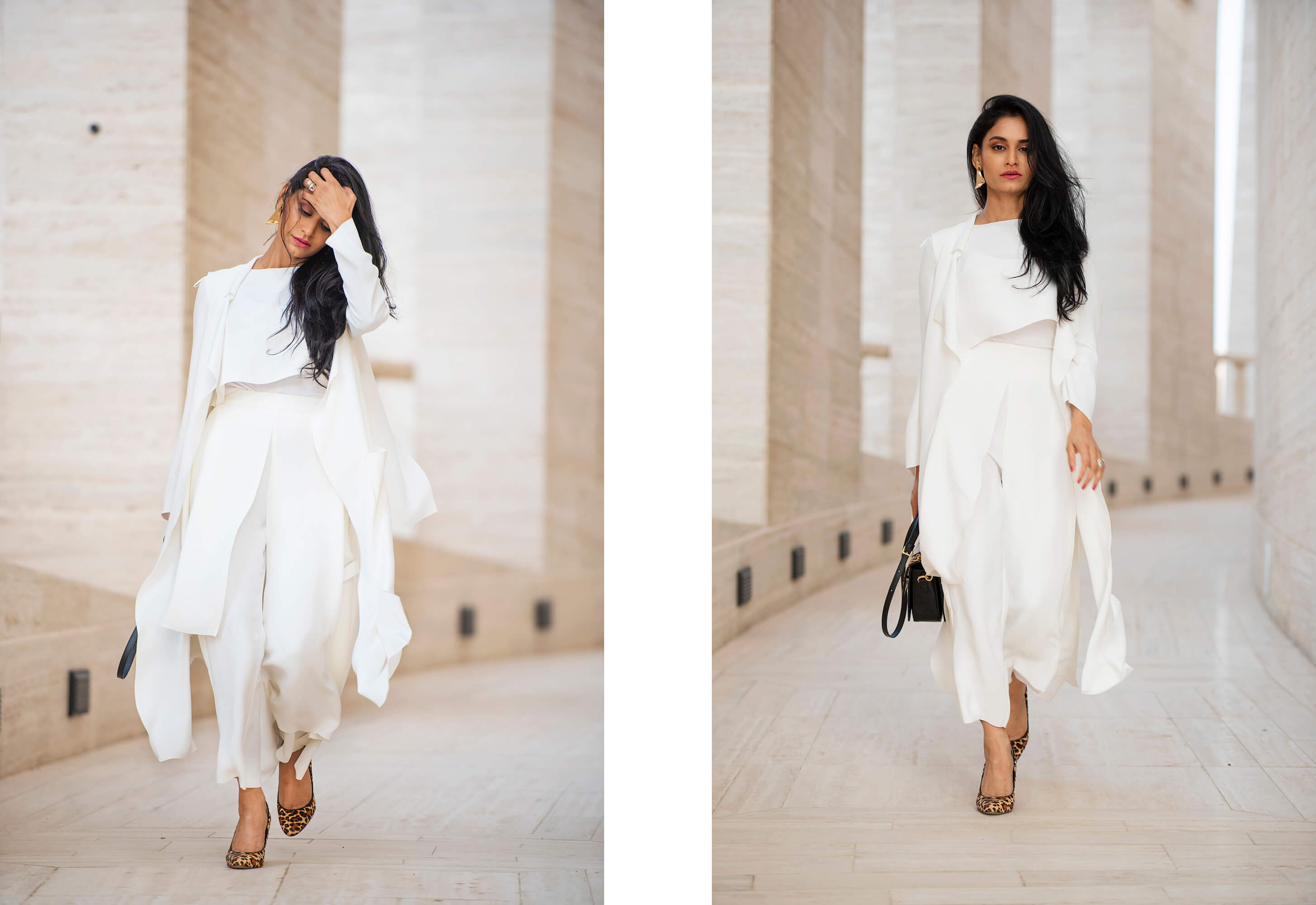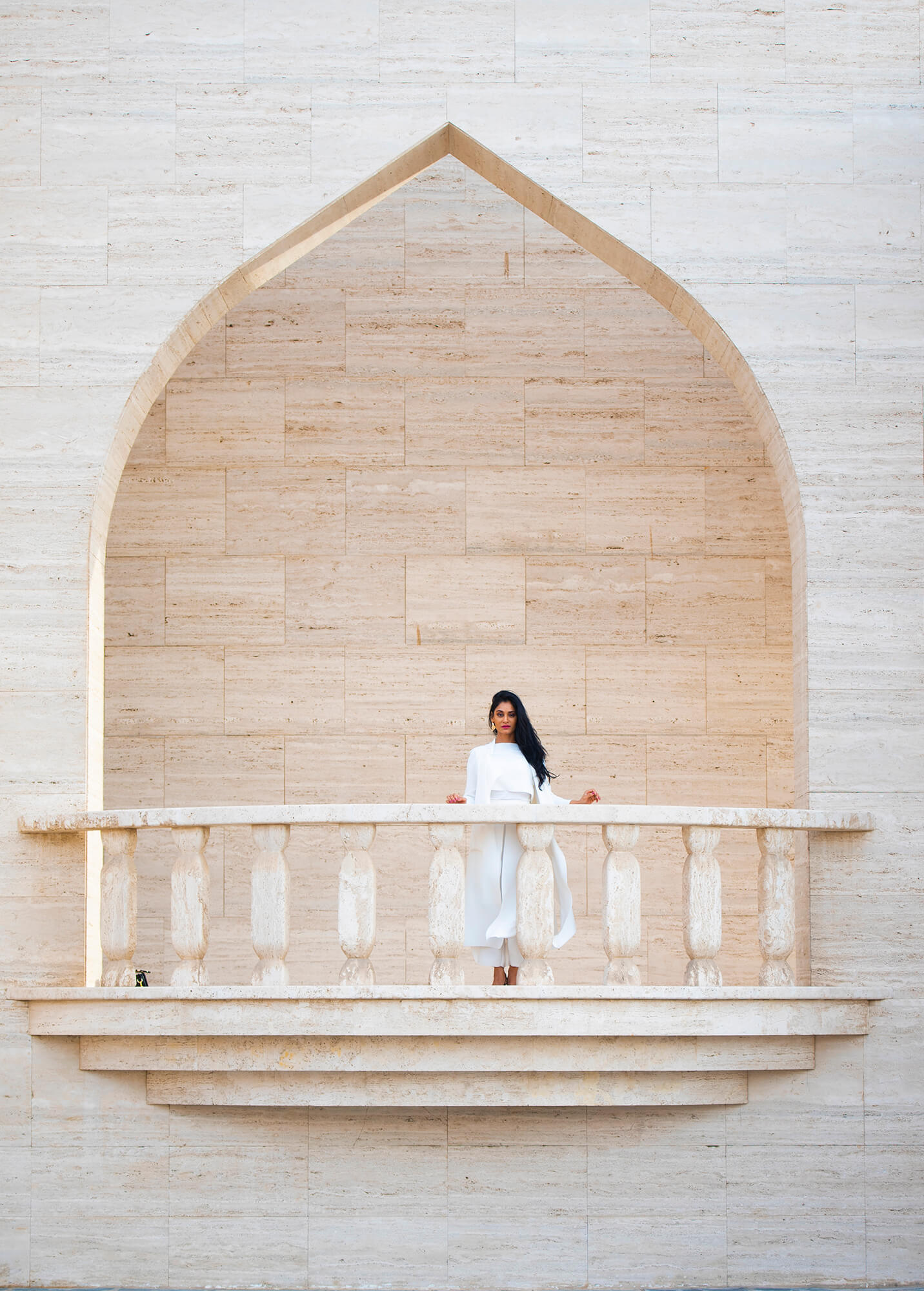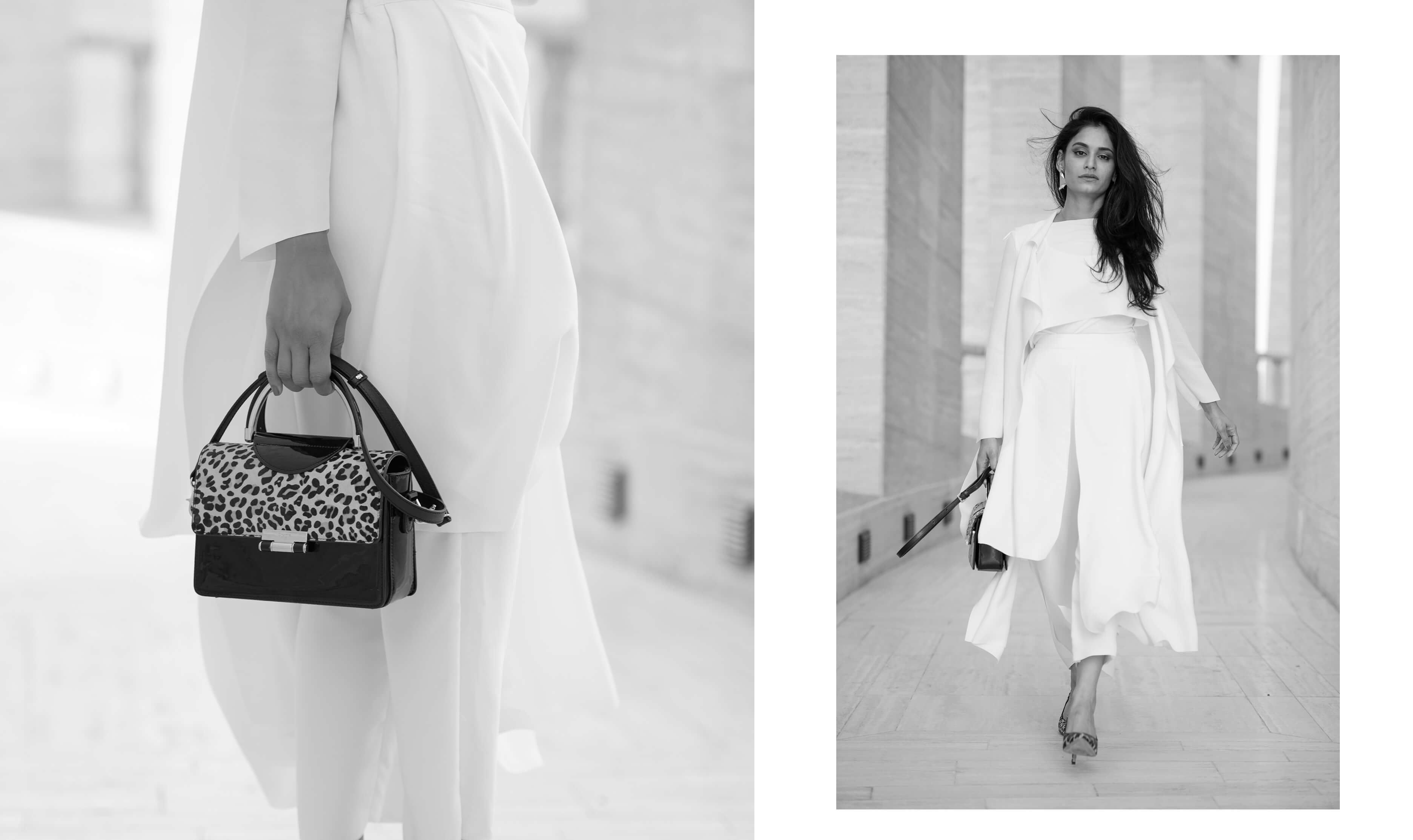 Dress- Riva
Shoes- Vince Camuto
glasses- Aldo
Bag- Dunes
Earpiece- Mango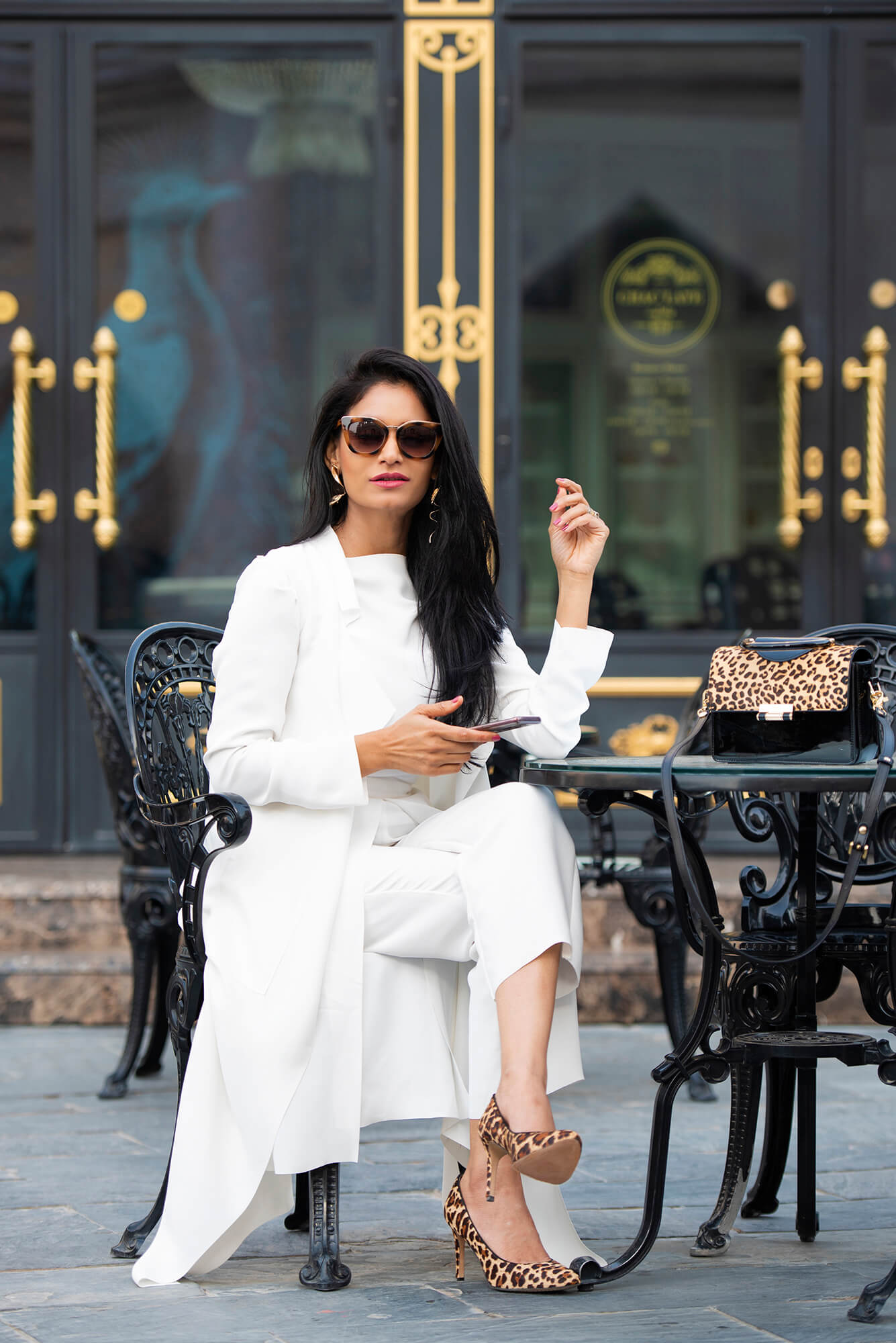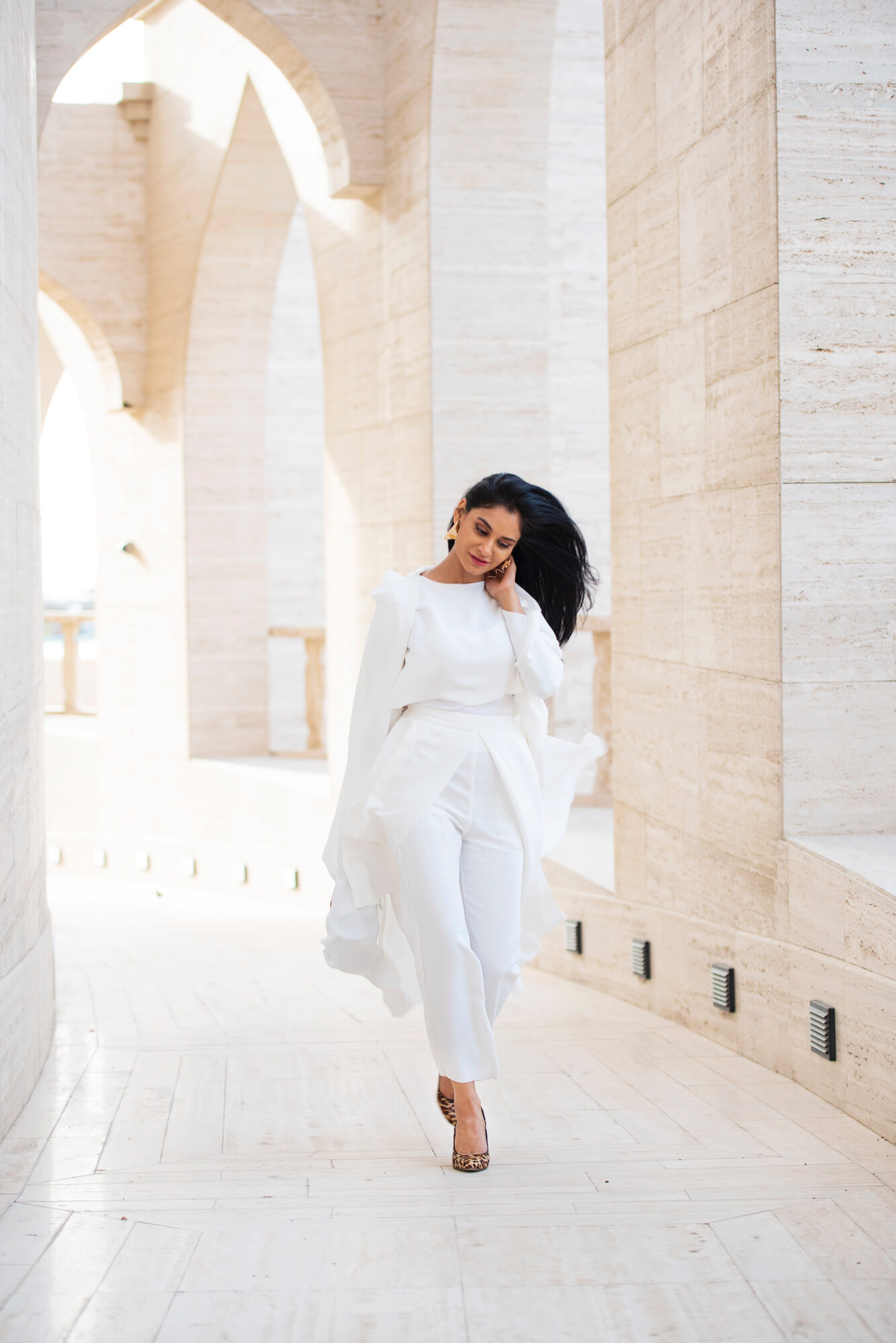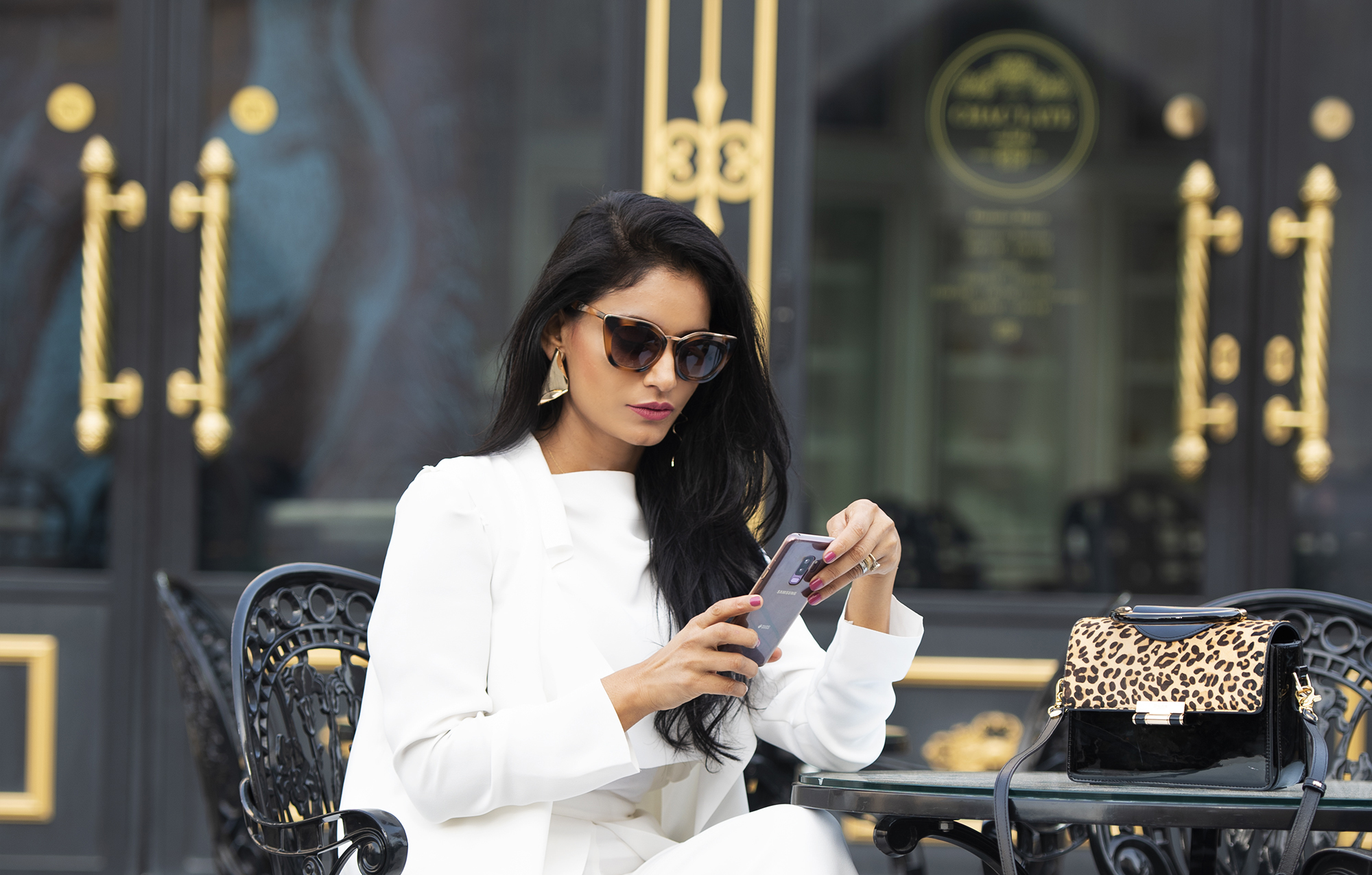 While styling Ramadan outfit, I came across this amazing quote that would sum up for a lot of people, "Empty your stomach to feed your soul". Ramadan is a month of spiritualist humanity, a month of giving back more and a month of catching up with the family and friends. So along with certain rules to not eating in public or listening loud music in public, your dress-code is also something that requires some change for this subdued and respectful month. Shorts or mini-skirts or sleeve-less tops aren't something that'll be accepted during this month. I'd prefer to have something that keeps shoulders and knees covered. A long and floaty dress such as the one above is not only modest but also elegant in its own sense.
I am loving this style of dressing and this is not just something that you'll like wear during Ramadan, but is also something that you would want to have it in your wardrobe. The style is so versatile, and you never know while staying in Middle-east, when you'd require to rock up at an event or a wedding or a party with modest dress-code. I've heard or may be read somewhere that all whites keep you cool in all senses. Not only this white dress gives you a relief from the outside temperature but it will soothe any person in front of you. That's an aspect of white and pastel colour shades that any person with a good knowledge of fashion and elegance would remark of. They are pleasing to the eye by their natural character. I'd further add flair to this outfit with these trending chunky earrings.
I'm thinking of styling more outfits that are elegant and modest. What would be your idea of a perfect Ramadan outfit? Let me know through the comments.
Until my next post.
Stay Voguish, Stay humble
Gazal