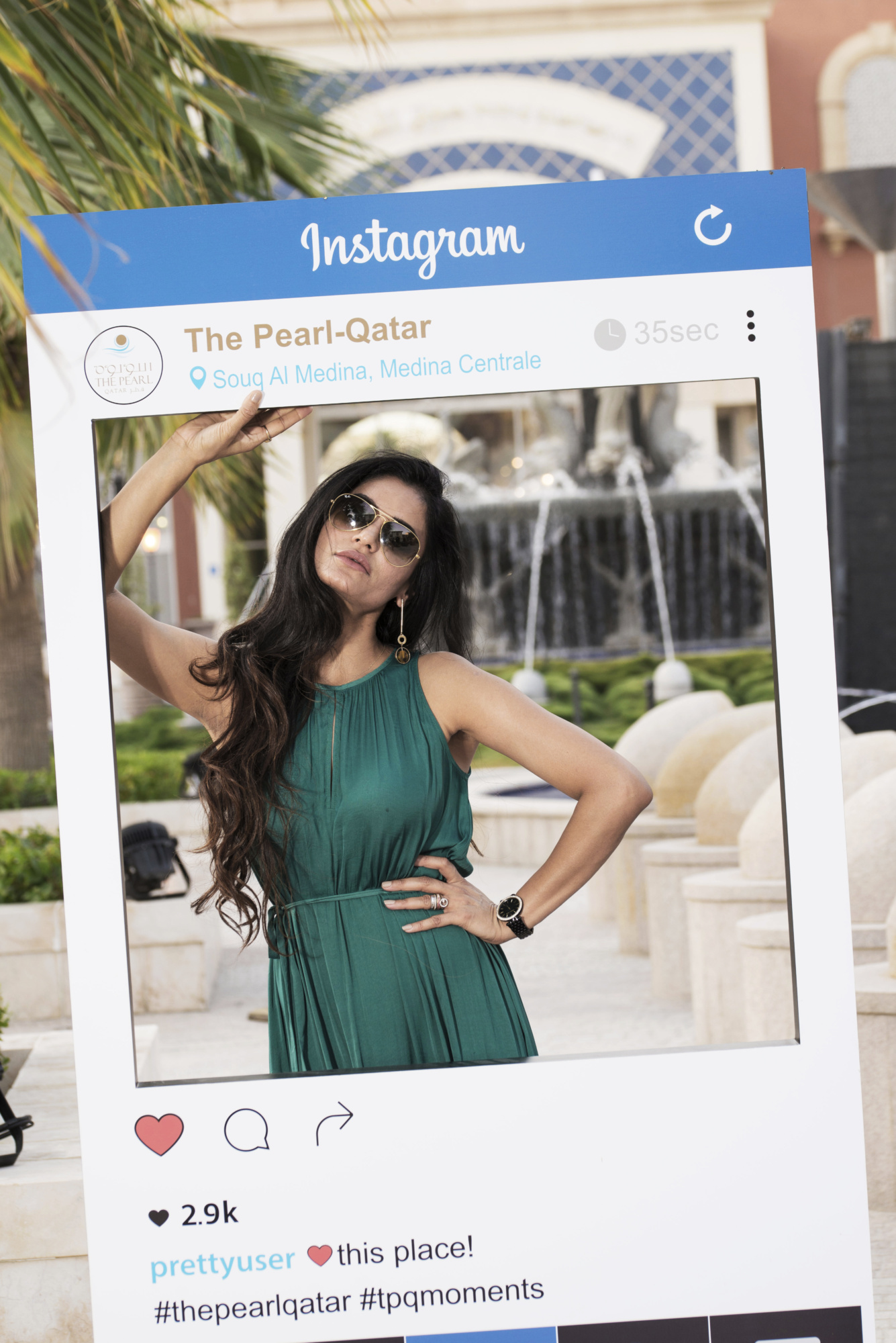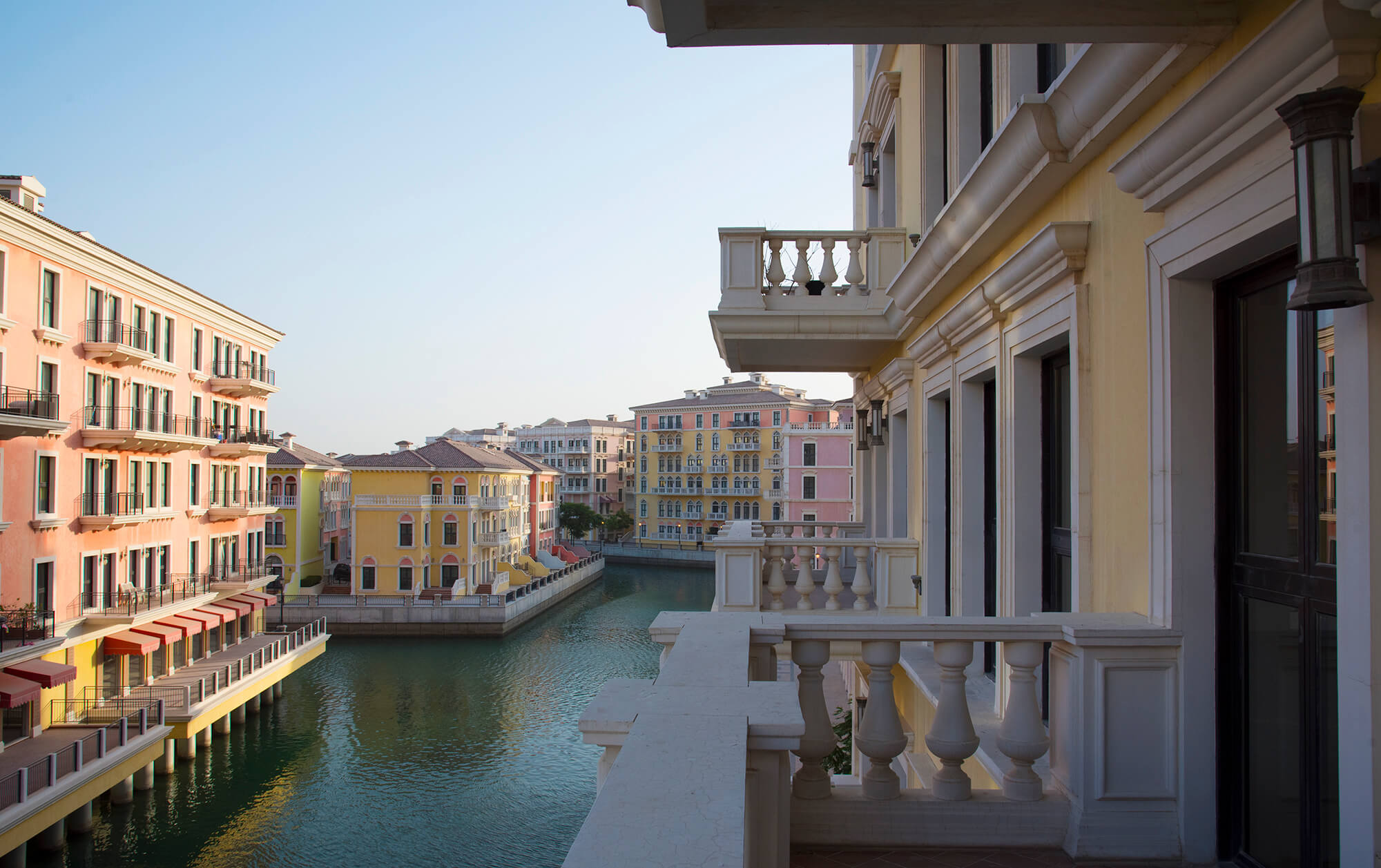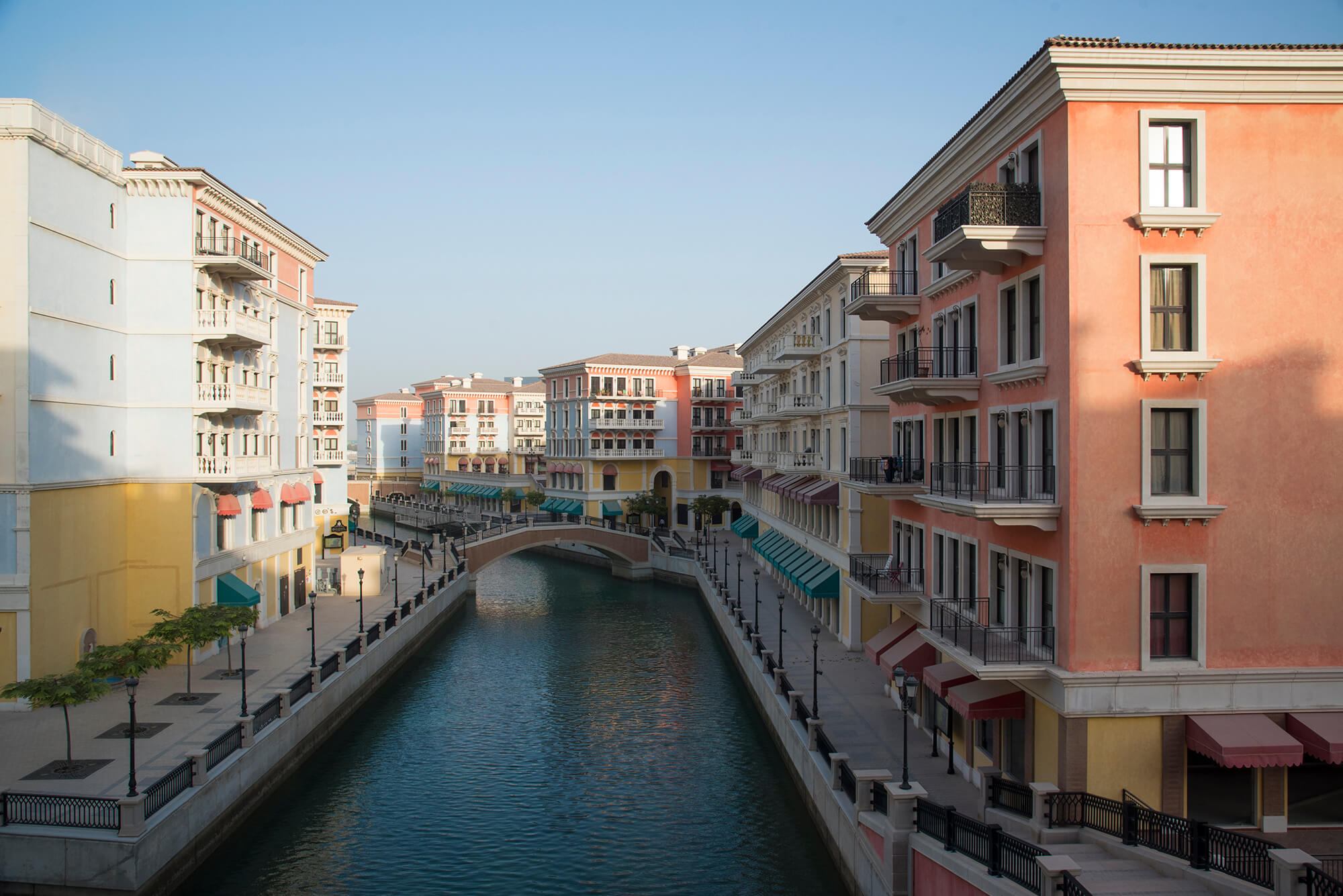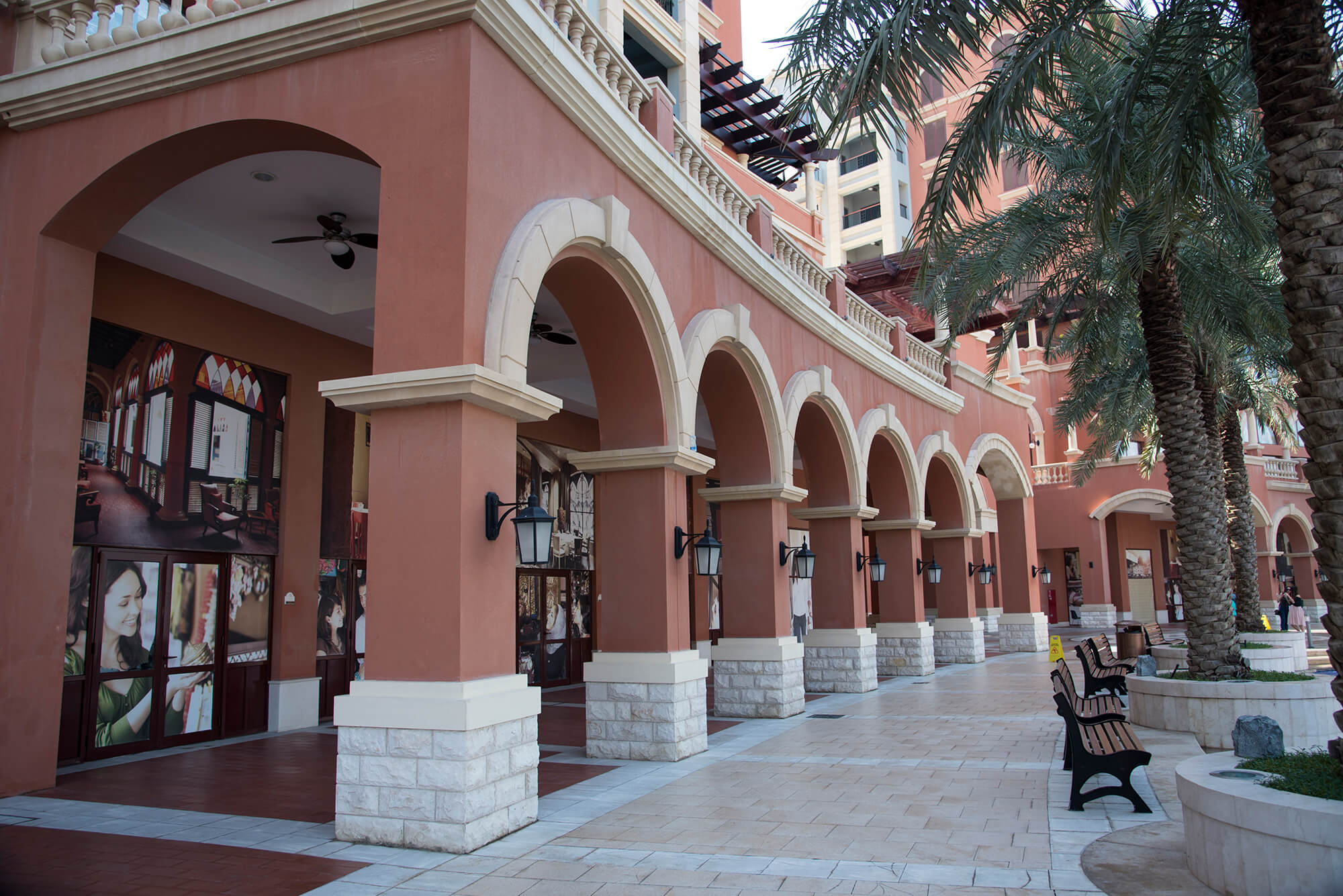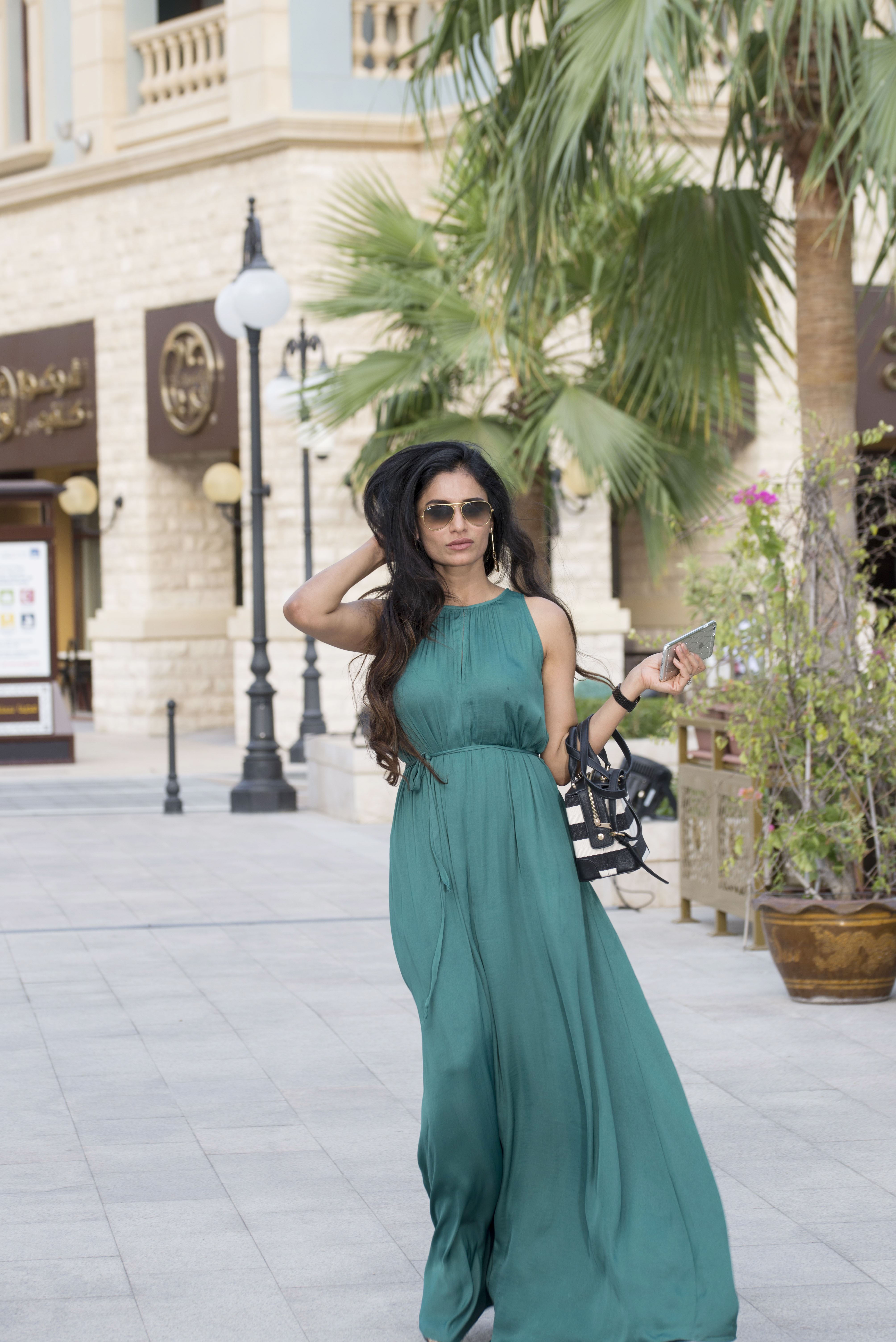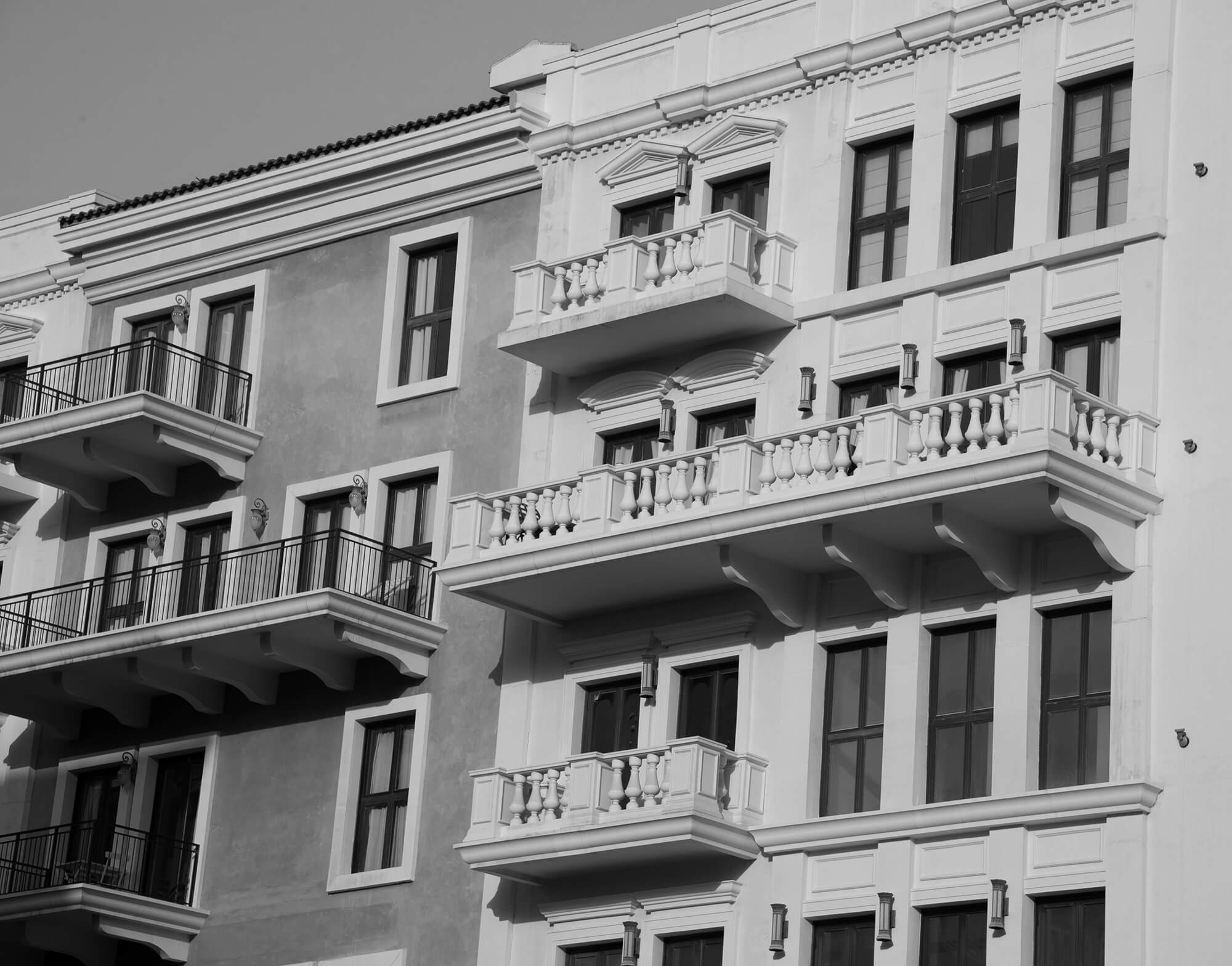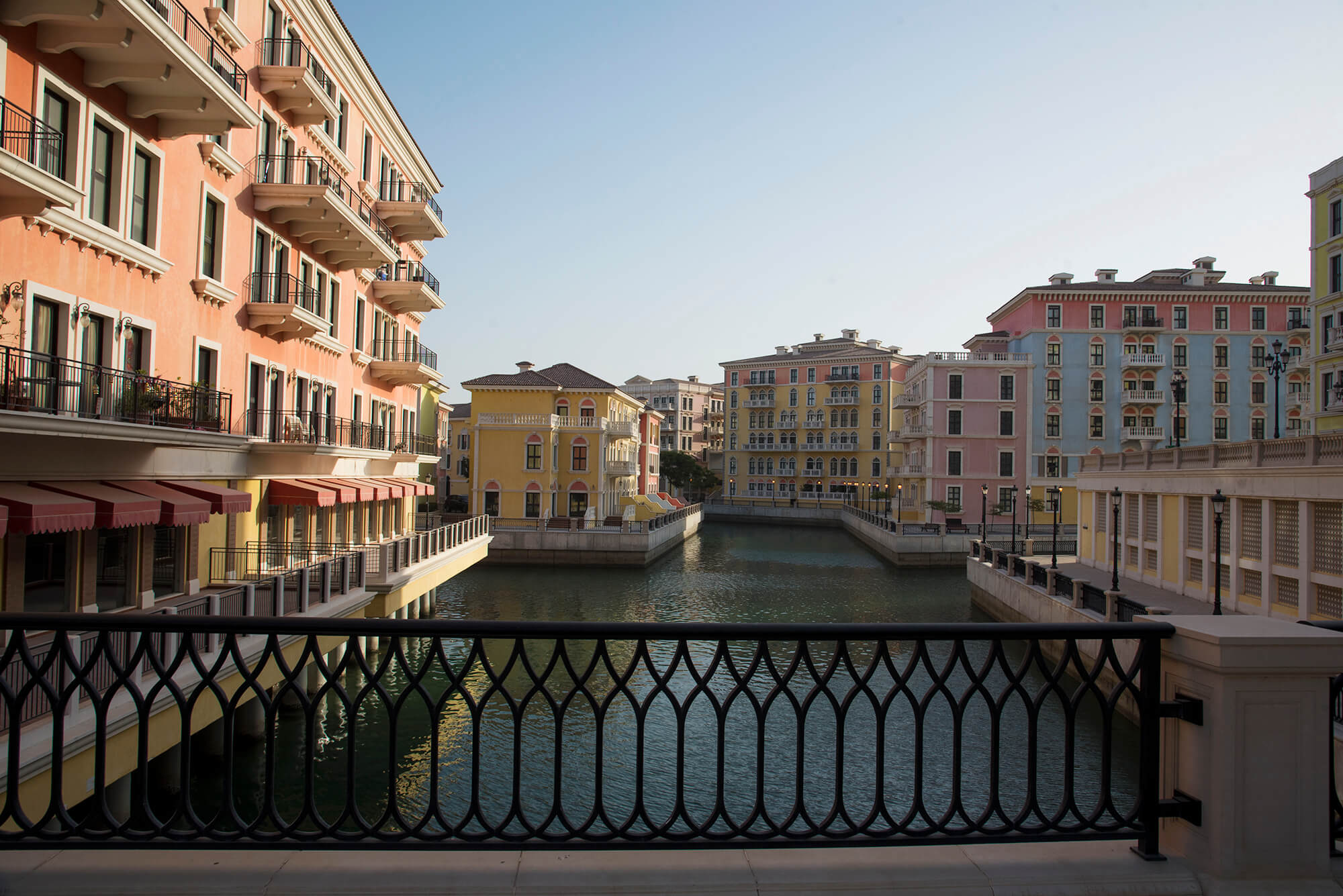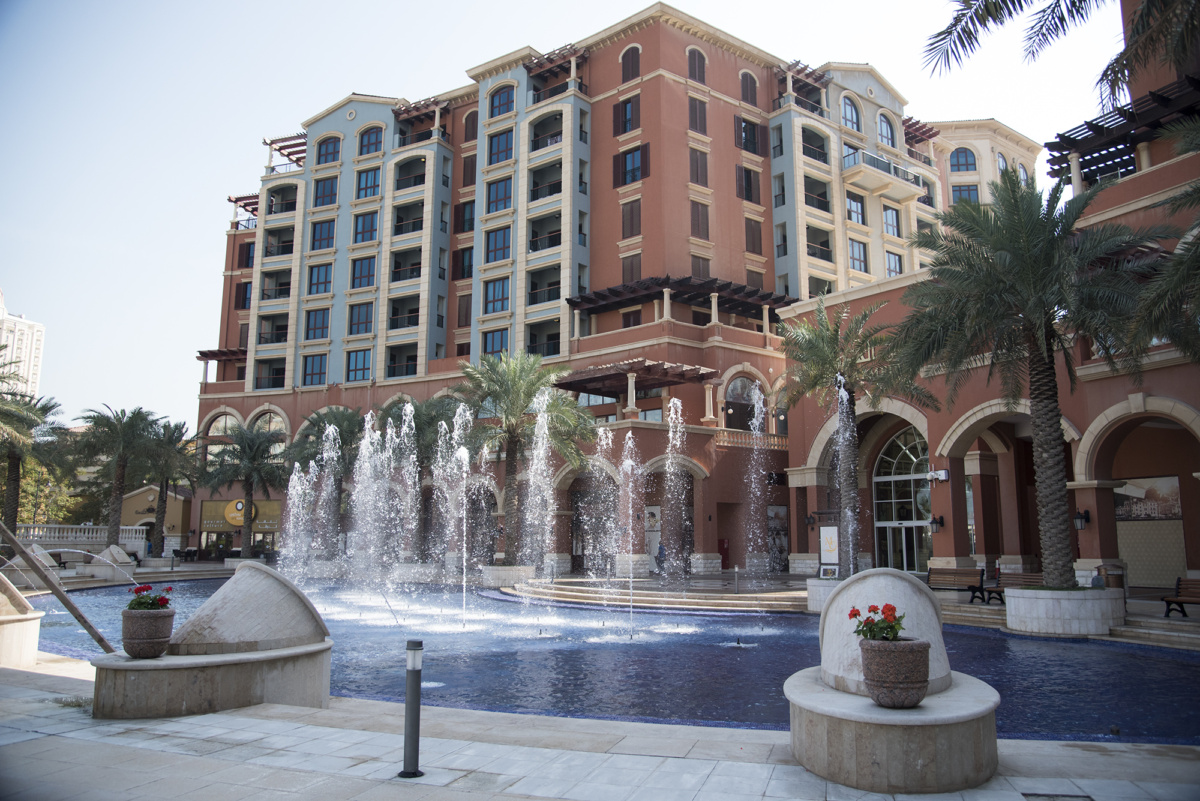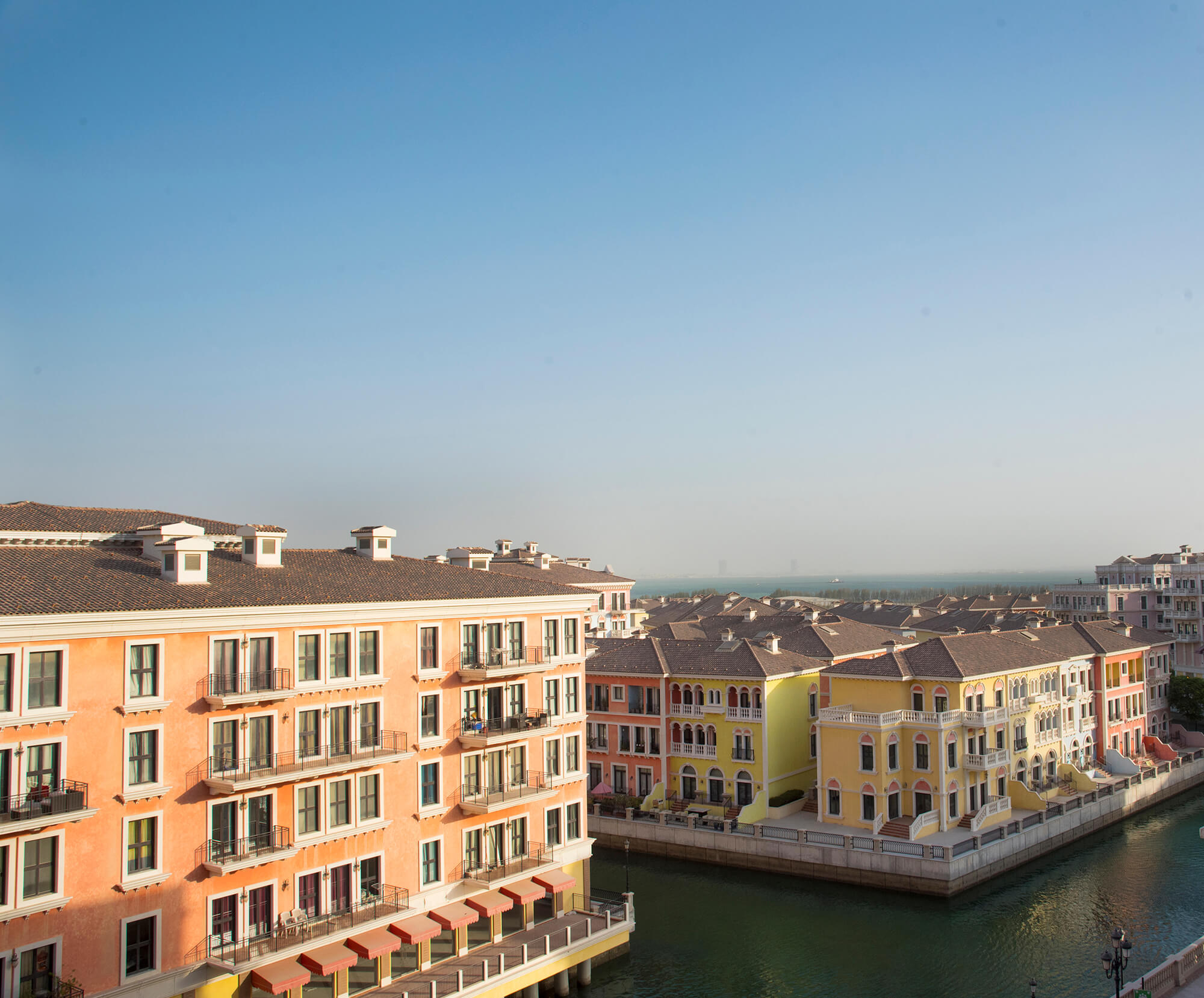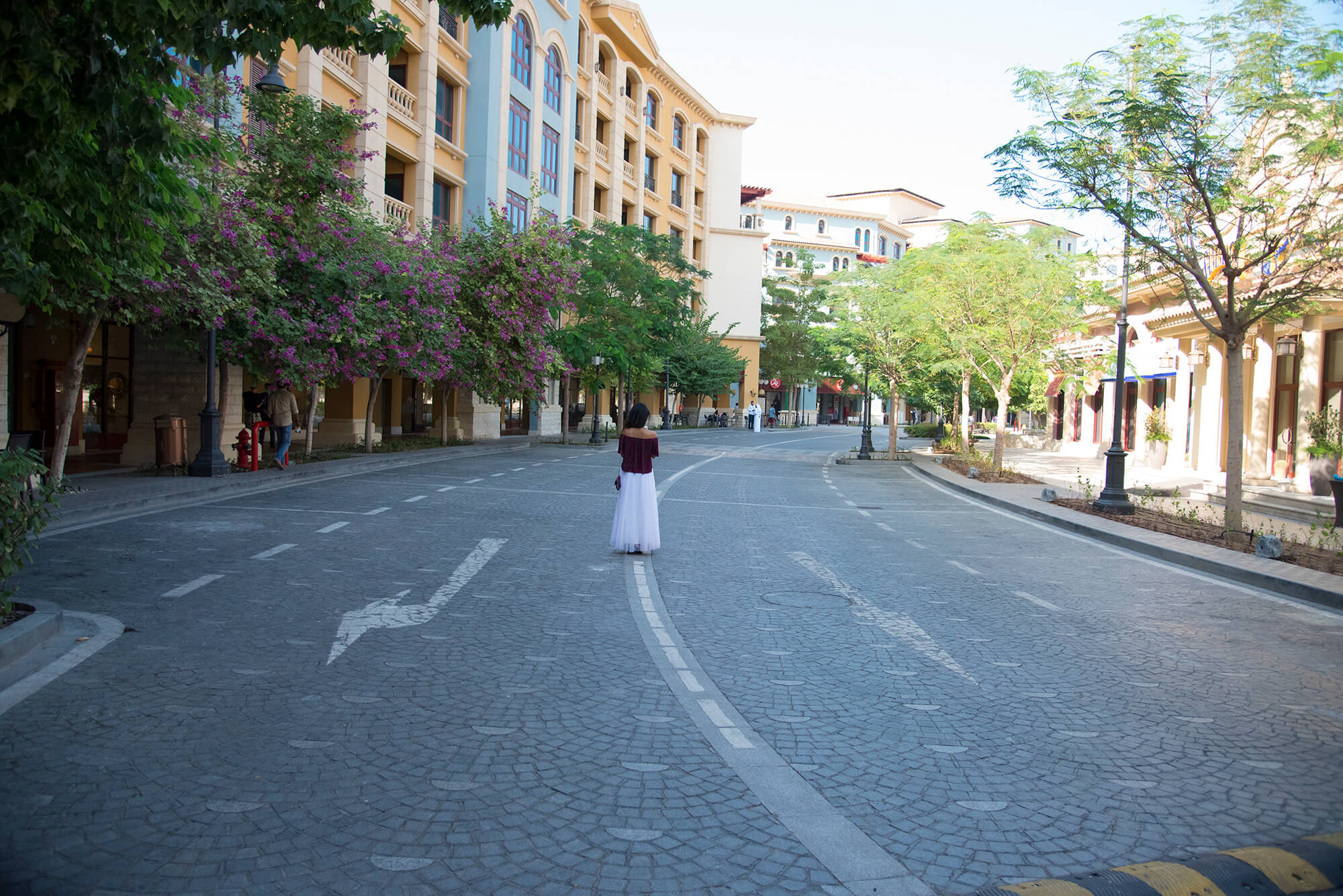 The list and names of places to see in and around Pearl Qatar is endless but the one place which I love the most is Qanat Quartier. My favorite place to live in Pearl Qatar, very colorful and beautifully made, in true sense The Venetian charm meets The Arabian chic. Edged by sandy bays embracing the Arabian Gulf, the Qanat Quartier is a mini Venice in Qatar where you can enjoy a true Riviera lifestyle. Qanat Quartier with its colorful Venetian character is carefully planned around intricate canals and pedestrian-friendly squares and plazas. Each waterway is spanned by stylish bridges which further evoke the soul of Italian romantic living. Soft pastel soothing colors, beach view, roof gardens all this and more will make you fall in love with this place and eventually you'll end up planning to live here.
Qanat Quartier was the first places that seize my complete attention because of its sheer charm. I wanted to move in instantly to live here but due to my husband's commuting inconvenience we could not do so. But still that wish of moving in here is there in my heart and hopefully we would once it is convenient for my family
During my shoot for this project, I explored a lot of interesting areas of Pearl Qatar which has many things to offer, a complete package for a family, I feel this place has it all to attract tourists in Qatar and its resident. A safest place for family and pets to roam around in beautifully maneuvered gardens, to spot the luxury cars, get your entertainment dose at the Mega polis entertainment area just across the street, be updated with  latest fashion trends with the top brands, fill your appetite with amazing food and the list goes on. Everything that you would dream for your family, a safe and high end lifestyle, it's here. Though the prices in Pearl Qatar are little higher than other places but it's truly worth it compare to the package it offers.  The Pearl is a popular visitor attraction by virtue of its chic elegance, inviting description as the 'Arabian Riviera'
Special thanks to ROLLS ROYCE QATAR for being part of this project.
Hope you enjoyed the visuals.
Until my next post
Stay Voguish Stay Humble
Gazal
TESTIMONIALS OF "THE PEARL QATAR" residents.