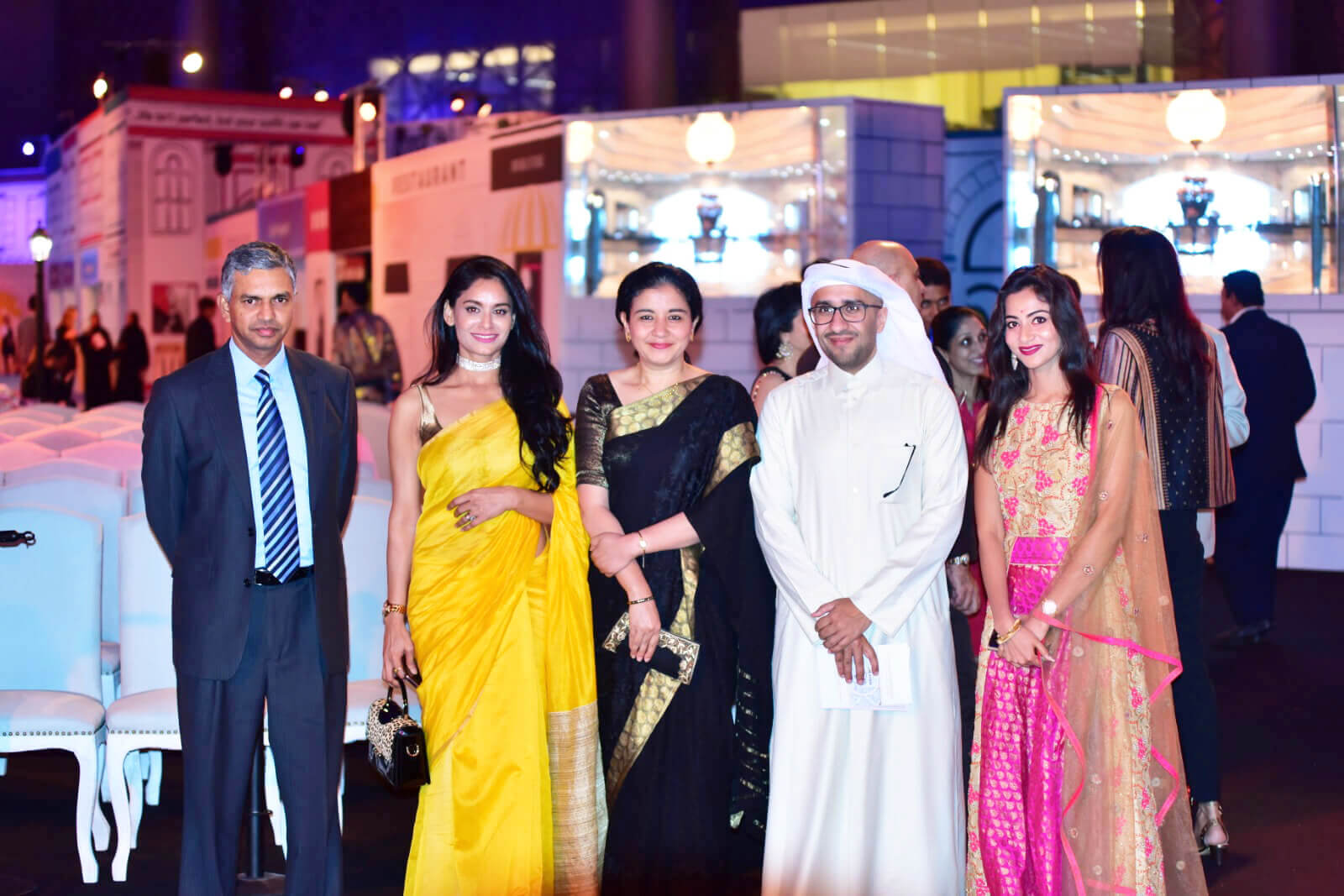 Fashion Enthusiasts and buyers can't afford to miss catching the glimpses of latest fashion trends in the world from the 'fashion forward' activities organised by Shop Qatar's Design District. With the 2019 as Qatar-India year of Culture, Shop Qatar's Design District will prominently feature Indian culture with top Indian designers from India.
Tarun Tahiliani showcased his collection on Day 1. His Fashion show was graced with the presence of the
Ambassador of India Mr. and Mrs P. Kumaran along with Hassan Al Ibrahim Chairman of Qatar Tourism Authority (
QTA
)
 and many other important personalities.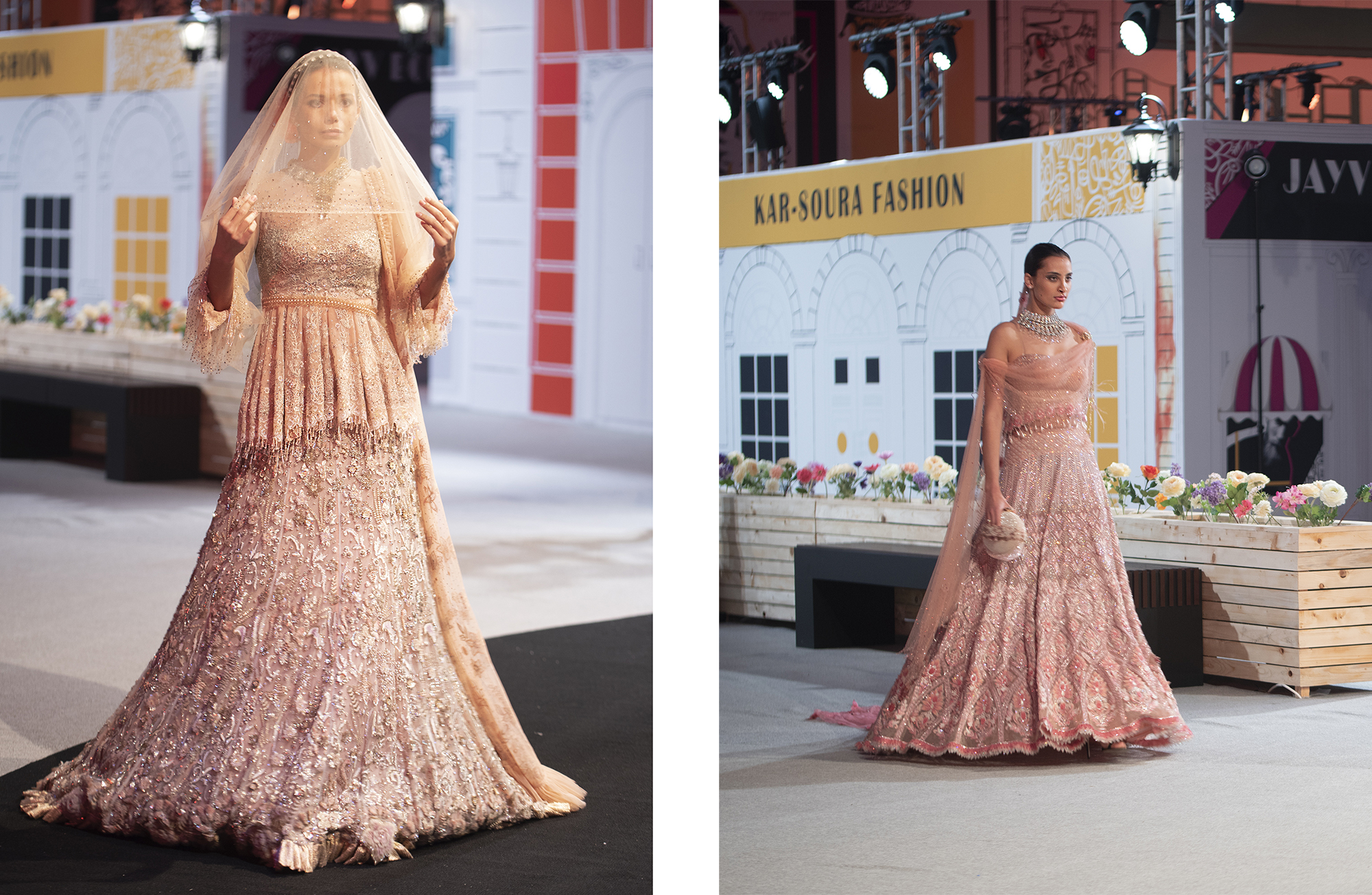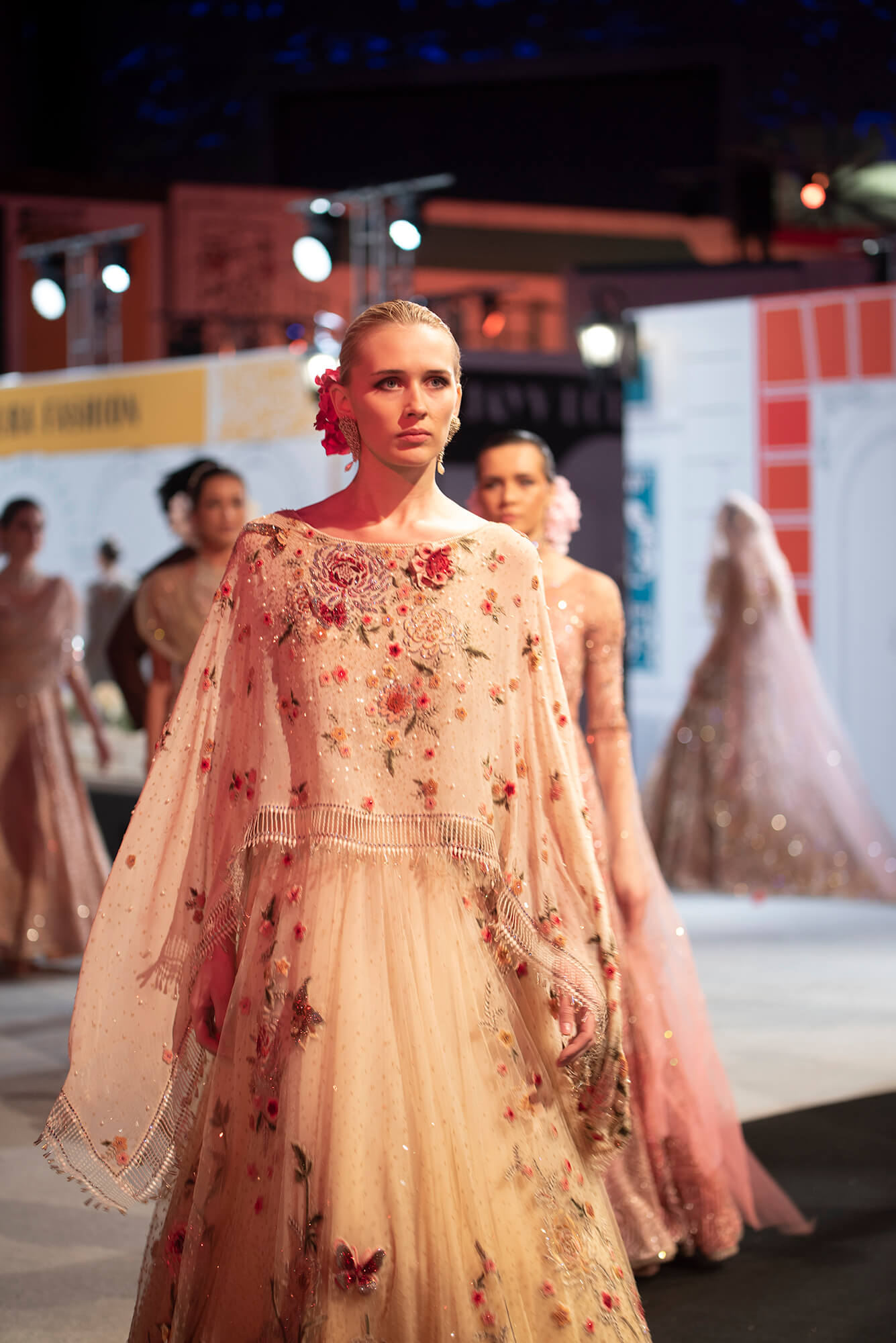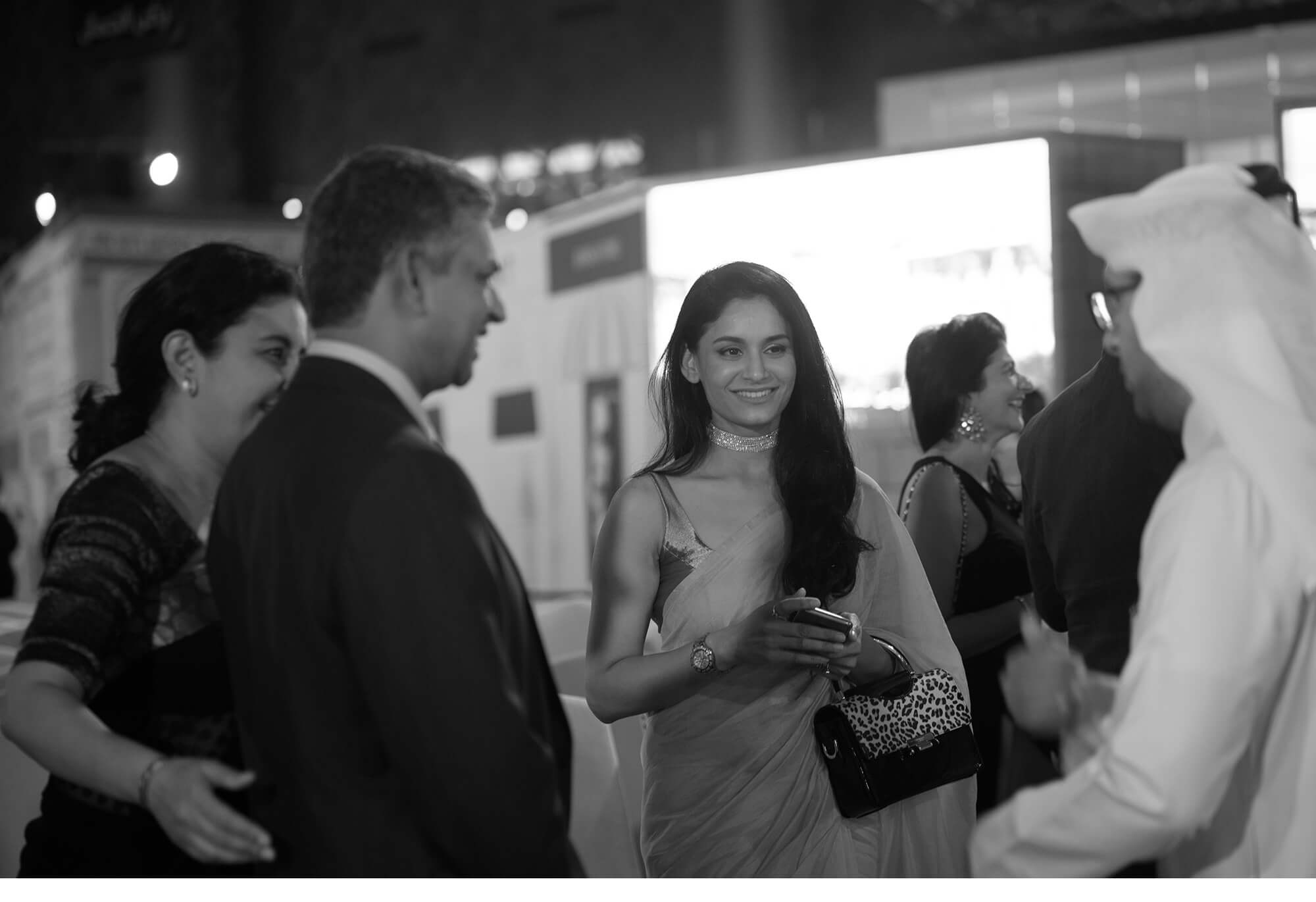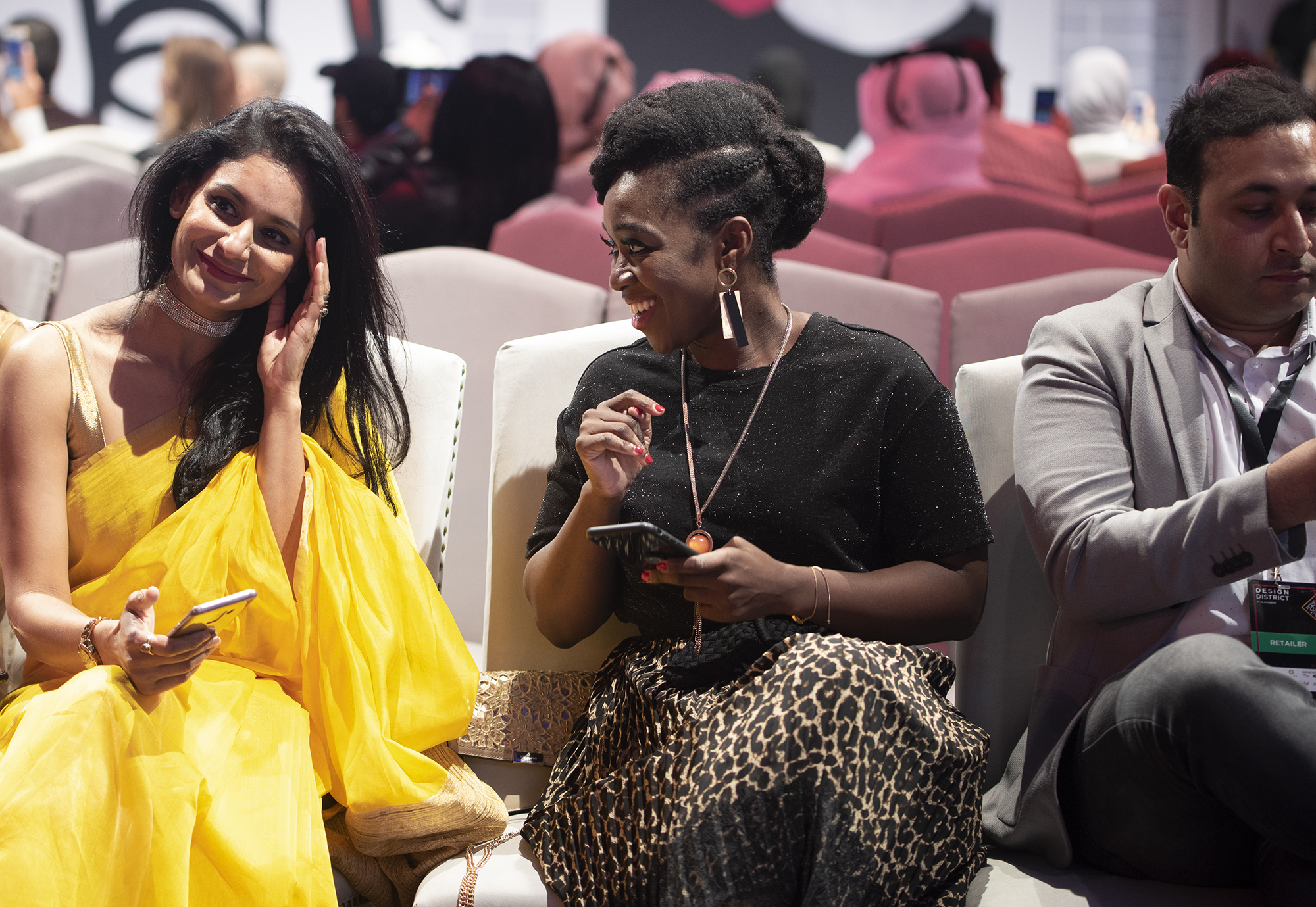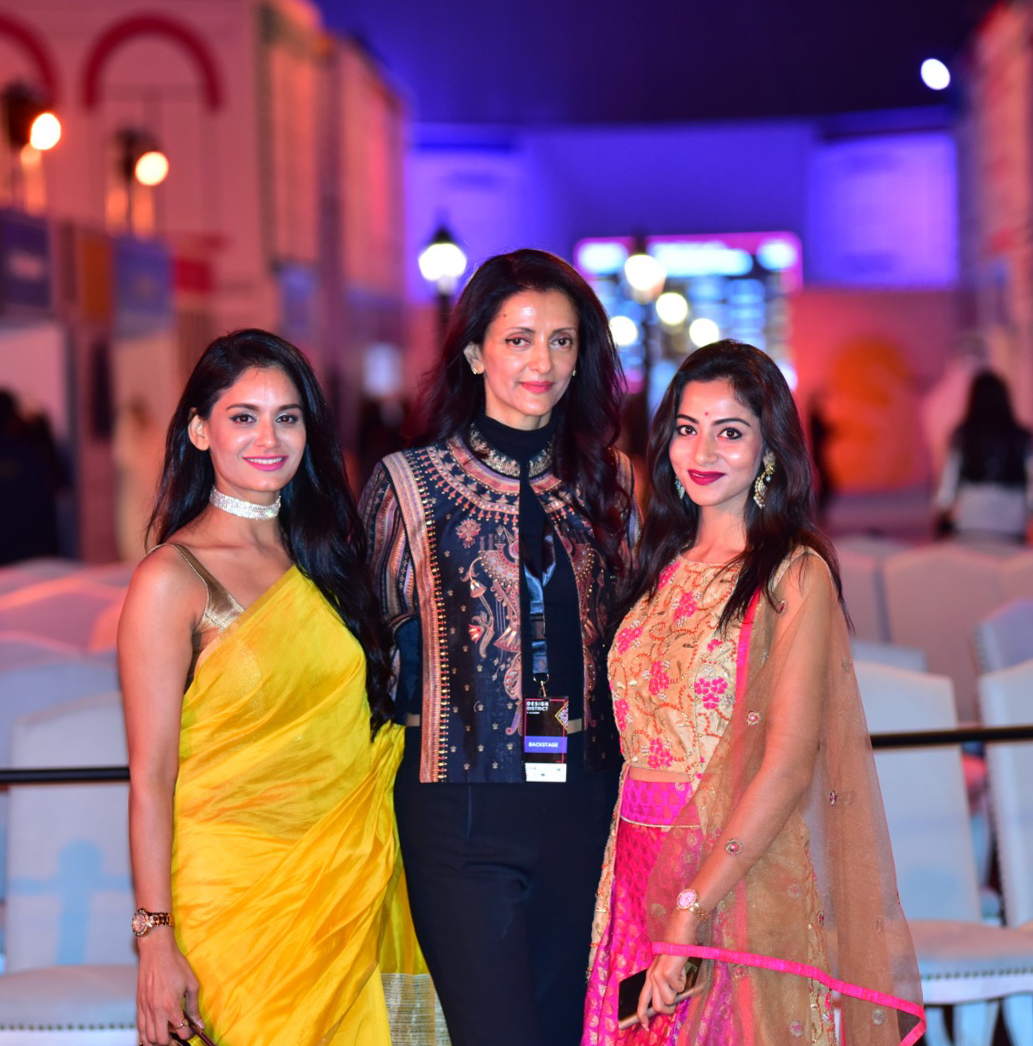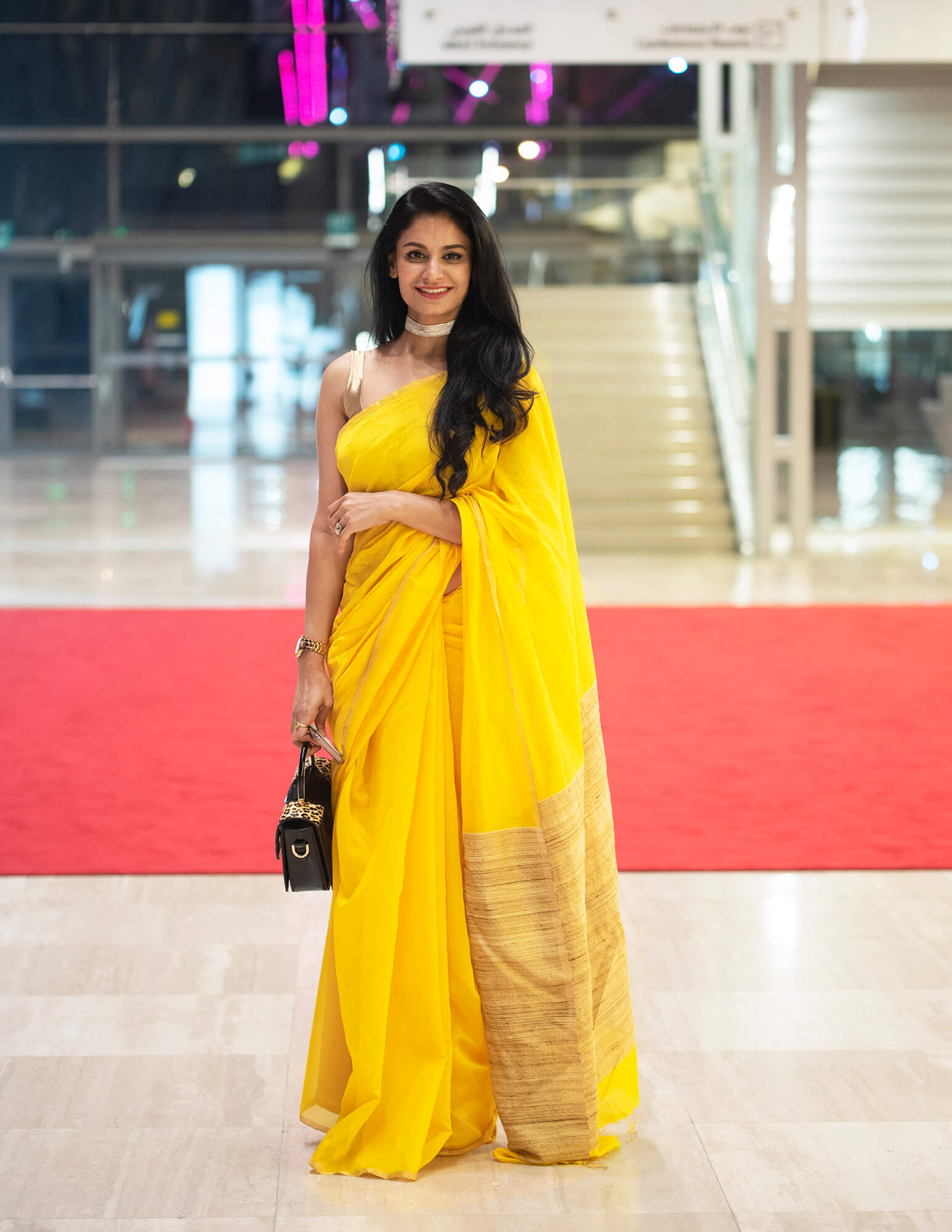 I was completely amazed with the jaw-dropping bridal collection in the display.  Right from heavily embellished Gowns to Lehanga, everything from the bridal collection was so finely and exquisitely crafted and was rich in details. The minute detailing of embroidery work on the pastel colour wears is something that wouldn't fail to stun anyone. Apart from the bridal wear, Tarun also featured some menswear that had looks and feels of the Royal Maharaja. The bridal wear showcased a representation of the current bridal trend in terms of embellishment but in keeping up with the looks of a more traditional bride. It was rich in culture and was with modernity, featuring wears with backless blouses and strapless, heavily embroidered gowns. All of the displayed wears were simple yet classic and stylish, with high-end concept, and gorgeous to wear.
"We've come to Doha tonight to show part of our ready-to-wear, occasion wear and out-to-go pieces, to show that we are Indian with International spirit in fashion" says Mr. Tarun Tahiliani. It was pleasure having this opportunity to attend his fashion show and have a few words with him.
The show was successfully organized by Sakala A Debrass who is responsible for the Indian designers shows at Doha Exhibition and Convention Centre which will continue till 12th of Jan 2019.
Hope you have liked some of the glimpses Tarun Tahiliani's Show.
Until my next post,
Stay Voguish, Stay Humble.
GAZAL