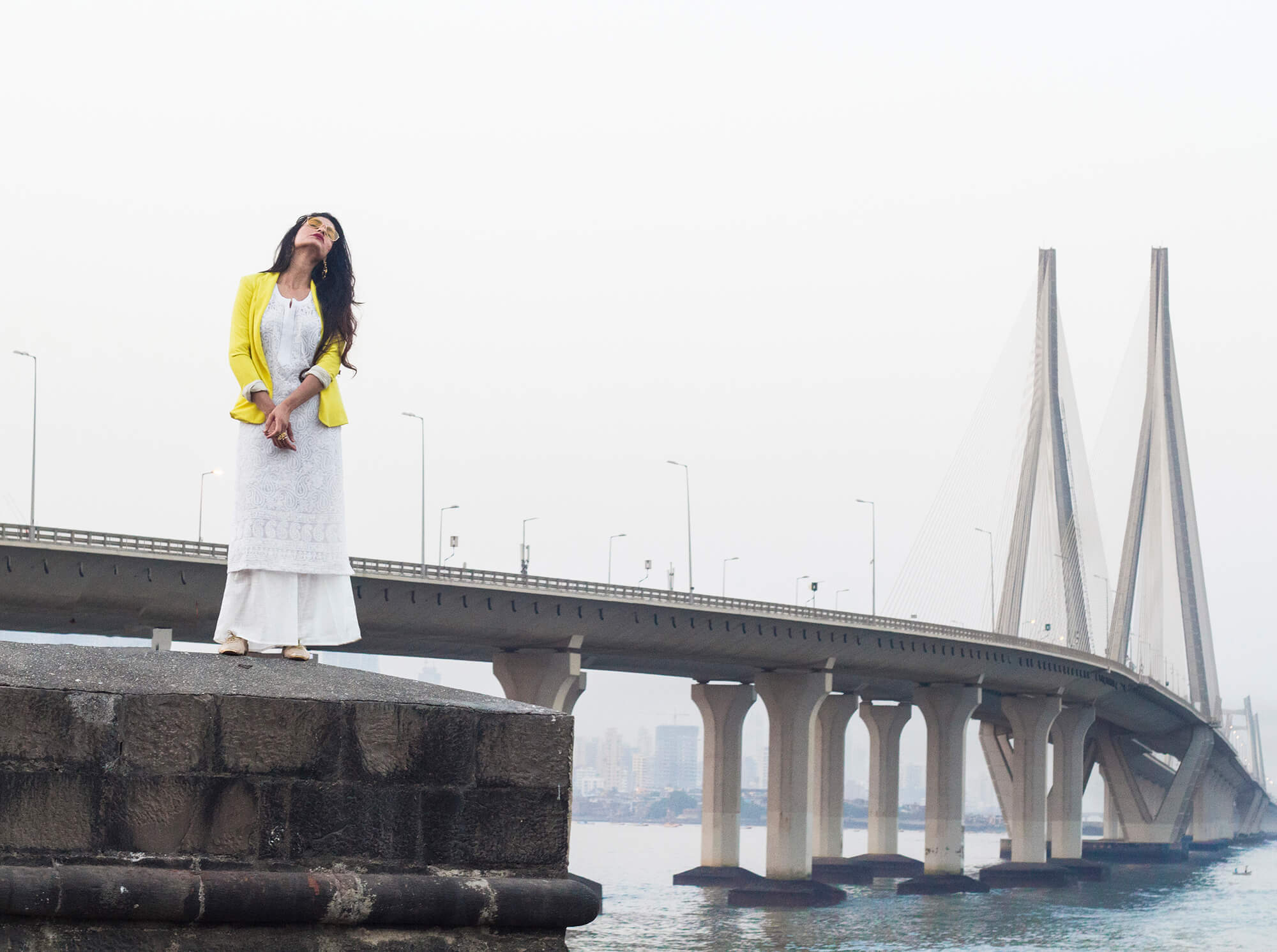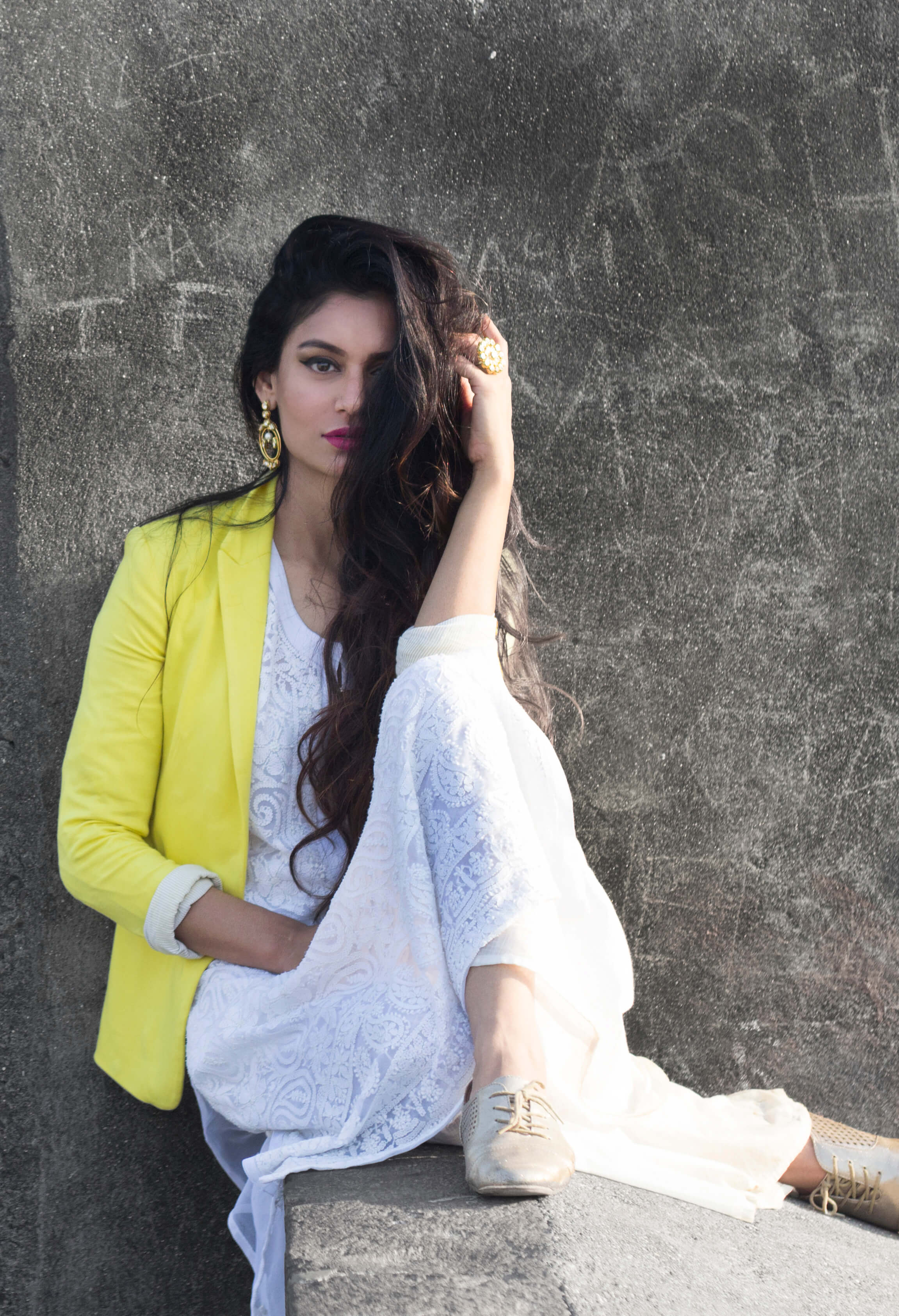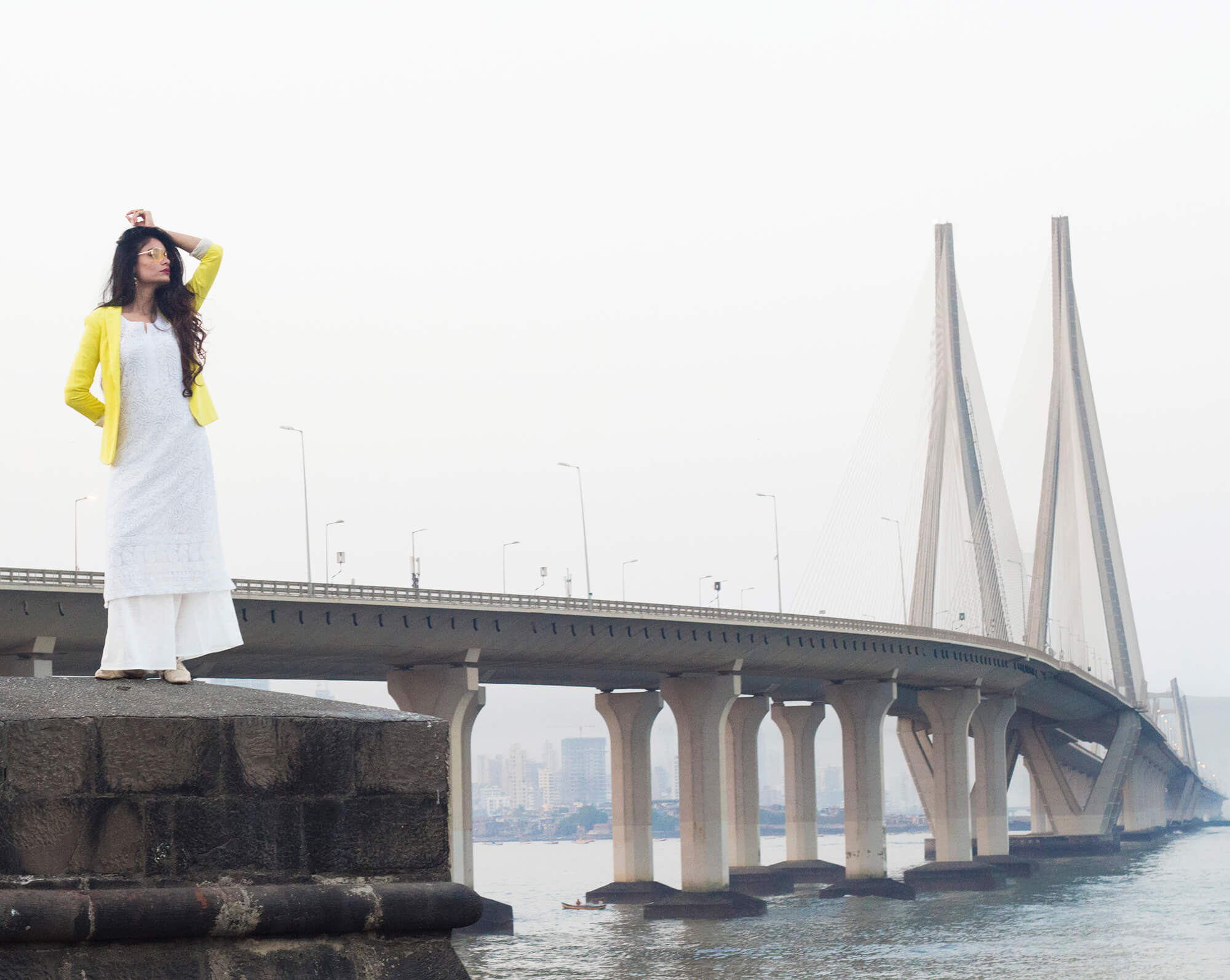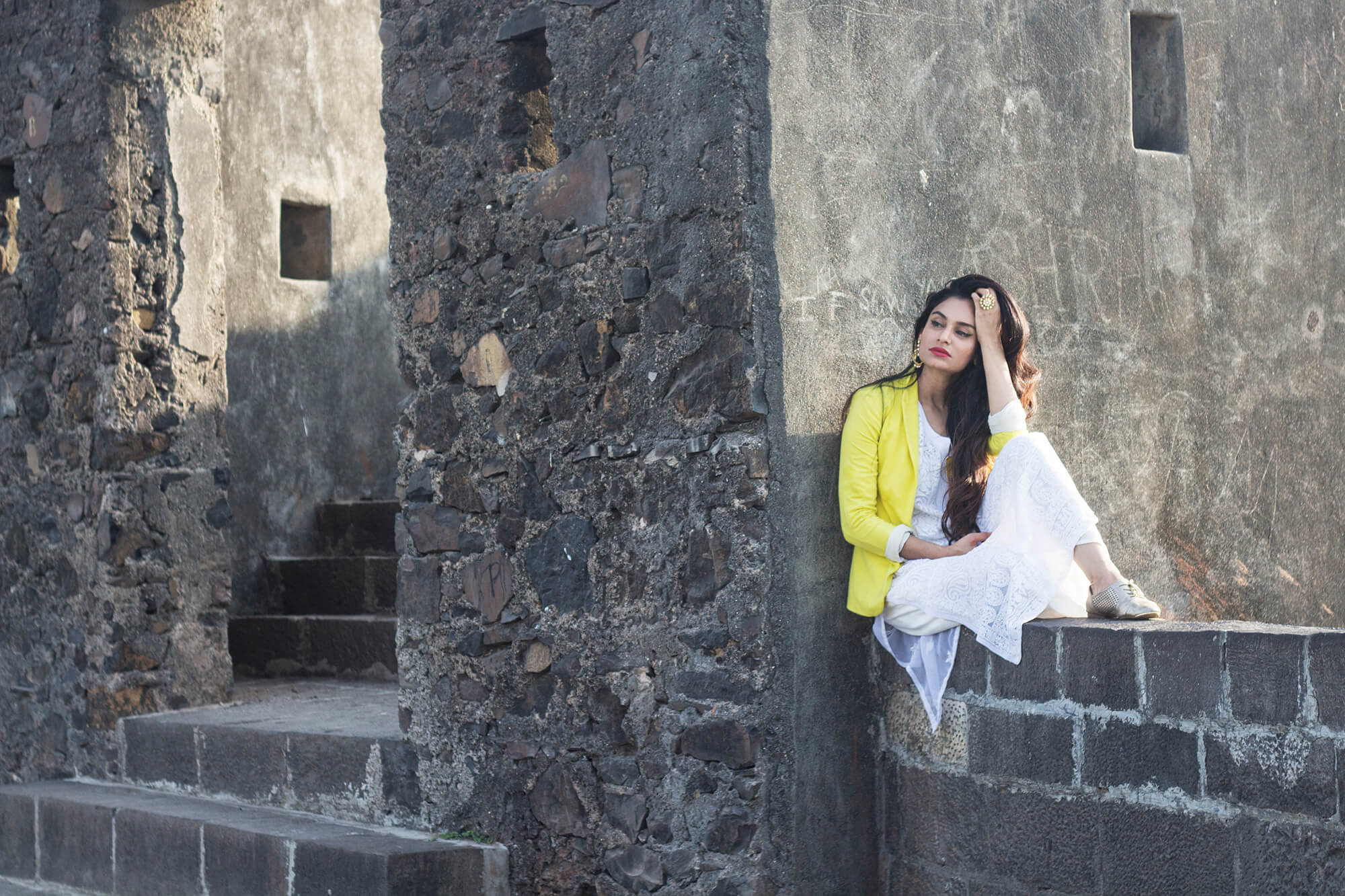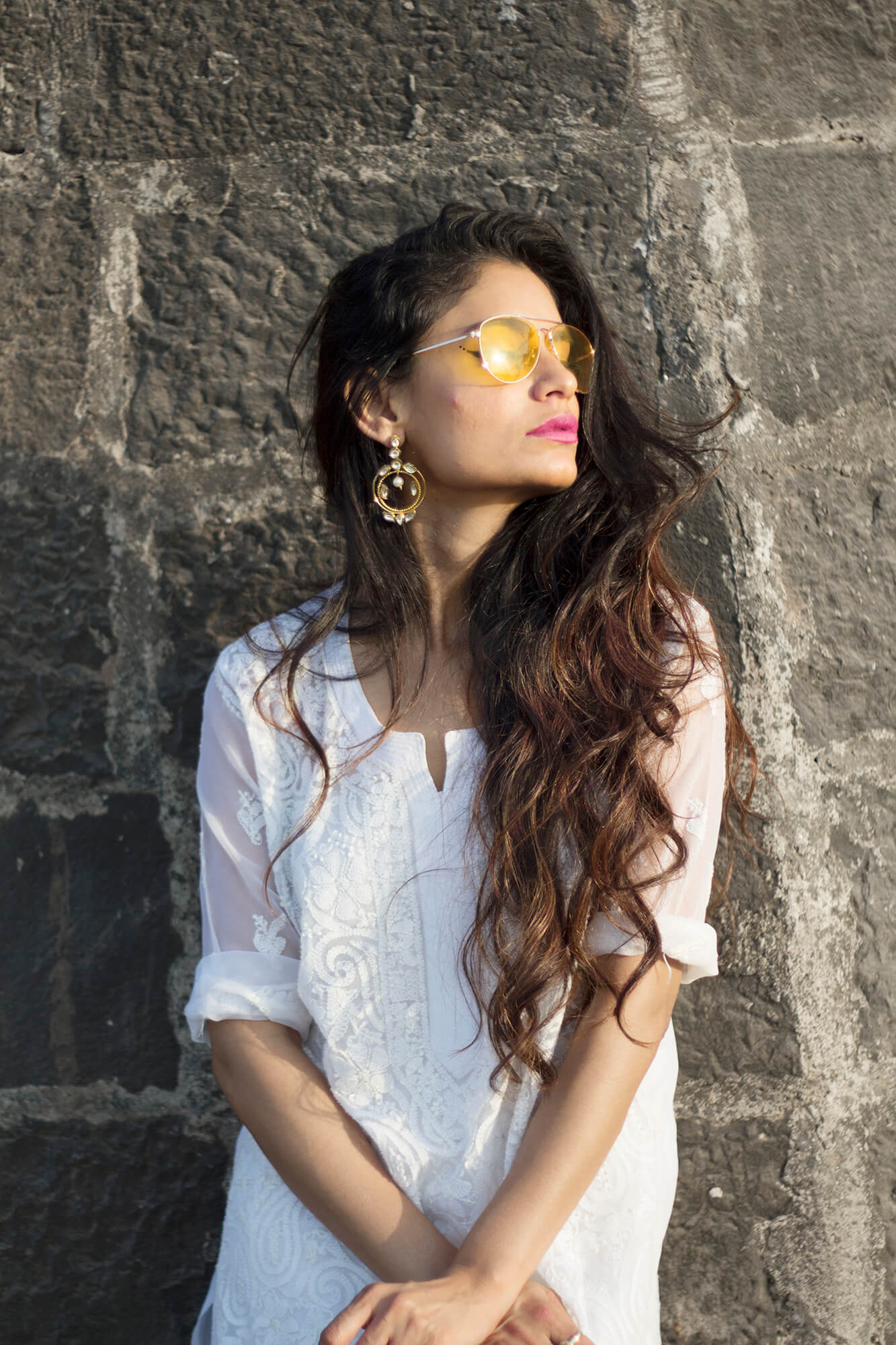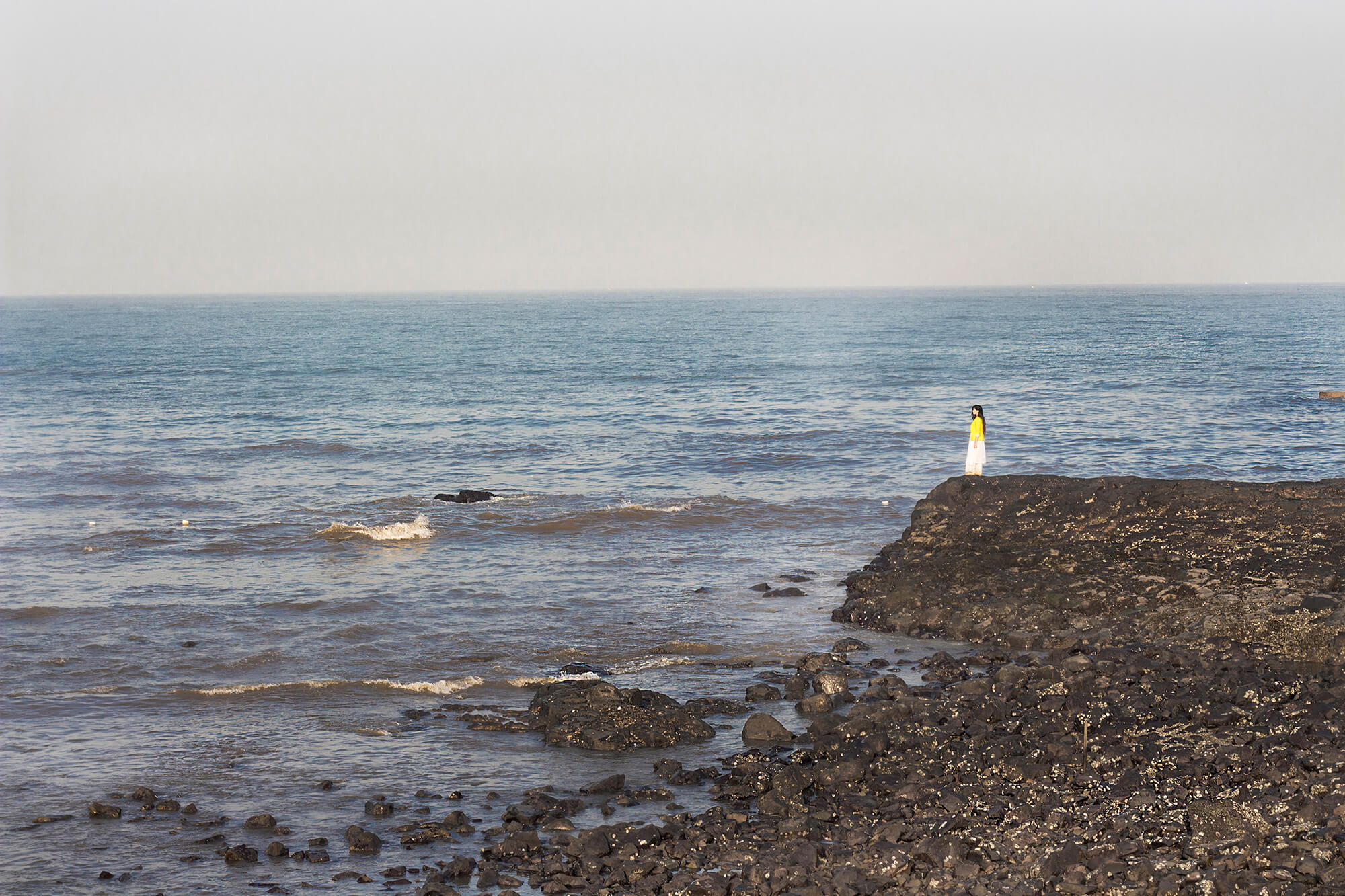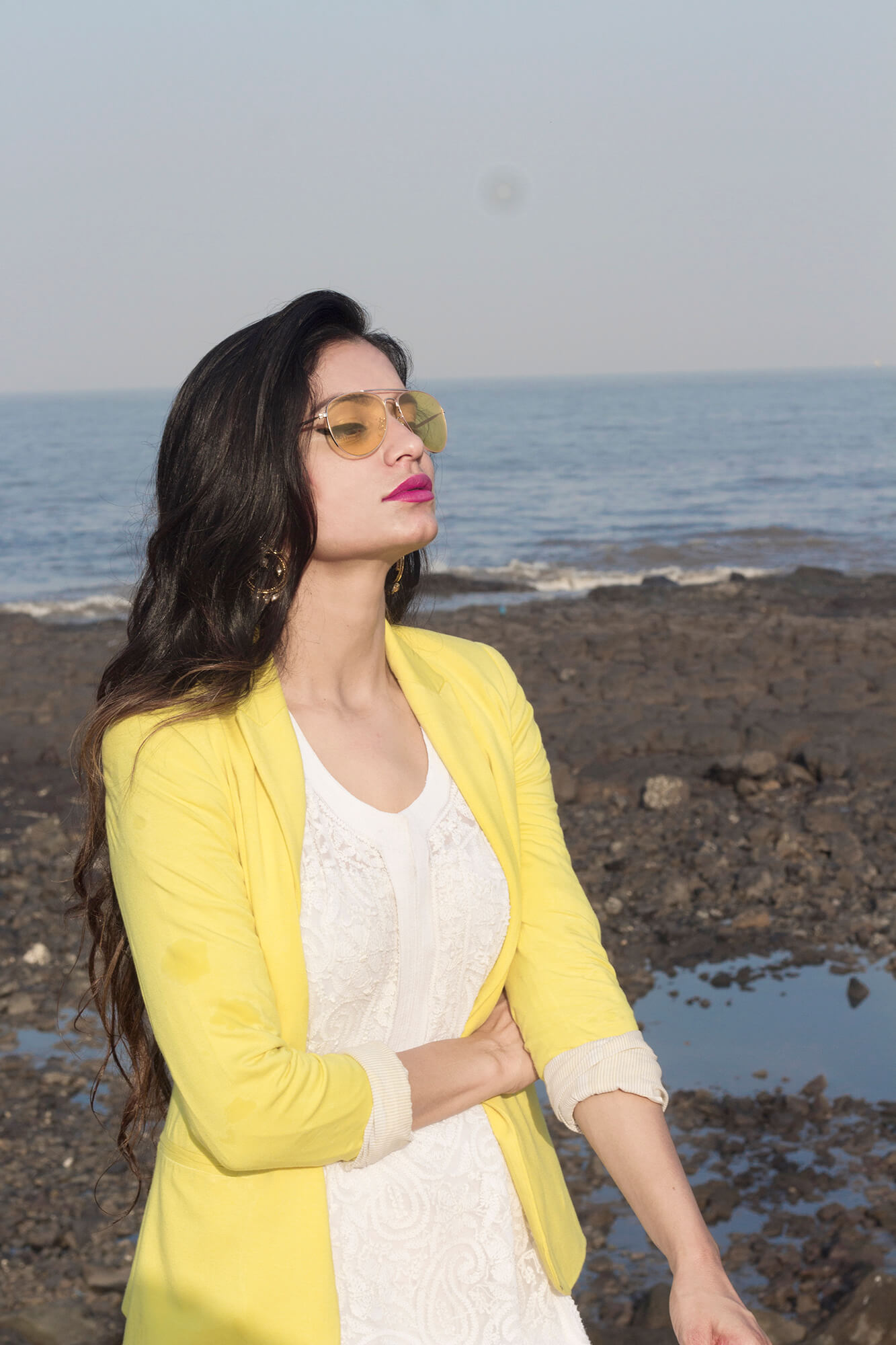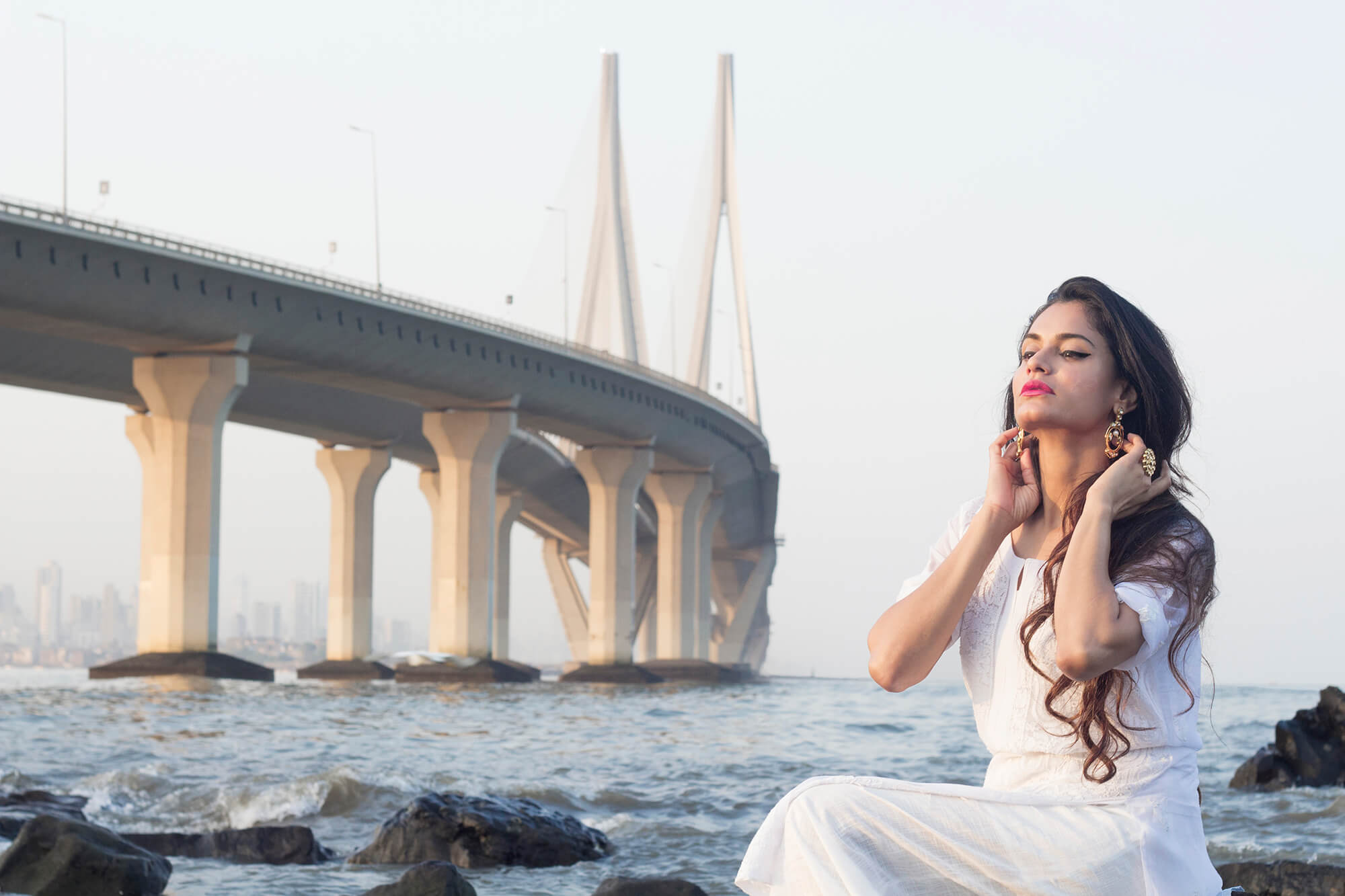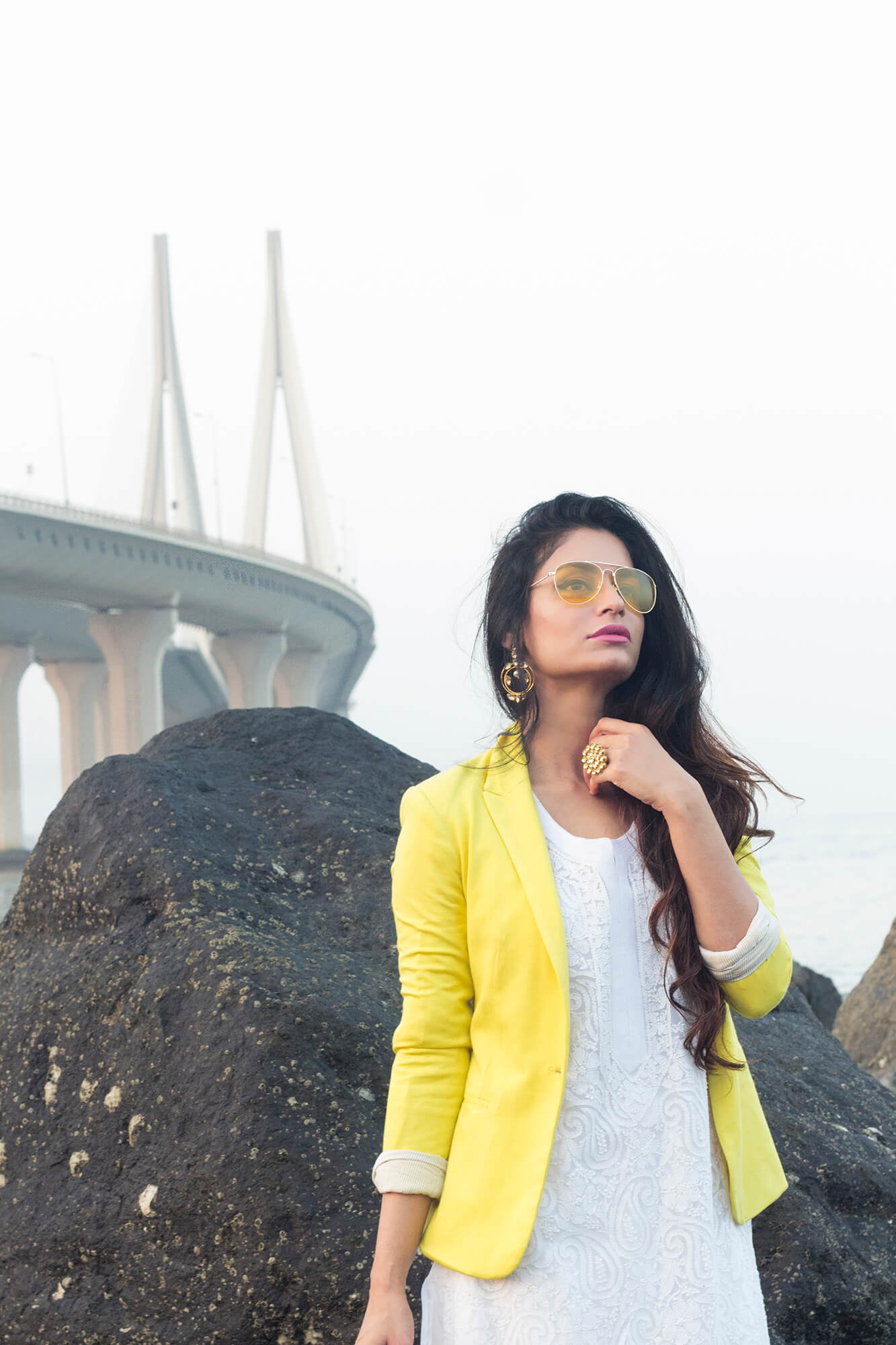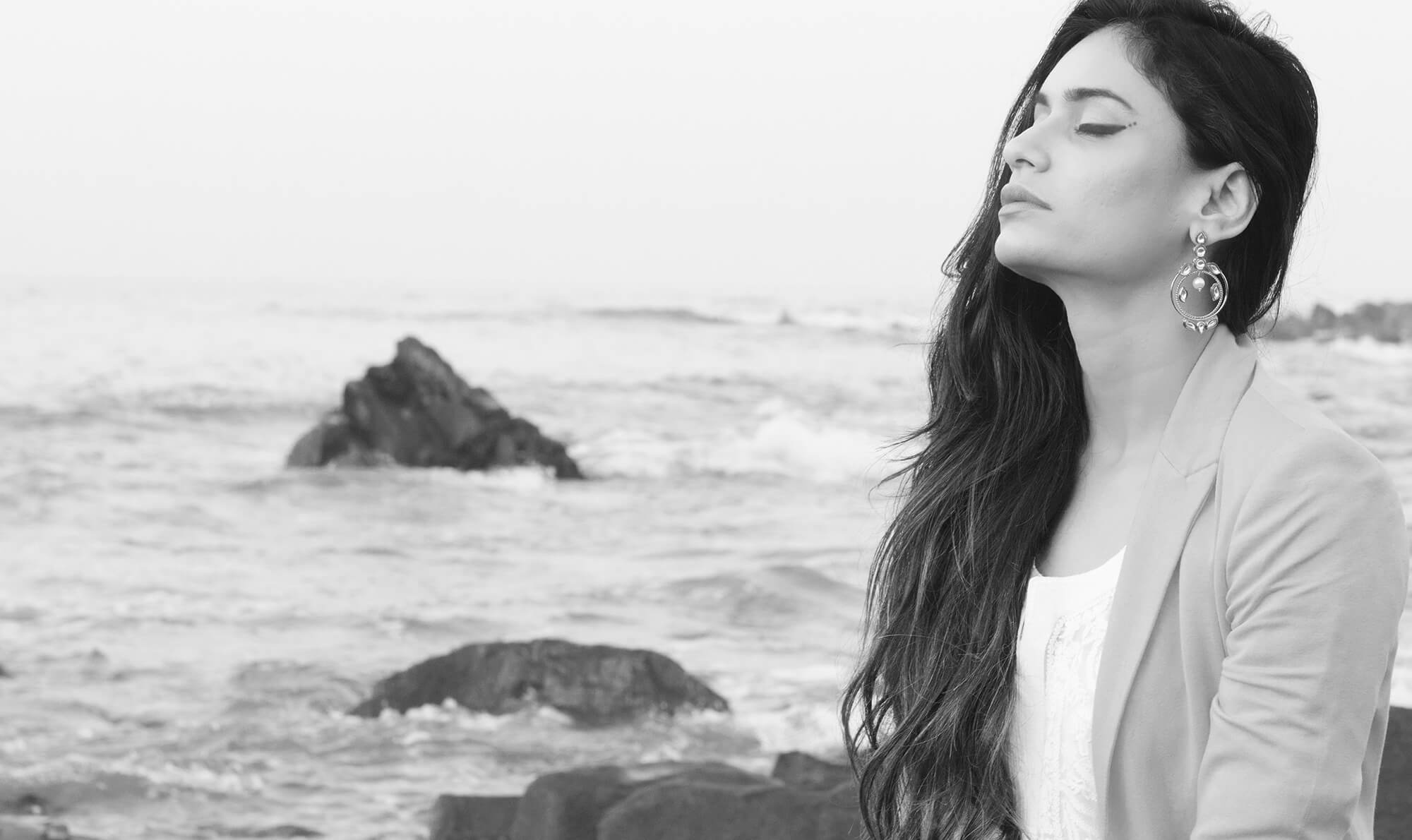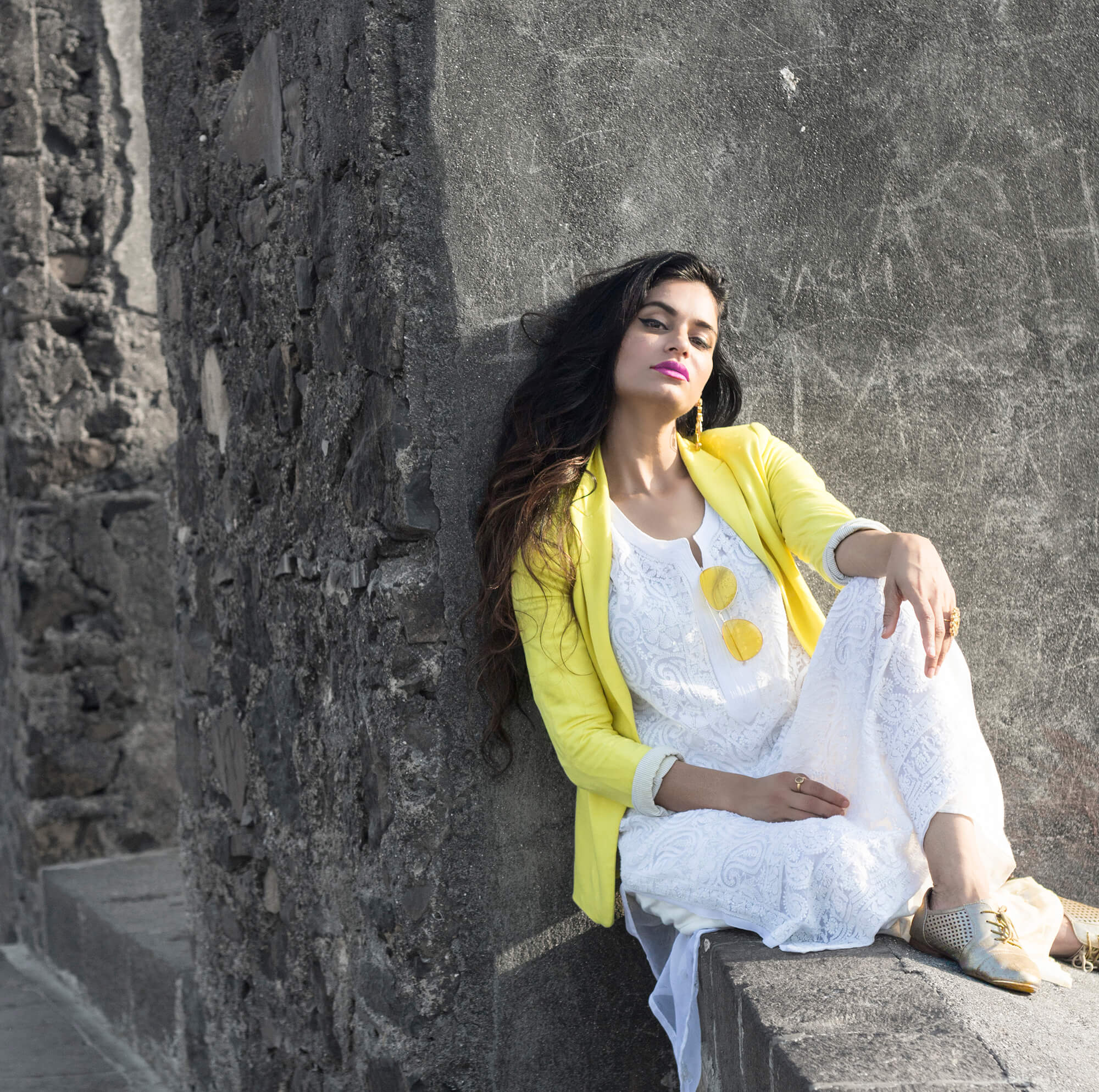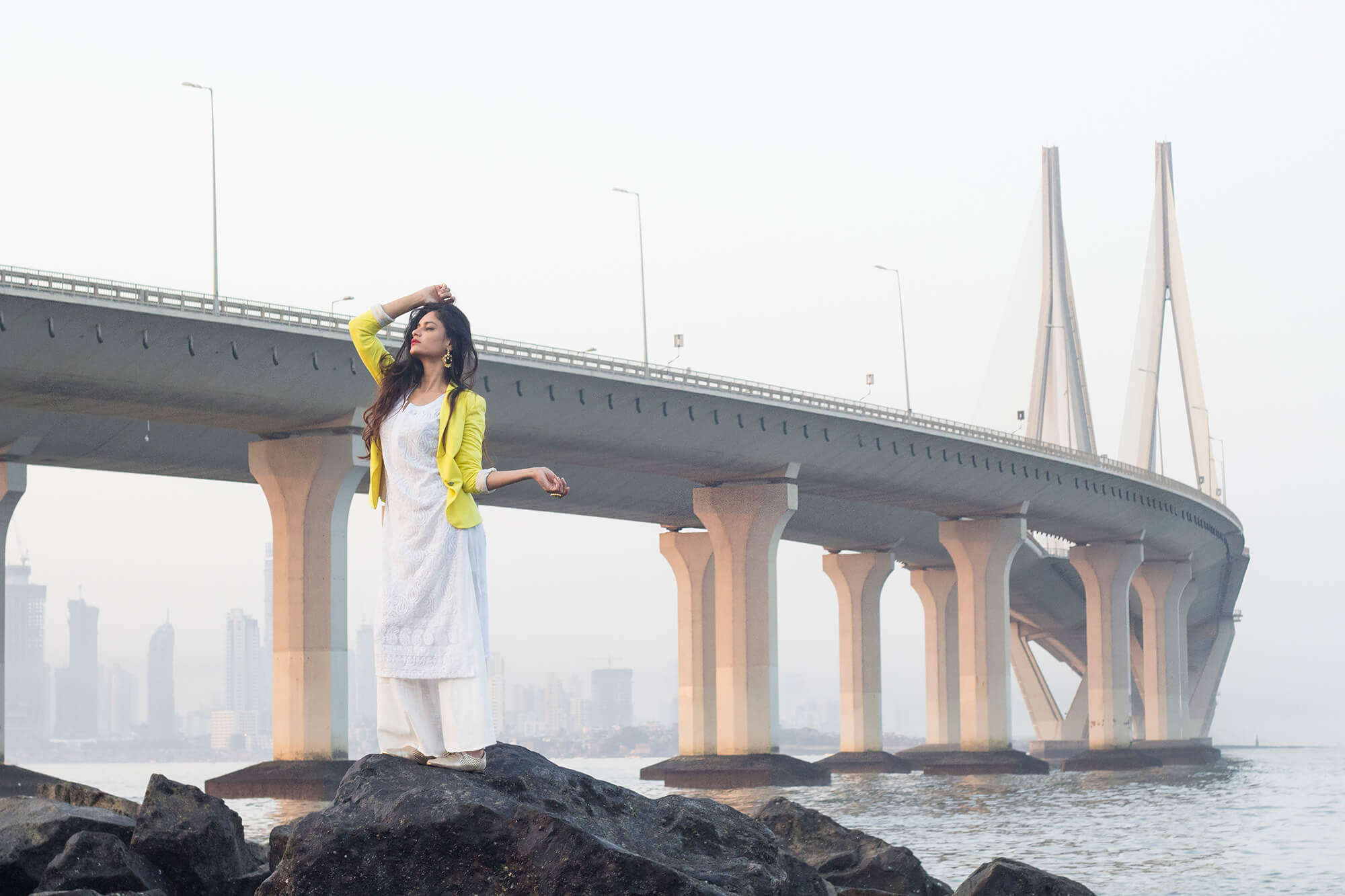 A rendezvous with the things I love the most and one of it is my very own treasured collection of blazers. I love them all, for me it adds that little oomph to my look. Whenever I am not very sure about my look any day, I just put on my blazer and I am good to go. It never fails in giving the classy, stylish look which goes anywhere, any time.
In my resent visit to Mumbai, the city of dreams, as they call it, the current photo shoot was done in collaboration with
Harshal Nikale a Mumbai based photographer, where I have tried expressing my style quotient by experimenting a new look with blazer. As I mentioned it's a rendezvous with my favorites, I share one more from the list. Mumbai Sea Link, a location I love the most, I can't get enough of its beauty. If you guys remember I have done one more shoot previously in this location which you check out on the blog.
The journey continues as I share one more from my list of favorites, Nature. This photo shoot is dedicated to the colorful glory of Mother Nature. Spring summer that is the key element of the shoot this time. Inspired by natures this season and following the forecast for the season I have done the styling for the shoot.
The upcoming spring summer is likely to see all the colors of nature actualized on the garments, bringing a mixture of exuberance and relaxation. It takes fashion back to the drawing boards, re- defining a confident look with exaggerated lines, metallic effects and graphic prints. Color and light are the key elements expressing this season through candy pink, sunshine yellow, flame red, avocado green, and shades of pink and blue.
the shoot which was done in Mumbai's Sea Link, build in 2009 adding to the beauty and reducing the ever increasing traffic of the city. The color pallet for the same is pure white and splash of yellow which kind of represents the city. The people of Mumbai are clam and peaceful yet at the same time fun loving and have an open heart to all diverse cultures which the individual bring along. This thought inspired me to create a white and yellow combination. The pure white lucknowi kurti picked from my very own treasured collection and the yellow jacket with white details from Zara. And just few more additions in the form of kundan chandbalis and splashy shades to complement the look.
Signing off for now, hope you guys found it worth visiting
until my next post
Stay Voguish Stay Happy
Gazal