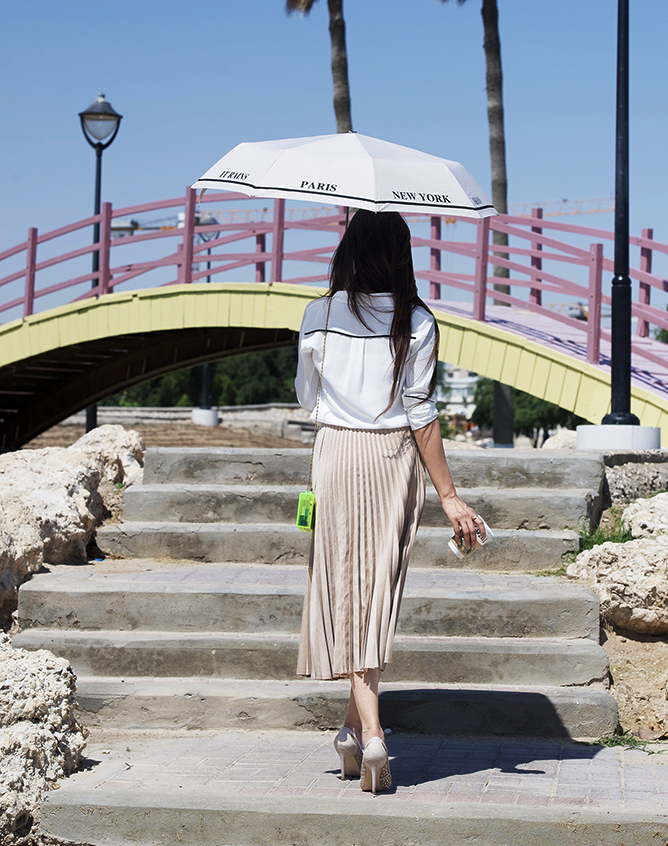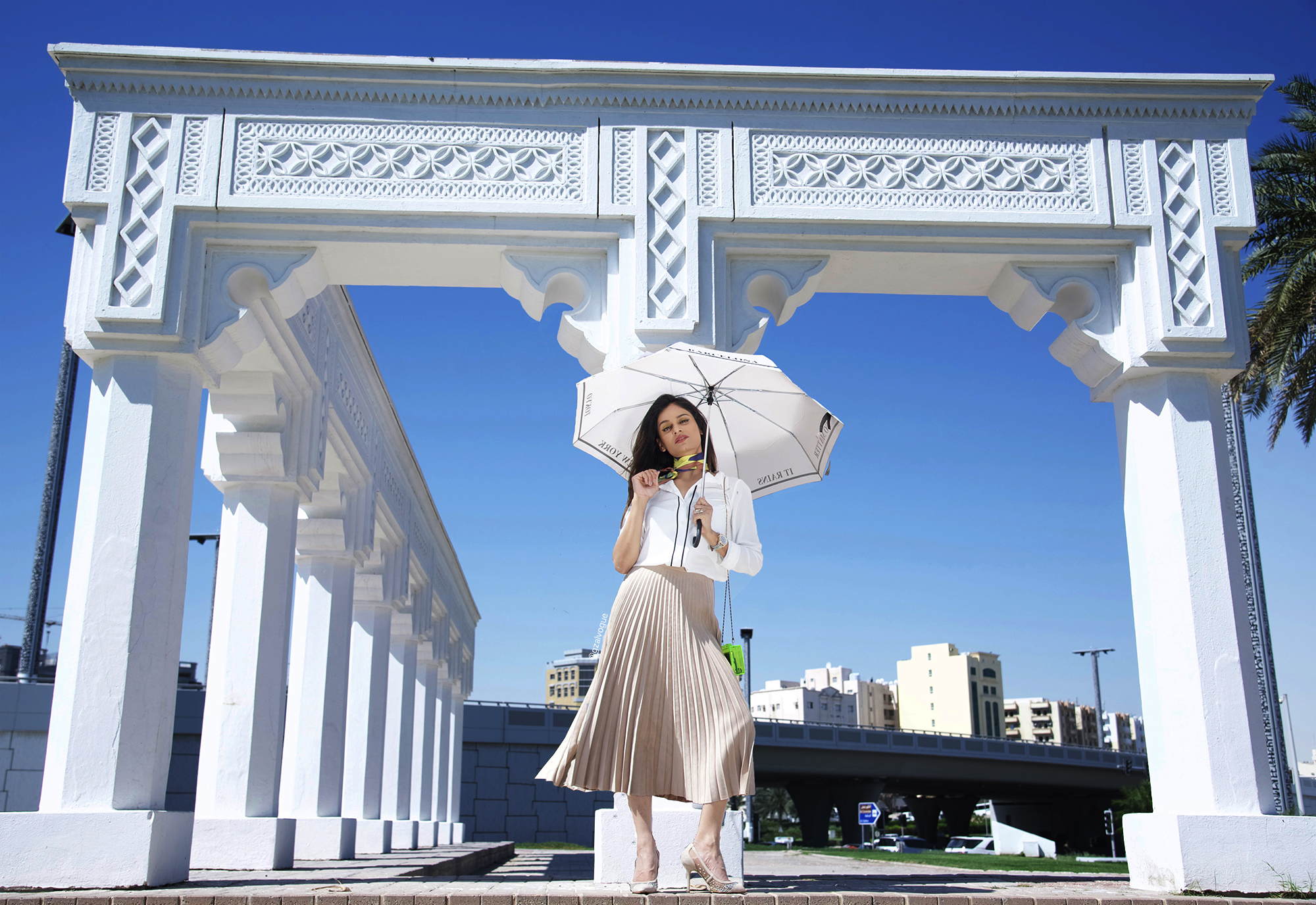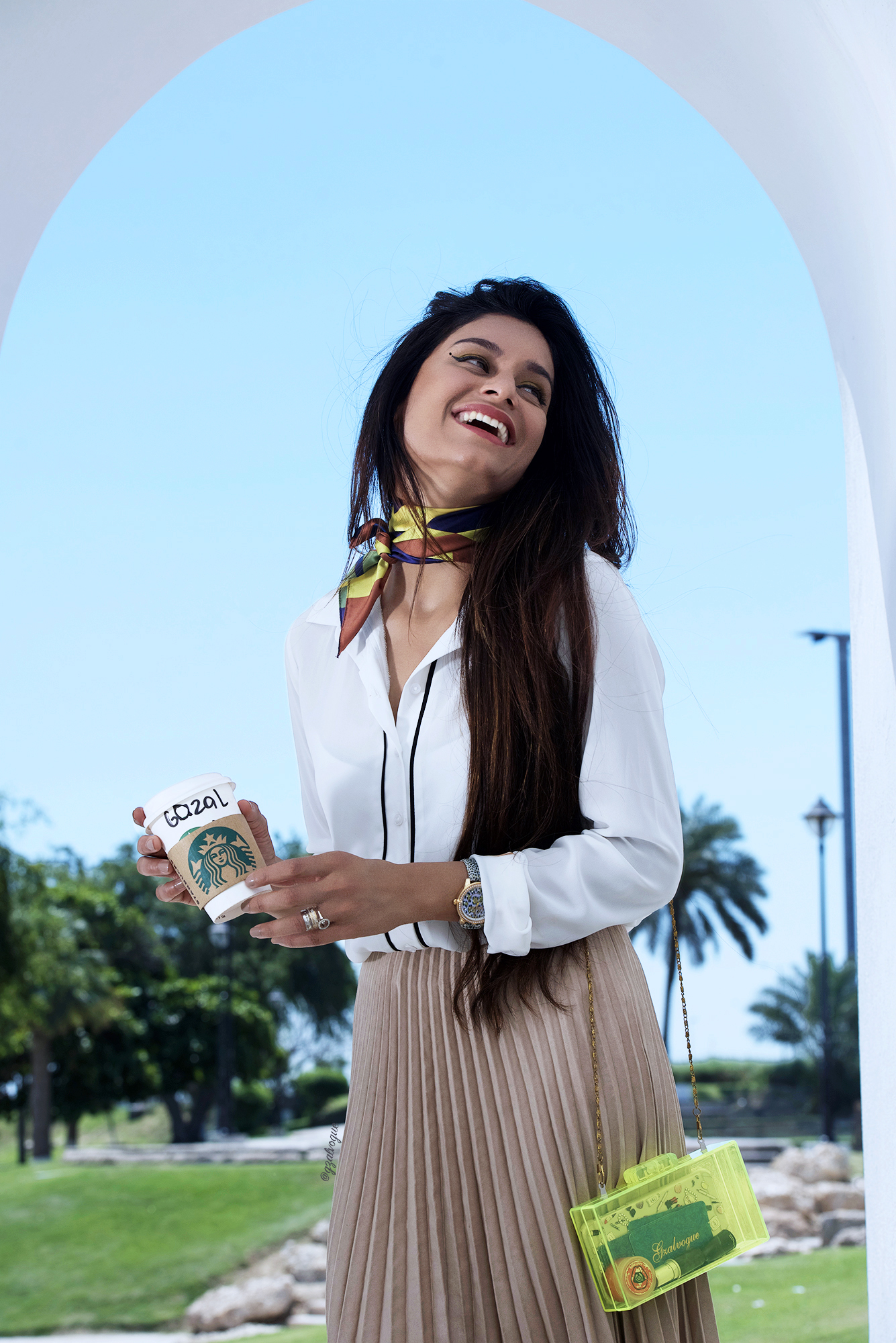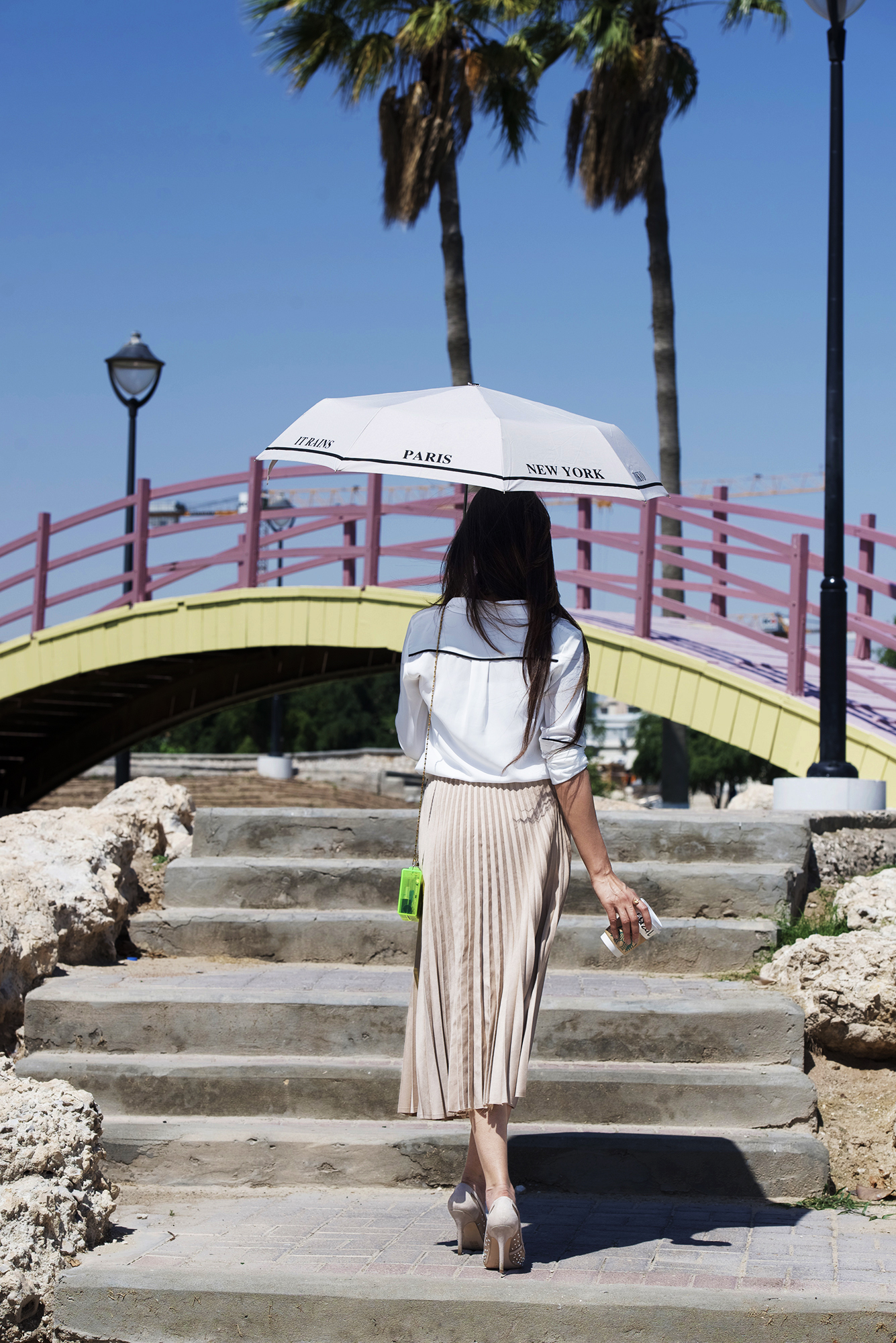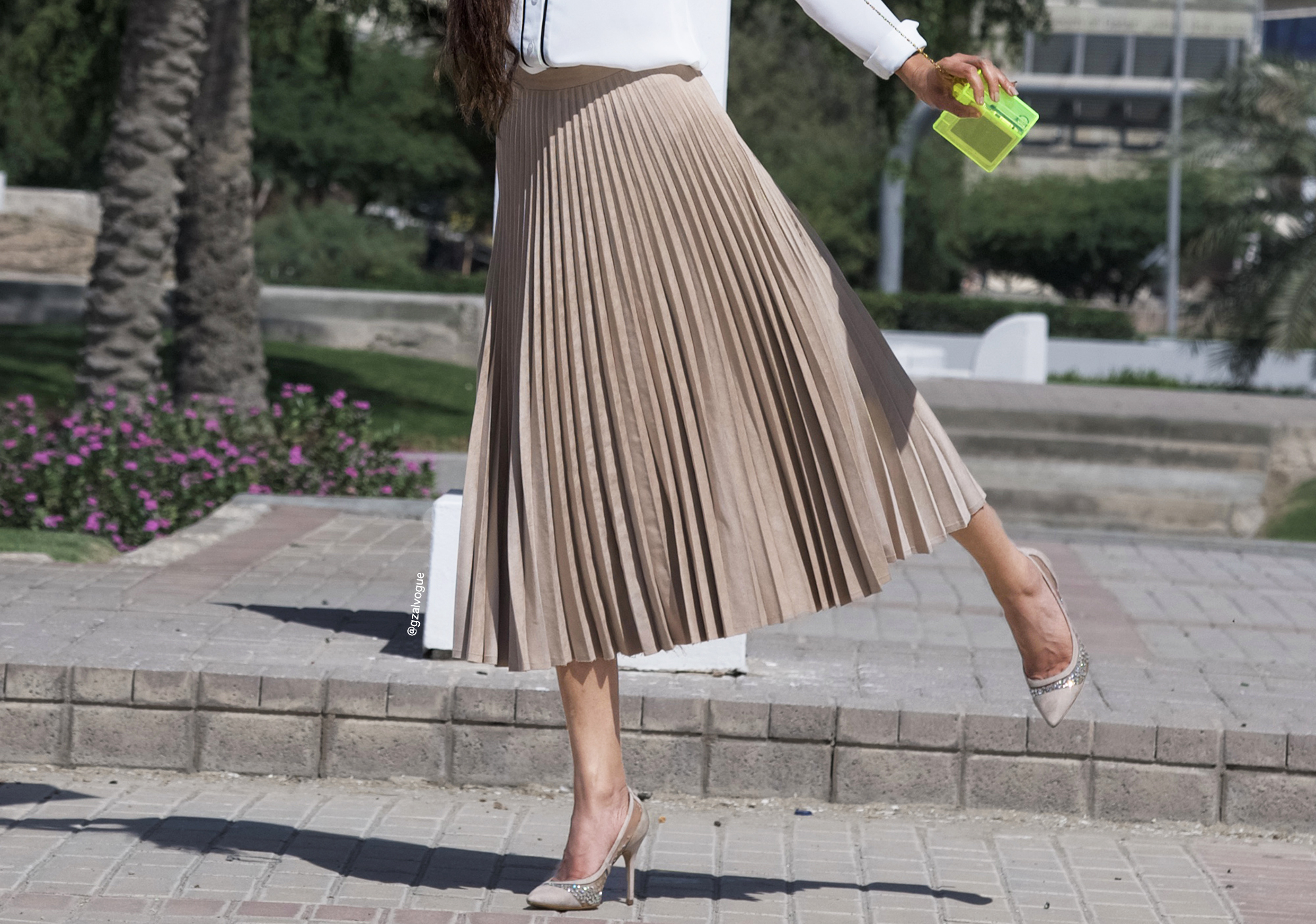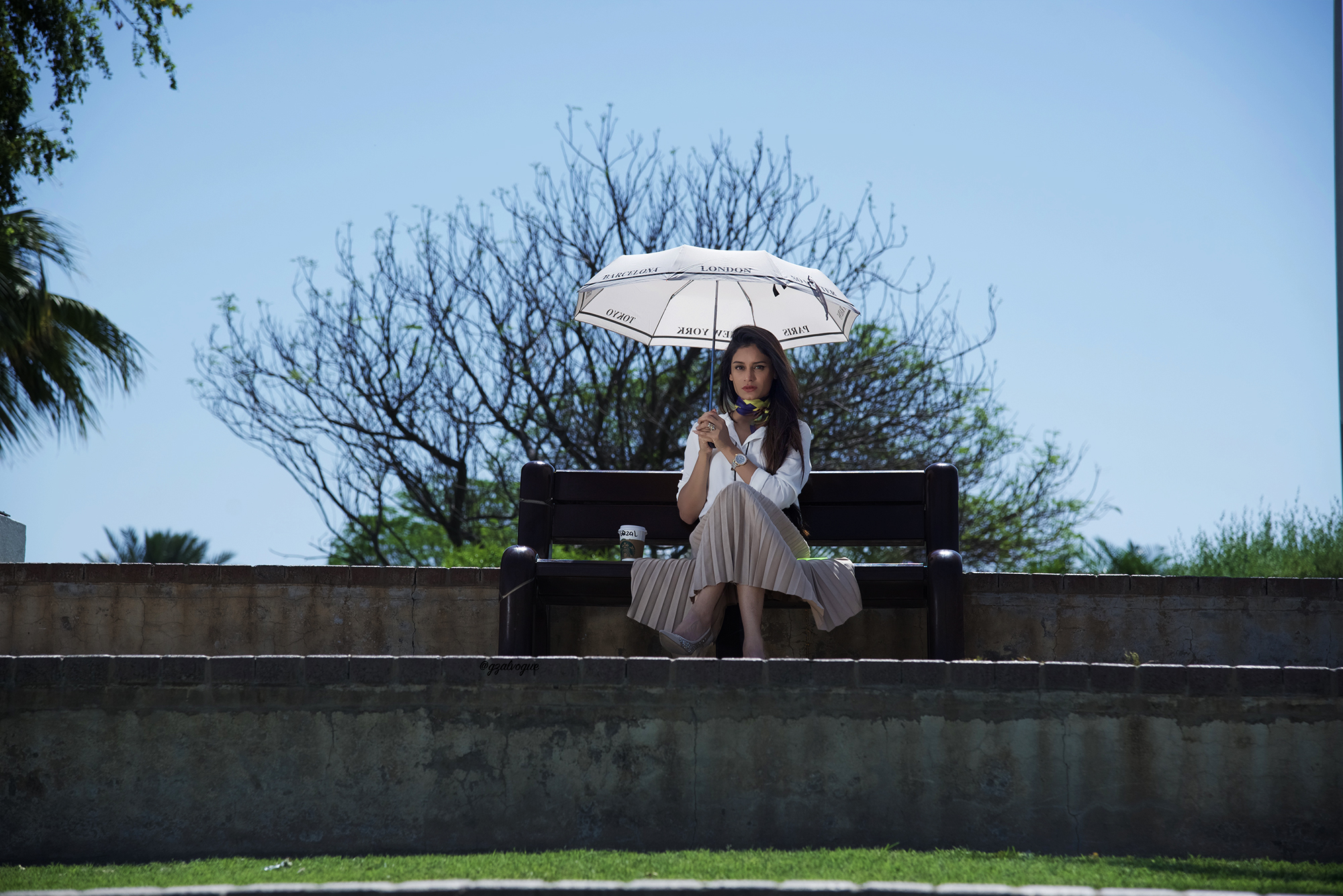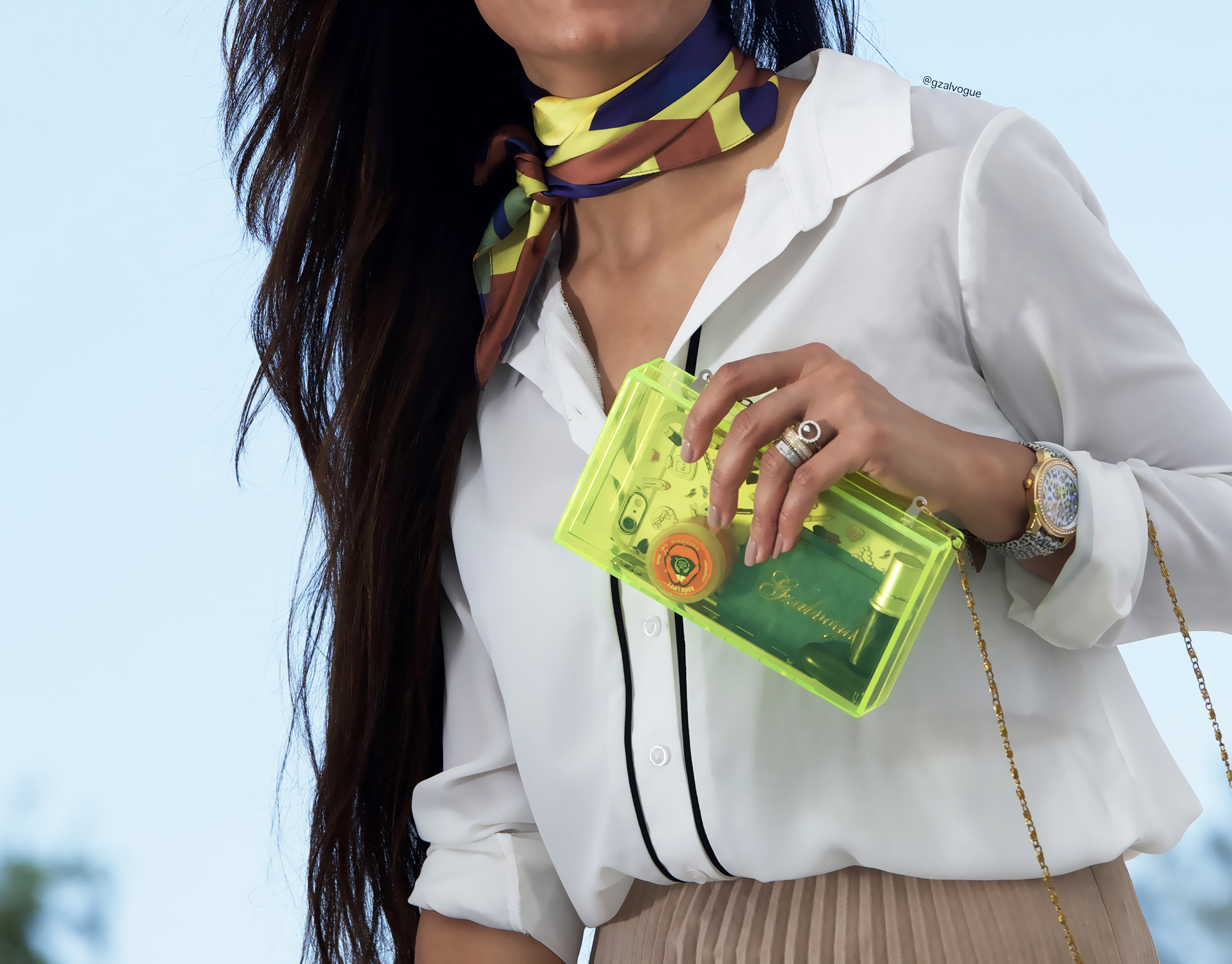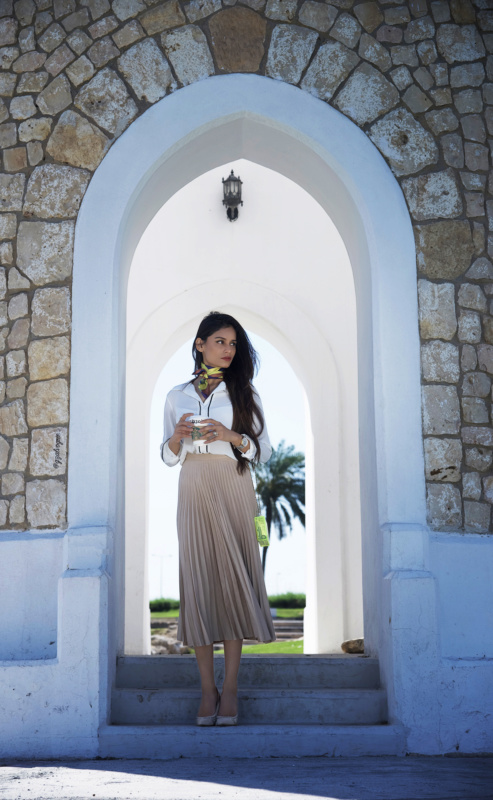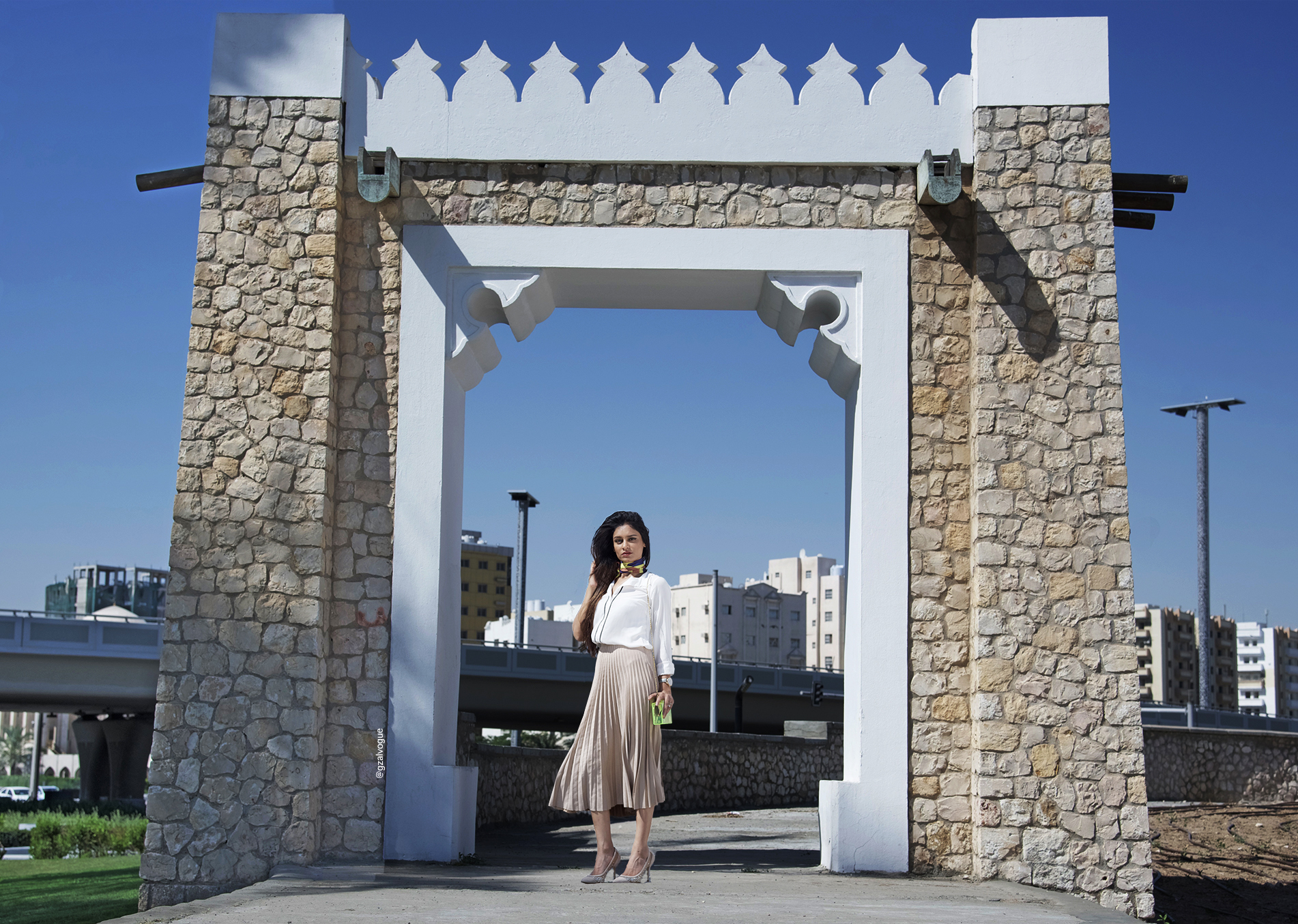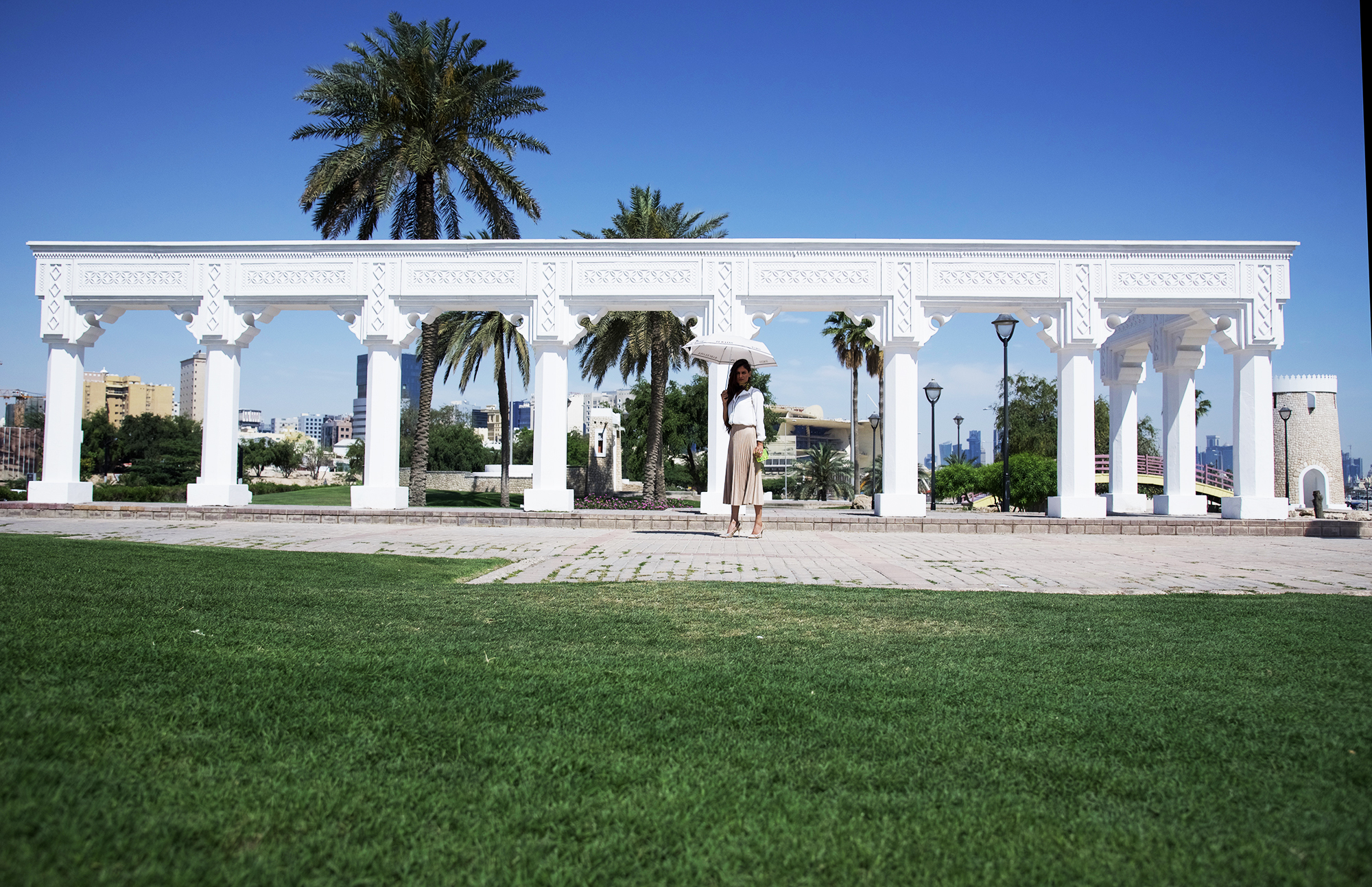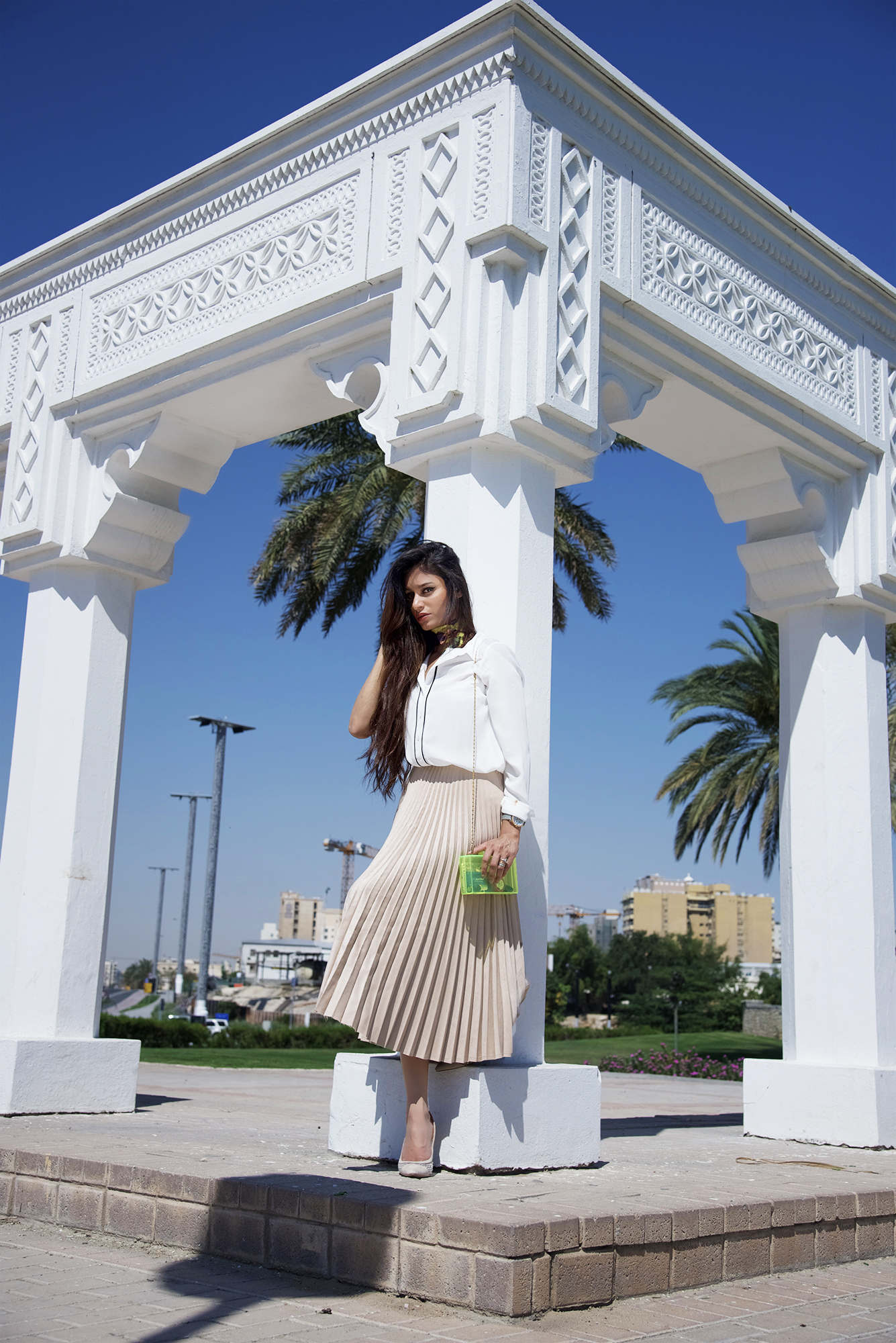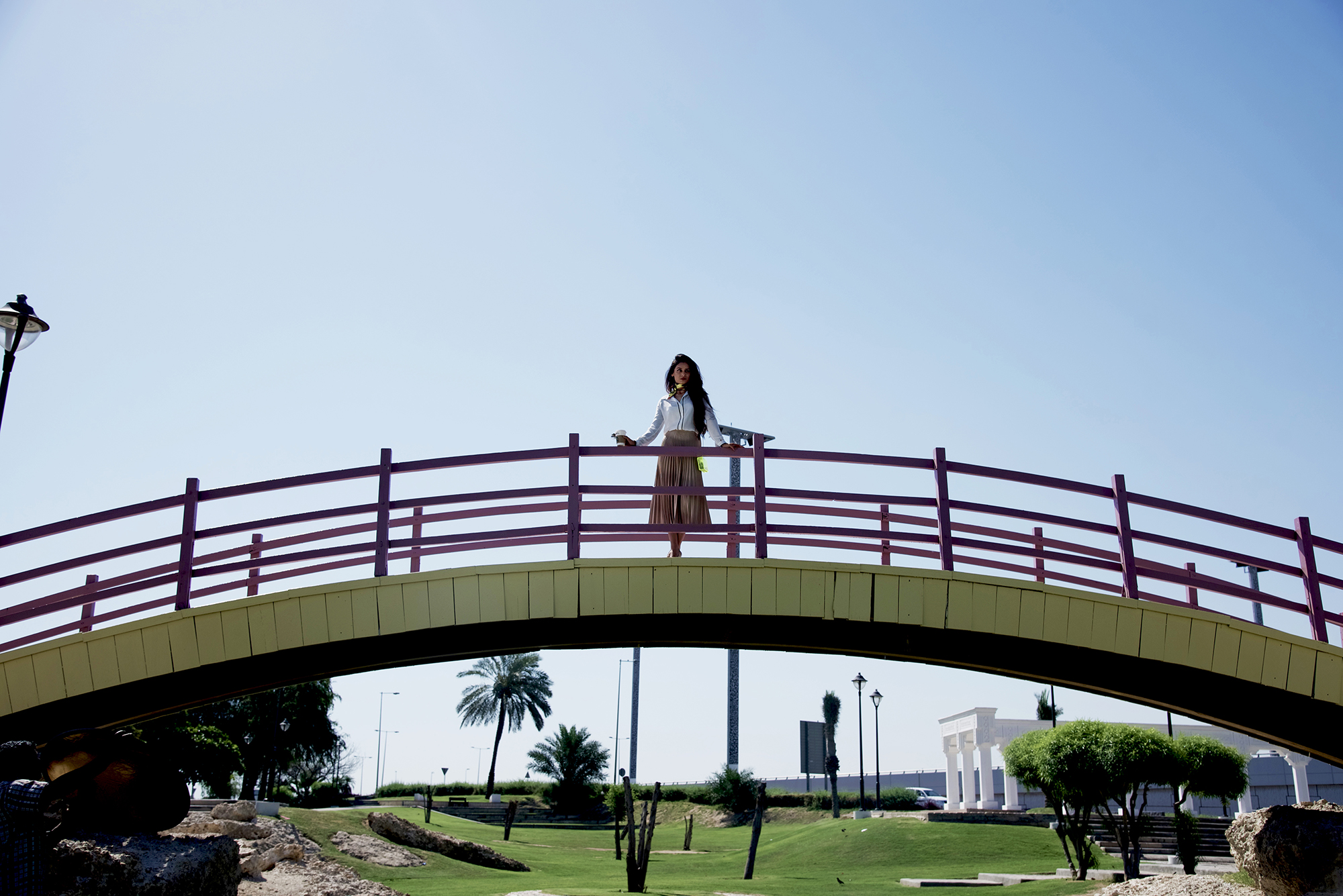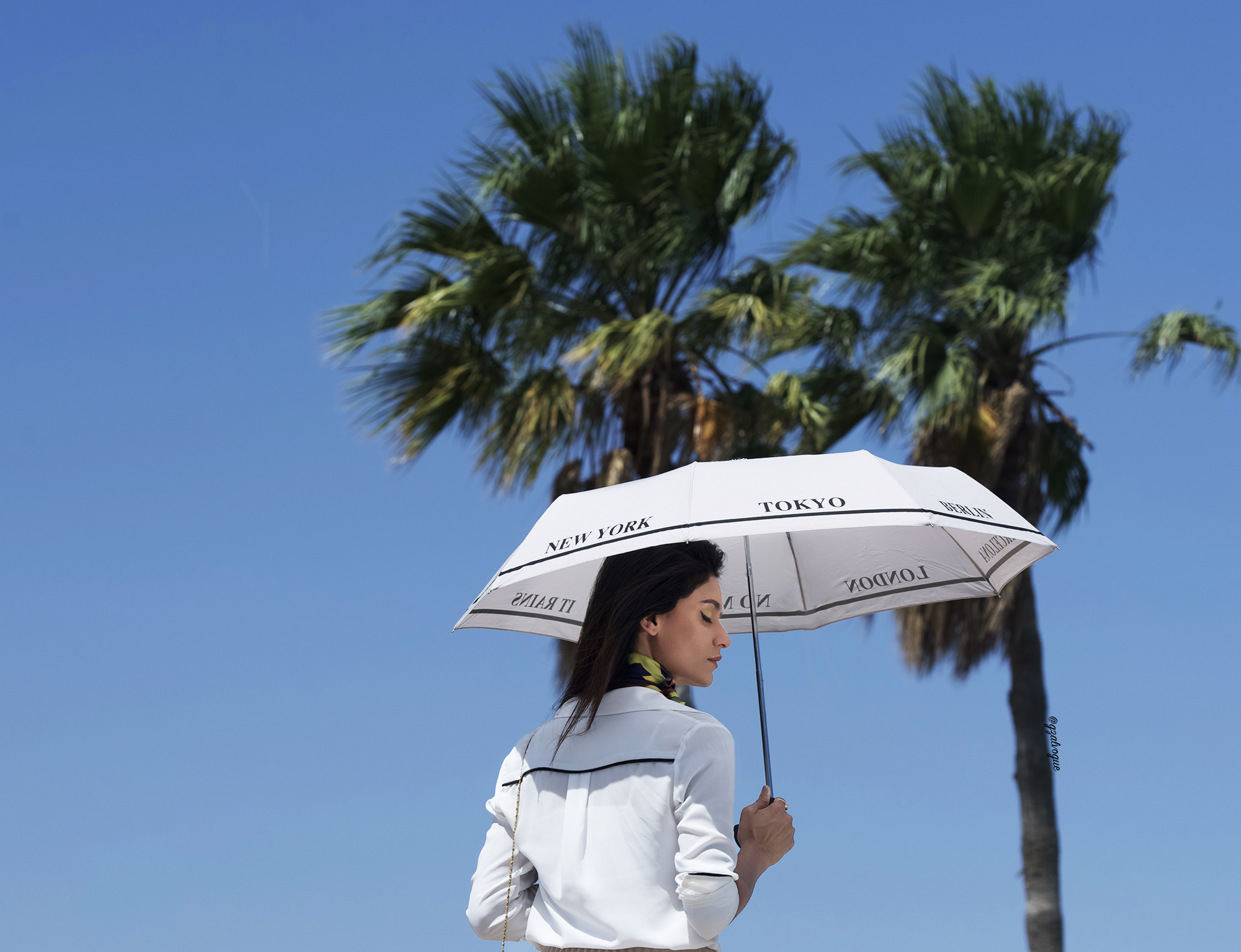 As summer is on its peak, this temperature game is just not letting me do my shoots in peace and it is getting hotter I'm getting picky about the locations and just don't wanna move far away from my place. Nowadays I'm planning my shoots as near as possible so I can just escape to avoid direct contact from sun for a longer time.
The good thing is that this heat is making me more productive to finish my work on a faster mode. So from 4 hours when I started this blog now I'm able to finish my shoot in an hour. I feel we become more productive when we want escape from something and we find the best possible ways to complete our work before the time.
When I was shooting for this post, in this heat one thing that was bothering me a lot at the location was a middle aged man sitting at a distance was staring at us while we were busy in our shoot.
That seemed to me little annoying but I tried to avoid the situation by ignoring this man. But there was this constant thought which kept coming to my mind that we all were having something or the other to save our self from the high temperature. I was carrying an umbrella, my photographer wore a hat and his assistant had wrapped the scarf around his face and had sunglasses for the eyes.
But this middle aged poor man was sitting in the heat sweating like hell but still was enjoying this shoot. I got little judgmental there and thought of telling him to go away from the location as I was getting conscious. 
But before I could say anything he walked towards me and asked me directly "Ma'am, do you need any helper? just give me some money for the food. And I will work until your shoot finishes".
 I thought he is in need so took out some money from bag and tried to give it to him. But he denied to take money and again asked me if he can help us in some way and only then he can accept the money. I was speechless  coz just few minutes back I was being so judgmental for him and he seemed to me a person who changes perception of the people who judge others before knowing them.
So I became determined to give him some work. I asked him to hold the reflectors for the shoot. Throughout the shoot he had the beautiful smile on his face and the joy of working didn't hide from his face.
This man! He just taught me something for my life and I got a good lesson that not only successful people teach you something in life even a common man with good intention can offer you a lot.
We finished our shoot and gave him the money; he seemed delighted and left the location by saying thank you very much. We were feeling good from within and spoke about him the entire time.
I wanna write more about it but I know we should talk more over fashion so now  Iam  coming to this outfit, white, nude and black always fall under a classy category. And these are the colours which you should always have in your closet the main reason being as most of you know these colours can be played with almost all the colours that are available on this earth.
So combining these shades in one look was just another amazing eye soothing summer outfit. As white and nude combination is calm and prefect for summer season, adding some florescent green to it made this outfit looking extra interesting. wearing this beautiful pleated midi skirt and a white shirt from Mango. Sparkeling nude shoes from Aldo and neon clutch and Scarf from Zara.
I found this location perfect for blend for this outfit which is pretty close by my place. Hope you like this look and story from behind the scene moments.
Until my next post 
Stay Voguish Stay Happy
Gazal