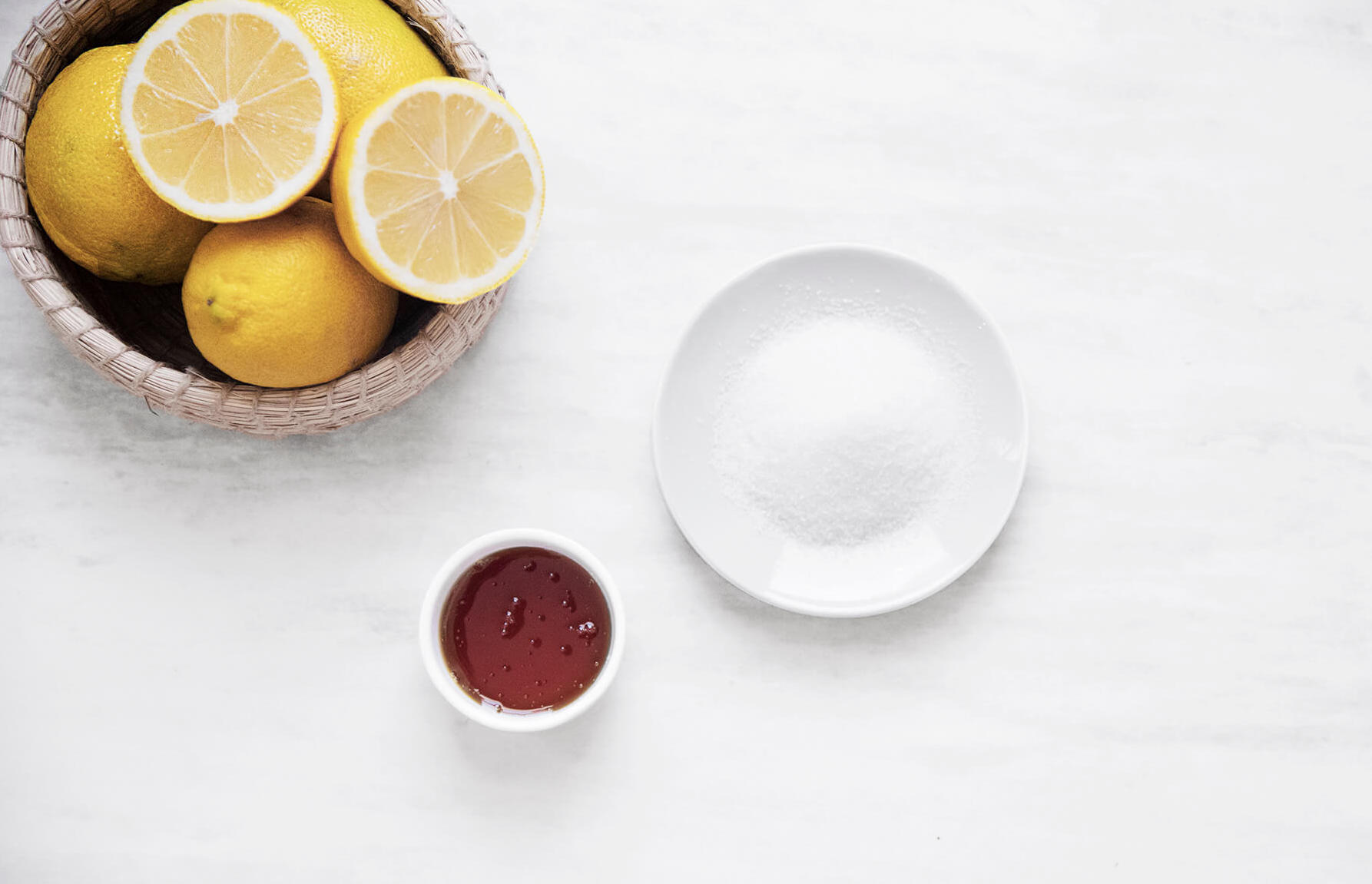 Its not easy for me to pay attention to my skin all the time and its highly impossible to keep up with all the parlour and skin clinic appointments even though its really important do a facial and healthy skin treatment from time to time to maintain youthful and healthy skin because its not possible to just rely on home remedies.
But when i don't have the time and am busy with work there are a few thing i do at home for a quick fix and today iam sharing one of them which is easily available in your kitchen.
when you feel like you have tired looking skin and don't have enough time to visit parlour for your favourite facial to give you that instant glow,
this is what you can try at home and what usually saves me.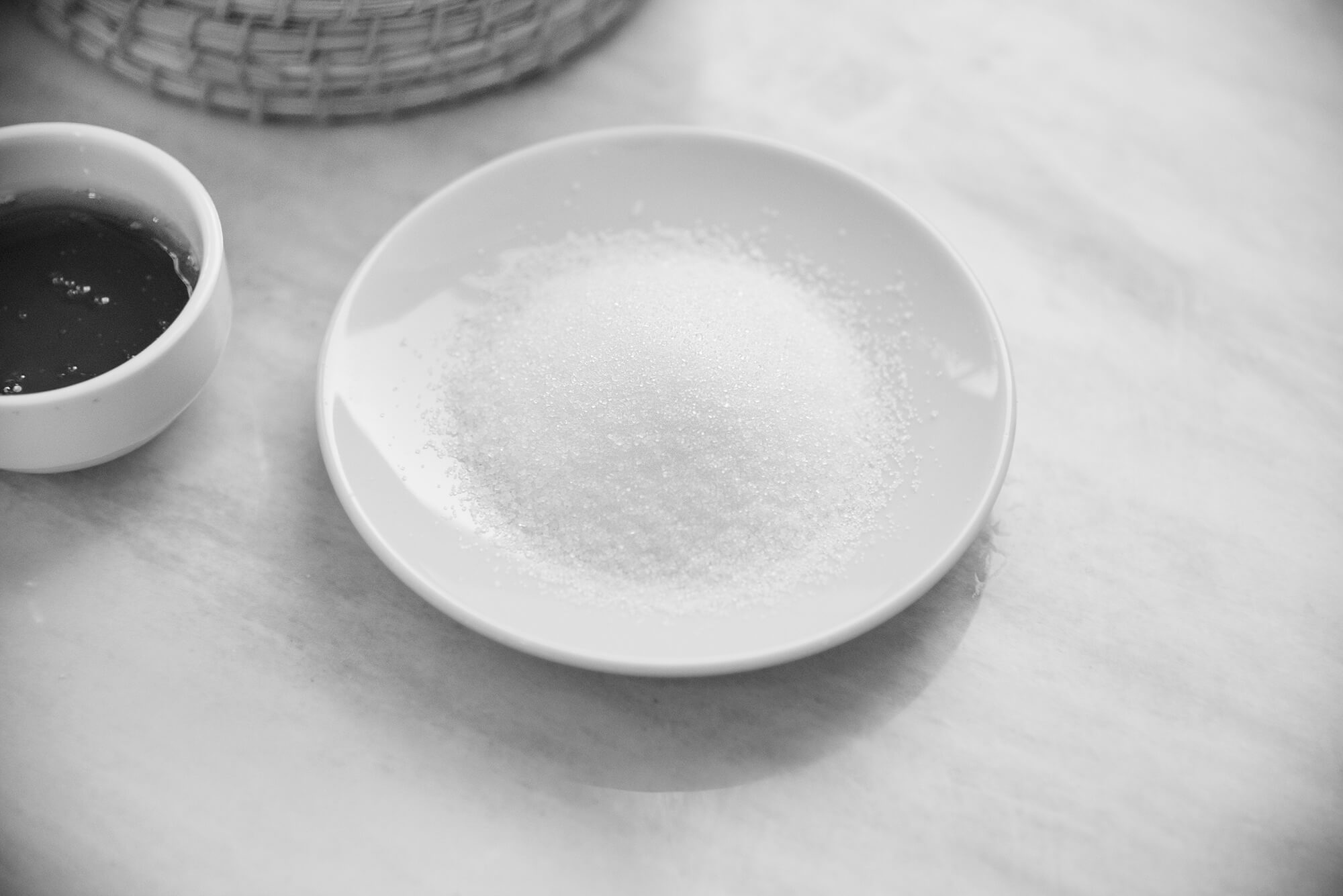 take a spoon of sugar powder ( i usually grind sugar in a mixer grinder to make castor sugar also known as powered sugar)
mix the castor sugar in one spoon of organic honey and a few drops of lemon juice and and a few drops of coconut virgin oil. make sure sugar in not getting dissolved, the purpose is to exfoliate the skin by removing dust and excess oil from skin and to boost blood circulation to get instant healthy and glowing skin
mix the paste well and apply on wet face and rub it in circular motion slowly and don't apply too much pressure as if you have sensitive skin it might increase the chances of small acne. apply it all over your face and massage your face for 5-7 minutes. then leave it for 10 minutes and wash it with warm water after that pat your skin dry.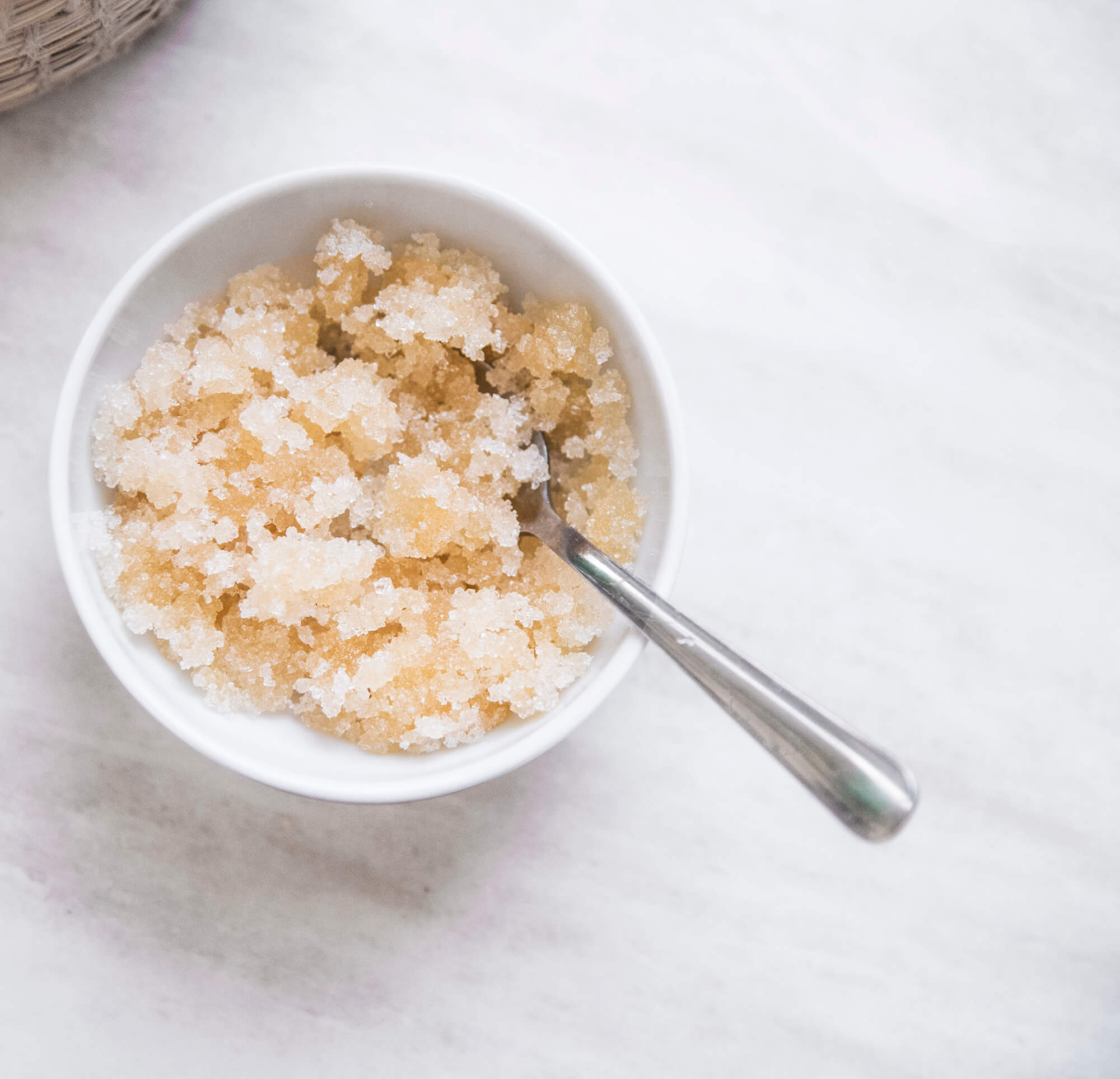 though it might not give you the expected result as you get from facial done at the clinic but it does a pretty decent job on those busy days to maintain your skin.
try it and let me know if it worked for you too and don't forget to share your escape of home remedies for those busy days.
i would like to give it a try.
Signing off for now.
Until my next post
Stay Voguish Stay Humble,
Gazal