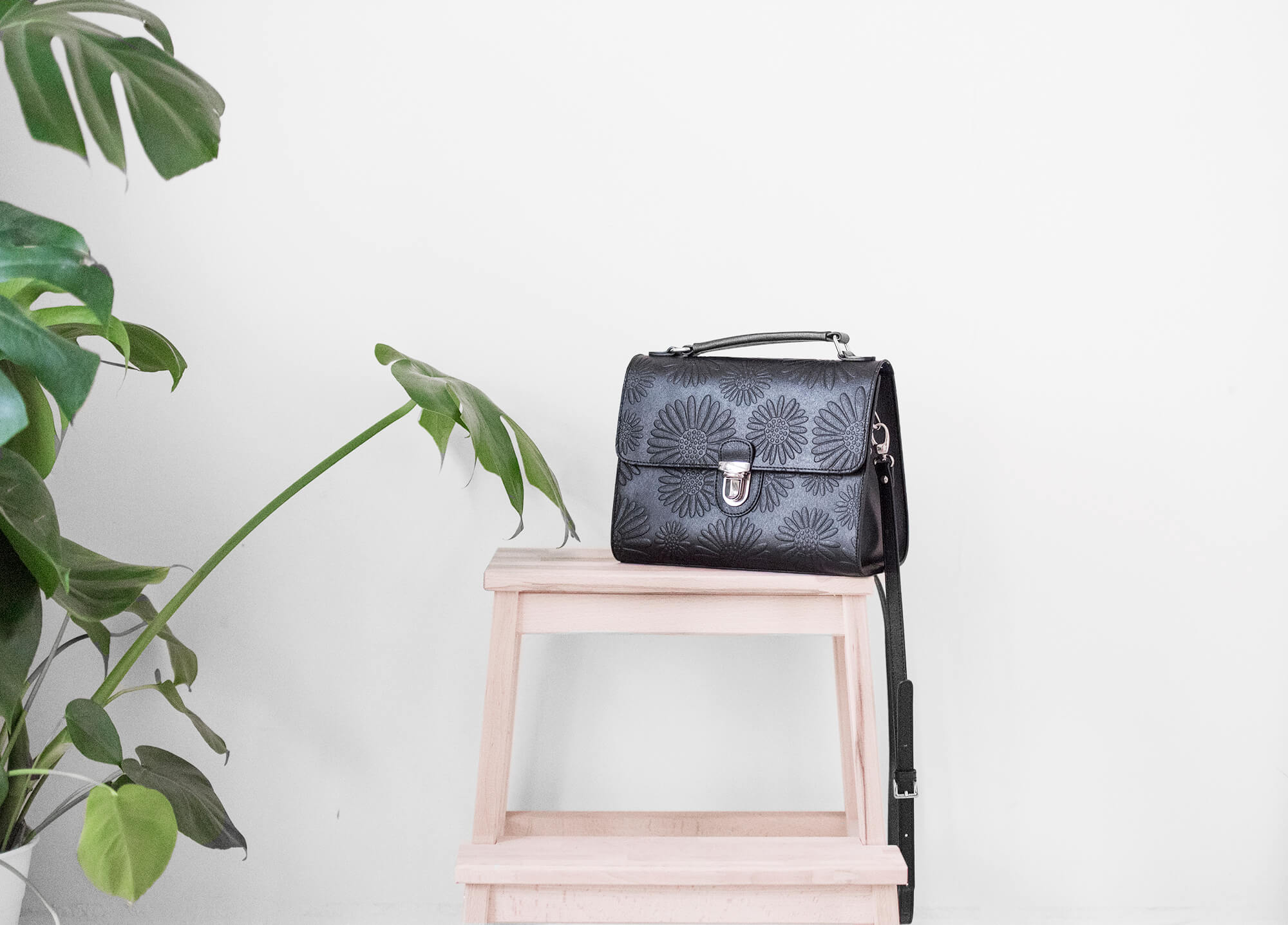 Quality is must!
We all think that it's ok to buy expensive things as they are worth in terms of good quality and at unique looks. But it's sad that when you spend on something really attractive and expensive , expecting a good service and better quality for a long time ,But  it doesn't fulfil your expectations and looses its quality very soon.
few months ago I bought this cross body bag worth 384 USD  from Braccialini. It seems to be perfect for my daily use, since black accessories go with almost any look. So for me it's always safe and worth to spend a good amount of money on things which can be repeatedly used and can go with almost any look.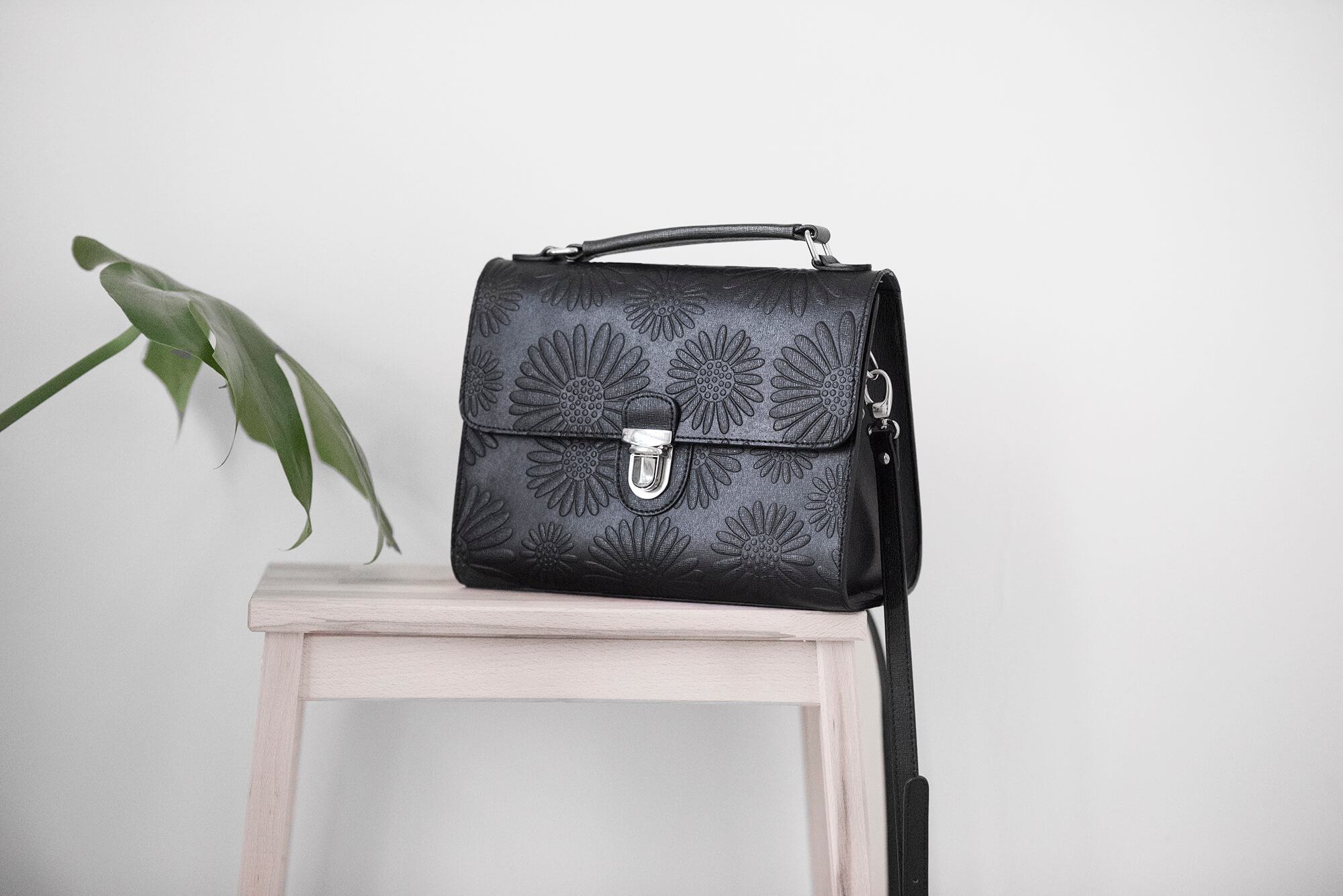 When I spotted this bag at Pari gallery I loved it at first glimpse. I like the flower self design of this cross body bag. It seemed really good and gives the feel of a quality bag and above all it fits perfectly in my need as I prefer light weight hand bags which are ruff and tuff in use. It gives a glance of a durable bag and you can easily fall in love with it's attractive minimalism look.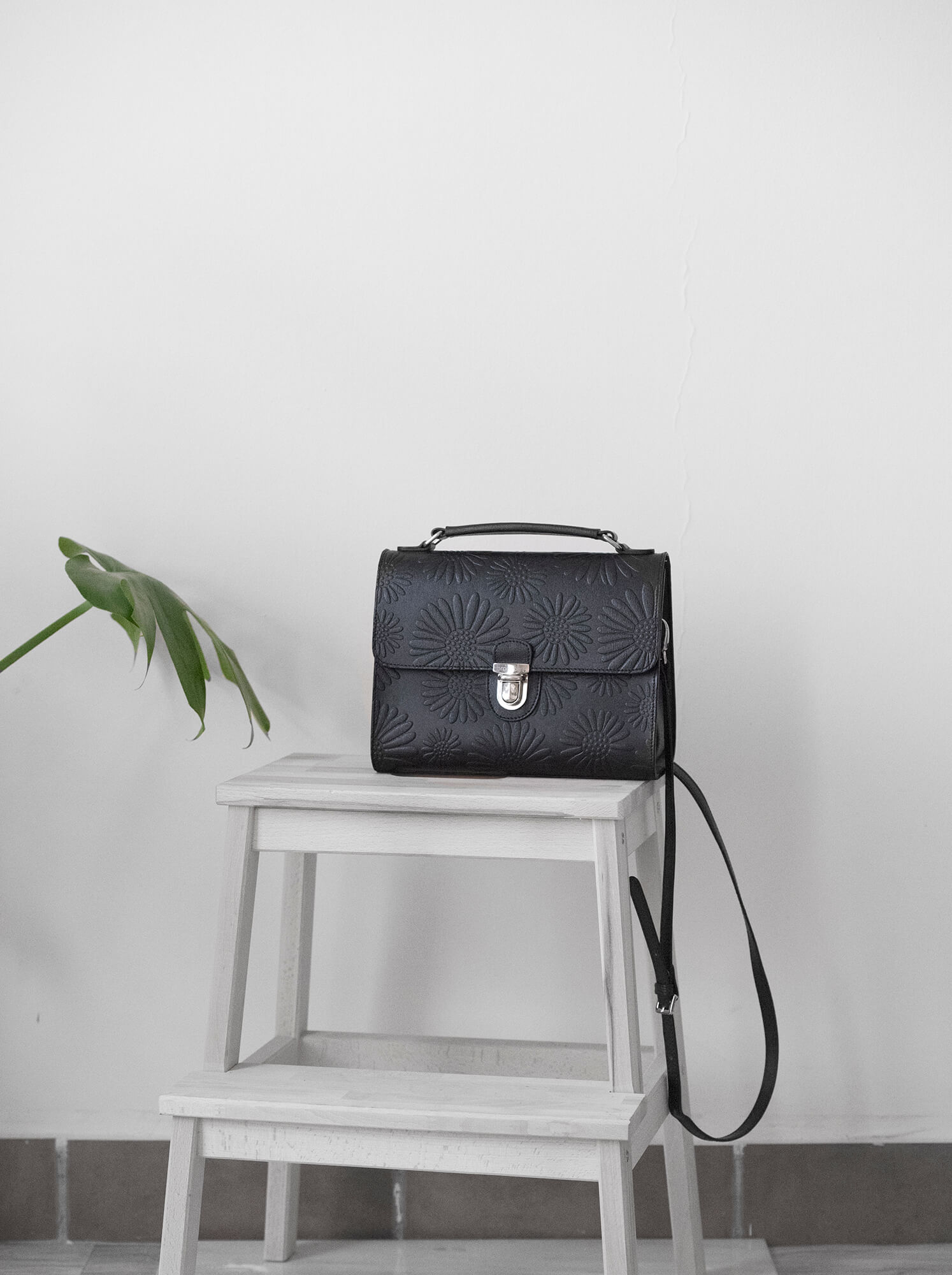 Meanwhile, I was happy spending on it as it was pairing up good with many of my outfits. But sadly after just one and a half month I was extremely disappointed when I saw it was getting damaged from side flip, I felt terribly bad because you can't expect a bag to get ruined in just one and a half months after spending  384 USD. Though the bag is still great looking, but that damage is quite visible and due to that reason you can't carry this bag at places where people keep sharp eyes on what you are wearing and carrying.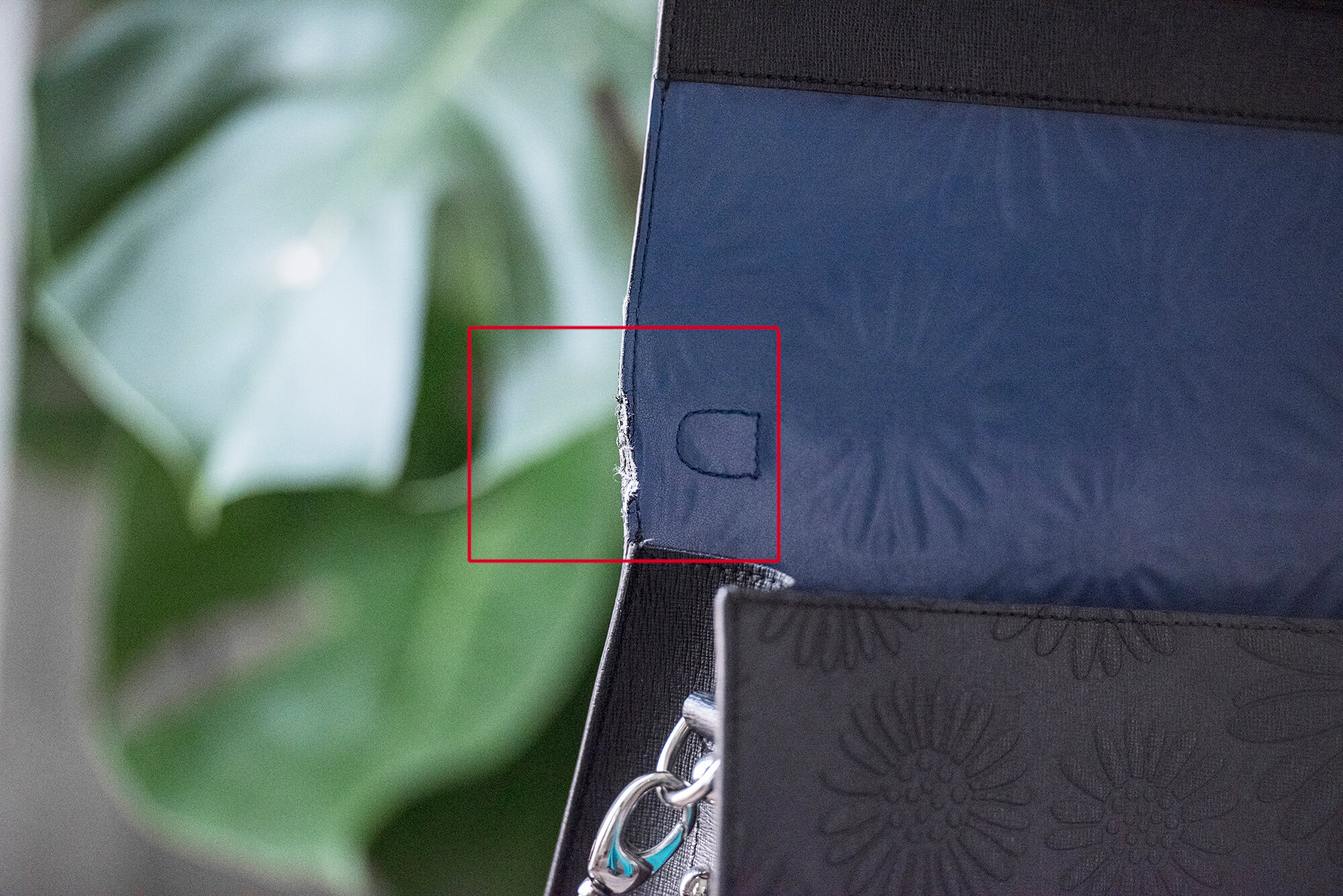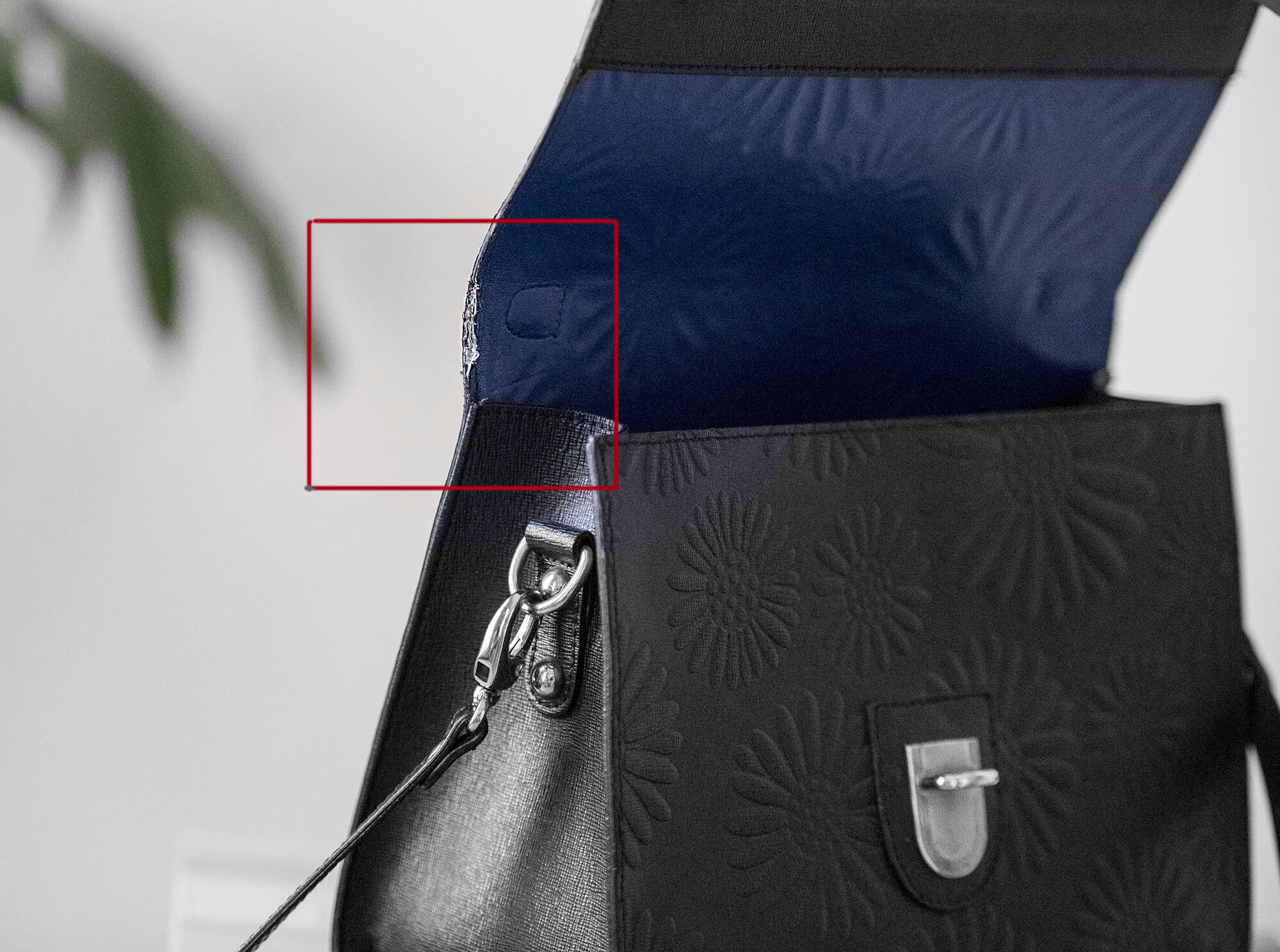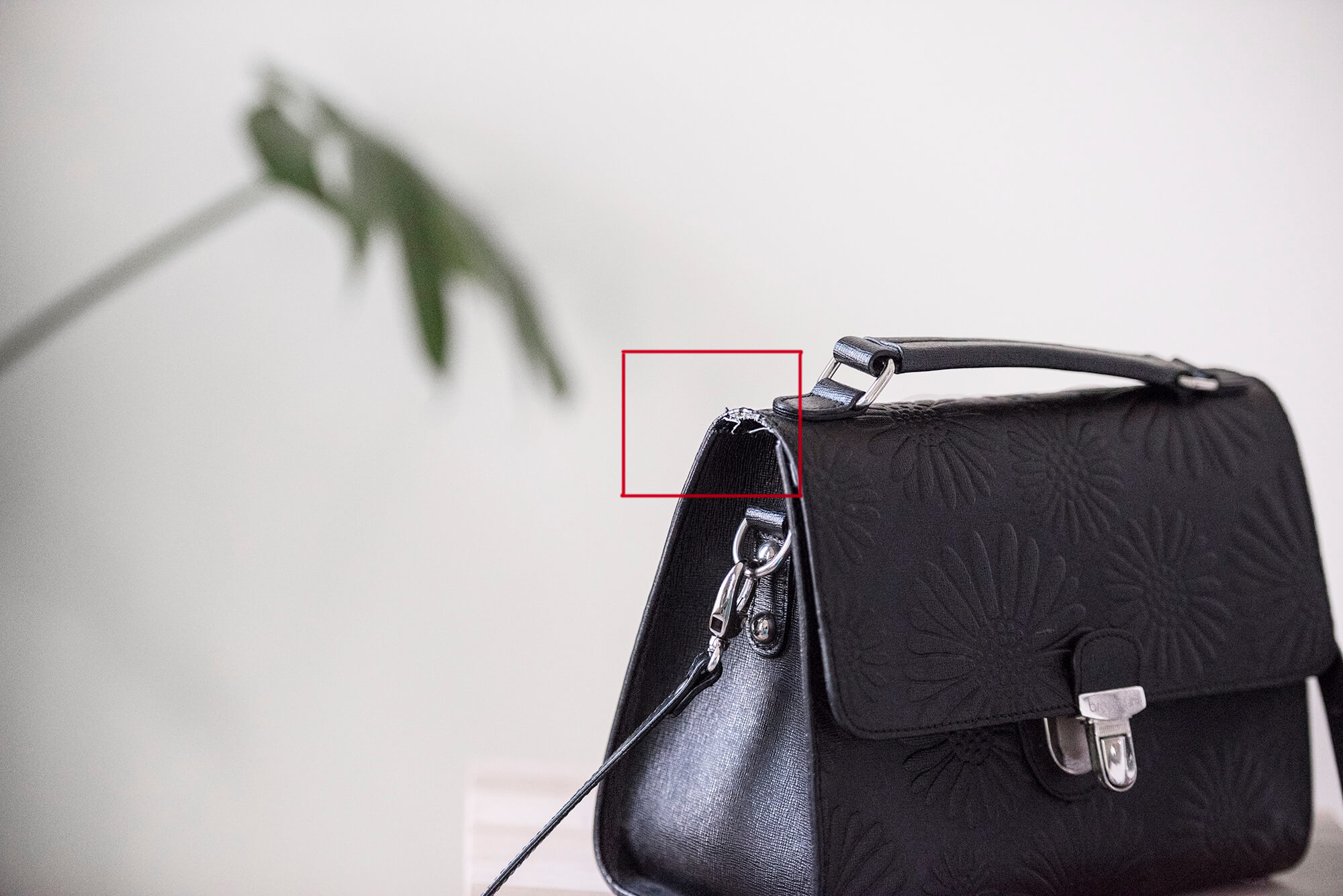 Unfortunately the thing which did icing on the cake was that, I lost my bill, but still I thought of giving a try by hoping after-sales service by informing them if they can fix the issue. I called up Braccialini store located at the mall of qatar, and shared my concern. And another thing of disappointment arrived when they said they were unable to help as I didn't buy it from their store they said I needed to contact at pari gallery since I bought this from there. Then I called up at pari gallery but I was informed that I need to contact their store situated in the mall of Qatar. I didn't contact them again as I understood this brand doesn't pay attention to after-sales service. I was highly dissappointed after this expereince and I thought of sharing my it with you, so that if you fall in love with their beautiful designs you should be aware that they doesn't offer you quality and and they are extremely bad at after-sales service. So if incase you visit this store and urge to buy anything, think twice. Here,  quality and services all are compromised over the attractive designs.
For me  its a big NO as its no value for money.
I hope this article helped you to understand Braccialini brand.
Signing off for now until my next post,
Stay Voguish Stay Humble.
Gazal