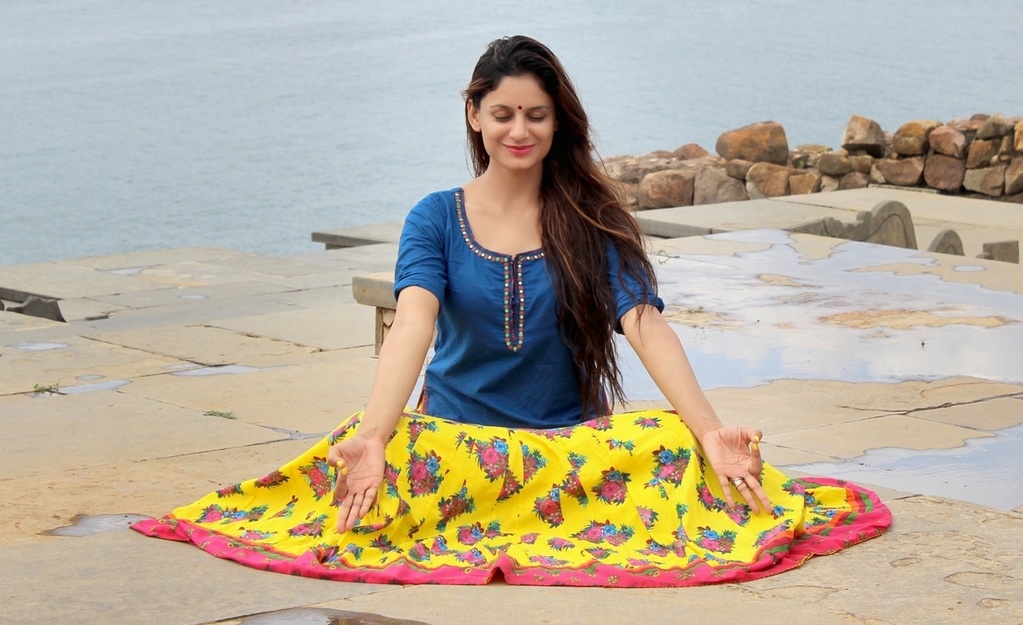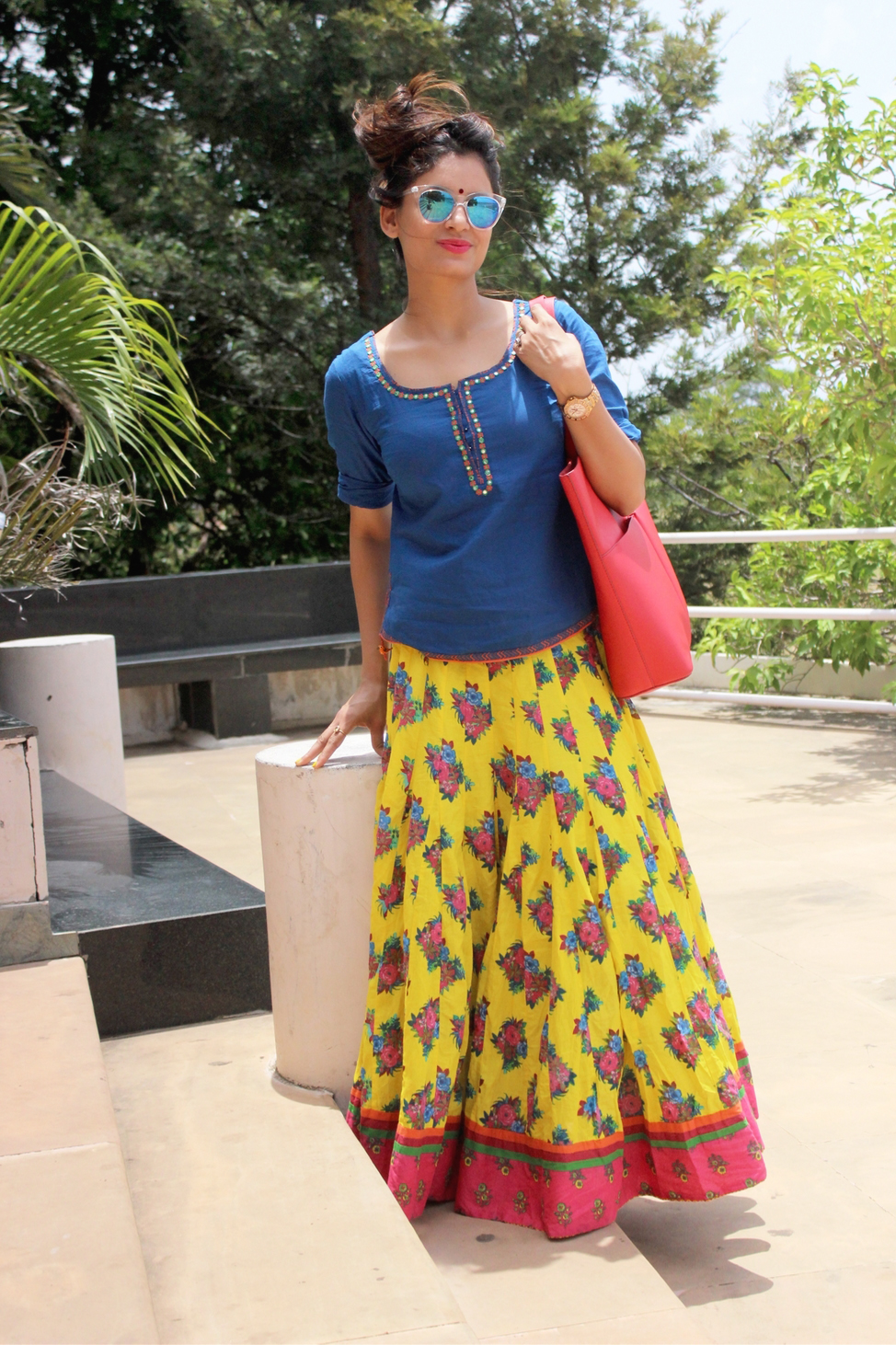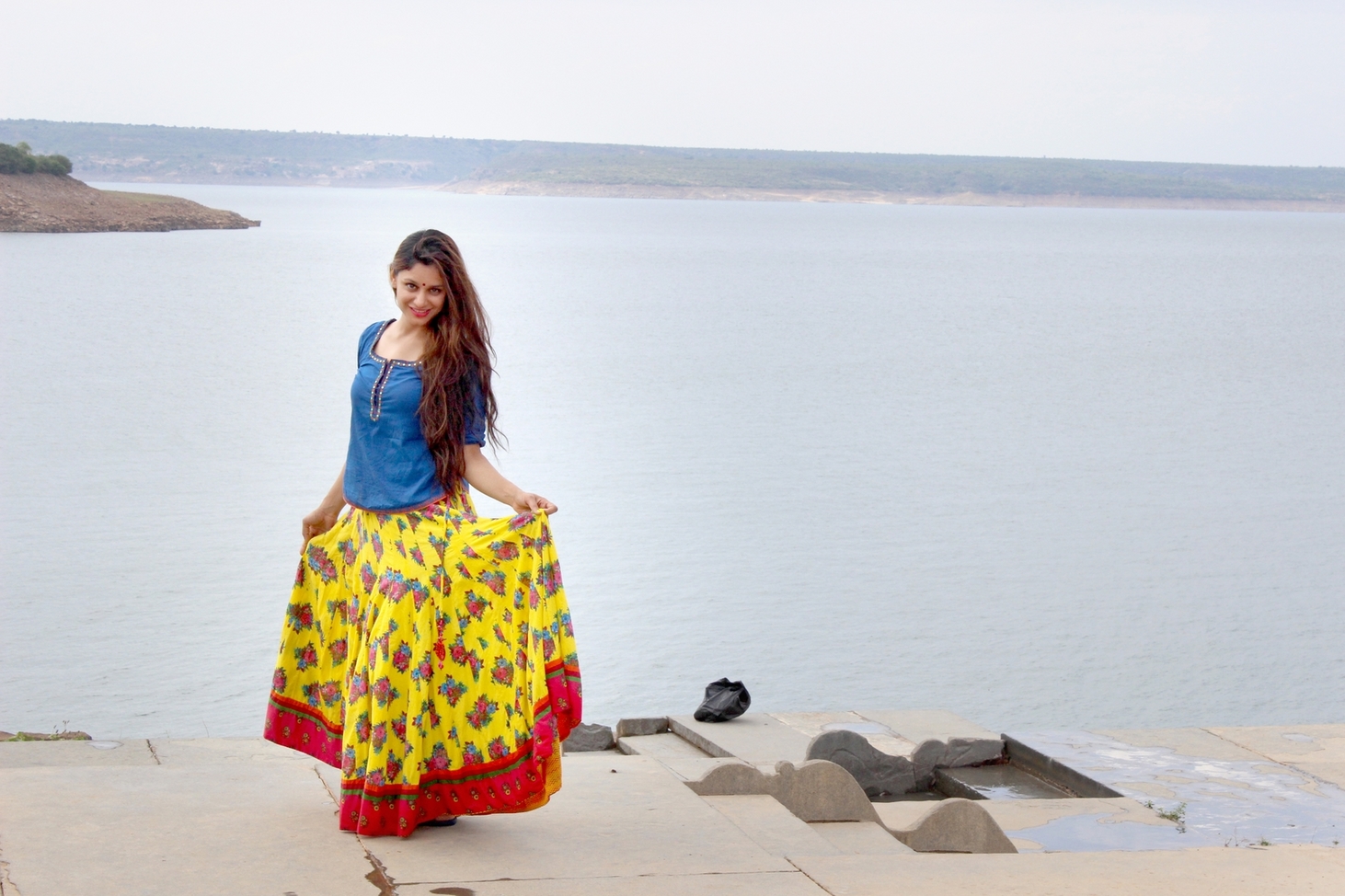 Ready to take a ferry ride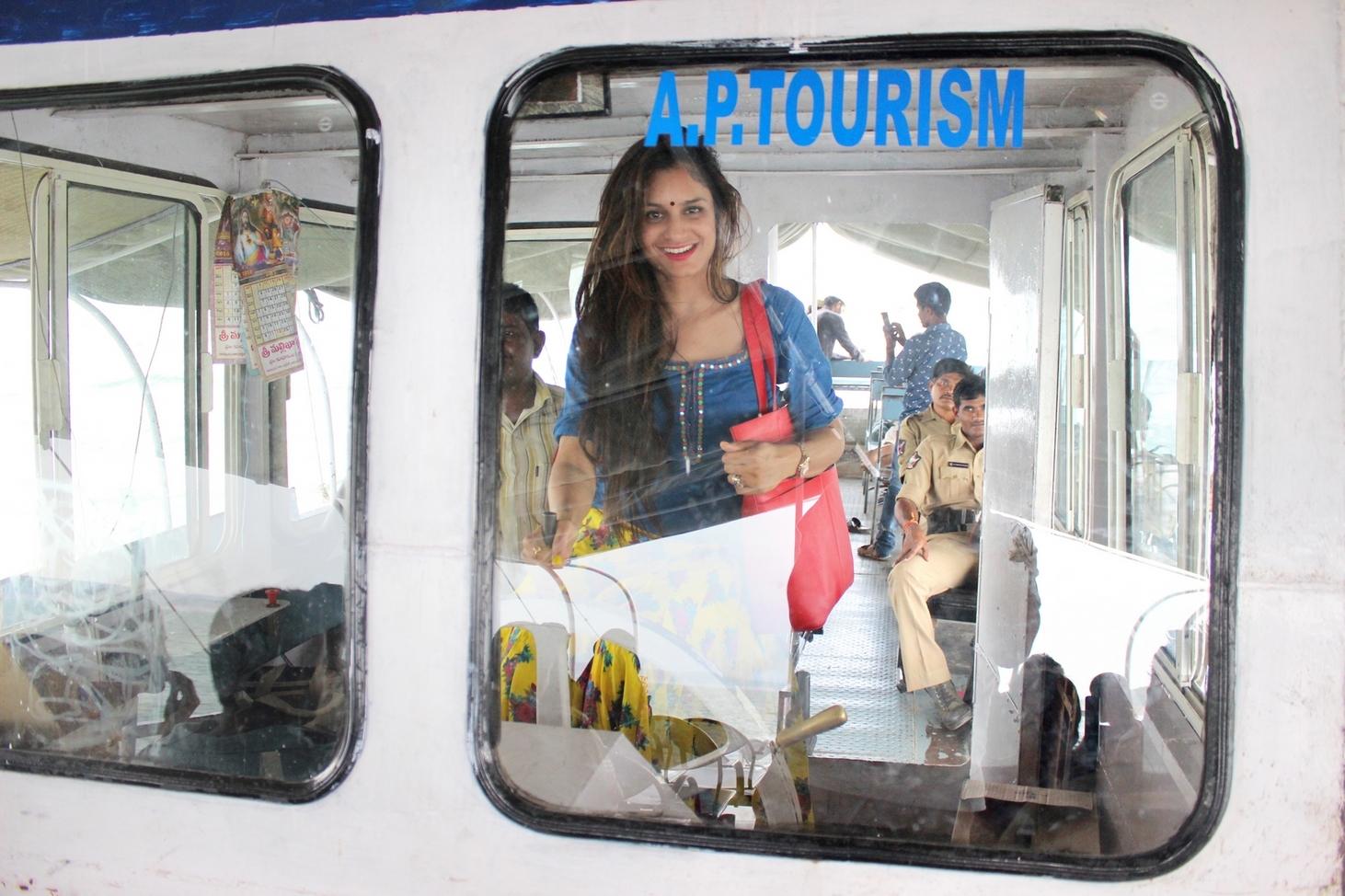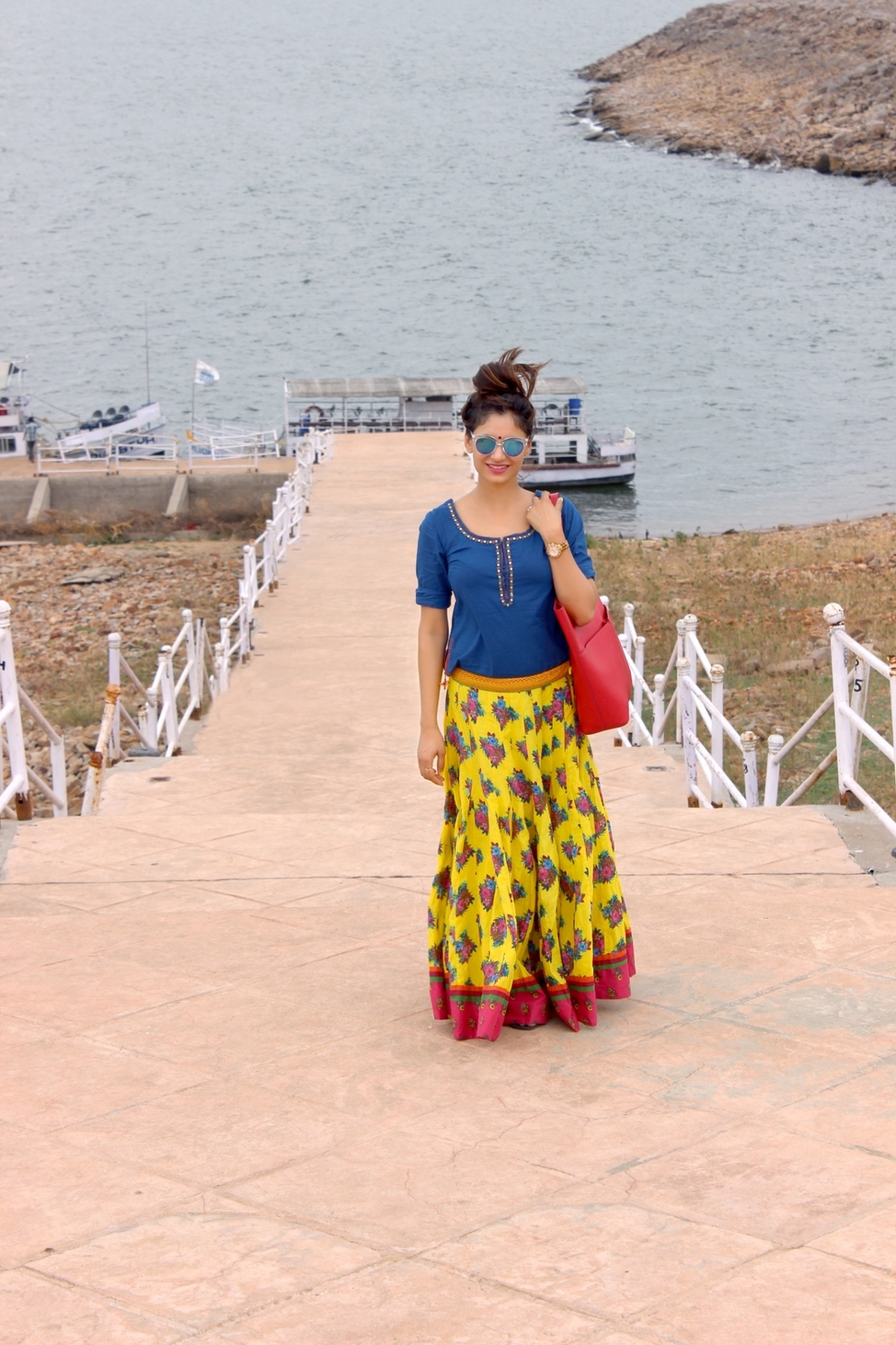 Hey dear people,
How are you, I hope you all are doing well.
Have you observed it, Yes the Fashion yoga? HaHaHa... This is my favorite pose. Whenever I find the need to relax, I do yoga. Yoga in this dress is somewhat different, but this view left me overwhelmed and I couldn't stop myself from making a pose and taking a deep breath.
This is the Nagarjuna Sagar dam in Andhra. World's largest dam and one of the most beautiful location in Andhra Pradesh India. I love this place and we often visit here with my family and closed ones.
To be honest, I wanted to shoot at this location and here and the wish came true. I got so many requests wear something colorful. I was in Vizag to visit my family, it's a town with great traditional values. Therefore, I decided to go with the Desi Look. This is not a south Indian dress, but it's a mix of north and south Indian traditional touch which can give you a feel of the western look.
So enjoy the beautiful place in pics and yes, don't miss to notice the Desi girl who is trying to look Voguish with blue glares.
You know, mostly it is not easy to wear something like this, but when I saw this lemon yellow colored skirt I fell in love with beautiful flower motifs on it, I like the cut and flare of this skirt and it fits me perfectly. If I walk on the street with this attire, it will grab much attention, few will laugh and others will be mesmerized, you can already notice few spectators are visible in my photos as well. The difficult part is this attire is the combination of colors, often we got confused with it, I have picked two contrast colors, exactly opposite. You can relate them with colors in the spectrum (VIBGYOR).The colors of the dress are natural and the look is Desi, and it completes my desi look. Not BAD has written. Hahaha.. Don't try to avoid it, but take a challenge and try it >>>>
You can share your pictures with me, I will t choice of colors. I forgot to tell you, I am wearing this dress from BIBA and the bag from ZARA.
Hope you liked it
Until my next post
Stay voguish & happy
GAZAL