Fashion, they say what goes around comes around, palazzos were famous in 1960s and early 1970s. Later due to several bans it was off the shelves and went out of fashion in the start of the 21st century. Gradually after the first decade fashionistas dug into history and brought back palazzos.
At present serving as the most effortlessly chicest trend of 2018 are palazzo pants and I'm so in love with them.
The best thing about Palazzo pants are they are suitable for different body and shape yours and I personally like the effortless look of palazzo pants. They'll make you look sophisticated and super stylish the minute you slip into them.
Apart from its stylish look there are plenty of other reasons why you should have palazzo pants in your closet. First and foremost is they are super comfy. You can look casual to smart to super fashionable by merely deciding what top you team with them. The palazzo pants can hide insecurities and draw attention to your slimmest part, your waistline, making them seem pretty flattering.
I feel It's totally impossible to not to look at somebody who is flaunting palazzo pants on the streets. If you want to achieve a glamorous, yet completely effortless look, then you should definitely go for palazzo.They are also a good choice for any season in summer they feel super breathable, and in winters just wear a pair of tights under the trousers and you are ready in cold. Palazzo pants are chic and comfortable they give you the same comfort the way you feel in dresses or skirts added to them is the style quotient. But dont try them if you feel its not your cup of tea, you have to be comfortable to flaunt this style.
If you are short or petite please say big no as to avoid standing out like a sore thumb.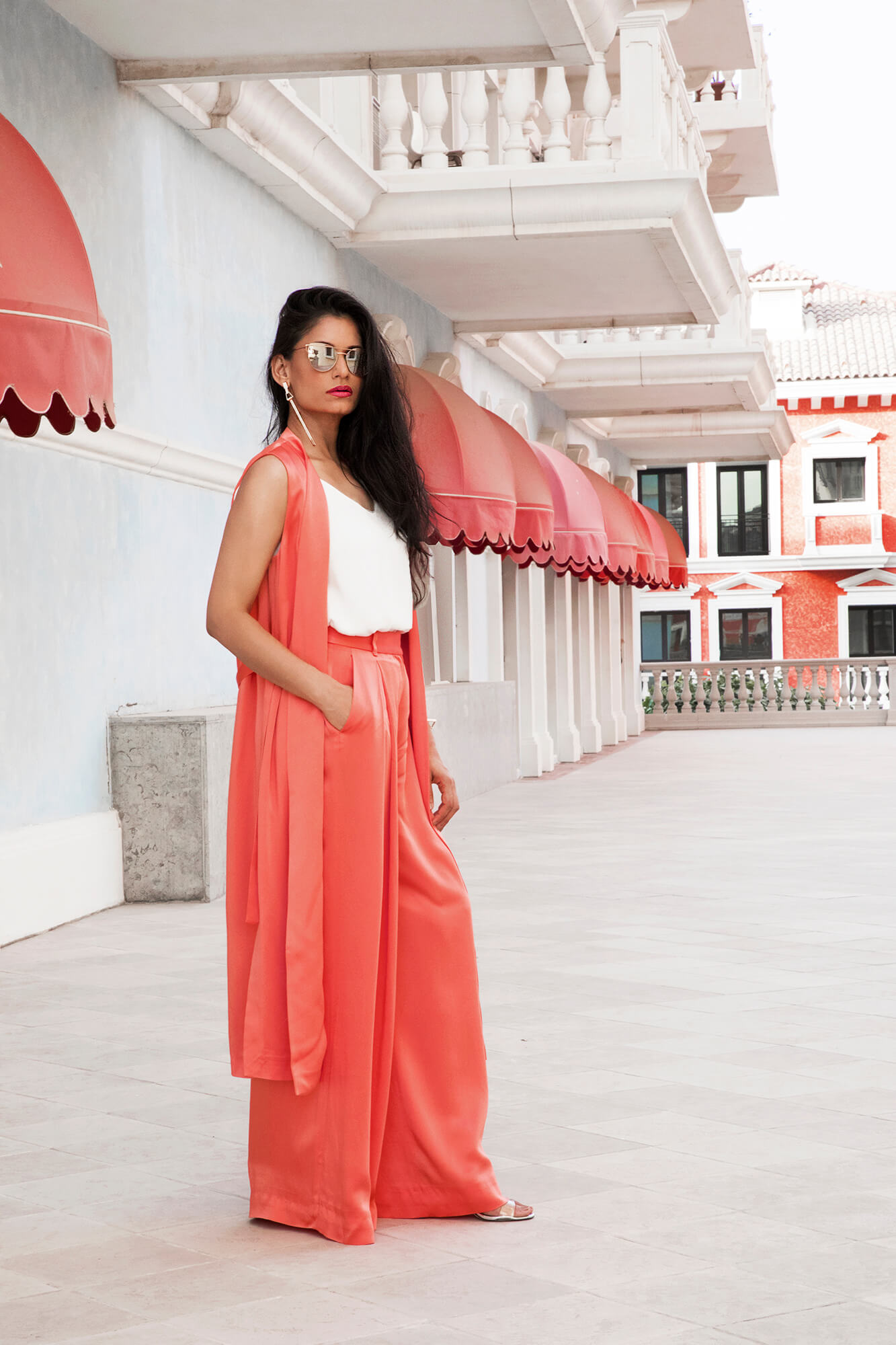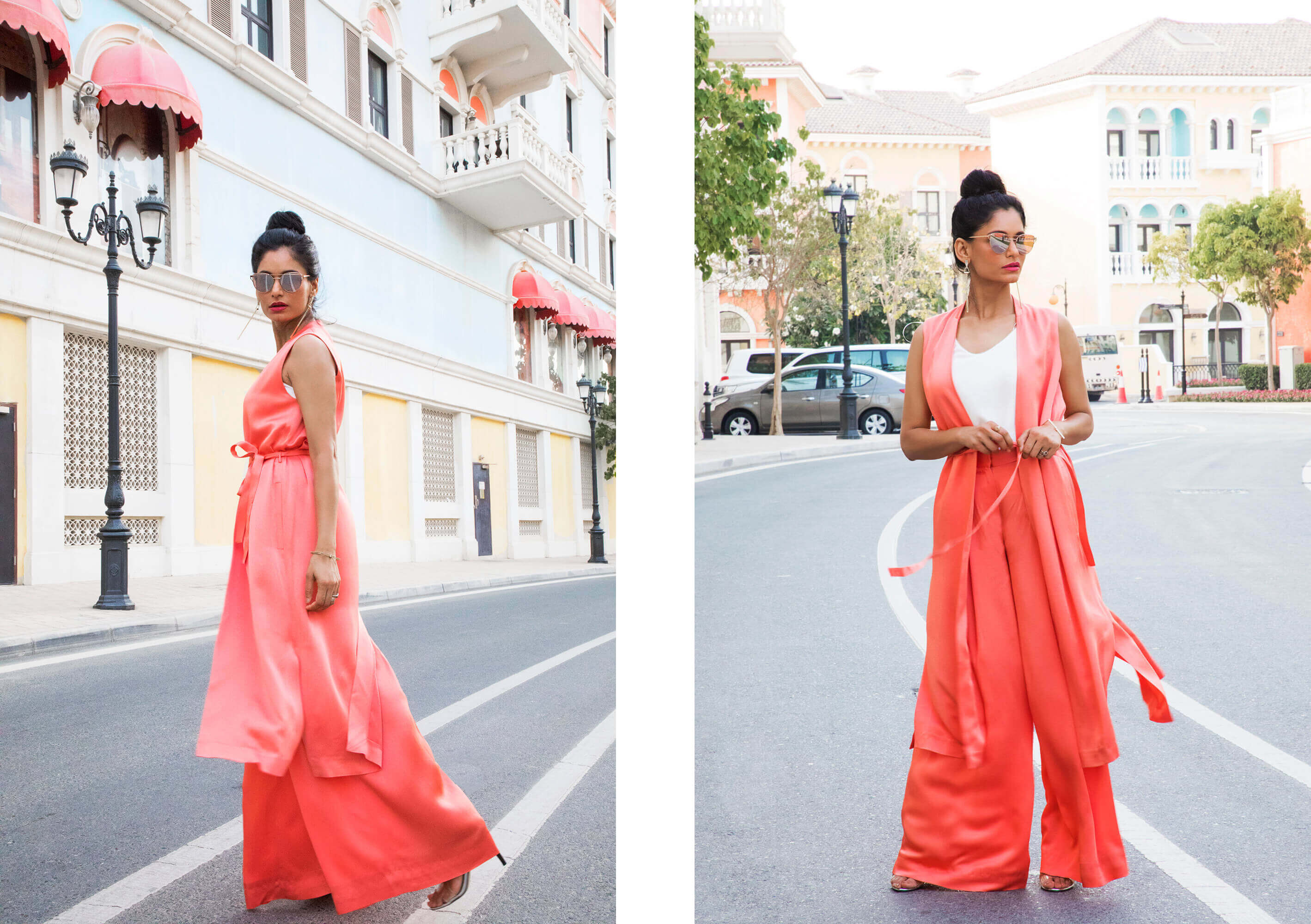 My 6 ways to pair palazzo pants are...
1. Team them up with tank top for super casual and comfy look, you can flaunt this look for brunches.
2.  Pick out a loose top, for instance a loose white shirt straight from the closet to achieve an extra glamorous look, absolutely eye captivating.
3. Wear them with long jacket if you are digging in for an uber chic fashionable look.
4.  The south Asian mantra is pairing a long top like straight cut kurtas with gota work they give a grand look.
5. An absolute stunning look is a leather jacket and a scarf for a sophisticated look but with ankle length palazzos.
6.  Go for a monochromatic look while the to being a shade darker than the palazzo pants, an all black ensemble with a play of tertiary color accessories.
 I hope you enjoyed the article
Until my next post
Stay Voguish Stay Humble
Gazal