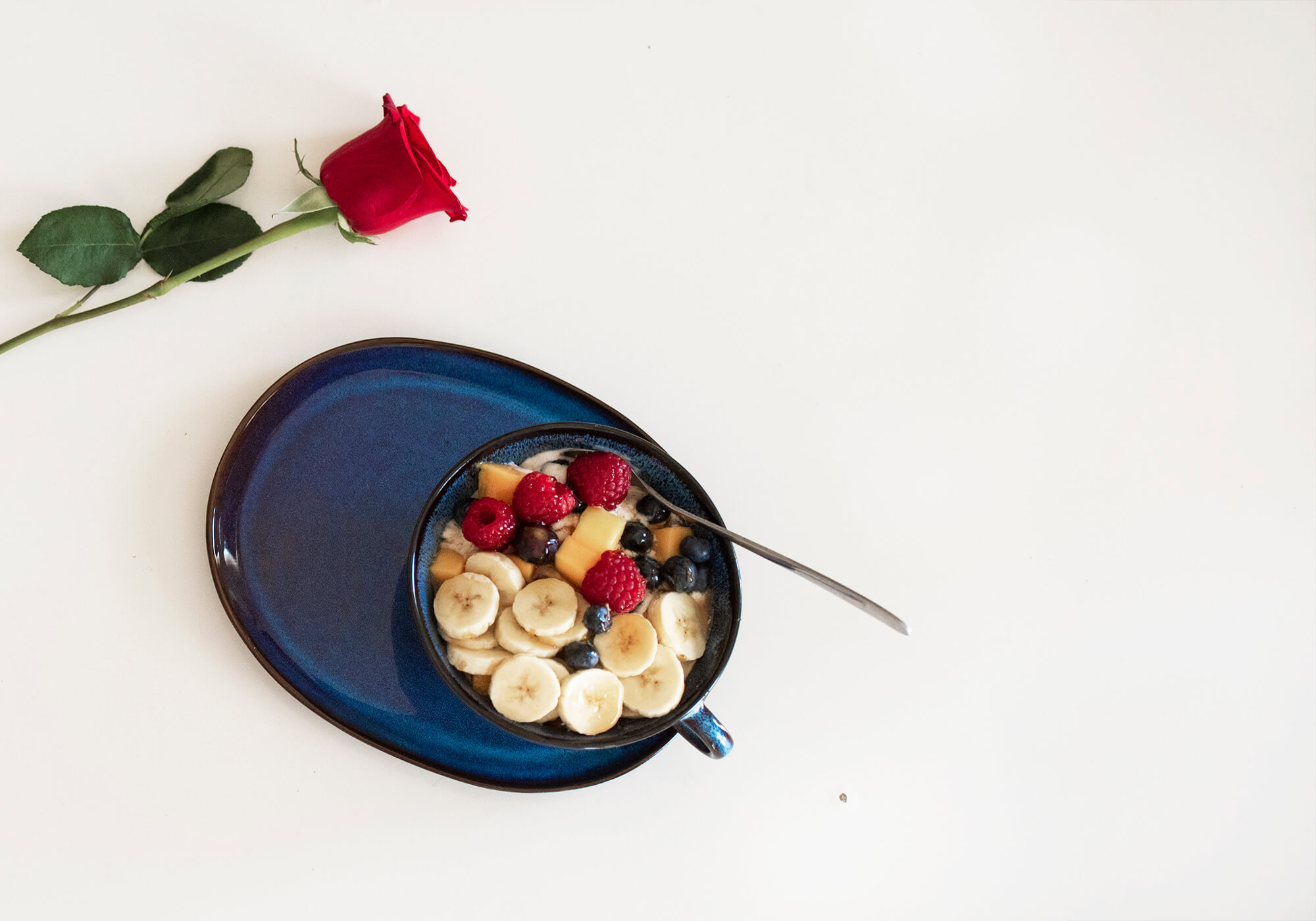 These healthy yogurt and muesli bowl don't just look pretty, they are delicious too!
Layers of creamy yoghurt, toasted muesli and fresh berries and fruits. Simple ingredients to awaken your tastebuds. Perfect for breakfast, morning tea or a healthy snack.
WHY I LOVE THESE HEALTHY YOGHURT AND MUESLI bowls.
Well apart from being oh-so-easy to put together, I love how pretty and healthy the layers look in the cups. If your breakfast is to go, then you can make these in jars with screw top lids and take it with you.
My family and I are obsessed with yoghurt and I learnt to make this at home after trying it in a famous Italian restaurant. So I started making these using greek yoghurt and sweetening the yoghurt by using a small amount of maple syrup. They were a hit!! A little bit of cinnamon made it super delicious
Ingredients,
1/2 cup roasted Muesli/ regular Muesli
1 cup greek yoghurt
1/2 tea spoon Cinnamon powder
1 spoon maple syrup
Fresh berries
Fruits of your choice
Honey
Instructions
* Divide half of the muesli into the bottom of the 2 cups or jars.
* Next divide half of the greek yoghurt between the cups and top with some berries.
* Repeat with remaining muesli and Greek yoghurt. Spoon over 1tsp of strawberry jamHoney in each cup/bowl.
* Divide the remaining berries/fruits over the top.
You can sweeten it more with honey or maple syrup.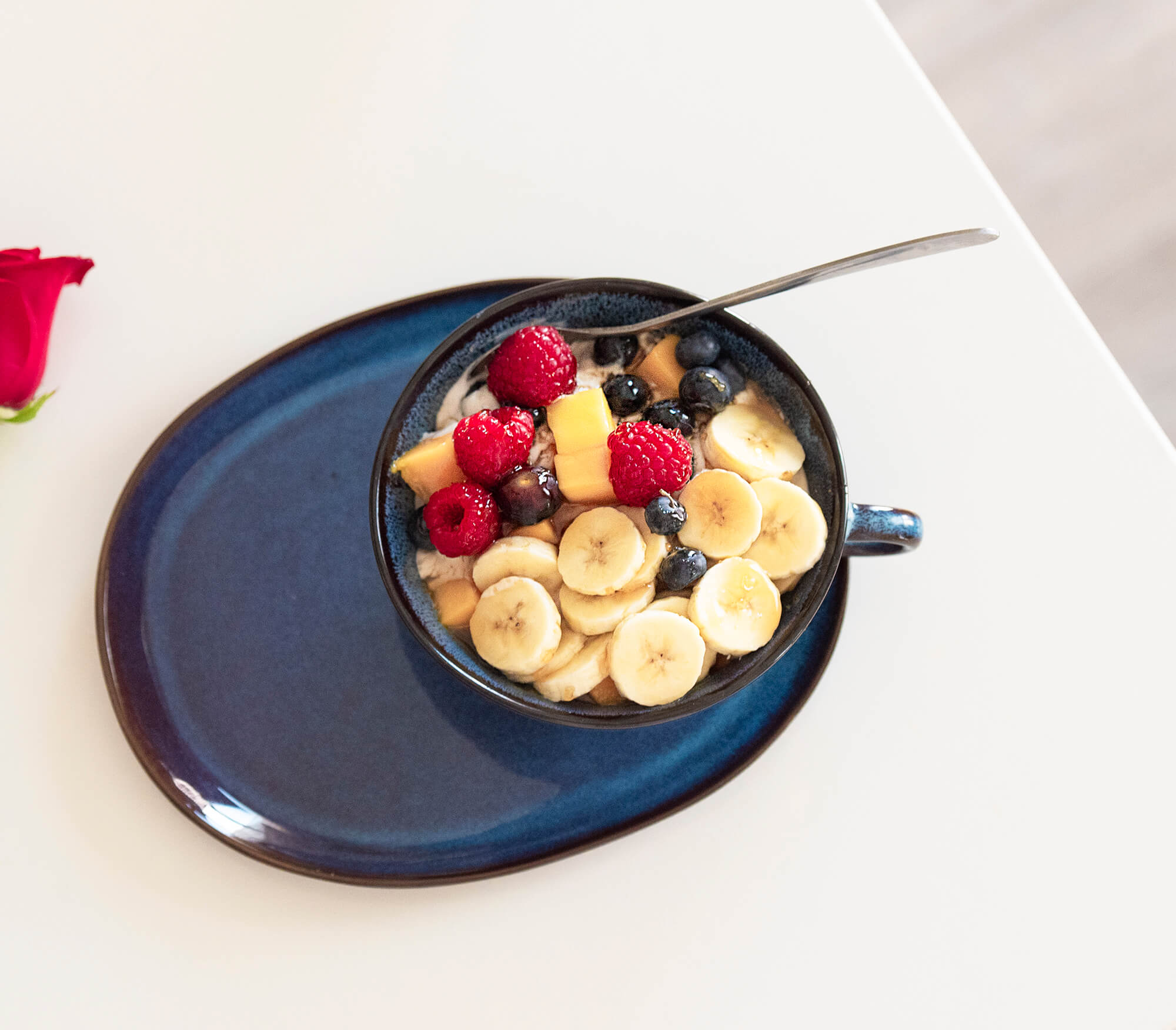 Try it at home and let me know how did you find it 😀
Don't forget to share your favourite Muesli recipe I would like to try some new way of making it.
Hope you enjoyed this quick article
Until my next post,
Stay Voguish Stay Healthy
Gazal