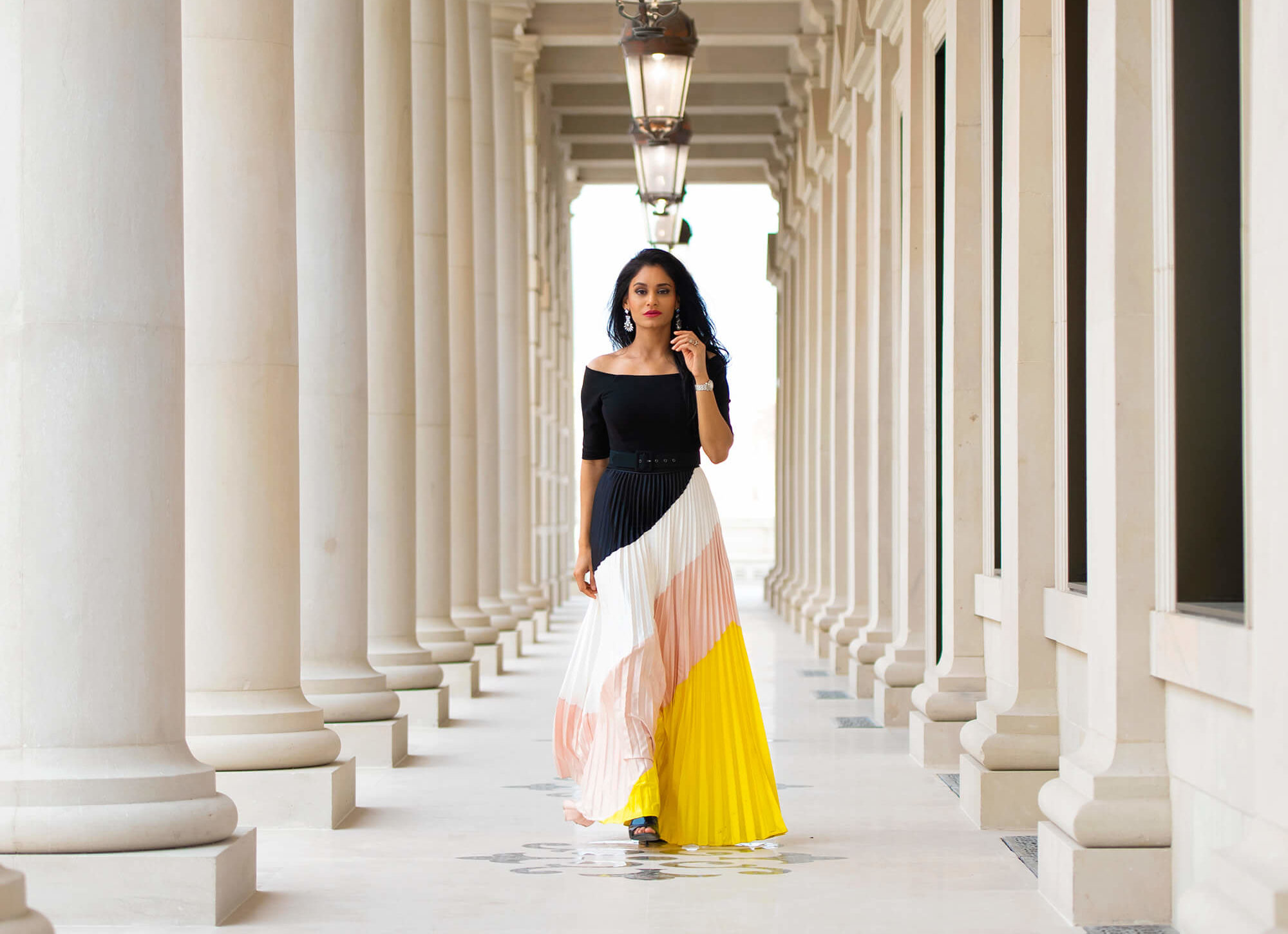 Can street fashion get any more elegant than this?
Maxi dress are the perfect choice for an evening look. I was in search of ways to blend this idea in street fashion. Honestly, I was bored with the same old ideas. Street styles are about mixing up different colors. And all I did was, put these ideas together for a perfect look. I also wanted include different patterns to my outfit. Pleats and colors in a gown! The perfect combination I have ever come across.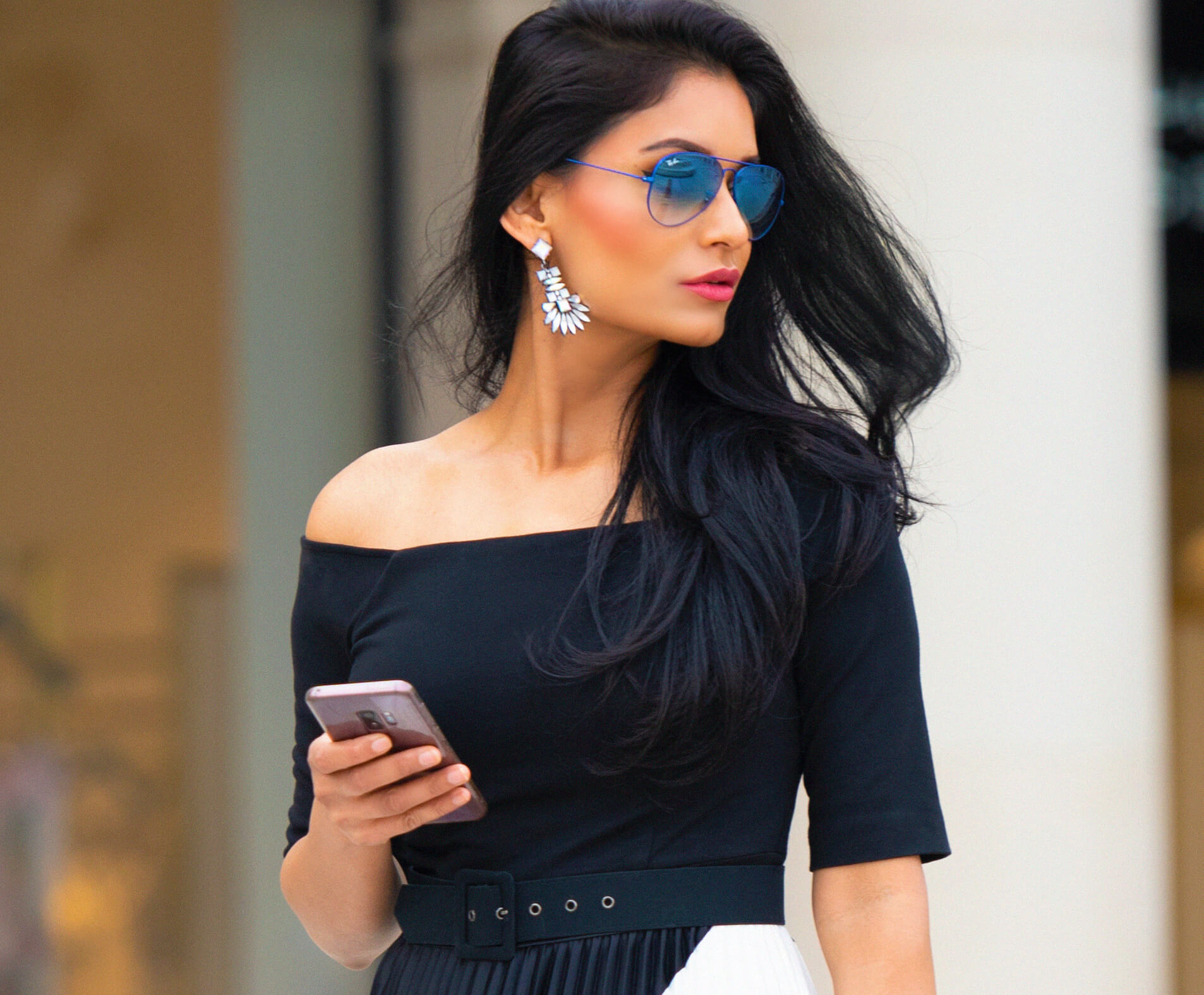 Dress - Coast
Shoes - Charles and Keith
Bag - Zara
Glasses - Rayban
Watch - Xylus
Earrings - Aldo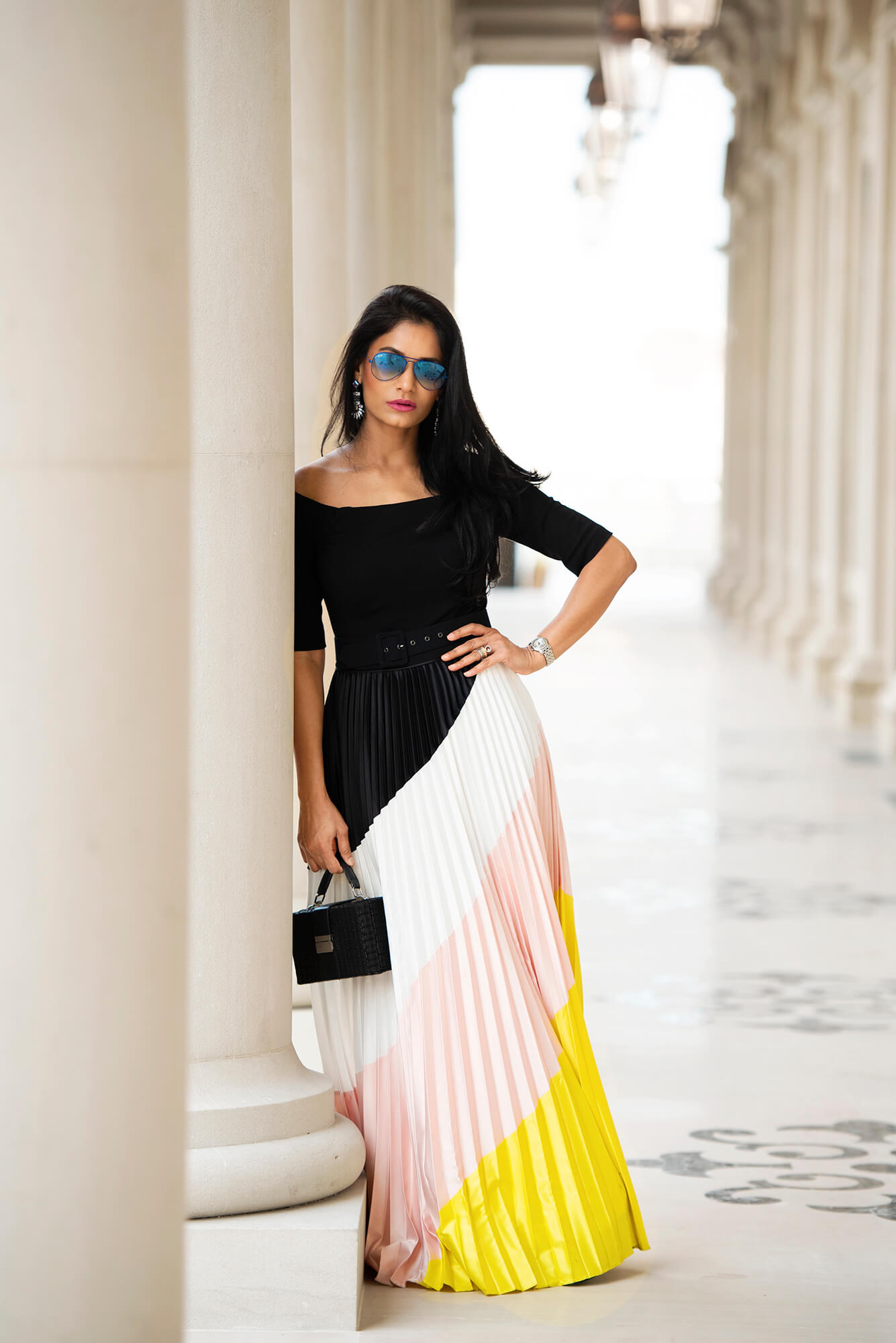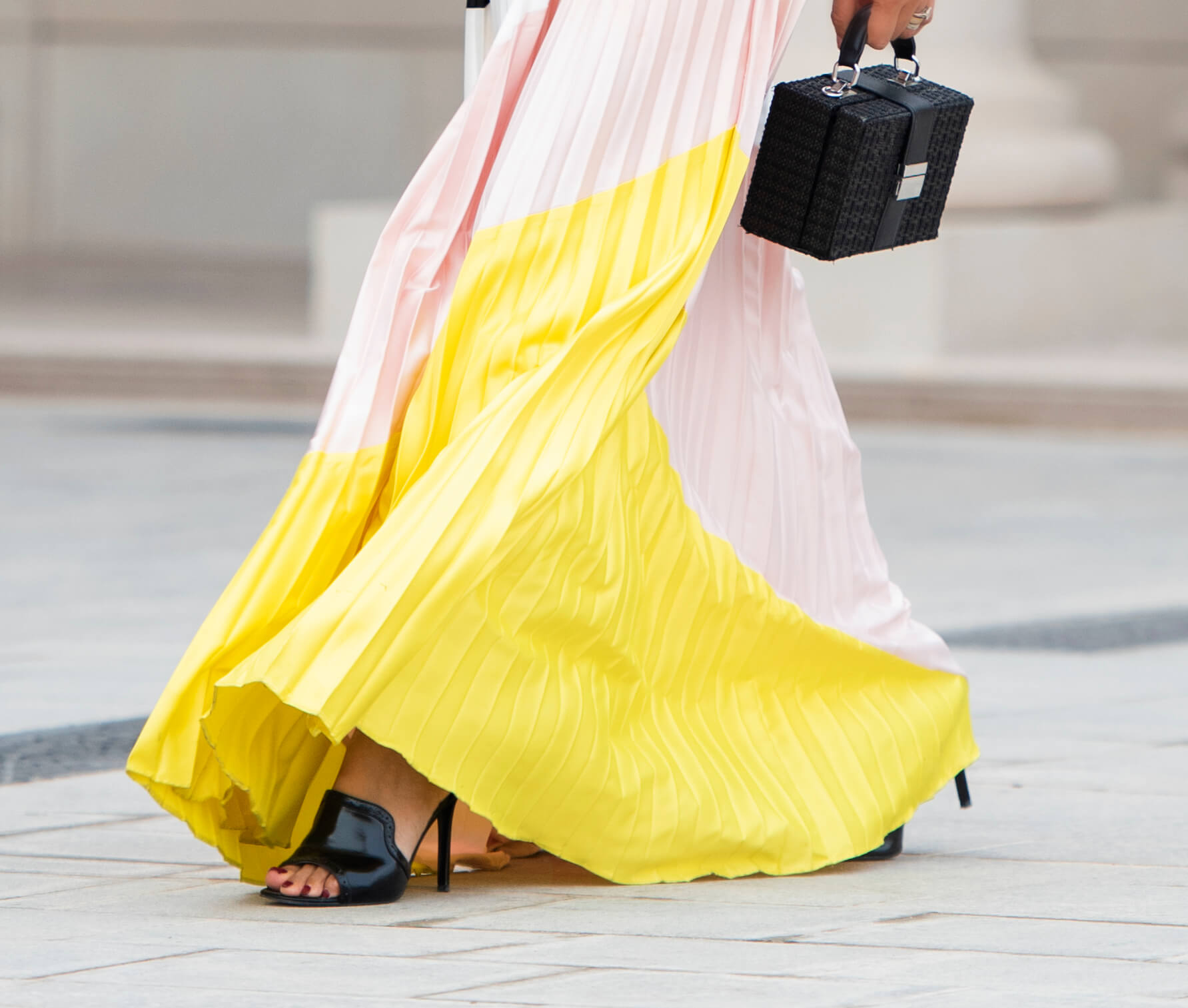 Colorful pleated Maxi dress are my new favorite. Pleats are one among the unique styles that allows you to flaunt your personality, and these flattering shapes have a classic universal appeal. The composition of this outfit makes it stunningly gorgeous.
floor length dress in a single colour are excessively common, mixing it up with more colours is so much fun! Make use of colours that work in harmony. Add varieties to it, so that its neither too vibrant nor too boring. Mix up endless variations from super dark to super light colours. Keep in mind that your outfit doesn't seem confusing, keep it simple and pleasing. The more pleasing you look, more
the energy you give. I was amazed by the  way these colors blended perfectly with my outfit.
Off shoulders always gives a classy edge. Create a gorgeous flow in this outfit by adding silver accessories. Here I paired it up with an earring, A further I added a stylish bag, from my exclusive collection. Wrist watch and finger rings tops this look.Finish it off with high heels and shades.
Hope you enjoyed the gallery.
Until my next post
Stay Voguish Stay Humble
Shot by Monica Justine