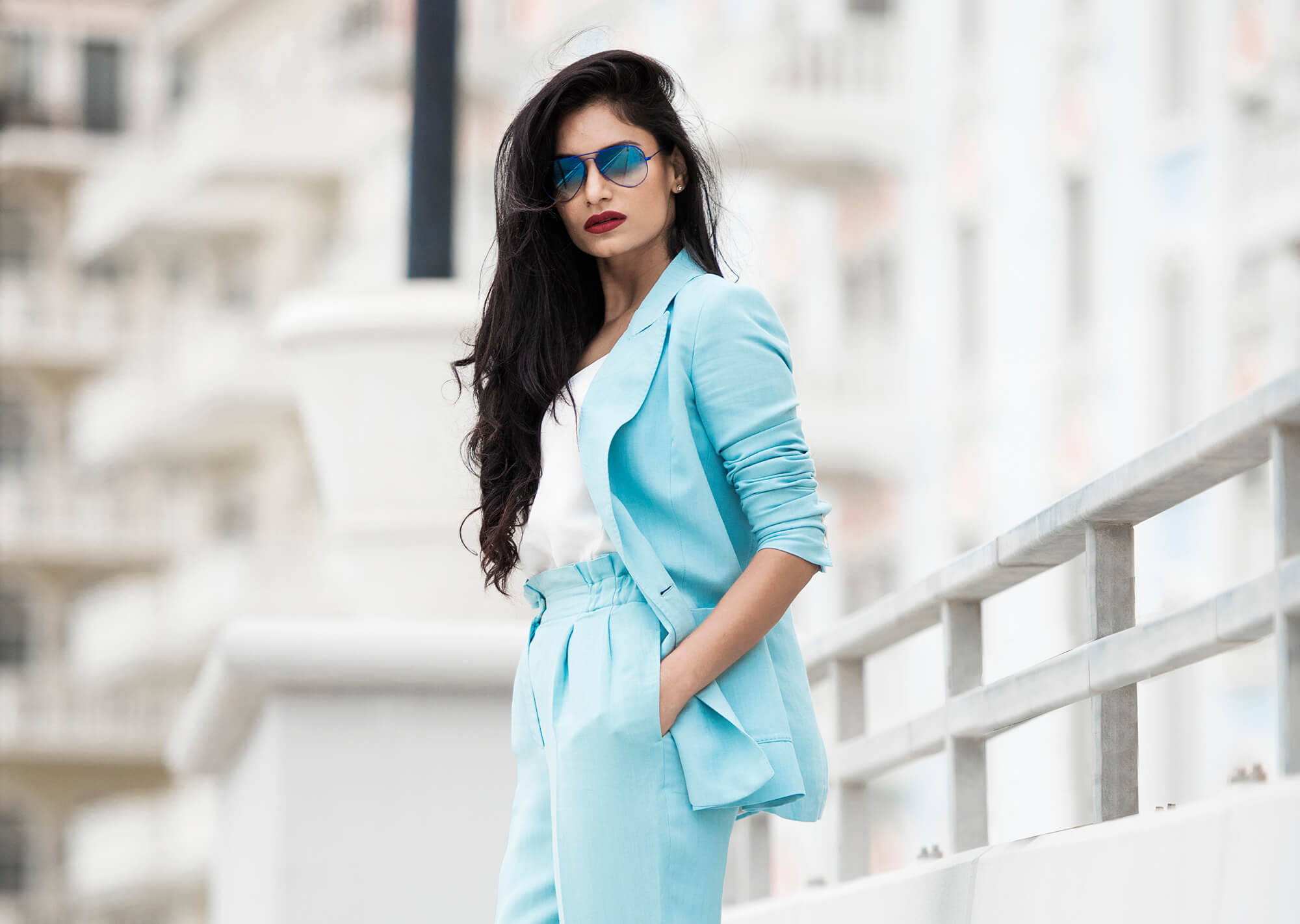 Getting dressed during the hottest days of the year is hard enough and then to top it all, you need to worry about looking presentable in the office? It's a lot to juggle. Summer outfits for the office can be tricky to put together. As the temperature rises, you might sorely tempted to ditch the collared shirts and loafers for T-shirts and flip-flops. But no matter how hot it gets you can't slack just because its summer.
I think everyone is in search of awesome summer outfits, right? This time I am more than happy to share with you, some ideal style ideas for everyday work wear. An easy and comfortable range of style ideas for office wear from Mondays to Fridays which will help you through the process of putting an outfit together that's professional, stylish and adaptable as well. Consider them and create your own unique ones by adding up your own ideas to it.
Want to look composed and professional at work? Here are few secrets to summer dressing that are sure to keep you looking work-ready and cool at the office.
First thing first. You should first check your company's dress code policy on summer office attire. A good rule of thumb to follow in the summer is to stay within the company culture and don't broach any of the company guidelines.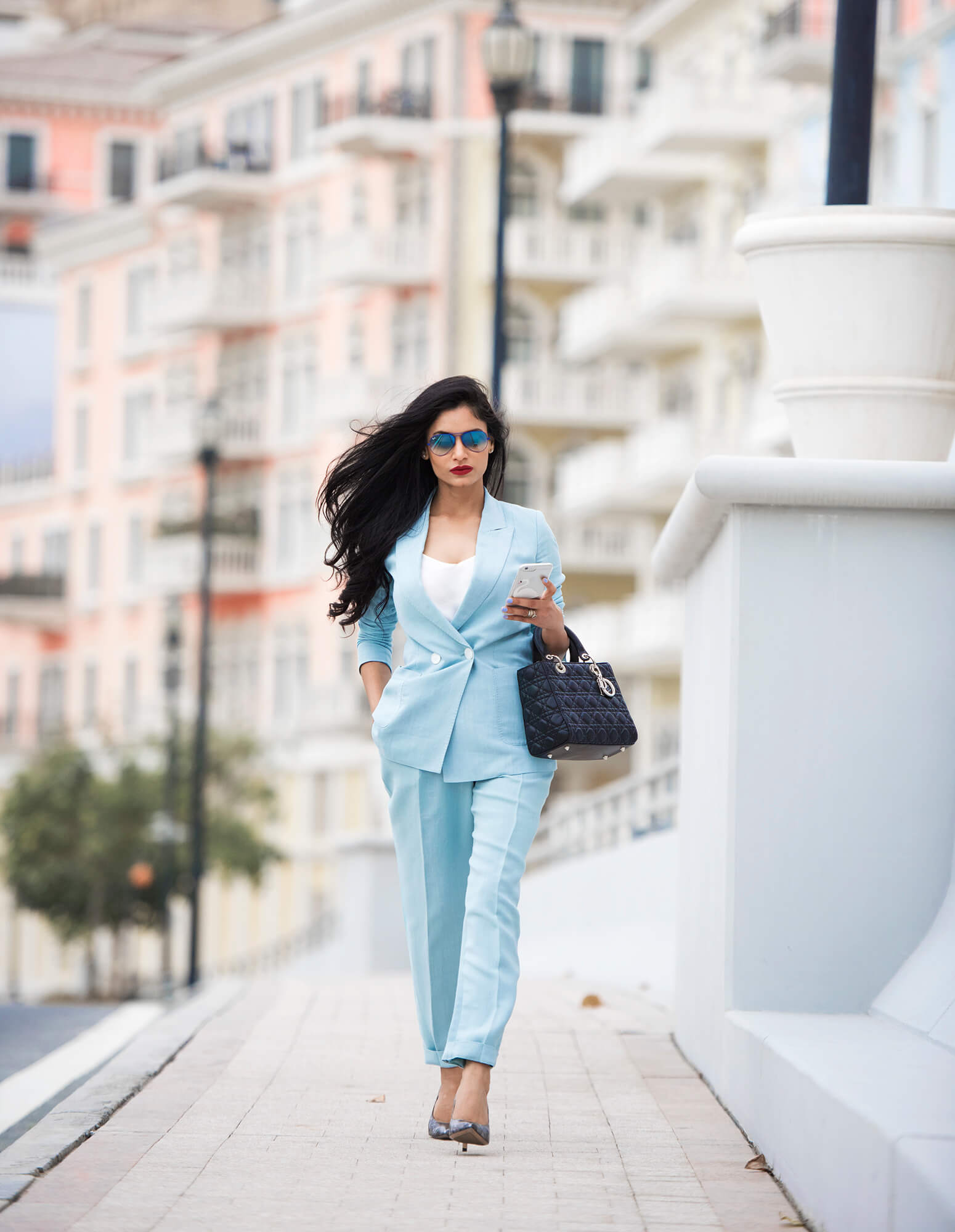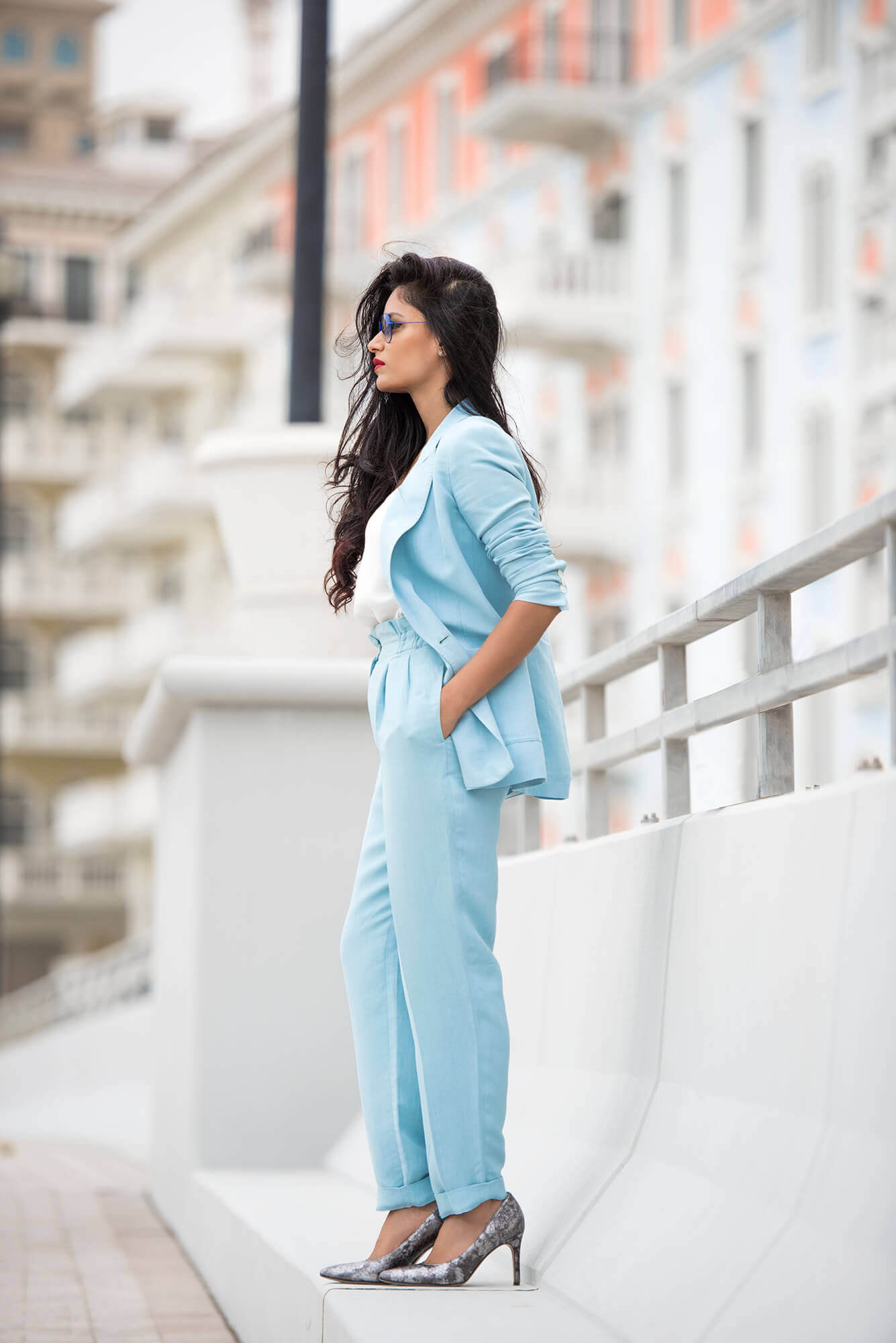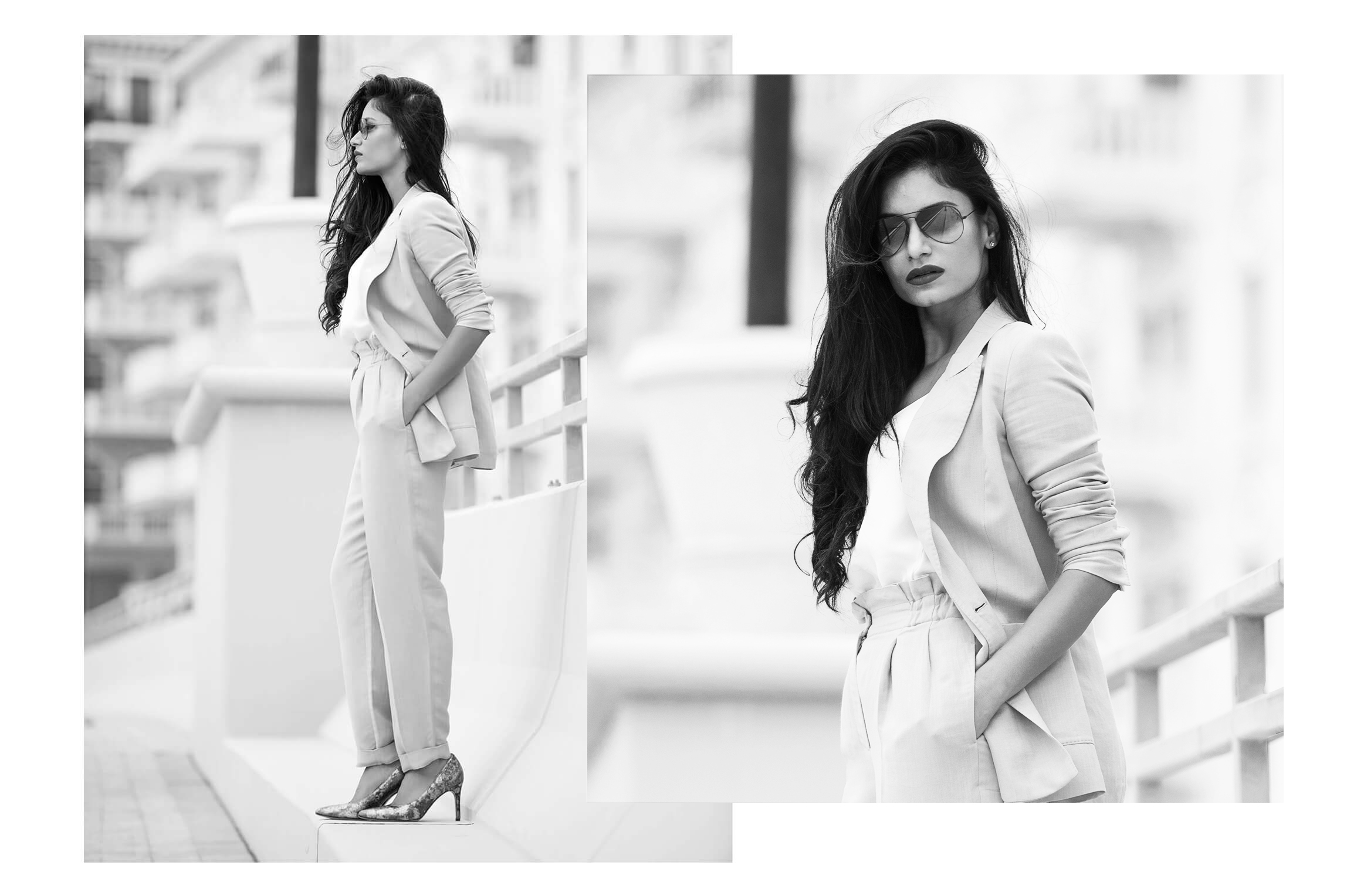 • Invest in your appearance, and you'll invest in your career, as well. If you dress well, it's a way of showing people respect, to show that you want to be taken seriously and that you view yourself as a professional.
• Embrace colors. Warm weather is the perfect excuse to break out your brightest colors and patterns. Co-ordinate them perfectly with a pastel color combination or print and patterns and it doesn't hurt that color can improve mood, too.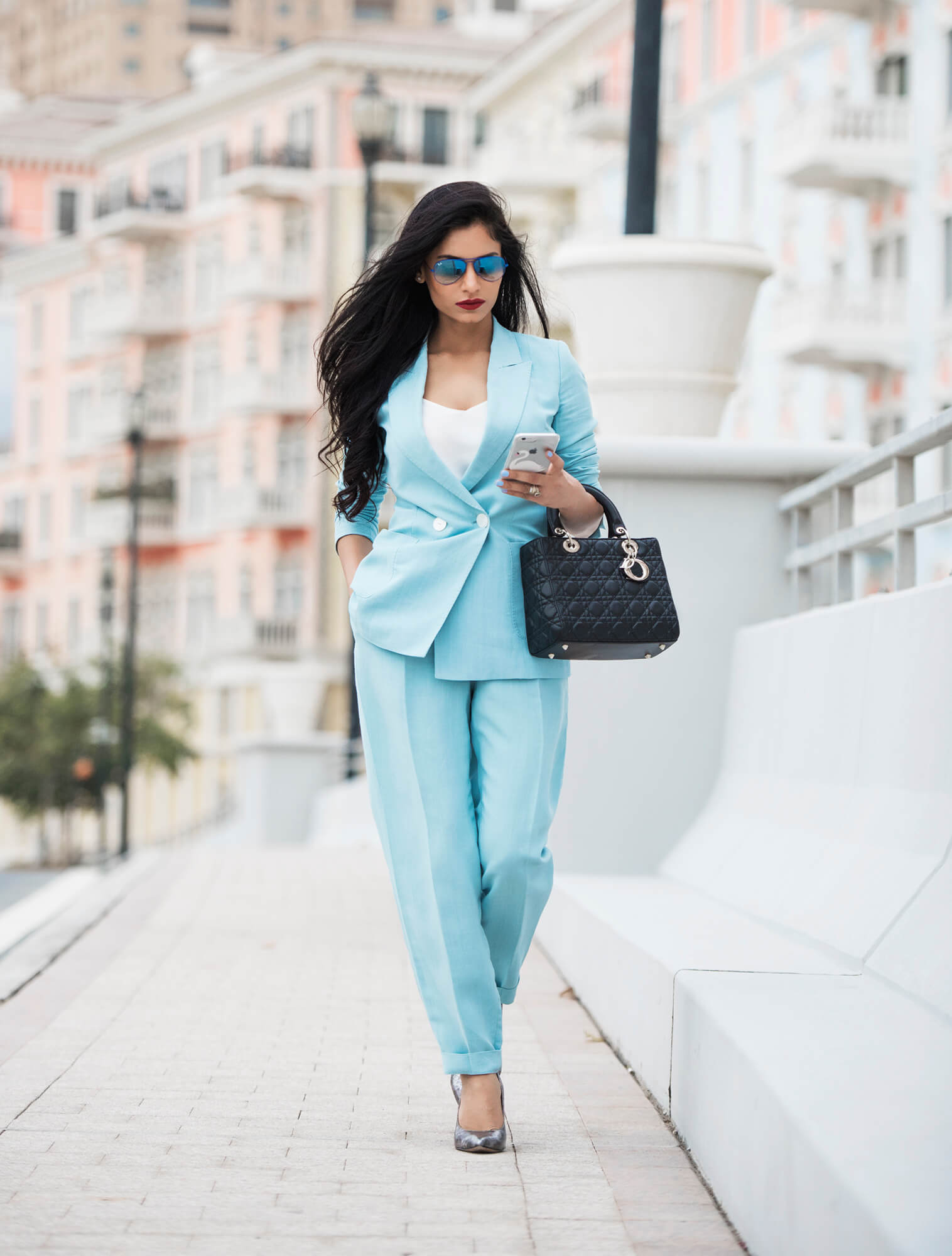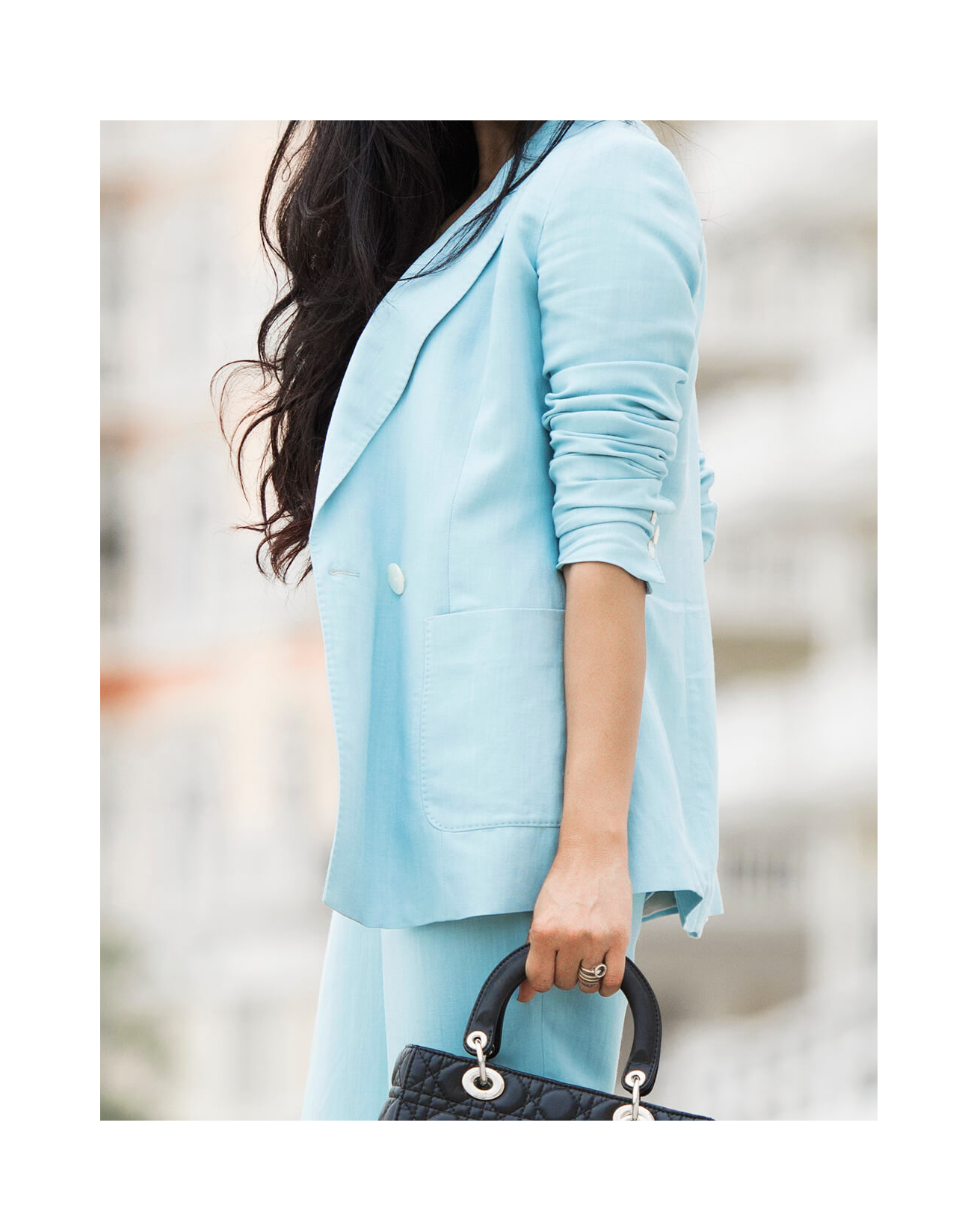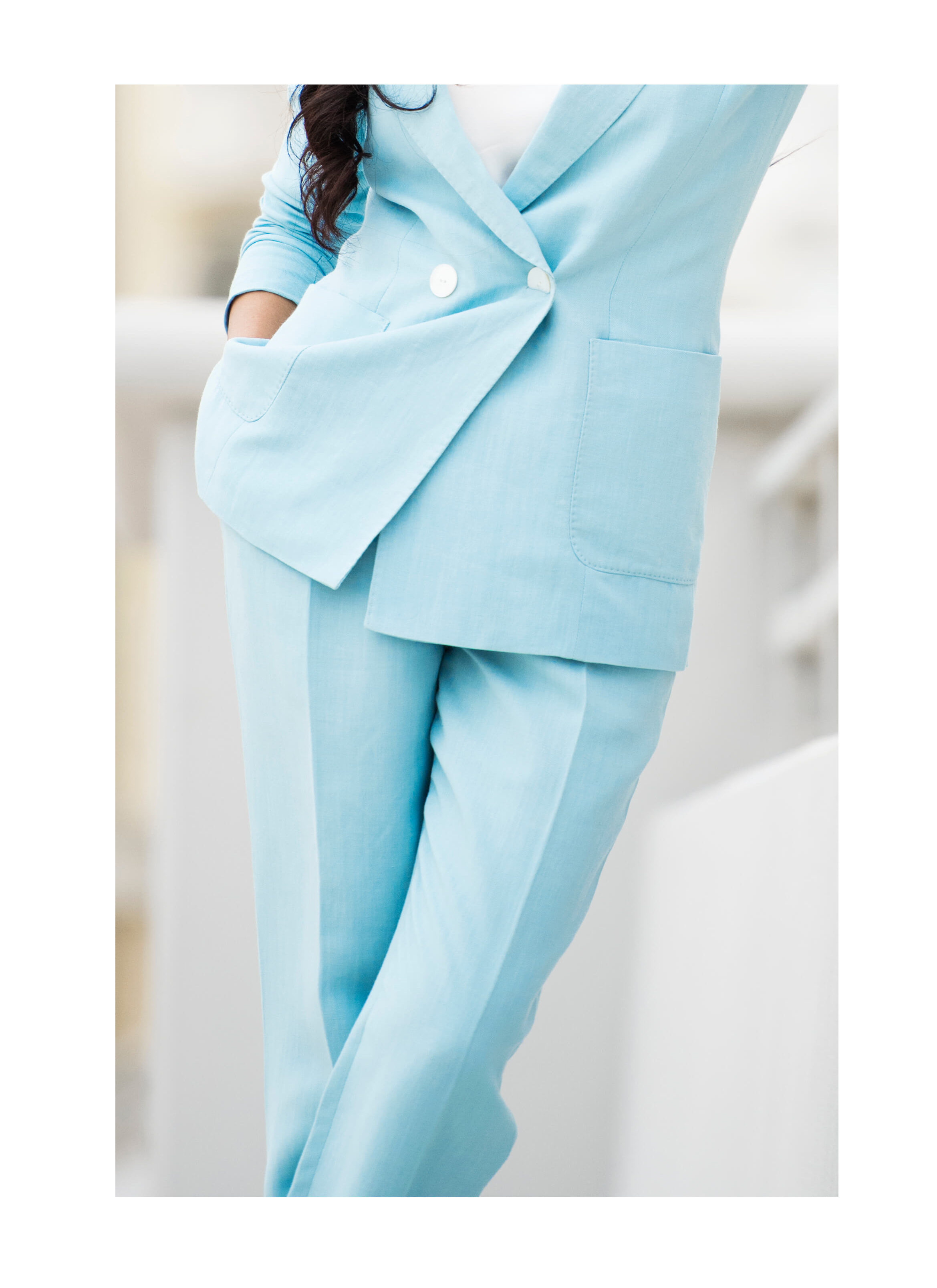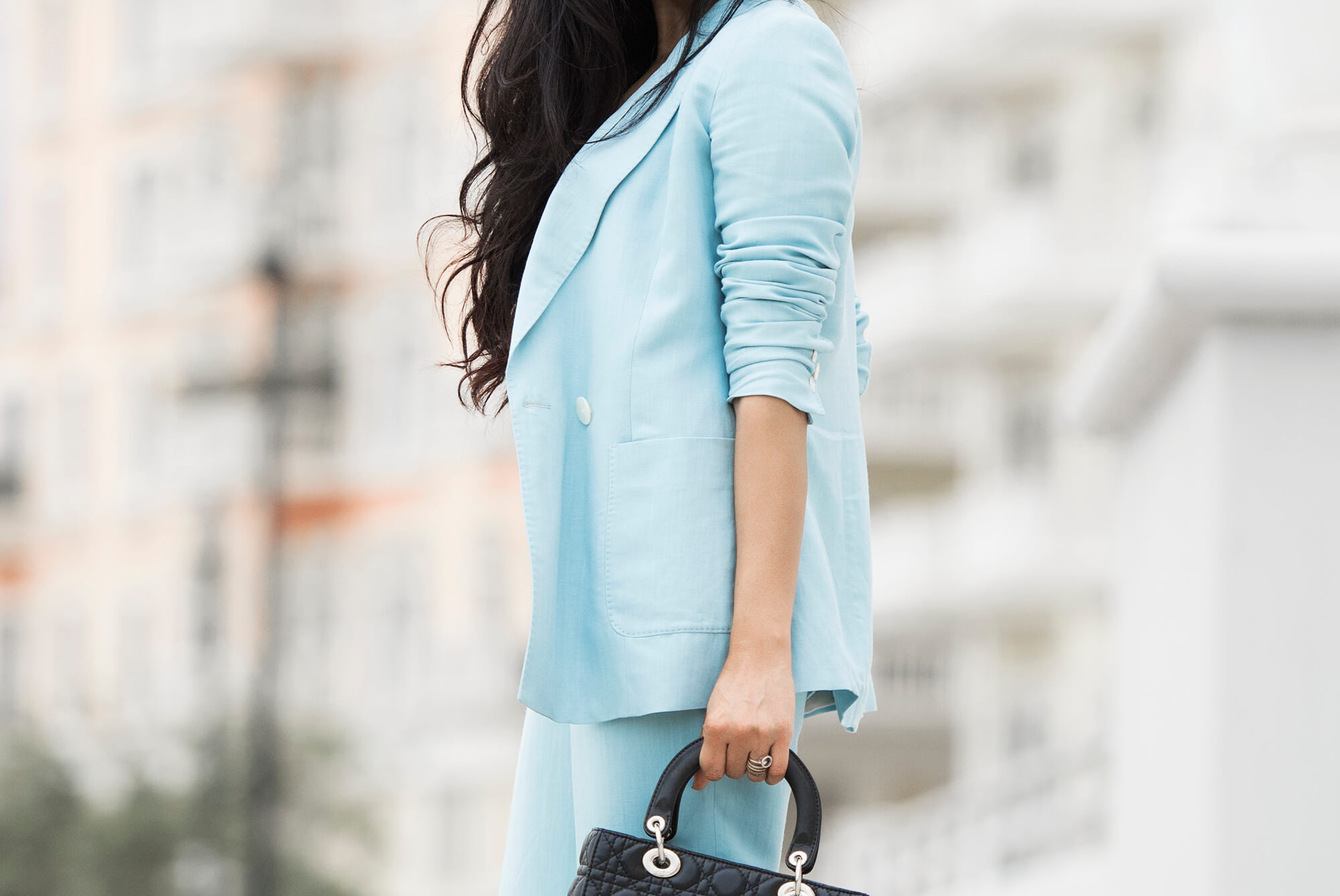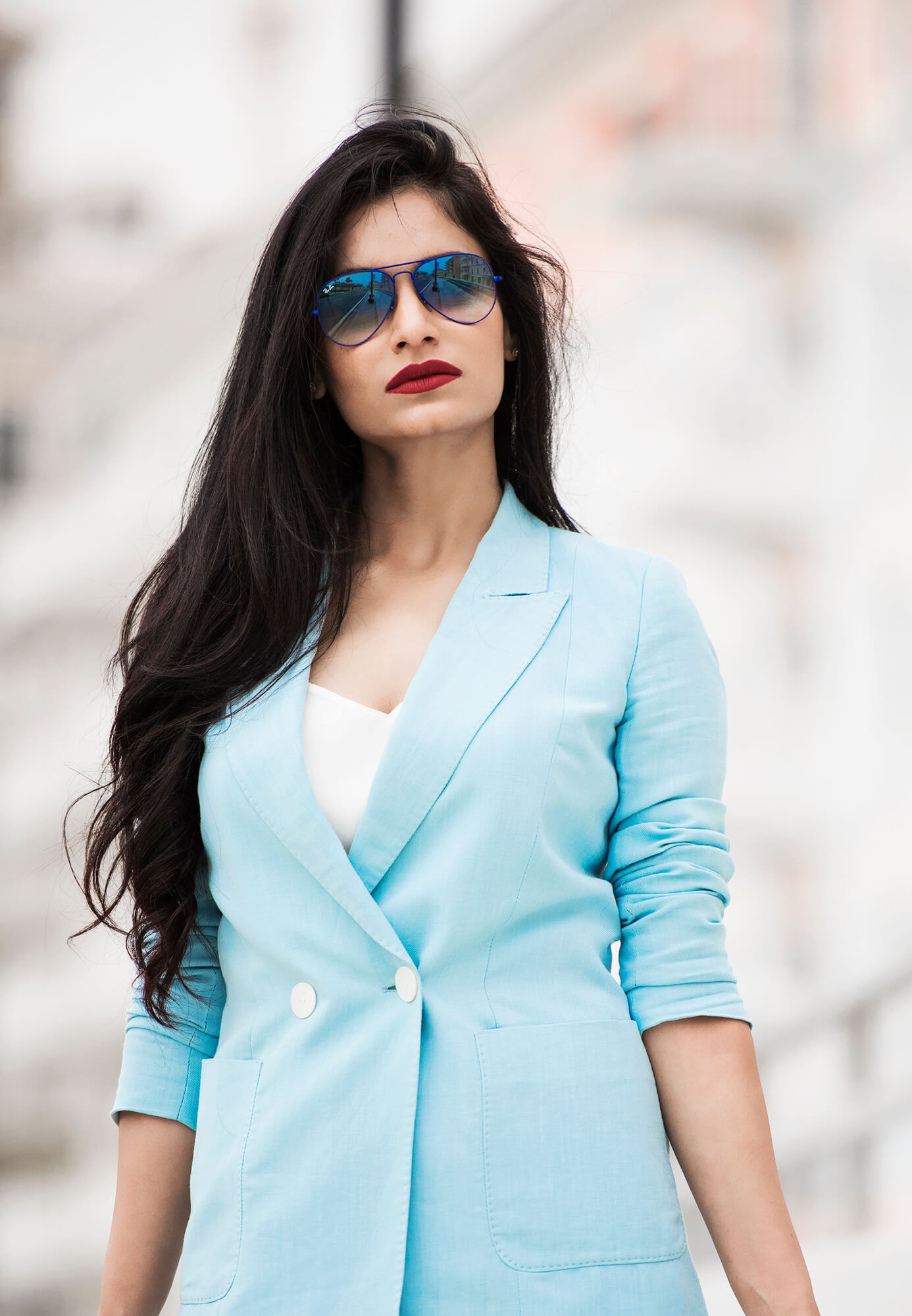 • Remember that if you work indoors then air conditioning is going to make the majority of your day very chilly indeed. So the solution for it is, master the art of layering. Just add few well chosen items like a cardigan or a blazer, a woven scarf or shawl to your attire and it'll make the transition from sizzling street to frigid workspace a lot smoother. Keep a couple of options at the office for versatility and swap them out weekly.
• The secret to stay impossibly cool in soaring 20+ degree temperature is just very simple, lots of linen. Woven from flax fibers, linen garments are light, highly breathable and perfect for even the hottest climates. They also happen to look super chic. Just remember to steam or iron regularly, linen wrinkles easily.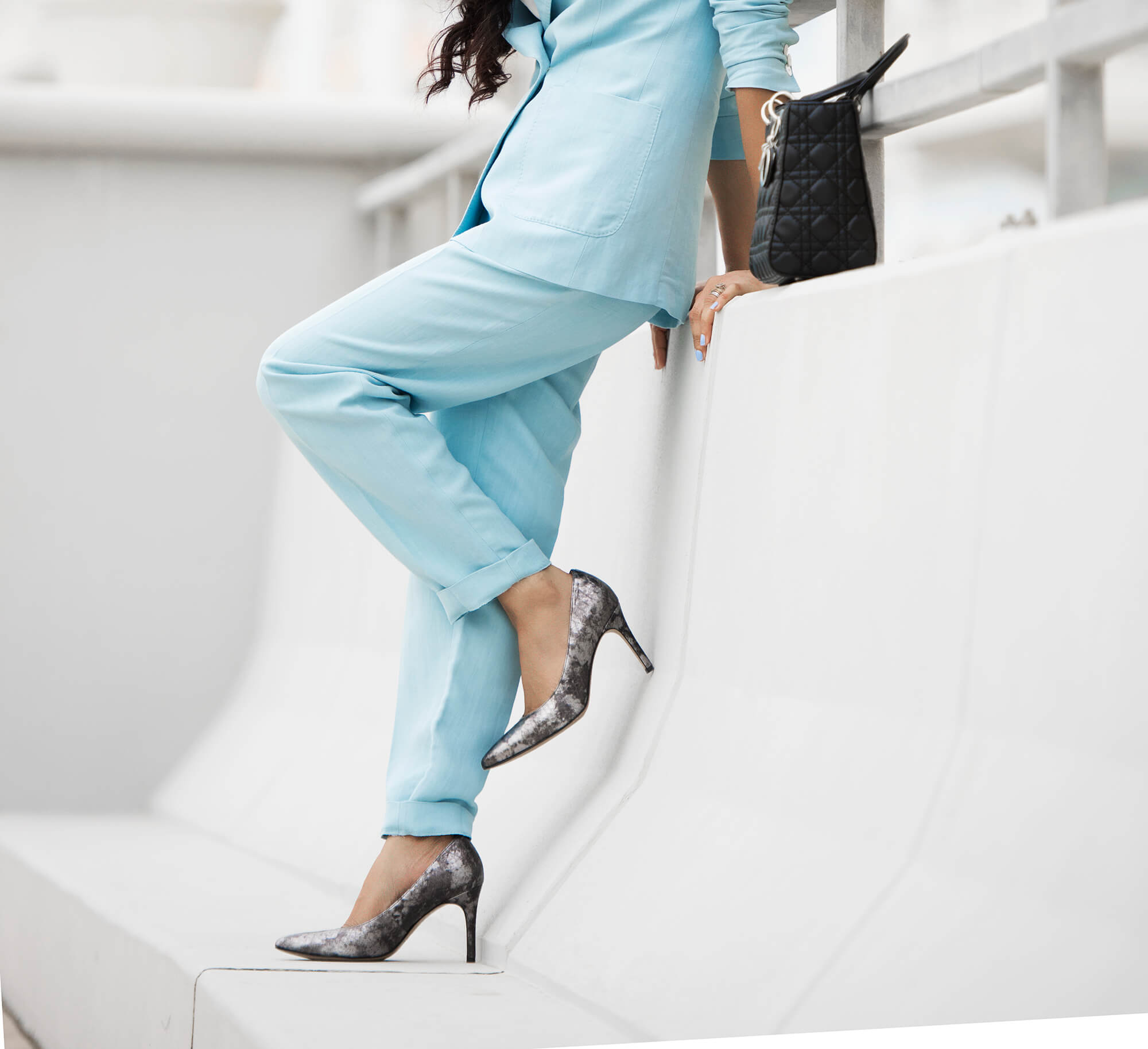 • Try on relaxed fit blazers instead of fitted along with cropped pants; this look will provide perfect ventilation through hot summer days. For some more style variation you can opt for summer dresses and team it up with relaxed fit blazer or a sleeveless vest or a crop top with high-waisted skirt. They might become your favorite look of summer and believe me you gonna look 200% stylish in it.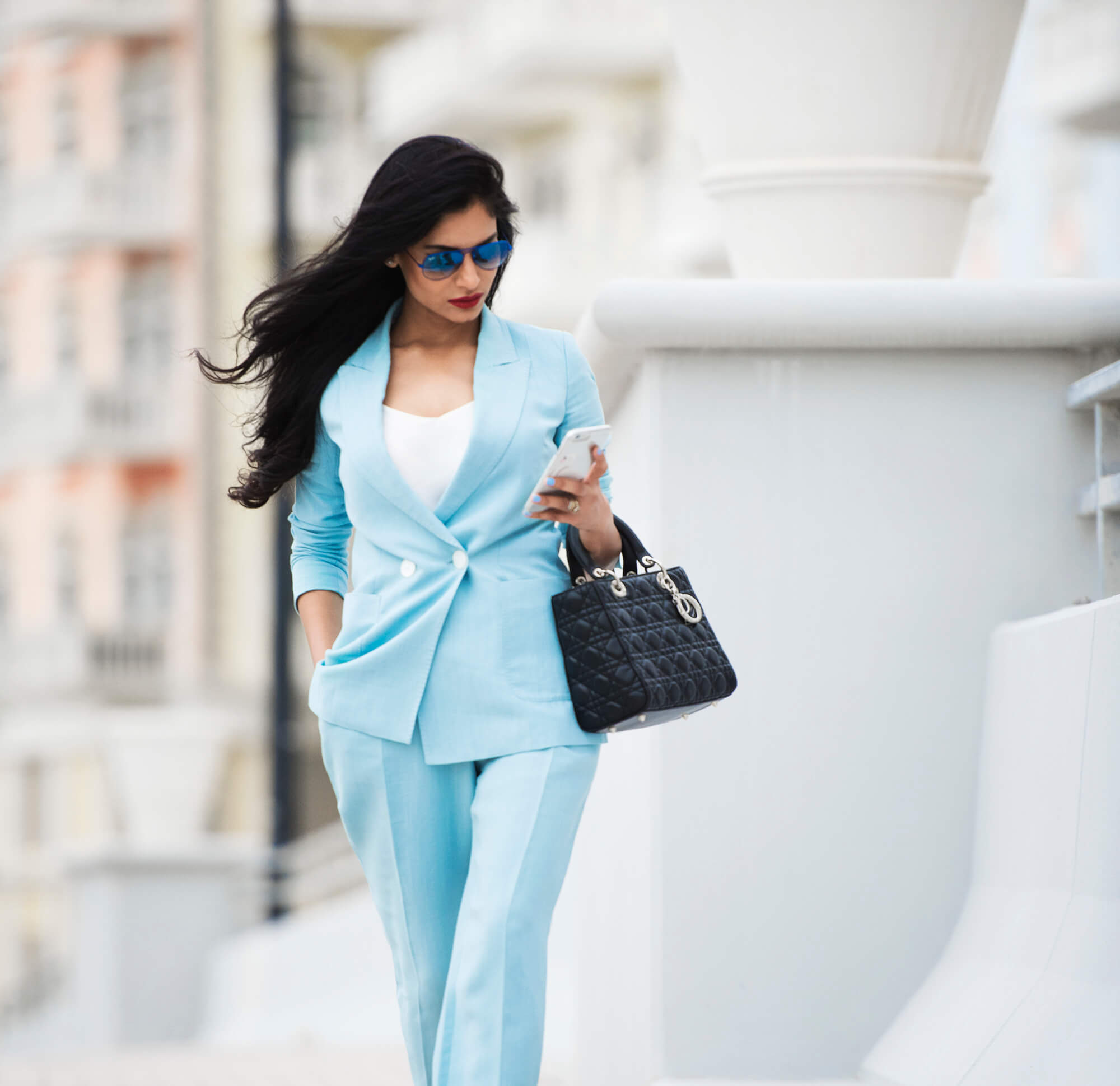 My current photo shoot and the styling for the same were also done on these same lines. Keeping the professional, fun and summer mood in mind.
A beautiful office suit from the Massimo Dutti collection. A perfect choice for a working woman, to add the style, elegance, and that much needed glamour quotient and yet look professional.
The color and styling of the blazer suitable for summer, with a relaxed fit and a very subtle blue. The fabrics are light and breathable which allows you to flaunt the garment with utmost easy and confidence.
I personally liked this style a lot, as being my loyal followers you must be knowing this well , that I am not someone who'll feel happy flaunt around in Barbie doll look. I always prefer bold and unique looks. The styles that allows me to show my personality through it and I would very dearly suggest all those beautiful working ladies out there to try this chic and stylish look and impress everyone around.
Hope you enjoyed the article.
signing off for now
Until my next post,
Stay Voguish Stay Happy
Gazal